See more: couples – London – proposal
We love a good proposal story, and Dom and Dana's road to romance started with a long (and chatty) ride home from college. Many car rides home later and Dom decided it was time to propose! He has the story on planning his London proposal with Flytographer Hector.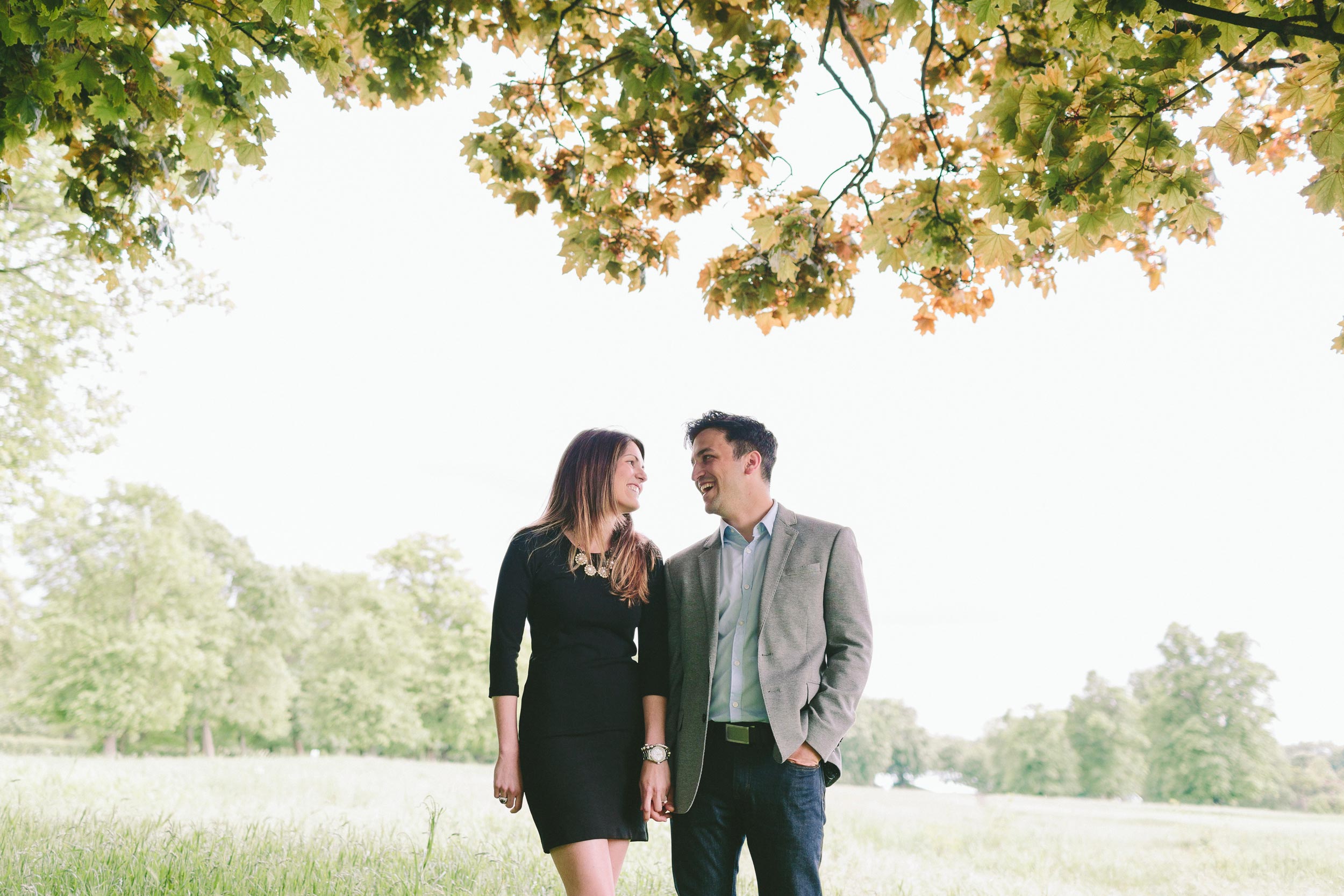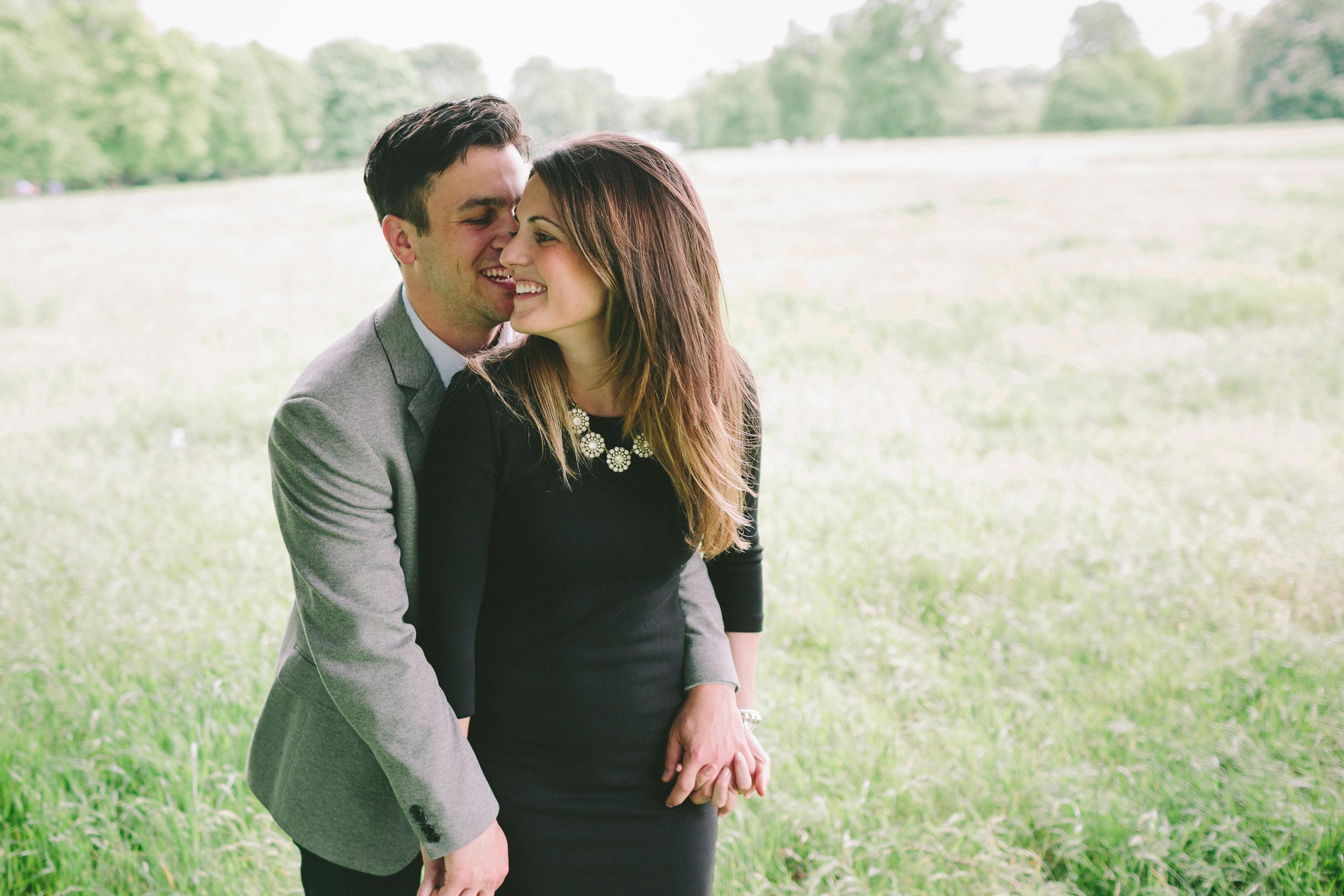 "I knew it was time to propose, but I had no idea how, when or where I would find the money for a ring. Thanks to a strict savings plan over the following year coupled with Dana's desire to go to Europe, the ideal proposal was kind of already laid out for me. I knew from previous friends' engagements that she loved when there was a photographer present, so I knew we would have a photographer capture our proposal.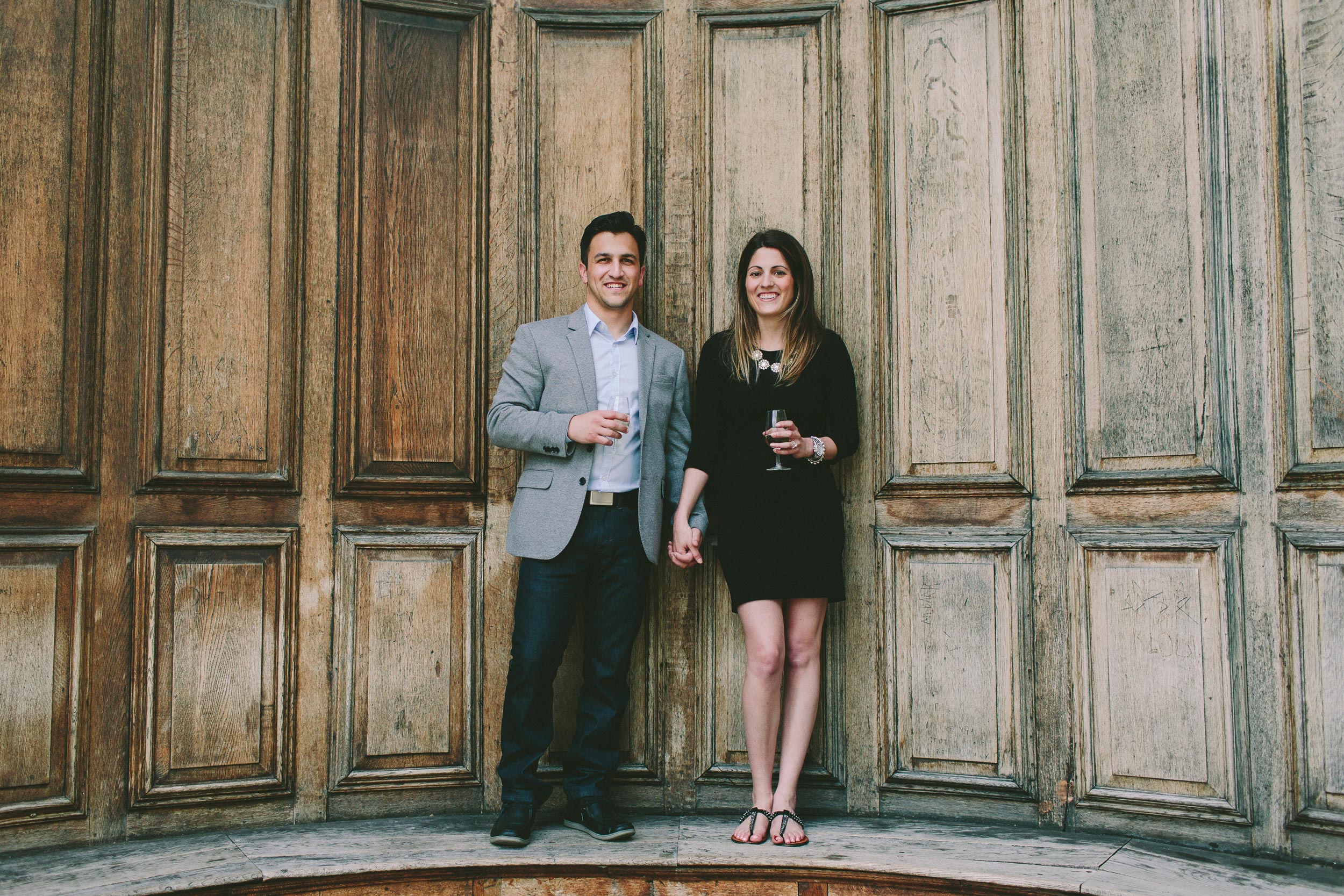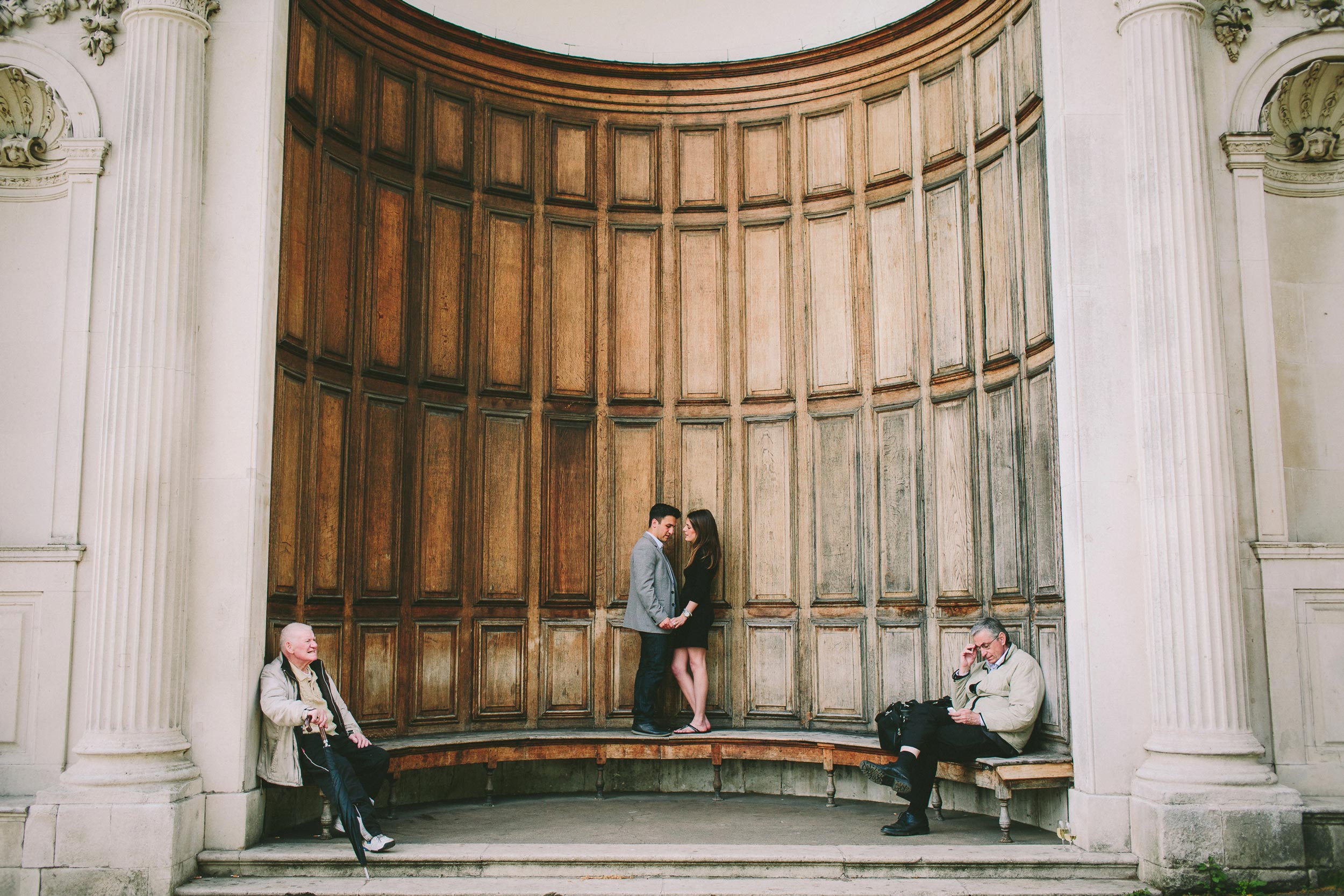 "We were staying with my now Best Man Alex, a student at Regent's University, so I came up with a plan for Dana and I to be on our own. Alex had to 'work on a group project,' so we were going to go check out Hyde Park while he did that. The three of us were then to go to dinner at a nice restaurant Alex's mother recommended – which is how I got her to dress nicely that day!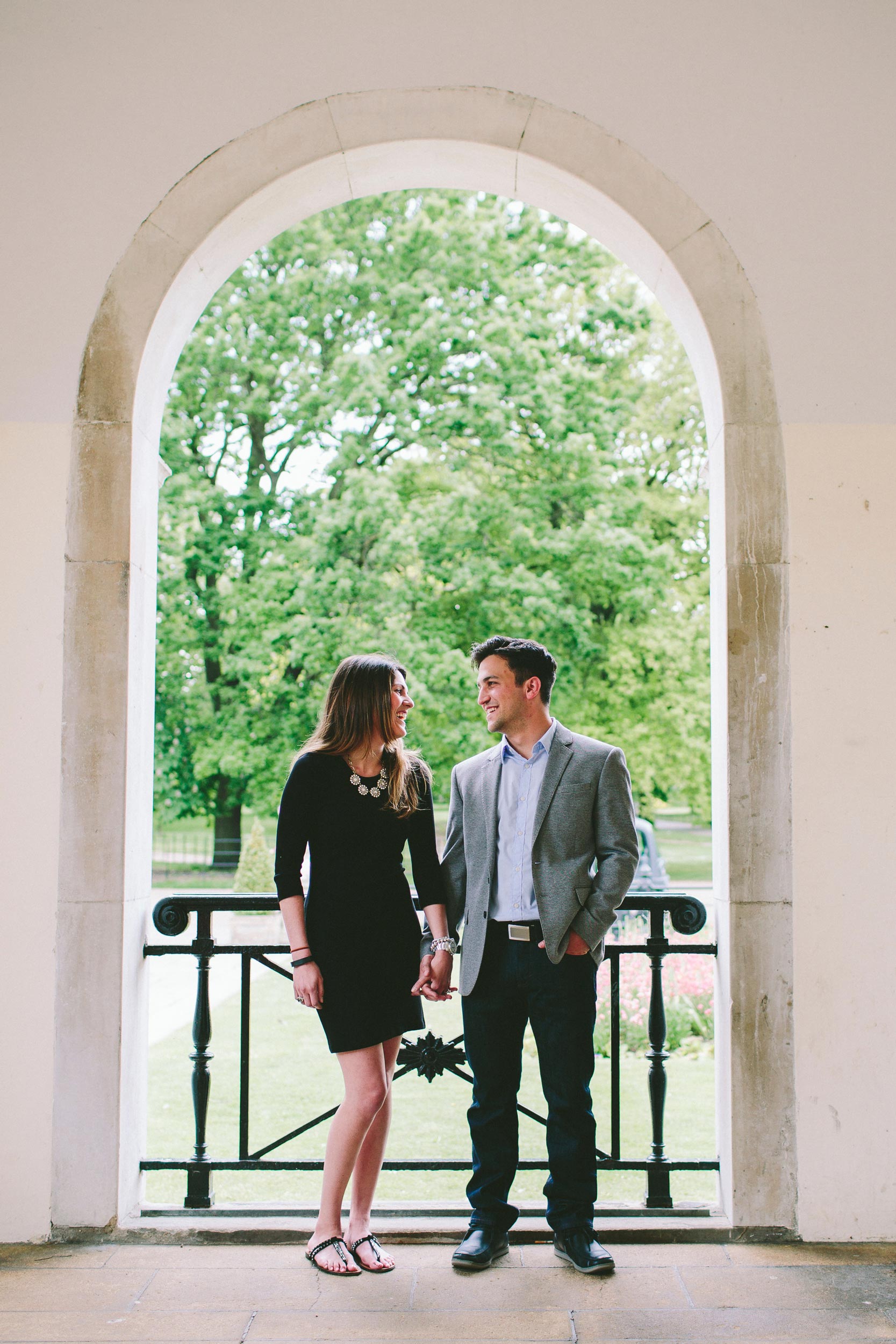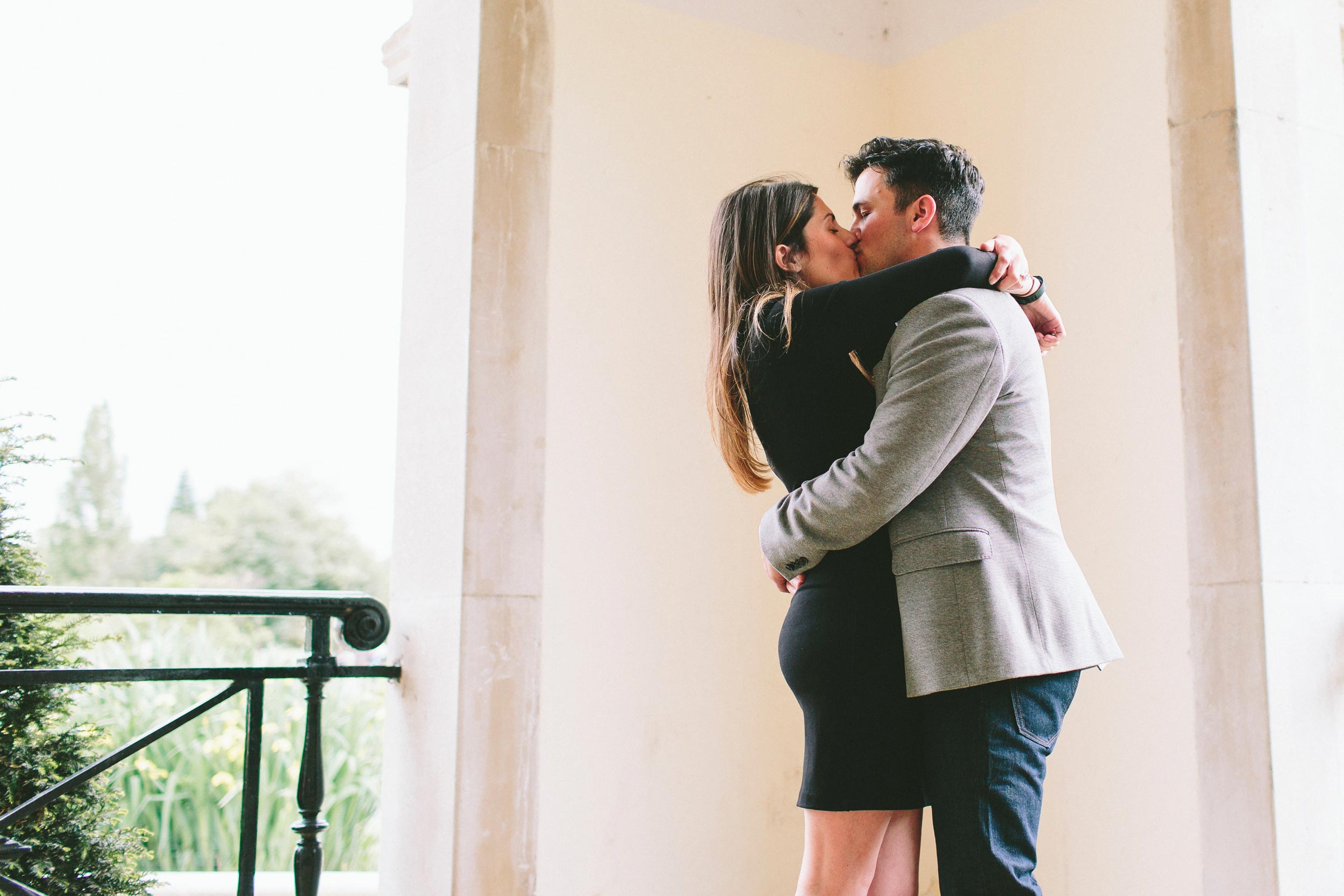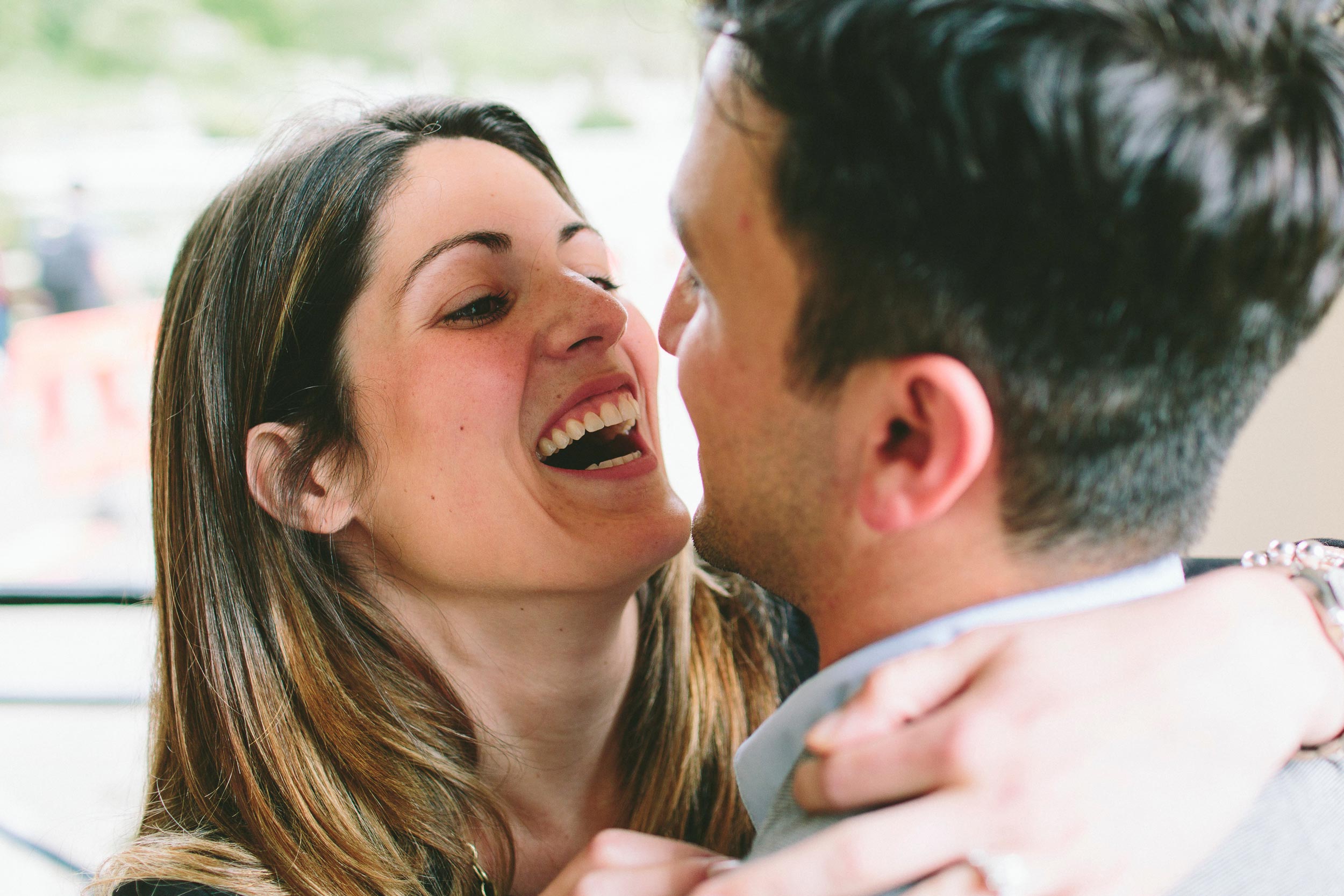 "The plan was in place. While on the tube, however, Dana stubbed her toe – blood everywhere! I had the ring in my inner coat pocket and she almost went in there looking for a napkin! Somehow, I stopped her without any suspicion. After what seemed like the longest train ride ever, we hopped off at the predetermined stop to meet Hector. We walked to the Italian Gardens in Hyde Park and Hector secretly trailed us.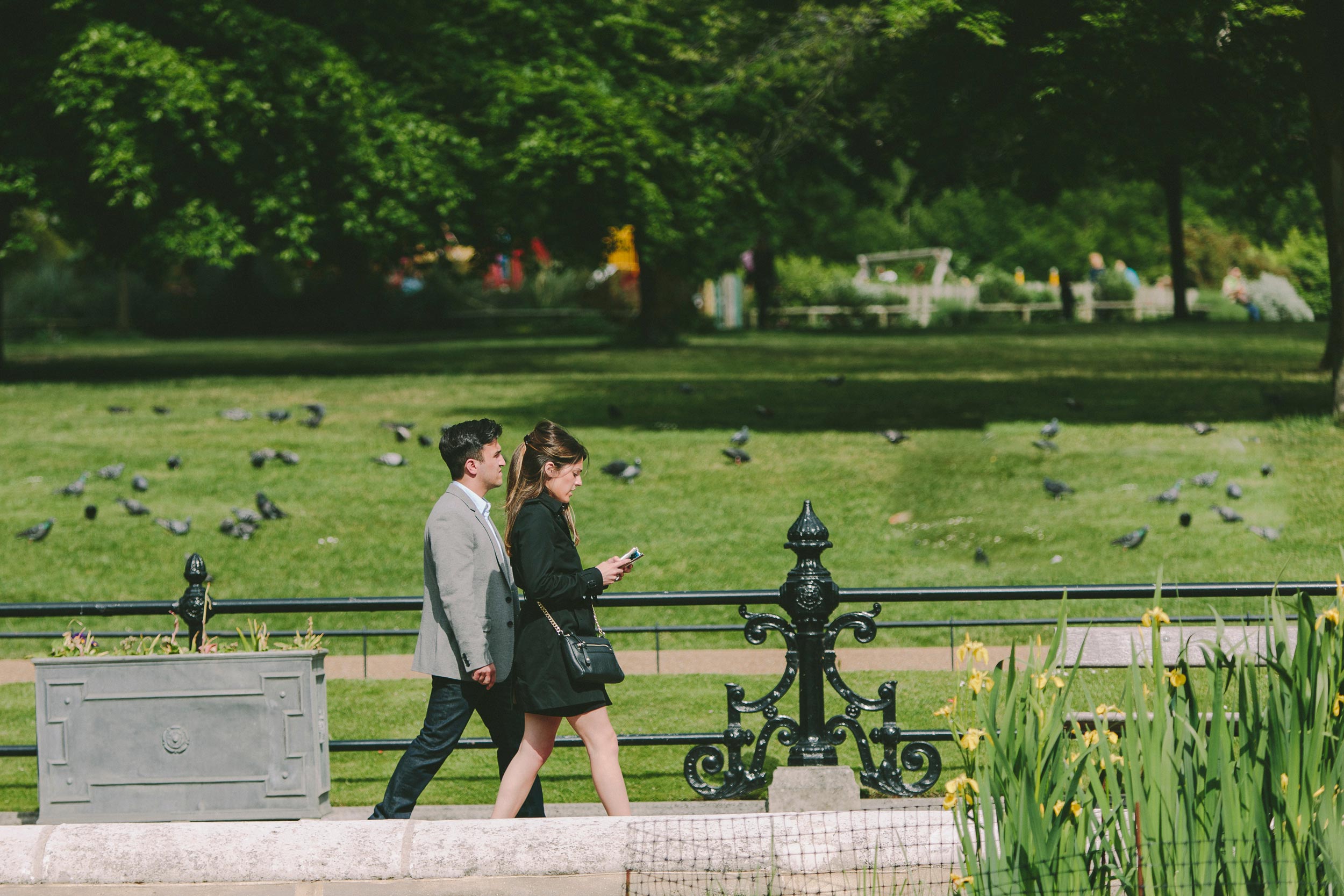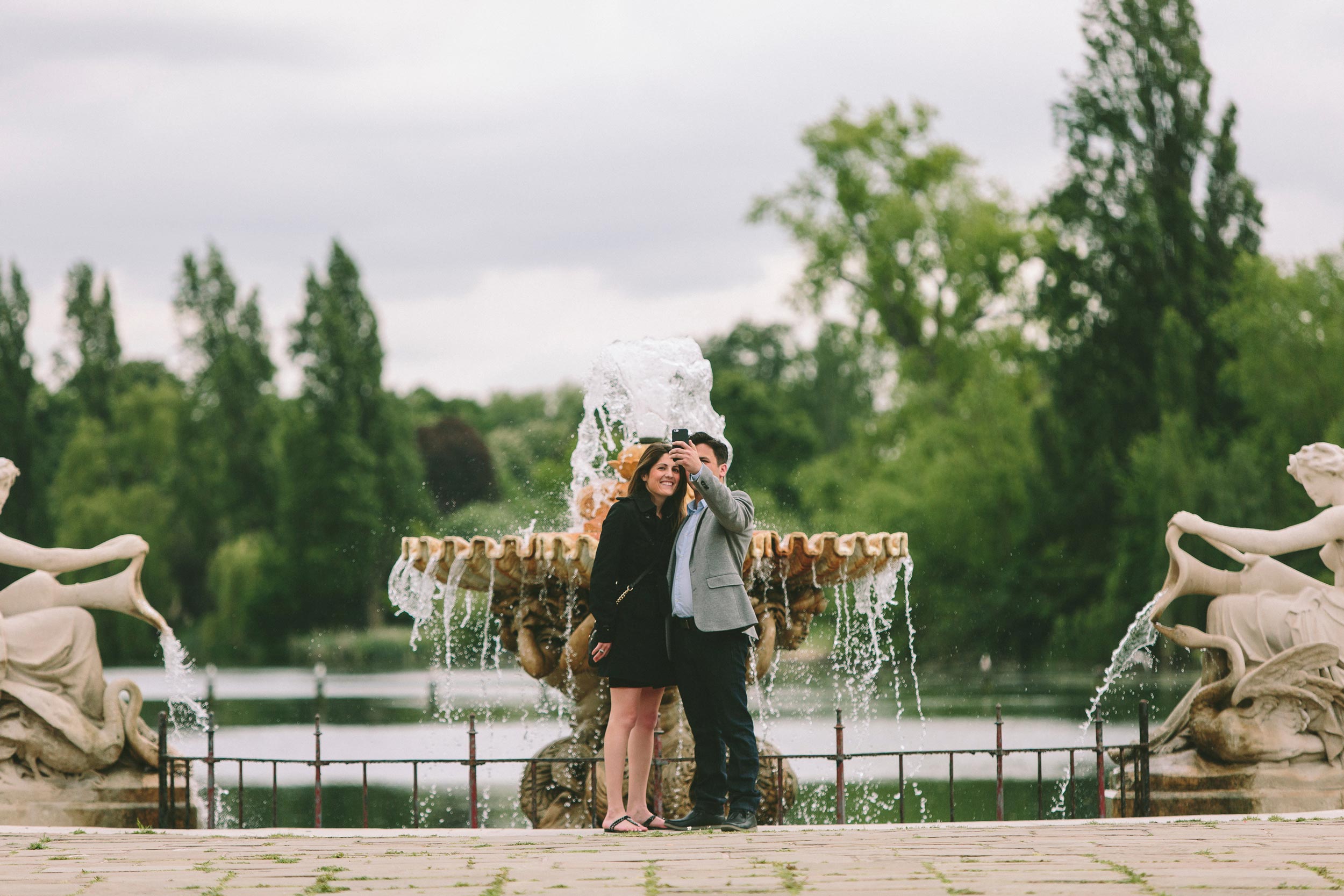 "We made it to the spot in front of the fountain and it was time to signal Hector that I was about to hop on one knee, but of course, I messed it up. I had an entire speech ready, which I went over a thousand times in my head. But after our signal, which was a selfie, I had no idea what to say! Somehow, I managed to blurt out…something. Despite the few mishaps we had, everything turned out alright and Dana was completely surprised. She almost didn't believe it was real at first!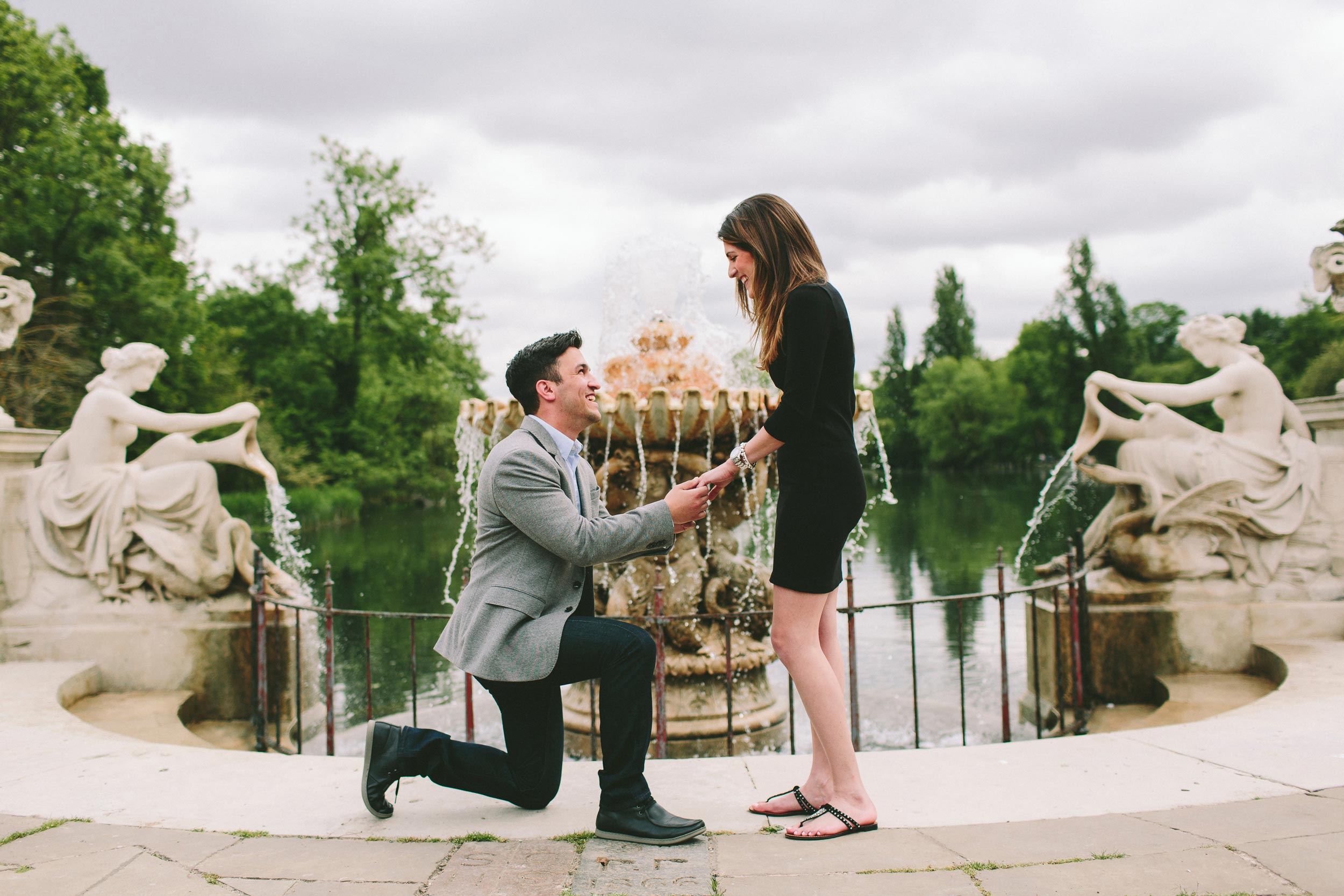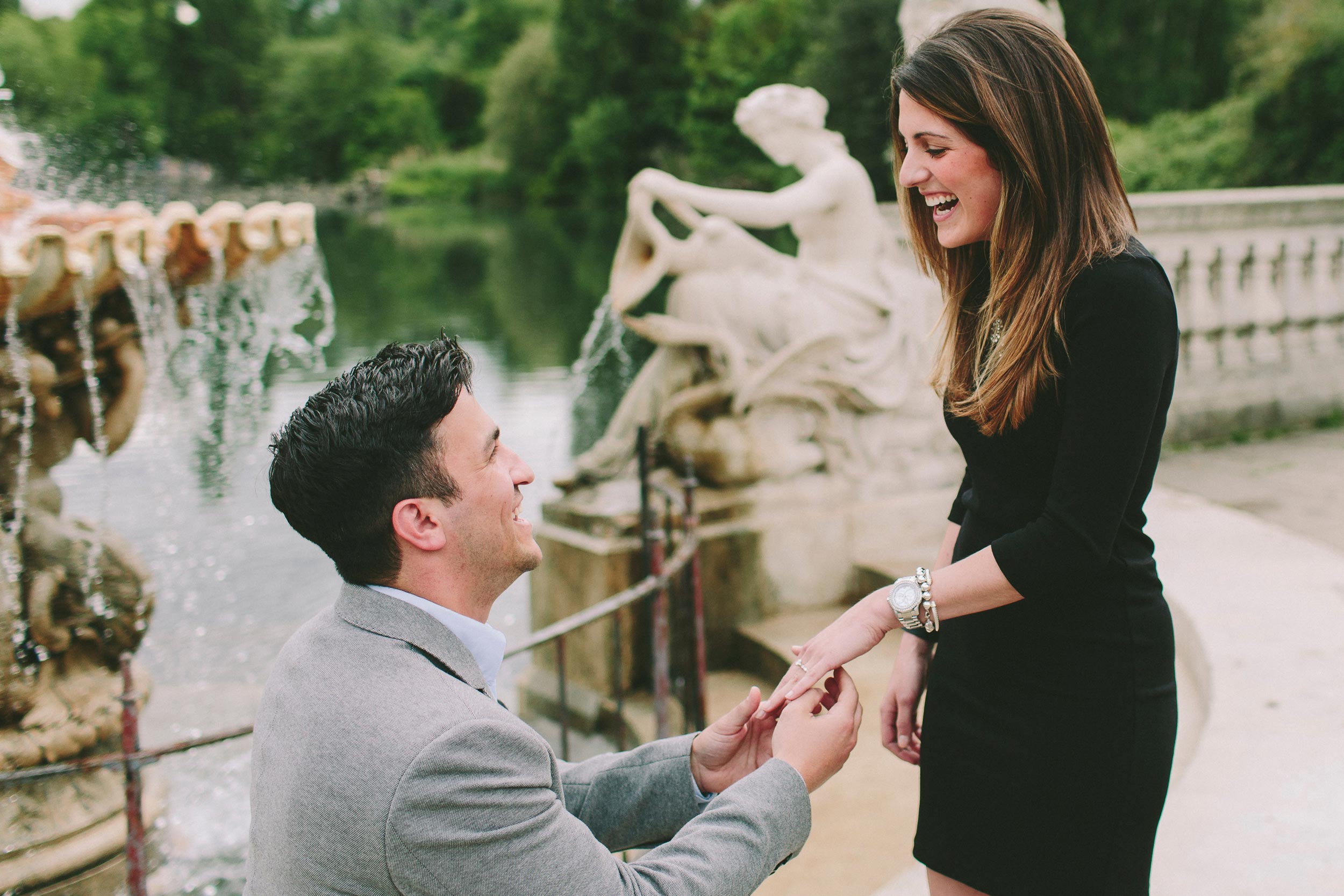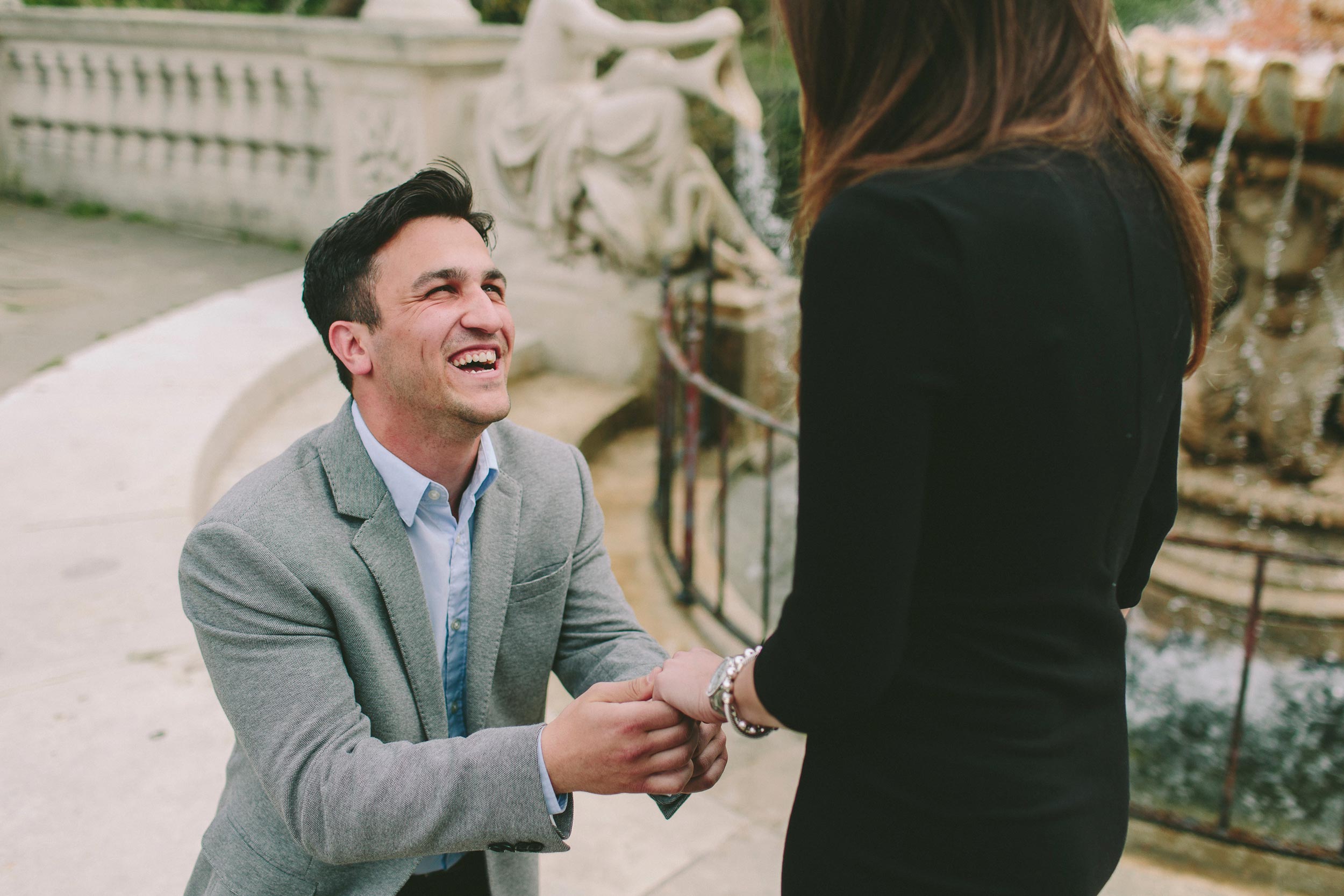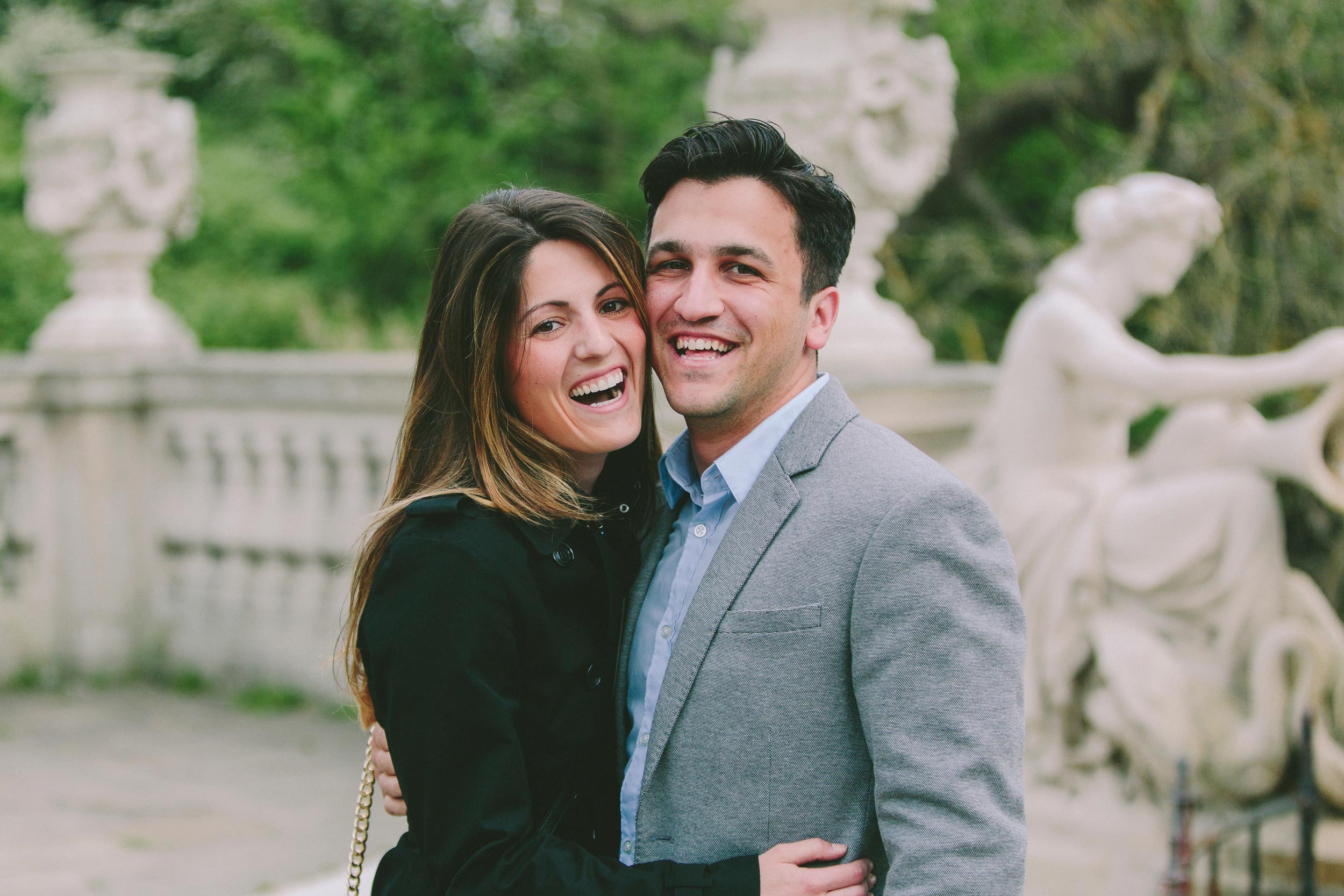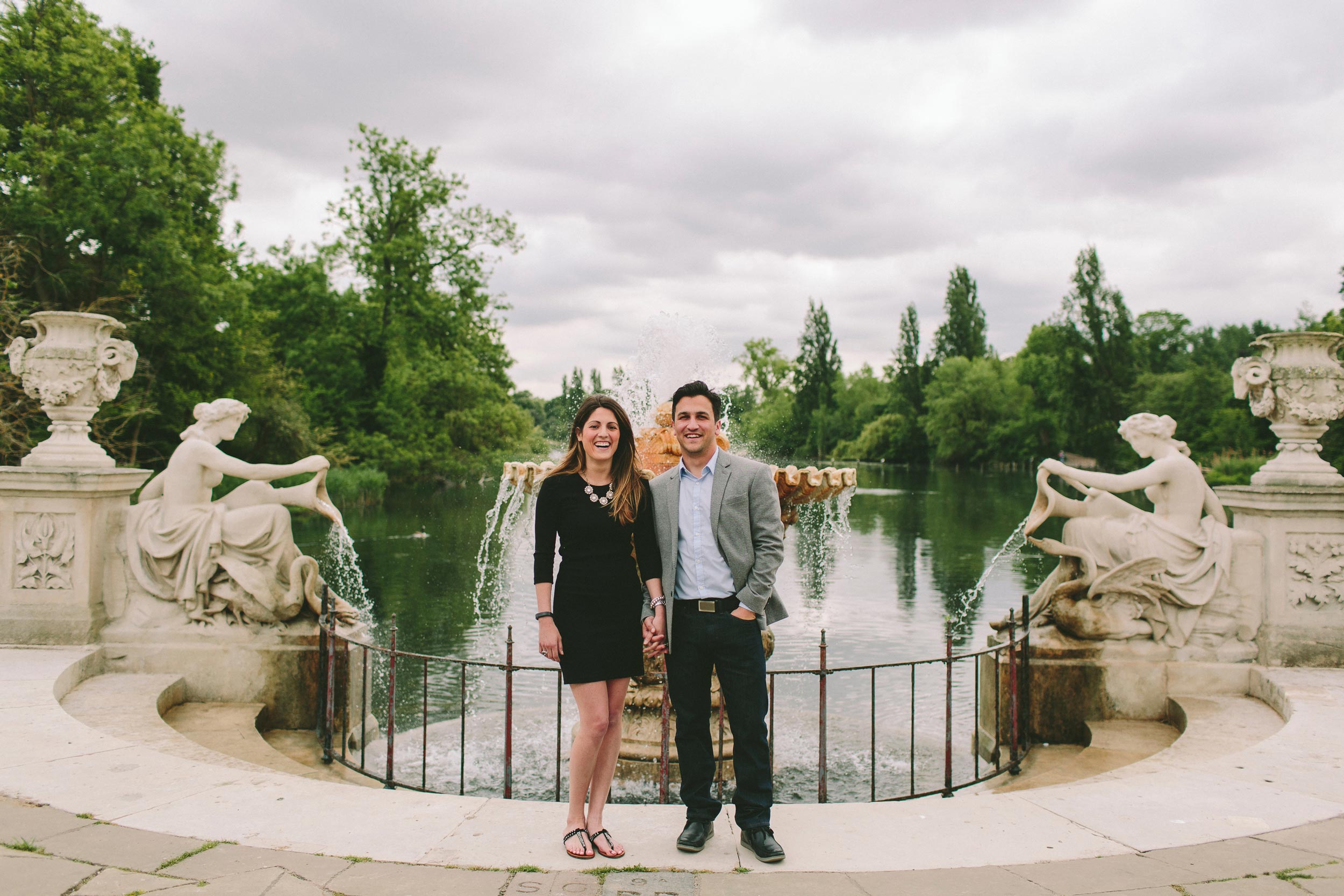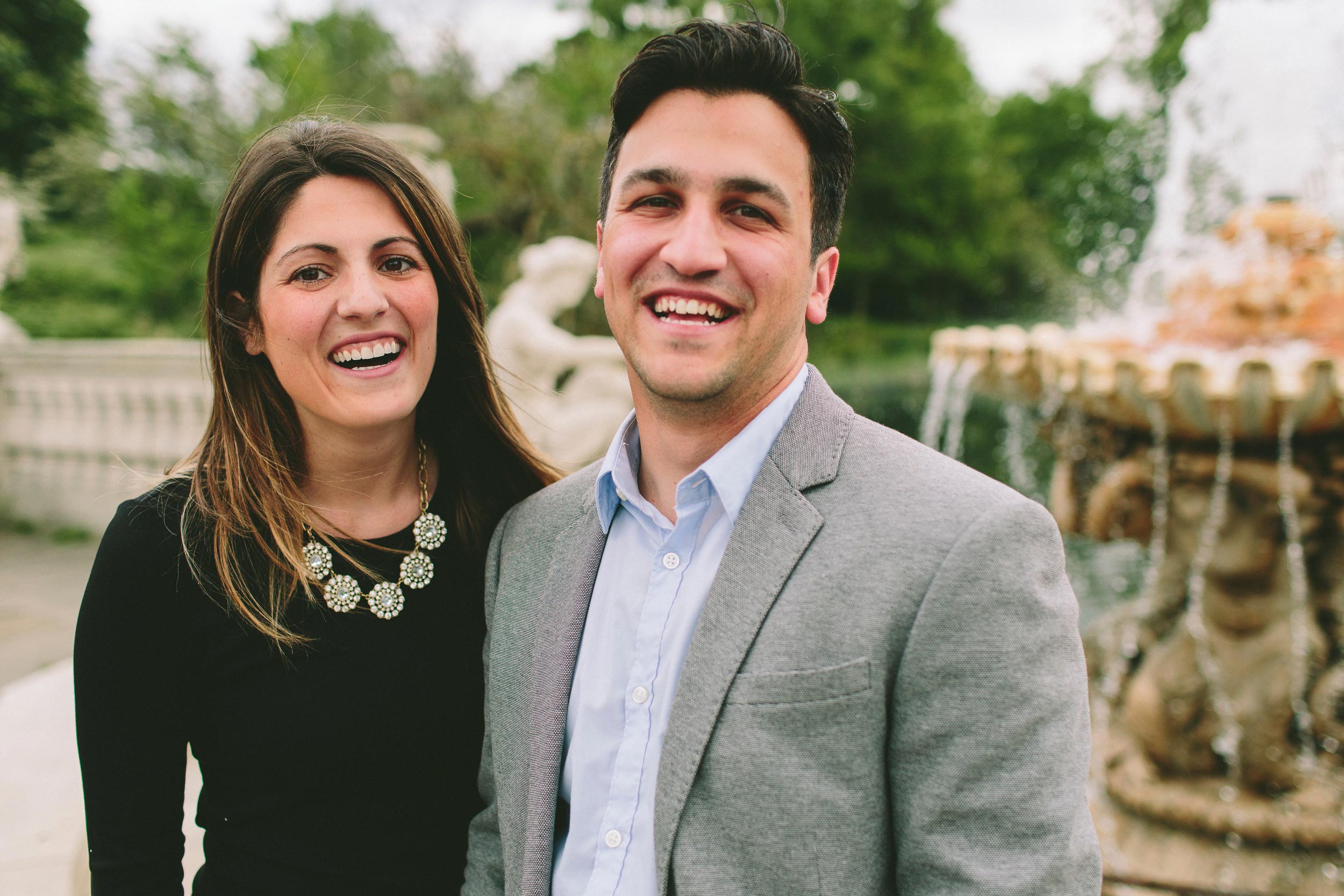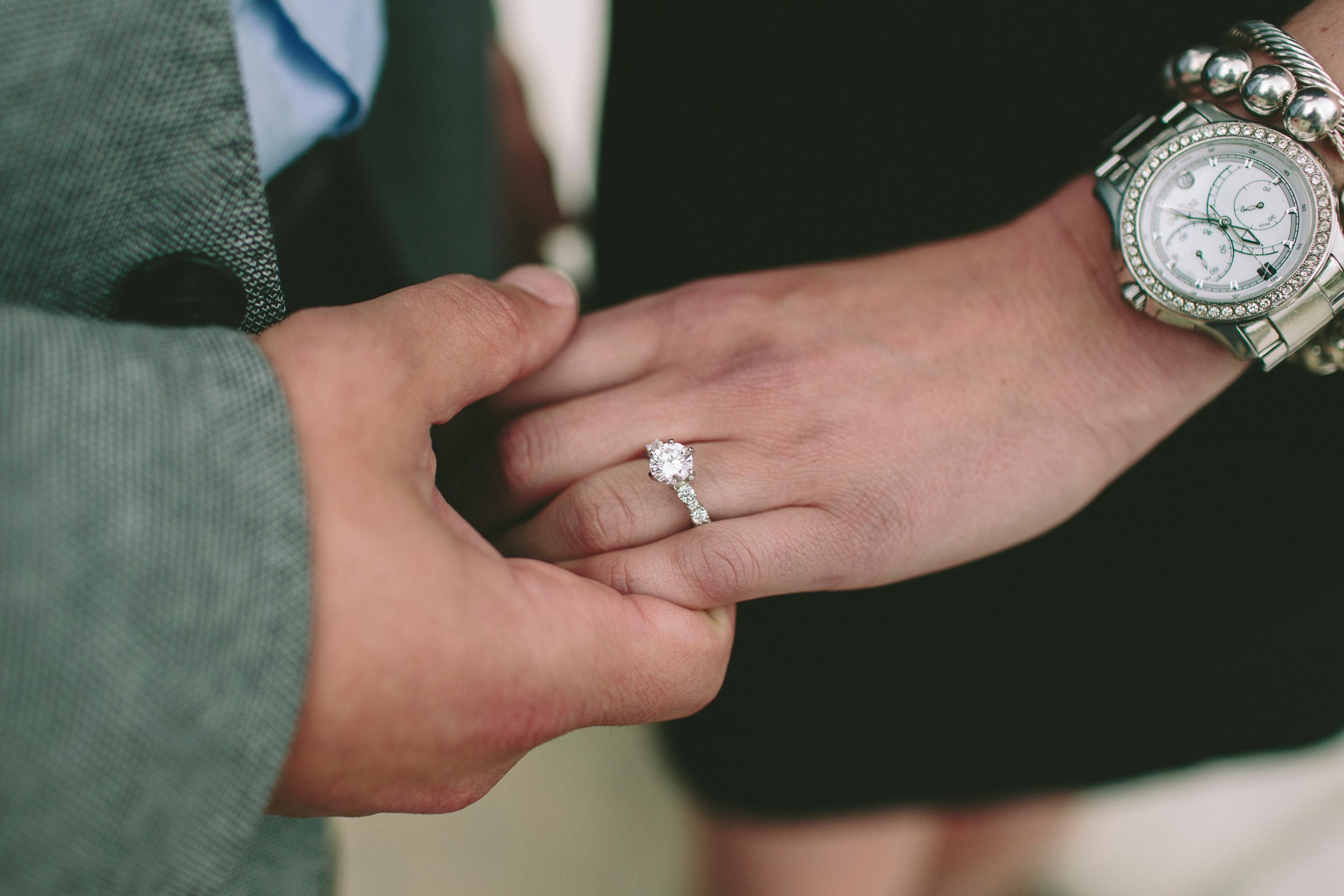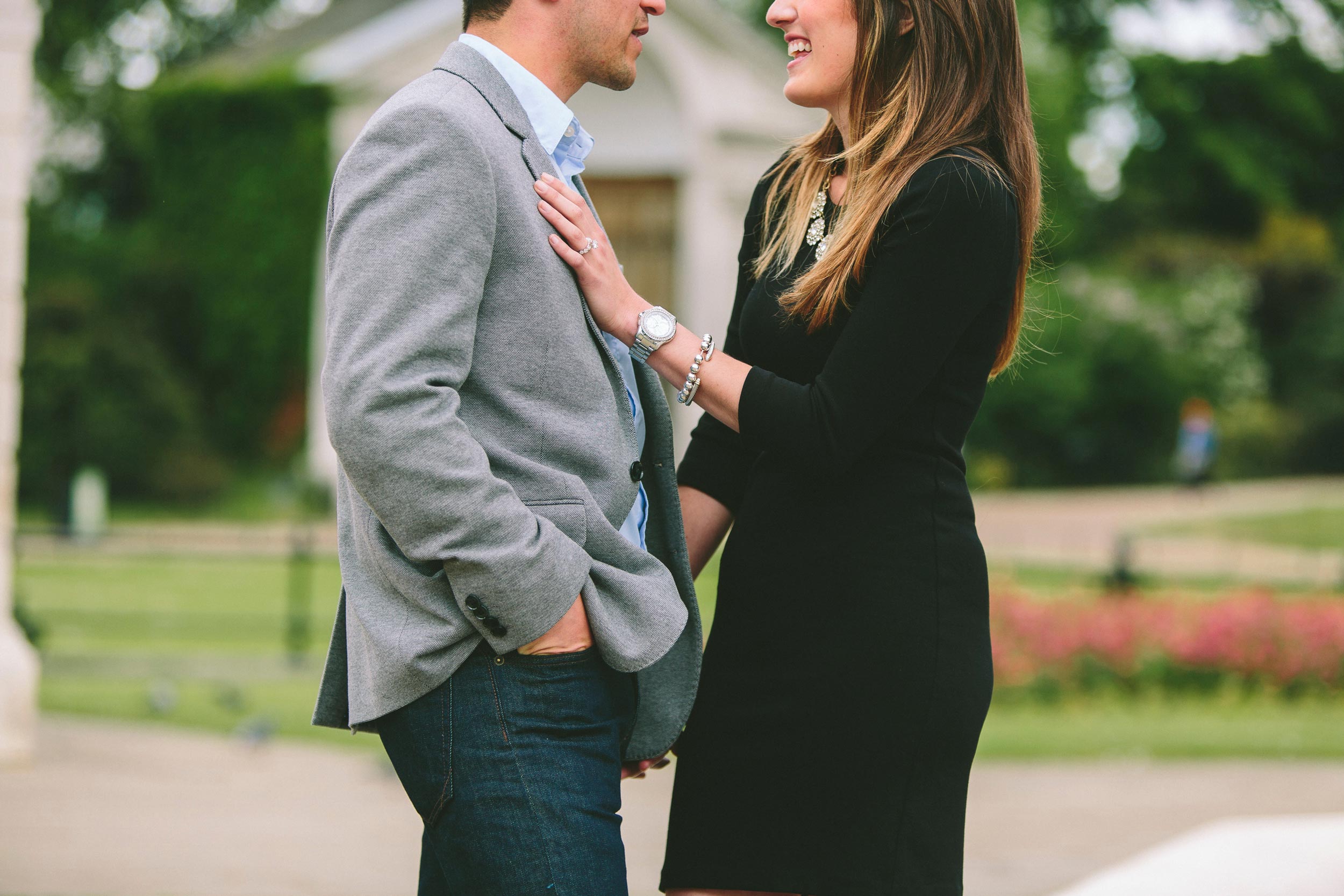 "Our friend Alex showed up with champagne and we spent the next hour with Flytographer Hector as he took amazing photos of us! Hector helped make the surprise proposal absolutely perfect."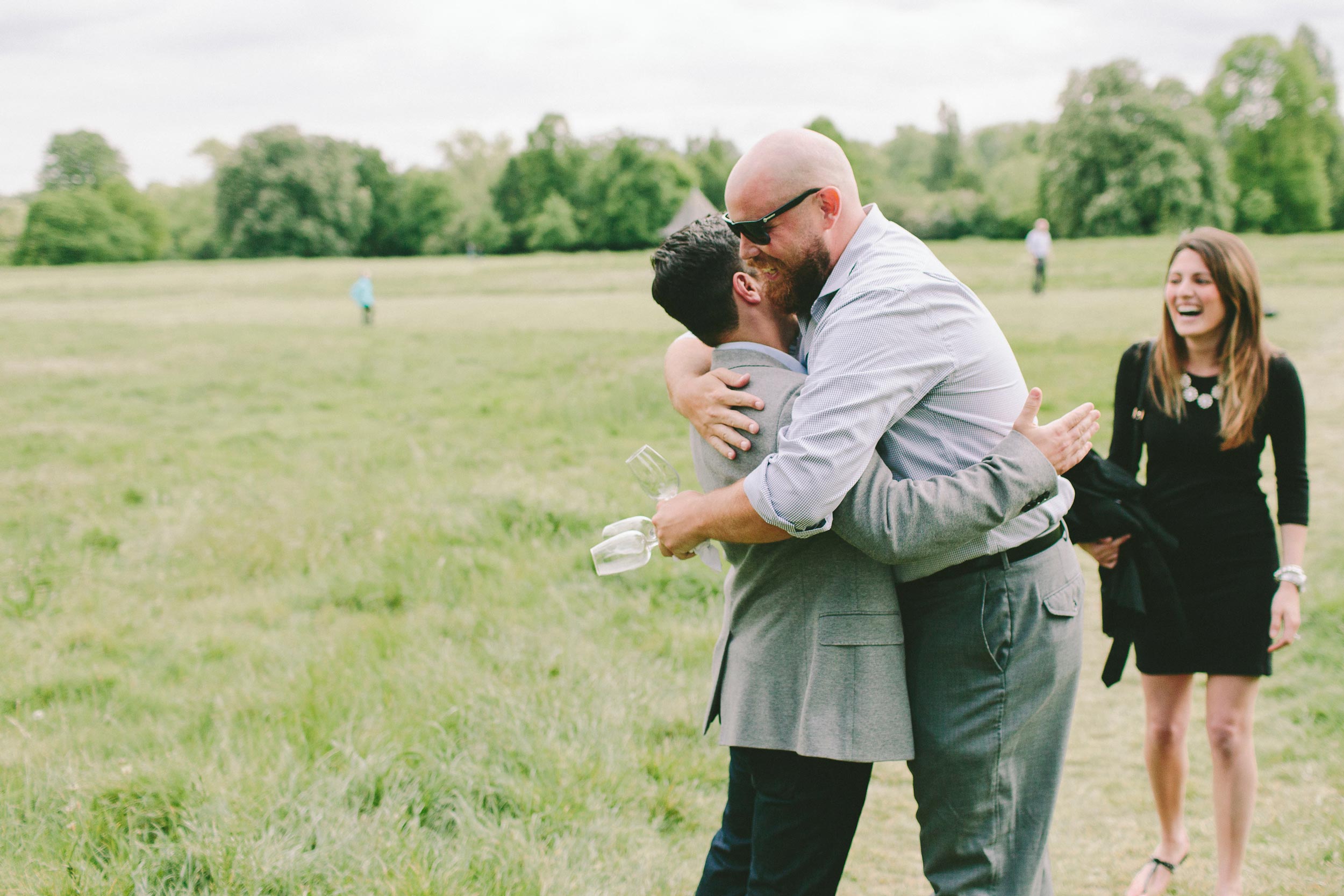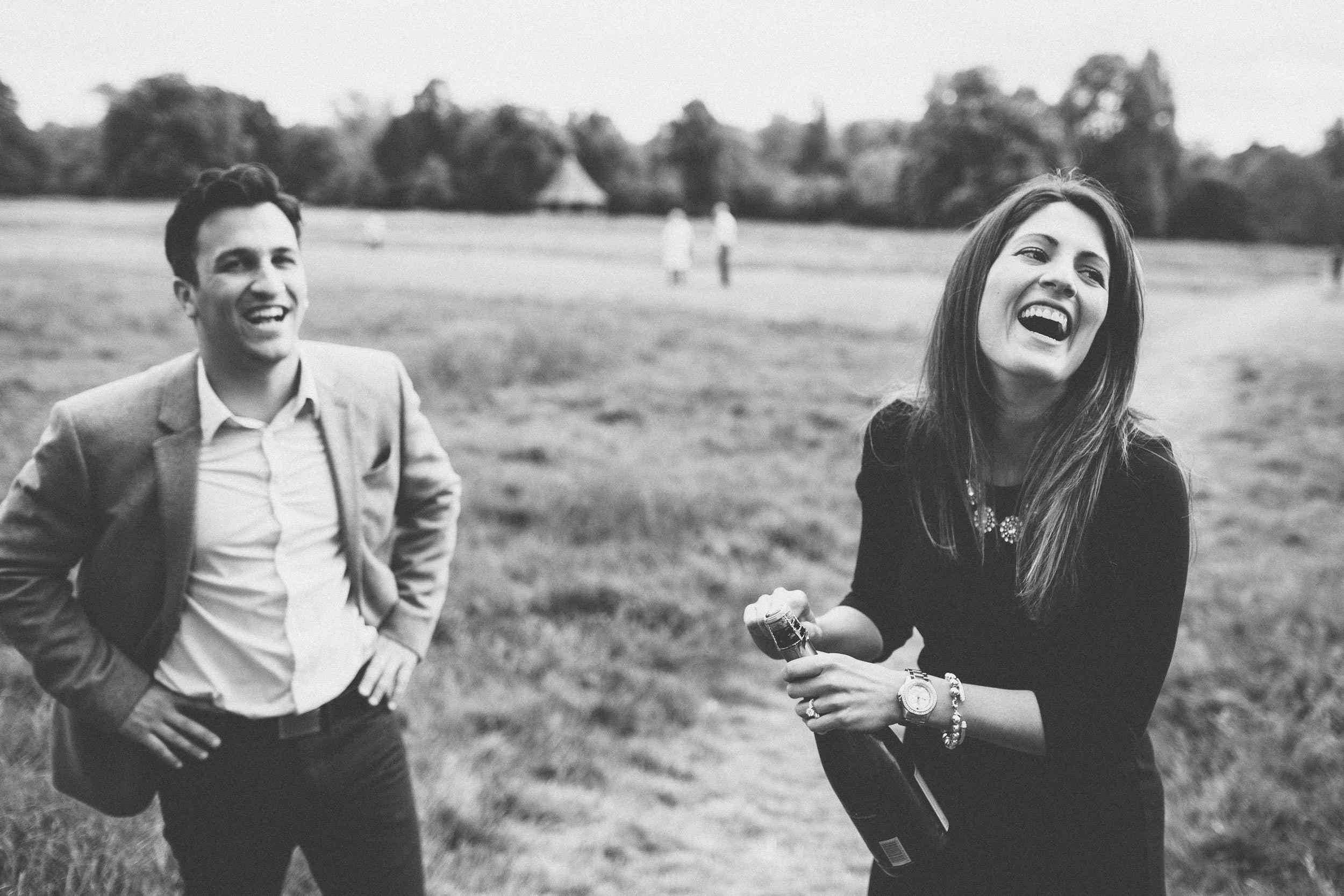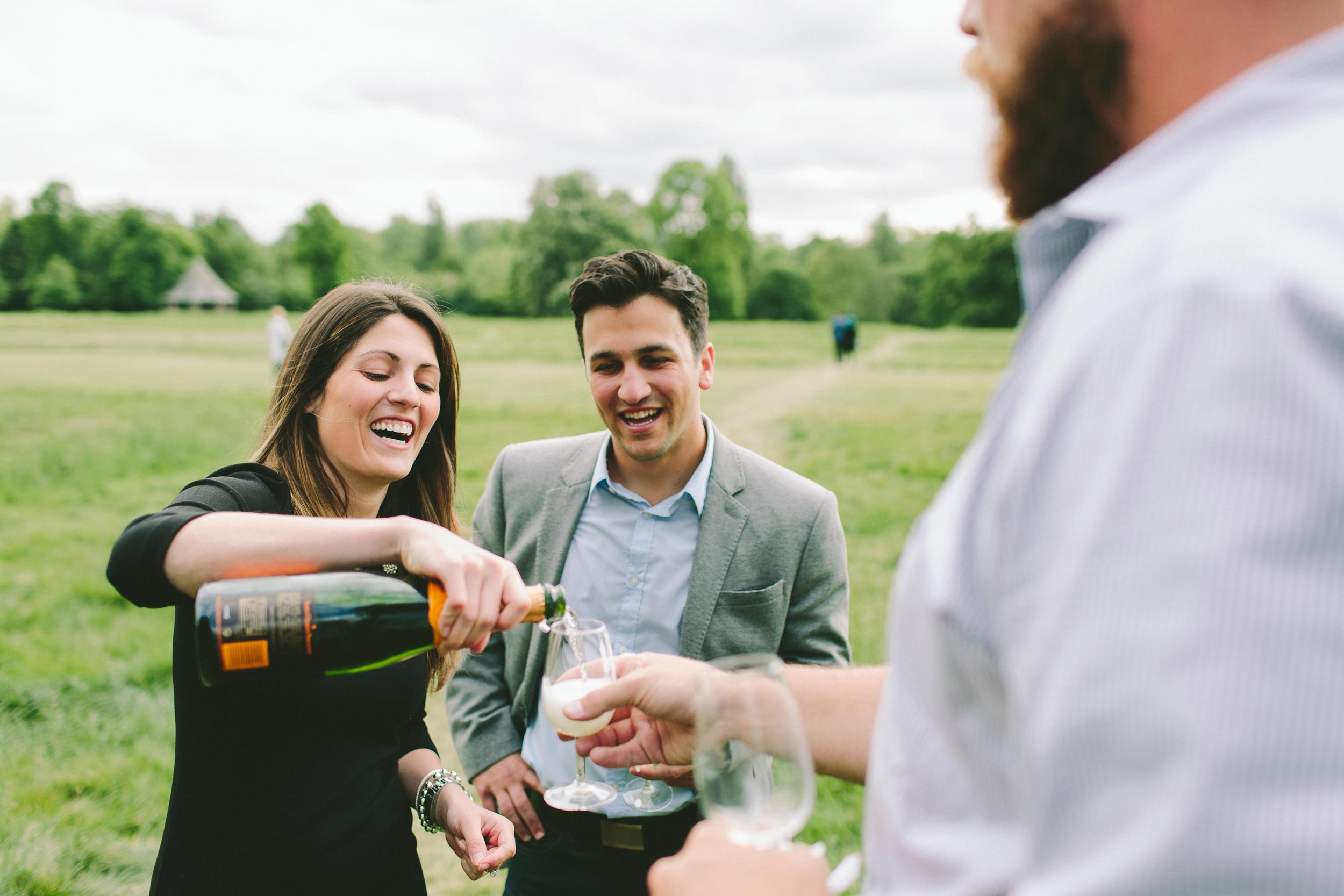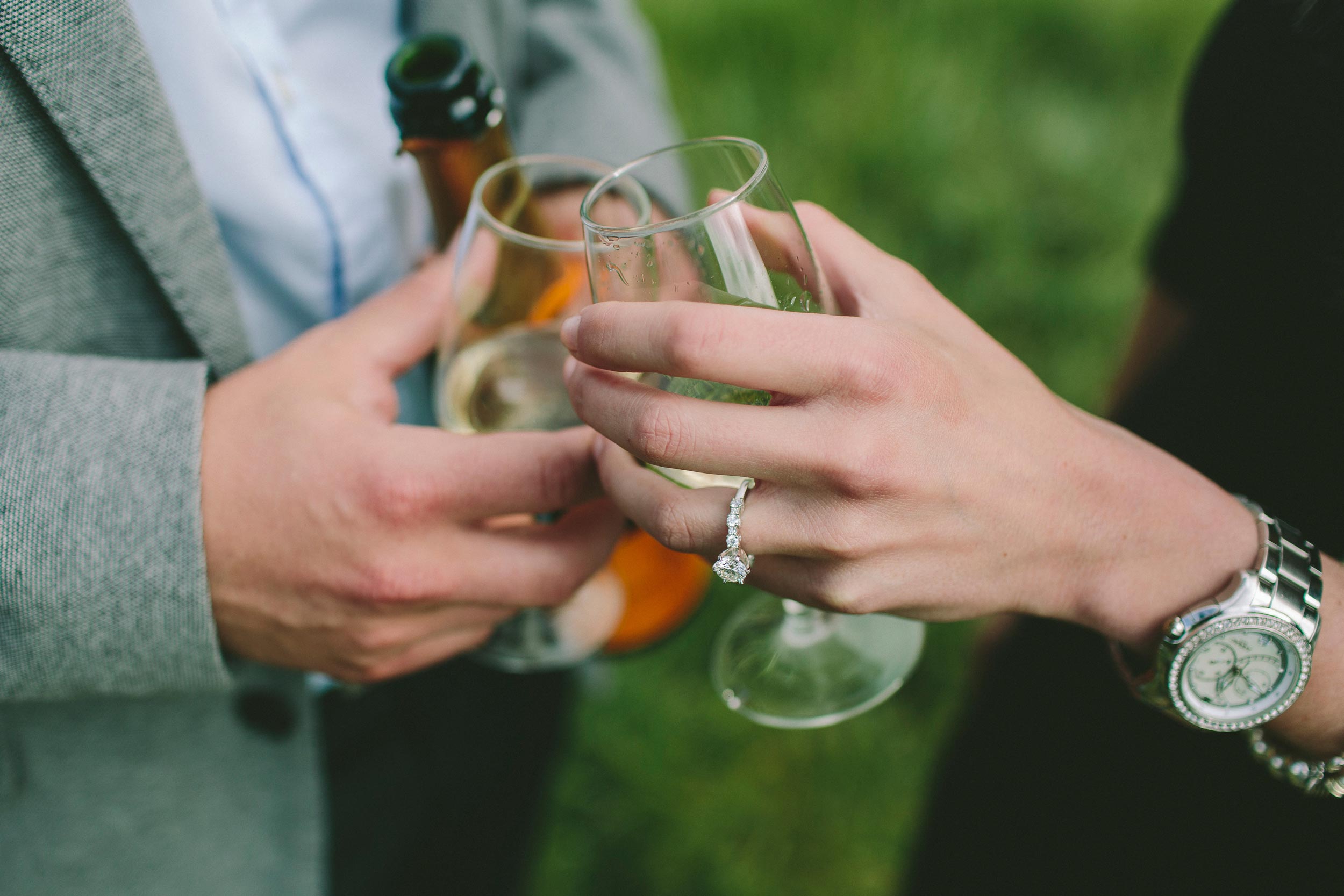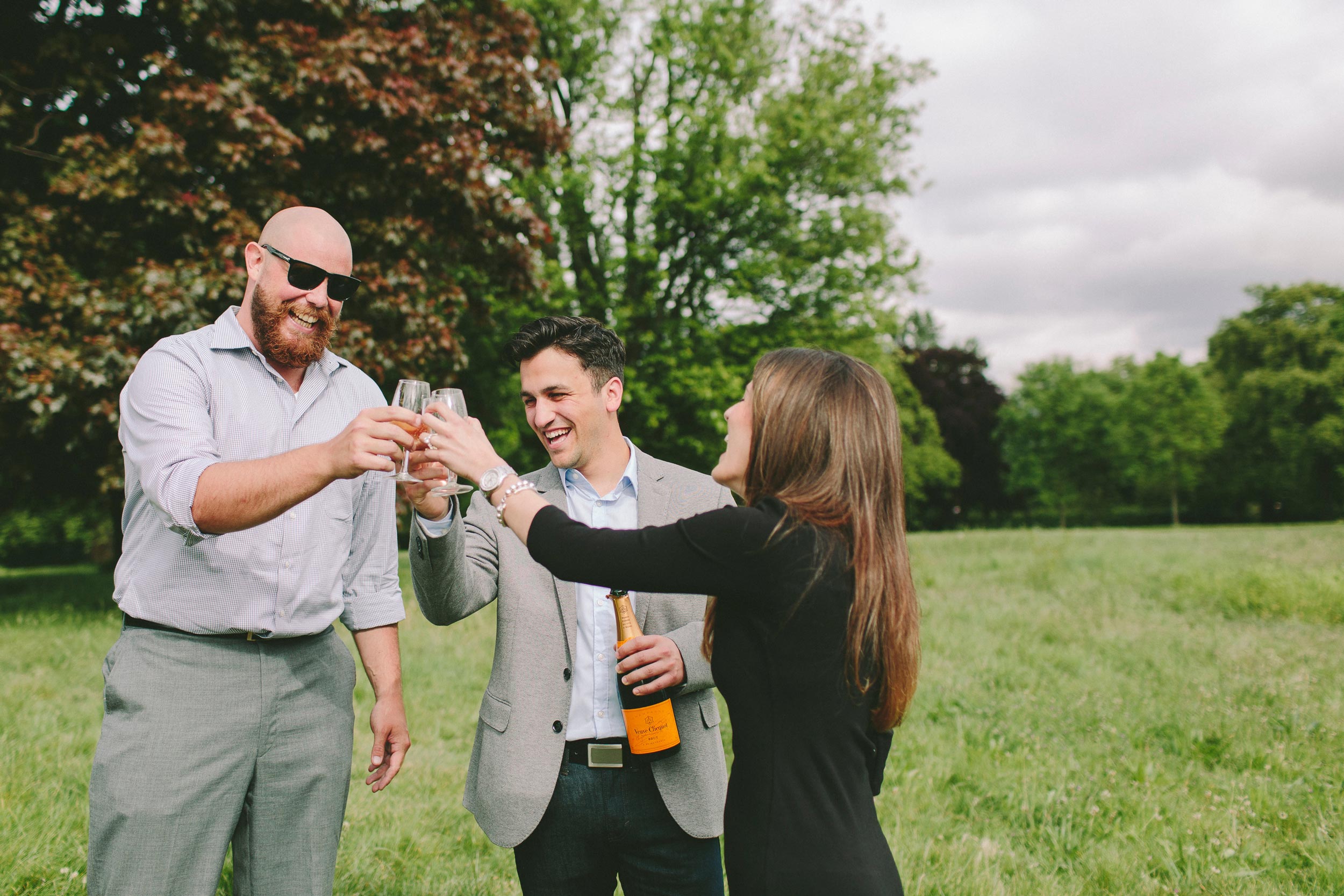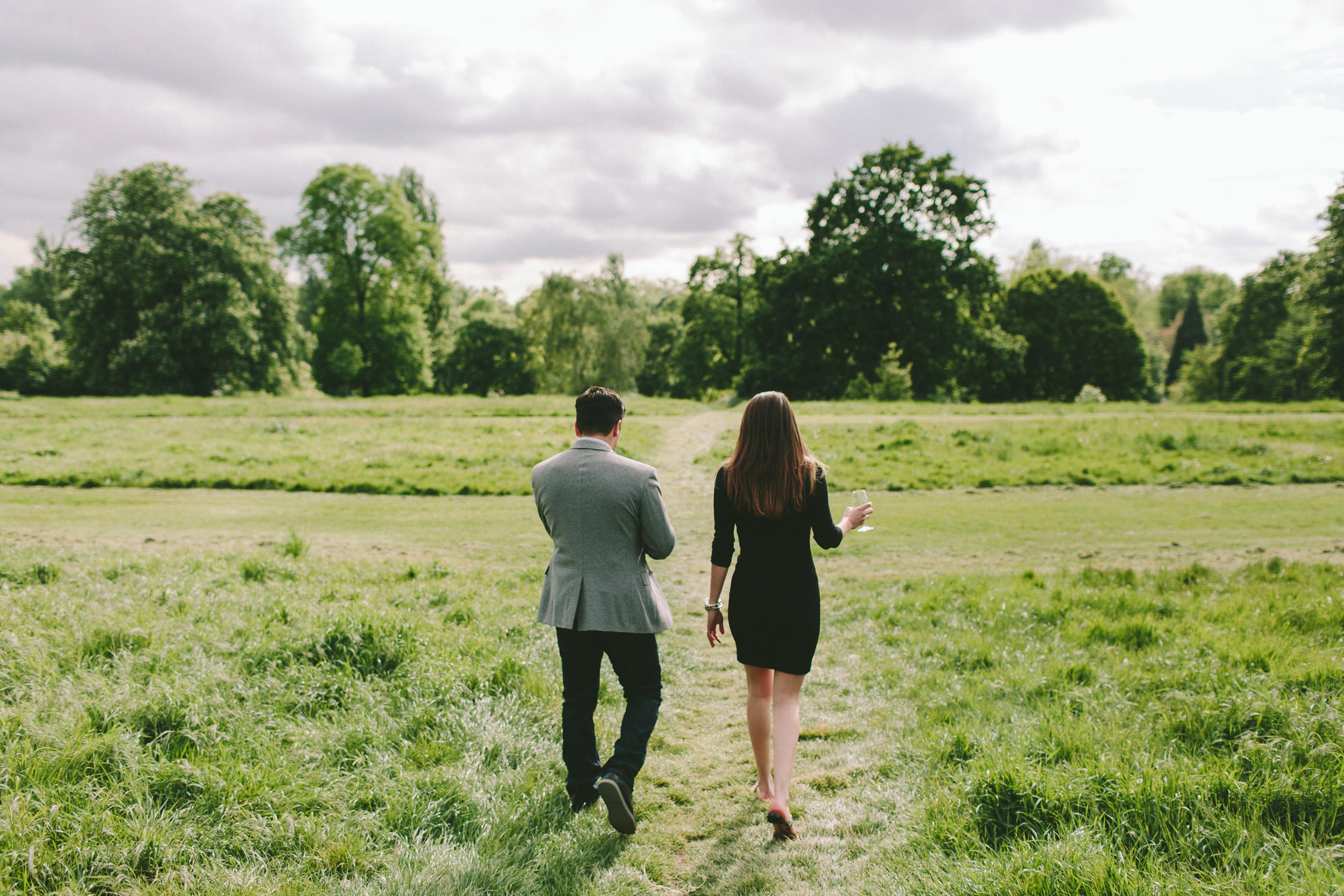 Congrats, Dom and Dana!