Kevin and Sally jetted off to Mexico for some R&R after finishing medical school – but Sally didn't know that they would have something else to celebrate on their trip! Take a peek at these stunning photos and get inspired for your next trip to Tulum!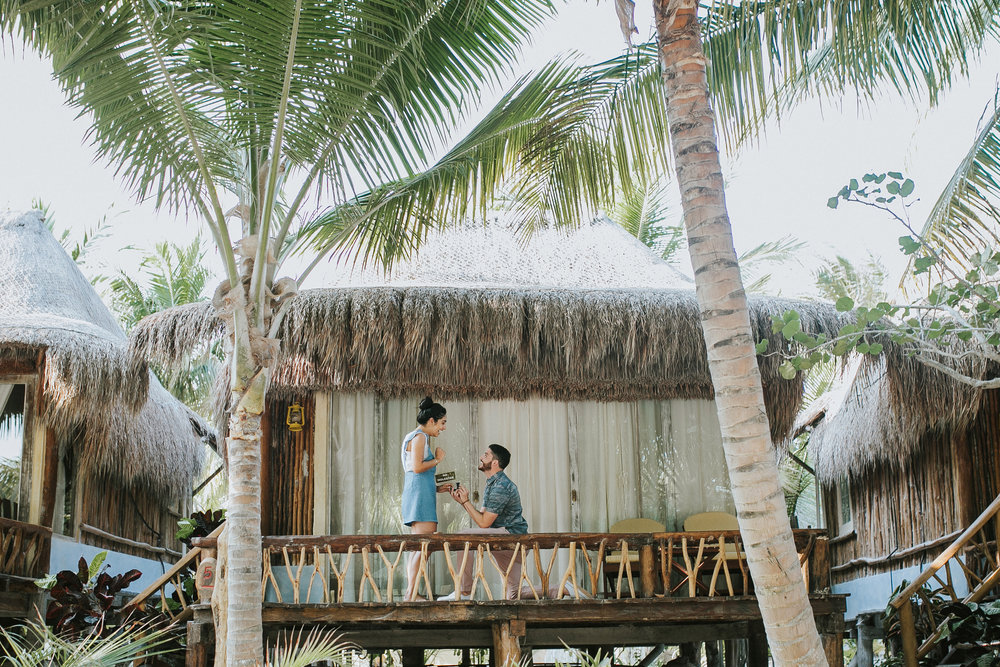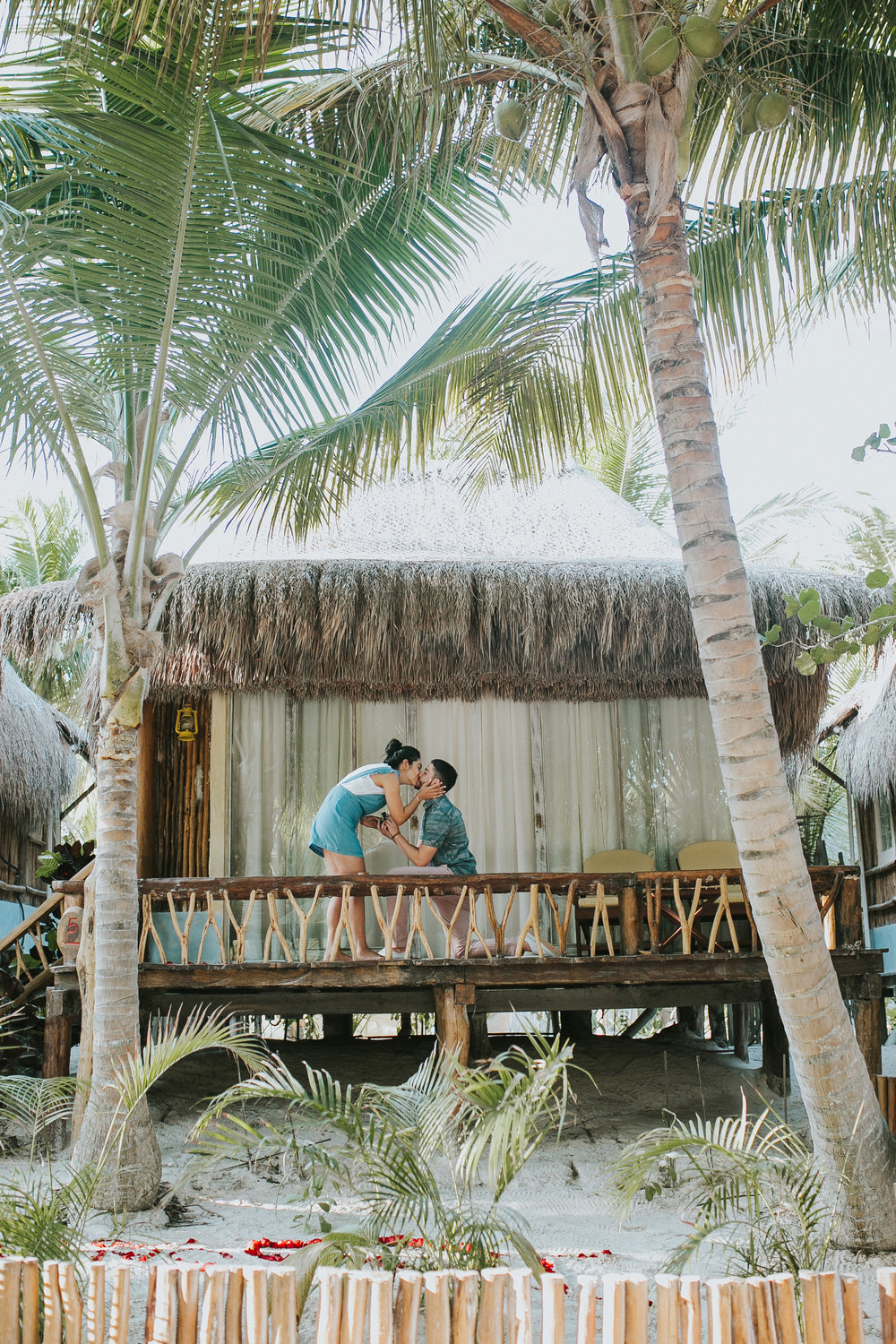 "Sally and I met on the first day of medical school in New York City and have been together every since. We planned a trip to Tulum to celebrate graduating and the start of our residency program. Our favorite memories from our vacation were snorkeling at the cenote and of course, our engagement.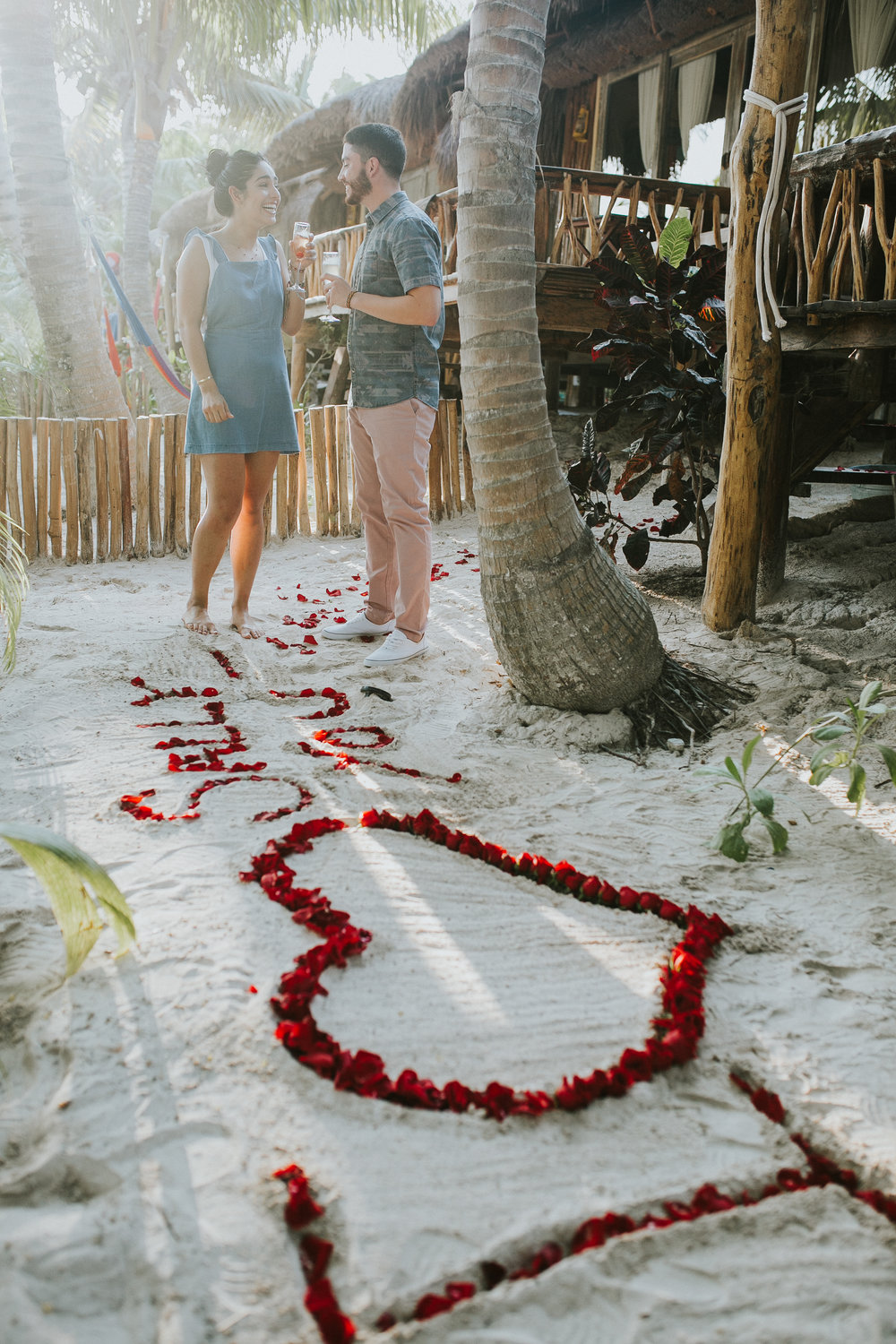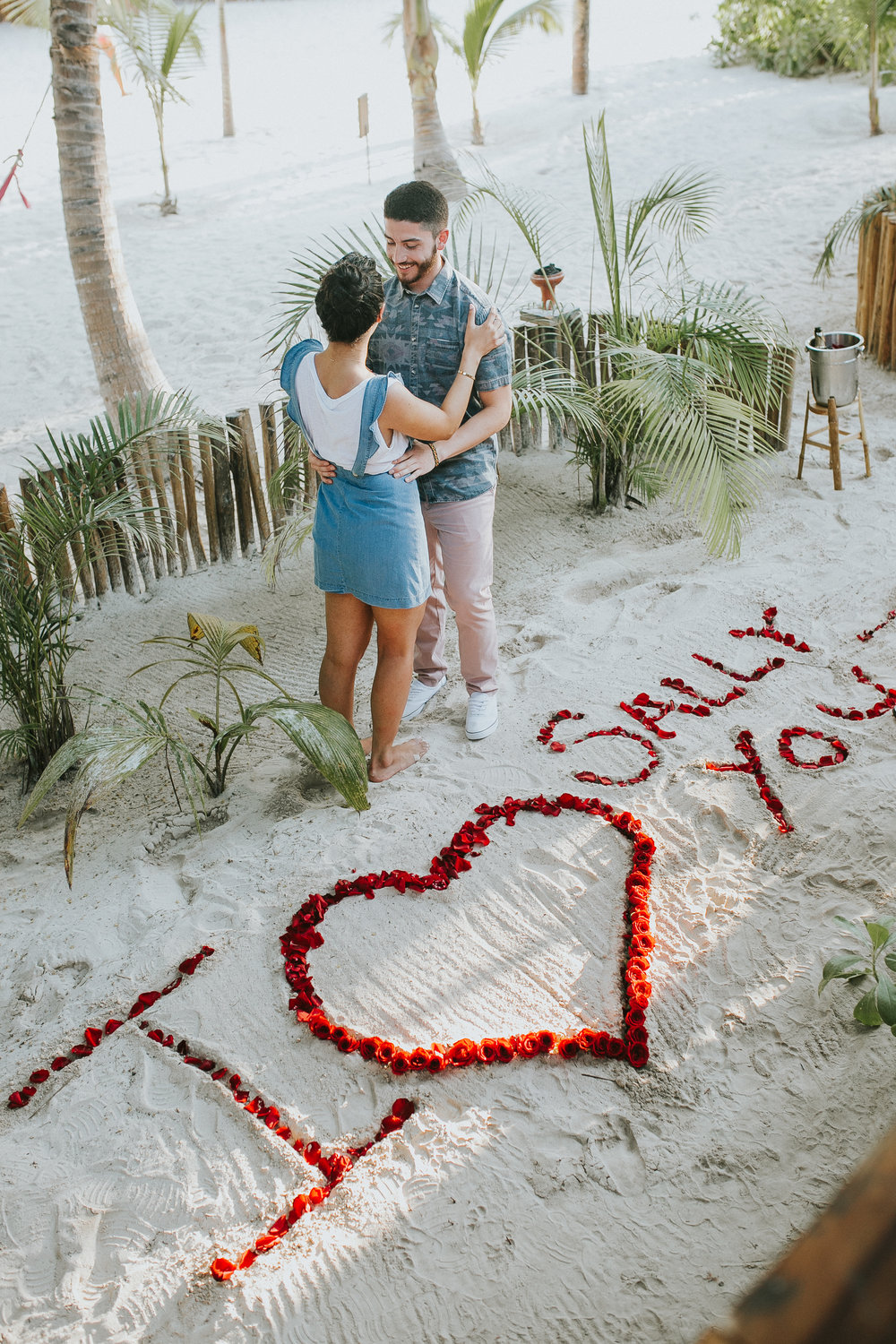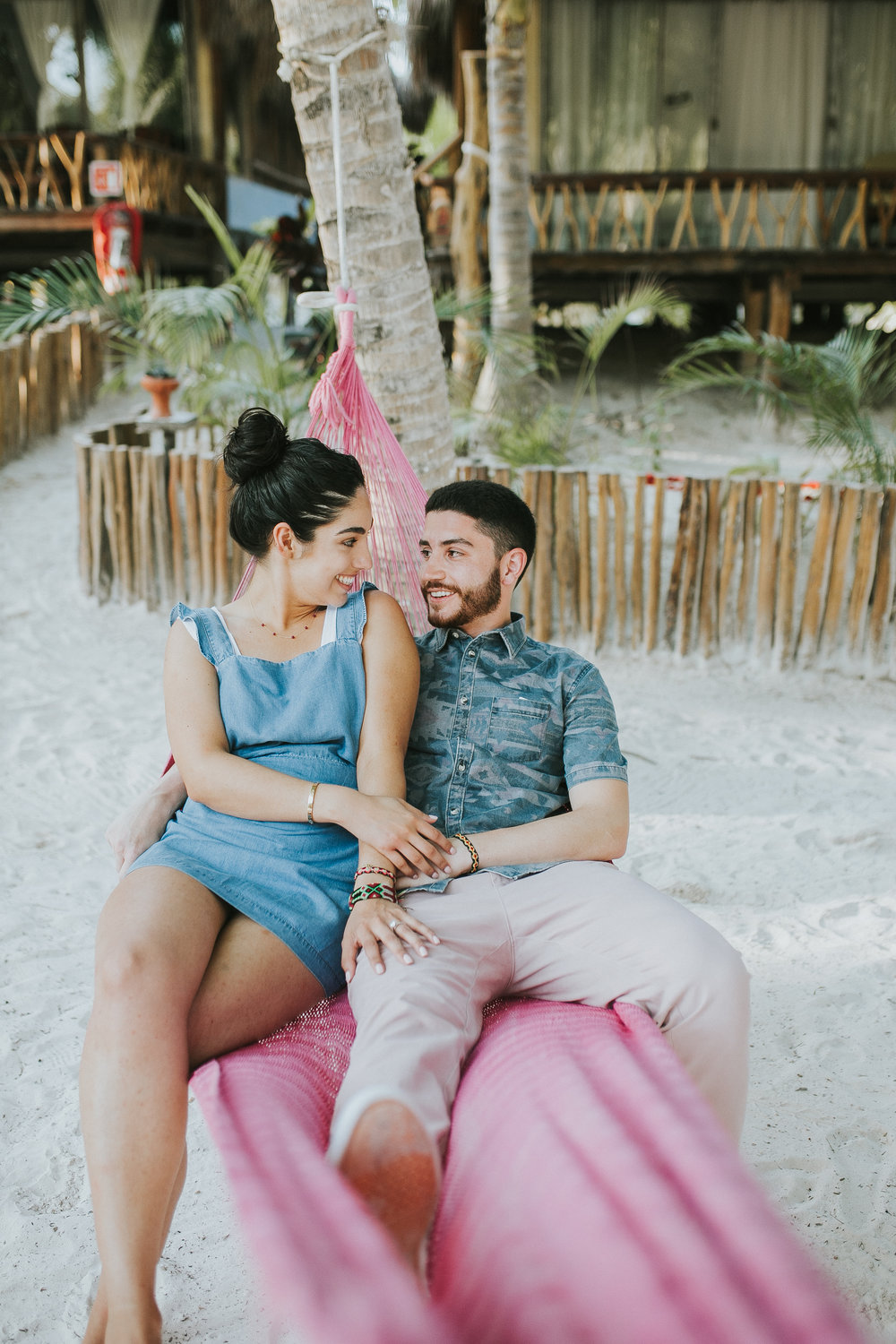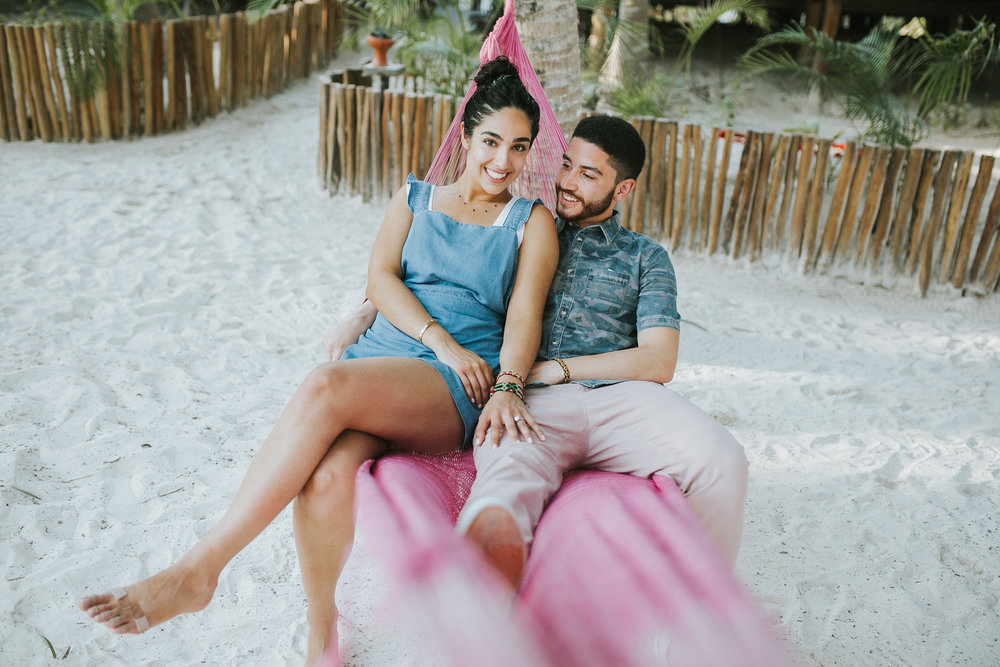 "A funny story from our trip was renting bicycles to ride around only to find out that Sally no longer knew how to. We ended up giving the bikes back immediately all while laughing. Tulum is an amazing destination with an unexplainable charm. The town really reflected who we are as a couple: laid back, great food, kind locals.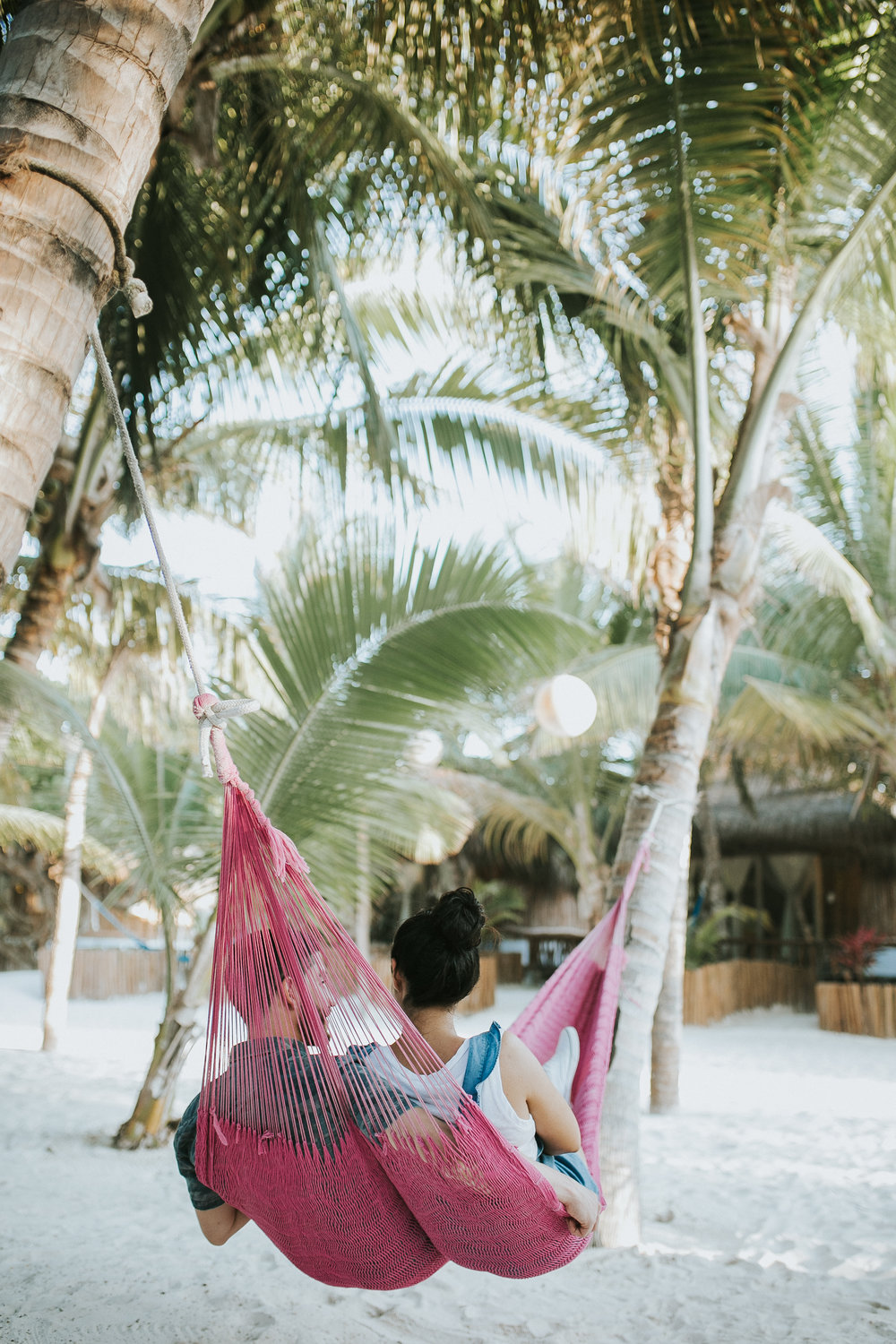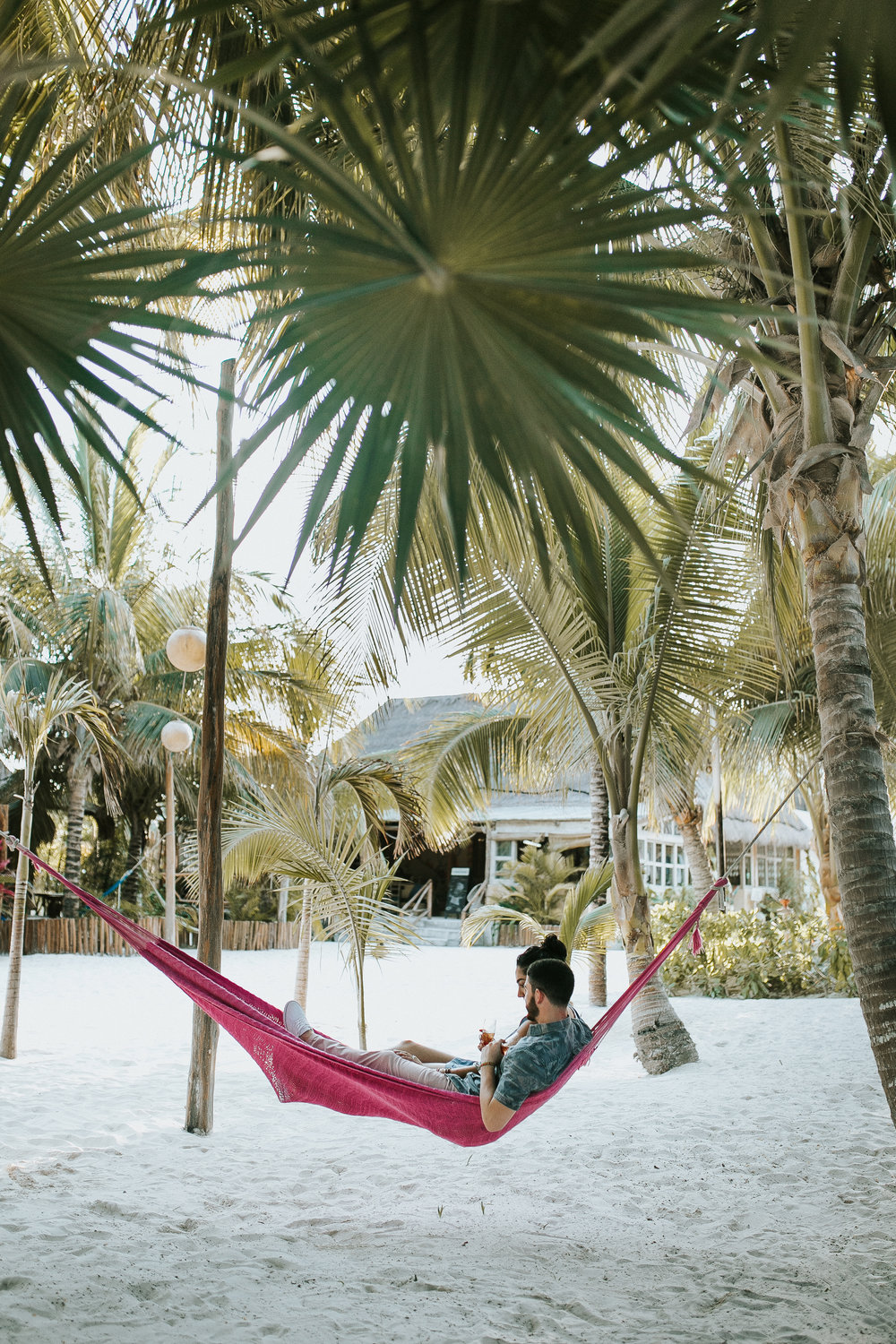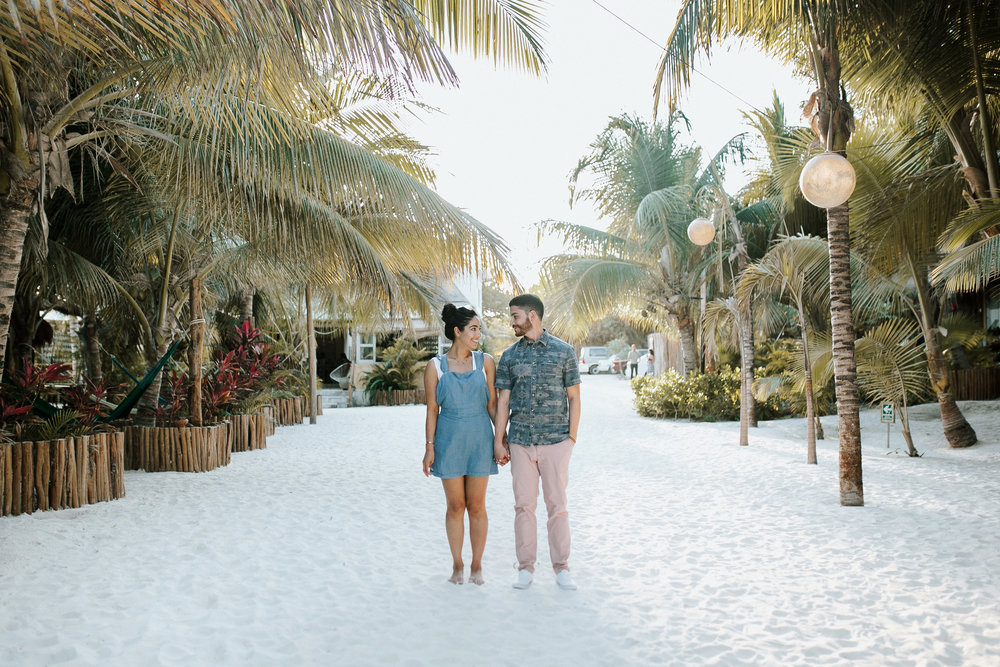 "We would recommend planning your activities through your hotel if possible, it made everything so much easier. Our favorite restaurant was Mezzanine which served Thai food. We also had amazing tacos all over the main part of town. Definitely make a trip to one of the cenotes, you will never forget the experience. If you choose to go the the Mayan ruins, try to go early in the morning before it gets crowded.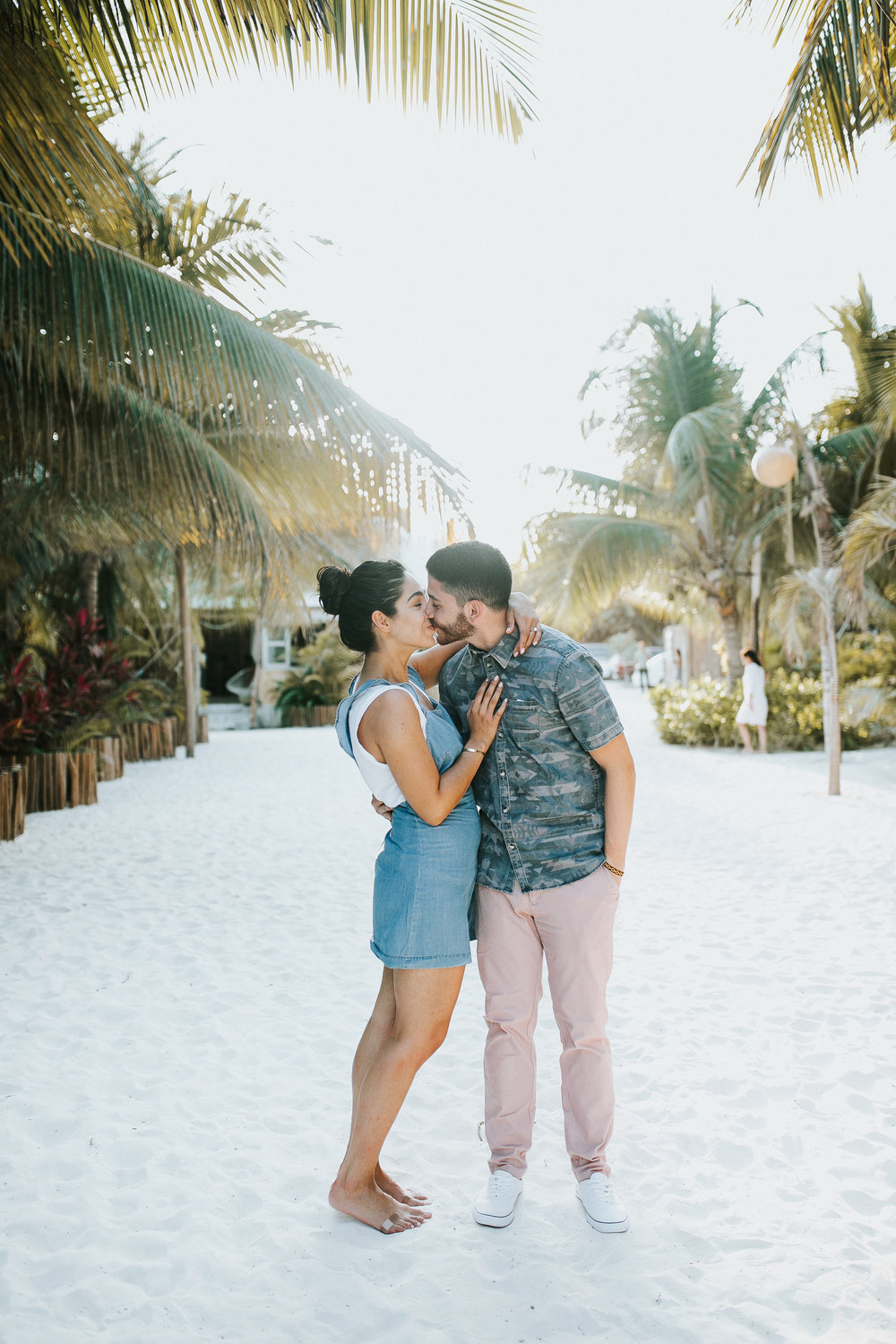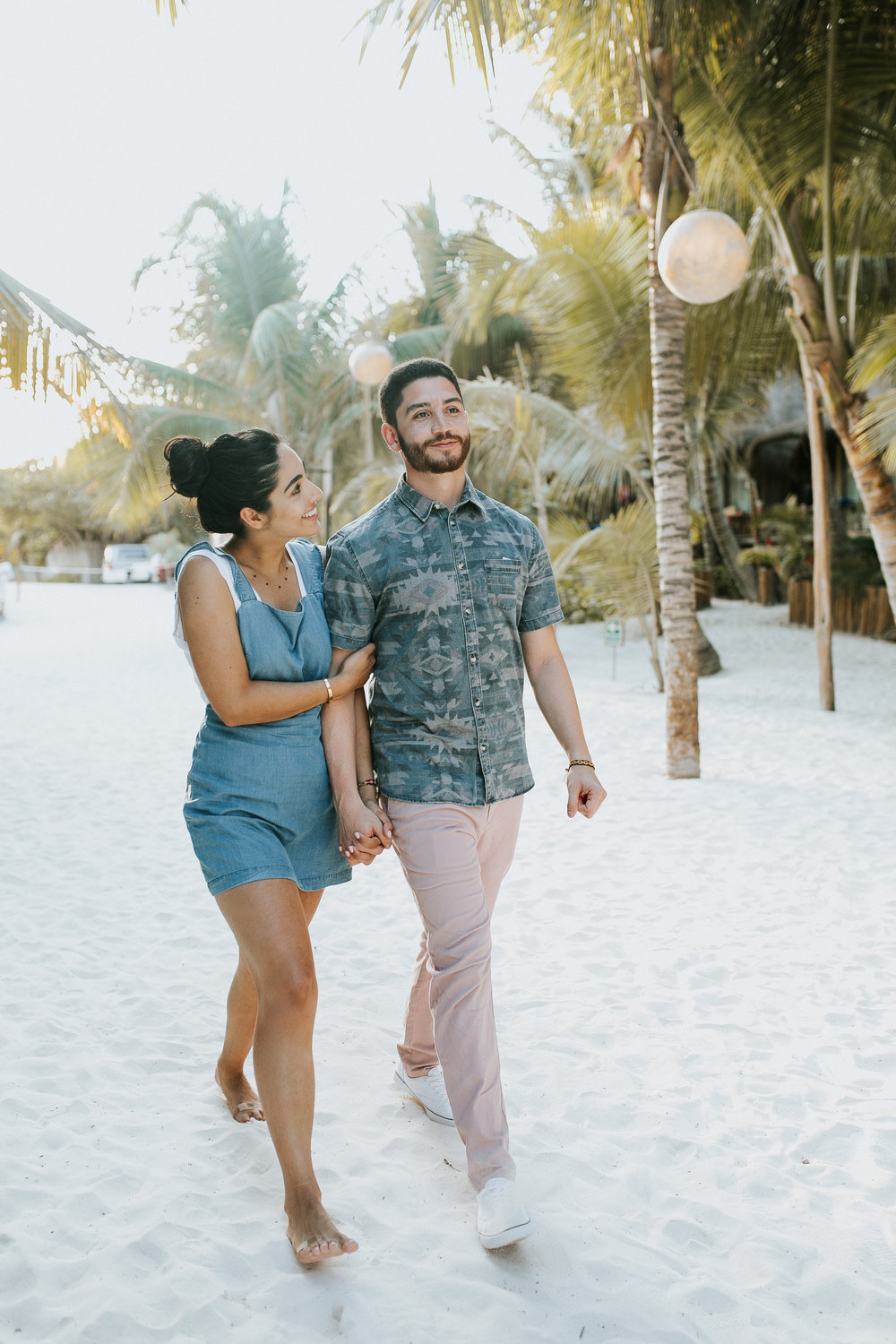 "I could not have asked for a better experience! Proposing is a very stressful experience but the shoot coordinator Liss and my photographer Conie made sure everything was perfect. I was so relieved that I was able to videochat with the both of them and work through different scenarios along with my goals for the day. Highly recommended!" – Kevin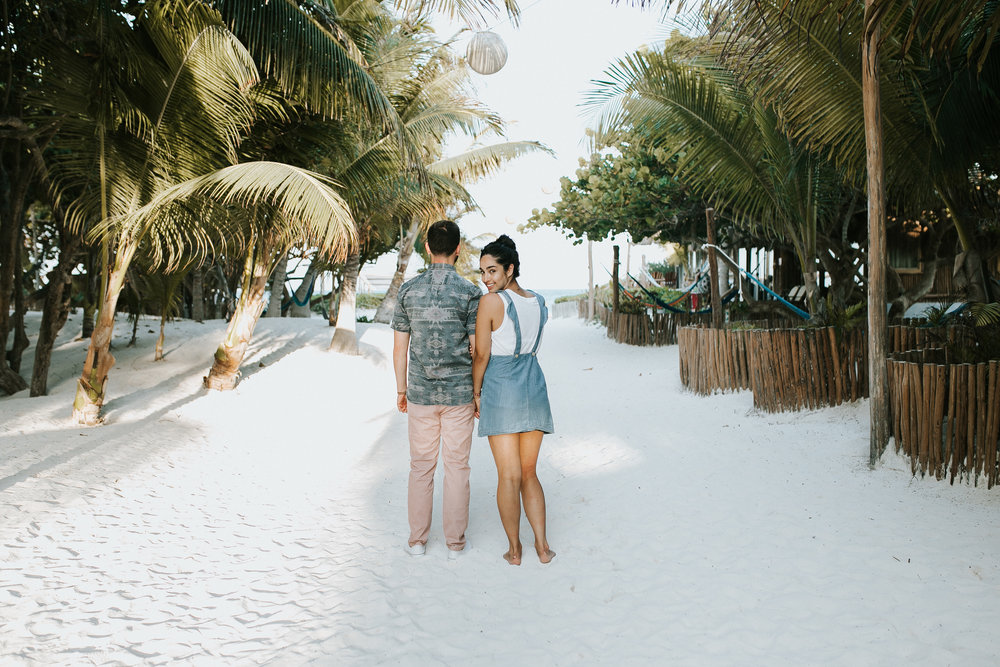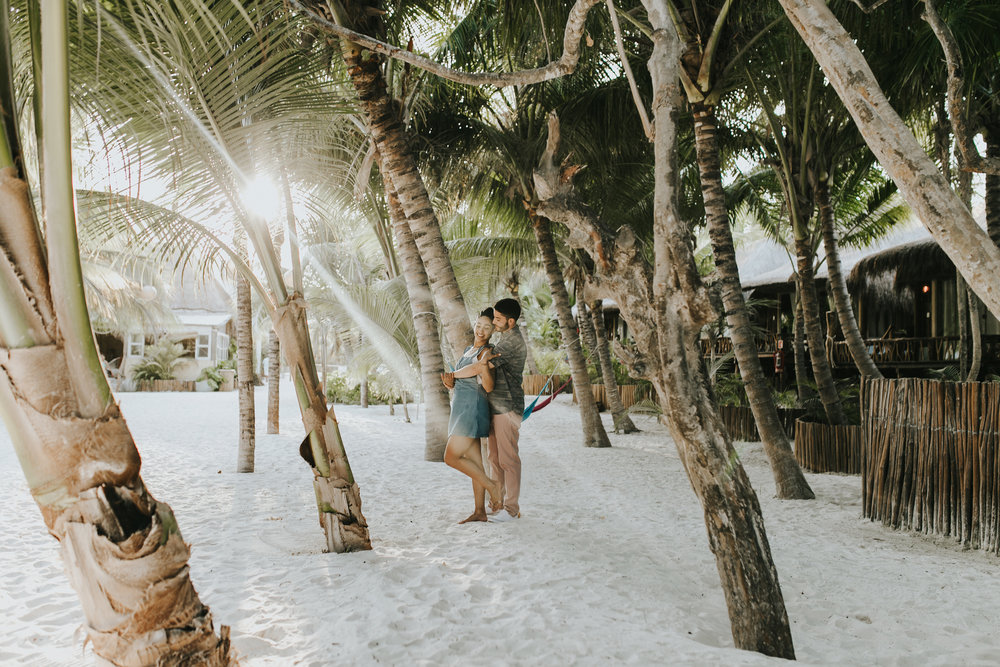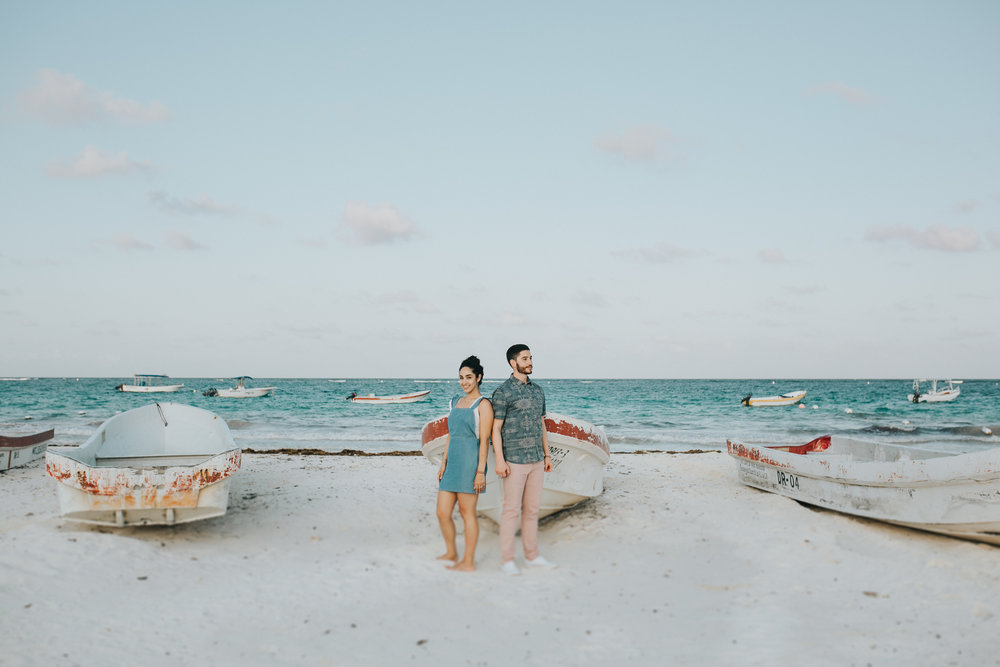 ---
Related: What to Eat, See, and Do in Tulum
---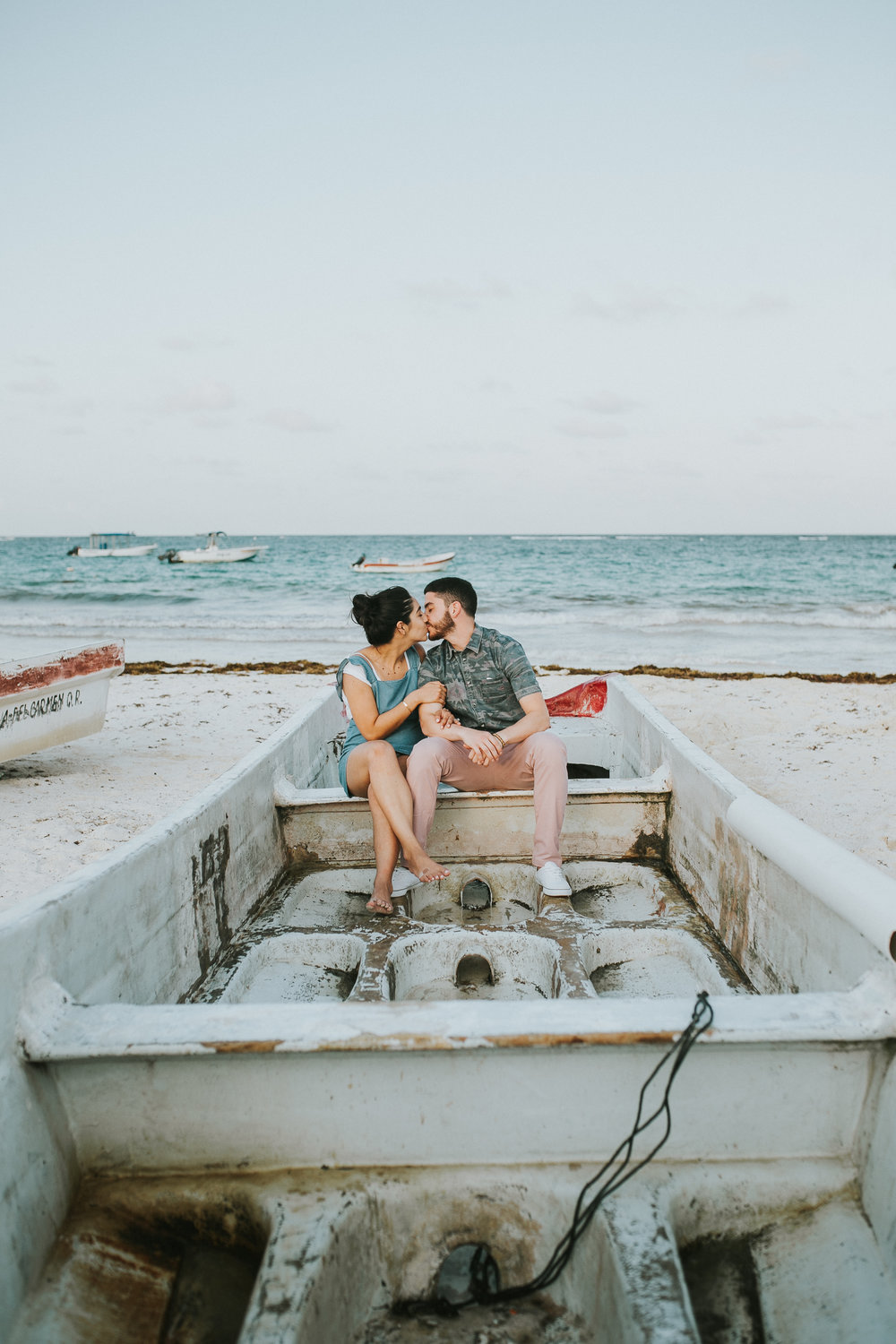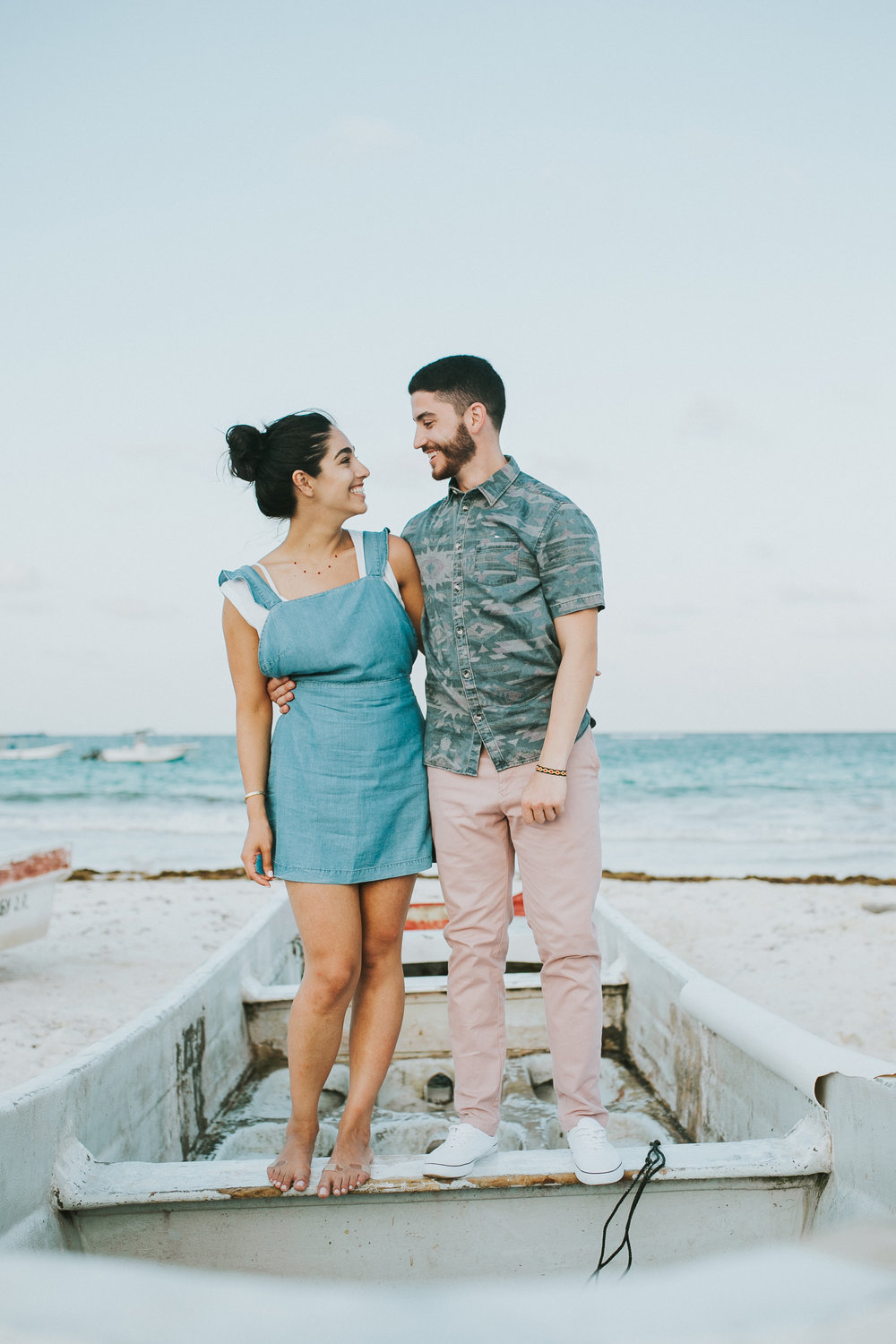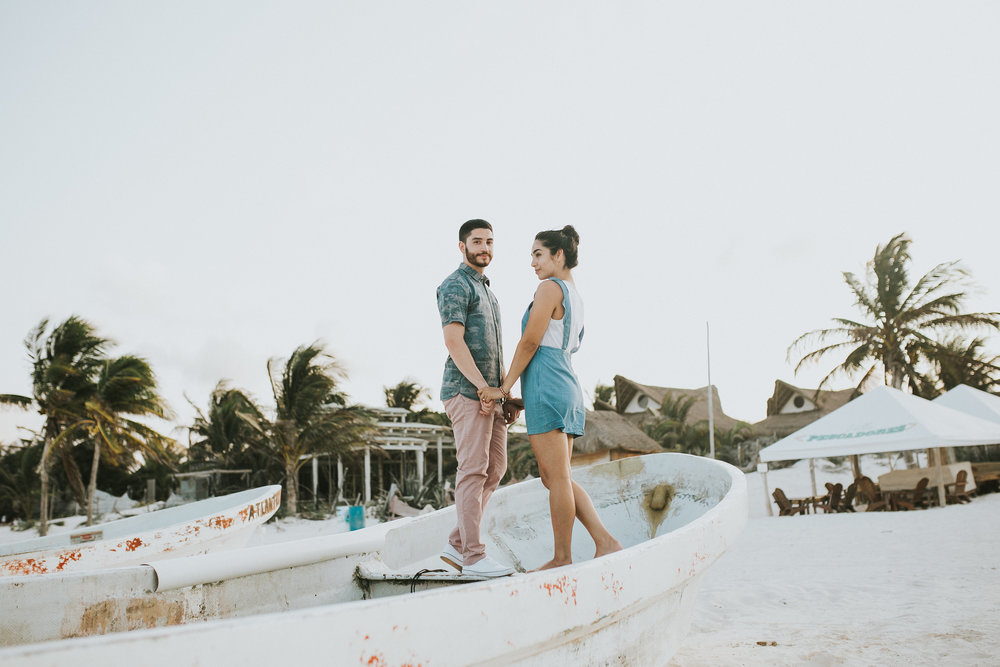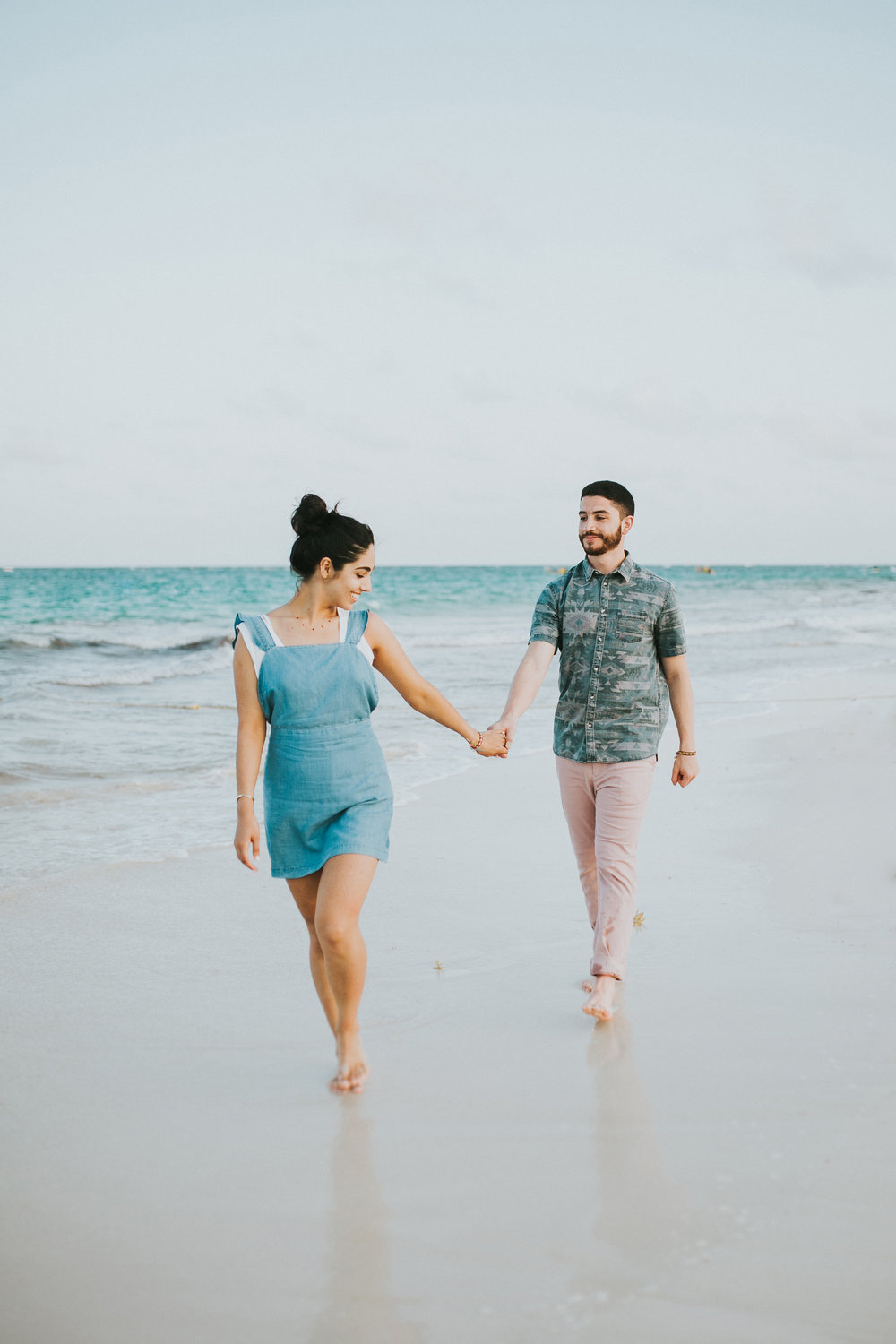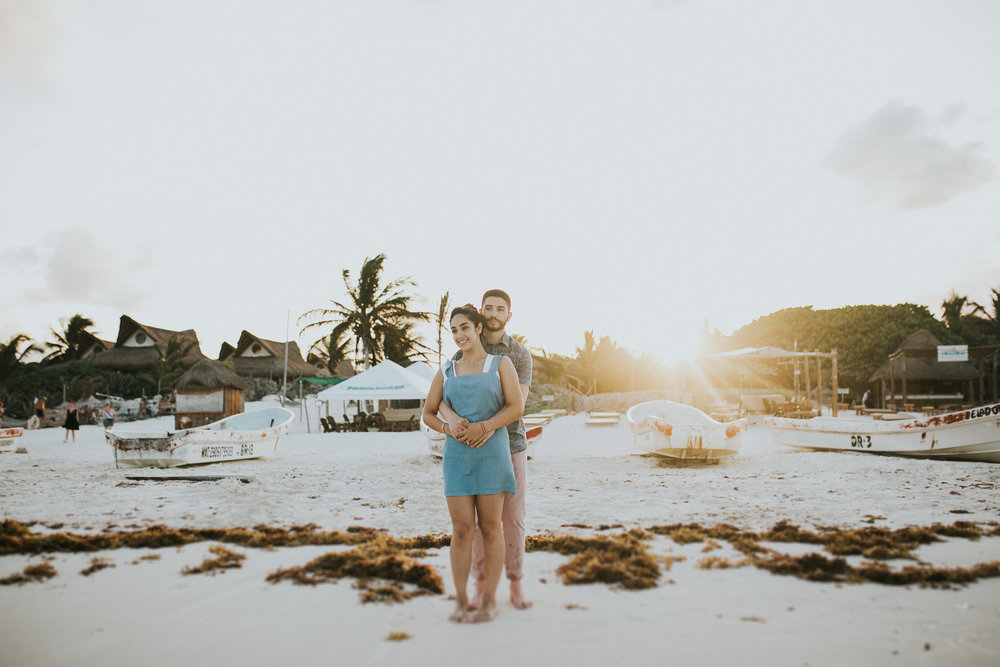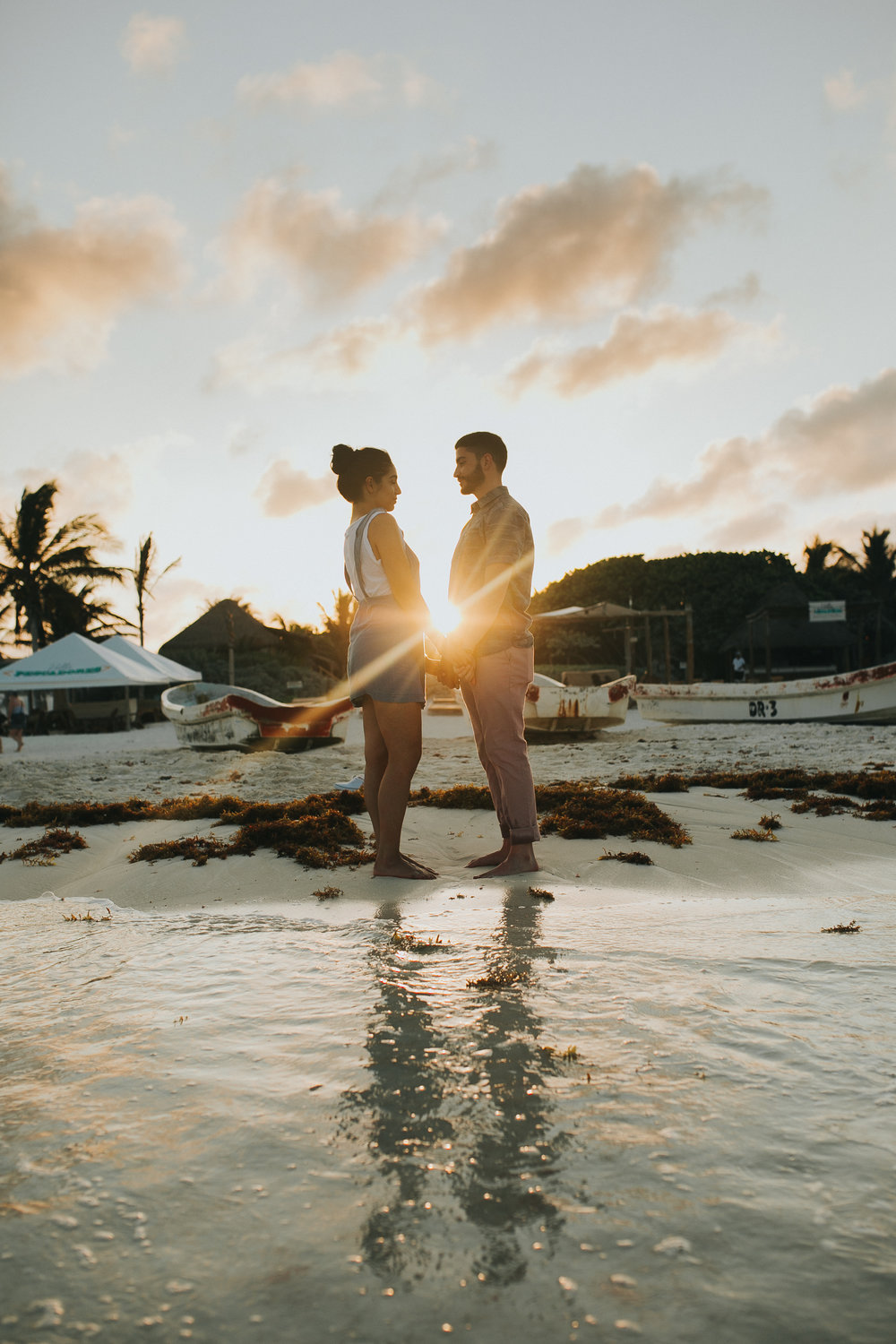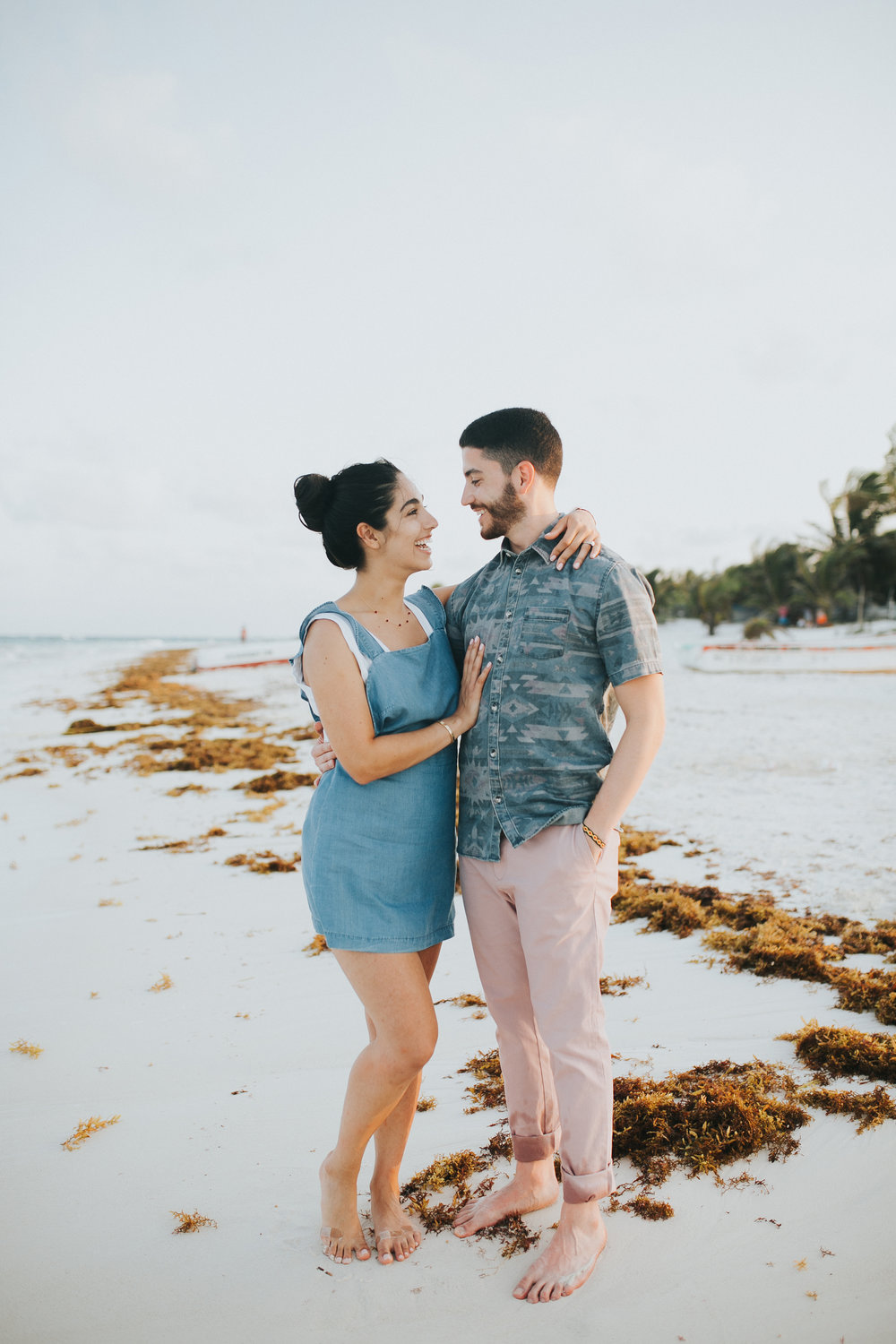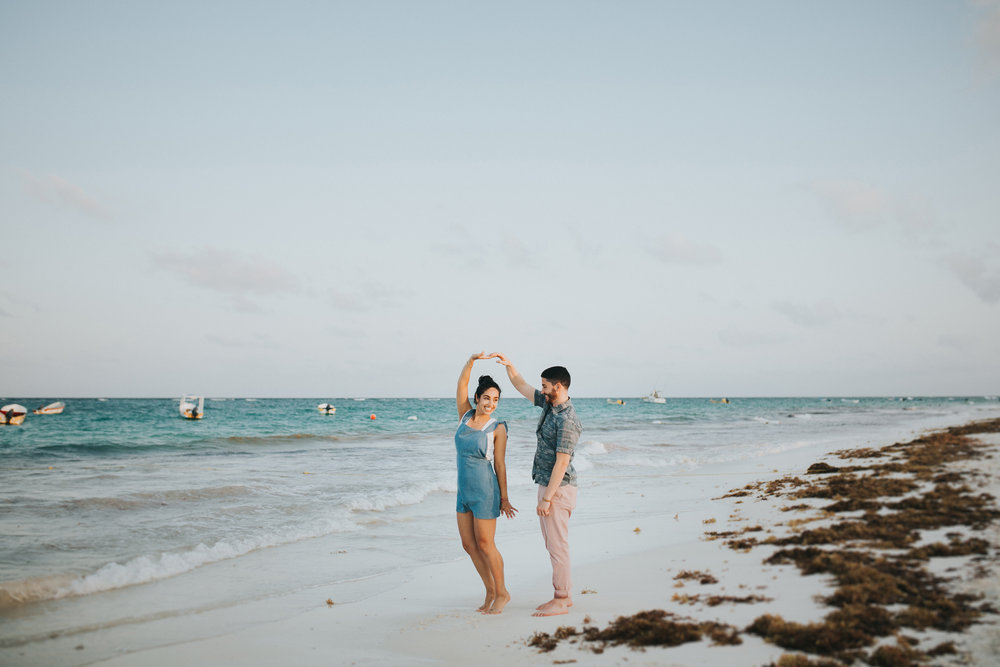 ---
Related: Why Tulum is the Perfect Proposal Destination
---