See more: anniversary – couples – love – Montreal – romantic getaways – travel guide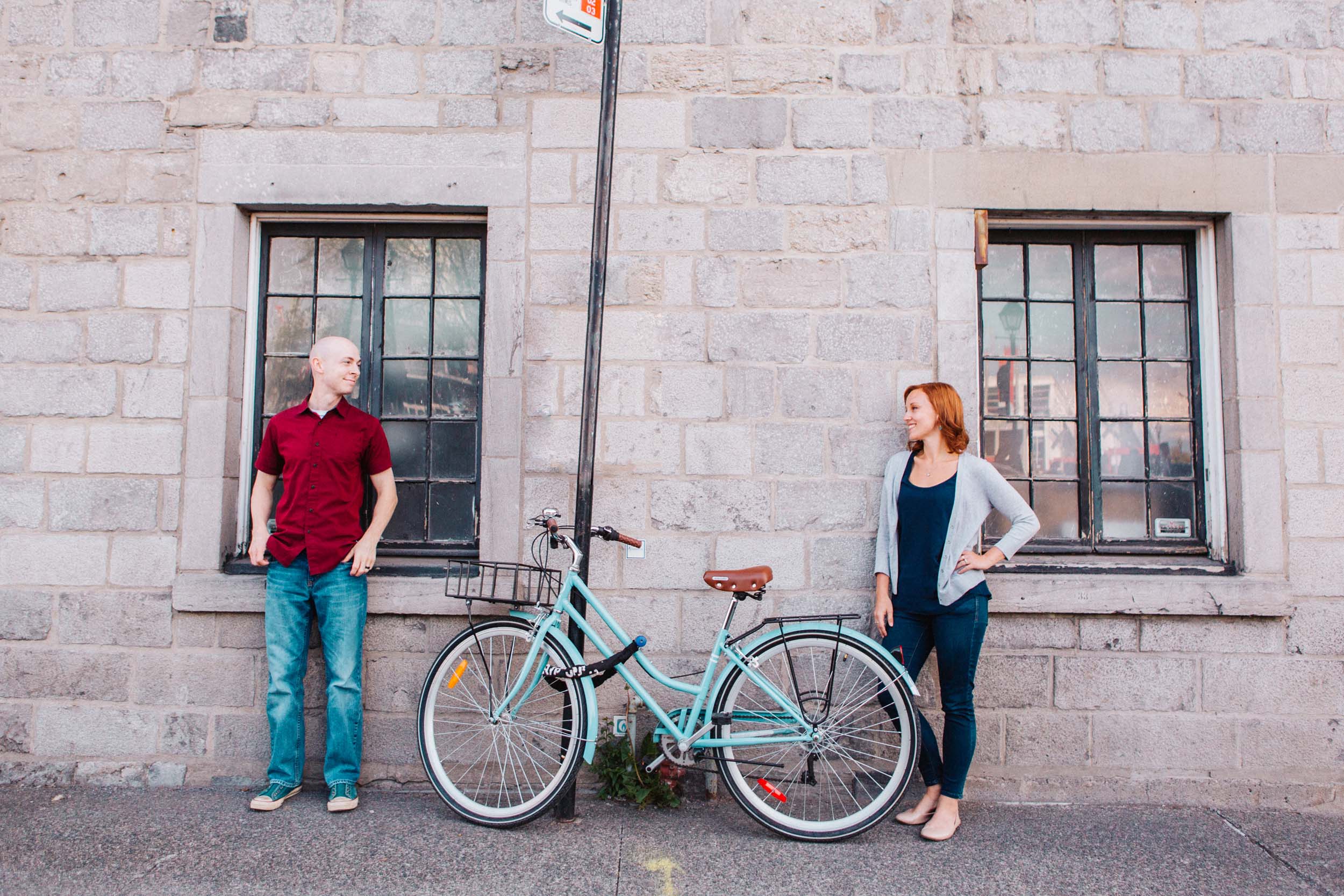 Montreal is the best place to experience the charm of Europe without ever leaving North America. The primarily French-speaking city offers a host of activities during the summer months. Samantha and Daniel celebrated their first wedding anniversary together in this magical city and share some of their favourite things to do in "Quebec's Metropolis."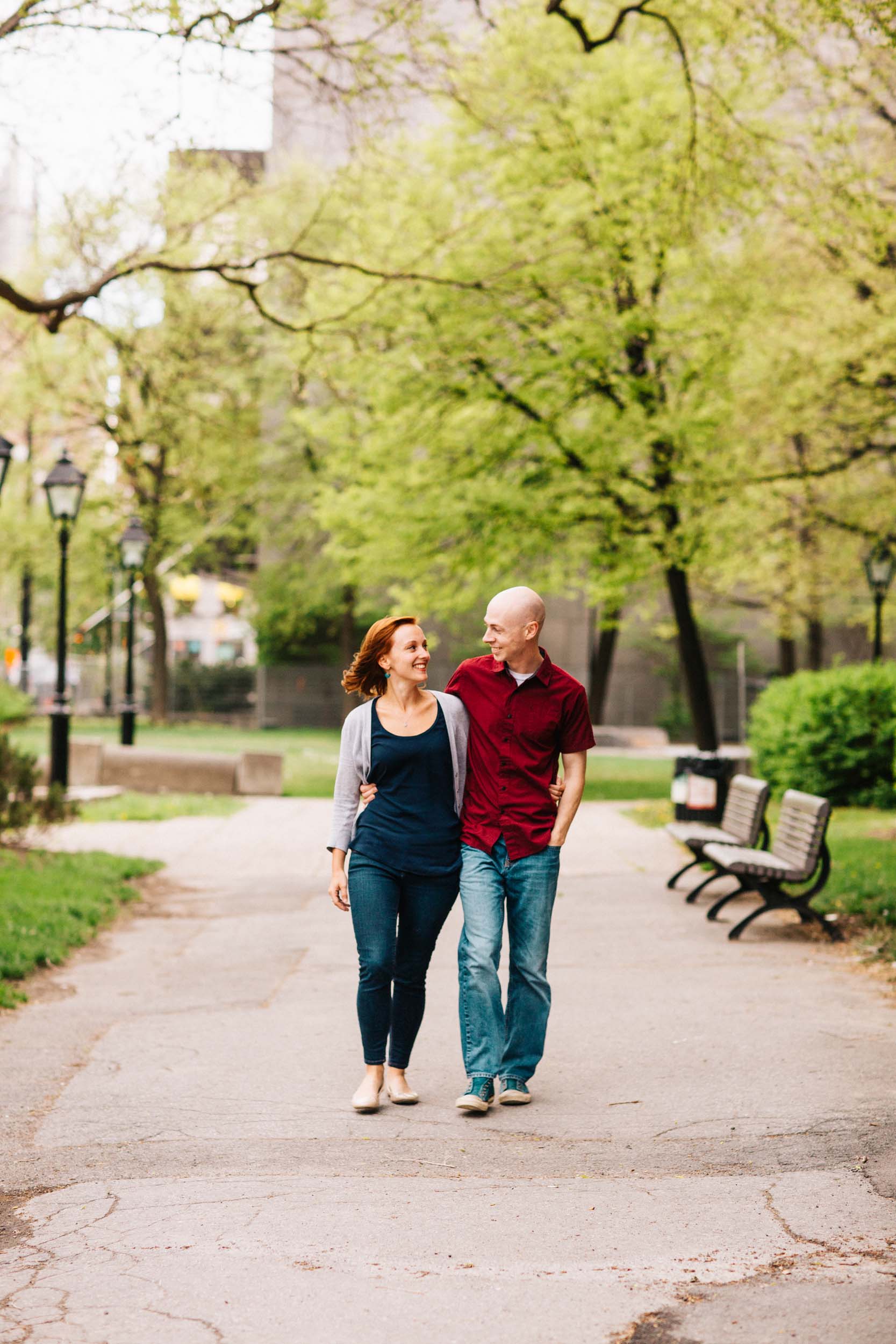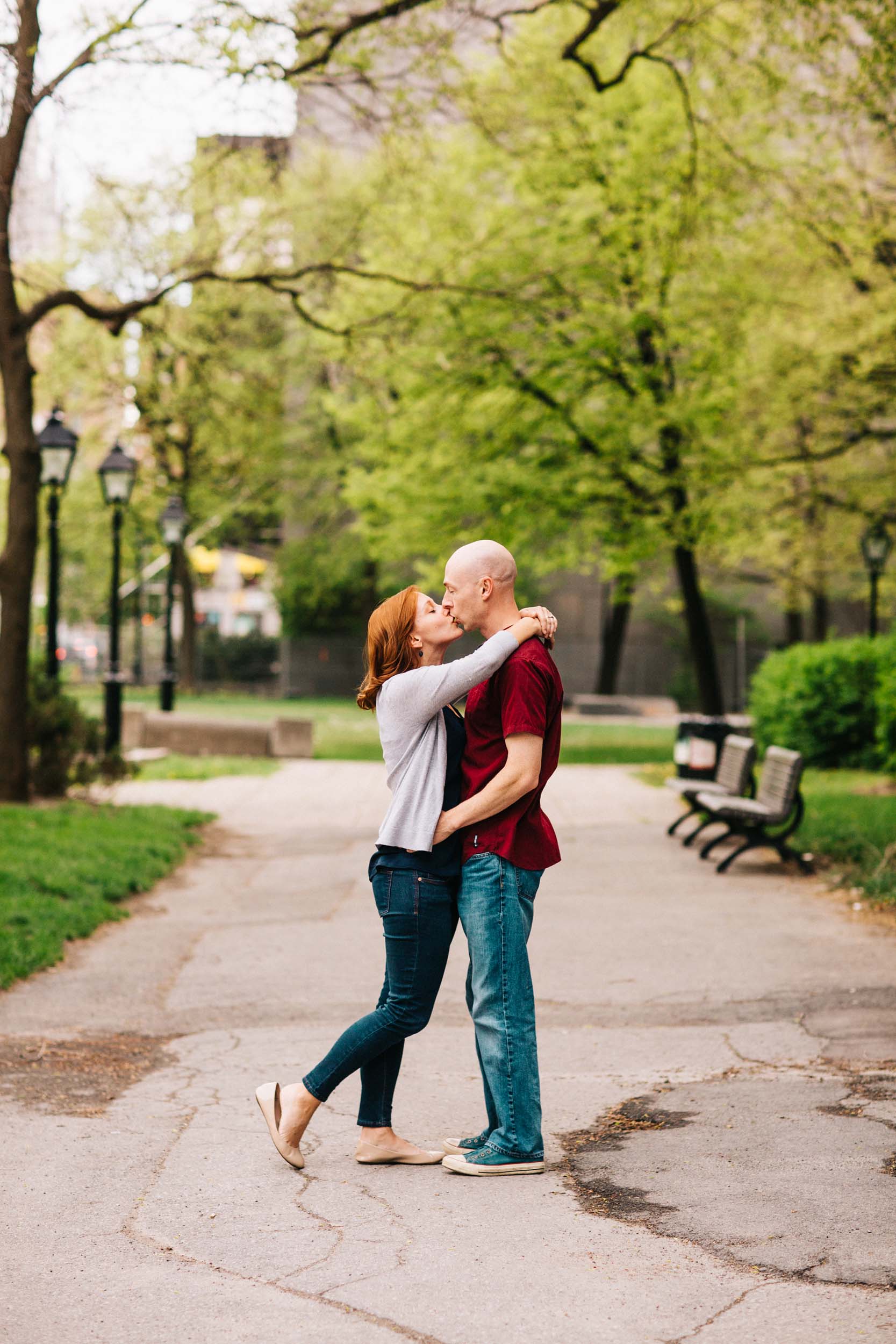 1. Catch a Cirque du Soleil performance. Running through mid-July in Montreal's historic Old Port, Cirque du Soleil's LUZIA is inspired by the vibrancy of Mexico and its people.
"Our favorite part of the trip was splurging a little to catch the Cirque du Soleil performance down in the Old Port. There were so many of the parts of the performance that left us with our jaws open – we'd recommend it to everyone!"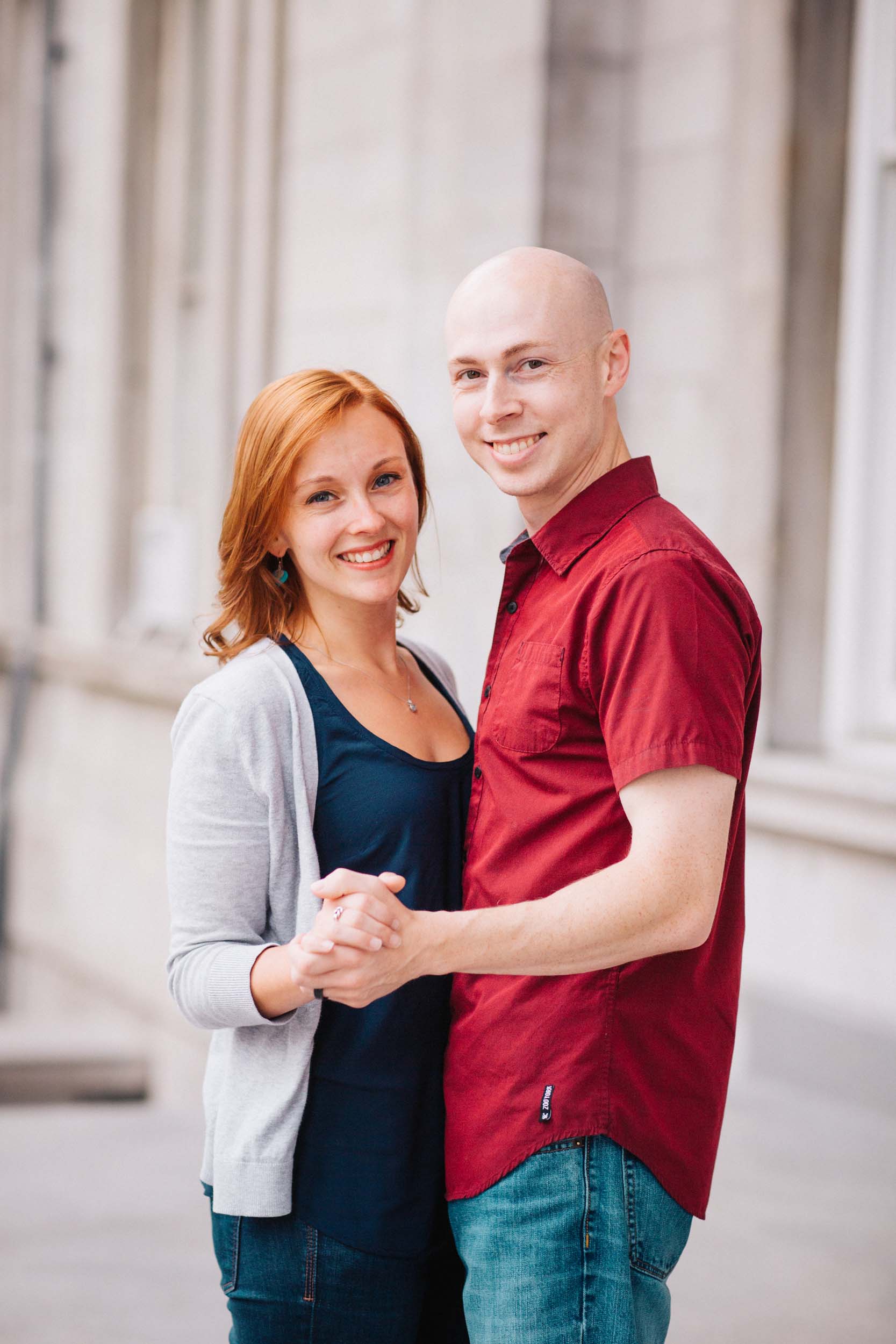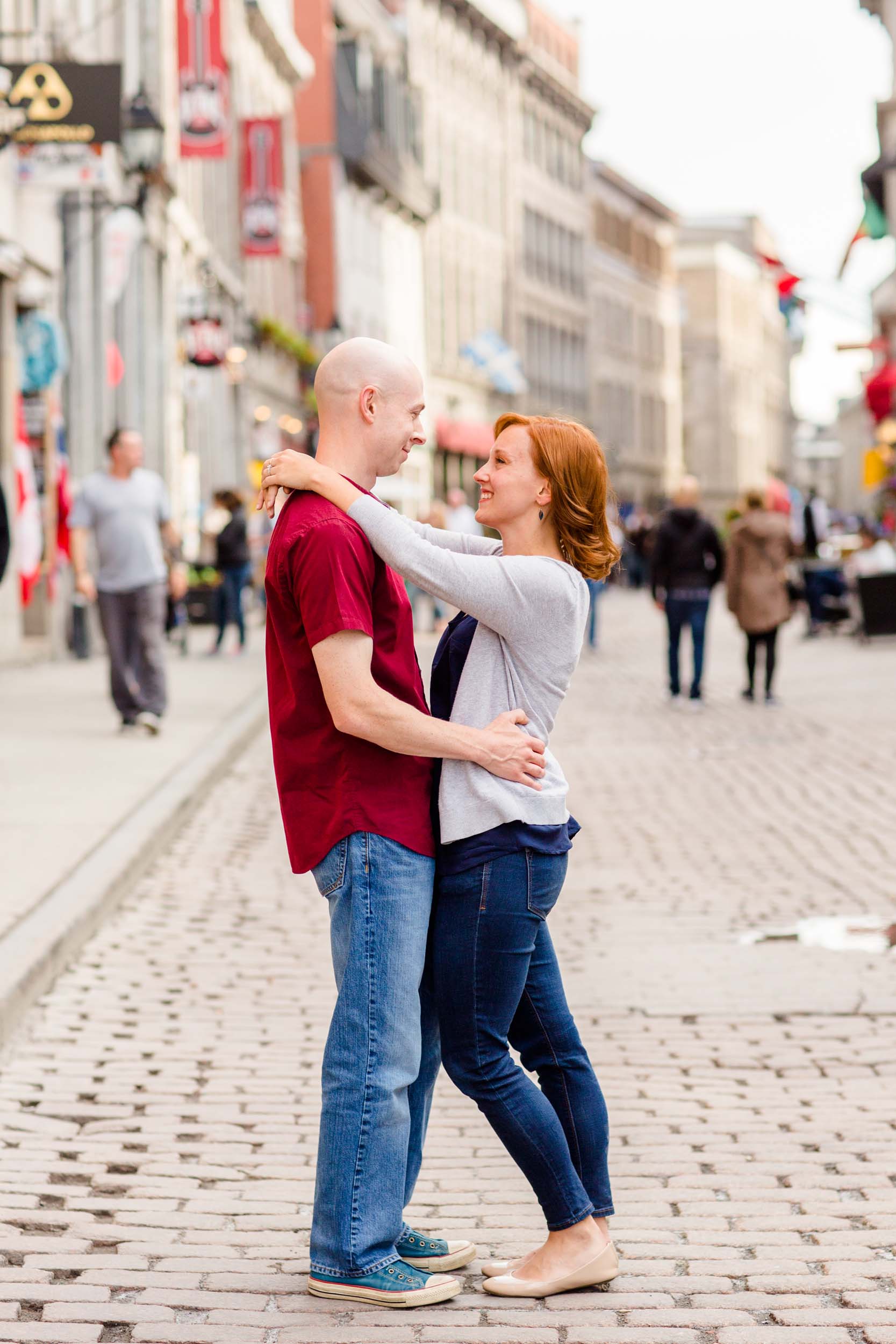 2. Eat a croissant.
"We stayed in the Monkland Village neighborhood, and our absolute favorite breakfast spot every morning was Croissant Monkland. They had the most delicious pastries and it became a morning tradition to walk over, sit on the patio, enjoy a pastry with some coffee and watch people stroll by on their way to work. We're now determined to find a place similar back home!"
3. Visit a market.
"Our top tip for other travelers is to check out one of the two main markets in Montreal: Jean-Talon or Atwater. You can spend a few hours there tasting all kinds of delicious foods, from gourmet cheeses and meats to oysters and Singaporean street food. The prices aren't bad either!"
4. Visit the Montreal Museum of Fine Arts. The magnificent Pompeii exhibit currently on display through summer rebuilds the ancient civilization through artifacts and objects. On Wednesday nights, the museum offers extended hours until 9:00 pm with access open to Pompeii exclusively and a reduced ticket price of $10.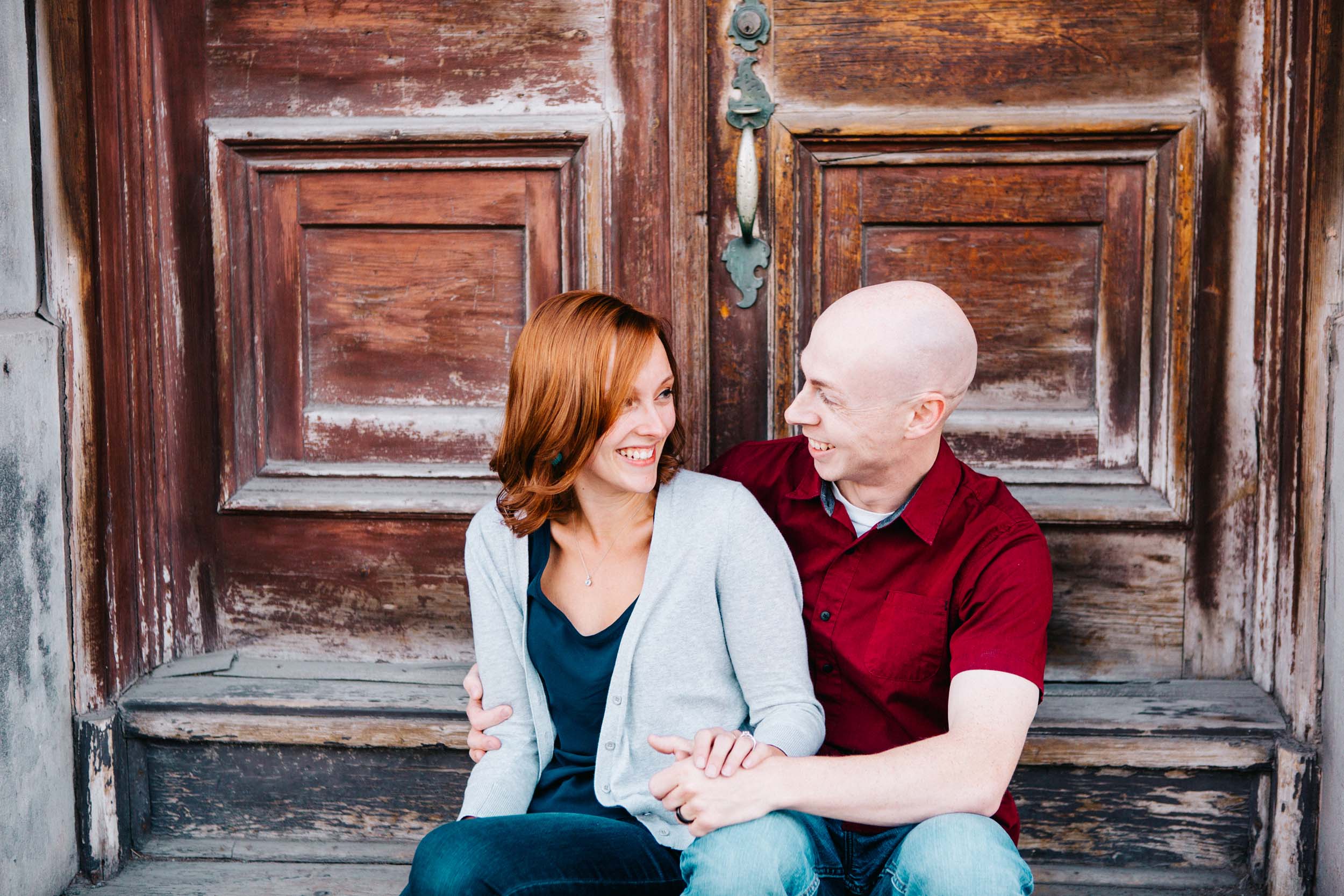 5. See a comedy show. The biggest names in comedy descend upon Montreal for the Just for Laughs festival each summer. This year's big names include David Cross, Sarah Silverman and Hannibal Buress.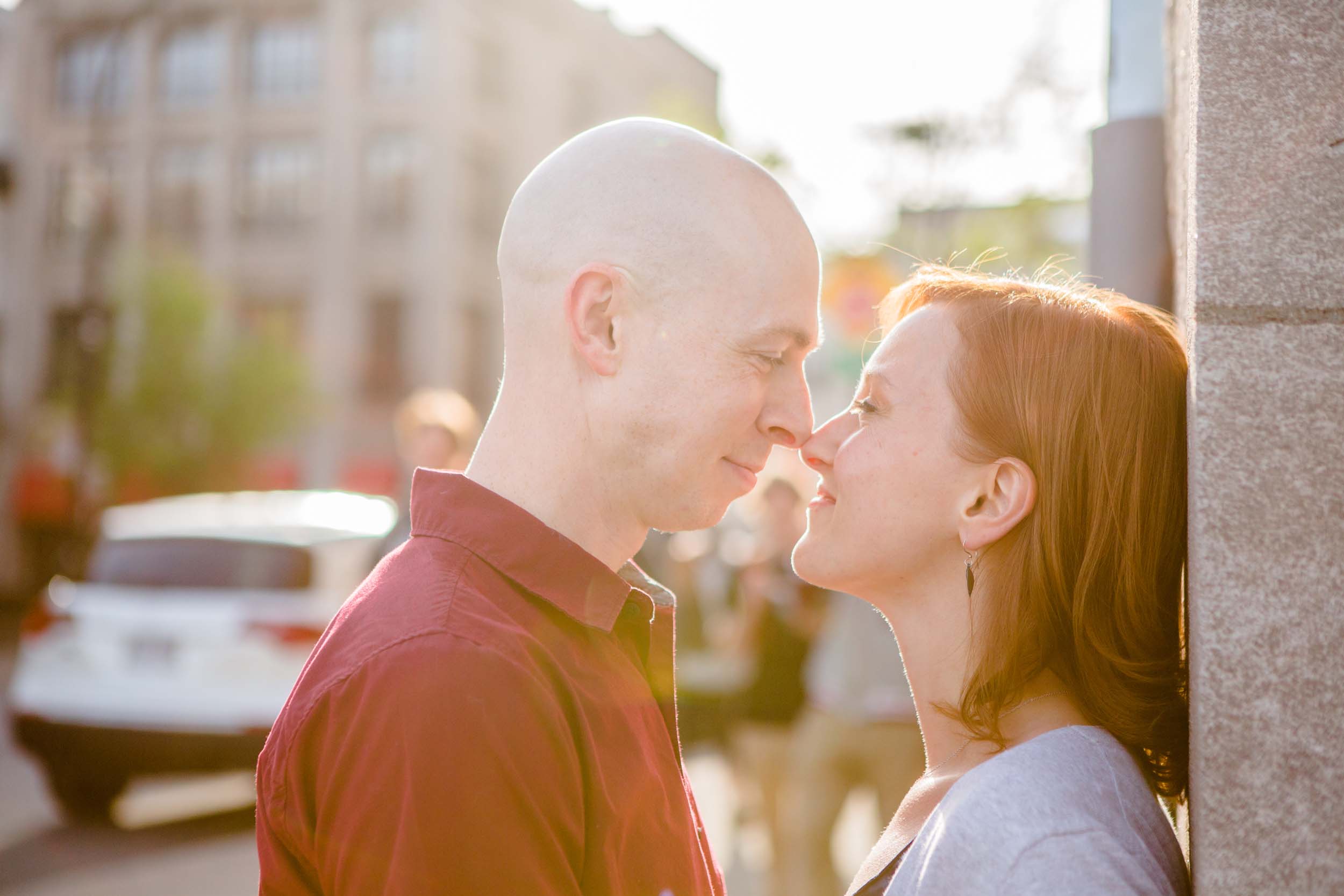 6. See a jazz performance. Tap your toes at the annual Montreal International Jazz Festival. This year, Sharon Jones & the Dap-Kings kick off the festival with a free performance of their signature soul.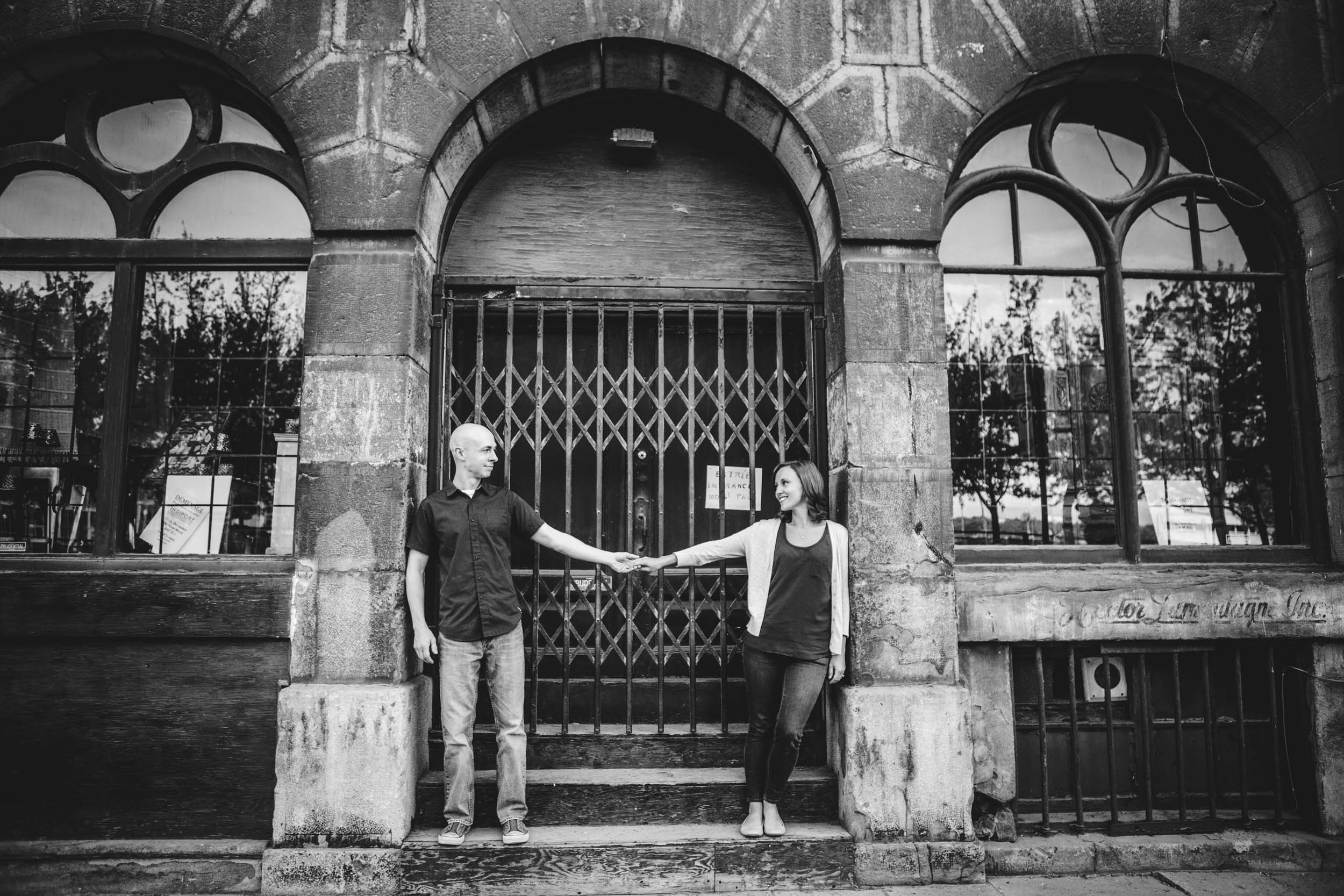 7. Catch a flick. The World Film Festival brings a slew of international film entries to town in late August. Make the most of summer by attending a screening under the stars.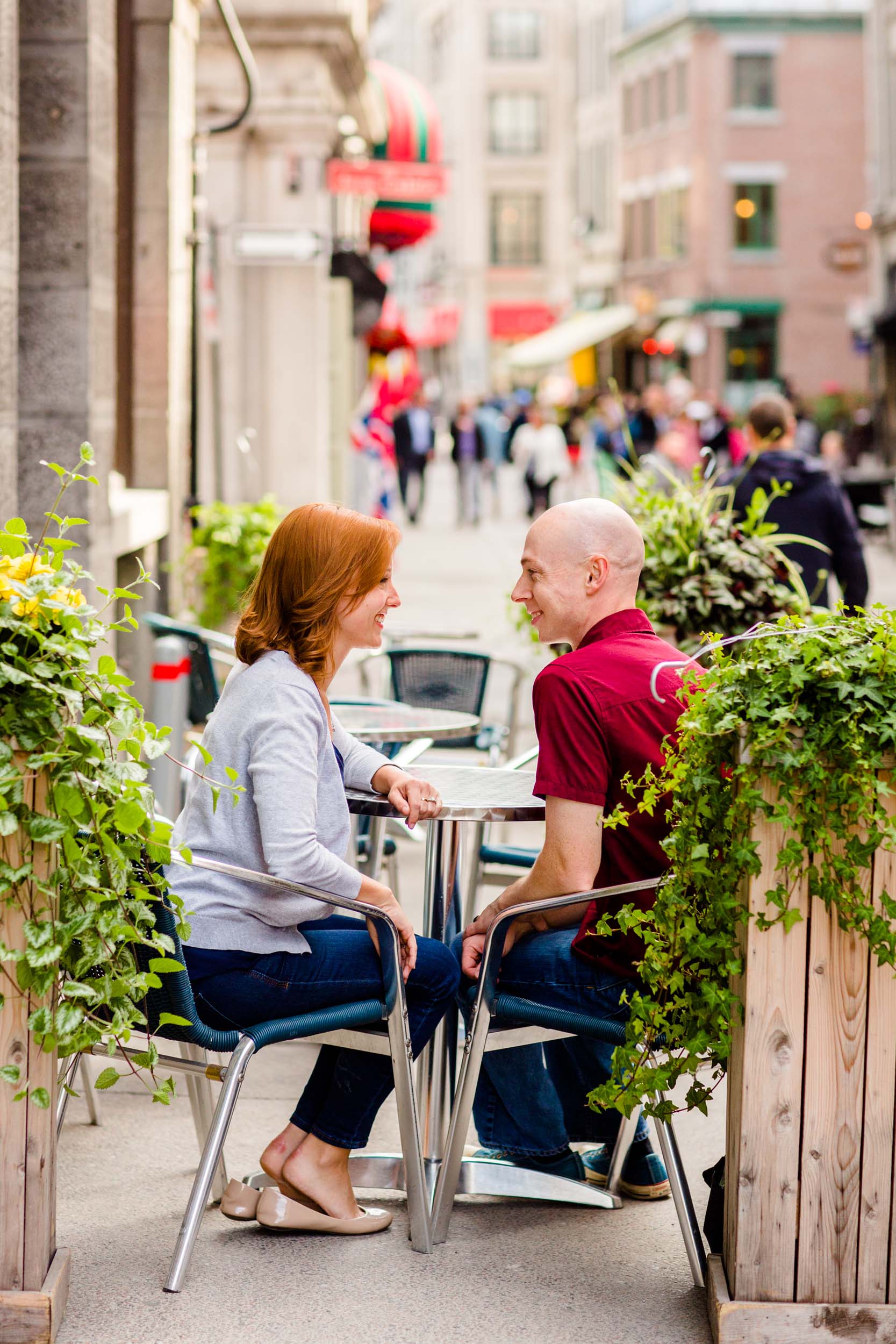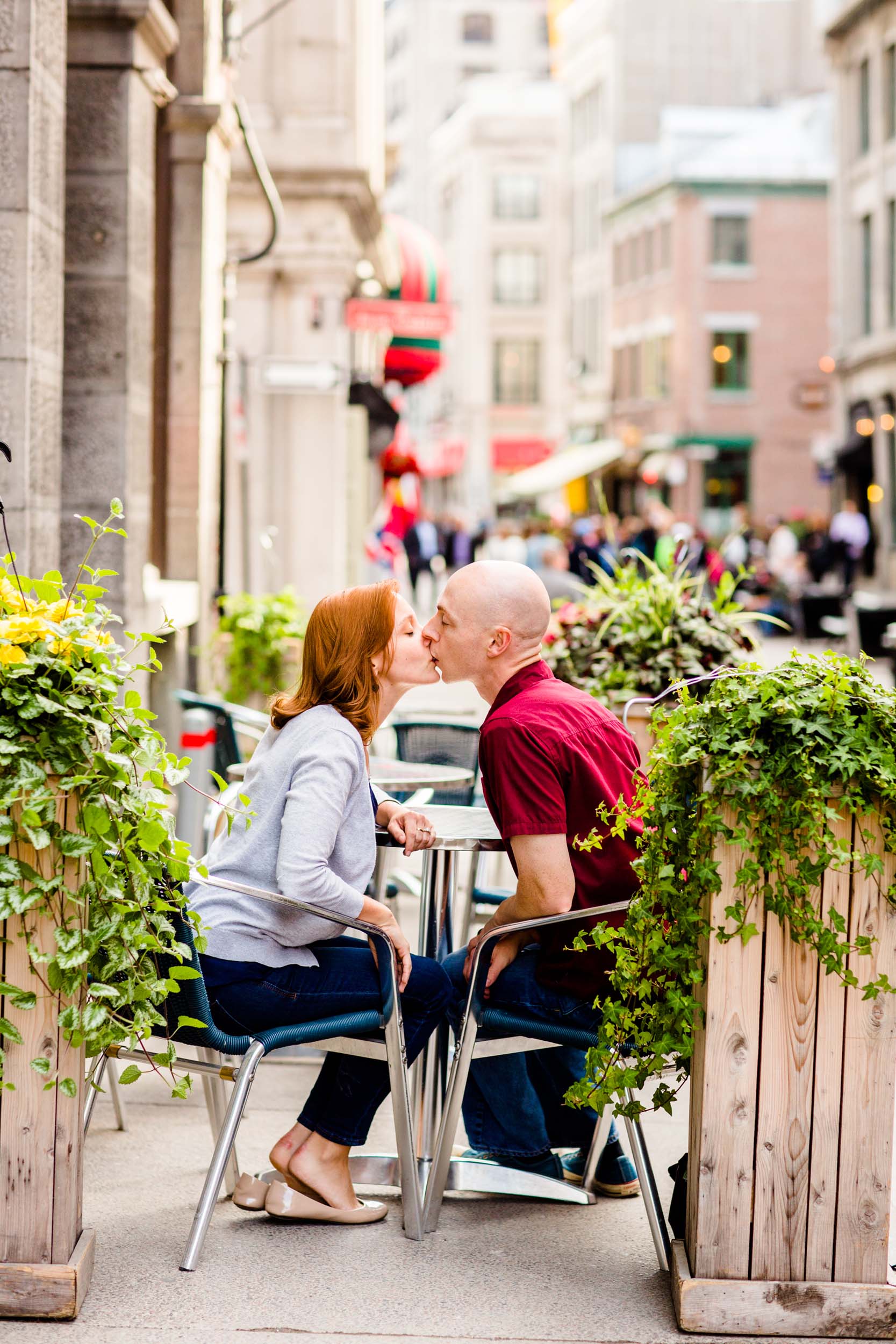 8. Eat as the locals do. L'Express offers classic French cuisine with a Montreal twist in a fine dining atmosphere with no pretension. Homemade Toulouse and duck foie gras terrine are just a few of the très français options at this classic French bistro.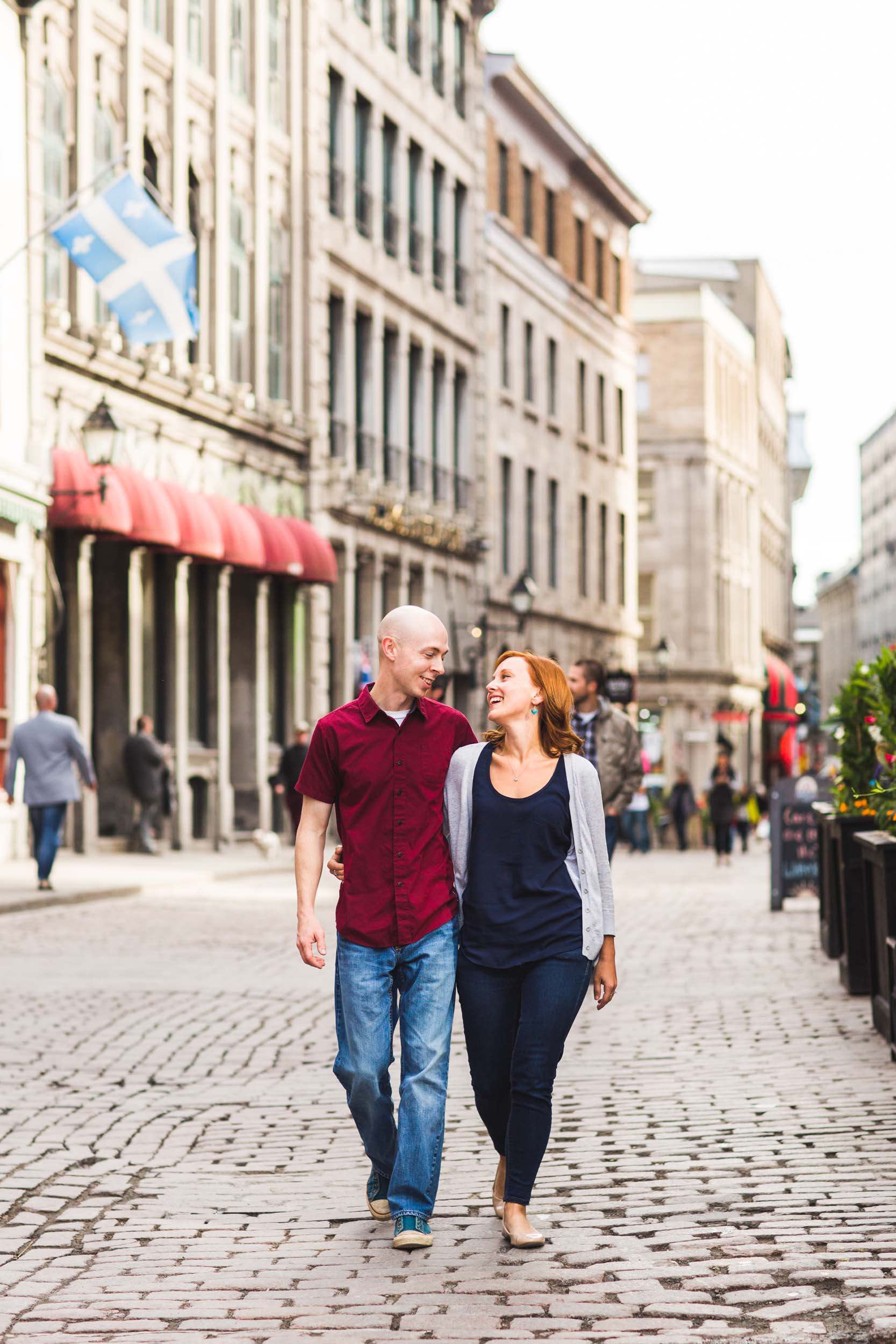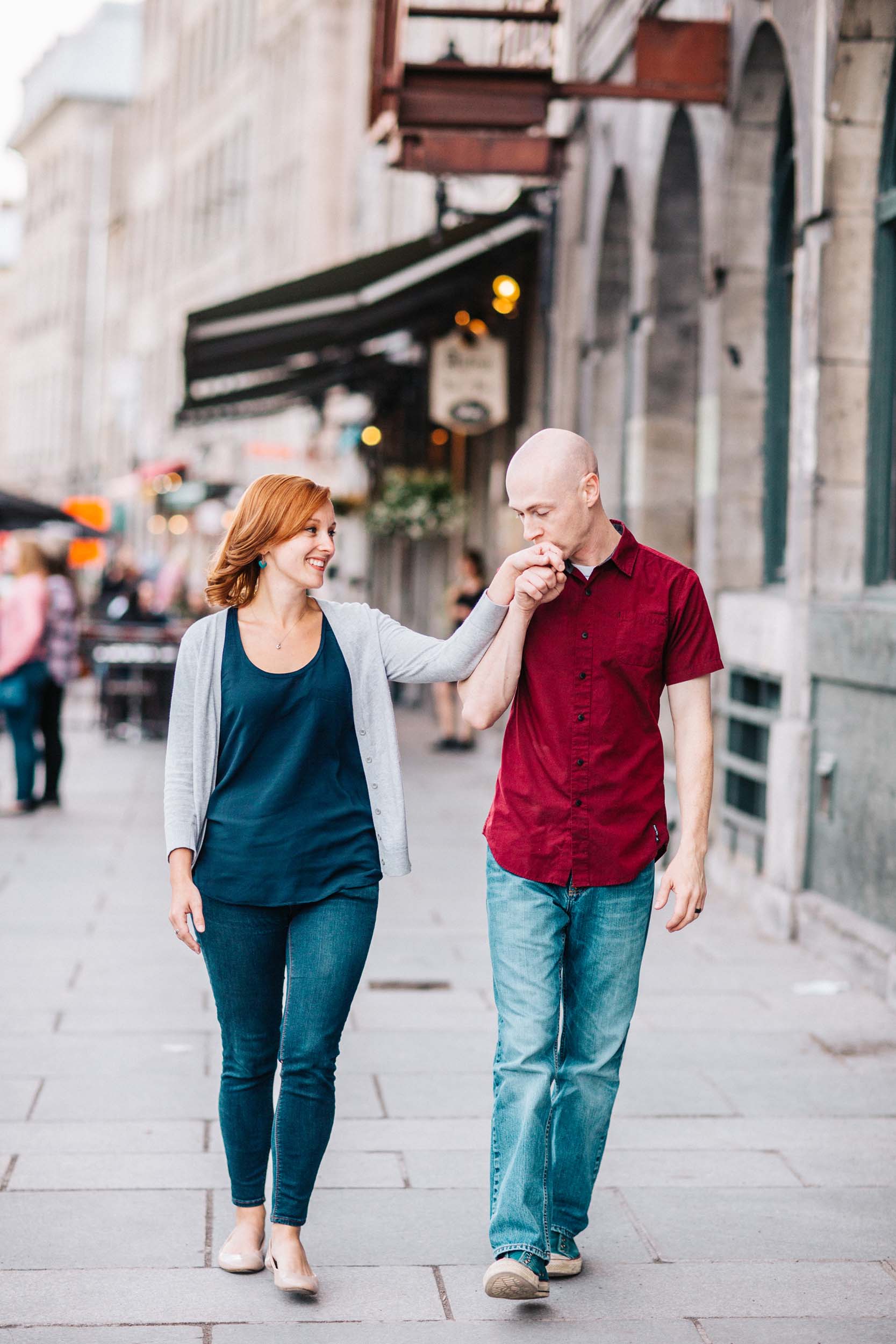 9. Walk around Old Montreal. As its name suggests, Old Montreal is the oldest part of the city. Stroll its cobblestone streets to view historic buildings, some of which date back to the 17th century. History buffs will want to make a stop at Champ de Mars to see the location of Montreal's former military fortifications.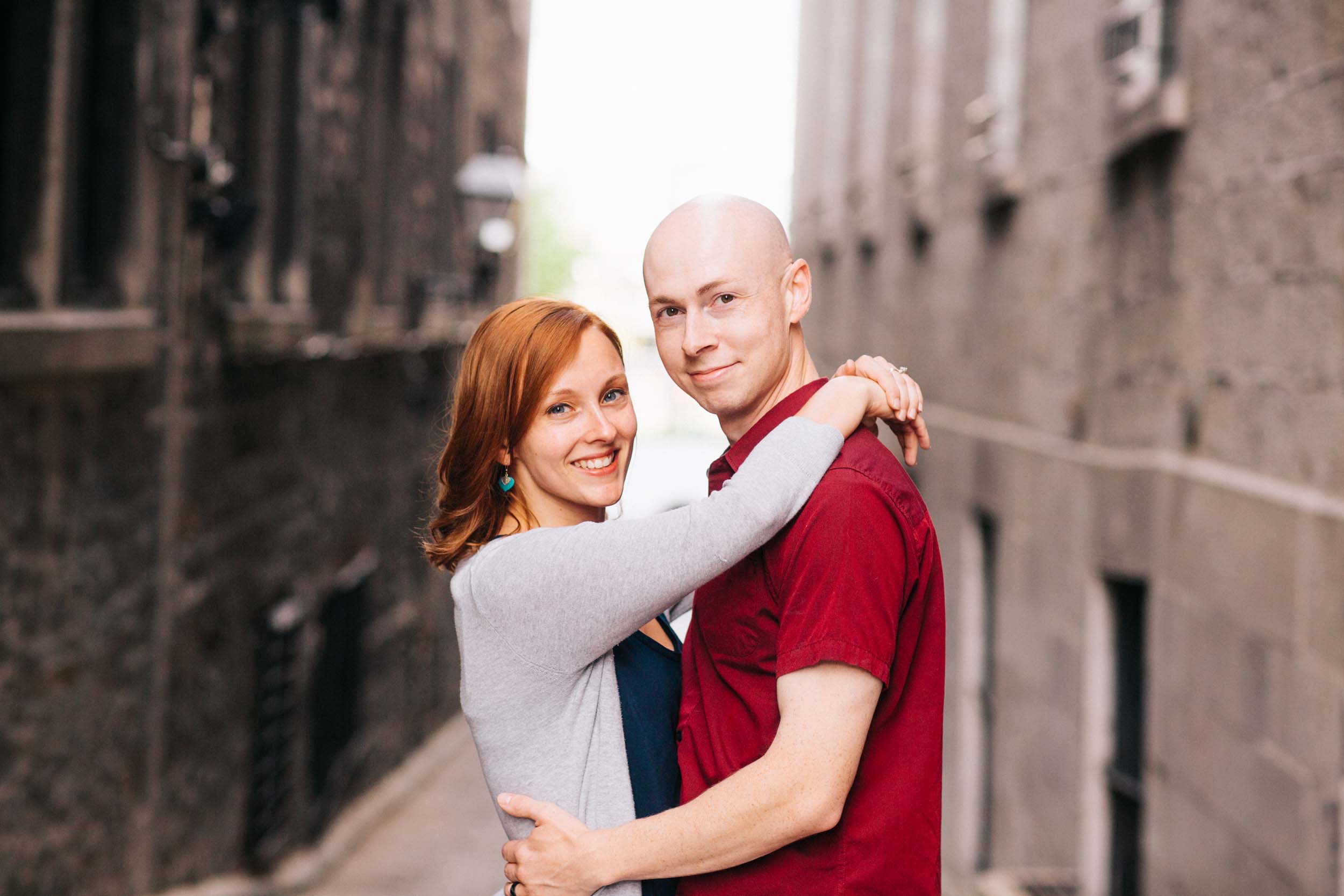 10. Book a Flytographer shoot! In our biased opinion, a Flytographer shoot is one of the best souvenirs you can take home.
"Vivian was absolutely amazing to work with! She kept in touch with us the day of the shoot to make sure we were free for the best available lighting, given the frequently changing weather that day. During the shoot, she gave us plenty of direction and knew so many great spots that we were able to cram quite a bit into our one-hour shoot. Our pictures turned out gorgeous and I cannot thank Vivian or Flytographer enough for helping us with our favorite souvenir from our first wedding anniversary." – Samantha