See more: Auckland – beach – couples – honeymoon – love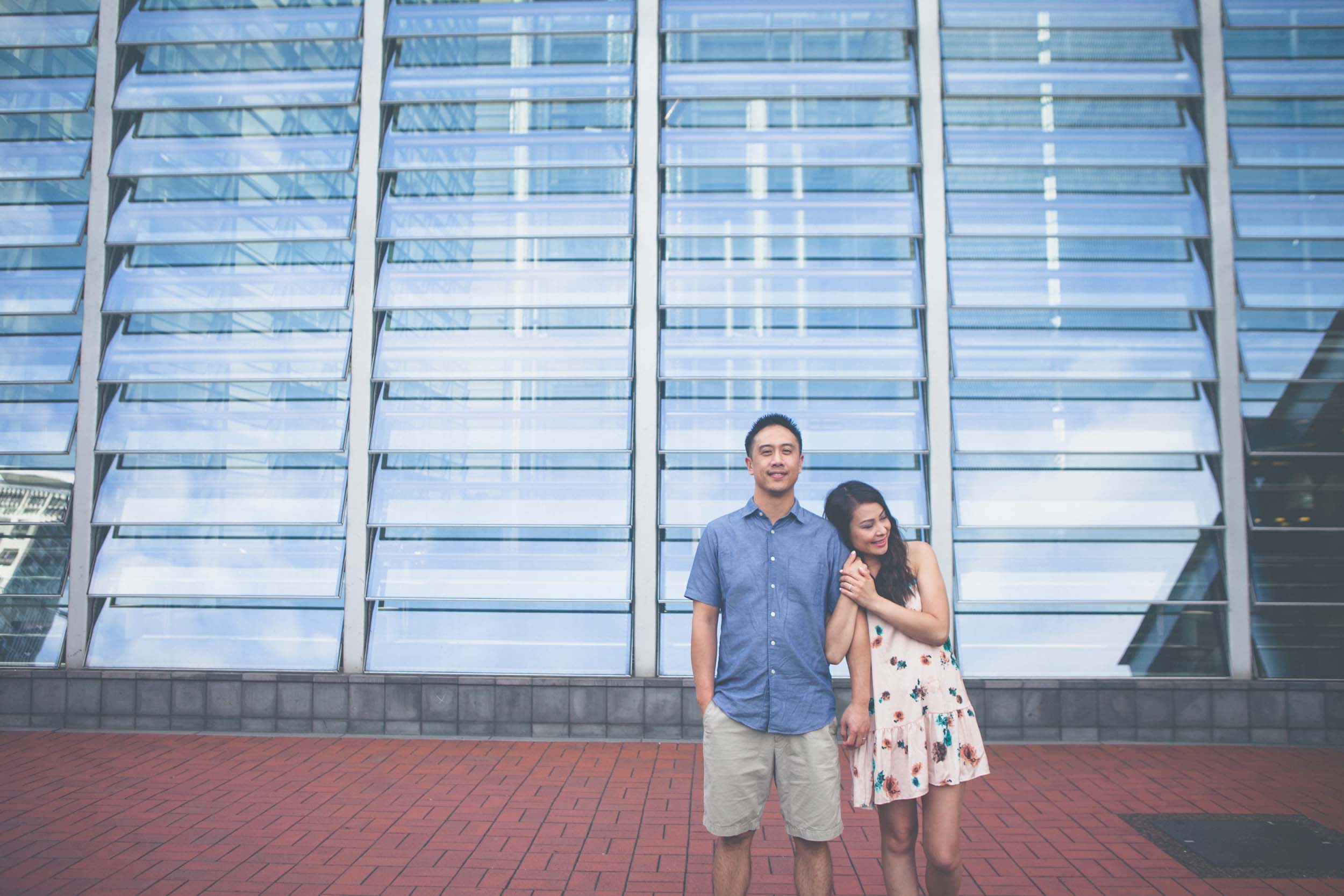 Trying to pick the perfect honeymoon destination? Postra and her husband Michael knew exactly where they would spend their first vacation as husband and wife – New Zealand!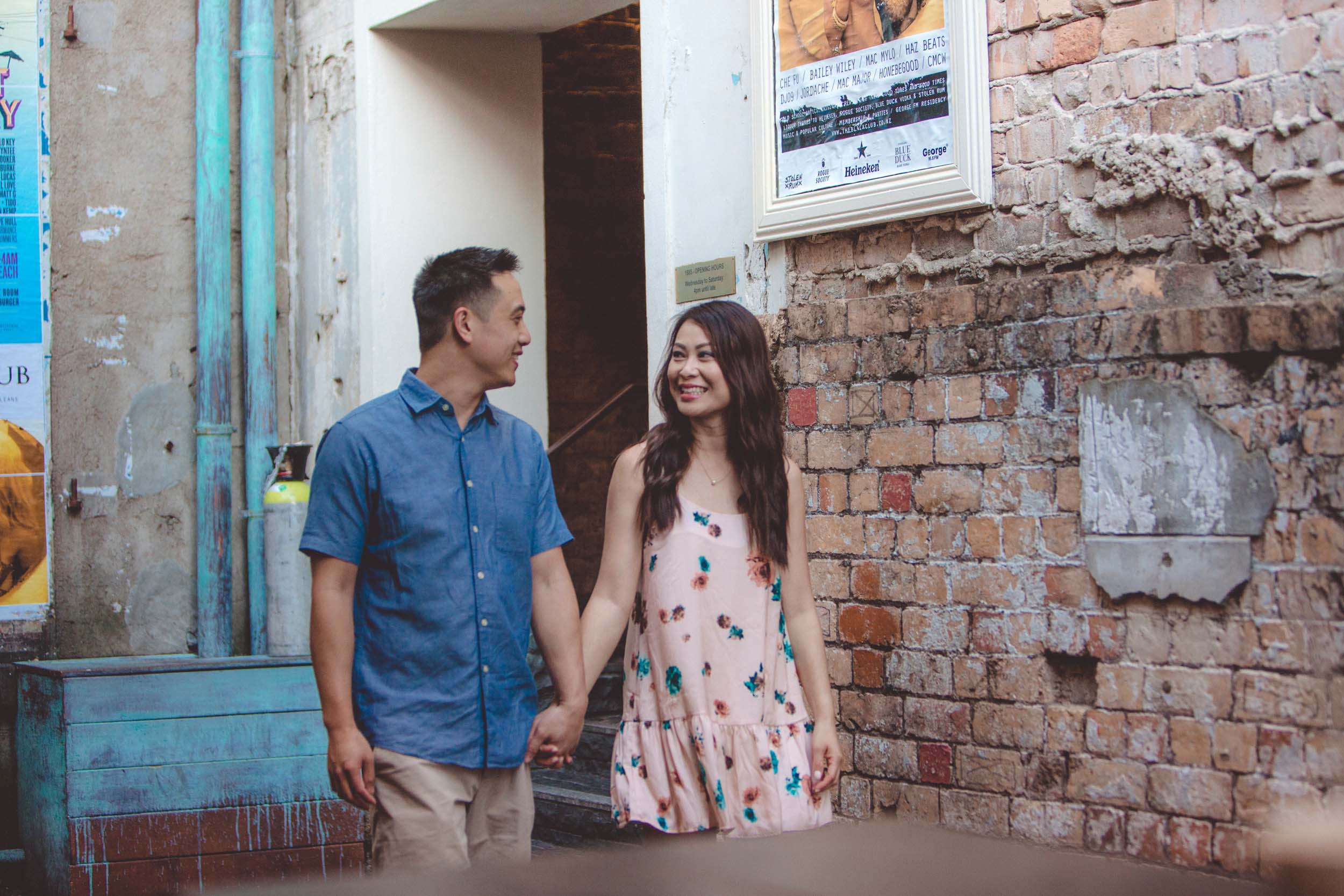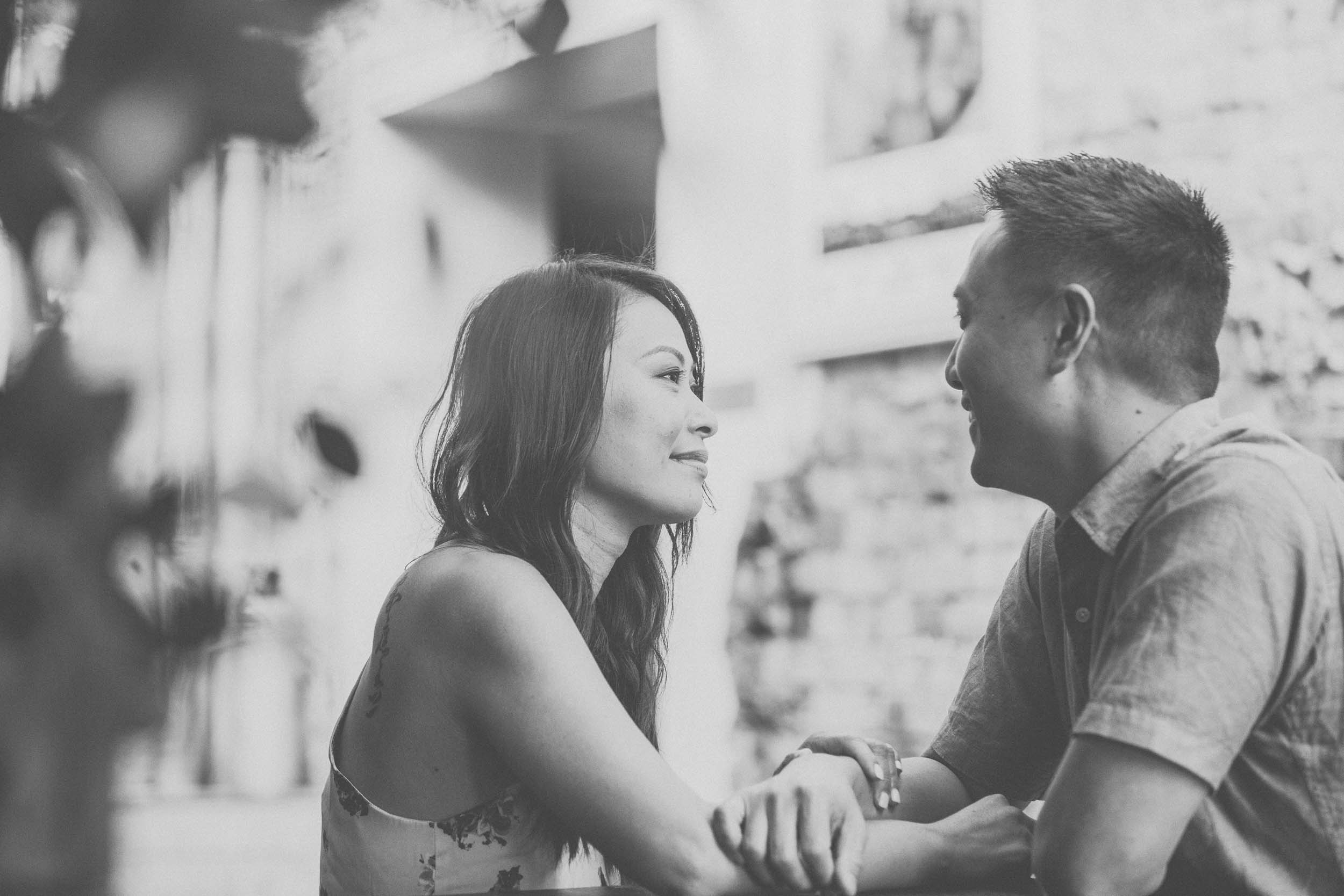 THEIR STORY
"It wasn't hard for us to choose a location for our honeymoon because I always wanted to go to New Zealand. Before I went, I heard so many great things about how beautiful the country is and I knew that one day I would have to see it for myself. New Zealand definitely had everything we wanted for our perfect honeymoon — activities, sightseeing, road trips, great food and beaches!" – Postra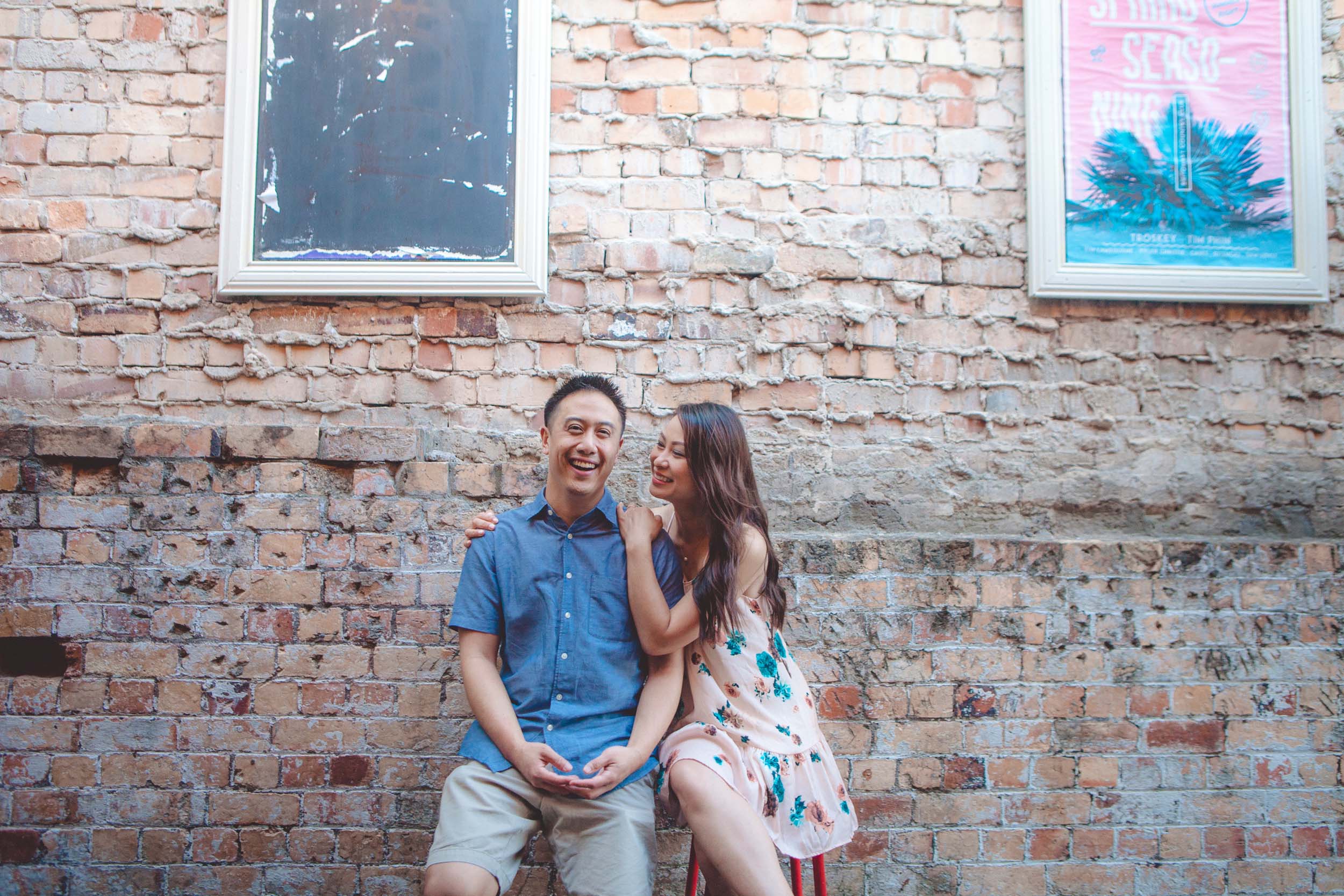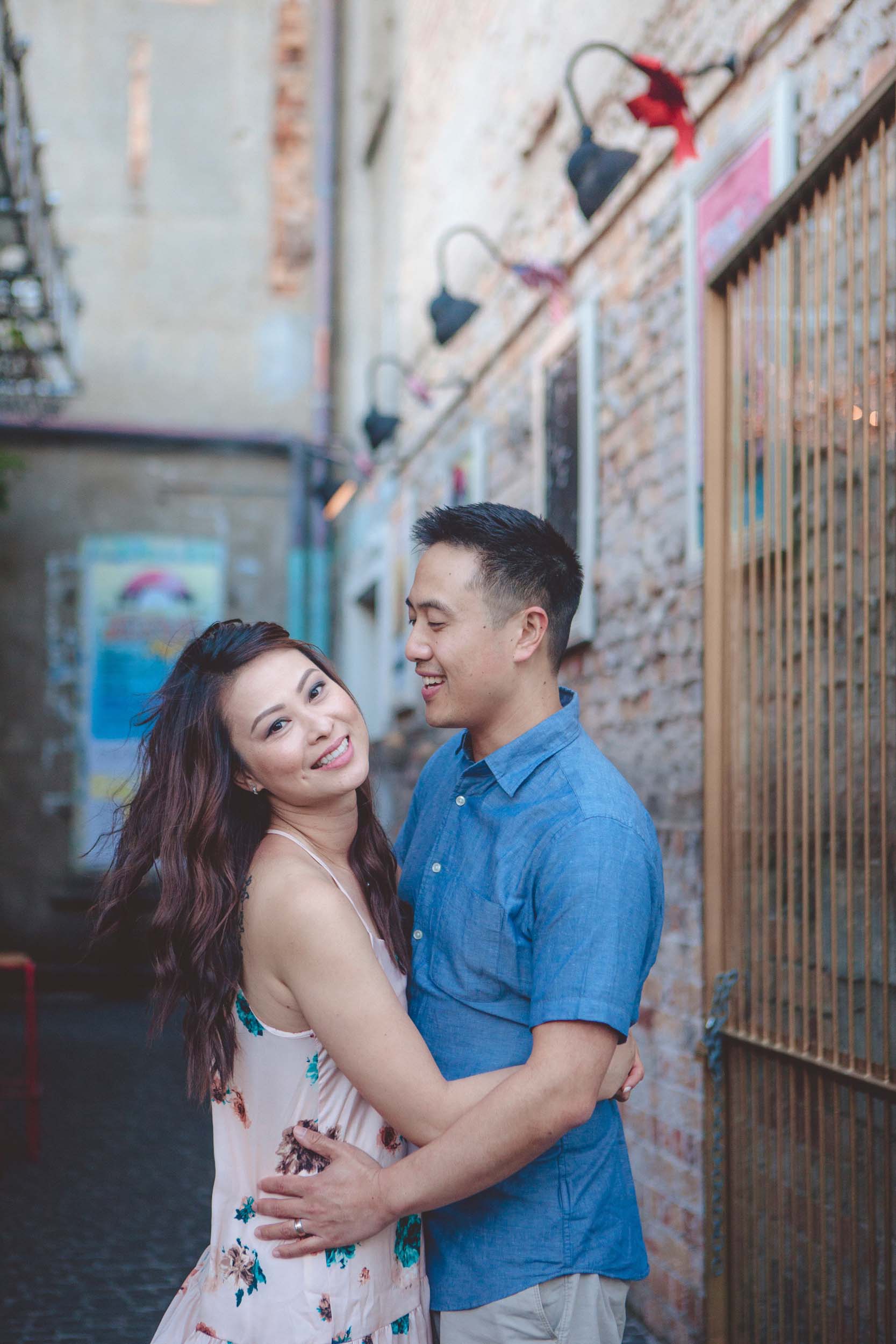 "New Zealand is absolutely beautiful – the landscape, the scenery, the nature, the food, and the people are the friendliest I've ever met. Our favourite memory was definitely bungee jumping! I've never done anything this daring in my life and I was totally surprised that I even went through with it. I'm terrified of heights, but we ended up choosing the highest jump in all of New Zealand. The thrill and excitement is a memory that we'll never forget." – Postra
If you go, the Nevis Highwire Platform is the third largest in the world at a staggering 134 metres! You'll earn major bragging rights if you conquer it. If there's no way you can force yourself to do the jump, you can join the fun as a spectactor.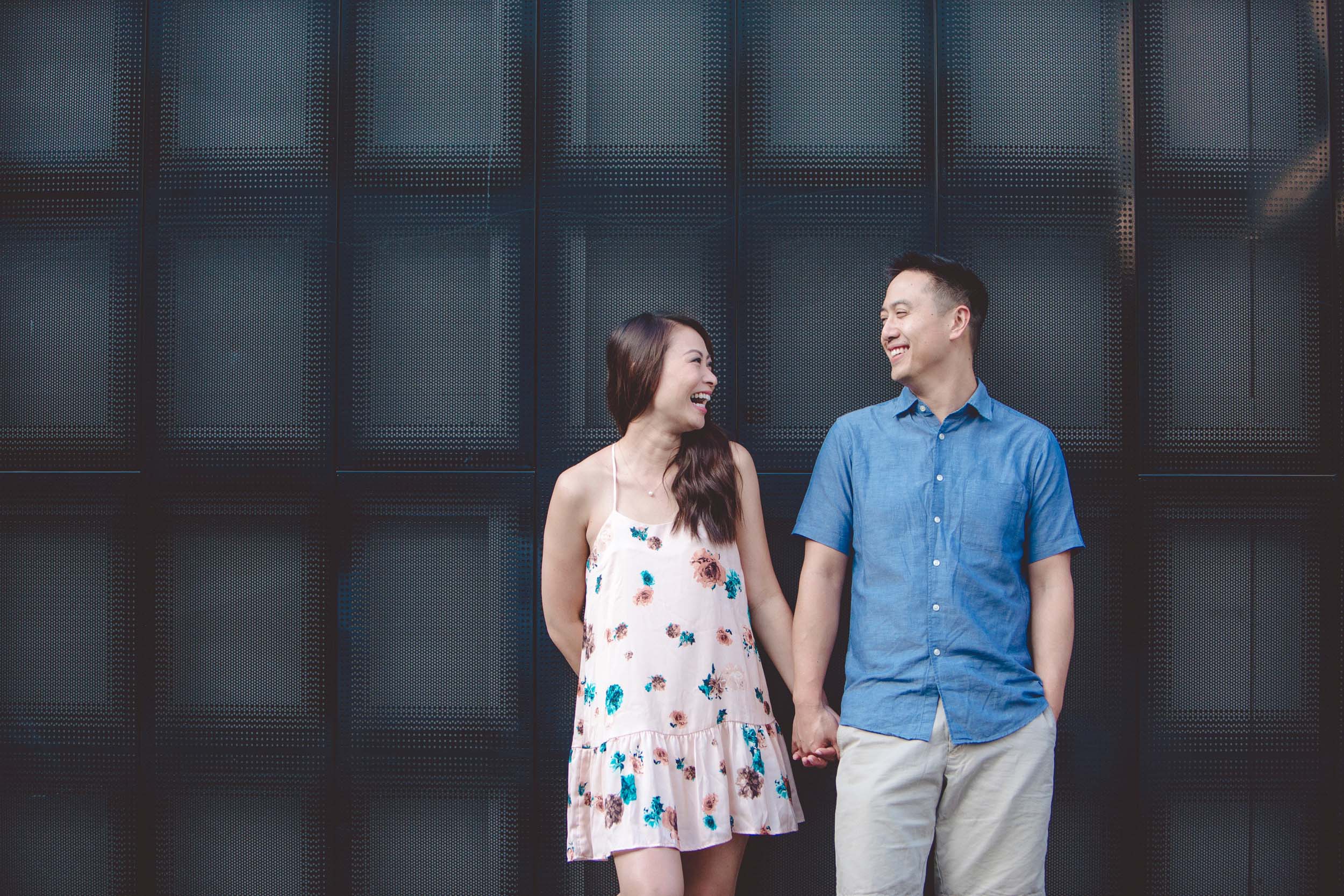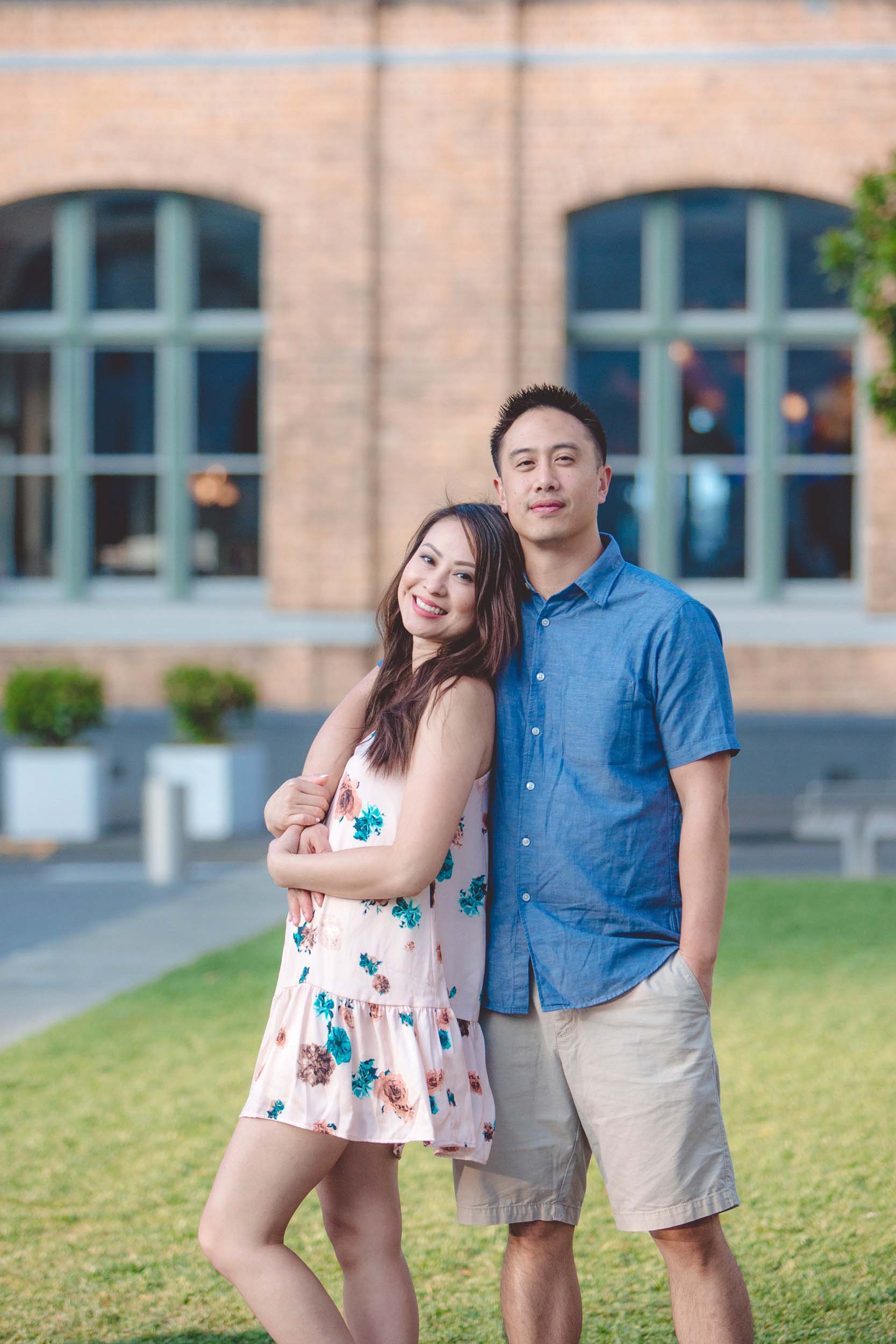 "Zorbing was probably the most unusual thing we did, it was sooooo much fun!" – Postra
What is Zorbing, you ask? Zorbing is the "sport" of rolling downhill inside a giant, plastic ball! If you decide to experience it yourself, head to Rotorua on New Zealand's North Island.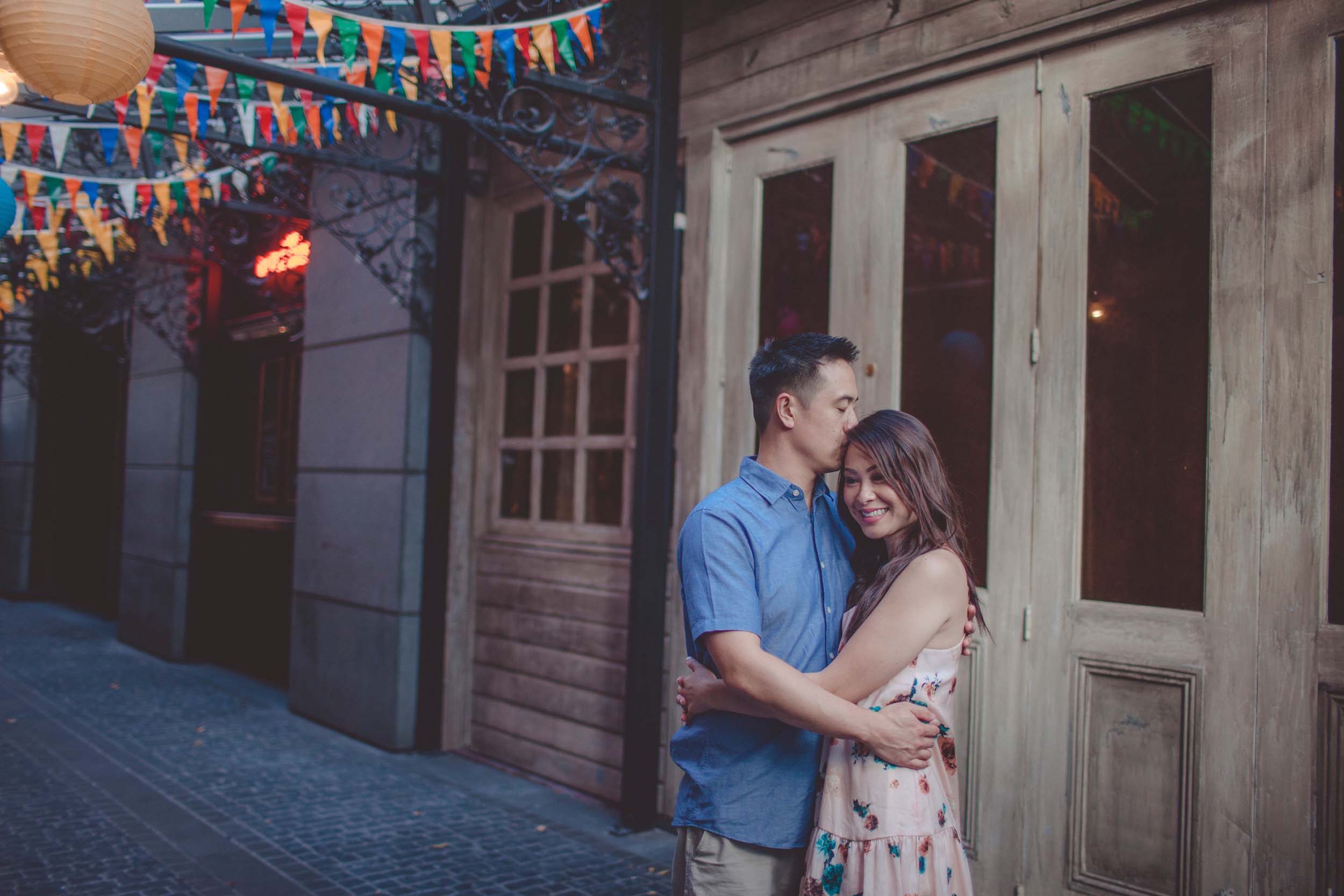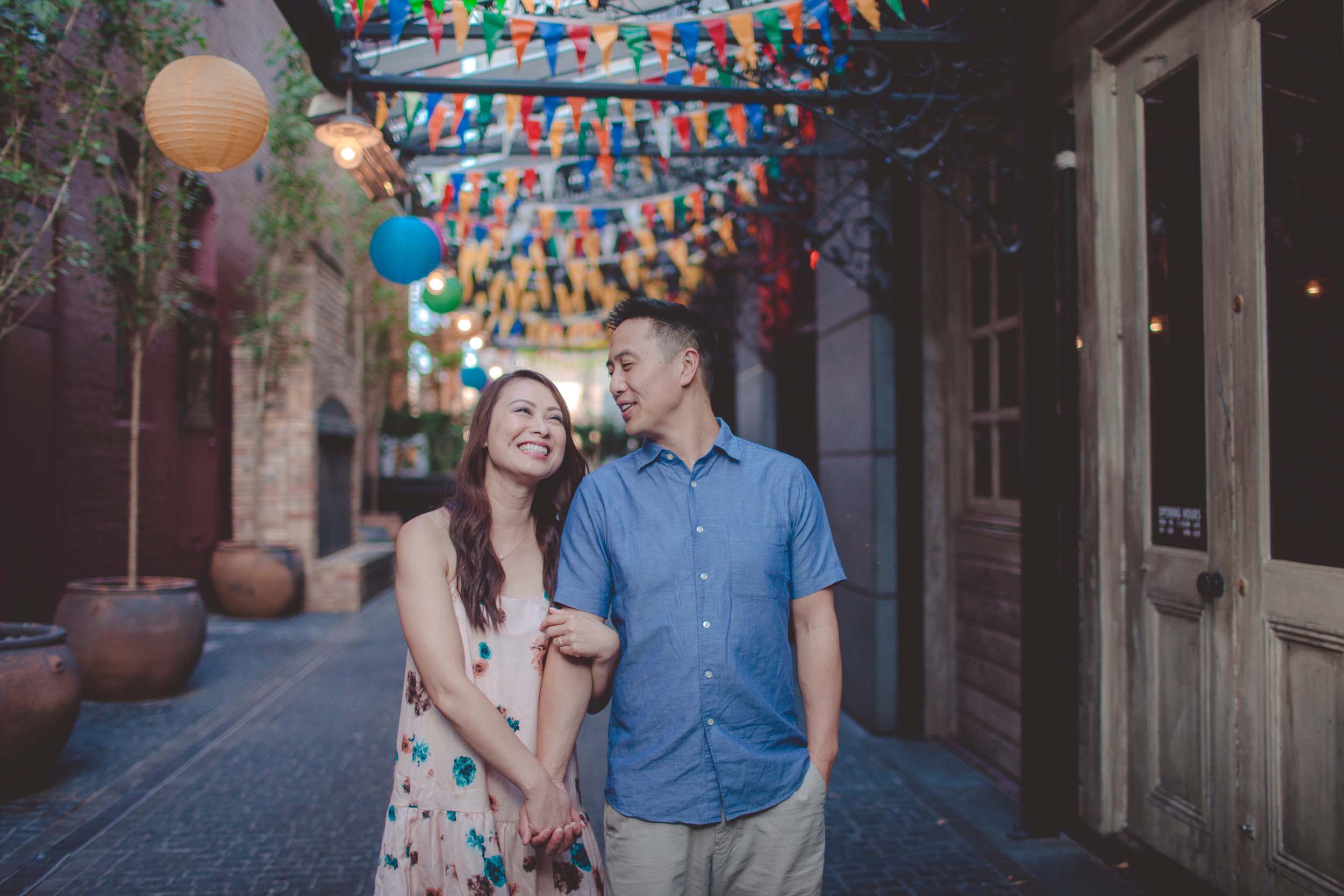 "We would definitely recommend the sunrise Cathedral Cove kayak tour. The glacier hike tour is also a must! It was absolutely beautiful!" – Postra
Sunrise or sunset kayak tours at Cathedral Cove are an excellent way to see the tranquility of this marine reserve. Be aware that sunrise tours are only offered in December and January. Each tour runs about two hours and includes a guide, refreshments and a dry bag to protect your camera.
Hikes to Fox Glacier are an exciting activity and can be accessed by public transportation if you opt not to rent a car. Kick up the excitement even more by booking a helihike and fly directly to the glacier on a helicopter!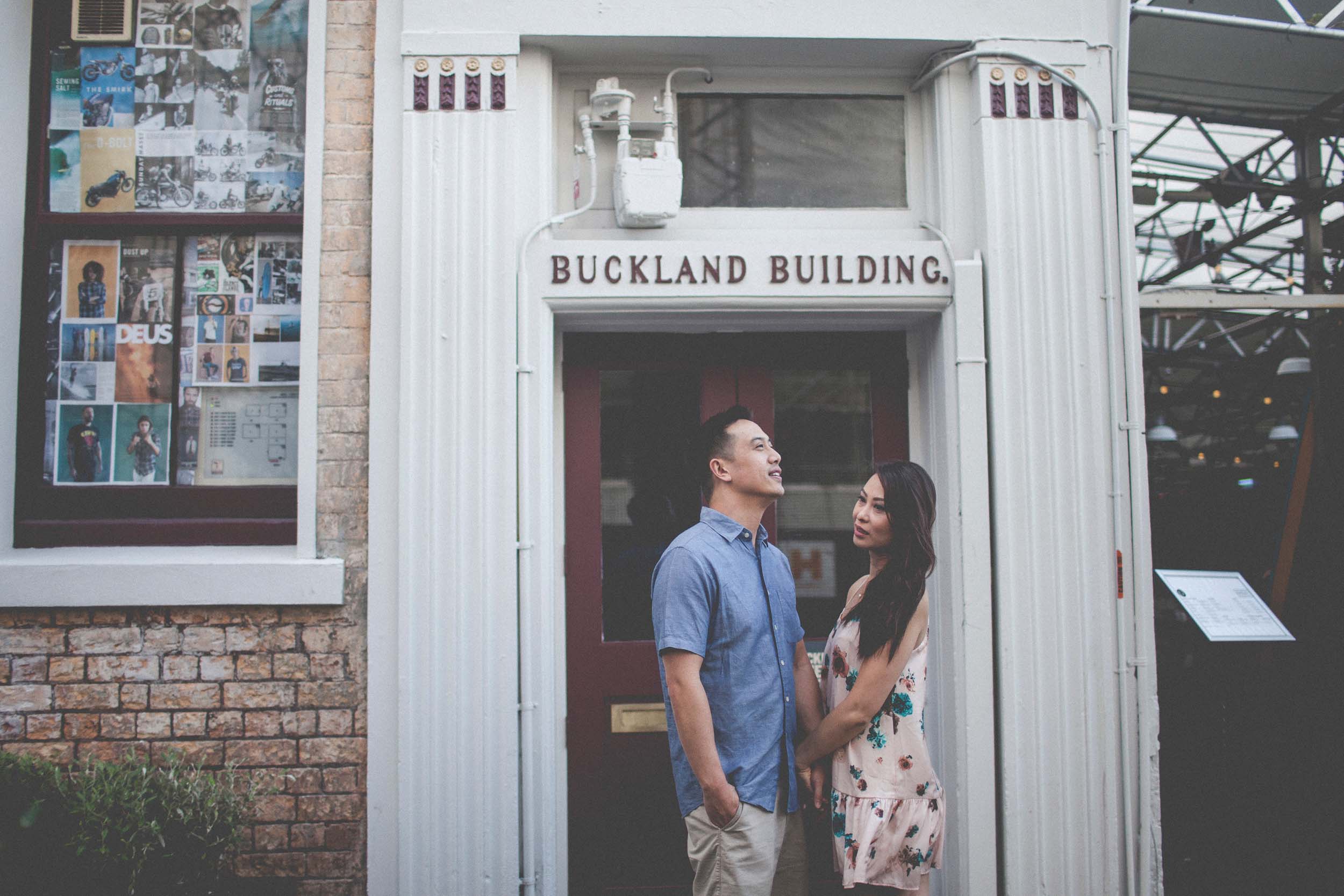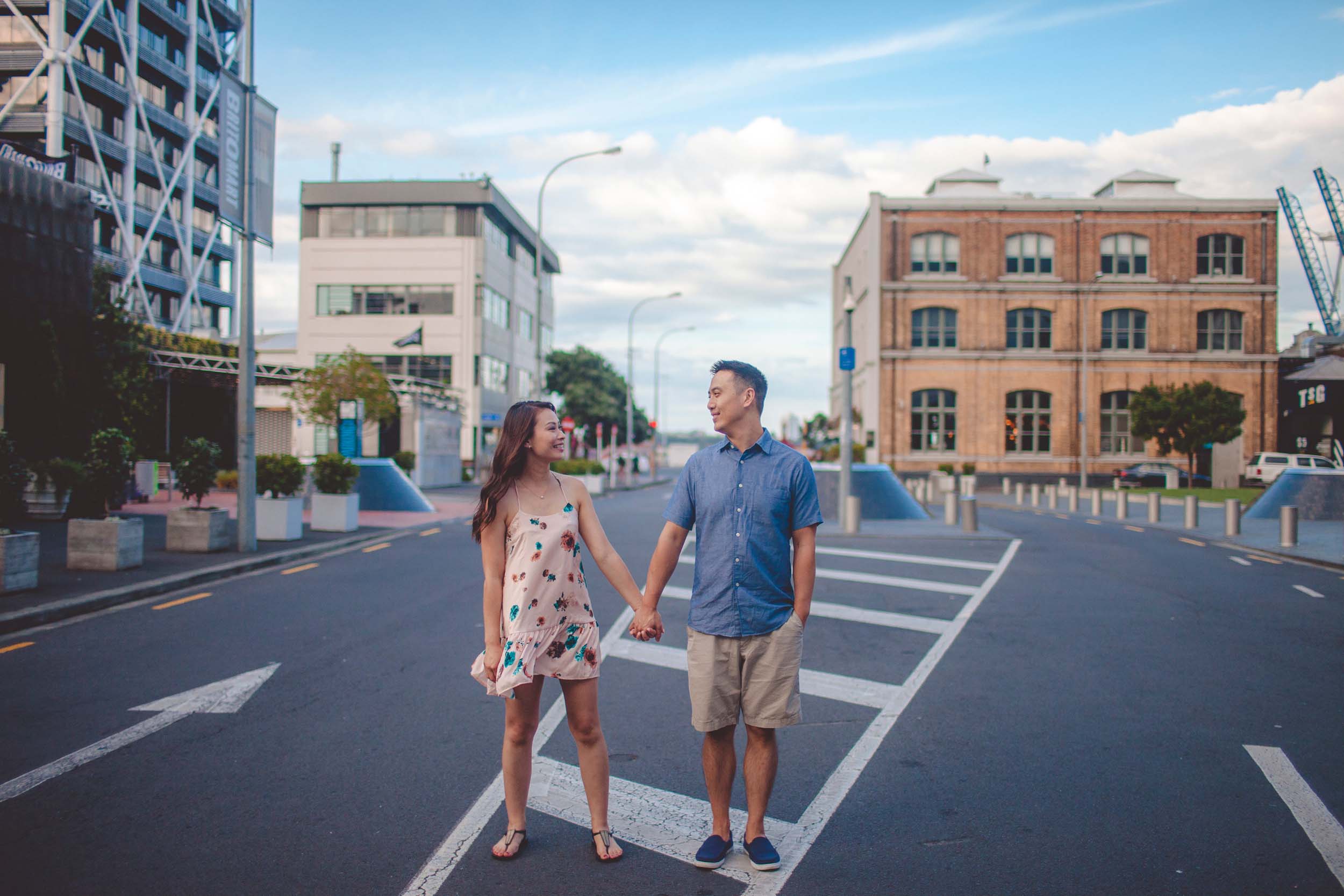 "My husband and I are big coffee drinkers. Every vacation we take, we try to hit up all the good coffee shops. I'd have to say that Patagonia was the best coffee we've ever had! I brought the coffee beans home!" – Postra
After you get your caffeine fix, be sure to stick around to try Patagonia's handmade chocolate. Bars, truffles and bonbons are on display in tons of drool-worthy flavours. Oh, and they have award-winning handmade ice cream, so basically, you'll never want to leave. Try the Tramontana flavour, dotted with chocolate-covered butterscotch balls.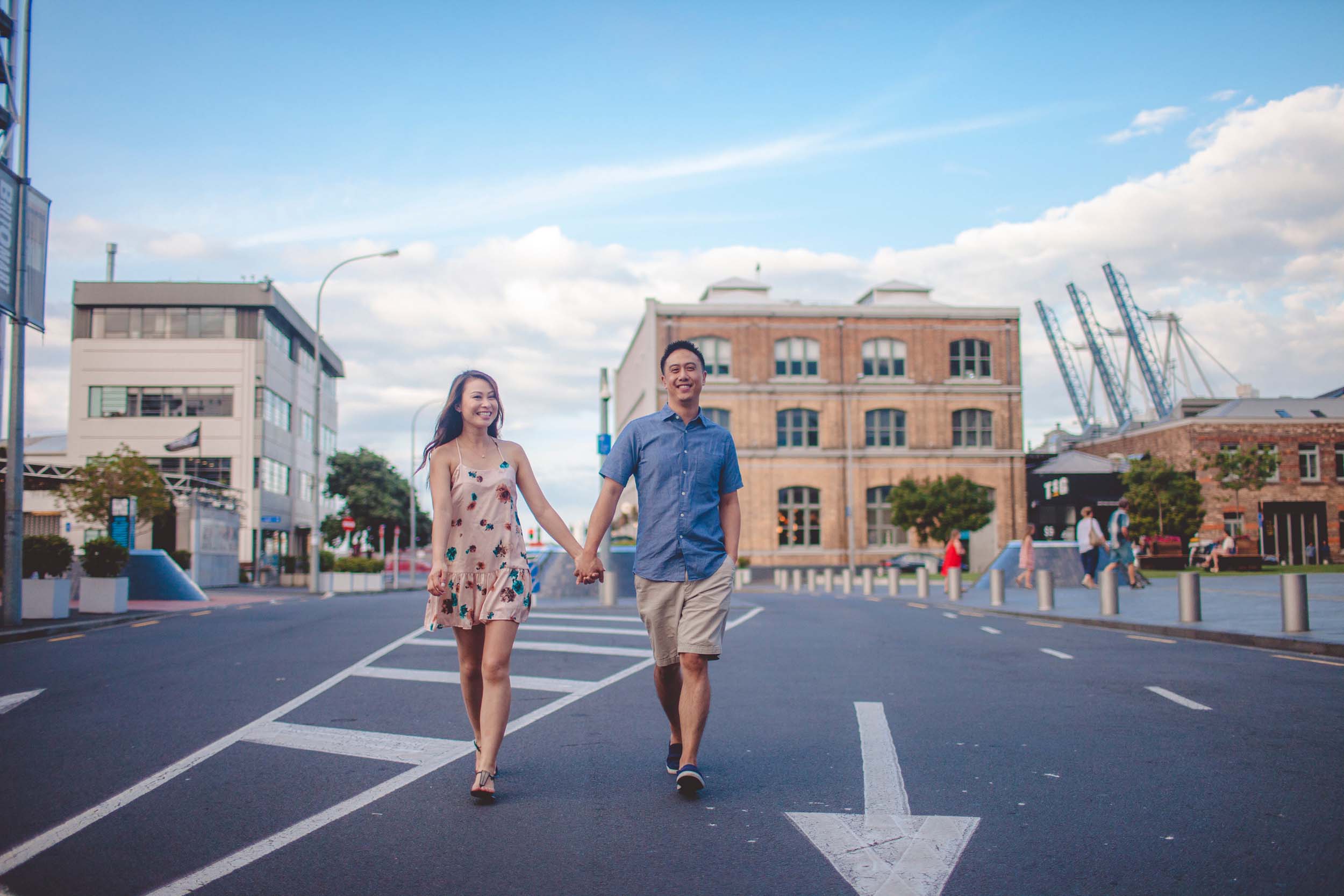 "We both loved Marvel in Auckland. If you like mussels, this is a must. I love all kinds of seafood and this place had the best mussels I've ever tried in my life. It was so good, we went twice!" – Postra
Marvel serves breakfast, lunch, dinner and a special menu just for kids!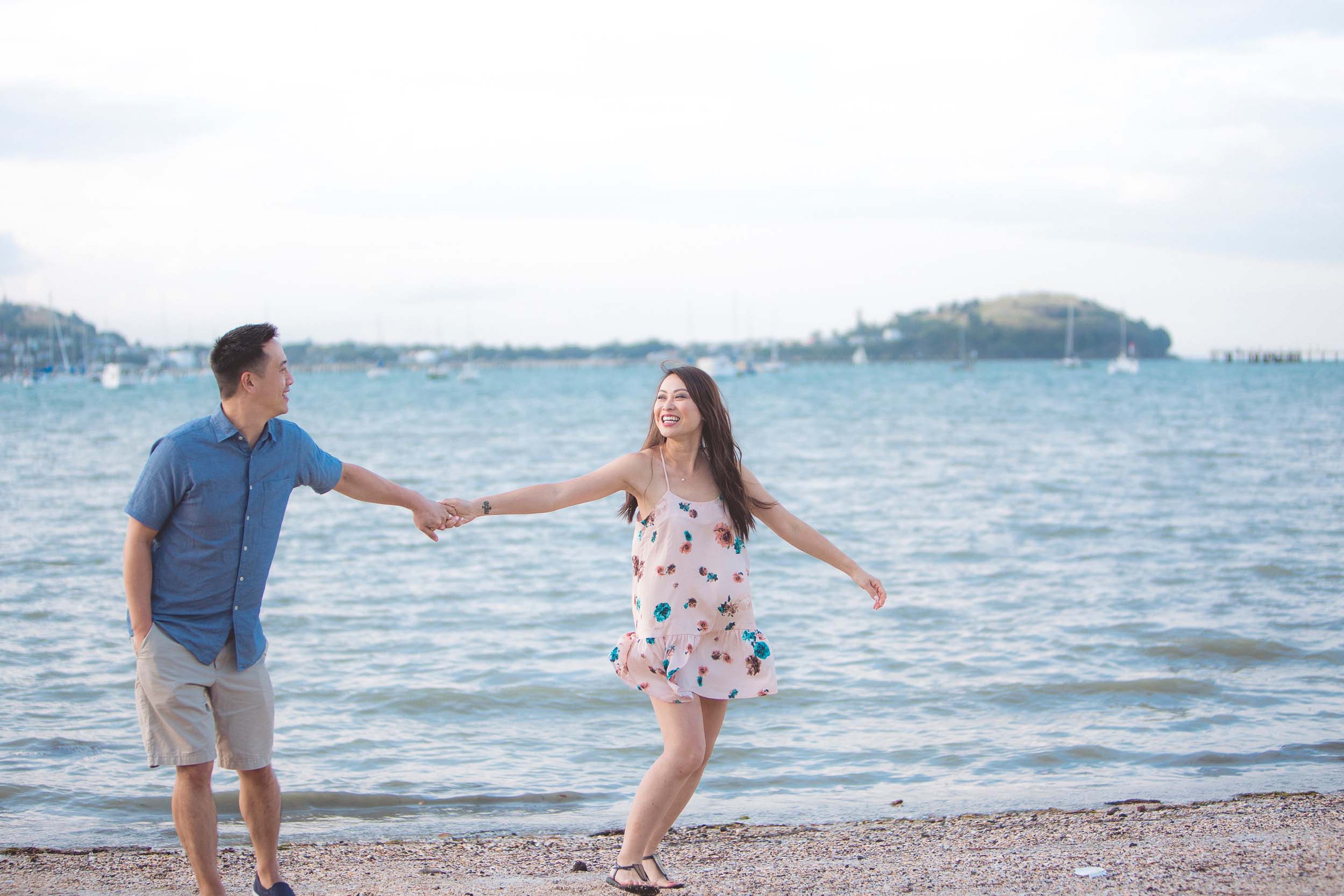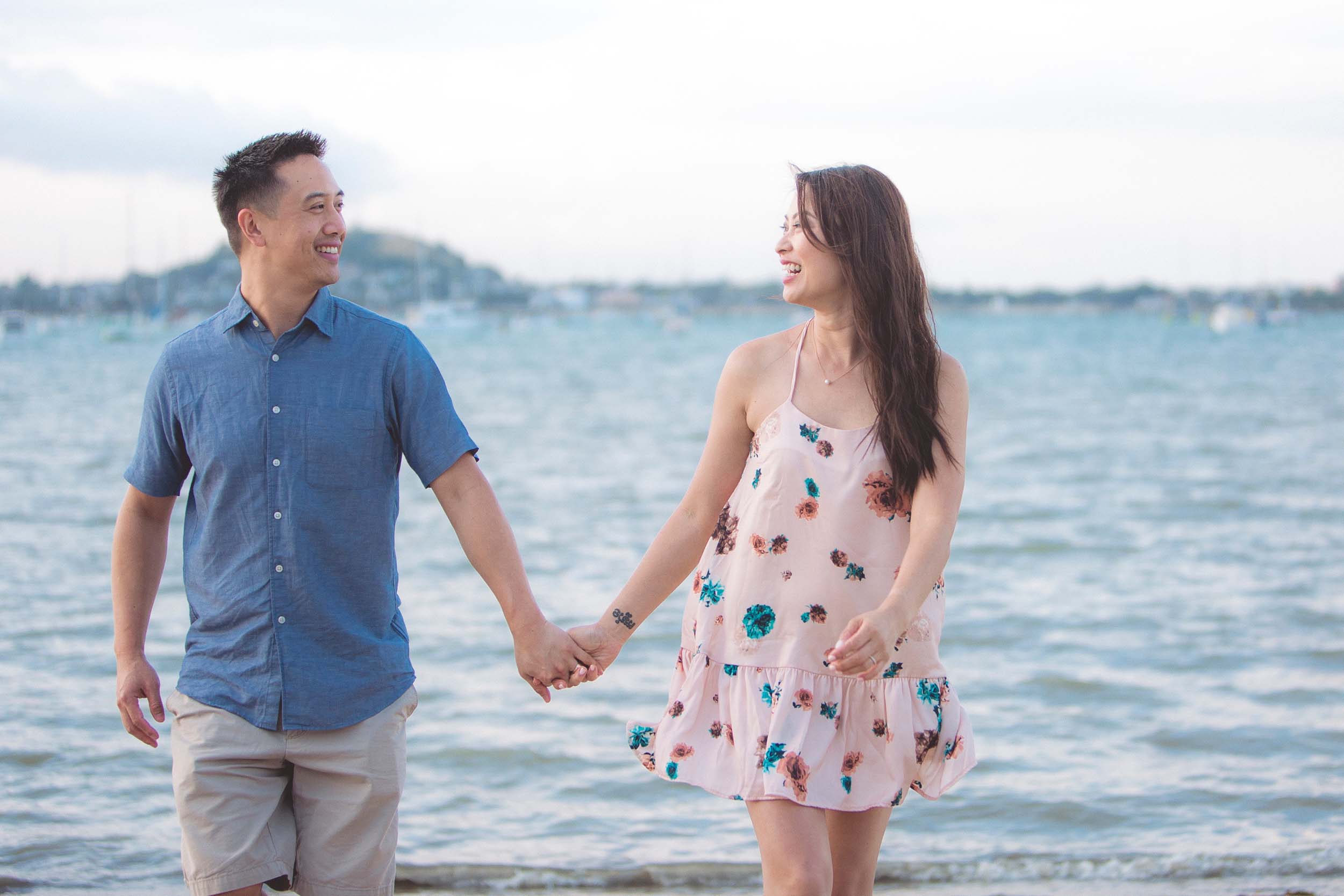 "As for South Island, my husband says Jervois Steak House was the best restaurant. However, I would have to say Fishbone was my favourite." – Postra
For classic steakhouse fare, try Jervois. For fresh fish straight from the waters surrounding South Island, head to Fishbone. Better yet, try both.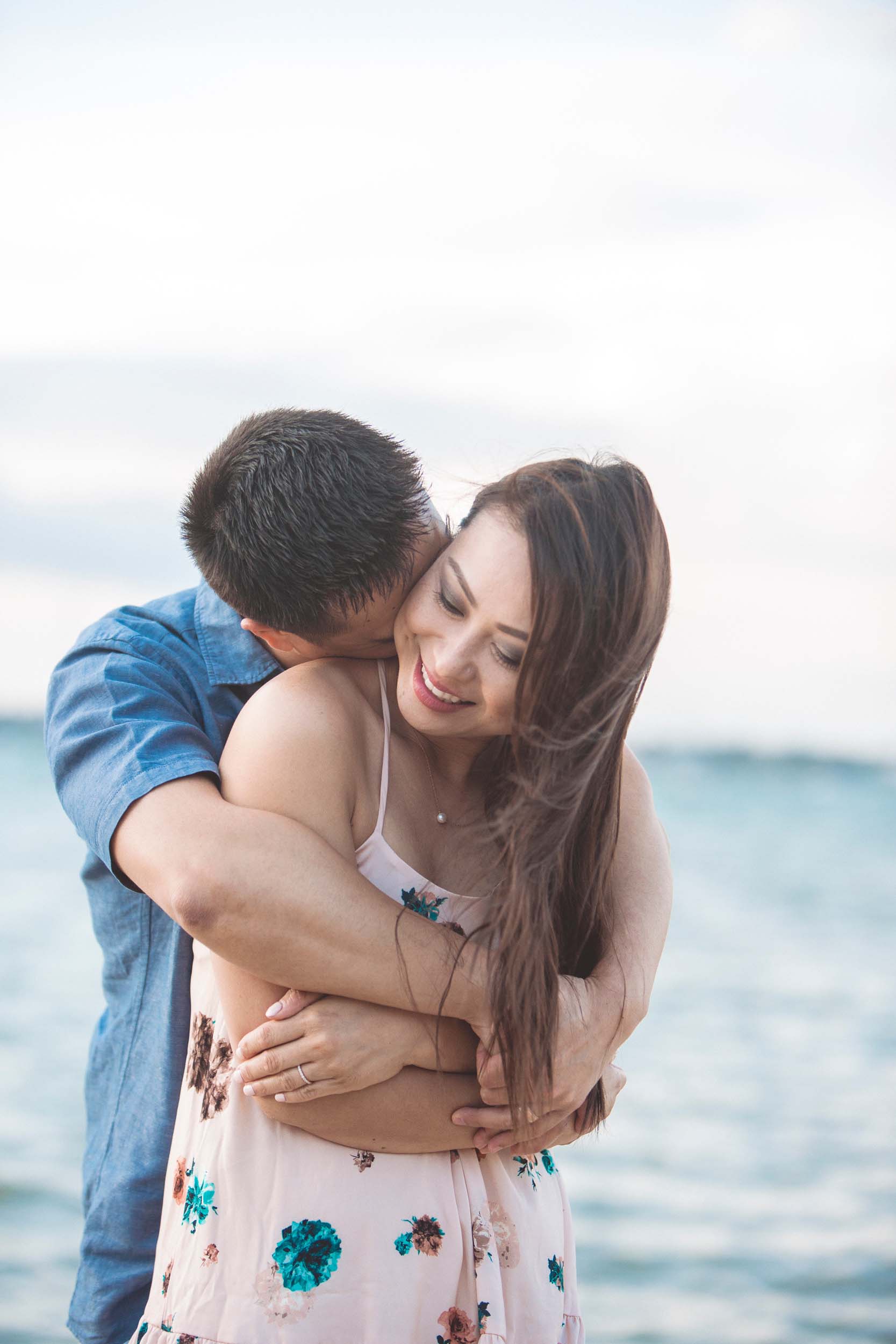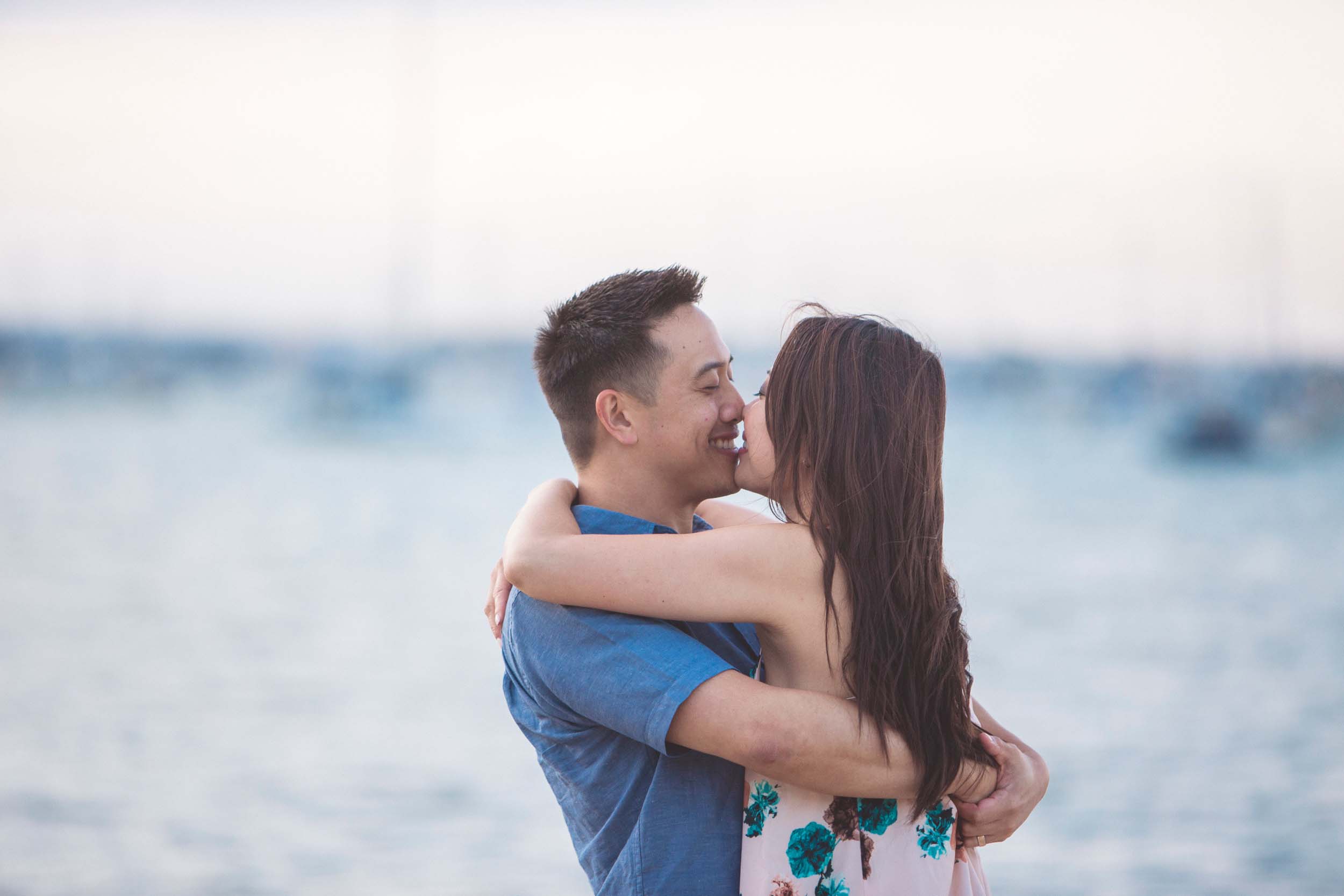 Most of all, give yourself enough time to see and do as much as possible!
"There's so much to see and do that a week on each island just wasn't enough." – Postra
Then again, that sounds like a good enough excuse to plan another trip to New Zealand!