See more: Amalfi Coast – couples – honeymoon – love – newlyweds – romantic getaways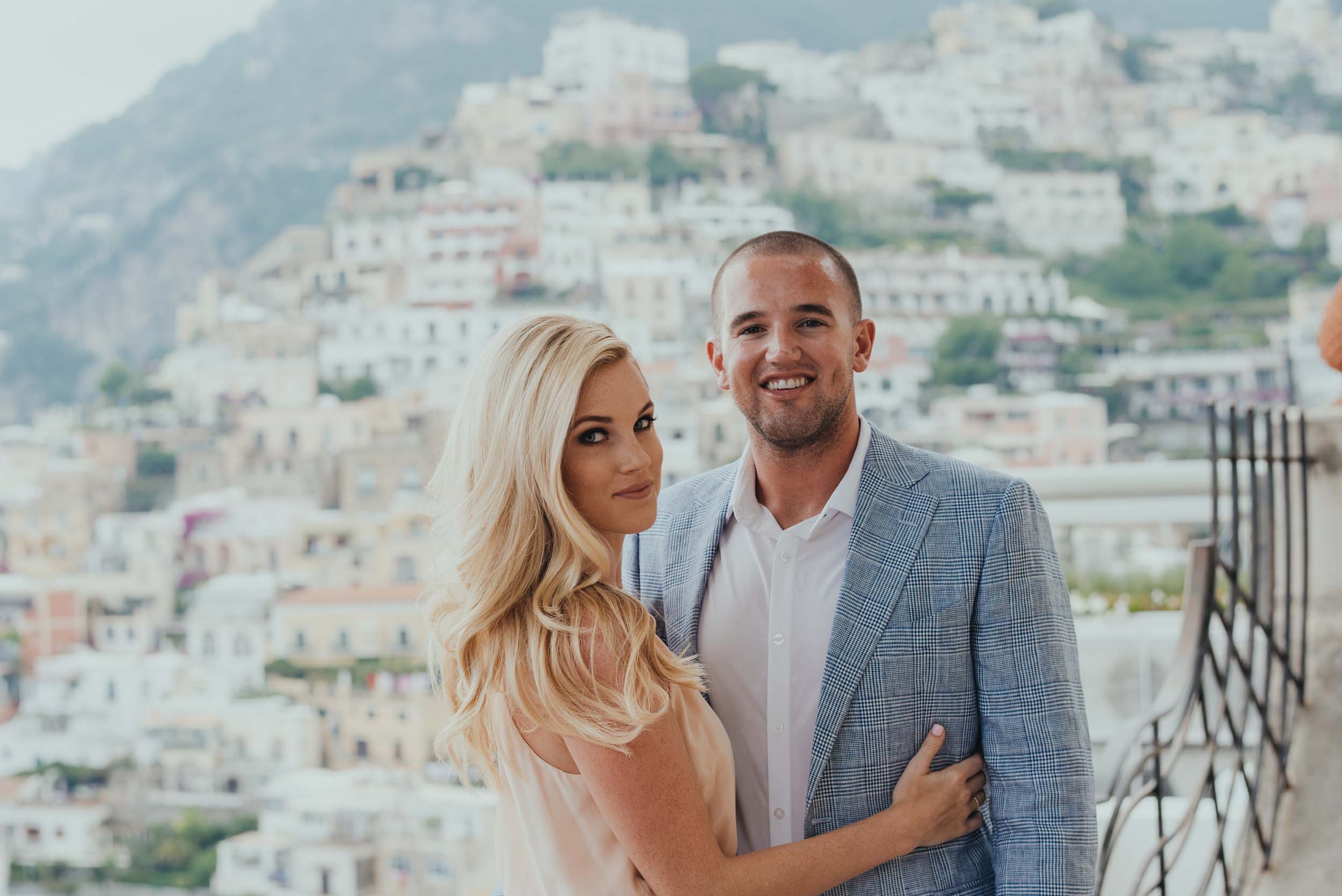 We can't think of many things more romantic than slowing down and exploring breathtaking Italian coastal towns. Amalfi Coast is probably the most romantic example of a stunning Mediterranean landscape with relaxed villages dotting the coast, perfect for meandering hand in hand with your loved one and enjoying life at a slower pace.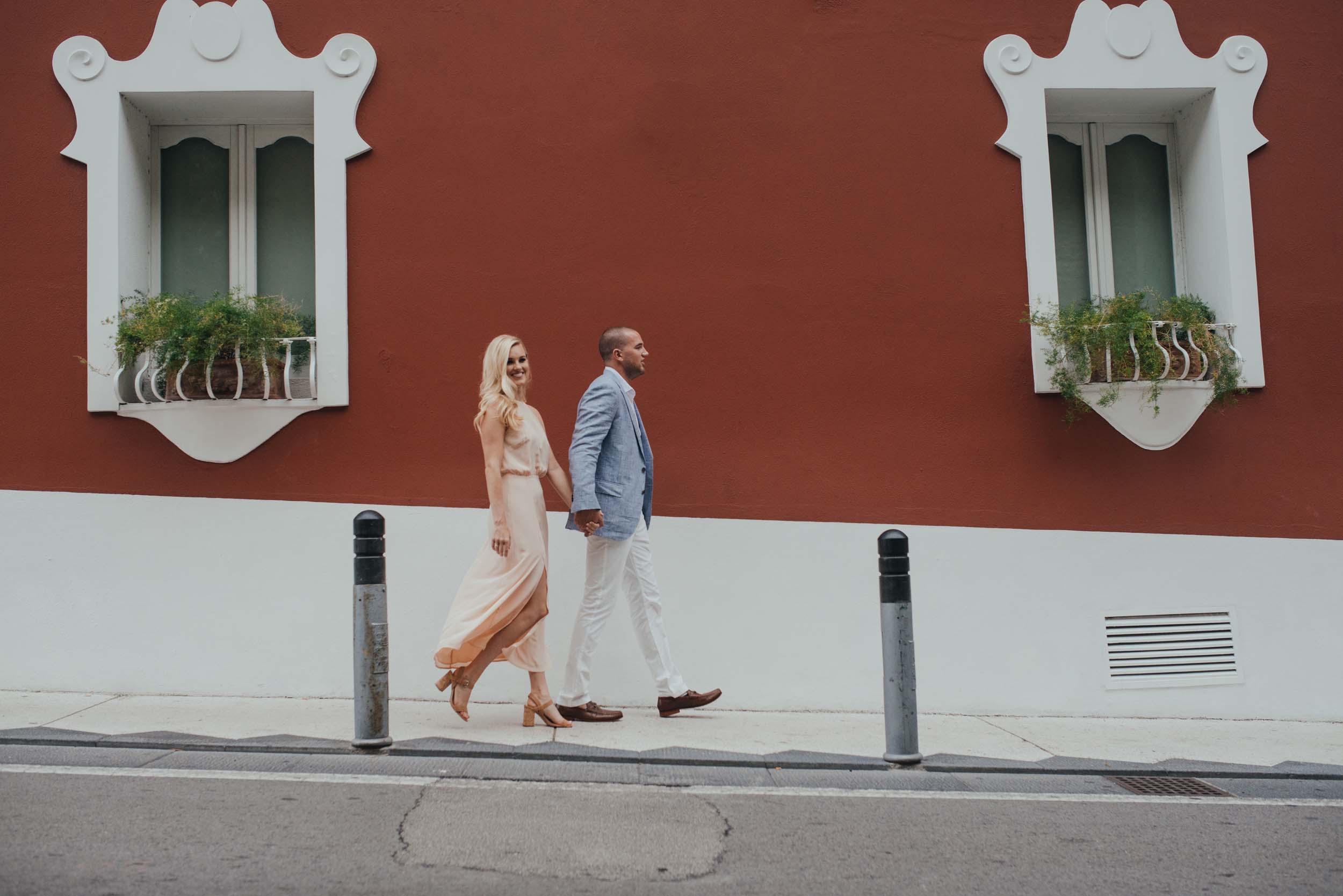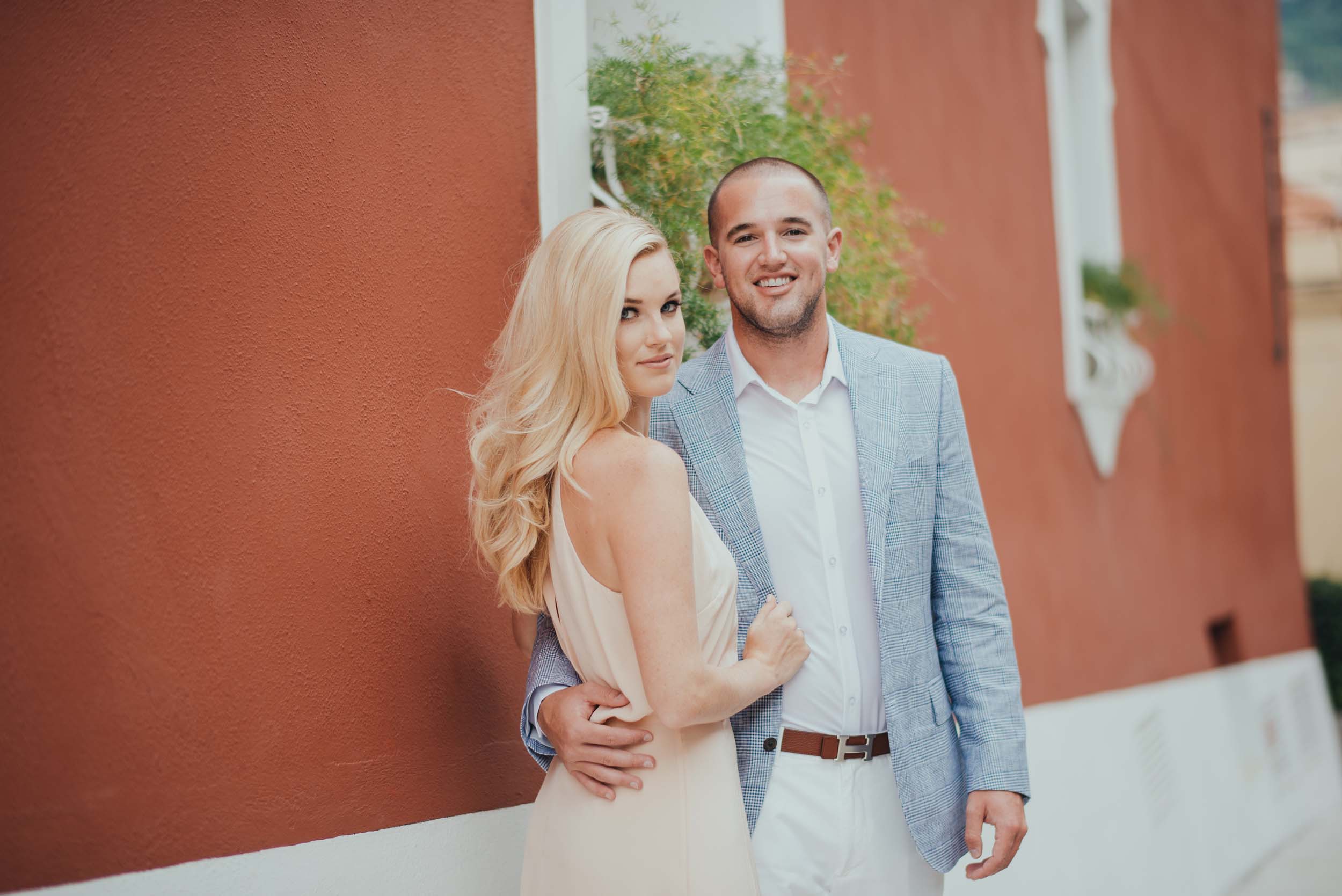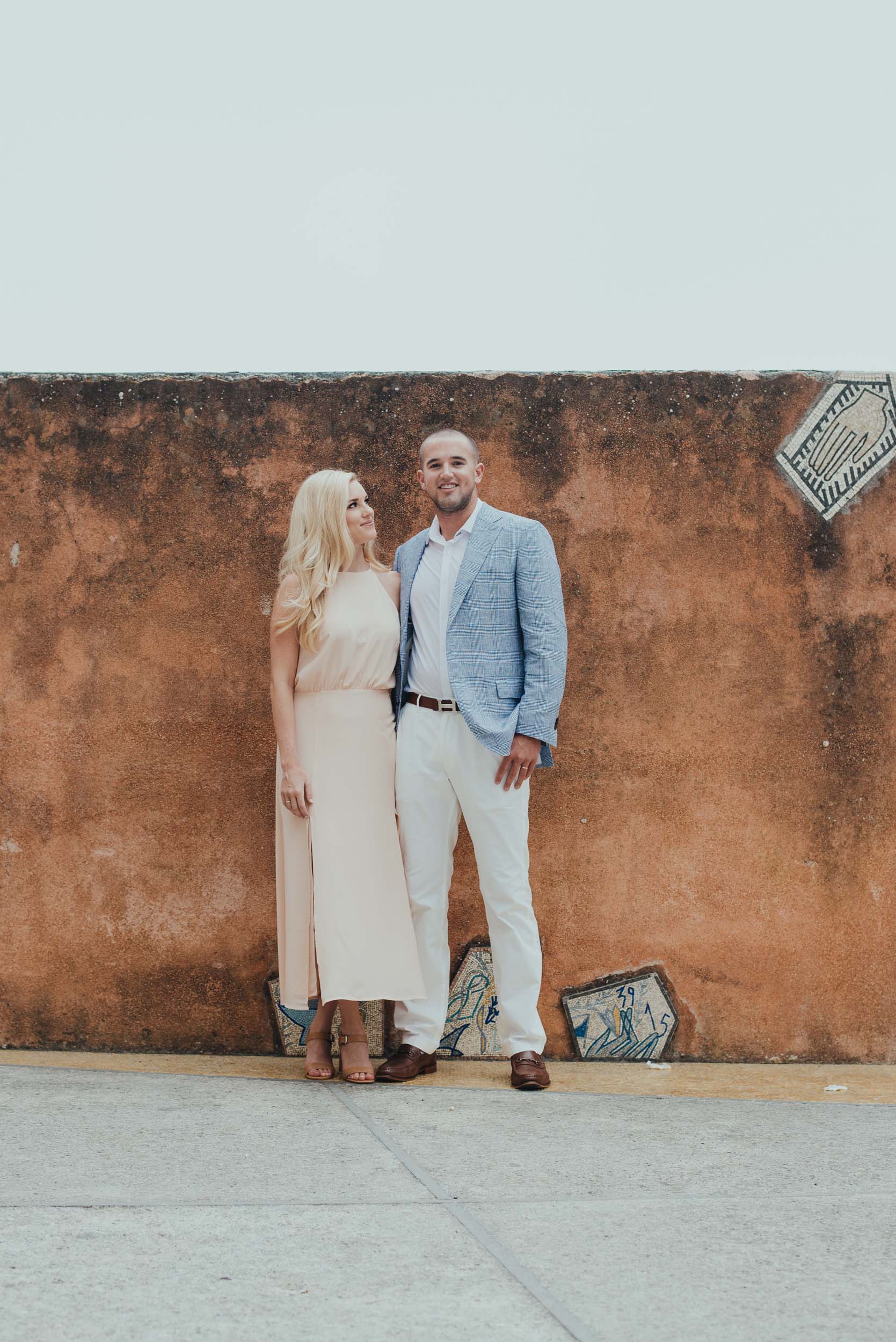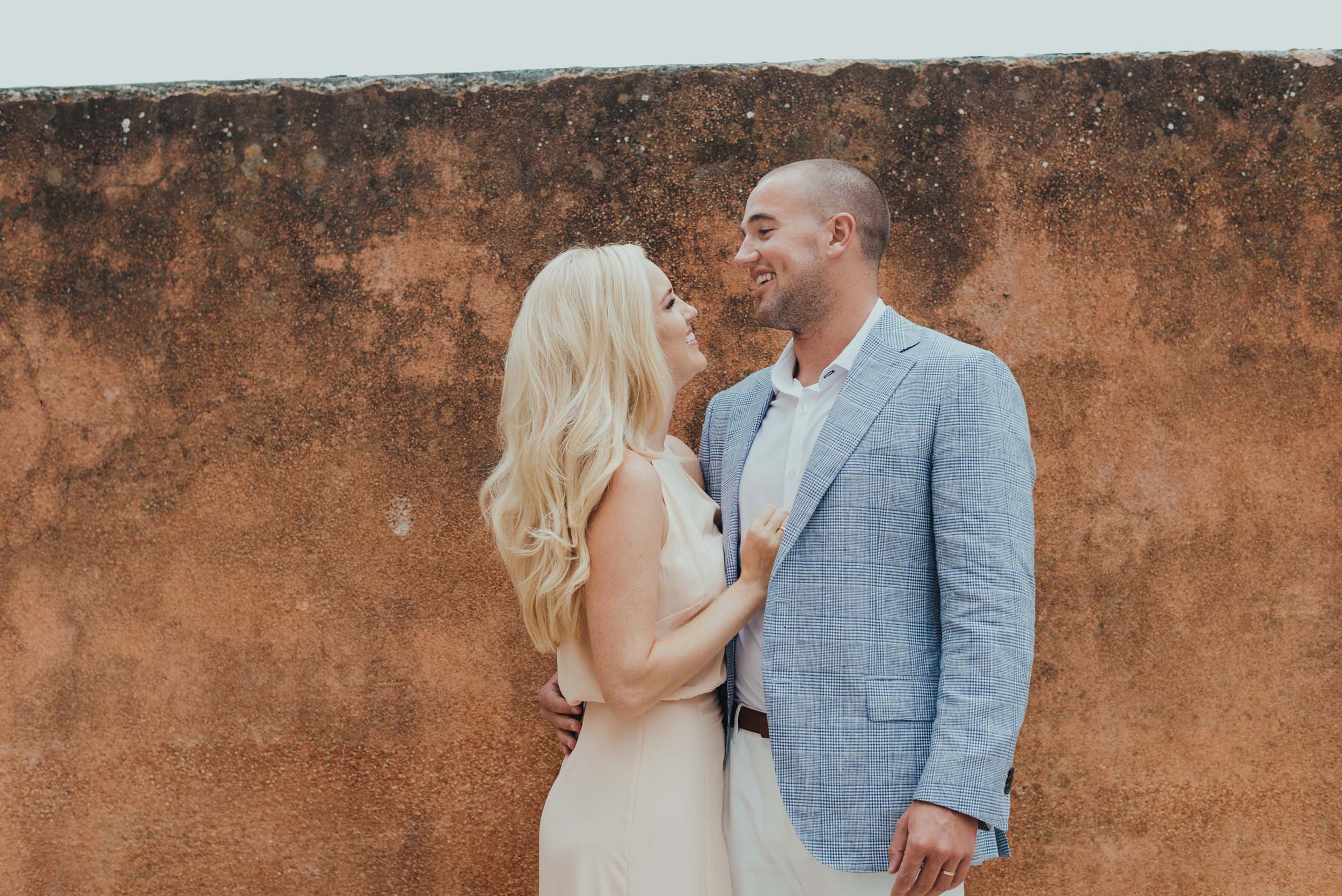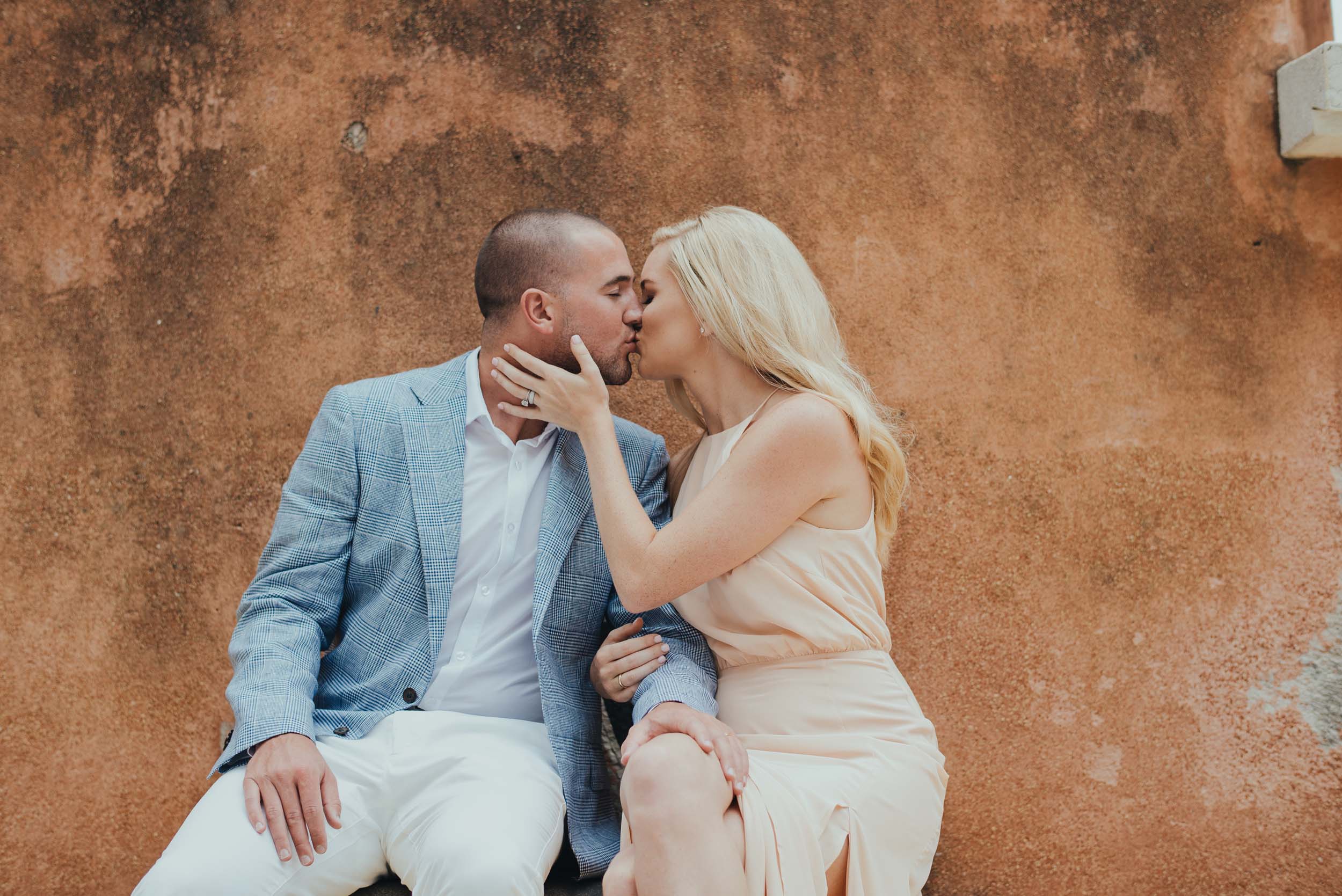 Attached to Amalfi Cathedral, you'll find Chiostro del Paradiso, an ancient cloister steeped in history. The peaceful garden surrounded by beautiful white arches is a tranquil spot to escape the city for a bit. Take some time to pause here and enjoy each other's company.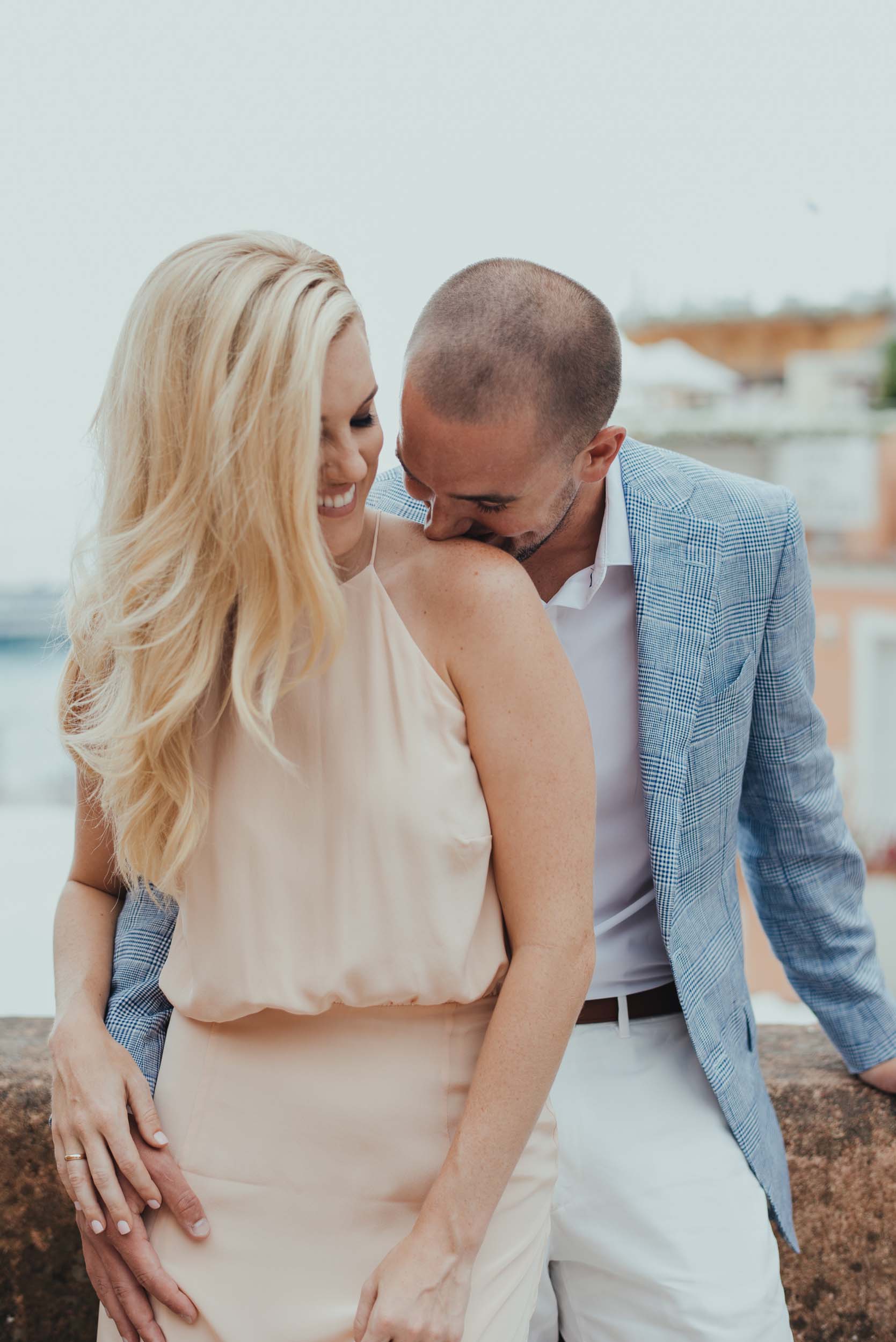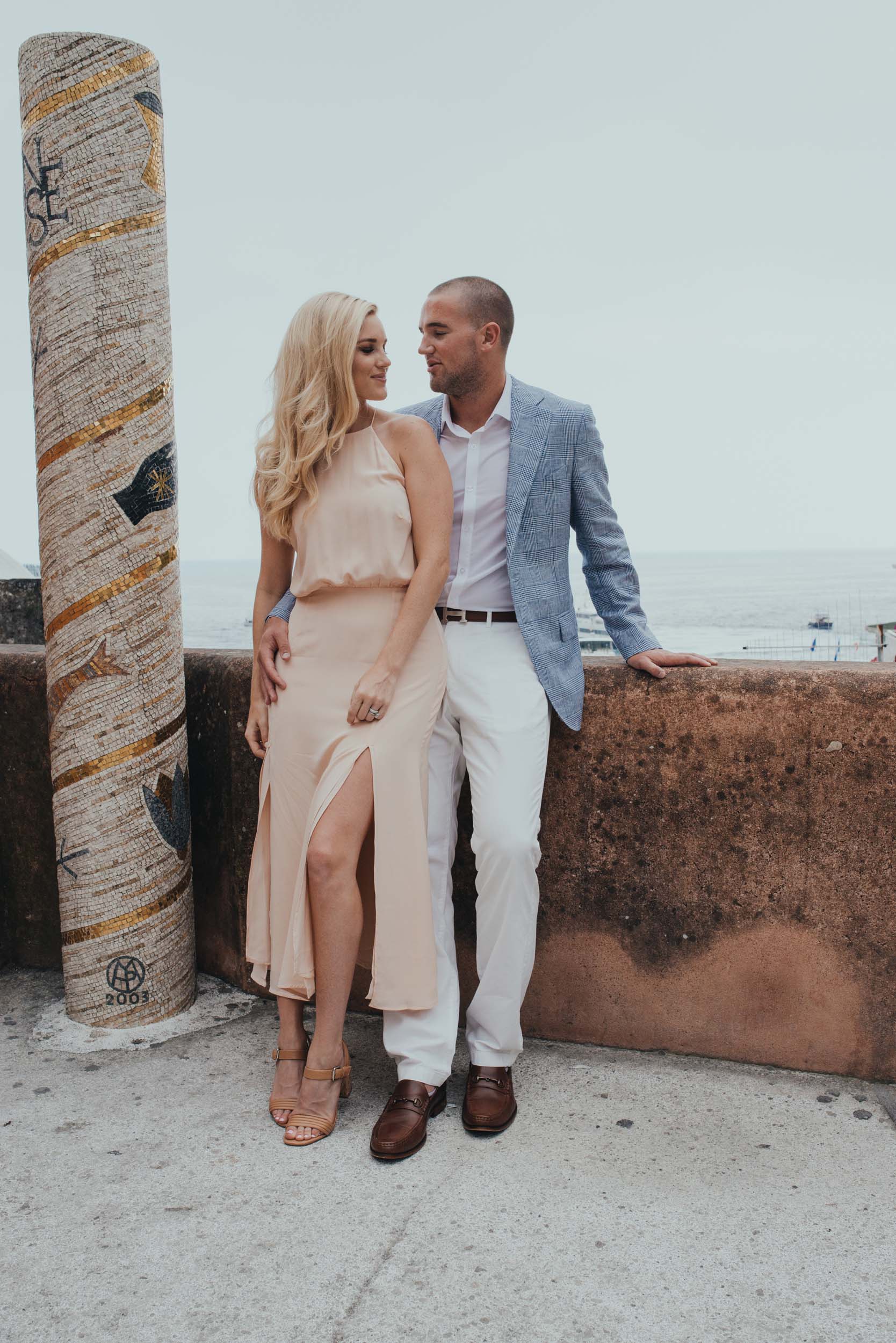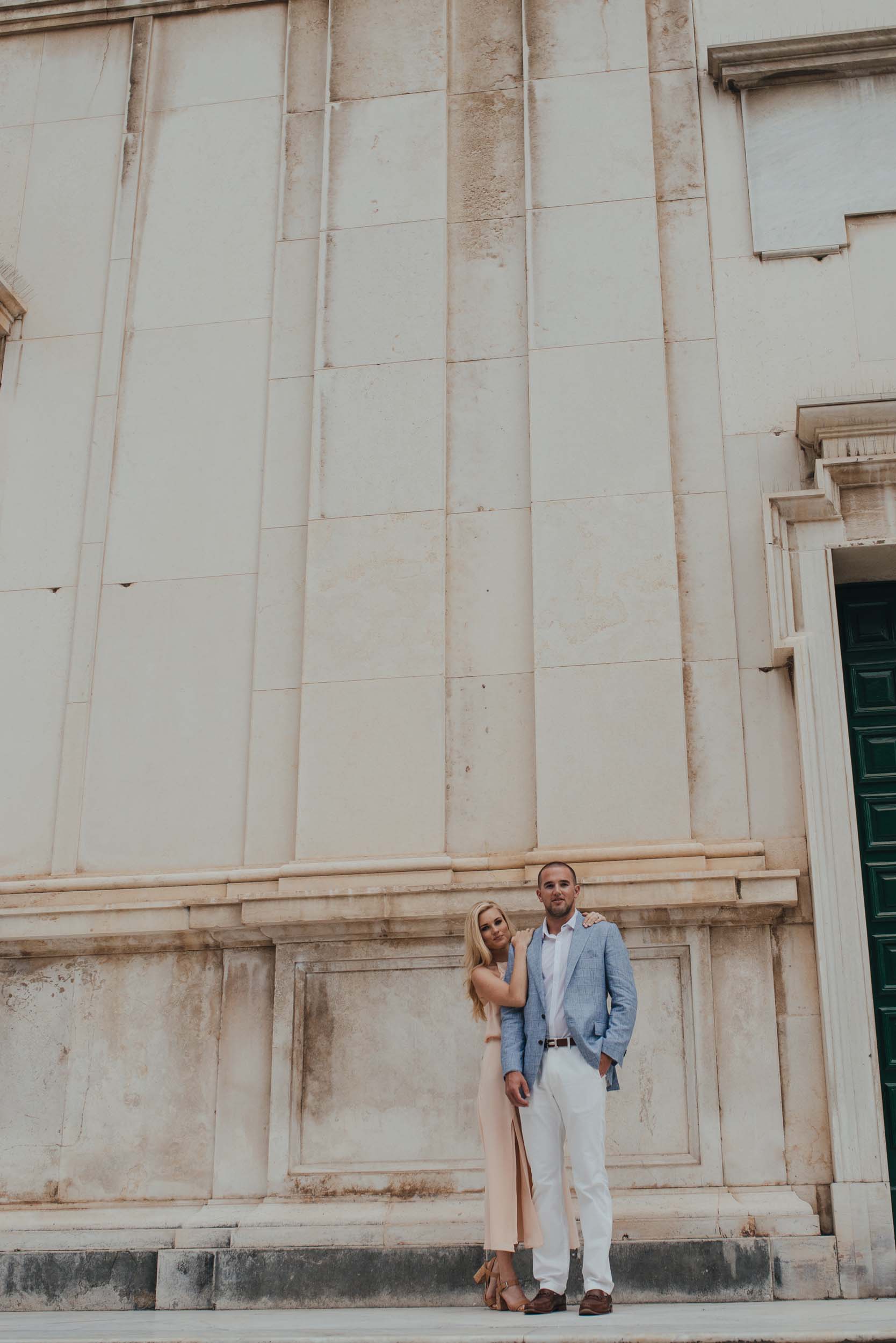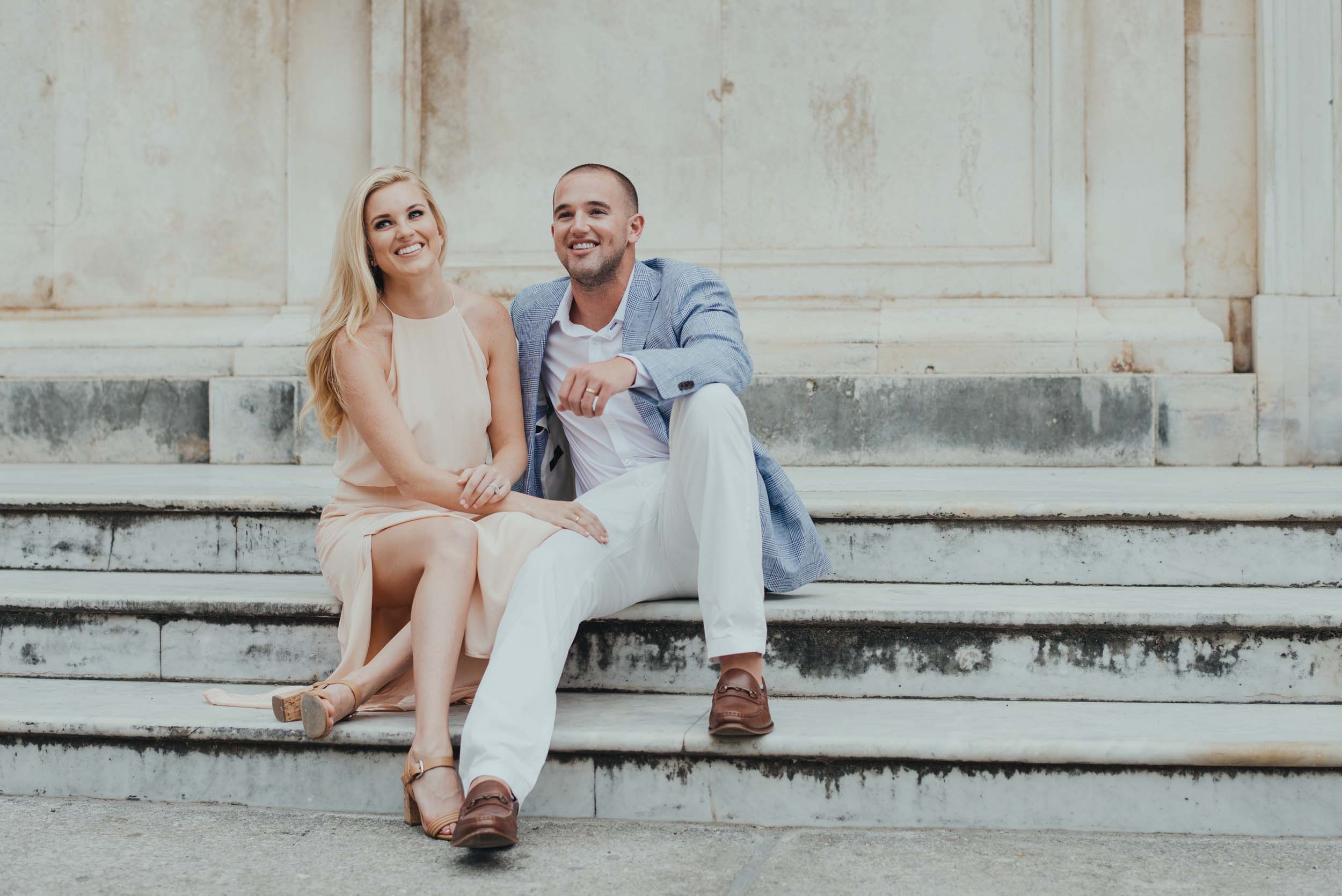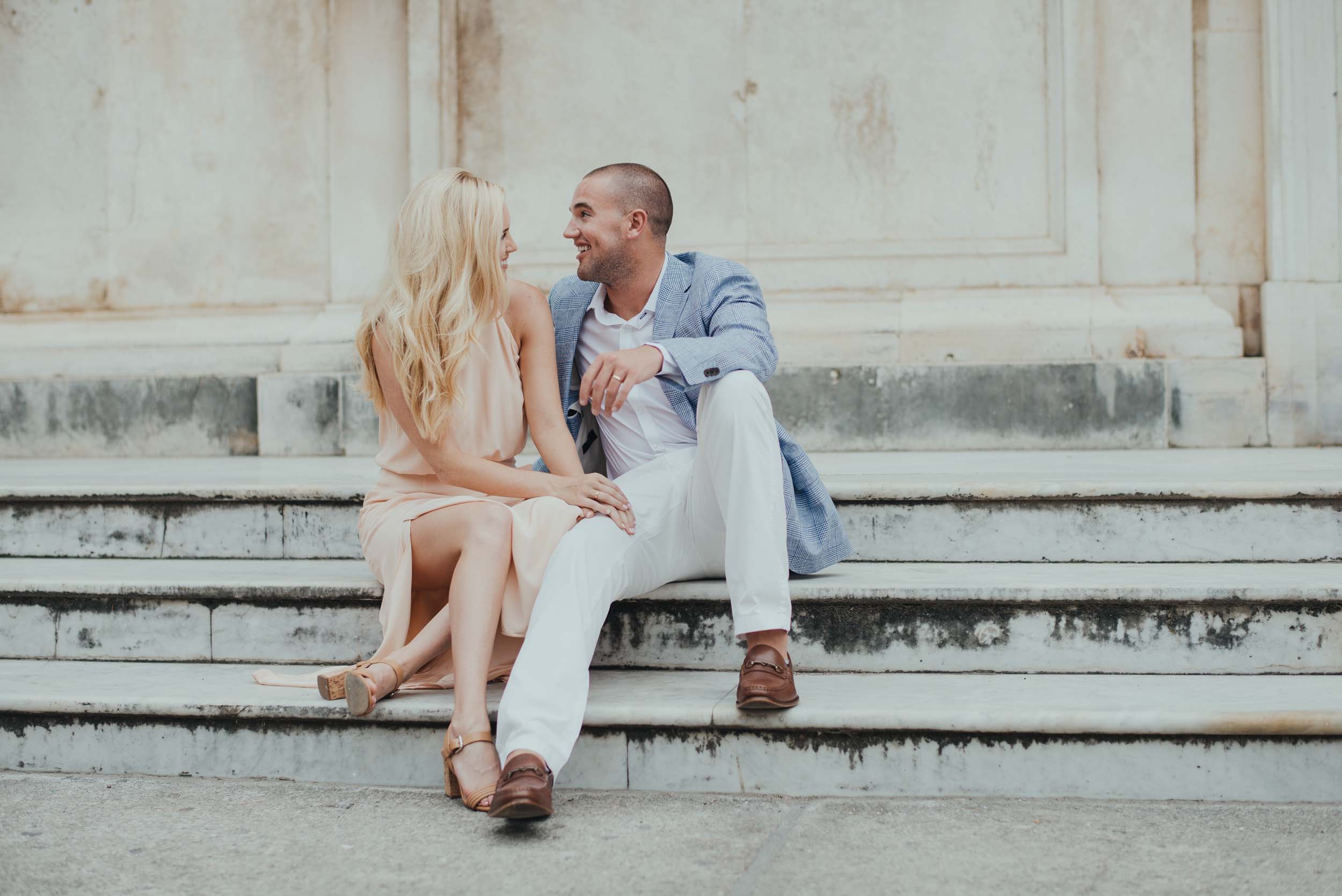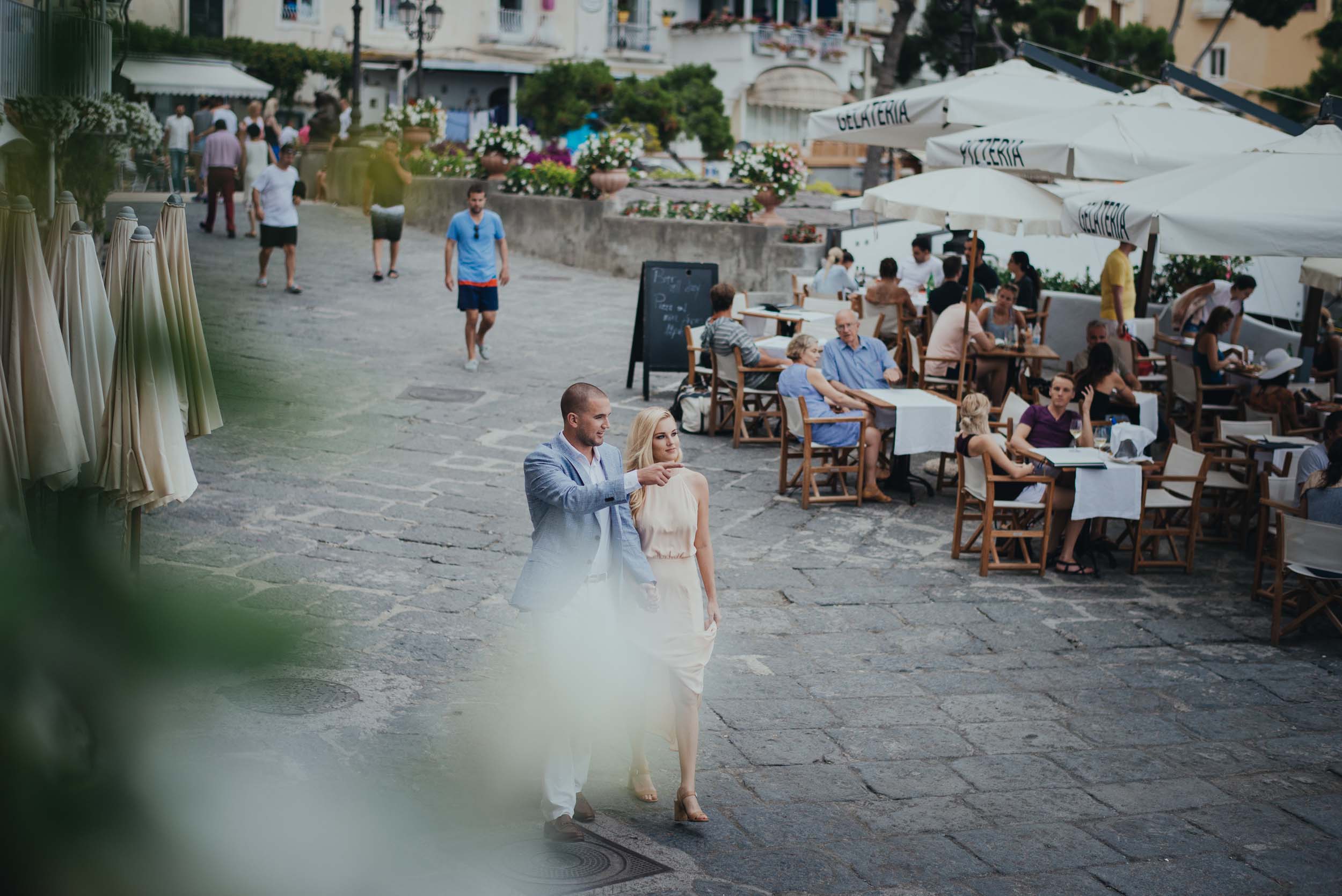 The Amalfi Coast is all about the views. Hike up to Torre dello Ziro and you'll be rewarded with breathtaking views. If you feel like lingering a while (and you will because the view is magical), book a room for two at the Torre dello Ziro Bed & Breakfast in Ravello and enjoy breakfast on the breezy terrace overlooking the coast.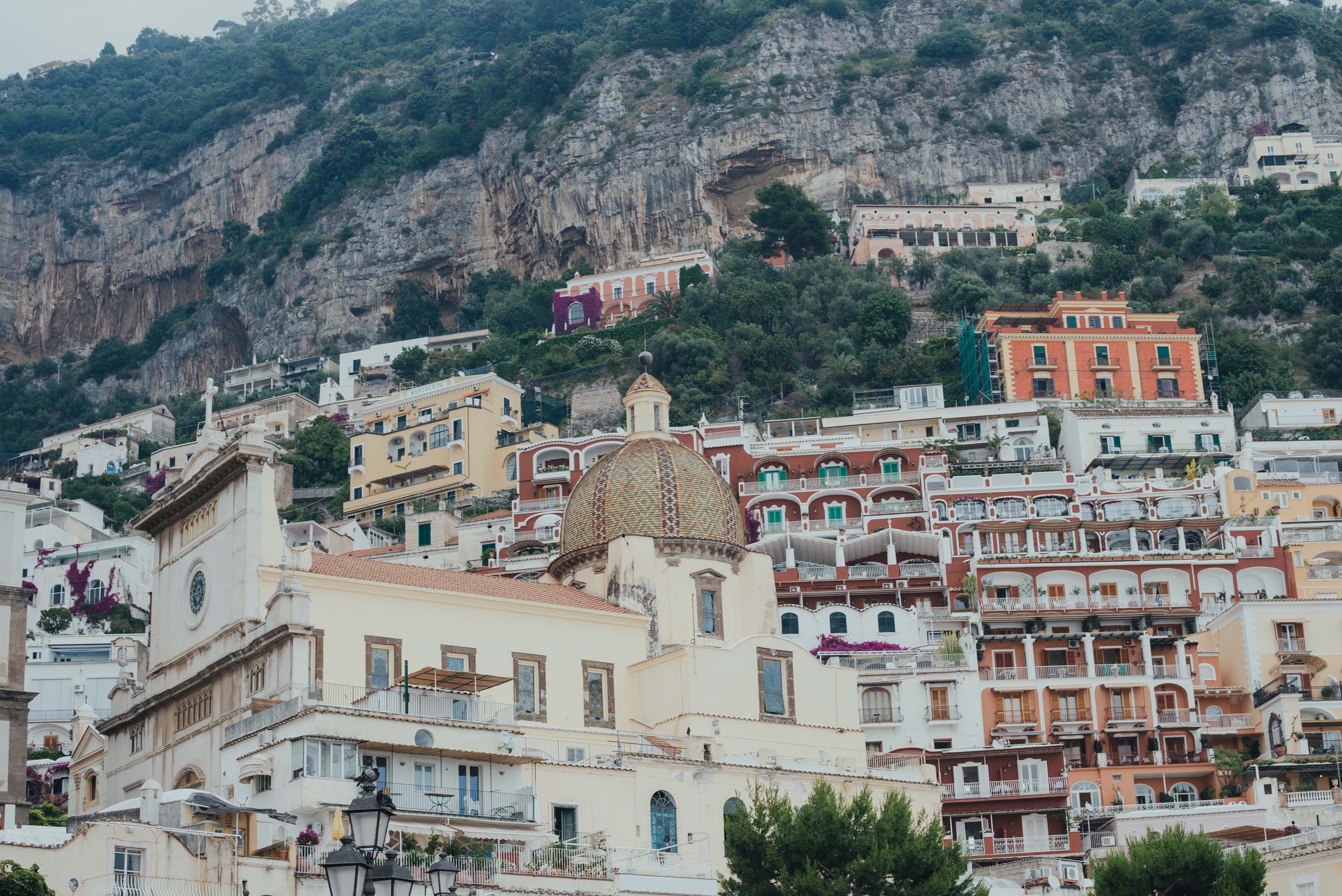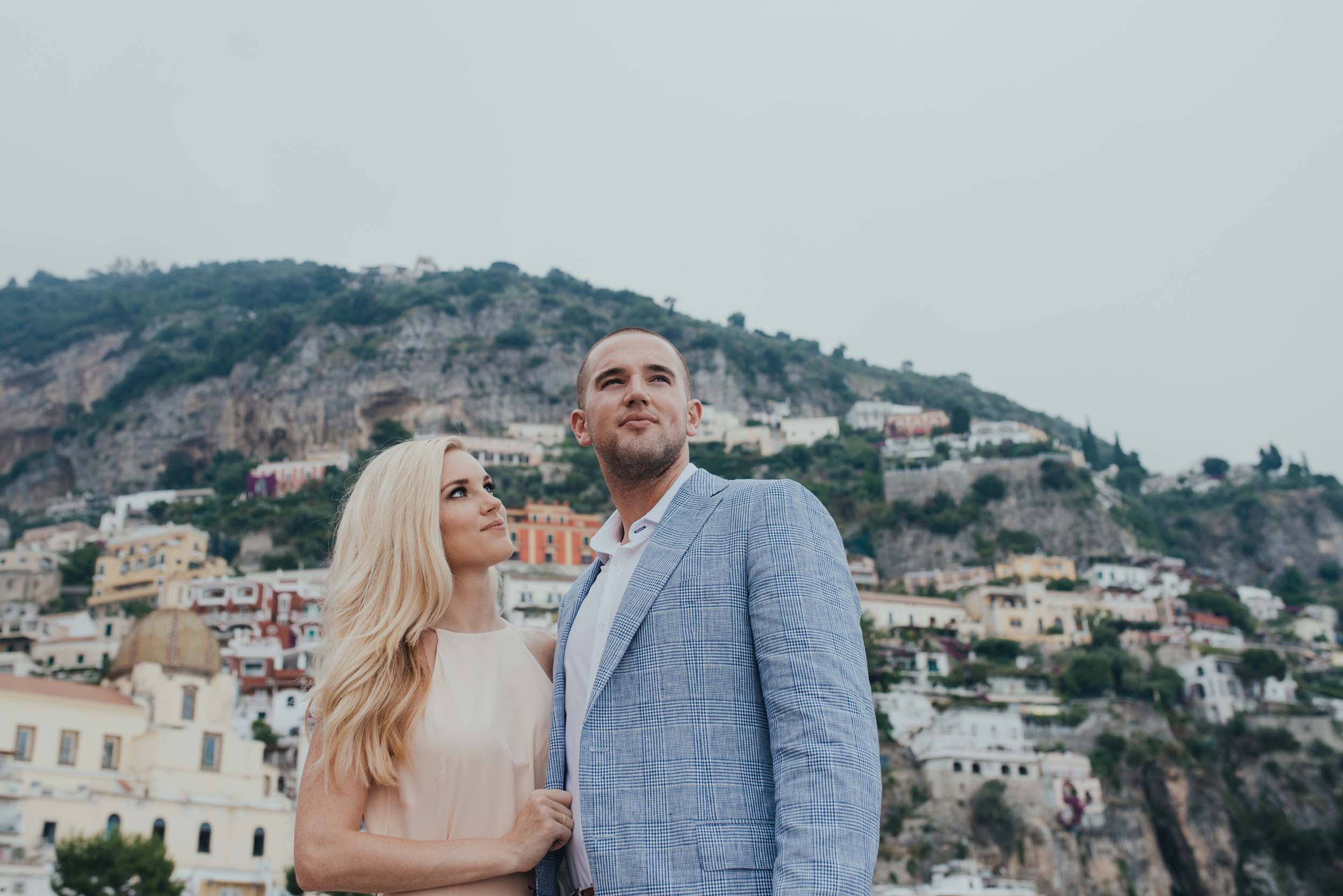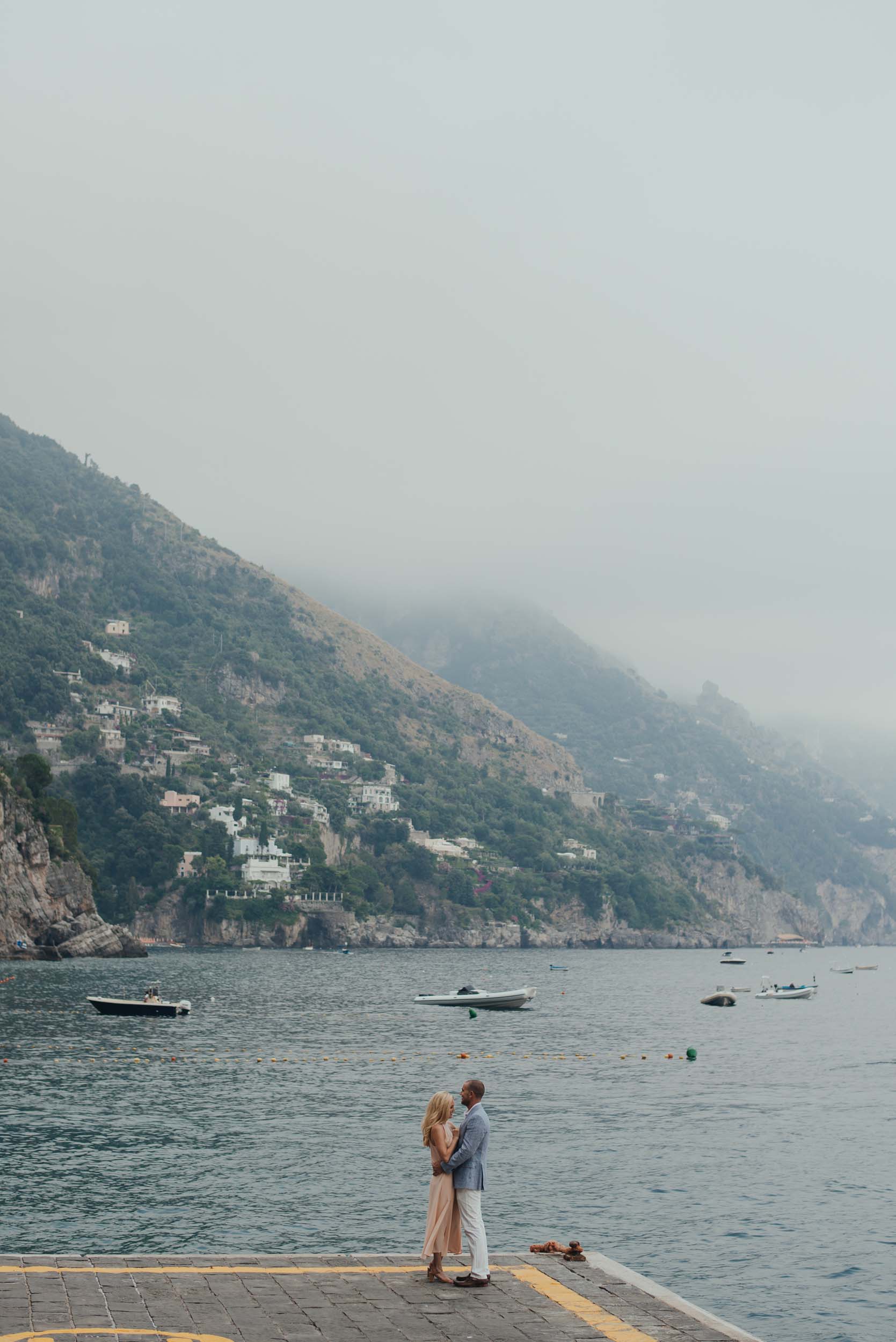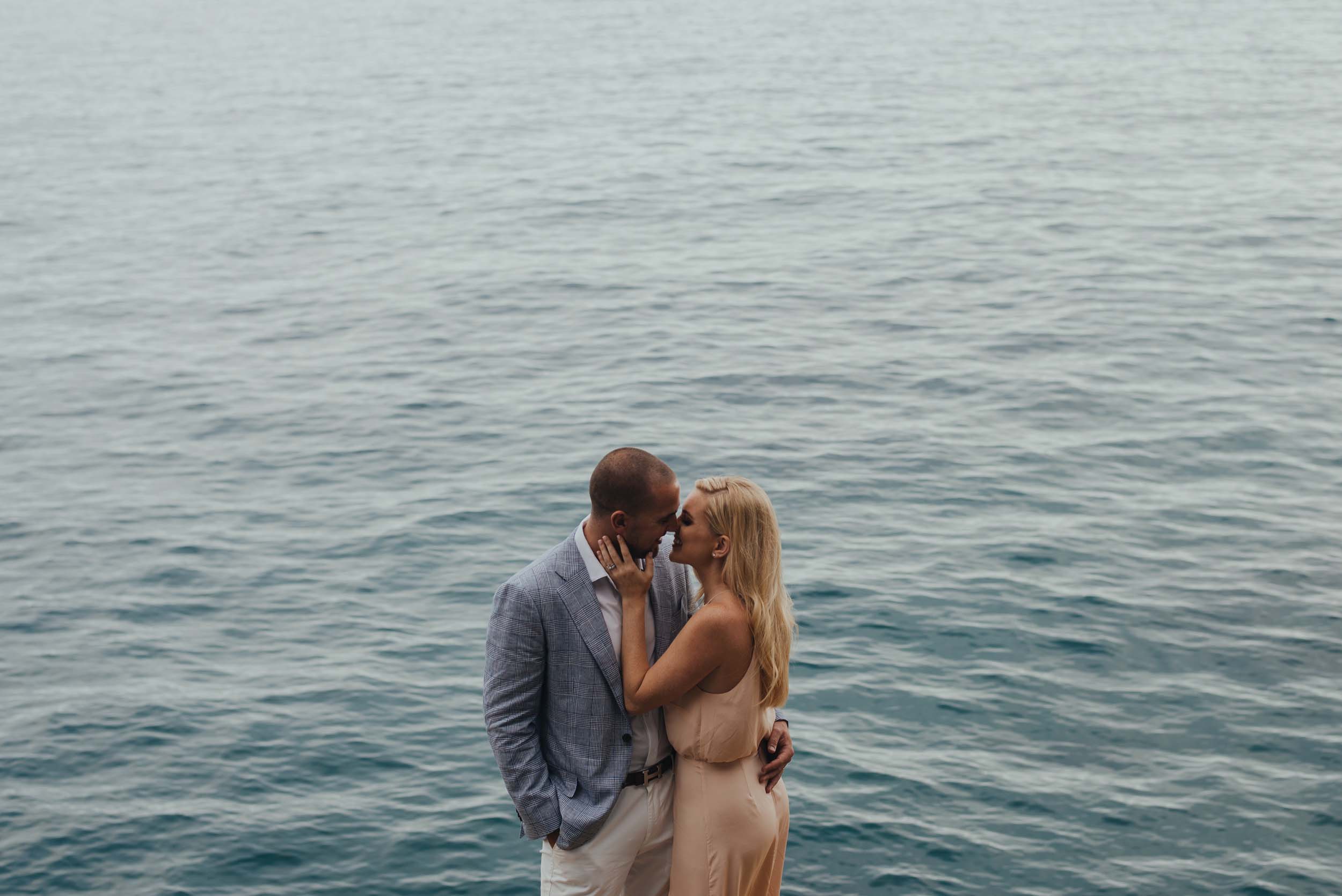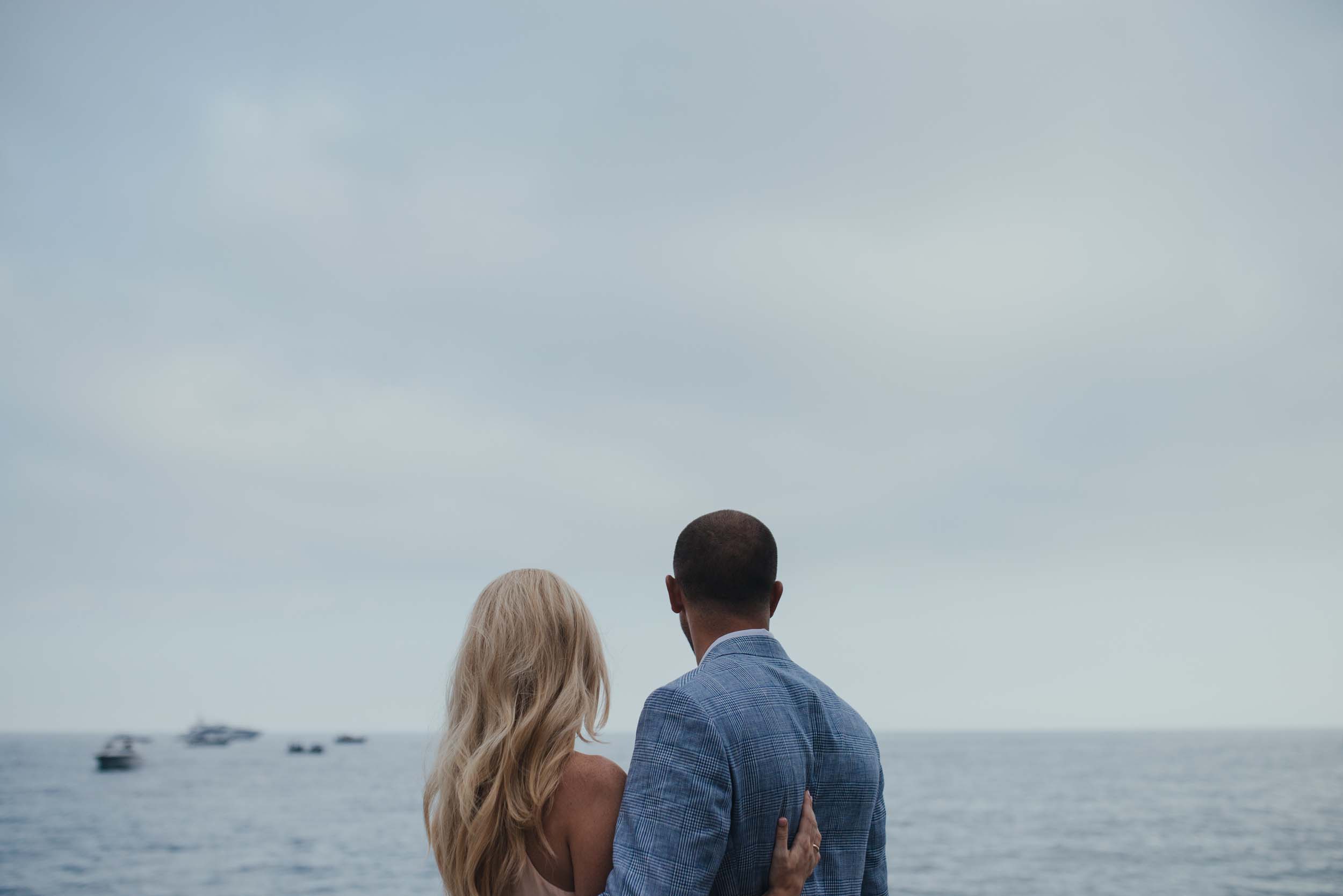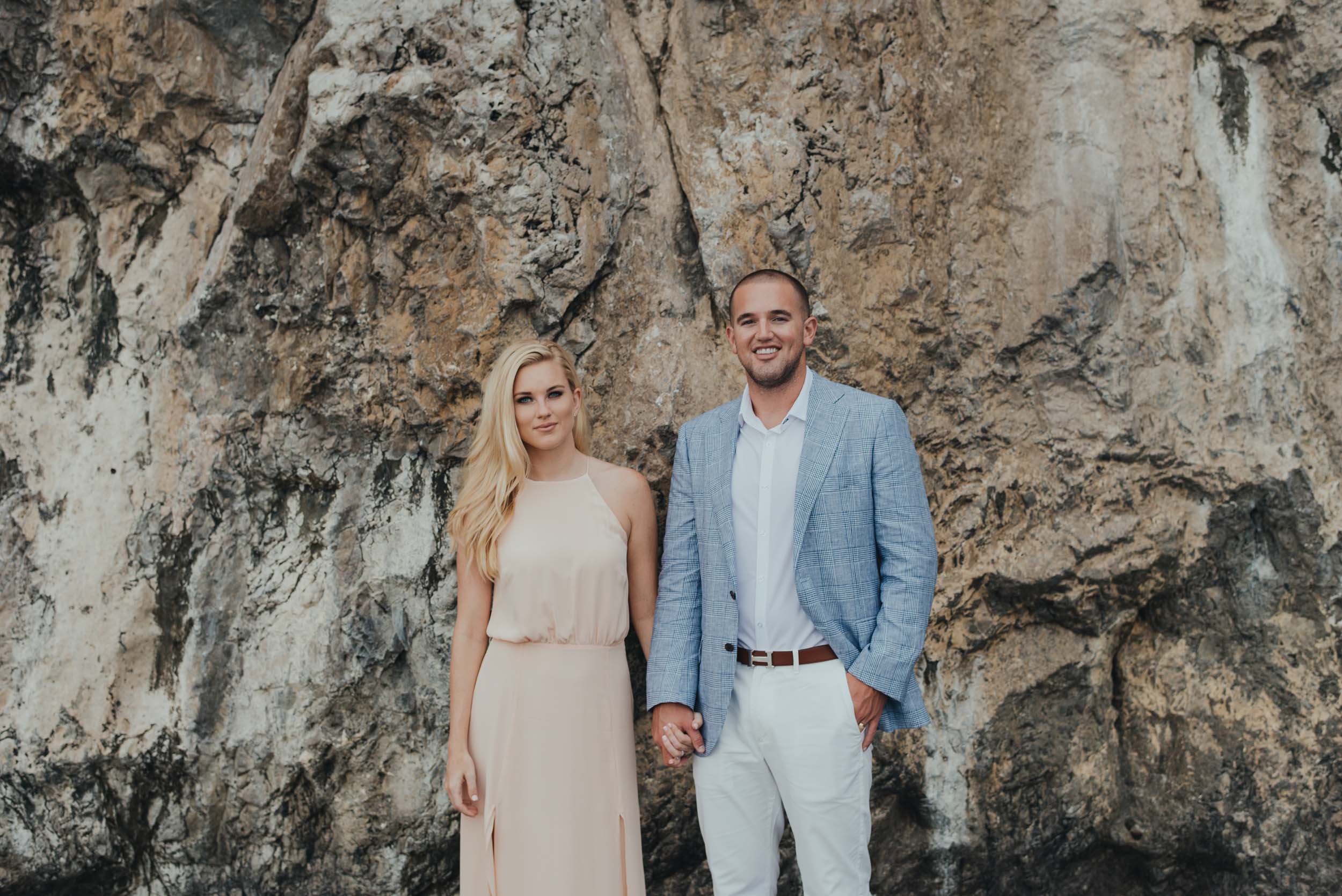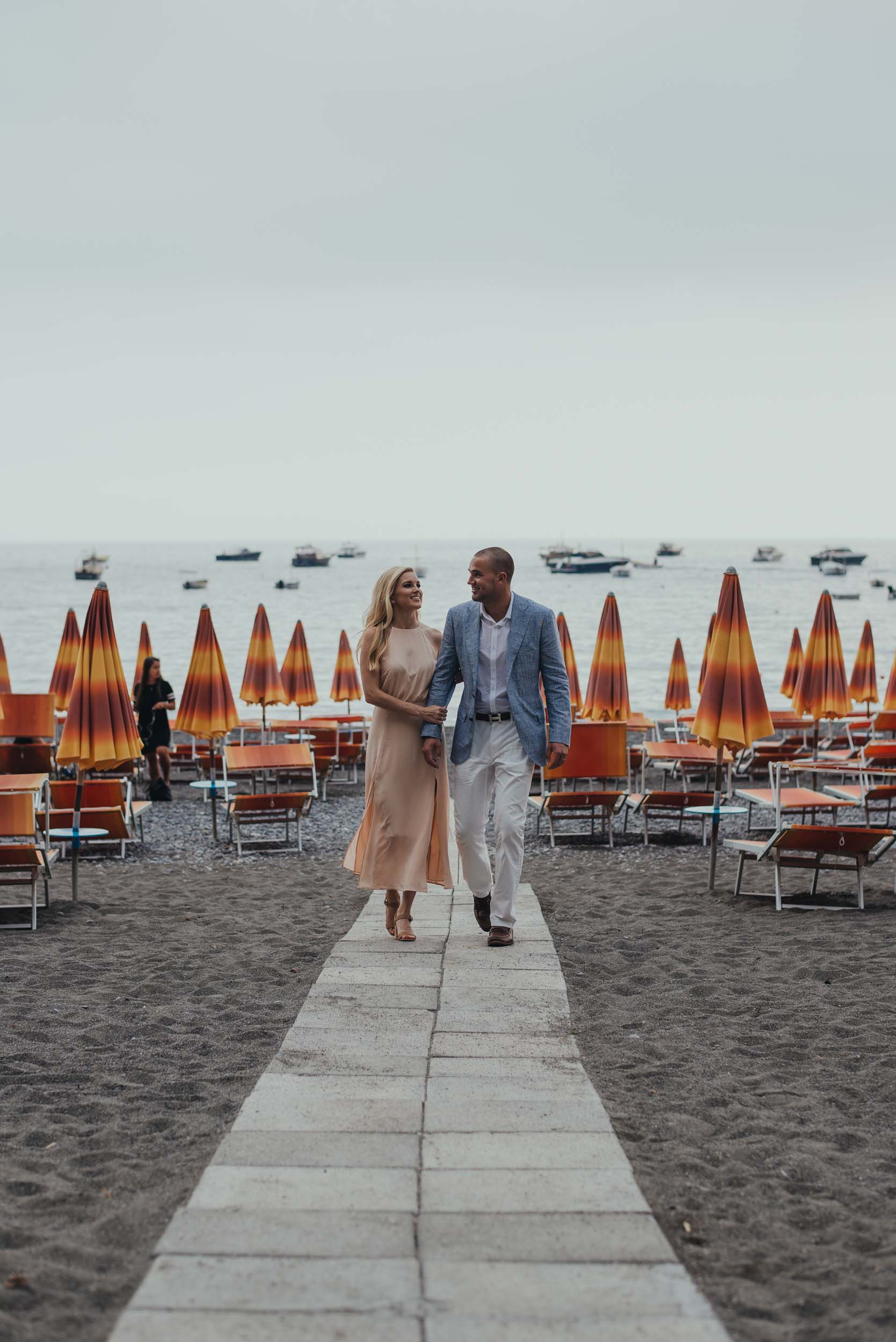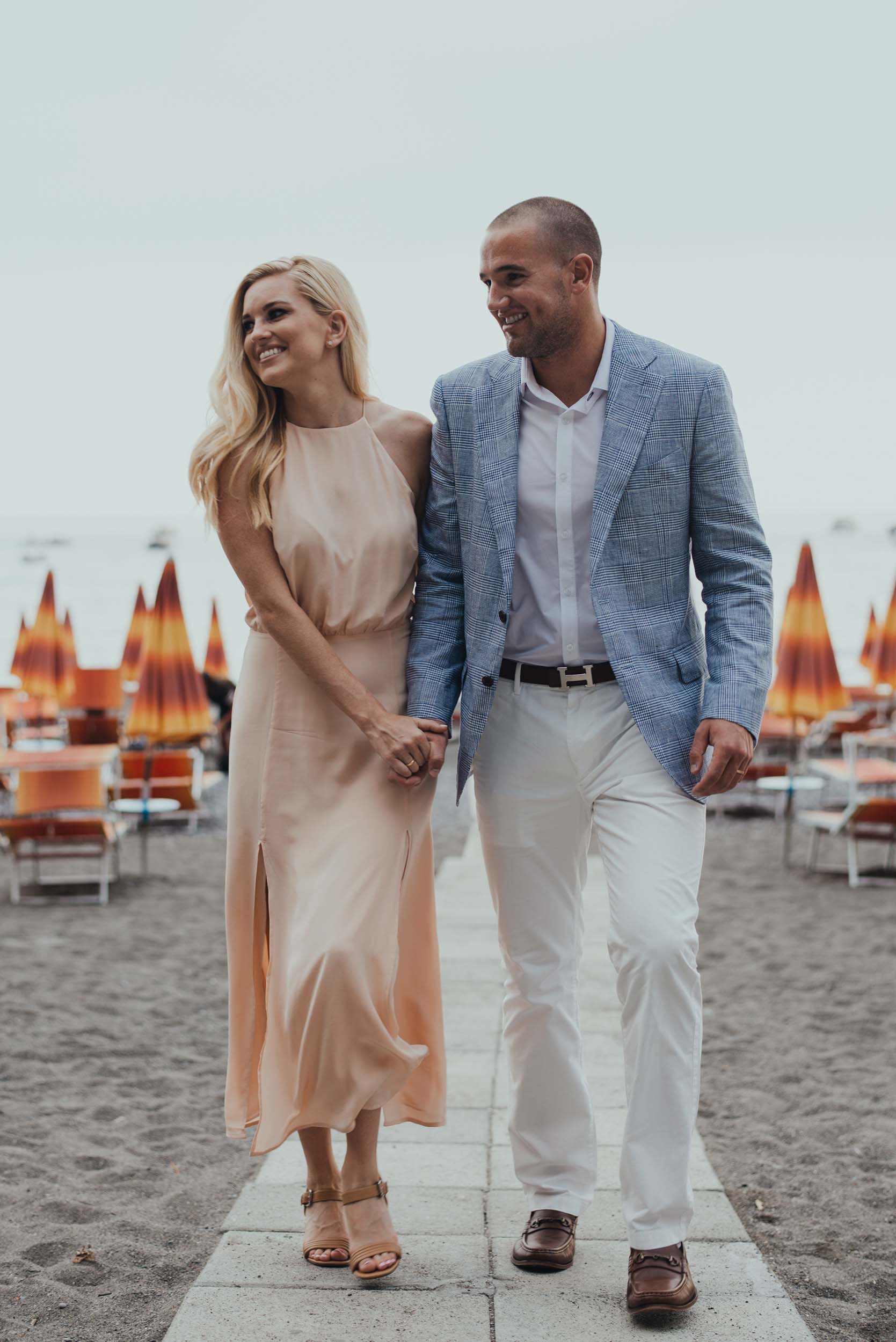 The hike through Valle delle Ferriere has it all: lush lemon groves, waterfalls, horses, ruins and an organic farm. At the end of the easy, leisurely hike, jaw-dropping views await. Stop at the farm post-hike for a refreshing lemon slush.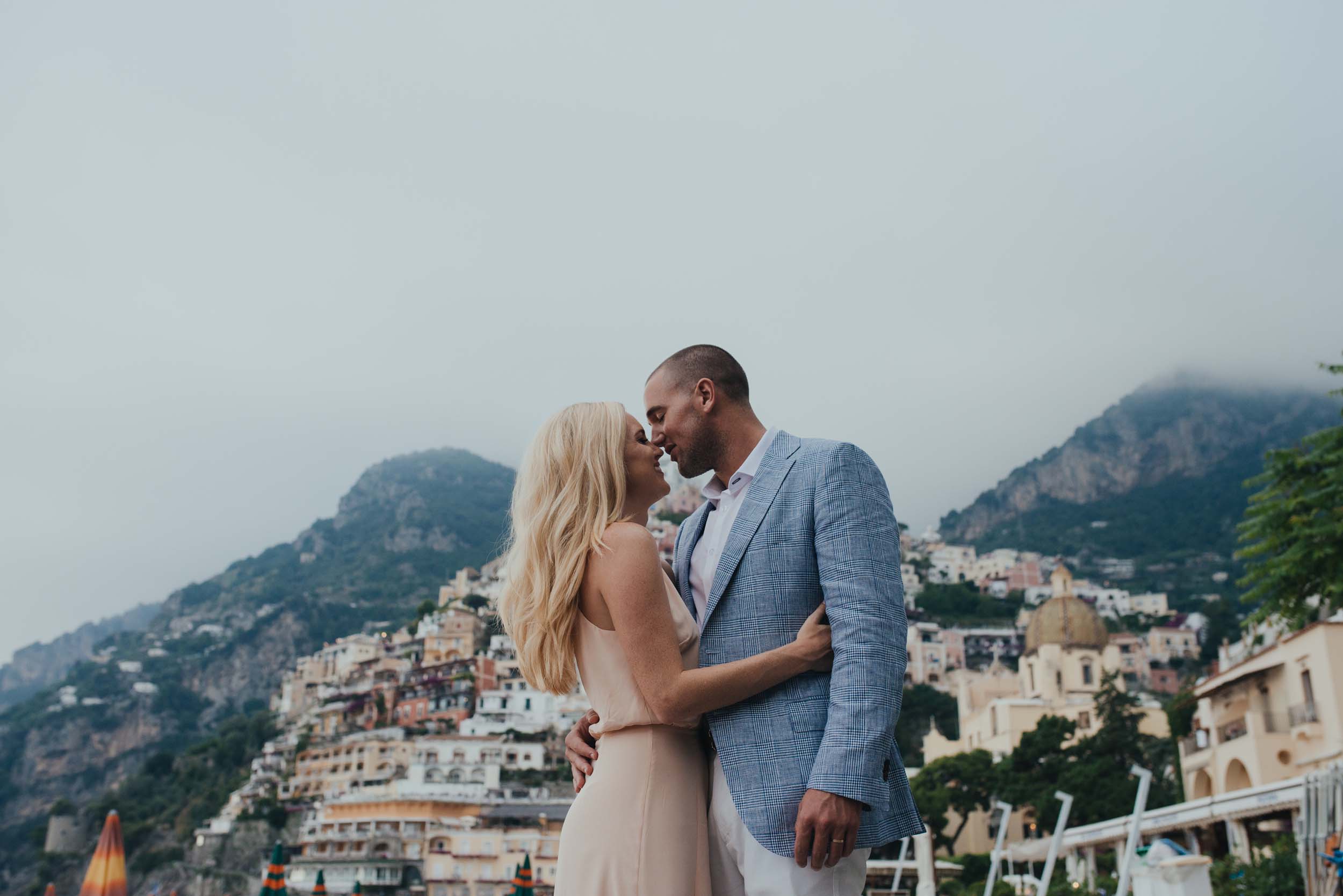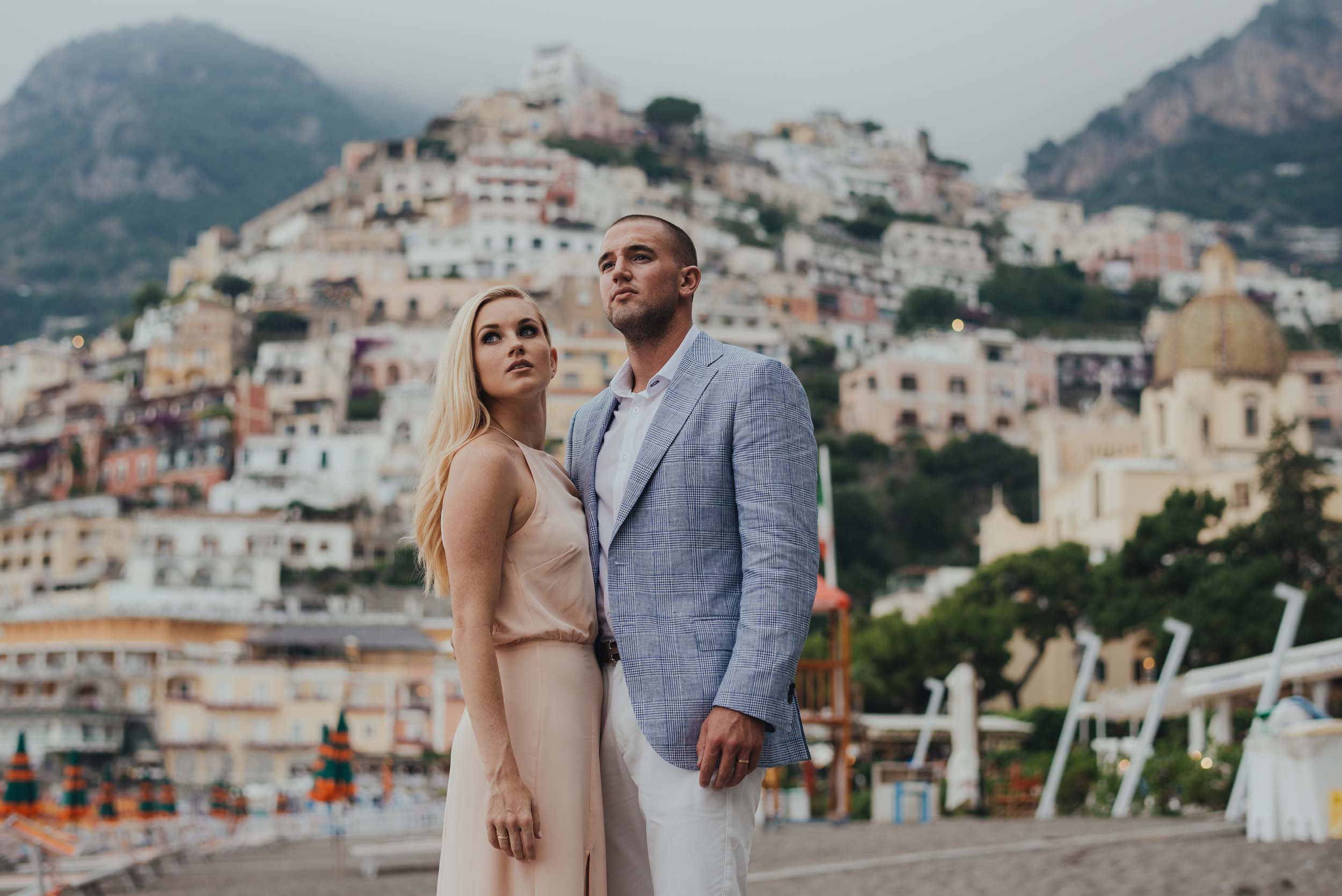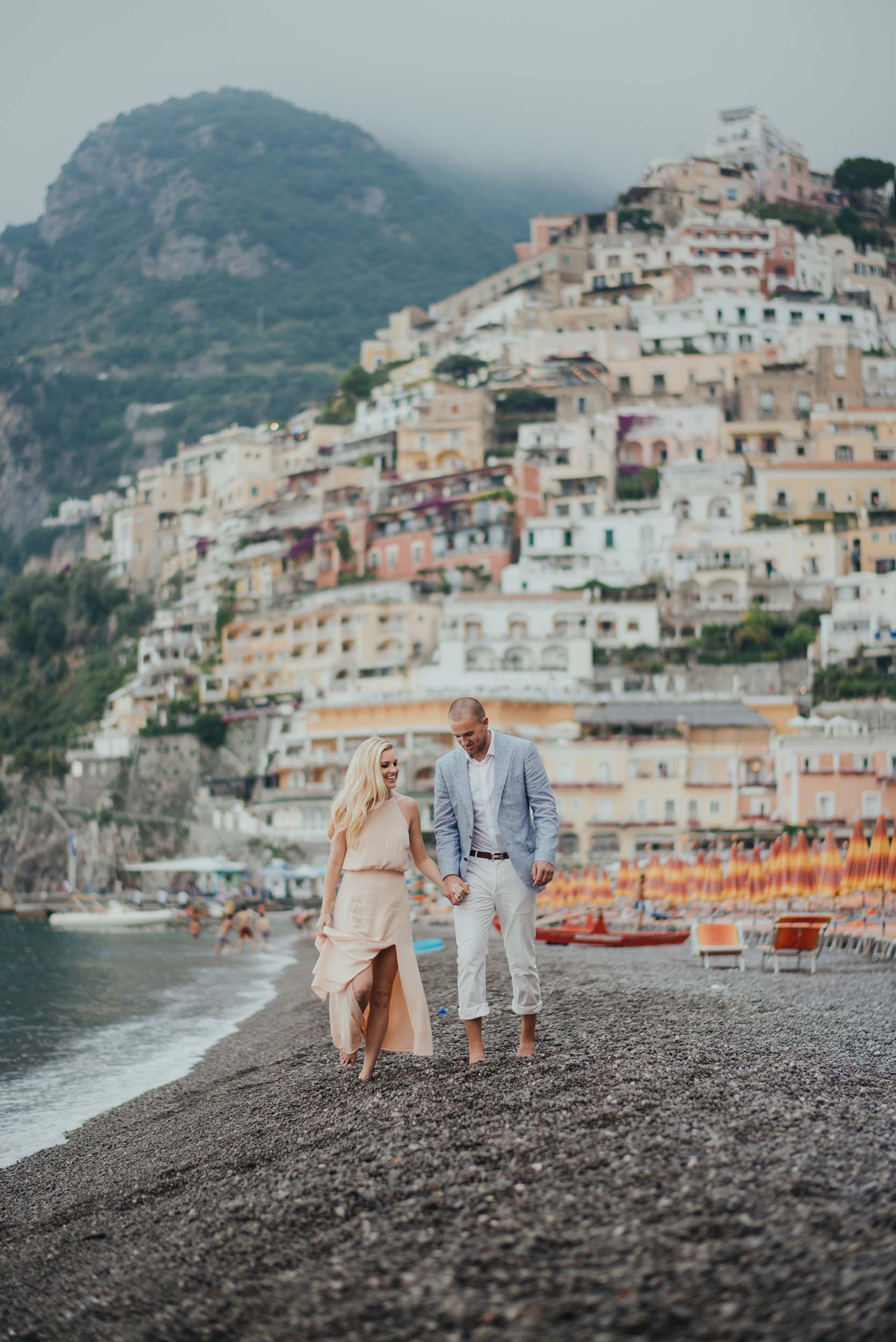 Of course, one of the best ways to enjoy the breathtaking views of the Amalfi Coast is to spend the evening at an intimate restaurant enjoying fine food, wine and conversation. Al Marincanto serves local cuisine with a modern twist. Enjoy a romantic candle-lit dinner on the terrace overlooking the sea for an unforgettable evening.