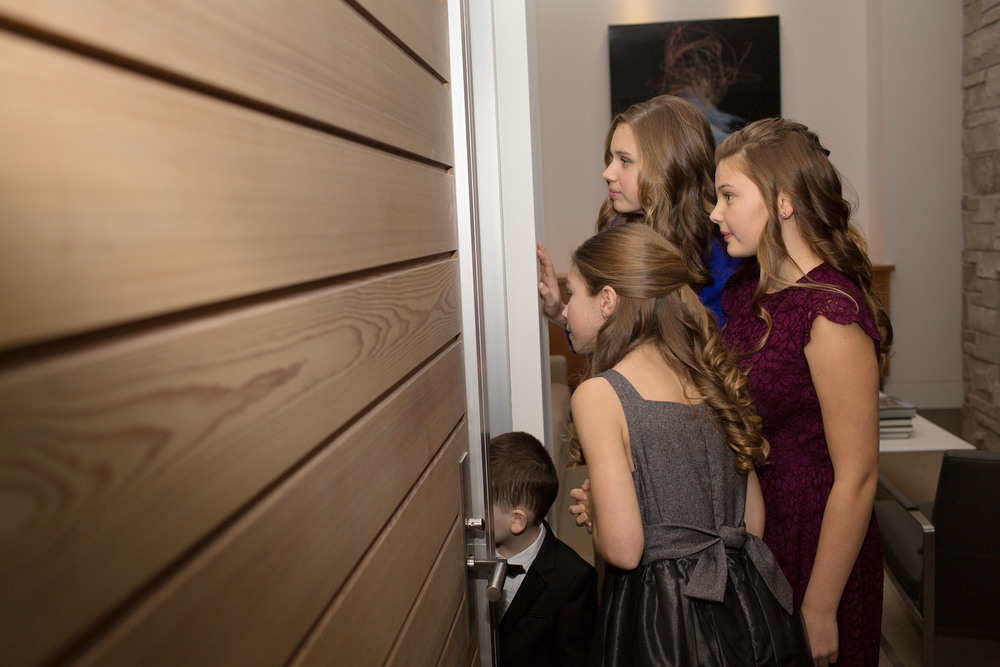 The grandchildren had the important task of standing guard… Lisa, checked her iPhone to see if her brother had texted: "Dad is on his way!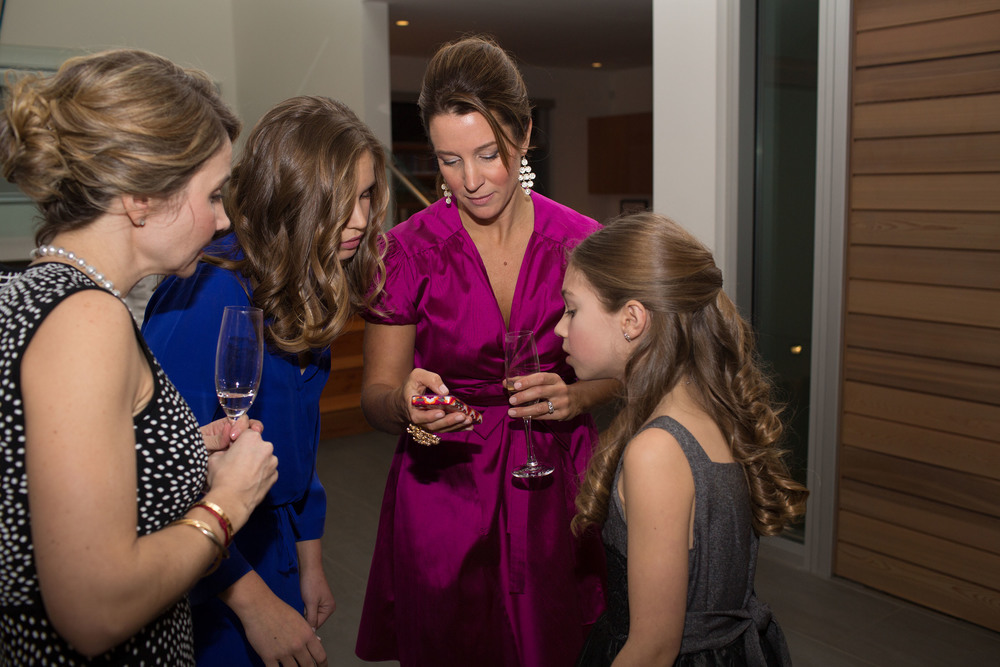 Tables are set, champagne is ready…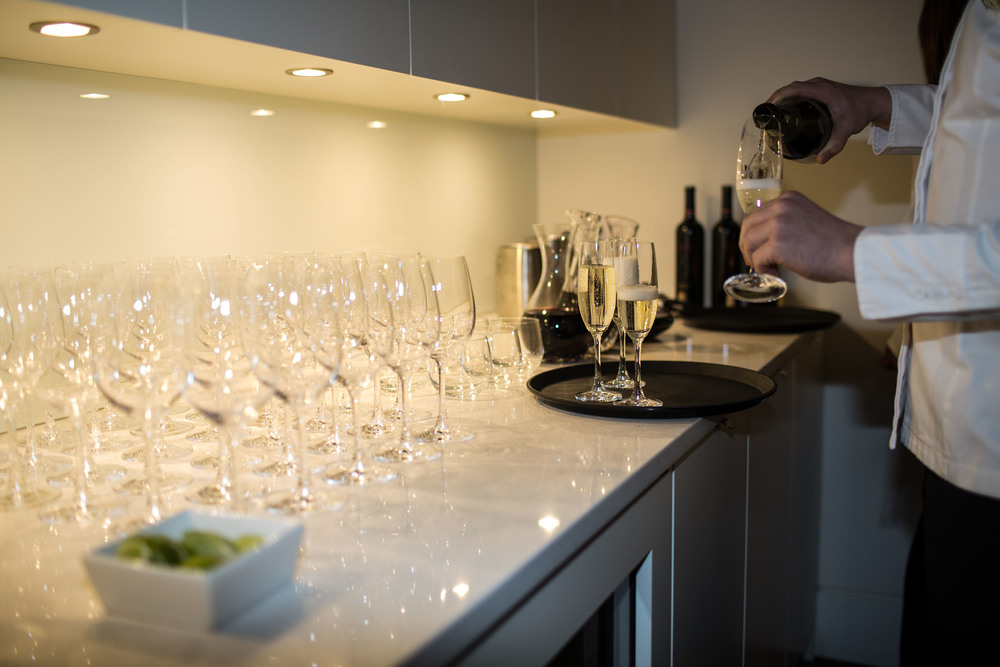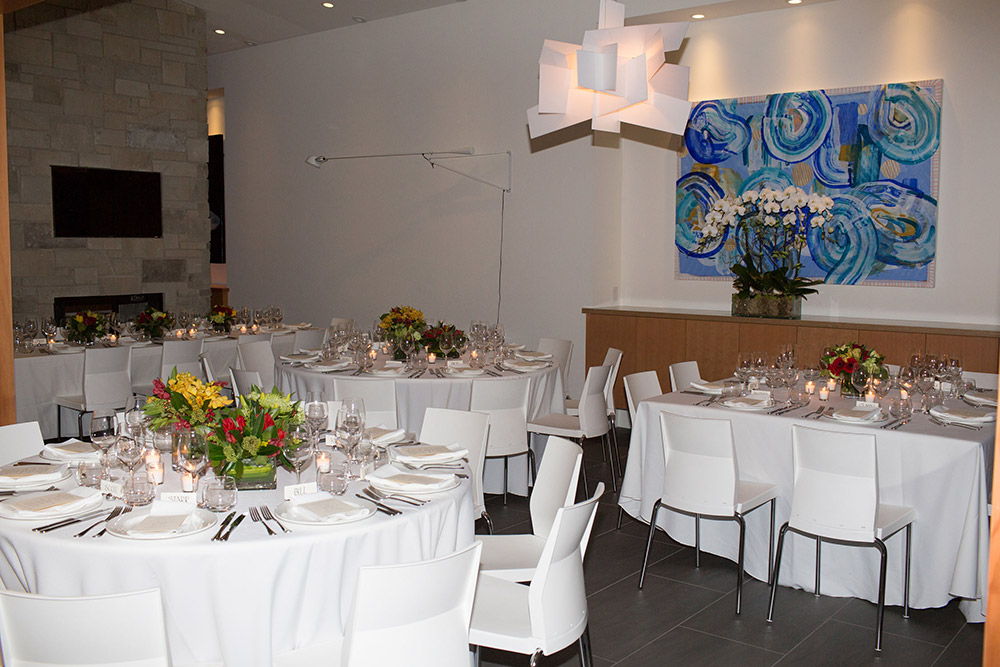 The BIG MOMENT arrives…
SURPRISE!!!!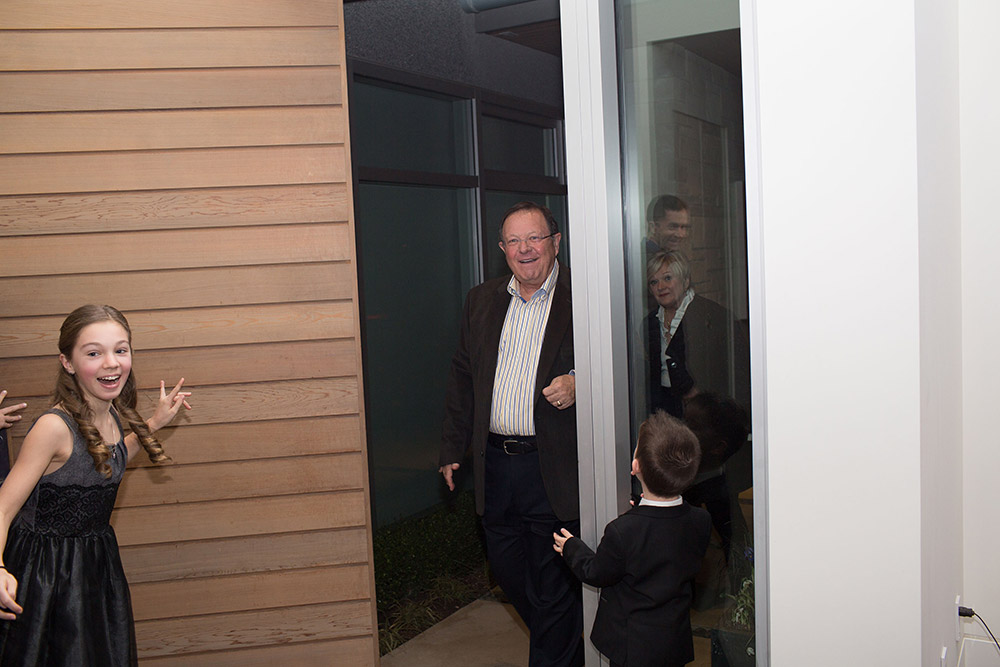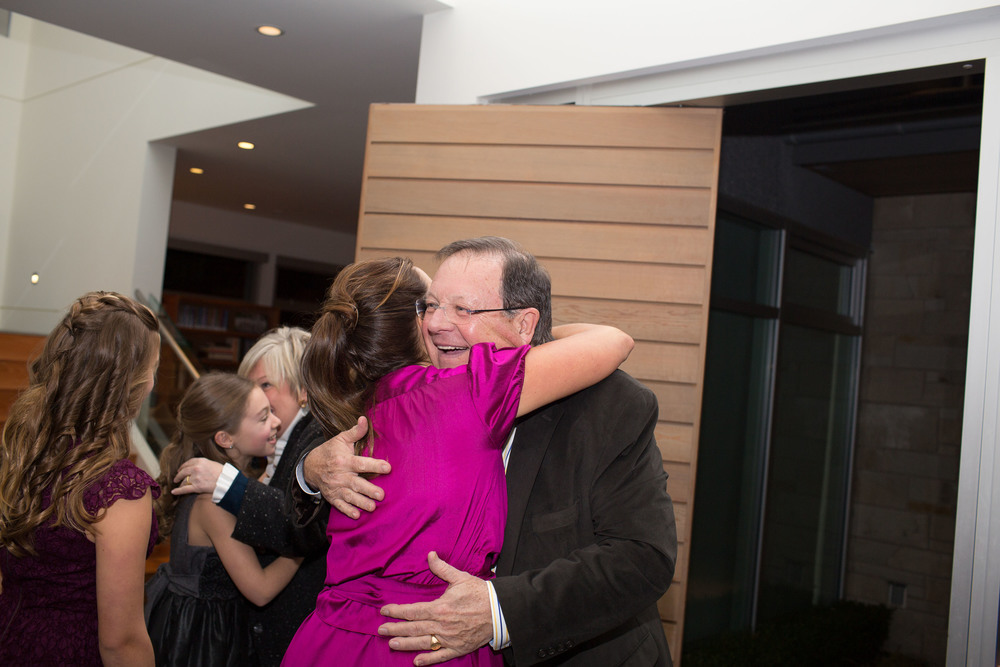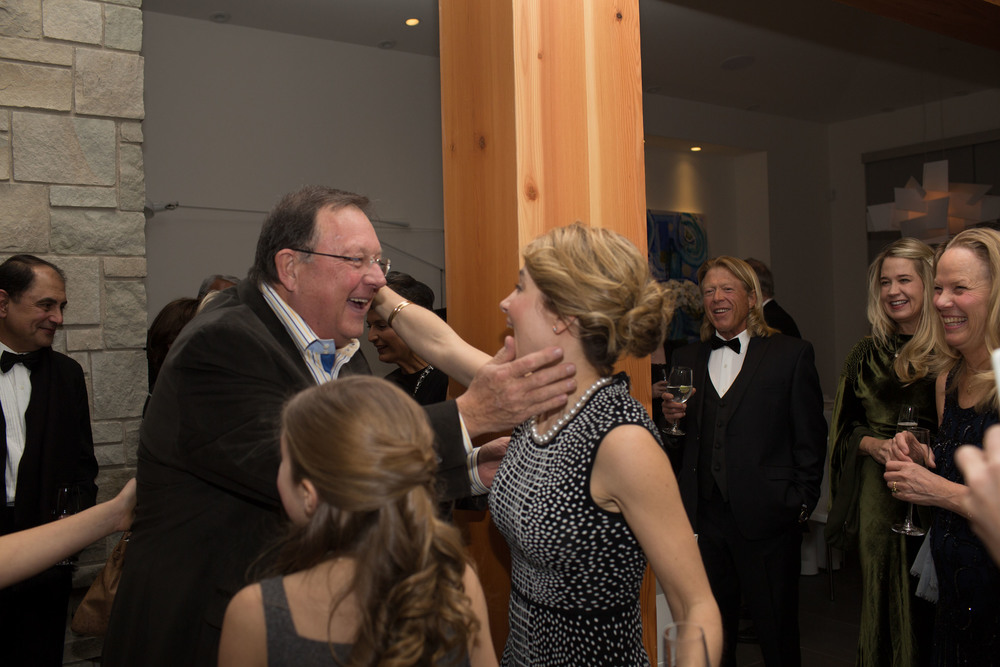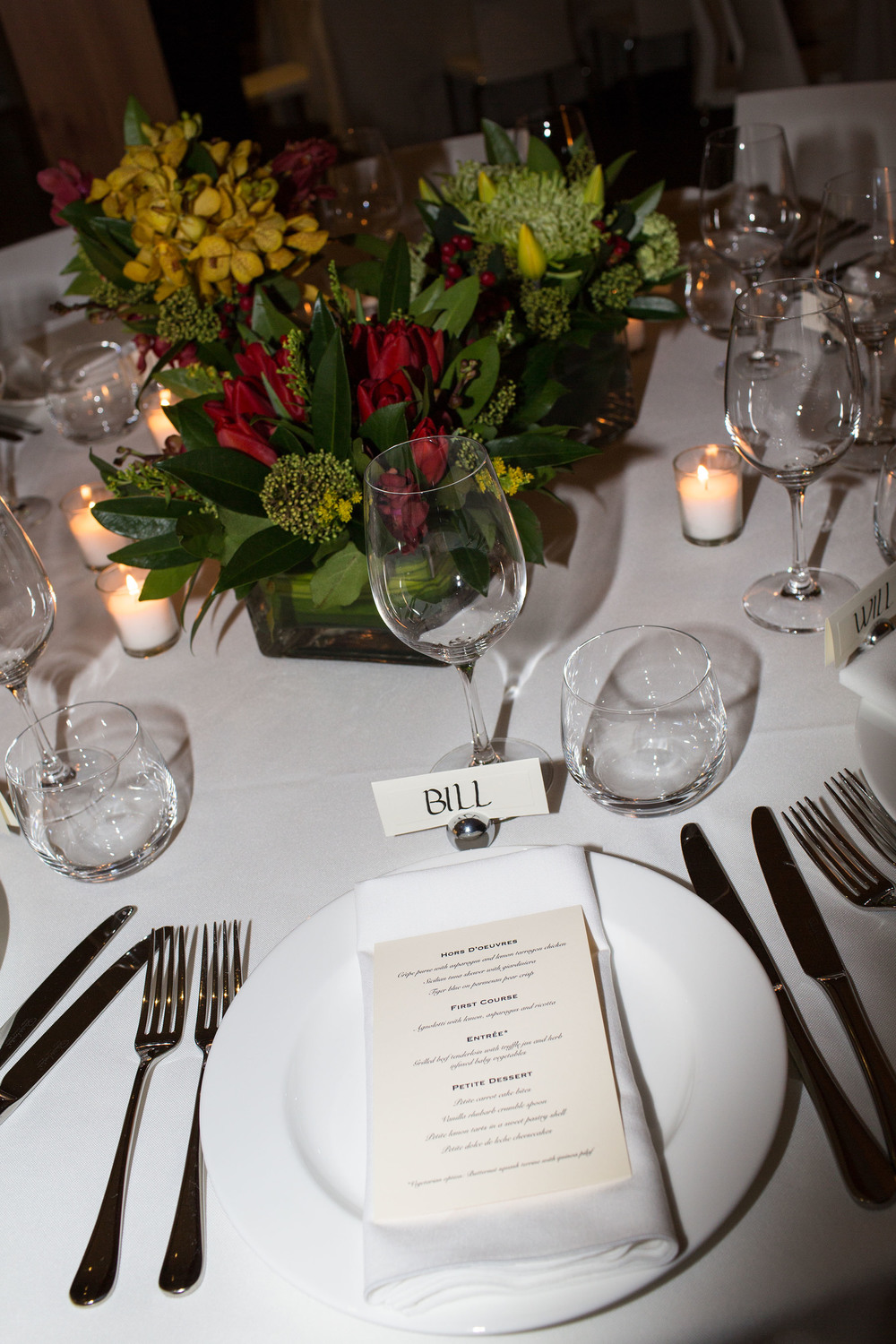 "My BFF suggested I use Flytographer in my home city to capture some images from a surprise party my brother and I hosted for our Dad's 70th birthday. It was a FABULOUS idea. Angela was amazing. She captured not only the surprise as my Dad walked in the door, but also some great candids of the guests and decor. A great investment to capture a really special family memory." – Lisa
Photographer: Angela Hubbard
Do you have a special occasion that is too important NOT to capture well? That rare occurrence where everyone is together for a big event and you don't want to settle for blurry group shots with someone important missing? SHARE this story below using the Facebook or email buttons.