"Too much Gat, a bit ossified and need to find the Jacks?" Yes, we need to brush up on our Irish as Flytographer is now in Dublin! We are excited to share our first shoot with Vanessa Carvalho, our newest photographer. We just adore her fun, playful style. Check out this adorable couple, S & K, as they meander through the Temple Bar District, River Liffey, Grafton Street, and Bewley's Cafe. Personal Note: My younger son is a "Jack". His big brother was delighted to learn it means "toilet". Obviously.
Stay in the loop on our newest cities, fun photos etc. Sign up for our email newsletter here.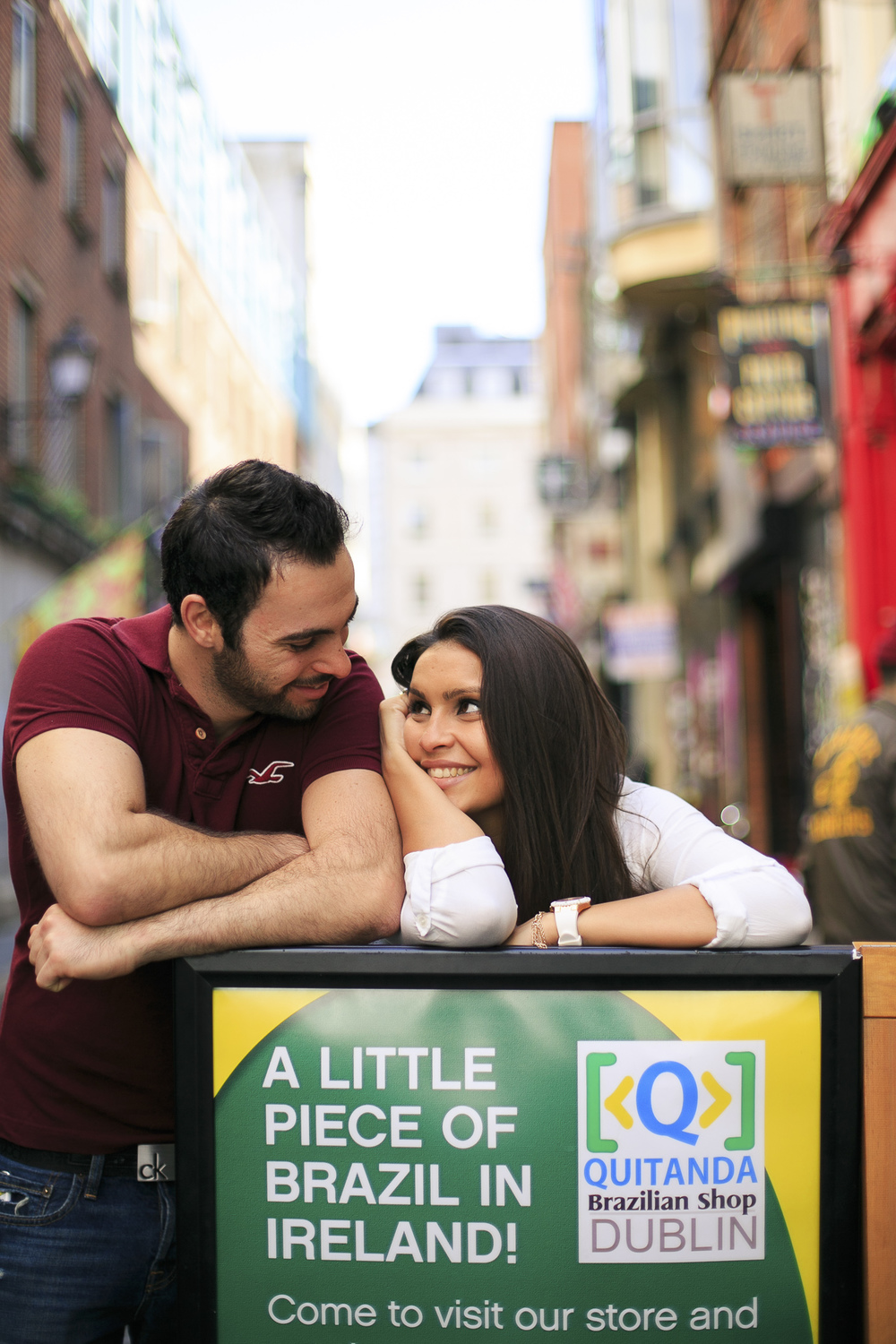 PS – Clue above about where Vanessa hails from originally. 🙂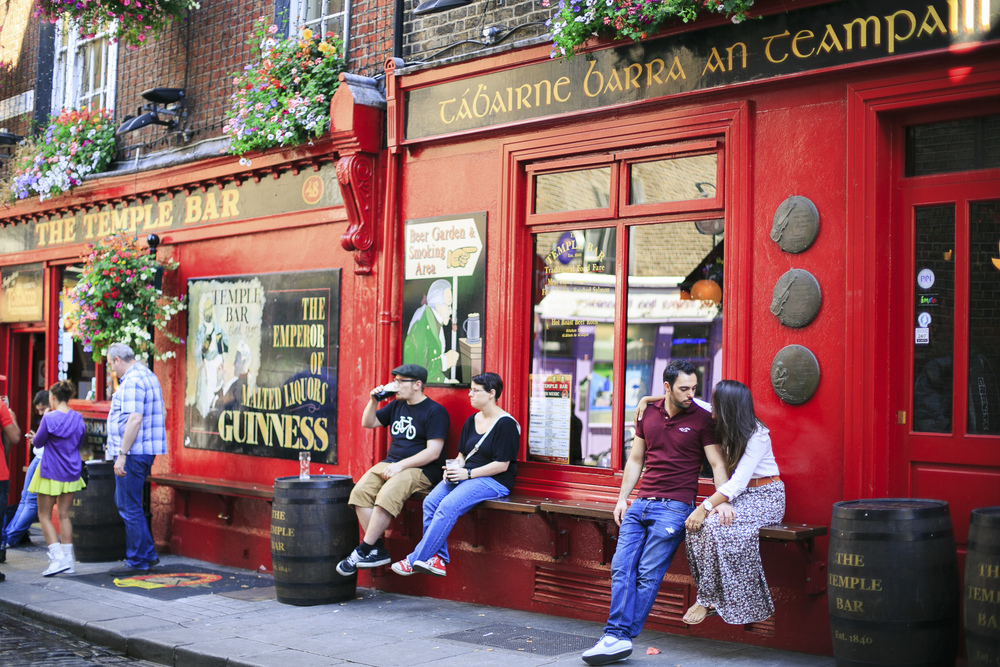 Rule number one for speaking like an Irish person: 'Aw sure look it' is an acceptable response for any question, statement, or comment. What does it mean? God only knows! But if ever you find yourself in a situation where you're not sure what to say, just go 'sure look it' and you'll fit in just fine. Source: 35 Irish sayings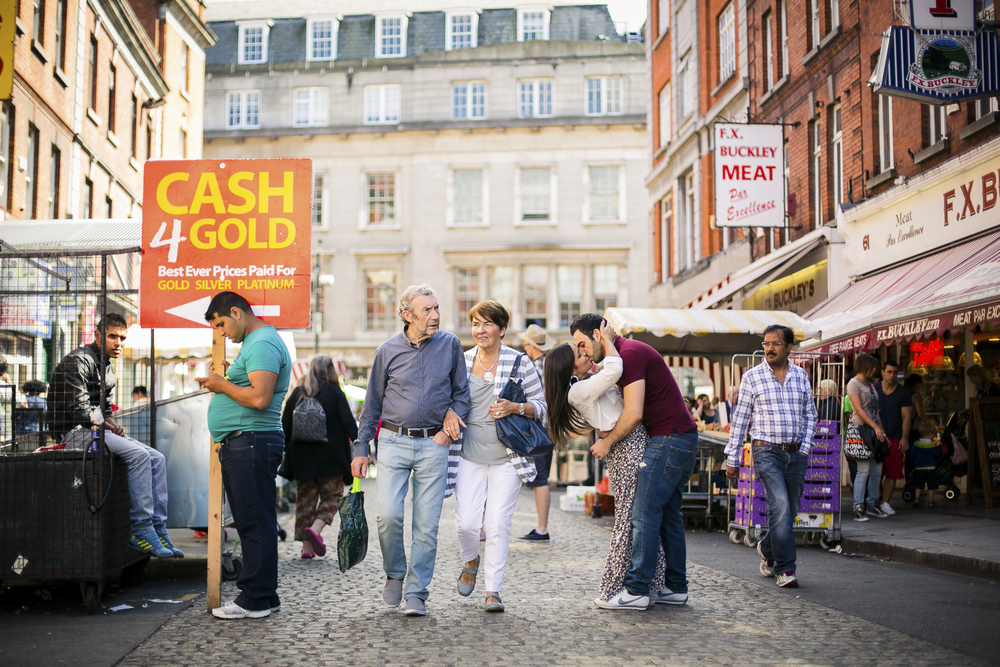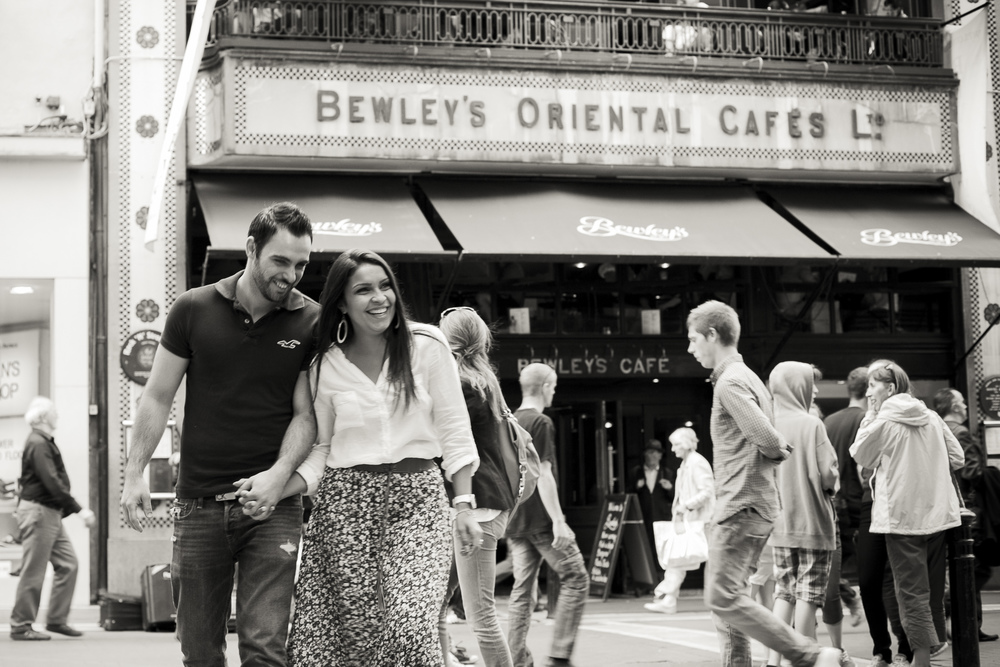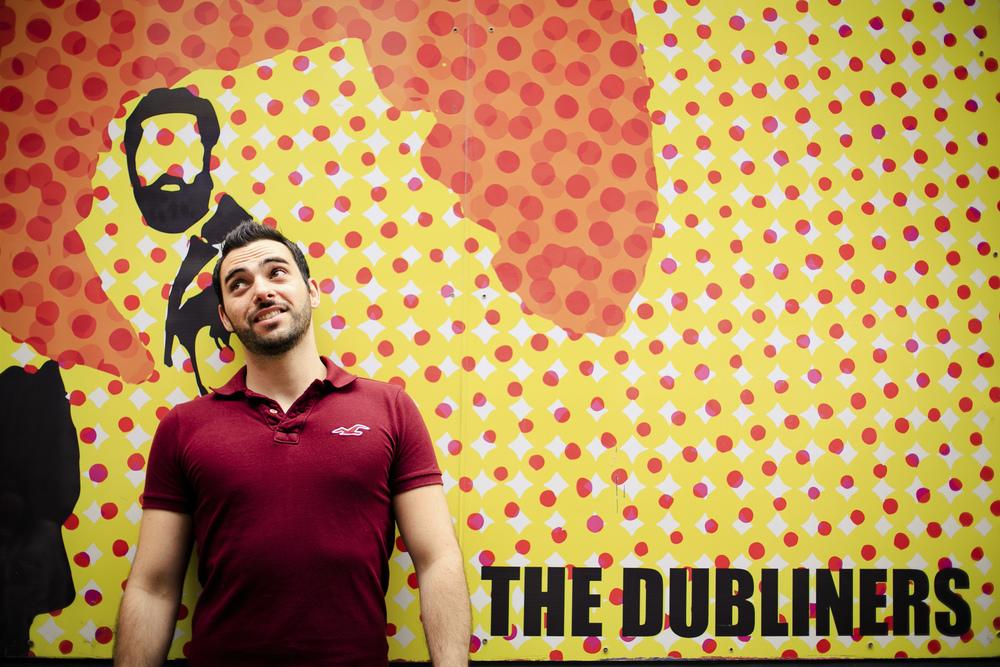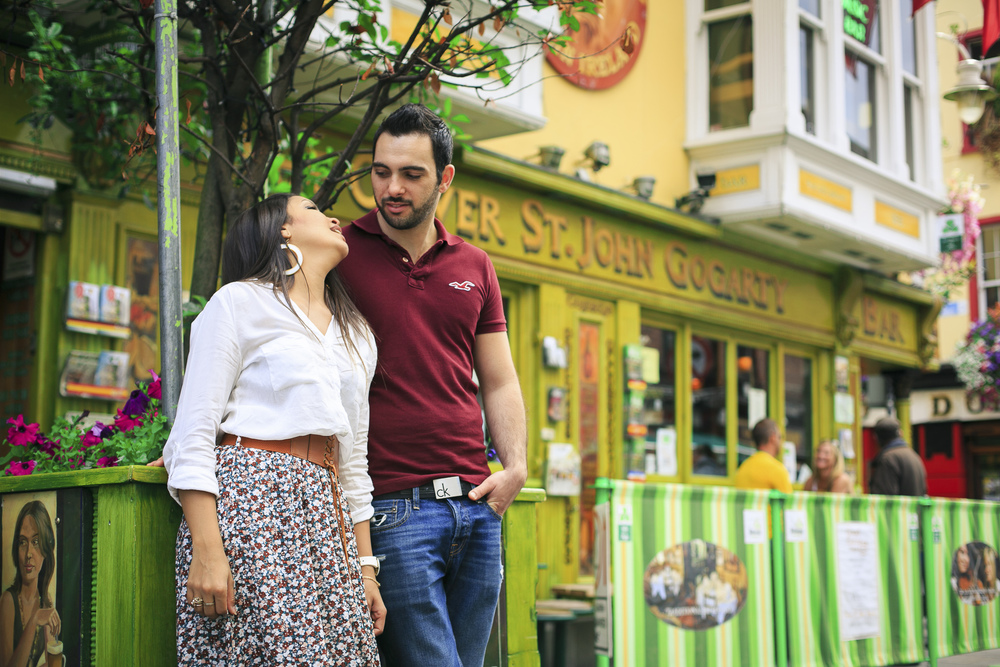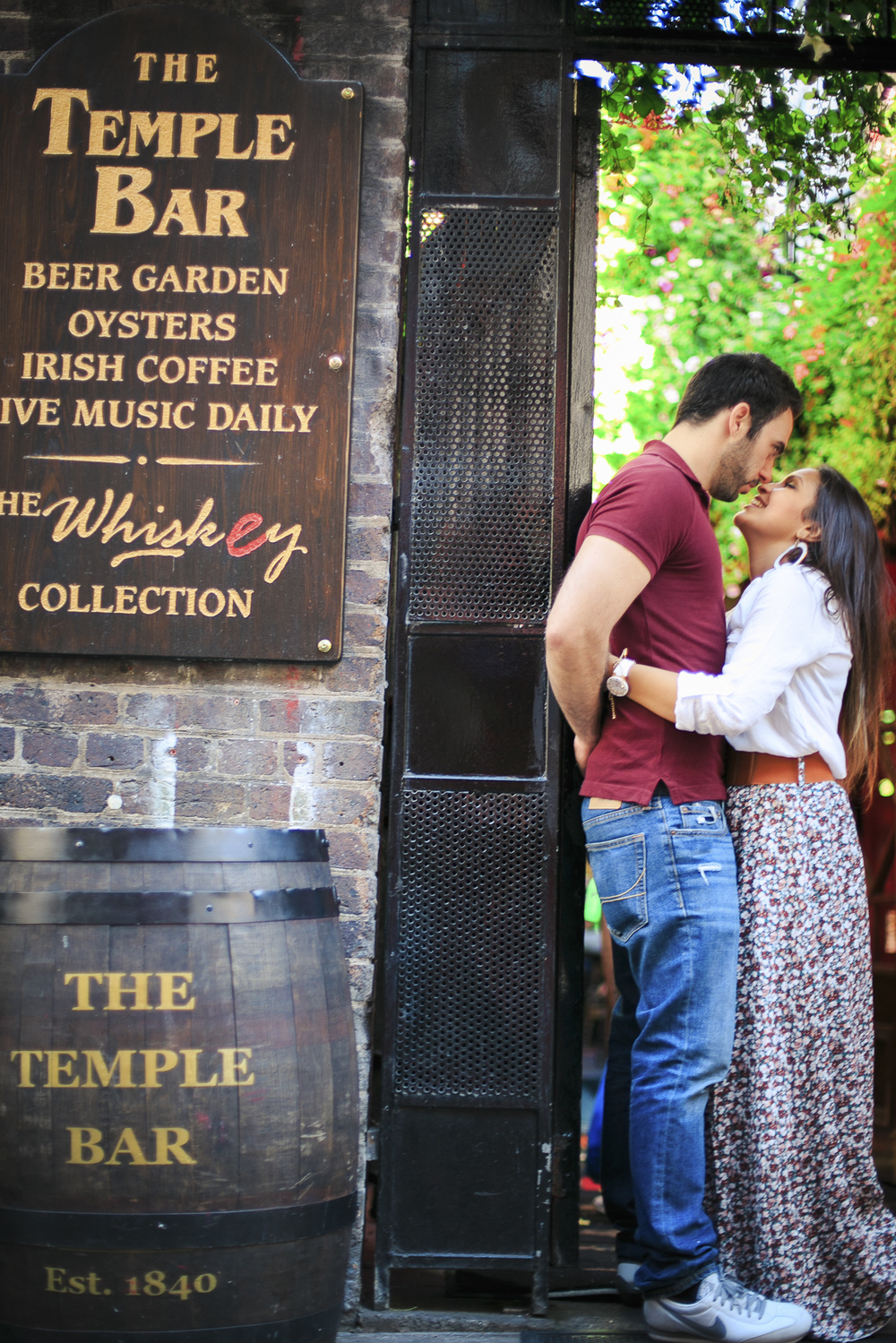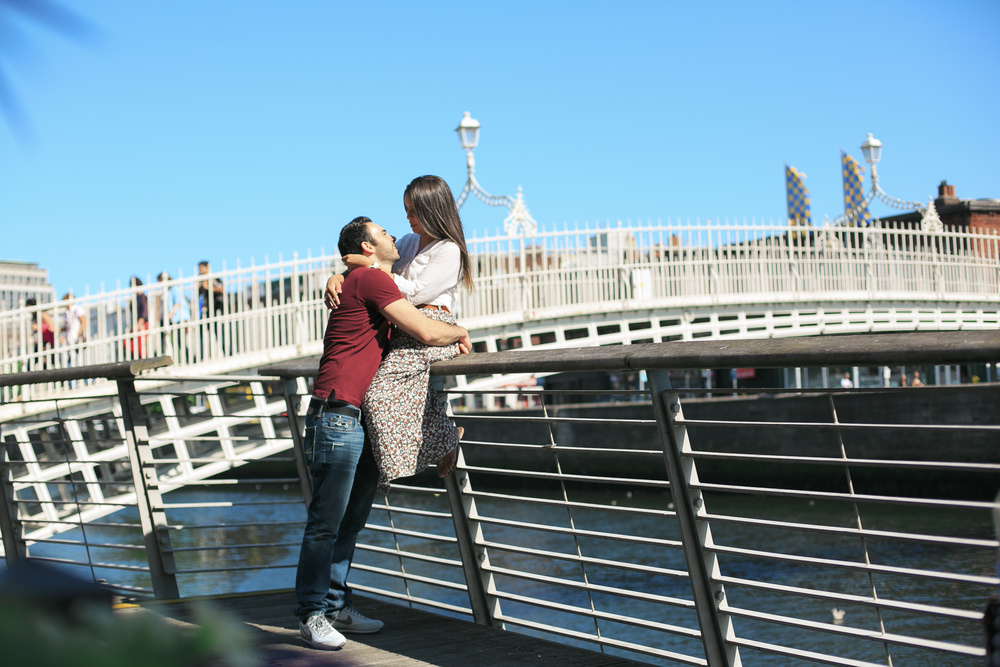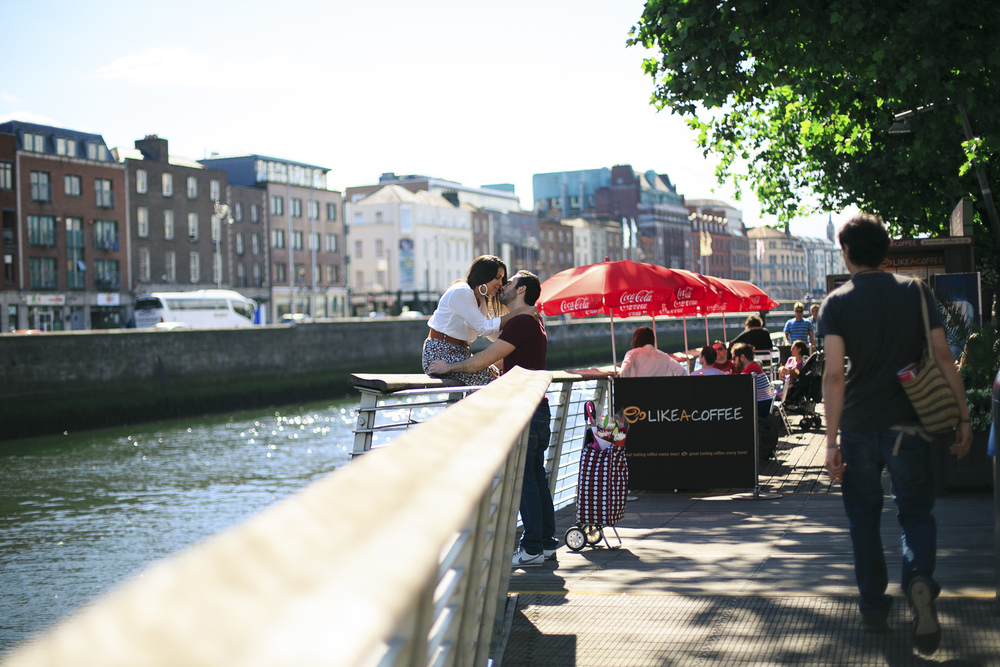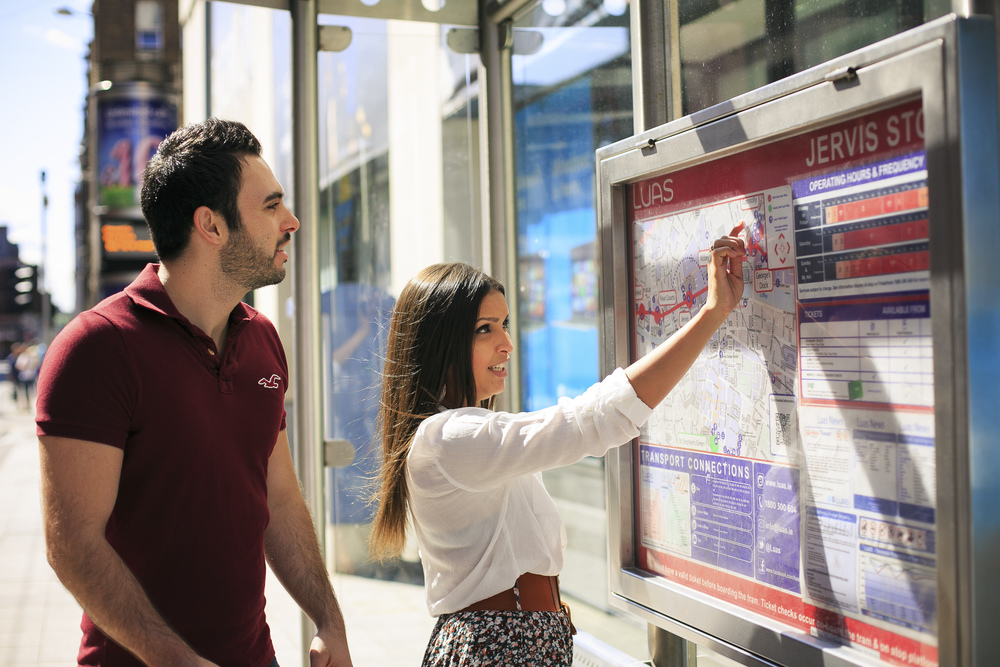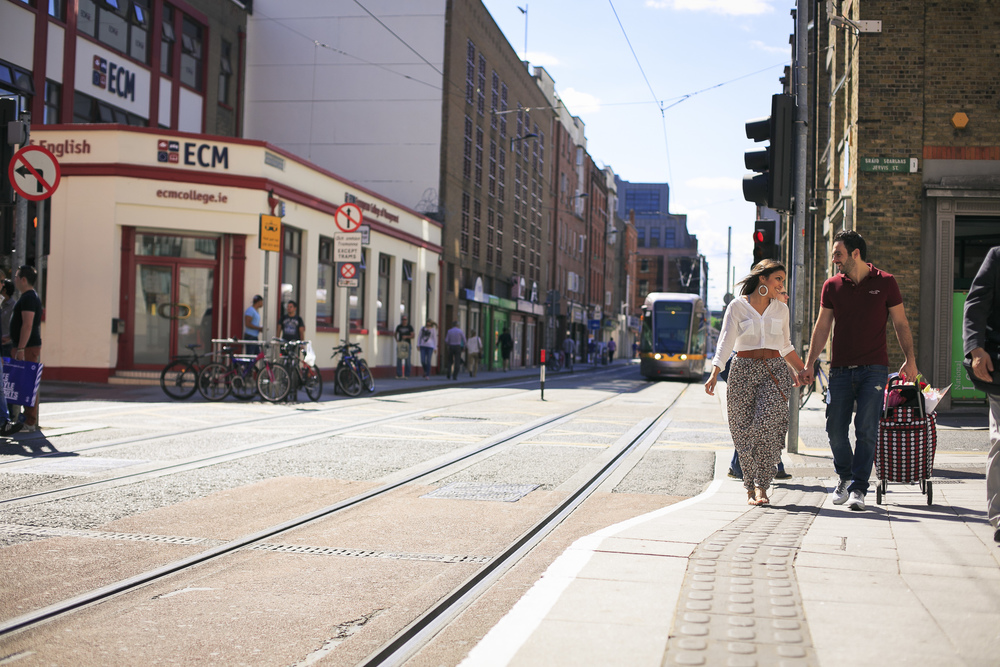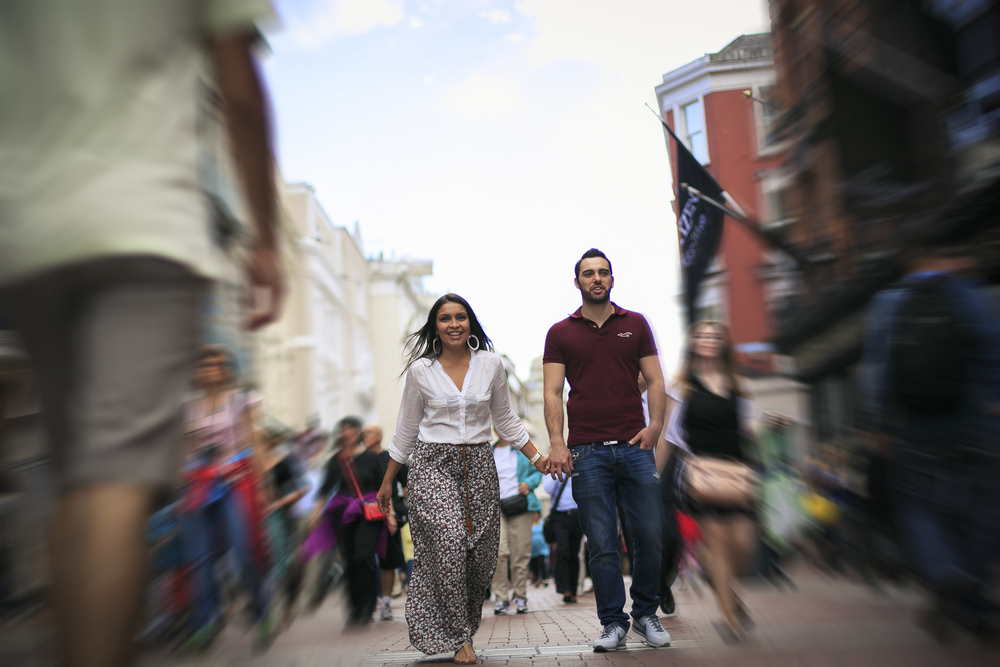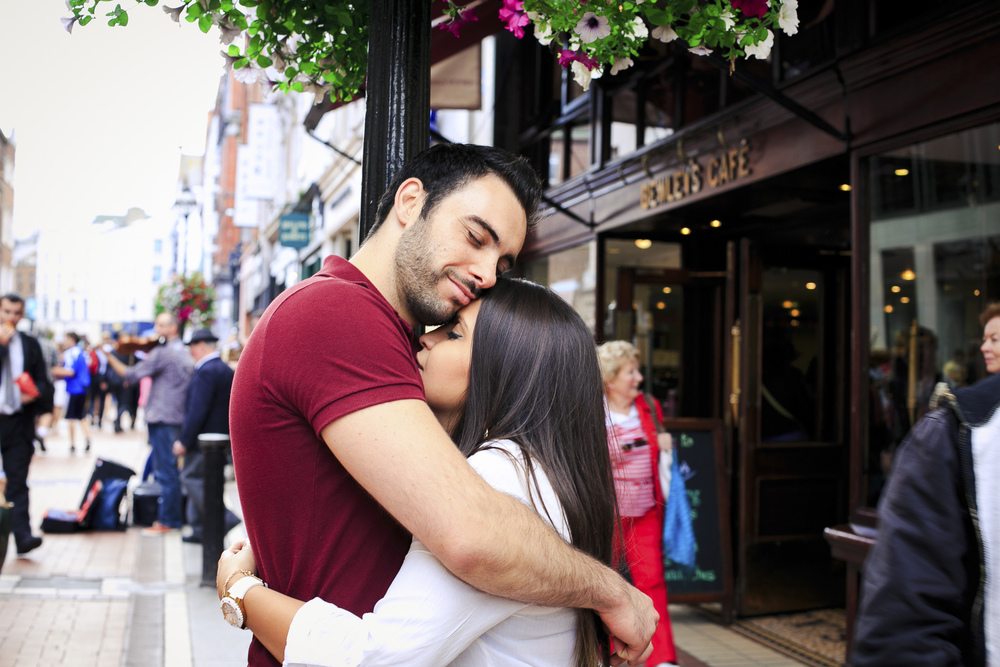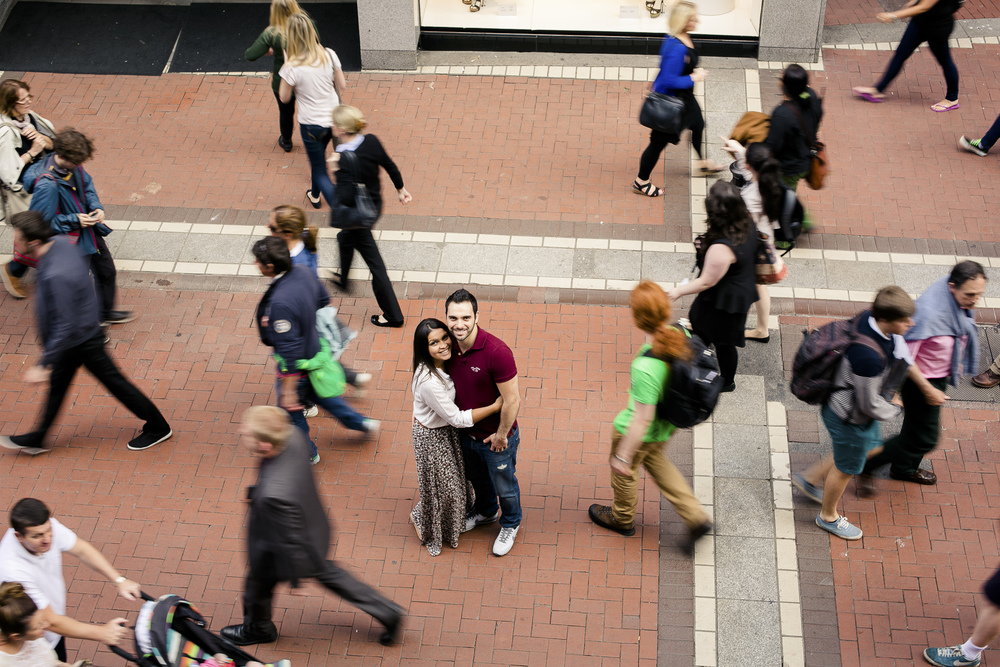 Say "Dia Duit" to Vanessa!