When travel experts John of Johnny Jet and Natalie of Oh Travelissima! were married just over two years ago, they combined hundreds of thousands of travel miles and years of wisdom into one perfect union. So where do two world travel experts, who have been to destinations many of us only dream about, choose to go for a little R&R?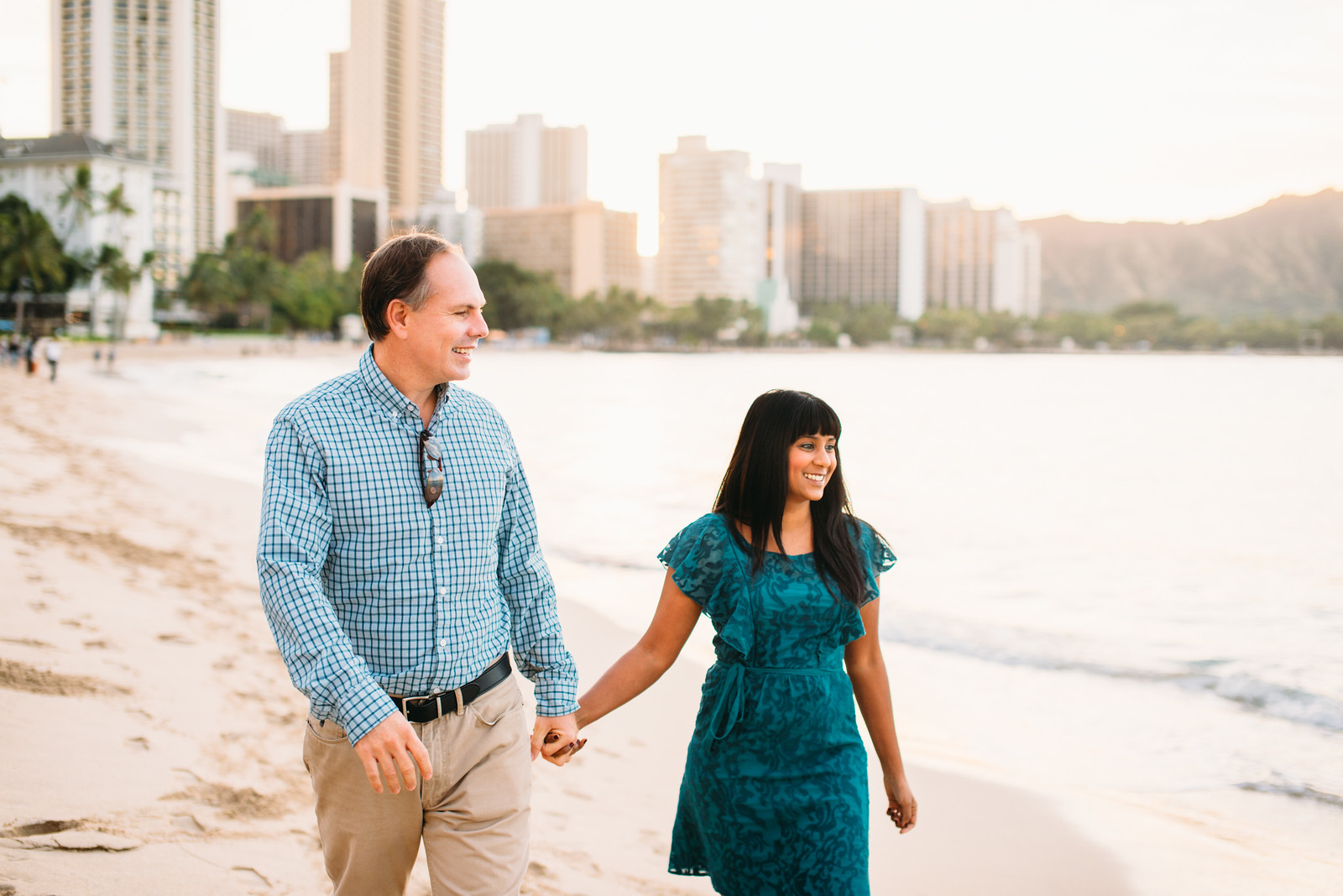 Hawaii, of course: magical islands overflowing with lei-perfumed air, soft golden sand and gentle ocean breezes. We are so on board with your choice, John & Natalie!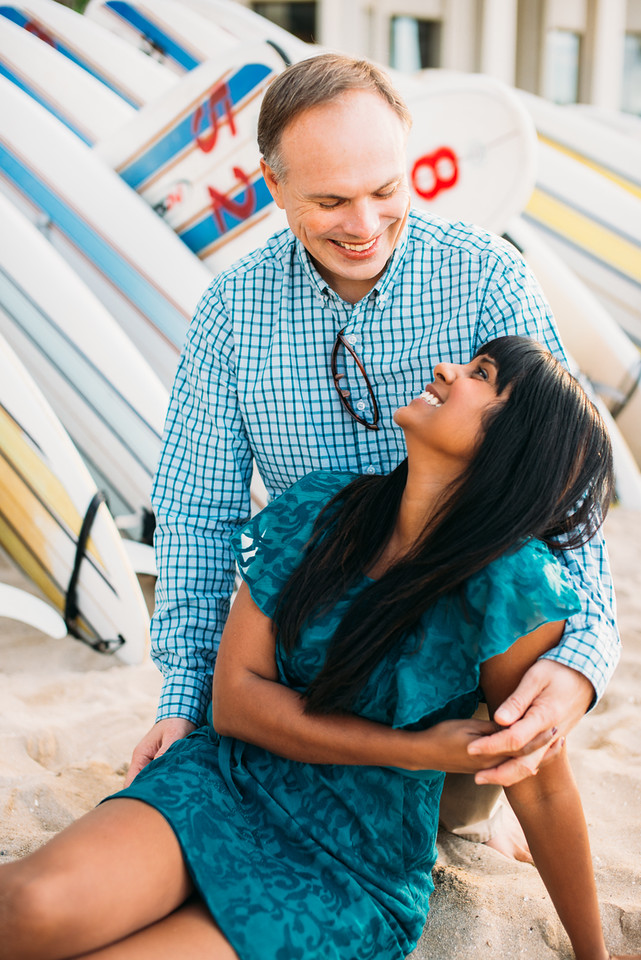 The couple met Flytographer Chelsea on Waikiki Beach in Honolulu to document their travels – a trip set aside just for themselves, not for work!
"We are so very fortunate. Not only are we able to travel the world, we're able to do it together. And everything is better when you can share it with someone special. Over the years, visiting Hawaii between Christmas and New Year's has become a bit of a tradition for us. What a beautiful place to welcome a new year!" – Natalie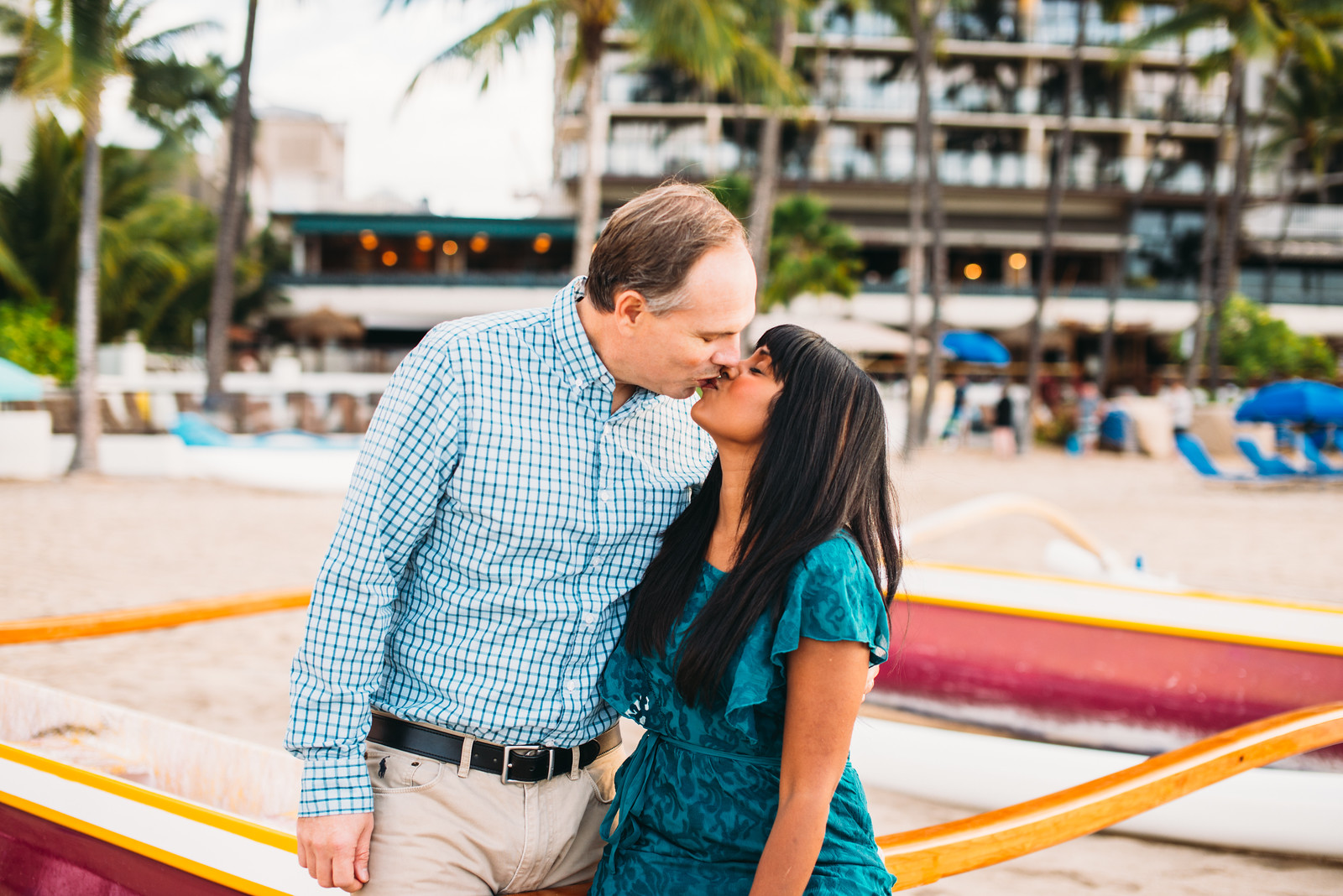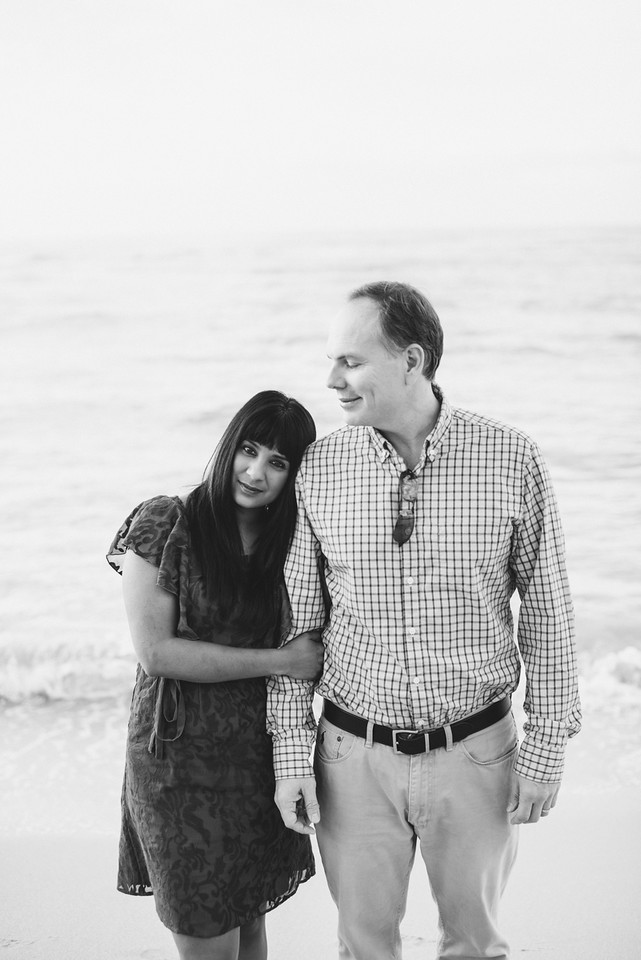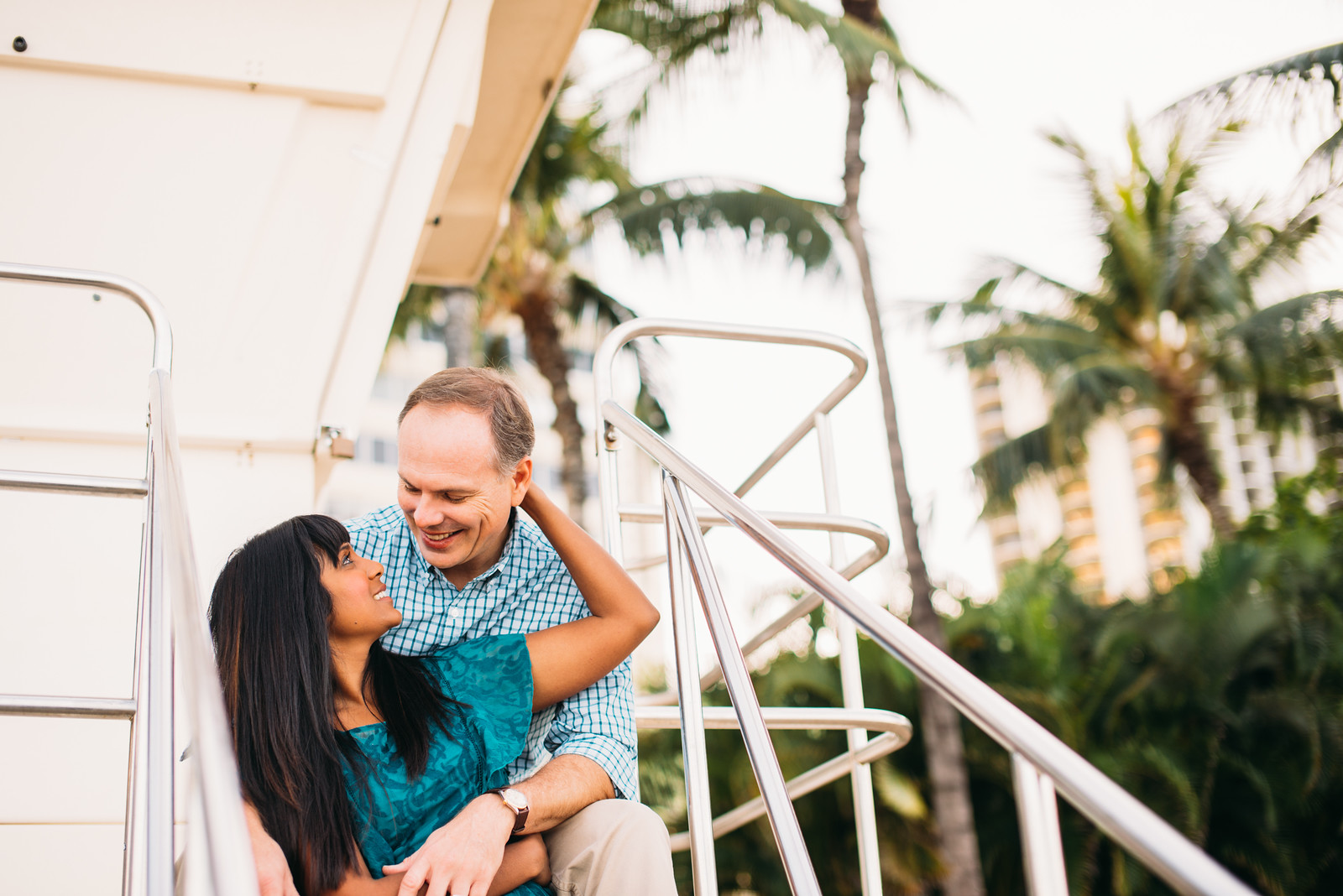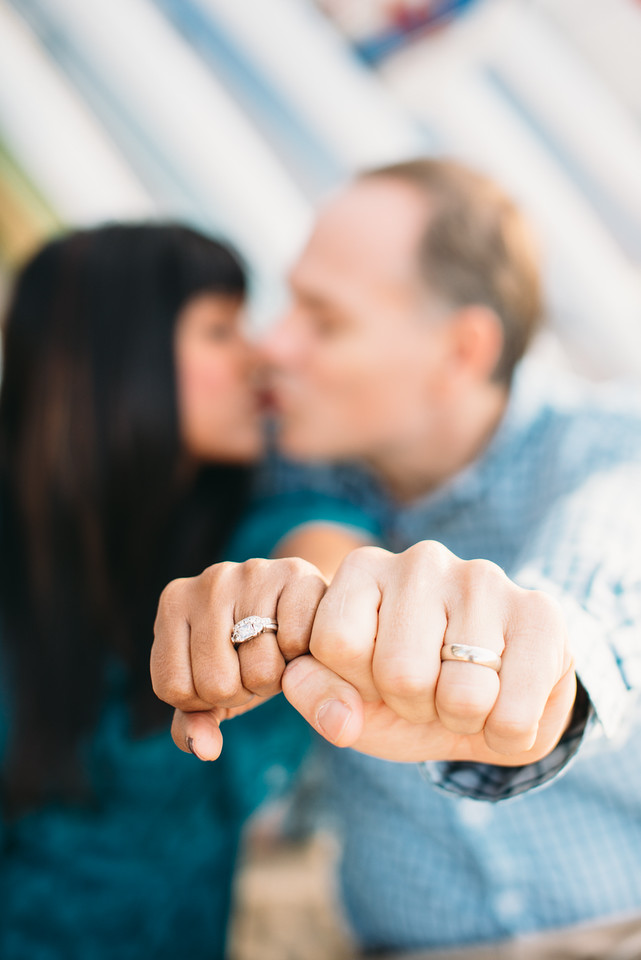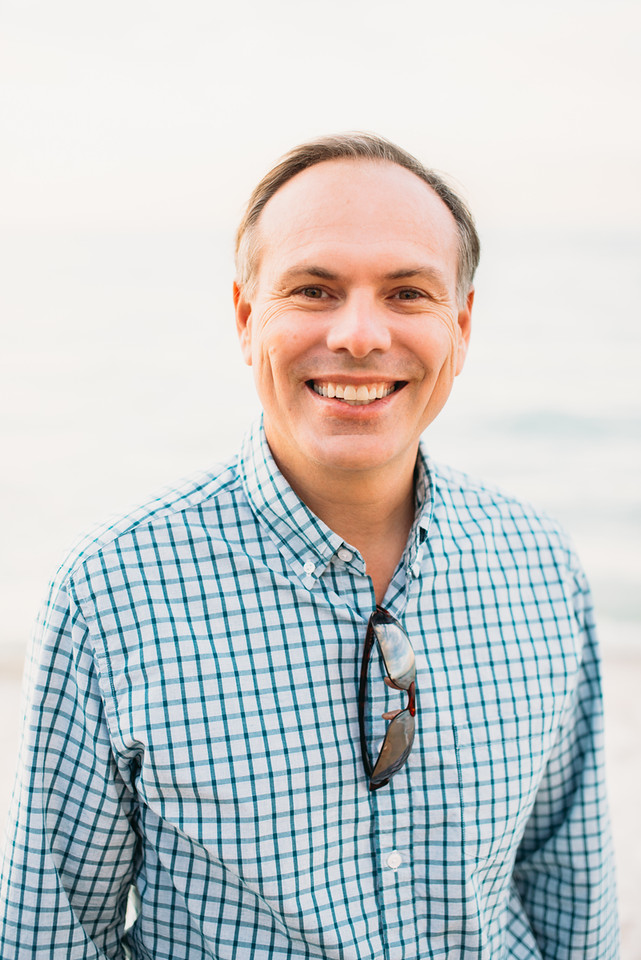 Connect with John on his website and through Twitter.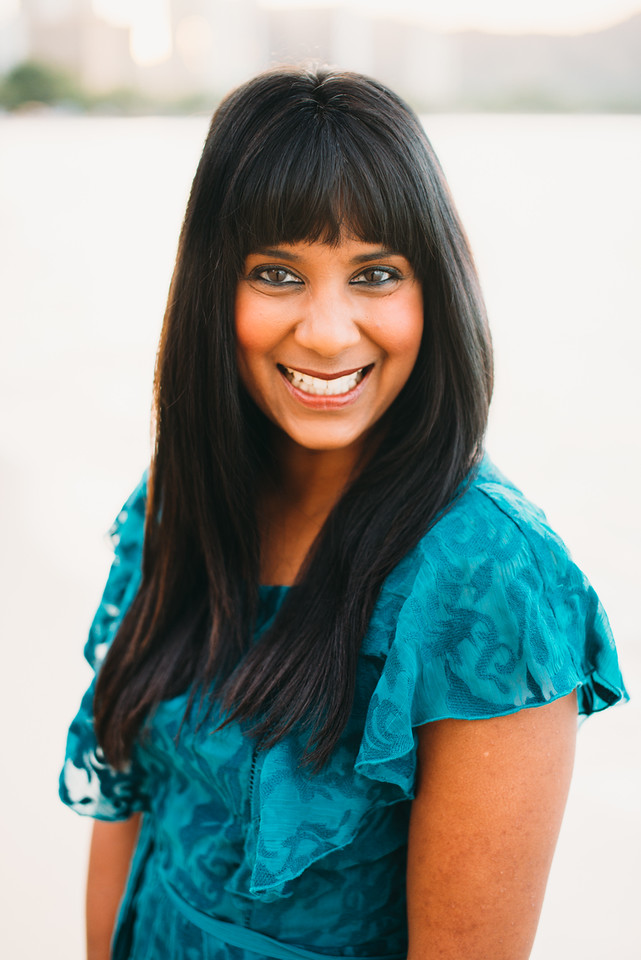 Connect with Natalie on her website and through Twitter.
 ::  We are big fans of both of them!  ::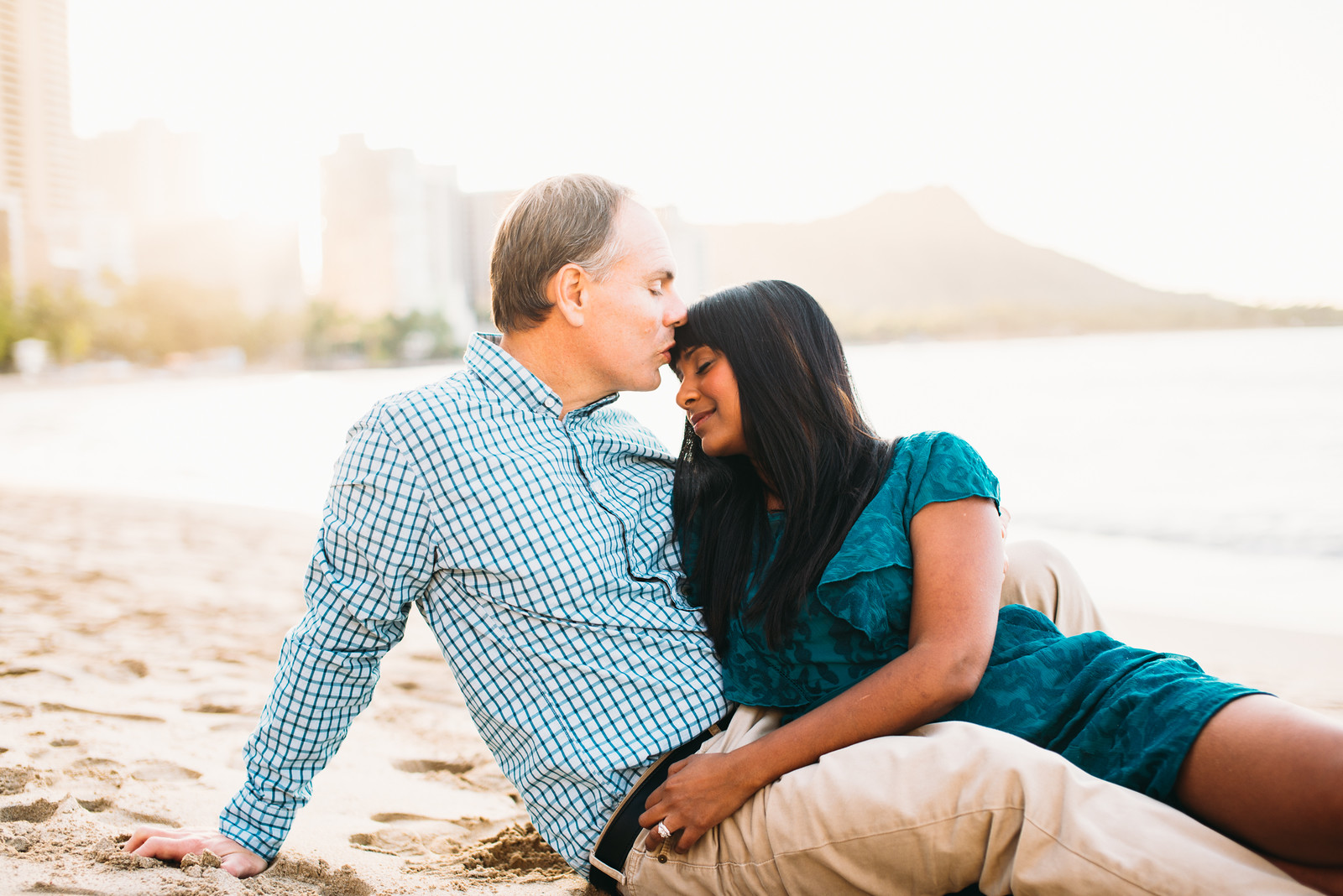 FLYTOGRAPHER: Chelsea in Hawaii
See more beach vacation stories here.
Spread the love using the Share Buttons below.