When your mom is a travel writer and blogger, the travel bug can start early! Jahaan, 12, has already travelled all over the world with his parents, Harshika and Dilip, and today he is sharing on the blog what he loves about travel. From his adventurous bucket list, to his favourite things to try in each new city, Jahaan is excited to share his travel inspiration and tips! We love capturing this jet-setting family – they've had 10 Flytographer shoots so far! – and we can't wait to see where their wanderlust takes them next.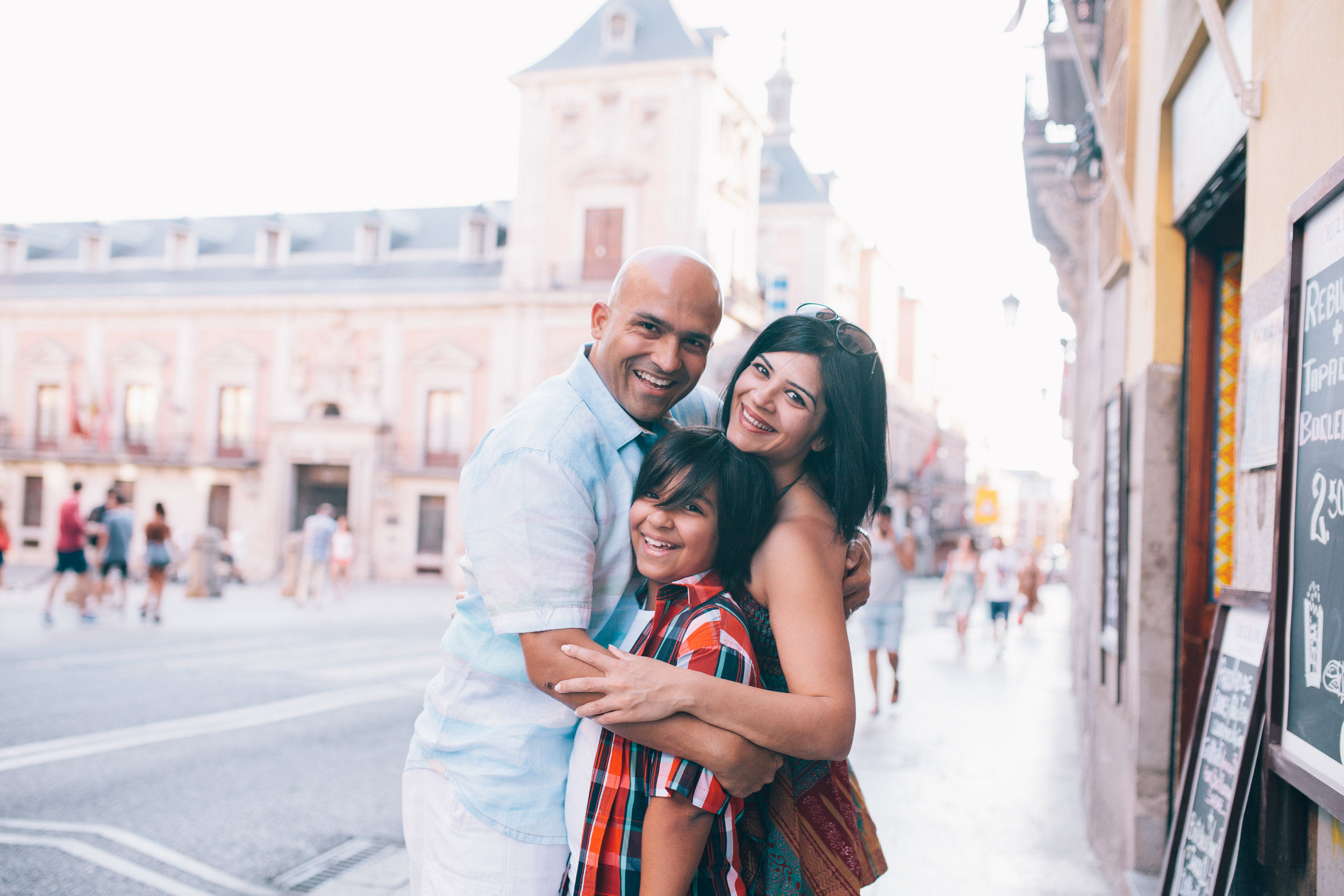 Flytographer: Julia in Madrid
5 Questions with Jahaan
How many Flytographer shoots have you done with your family and where?
Nine! Venice, Madrid, Vienna, Stockholm, London, Singapore, Amsterdam and Dublin.
How old are you?
12! My birthday was on the day of our Dublin shoot.
What do you love the most about travelling?
The food. I just love trying out the different cuisines and, of course, cakes!
What is your favourite city you have visited so far? What was so special about it?
I really liked Liverpool (even though I am an ardent Manchester United fan). The city was very pleasant, historic and the countryside (Lake District and North Wales) was absolutely stunning. I also think it would be a great place for my dogs to live in.
Where do you plan on travelling next? Or, which place is on the top of your travel bucket-list next?
I would love to go to Kenya in the migration season, though I guess I will have to wait a year. My parents have a few places planned to go before that, so I am not complaining.
---
"As for what inspires us to travel? Being in the Middle East, we have easy access to many parts of the world. Any city in Europe is less than seven hours by flight, and each of them is so different than the other. We started travelling when Jahaan was six, and were encouraged when we saw how much he enjoyed it. We slowly started reaching further west; we did the USA twice, even reached the Arctic Circle, and Jahaan just seemed to want more! His teachers have often said that he has visited places we only read about in history books (like Pompeii), and those experiences really stay with him.
Of course, we love travelling for more reasons than that. You meet new people, your thought process changes and it just helps you grow as a person. The 'happy side effects' of travel are that you visit new places, enjoy the food and of course – the shopping!" – Harshika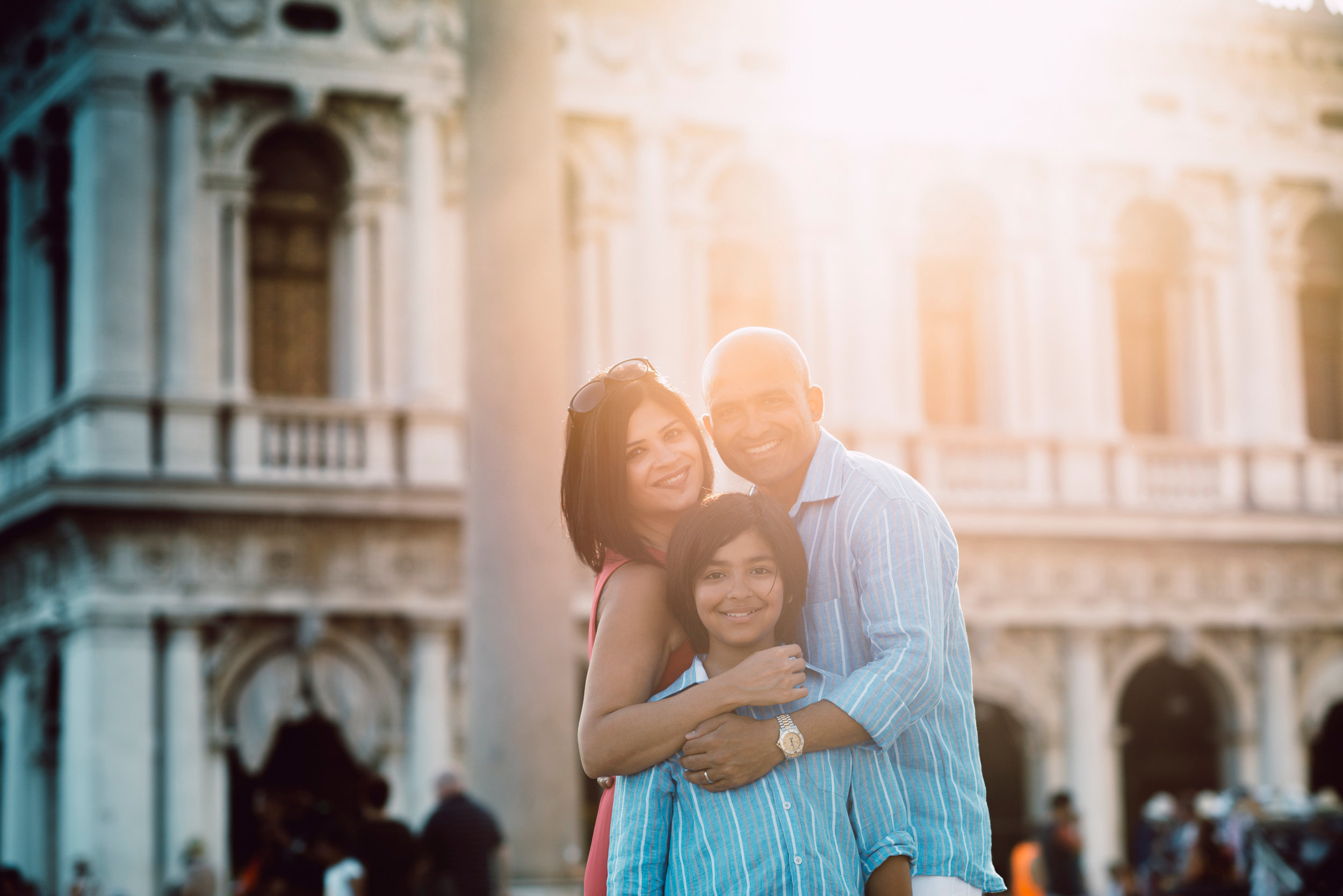 Flytographer: Serena in Venice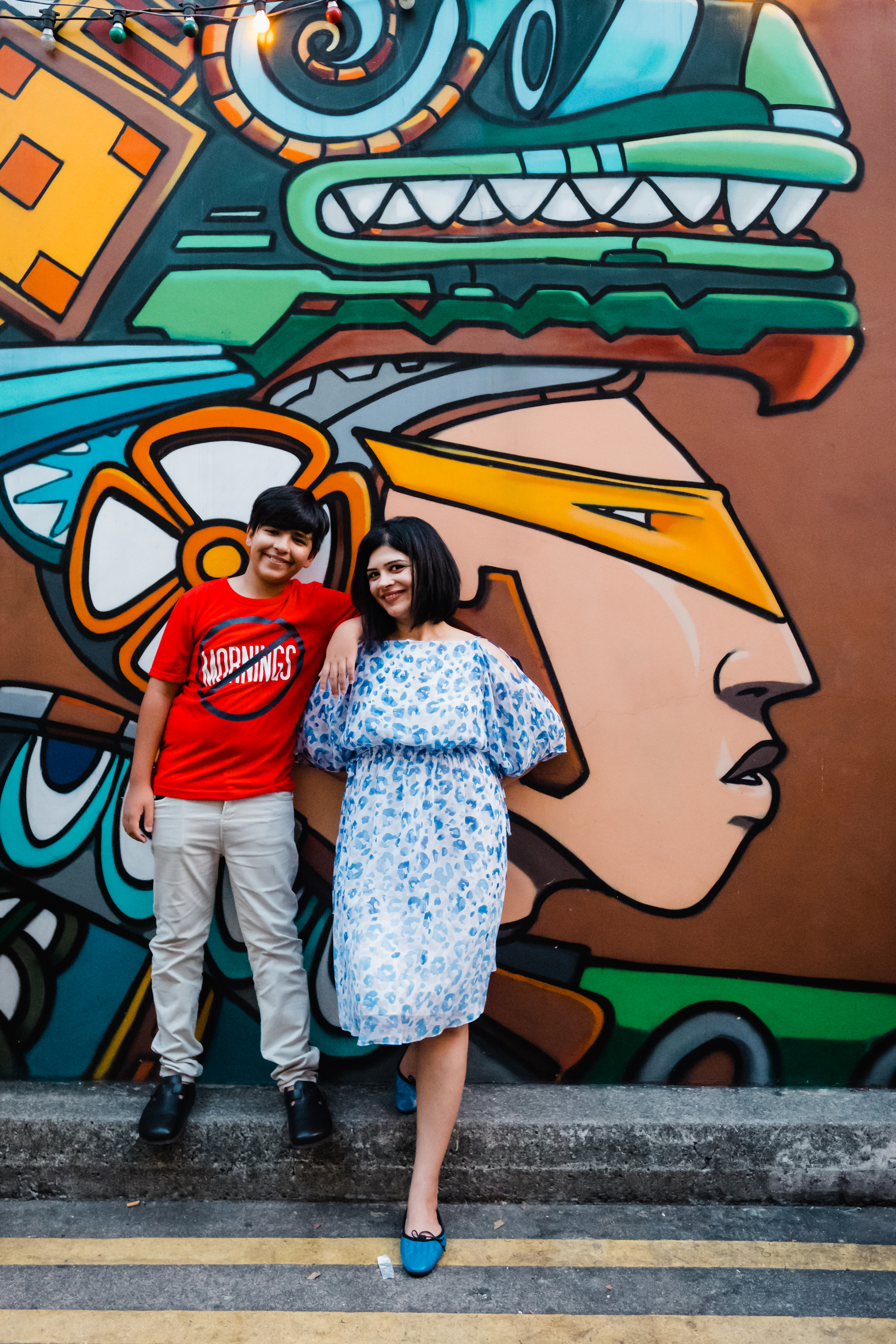 Flytographer: Kelly in Singapore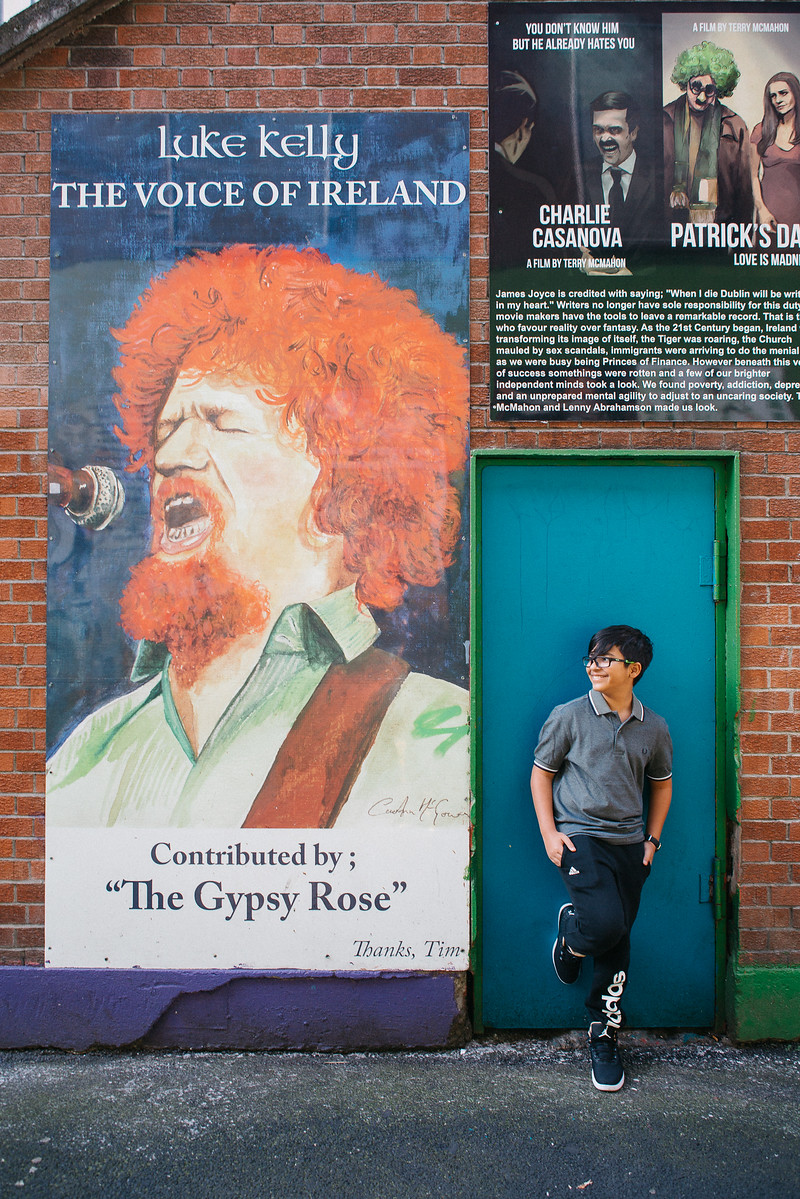 Flytographer: Vanessa in Dublin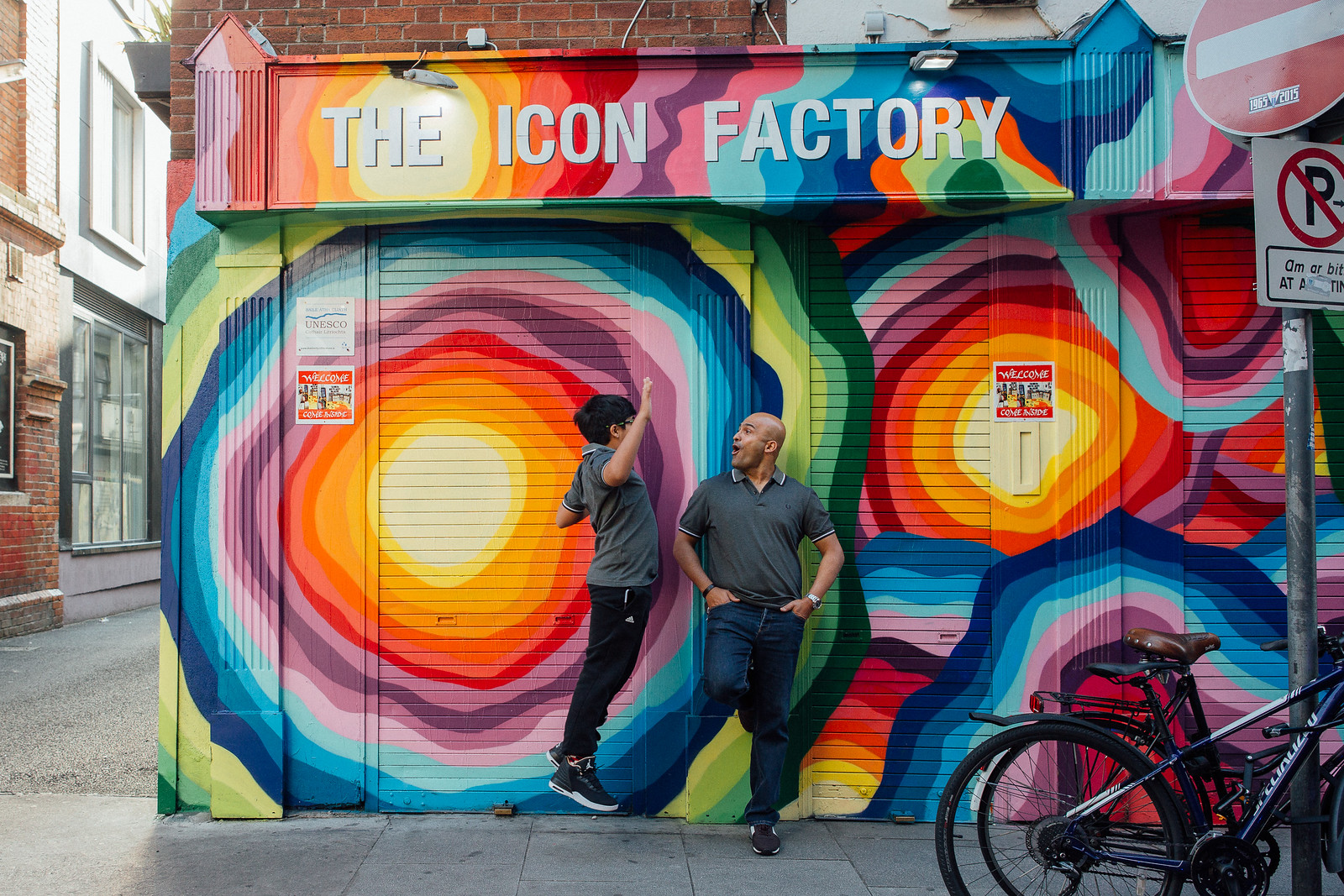 Flytographer: Vanessa in Dublin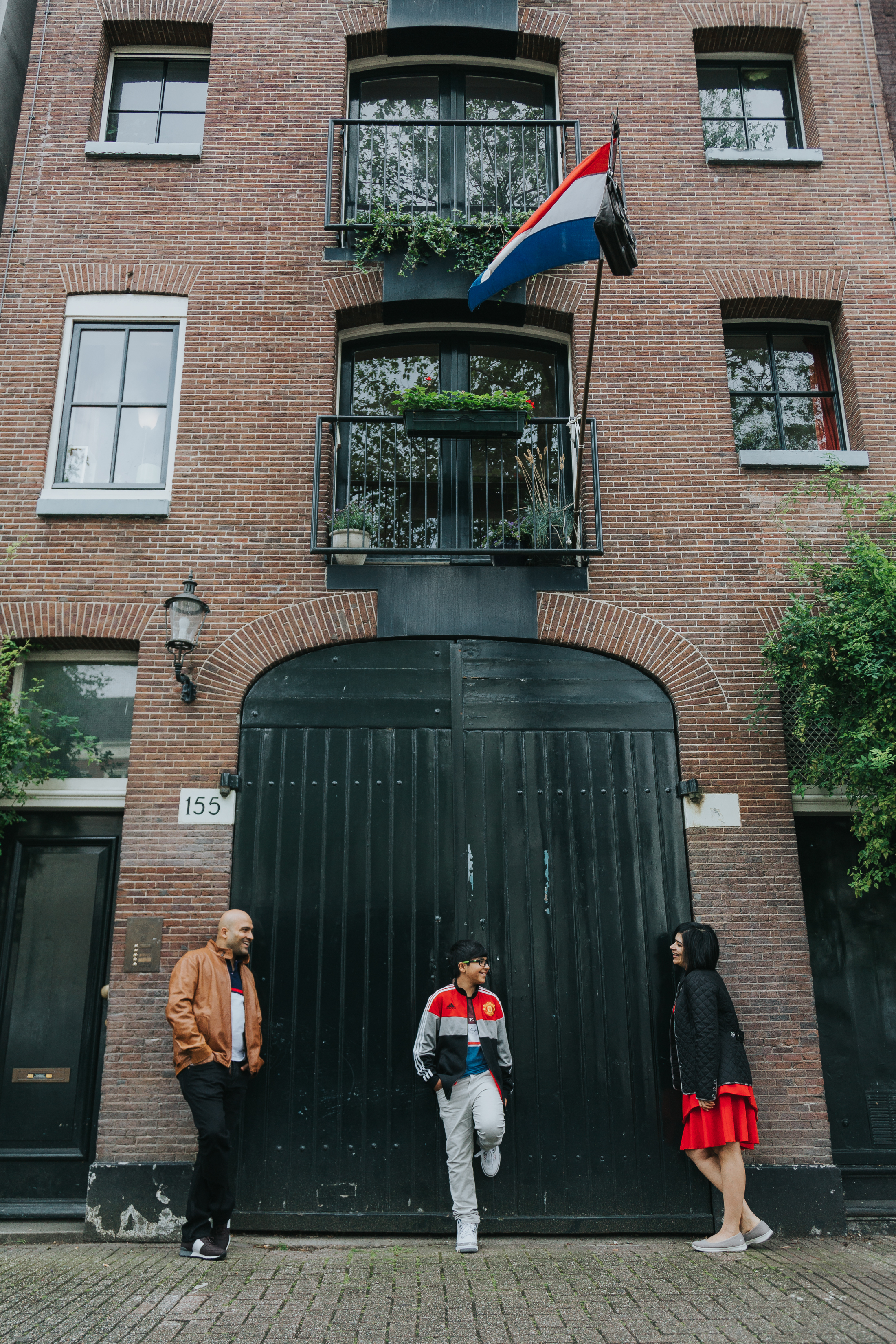 Flytographer: Steven in Amsterdam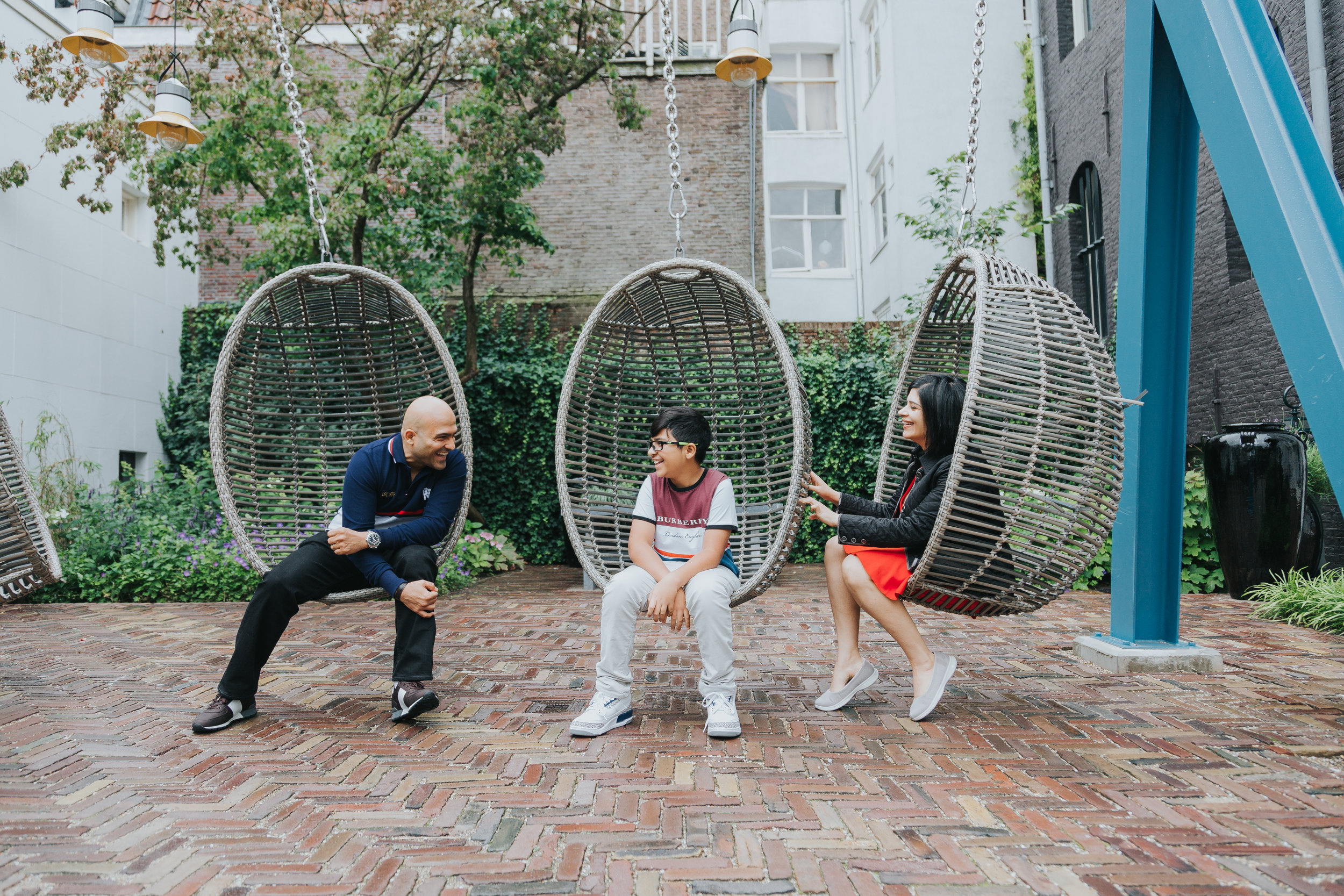 Flytographer: Steven in Amsterdam