I love travelling with my kids (seven and nine years old)! To keep things fun, I usually plan for only one or two sightseeing visits a day and then I let them choose something we can do or see together.
In order to keep them engaged during sightseeing, I set out photo challenges for them to complete with their own little iPod Touch that has a camera. On occasion, my daughter will opt to carry a slightly larger point and shoot camera. These challenges can be as simple as take 15 different photos, five of which can be "selfies" showing the architecture of the building we are at. Of course, the "selfies" are always their favourites.
I usually keep our sightseeing visits short and try to find something to engage them while we are there. We also take loads of breaks, stopping for tea or drinks throughout the day. It is nice because it forces me to slow down and enjoy this precious time we have together.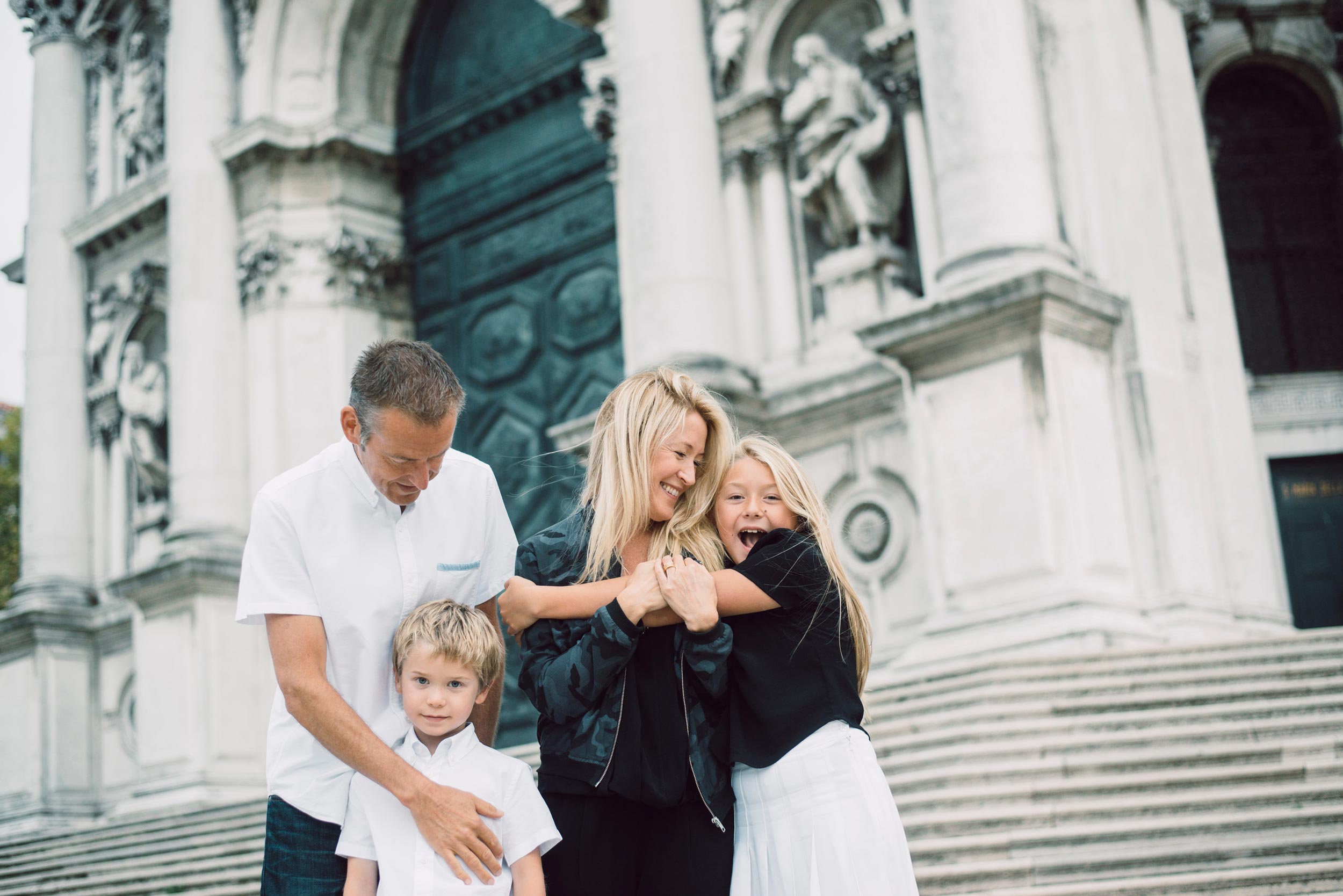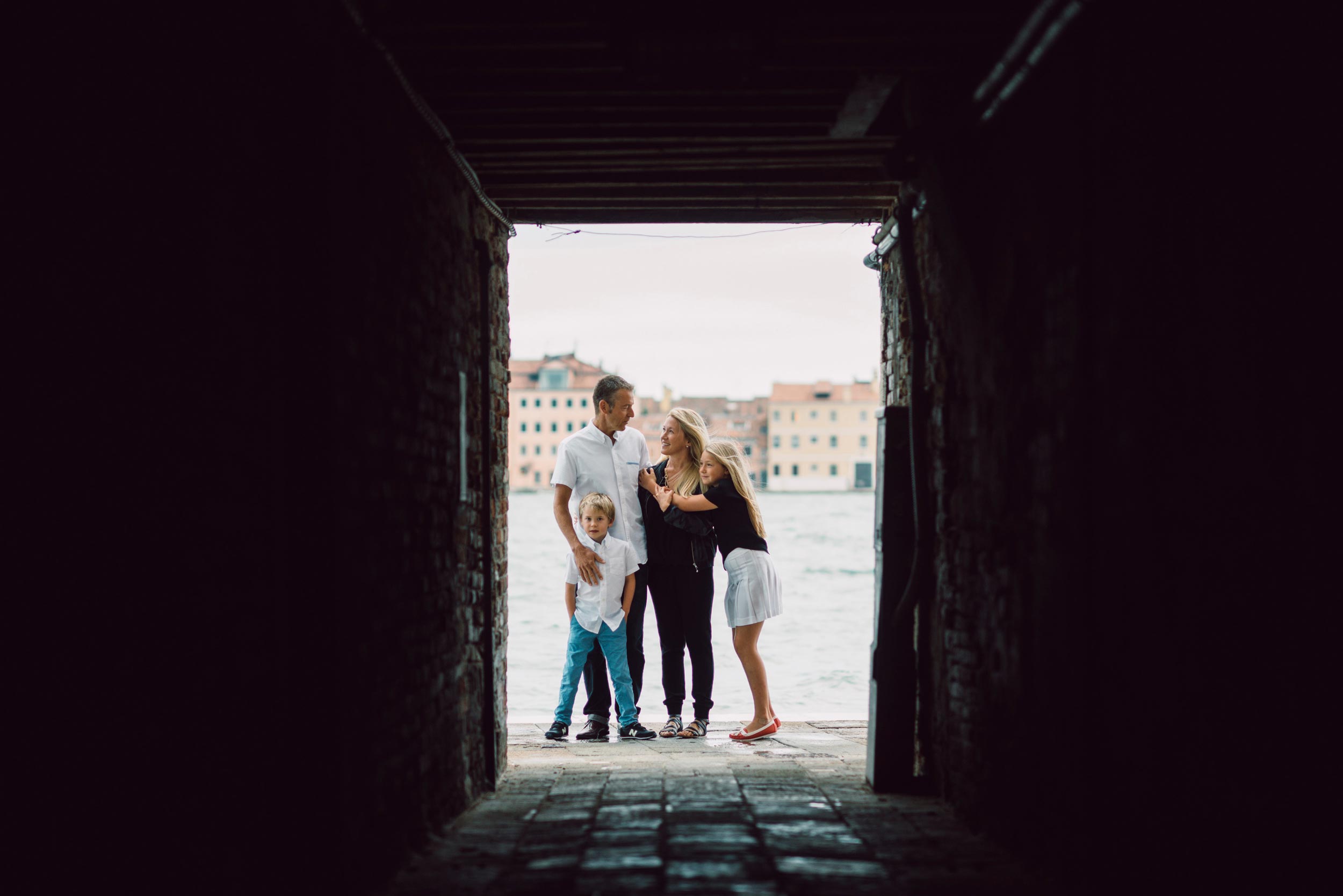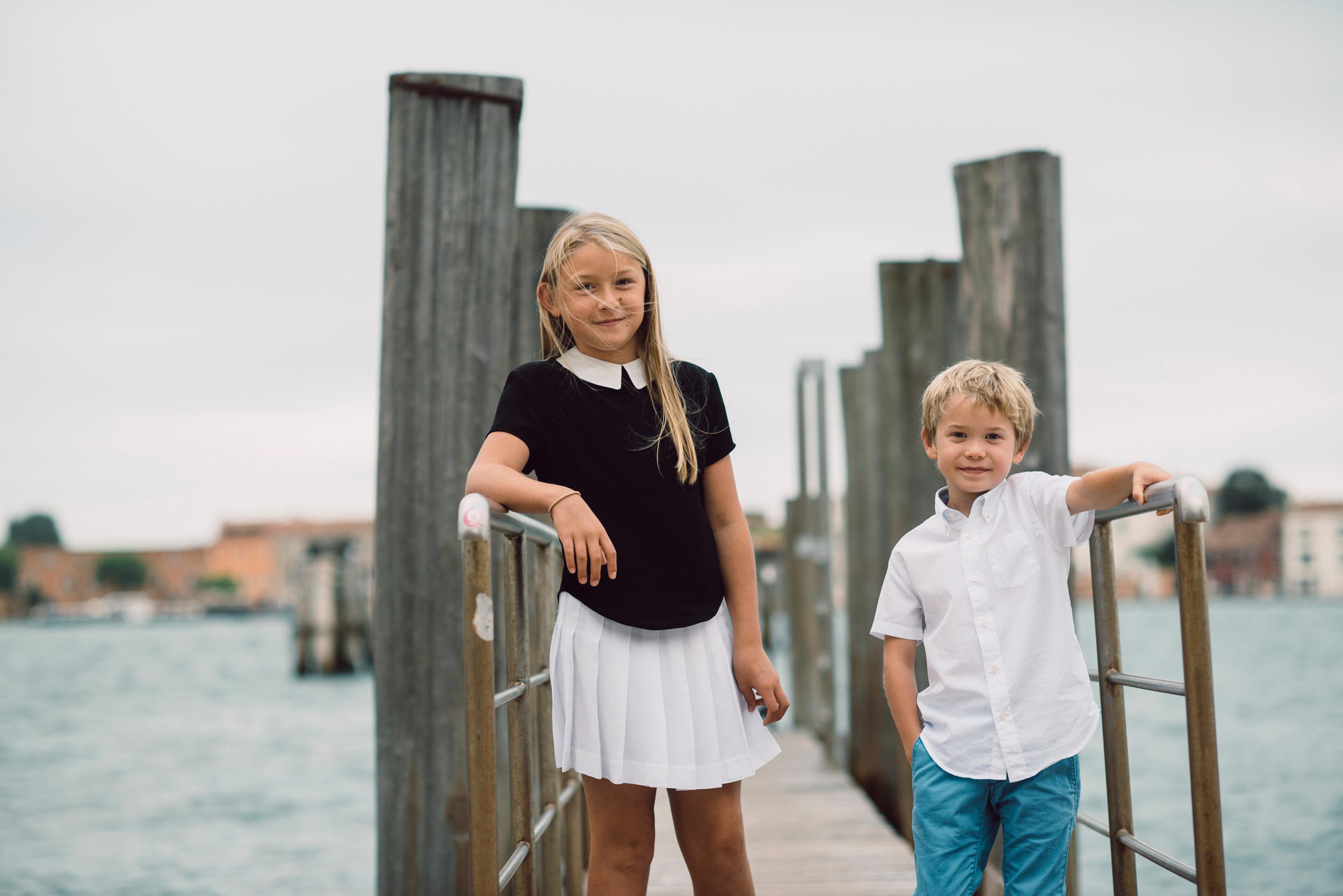 Here are some of the best places we've visited together as a family:
1. Hannover, Germany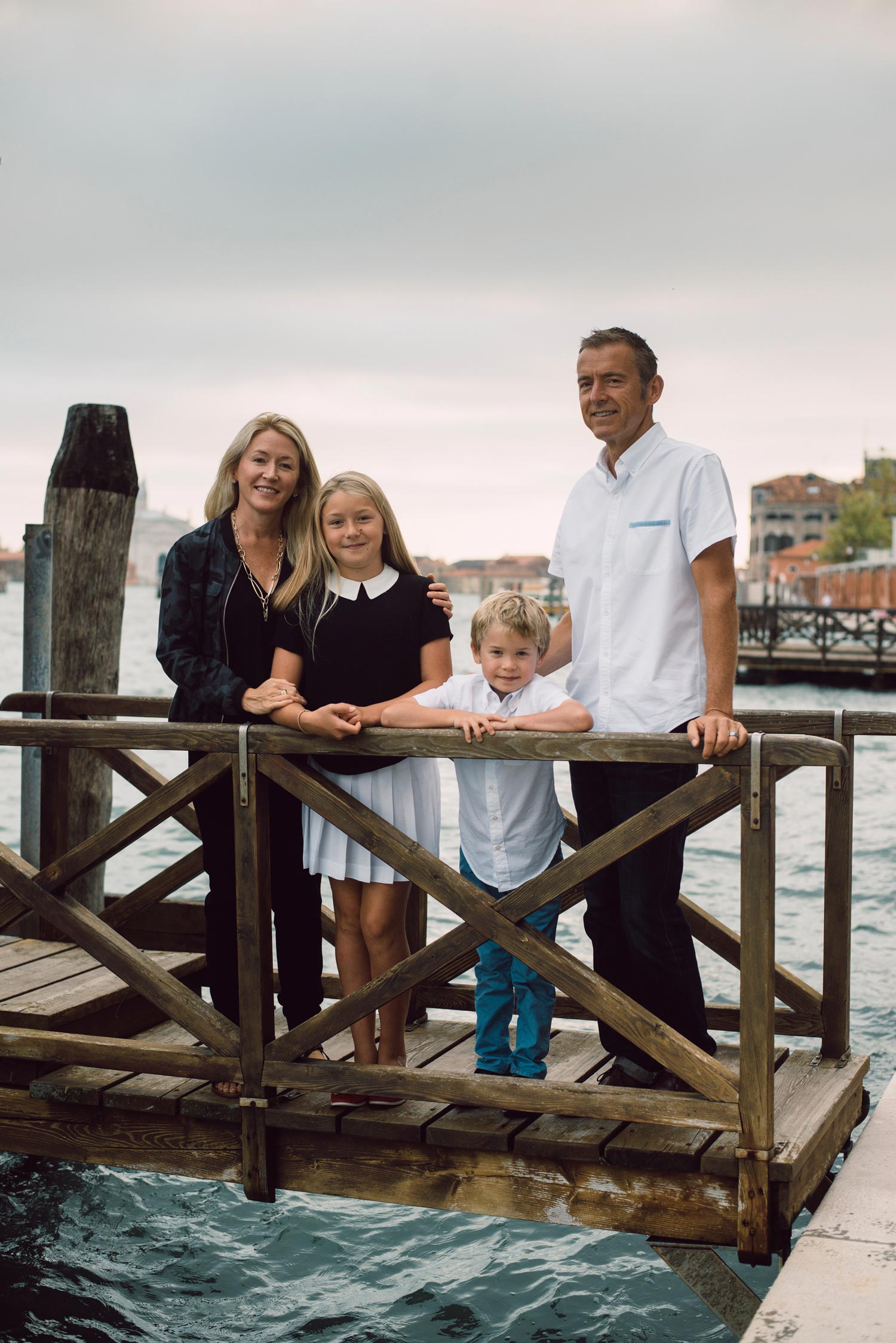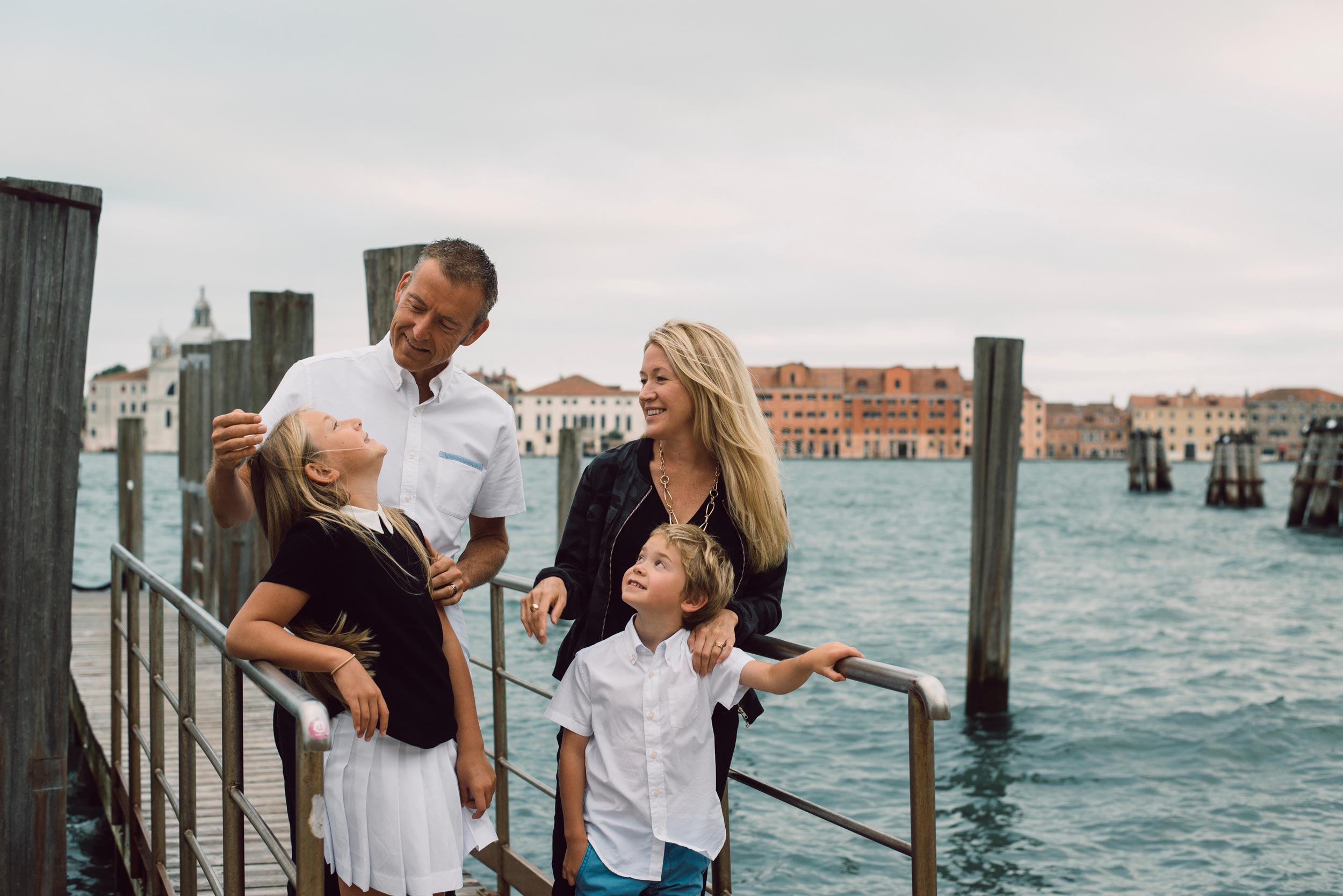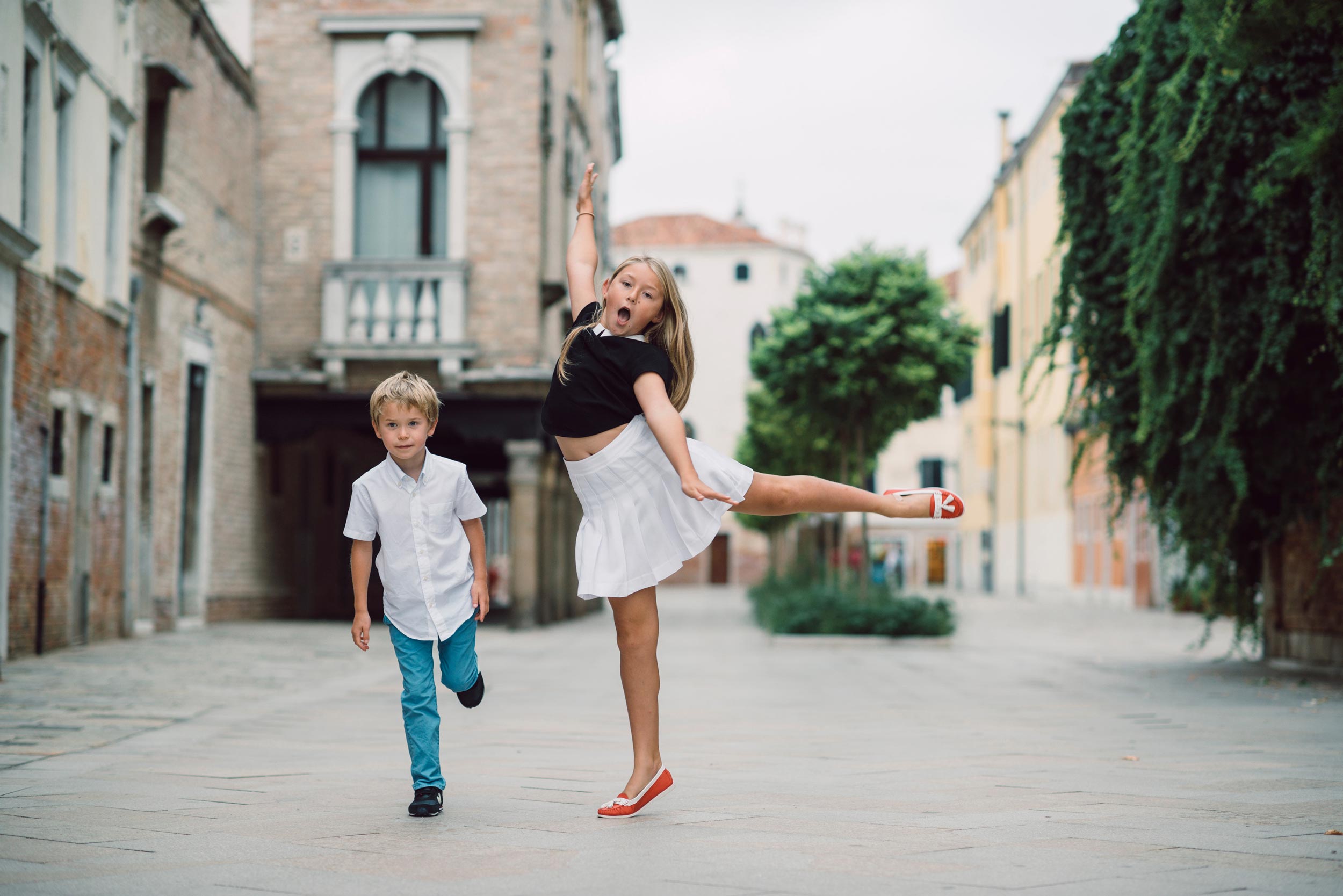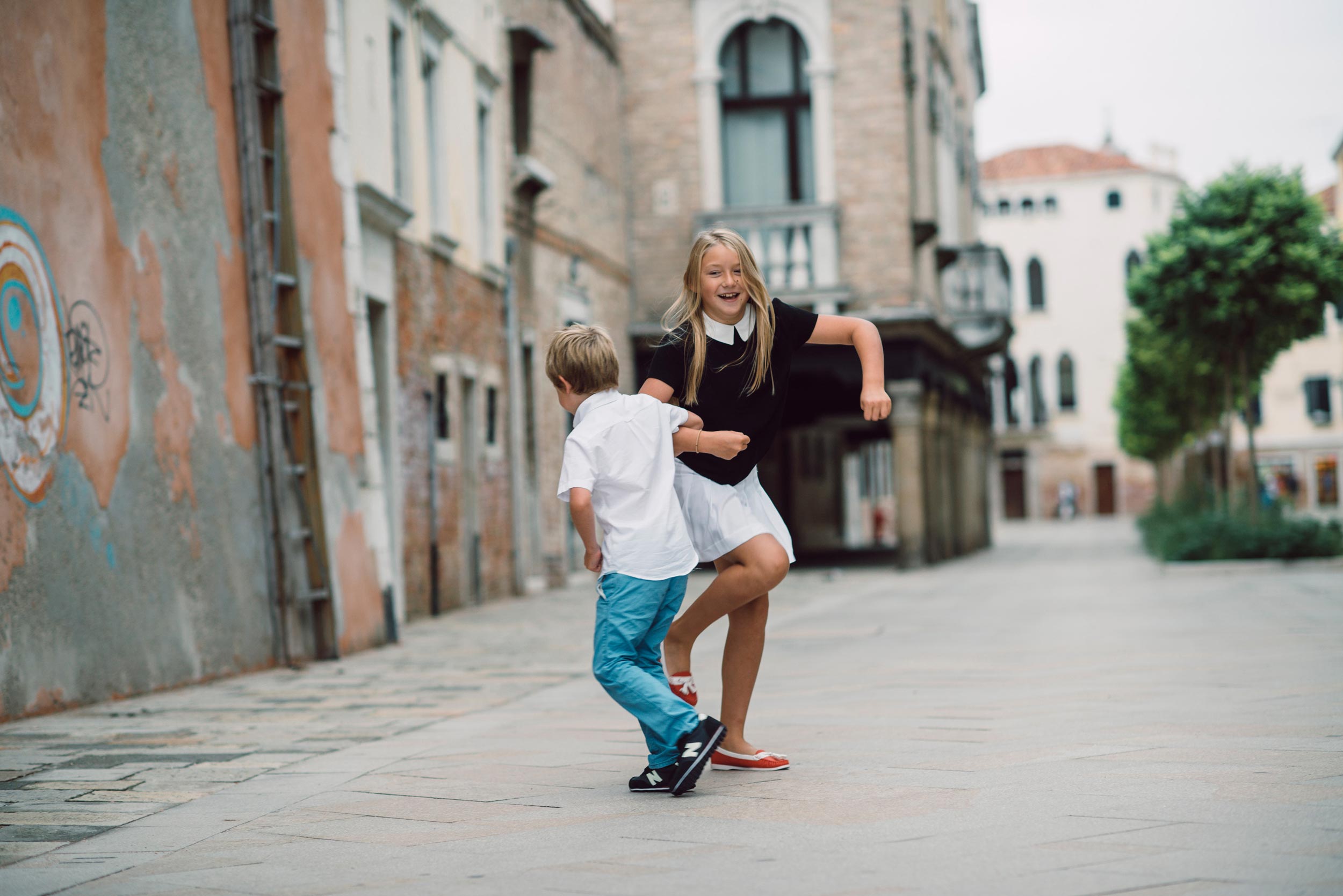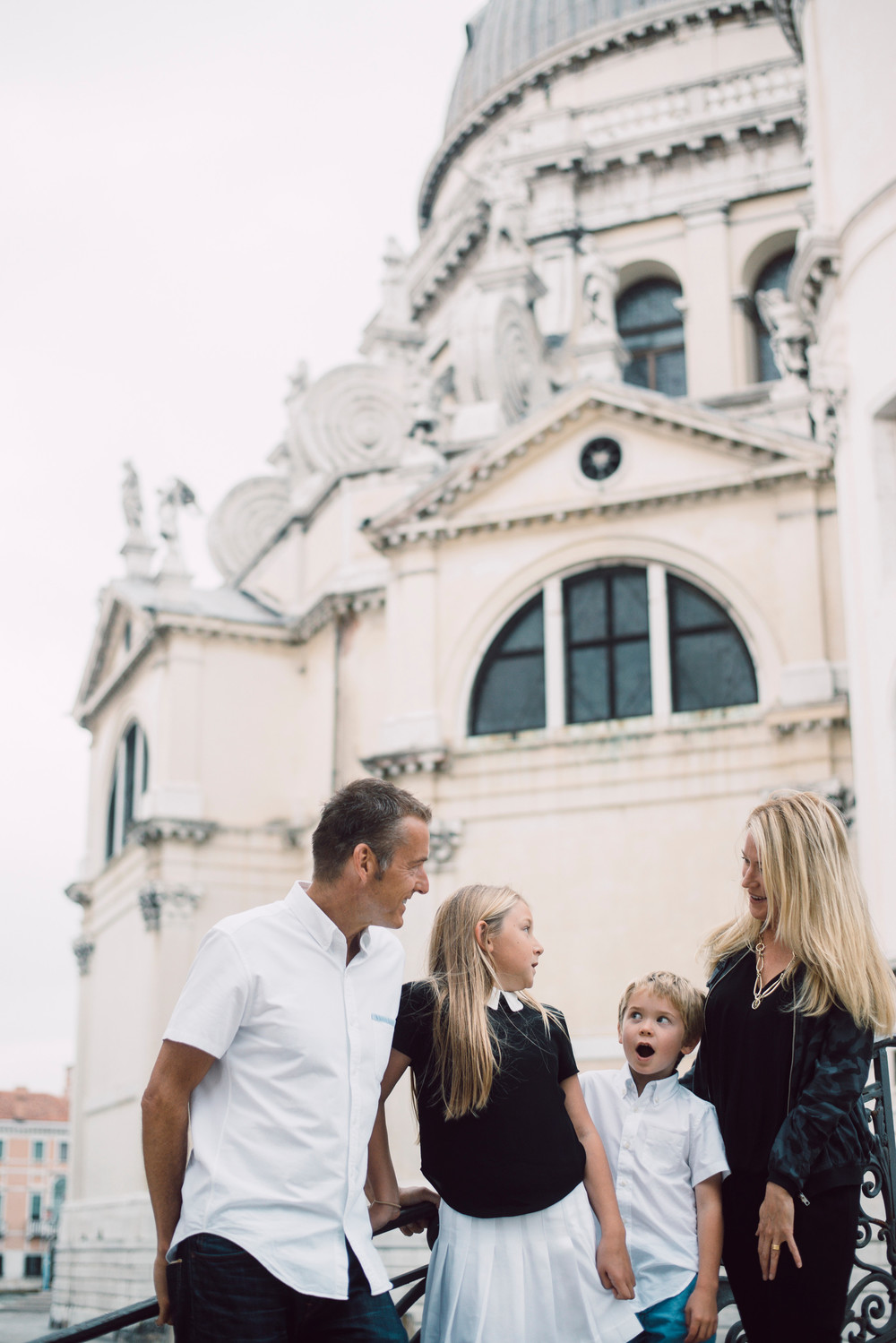 2. Tokyo, Japan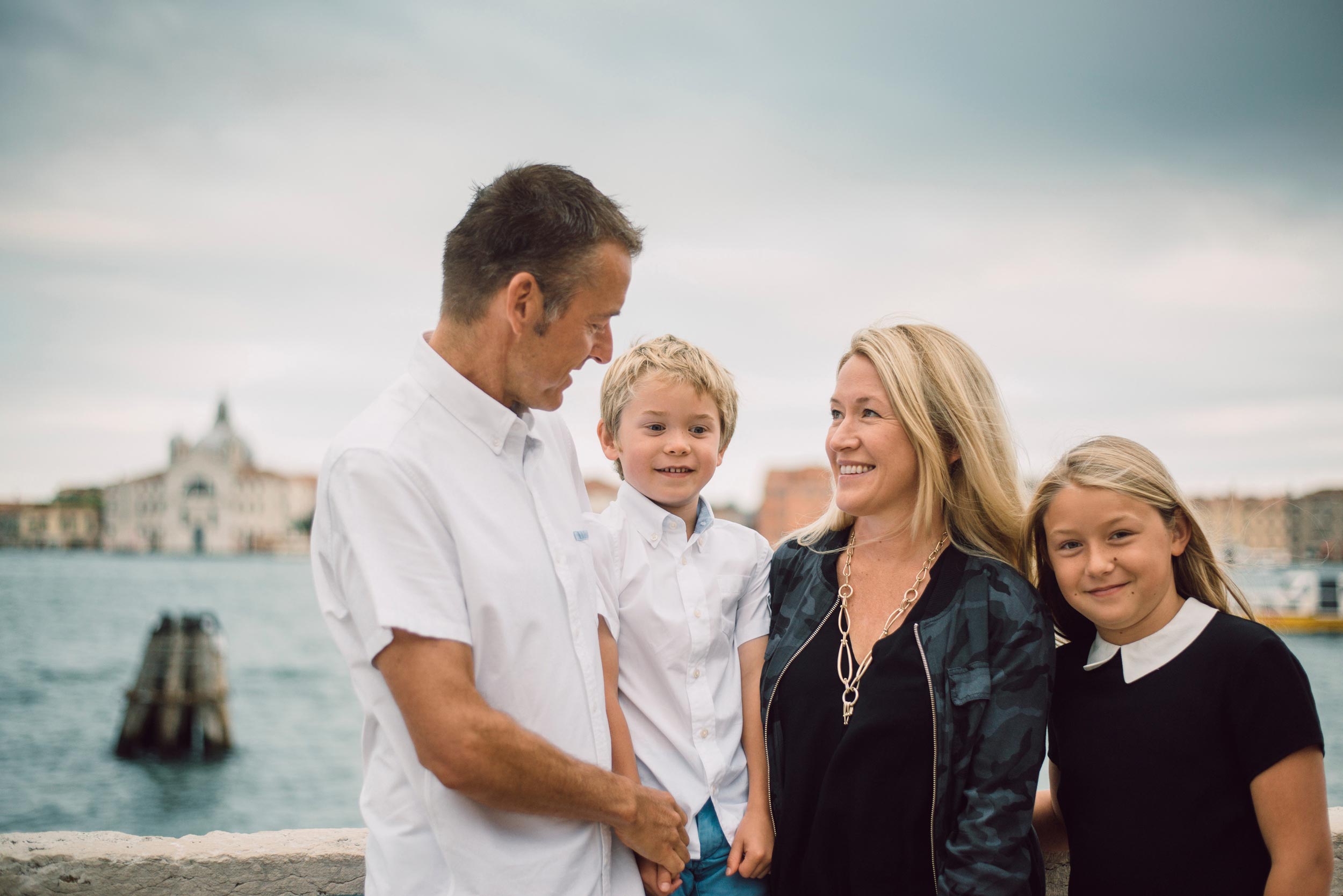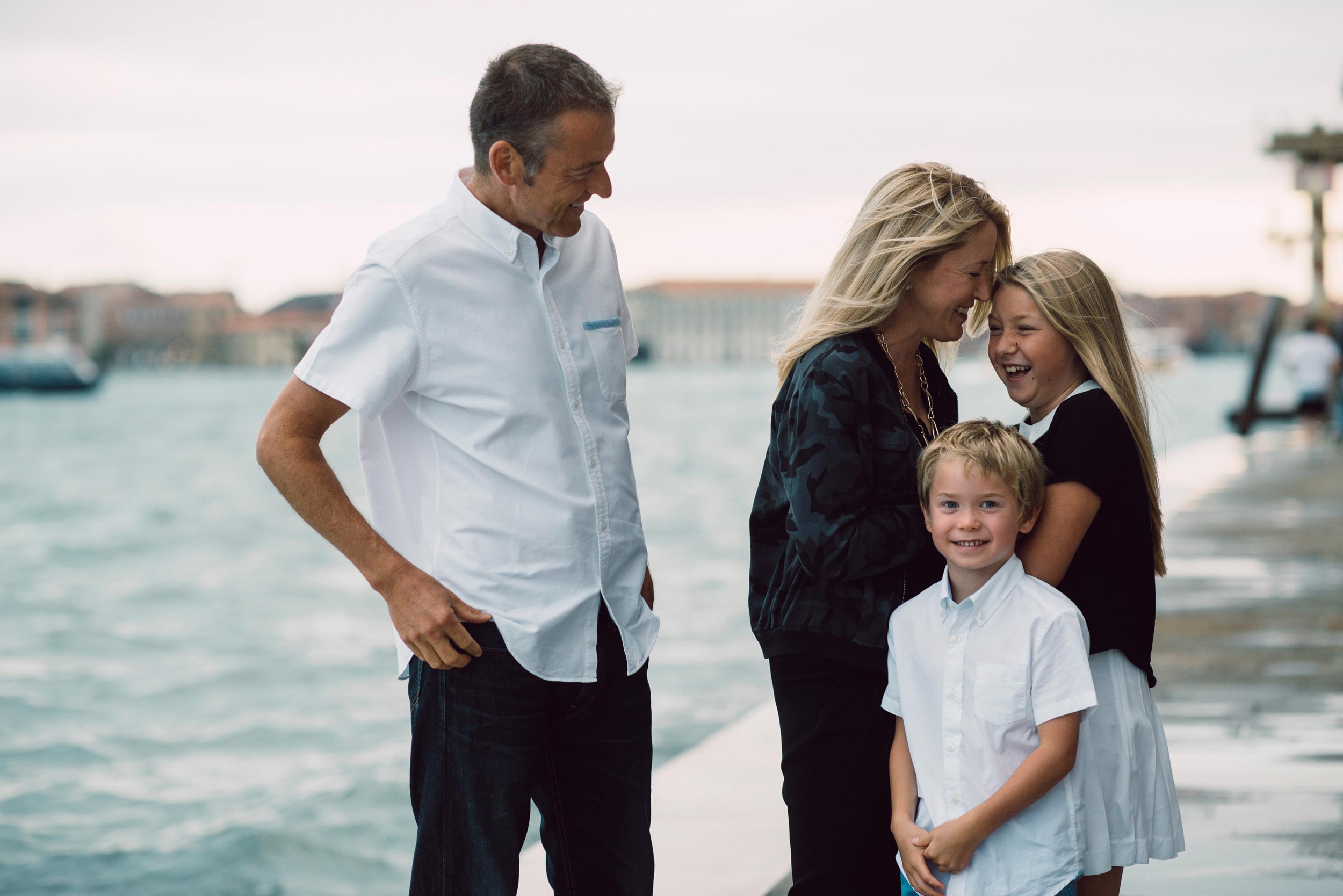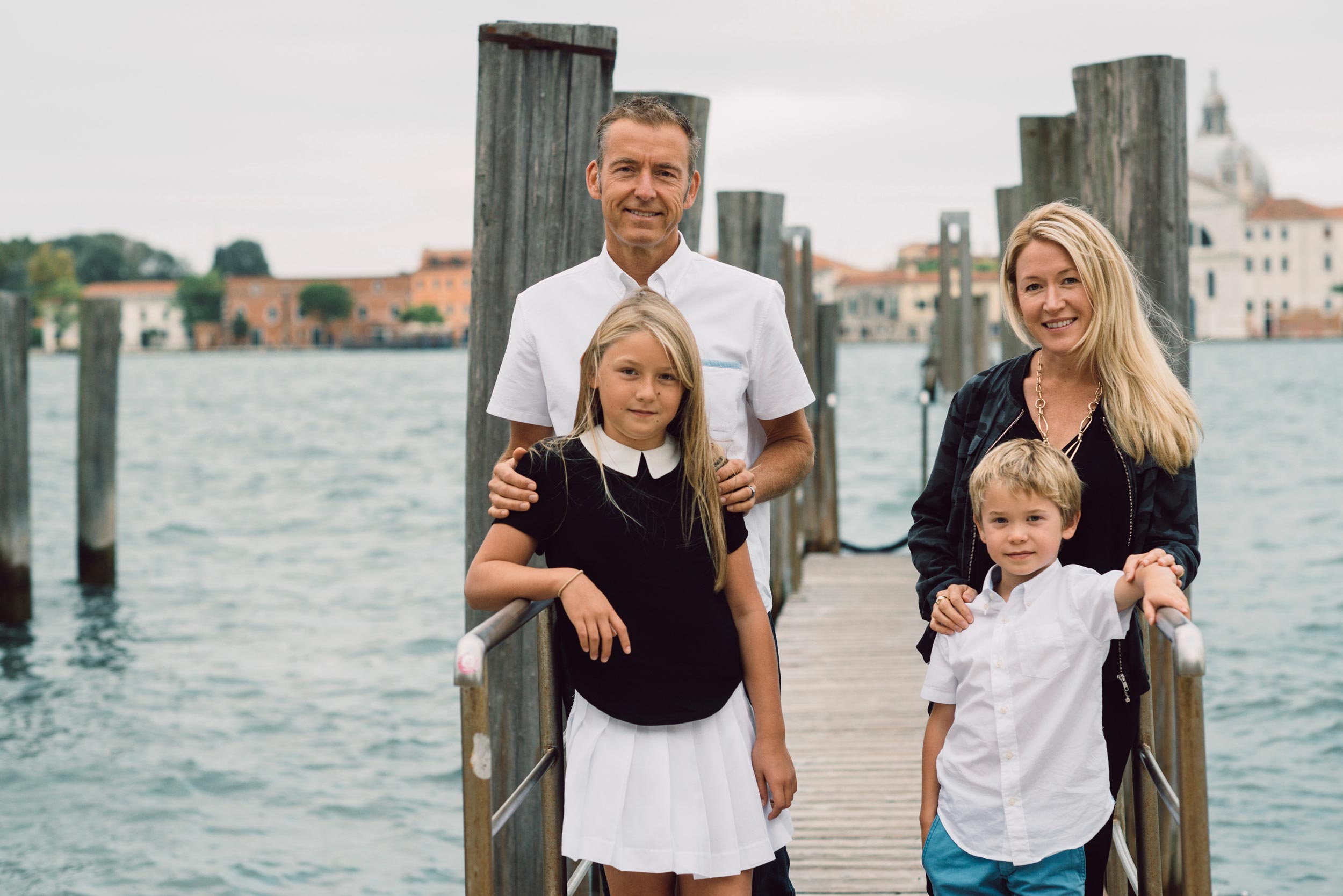 The kids loved the crayon-coloured little houses on Burano. It was nice to visit later in the day when many of the cruise ship tours had left and the island was quiet.
Of course, you can take a gondola! However, the kids loved the ferry along the Grand Canal, which allowed us to get off at various stops to check out different areas. We enjoyed wandering through the quiet Accademia area and walking to Punta della Dogana, one of Venice's contemporary art museum.
Stay on one of the island hotels with a pool to escape the city. Most have water taxis that pick up and drop off right at San Marcos square from morning until late at night.
Rosticceria Gislon is an excellent deli-style restaurant where the kids loved that they could see the food and pick out which local dishes to try.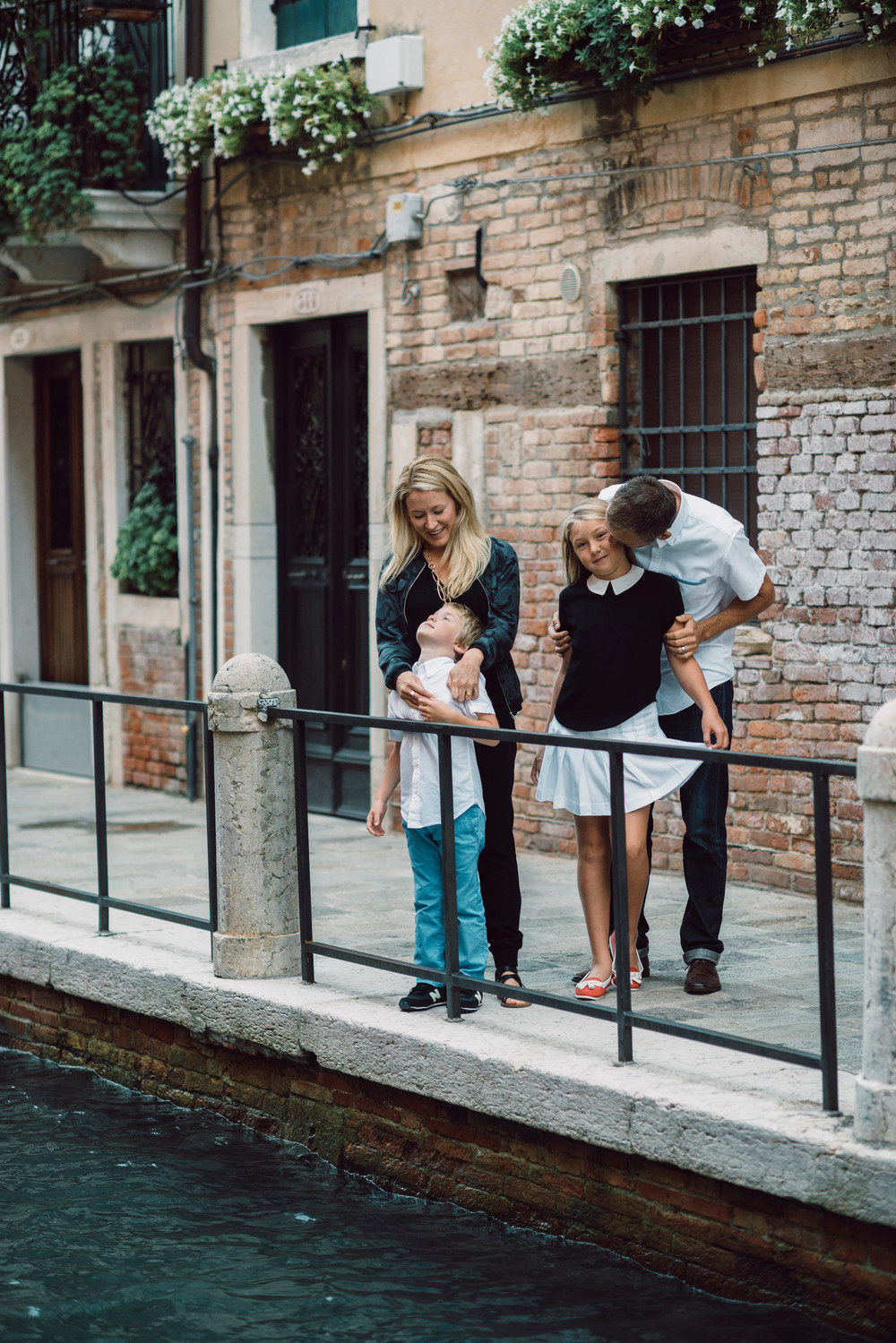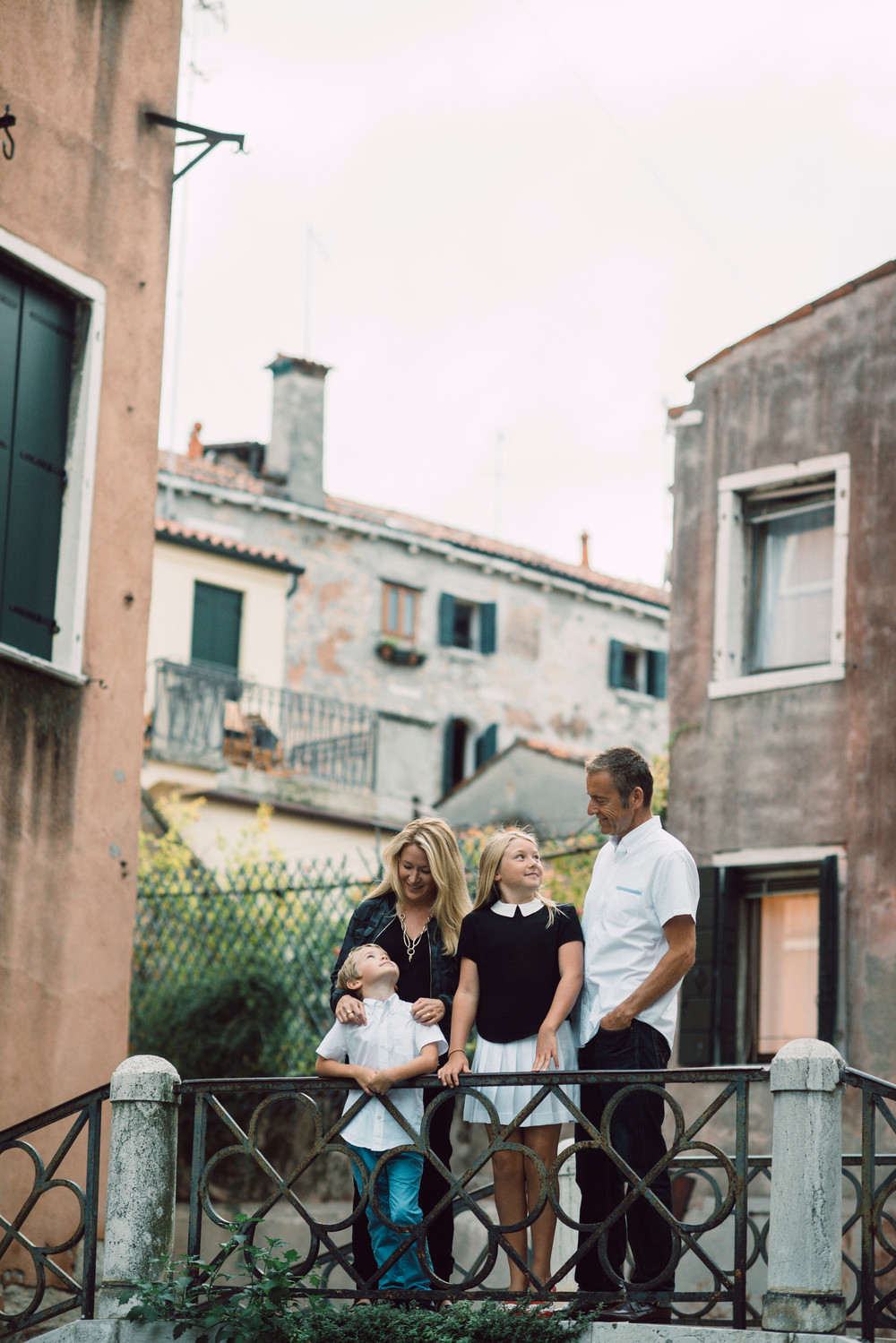 Leslie Shewring is the artistic mind behind A Creative Mint. When she had her first child, she decided it was time to step away from the crazy deadlines of her corporate design job and make her dream of what family life could be a reality. These days, she shares her light and airy design aesthetic through all kinds of projects on her blog, from feminine fabric designs to watercolour illustrations.