Bring the world to your home
Every week, we will bring the world to you with five activities. This mini series will feature five amazing things happening around the world that you can enjoy from the comfort of your own home! From virtually hiking the hills of Hawaii to watching Les Mis on your couch, let's make quarantine a little more bearable for us all.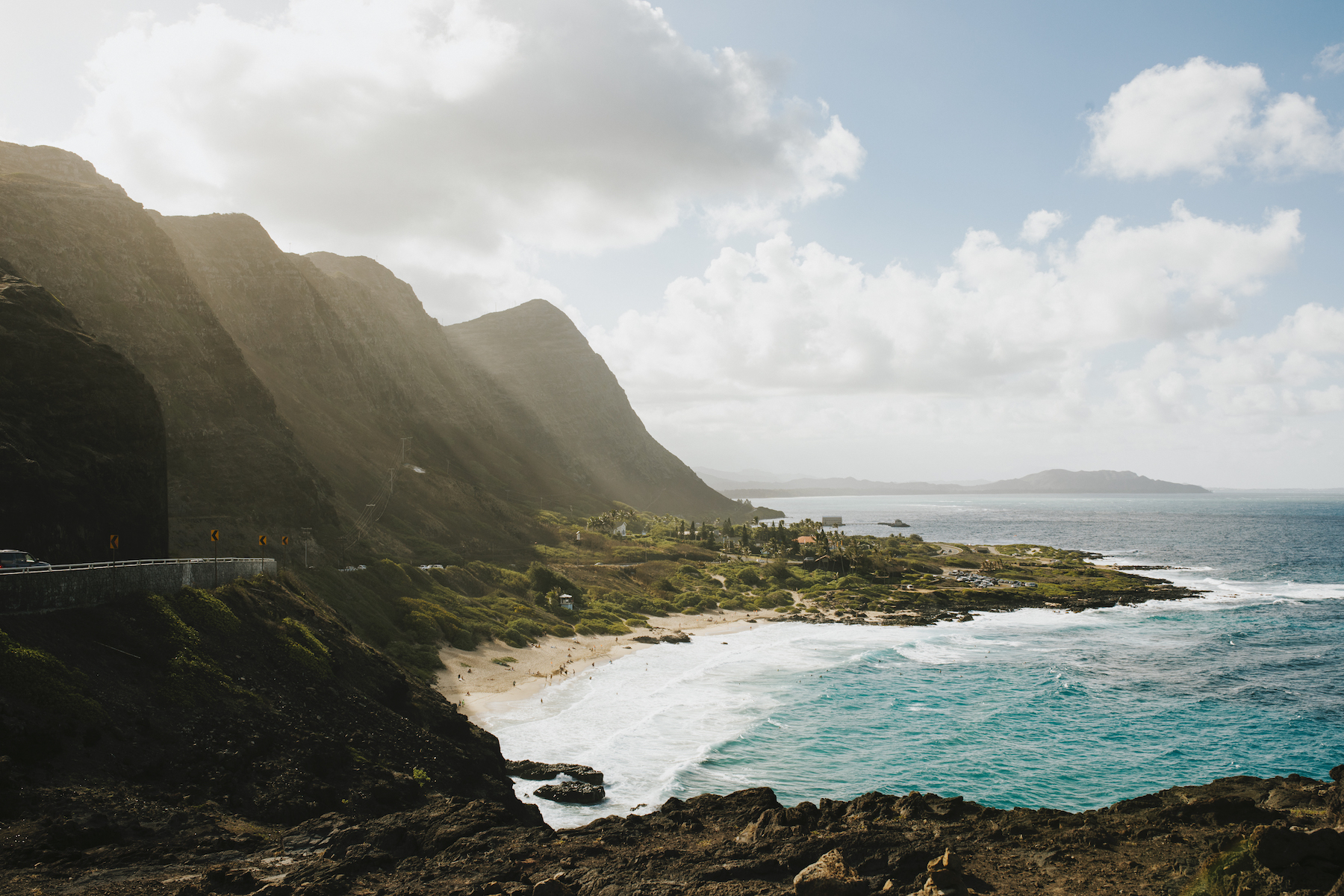 Photo: Trevor in Honolulu for Flytographer
1. National parks with rangers
Enjoy national parks in your living room! Google Arts & Culture has teamed up with U.S. national parks so people can enjoy the beauty of the natural world from the comfort of home. It is called "The Hidden Worlds of the National Parks." Follow along from a park rangers perspective as you virtually explore the protected breathtaking landscapes of Alaska, Hawaii, New Mexico, Utah and Florida!
Photo: Kyle and Tori in Zion National Park
Google Arts & Culture - The Hidden Worlds of the National Parks
2. Broadway in bed
Have you always dreamed of seeing a Broadway show in the city of dreams one day? You can now watch your favourite Broadway musicals at home with BroadwayHD. Cozy up with your favourite beverage of choice in the comfort of your own bed while watching Les Mis! ⁠New York City will always be there and we can't wait to capture your memories when it is safe again.
Photo: Johnny in New York City for Flytographer
3. #QuarantineAndChill
Don't let social distancing stop you from watching movies with friends. Install Netflix Party on your Chrome browser to easily share a link with your friends and watch movies on the same window. There is even a chat feature that is emoji and GIF optimized.⁠ For those of us who have done the long distance thing before, we don't need to press play on three anymore!
Netflix. (photo via pexel)
4. History please!
Are you a lover of primary source history? Fast Company teamed up with Google Arts & Culture along with 2500 museums and temples around the world to give you virtual tours. Spend hours exploring the greatest historical collections and sites in Italy, the UK, India, France, Austria and many more with "Museum Views!"
Photo: Natasha in Bangkok for Flytographer
5. Ivy league in leggings
Have you always wanted to experience Harvard? Harvard University is offering free online courses on coding, history, finance and more. Some of the trending courses that strike our fancy include:
CS50's Introduction to Game Development
Pyramids of Giza: Ancient Egyptian Art and Archaeology
Contemporary China: The People's Republic, Taiwan, and Hong Kong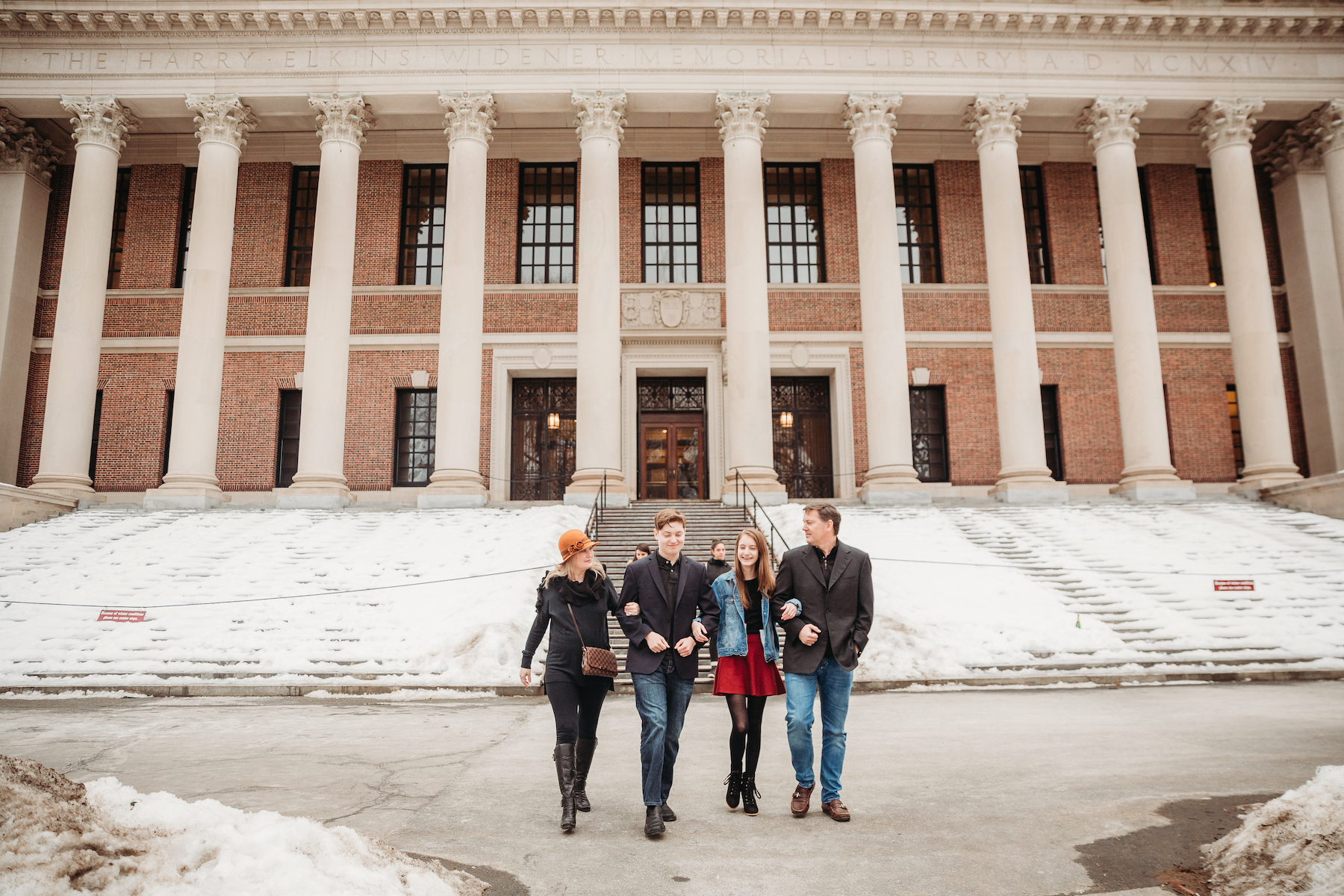 Photo: Lyndsay in Boston for Flytographer
Even though the world is apart at the moment, we are focused on coming together and serving our community in the best way possible – sharing resources and inspiration. We love bringing the world to you and helping make your days at home more enjoyable. Stay tuned next Tuesday for more quarantine tips and resources!