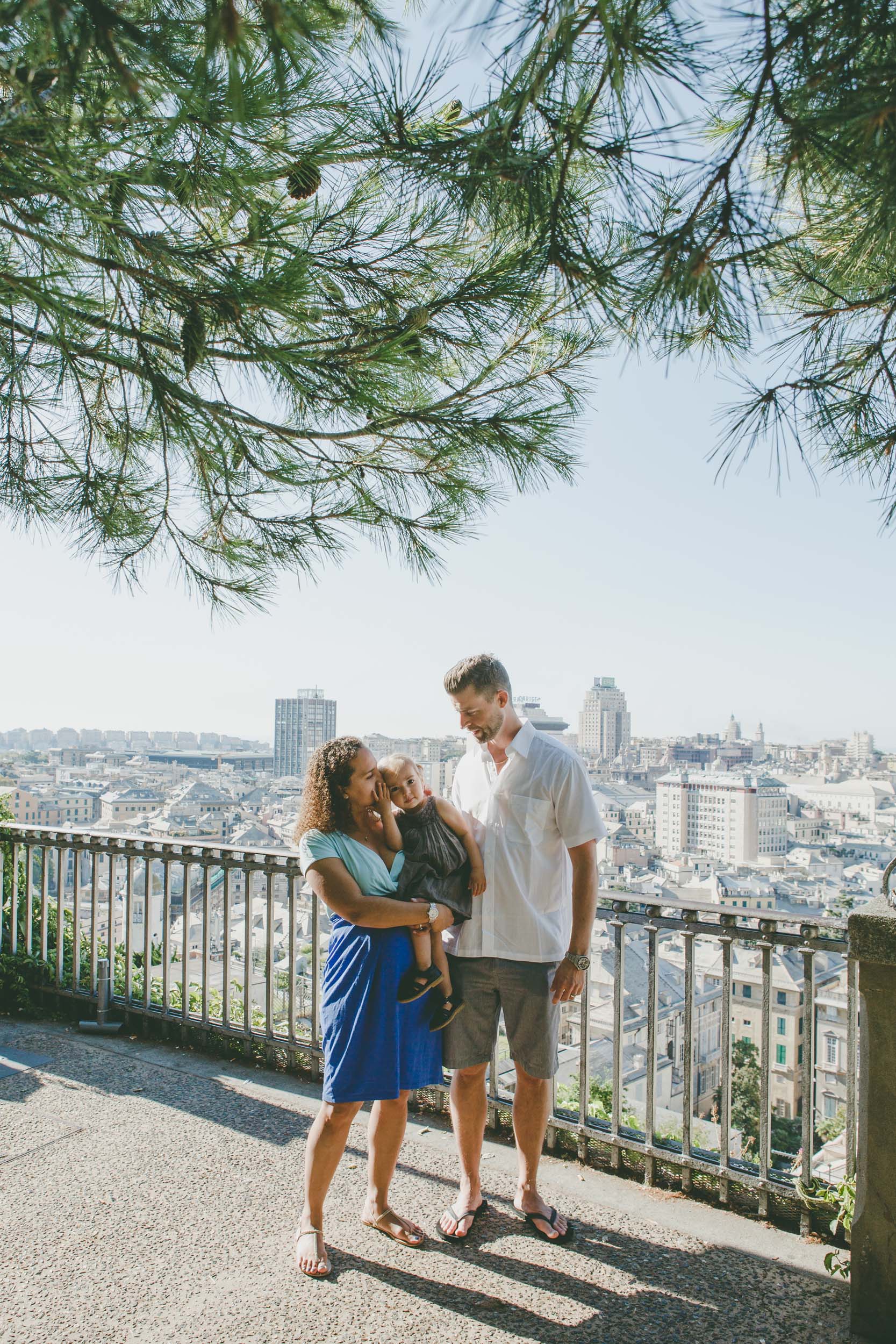 Travelling with children in Europe can sometimes be challenging, but Genoa's charming alleys are perfect for vacationing families to roam. Here are our top 5 reasons families should consider Genoa as their next destination.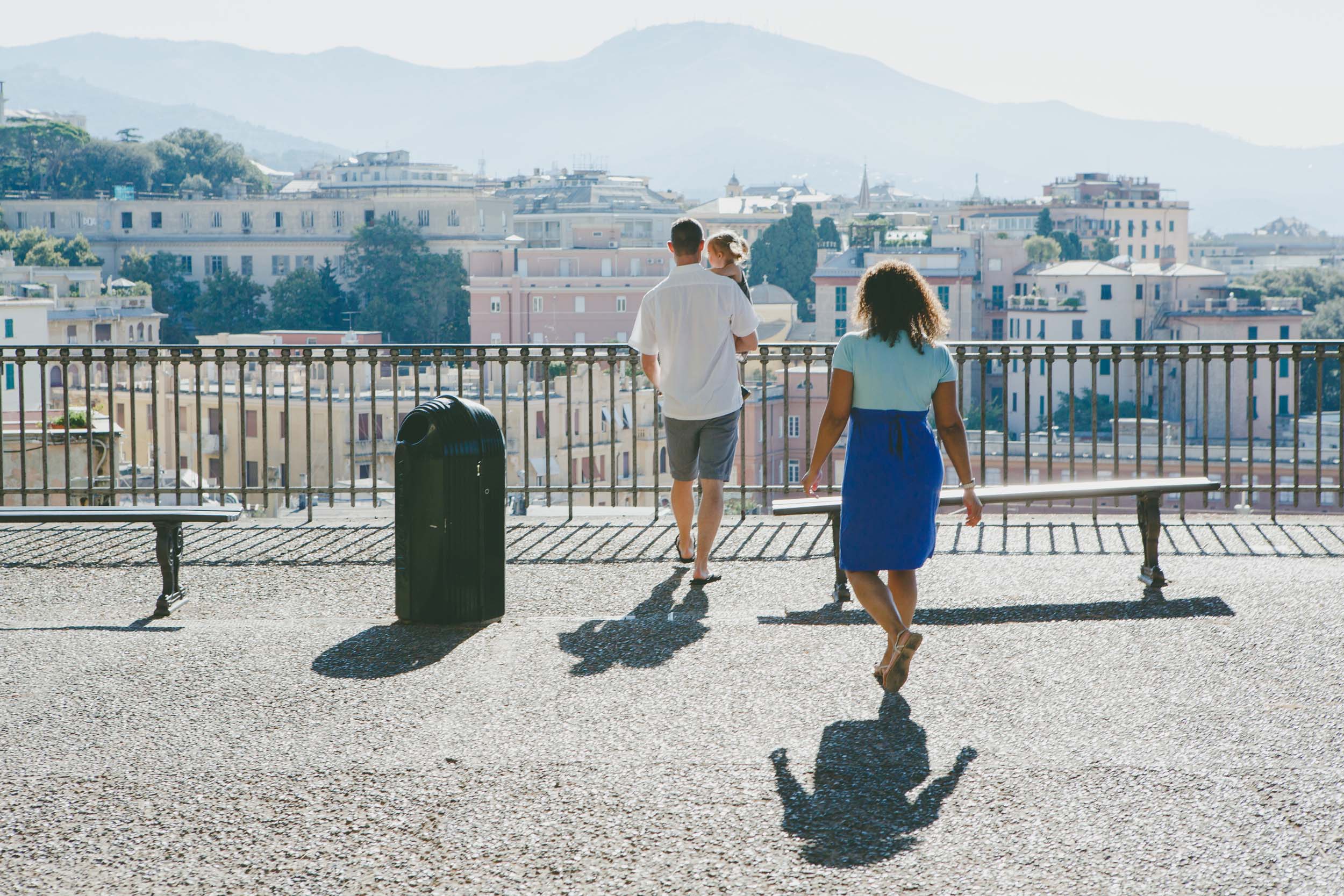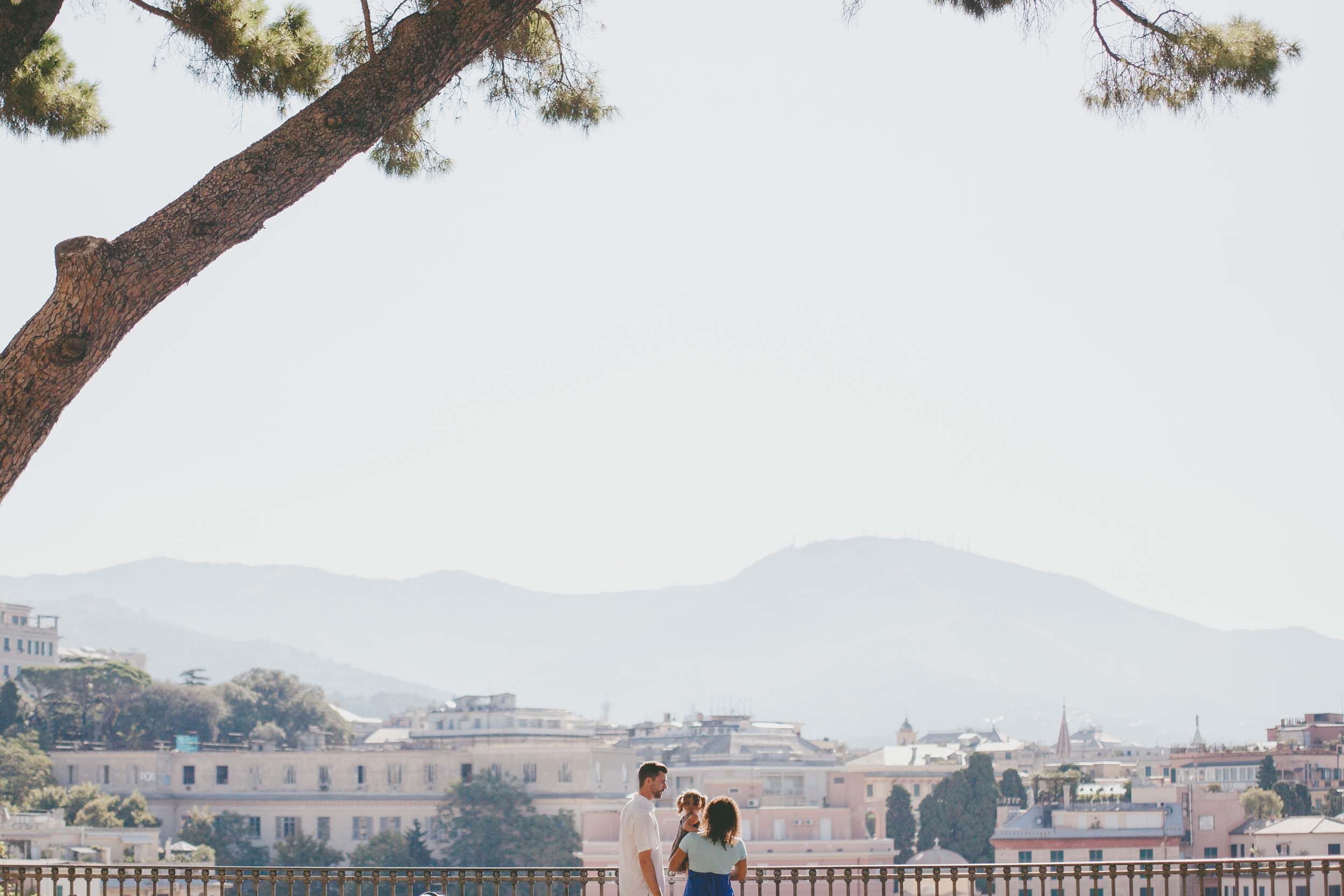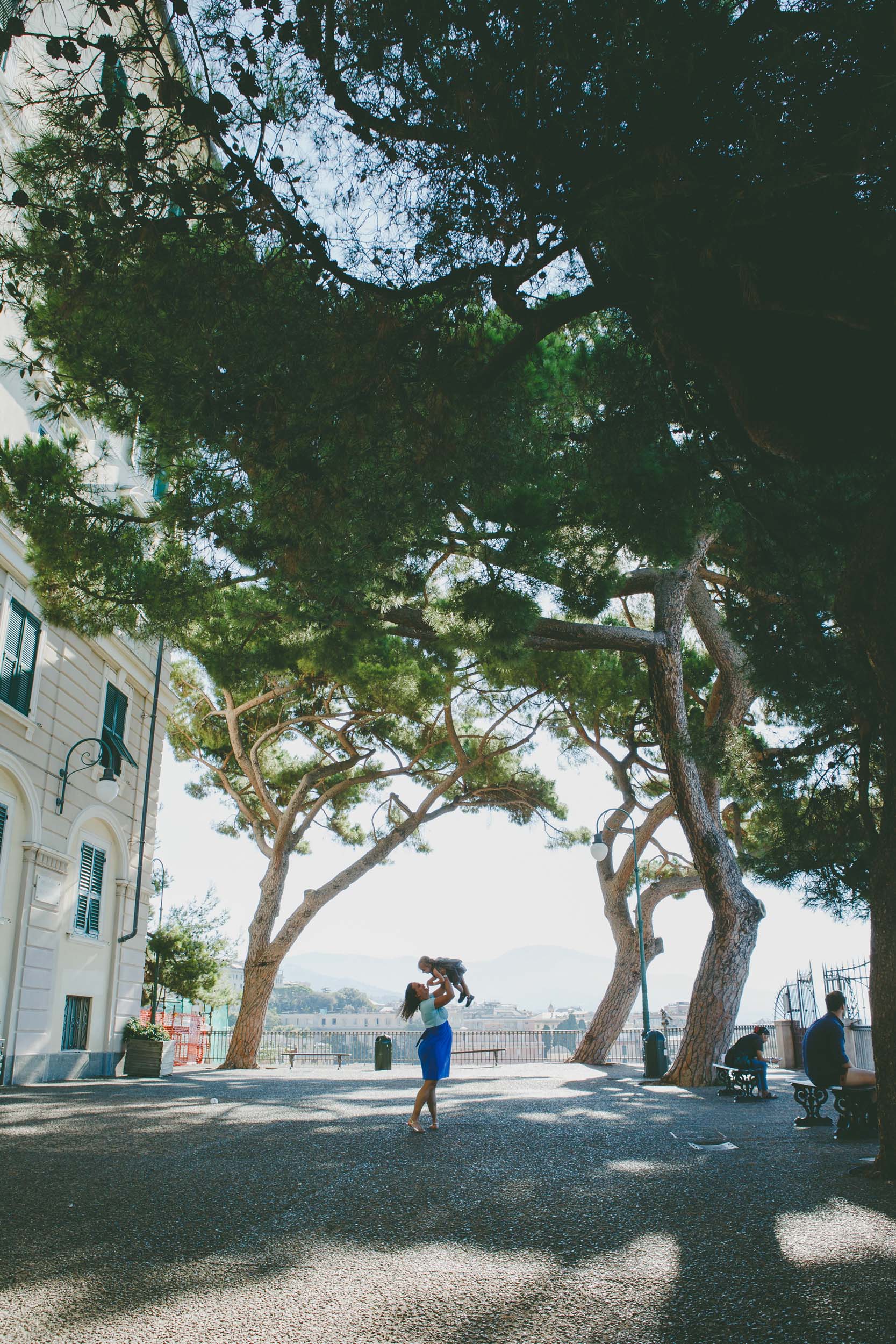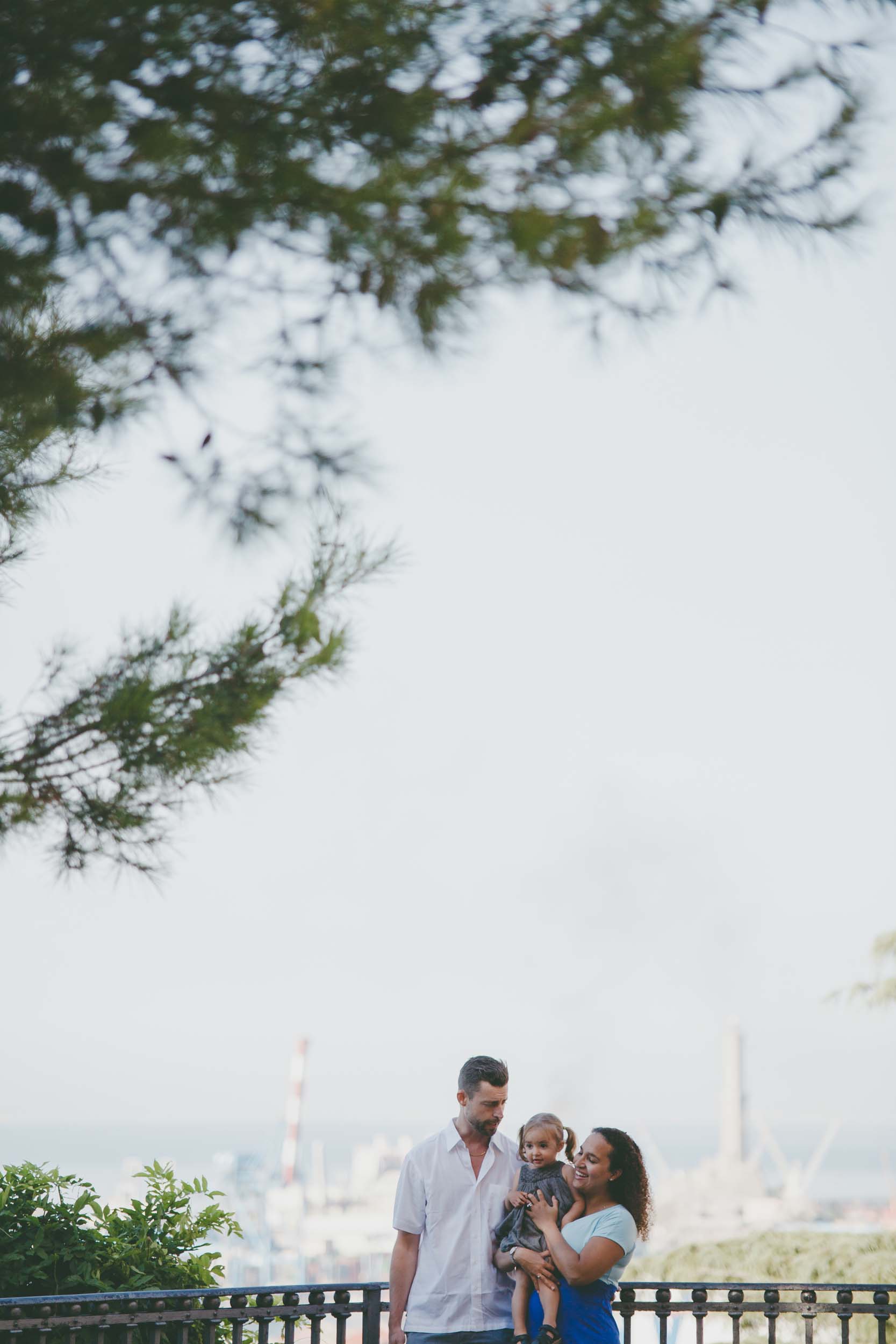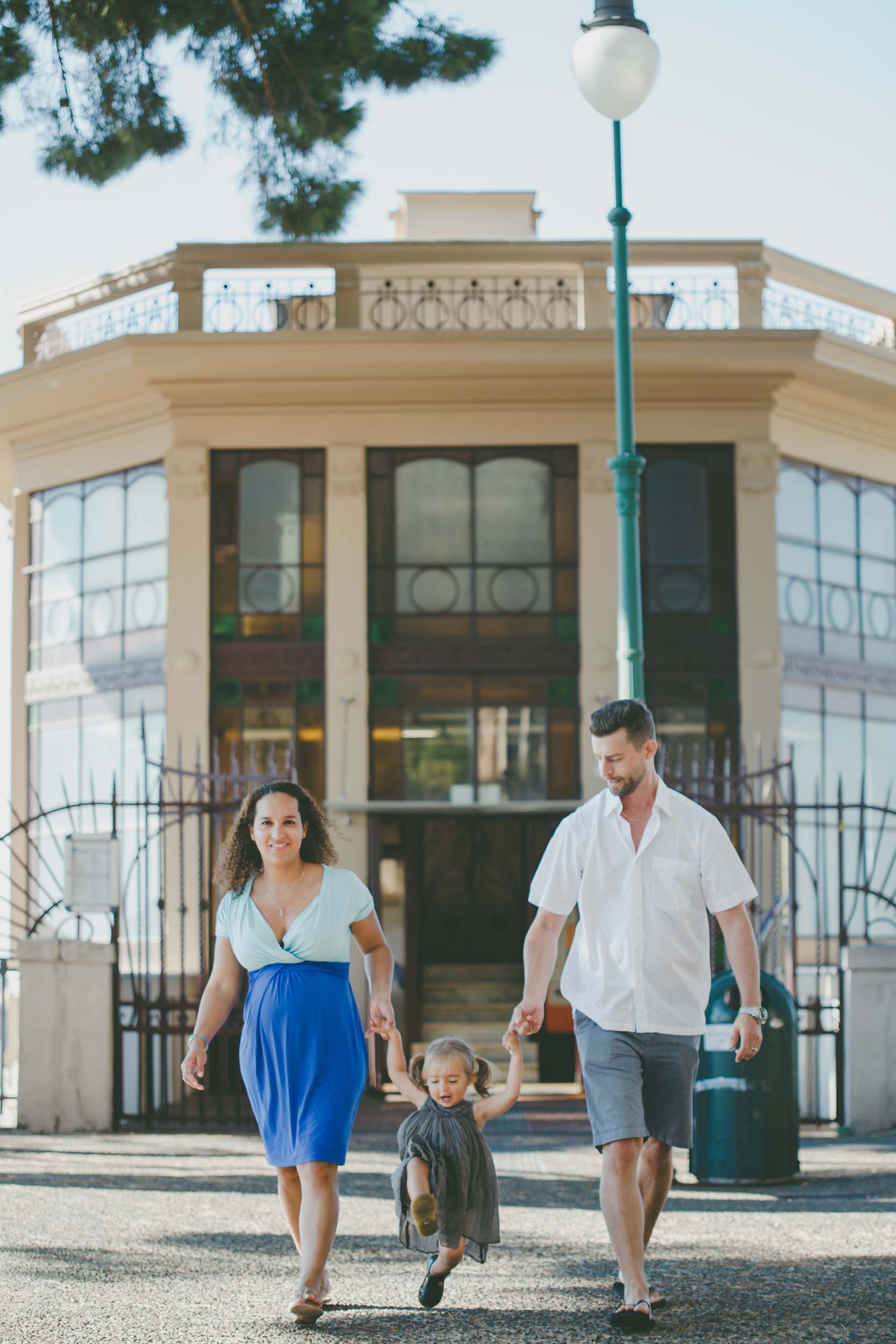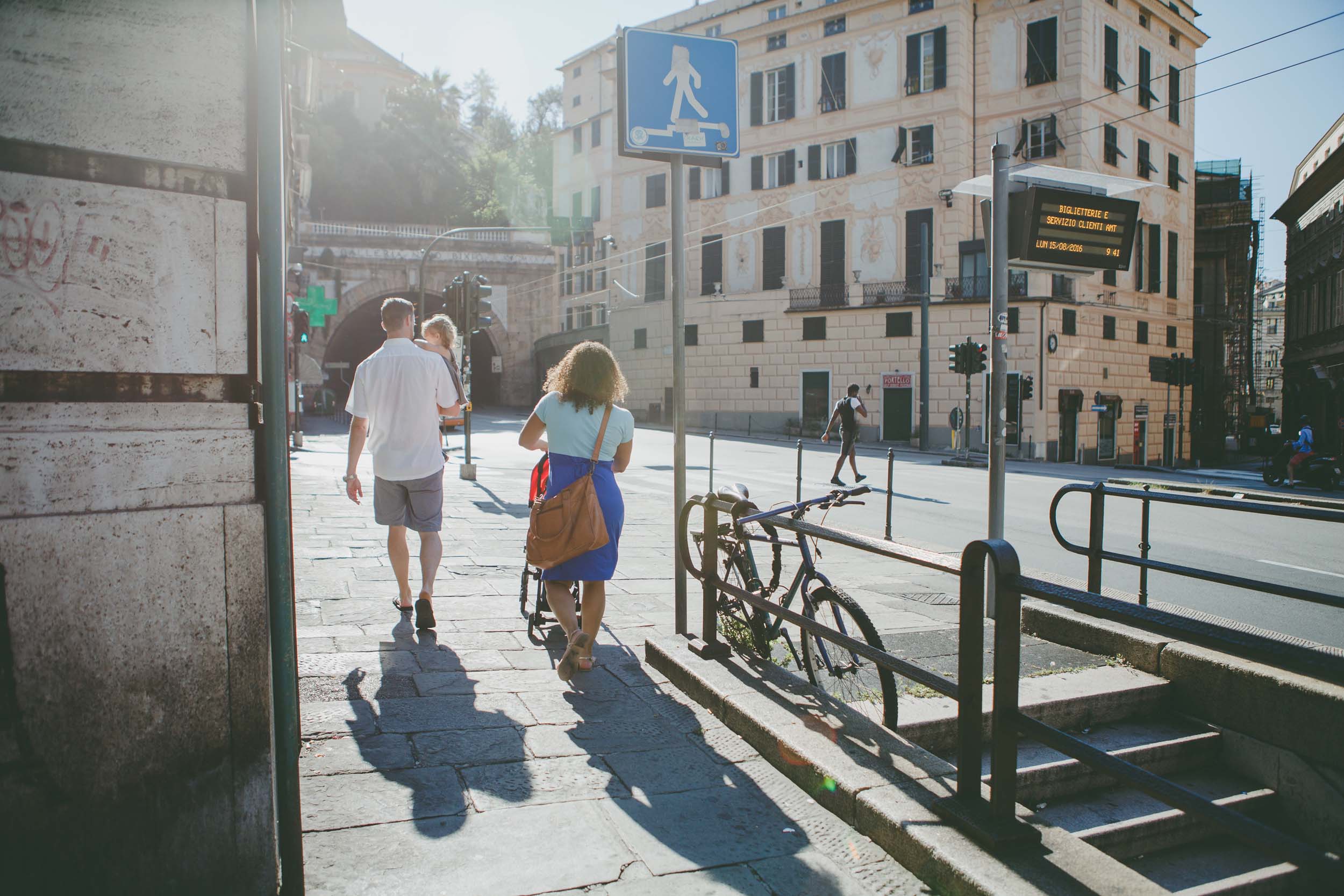 1. A big part of the city centre is car free, making it safe for kids to walk around. The harbour area is spacious and great for kids to explore. Several nearby playgrounds keep kids entertained.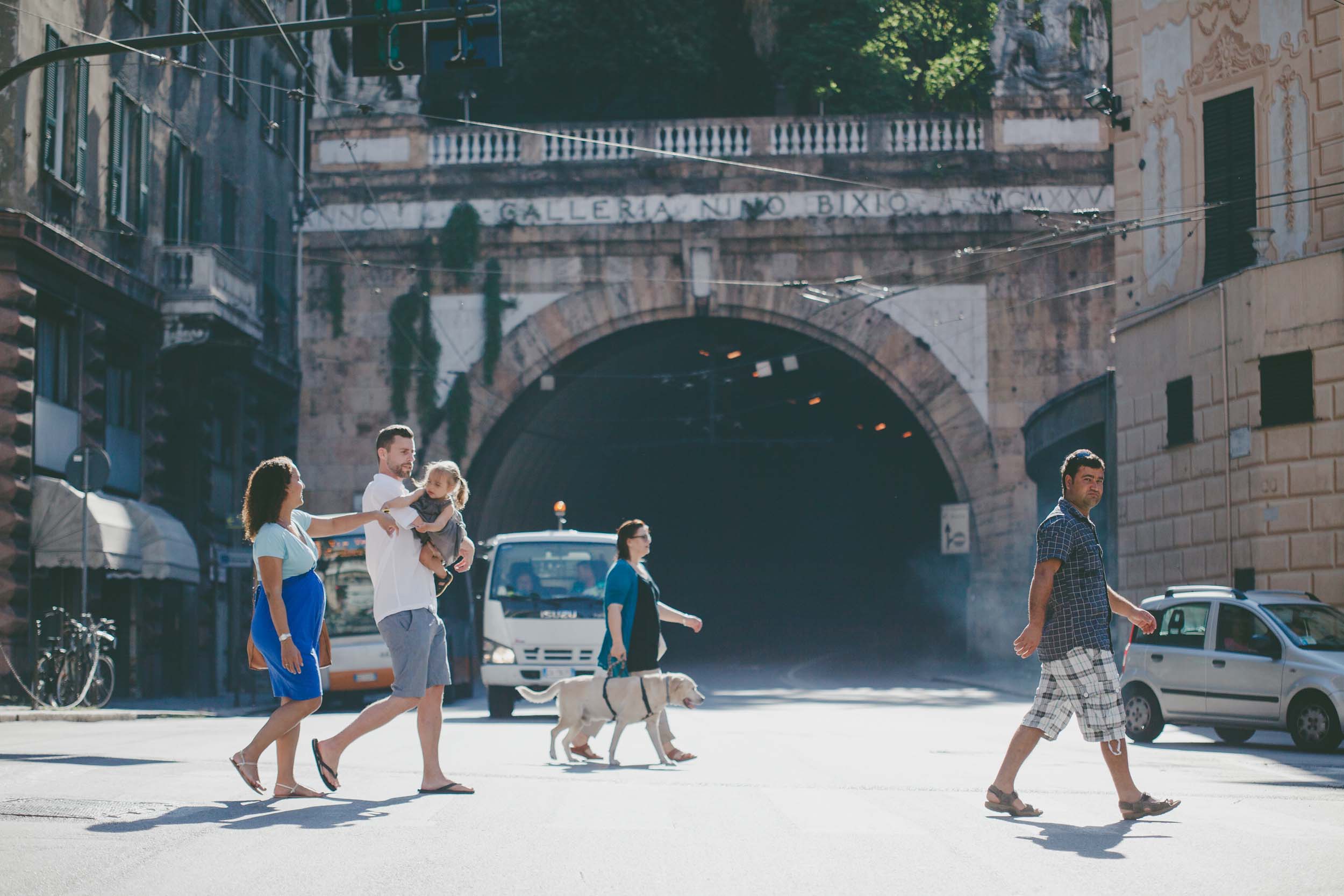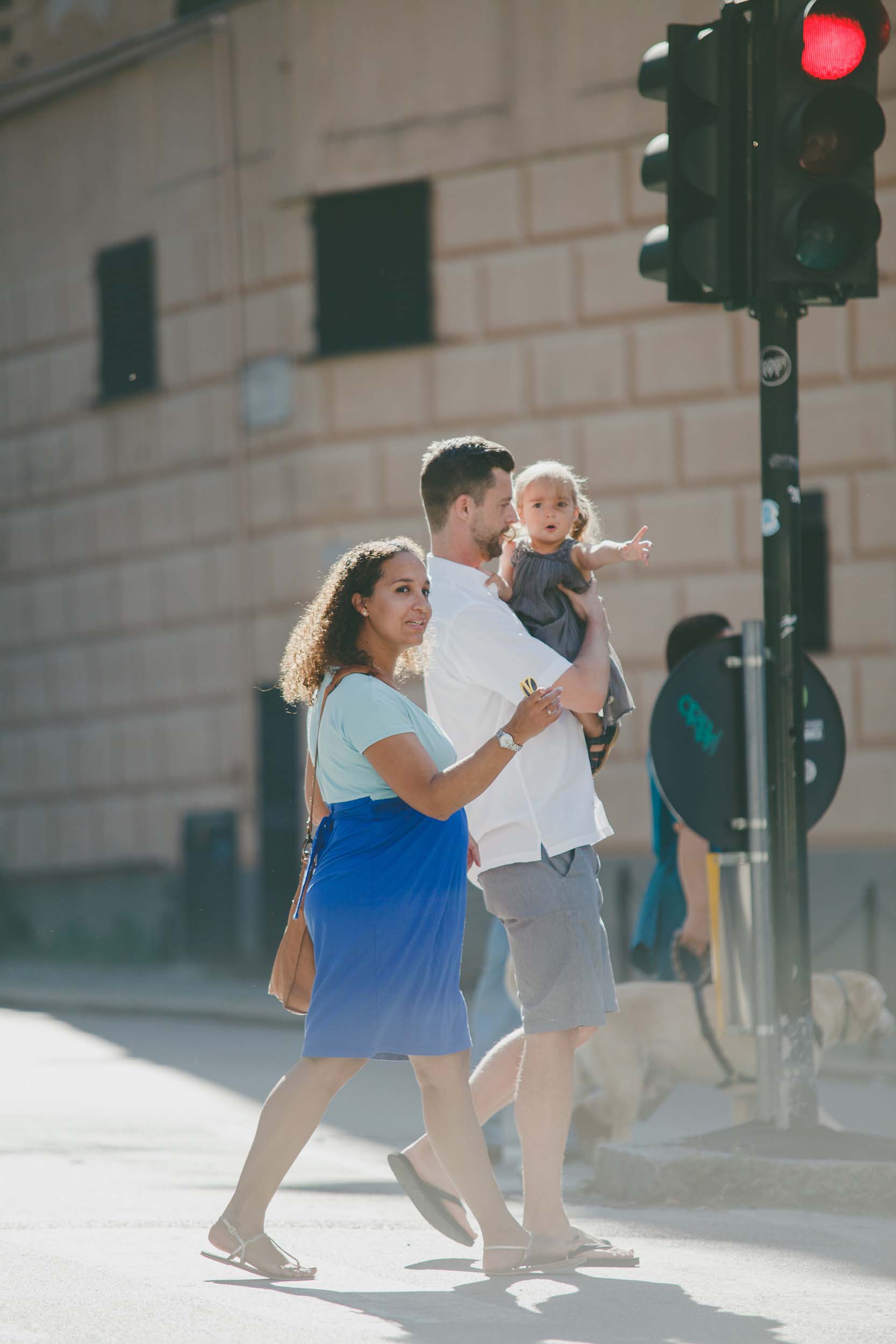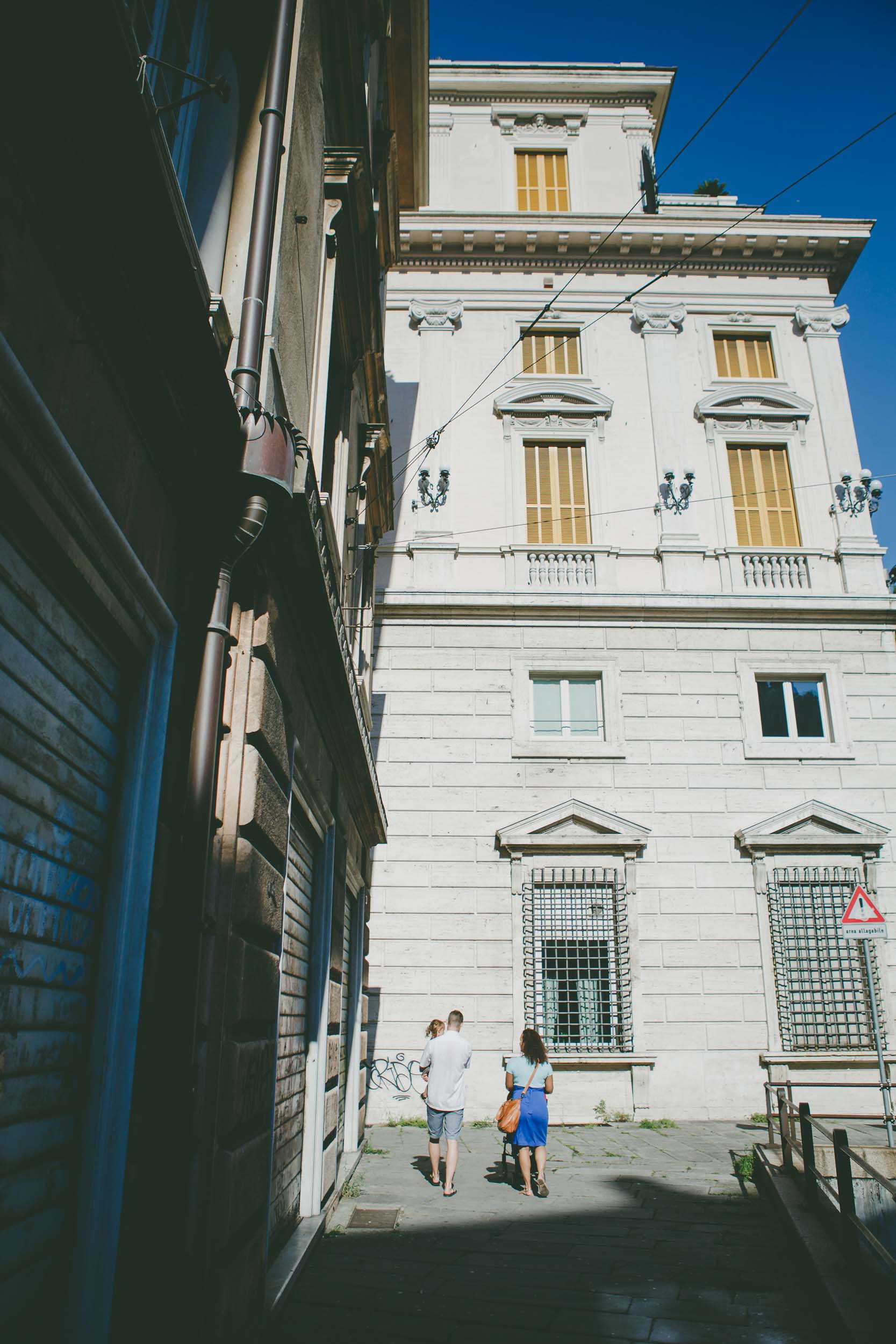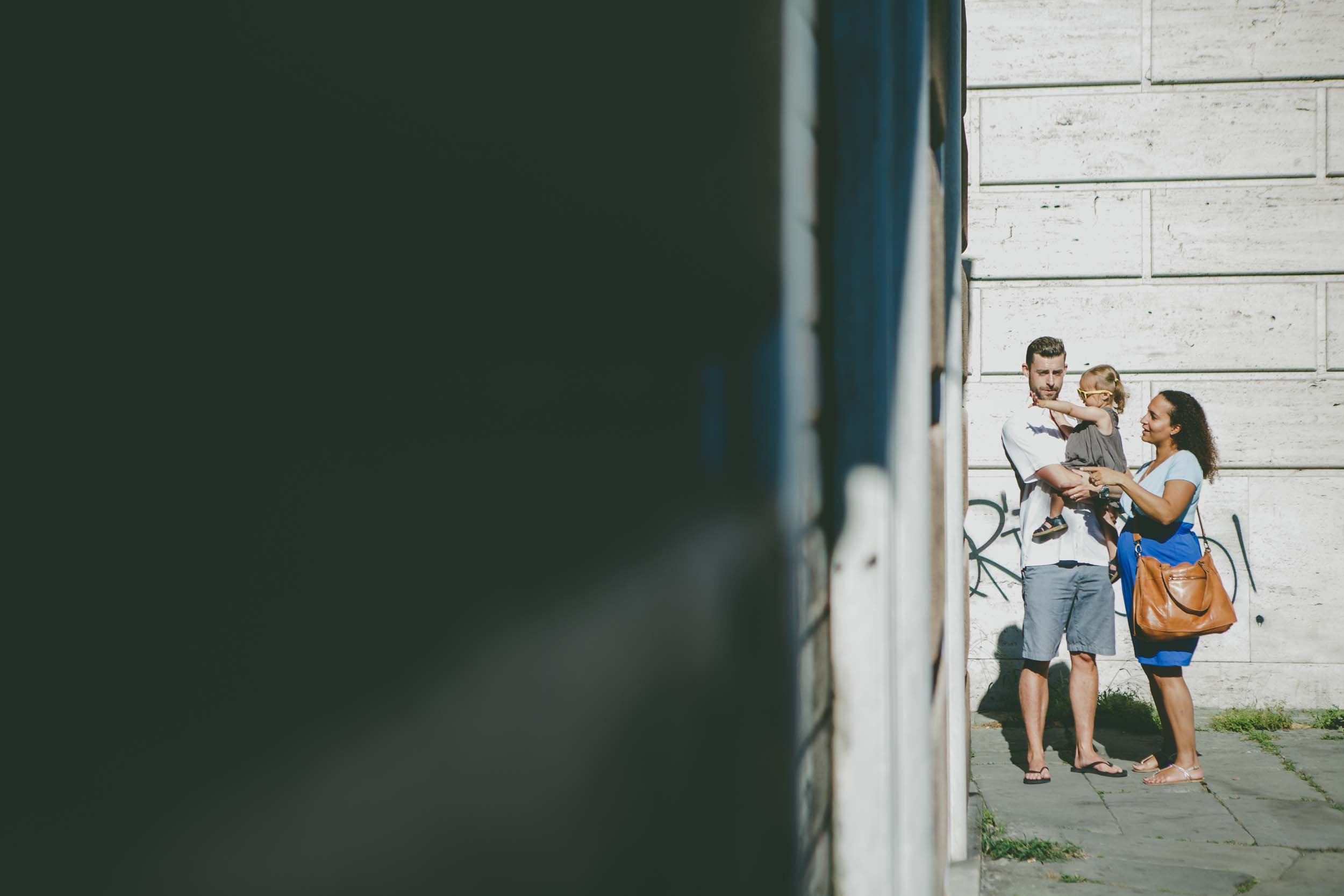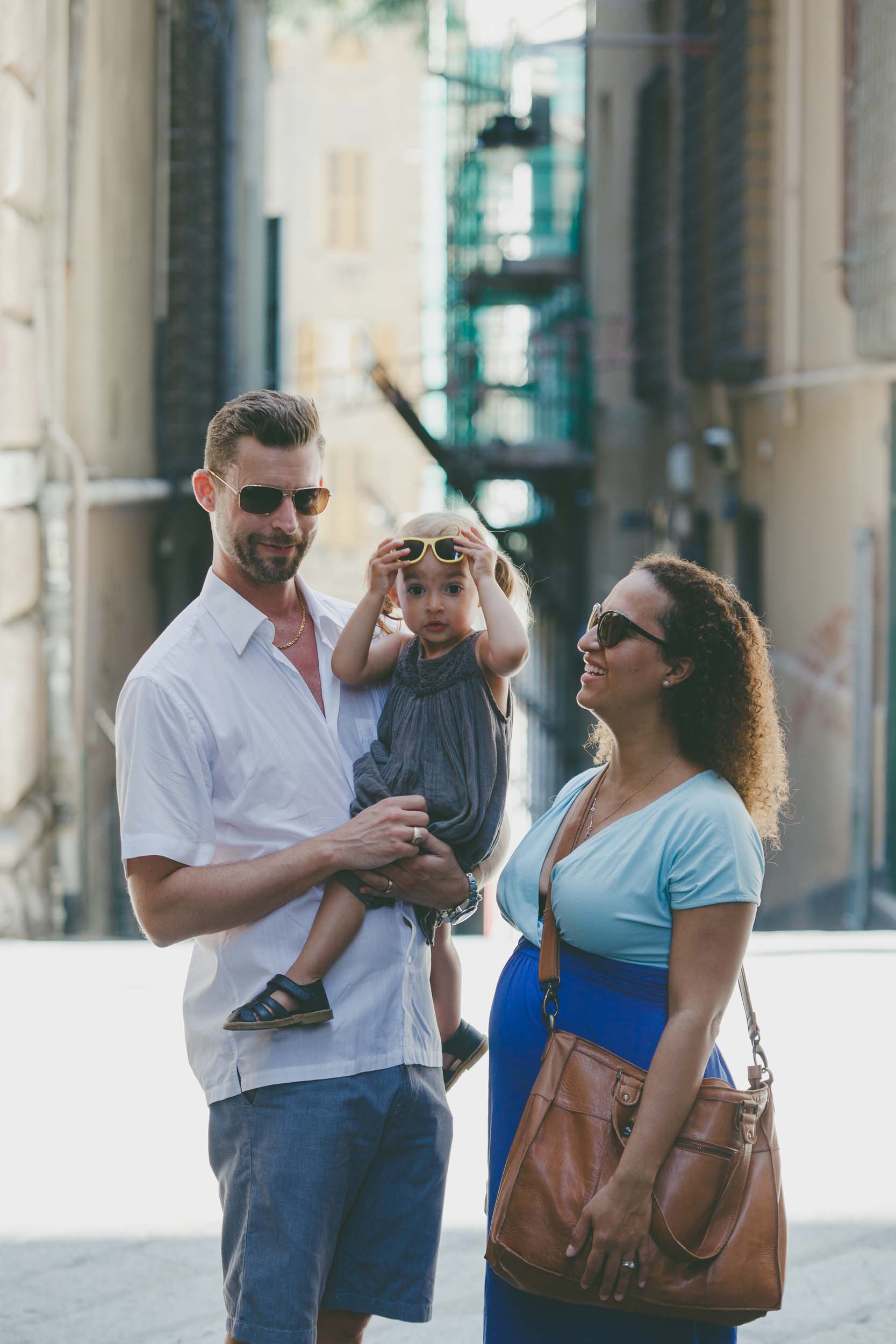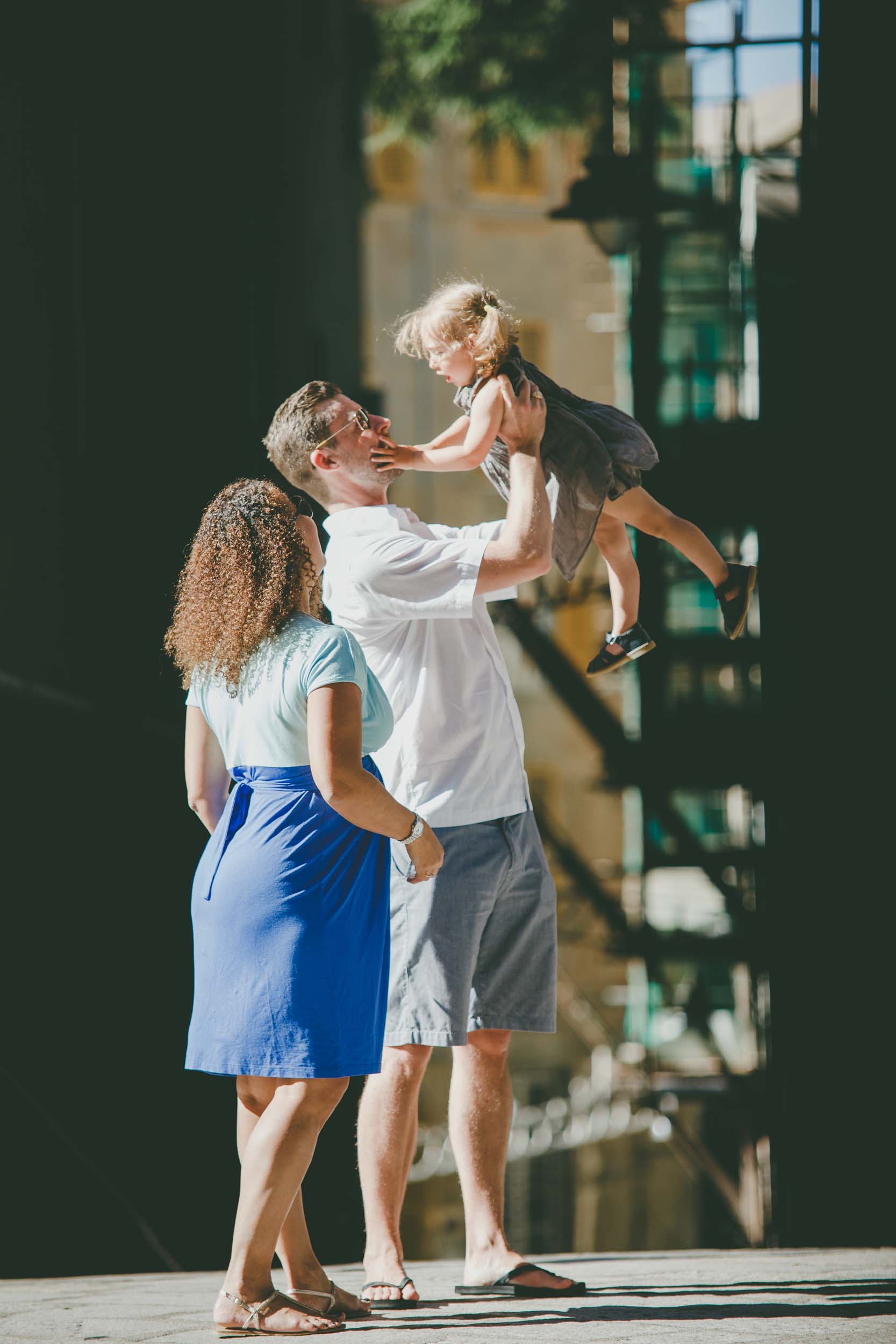 2. Kids will love spending a day at Genoa's aquarium. Acquario di Genoa The aquarium even offers behind the scenes tours geared towards little ones 3-7 years old, where they'll be taken behind the scenes to learn and explore the aquarium and its resident animals. Be sure to arrive early to avoid long lines!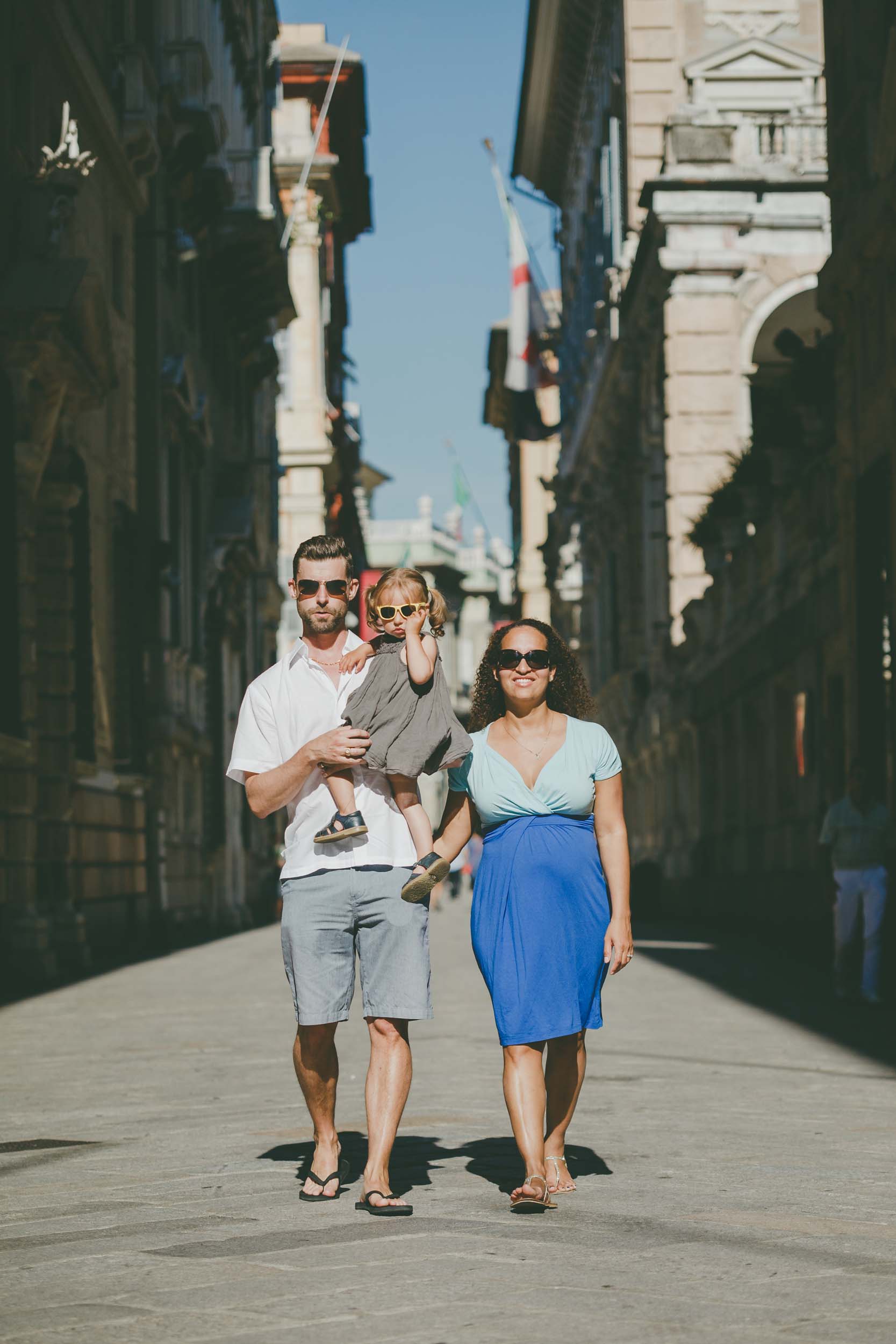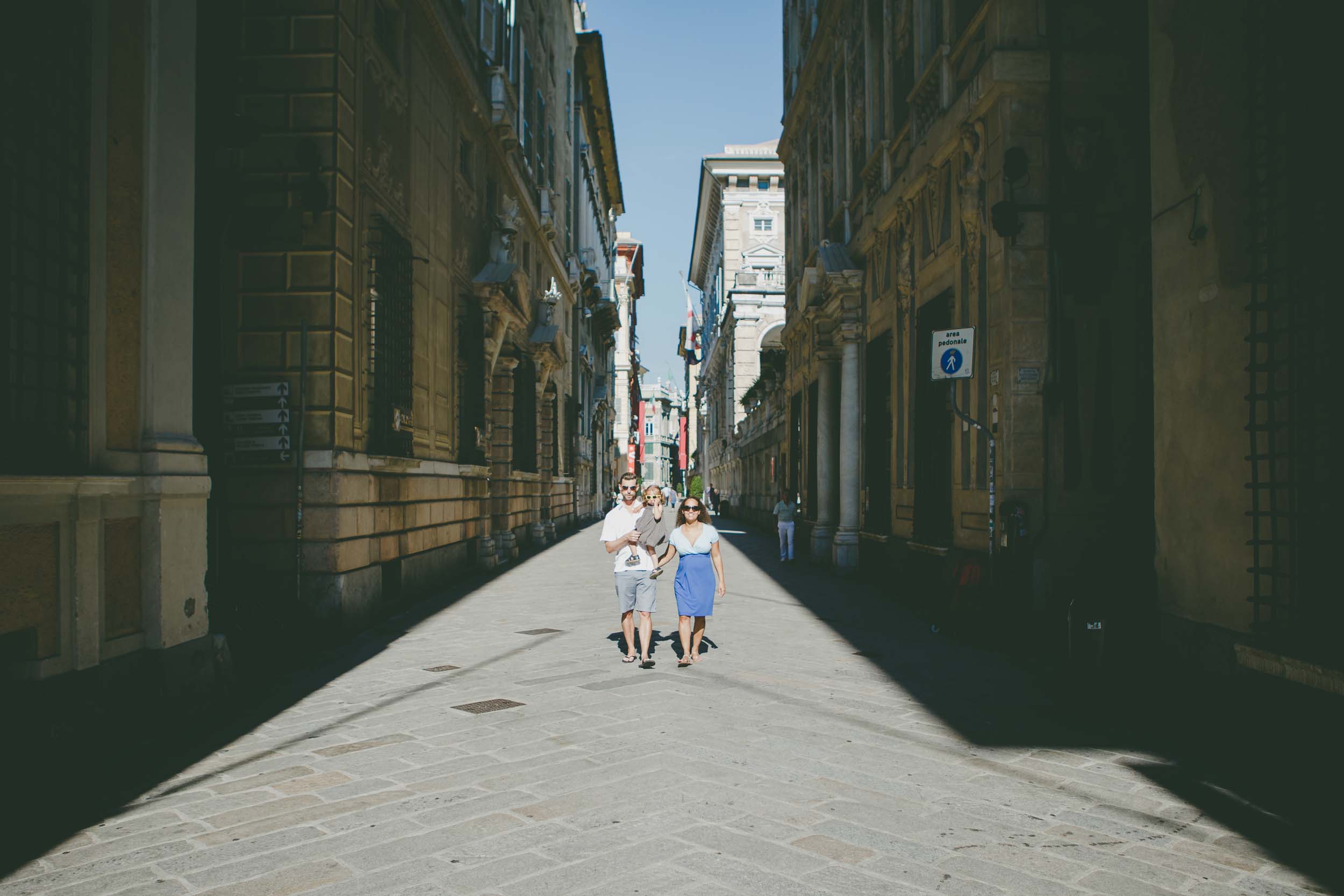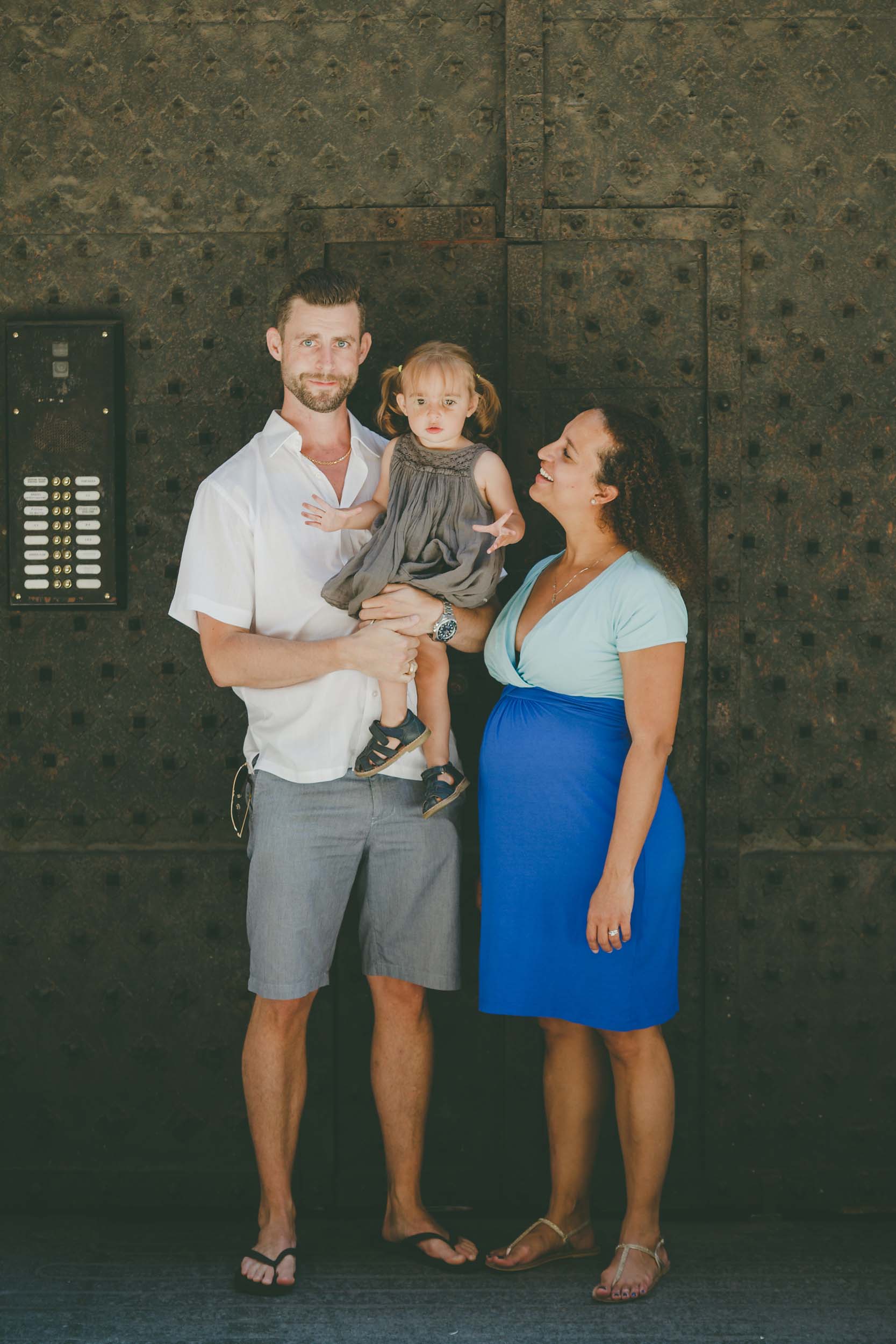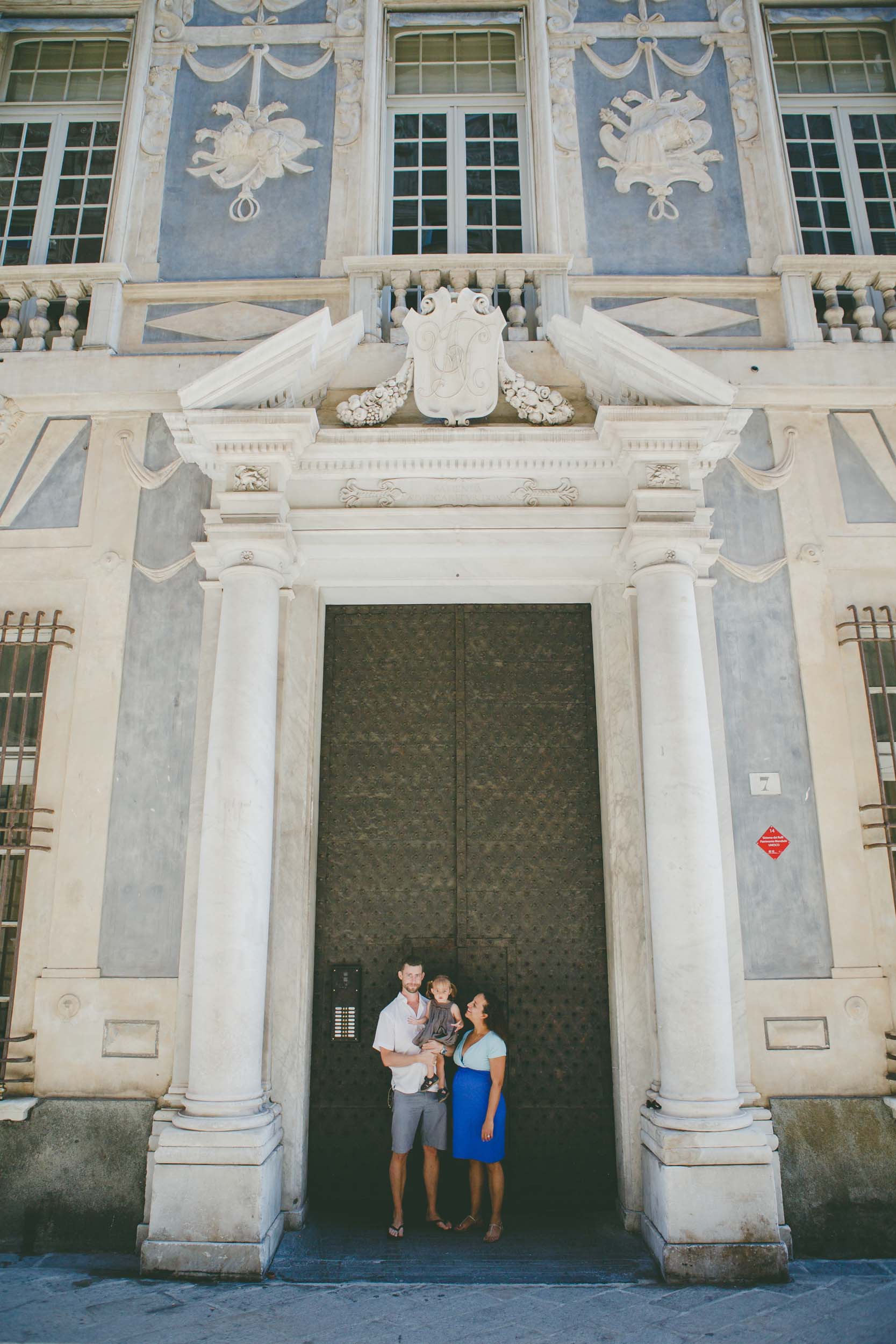 3. A day trip to Cinque Terre is just a boat ride away. Taking a boat to Cinque Terre is fun for kids and easy on parents as the boats are generally less crowded than trains.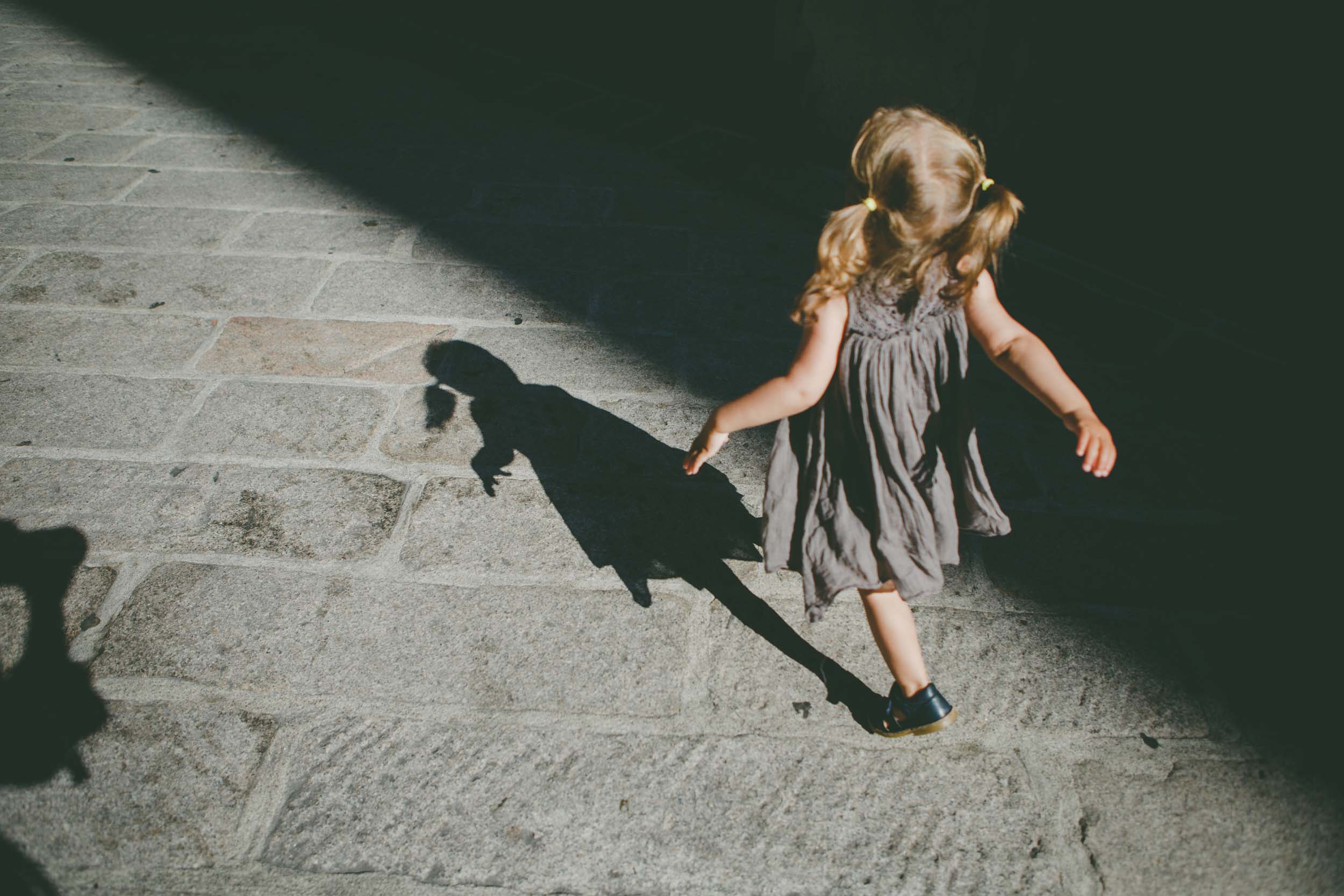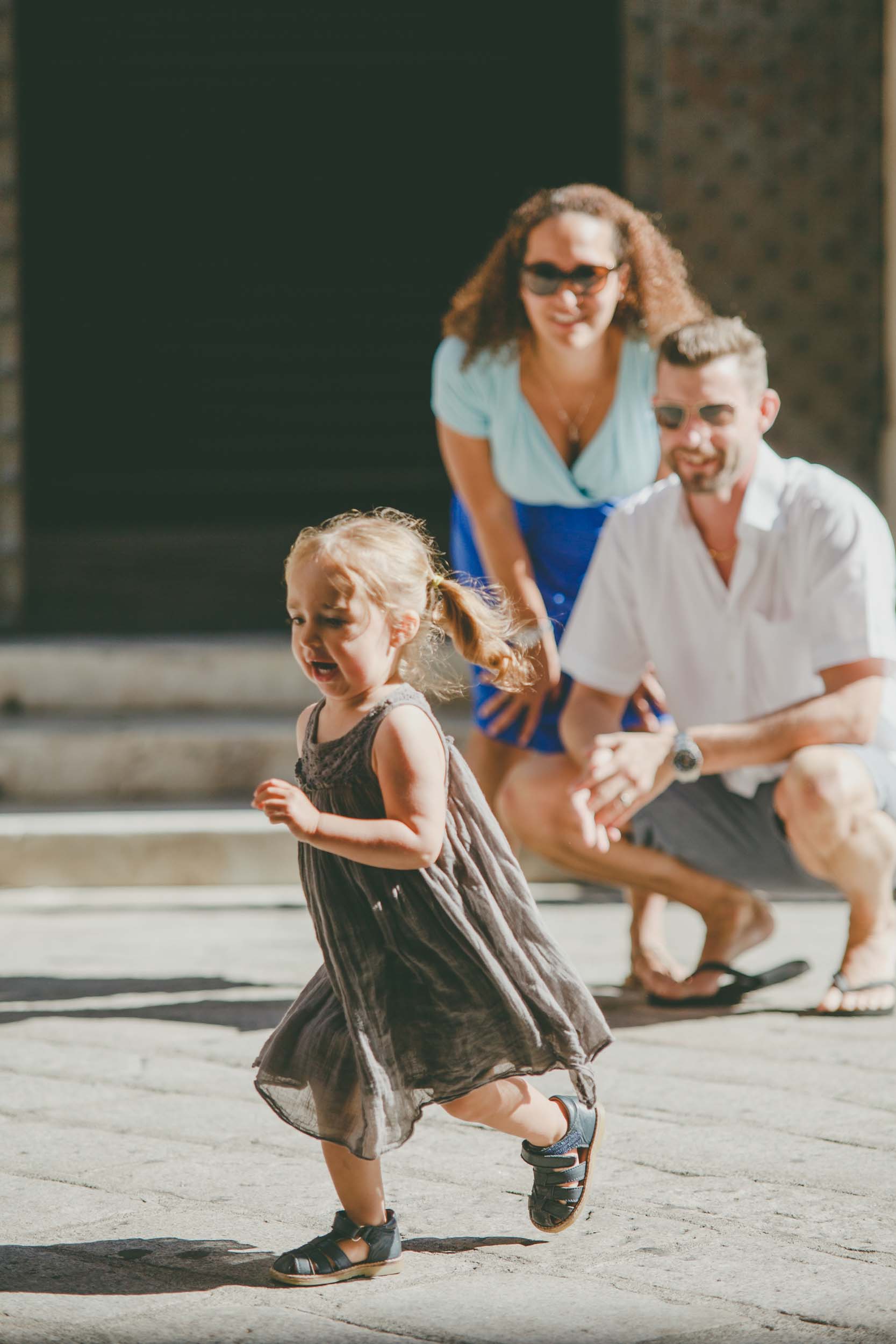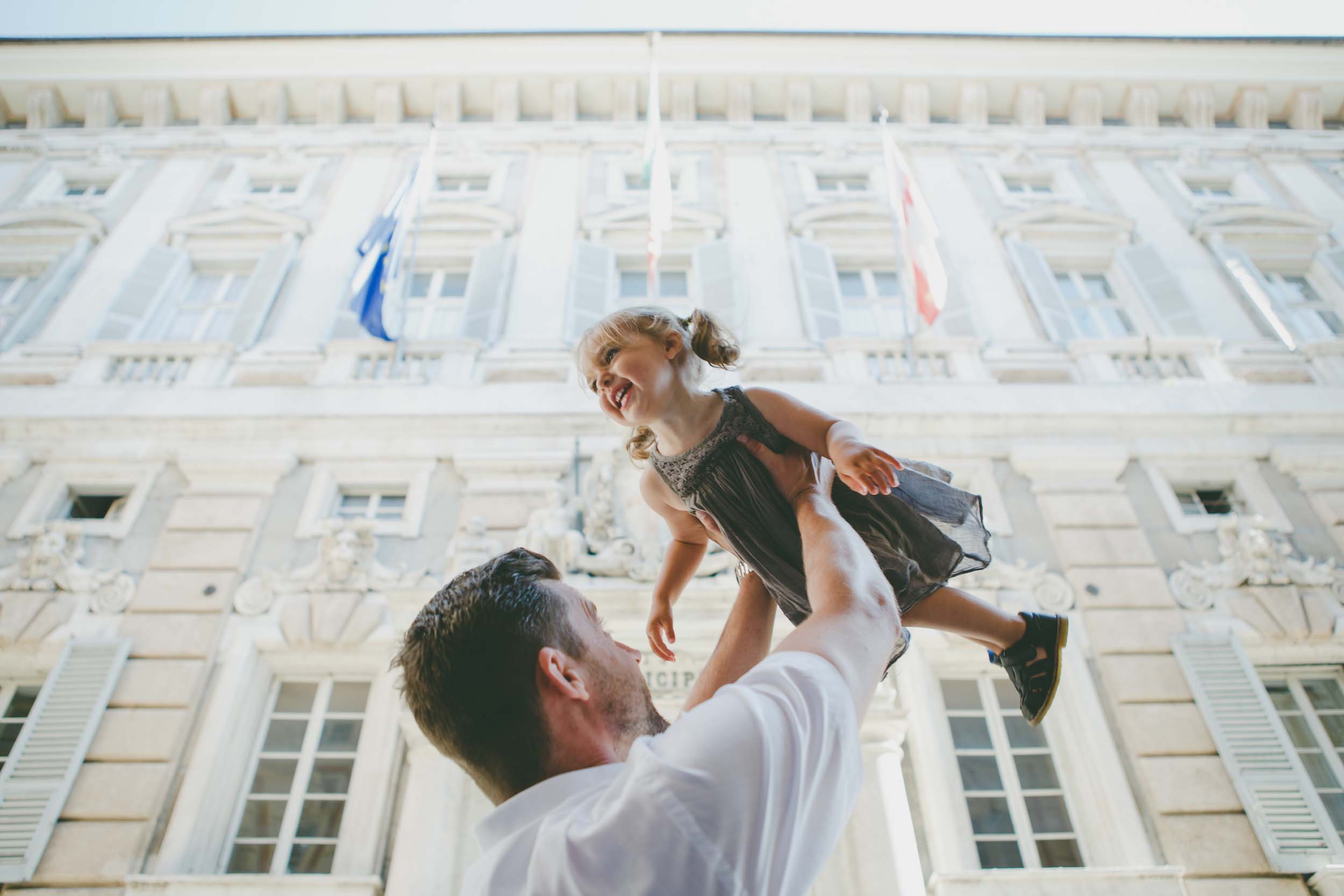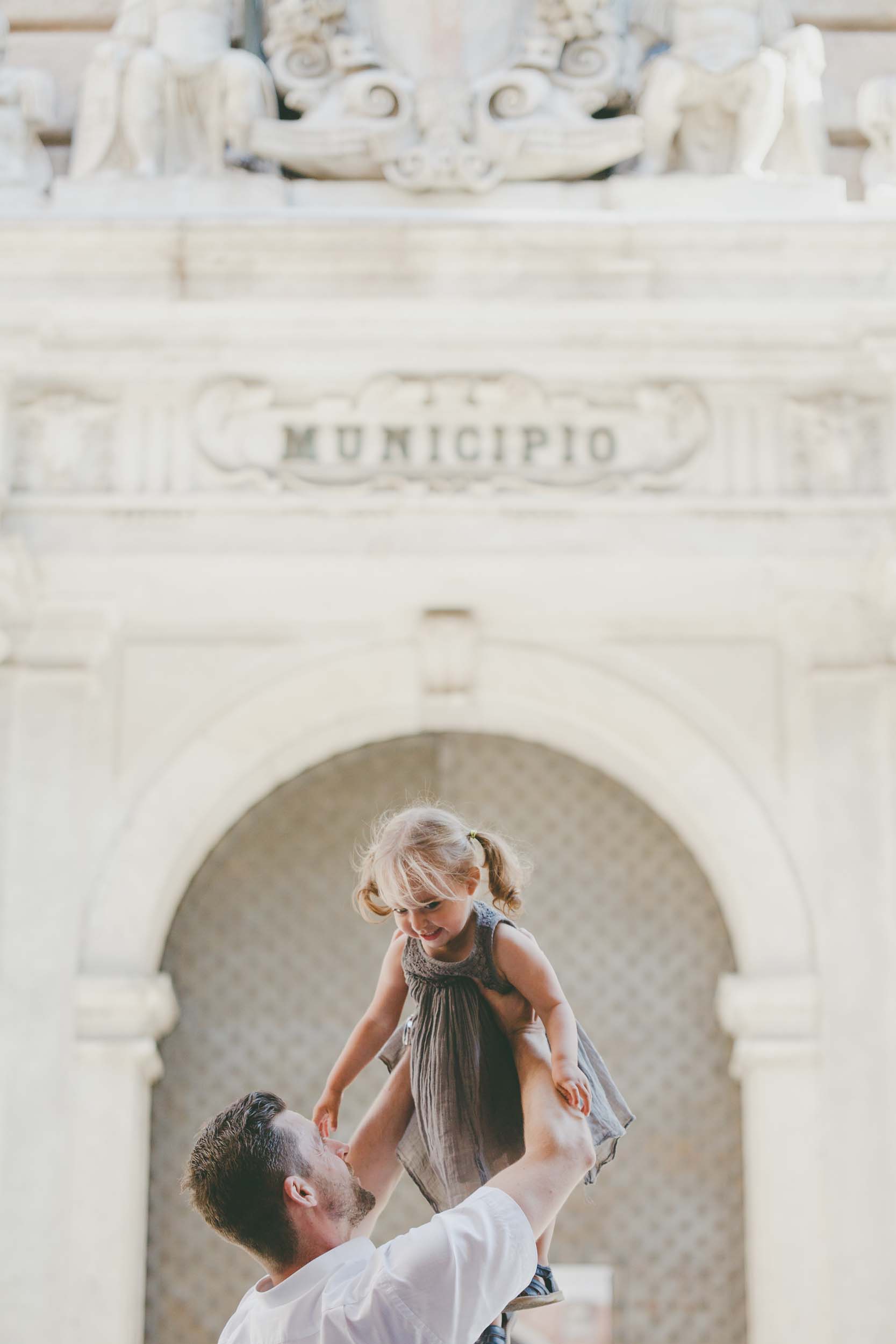 4. Take a whale watching tour for a once in a lifetime experience. From March to October, Whalewatch Genova offers expeditions for spotting whales in the wild. An onboard marine biologist accompanies each tour to answer any questions and provide fun facts for kids. No whales? Not to worry. You can bring your tickets back for another excursion.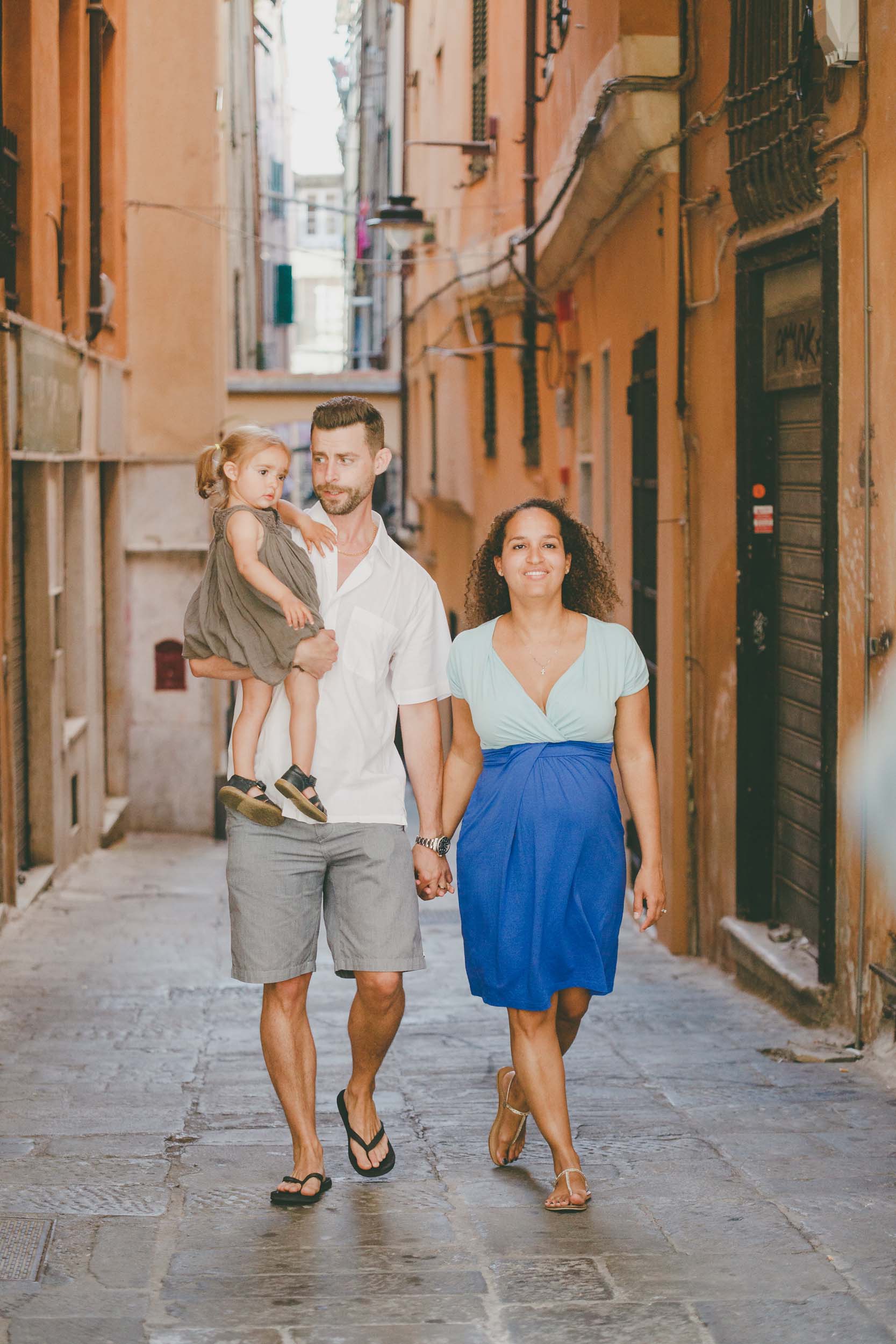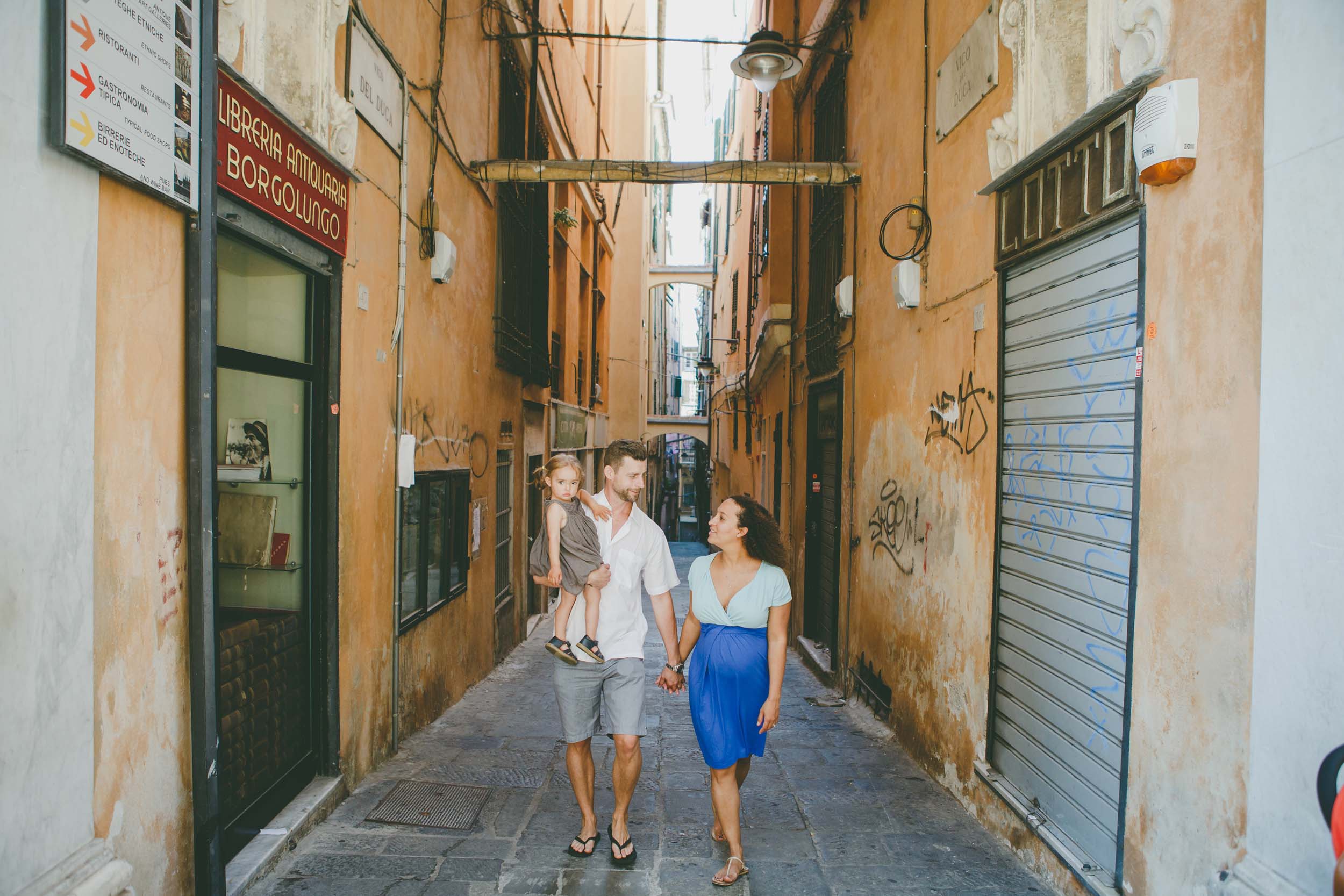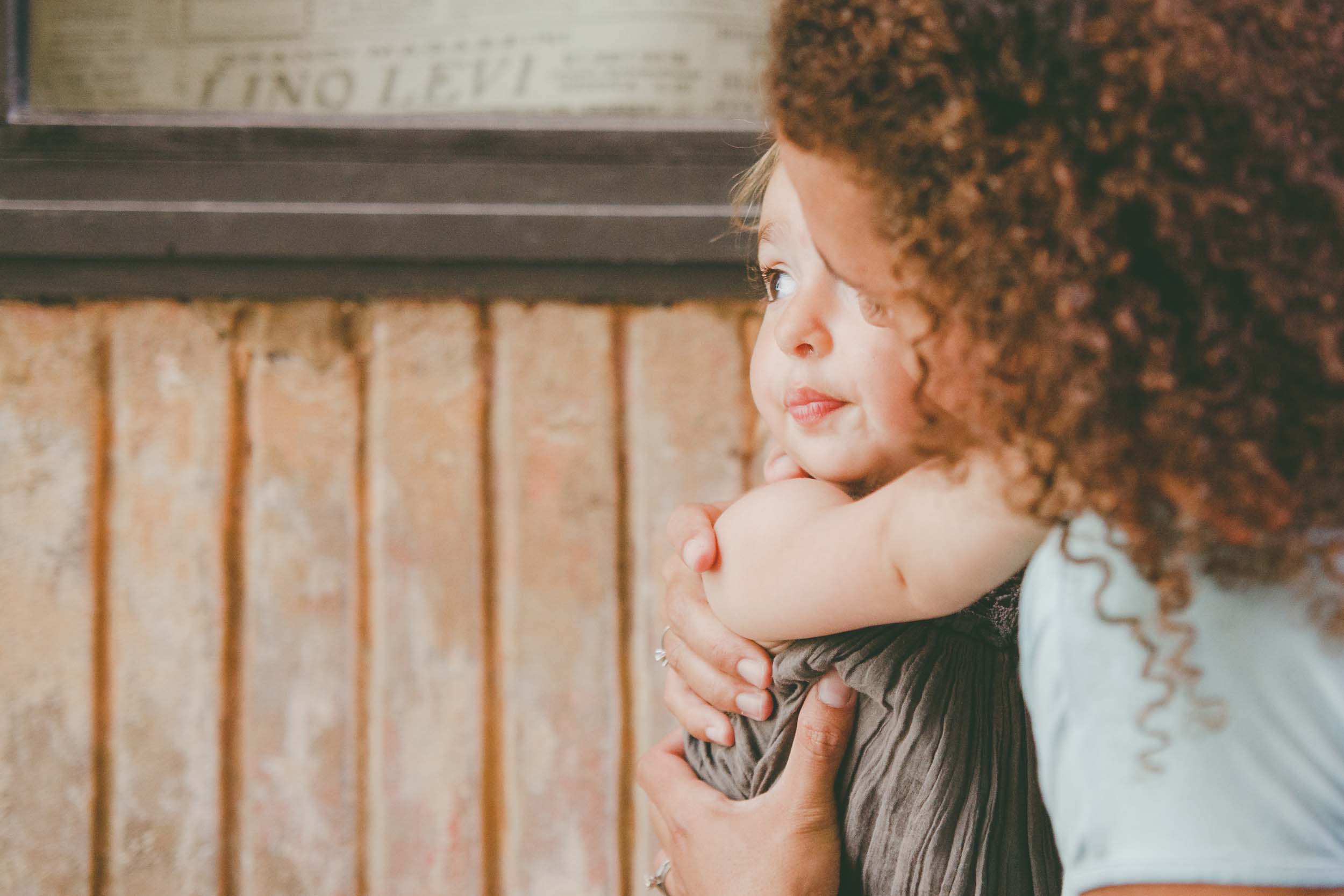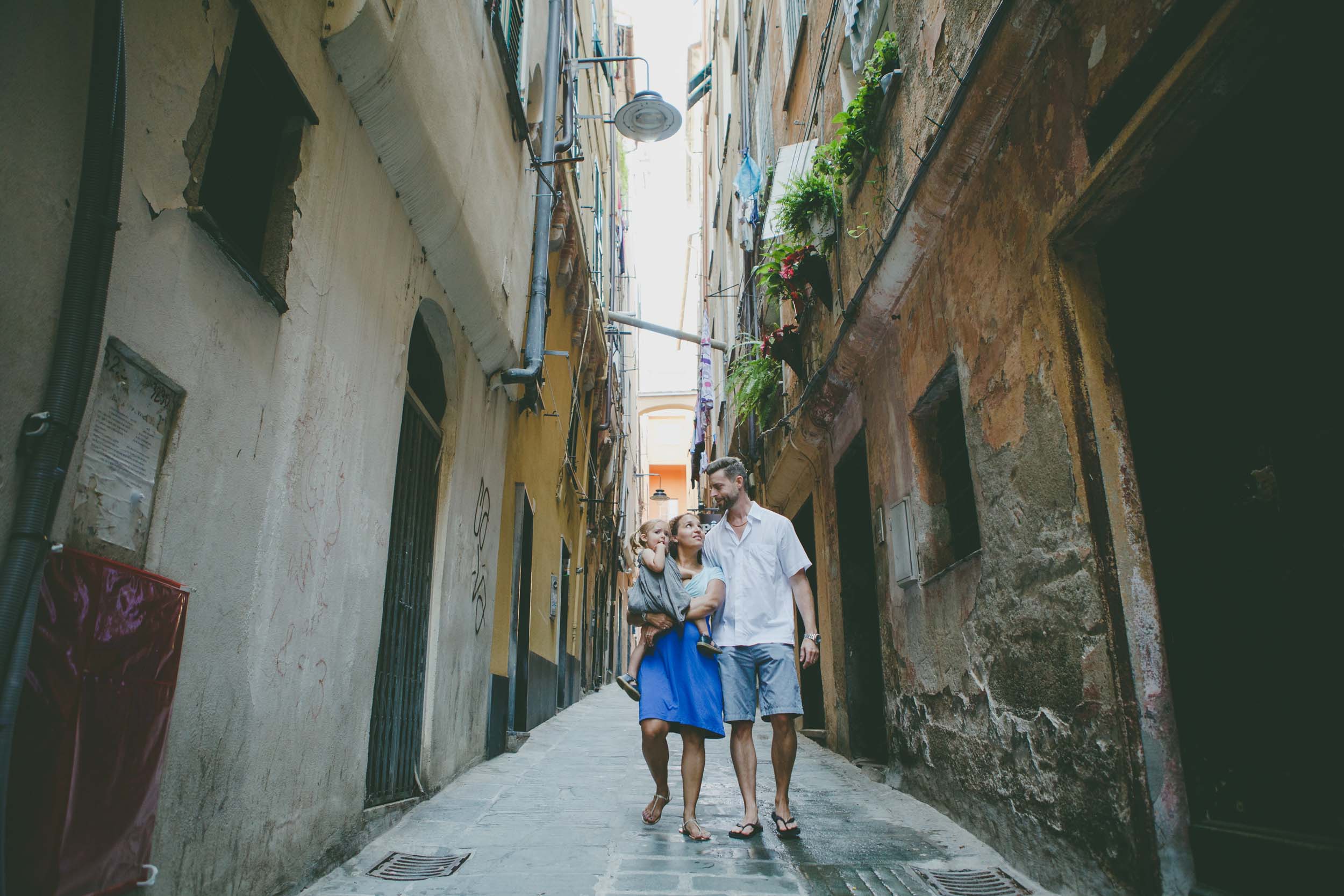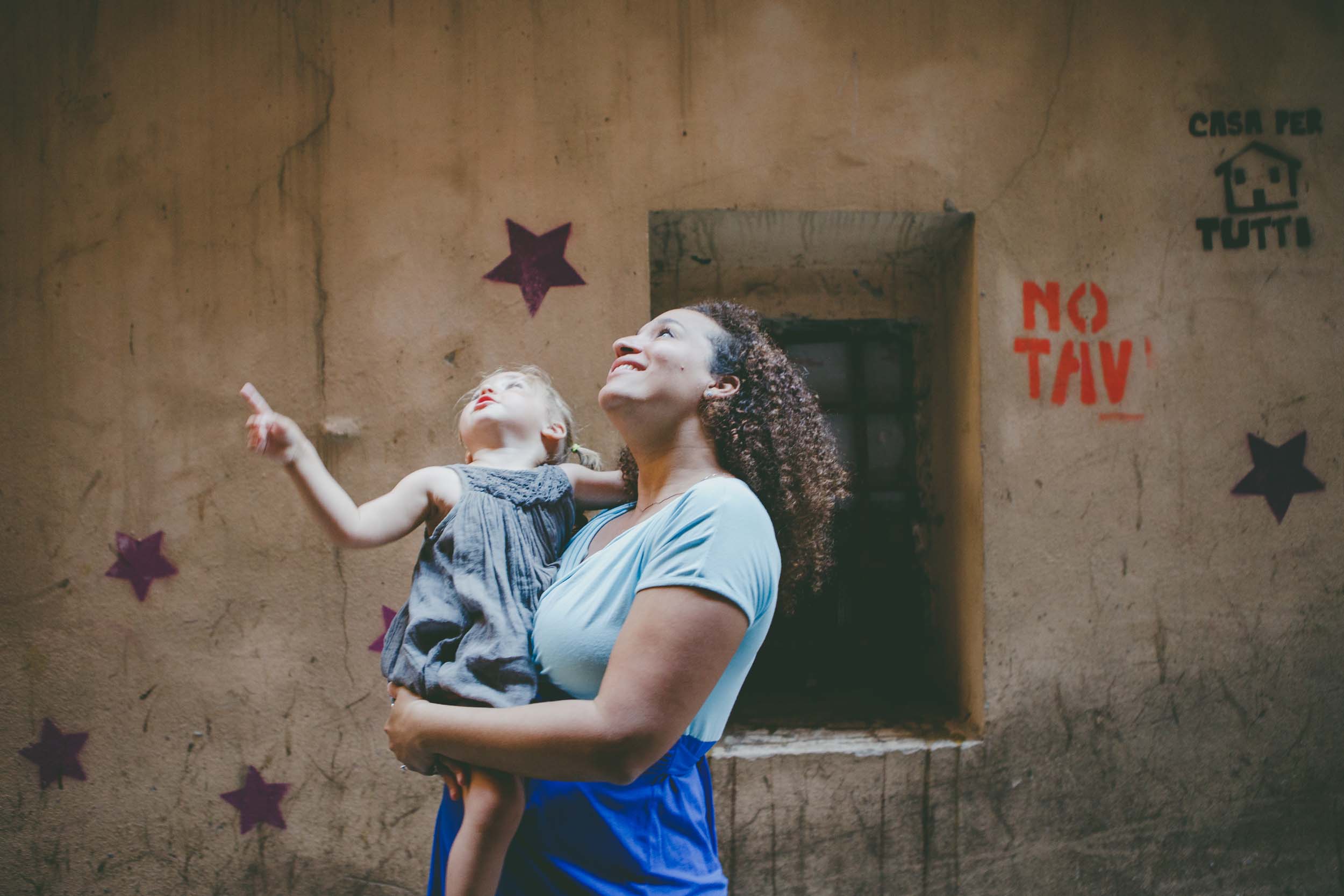 5. Take kids for a sweet treat at Gelateria Grom. Choose from tasty gelato, sorbets, hot chocolate, popsicles and more made from all-natural ingredients. Grom even has a handy chart to check products for allergens. Flavours are seasonal and change monthly. October's flavour of the month is inspired by another much-loved Italian treat, cannoli.