See more: couples – love – Tokyo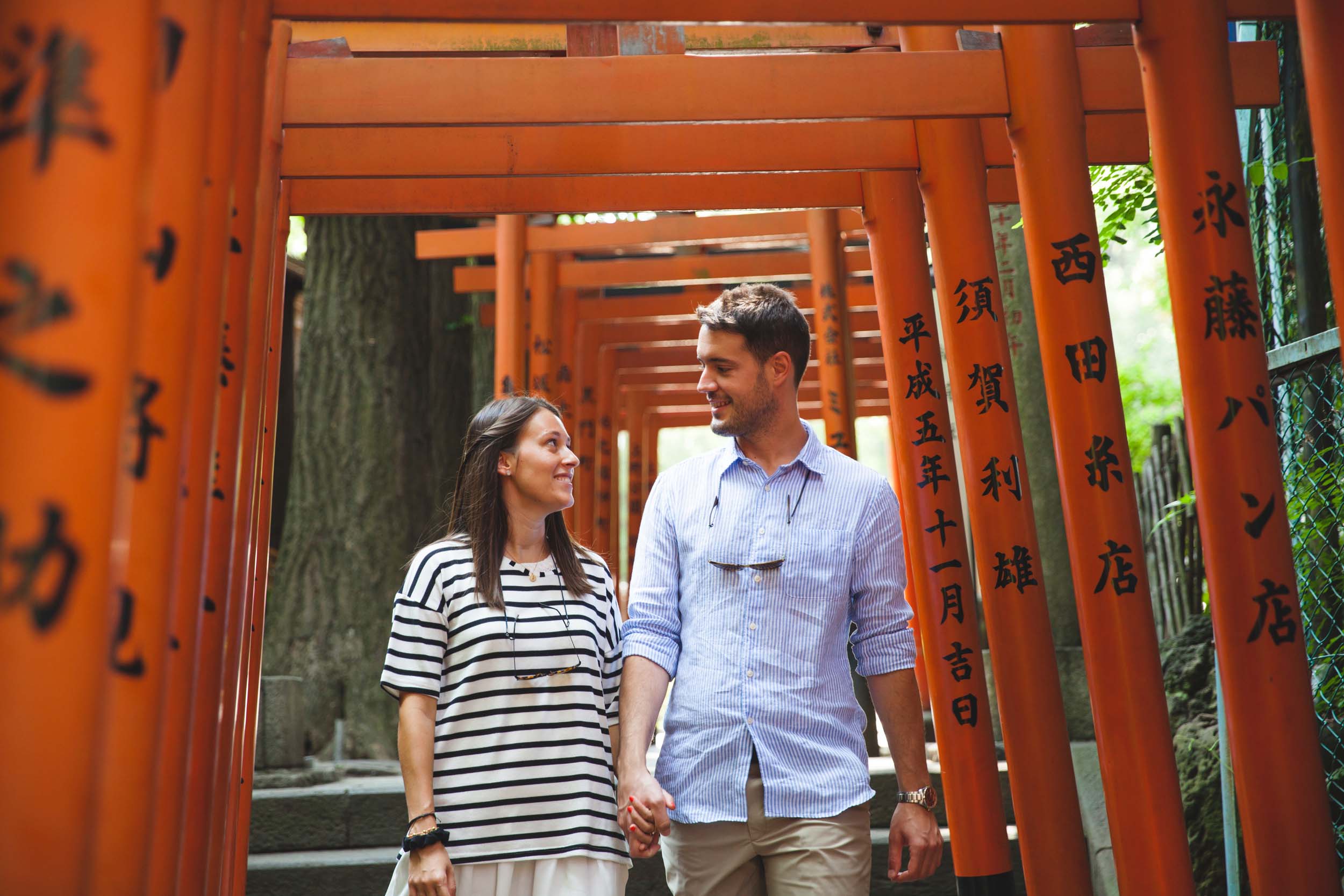 There's more to Japan than cherry blossom season. From festivals and roller coasters to shopping and museums, you'll never run out of things to do in Tokyo this summer. Read on for our top 10 favourites.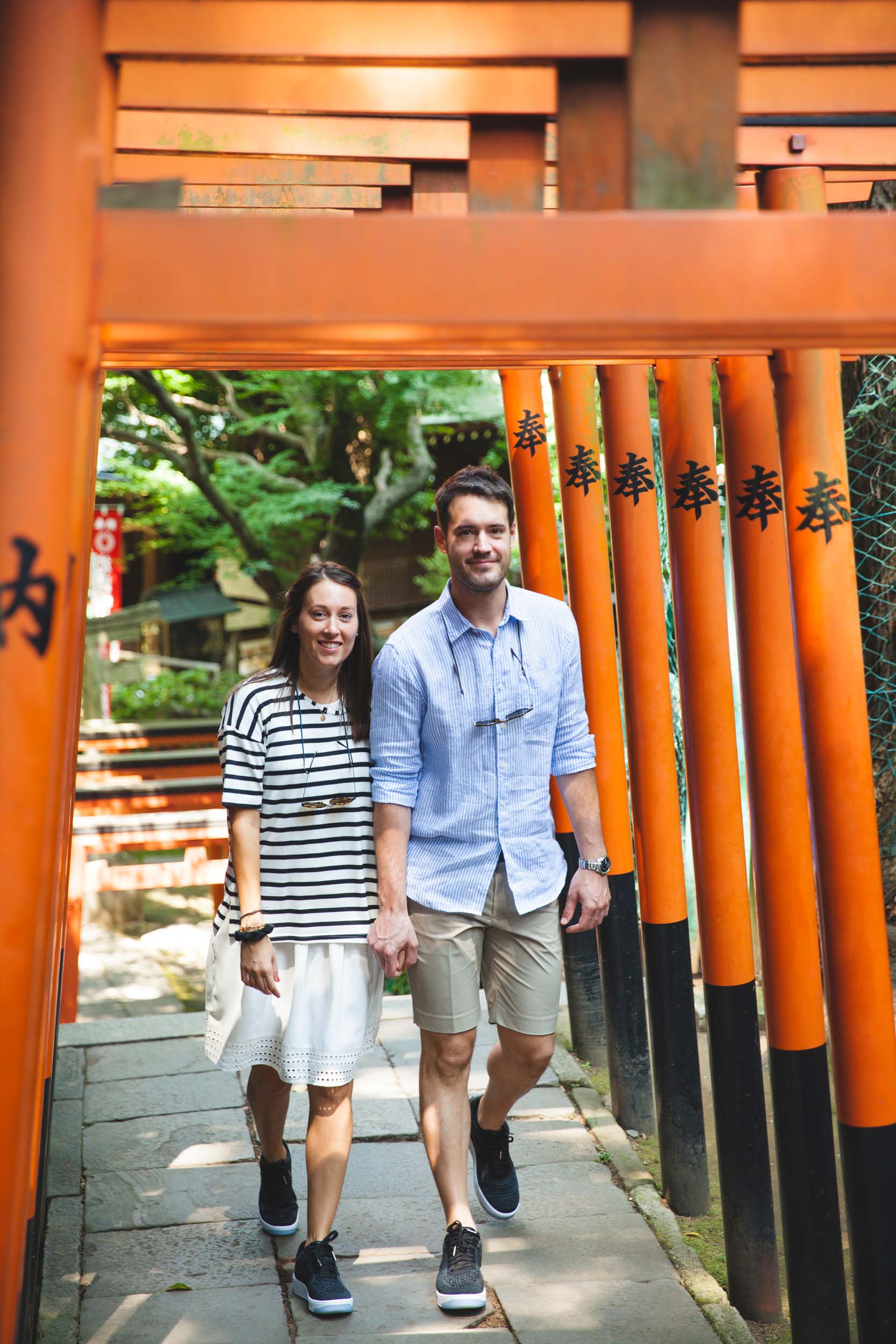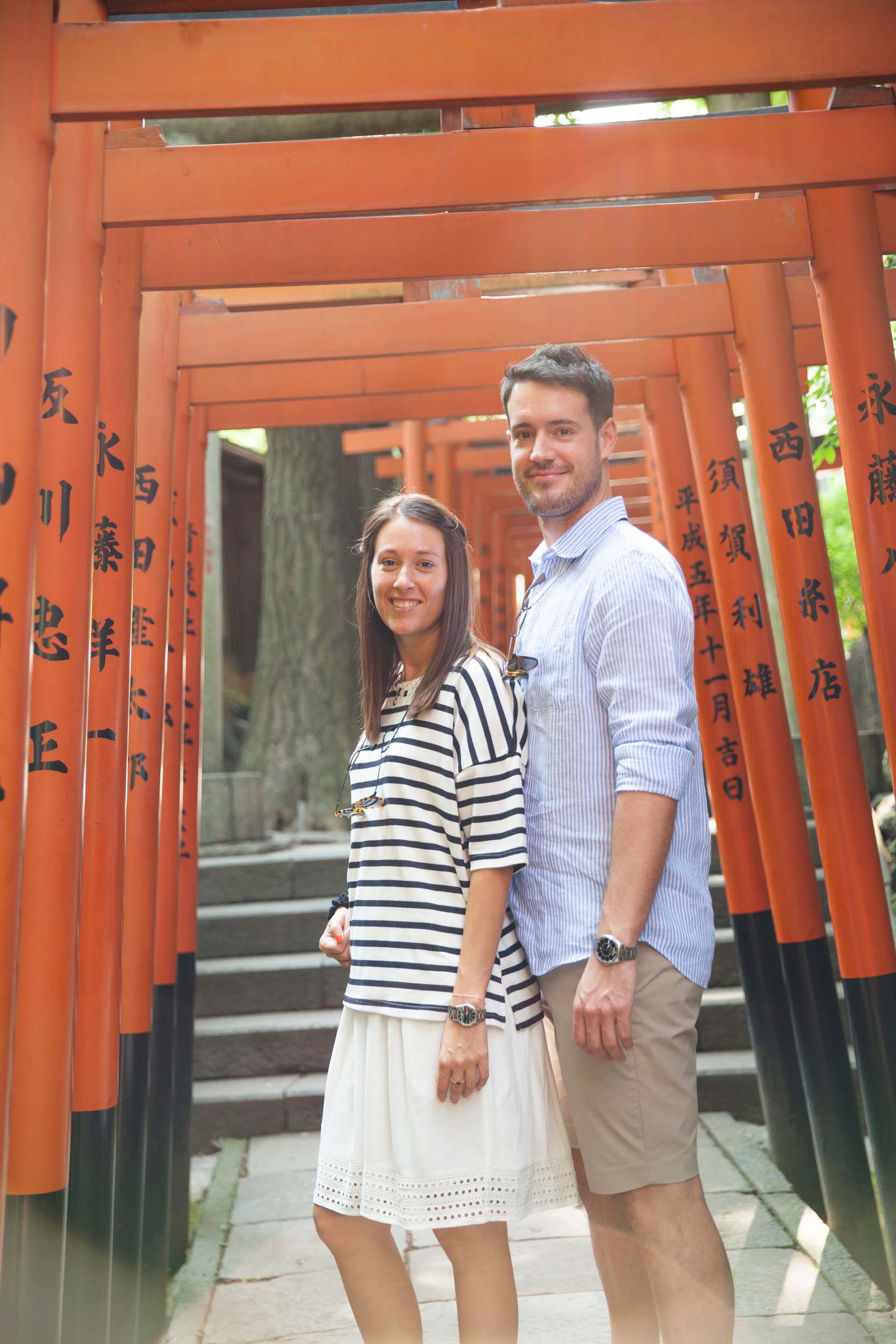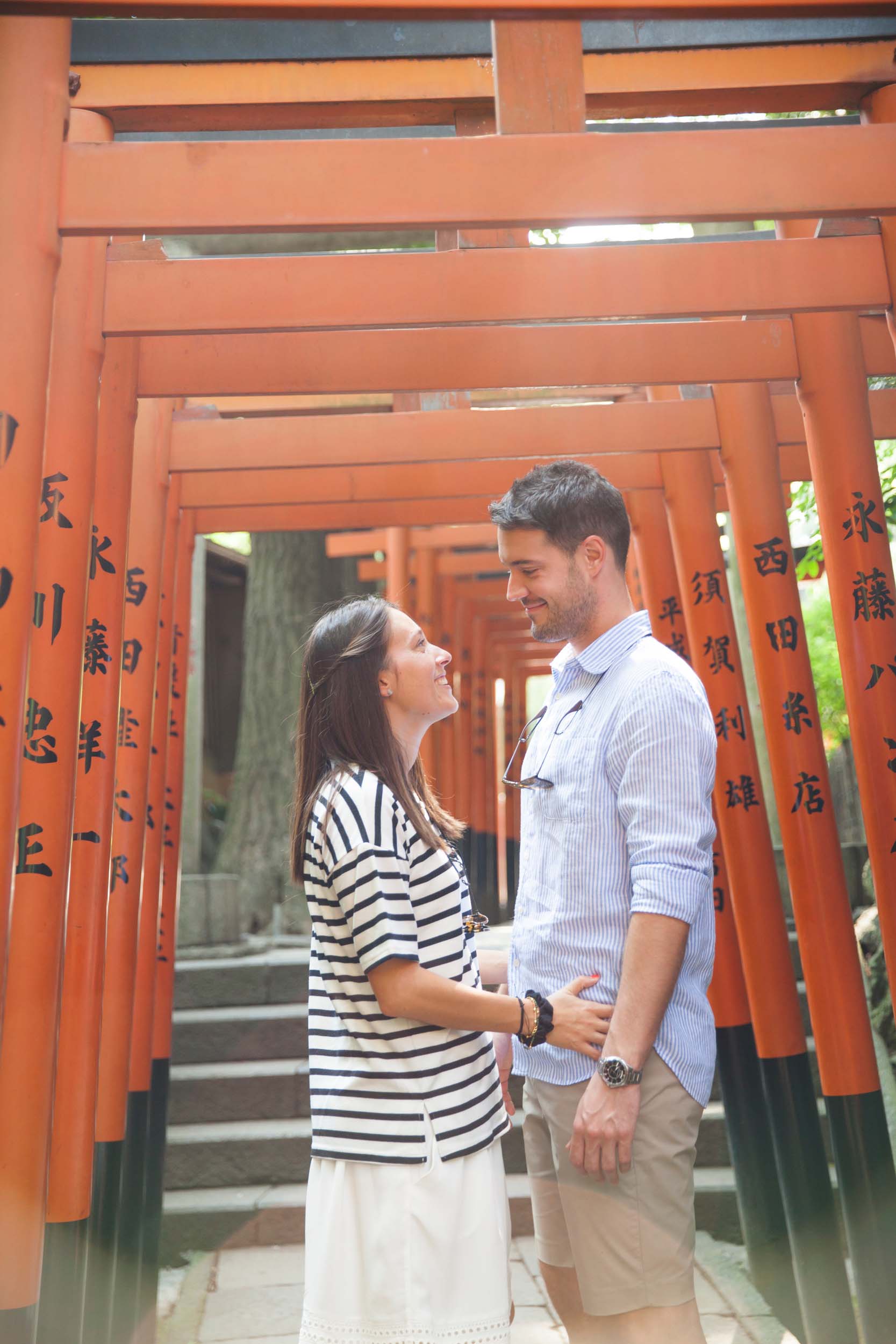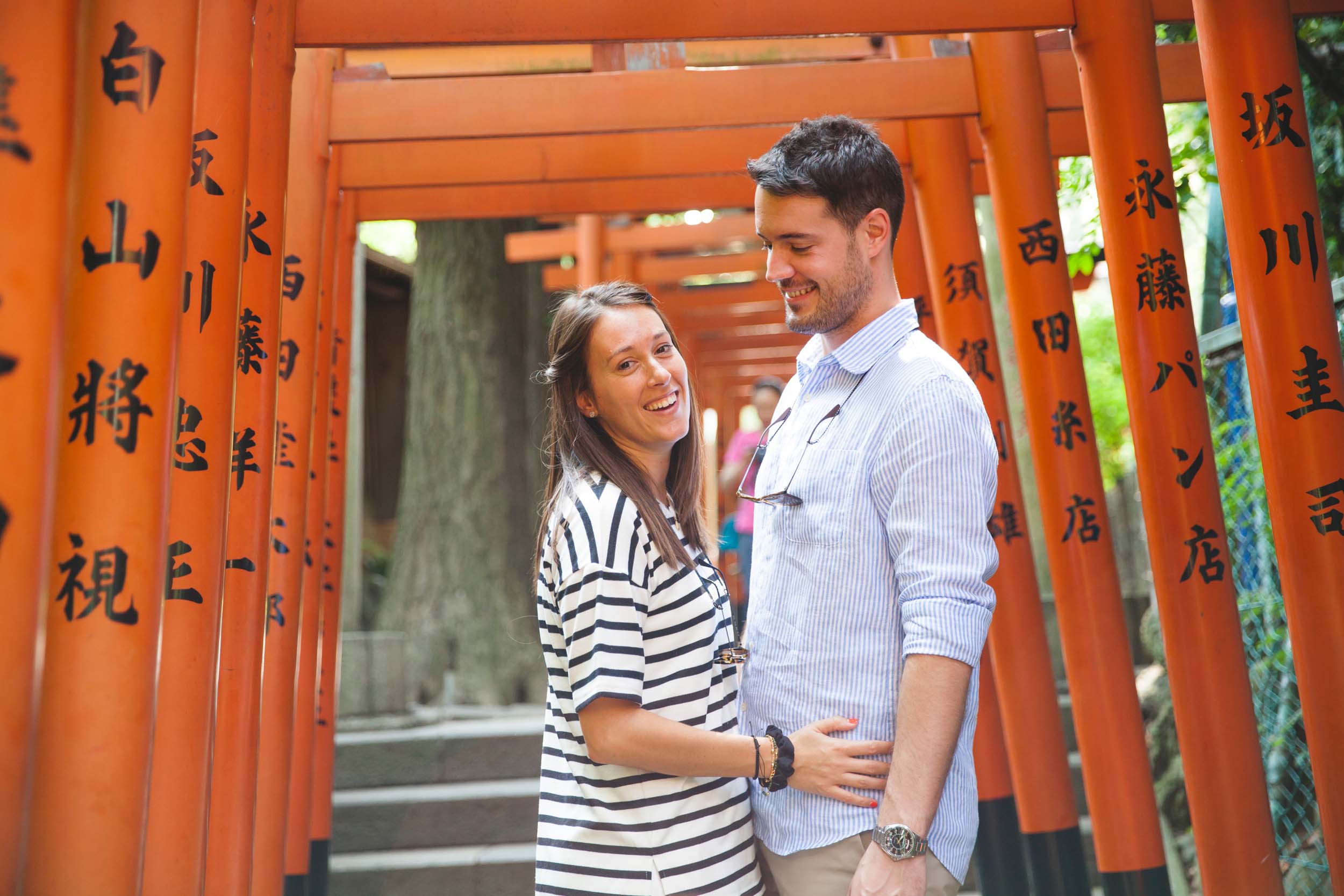 1. Lantern Floating festival: In mid-July, head to the moat of the Imperial Palace to watch people take to the water in boats to send over 500 lanterns floating into the water. The Lantern Floating Event, or Chiyoda-ku Noryo no Yube, understandably draws crowds, so arrive a bit early to secure a spot.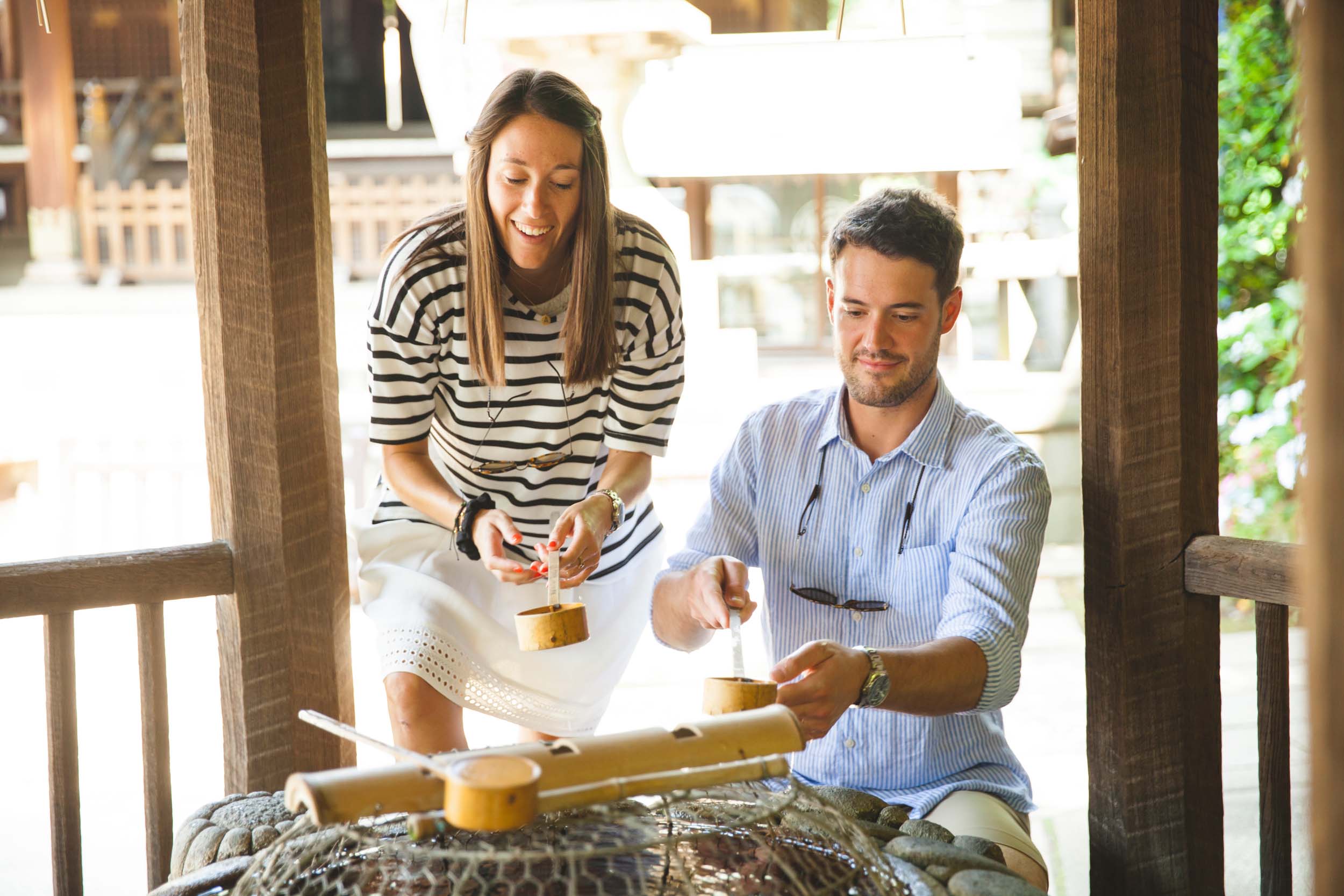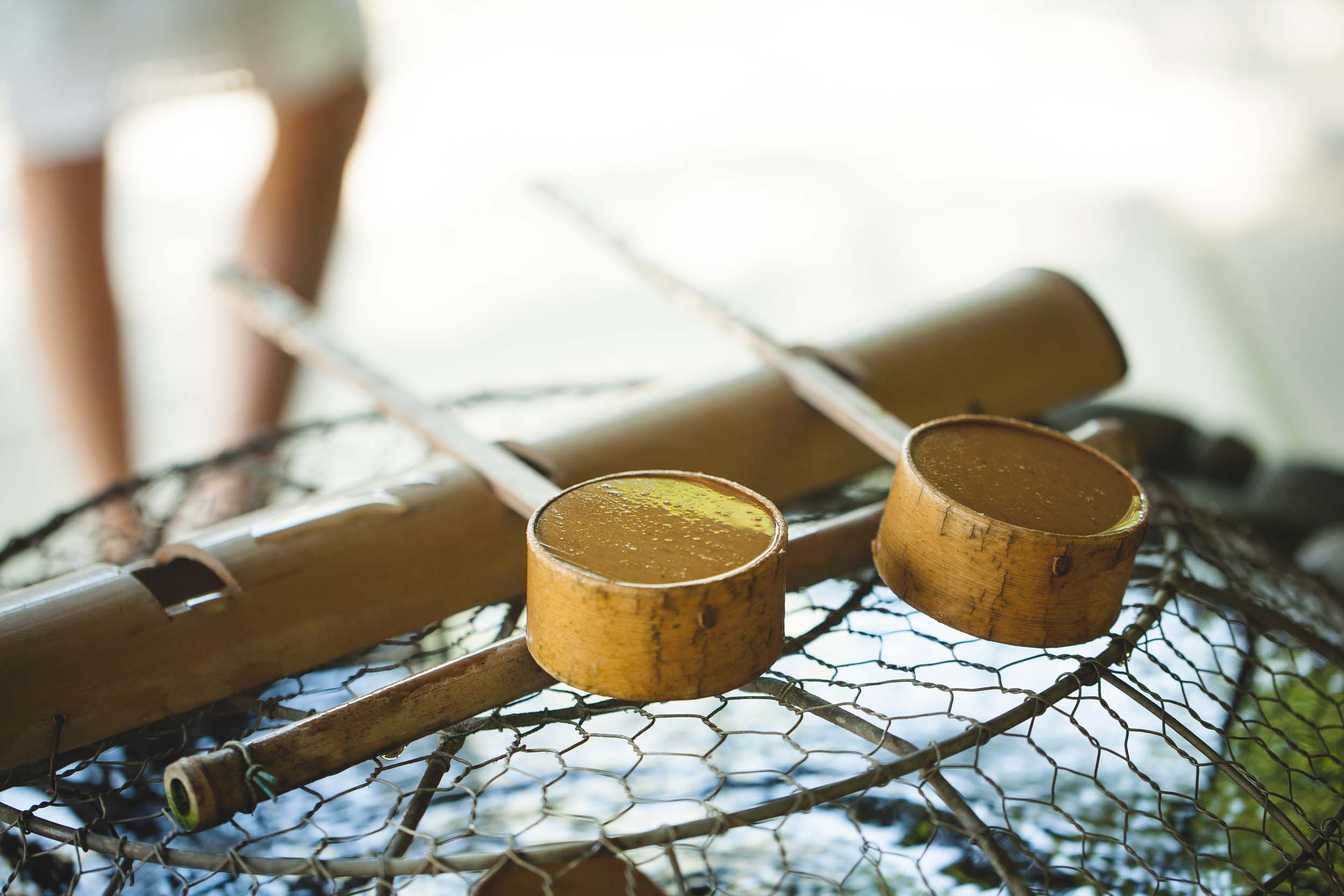 2. Music festival: Summer and music festivals go together like peanut butter and jelly. Summer Sonic descends on Tokyo in late August featuring headliners Radiohead and Weezer. One or two-day tickets are available.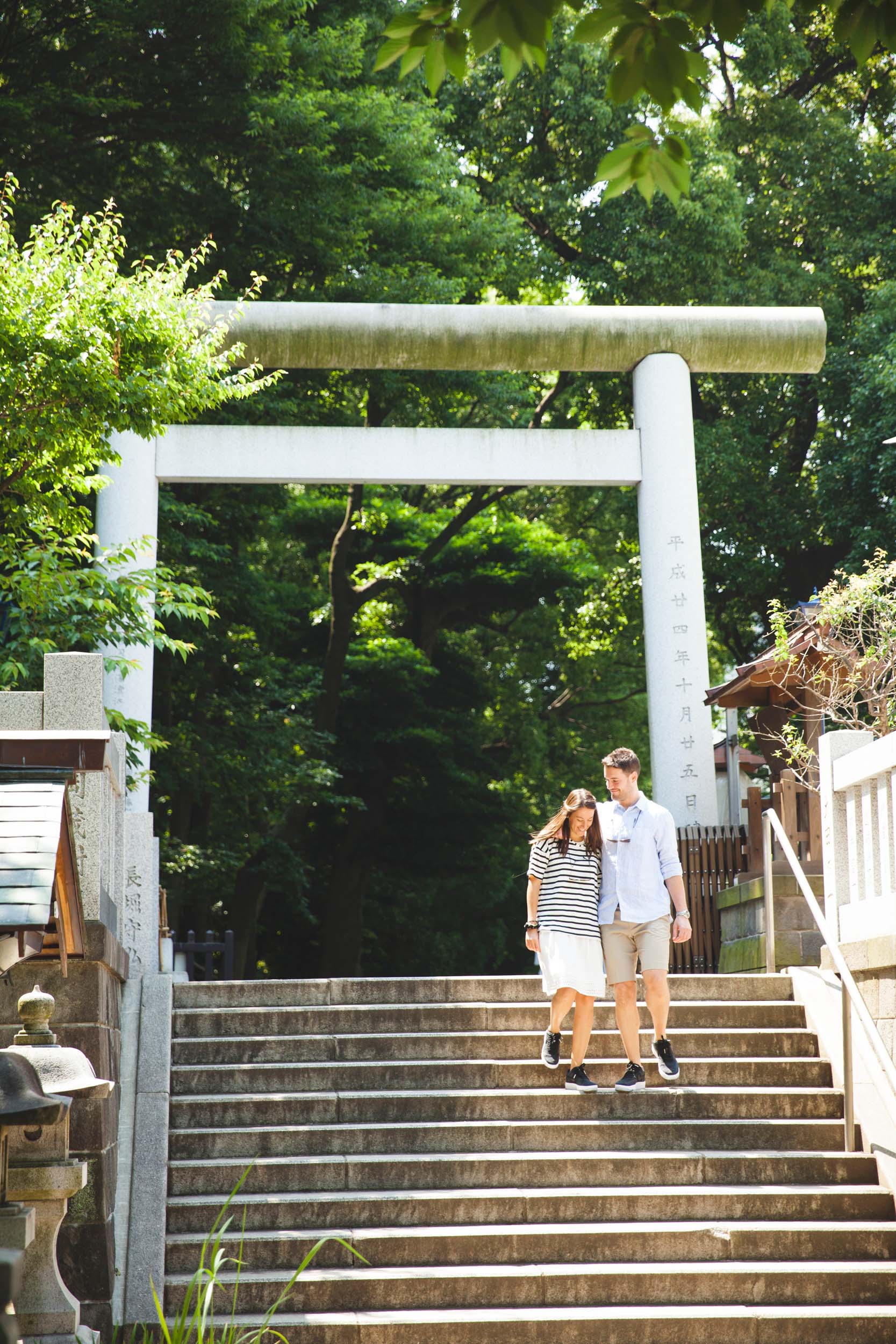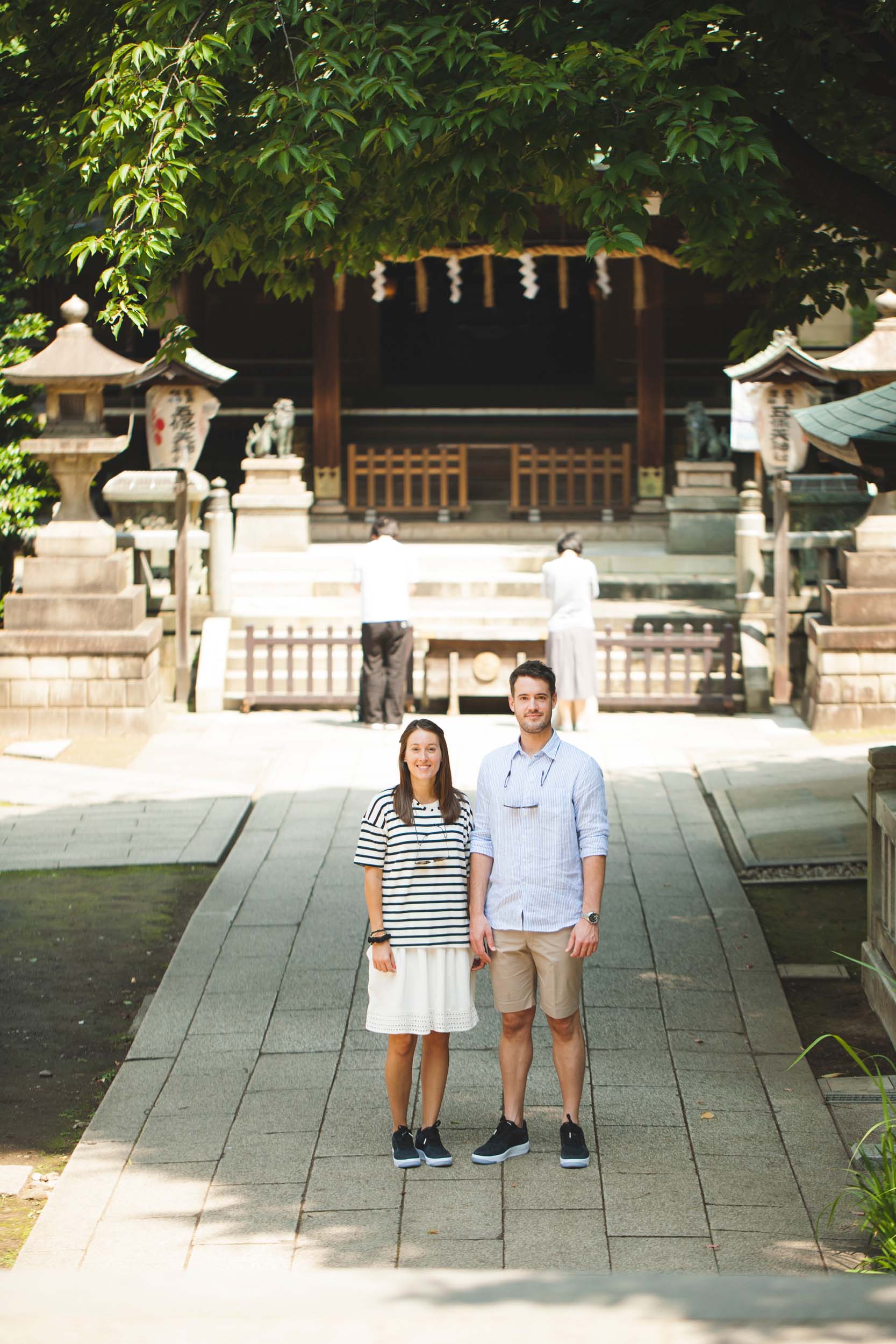 3. Dance festival: Yosakoi dance combines traditional Japanese dance moves and modern music performed by large teams. About 100 dance teams gather for the annual Harajuku Omotesando Genki Matsuri Super Yosakoi Festival.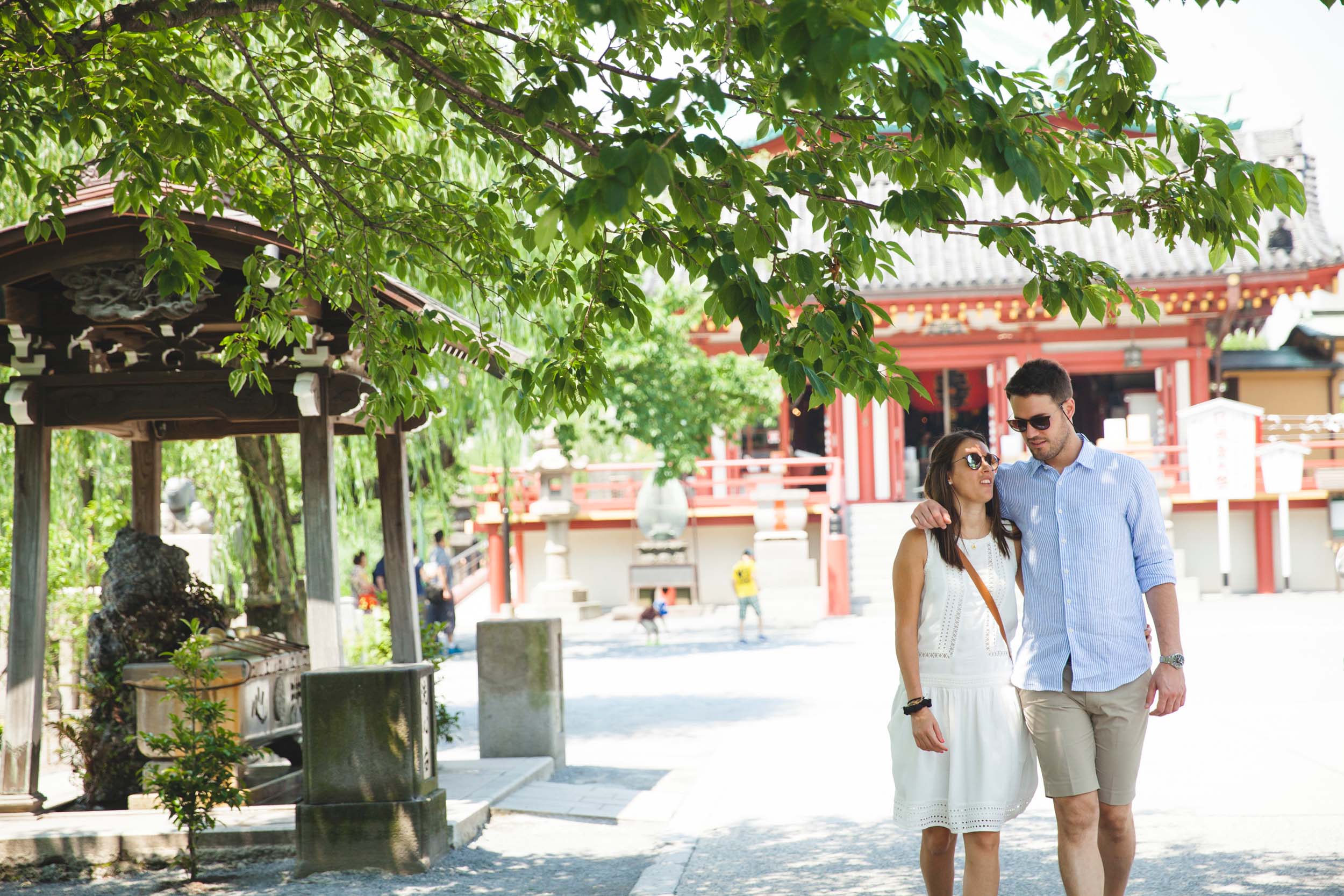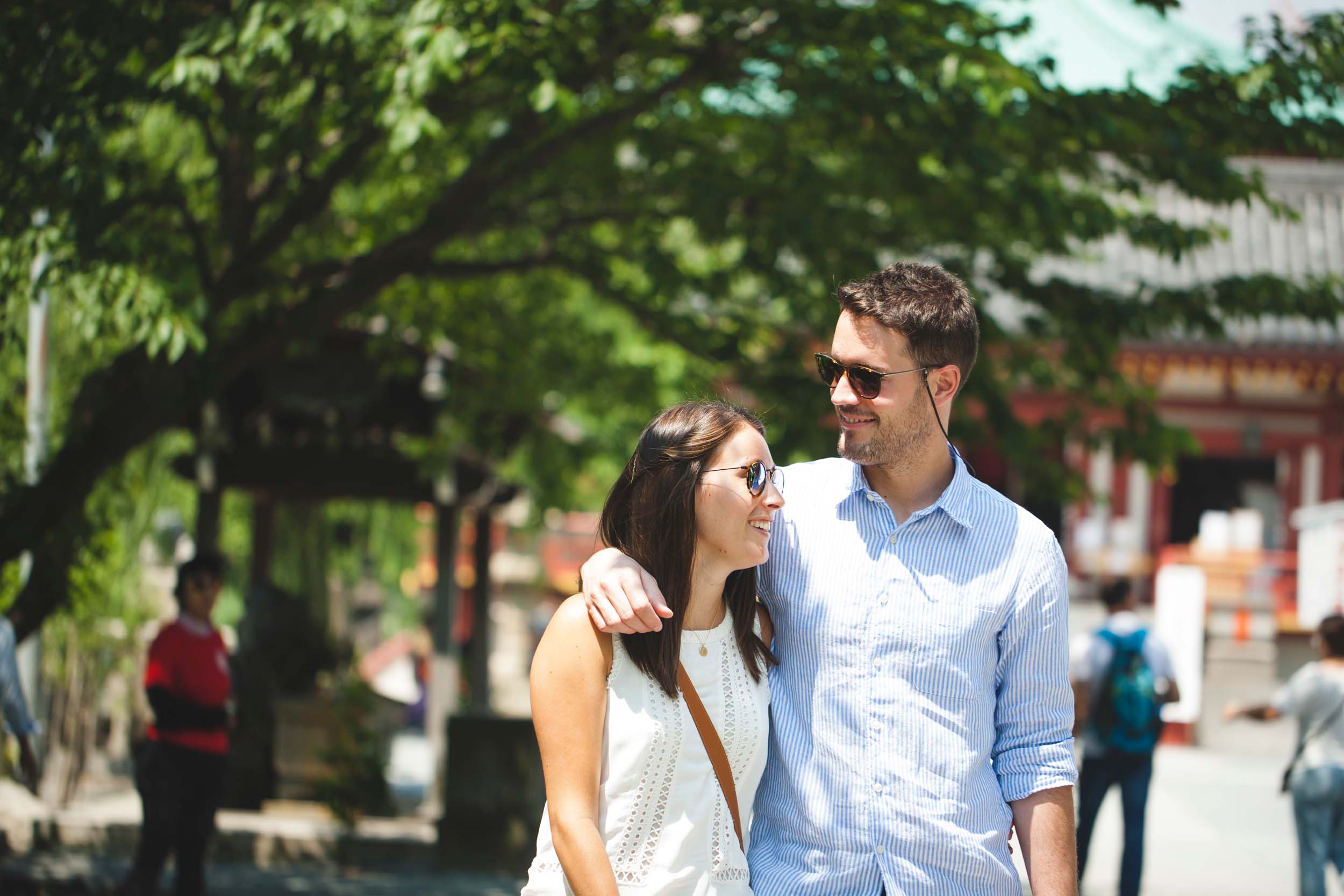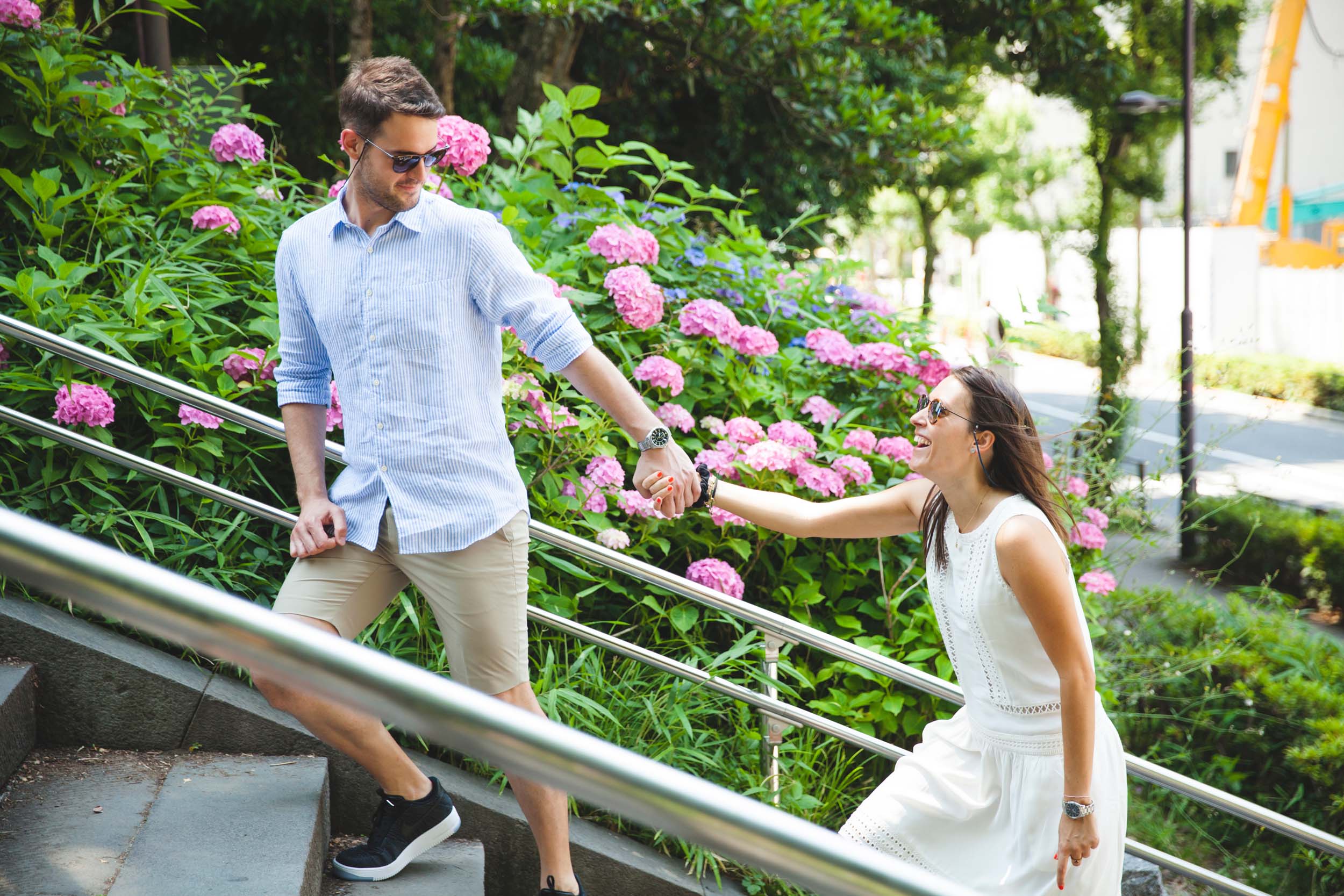 4. Shopping at Tokyu Plaza Ginza: The sharply modern shopping mall opened this year and features a rooftop terrace with lush green space on one side and a pool on the other. Tons of food options make it a worthwhile stop even if you're not in the market for purchasing anything.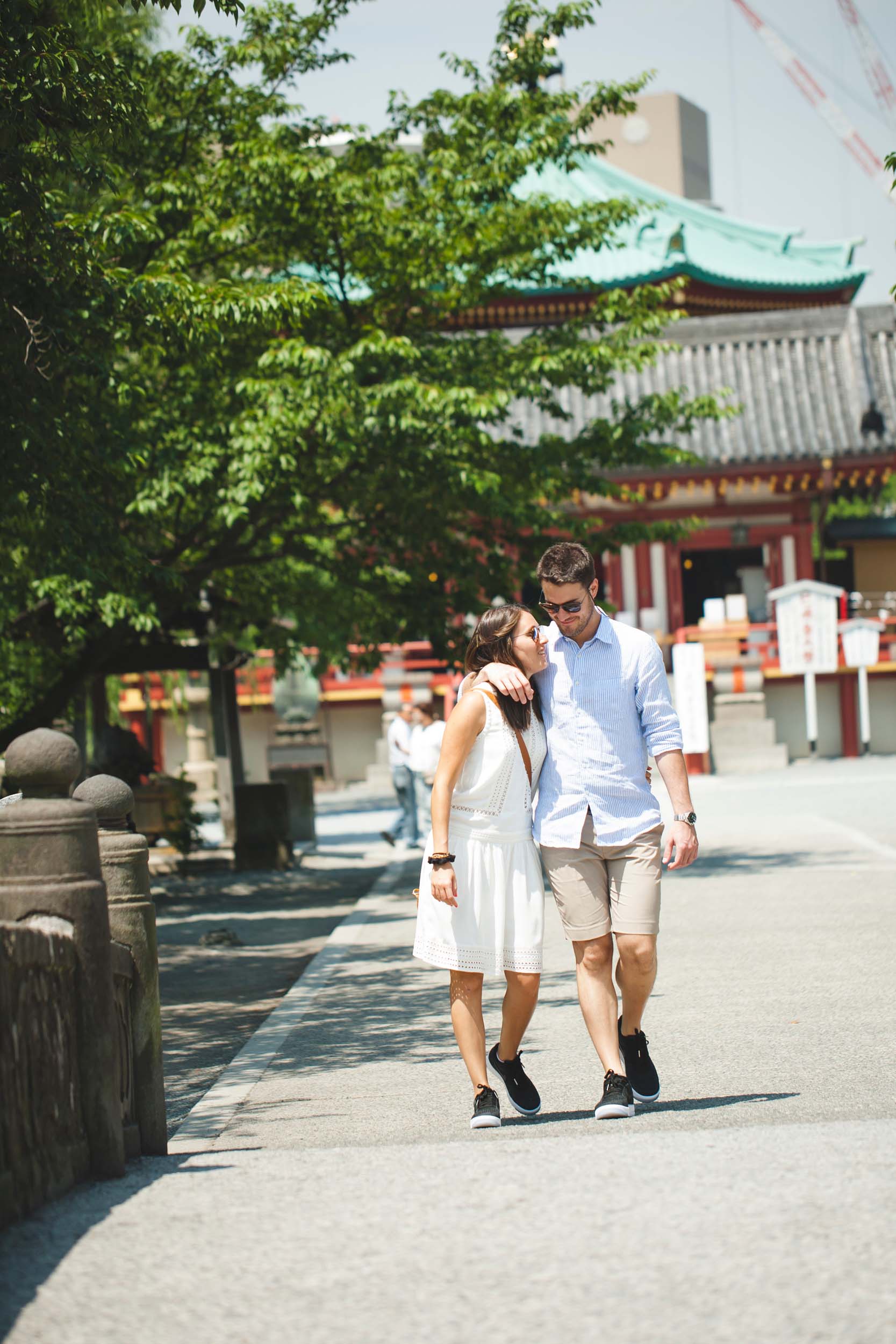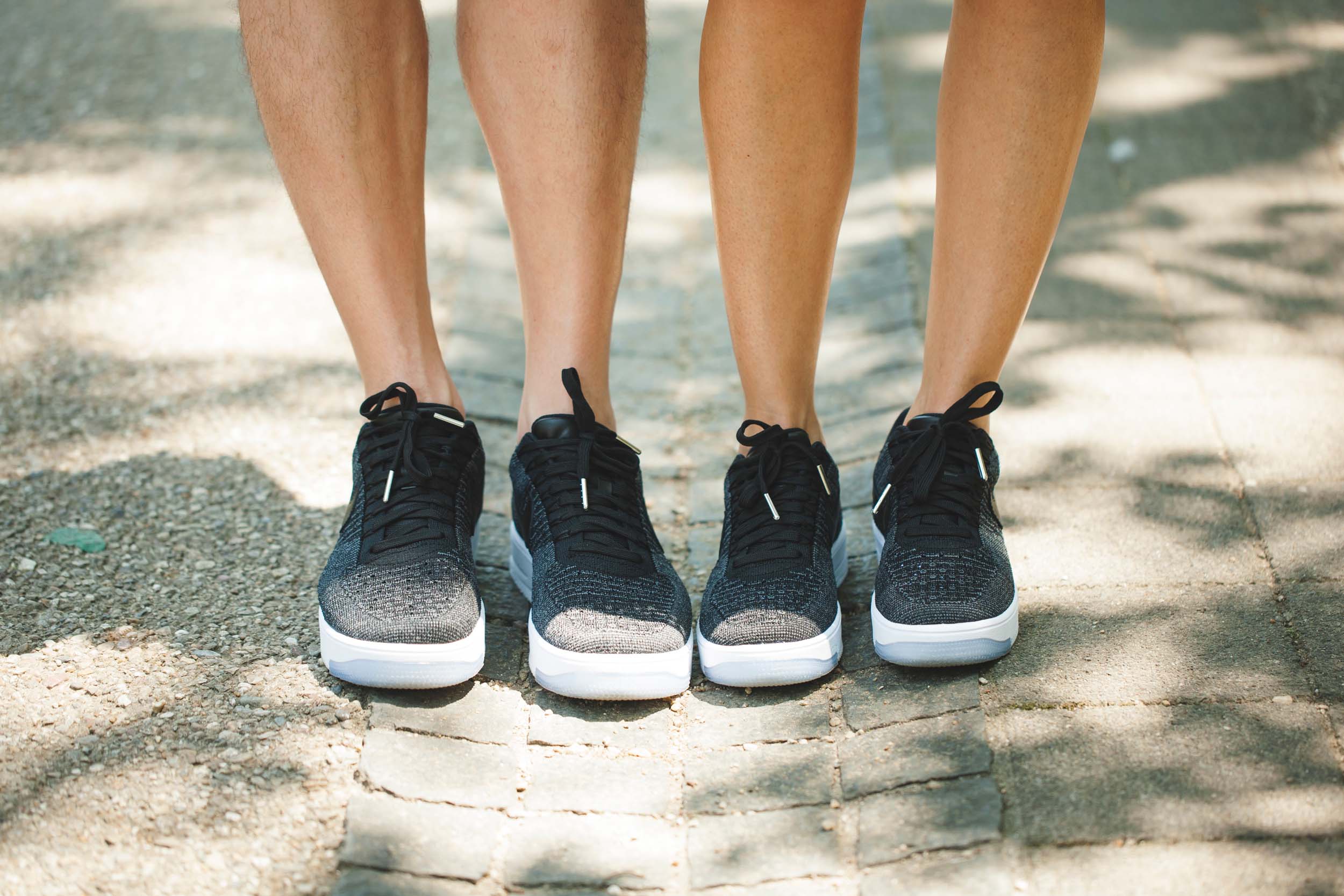 5. Snoopy Museum: Peanuts fans are in luck. The world's first Snoopy Museum opened in Tokyo this year. The museum's opening exhibition features 60 original Peanuts comics selected by Charles M. Schulz's wife Jean. Tickets have timed entry and can be purchased at Lawson stores throughout Japan once you arrive.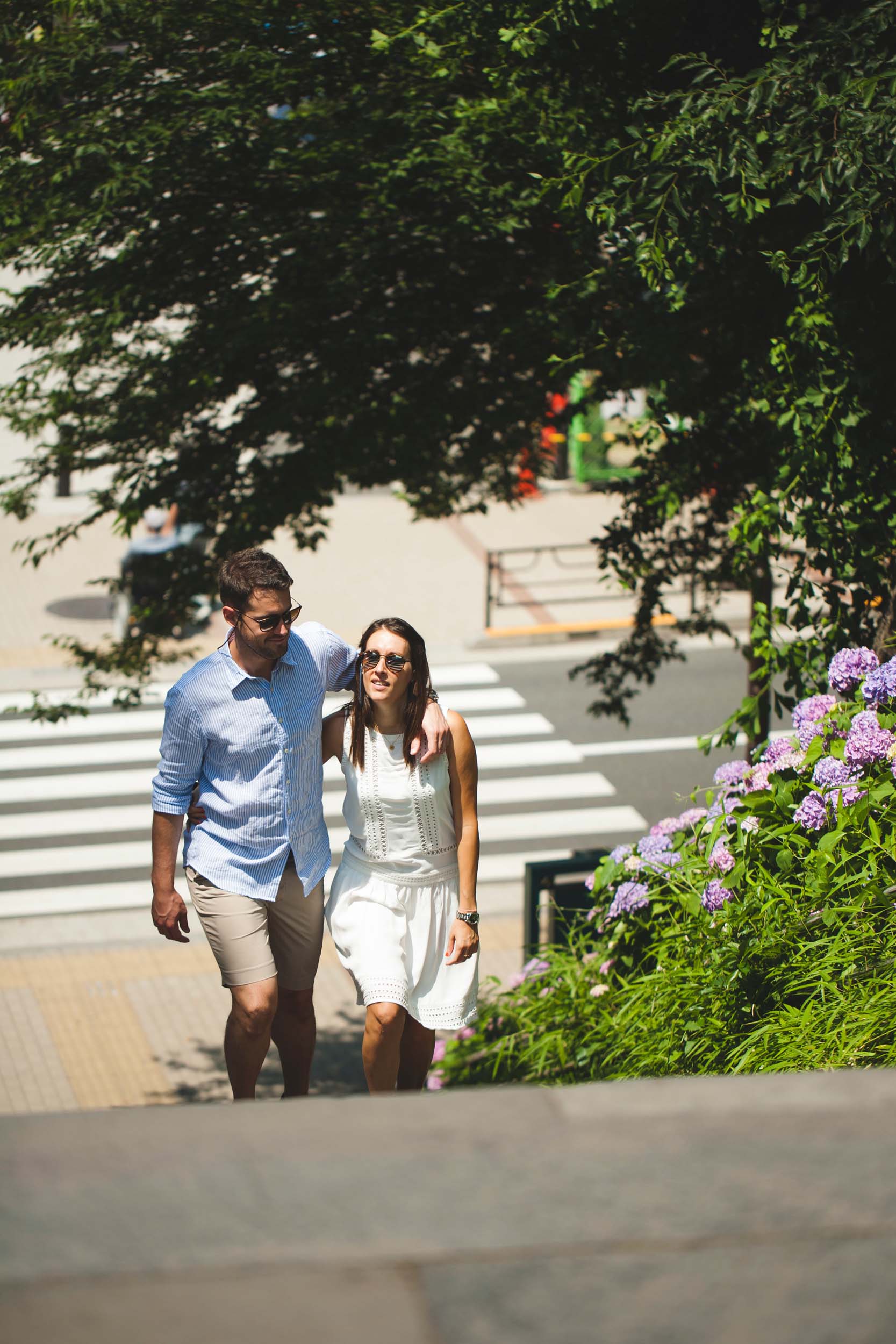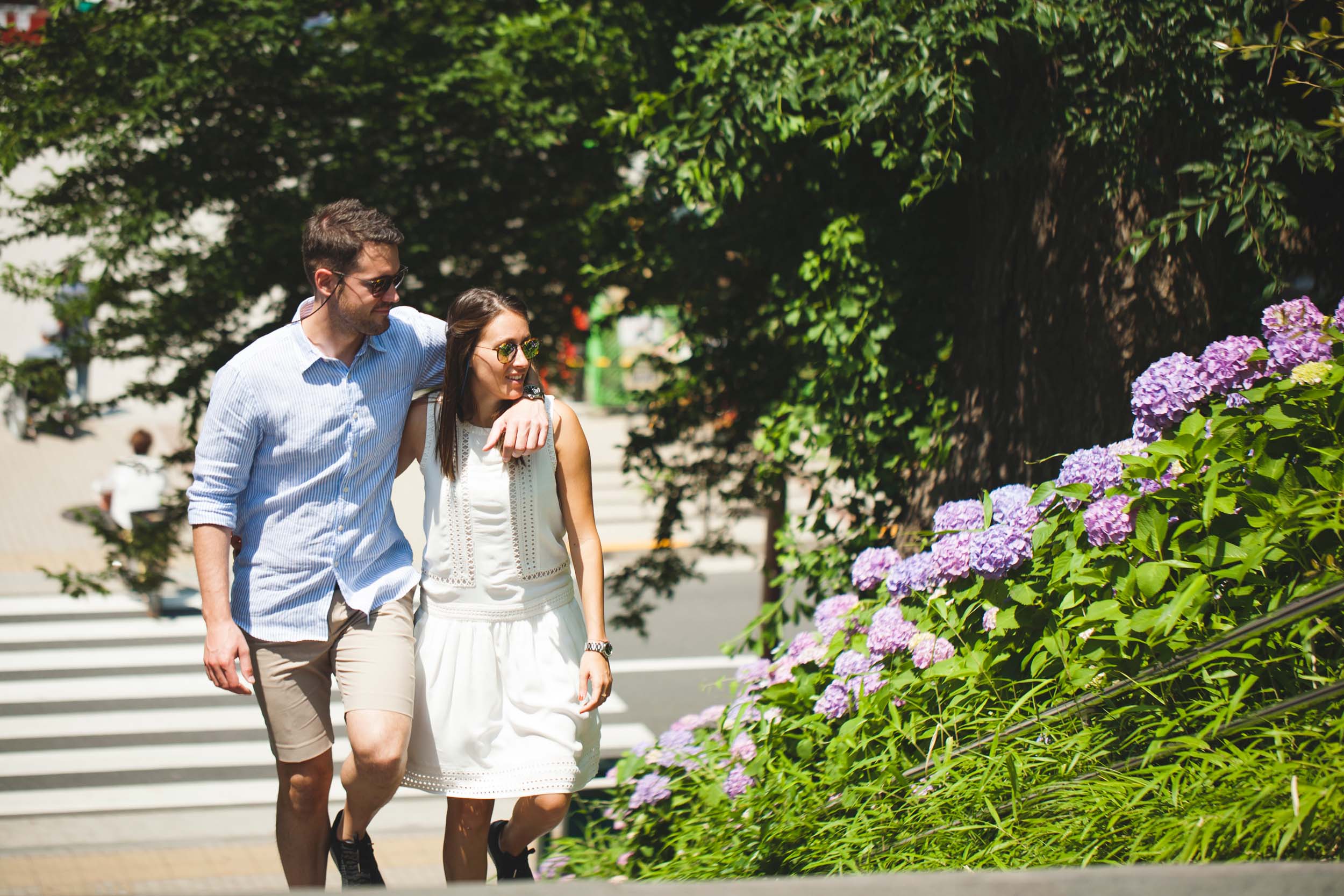 6. Fireworks show: The annual Itabashi Fireworks happen on August 6 this year. A full hour and a half of stunning fireworks will make for a perfect summer evening of oohs and aahs.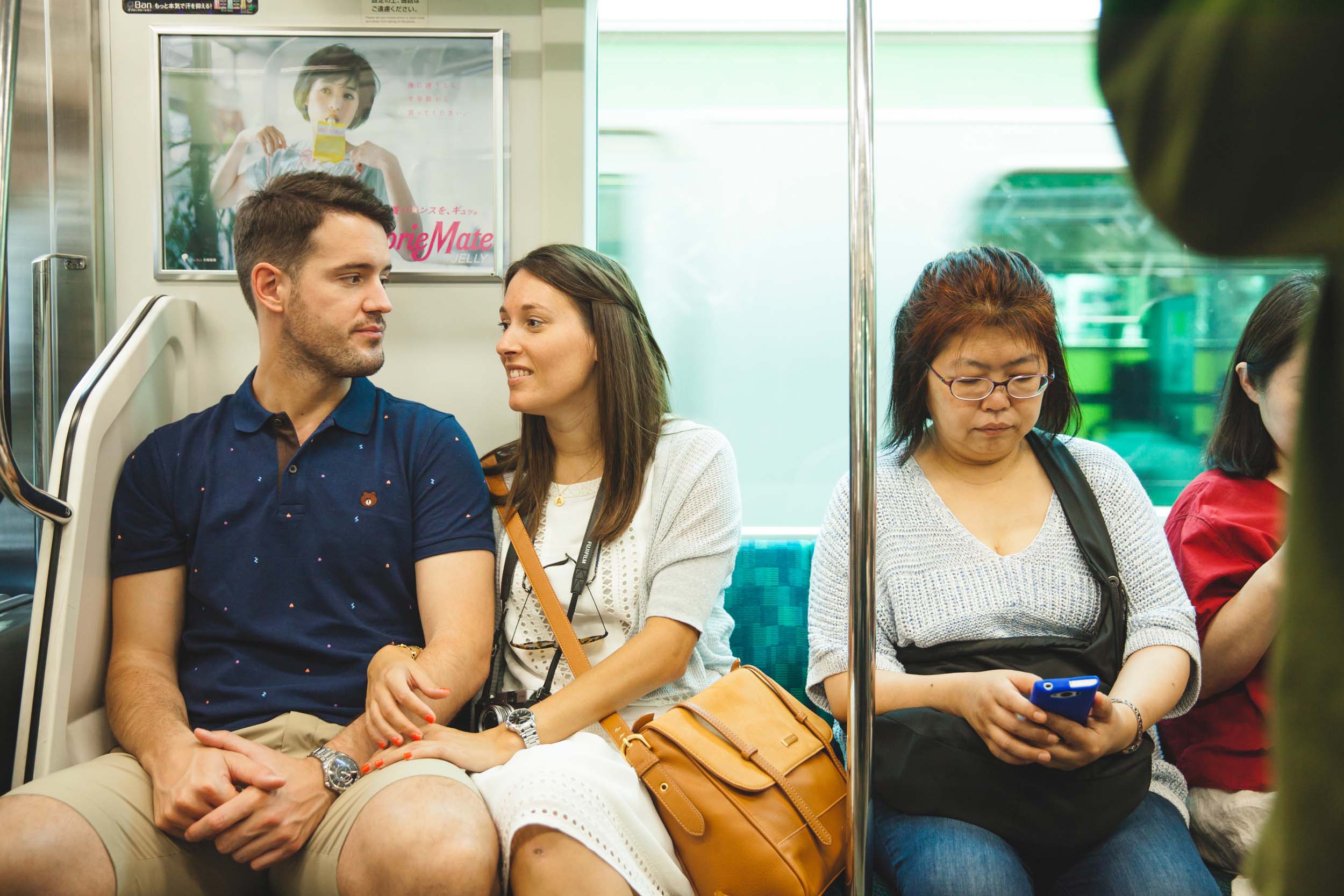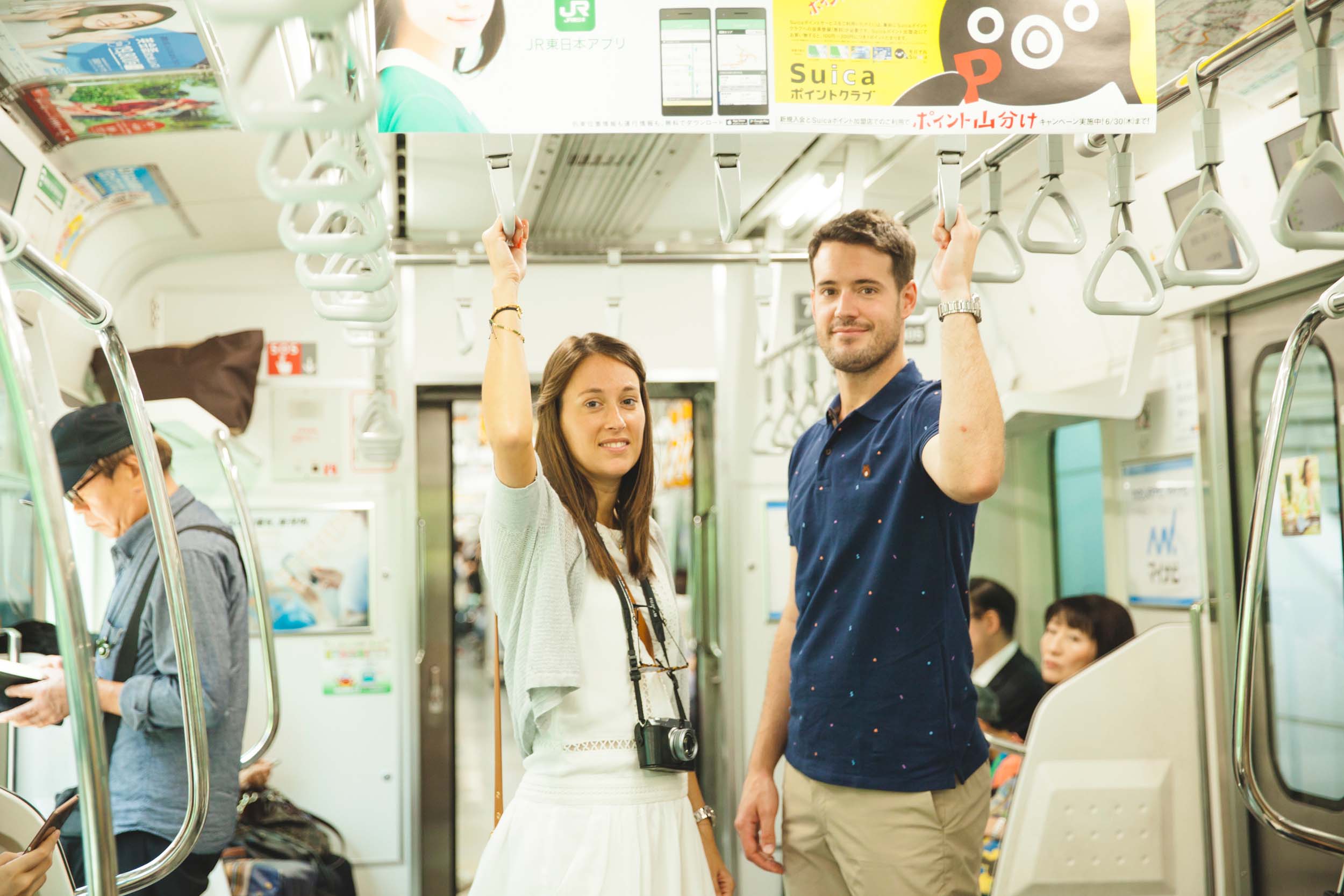 7. Boat rental: Head to Chidori-ga-fuchi and even outside of cherry blossom season, you'll be greeted by a romantic space with peaceful tranquility. Rent a small rowboat and make your way around the moat for a relaxing summer afternoon.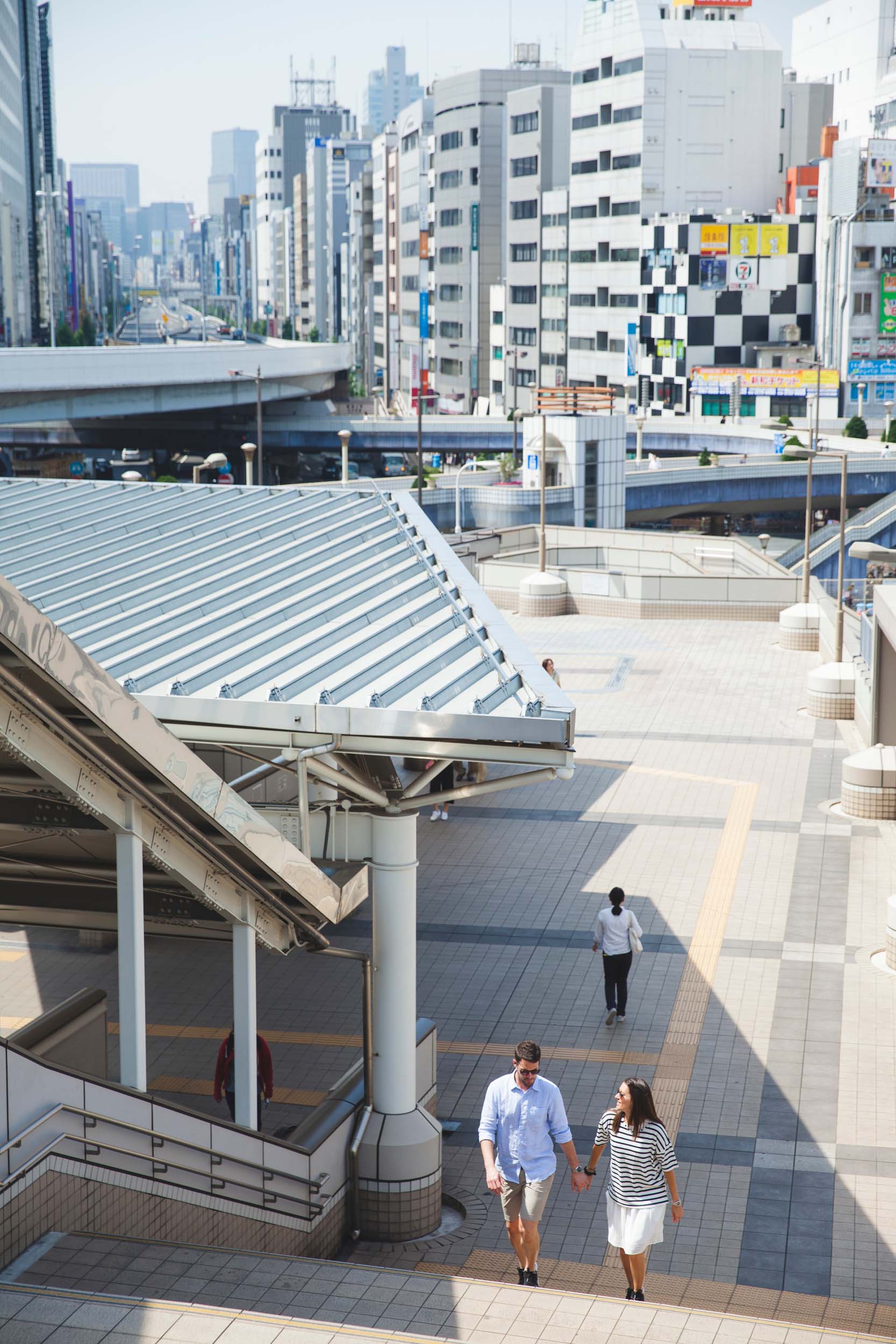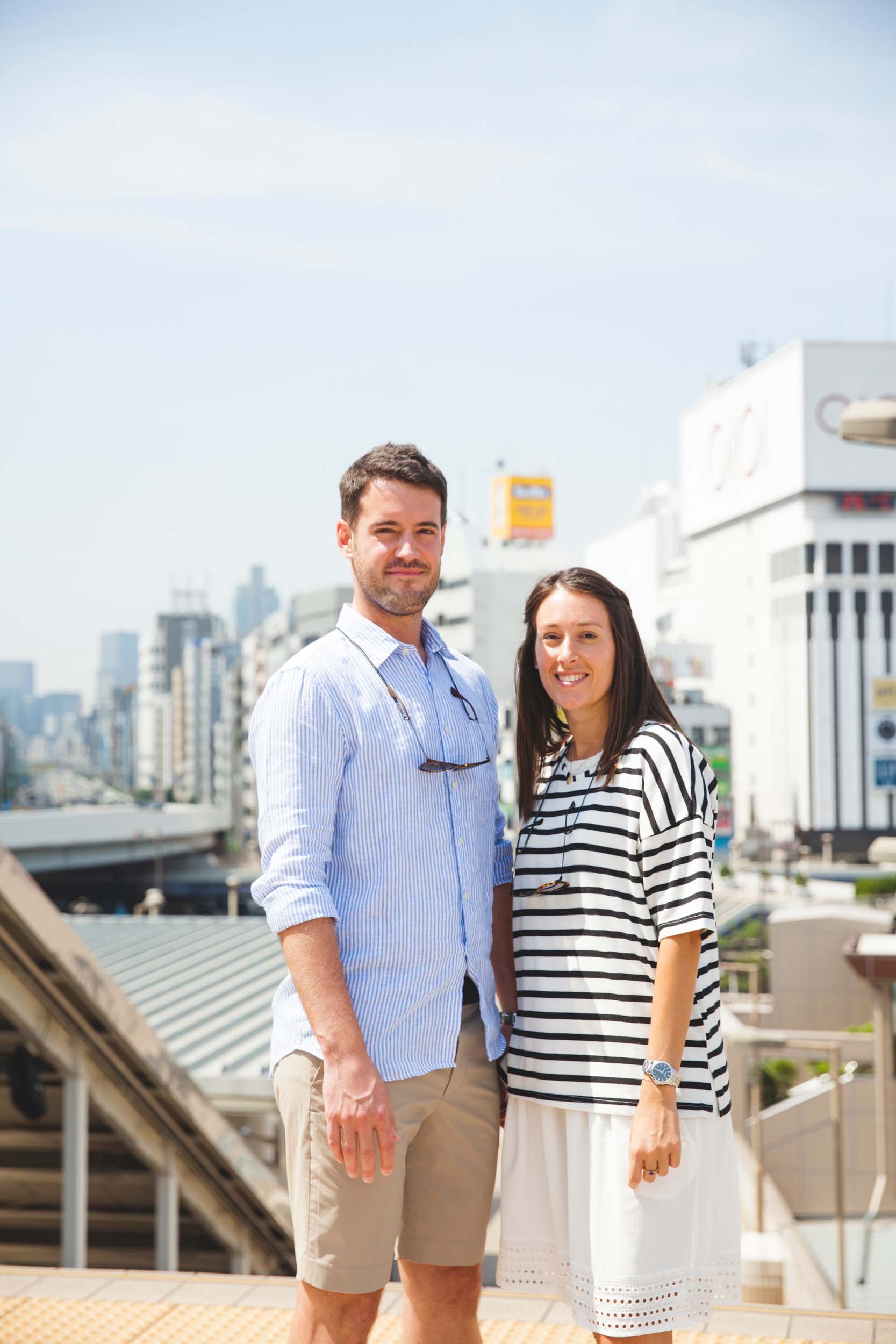 8. Amusement park: Toshimaen Amusement Park's roller coasters and water park are perfect for cooling off on a hot summer day. Be aware: guests with visible tattoos are not allowed in, so if you're inked and want to hit the rides, consider covering up for the day.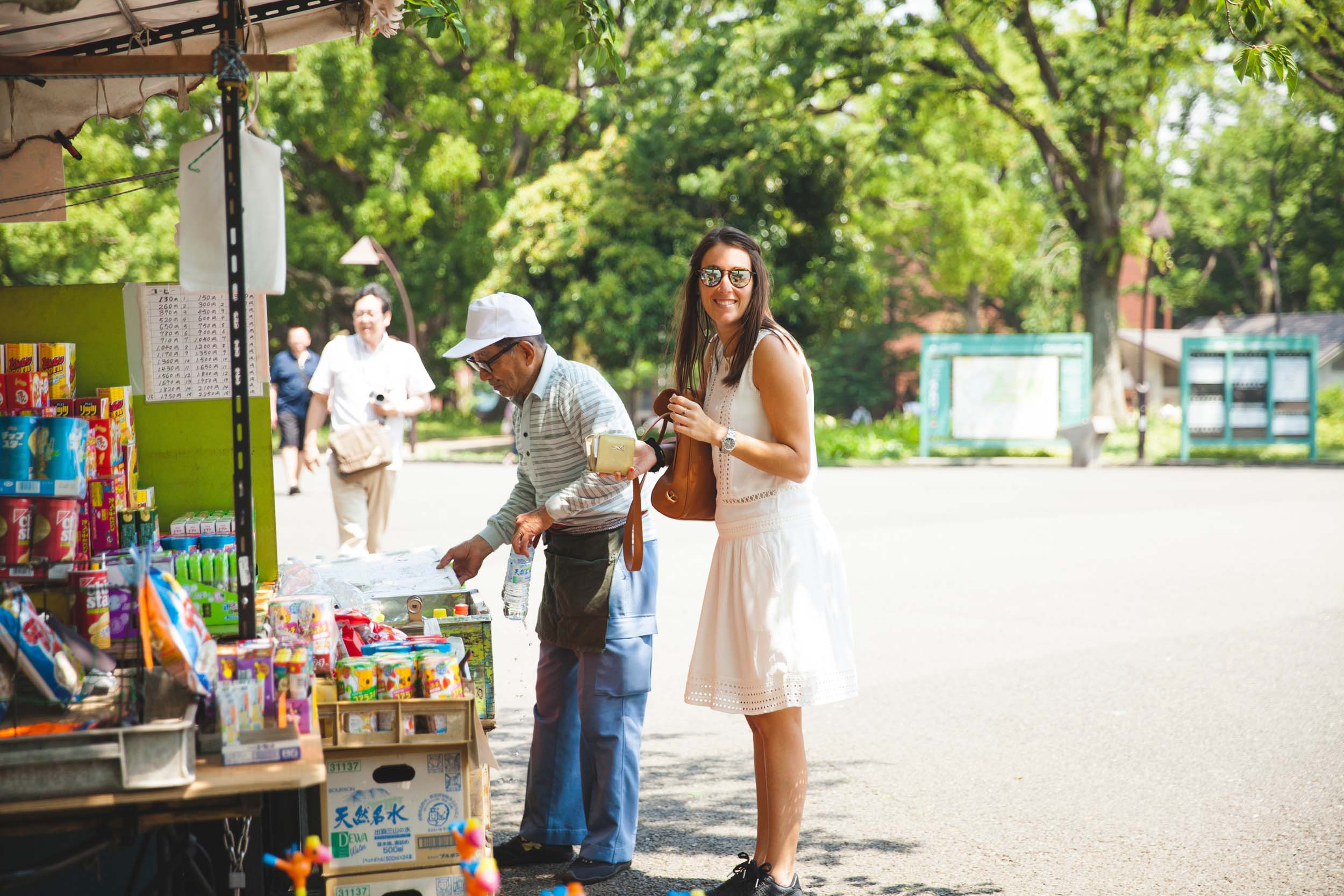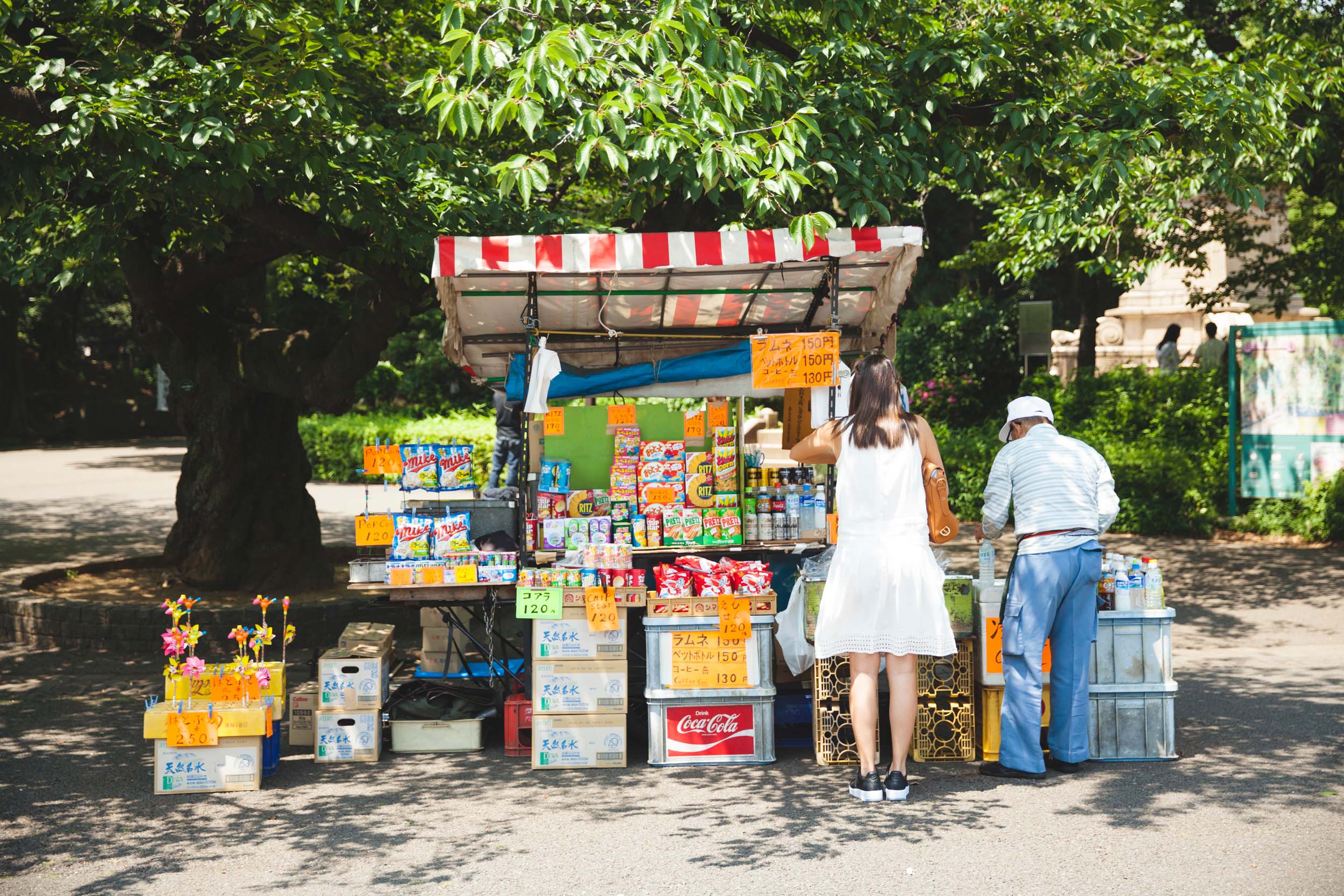 9. Sushi: One of Tokyo's most famous sushi spots thanks to a documentary about the chef is Sukiyabashi Jiro. Creative tactics will have to be used to snag a table reservation, but persevere and you'll be rewarded with some of Tokyo's finest sushi.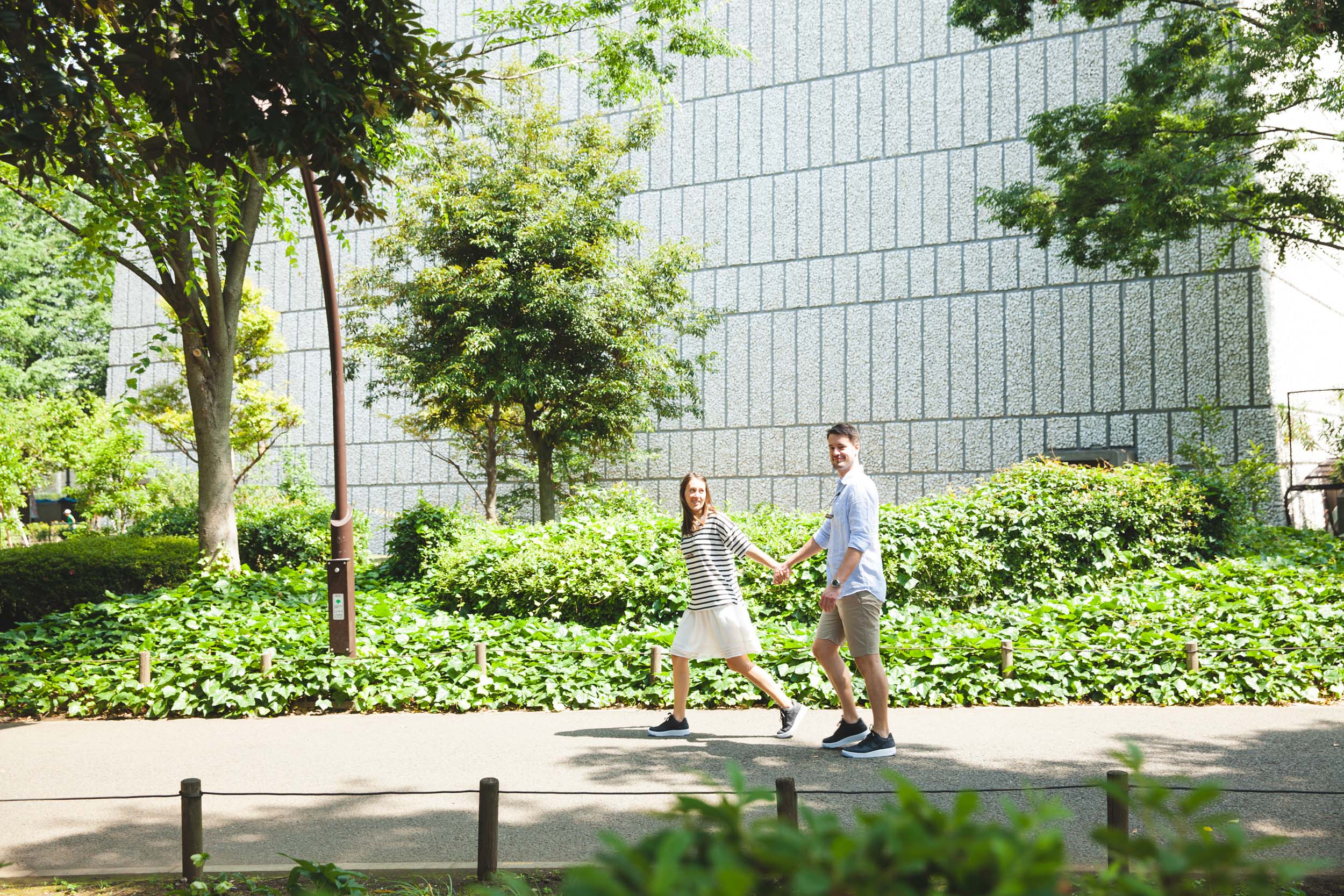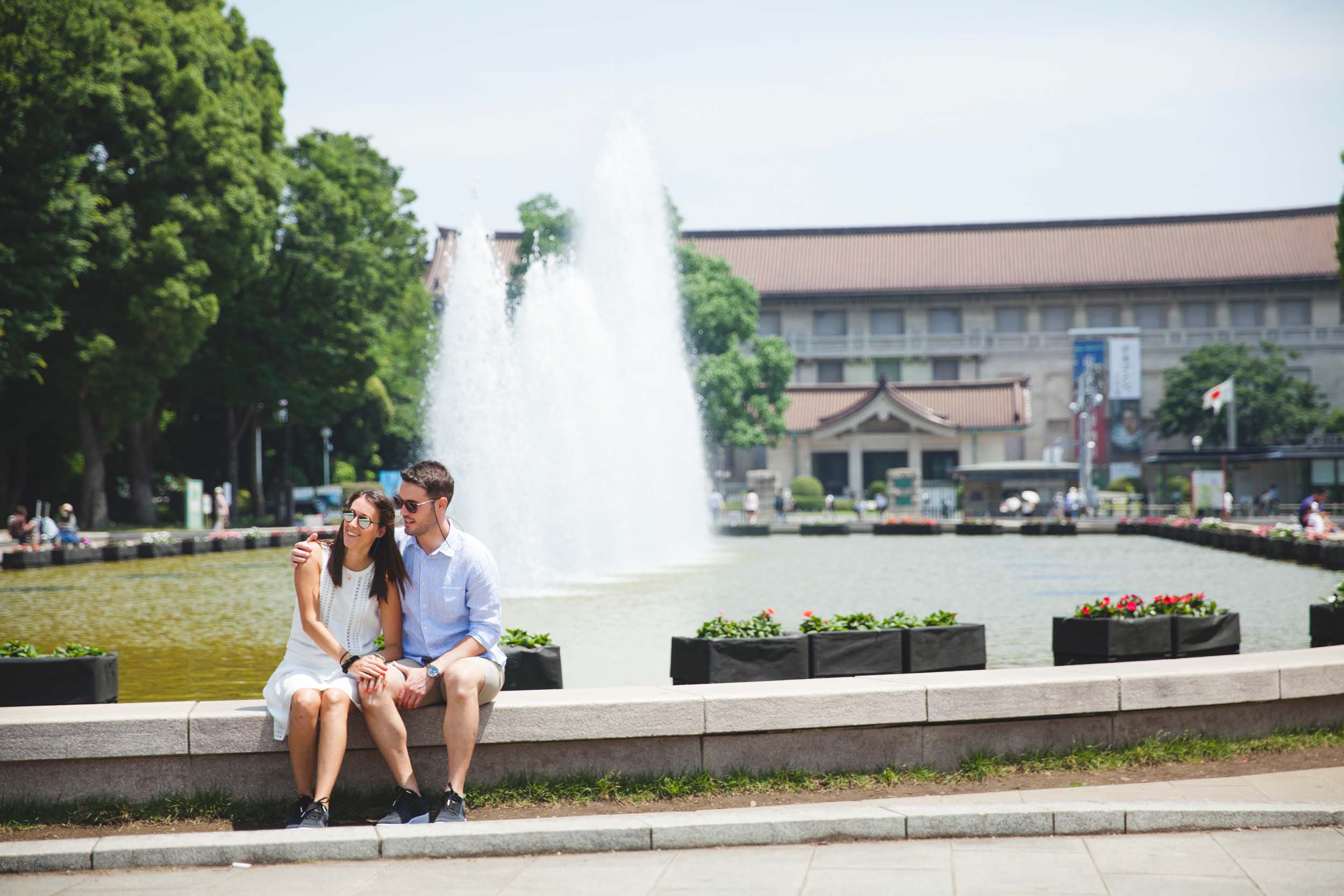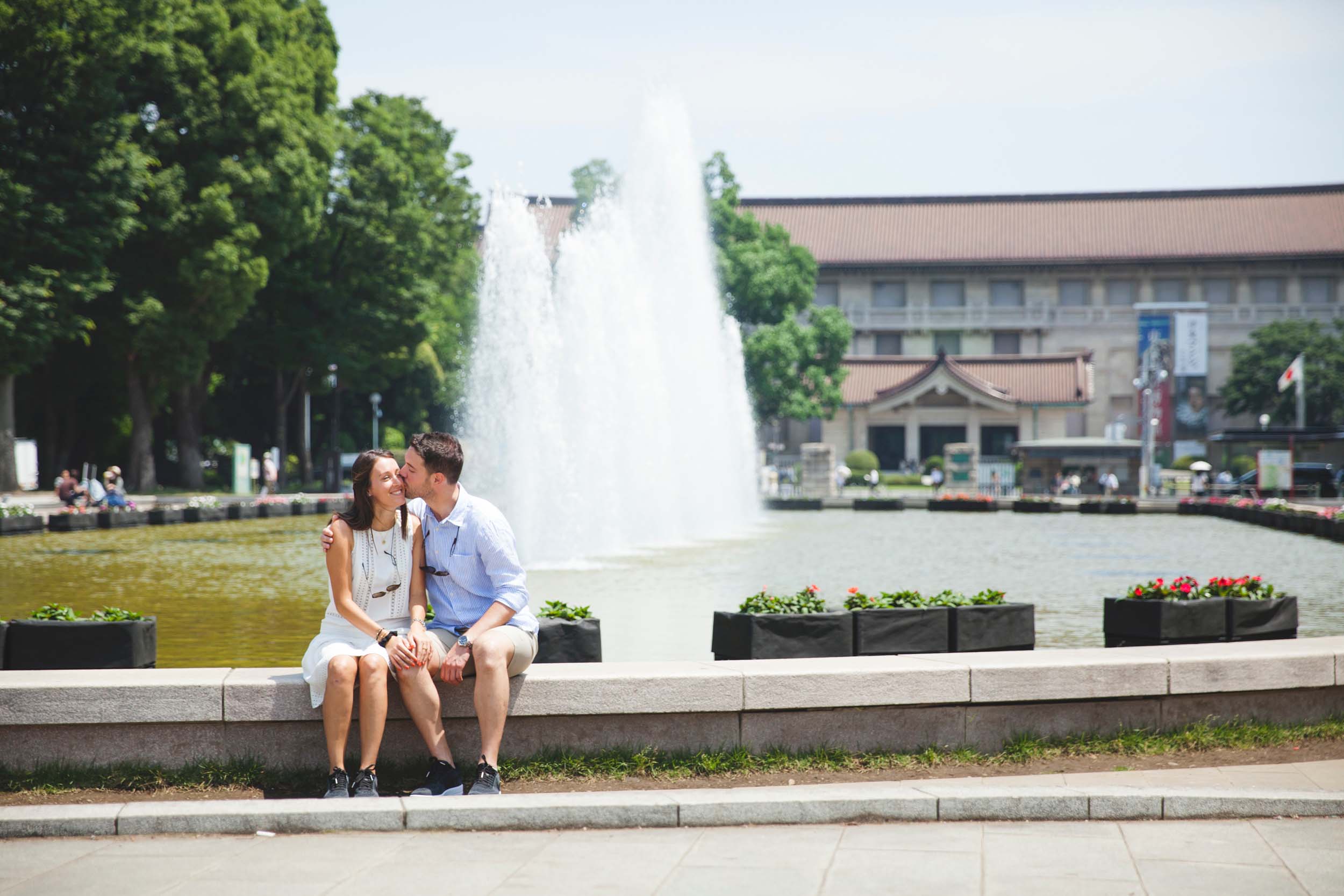 10. Karaoke: Fulfill your dreams of being a rock star at Karaoke Kan Shibuya. You'll get your own room decked out with a karaoke machine, amplifiers and microphones. Order cocktails via telephone and sing your heart out to a wide selection of songs in Japanese and English.