See more: beach – Cartagena – couples – honeymoon – travel guide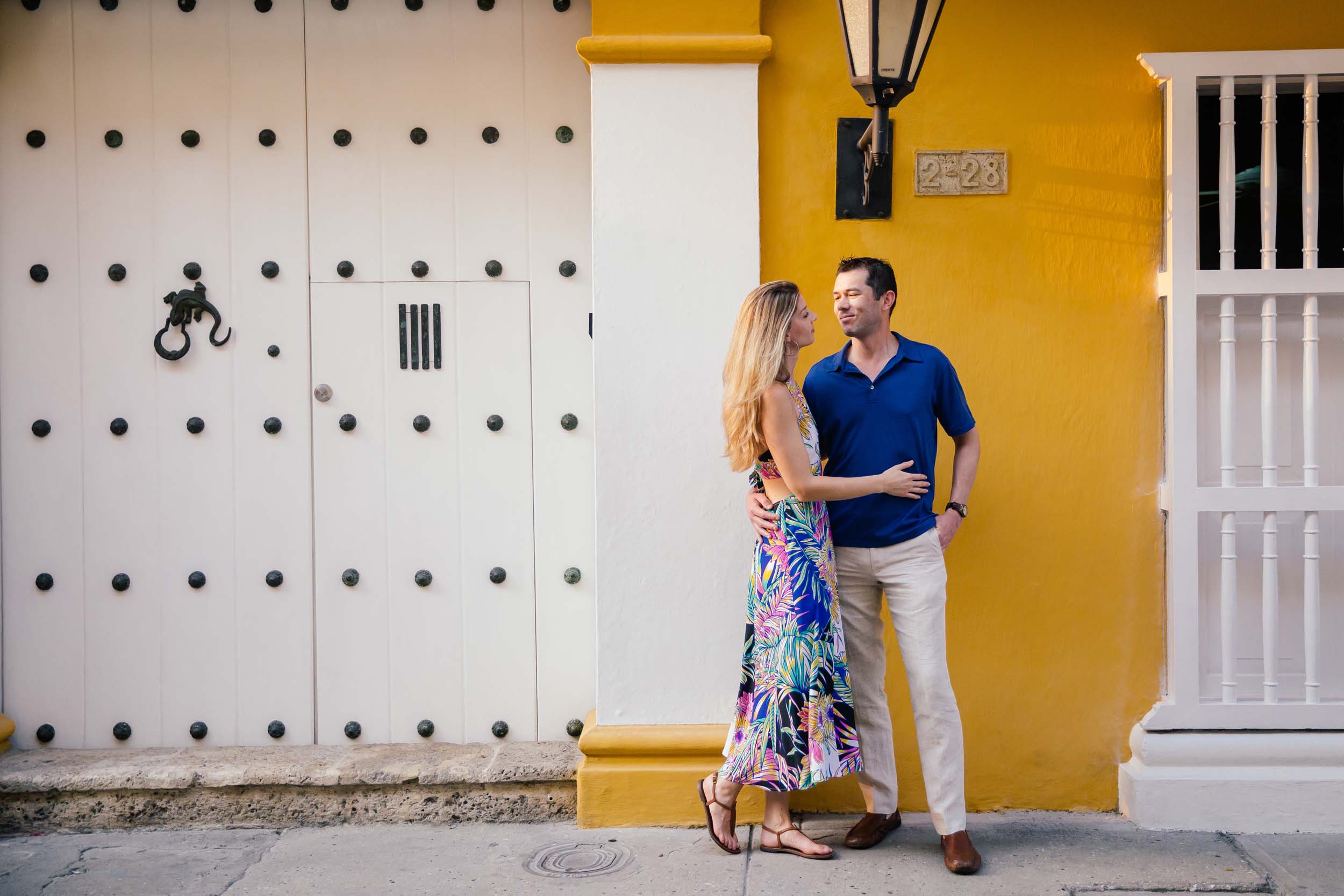 Cartagena, situated on the Caribbean coast of Colombia, is a popular South American destination. It's easy to see why – beautiful beaches, colonial architecture and world-class restaurants make Cartagena a beautiful vacation choice. Here are our top 10 reasons to visit Colombia.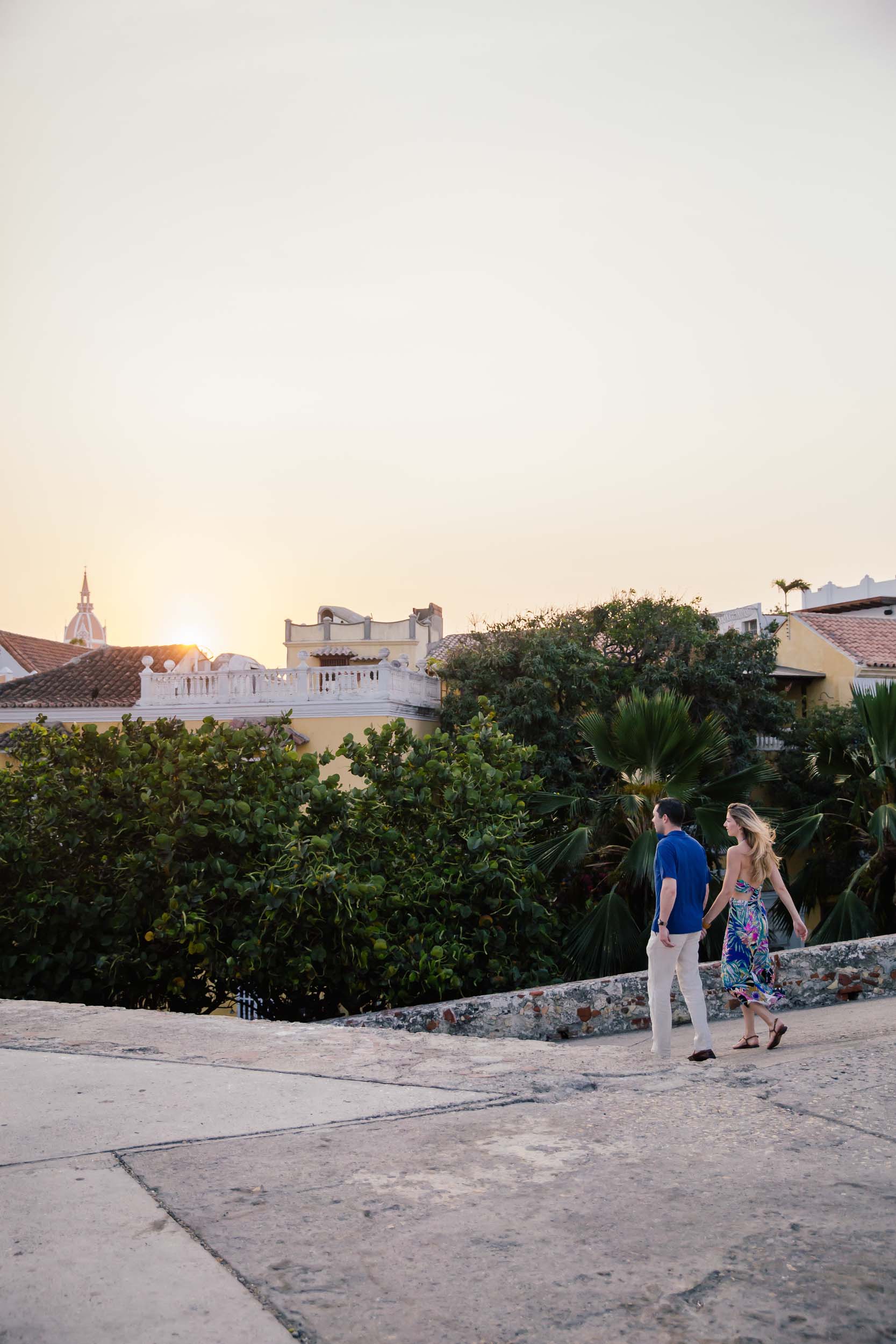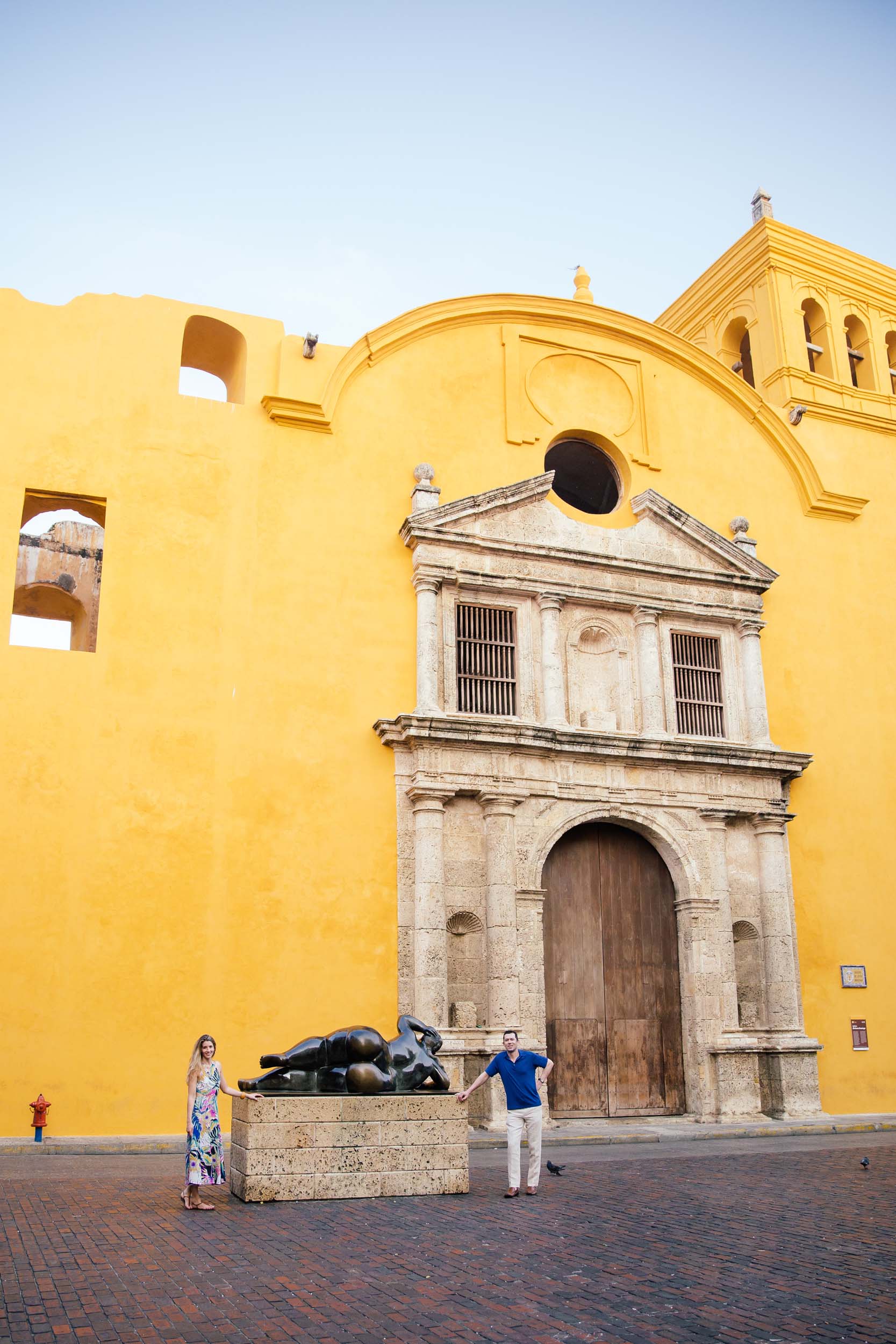 1. Beaches! Need we say more? Cartagena is a short trip away from some of Colombia's most beautiful beaches. Playa Blanca is just a short ferry, boat, bus or taxi ride from Cartagena and boasts clear waters and white sand. Take a dip after the sun goes down – Playa Blanca is home to phosphorescent plankton that make the ocean appear to be glowing.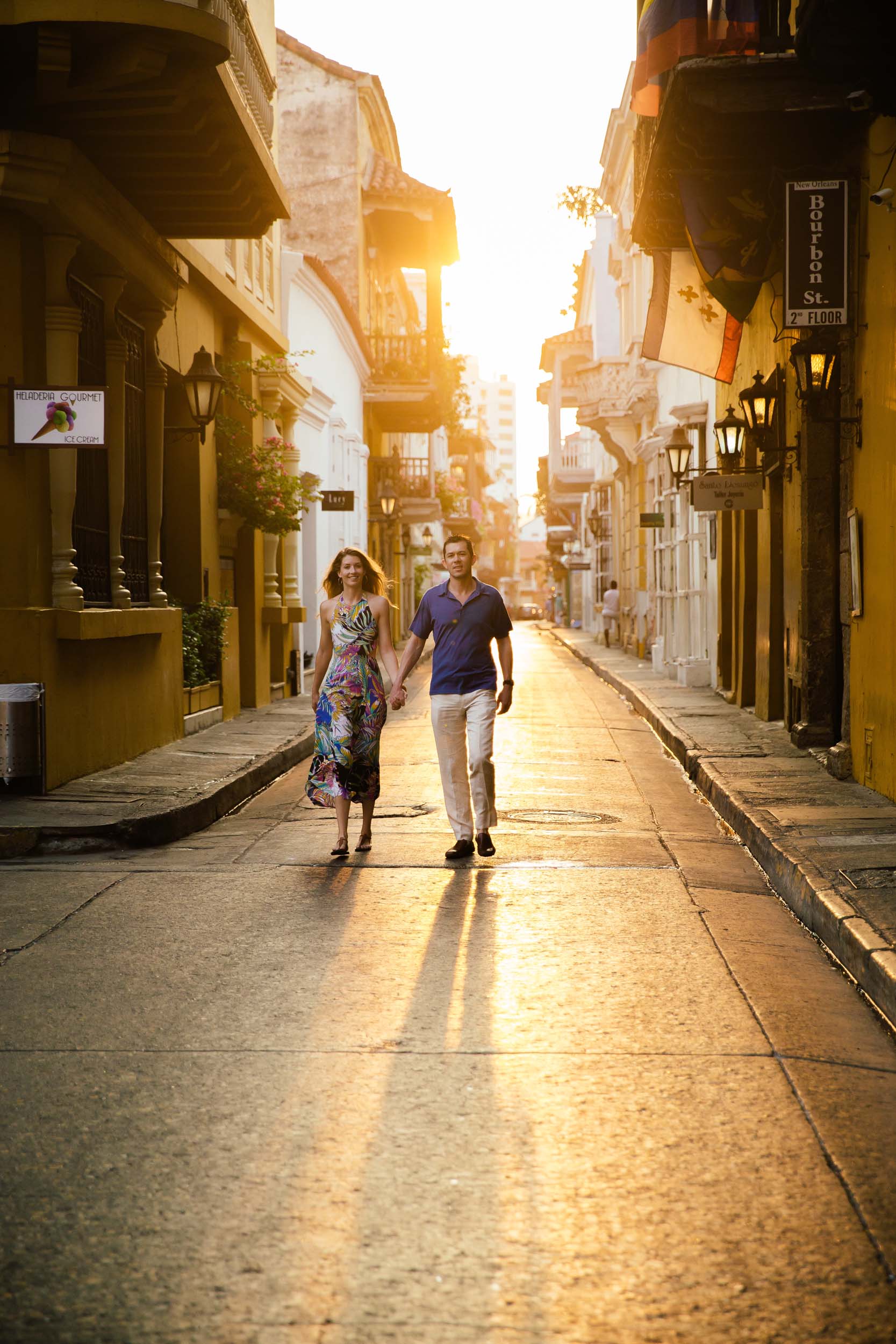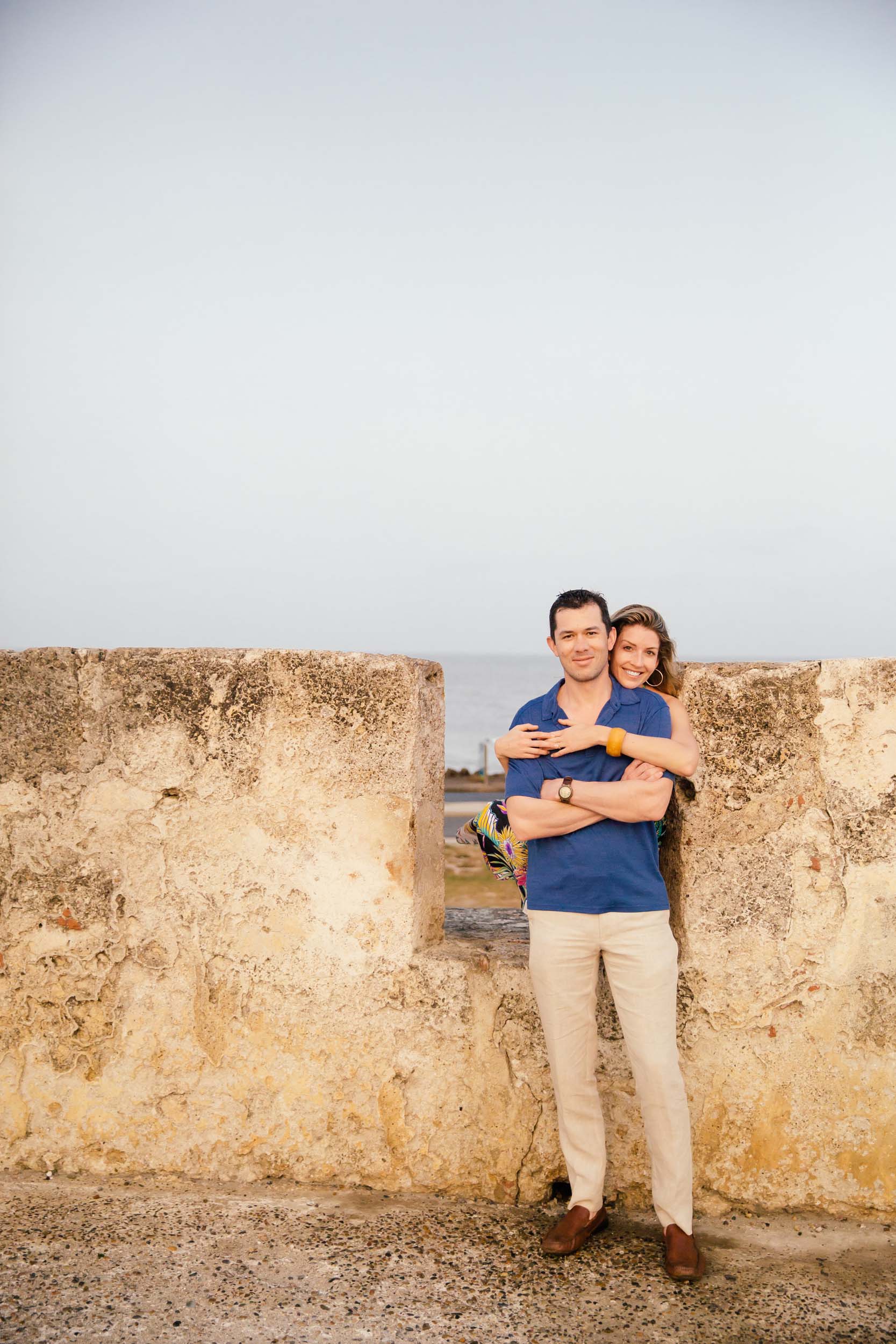 2. Colonial architecture. One of Cartagena's most charming areas is the Old Town. The inner part of the Old Town is walled and has many fantastic examples of colonial architecture. Wander the streets and stop at a cafe for an afternoon coffee and pastry. Try Cafe del Mural for a primer on the history of Colombian coffee and a cup o' joe made with care.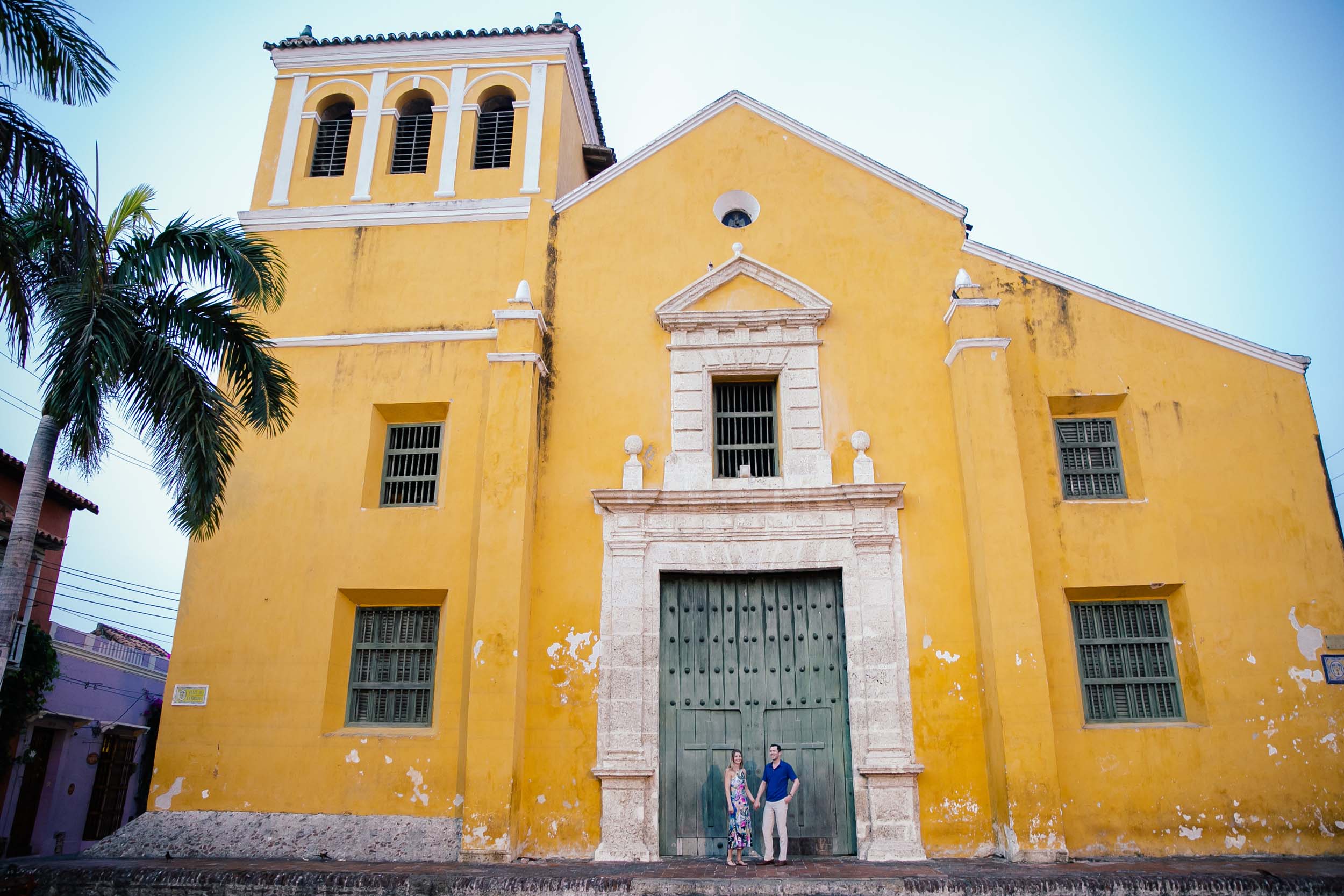 3. Tour a castle. The San Felipe de Barajas Castle is an impressive site to tour, originally built as a military fortress to defend the city. With tunnels to explore as well as a panoramic view of the city, it's the perfect spot to get a glimpse into Colombia's past. Be sure to get the audio tour guide!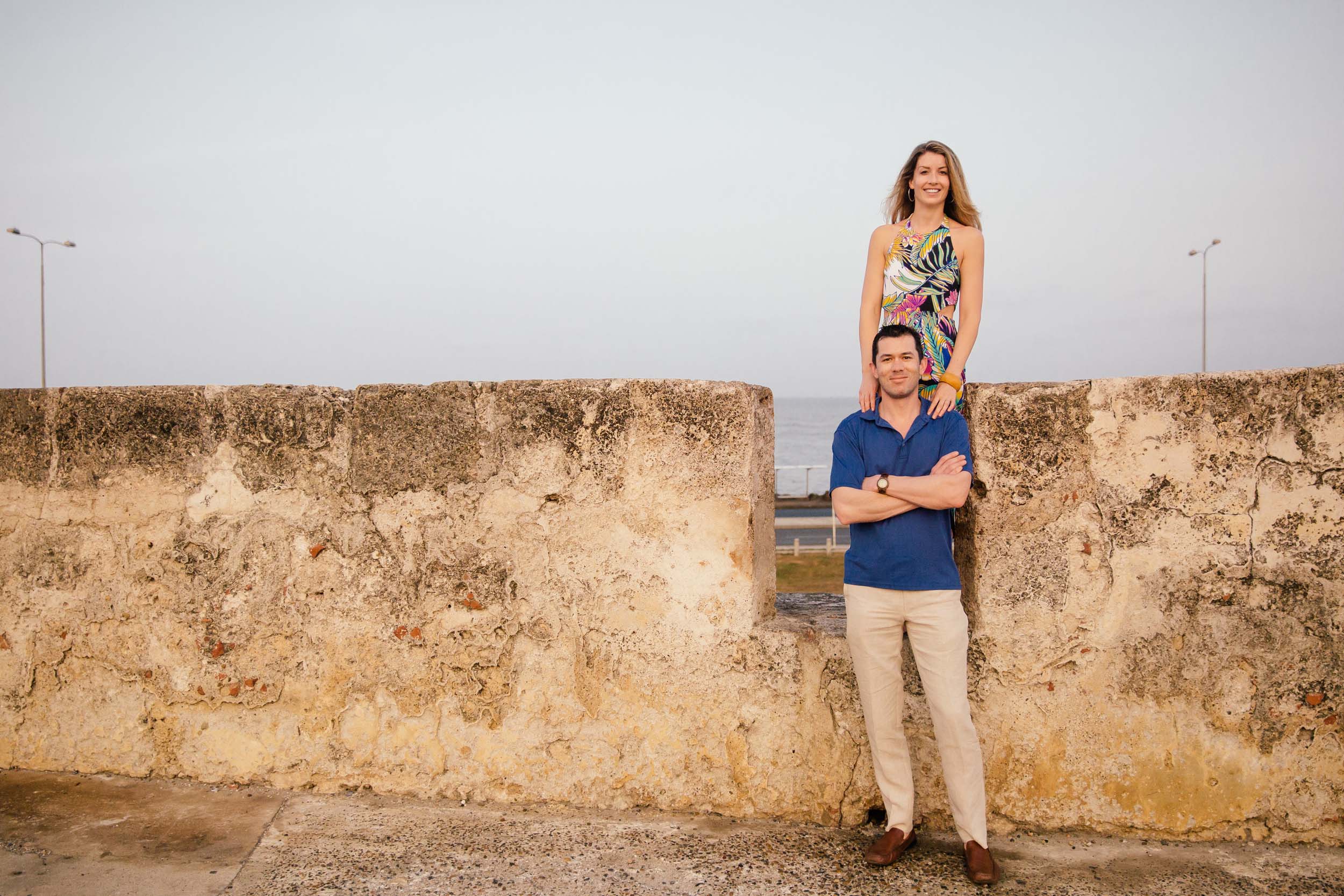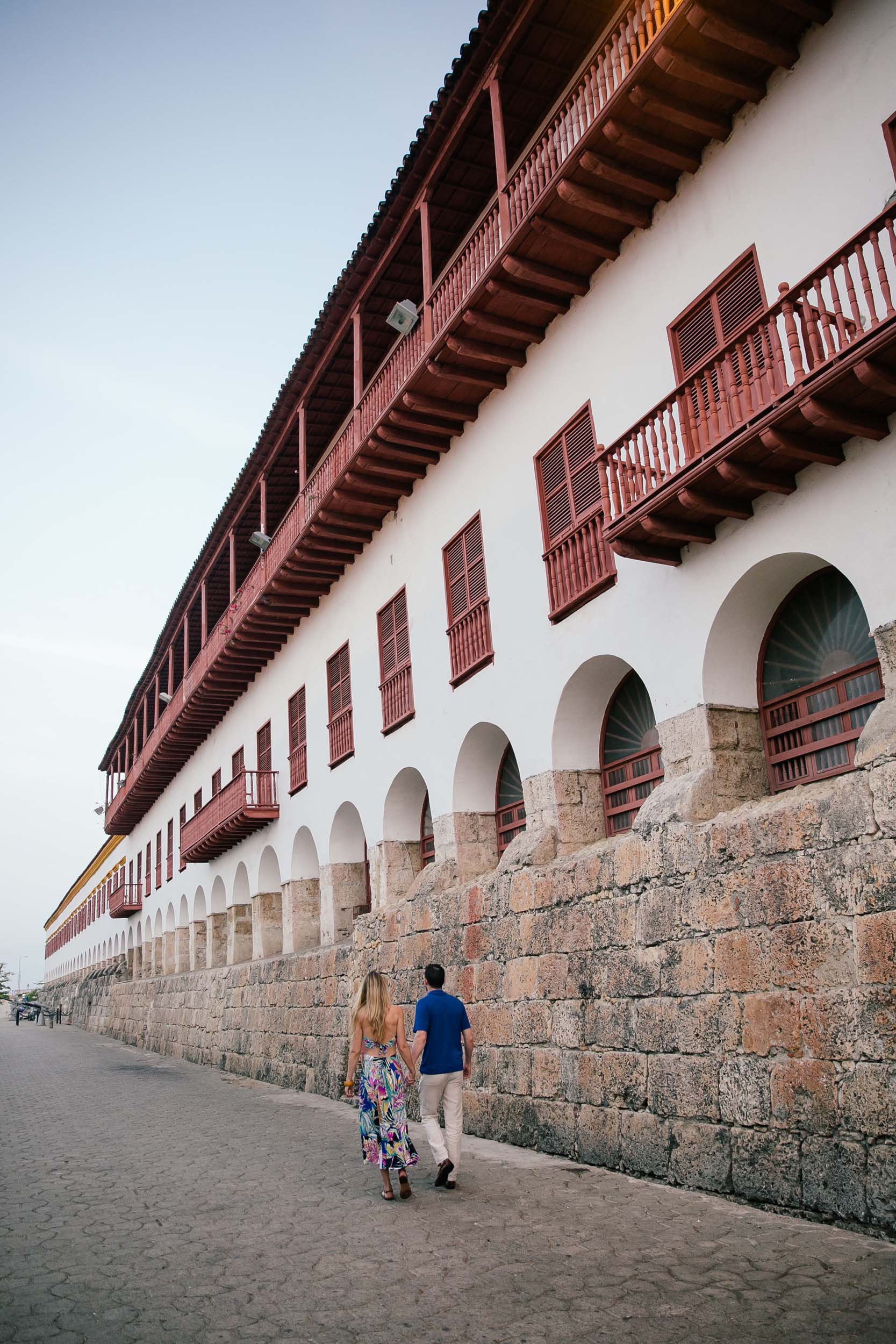 4. Tour by trolley. The heat in Colombia can be overwhelming, so a great way to see the city is by trolley! City trolley tours are cute, quaint and air conditioned, so you'll stay comfortable while touring all the major sights.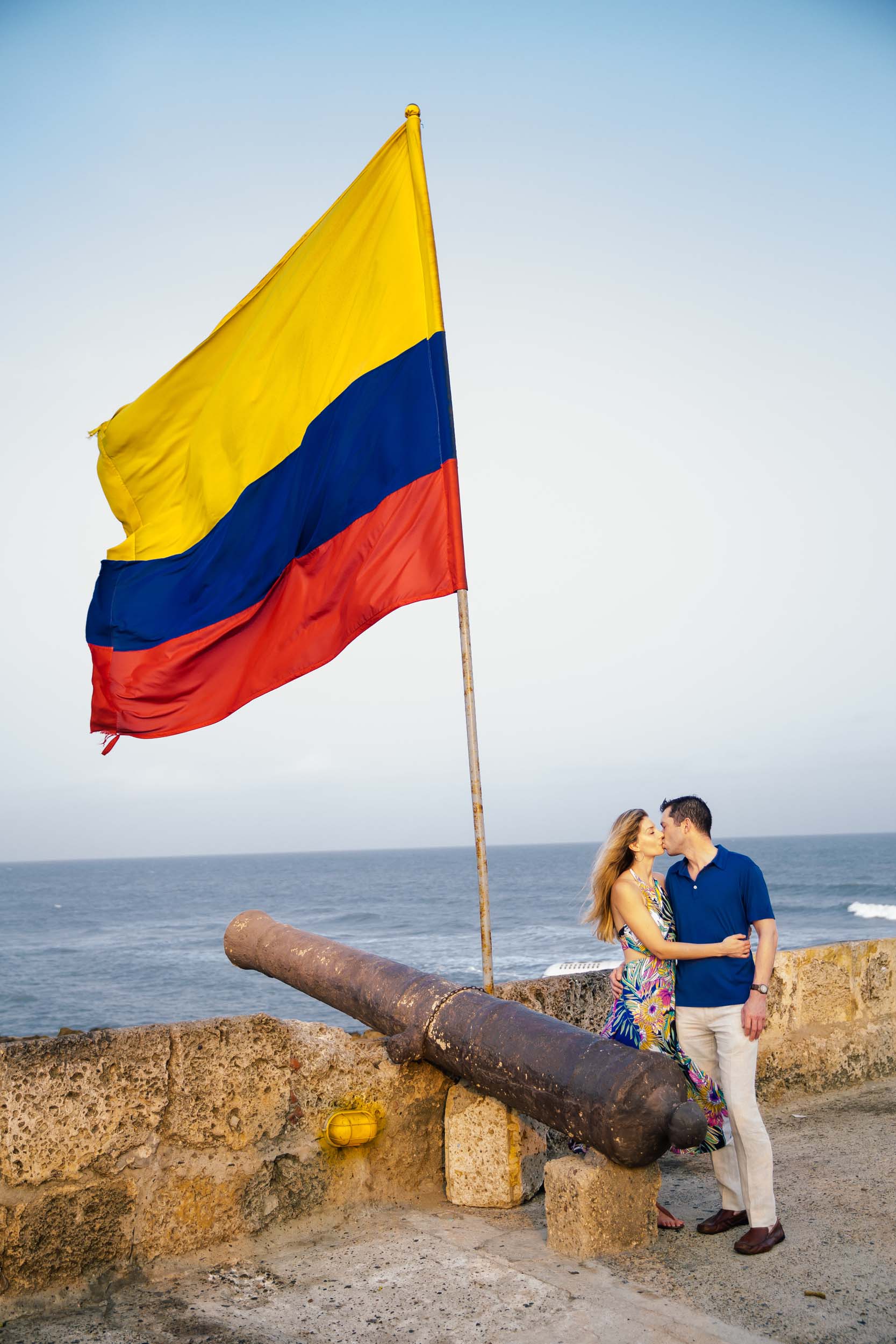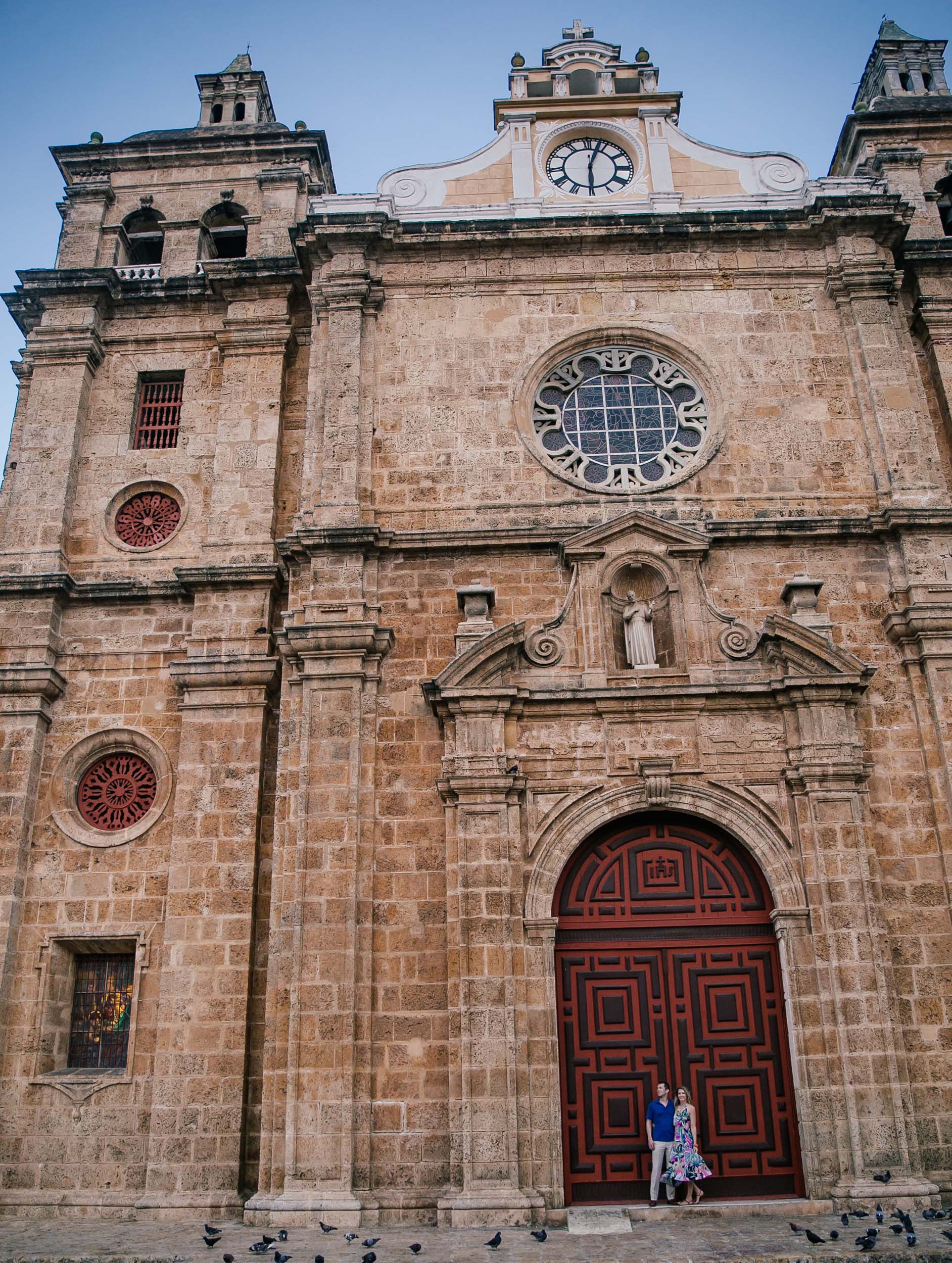 5. Learn about local history. Calling all history buffs! The Museo Histórico de Cartagena de Indias delves deep into the Spanish Inquisition. Most of the museum is in Spanish, but you can hire an English-speaking tour guide if you've yet to master Español. The Museo del Oro Zenú is an interesting (and free) museum featuring gold and additional artifacts from the Zenú culture. Exhibits have English descriptions and the museum has A/C.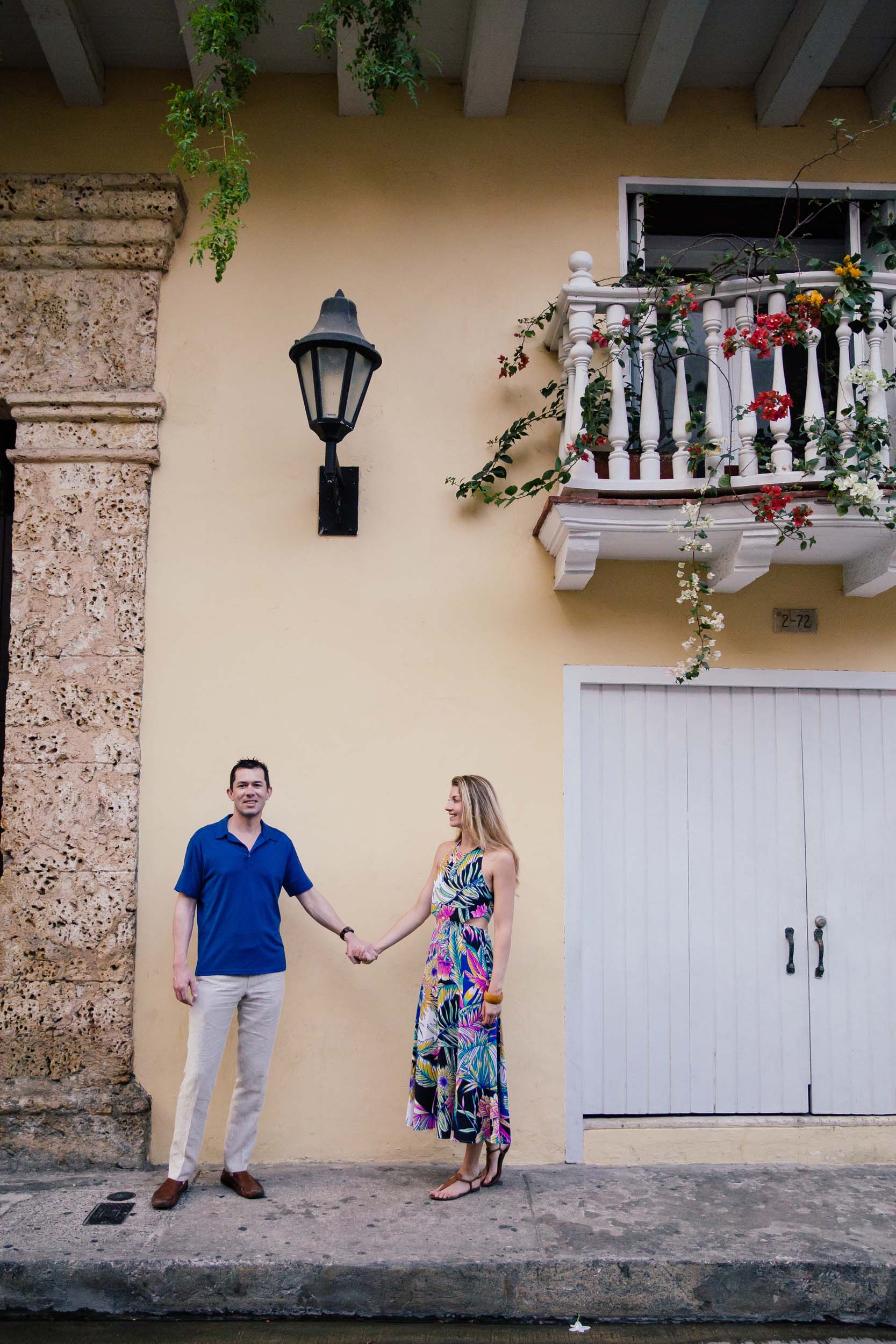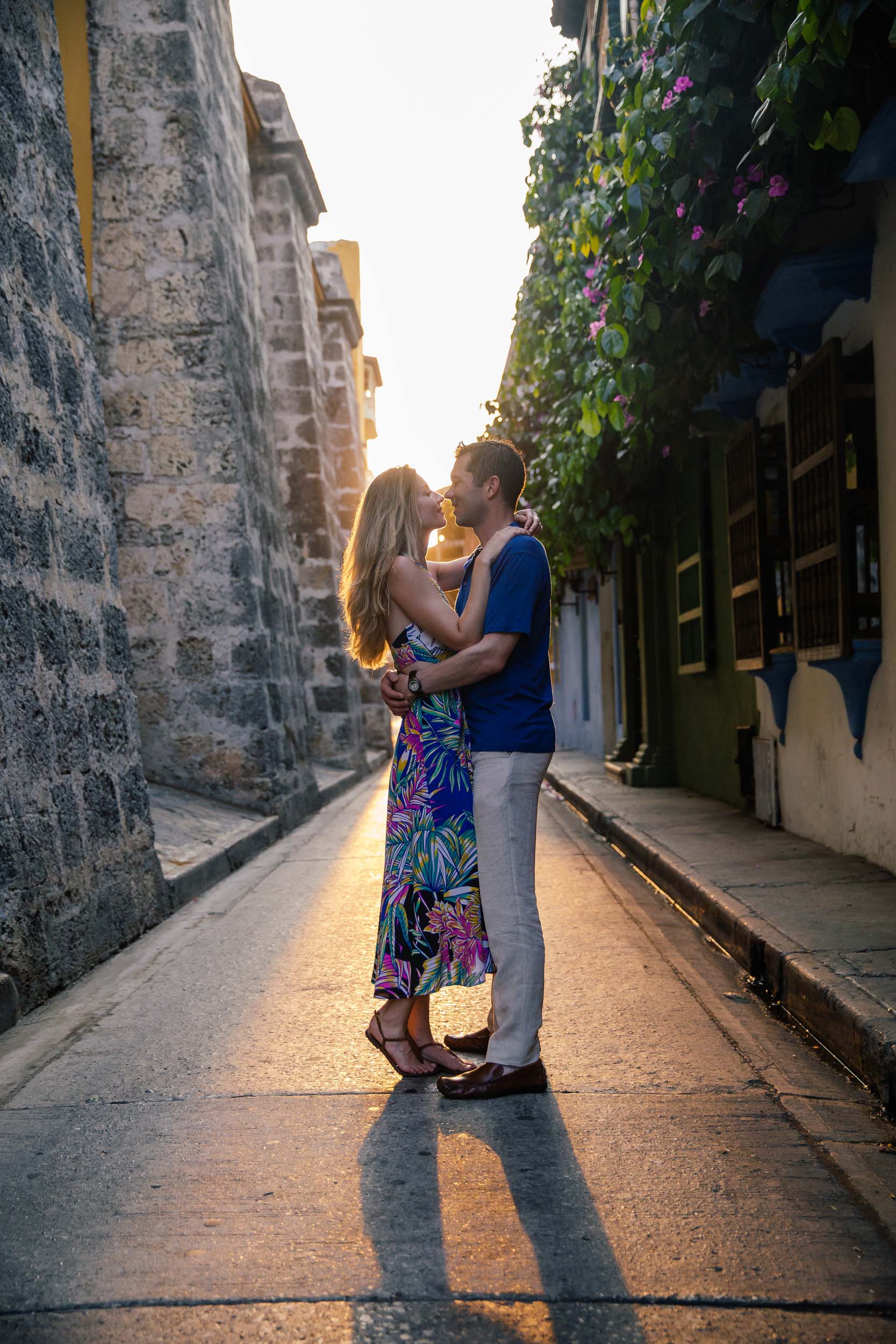 6. Experience nature. Tayrona National Park is a beautiful little haven located on the coast with both mountains and sea. If you plan to spend the night, camping is available in various parts of the park. For a more comfortable experience, rent a private bungalow for the night. Horseriding, hiking and snorkeling are fun activities to pass the time at Tayrona. If you're feeling daring and want to get away from the beach crowds, hike to the ruins of the ancient town of Pueblito.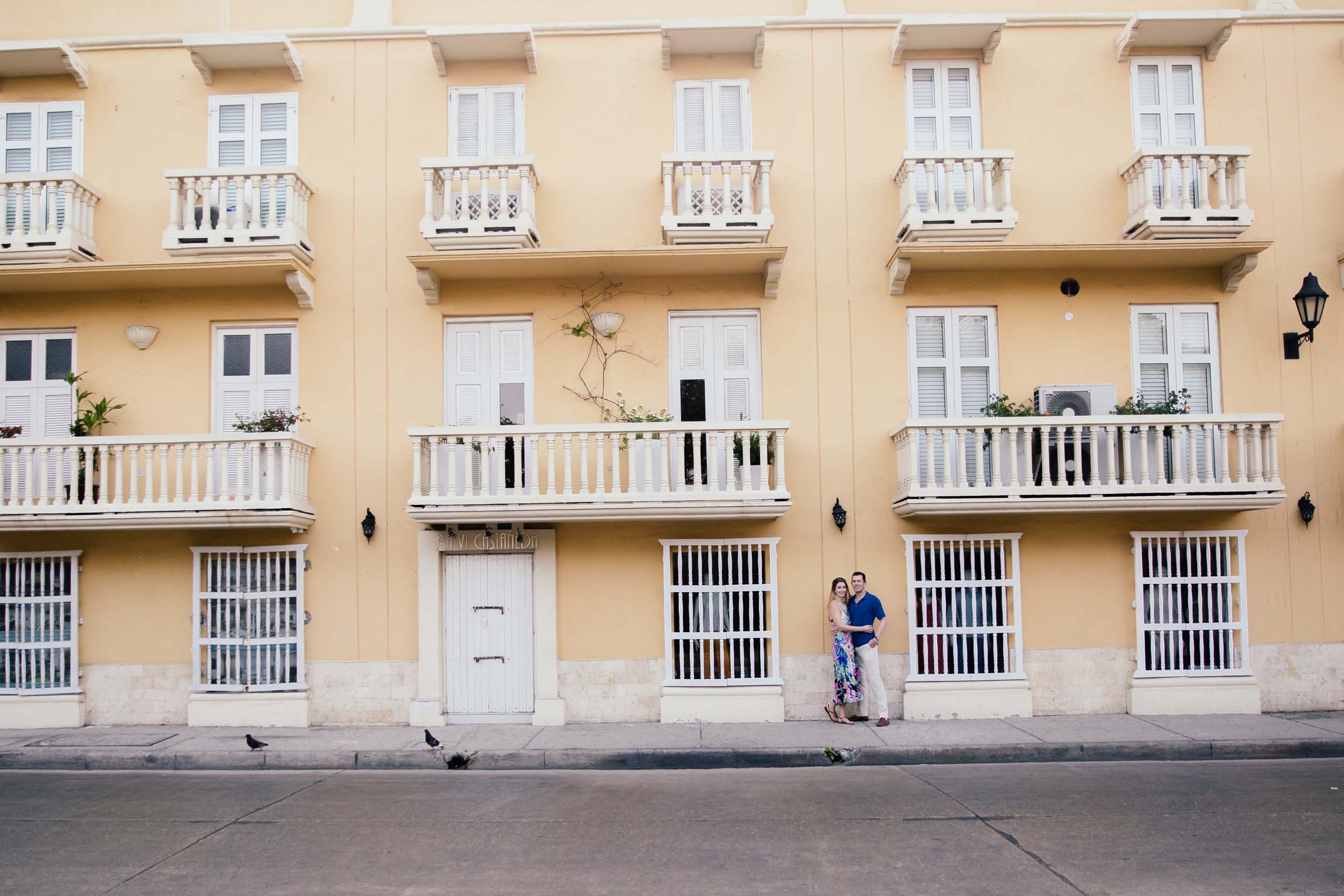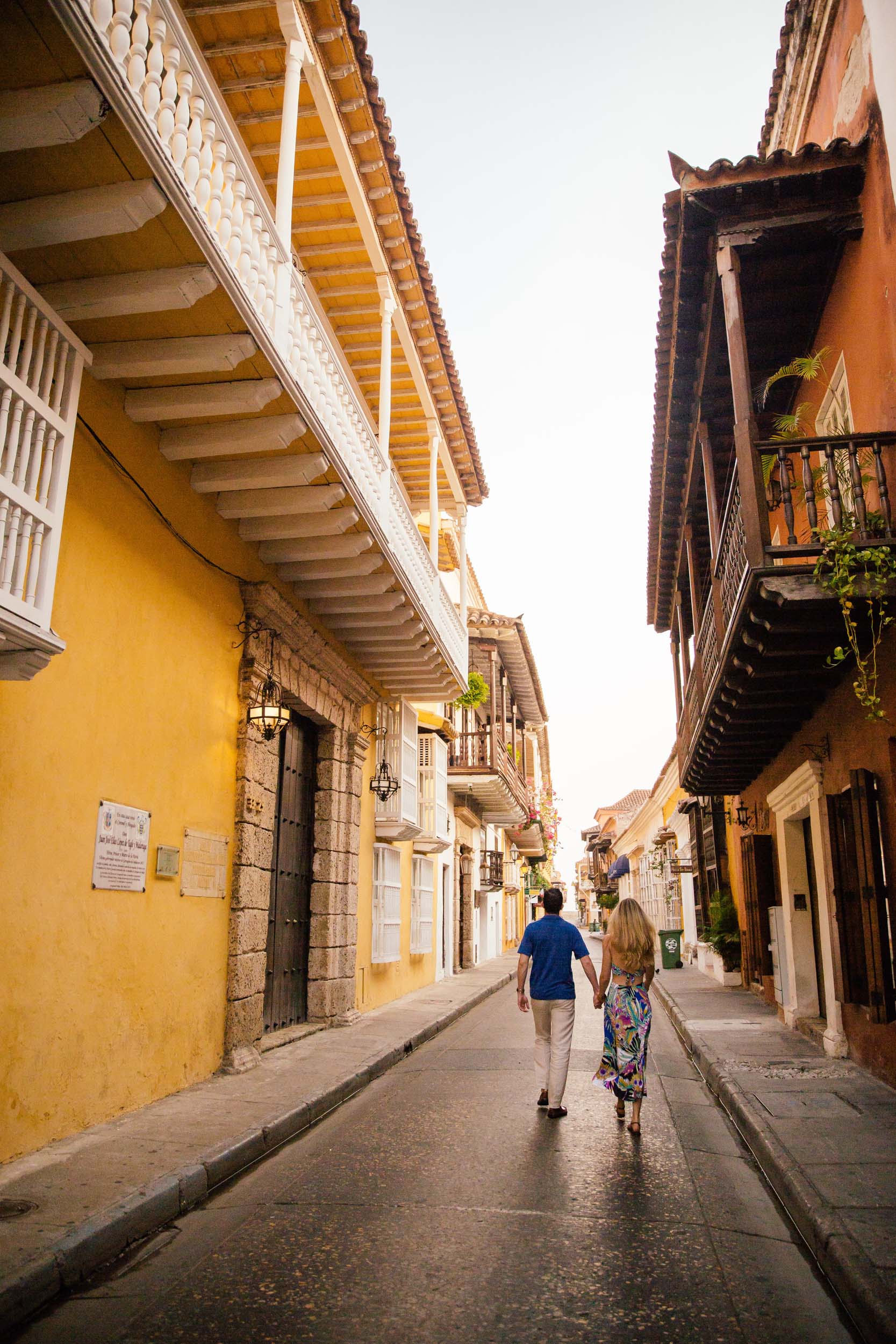 7. Explore a "lost city." Ciudad Perdida is believed to be older than Machu Picchu. If you decide to make the trek, you'll need to plan for four days of hiking. Tours are available with Expotur and include transportation, food, accommodation and a guide.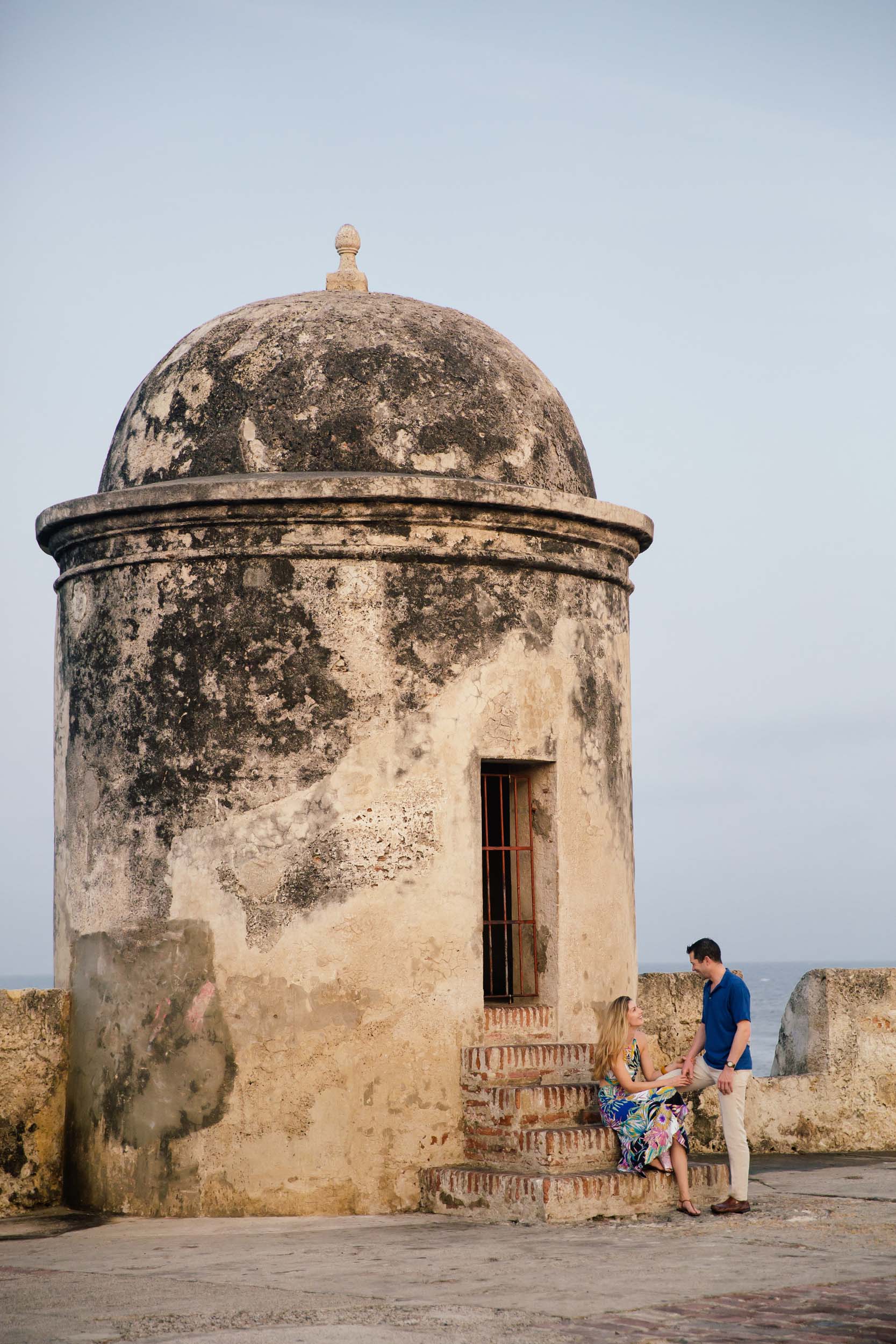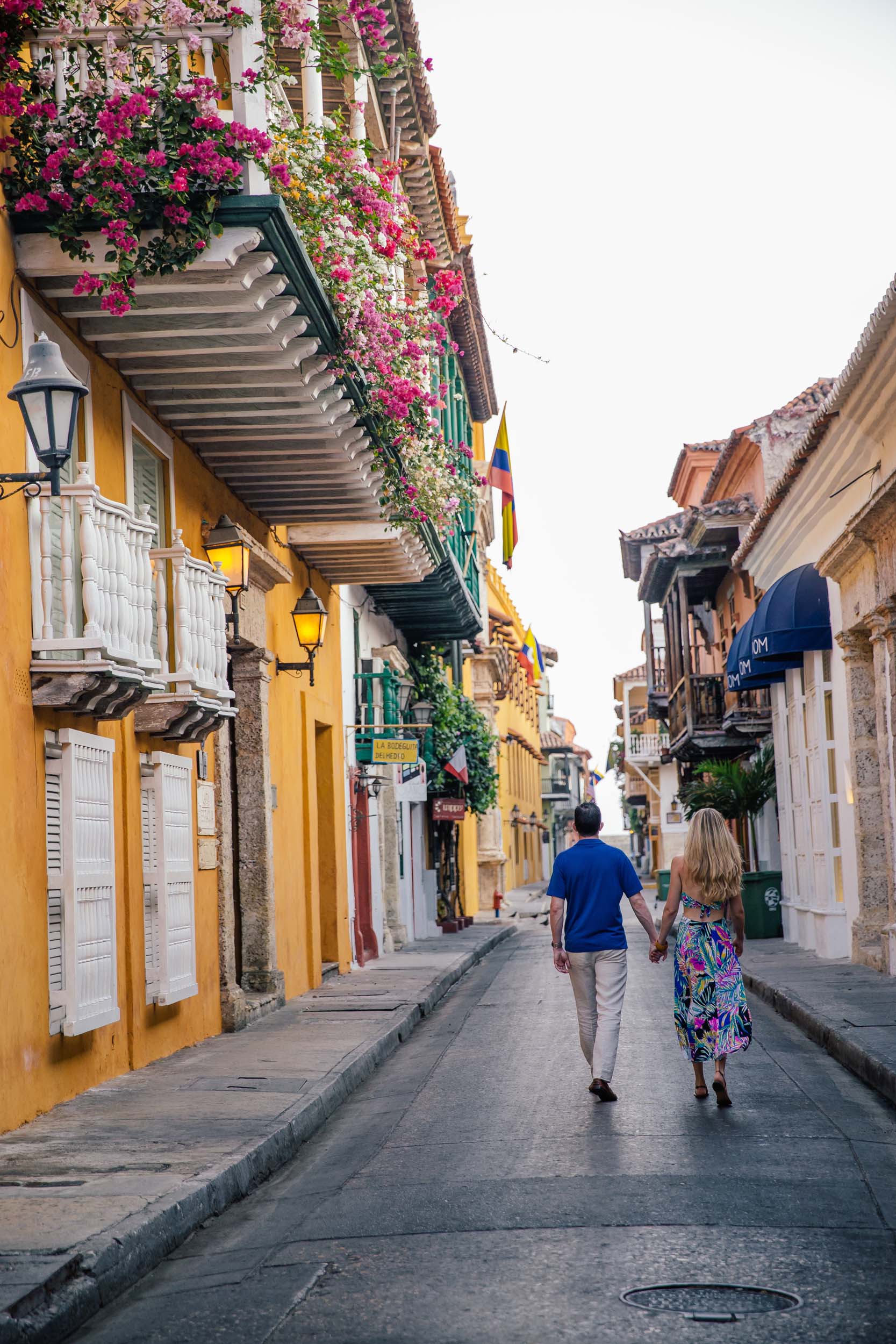 8. Go on an adventure under the sea! Take a closer look at coral reefs and sea creatures with a scuba dive. Diving Planet offers scuba certification for beginners and dives for all levels. Diving Planet also runs a non-profit foundation to get disabled, low-income people into the water, and contributes to environmental conservation. A fun adventure with a good cause? Sign us up!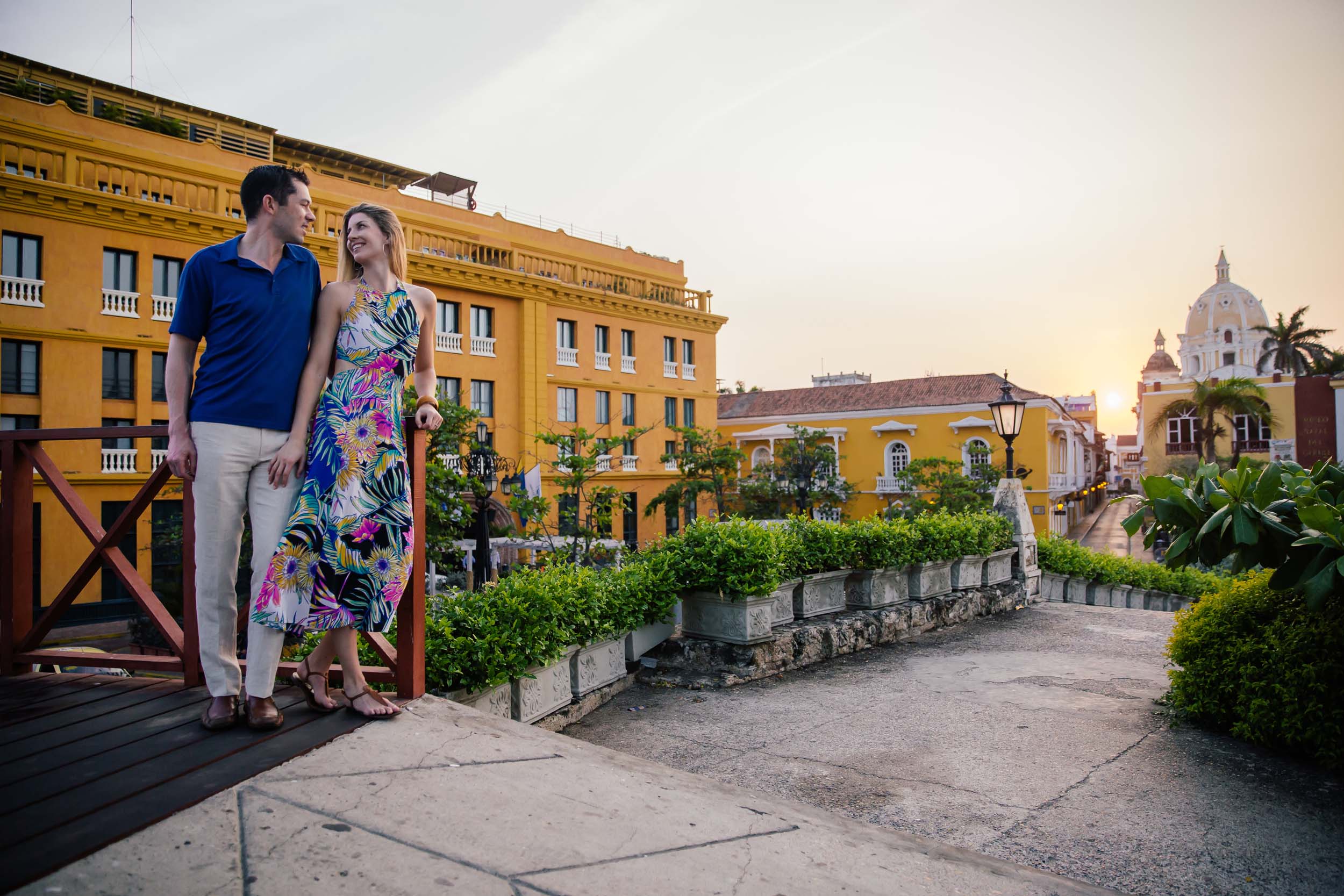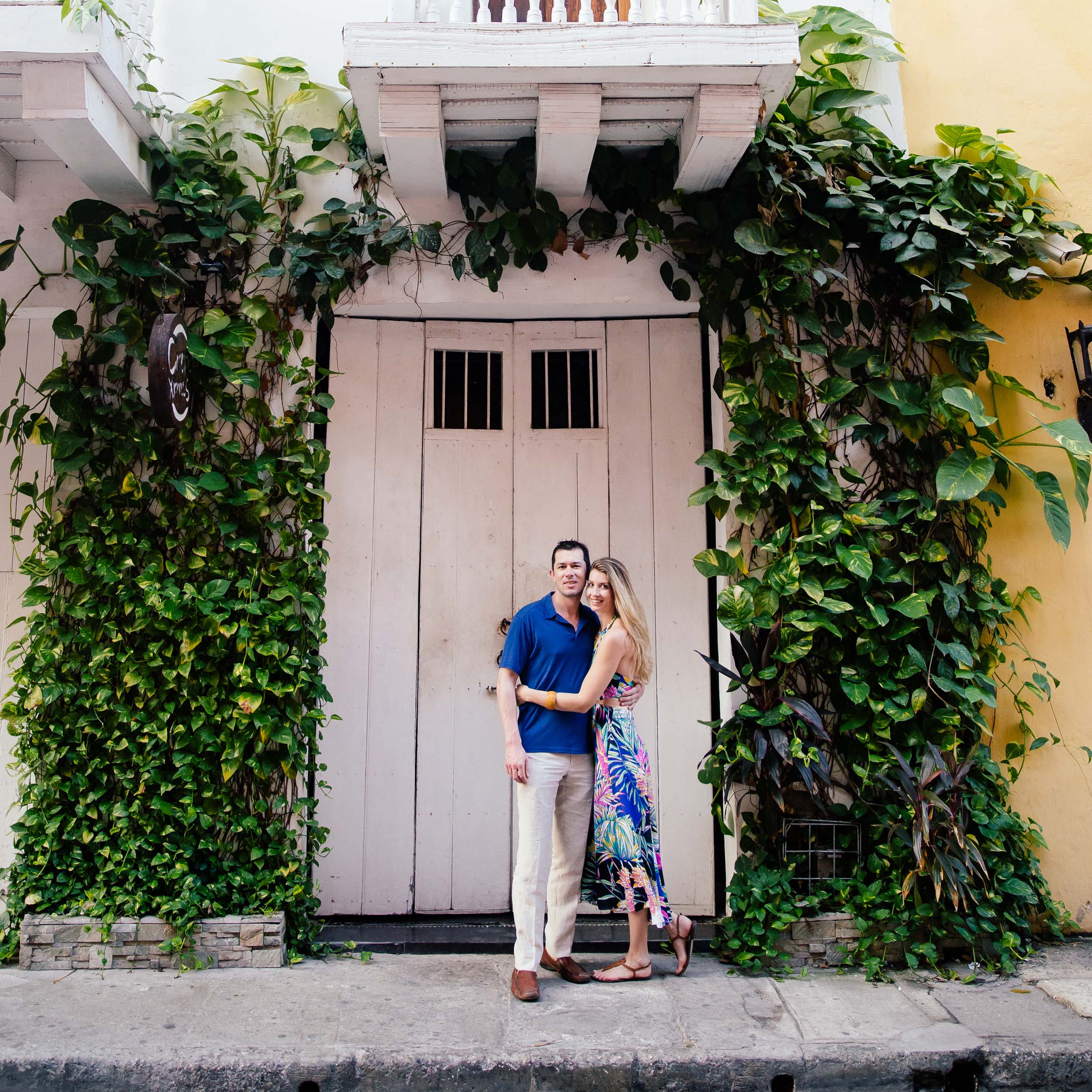 9. Enjoy world-class food. Carmen offers a fine-dining experience in Cartagena with multi-course chef's tasting menus available to guide you through a tasty tour of local cuisine. Of course, fresh fish features heavily on the menu. For traditional fare inspired by Spanish cuisine, head to El Burlador de Sevilla. Paella and black rice are great choices for entering the world of classic Spanish fare.
10. Make your own jewelry! Colombia is famous for its emeralds, so even if you're not in the market for new bling, take a trip to the Caribe Emerald Museum & Factory. Once you've checked out the museum's collection of emeralds and learned about their history in Colombia, sign up for a jewelry making class and craft your own unique piece to bring home as a souvenir!
Colombia's diverse activities, ancient cities, colonial architecture and beautiful nature are putting it at the top of our travel list this year. Hope to see you there!