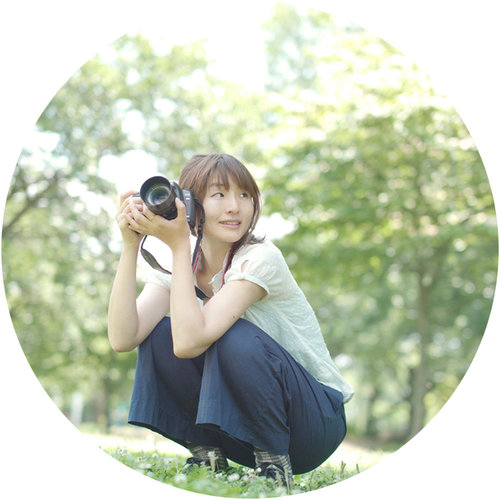 Flytographer Miyuki is an expert at capturing beauty and happiness in a relaxed atmosphere. Before becoming a photographer, she worked in a bookstore, so you know she's a fan of stories. Now she tells them with her camera!
Tokyo's Yanesen neighbourhood is known for its historic structures and its temple district. Ueno is a must visit for cultural experiences, as well as for its many Buddhist temples. These areas are particularly interesting for travellers who want to experience the uniqueness of Japanese culture! Read on for Miyuki's top spots to see the historic side of Tokyo.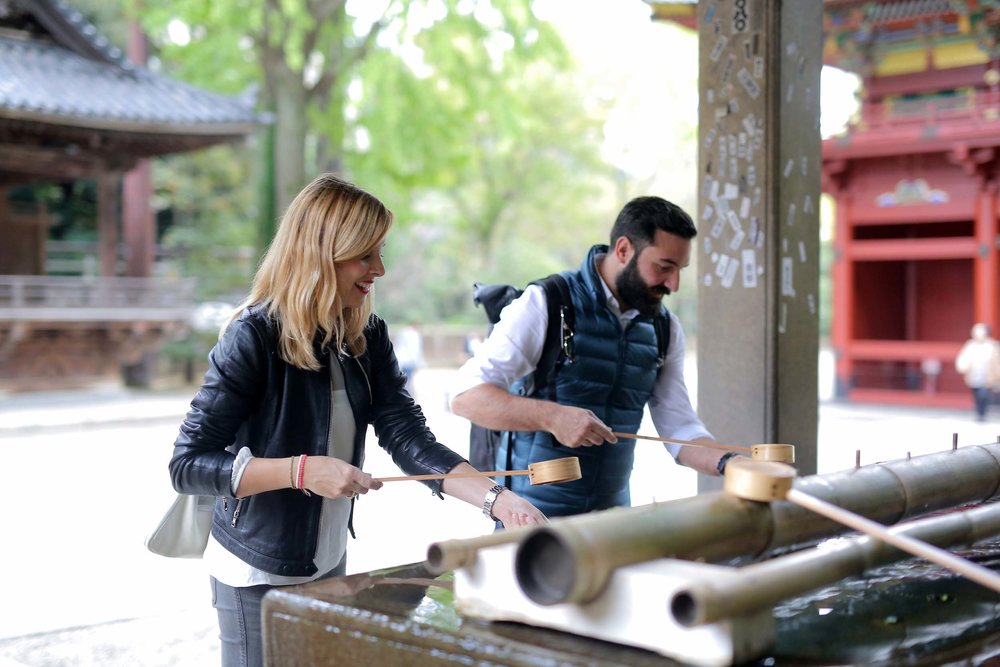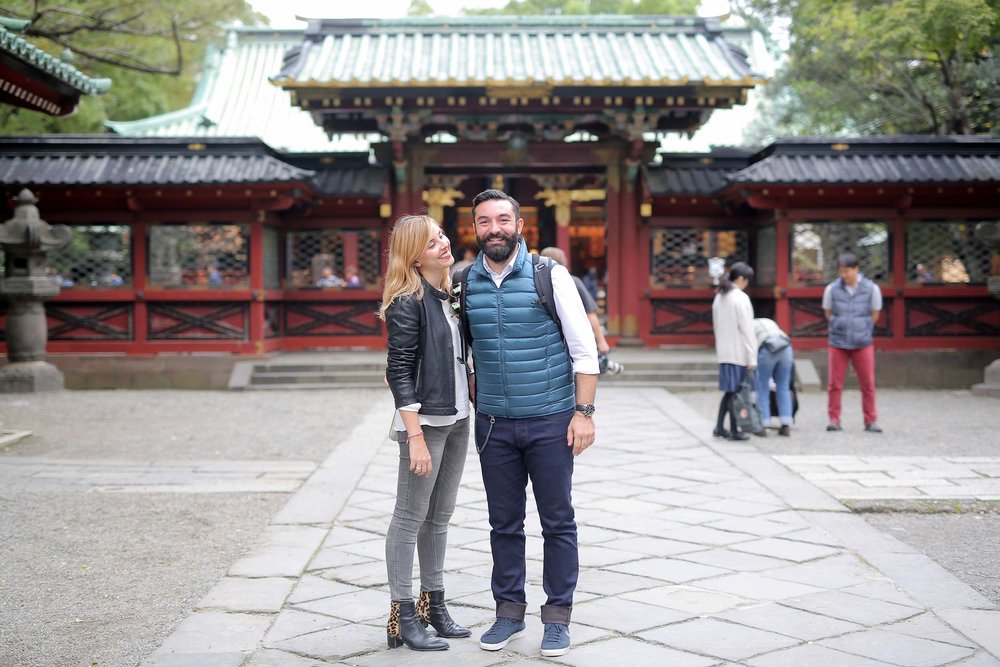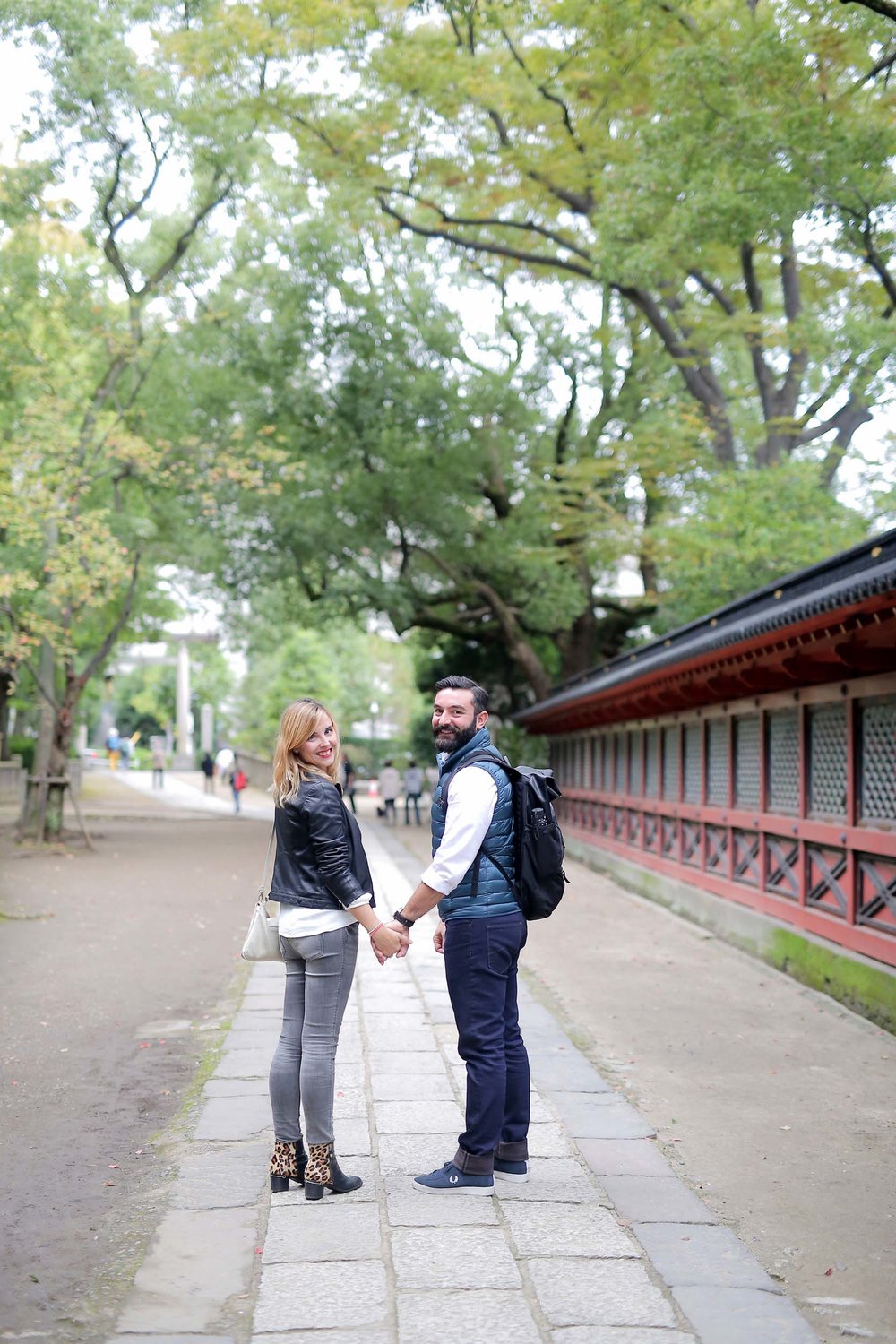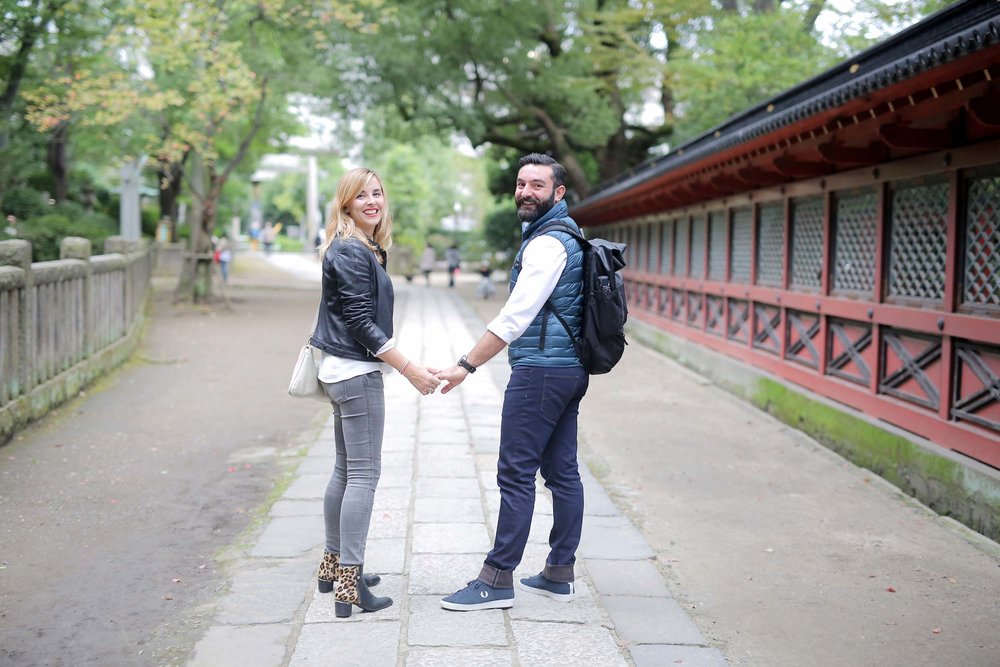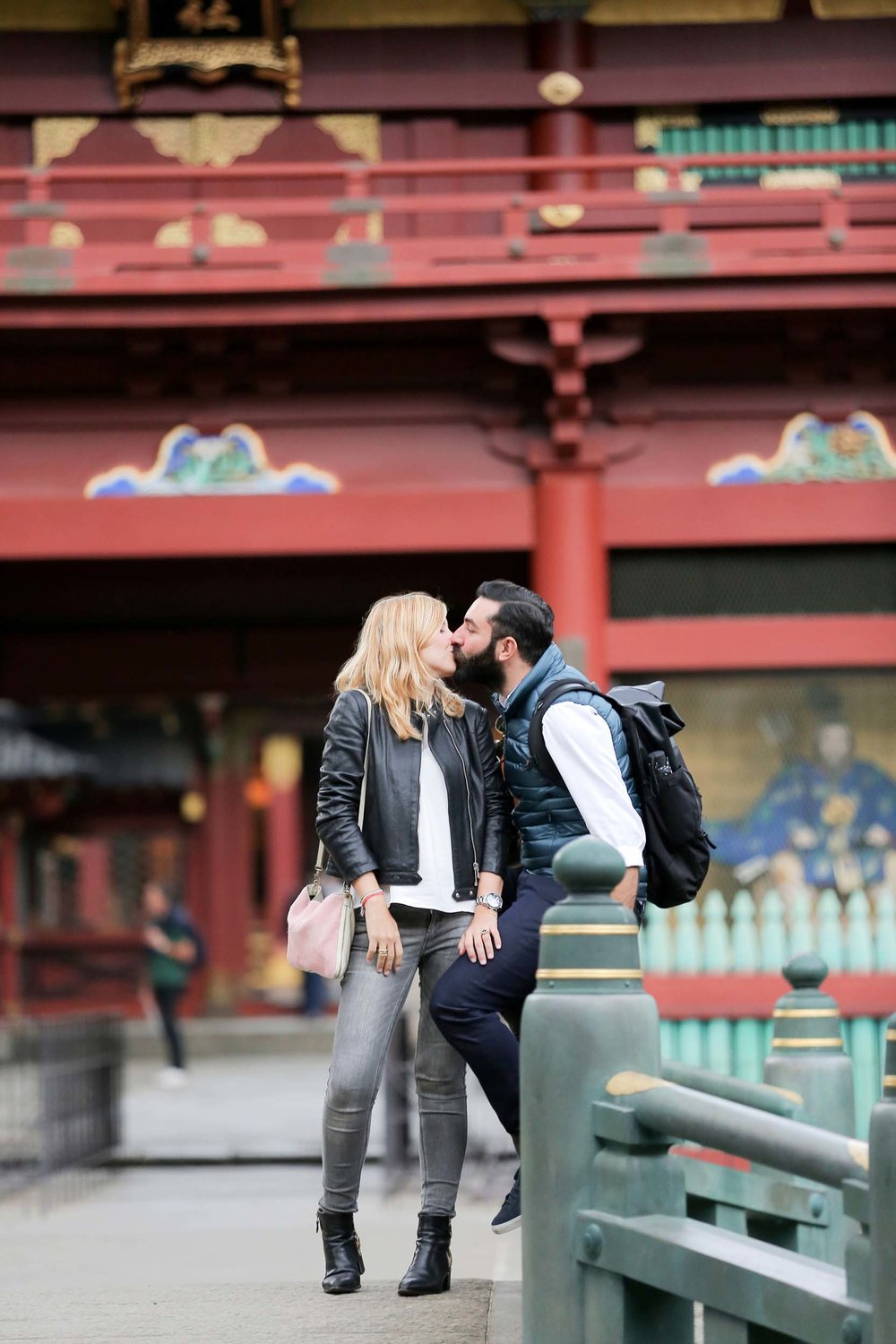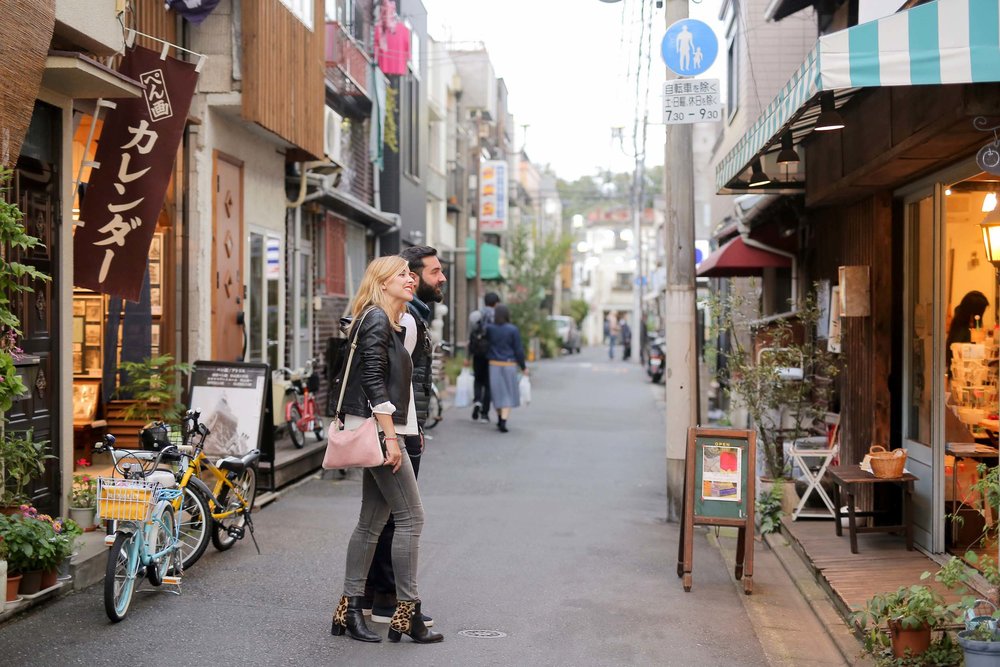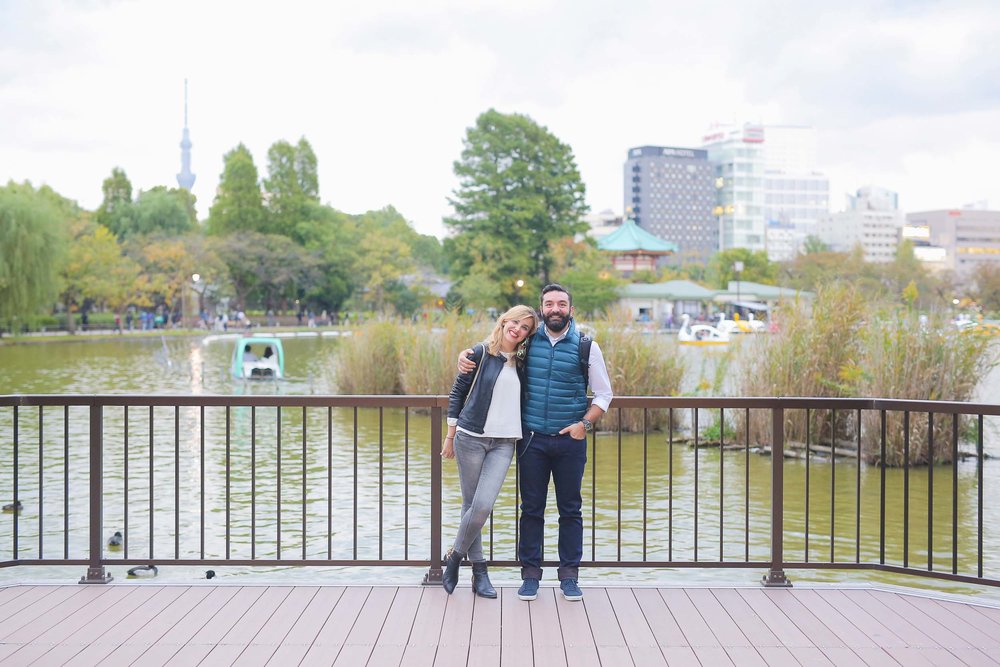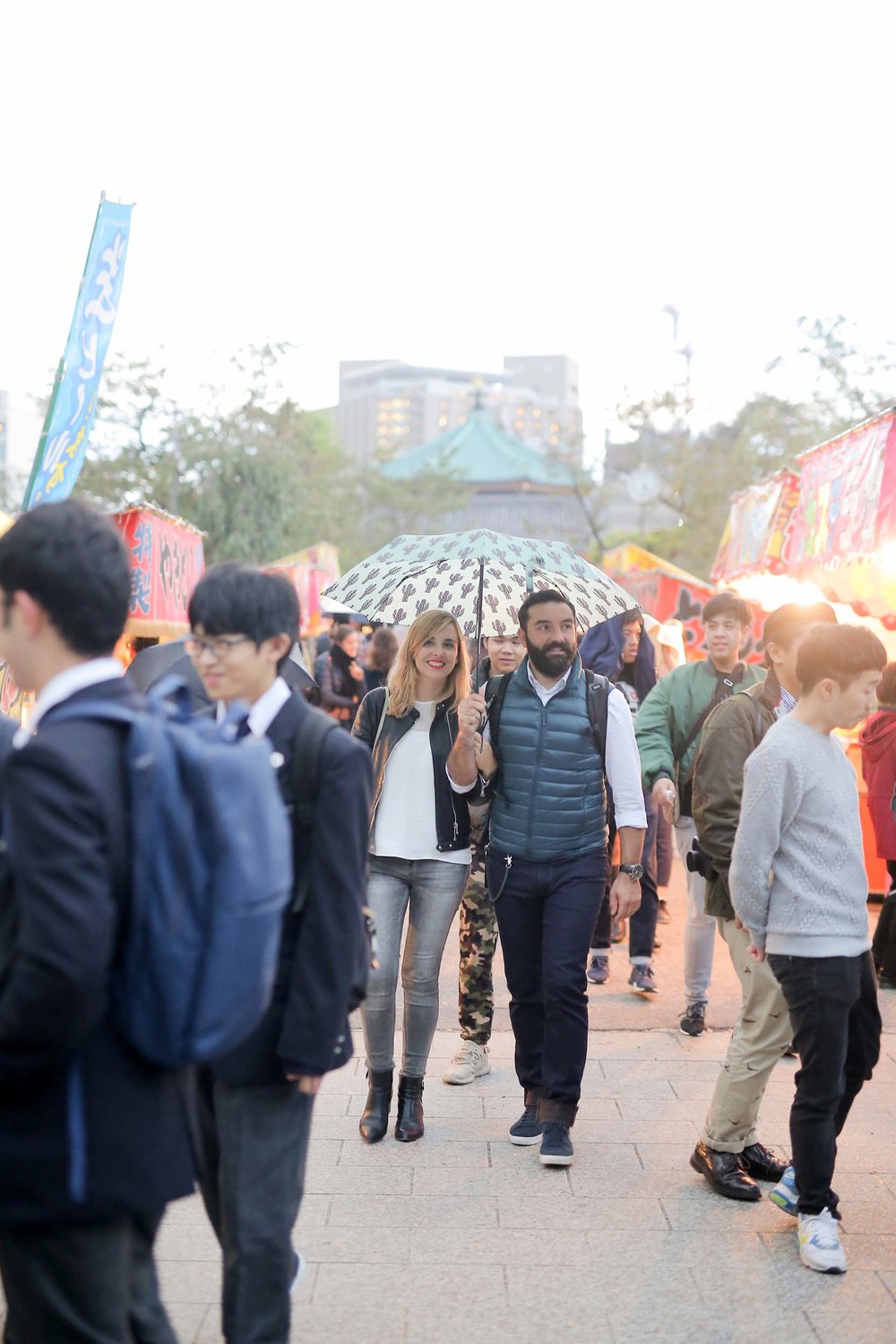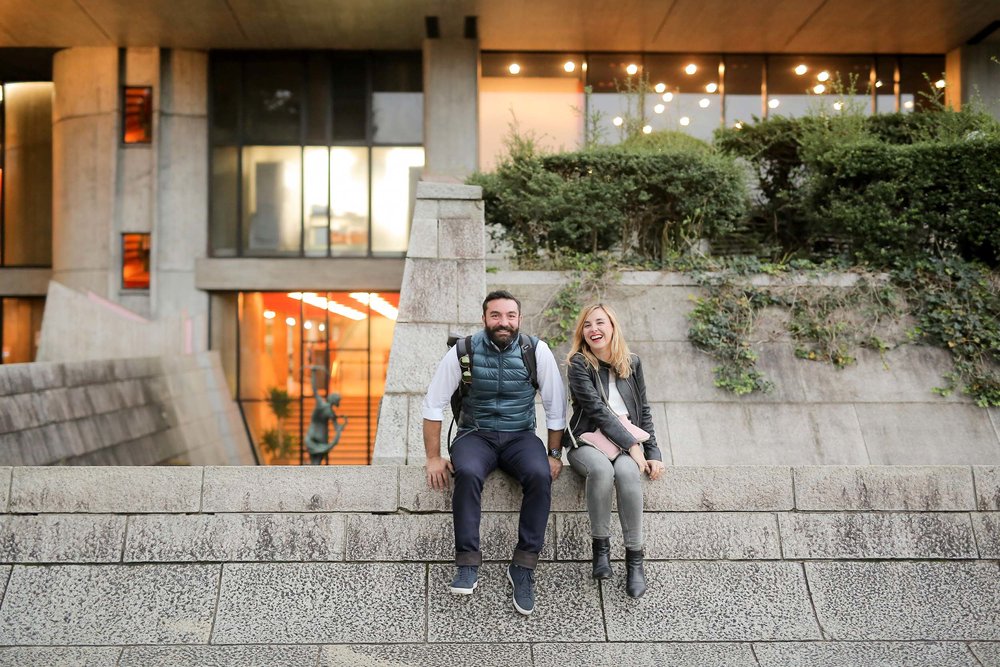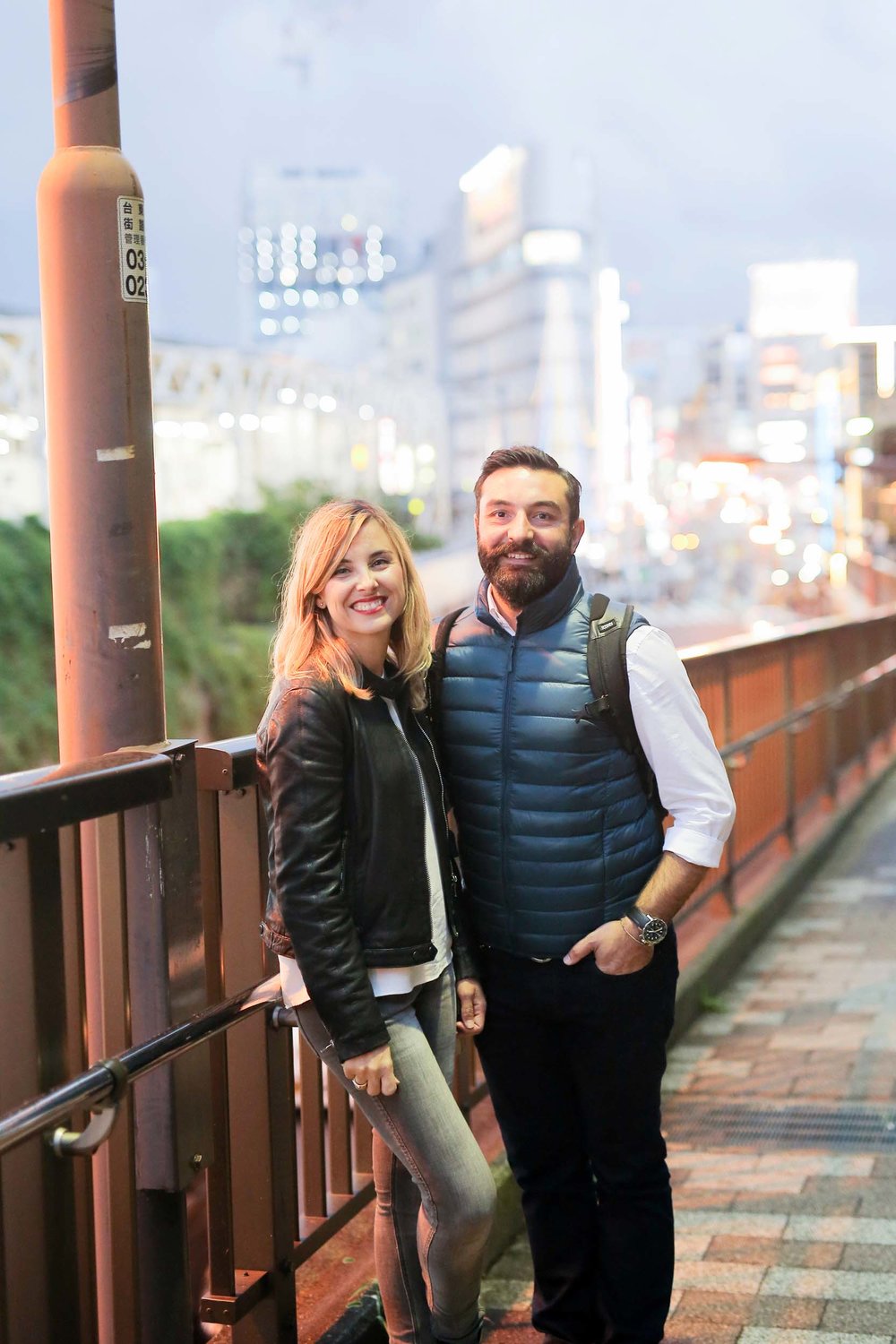 1. Nedu shrine
"This is one of the most peaceful and quiet shrines in Tokyo. The atmosphere is amazing and the architecture is so gorgeous. There are many small red Torii (gates). My clients called them 'mini fushimi' and really enjoyed them. Fushimi shrine is in Kyoto and famous for its Torii."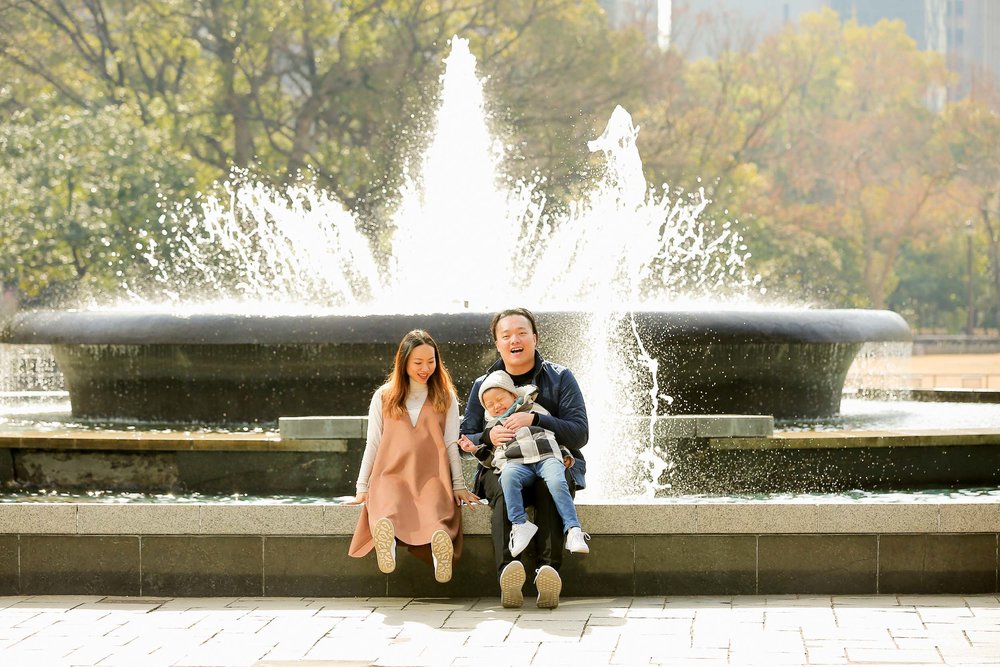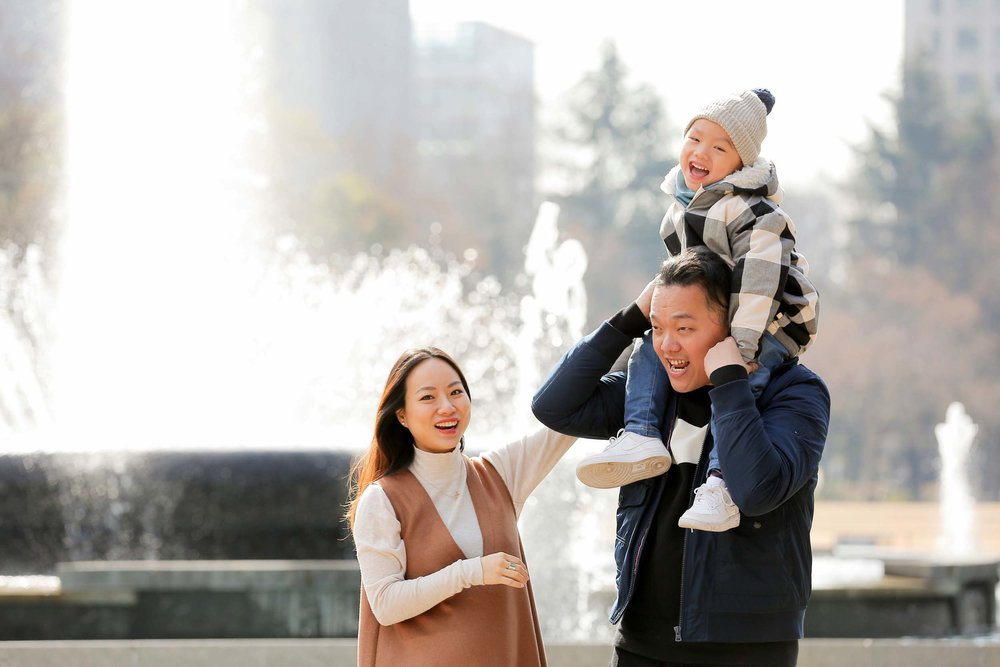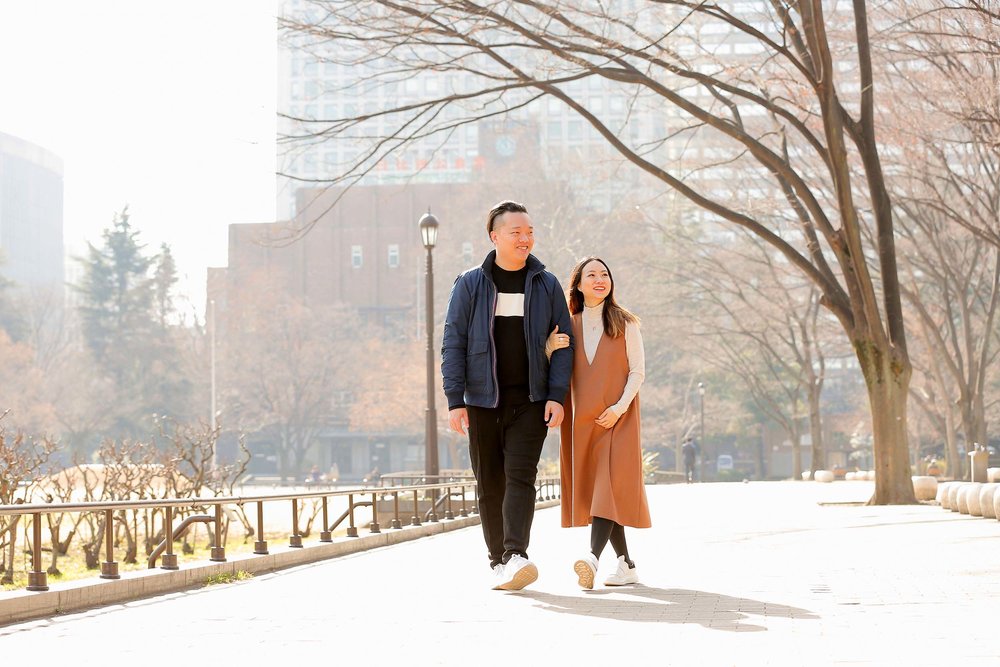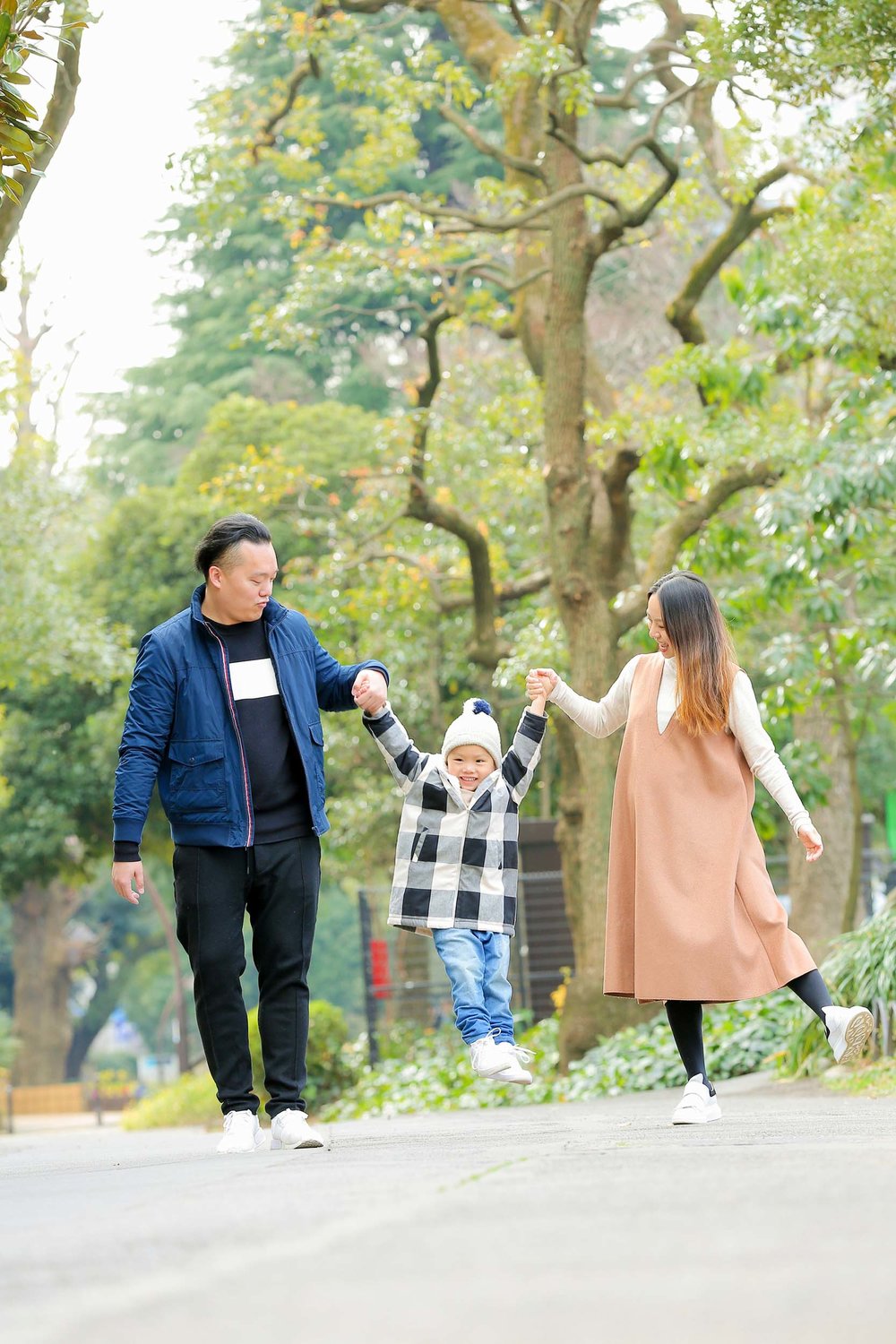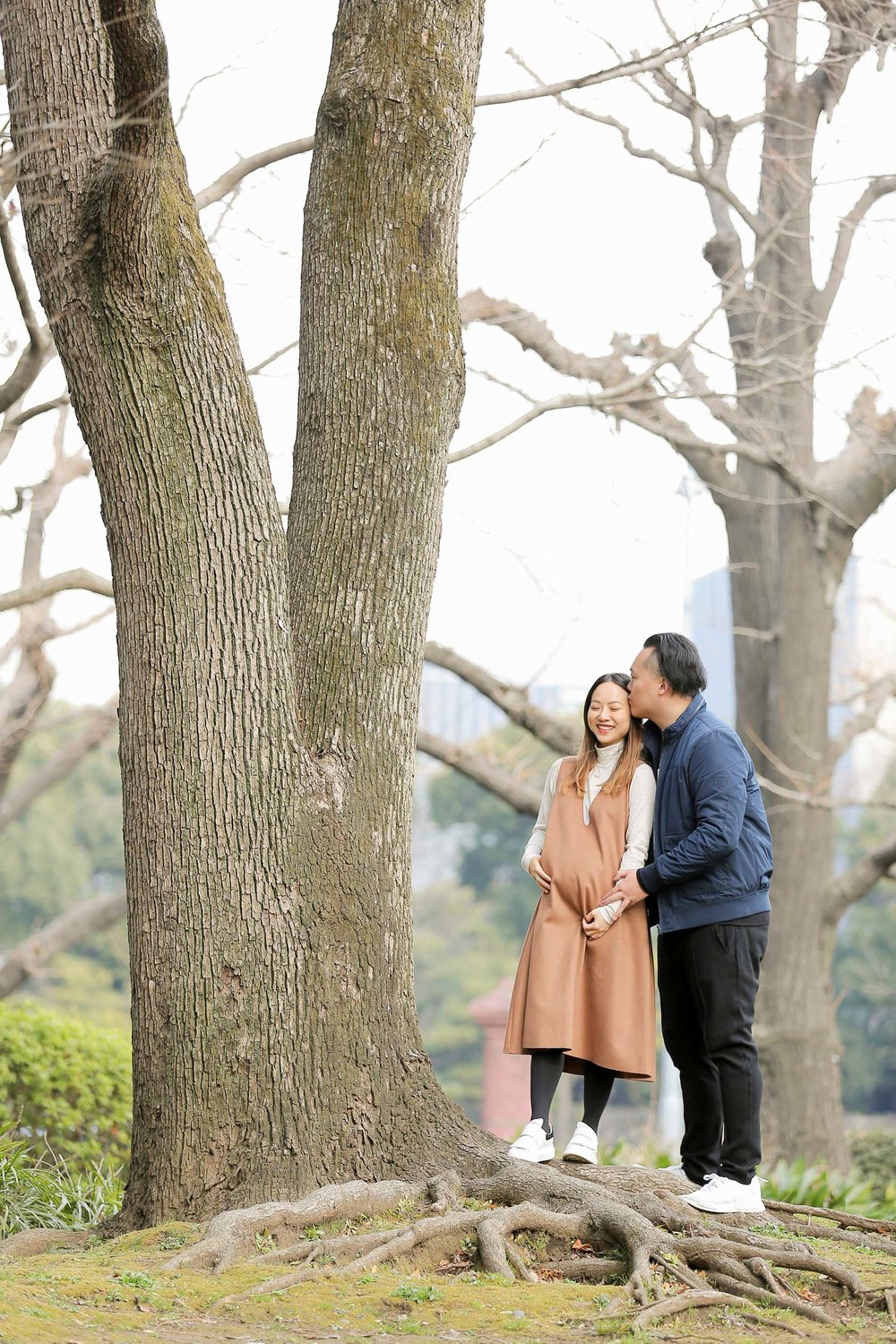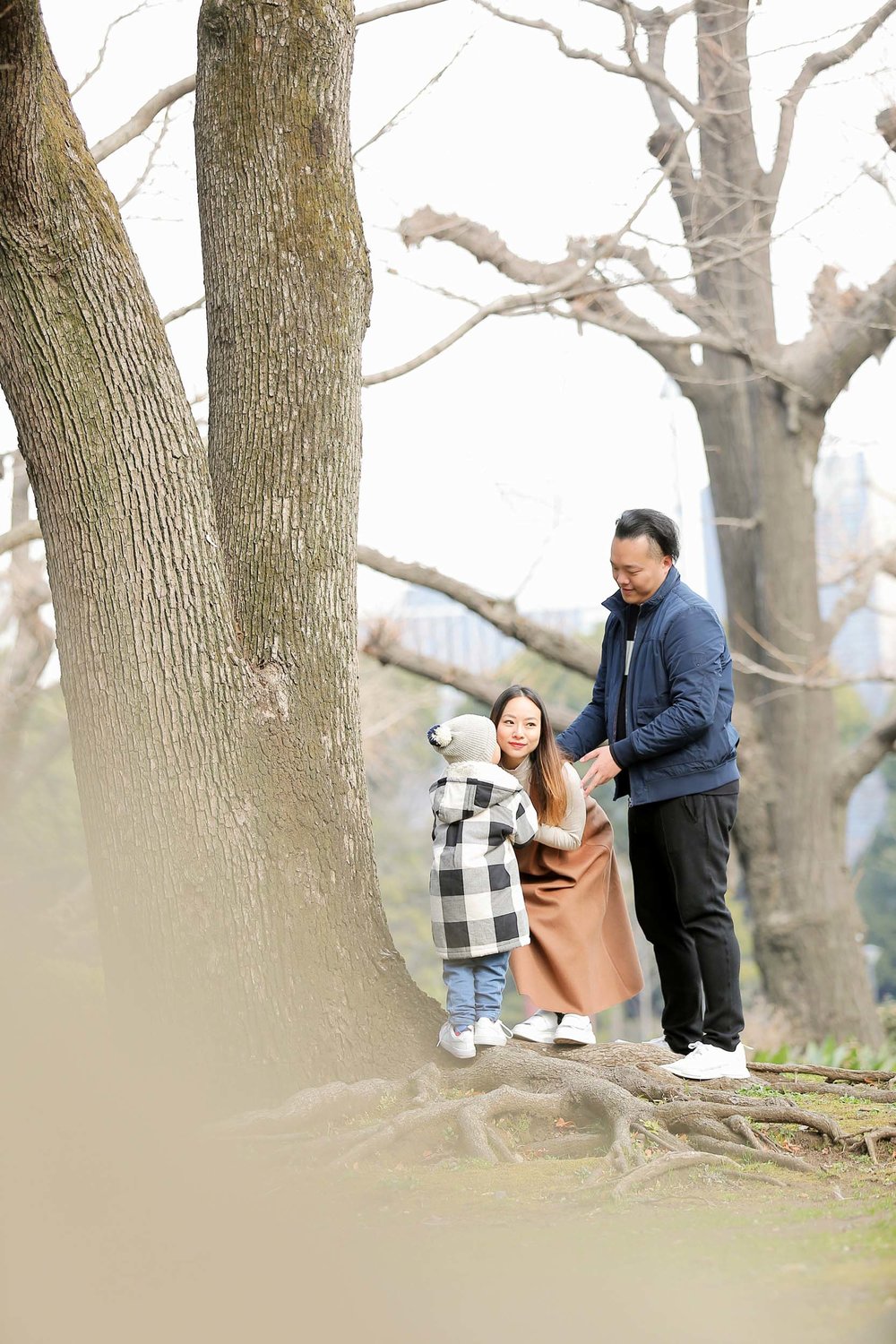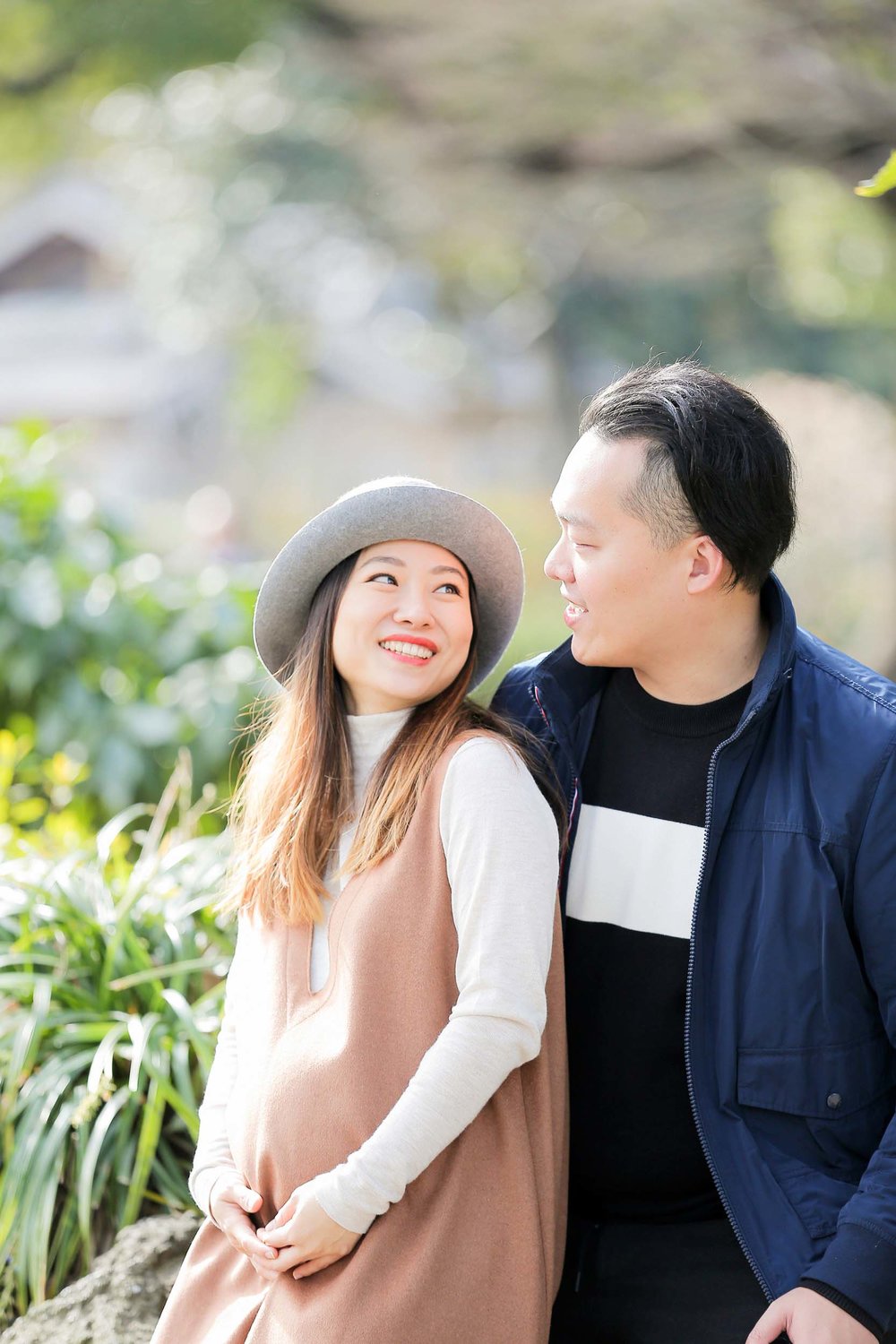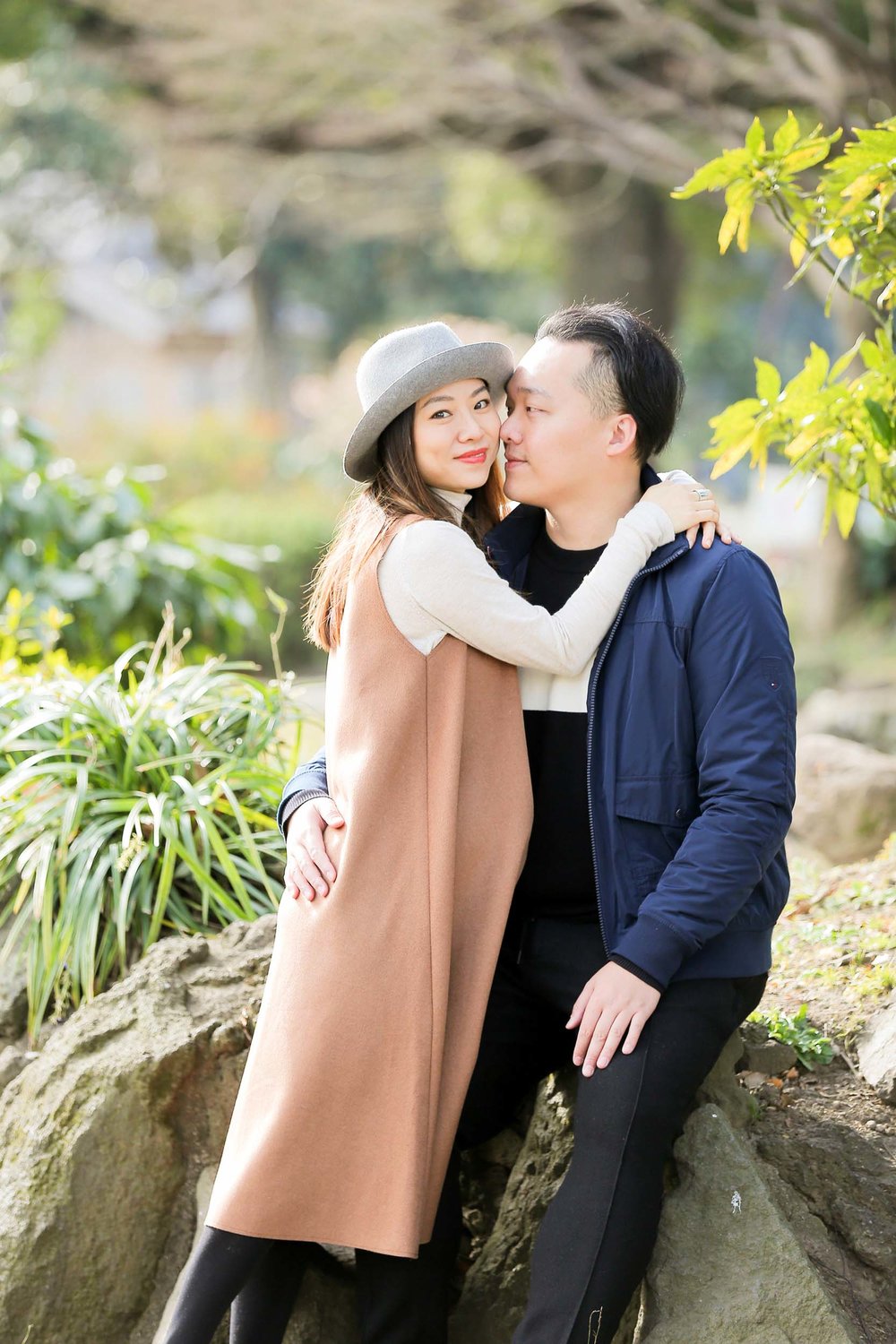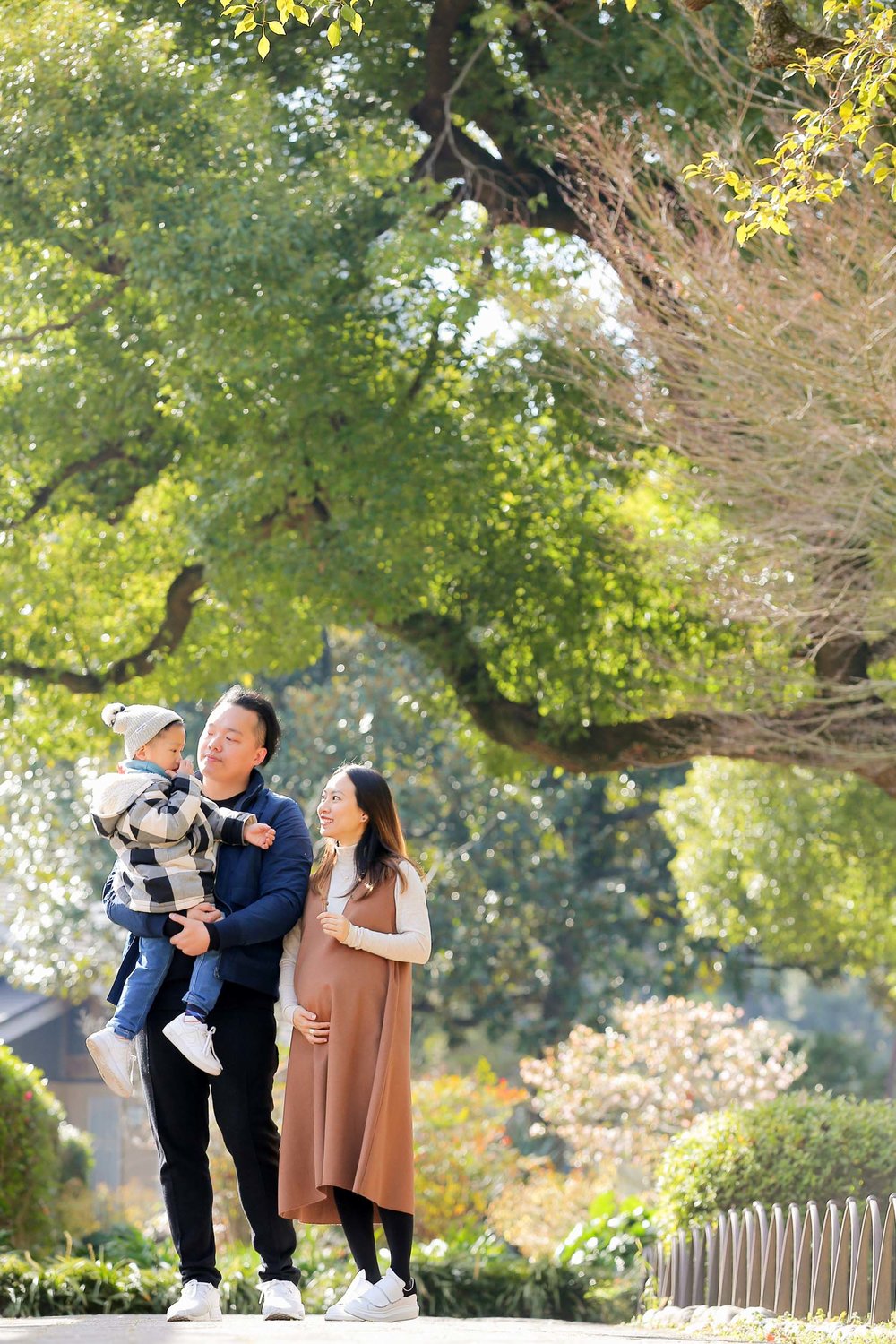 2. Yanesen area
"There are many shops and small restaurants that give me feelings of nostalgia. They may not be urban, but rustic and warmhearted. At the same time, you can peep the real Tokyo lifestyle while strolling along the path.
There are amazing places around there: Yanaka Ginza, Tokyo University, etc."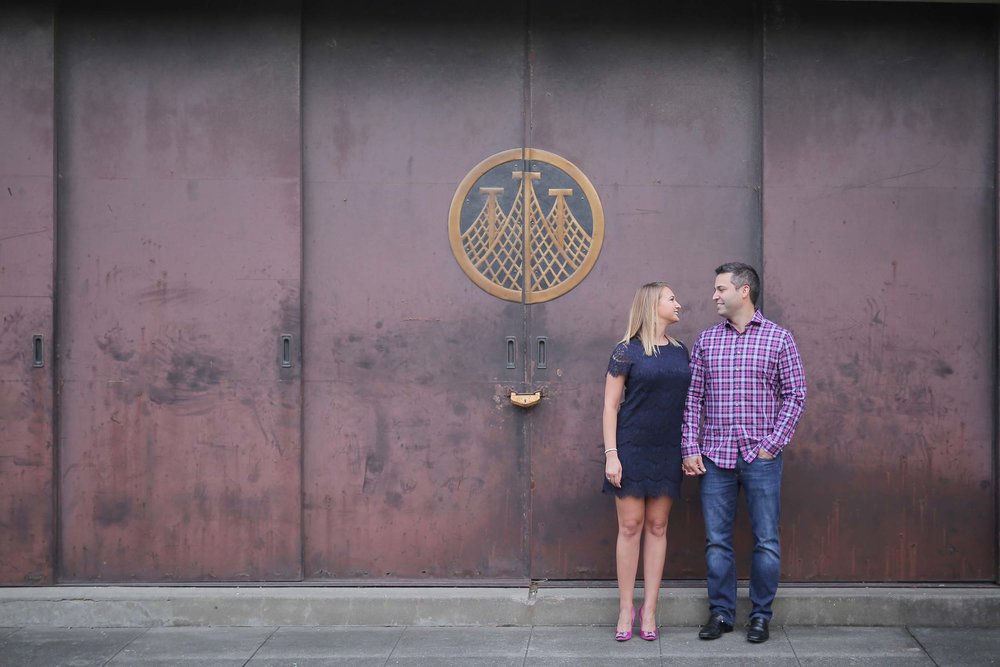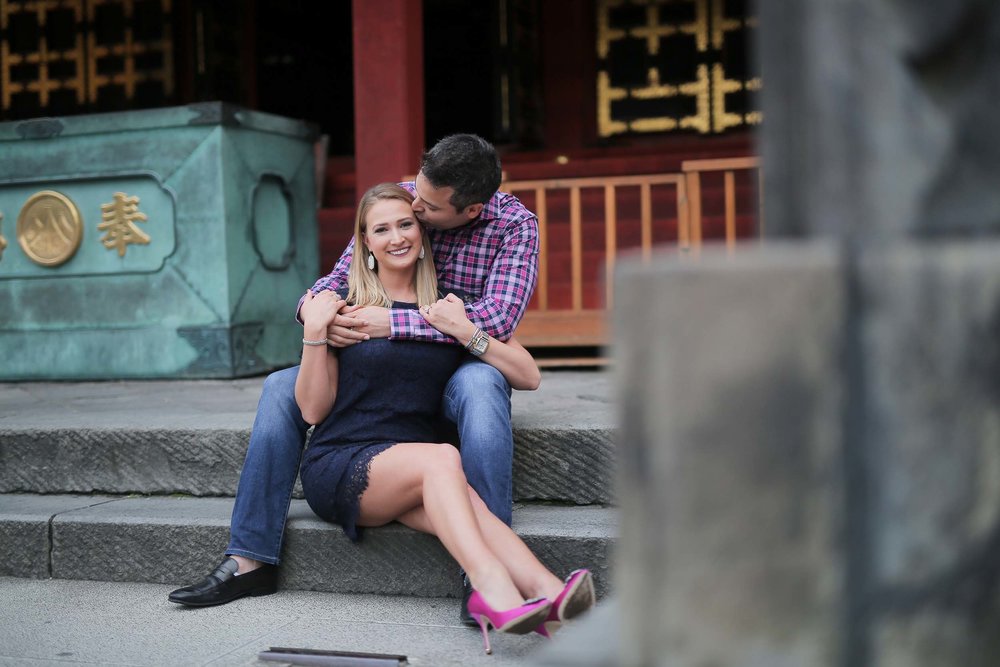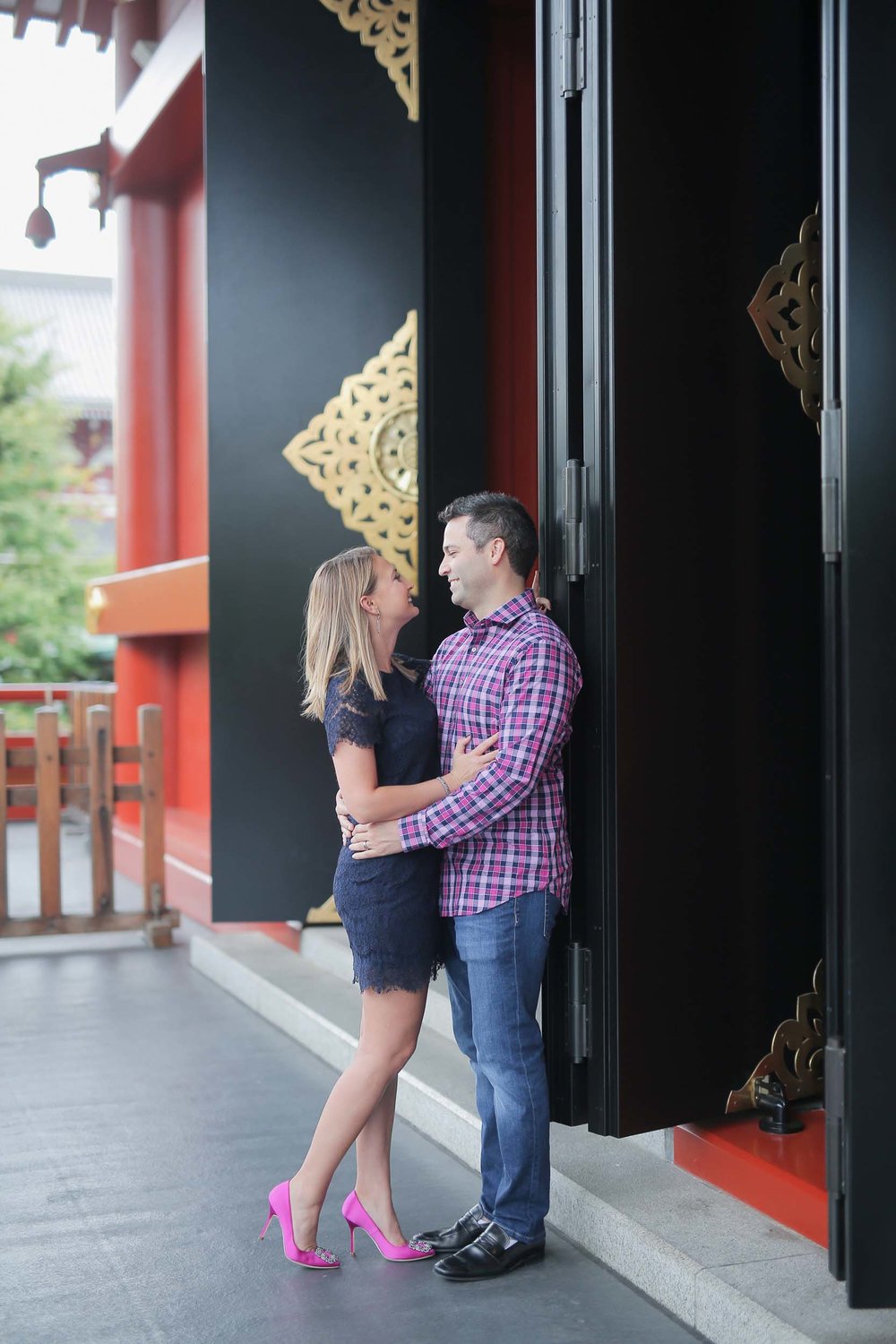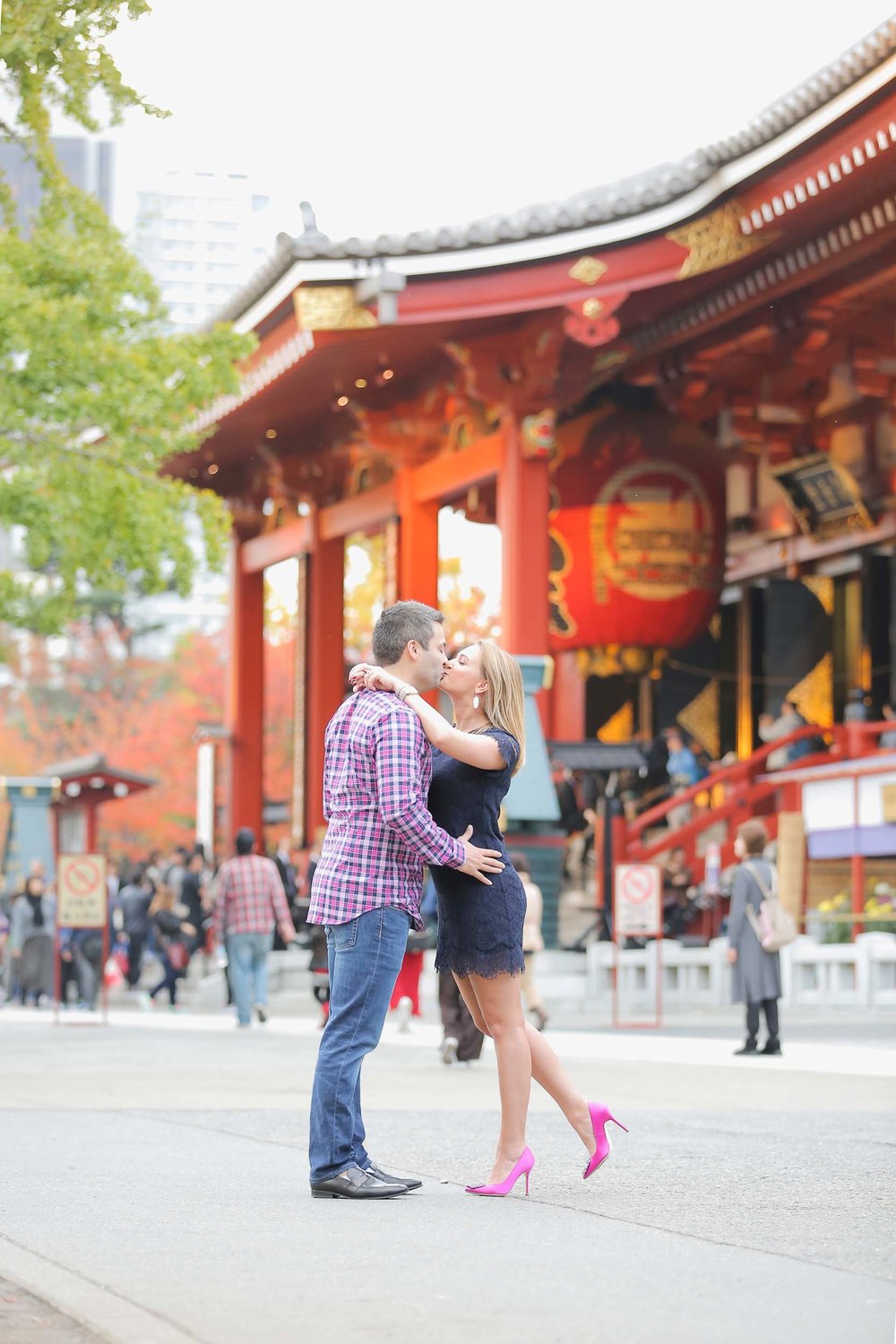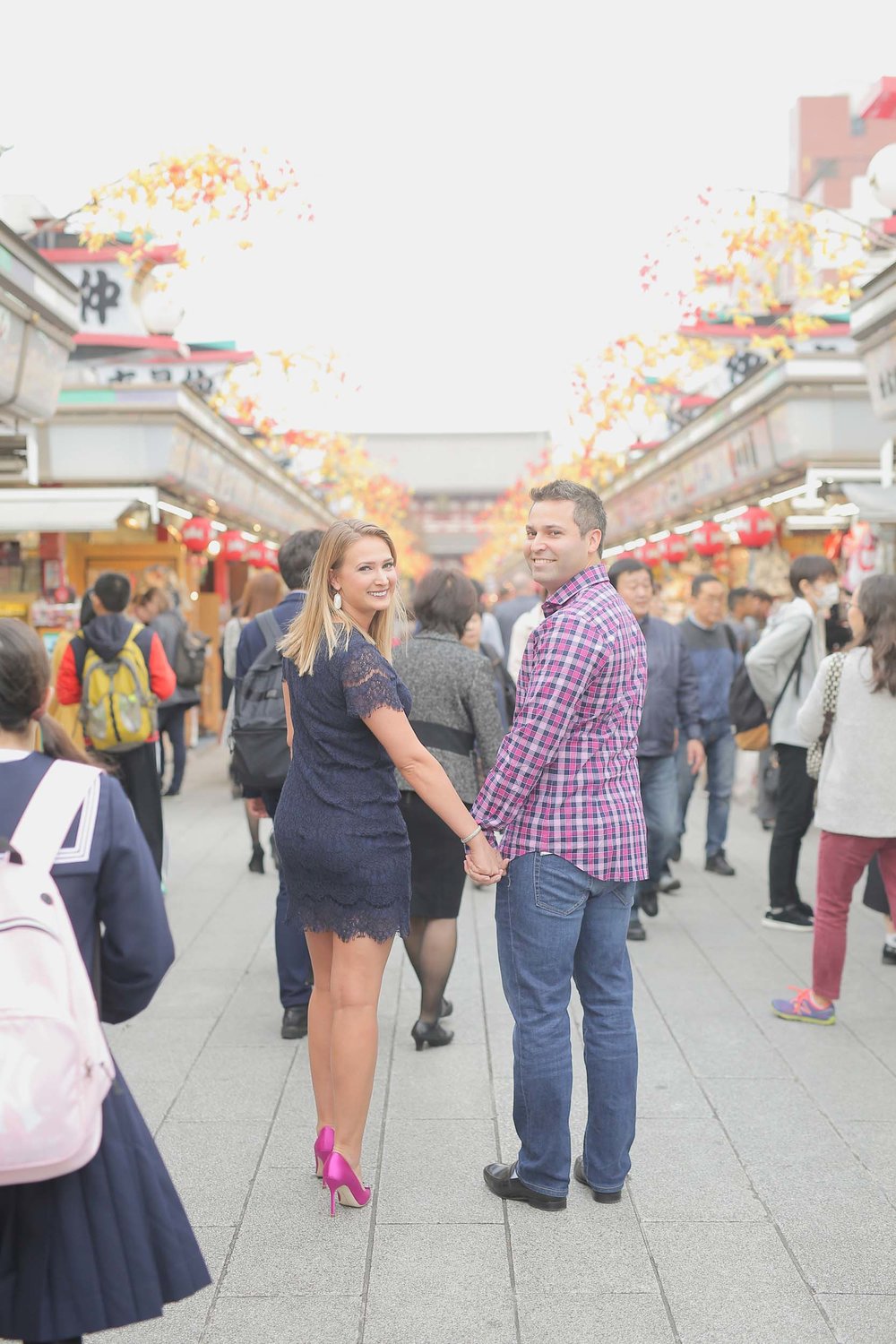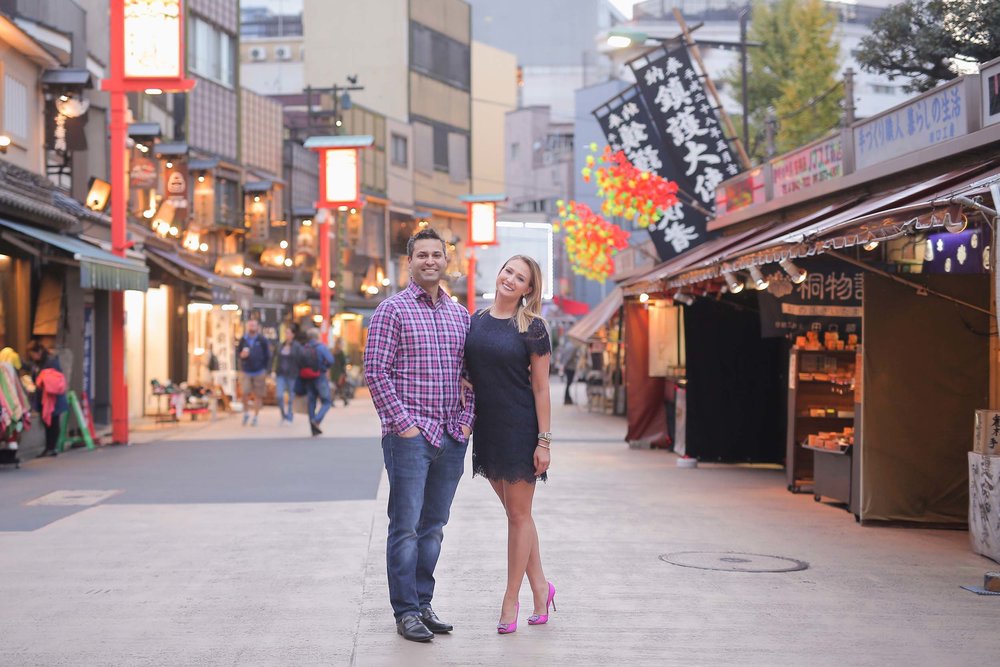 3. Shinobazu Pond in Ueno Park
"Ueno Park has a fantastic and magical atmosphere, with different kinds of scenery – a combination of green, modern, traditional and cute things. You can see many things all at once, such as Shinobazu Pond, Shinobazu Bentendo and the Tokyo Skytree. Also, there are lots of lotus flowers in the summer."
See more: Tokyo – Travel Guide