"To move, to breathe, to fly, to float,
To gain all while you give,
To roam the roads of lands remote,
To travel is to live."
— Hans Christian Andersen
We captured hundreds of thousands of photos around the world in 2016. Here are some of our favourite moments from our solo travellers.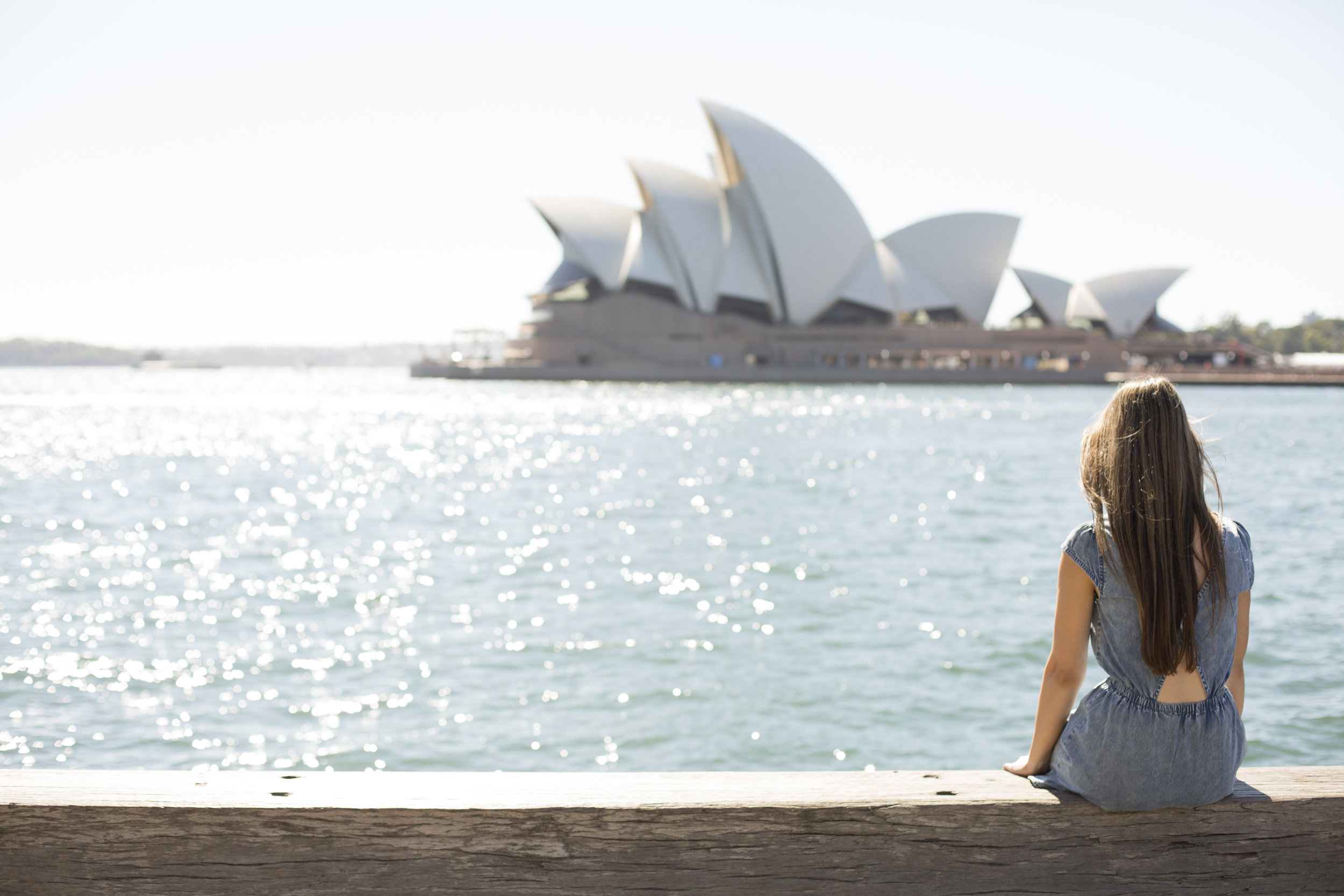 1. Katarina in Sydney
Flytographers Sarah and Stephen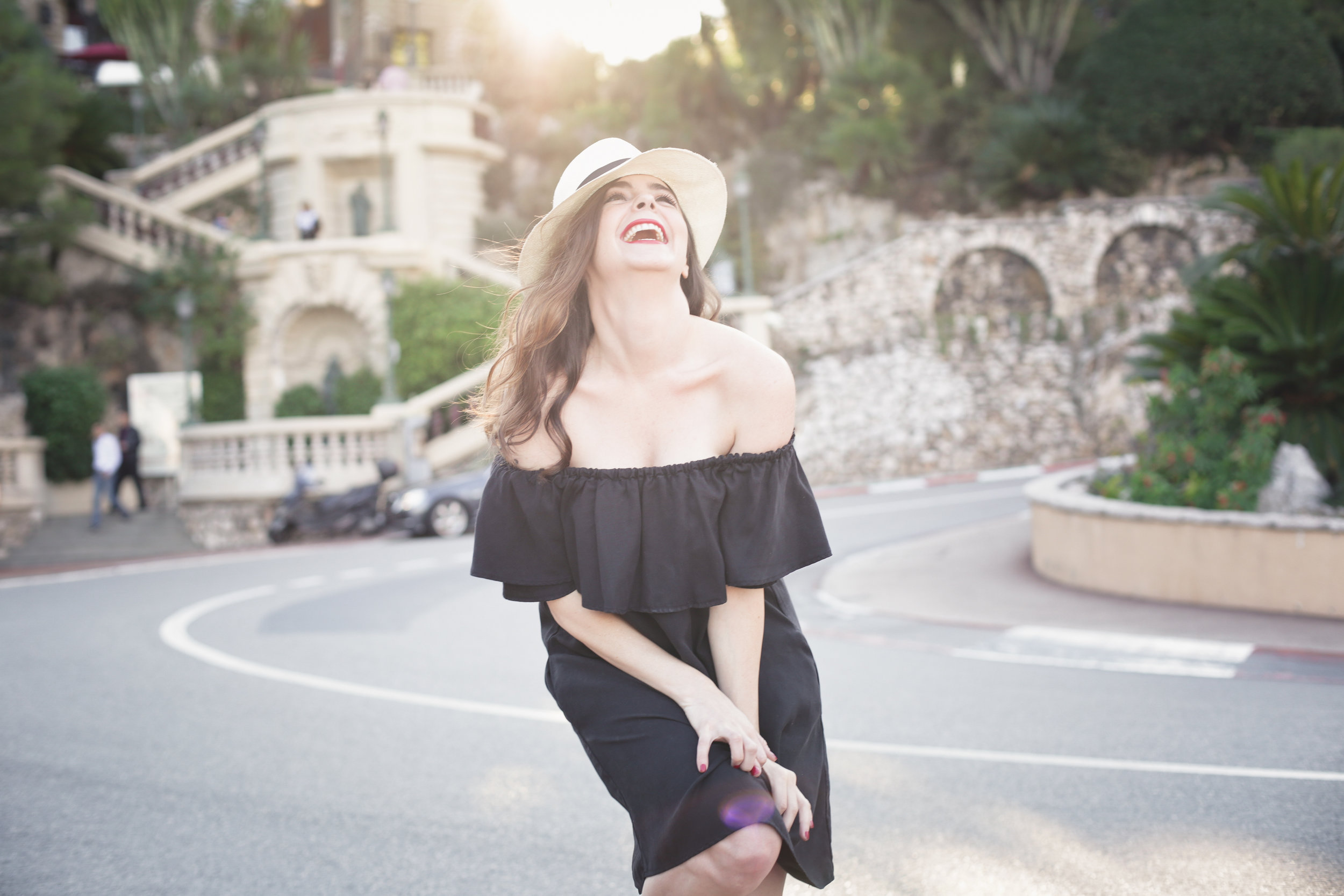 2. Lindsay in Monaco
Flytographer Lucille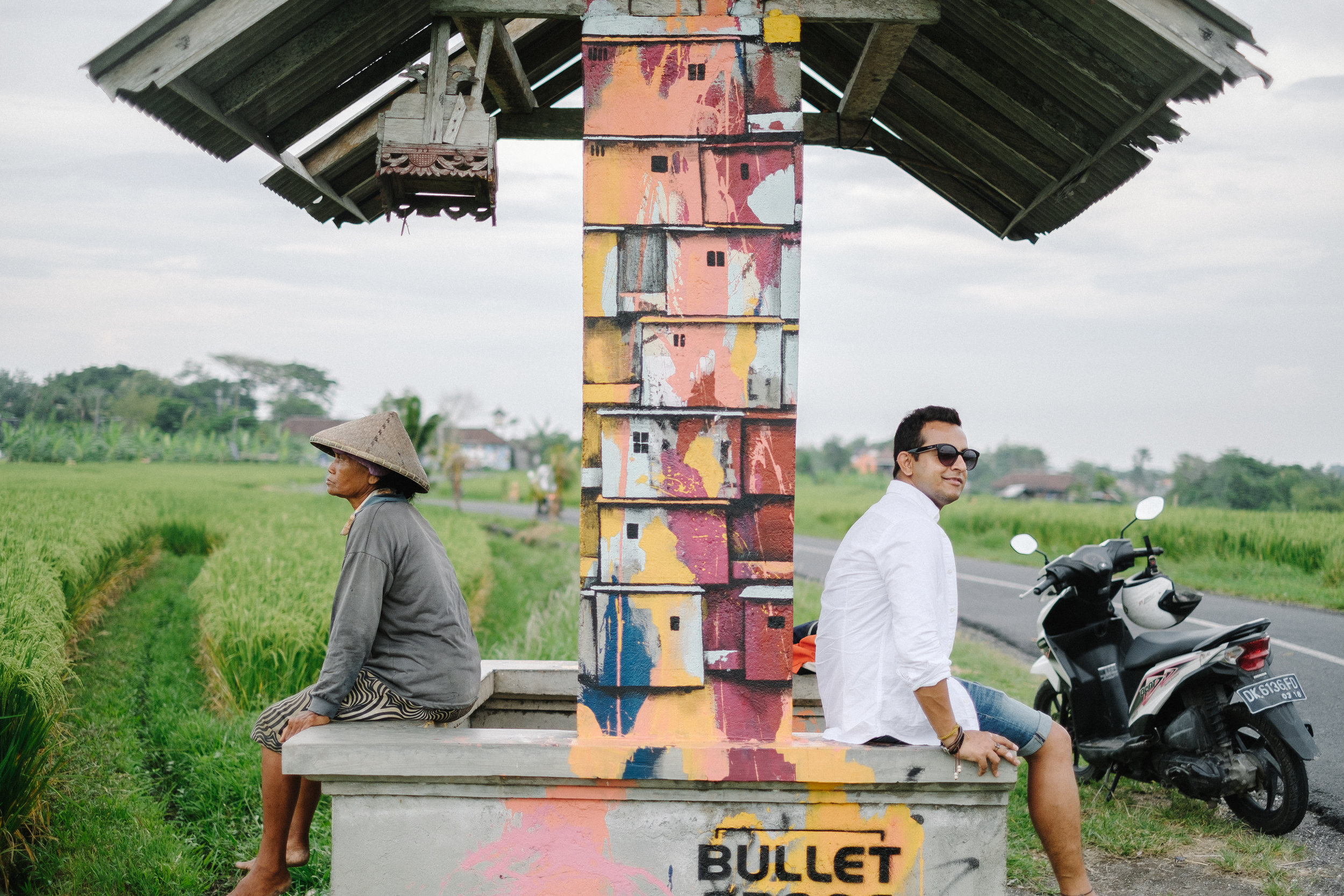 3. Anand in Bali
Flytographer Gusmank
"It all started when I instinctively decided to go to Bali for an extended long weekend holiday in Hong Kong. I heard a little about Bali and it had always evoked a thought of paradise, and that's when I decided to go and see for myself. Yes, Bali has beaches, lush green forest and emerald rice fields, beautiful Hindu temples at some exotic locations, but the main reason that Bali stood out for me was because of the Balinese – generous, genuinely warm people. It became more than just a fun-in-the-sun retreat." – Anand
4. Ressa in Honolulu
Flytographer Pono
"Being a recent college graduate, I wanted to expand my horizons and travel more. Honolulu has always been a place I wanted to visit ever since I was a little girl, and the fact that I had the chance to travel solo there during my birthday week was a special time for me! I met so many other travellers from around the world, and discovered the beauty of the islands from the white sandy beaches to tropical landmarks.
My most memorable moment in Honolulu was when I hiked Diamond Head. I wouldn't necessarily call myself 'athletic,' so the fact that I challenged myself to hike a volcanic tuff on my own was out of my comfort zone. After walking rocky pathways, multiple staircases, and tunnels, I practically crawled to the top! However, when I looked at the ocean and saw how tiny the buildings and houses were below me, I felt tears. The experience made me realize how symbolic the hike was in relation to my life journey. It taught me that life is full of endless possibilities and that the end is always a beautiful destination if you choose to discover it." – Ressa
5. Nioke in Rome
Flytographer Roberta
"I visited Rome almost 20 years ago and wanted to see if I still loved it. Yes! My favorite memory is strolling along Via Nazionale eating the most perfect gelato. And I can't forget feeling like a superstar while on my photo shoot." – Nioke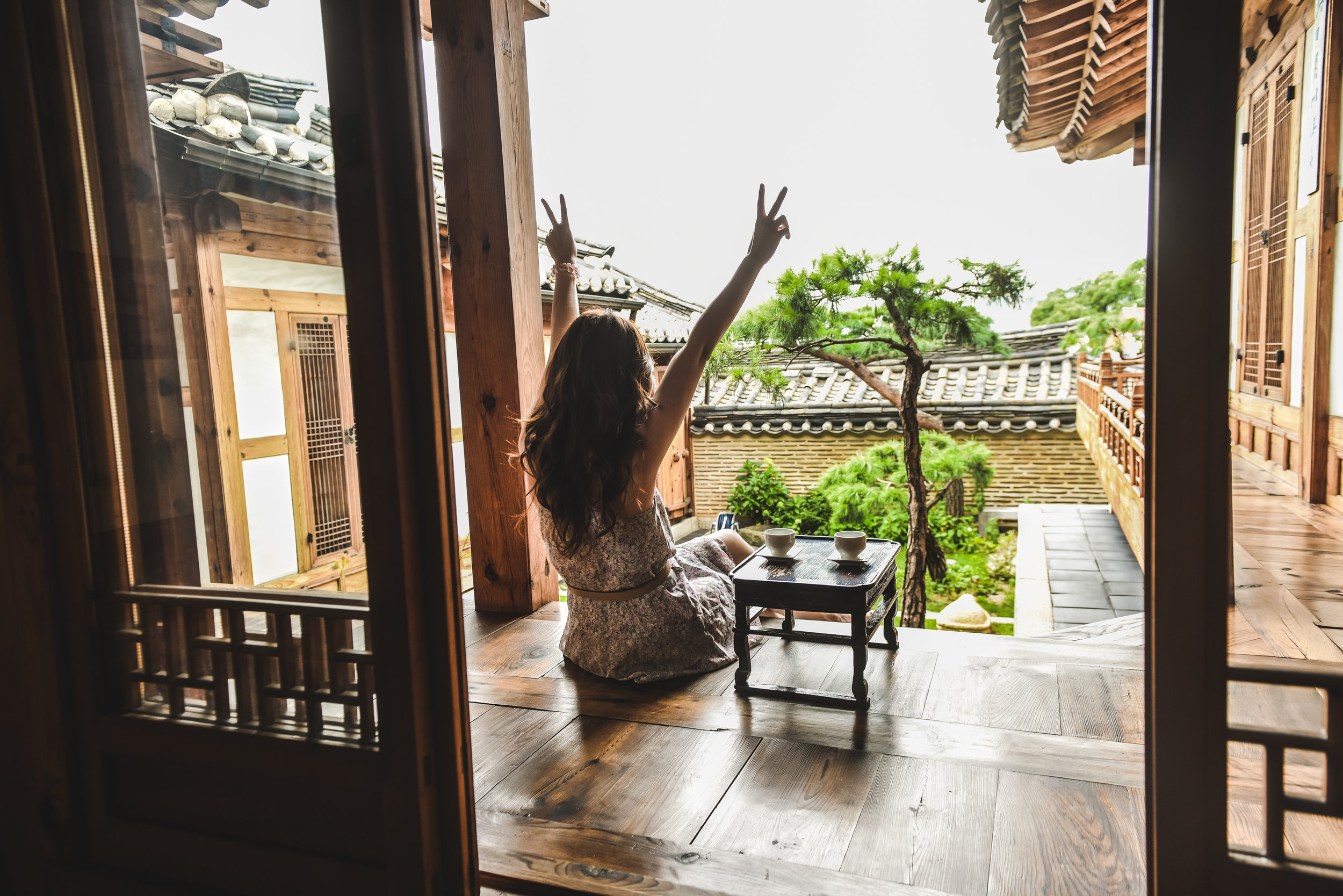 6. Angela in Seoul
Flytographer Allen
"Allen is truly one of the best photographers I have ever met. He is not only a photographer, but also a lovely tour guide and a listener! He shared stories of Seoul and brought me to amazing places. The pictures are beautiful as well!" – Angela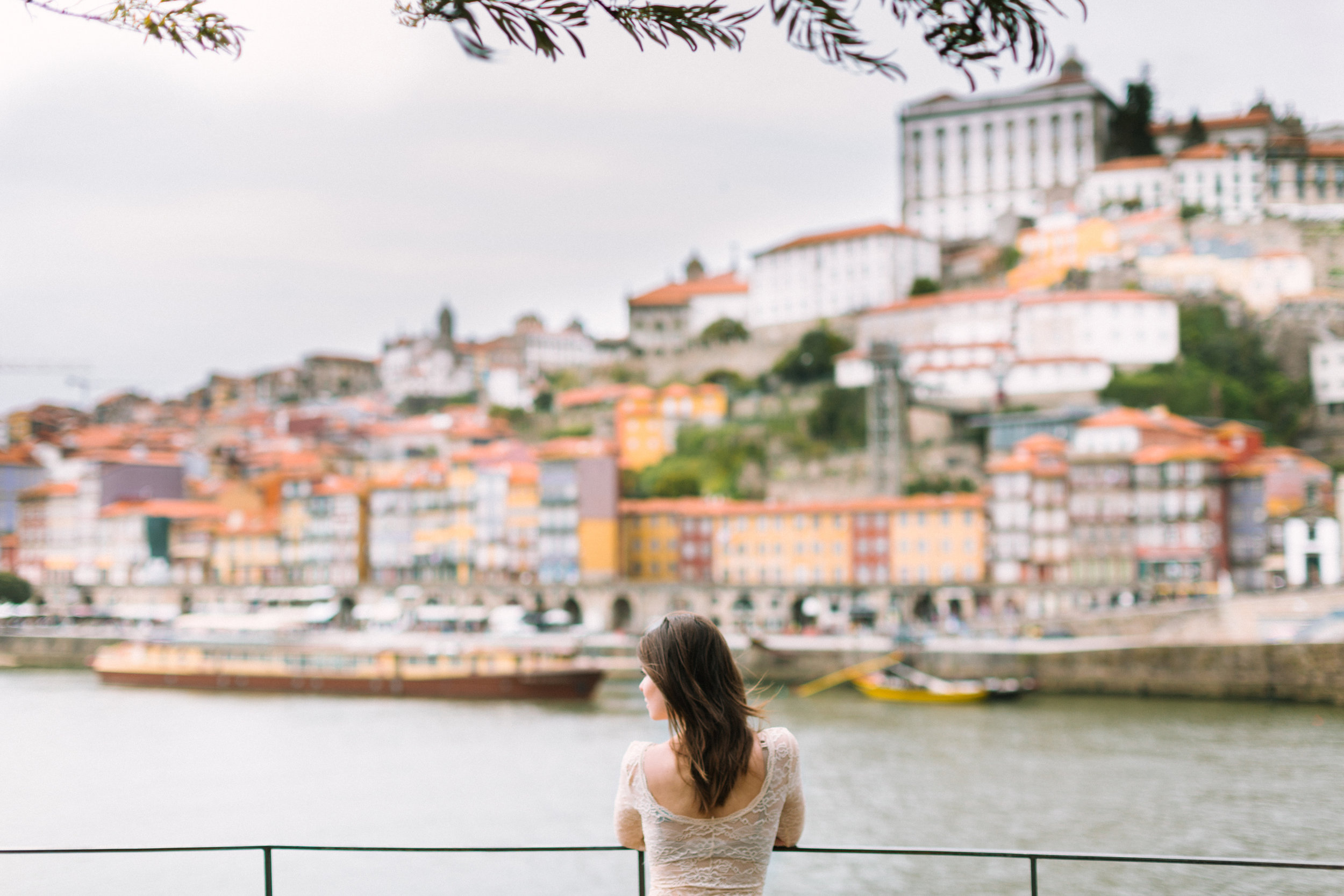 7. Monica in Porto
Flytographers Ivo and Vanessa
"I have had my eye on Porto and its lyrical architectural sights for some time now, which for me always translates into an acute desire to leave with photographic memories. And Porto was a city I knew I wanted to immortalize with more than quick Instagram snaps of pretty buildings; I wanted to immortalize myself experiencing it. There is poetry to be discovered in every nook and cranny of Portugal's second largest city and turning to Flytographer was the best way to capture this. As a solo traveler, I love to purposefully get lost on winding streets full of old tales, and the historic Ribeira neighborhood in Porto was the perfect setting for that. Wrought-iron balconies, colorful azulejos facades, and stunning waterfront views – it's simply what Portuguese paradise looks like." – Monica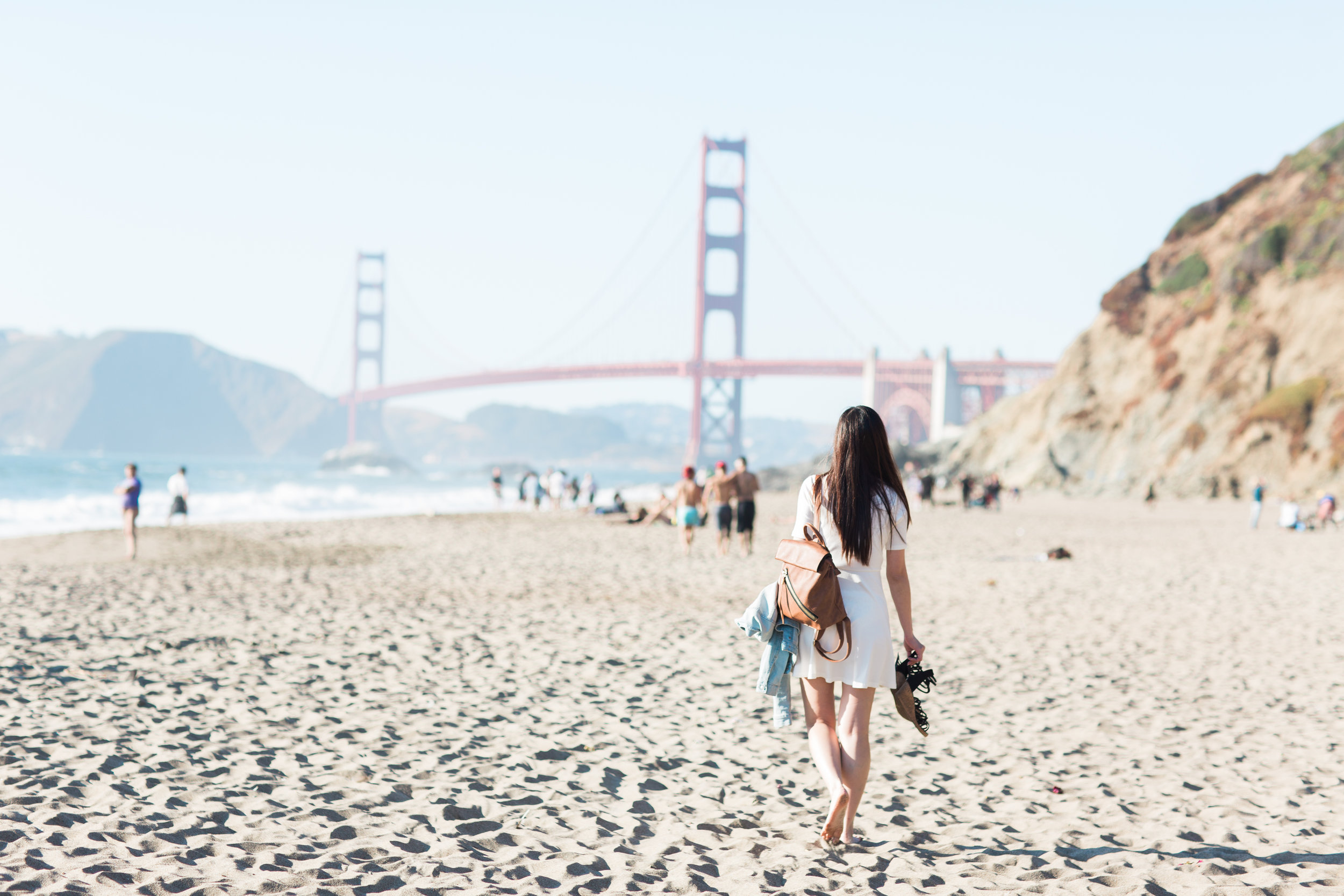 8. Raine in San Francisco
Flytographer Cassie
"I have been planning a trip to the US for the longest time and finally made it happen this July! I have heard a lot about San Francisco and hence made it one of the stops of my trip. I love the weather in San Francisco – it can get chilly at night but I love the sunshine in the day. The city is also walkable despite the hills and people are so friendly and nice." – Raine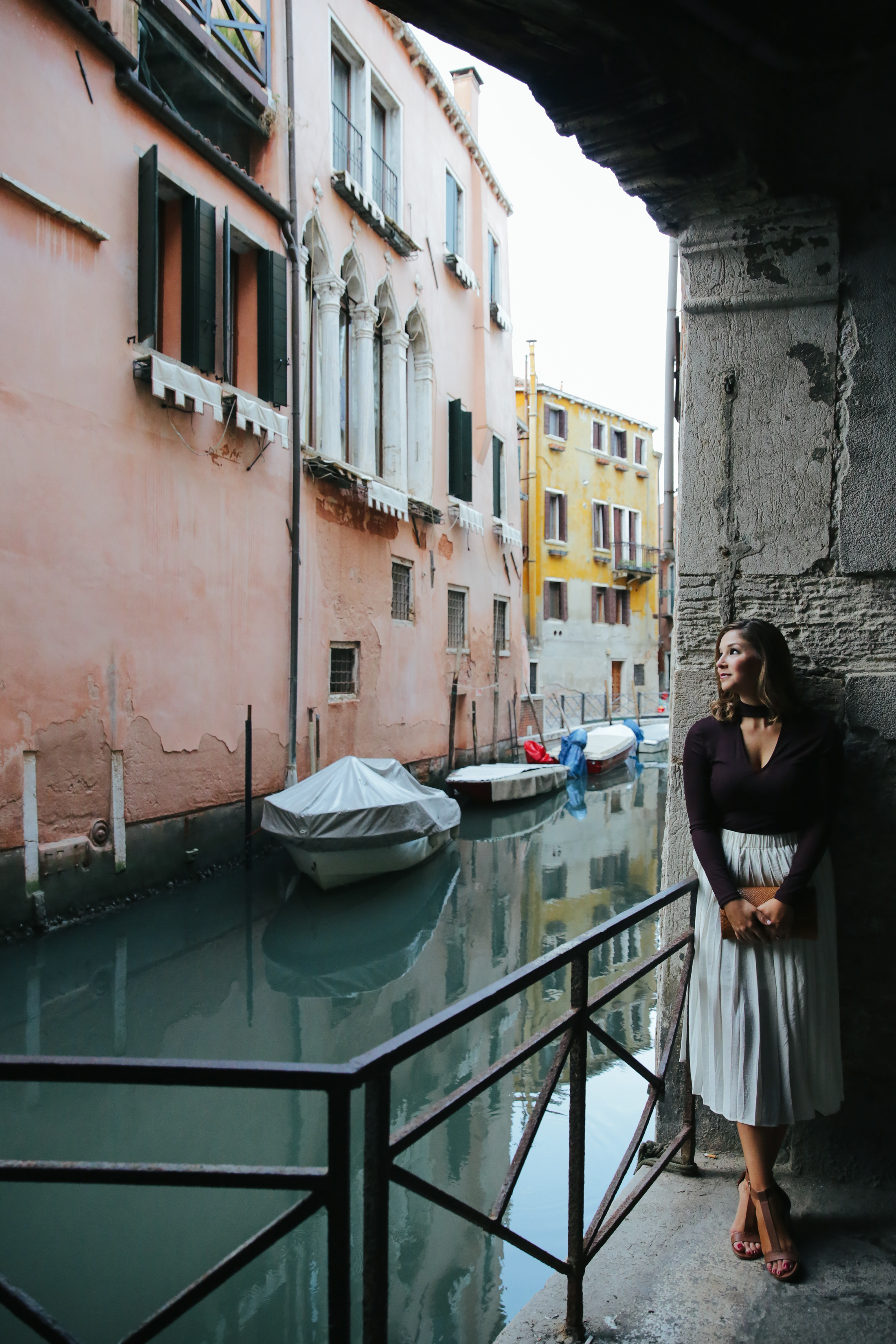 9. Jennifer in Venice
Flytographer Marta
"I am traveling for two months to 8 different countries because I am a travel consultant. I wanted to find the best experiences for my clients, and Flytographer was a business that I wanted to use to suggest to my clients. I loved sitting on the piazza in Venice drinking prosecco and listening to the live music. I stayed in an apartment right off of San Marco Square, and I loved every second of exploring the nooks and crannies of the city." – Jennifer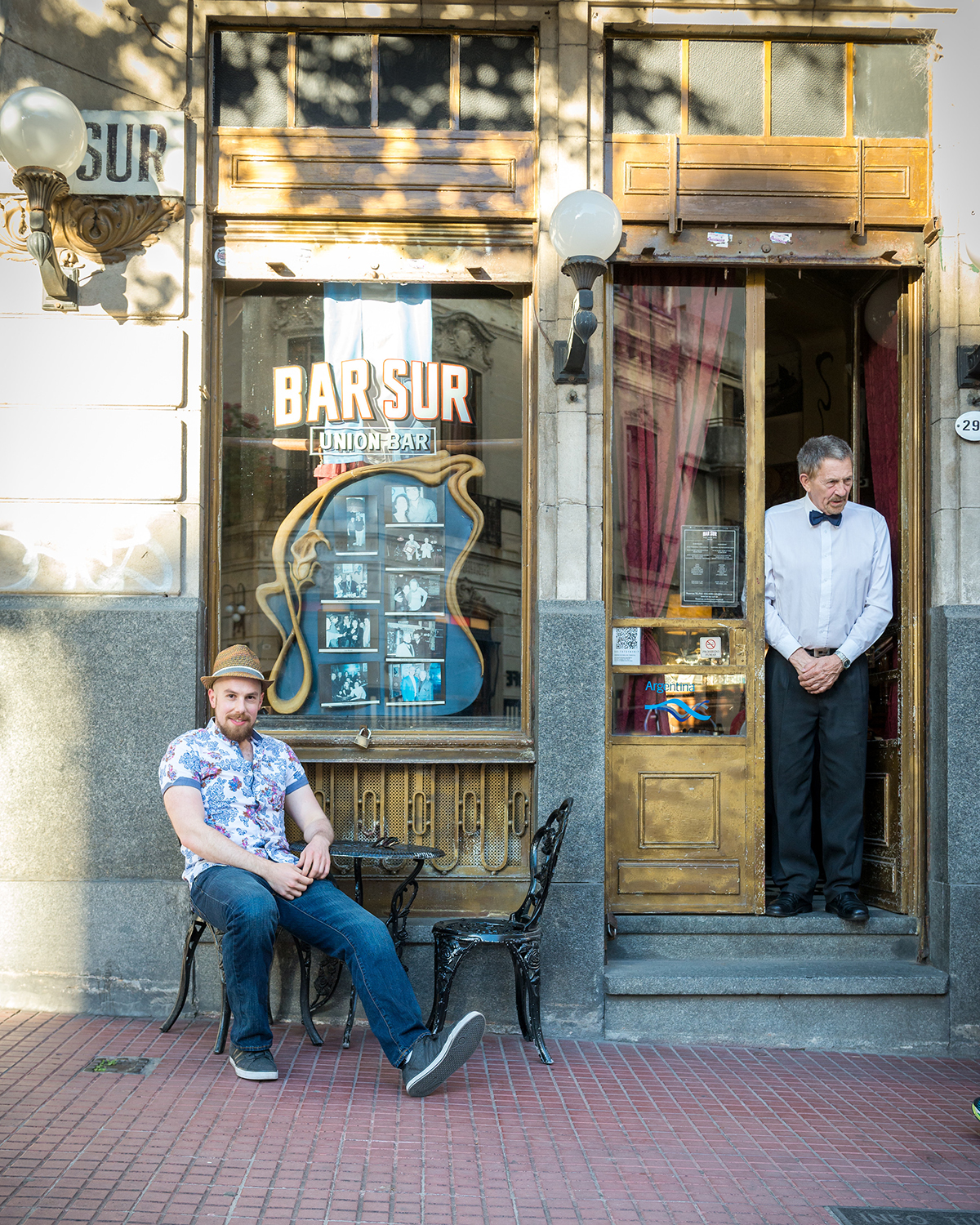 10. Paul in Buenos Aires
Flytographer Amelia
"I traveled to Buenos Aires after my medical mission trip in Ecuador. I have been wanting to visit Buenos Aires for years and had been fascinated by a multicultural country with influences of European, Middle Eastern, and Asian culture. My favorite memory was walking through the Sunday street market in the San Telmo neighbourhood. Listening to the passionate Latin music, eating delicious empanadas, and viewing local art works was a delightful experience." – Paul