"Travel is like love, mostly because it's a heightened state of awareness, in which we are mindful, receptive, undimmed by familiarity and ready to be transformed.
That is why the best trips, like the best love affairs, never really end."
— Pico Iyer
We captured hundreds of thousands of photos around the world in 2016. Here are some of our favourite honeymoon moments.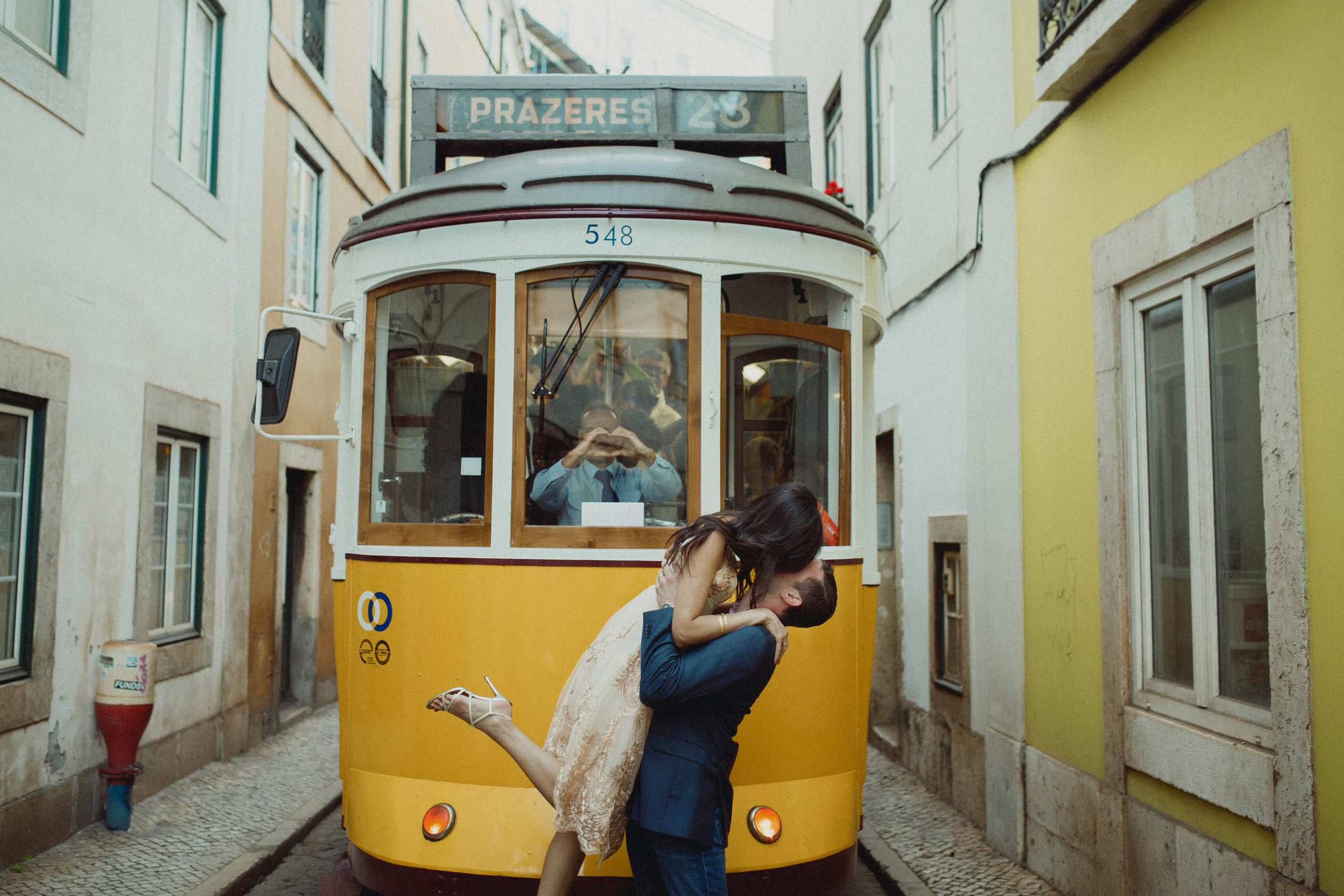 1. Kiran and Vincent in Lisbon
Flytographer Orsi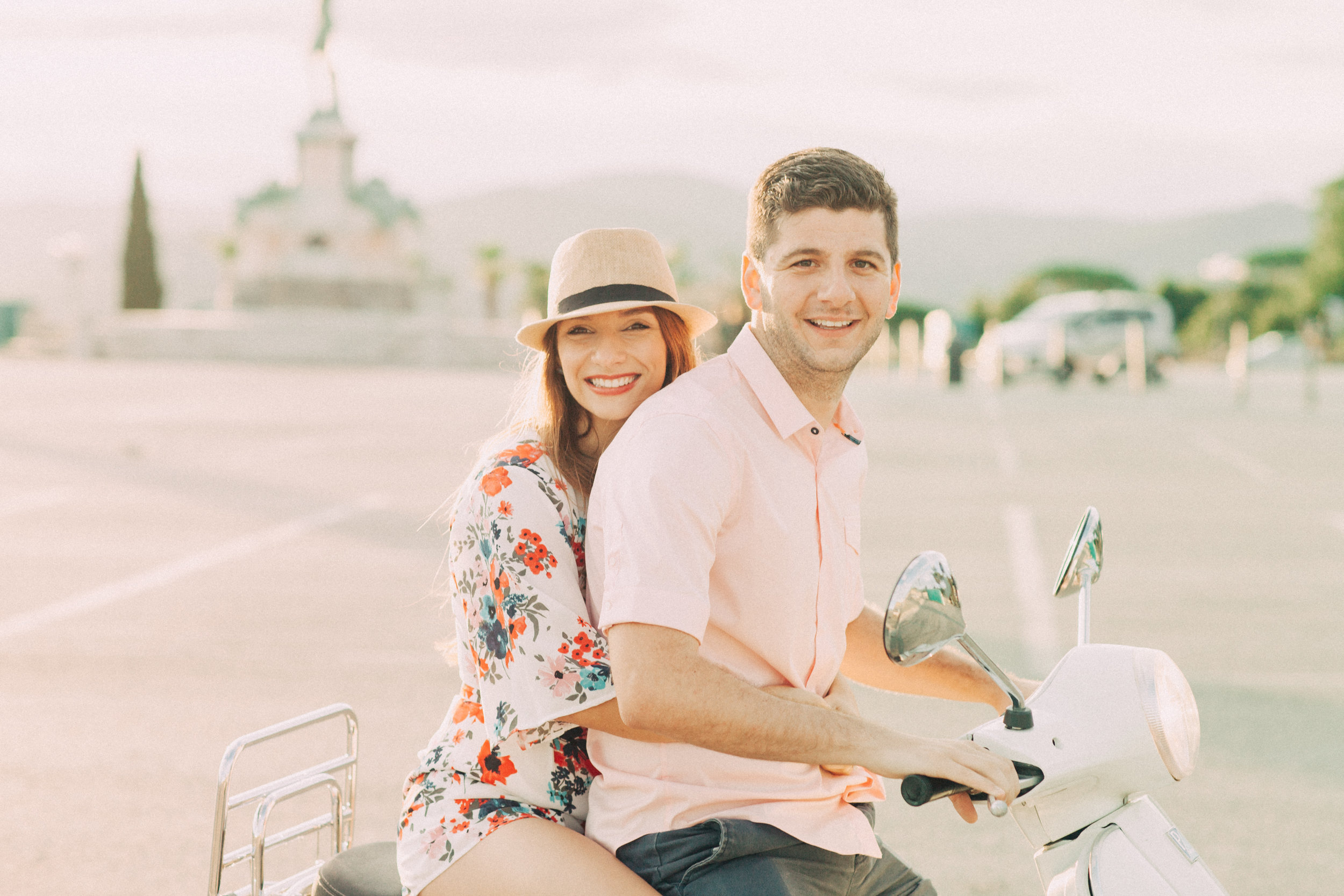 2. Annastasia and John in Florence
Flytographer Sonya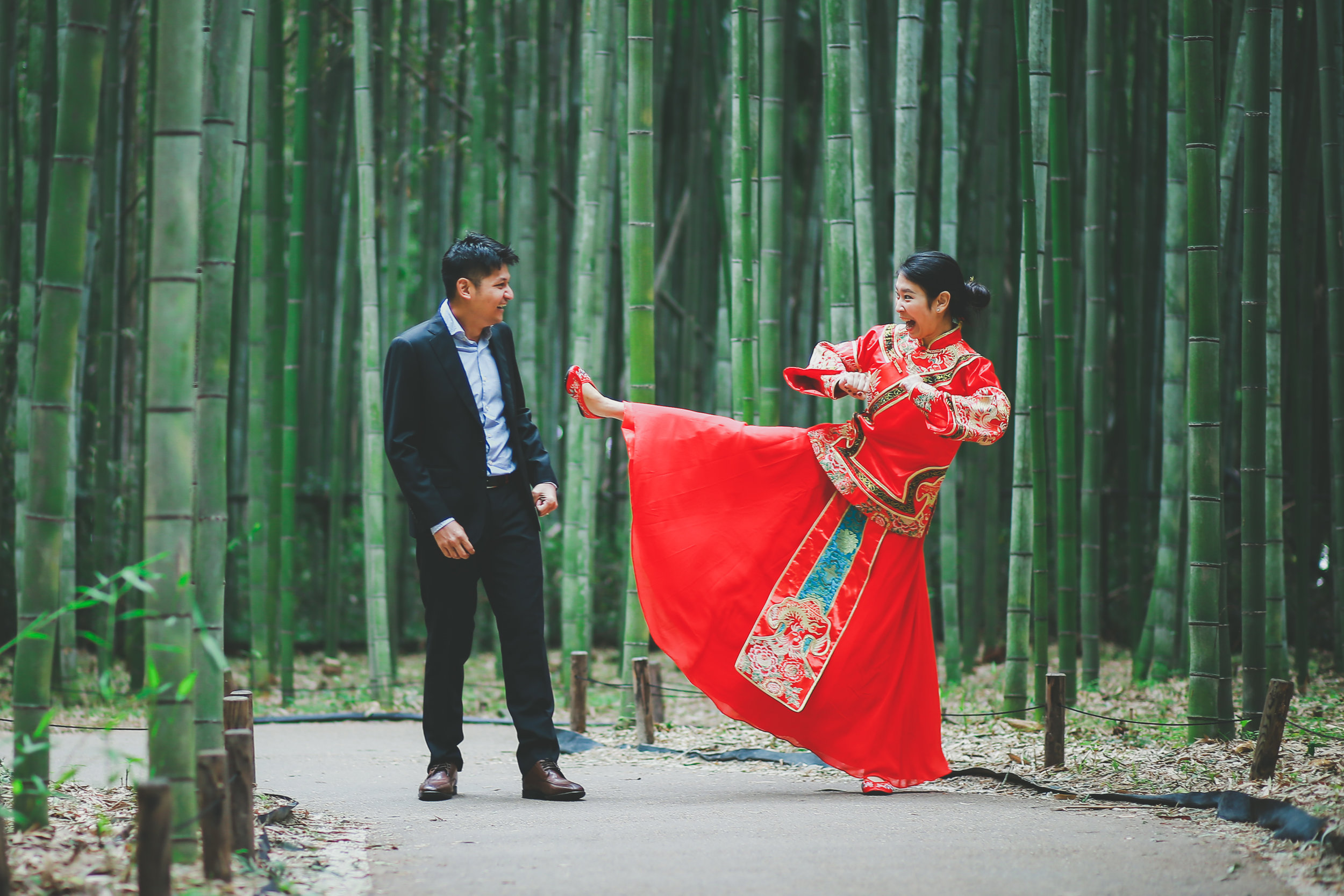 3. Chynna and Keith in Kyoto
Flytographer Lucas
4. Angelica and Charles in Honolulu
Flytographer Trevor
"My husband and I postponed our honeymoon because we were in the process of buying our house, but he knew I always wanted to visit Hawaii, so we decided to go for our honeymoon! Our favourite memory was shooting with Trevor, because he was so funny. It was pouring during our shoot, but then rain leads to double rainbows! 🙂 We also loved all of the delicious foods (especially poké and garlic shrimp). Our flight actually was delayed coming into Honolulu, so we spent the first night of our honeymoon in Queens, NY. We were so happy to finally make it in the next day!" – Angelica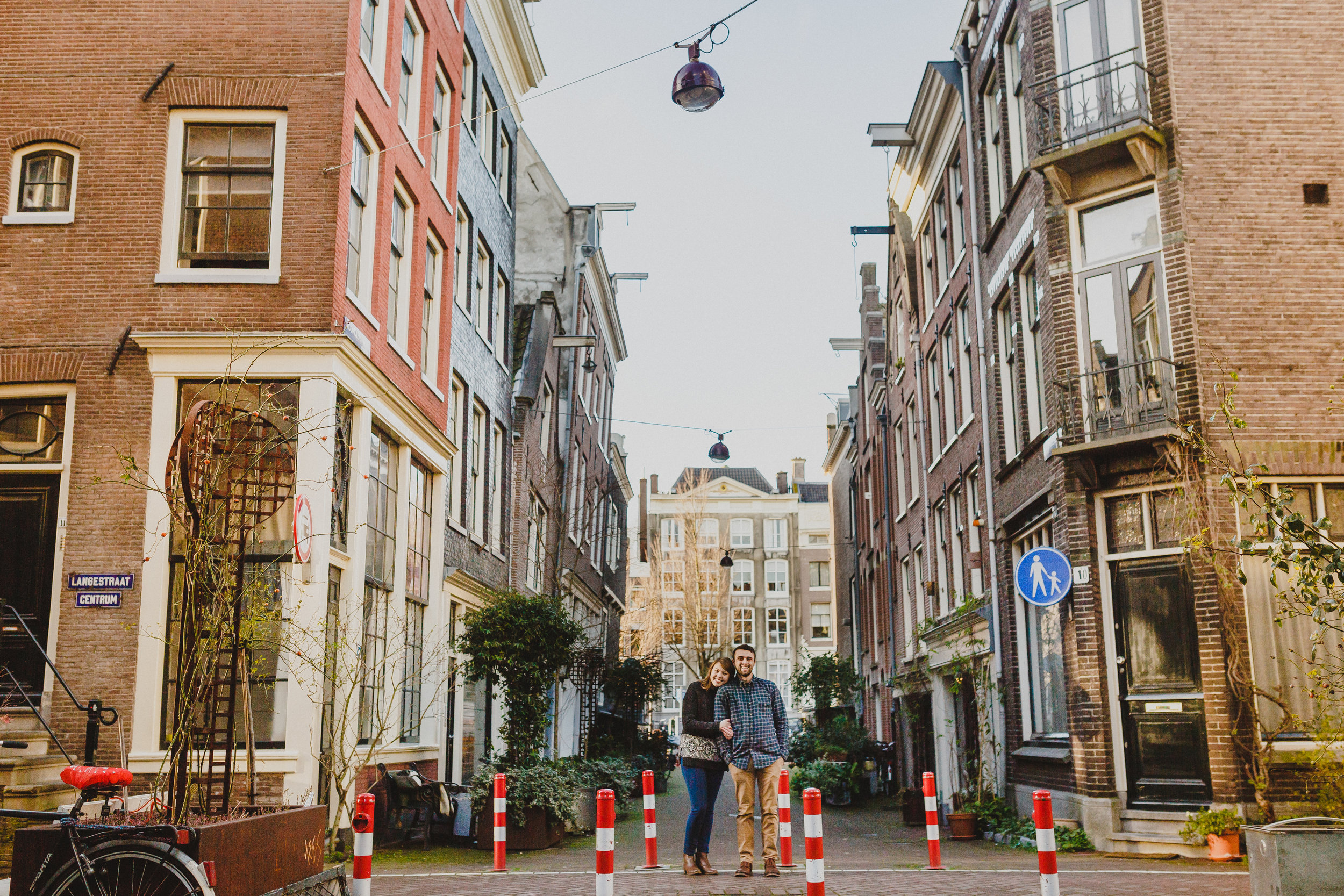 5. Bailie and Ian in Amsterdam
Flytographer Nadine
"My husband and I are high school sweethearts and we got married a little over a year ago when my husband was still finishing college. We always knew we wanted to take a trip to Europe together, and we had the perfect opportunity to take a four-week trip this winter.
We had so many wonderful experiences in Amsterdam, but my favourite was the one day we had sunshine (it rained during the majority of our trip). We walked through a few of the outdoor markets, and I bought the most beautiful bundle of pink tulips just to carry around and enjoy for a few hours. I find that sometimes the most important thing to do when I travel is to just slow down, not worry about rushing to the next attraction, but just soak in the beauty right in front of my eyes." – Bailie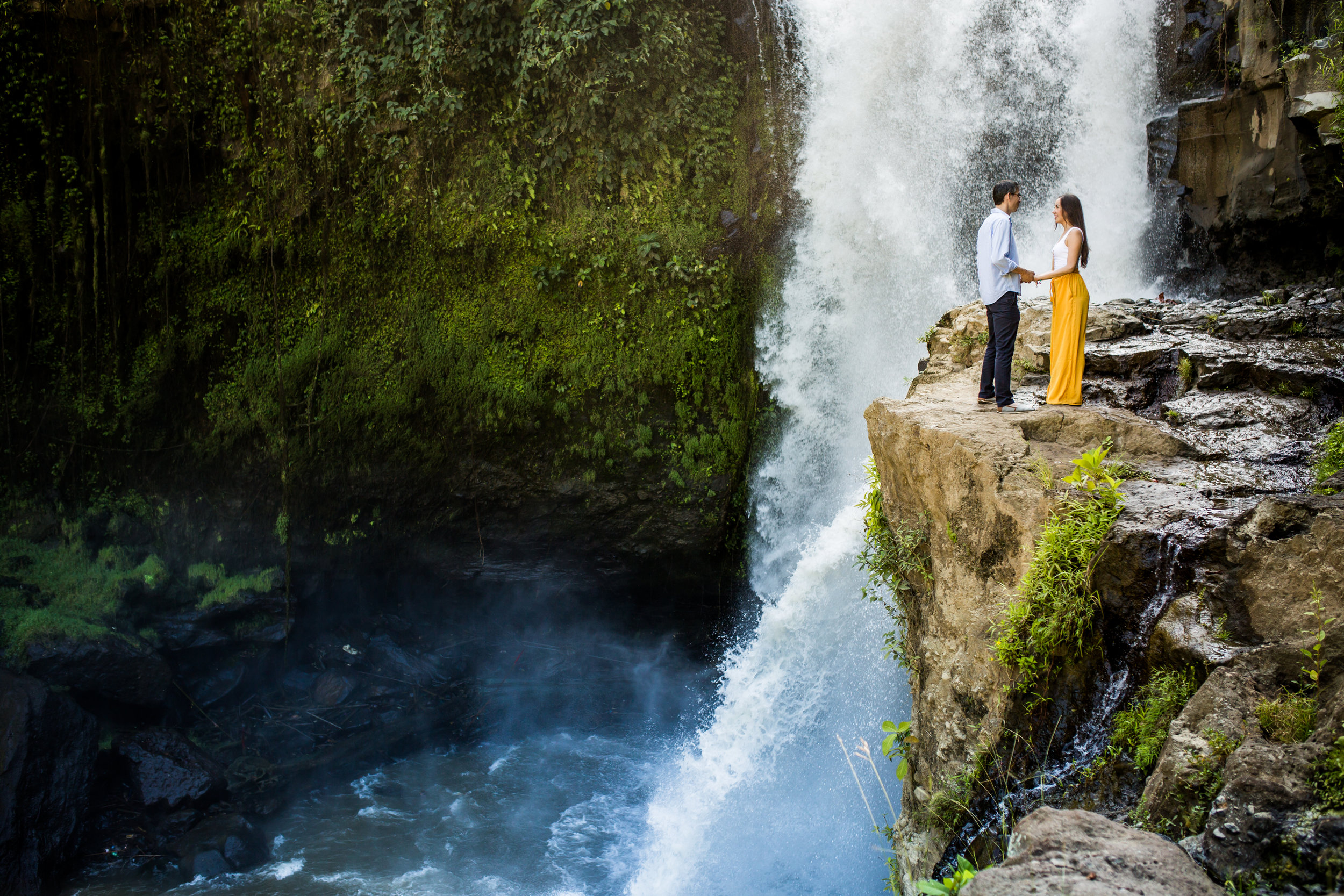 6. Talia and Mauricio in Bali
Flytographer Bayu and Ivony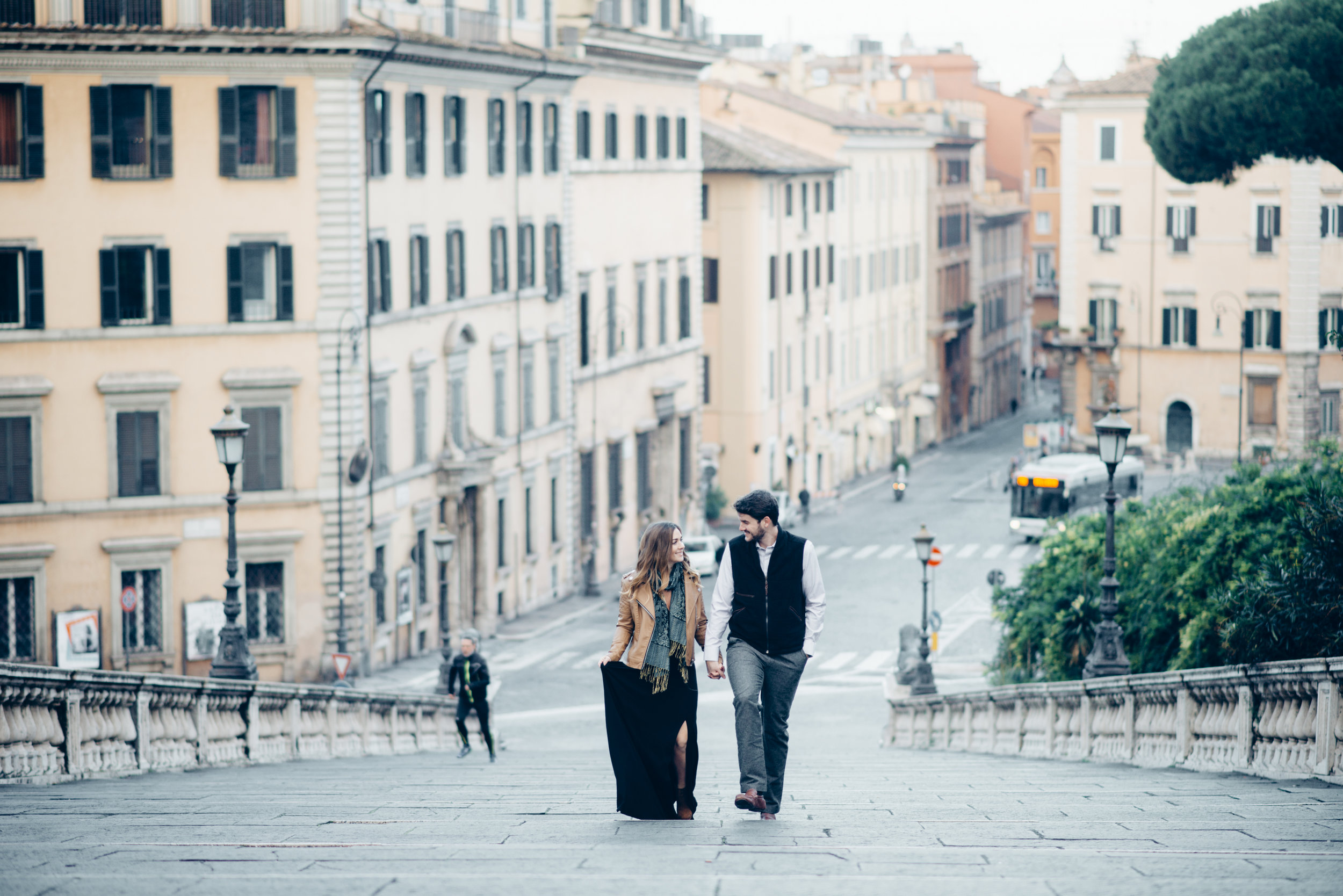 7. Chelsea and Joey in Rome
Flytographer Roberta
"After a bottle of champagne and considering cities all over the map, my fiancé and I decided on Italy to celebrate our honeymoon. We spent the first half in Rome and then flew to Sicily. Italy is full of romance, history and very, very delicious food. Although we had gone to the Colosseum and Roman Forum the day before our shoot with Roberta, she showed it to us in a whole new way. We went up back steps, to a terrace that overlooked the city, and she not only captured her city but our love. We loved exploring Rome and definitely ate and drank our way through the city. We even went on a wine tour in Frascati, where we walked in caves that were around during Ancient Roman times and sipped delicious wine while getting the history of the traditional Roman wine making." – Chelsea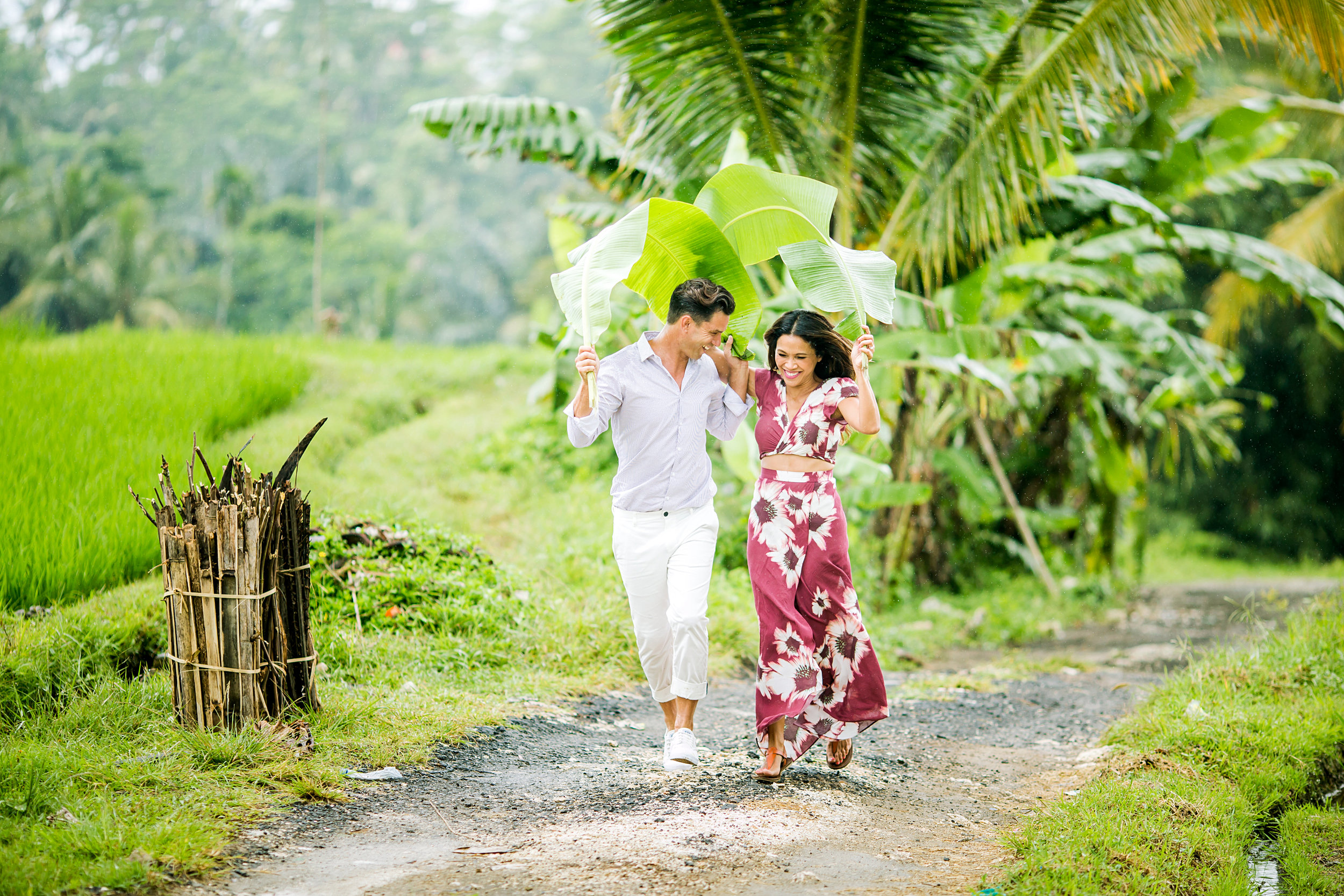 8. Jessica and Paul in Bali
Flytographers Bayu and Ivony
"My husband and I went to Bali to celebrate our fifth anniversary and, really, the honeymoon we never had. Our daughter was only two years old when we got married, so leaving the country just wasn't an option at the time. Needless to say, this trip was one we both wanted captured. We were married in an apple orchard, so my hope was to capture images in another lush environment, rich with trees and greenery. What better place than Ubud?" – Jessica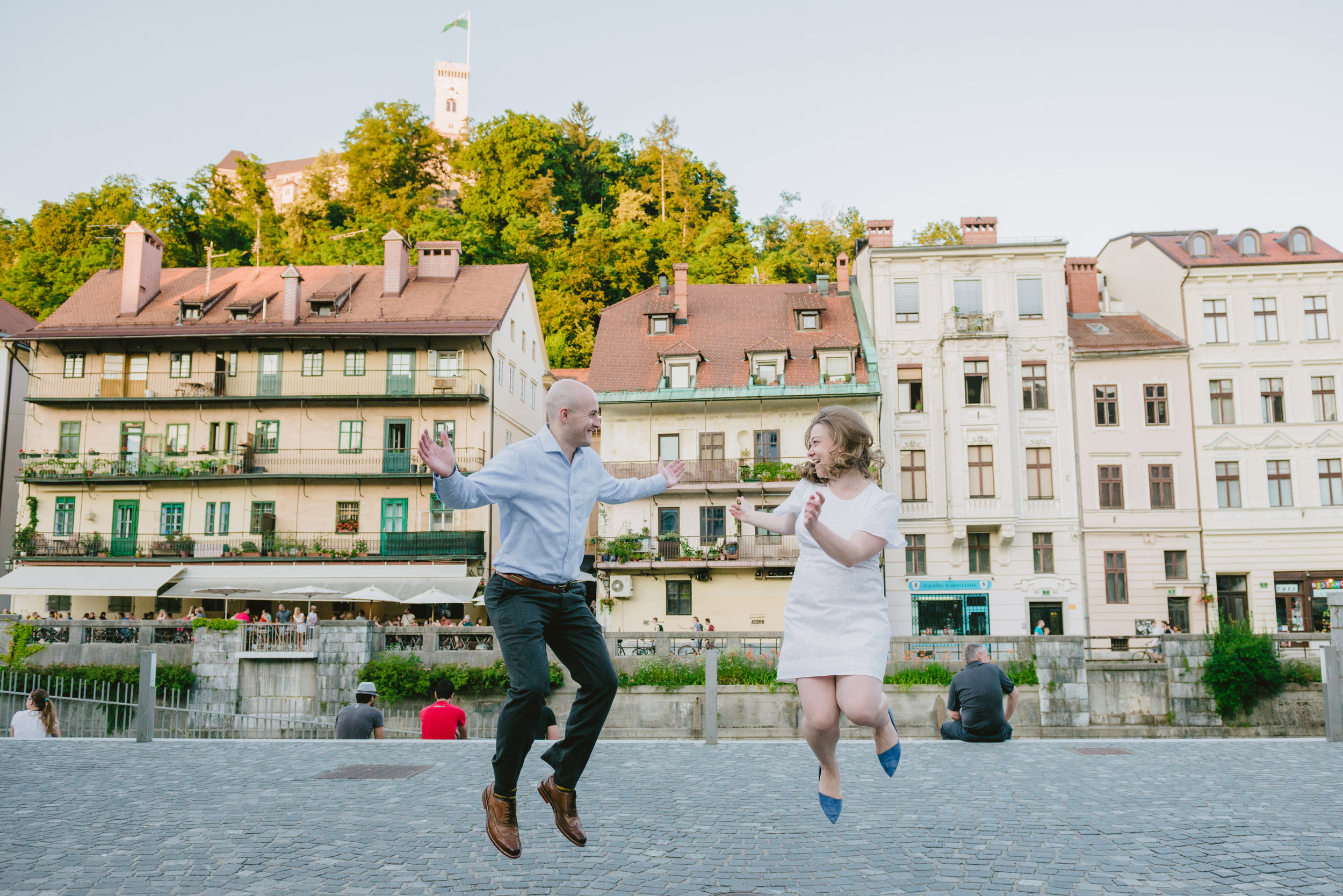 9. Emily and Ralph in Ljubljana
Flytographer Mankica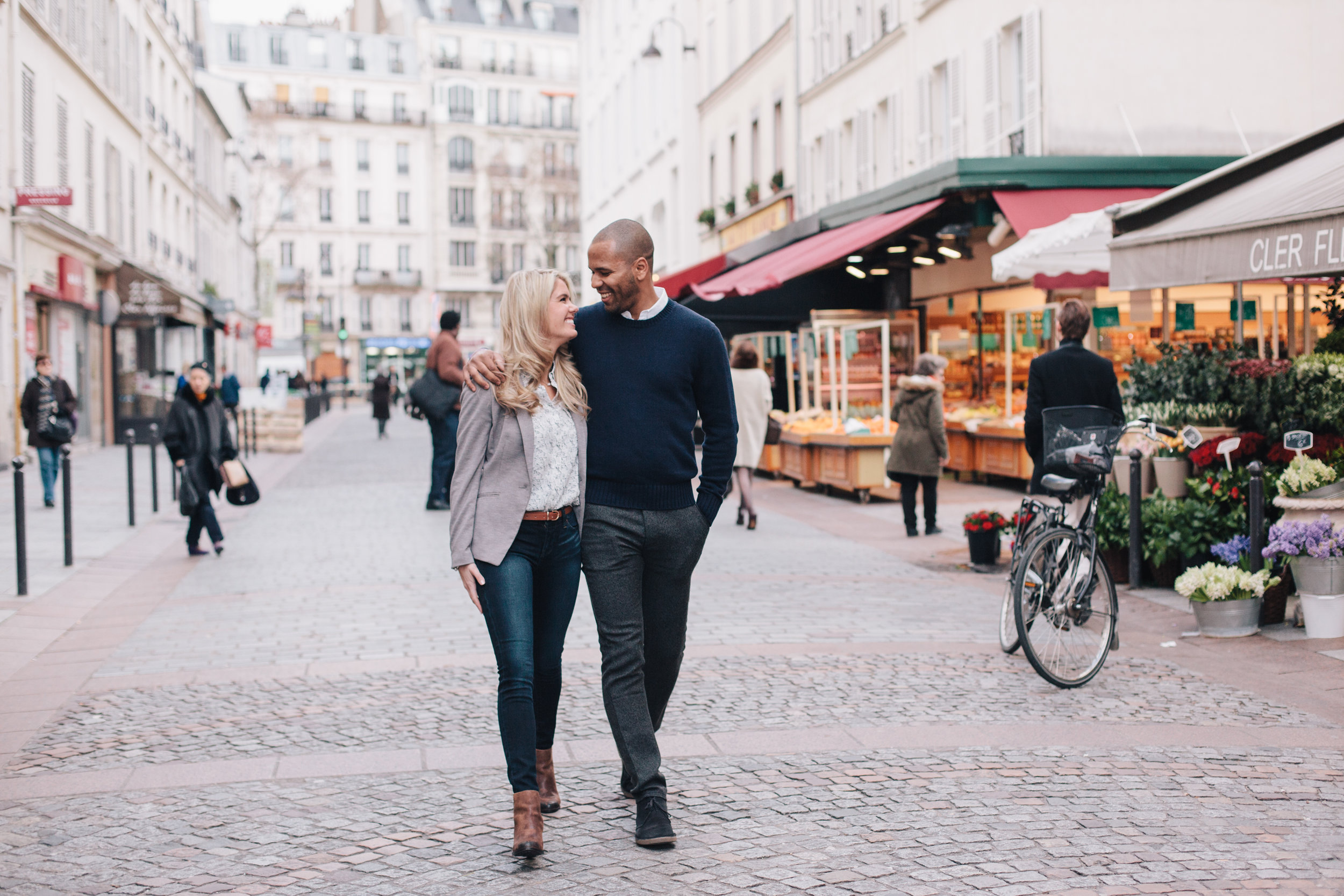 10. Taylor and Tom in Paris
Flytographer Goncalo
"We flew from NYC to Paris the day after our wedding to celebrate our honeymoon. Our favorite moments were walking the streets of Paris, stepping into quaint cafés, shopping the local boutiques and taking in all of the beauty Paris has to offer. Our time spent in Paris has been, and always will be, our favorite moments." – Taylor