See more: Solo Traveller – New York City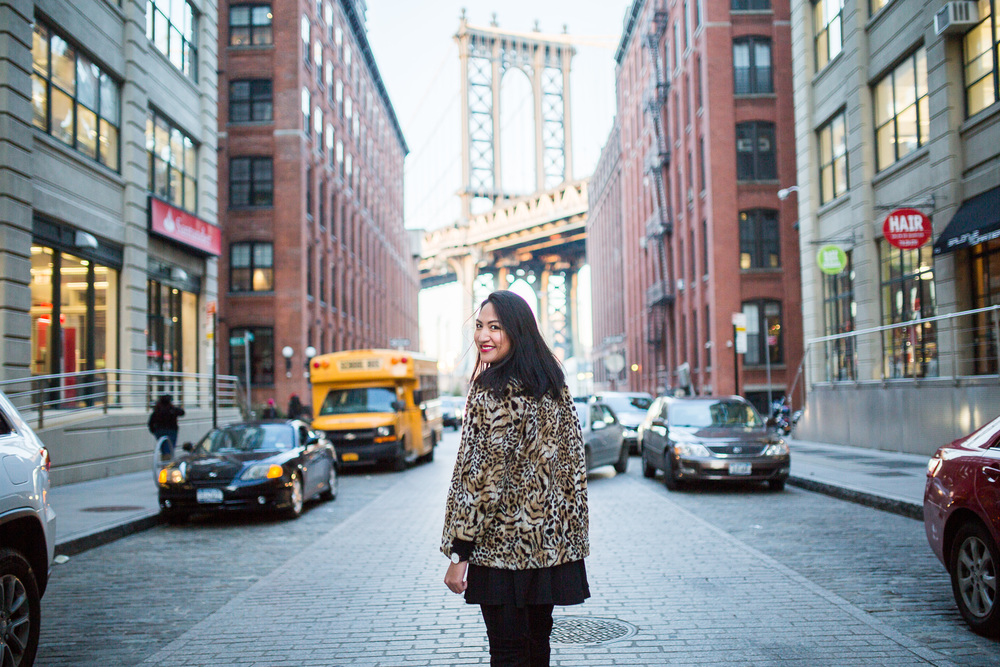 This past December, the 'Instagram Husband' viral video took the internet by storm! A hilarious parody, the montage of husbands and boyfriends directed to take social media-worthy photos of their ladies garnered more than 5 million views on YouTube. Elle Magazine contributor Kristina Rodulfo recently decided to take to the streets of New York City with our Flytographer, Johnny, to create her own 'Instagram Husband' experience. The two wandered around DUMBO, capturing stylish, candid photos of Kristina in front of the Brooklyn Bridge, the New York skyline, and Brooklyn factories. The verdict is in: Johnny definitely made the perfect 'Instagram Husband'!
"Selfies on selfies on selfies. It was the easiest way. While I did once or twice awkwardly approach strangers to snap a photo of me, you know those photos rarely turn out nice, and I wasn't about to ask a fellow tourist to try 10 more times until I got the perfect shot. The whole trip, I wished I had someone with me to take part in a photo spree that'd do the city justice. It was only after I came back that I stumbled upon the perfect solution: Flytographer." – Kristina
Read Kristina's full story on elle.com here.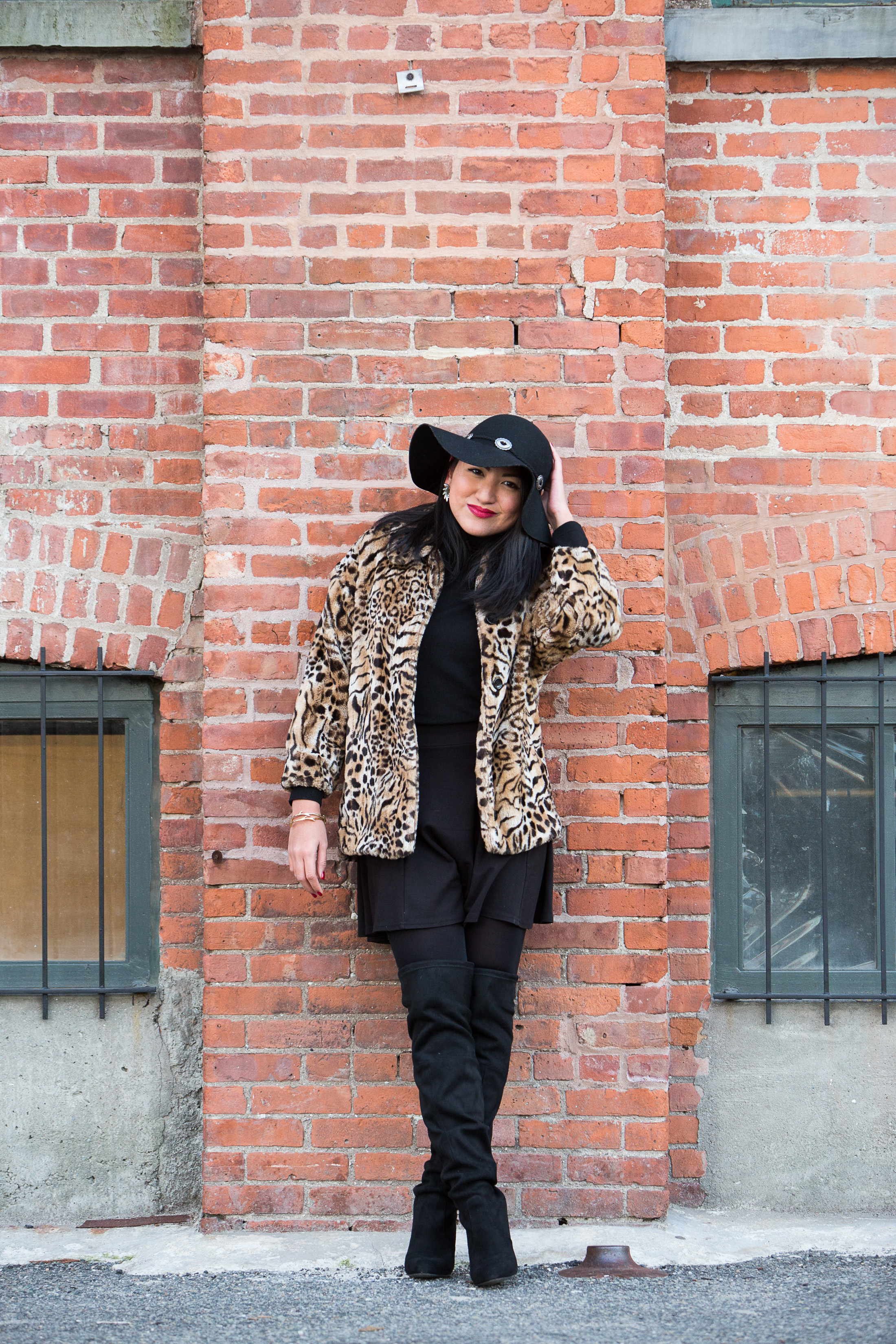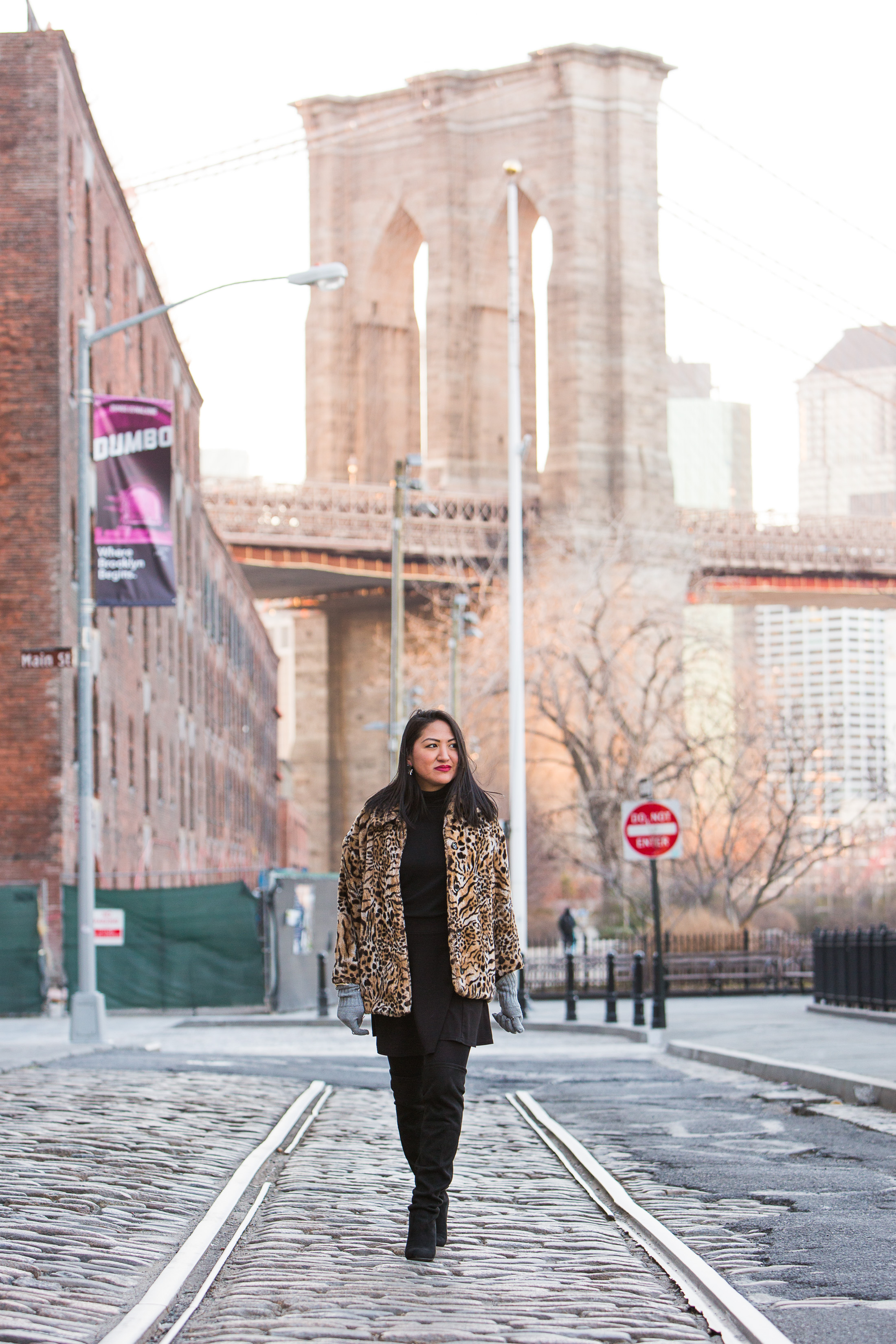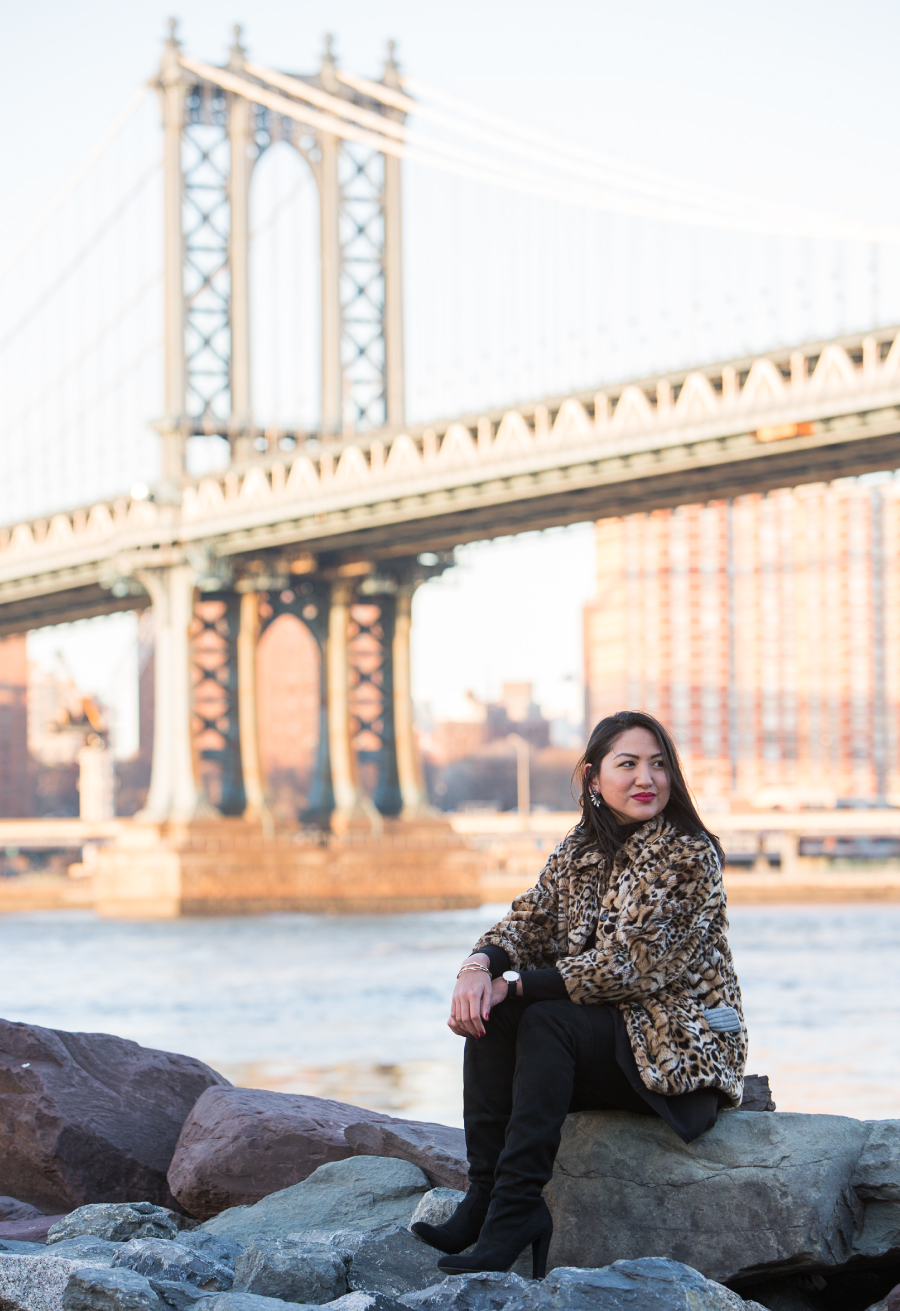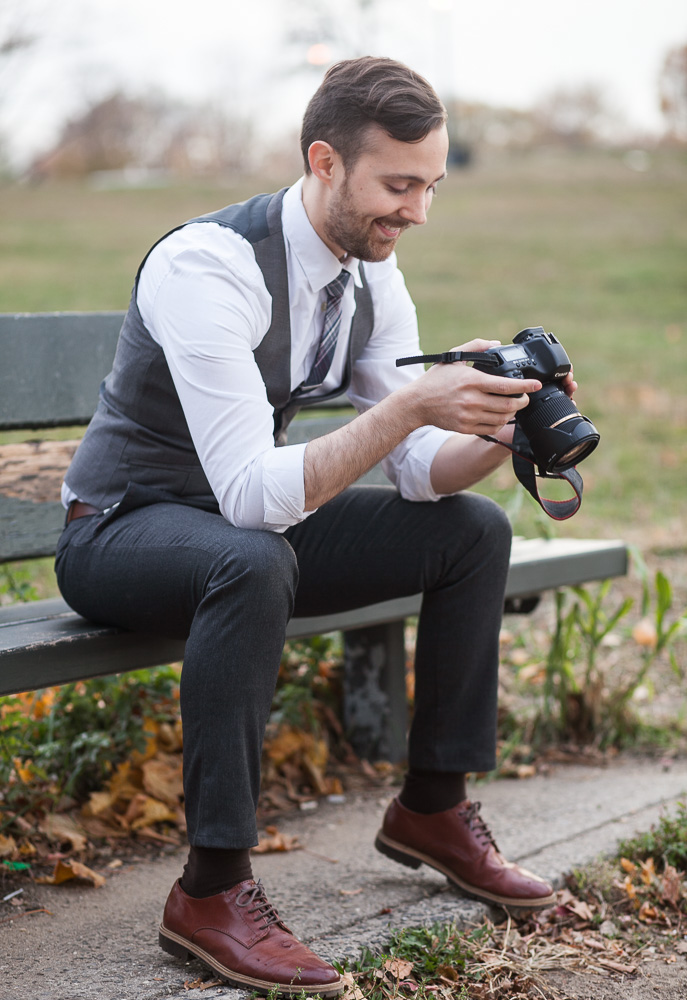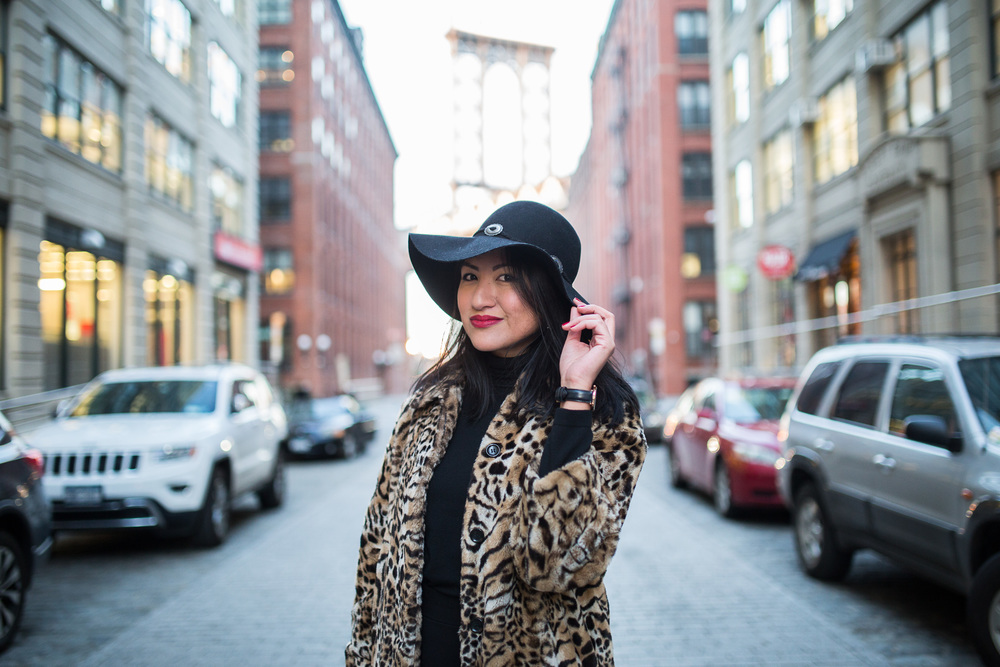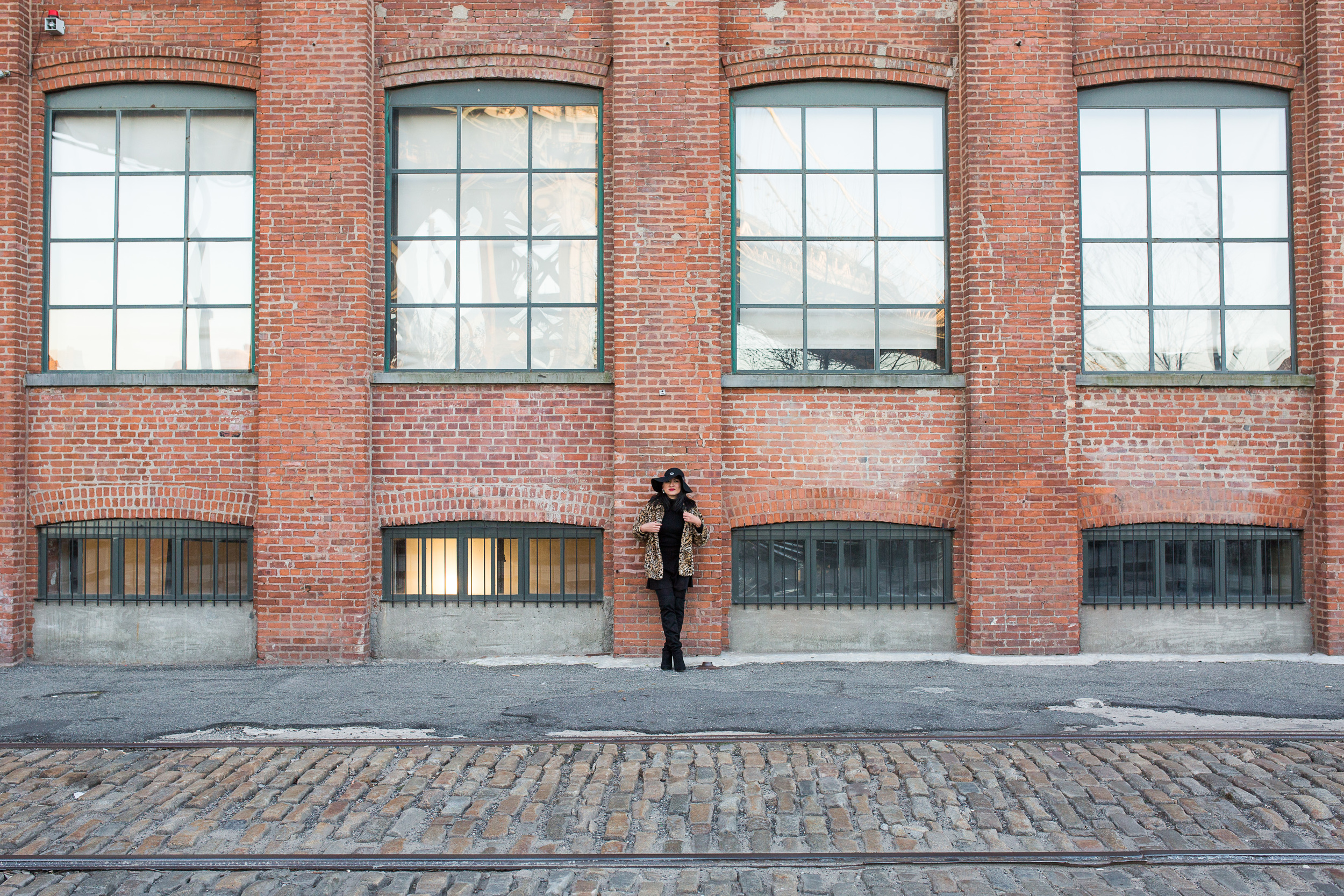 Where in the world would you book your 'Instagram Husband'?