Taking the whole family to Europe can be challenging, but also incredibly rewarding! Spending quality time together immersed in a different culture is, hands down, our favourite way to create lasting family memories. Read on for some of the best ways to spend time together as a family in Rome.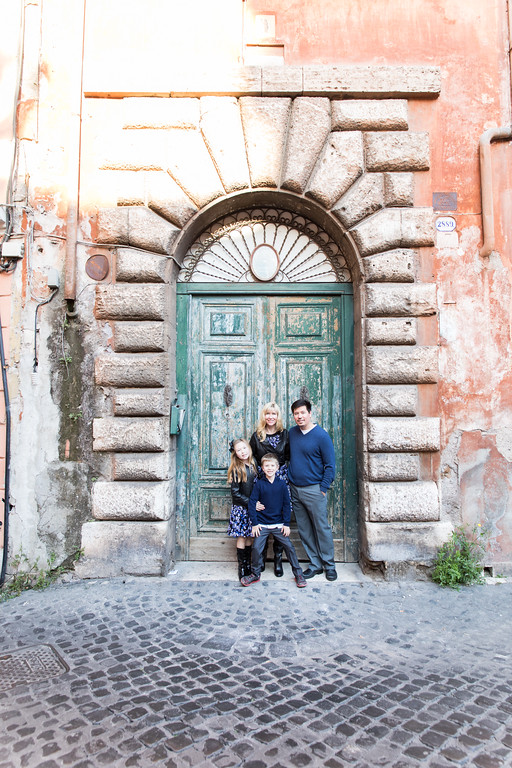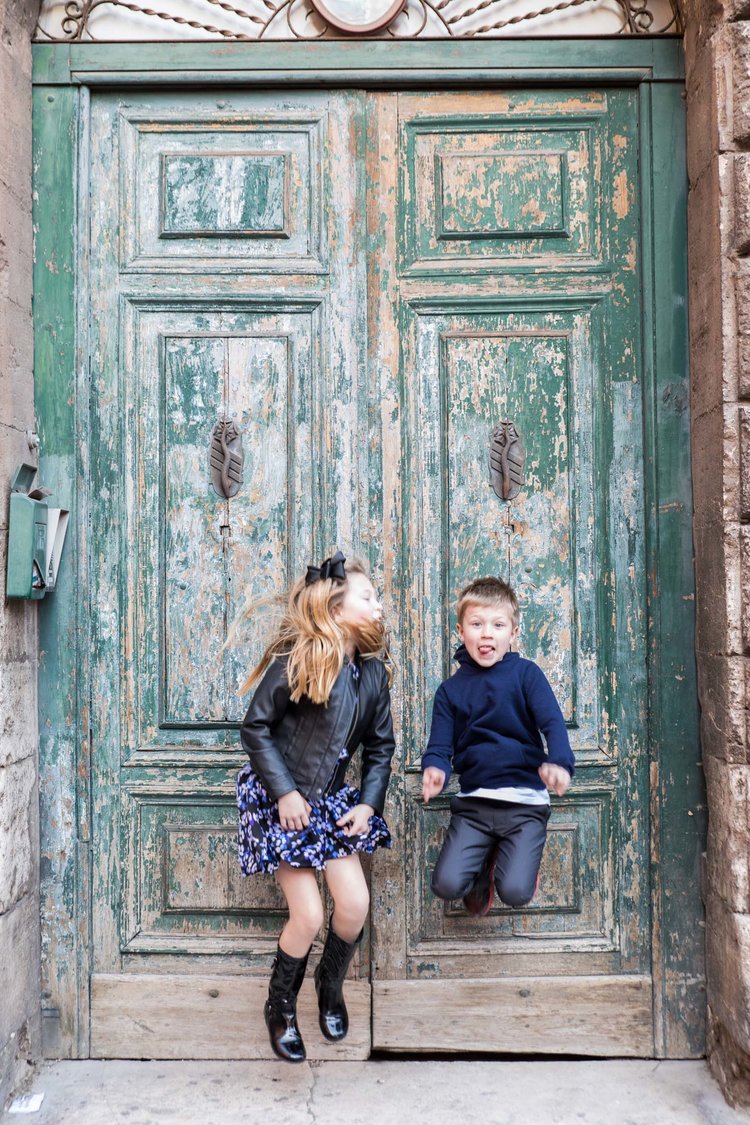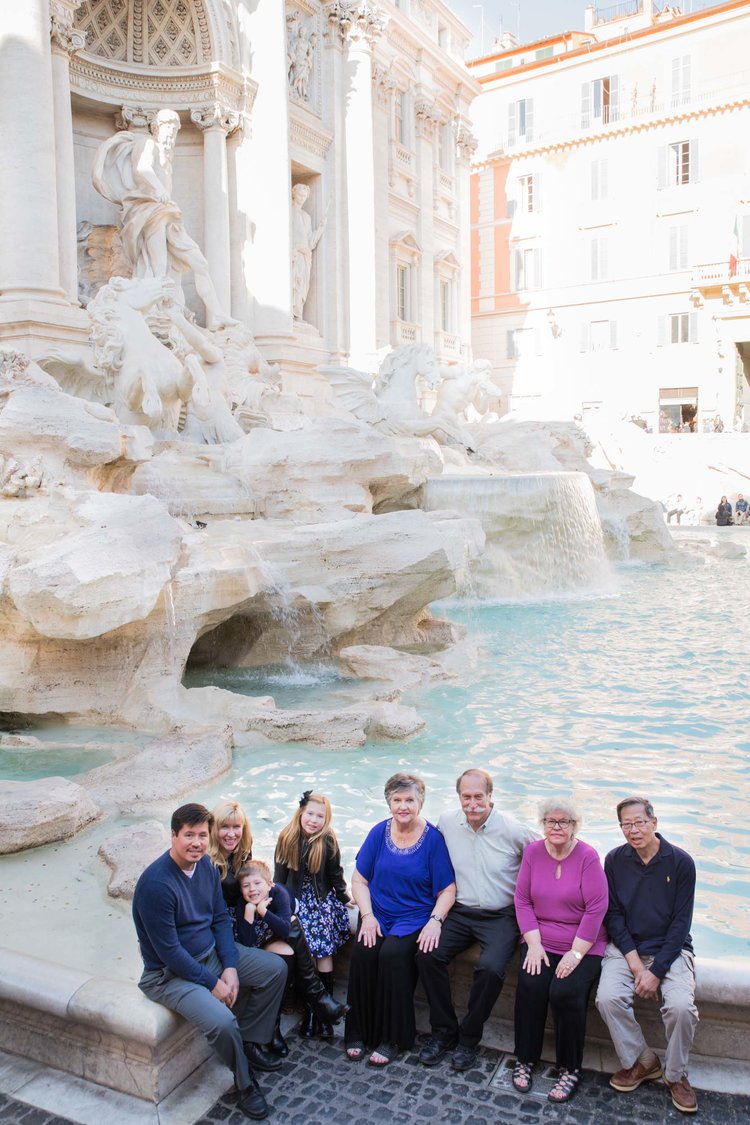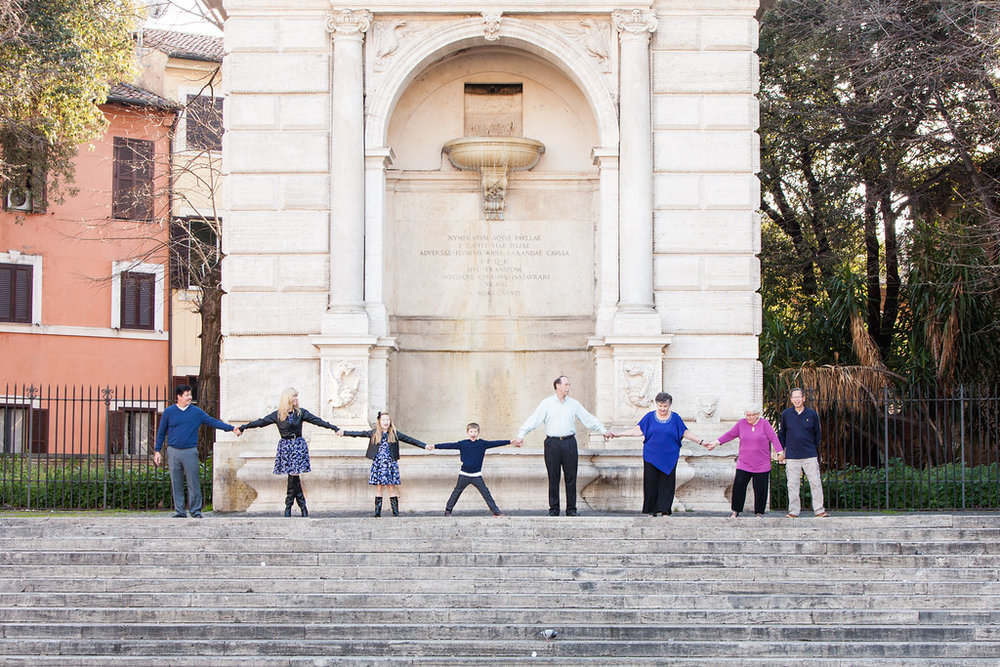 Flytographer: Guido in Rome
1. Attend Gladiator School
Active kids under 12 will love going to Gladiator School. Kids will get to suit up in gladiator clothing, arm themselves with (fake) swords and learn training techniques used by Roman gladiators of the past. Plus, they'll be getting a history lesson at the same time!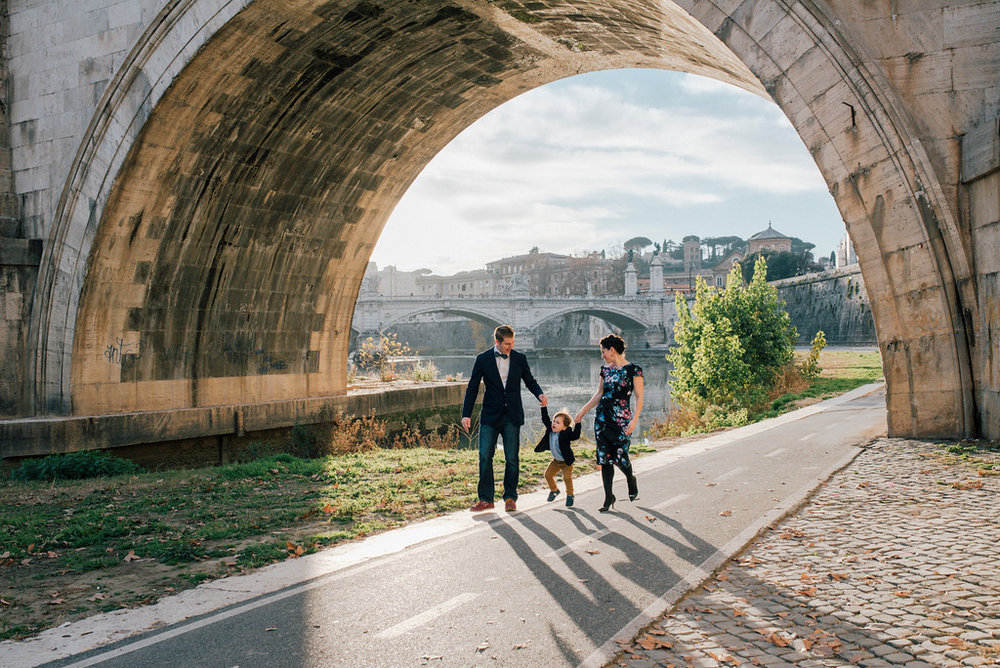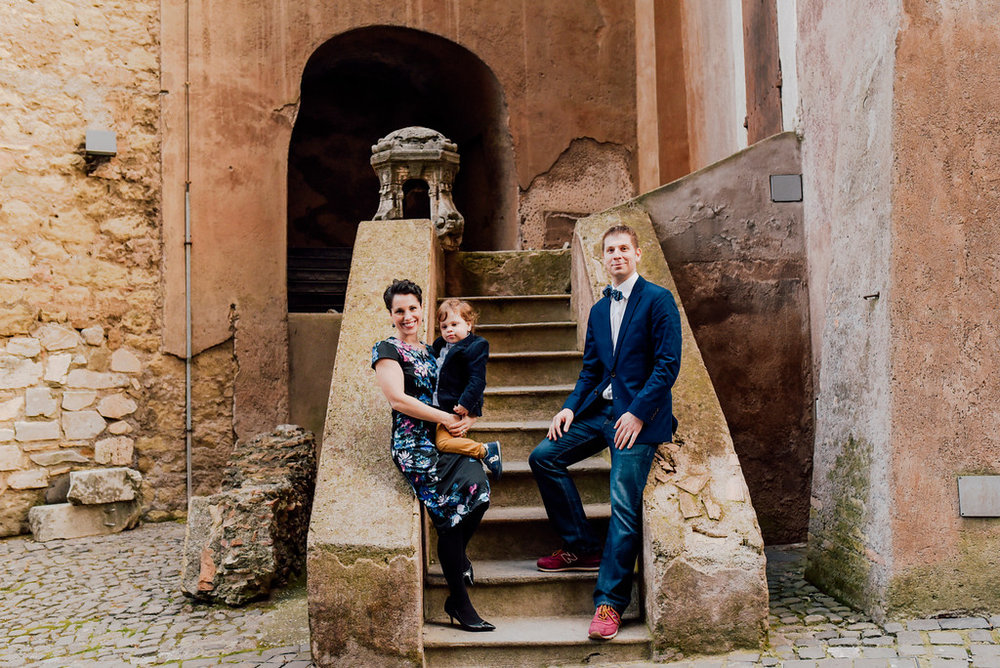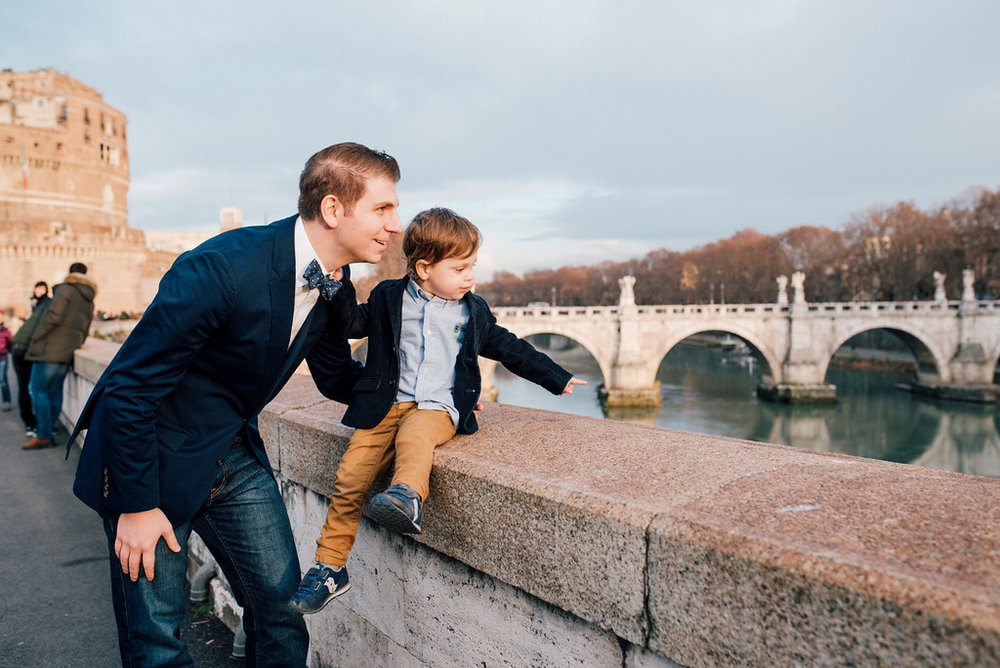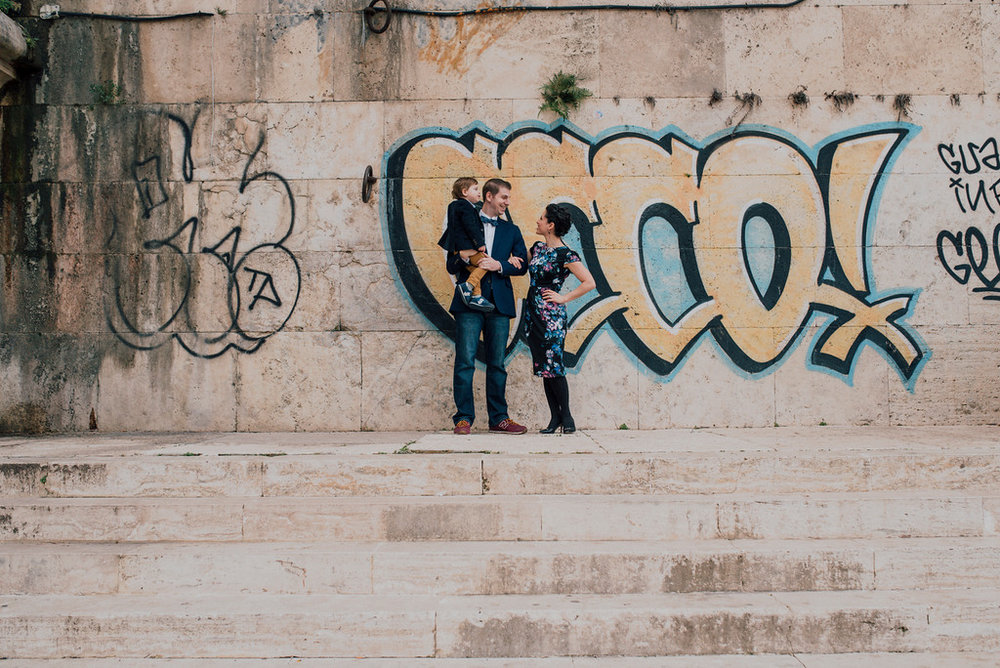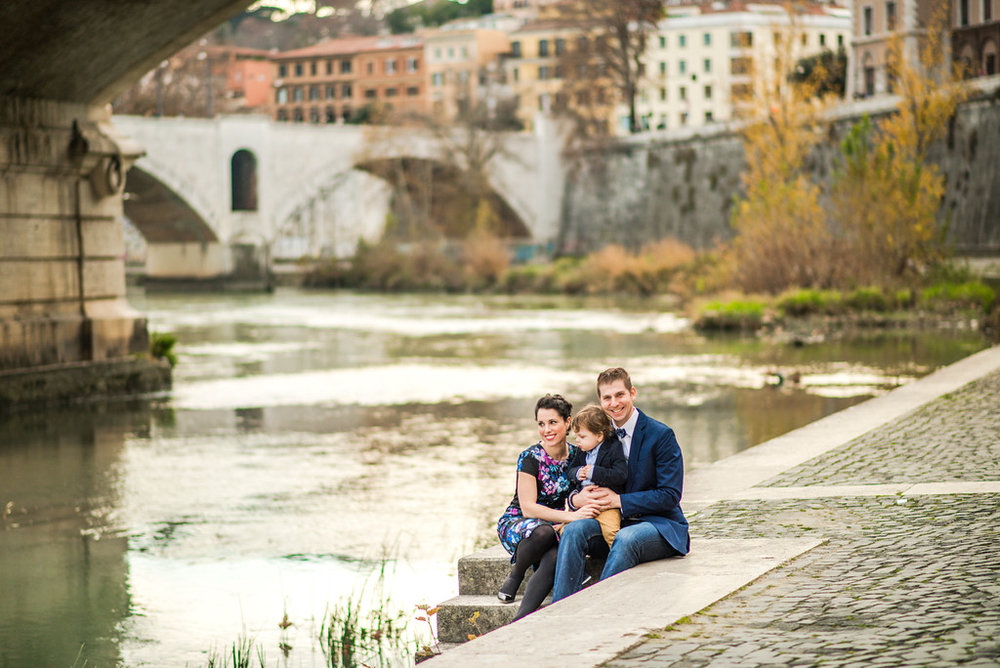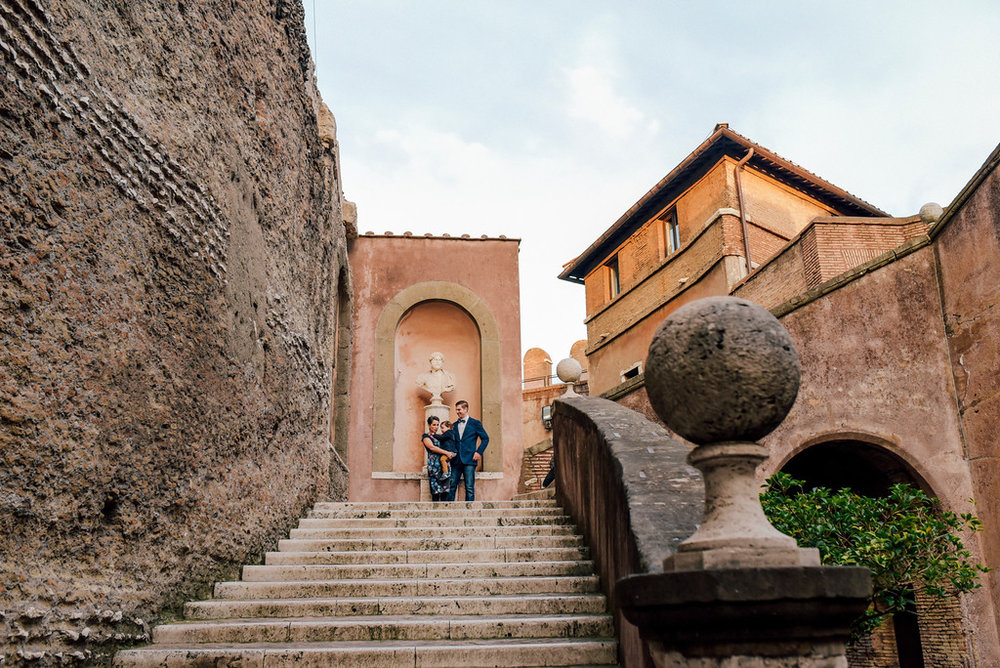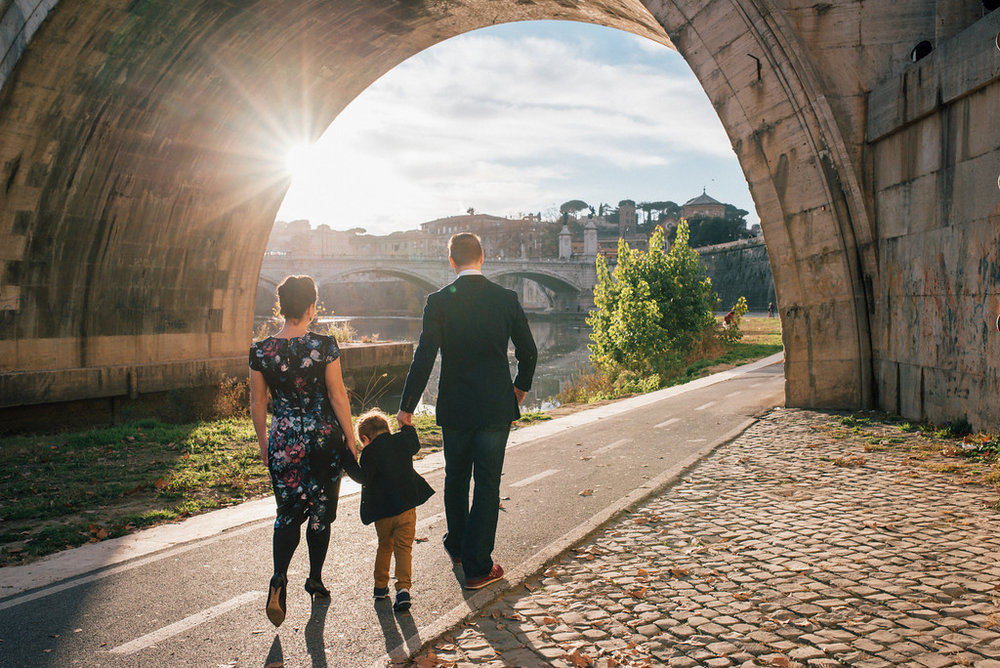 Flytographer: Roberta in Rome
2. Get creative with mosaic
Give kids a creative break with a mosaic art workshop, where they will learn how to channel their creativity into a custom mosaic! The workshop offered by Walks in Rome includes an English-speaking guide to take your kids from your hotel to their class, plus all materials to get creative.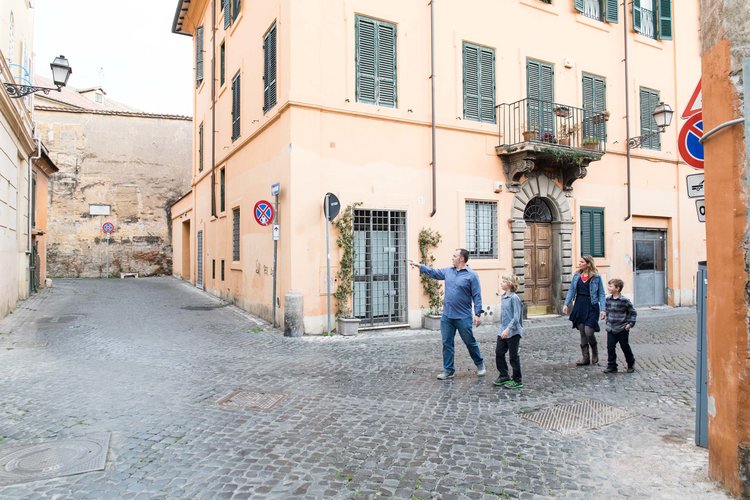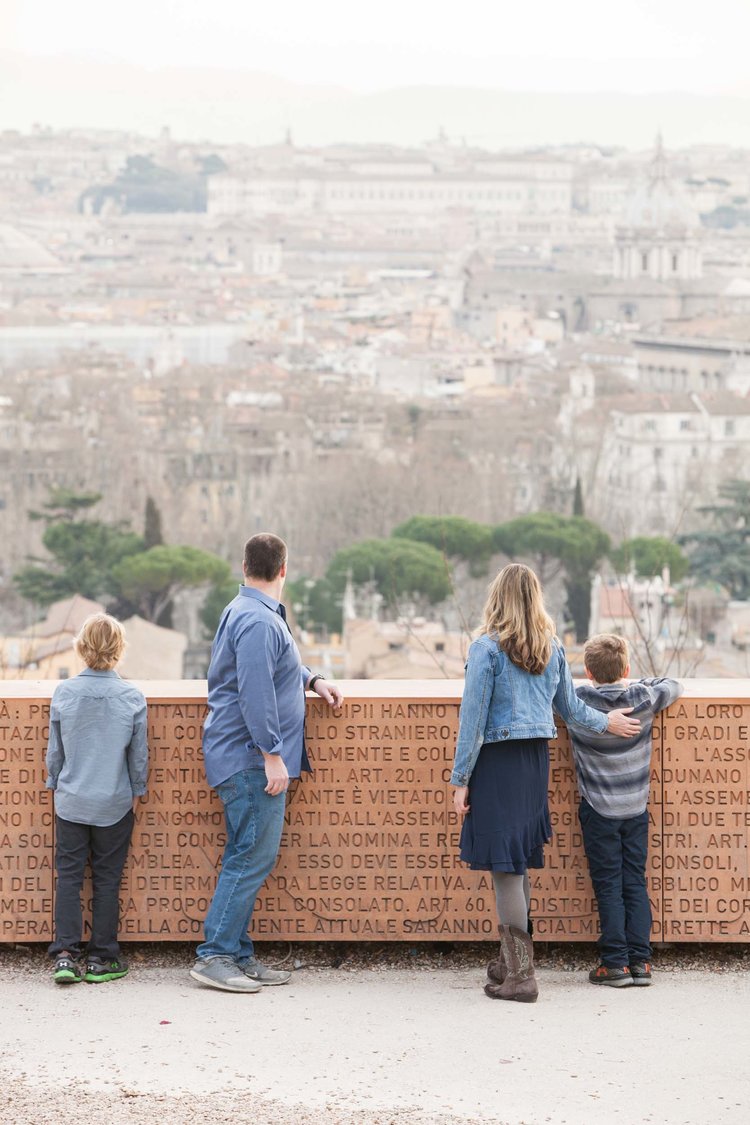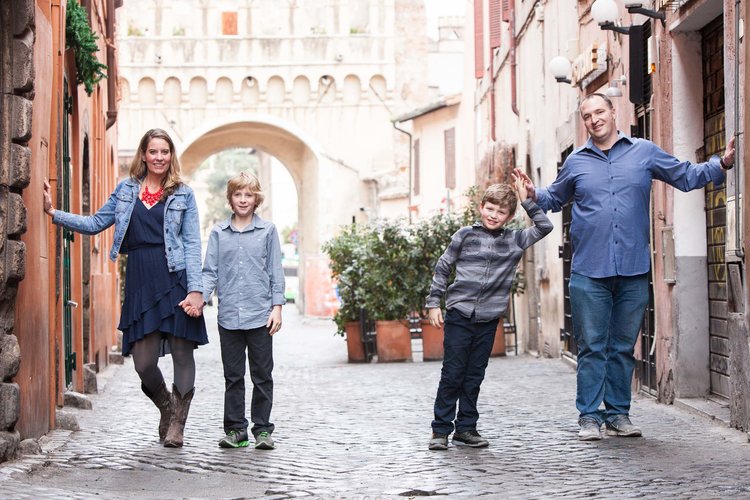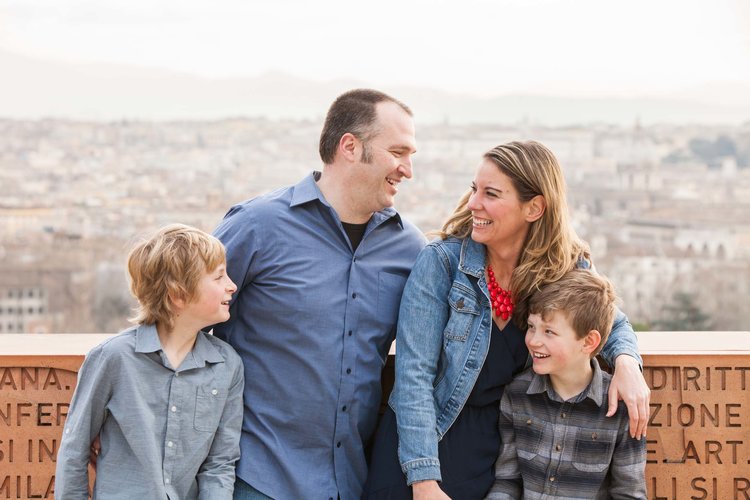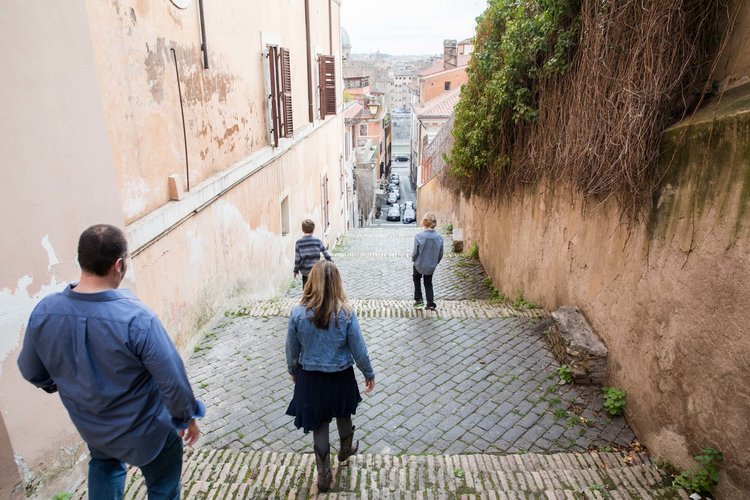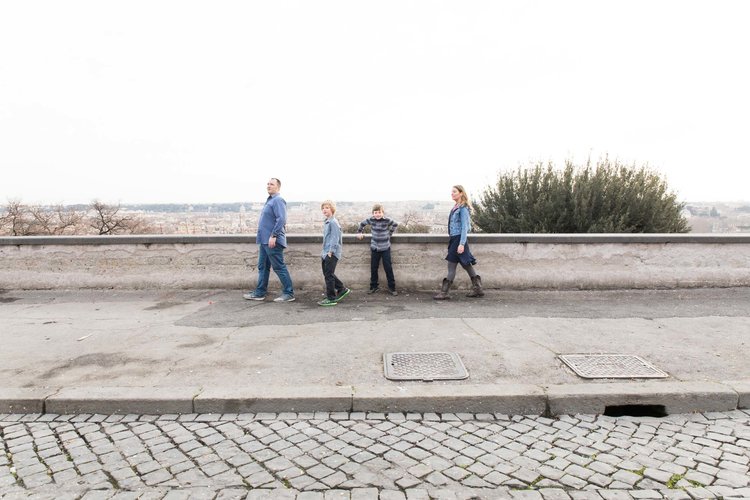 Flytographer: Guido in Rome
3. Enjoy the great outdoors
Rome's Villa Borghese is the perfect place to enjoy a sunny afternoon. This beautiful green space is located in the heart of Rome and has a playground, bike rentals, a zoo and more. It's a great place for a picnic, too!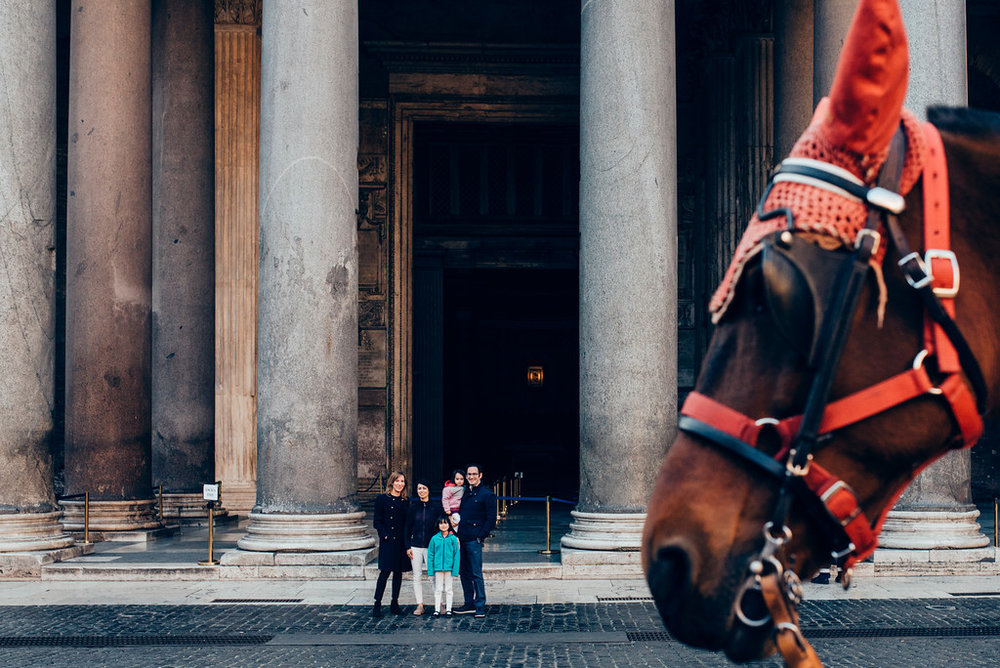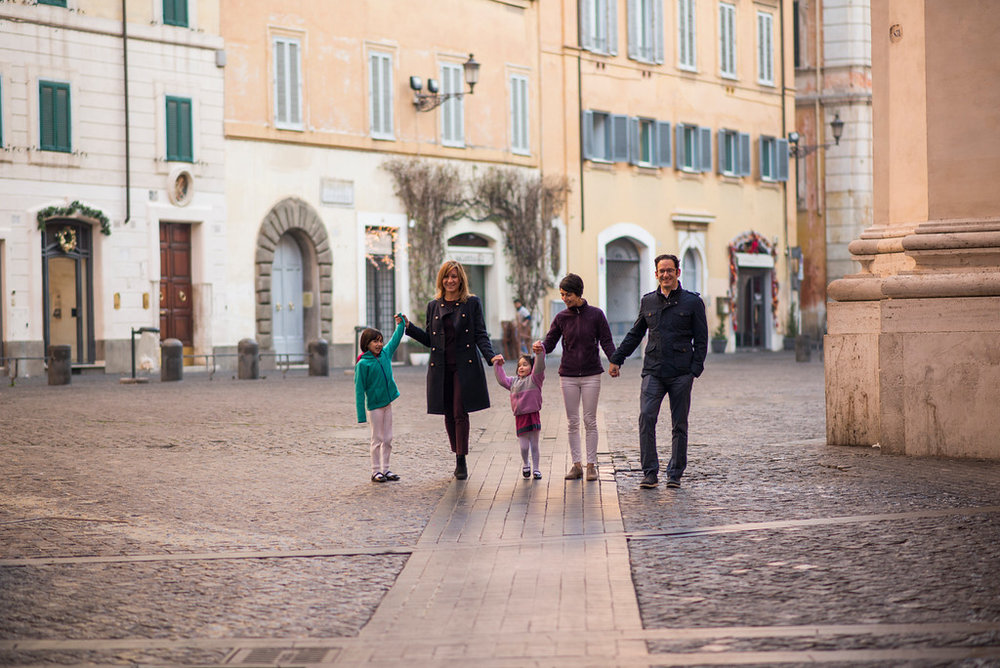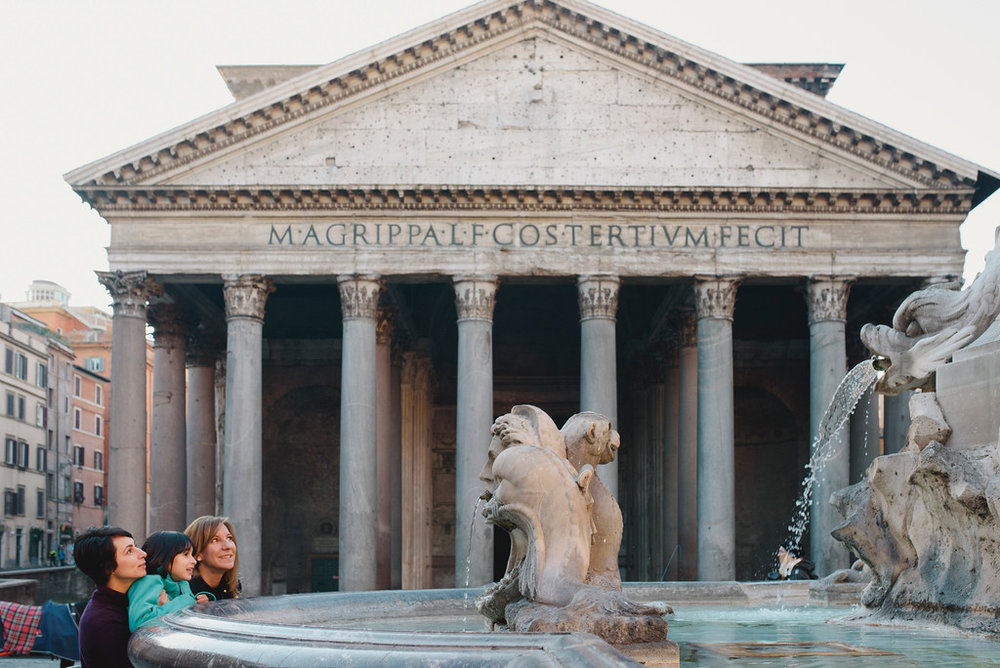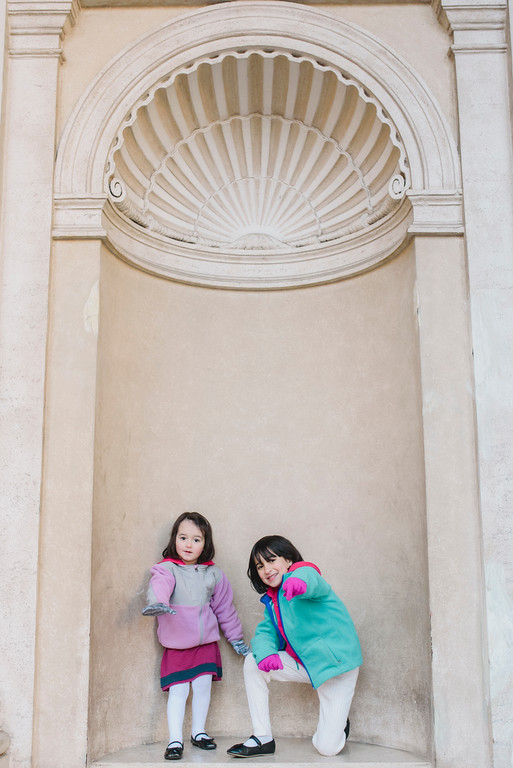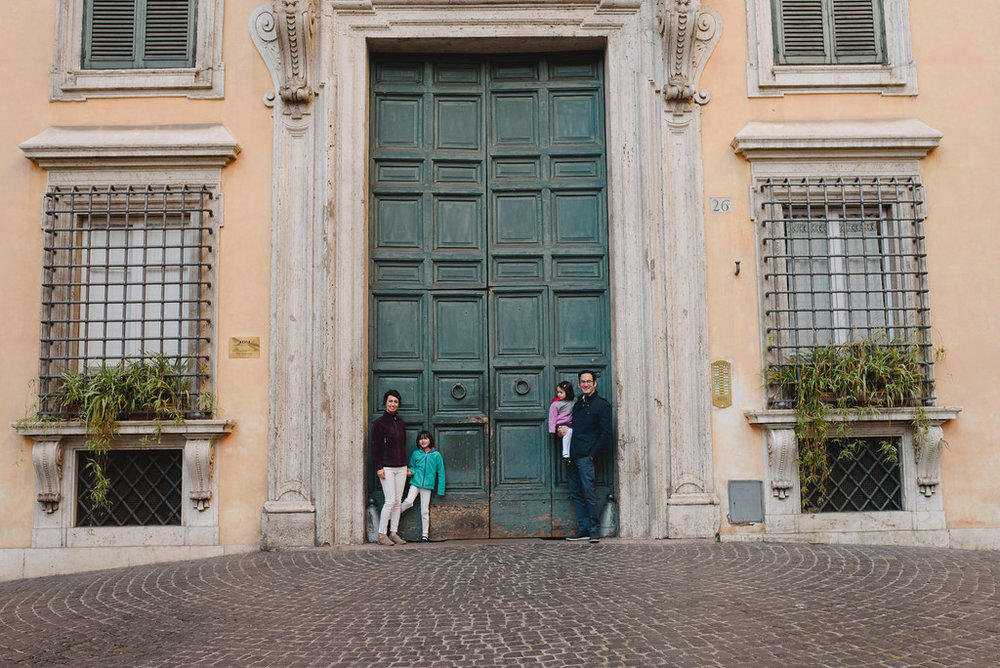 Flytographer: Roberta in Rome
4. Climb St. Peter's Dome
St. Peter's Basilica is a gorgeous stop on any Rome sightseeing tour, but don't miss out on the views from the top. Climb to the top of St. Peter's dome and be rewarded with panoramic views of St. Peter's Square, the Vatican and the Sistine Chapel. The dome itself is of note as it was designed by Michelangelo.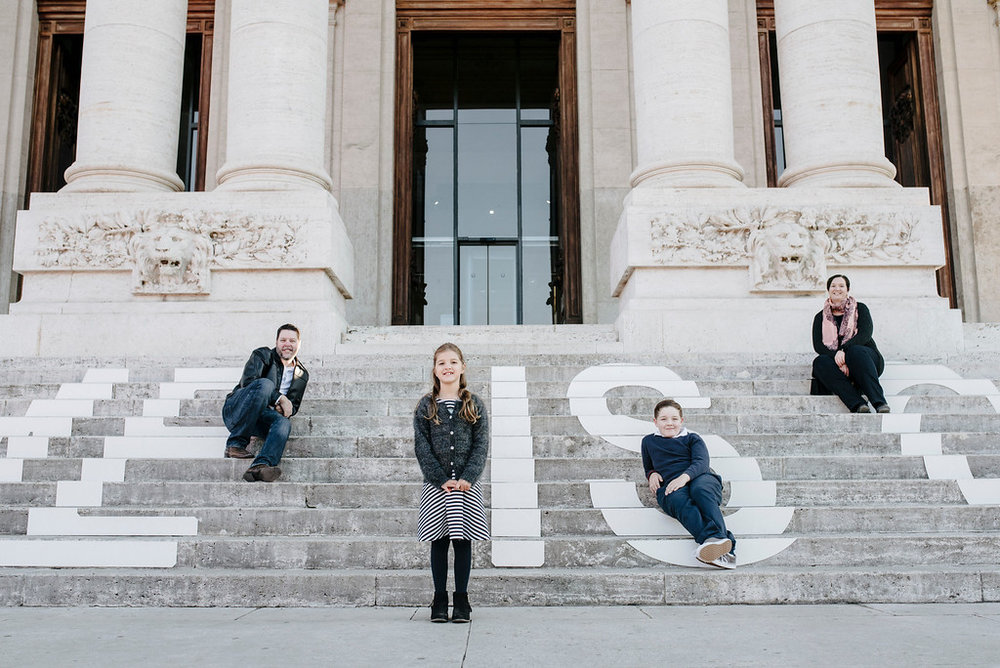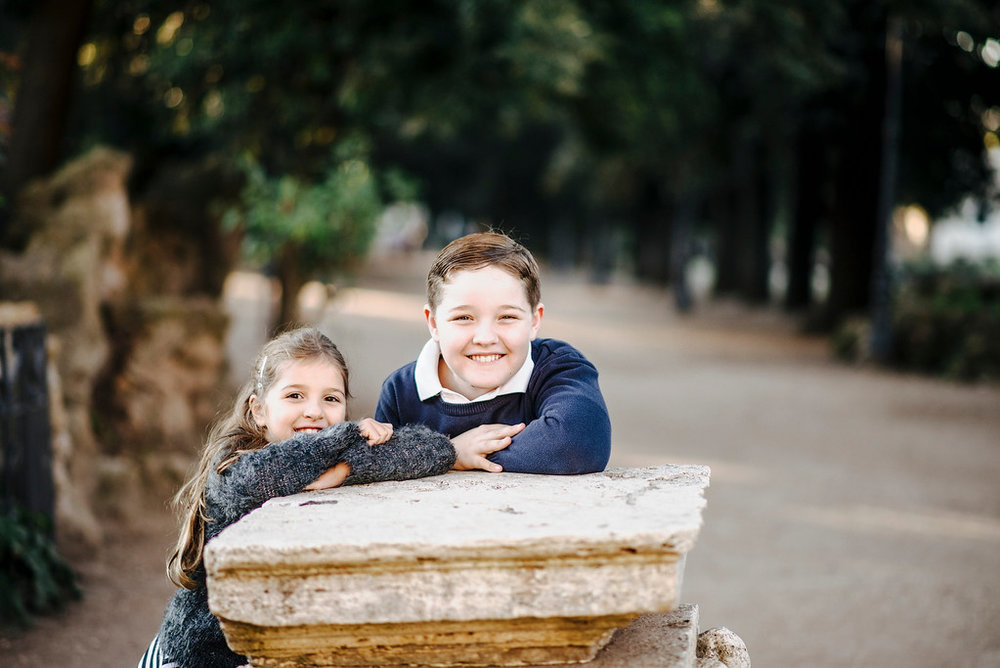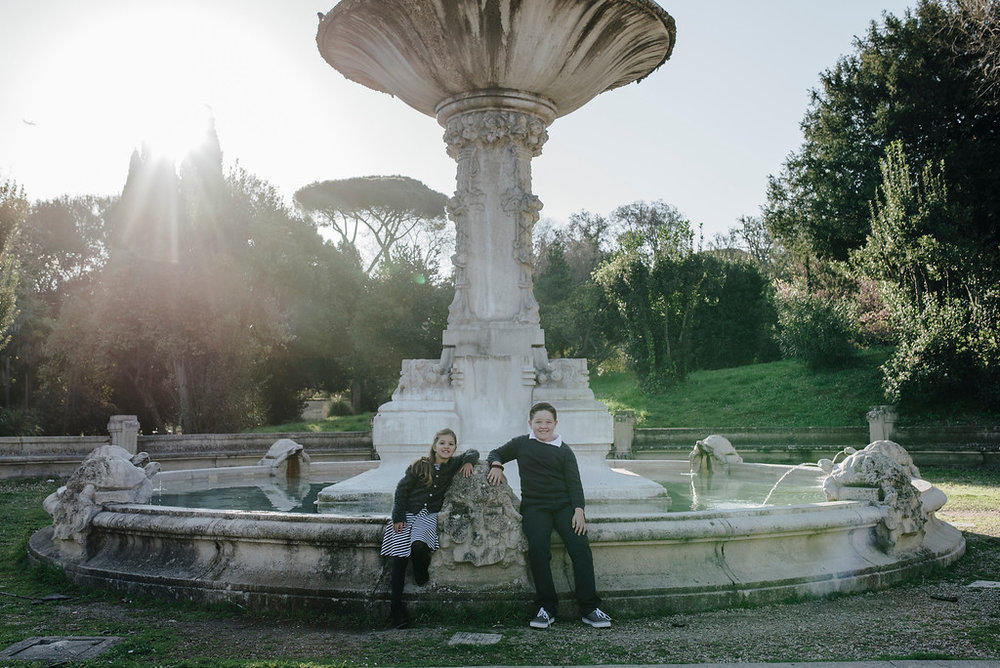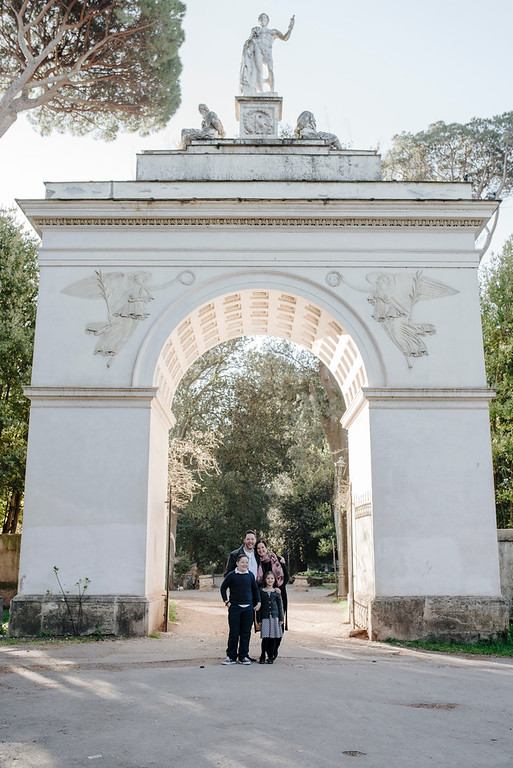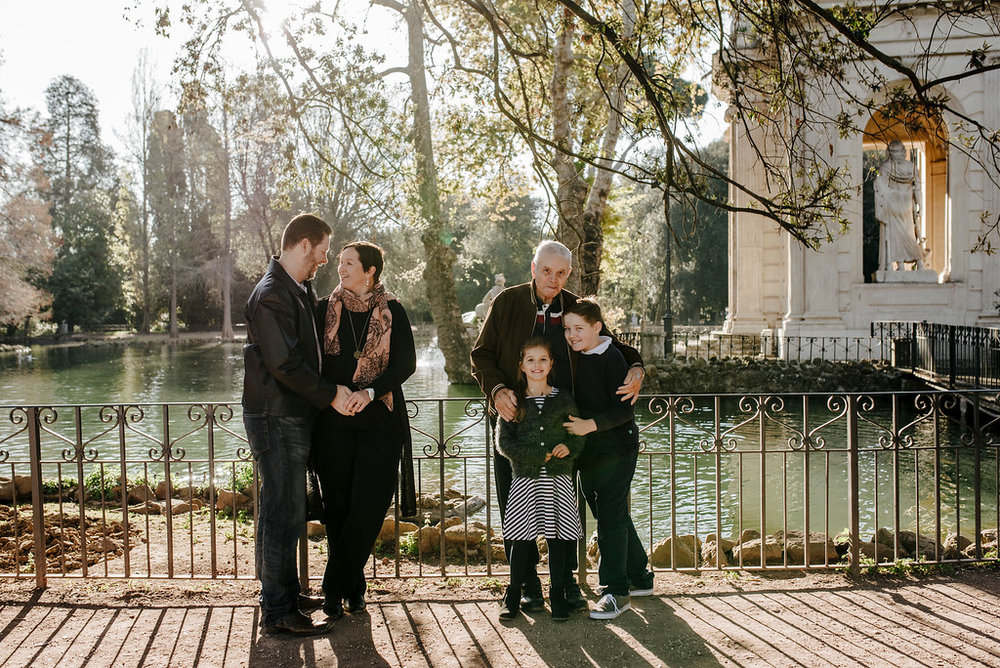 Flytographer: Roberta in Rome
5. Vatican for Families
Context Travel's specially-designed Vatican for Families tour focuses on providing kids a great tourism experience. The three-hour tour is highly interactive and designed to engage kids with games and activities to get them actively thinking about their surroundings.