Tag: Naples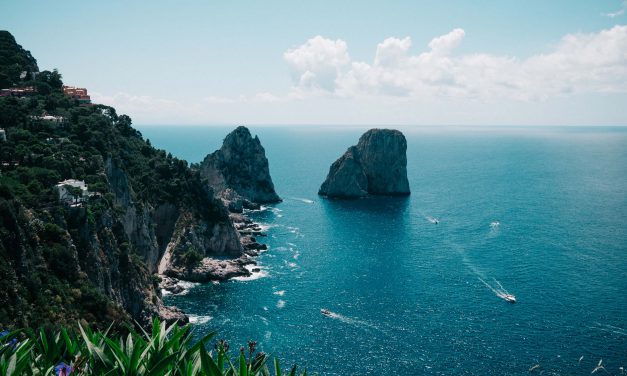 Italy never seems to go out of style as a popular summer travel destination. But have you considered taking some time to see the island of Capri? Here are 5 reasons to visit Capri this summer.
Read More

Passport Magazine
Get inspired by beautiful travel photos and customer stories with our new magazine!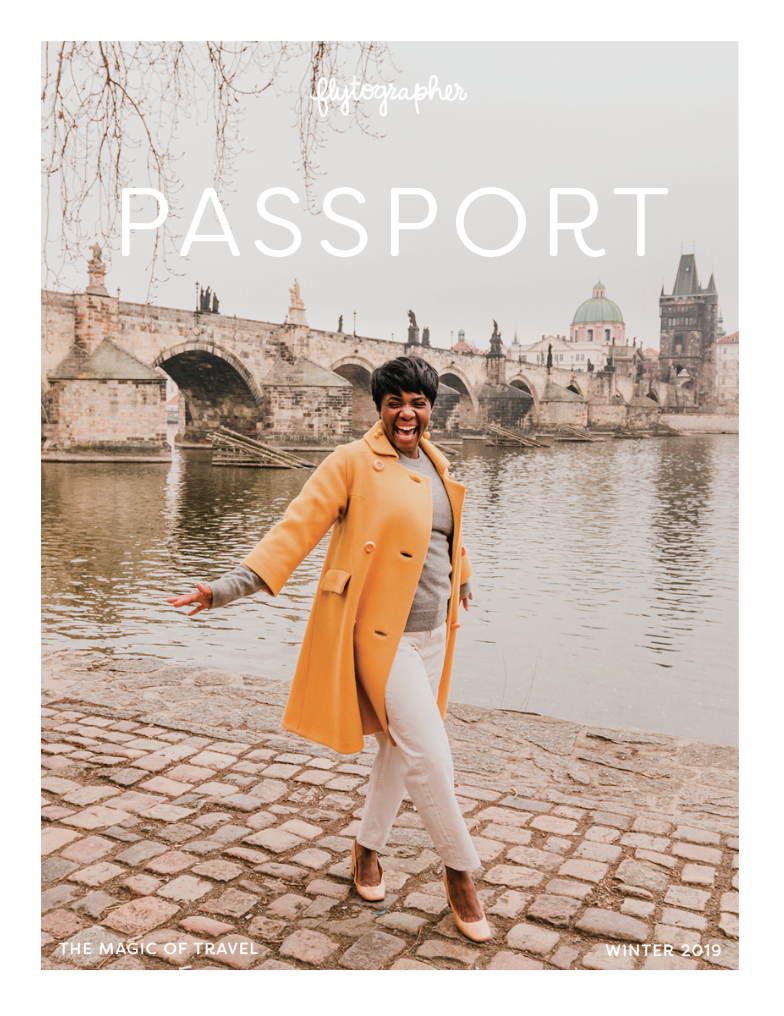 Click here to see all issues and order print copies.
Featured On