See more: couples – family – Naples – romantic getaways – Top 5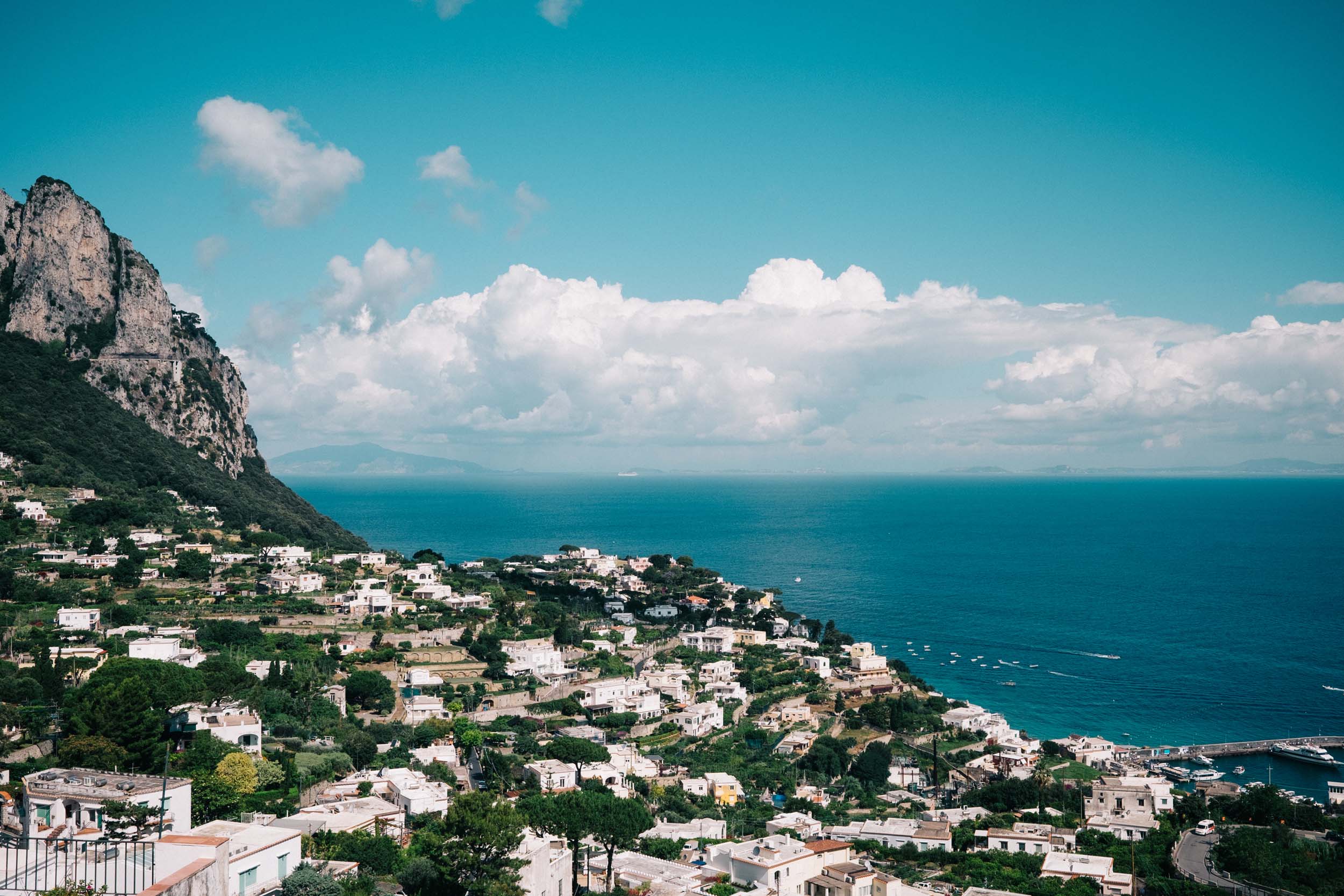 Italy never seems to go out of style as a popular summer travel destination. But have you considered taking some time to see the island of Capri? Here are 5 reasons to visit Capri this summer.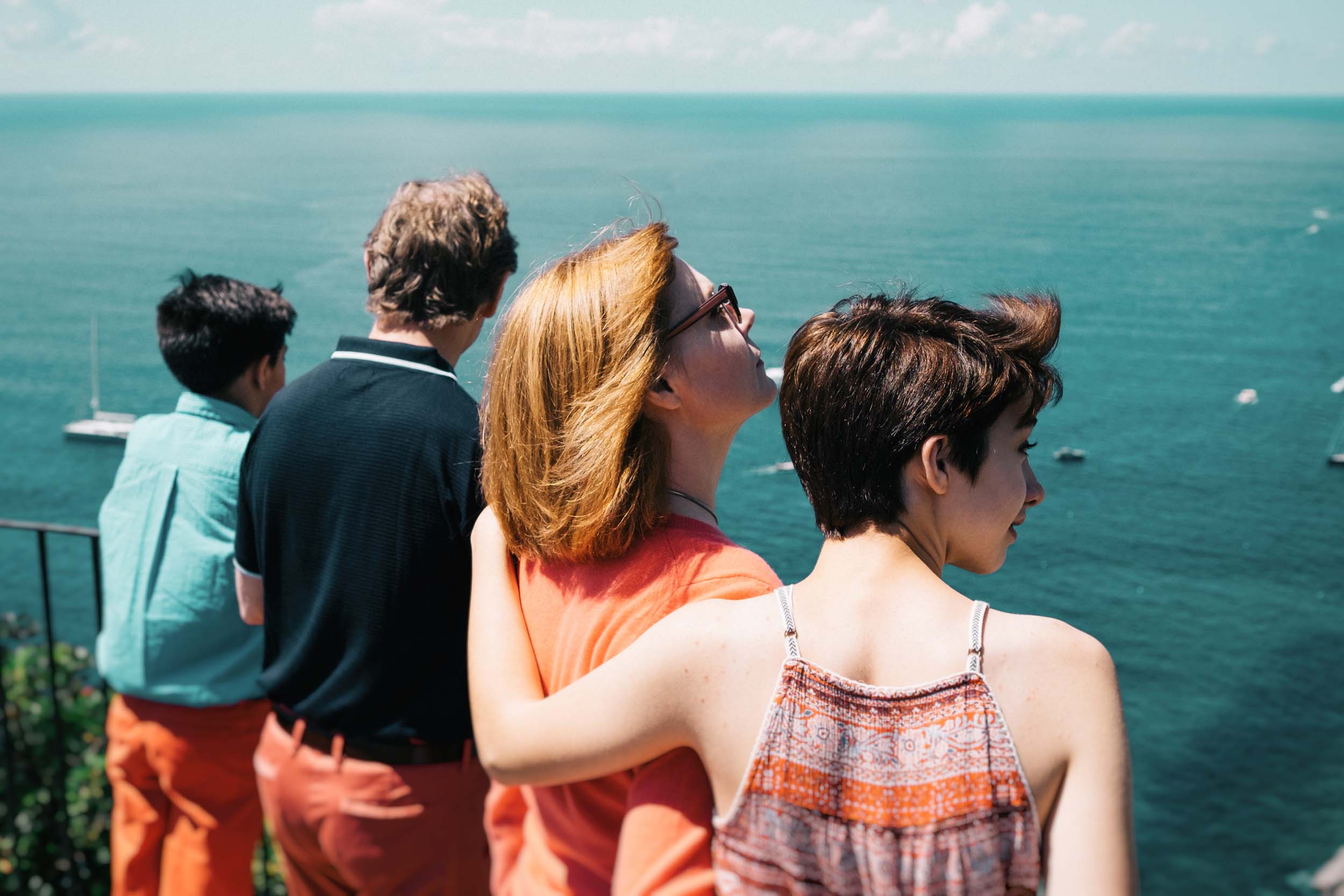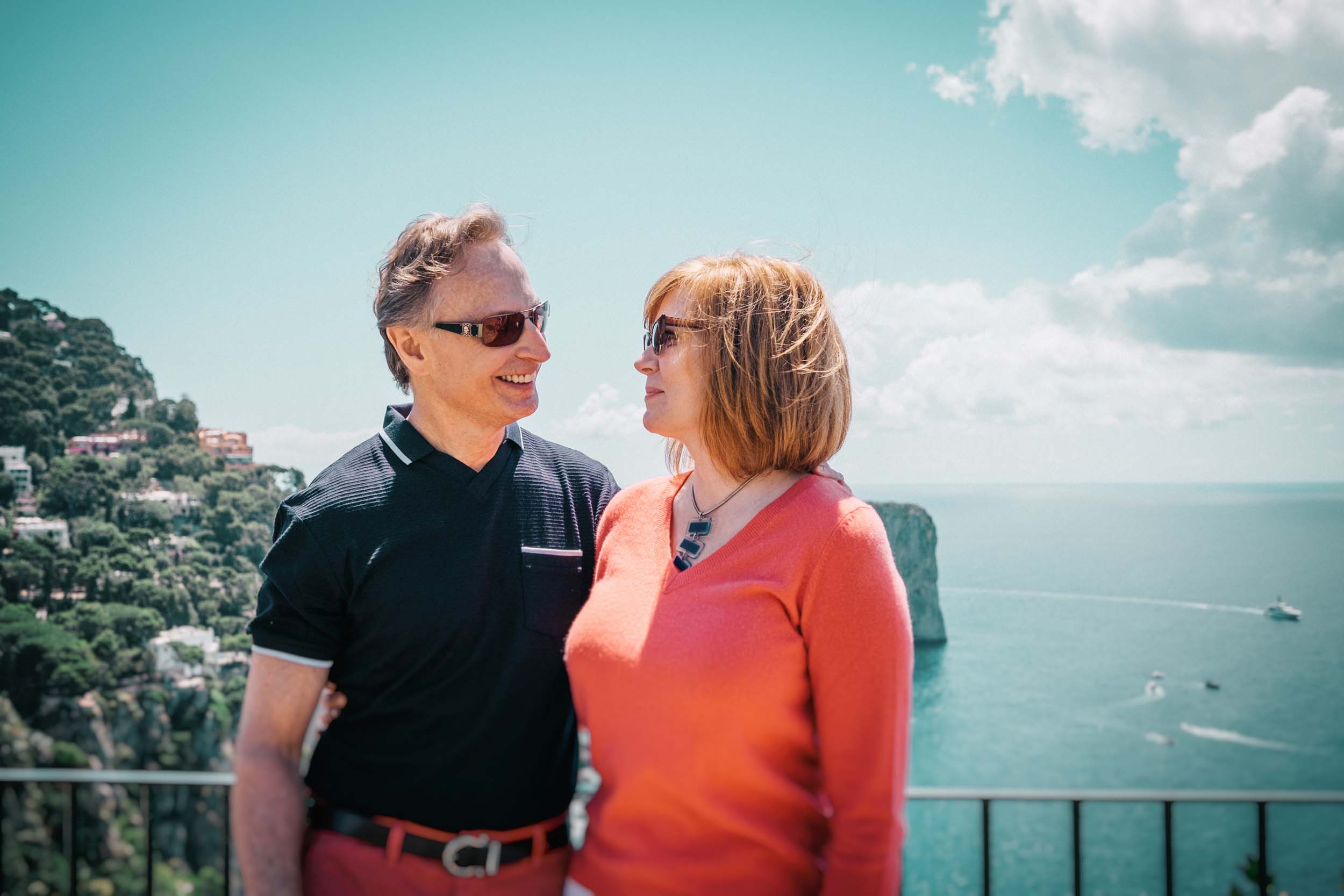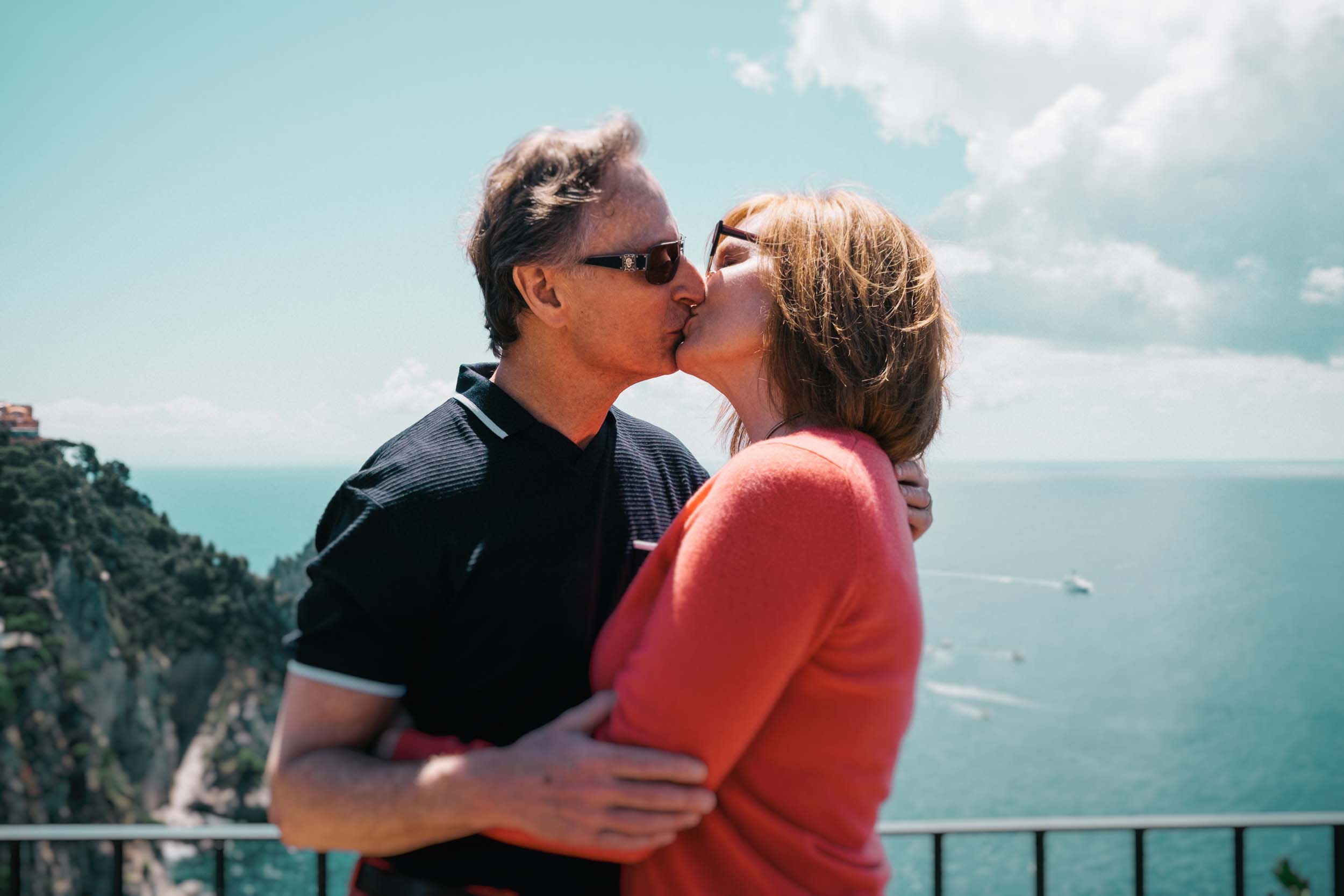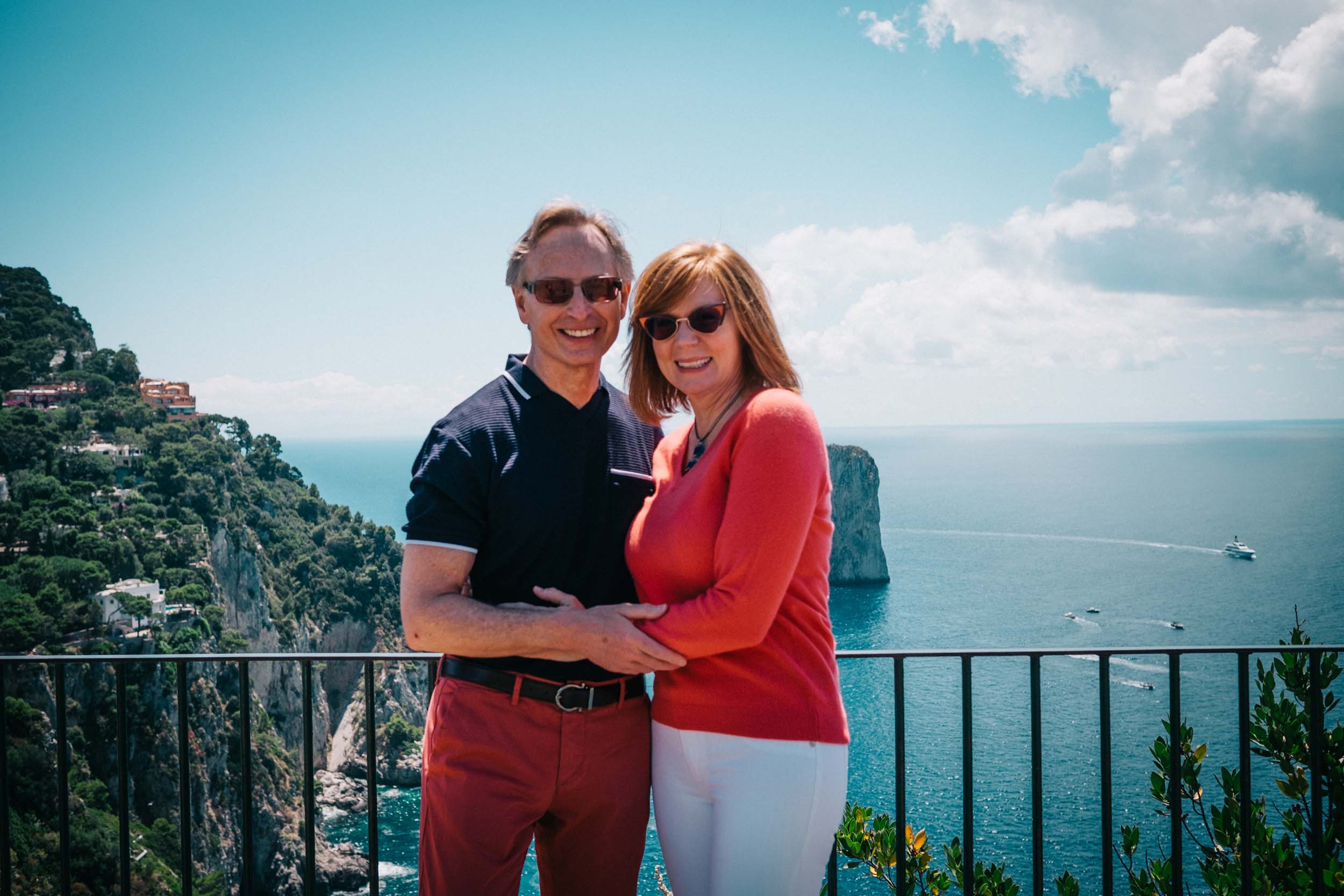 1. Stunning landscapes. Capri is a feast for the eyes thanks to the stunning landscapes in and around the island. Don't miss Grotta Azzurra, a dazzling sea cave illuminated in blue light due to a reflection of sunlight through the cave and surrounding waters. Another iconic Capri feature are the Faraglioni, craggy rock formations jutting out from the sea. Take a boat tour and travel between the rock formations for an unforgettable view.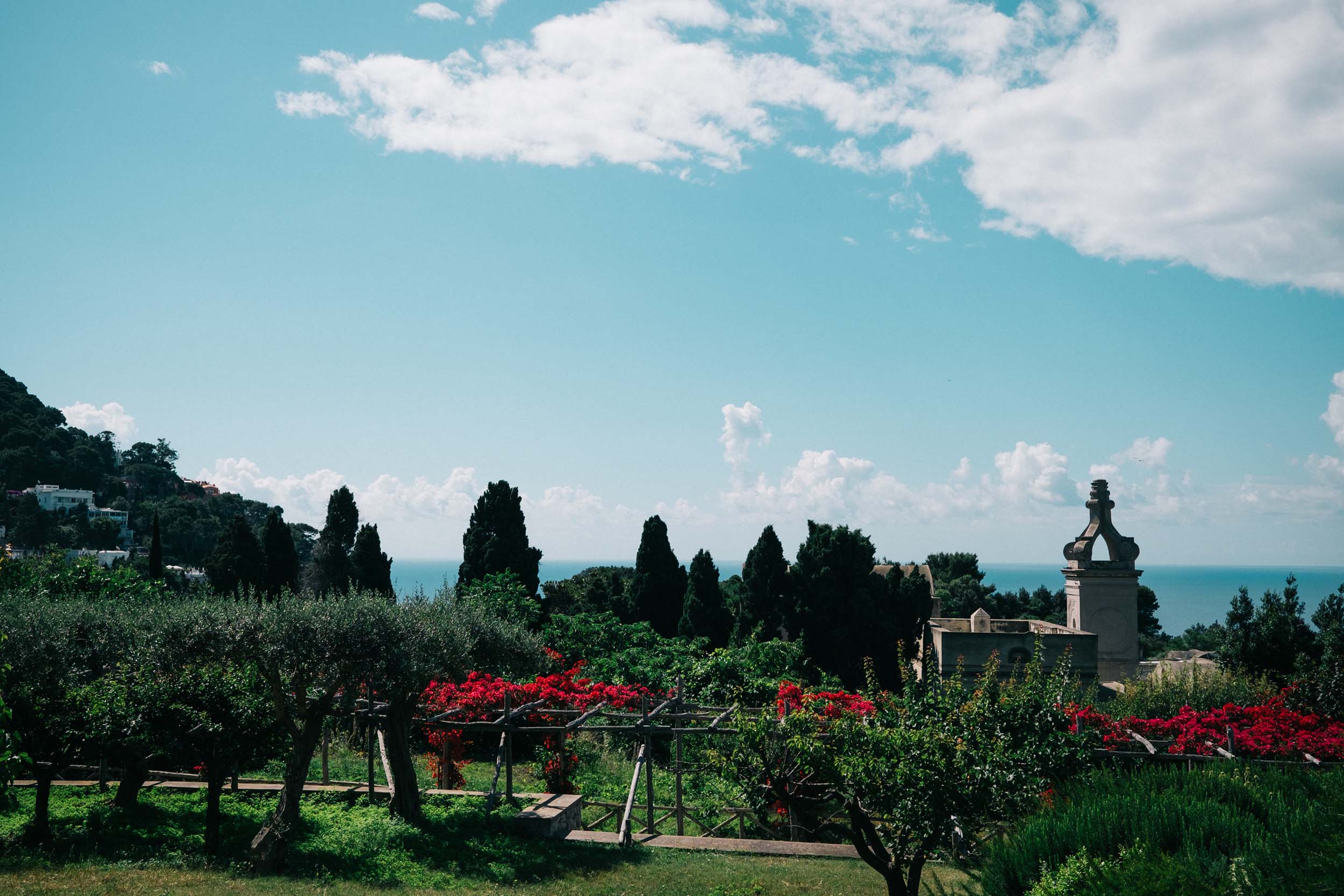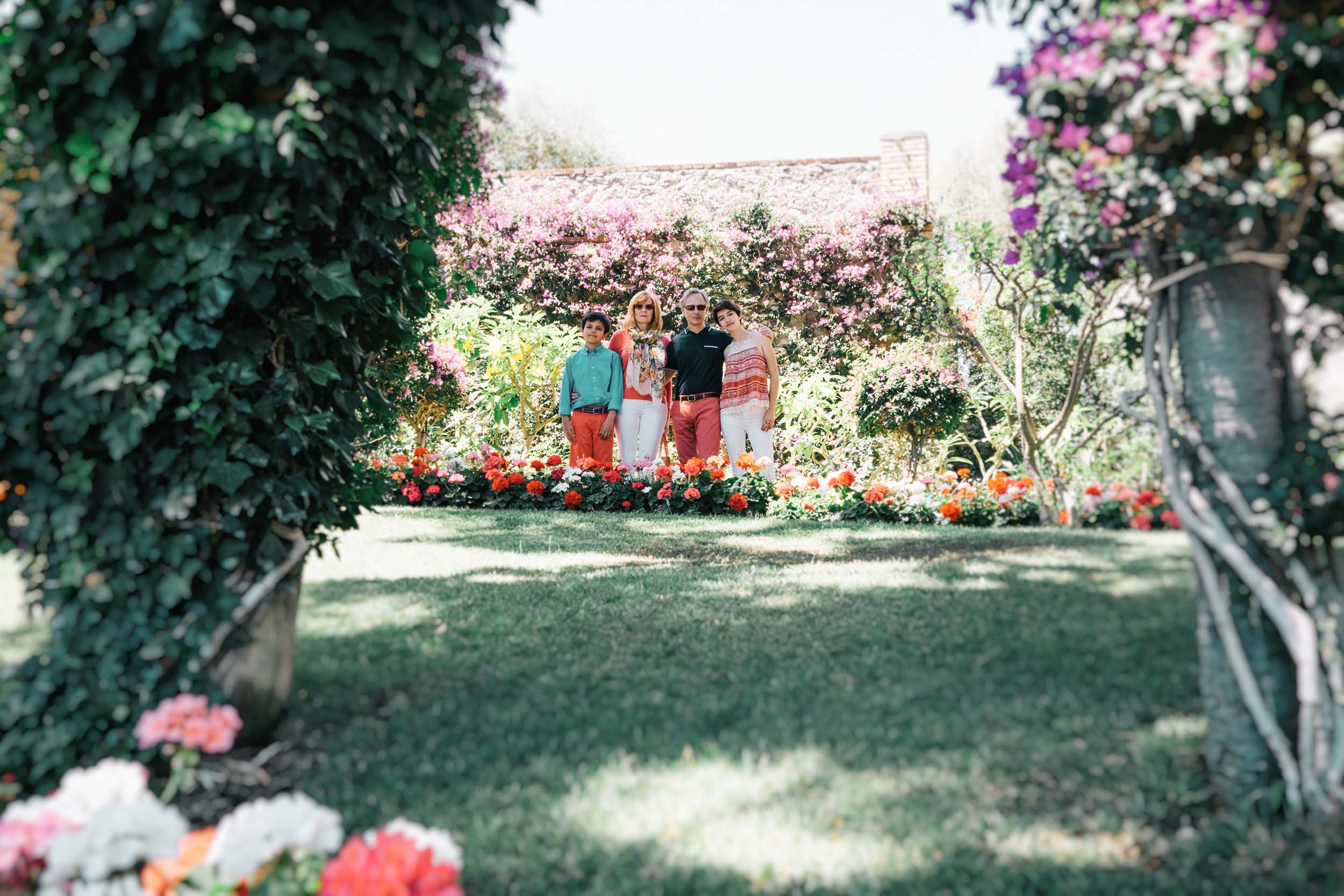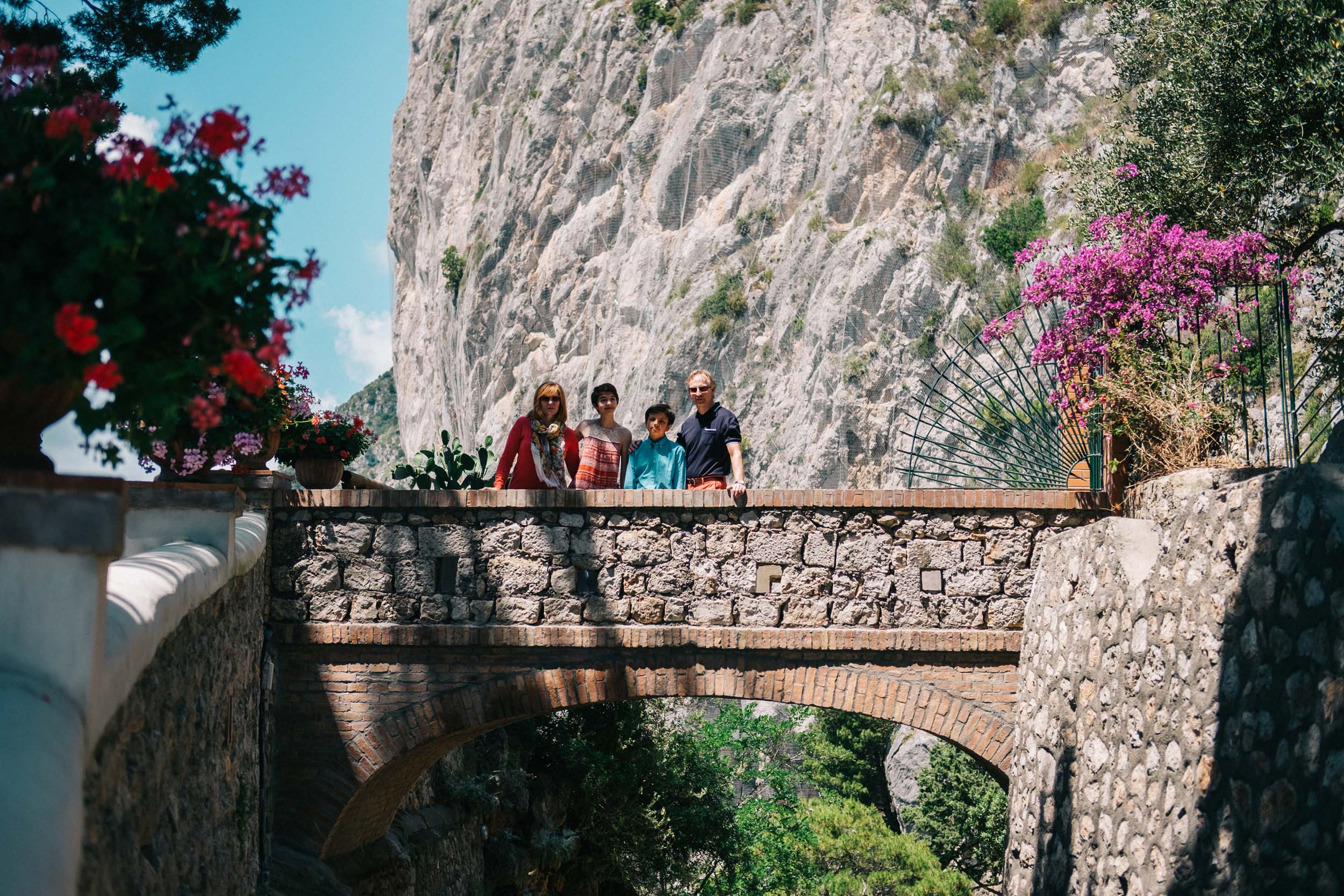 2. Mild climate. You can thank Capri's Mediterranean climate for comfortable summer weather. Situated in the Gulf of Naples, warm summer breezes drift over the water creating pleasant days and comfortable summer nights. Fun fact: Capri pants get their name from the island, where they became the fashion of choice during the 1950s and 1960s.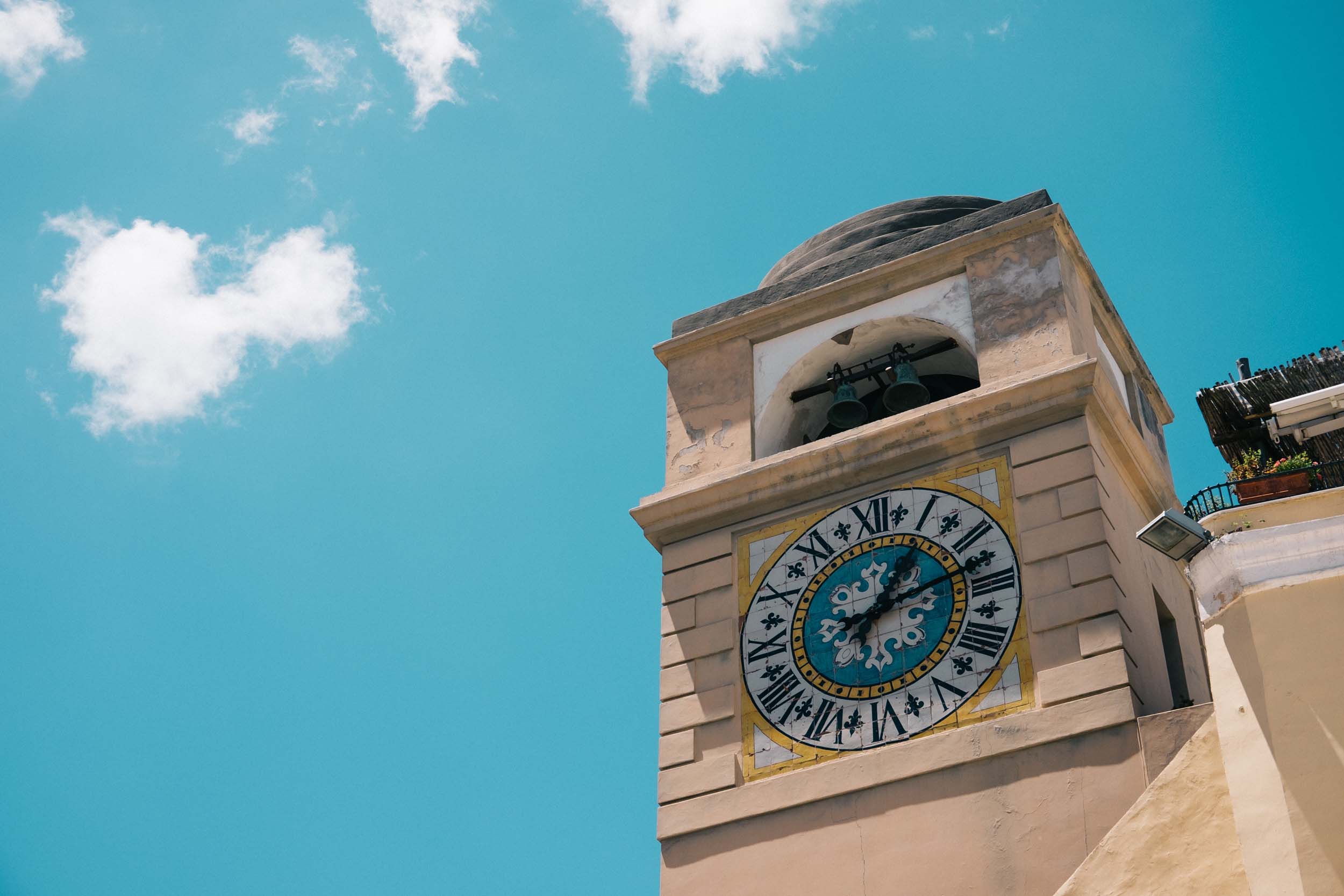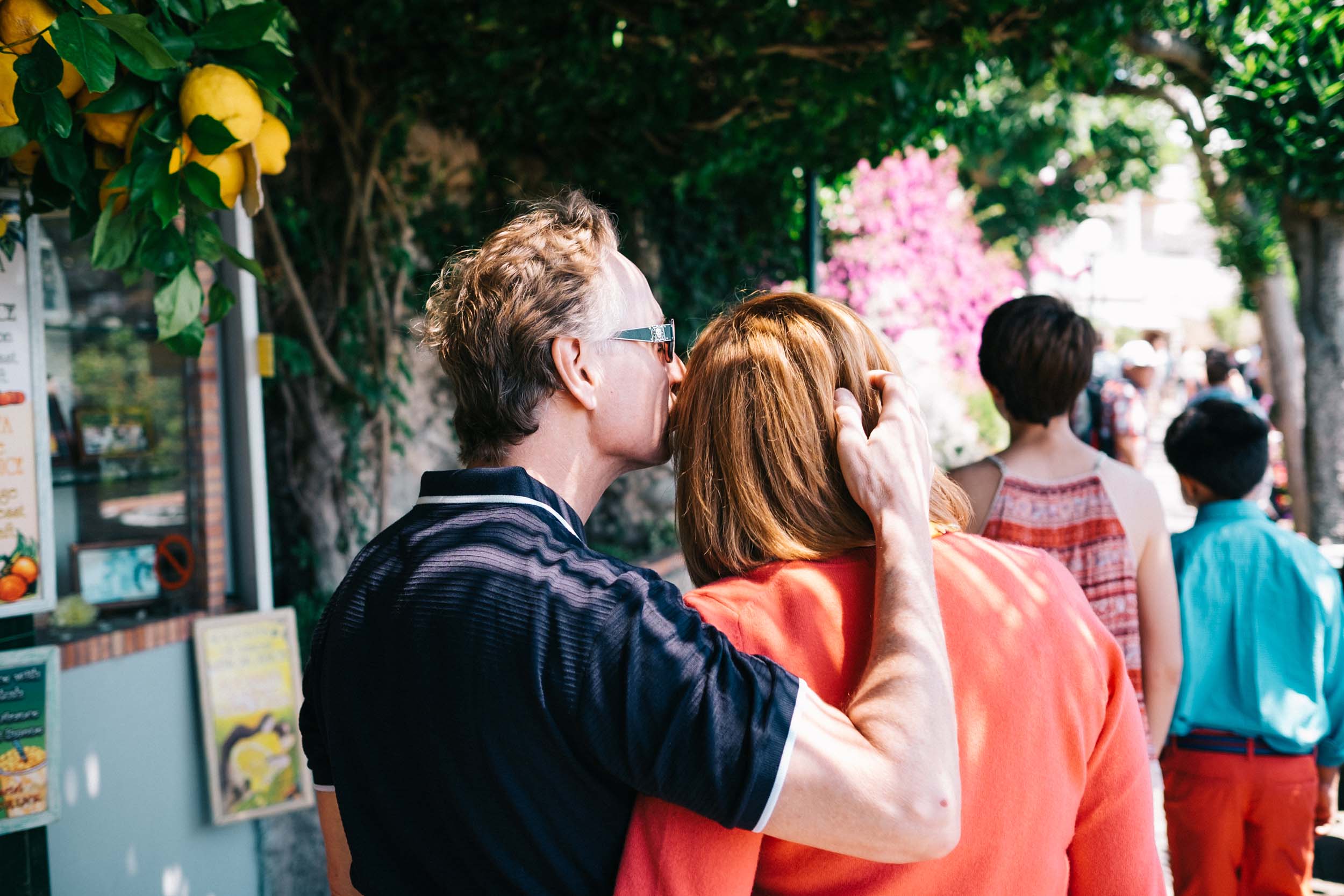 3. Unique souvenirs. Pick up a unique souvenir like handmade leather sandals and limoncello liqueur from Capri's famous shopping strip, Via Camerelle. High-end designer shops line the street, which leads to a viewing terrace with a beautiful view of the Faraglioni formations from above.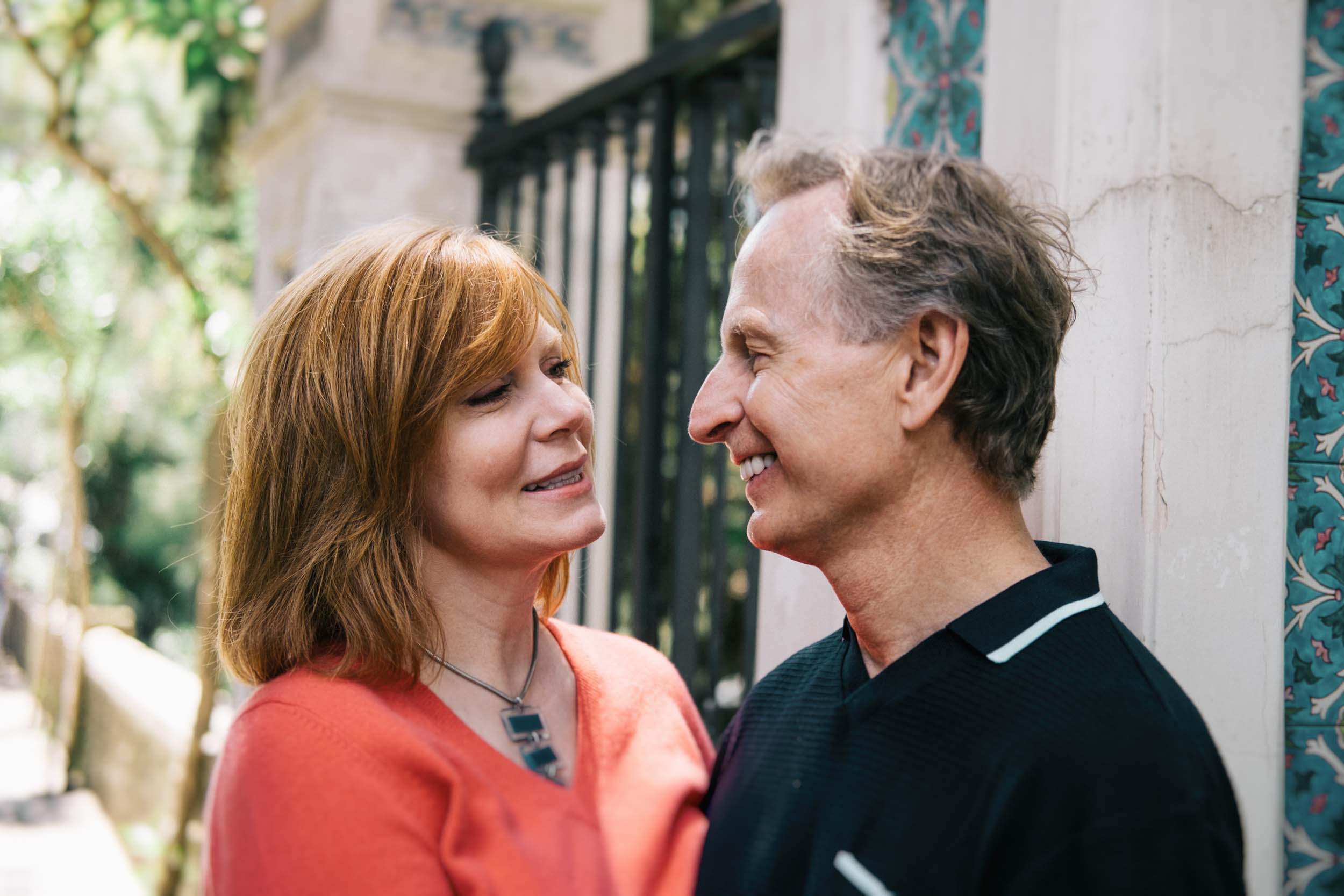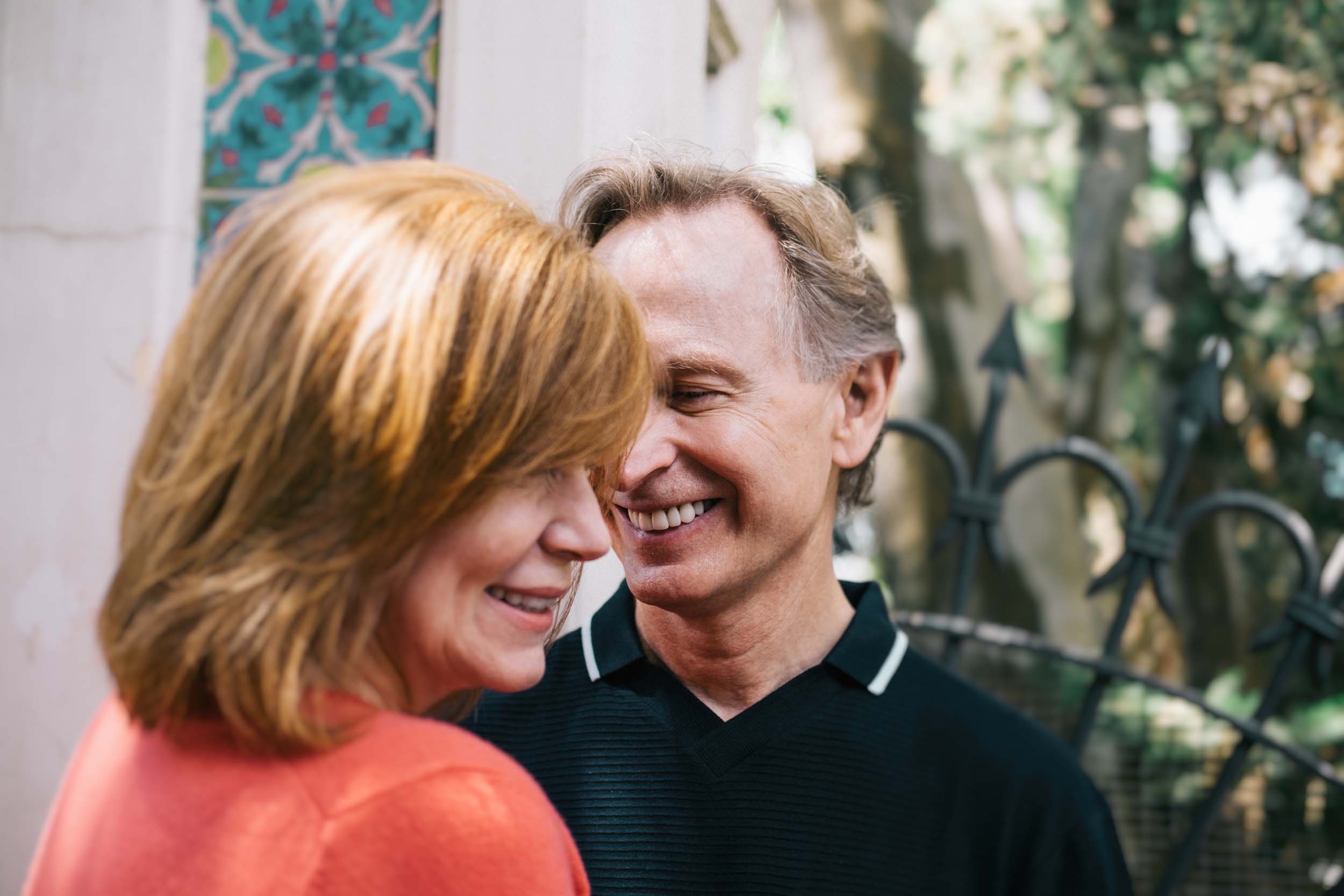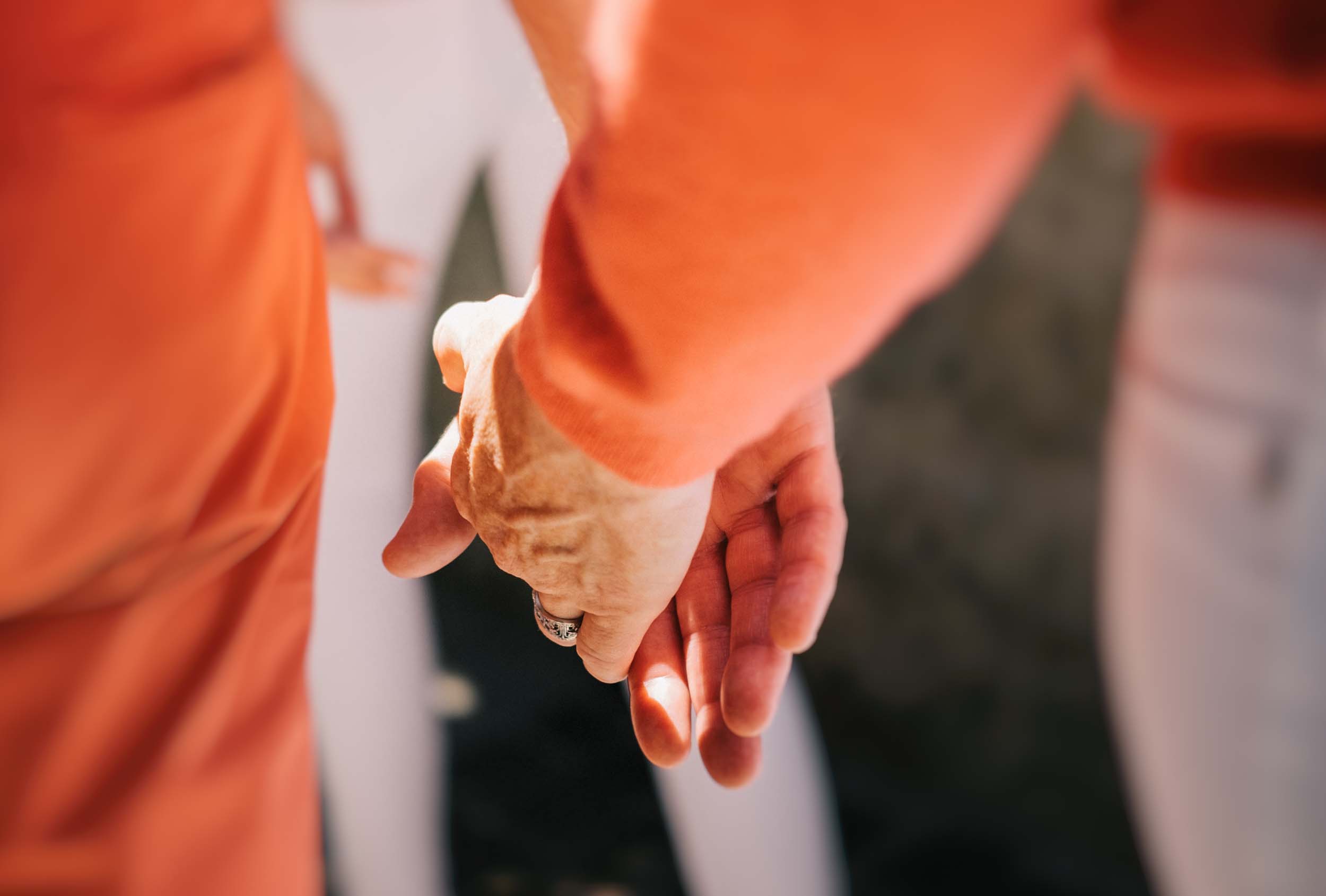 4. Italian gardens. For an entrance fee of only 1 Euro, Augustus Gardens offers panoramic gardens with breathtaking views. Flower studded terraces overlook those iconic Faraglioni on one side. The other side of the gardens offers the only view of the now closed Via Krupp, a historic Capri switchback path.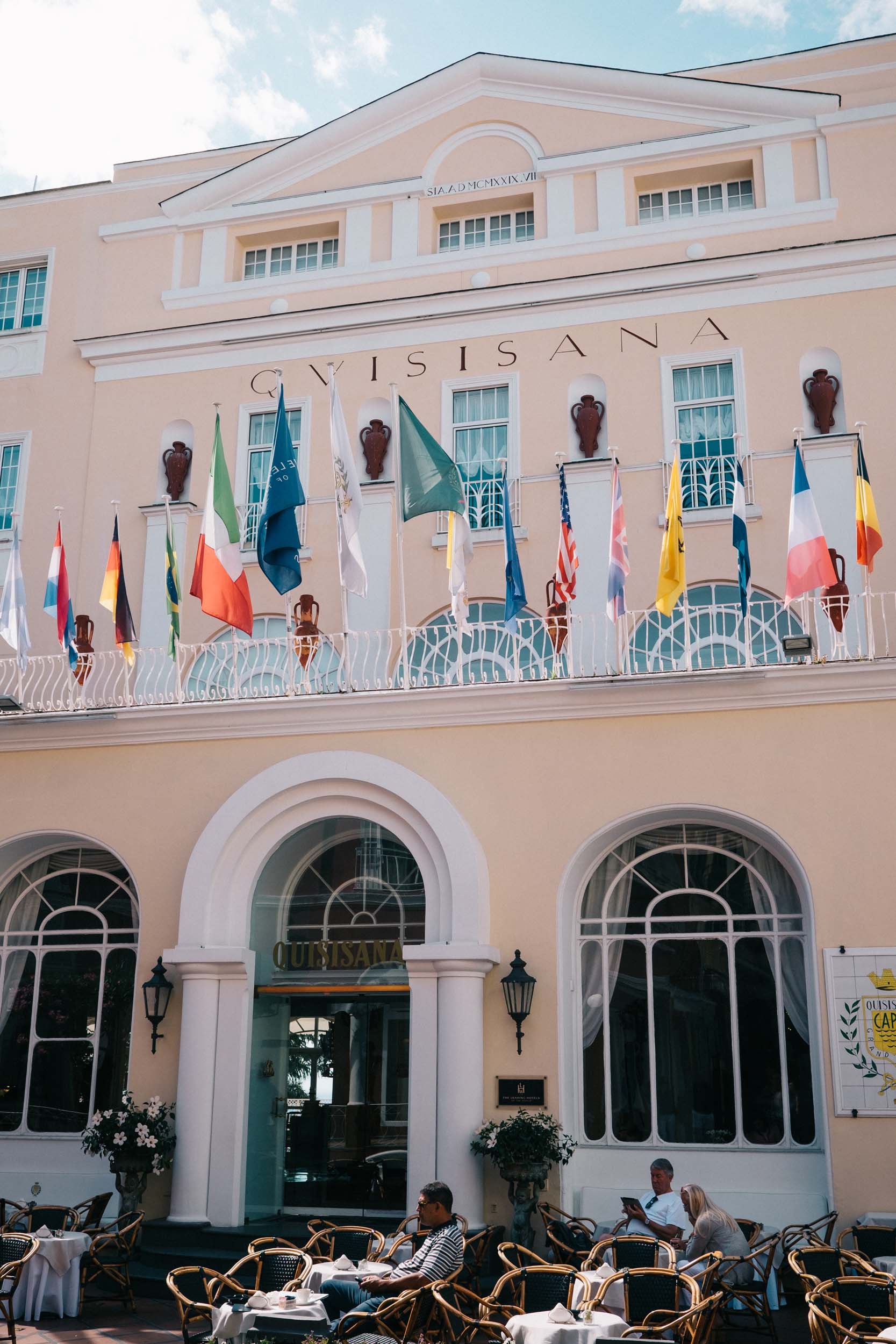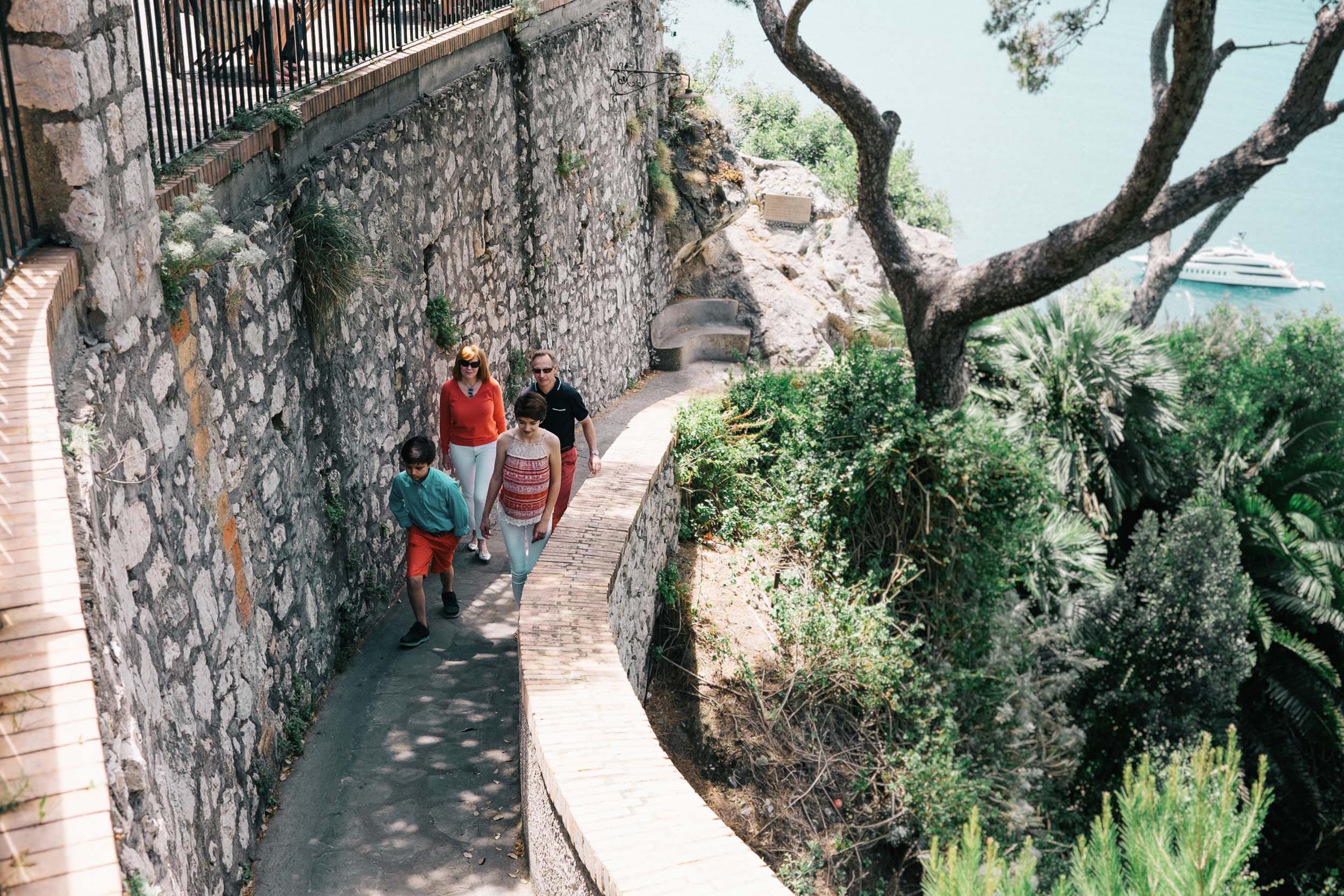 5. Anacapri. Visit the town of Anacapri for a taste of local cuisine. La Zagara is tucked away in a hidden oasis of a lemon orchard. Open for lunch and dinner, settling into La Zagara's wine bar for a glass of vino and hors d'oeuvres might just be the perfect way to start a special evening.