Tag: Kauai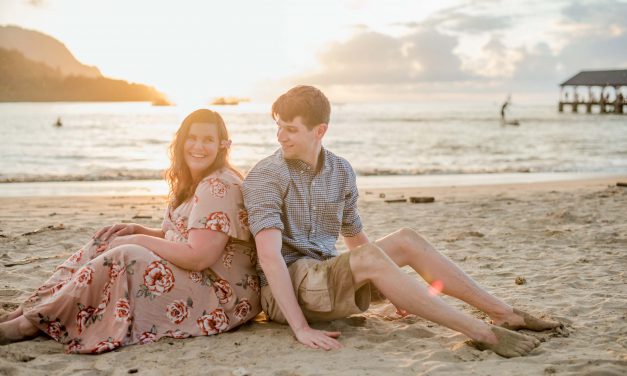 Though each of the Hawaiian islands offers a healthy dose of paradise, Kauai remains the emerald jewel in the state's crown. Read on for the best places to take photos in this Hawaiian gem.
Read More

Passport Magazine
Get inspired by beautiful travel photos and customer stories with our new magazine!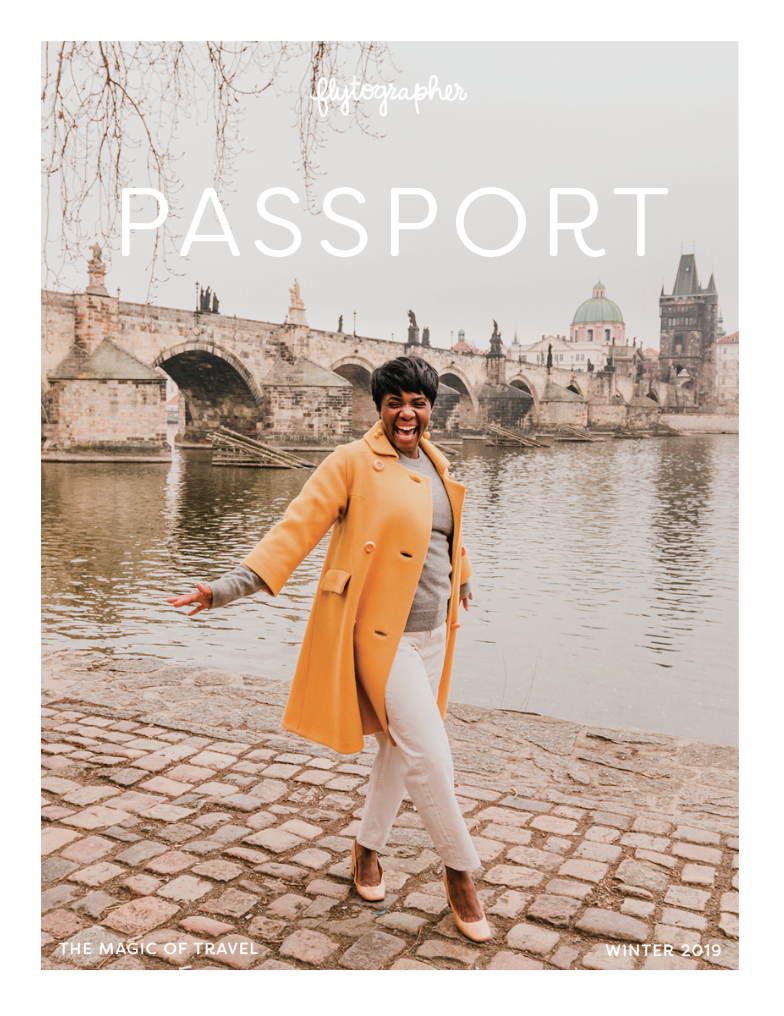 Click here to see all issues and order print copies.
Featured On