Tag: Genoa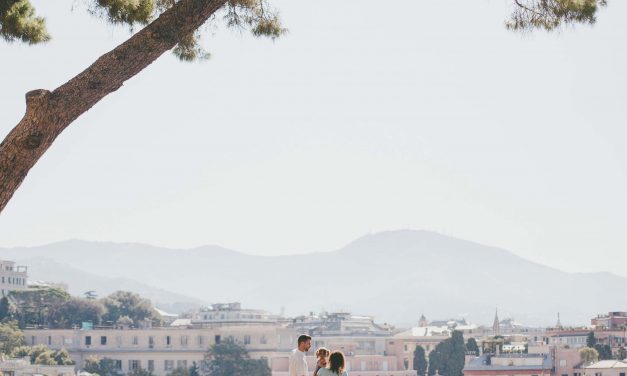 Travelling with children in Europe can sometimes be challenging, but Genoa's charming alleys are perfect for vacationing families to roam. Here are our top 5 reasons families should consider Genoa as their next destination.
Read More

Passport Magazine
Get inspired by beautiful travel photos and customer stories with our new magazine!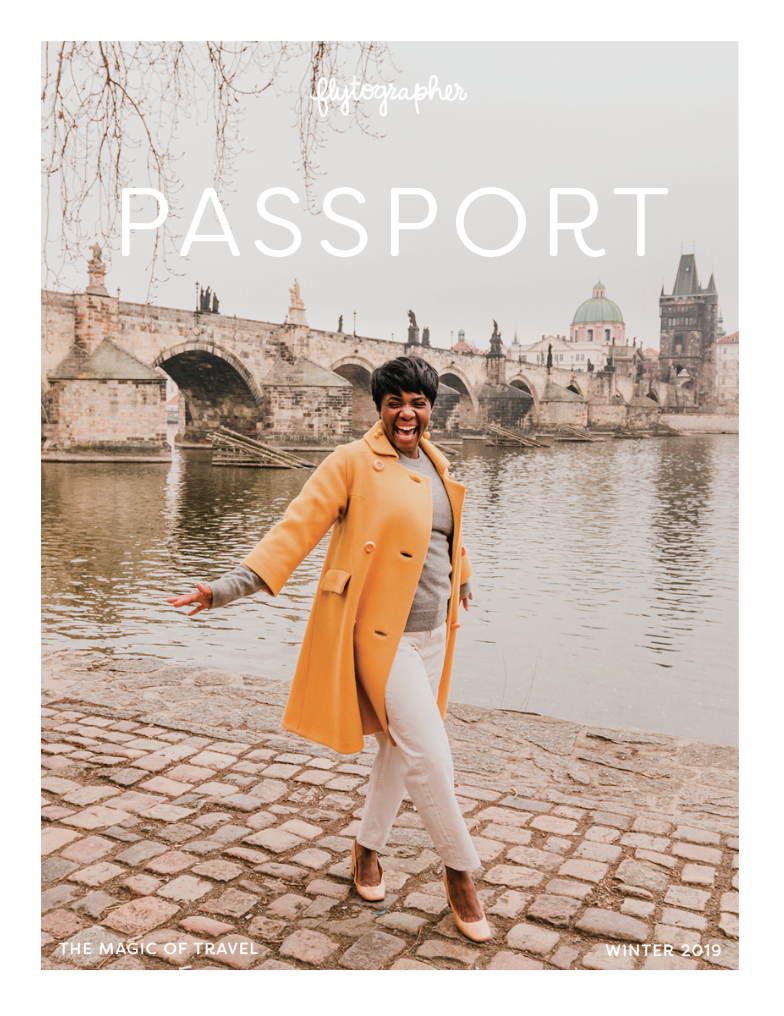 Click here to see all issues and order print copies.
Featured On