Tag: brothers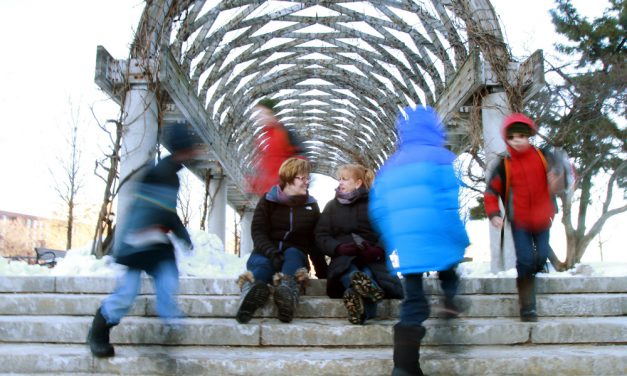 Jen & Jenn have been BEST FRIENDS since they met right after graduating. Despite living on opposite coasts. It was time for a proper catchup in person, so Jen flew with her two boys from the West Coast to meet Jenn and her boys in Boston. A little snow + cold didn't slow down this fun-loving 6-pack!
Read More

Passport Magazine
Get inspired by beautiful travel photos and customer stories with our new magazine!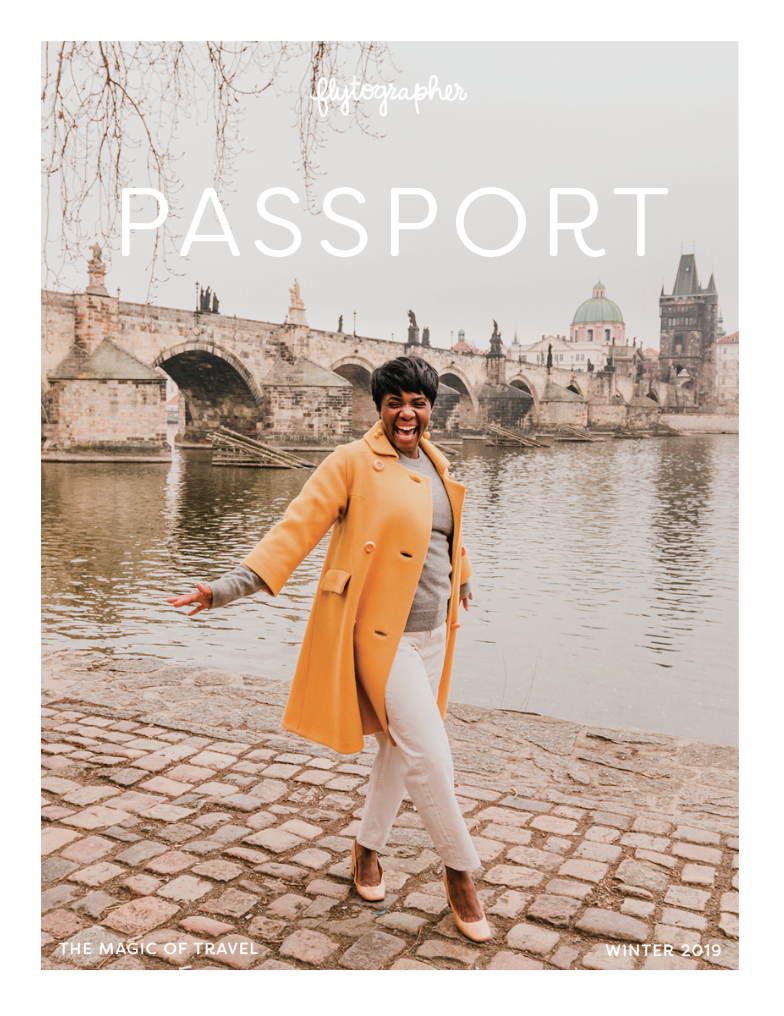 Click here to see all issues and order print copies.
Featured On