Jen and Jenn have been BEST FRIENDS since they met right after graduating from Boston University. After ten years of career building (and heaps of partying!) Jen moved away but they've remained thick as thieves ever since, despite living on opposite coasts.
It was time for a proper catchup in person, so Jen flew with her two boys from the West Coast to meet Jenn and her boys in Boston. A little snow + cold didn't slow down this fun-loving 6-pack!
And if you are, or have been a mother of young boys, you will totally relate to the first photo. It pretty much SAYS IT ALL. Am I right?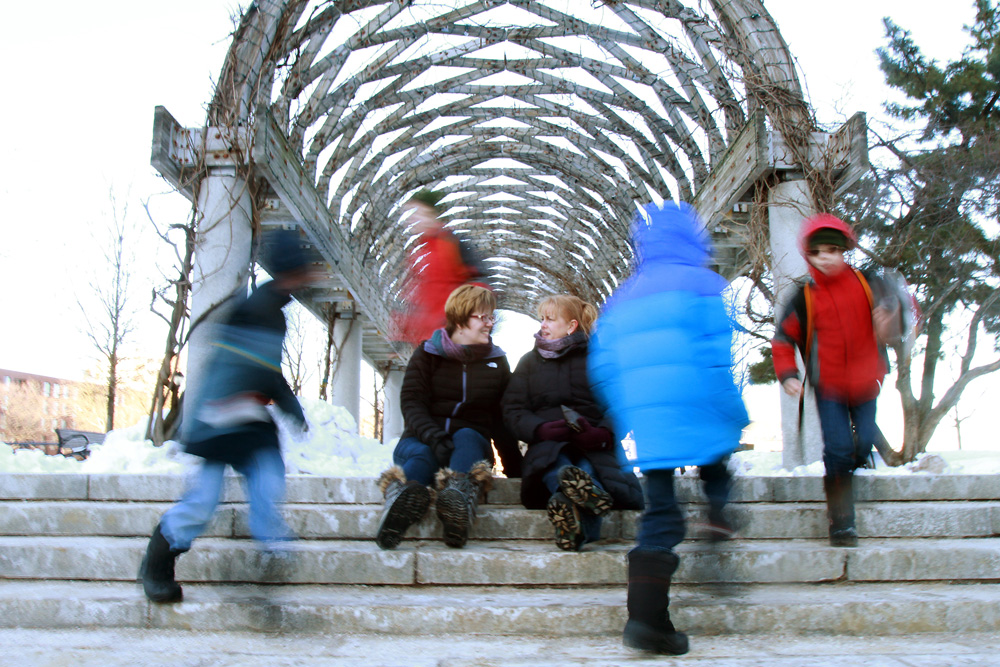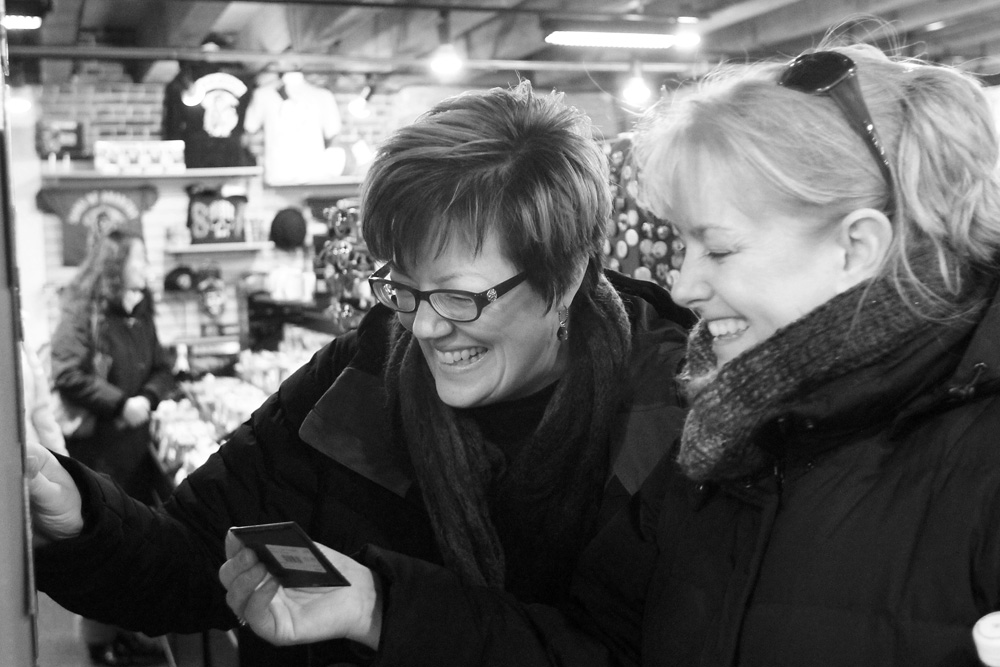 No words required. One look and you both bust out laughing. #bestfriends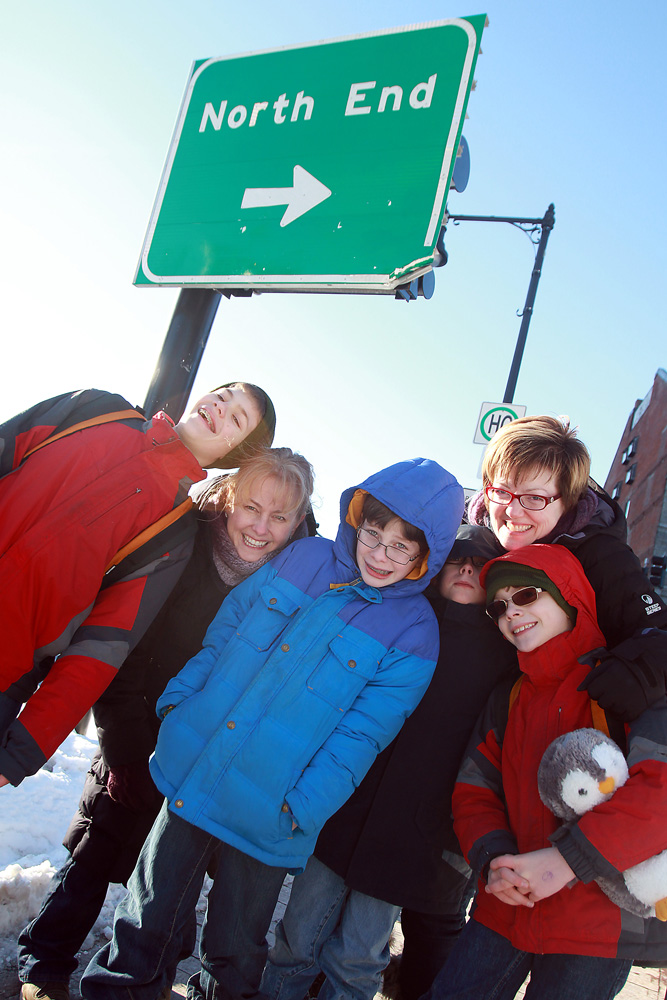 "I just had shoot #5 in Boston this week with my best friend and our boys. Jen (Flytographer Shoot Concierge) was great with the booking and Tara captured some amazing shots for us. It is so hard to pick my favorite!" – Jen Mills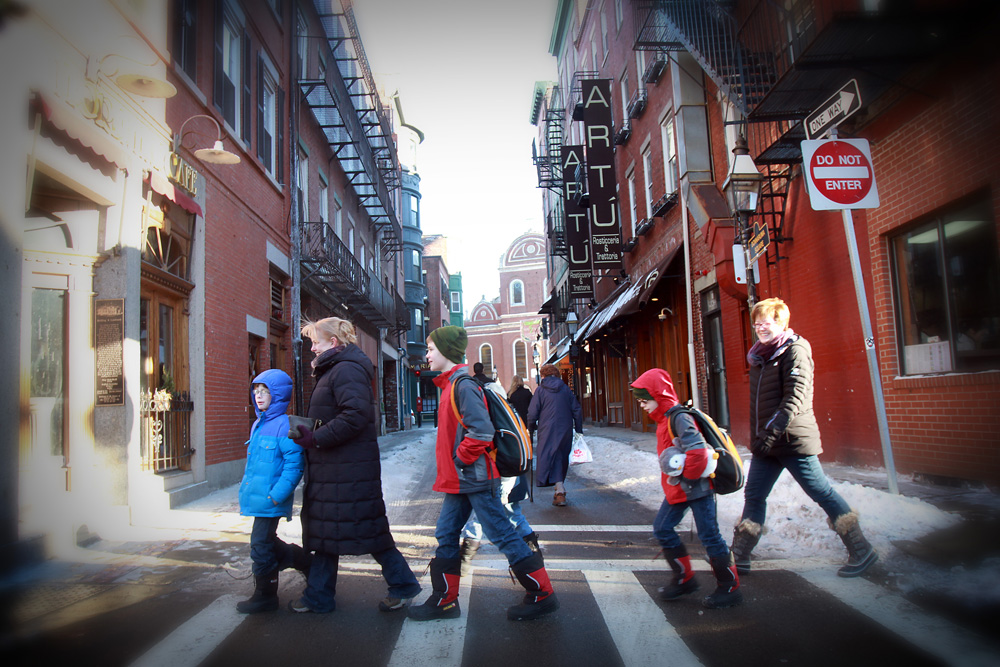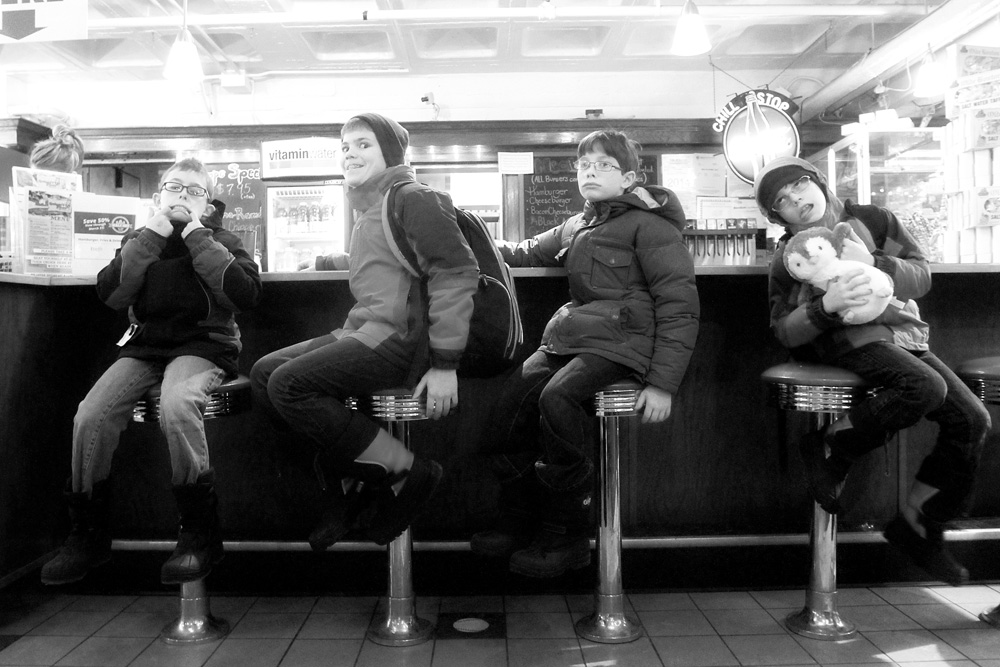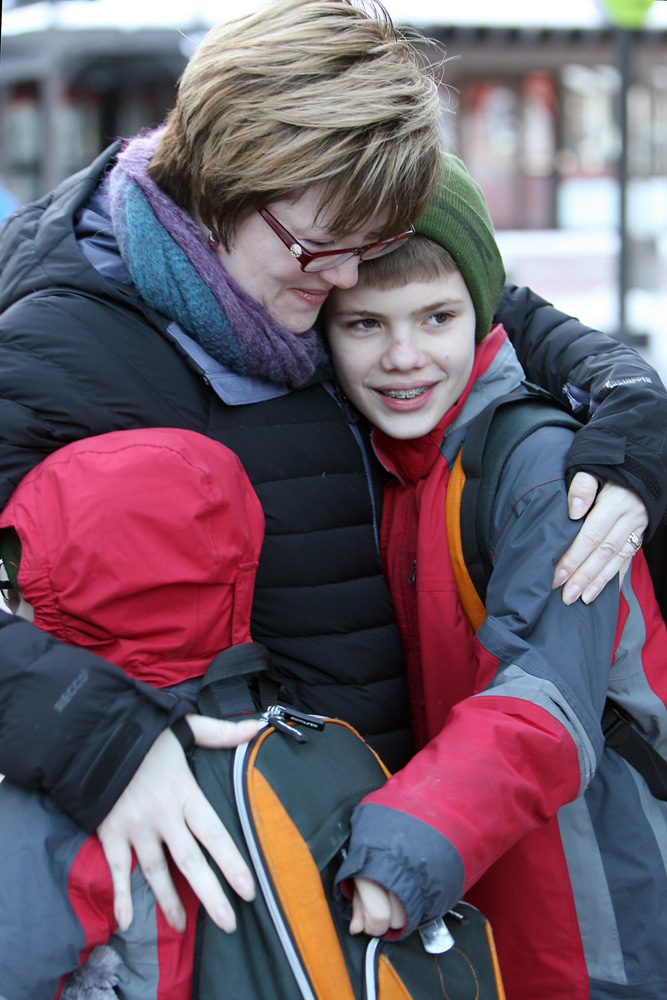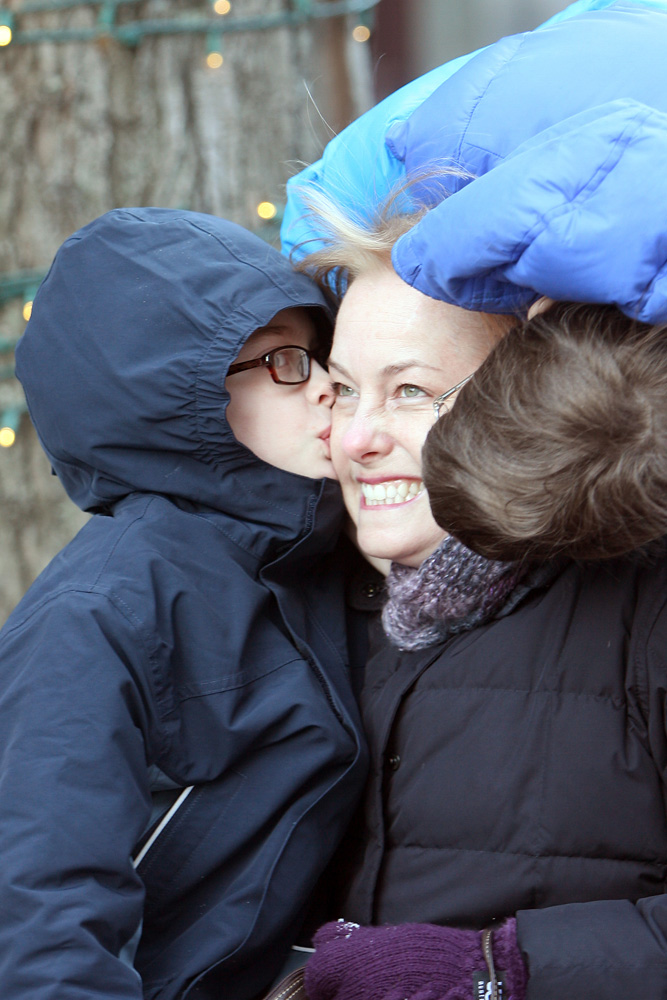 ♥ ♥ ♥ When little boys shower their mamas with kisses ♥ ♥ ♥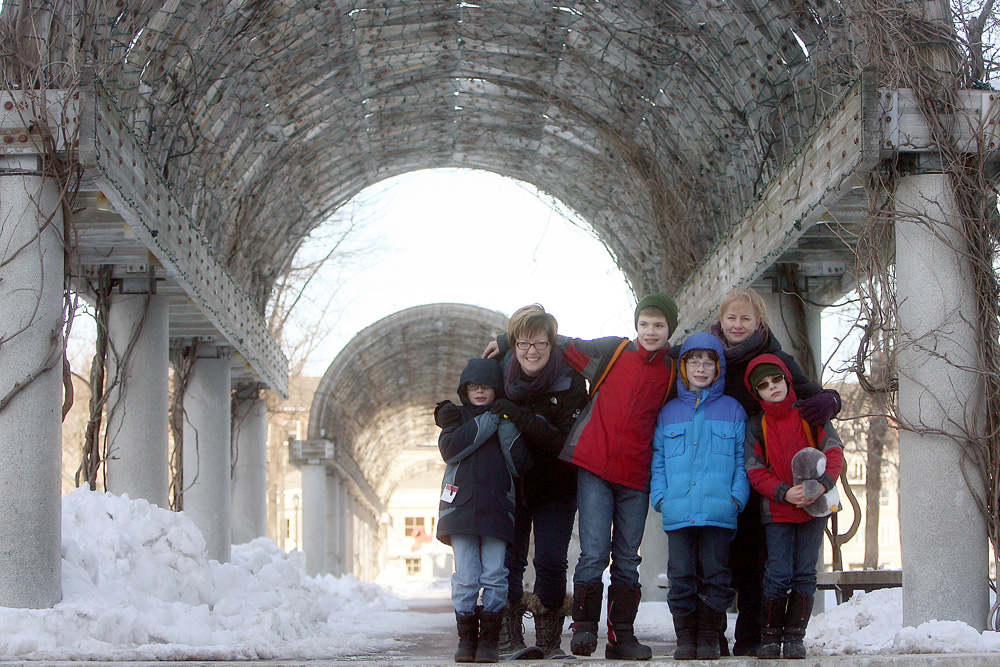 Best friend shoots are one of my favourite types. Rarely captured professionally, yet it's one of the most important relationships of your life. If you agree, SHARE this post using the buttons below with YOUR best friend.
PS – This post is dedicated to MY best friend, Erika, in Copenhagen. My attempts to capture photos together on a Paris trip is the whole reason Flytographer exists. Read our story here.
xo
Flytographer. Vacation Photographer in Boston and 75 other cities worldwide.