Tag: Brooklyn Bridge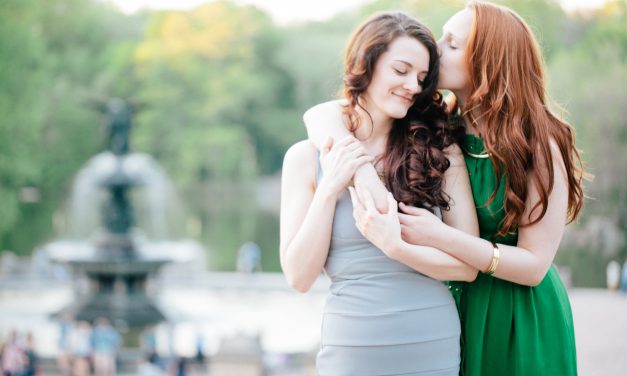 If ever there was a whirlwind weekend – it would be the one shared by lovebirds Katelyn and Kathryn! Escaping to NYC for a romantic getaway filled with fine food, Broadway, and TWO Flytographer shoots, Katelyn and Kathryn made memories that will last a lifetime!
Read More

Passport Magazine
Get inspired by beautiful travel photos and customer stories with our new magazine!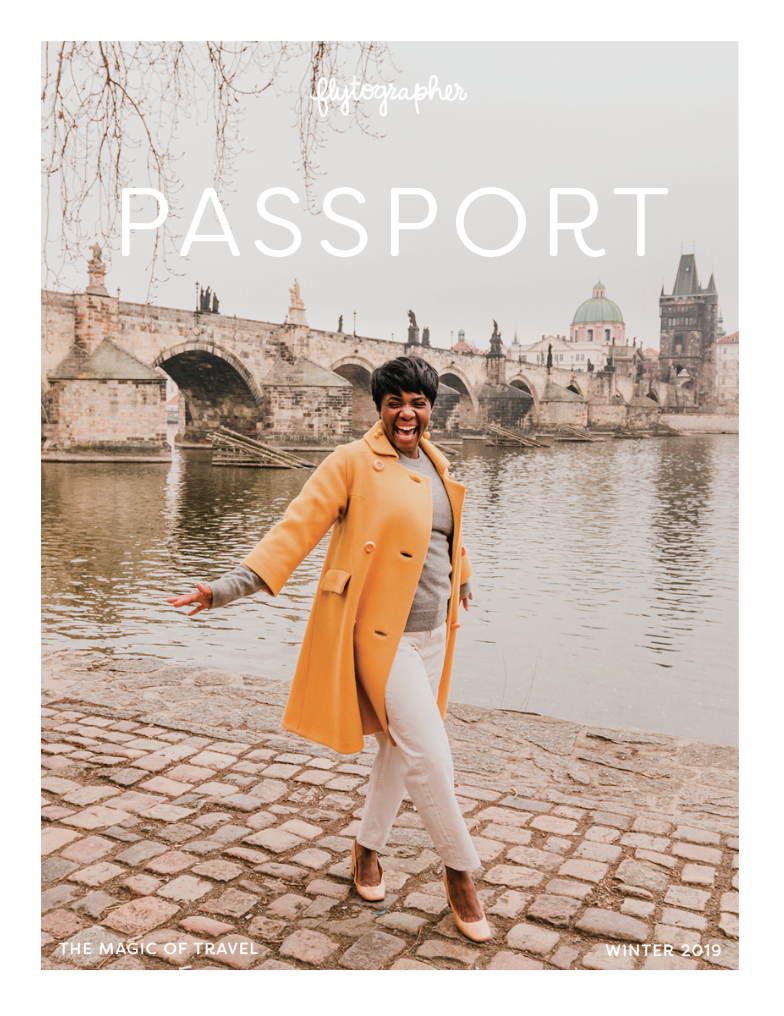 Click here to see all issues and order print copies.
Featured On