Tag: Aruba
Giving that perfect present can be a challenge – and when you need to find something extra-special, it can feel impossible! When Marica wanted to thank her future in laws for their fabulous family vacation to Aruba, a practical gift just wasn't going to cut it. Thankfully, Marica stumbled upon Flytographer and gave the gift of capturing memories that will last a lifetime! Flytographer Steven was there to capture this fun loving family as they enjoyed the sun and sand of this stunning tropical island.
Read More

Passport Magazine
Get inspired by beautiful travel photos and customer stories with our new magazine!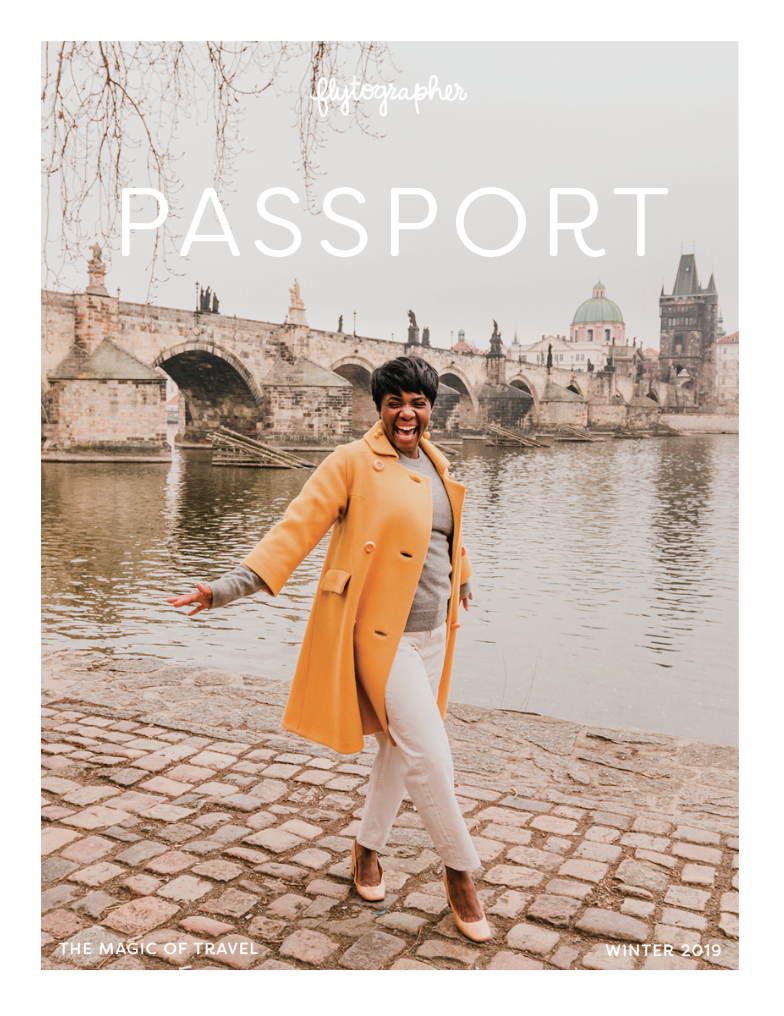 Click here to see all issues and order print copies.
Featured On