Tag: Anchorage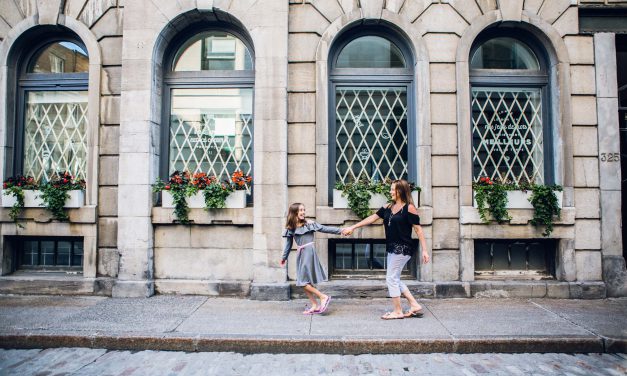 2018 is just around the corner and we're already dreaming of where the year will take us. After all, planning vacations and the anticipation leading up to them are part of the fun of travel, so get a head start on next year's globetrotting with a look at our must-visit destinations for families in 2018.
Read More

Passport Magazine
Get inspired by beautiful travel photos and customer stories with our new magazine!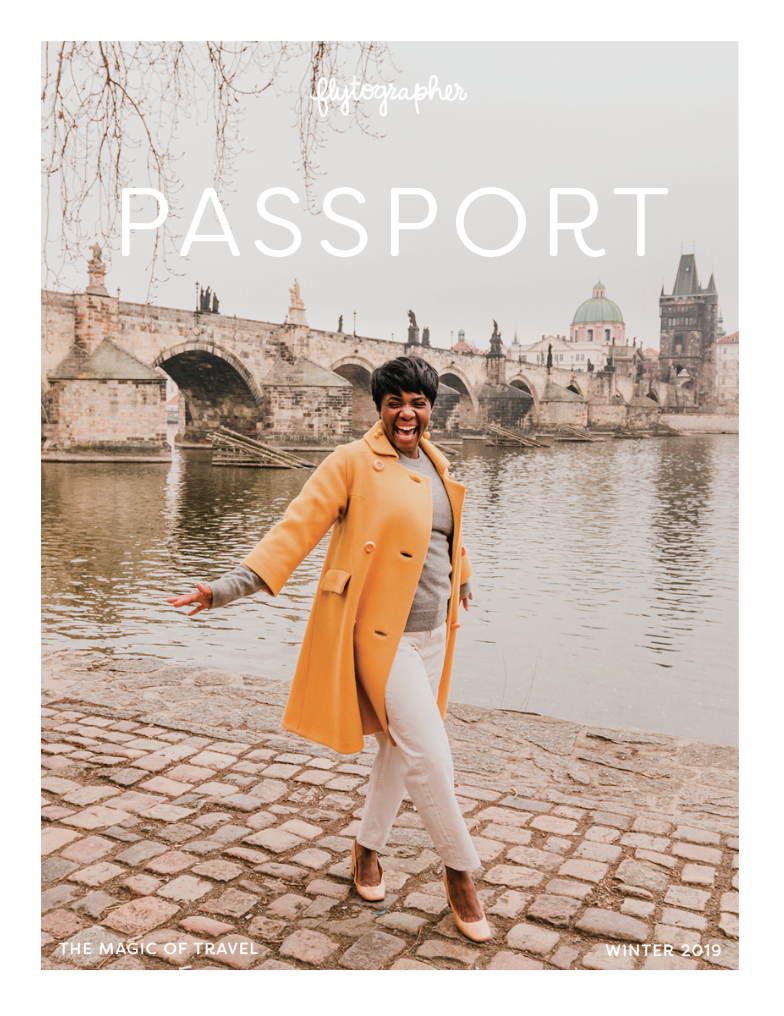 Click here to see all issues and order print copies.
Featured On