Photo Spots Anchorage

Between the Chugach Mountains and the Cook Inlet, Anchorage, Alaska's largest city, is a hub for adventurous types and culturally minded travellers alike. The city is one of the best gateways in North America to wildlife viewing combined with spectacular views. In a single day, you can explore endless hiking trails, spot bald eagles and black bears, walk on the Matanuska Glacier, and admire the whimsical northern lights — all just a stone's throw away from an urban centre filled with art galleries, music venues, cafes, and boutiques. Get ready to explore this top Alaskan destination, and don't worry about the photo-ops because we've got you covered with this blog on the top 5 places to take photos in Anchorage. 🇺🇸
Here at Flytographer, we easily connect people with trusted photographers for fun photo shoots and have captured over three million memories worldwide. Today, we asked our local photographers in Anchorage to show us around all the very best spots for pictures.
TLDR
(A little sneak peek just for you 😊)
1. Beluga Point

A little to the south of the city, along the Seward Highway, Beluga Point is a rocky outpost that juts into the waters of Turnagain Arm and offers amazing views and backdrops for a one-of-a-kind photoshoot. The site features a clay beach and breathtaking panoramic vistas of the mountain range at Chugach State Park, which usually glimmers with snow, something that makes the landscape even more magical and photogenic. ❄️ A leisurely stroll along the short pathways that wind along the stony crag is a perfect way to unwind and admire the natural beauty of Alaska — don't forget to stop for a moment and listen to the calming sound of the wind and waves hitting the rocks. The area is one of the best places to take photos in Anchorage; you just need to choose your favourite lookout point and snap memorable pics. 👌
The highlight of Beluga Point is what gave the spot its name: beluga whales. The site is famous for being an excellent vantage point to spot the smart creatures, also known as white whales, going their way up and down the inlet. The best time to see them is mid-July through August. If you're not lucky enough to see whales, at least you'll get to see the Dall sheep that inhabit the hillsides around. 🐑
2. Kincaid Park
Kincaid Park, the largest park in Anchorage, is a true outdoor paradise for those looking for wilderness-like surroundings near the city centre. The best way to explore the park is by walking its 40 miles of well-maintained trails that cut through woodlands, meadows, and rugged terrain. Keep an eye out for beautiful moose, bald eagles, and even black bears. 🐻 In the spring, you can also enjoy the vibrant colours of blooming flowers. During the winter, the trails become the region's most popular destination for cross-country skiing. Another fun way to explore the park is by biking its 20 miles of single-track runs. 🚴‍♀️
Pro tip: a great way to reach Kincaid Park is via the scenic Tony Knowles Coastal Trail, which stretches from downtown Anchorage to the park, following the shore of Cook Inlet and offering stunning views of the surrounding landscape. The trail also passes through Point Woronzof Park, another popular wildlife viewing destination in Anchorage. It is a brilliant spot to soak in views of mountain ranges, including Denali, the highest peak in North America, in Denali National Park.
Another outdoor playground worth visiting near Anchorage is Earthquake Park, on the coast along the Knik Arm. The park pays tribute to the tragic 1964 earthquake, with signs and plaques explaining the disaster and its impact. The main draw of the site, however, is the stunning panoramic views of the Knik Arm, the Chugach Mountains, and the city of Anchorage. 😍
3. Girdwood
Nestled just an hour's drive from Anchorage, this charming ski town is often said to be one of the best places to take photos in Anchorage. Home to the state's only major ski resort, Alyeska Resort, Girdwood offers visitors an array of year-round activities: from biking, skiing, rafting, and hiking to gold panning tours and exploring a northern rainforest with stunning waterfalls and snow-capped mountains in the backdrop. 🏔️ Winter brings the chance to catch the mesmerizing northern lights, a spectacular Alaskan phenomenon where bright starry nights set the perfect backdrop for the aurora borealis. 😮 You can also venture out on a short trip to Portage Glacier for simply breathtaking glacier views. 
While in Girdwood, don't miss out on visiting the Alaska Wildlife Conservation Centre. Spread across over 200 acres, this sanctuary is dedicated to protecting and preserving Alaska's wildlife through education, research, conservation, and quality animal care. 👍
Look amazing in photos
Get 50+ insider tips on how to prepare, what to wear, and easy posing ideas for your next photo shoot!
4. Glen Alps Trailhead

Glen Alps Trailhead is a very popular spot for its sweeping mountain views, just a 25-minute drive from downtown it's one of the best places to take photos in Anchorage. This trailhead offers accessible paved paths and panoramic views of the Anchorage Bowl, the Cook Inlet, Mount Susitna, and even Denali Mountain on clear days, making it a perfect location for capturing amazing Alaskan backgrounds. Glen Alps is a gateway for hikers heading towards Flattop Mountain, Alaska's most visited and climbed peak, and to Chugach State Park, which is home to the beautiful Eklutna Lake, where you can rent a kayak and admire the majestic landscape from a different perspective. 🚣‍♀️ 
This is a privileged spot to soak in natural phenomena. In the clear winter nights, Glen Alps Trailhead becomes another magnificent spot to witness the aurora borealis unfurl over Anchorage's skyline, while in the summer, it offers endless hours of backcountry hiking under consecutive 24-hour periods of sunlight. 🌞 Summer also brings a variety of vibrant wildflowers, splashing the trail sides with shades of yellow, pink, and blue. No matter what season you visit, Glen Alps is a prime location for wildlife viewing and landscape photography. 😉
5. Downtown Anchorage

If you're looking for the best of both worlds, downtown Anchorage offers the perfect blend of urban and nature experiences. Considered to be one of the best places to take photos in Anchorage, the area is a bustling hub filled with great restaurants, shops, historical landmarks, and cultural venues. One must-do while in the area is taking a stroll down 6th Avenue to admire the work of local muralists displayed on the exterior of The Seed Lab building. Another highlight is visiting the Anchorage Museum, where you can dive deeper into Alaska's art and culture. Follow L Street to admire some of the city's historic architecture, then head to Resolution Park for breathtaking views of Cook Inlet. Make sure to also visit Town Square Park, which hosts live music events and outdoor exercise classes during the summer and features an ice-skating rink and lovely holiday light displays during the winter. ⛸️🎄
Here's a hot tip: 🔥 Potter Marsh is one of the most accessible wildlife viewing spots in Alaska, just a 15-minute drive from downtown Anchorage. The wetland maze is home to over 100 species of migratory and nesting birds and features a long beautiful boardwalk where you can soak in the wilderness and take in the unforgettable landscapes of Alaska.
Capturing Memories in Anchorage

Anchorage is really a dream destination not just for what you find in the city but also around it. It's easy to explore outstanding national and state parks nearby, such as Eagle River Nature Centre, Katmai, and Kenai Fjords, home to Harding Icefield. You can also visit the popular recreational area of Hatcher Pass and the city of Palmer, which blends lovely agricultural community vibes with pristine alpine scenery. 👨‍🌾
If you want to explore Alaska further, it's a good idea to board the iconic Alaska Railroad offering a unique experience and a variety of different journeys — popular stops include other top places in Alaska, such as Fairbanks and Whittier. 🚞
To make the best of your trip to Anchorage, connect with our local Flytographers, and let them capture all the wonderful memories with amazing photos you'll cherish forever.
"Anne Marie did an amazing job with our shoot. The weather was not ideal, smokey from nearby fires, and she was thorough in checking with us to be sure we wanted to go through with the shoot. She was great at communicating with us. The weather was very windy, but we went for it and got some amazing pictures with wind-whipping hair that made the pictures look even more magical and amazing. She was great about directing us for pictures and had cute ideas for shots. I loved our experience with Anne Marie and the pictures we got."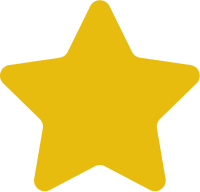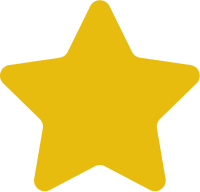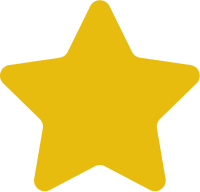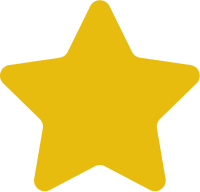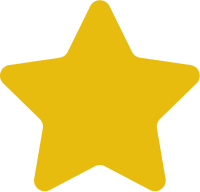 Jennifer
"Cindy was super nice and personable. Would definitely have her do our pictures again."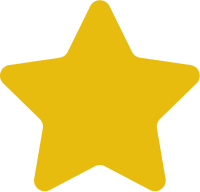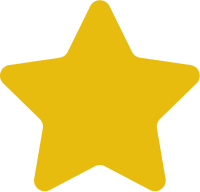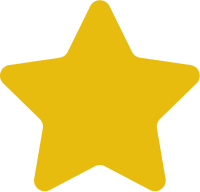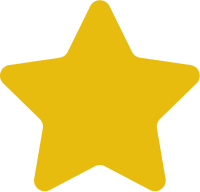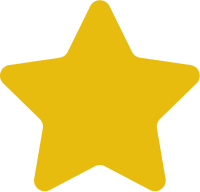 Sheena
"Anne Marie is so much fun and truly an amazing photographer! She kept us smiling and laughing throughout the entire time and captured our relationship perfectly!"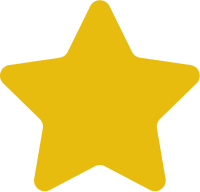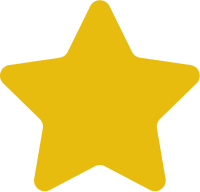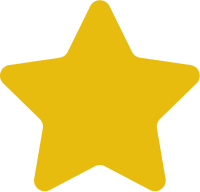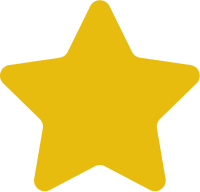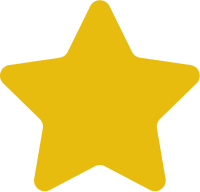 Alyson