See more: proposal – Los Angeles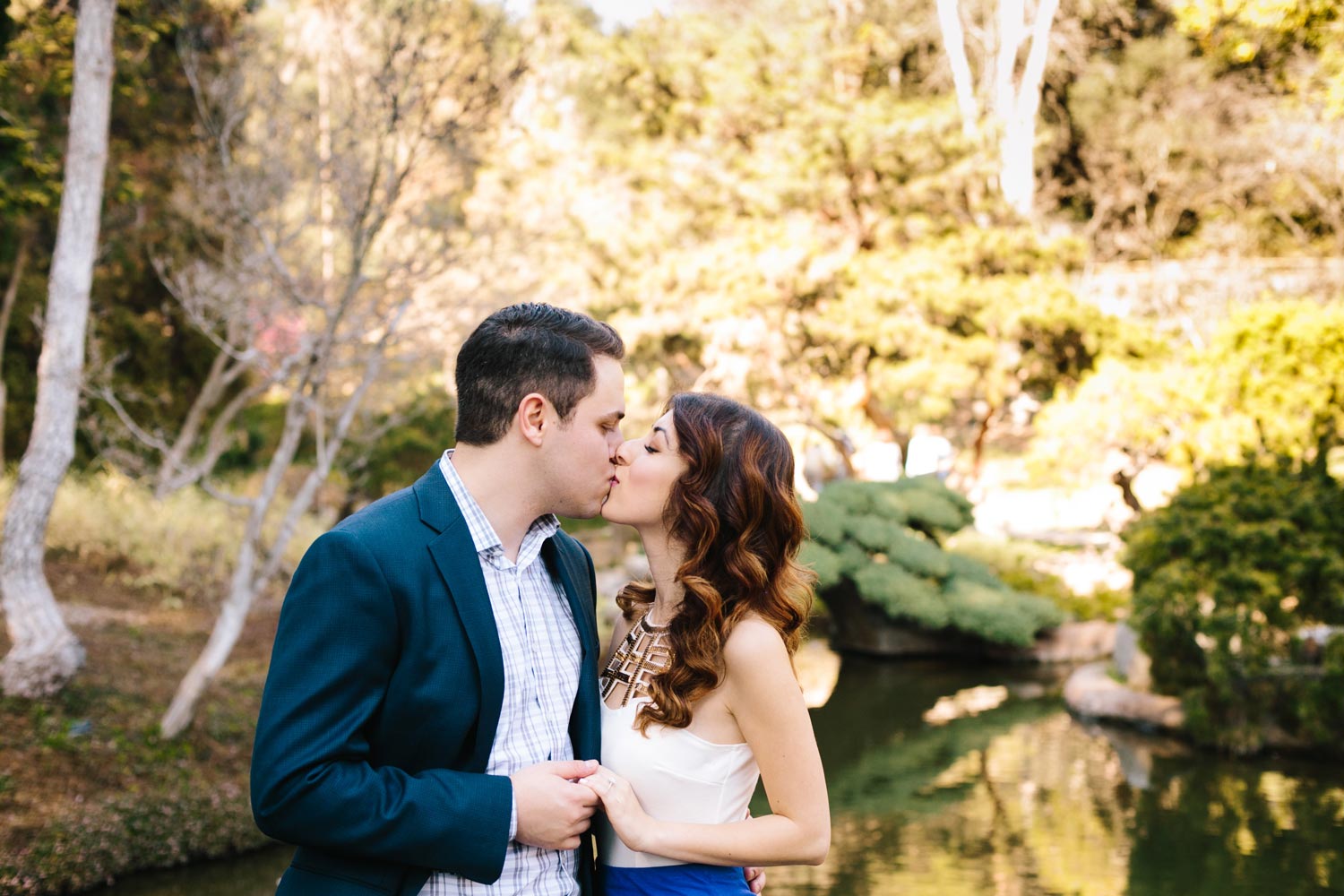 Proposals can be seriously stressful for both parties involved. Yes, the end goal of happily ever after is totally worth it, but leading up to the "yes" can be a logistical nightmare. Luckily for Mariam, Tigran took all the stress in stride and got the whole family in on the perfect proposal for her, with Flytographer Katie hiding nearby to capture the moment.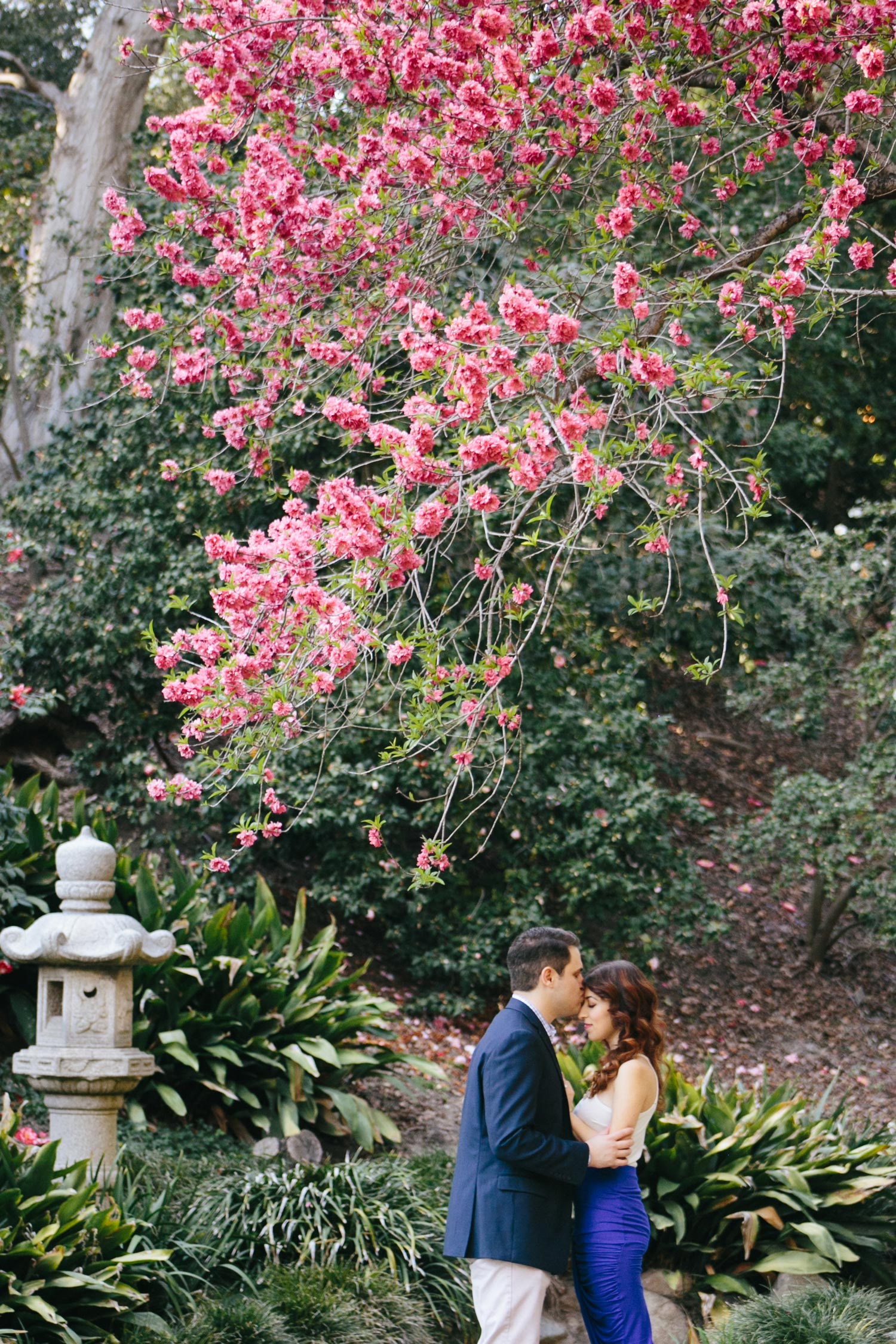 THE PROPOSAL
"I was suspicious in the weeks leading up to the proposal – well, more hopeful than anything. In my culture, we aren't shy of engagement discussions, so Tigran and I would often talk about 'when we're engaged' or 'when we're married,' so nothing really seemed out of the ordinary.
"We started going out more often on the weekends – new adventures, cute places, random dates. Our 3-year anniversary was coming up and he suggested we go to the Huntington Botanical Gardens. Since I'd never been, I happily agreed. He told me the cherry blossoms would be in full bloom. I didn't make the connection then, but evidently he remembered that once upon a time, I had told him my dream proposal would be in Japan under the cherry blossoms, since they're my absolute favourite." – Mariam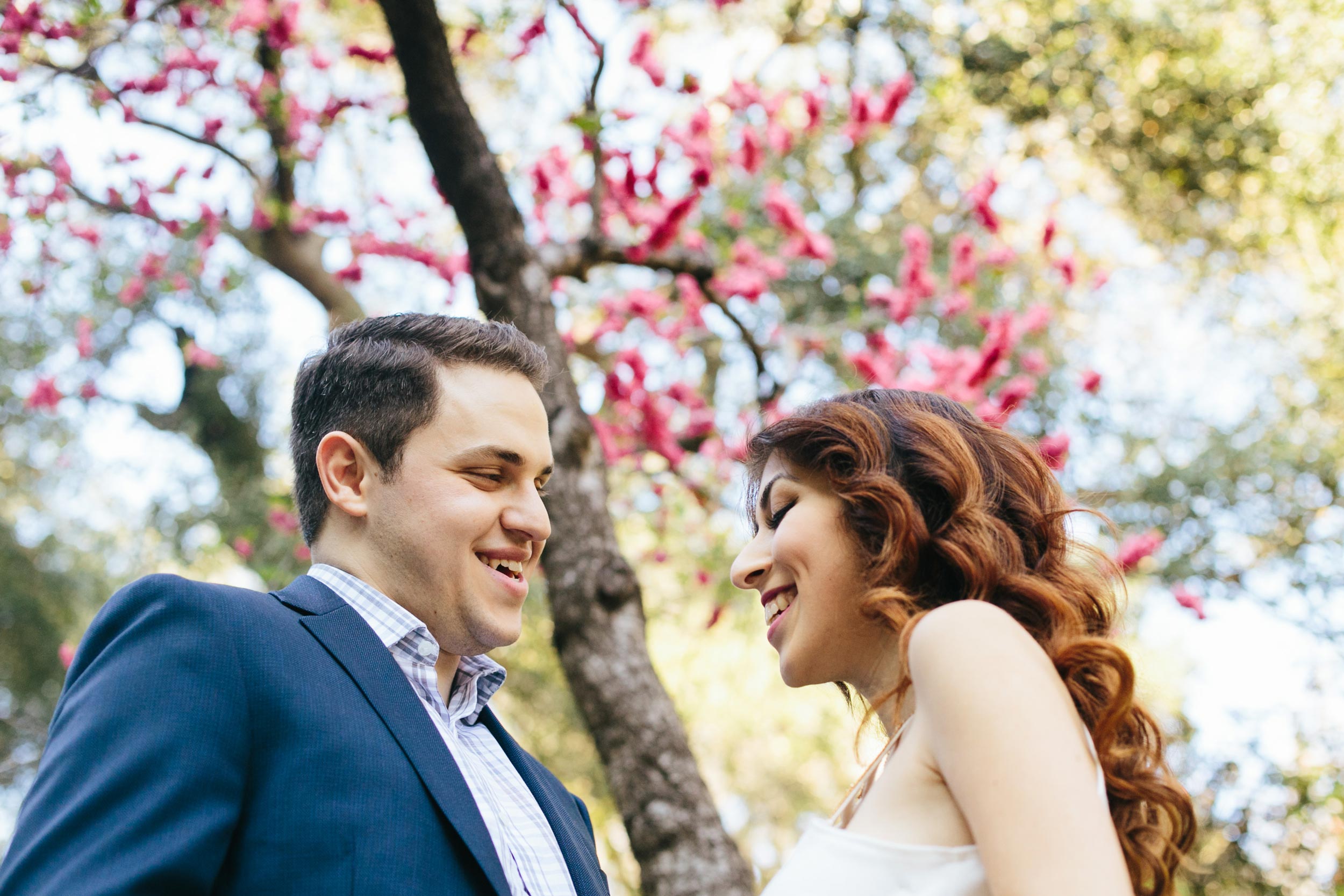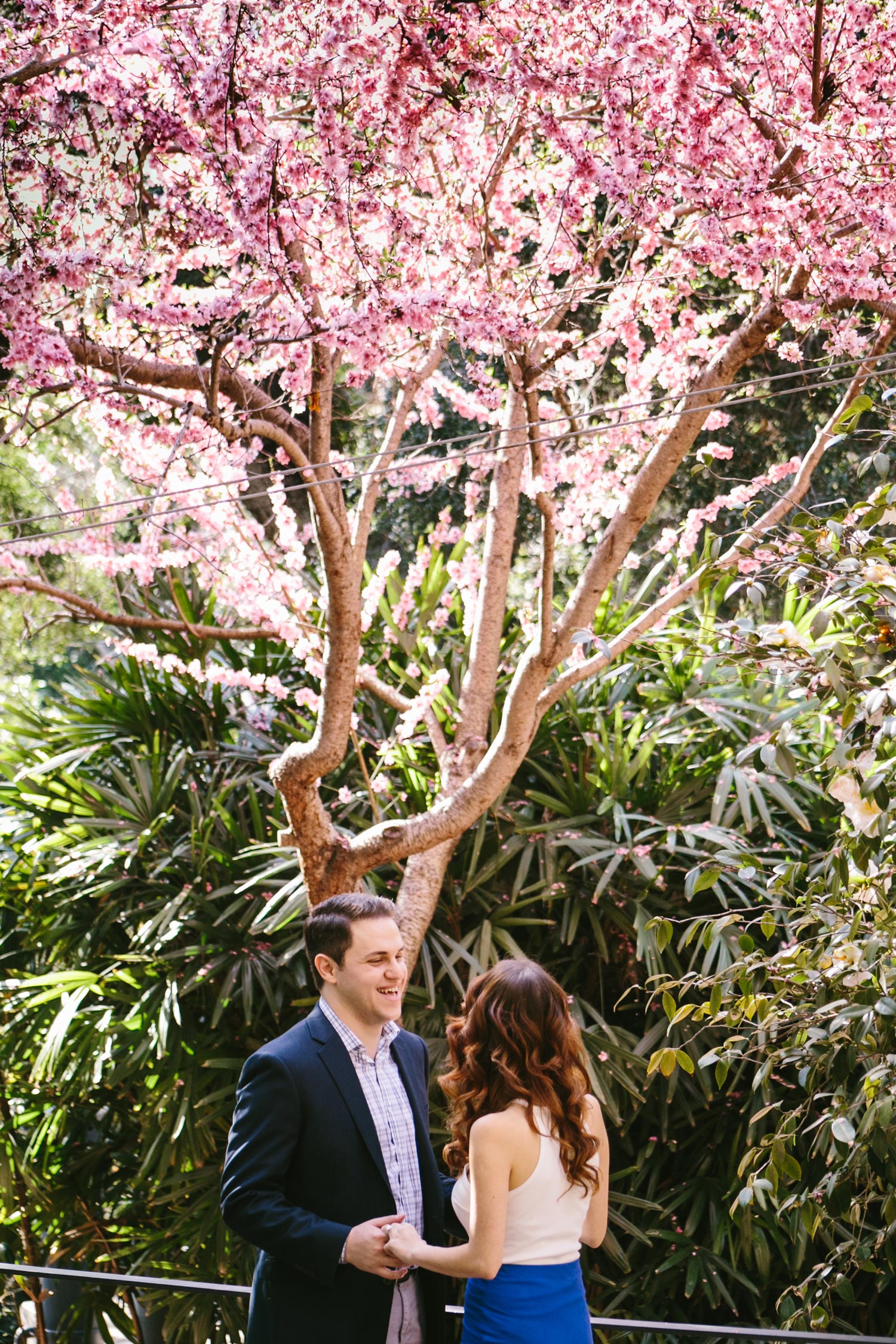 Mariam's family was in on the secret and helped Tigran cover his tracks. Mariam spent the night before the proposal helping her mom prepare for extended family coming into town. Spoiler alert: Her family just told her that to throw her off!
"The next morning, we got all dolled up and went to the Huntington Botanical Gardens. I didn't really let myself think about it until we actually went inside and started heading toward the Japanese gardens – that's when he wasn't behaving like his usual self. He suggested we go under the cherry blossoms and my heart started racing.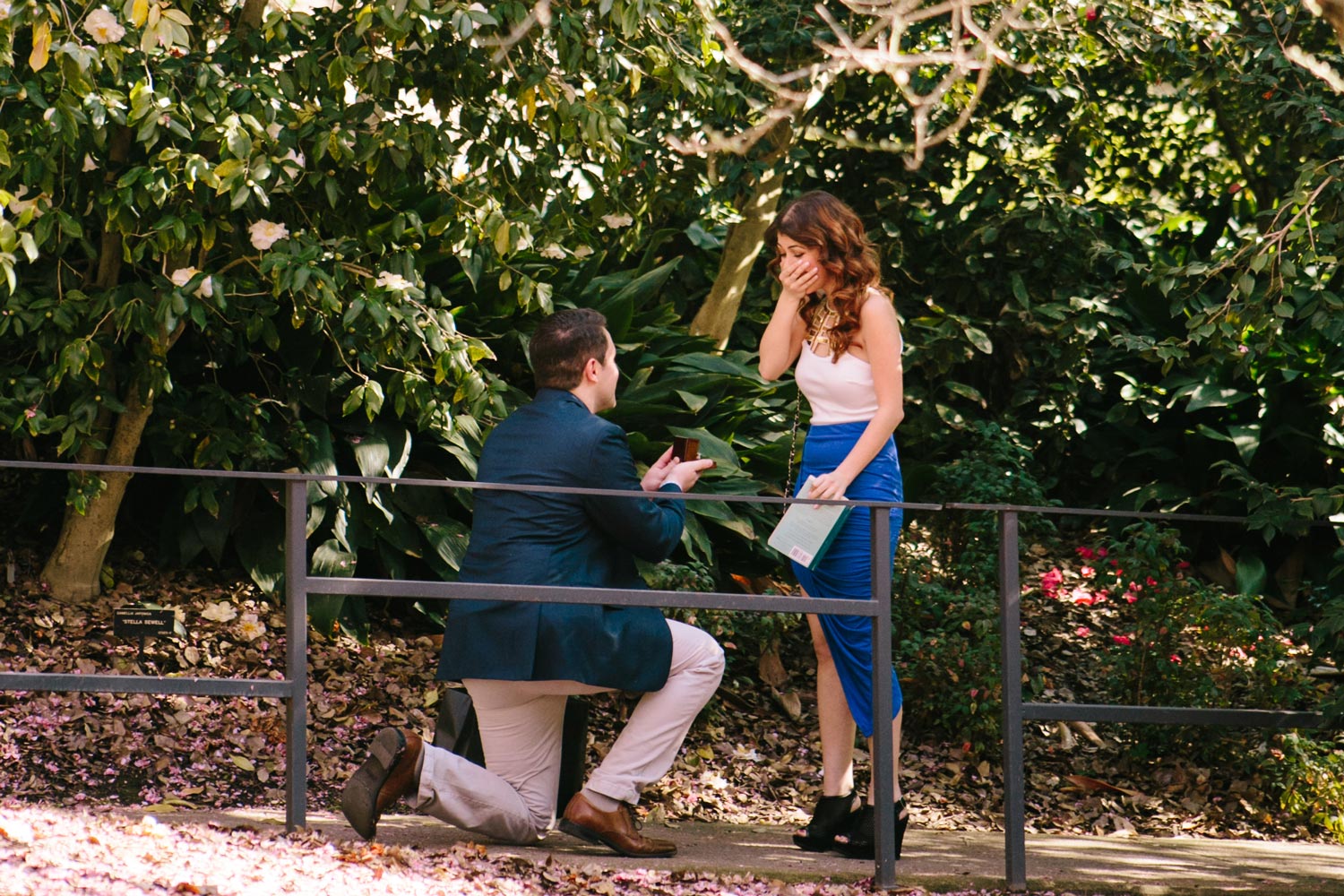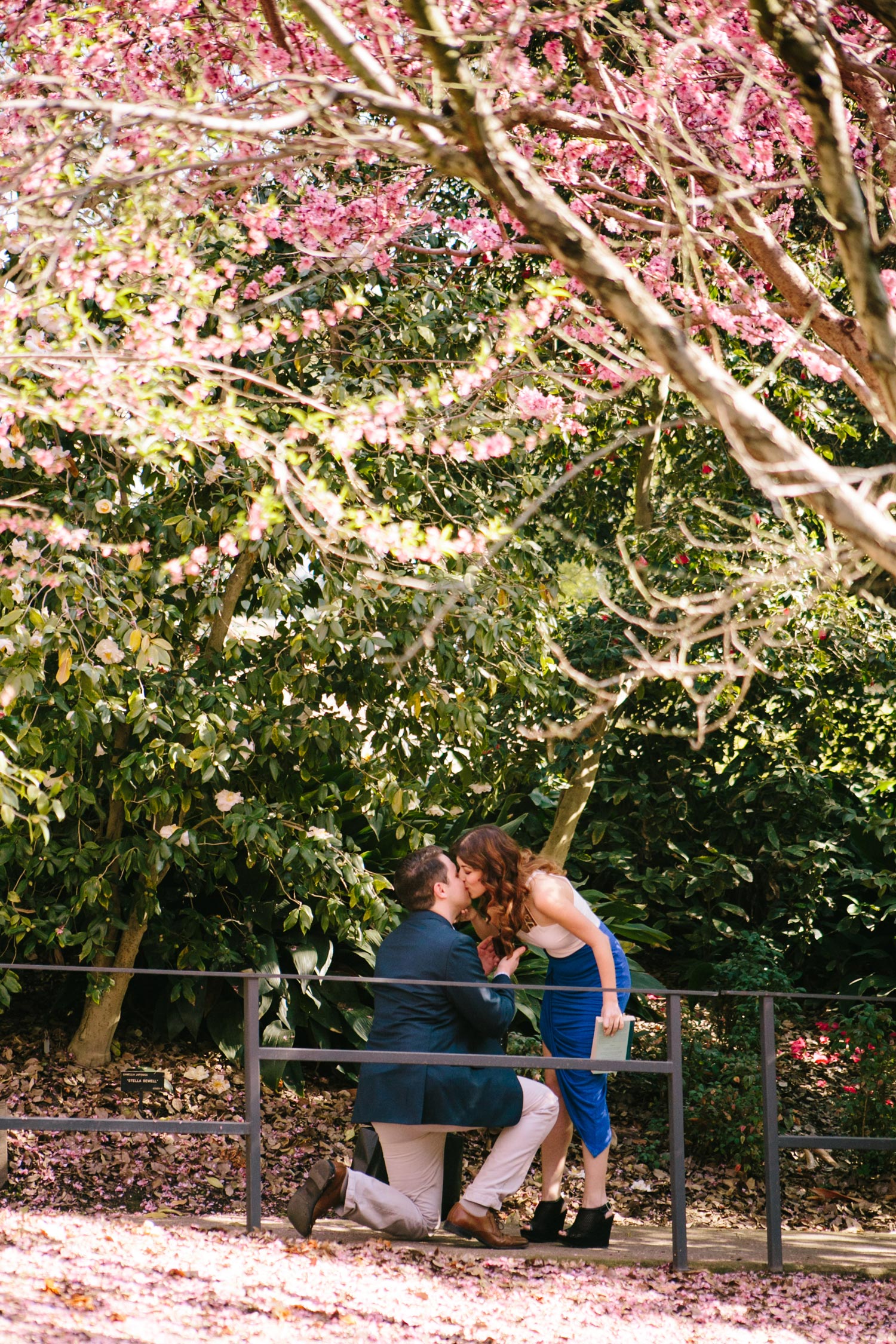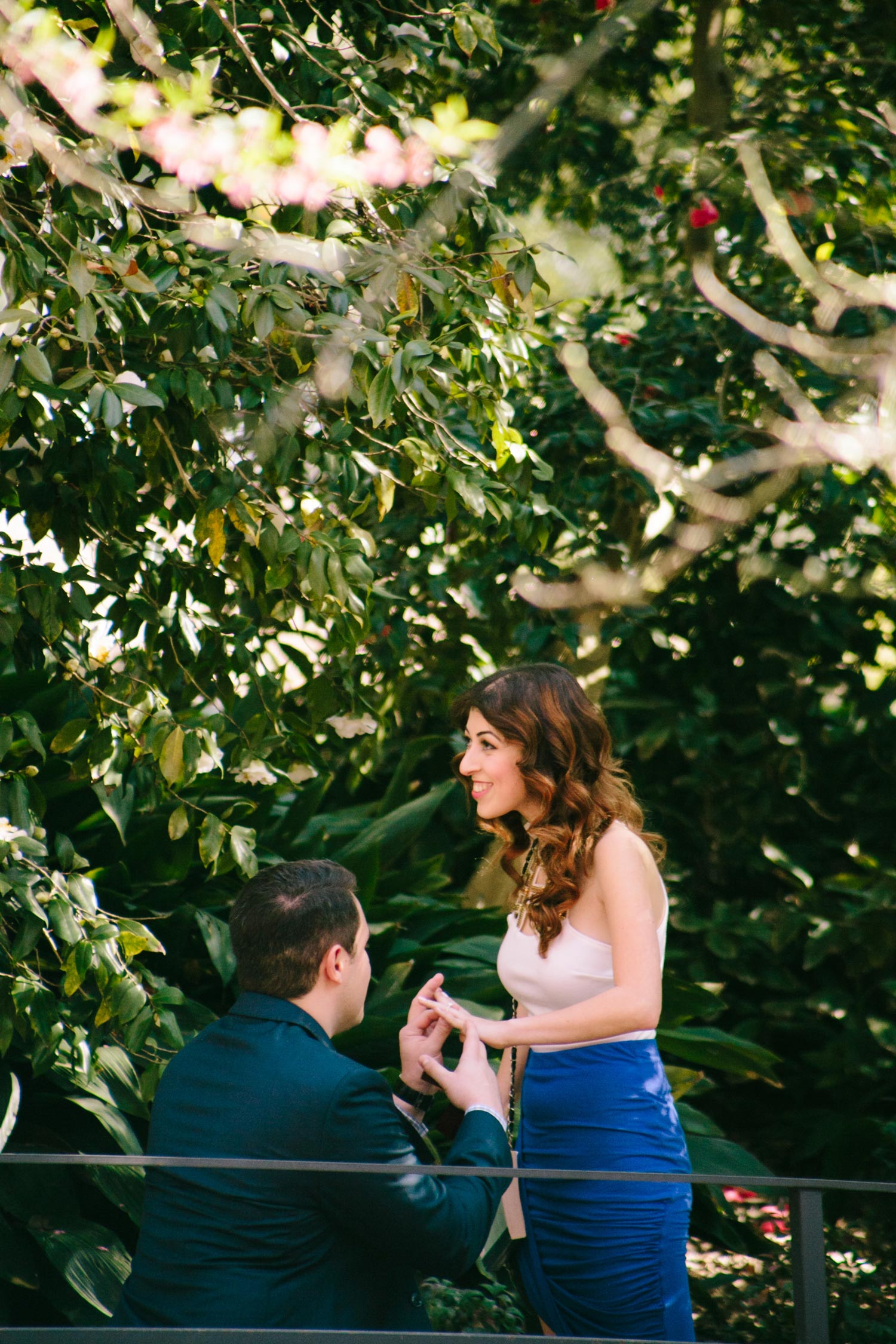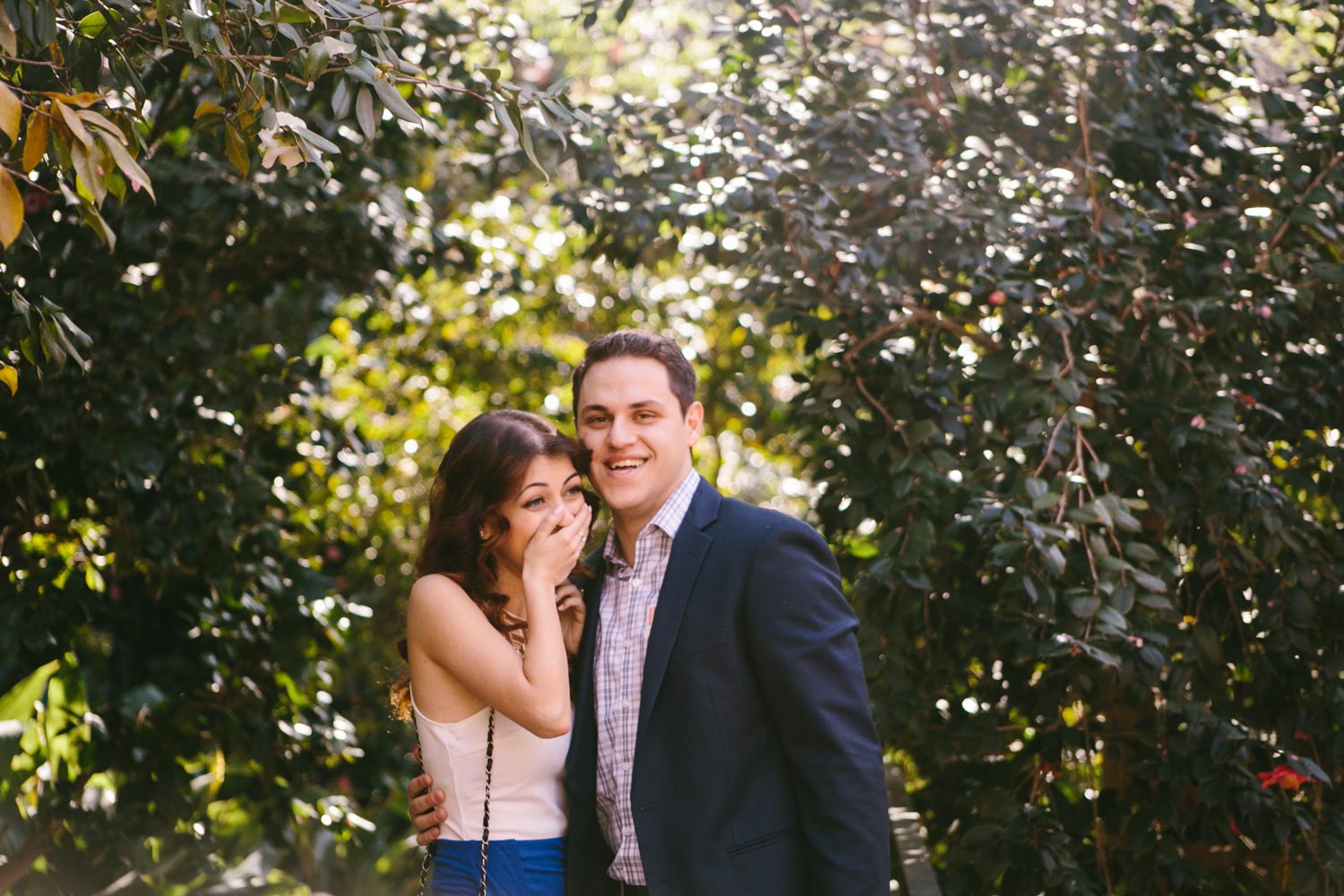 "When we got there, he told me he had something to give me and handed me a book – the same book I had given him when we first started dating. When he handed it to me, I was confused, until he flipped it to the last page where he had written something. I started to read it and immediately knew where it was headed and when I finished reading the last sentence, he got down on one knee and asked me to marry him.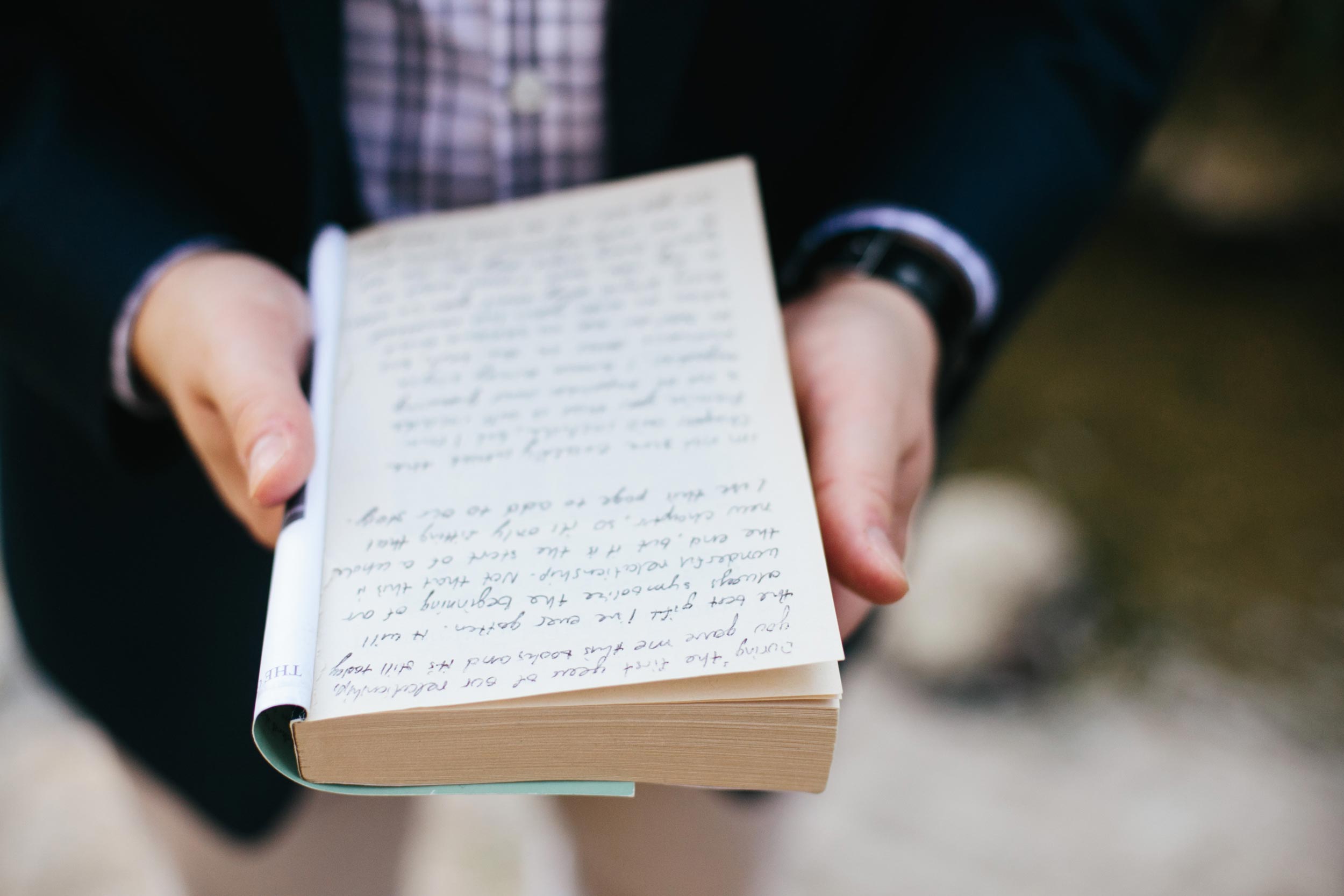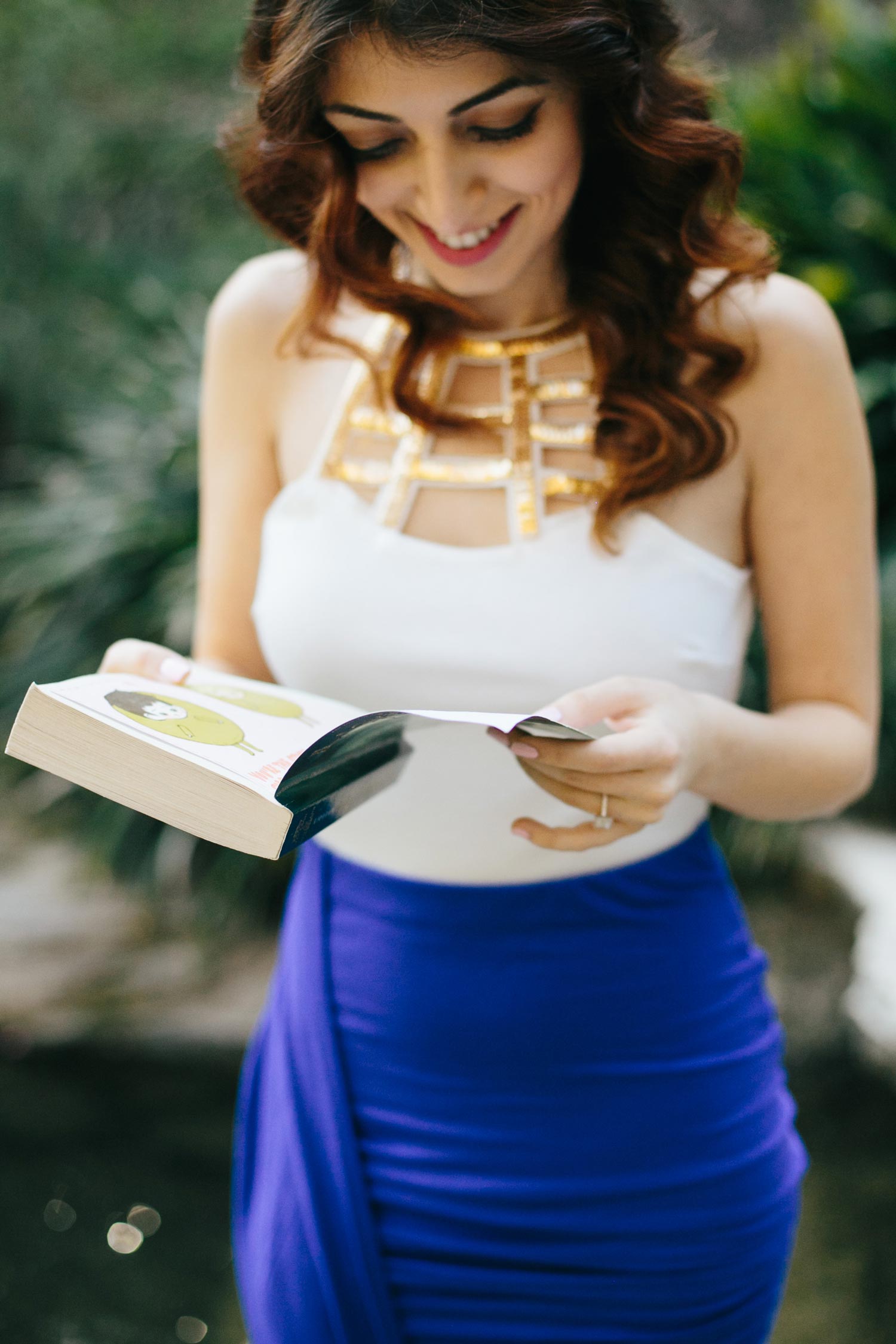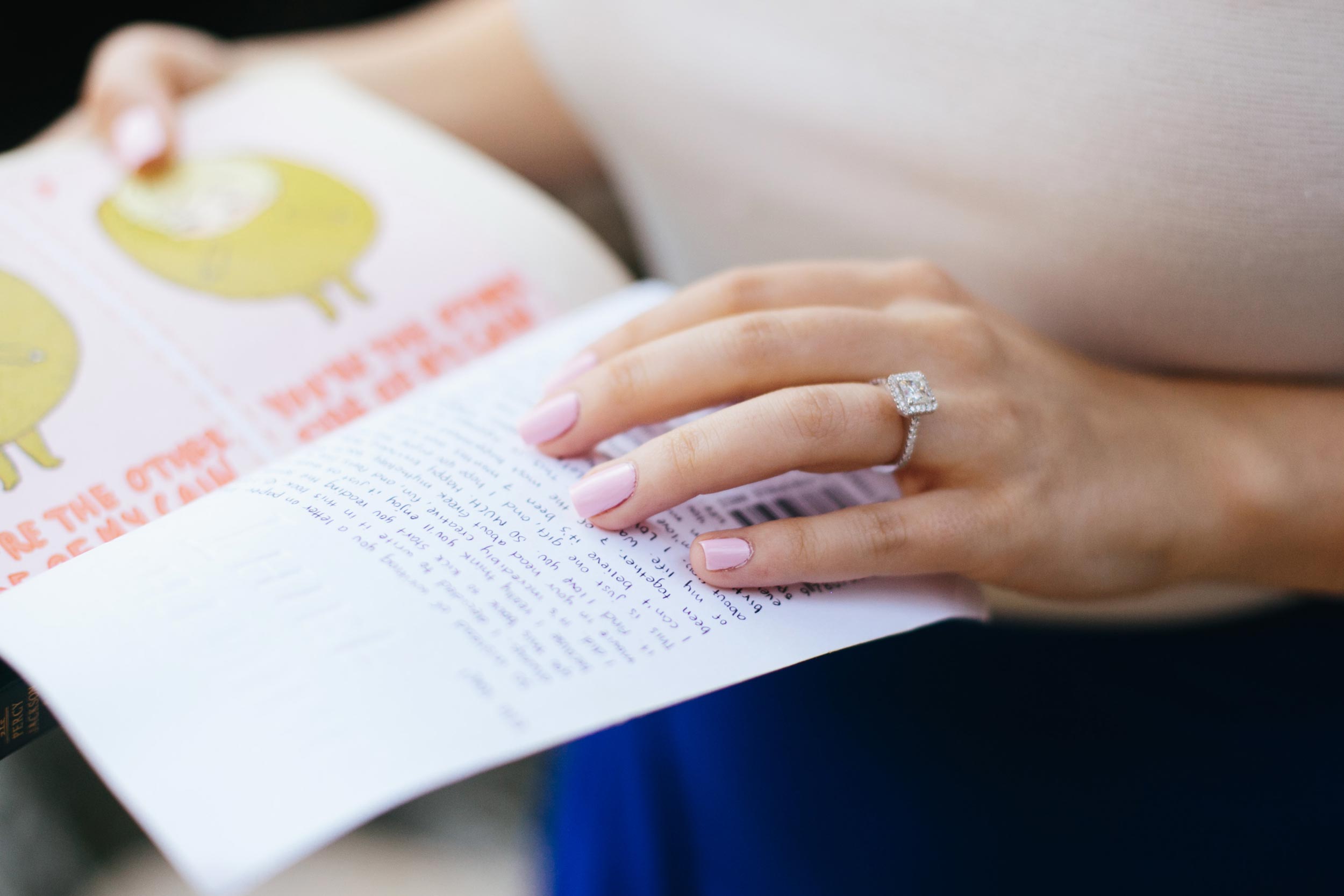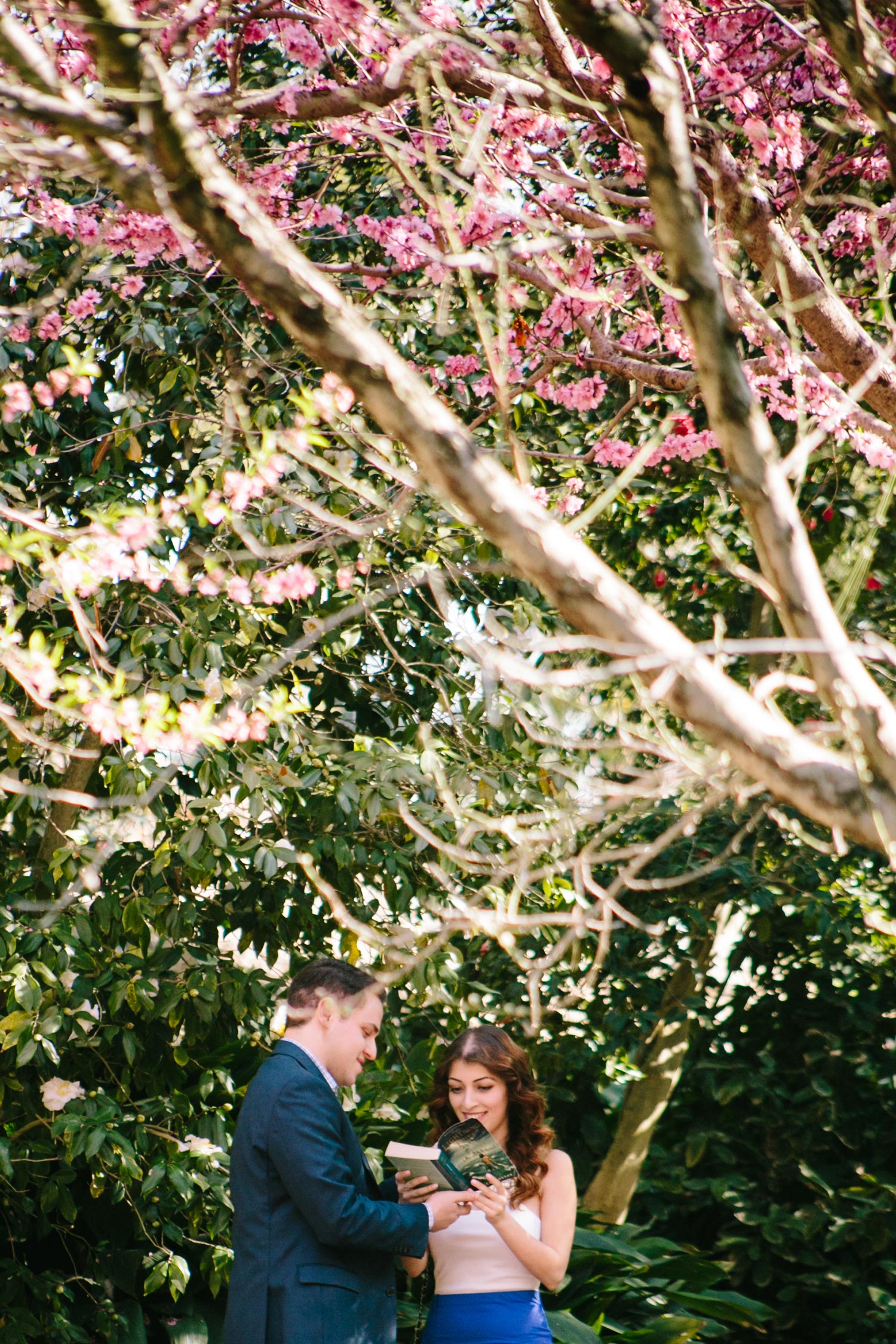 "Afterward, our wonderful hidden photographer revealed herself and we had a super fun photo shoot under those gorgeous trees. When it was all over, we toasted with champagne and appetizers before going home to both our families waiting for us." – Mariam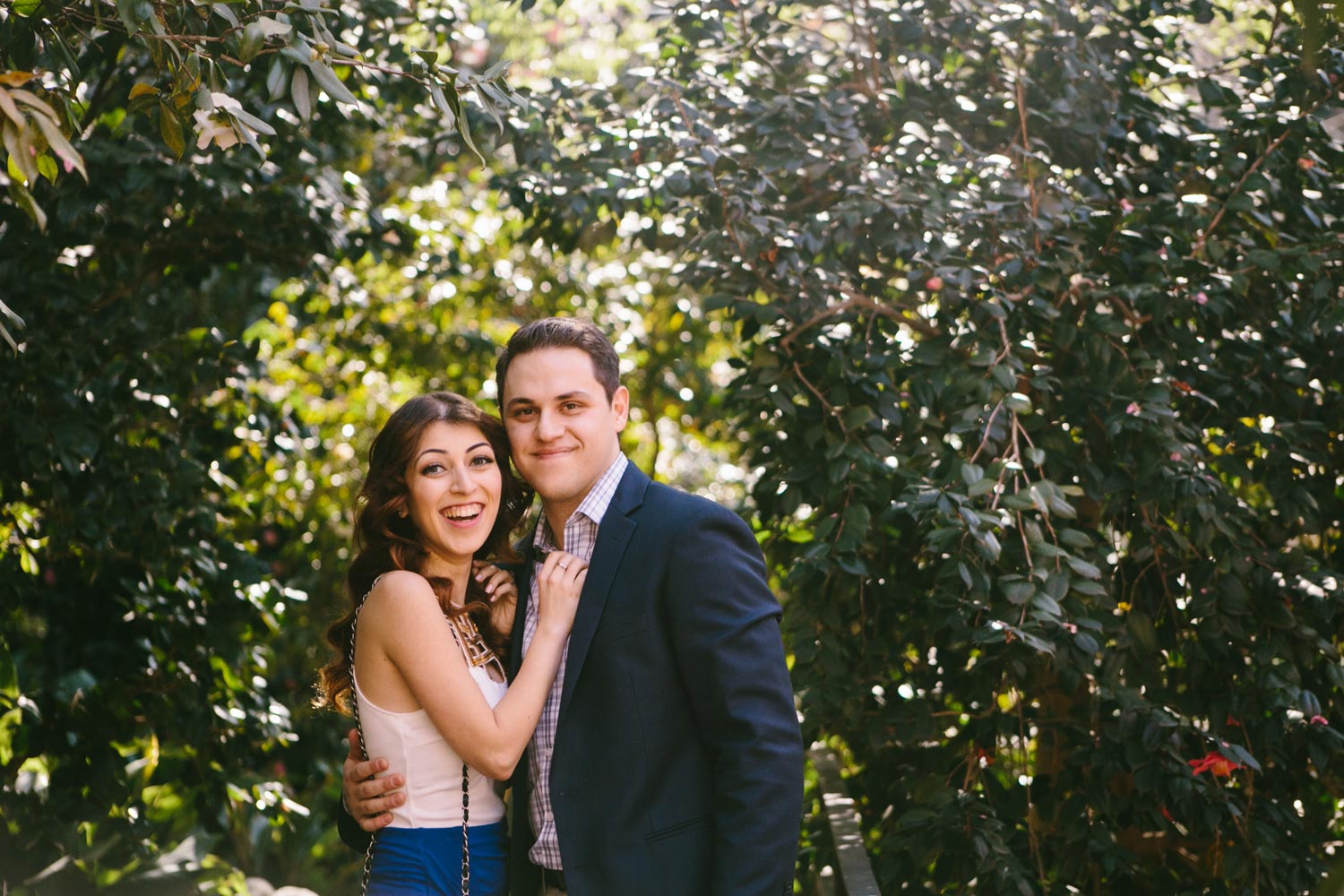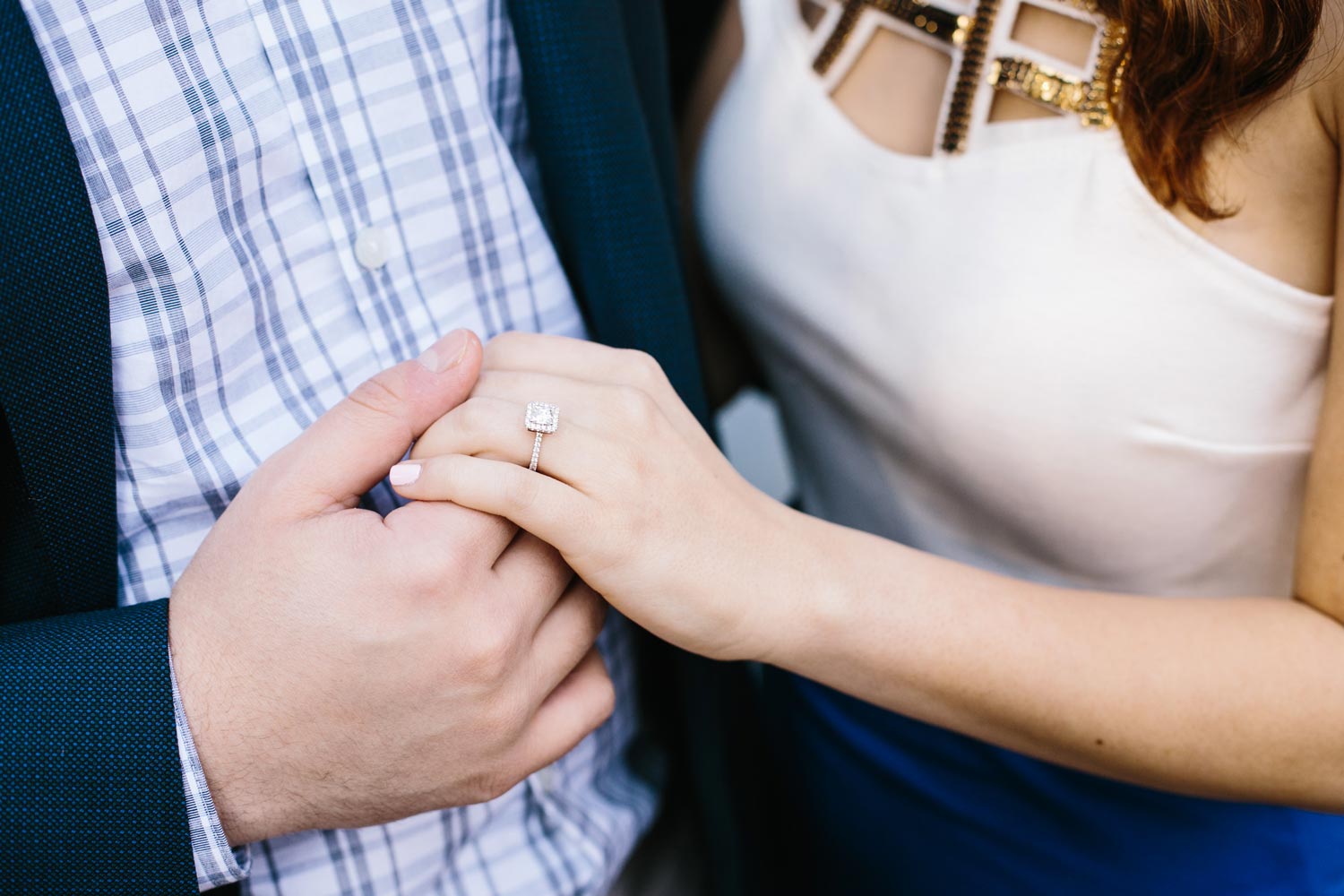 How did it feel to pull off such a sweet surprise?
"I don't even remember what life was like before we became a couple. After all the stress and nerves, the moment she said 'yes' made every single second of the stress and planning worthwhile." – Tigran
Ready to plan your own sweet surprise?