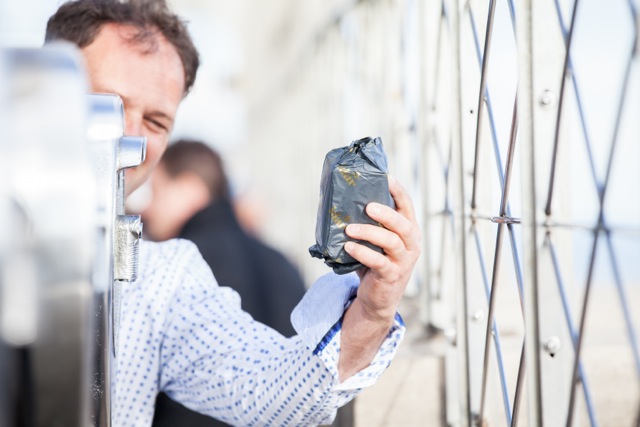 Samantha in NYC for Flytographer
Connie was enjoying shopping inside the always amazing abc carpet & home, when suddenly she spotted Taylor Swift, looking glamorous, just strolling down the aisle. With teens at home, this was an exciting opportunity. However, Dale knew they needed to leave NOW in order to meet Flytographer Samantha on top of the Empire State Building. He'd arranged for Samantha to secretly capture his surprise proposal to Connie!
Once they arrived at the top of the Empire State Building, and Connie was looking out the viewer, Dale blocked her view with the ring box. He asked Connie "What do you see". She replied "The Statue of Liberty". Apparently Dale's "view-blocking skills" need some practice.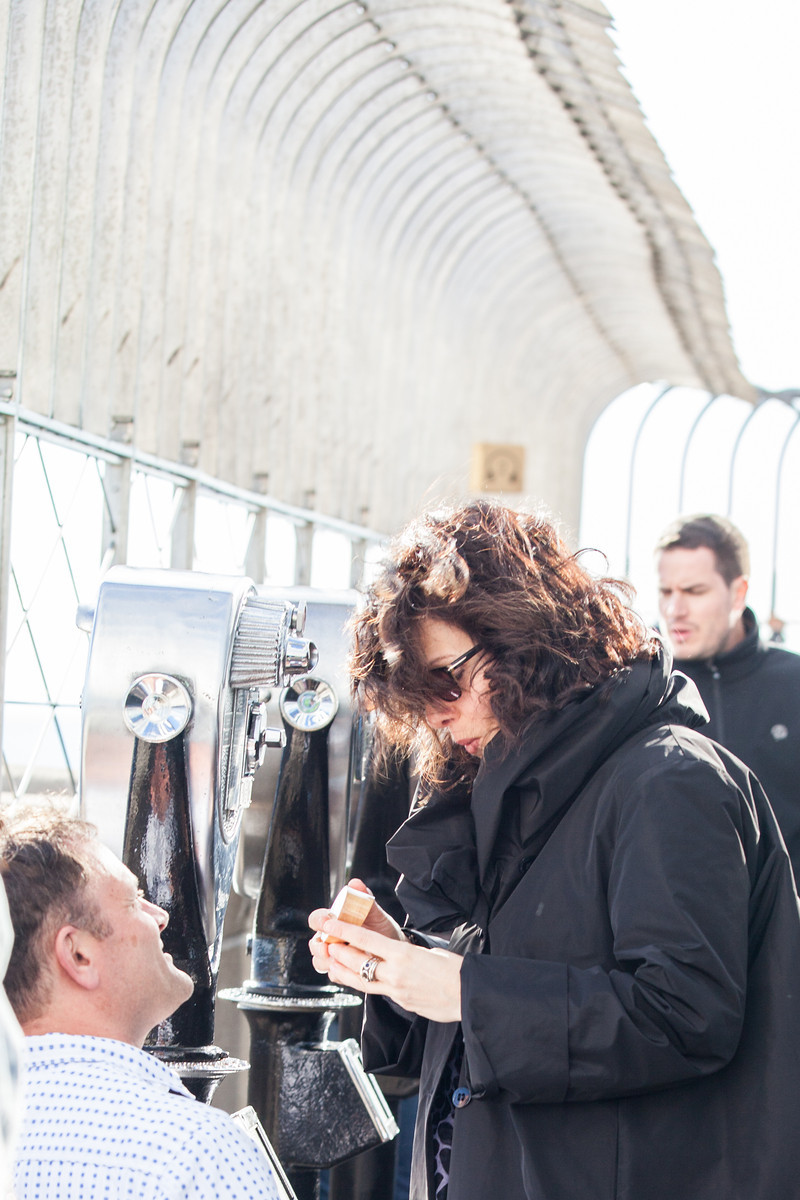 Dale quickly dropped to his knee and proposed to Connie. She said "YES".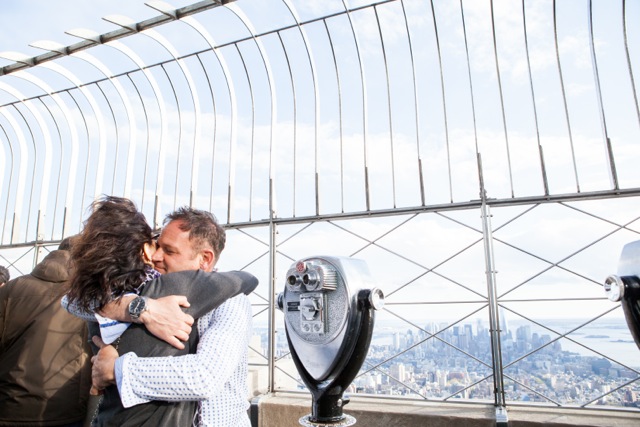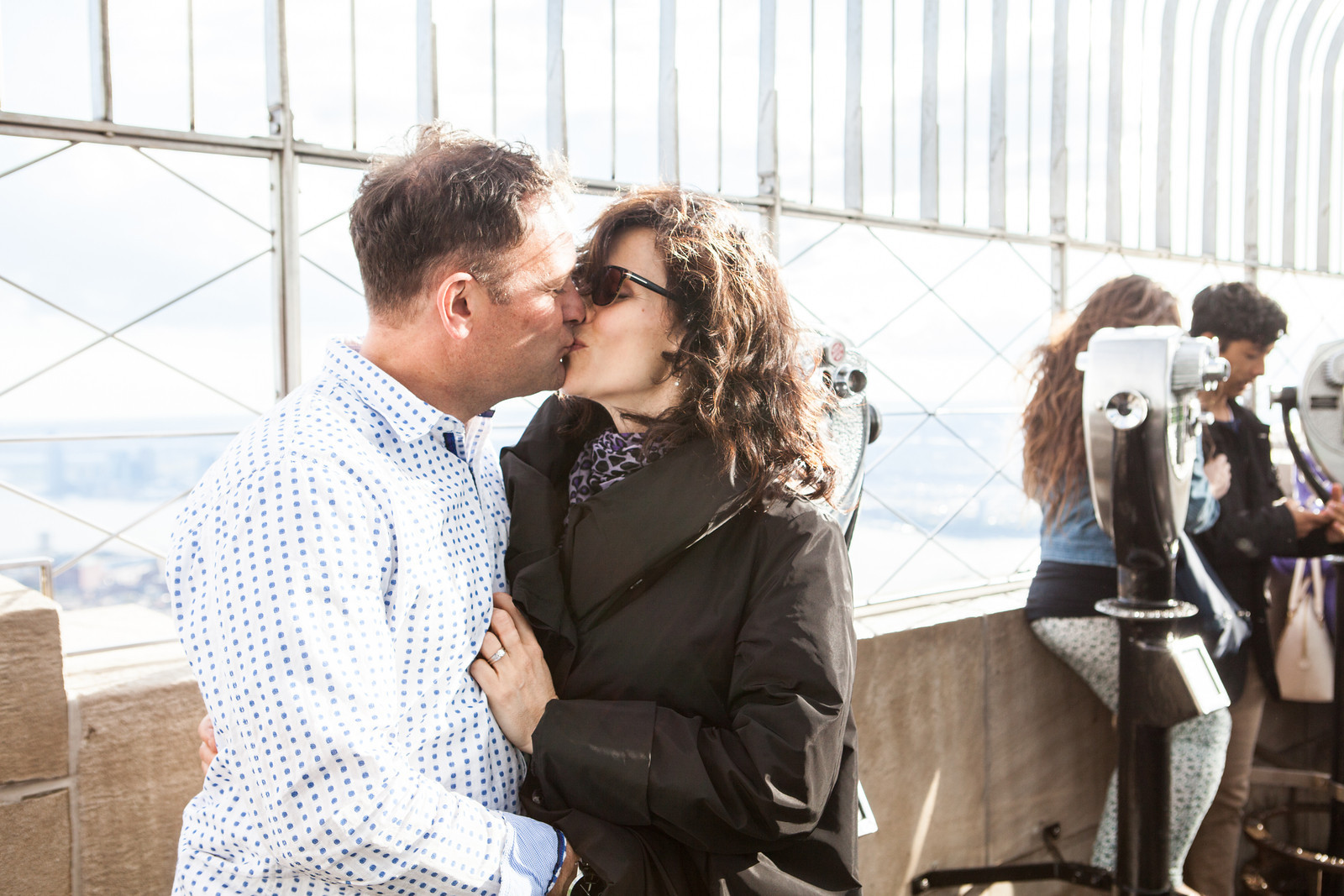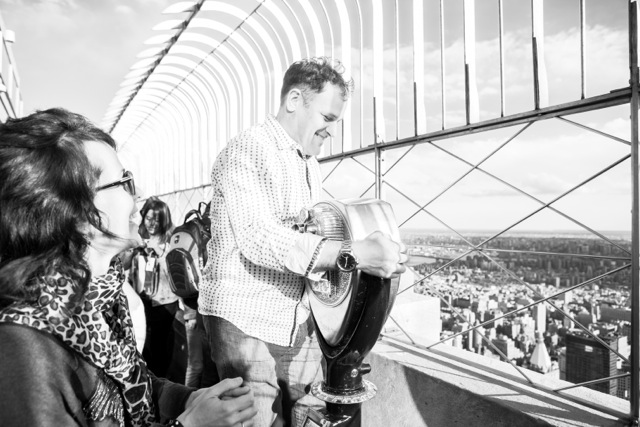 A few words that Dale and Connie shared with us…
"On Sunday May 4th two friends got engaged on the top of the empire state building. And Flytographer was there to catch us!"
"We met, fell in love, and today I asked for her hand forever in marriage." Dale Gann
"He calls me his friend; wants to show me the world; he is my support & I am his. His heart is genuine & true; I feel so blessed … Yes I will marry you Dale xo" Connie Ahern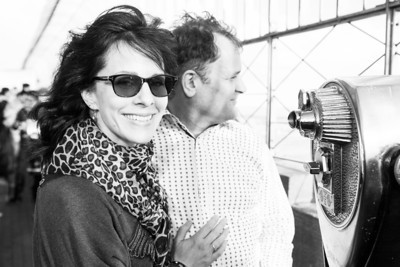 Congrats Dale and Connie, we wish you a beautiful future together!