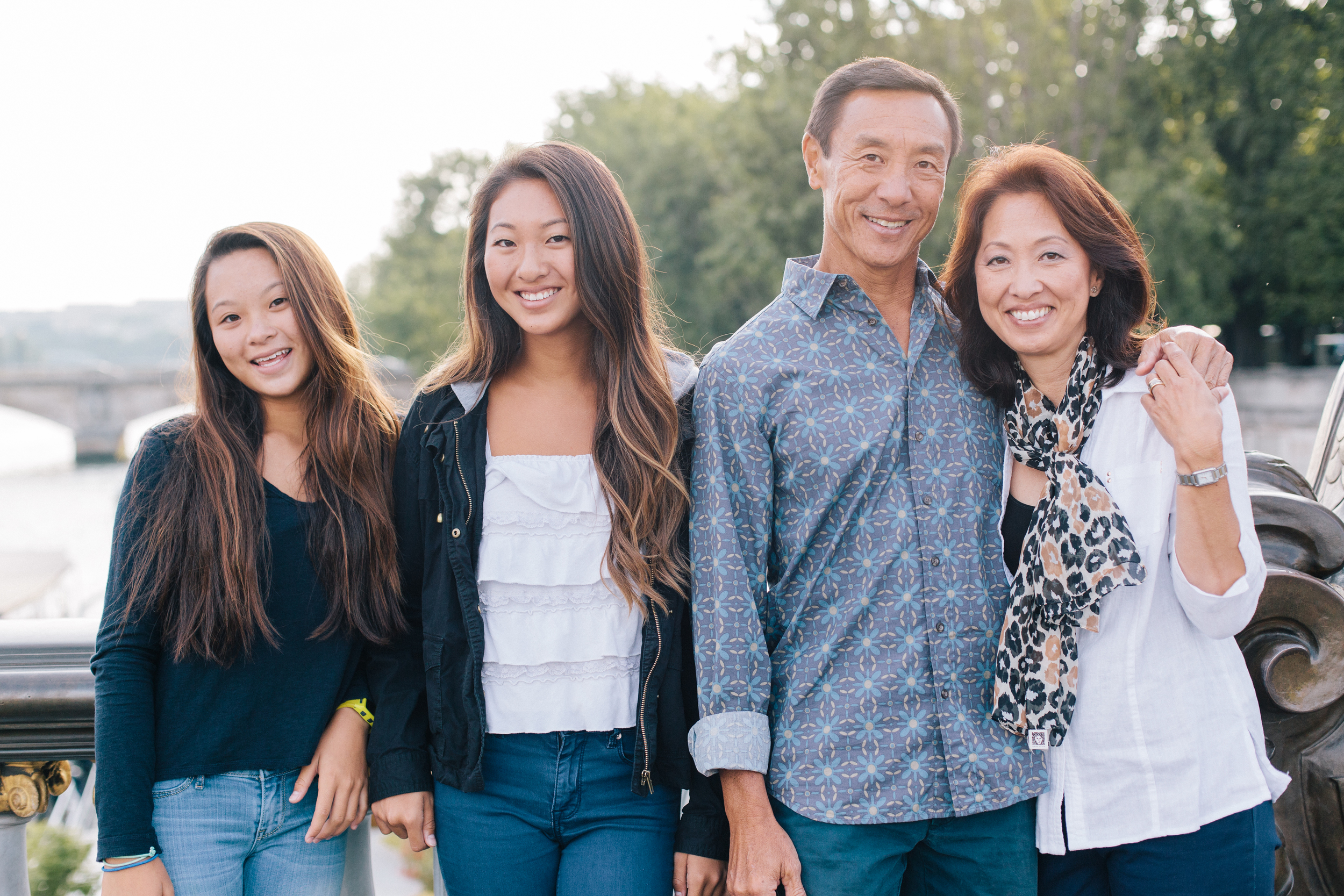 A beautiful family, a gorgeous backdrop – seems picture perfect, right? Well, the start of this family's Parisian vacation was anything but! From missing luggage to a broken phone, their dream vacation felt like a disaster from the start. However, with a helping hand from photographer Goncalo and Shoot Concierge Tedi, everything worked out in the end, and this family enjoyed their Flytographer shoot strolling along the iconic Seine River. We're obsessed with these photos from the shoot that almost wasn't!
Read more about how initial doubts and travel disasters couldn't stop this family from capturing memories of this extra special trip.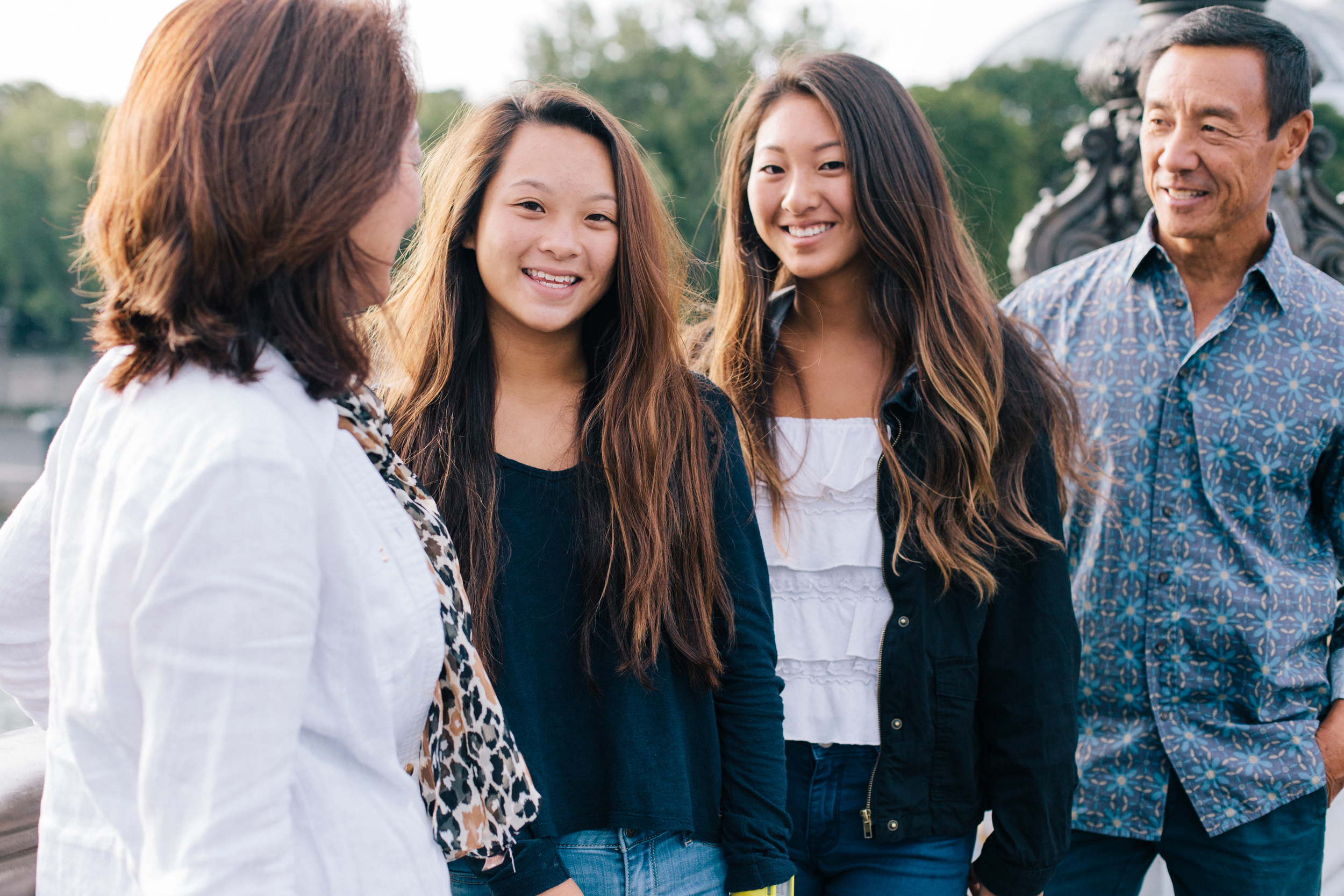 "My older daughter is in high school and all the talk about her going away to college convinced us that we needed to take a family vacation together. We decided to visit my nephew in London and also hop over to Paris. This was the first time my daughters were able to use their passports. We adored Paris! We loved our walking tour of Montmartre and our bike tour of Paris' evening lights."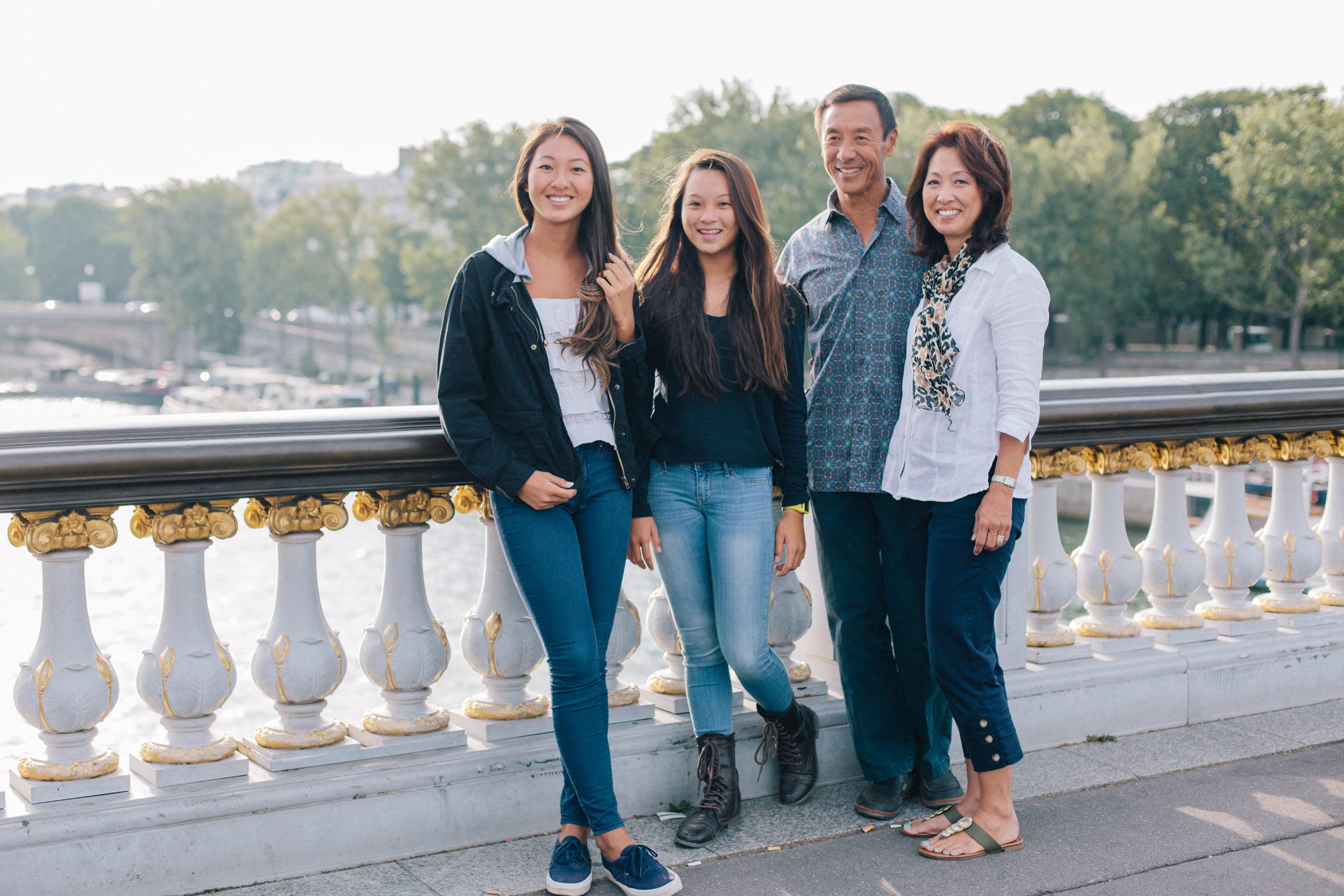 "Our trip started out horribly. Our flight from Honolulu to Paris was delayed, rerouted and not ticketed properly. Our luggage was missing for two days, and I was pick pocketed the first day."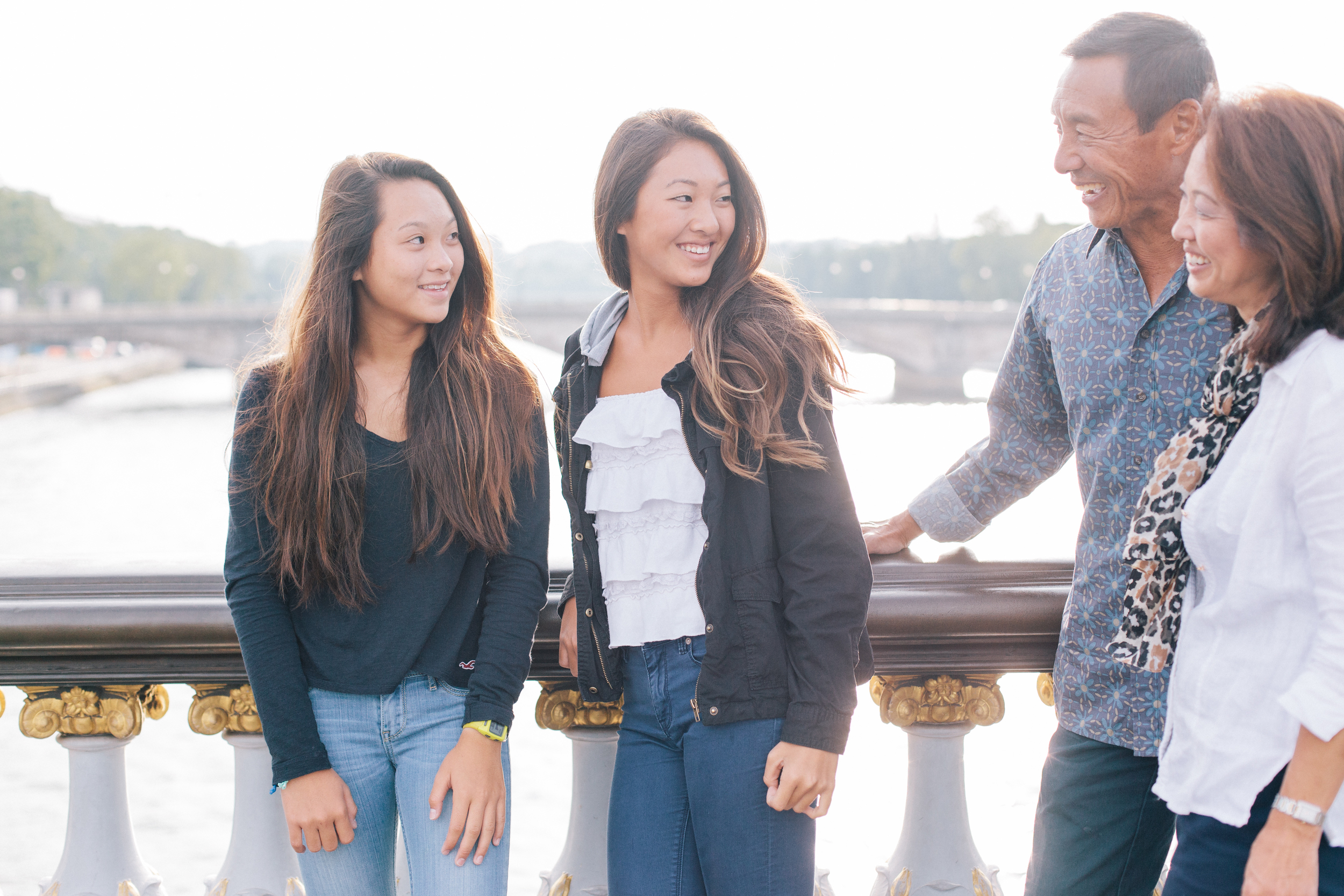 "BUT Tedi and Goncalo helped me figure out how to dial a number within Paris to check on my baggage status. Goncalo also helped us locate a store to buy a card reader for my daughter's camera. Because we were staying in an apartment and had limited access to other English speaking people, Tedi and Goncalo helped turn our trip around! Merci beaucoup!"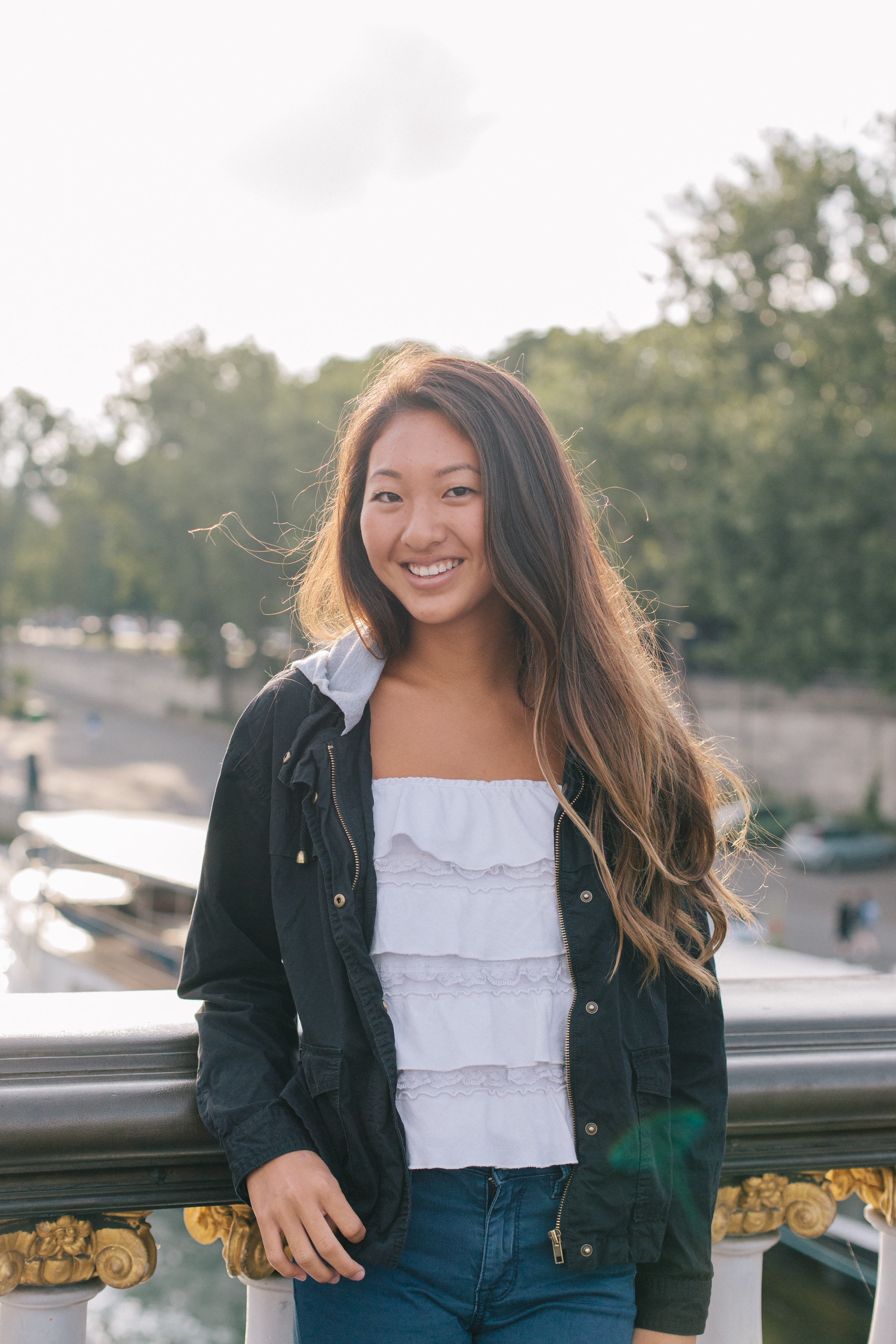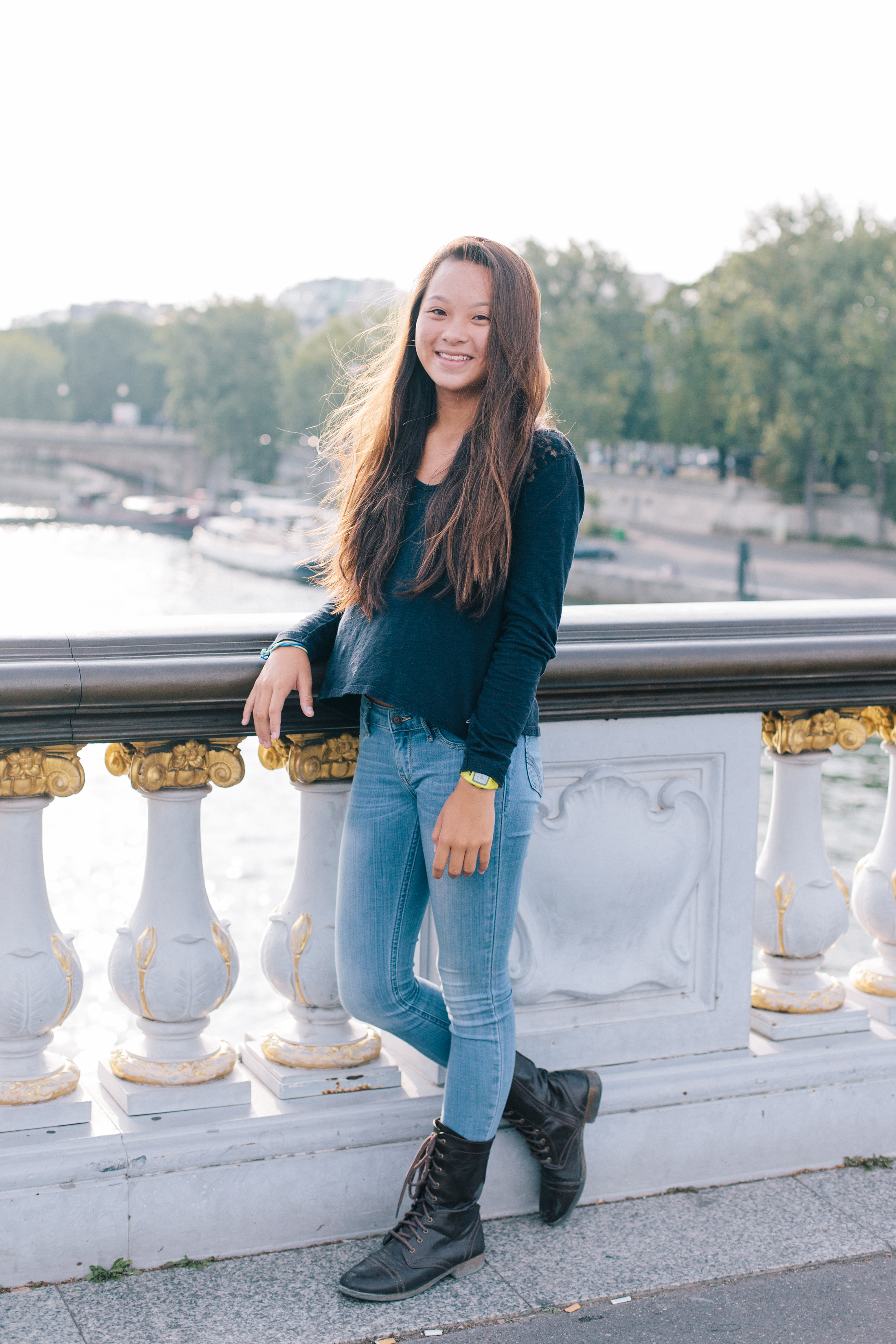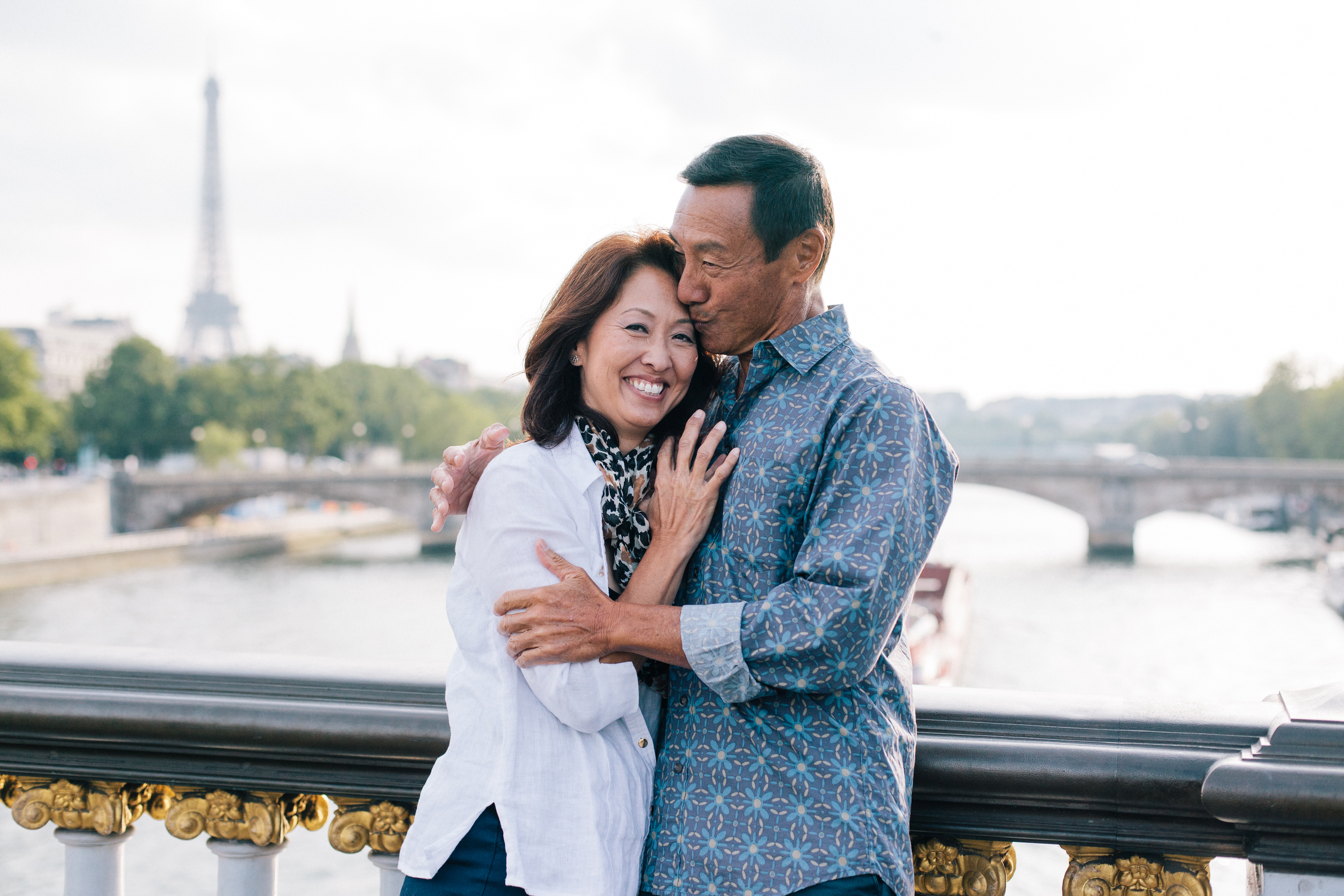 "I was a bit nervous looking at the gorgeous pictures you have posted online. I wasn't quite sure if my family would look as happy and comfortable. We just viewed our gallery and VOILA! Goncalo's photos were amazing! He made us feel comfortable and kept us laughing. I have never seen such beautiful pictures of my family!" – Renee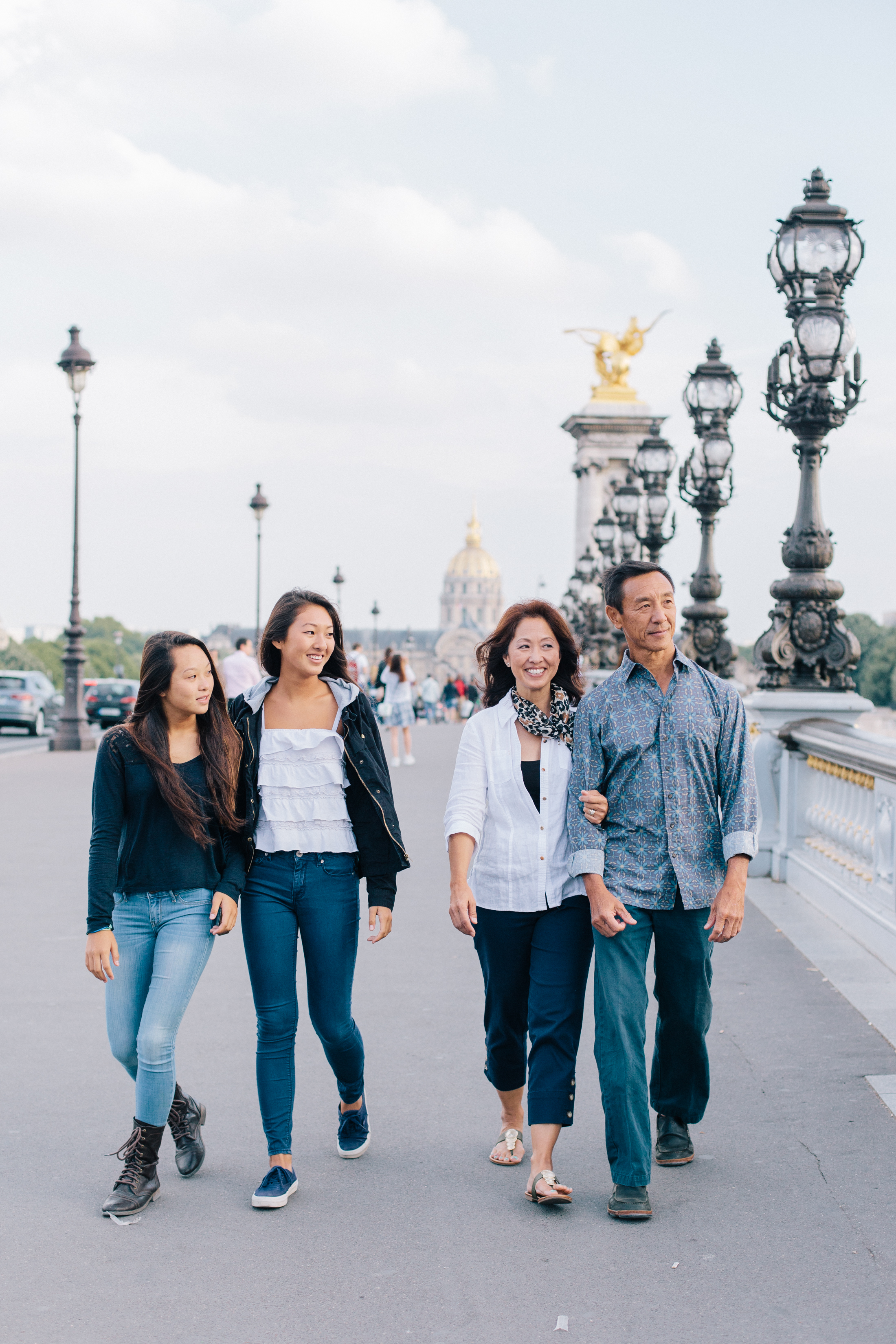 Photographer Goncalo Silva
What an adventure! We hope this family has many more getaways together in the future.