See more: couples – engagement – love – Saigon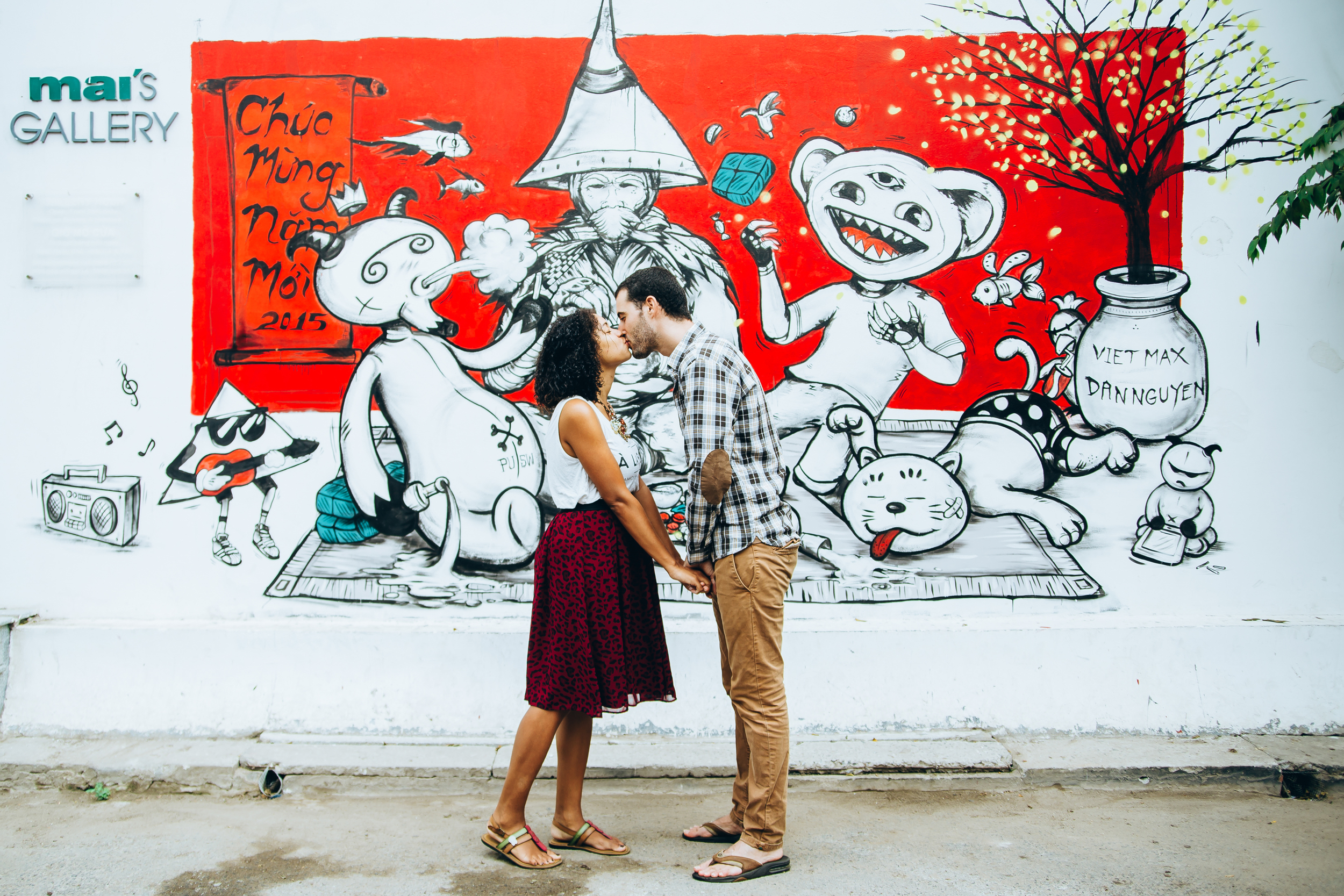 When you're a professional photographer like Nicole, it can be hard to get a chance to be on the other side of the lens. But when she and her fiance Daniel heard about Flytographer, it was the perfect opportunity to hop in front of the camera and capture some awesome photos to celebrate their engagement! Peggy captured this duo in the bright and funky streets of Saigon, where they laughed their way to these amazing pics!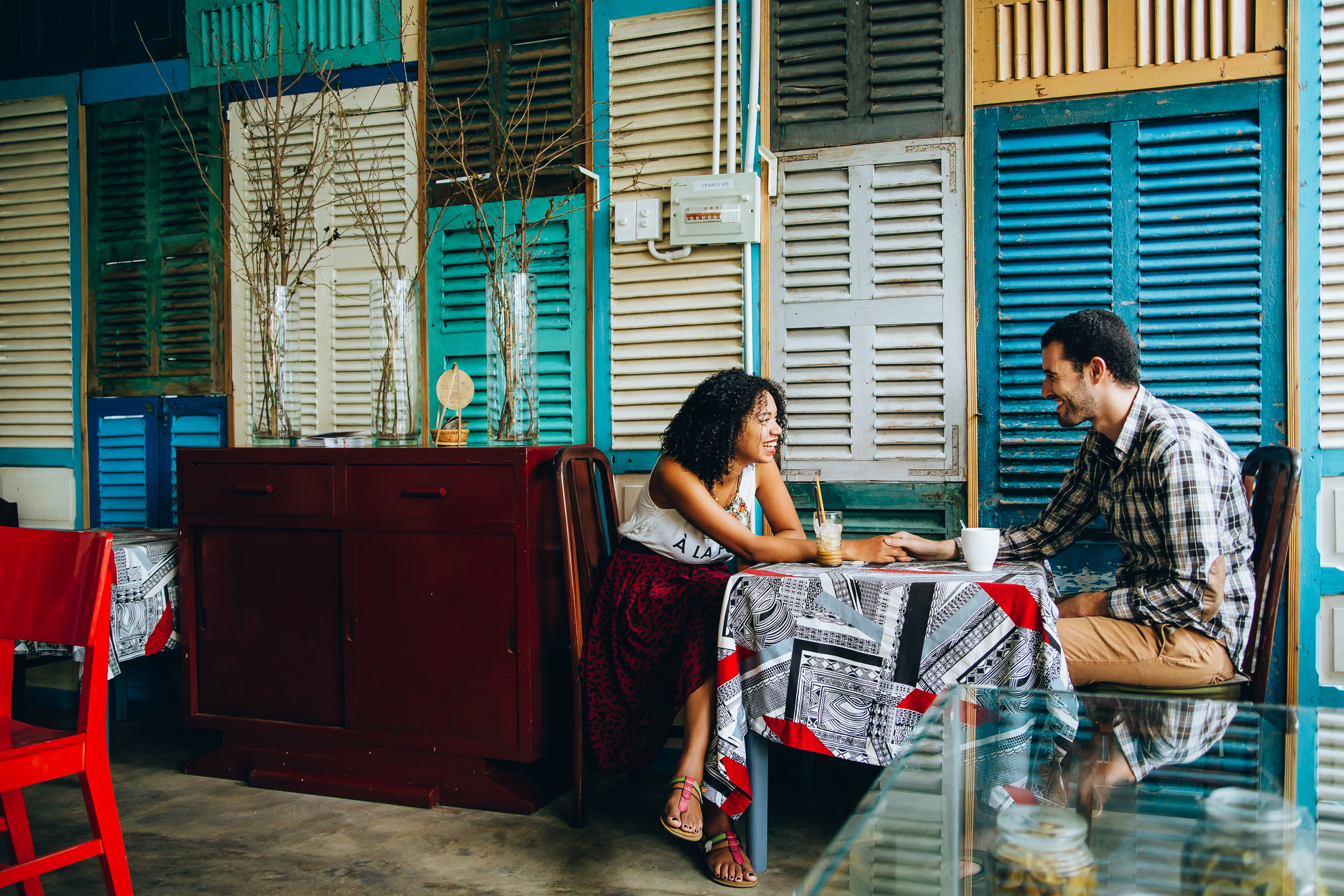 "When I heard about Flytographer from a friend, I instantly fell in love with the concept. It's the solution to getting beautiful vacation photos that you're in. Most of our vacation photos are of the place, of my fiancé or of me, and then a tiny, tiny fraction are of both of us. You know, when we manage to build up enough courage to ask a stranger to take our photo (hey, we're both introverts, it's kind of tough) and then we glance down to review those stranger-snapped shots and wince at the blurry, out of focus, and bizarrely framed results."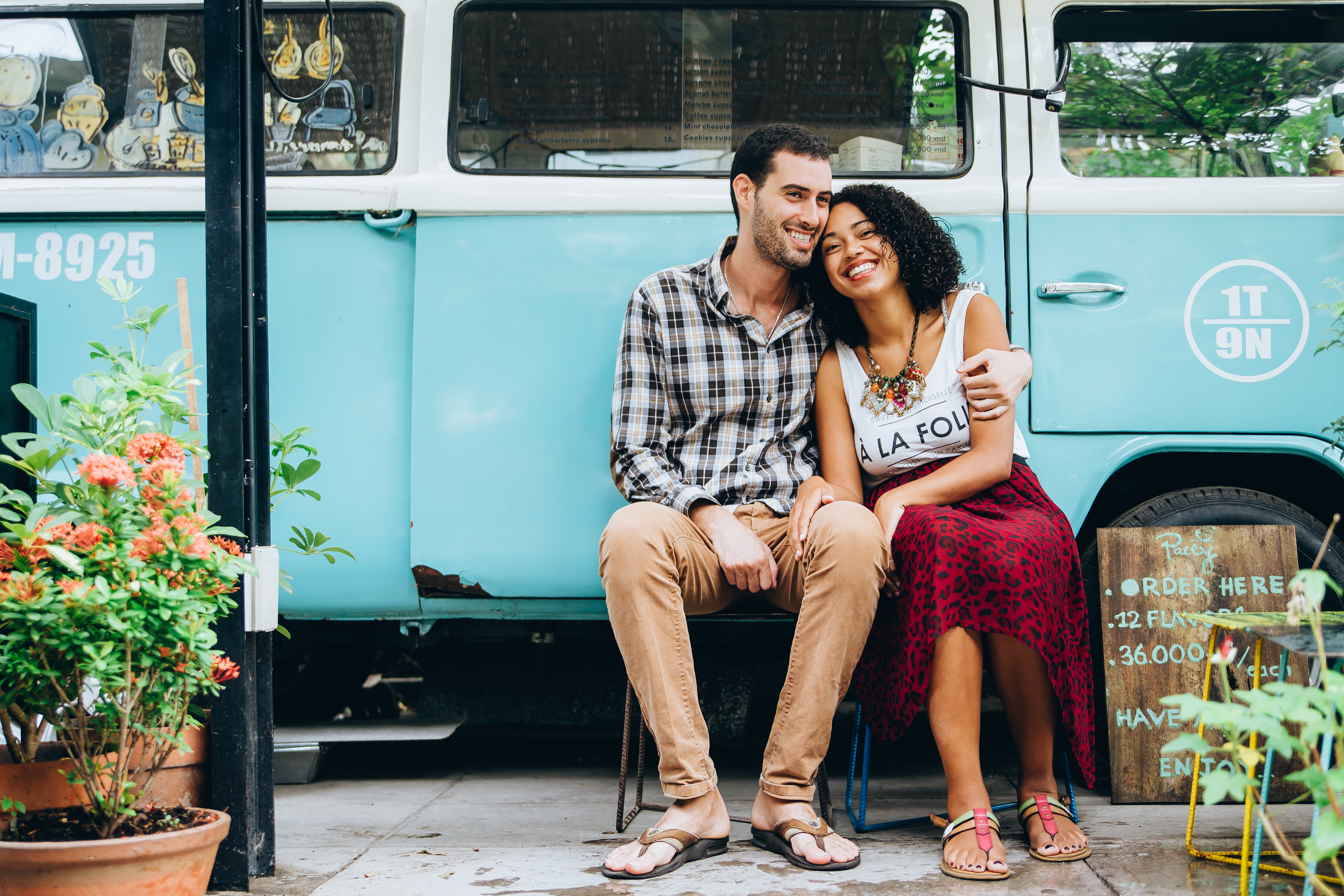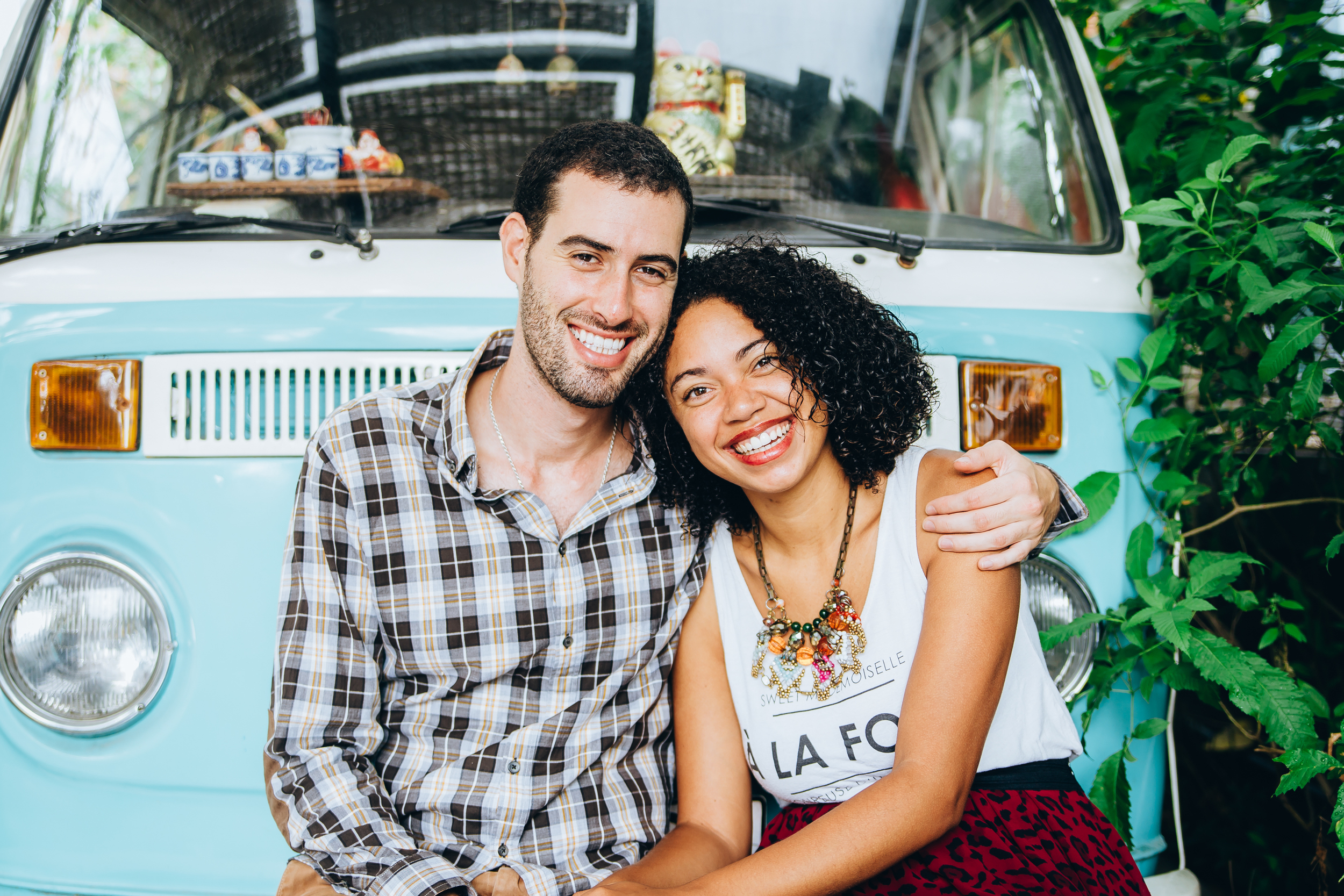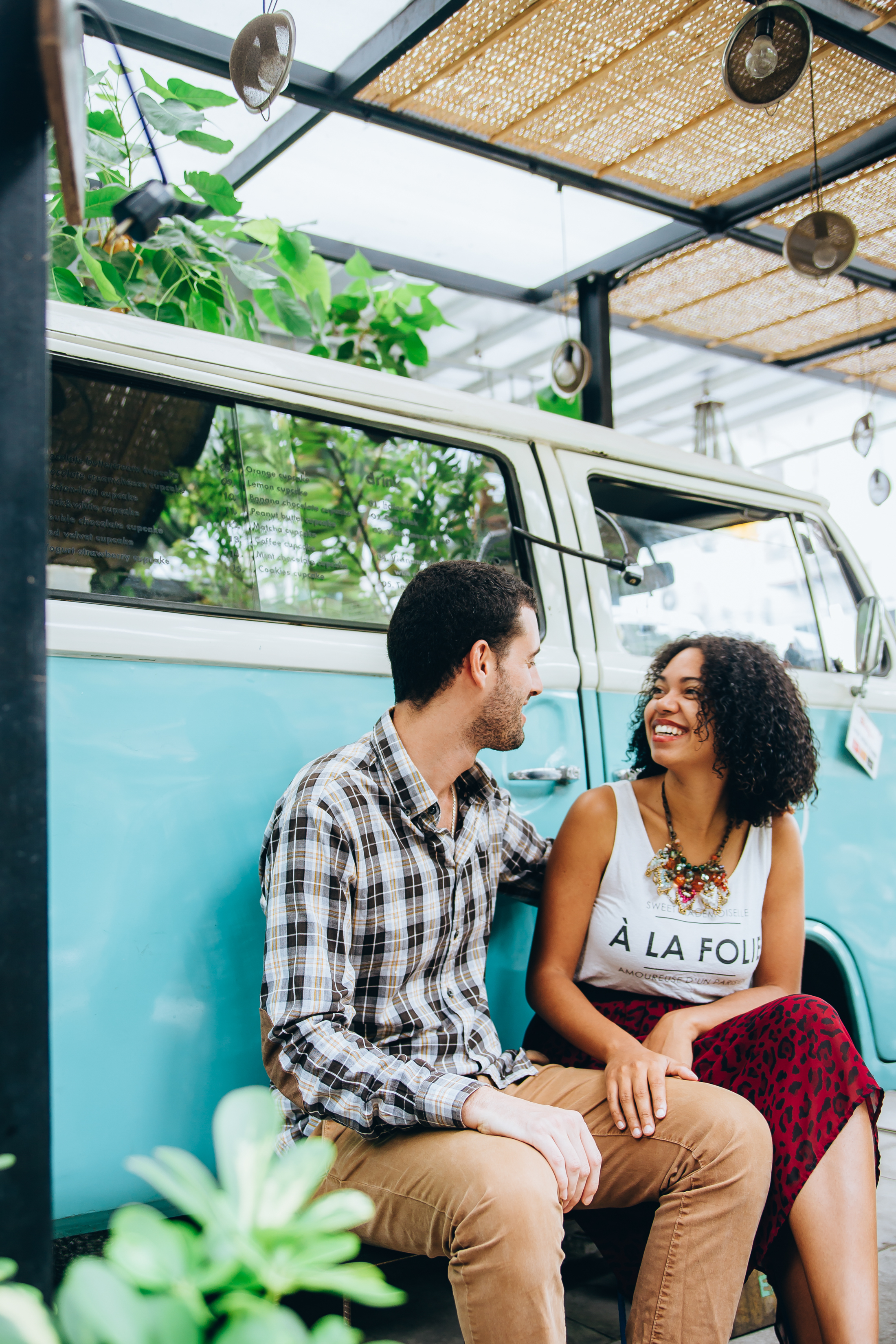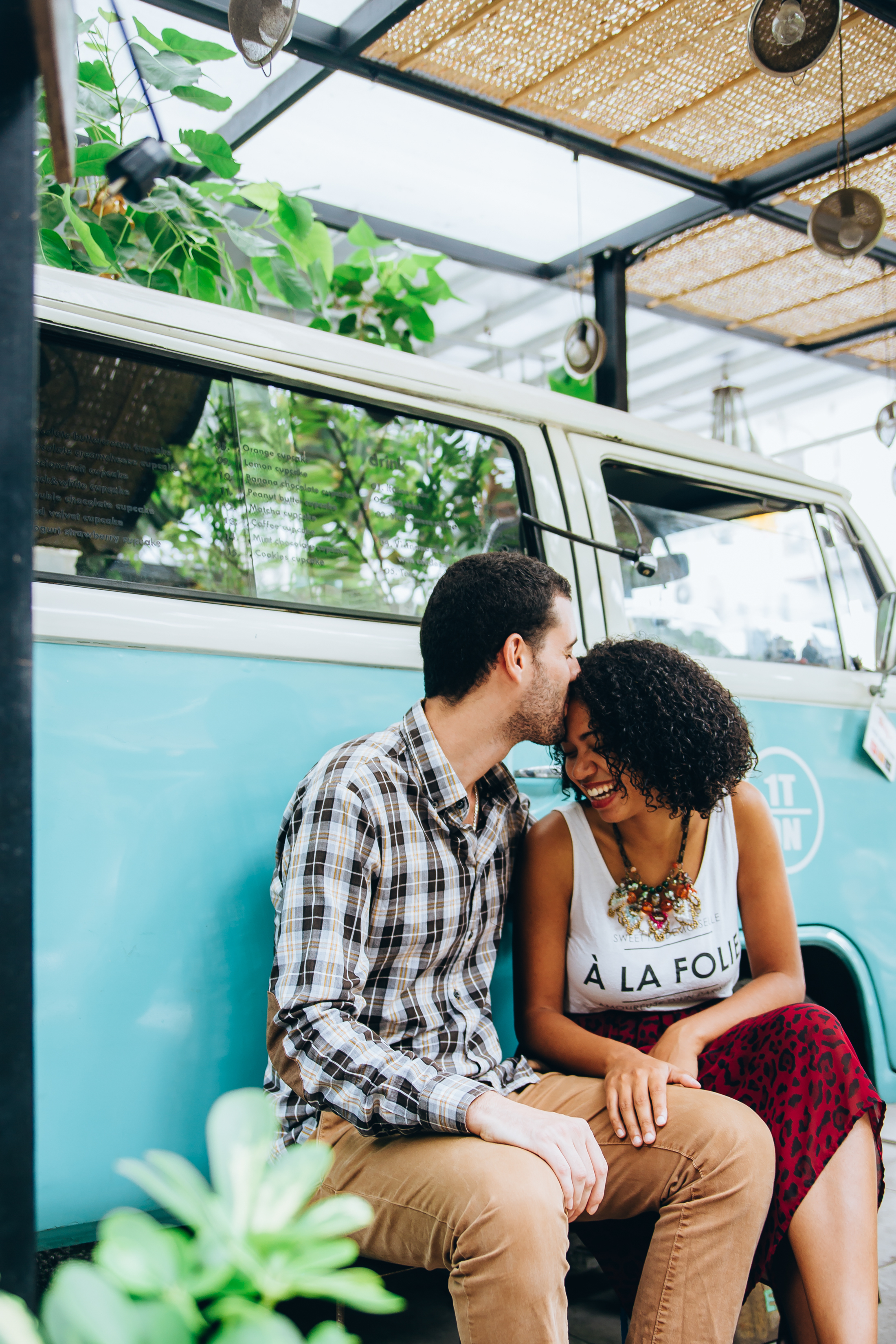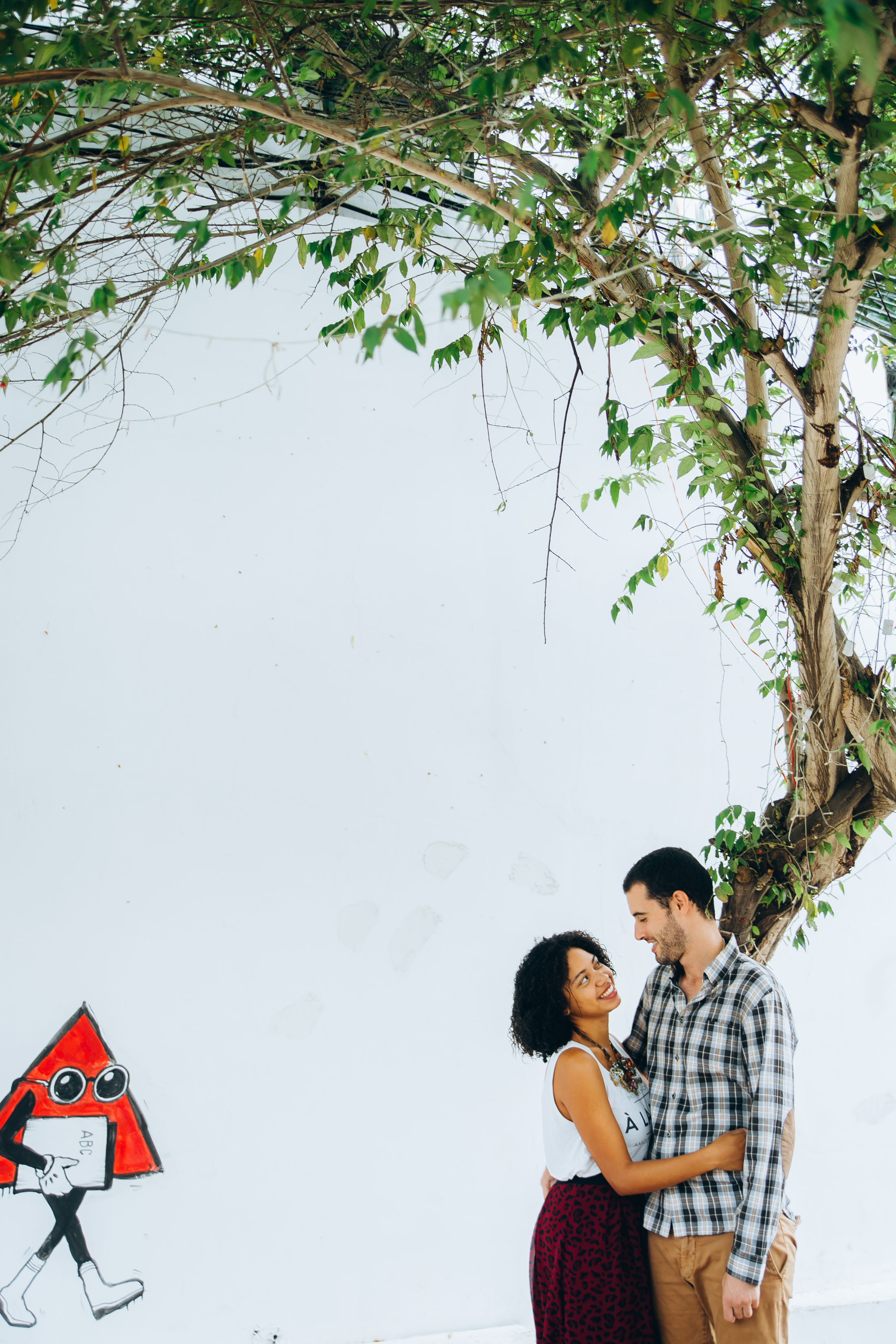 "Our lovely photographer Peggy chose a really neat location in Saigon filled with vibrant art murals, 3A Station Bazaar, that we would never have stumbled across otherwise. And that is part of the concept too, seeing a city through the eyes of a local. We really love our photos, they are such a memorable travel souvenir and infinitely more precious than a suitcase full of trinkets. Receiving photos that captured us and our love was so special." – Nicole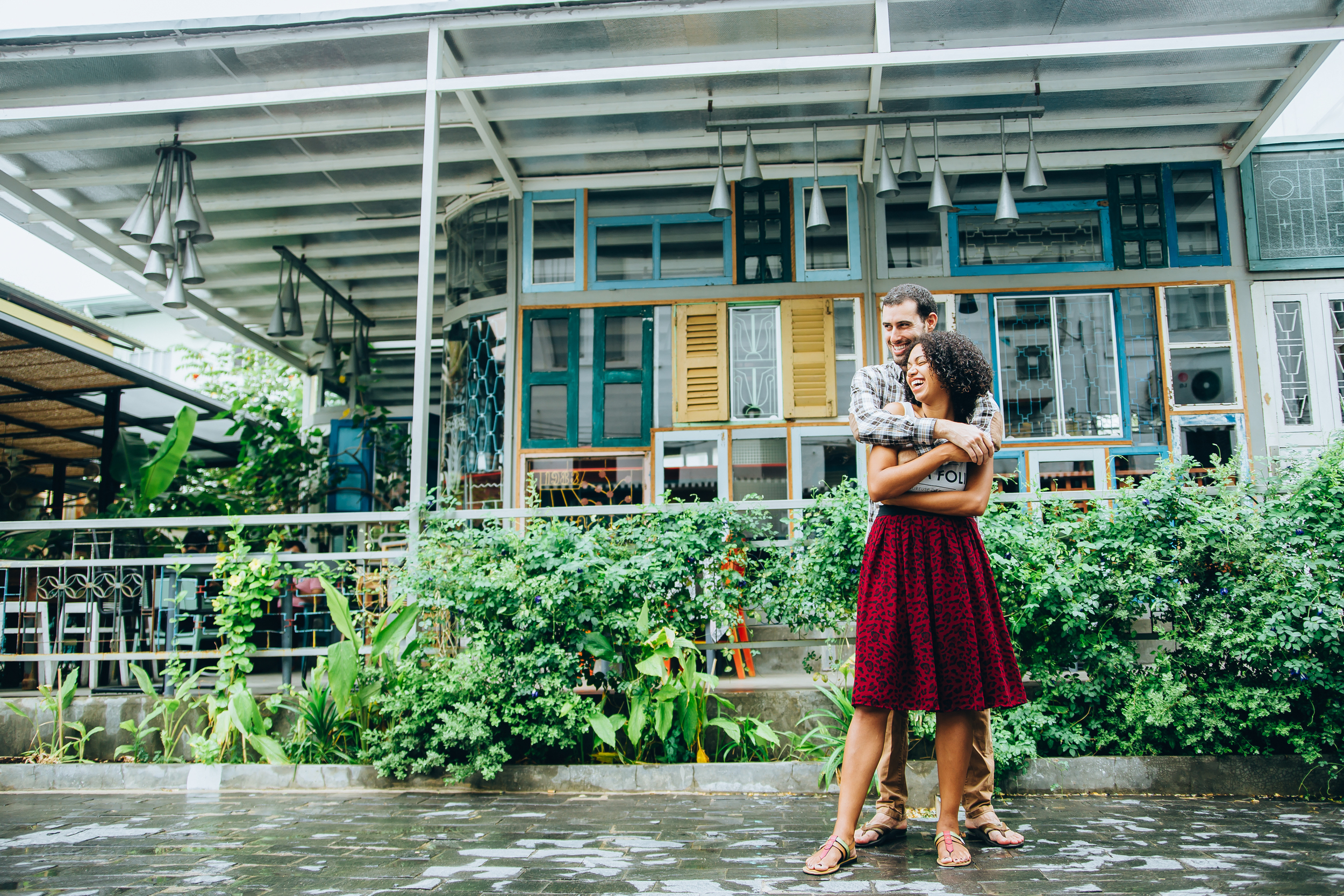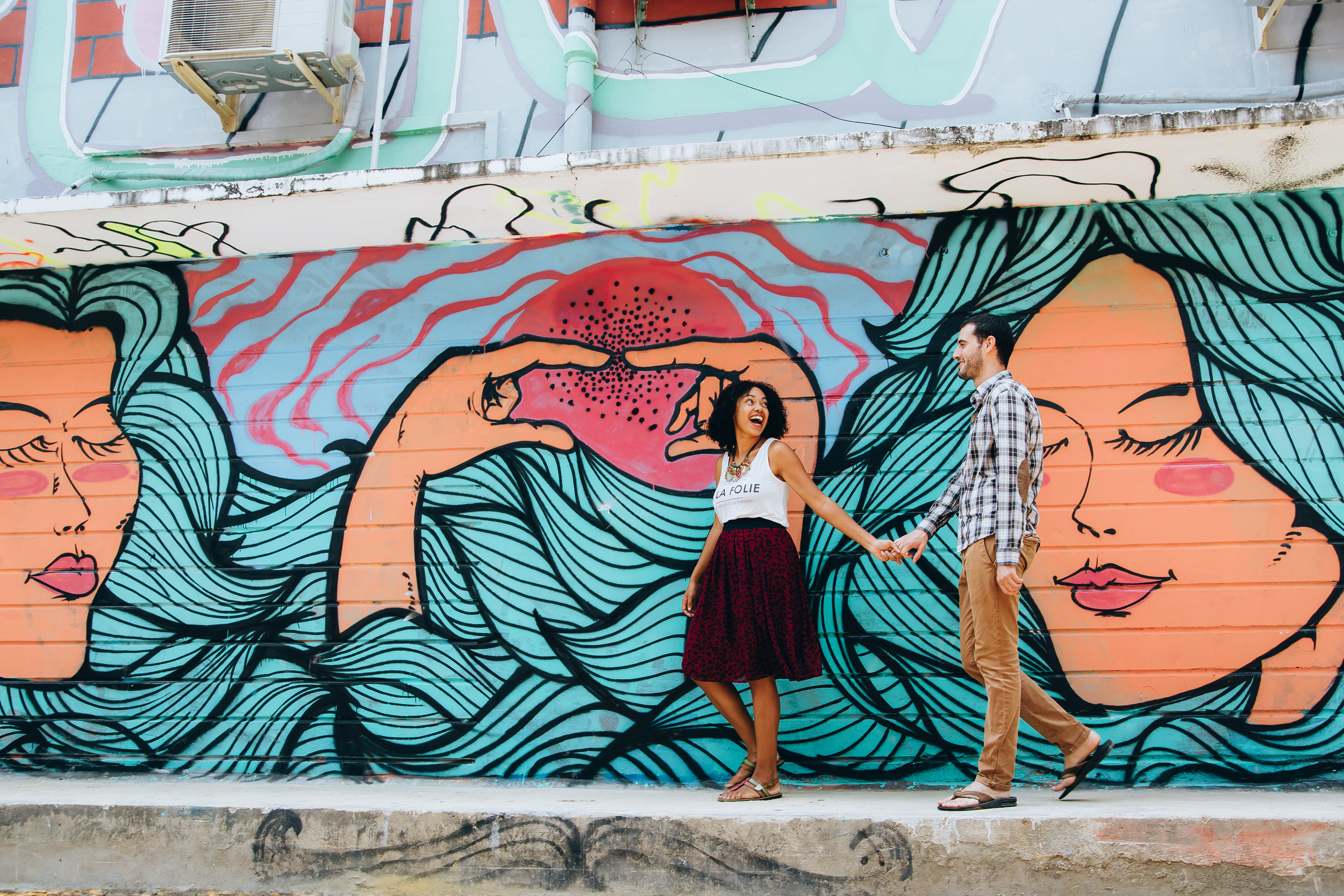 We can't wait to see what adventure these two travel-bugs have next!