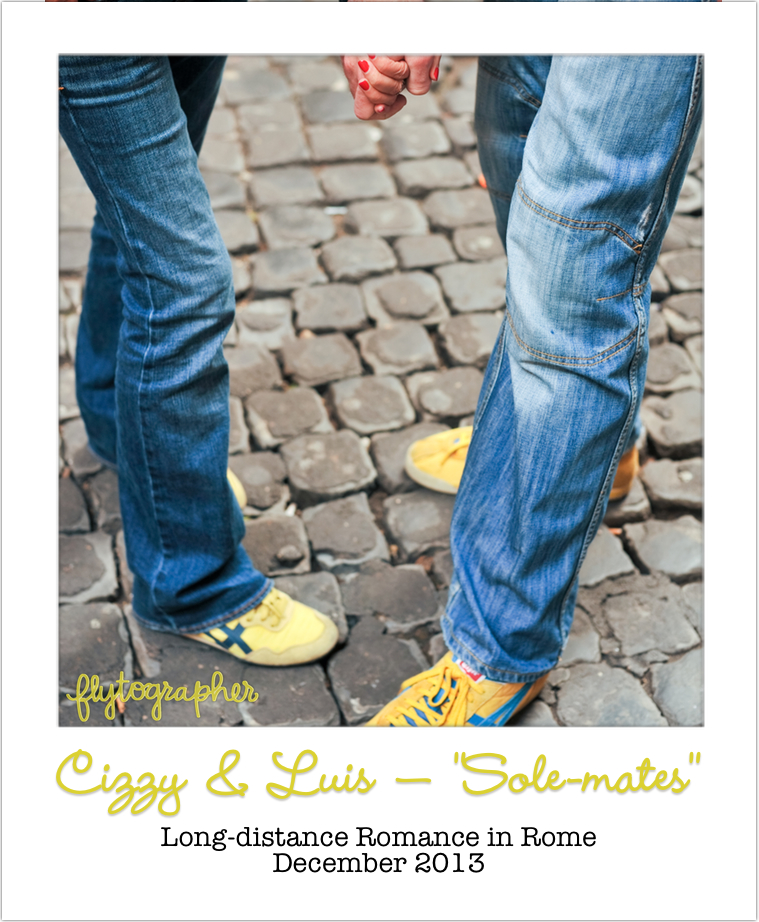 Do you believe in soul mates? You betcha that we do… and last week we captured a totally adorable couple that are more than soul mates, they are literally 'sole' mates. ♥
Cizzy met Luis nine months ago while on holiday in Bangkok and the two have been flying all around the world to spend time together ever since. She's from Hong Kong and he's from Spain. When they decided to meet up in Rome to celebrate their nine month anniversary, they hired Flytographer as they knew it was a trip they couldn't afford NOT to capture.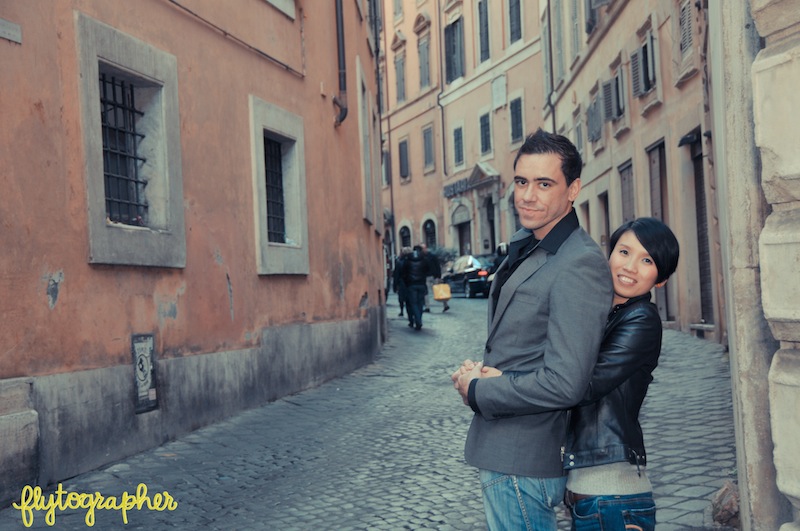 "The Vatican is a very special place for us and we thank God for bringing us into each others lives. Thanks again for all the beautiful photos! We will definitely use Flytographer to capture our pre-wedding trip." — Cizzy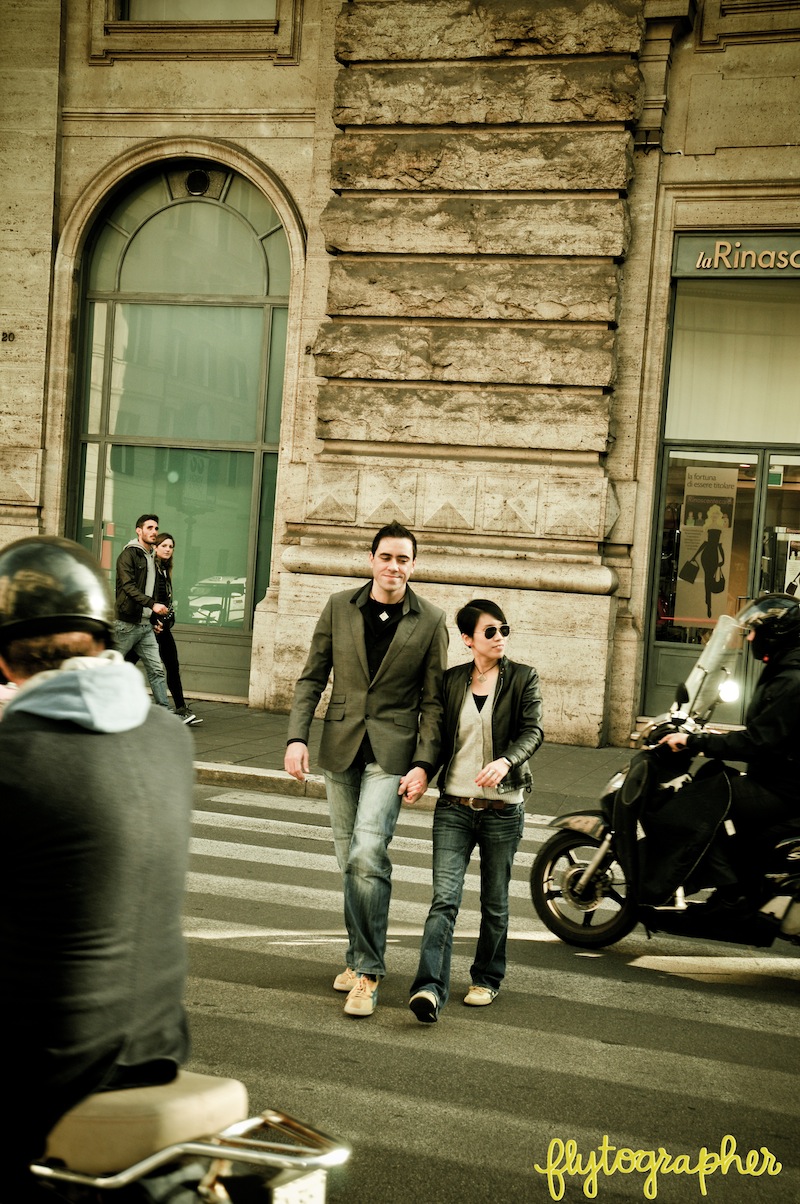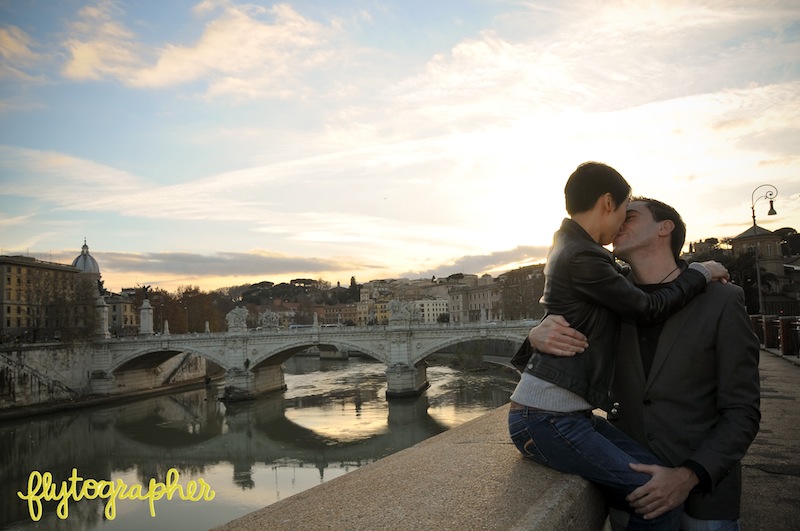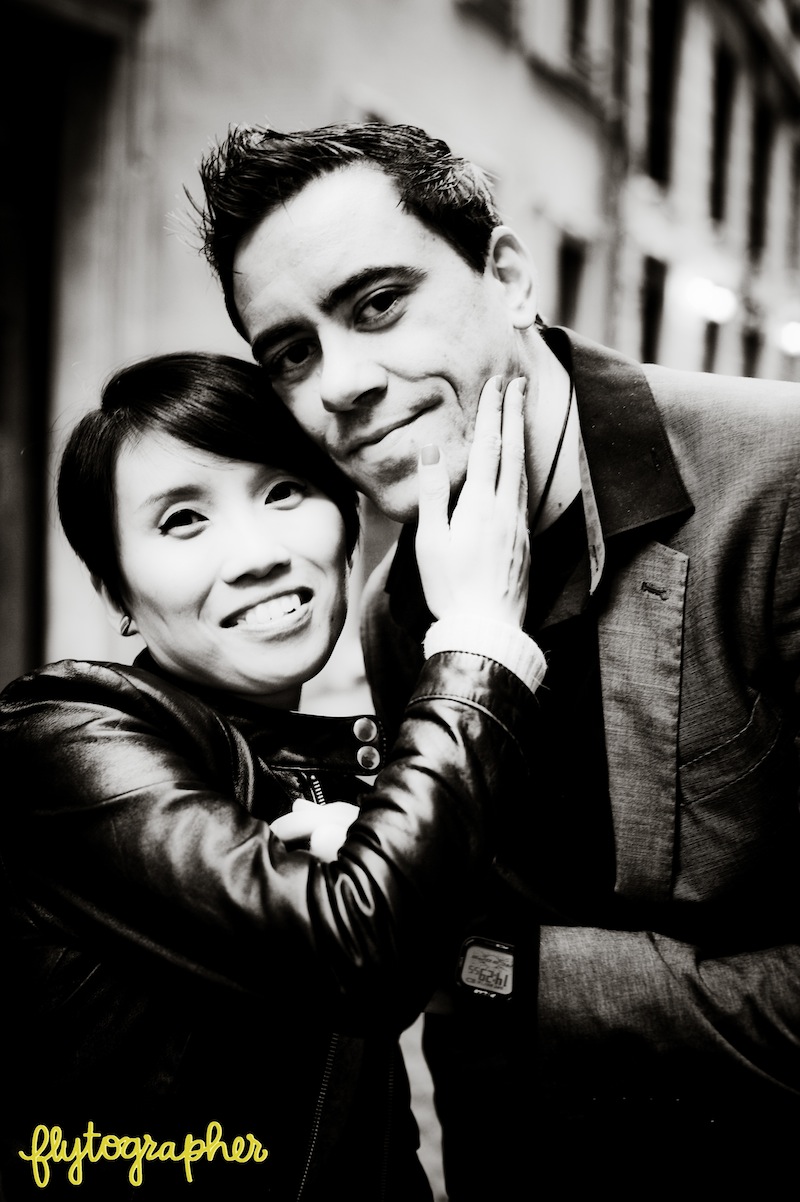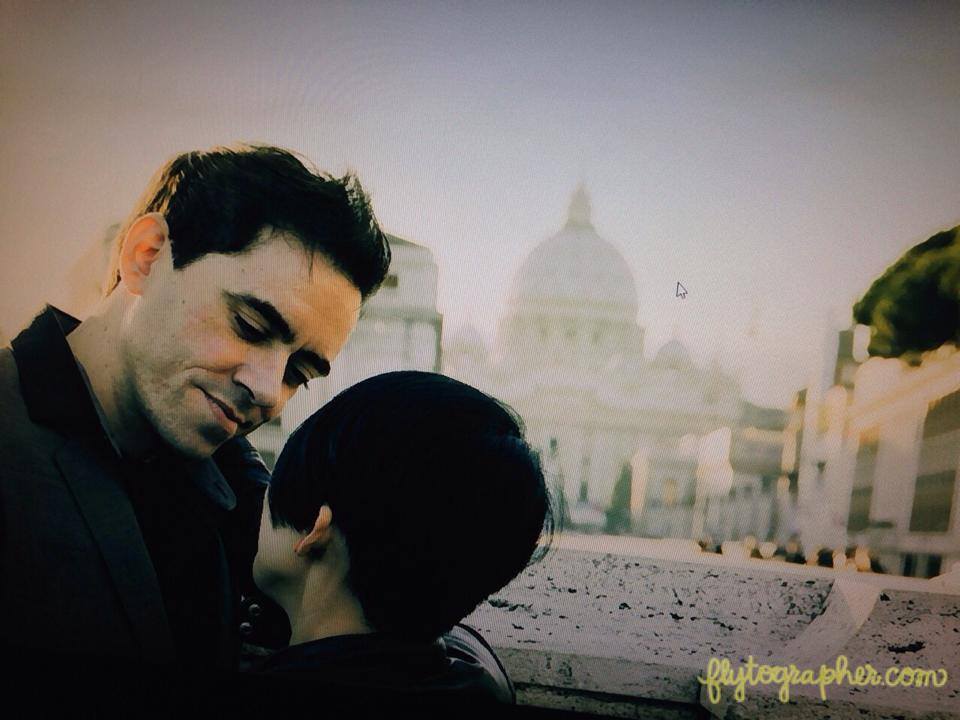 All photos by über-talented Flytographer, Siobhan in Rome. We can't wait to capture this long-distance love story again and again…
How did you meet your soul mate? Do you have matching shoes like Luis & Cizzy? Share your 'sole' mate moments with us on facebook & twitter below!
Want to hire a vacation photographer in Rome? Go here: www.flytographer.com/book