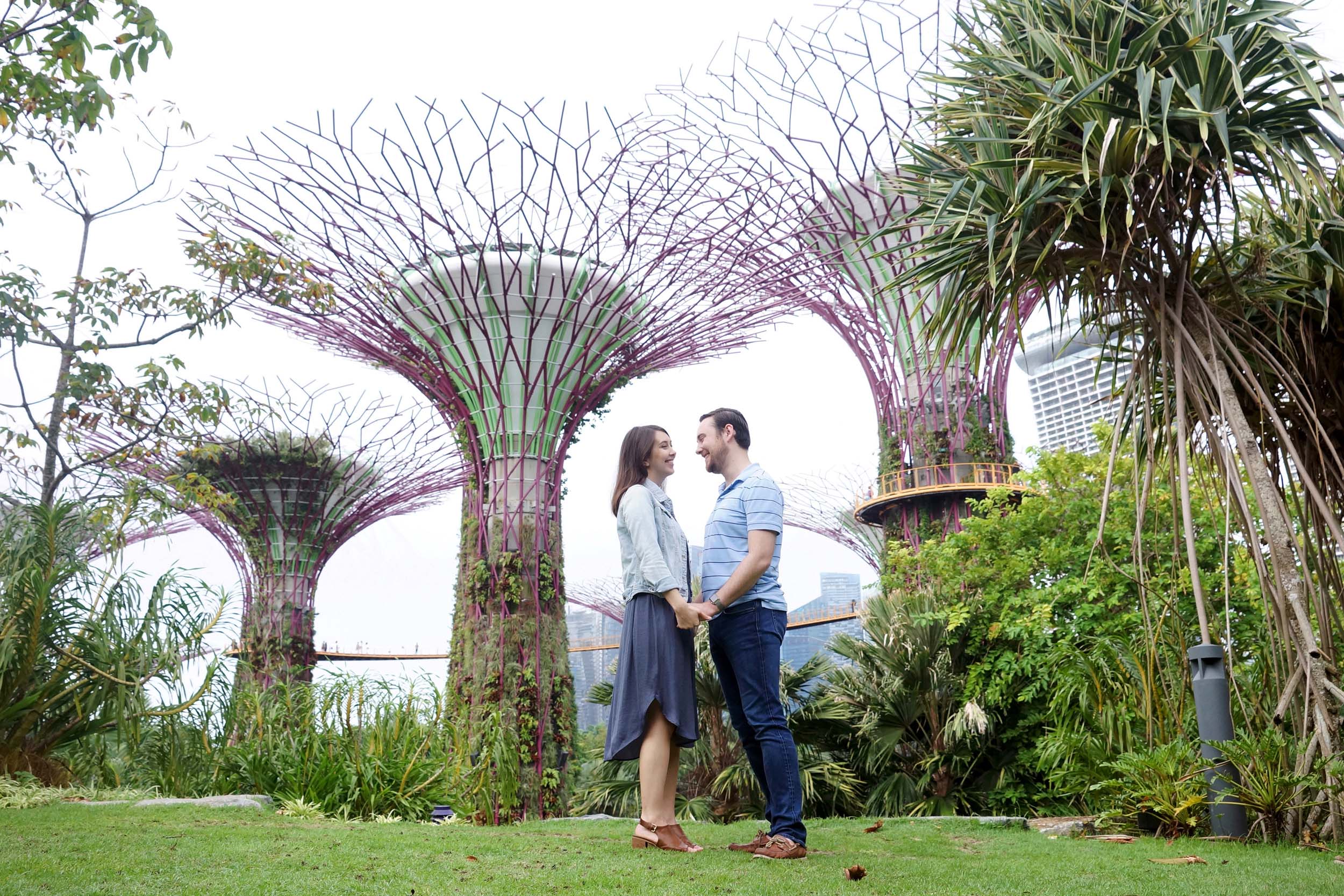 Sometimes life takes us farther away from our loved ones than we'd like to be. Kayla and her husband Collin have had to make a long-distance relationship work, but luckily, they're able to meet frequently in gorgeous places like Singapore. Read on for their favourite Singapore spots.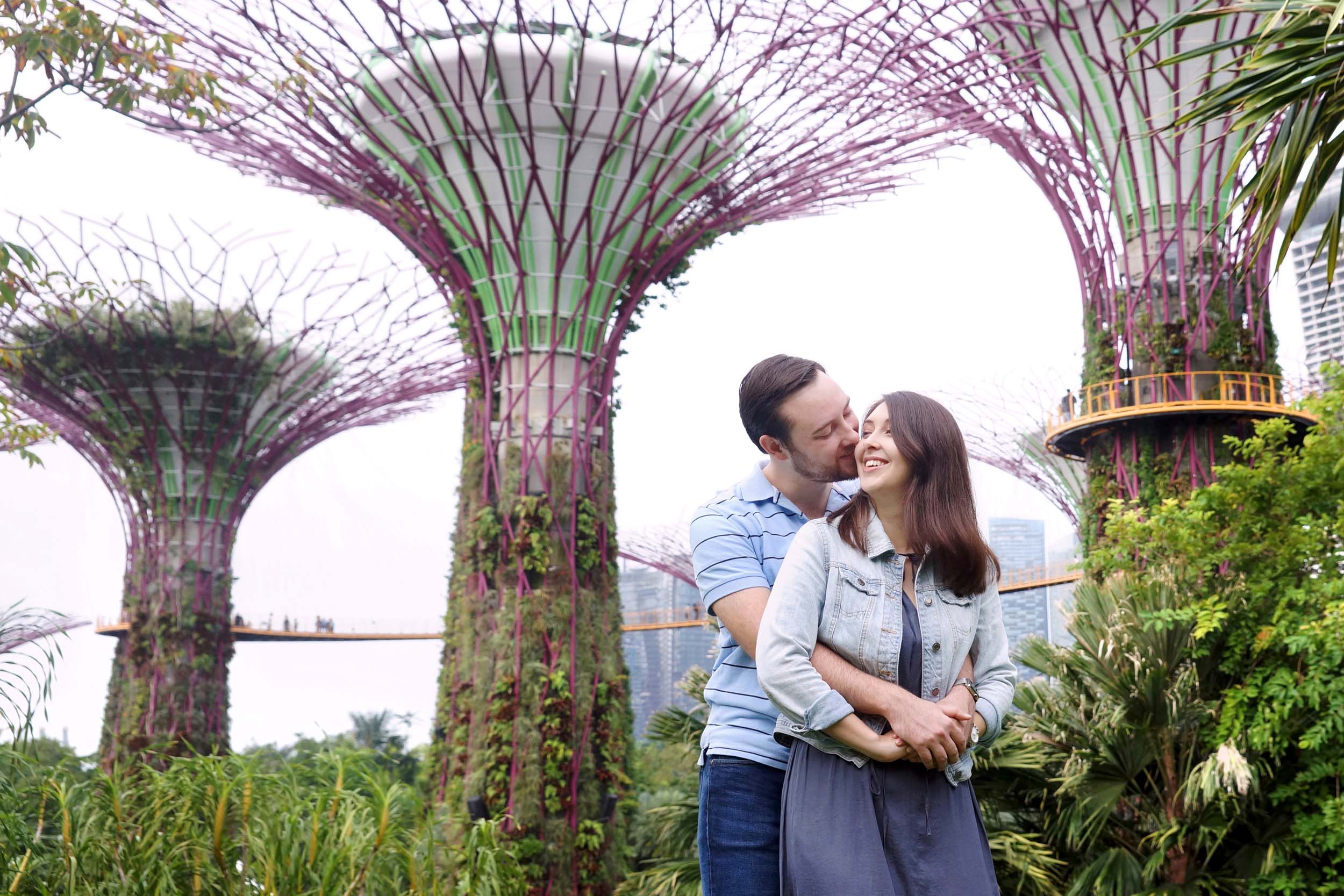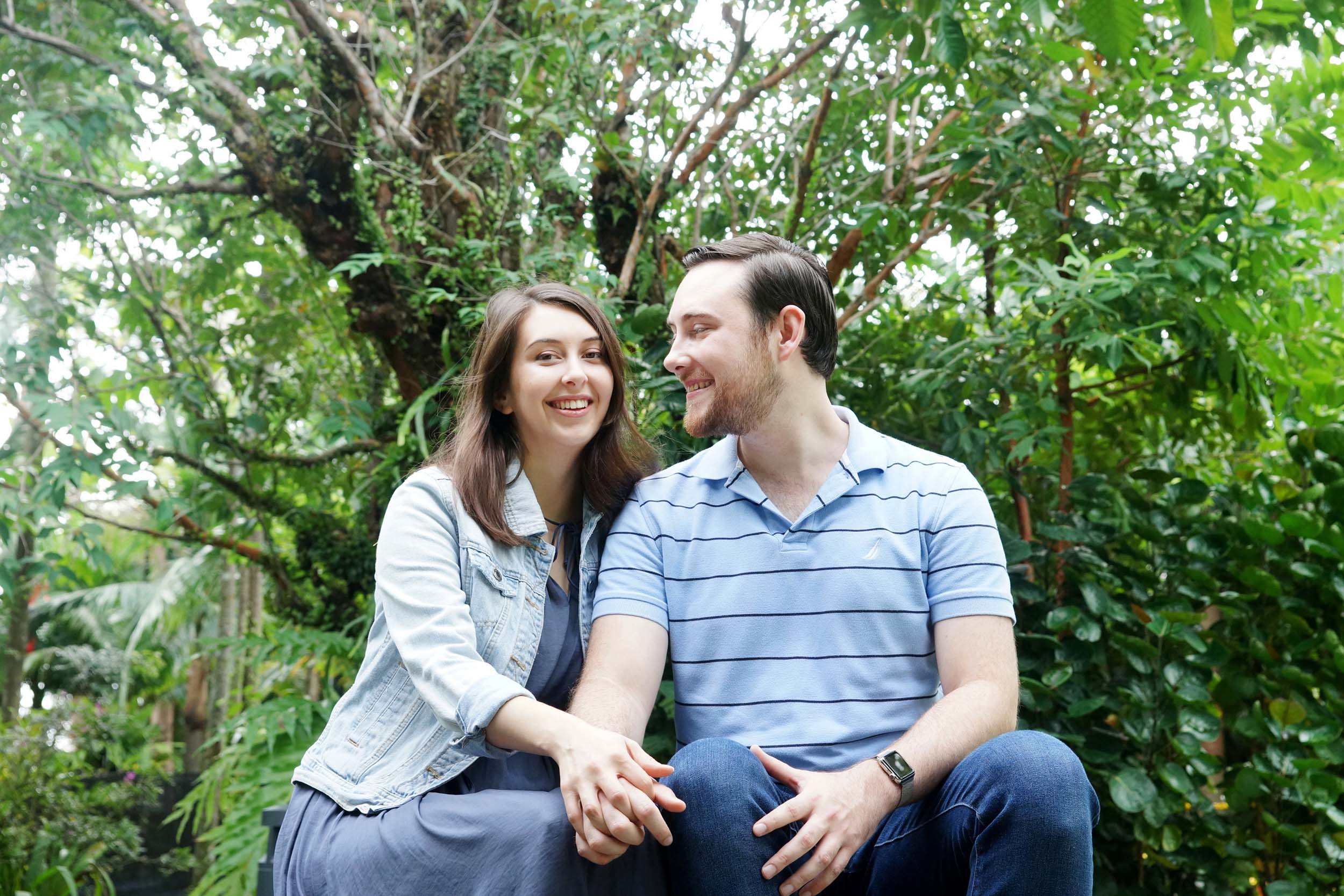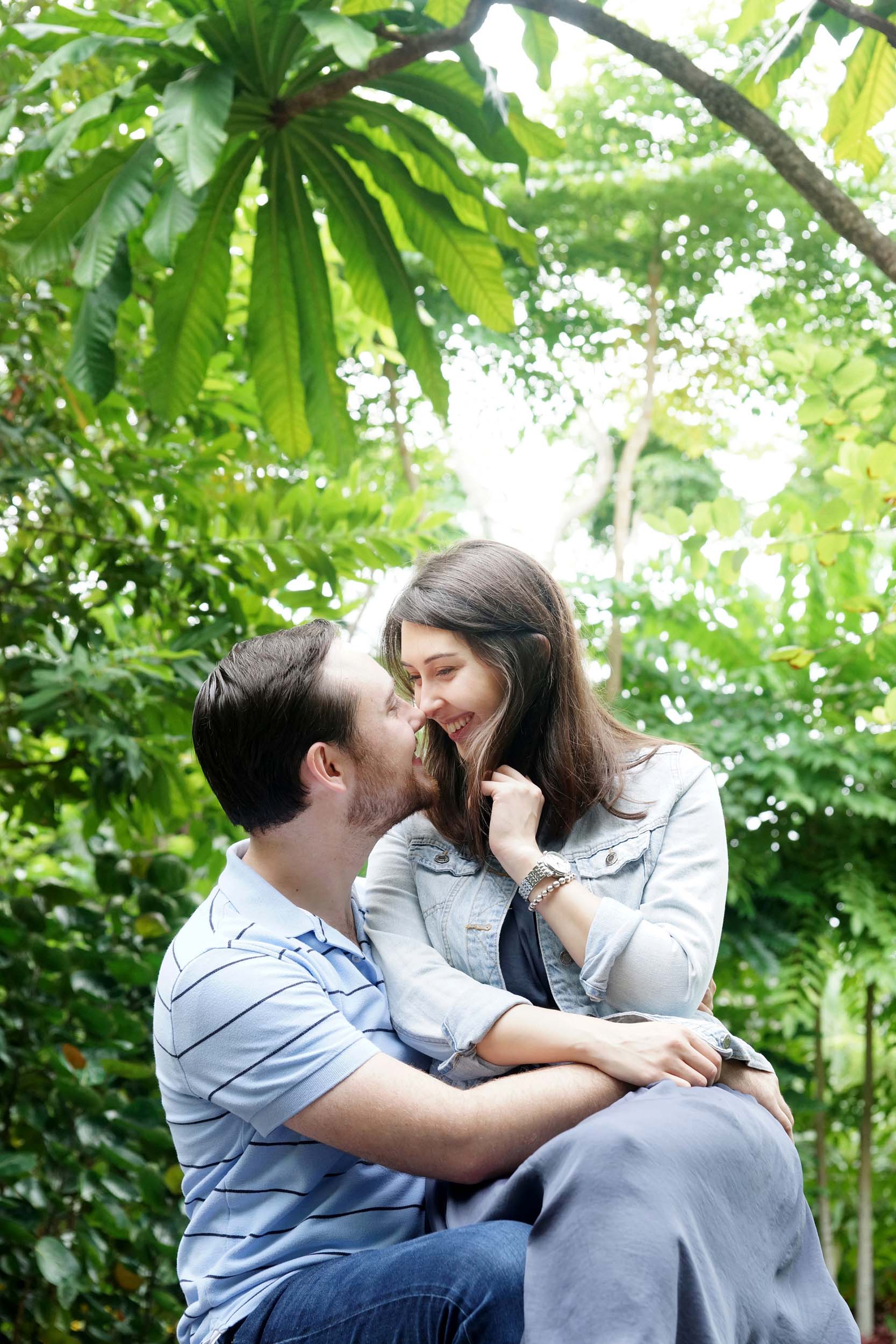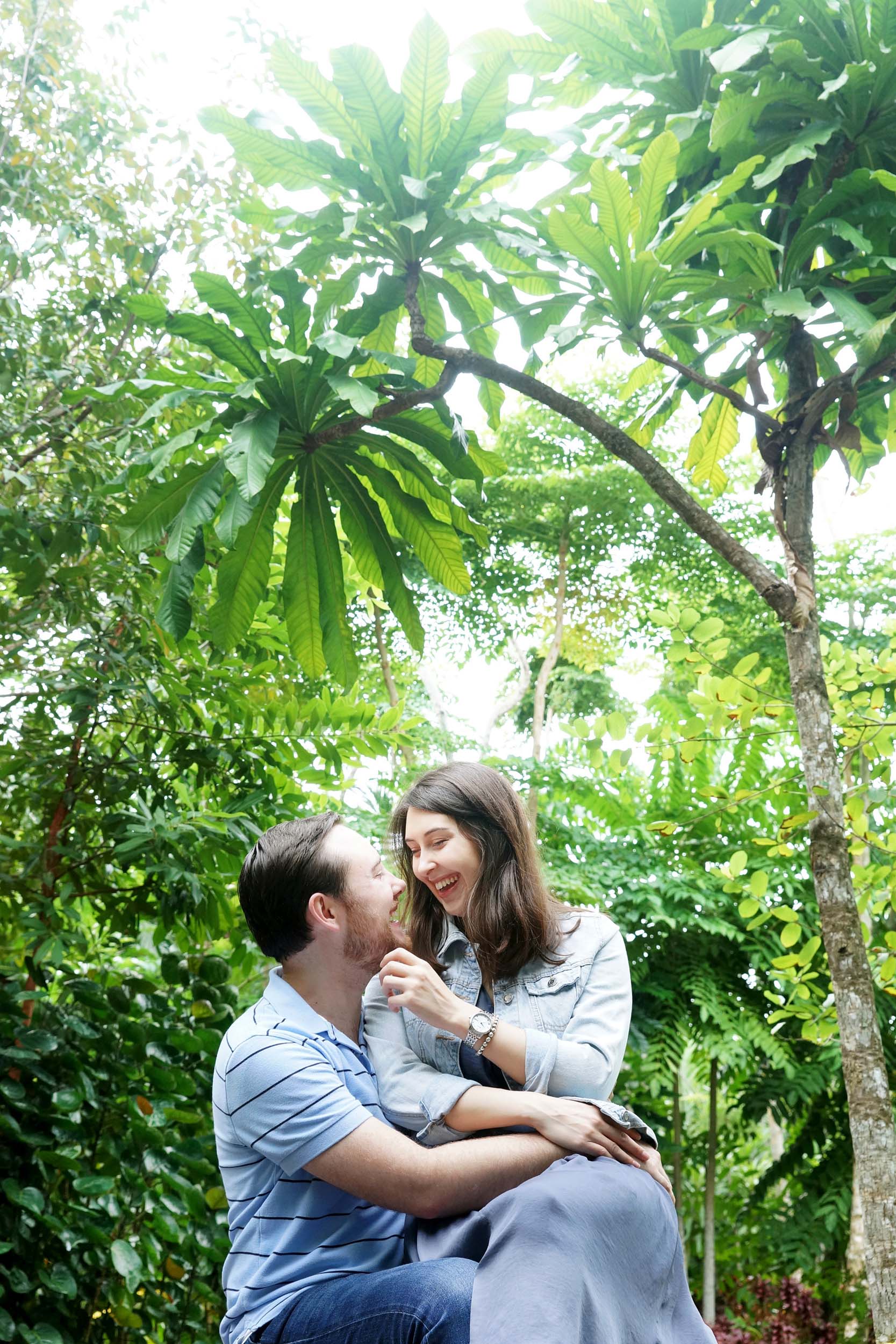 "My husband and I have spent the last year and a half in a long distance relationship, him in Beijing and me in Southern China. Every other week, we are either travelling to each other or meeting in a city, often one we've never travelled to before. It's an adventurous life, albeit somewhat tiring. Meeting up in a place like Singapore, with its clean air, beautiful parks, delicious cafés and hawker stands was such a treat and a chance for us to plan our big next step of finally moving in together later this year. This photo shoot was our chance to capture this moment in our lives when we are on the brink of great, exciting change.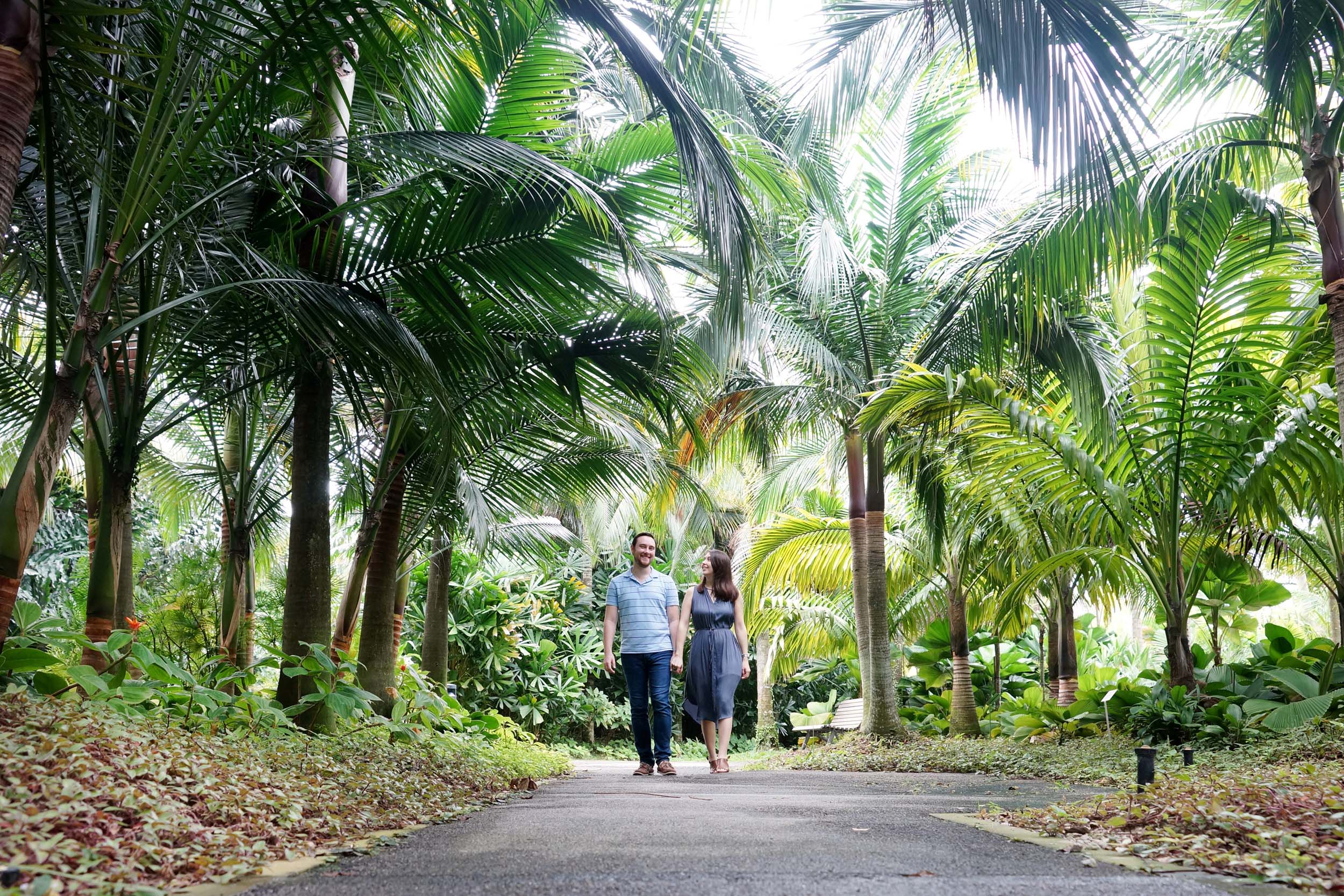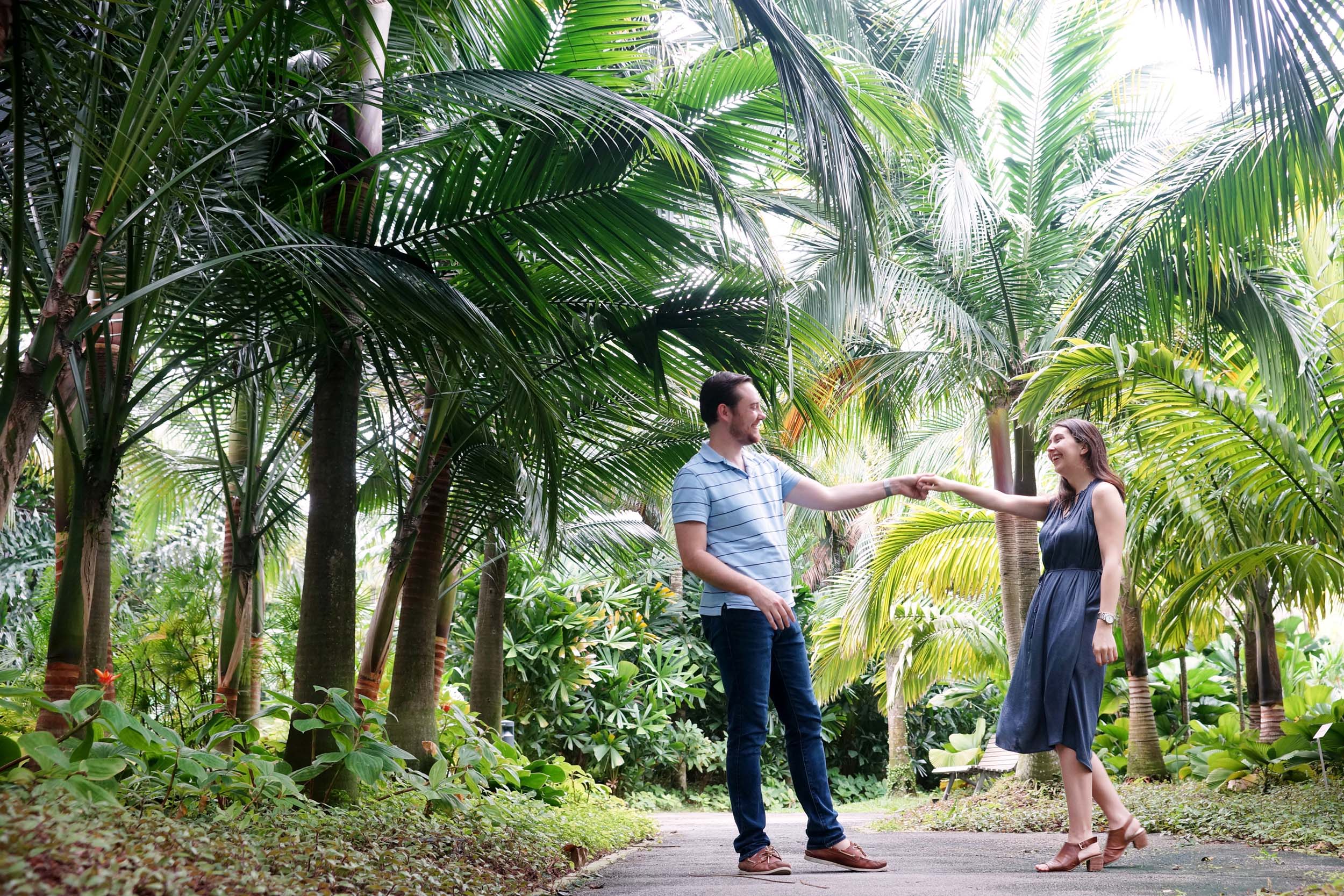 "Singapore is a wonderful travel destination with both natural and urban landmarks. We loved Kith Café near Orchard Road for their solid coffee and delicious muesli. We stayed at Llyod's Inn near the café and loved the quiet neighbourhood surrounding the hotel. Another great neighbourhood is Tiong Bahru, which features various independent stores and cafés. Another must stop is the Botanic Gardens. While we almost didn't go after having already gone to Gardens by the Bay, we were taken away by the natural setting of tropical Singapore. Nearby is Open Farm Community, an organic farm and café promoting a more sustainable approach to food. Enjoy! Singapore is wonderful.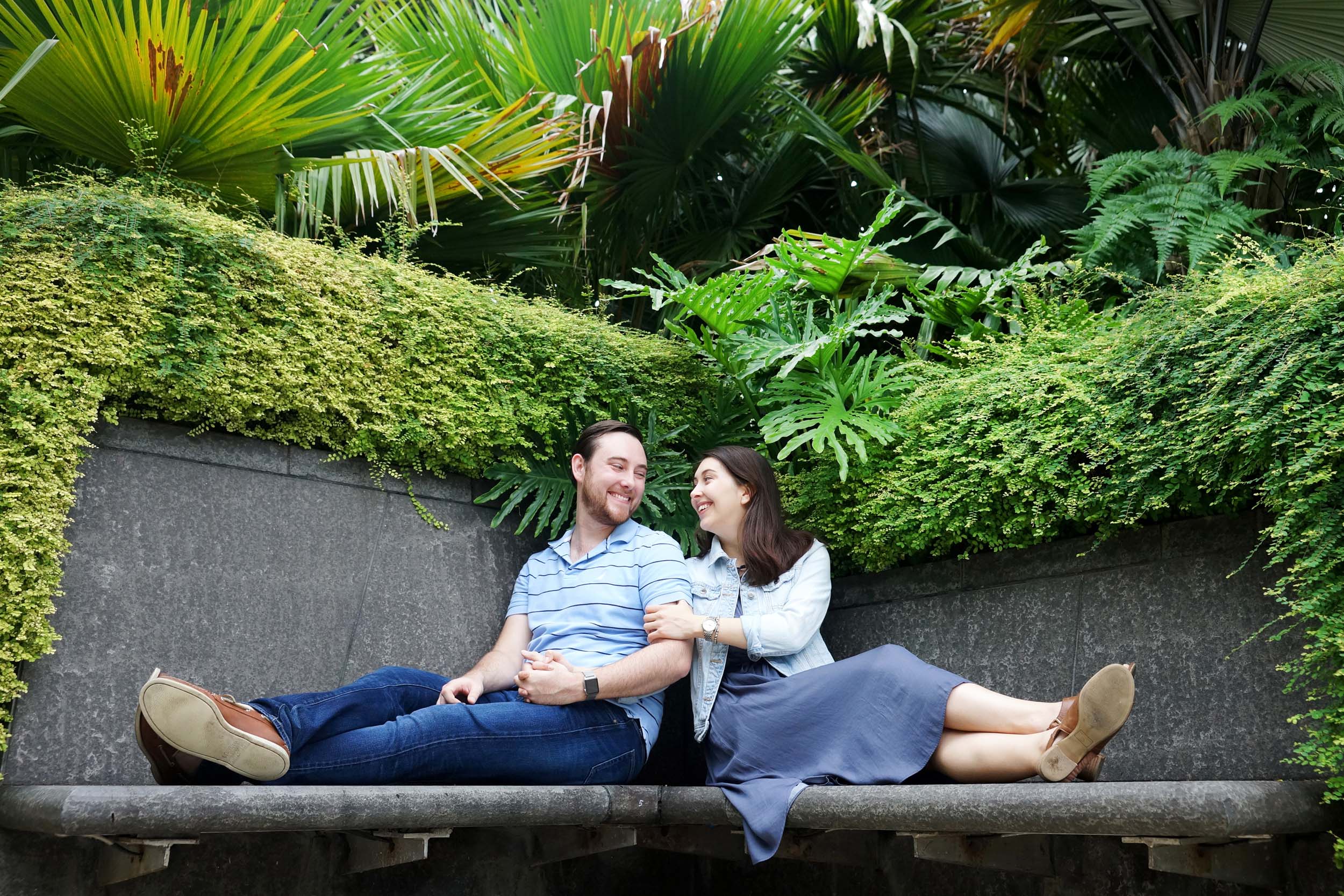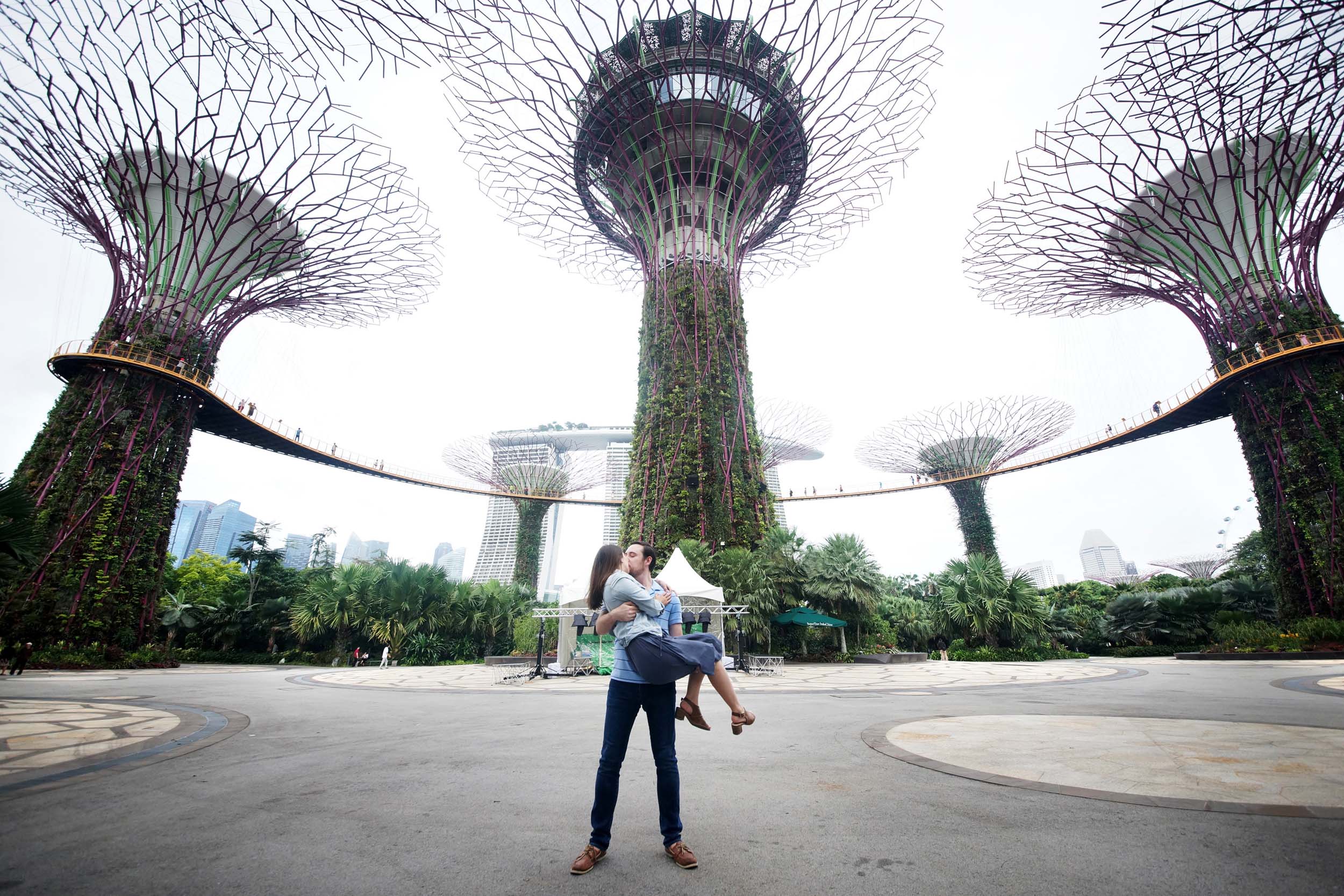 "My husband and I had a wonderful time at our shoot in Singapore. This wasn't my first time at the park where we took our photos, but Brandon knew great shoot locations that I had never walked by before. He took our last minute ideas to mind and helped guide us when we weren't sure how to pose. Moreover, the customer service we received from Flytographer as we sought to schedule this shoot was absolutely excellent. We love the memories captured during our vacation to Singapore." – Kayla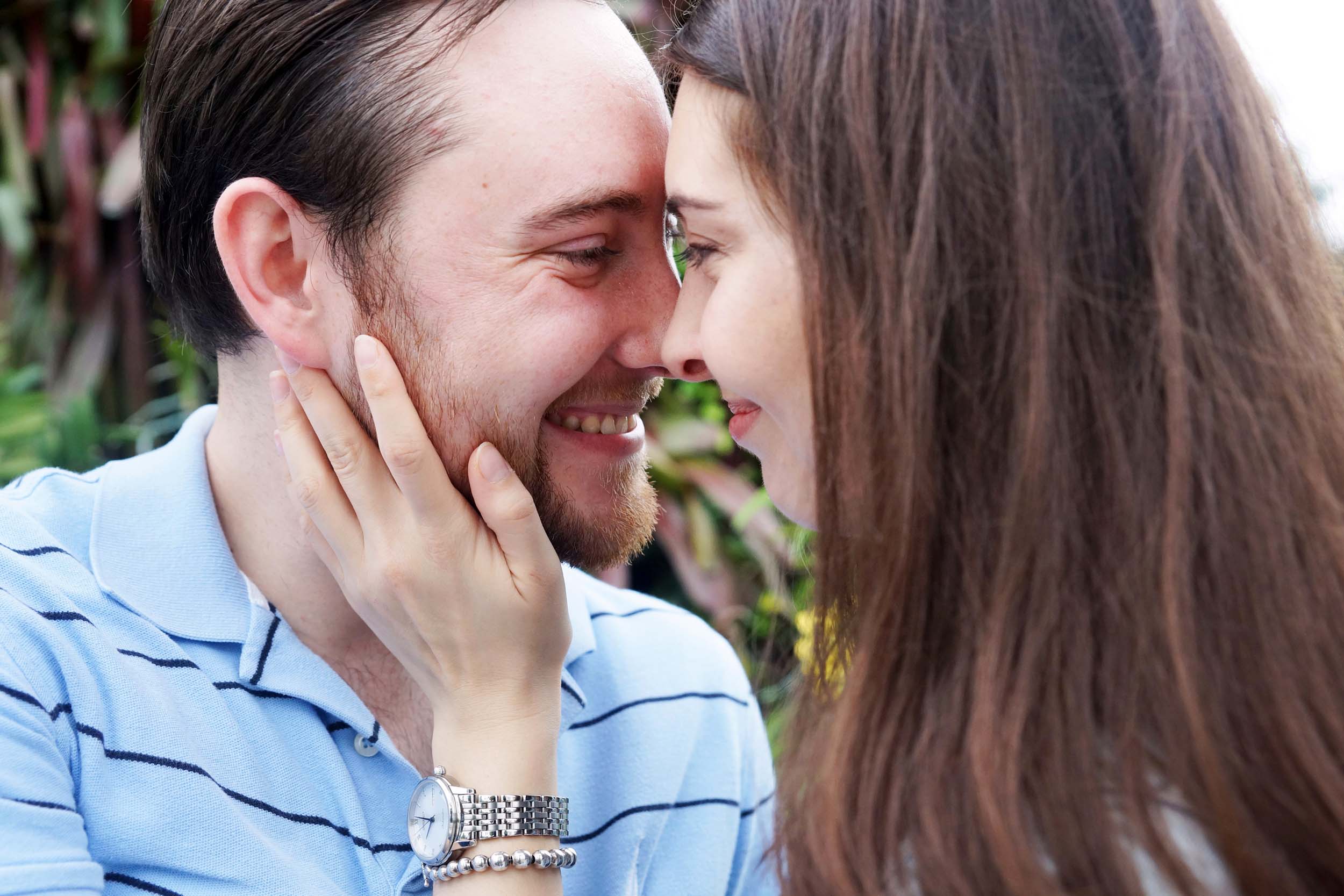 For our full Singapore travel guide, check out the Fairmont Moments blog.