See more: family – kids – beach – love – Ft. Lauderdale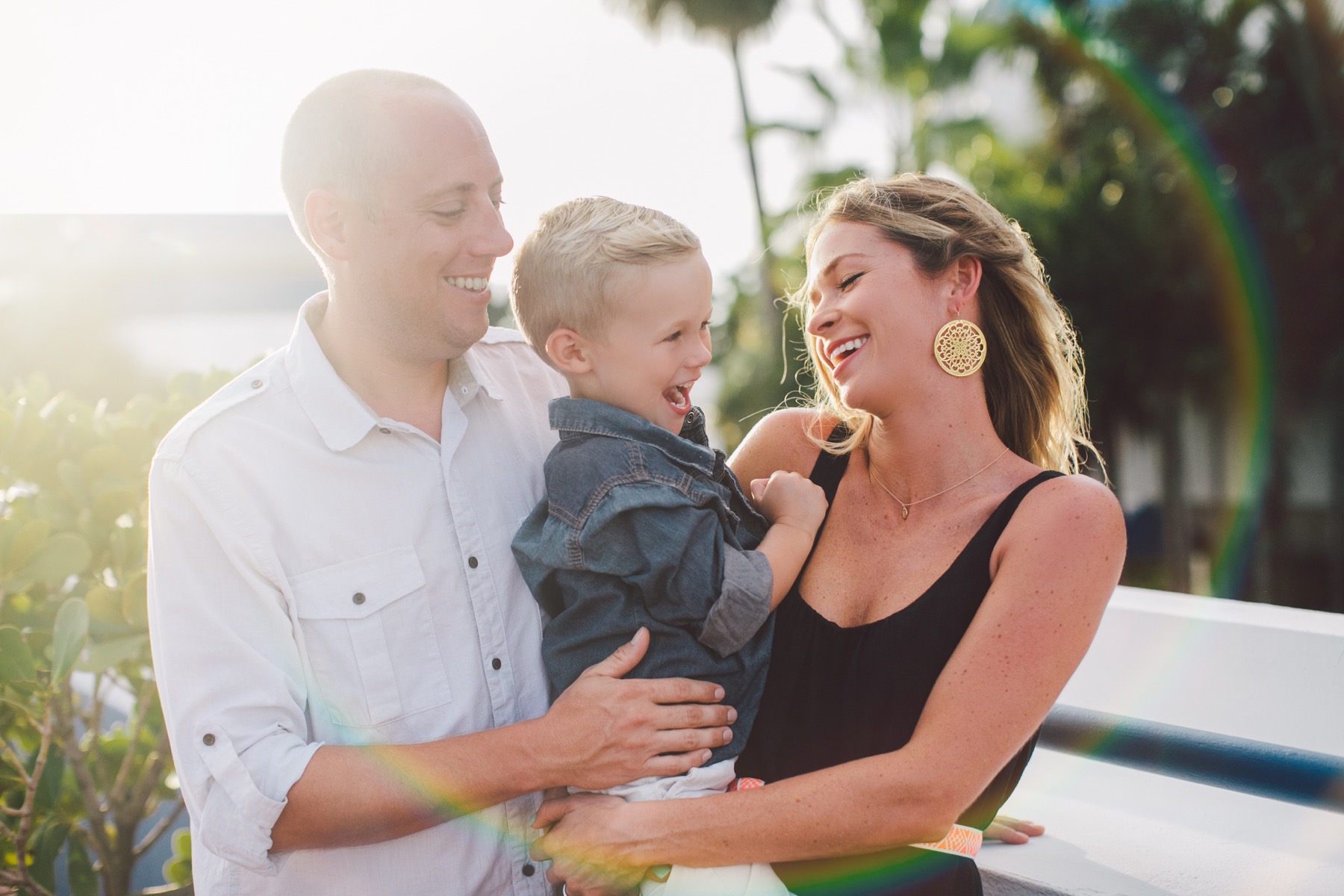 When your first love is the ocean, there's nothing more fun than sharing it with your new loves – your family! Mekaela has always been a beach bum, and wanted to capture her latest family vacation introducing her son to the joys of the sea! Flytographer Cheryl in Ft Lauderdale captured this beautiful family as they ran in the sand, and made memories that will be cherished for many years to come.
"We travel to FL every year to escape land-locked Kansas and we were particularly eager to hit the beach this summer because it was a long, gray winter and an exceptionally rainy spring.   As a beach worshiper myself–I hope to retire early by the water–I'm eager for my three year old to share my love for the ocean."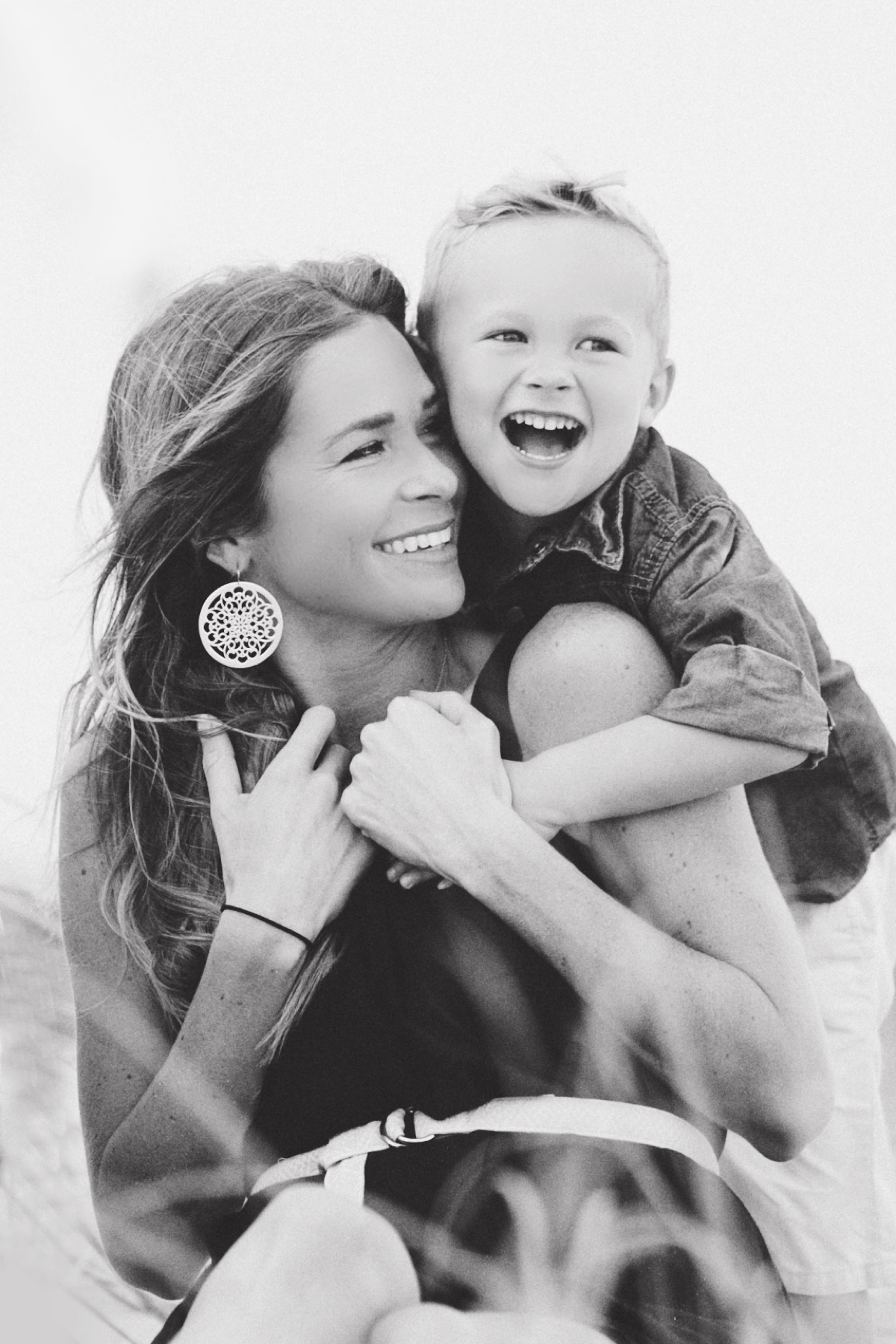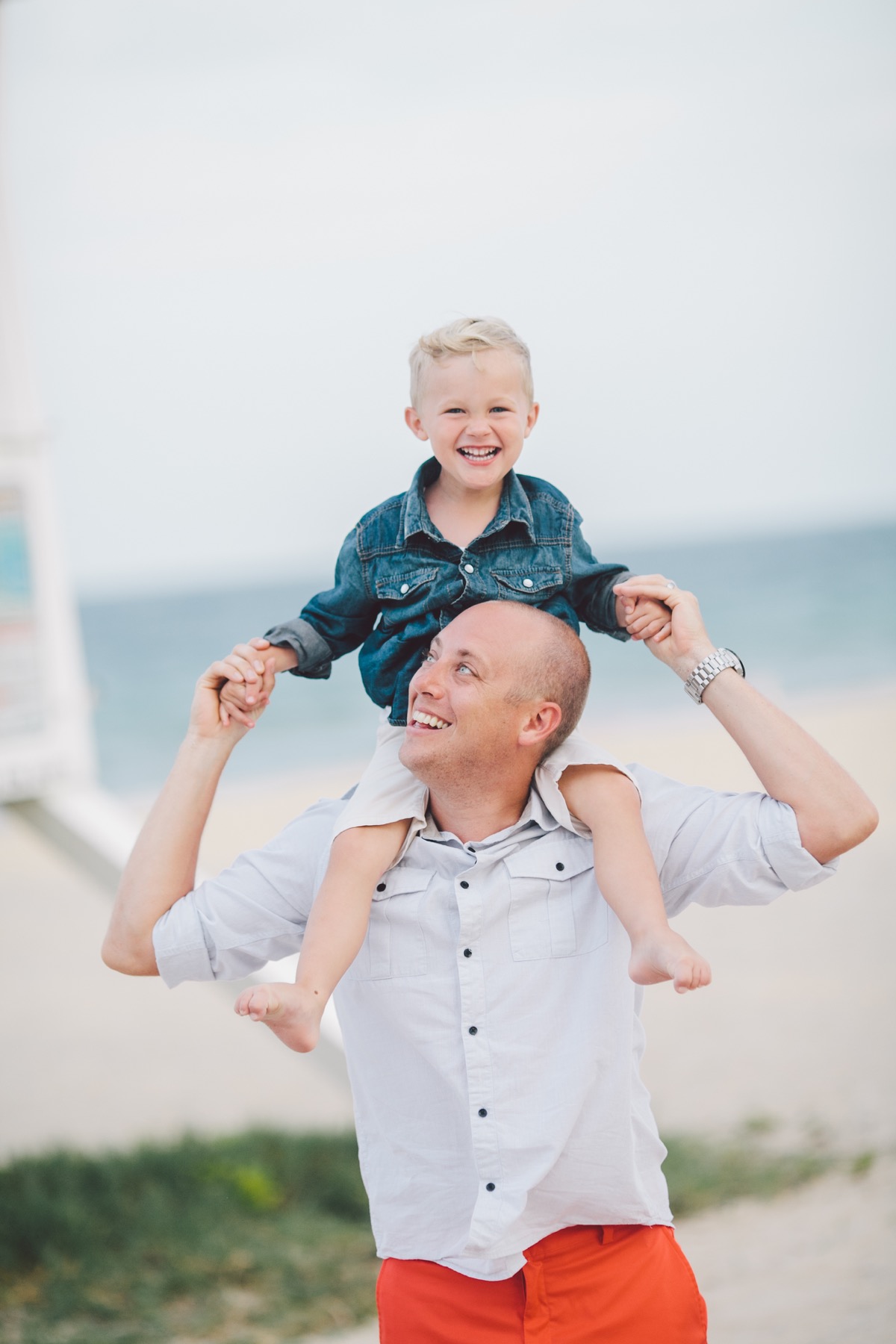 "On his first two visits to the beach, he wasn't interested, so I had high hopes that he would love playing by the water this year and he did!  We spent hours playing in the sand and wading at the shoreline.  He enjoyed going further into the ocean on his dad's shoulders and having snacks in a lounge chair with mom.  He's a keeper :)"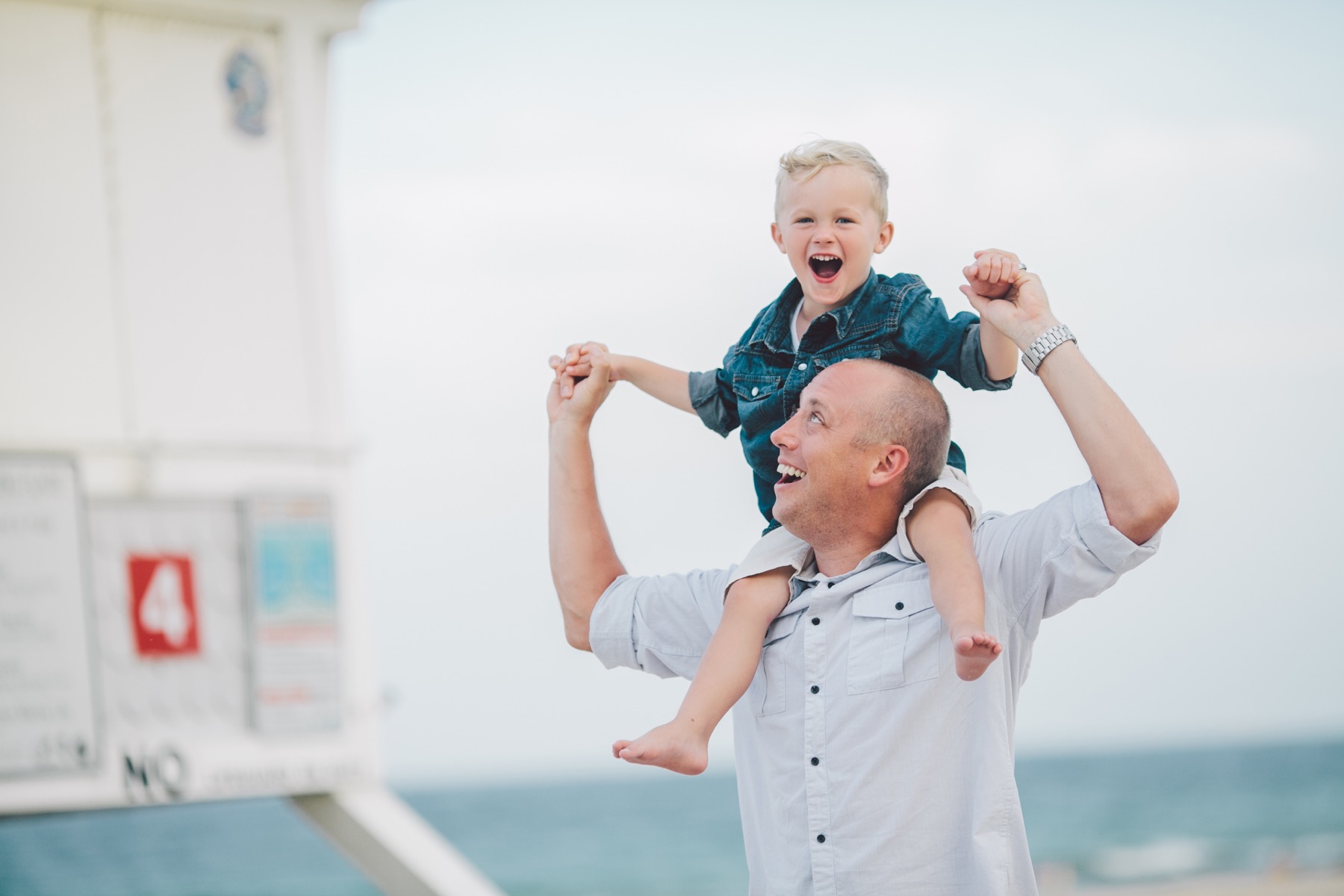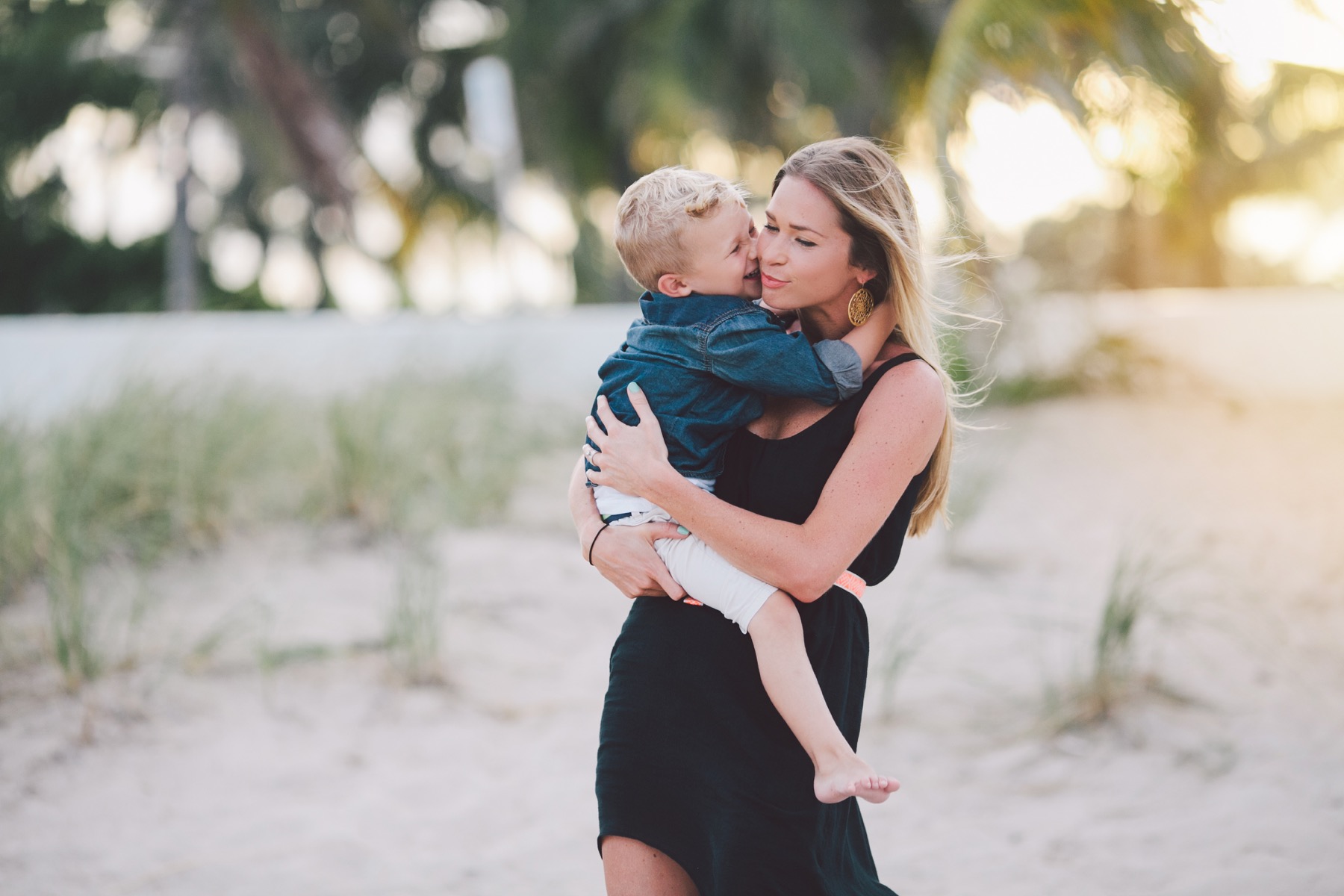 "We almost didn't make it to FL.  The weather forecast for Ft. Lauderdale during the week leading up to our trip was abysmal at best and forecasters were talking about a developing tropical storm.  After spending hours online trying to re-route our trip to LA at the last minute, we decided it was best to roll the dice and stick with our itinerary."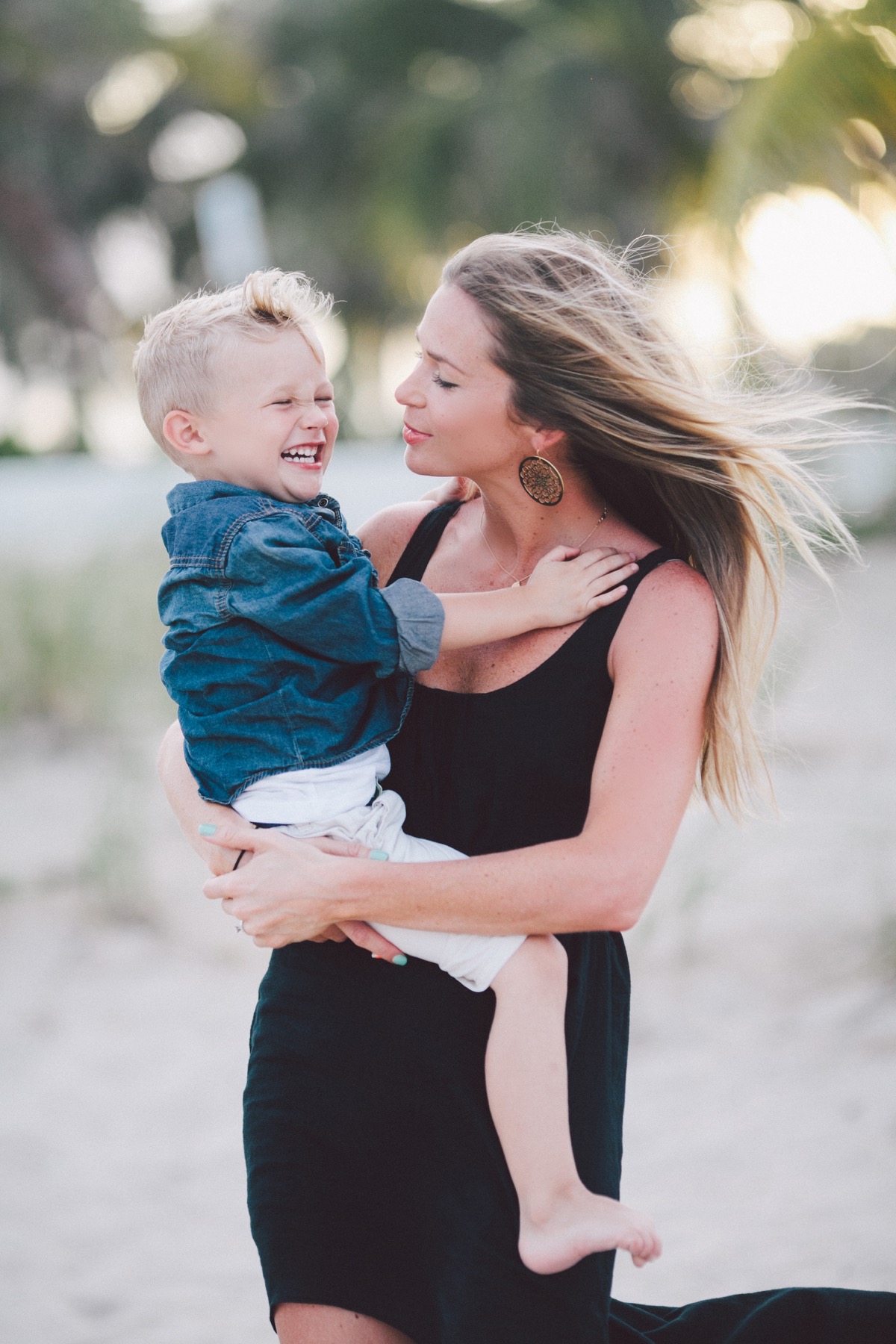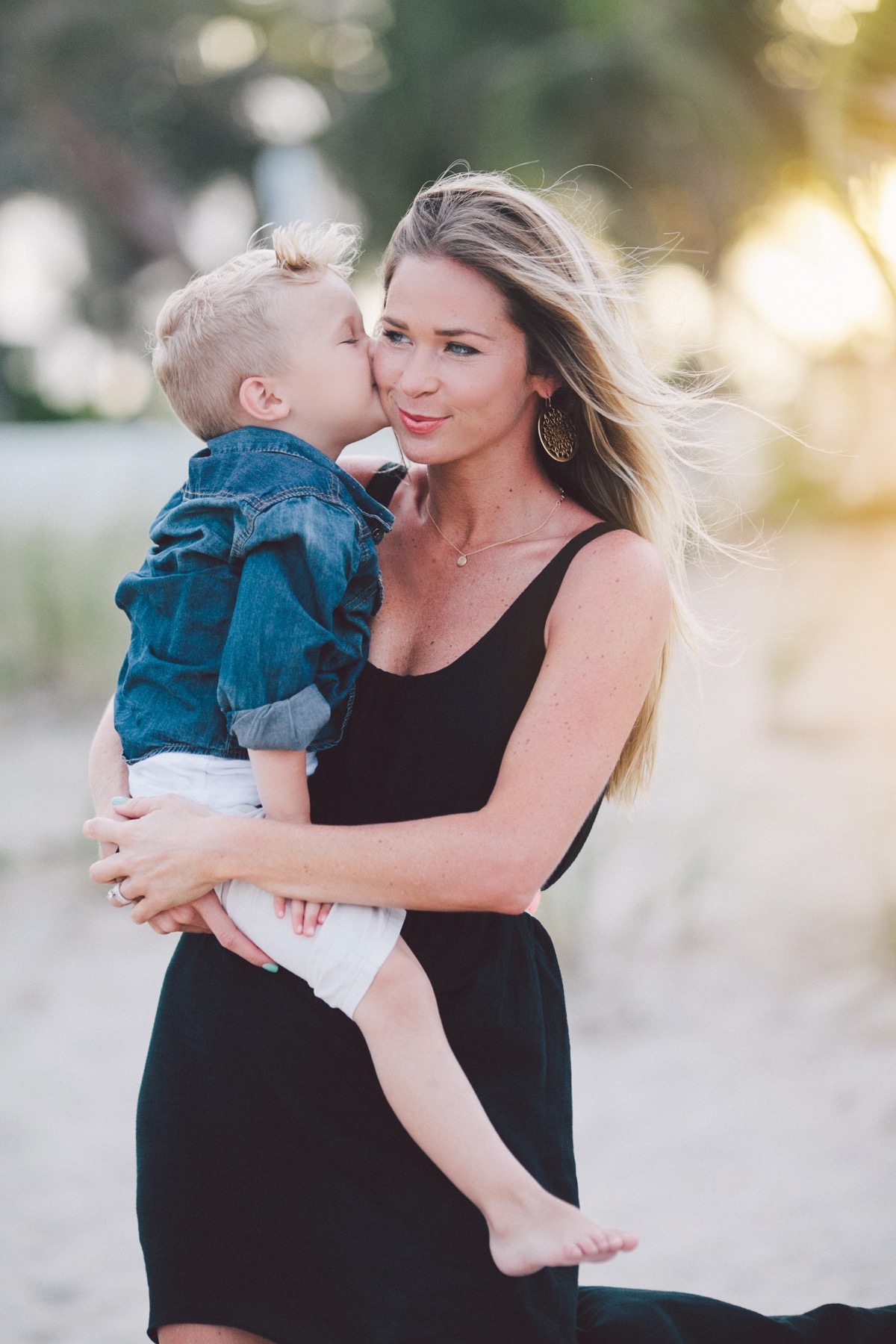 "We're so glad we did – the weather was actually perfect and the midday storms came right at nap time for the little one.   We all soaked in some much-needed Vitamin D during our stay!"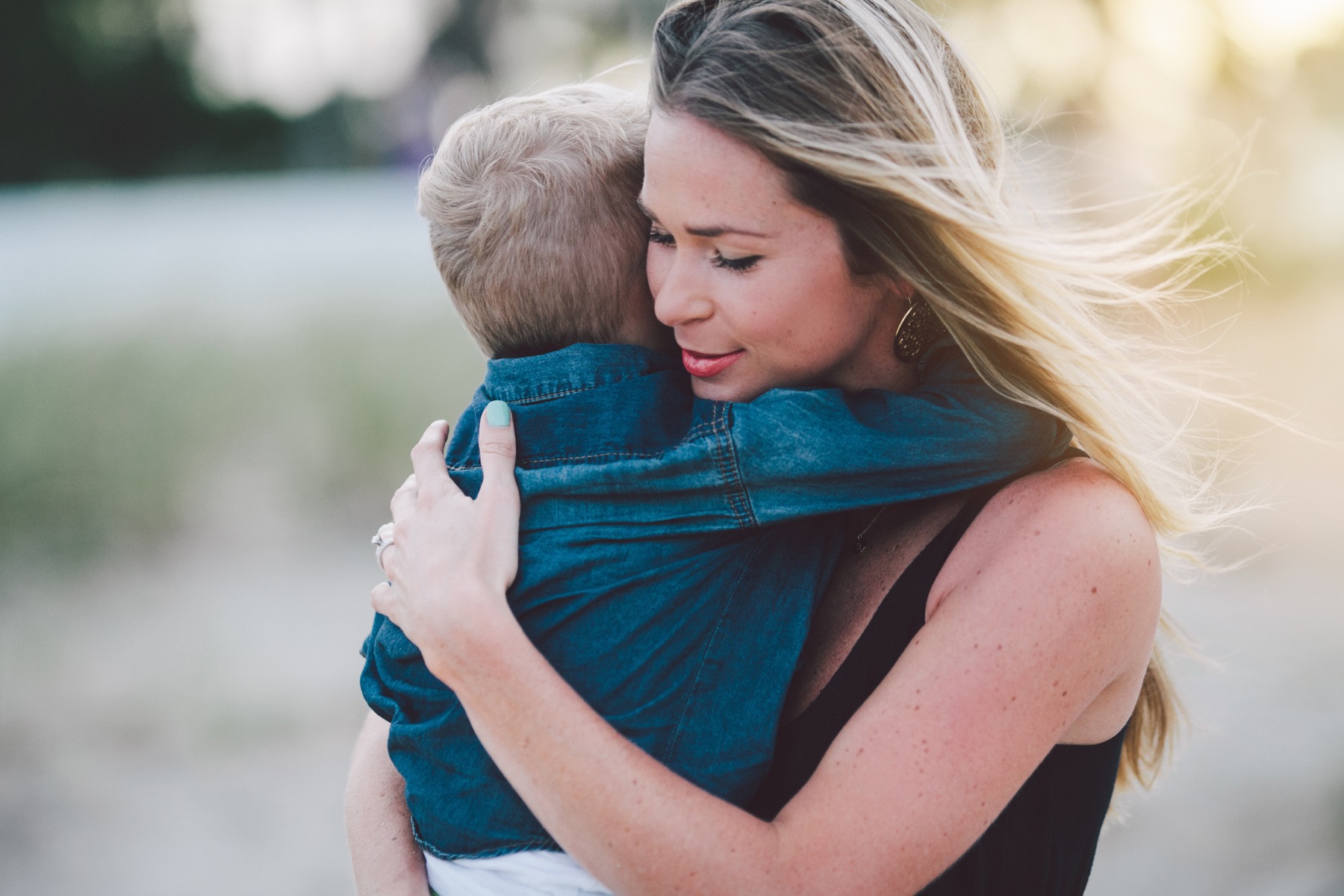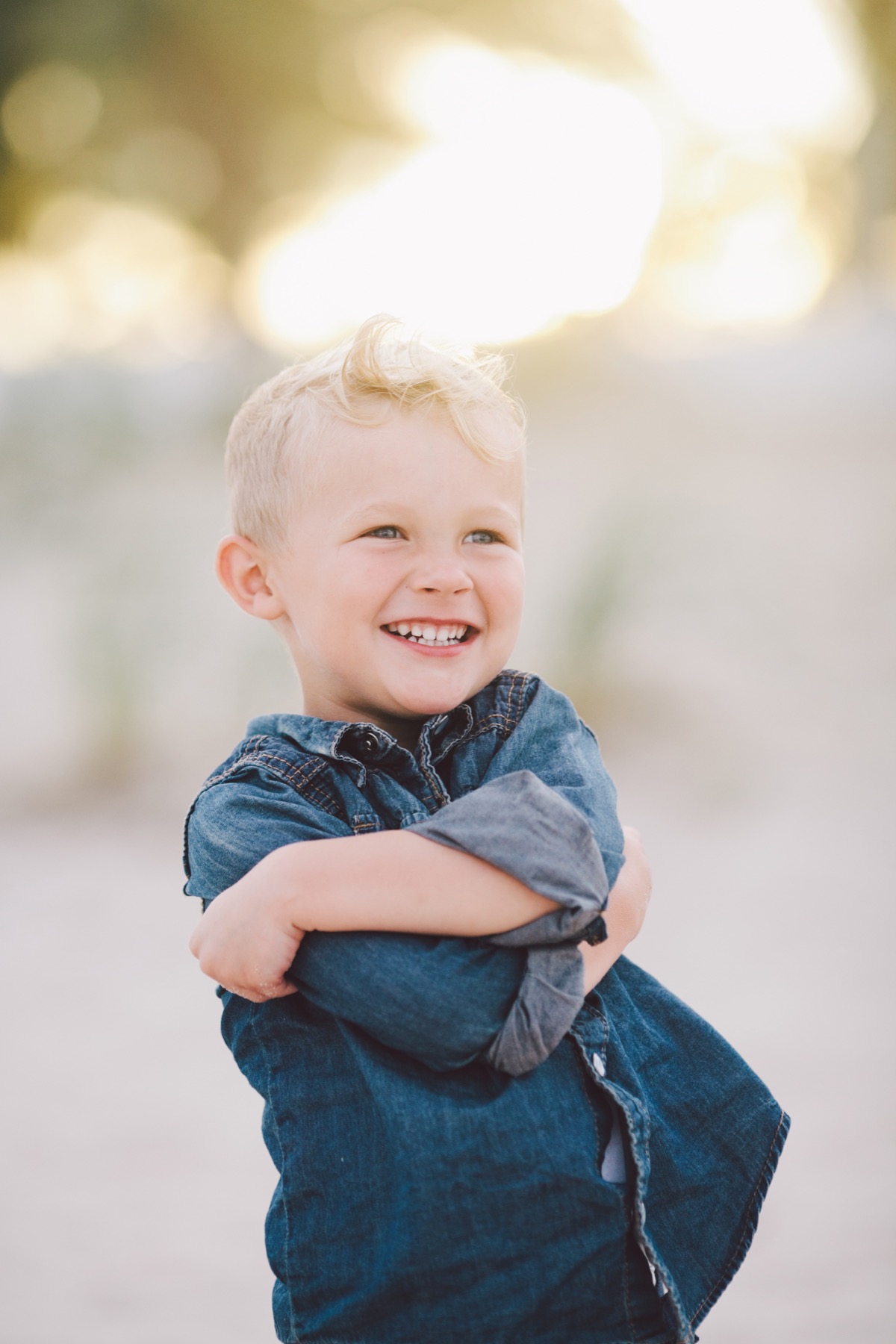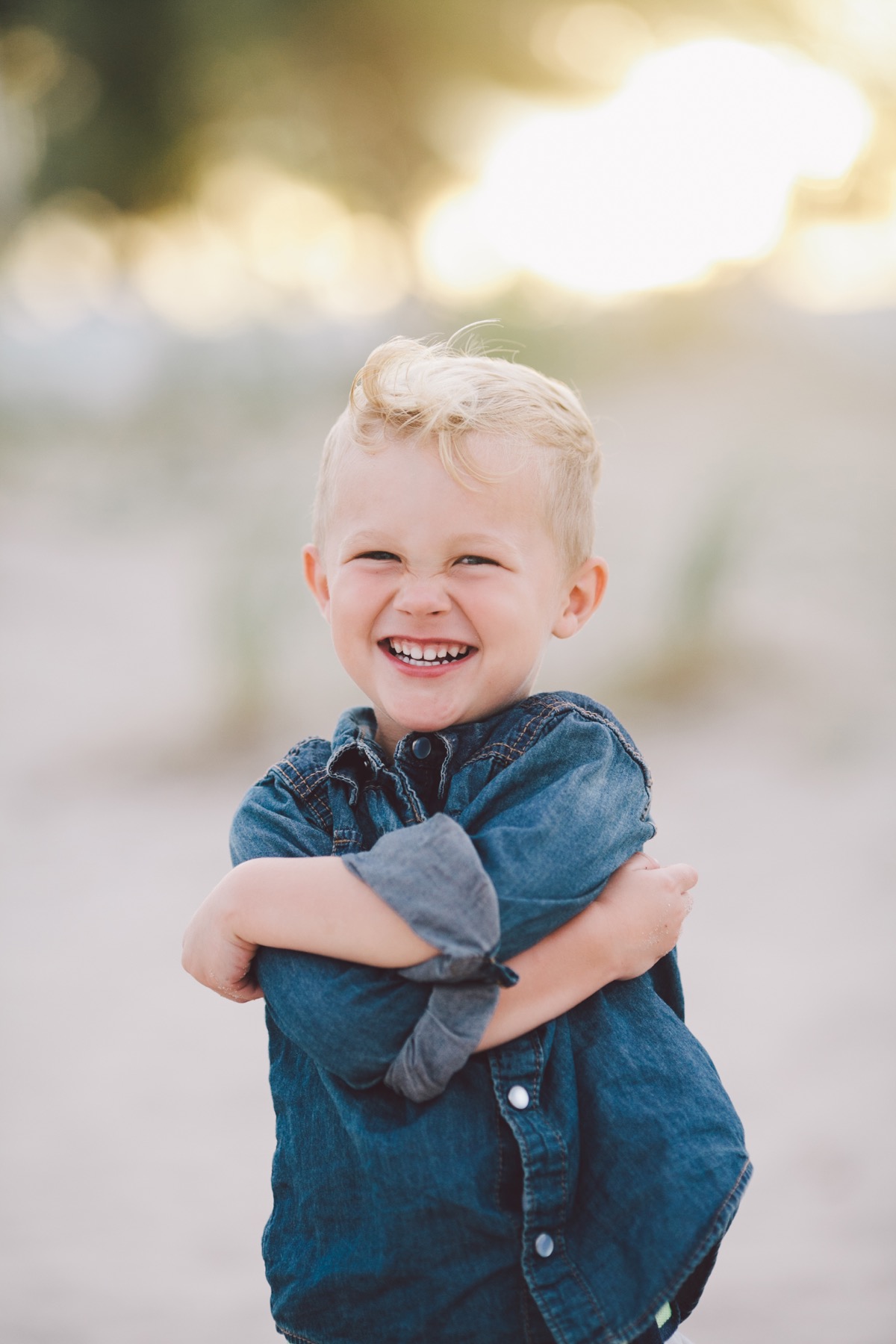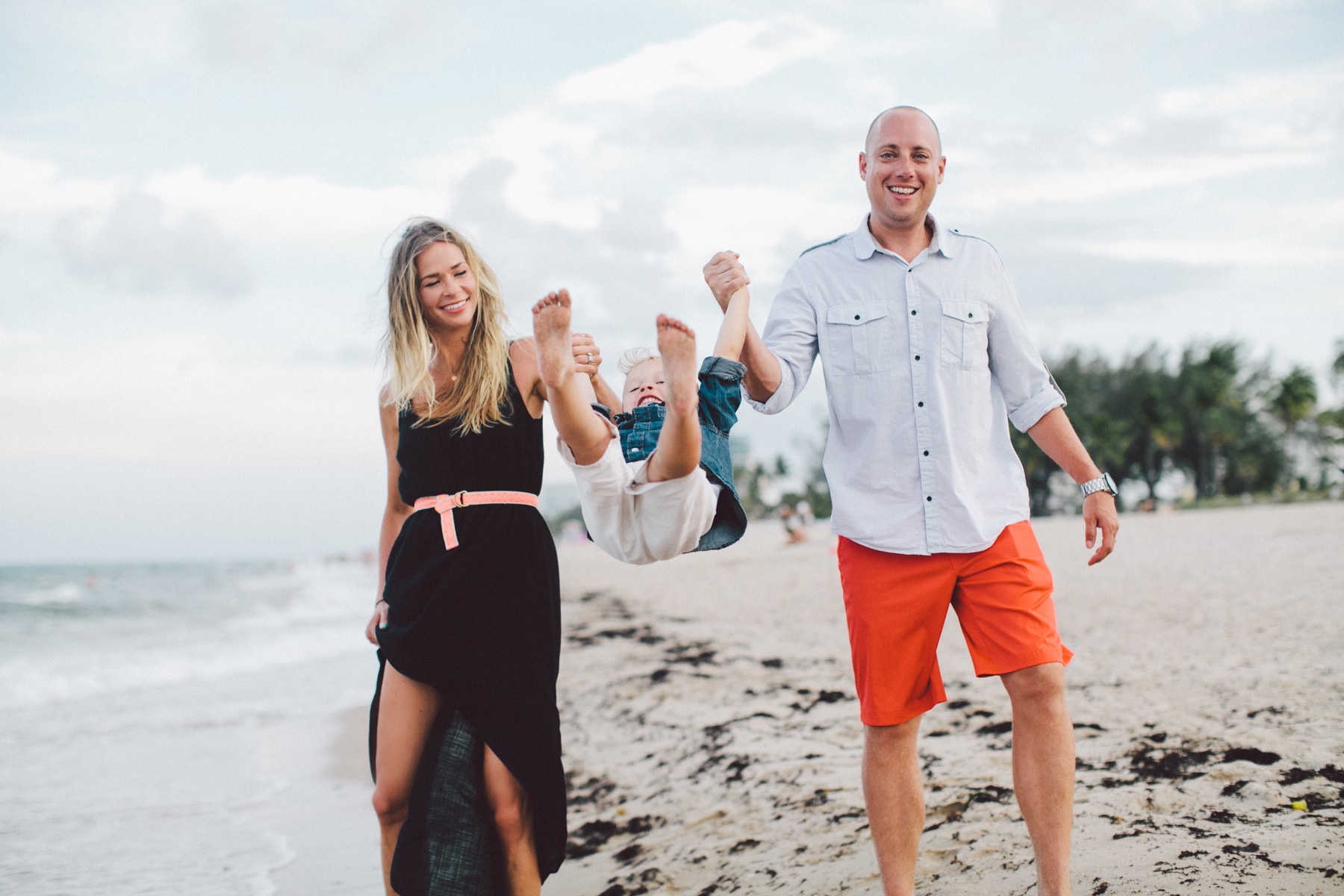 "When we weren't at the beach, we strolled down Ft. Lauderdale Beach Boulevard to eat and drink.  Always an interesting place to people watch and admire the beach.  We took the water taxi to Las Olas, which the kiddo really enjoyed.  Dinner at Louie Bossi's was delicious and entertaining…a great way to cap off our stay in Ft. Lauderdale."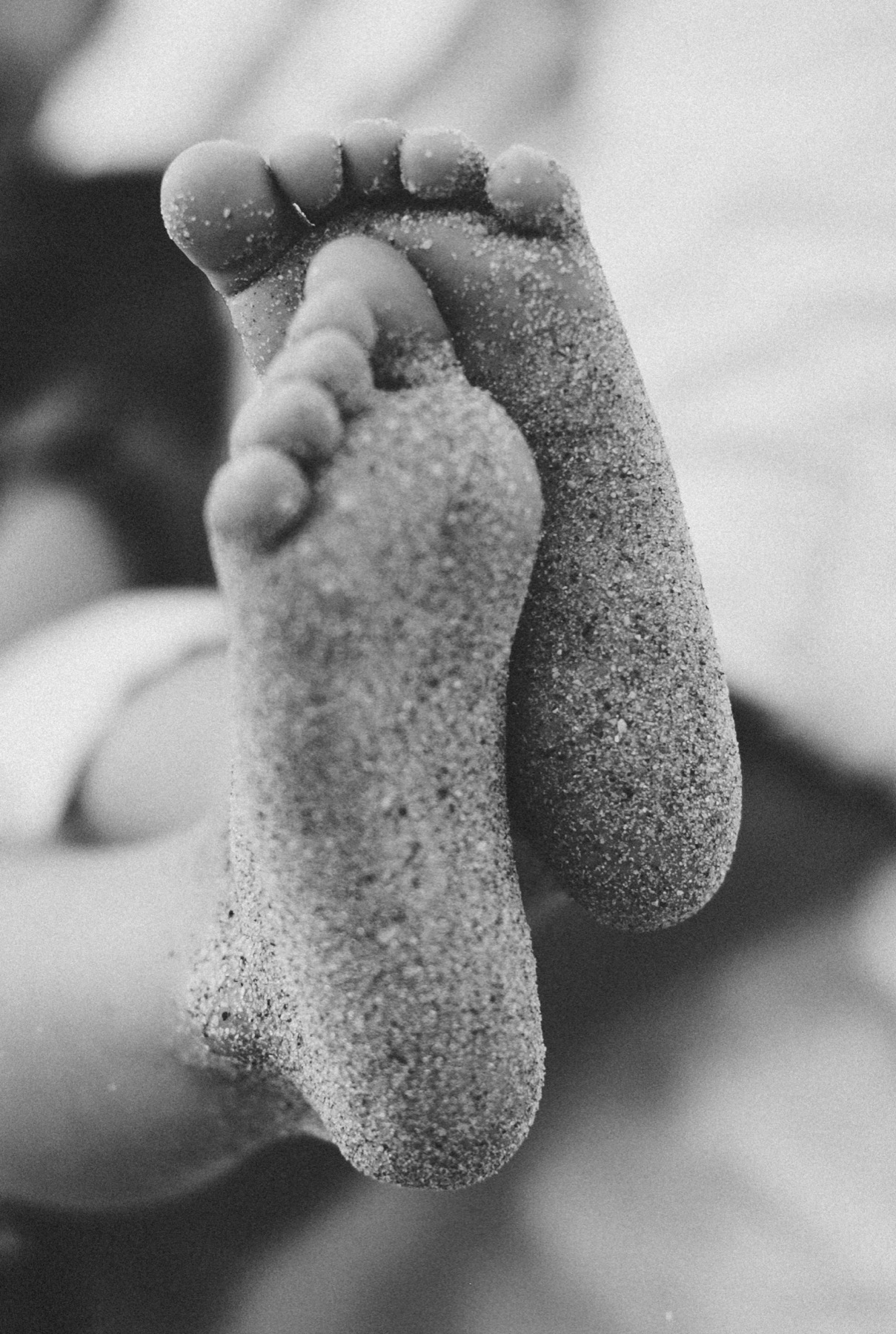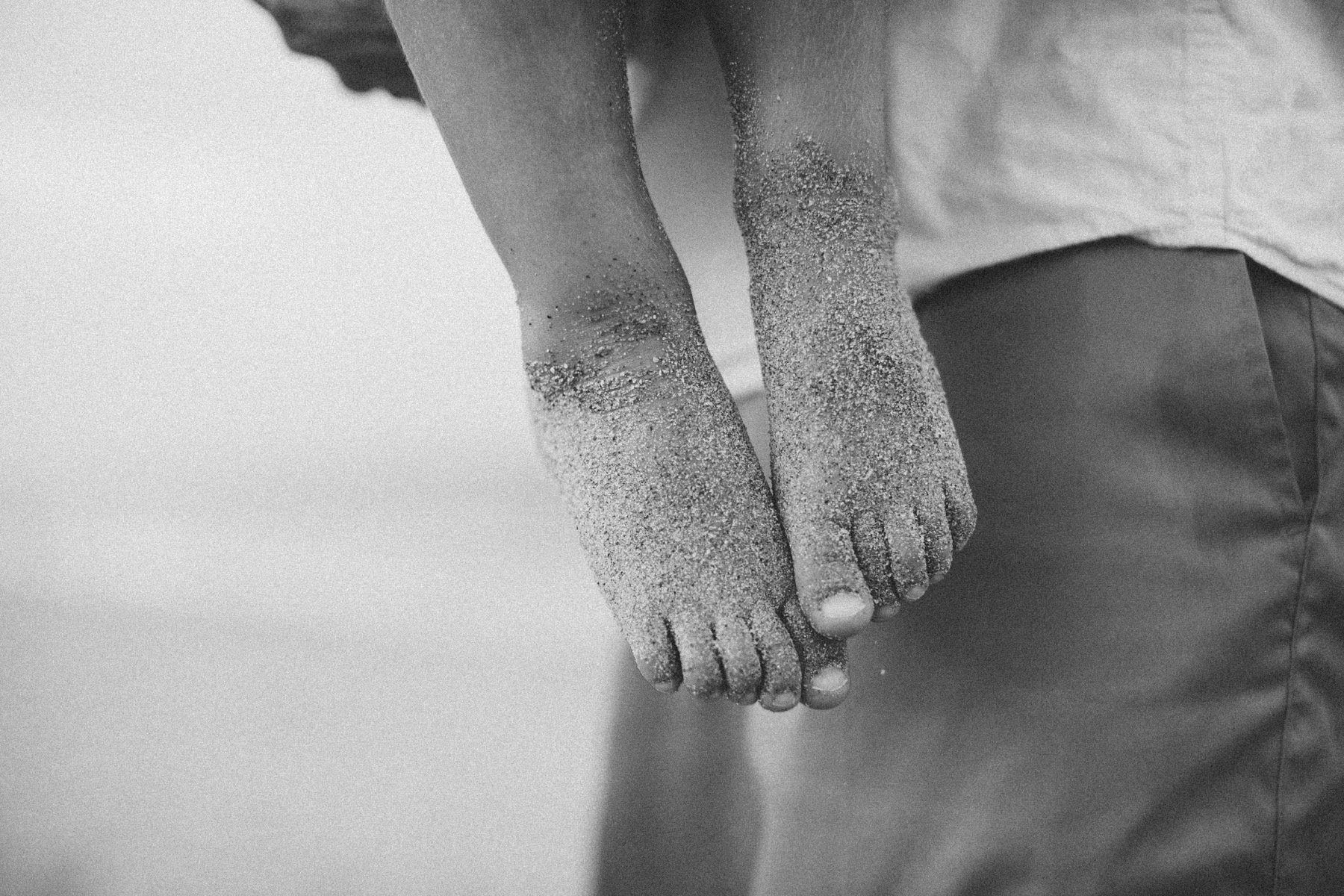 "The photos from our Flytographer session are priceless to me.  Not only did our photographer do a fantastic job capturing our son's unique relationship with both his mom and dad, she captured something near and dear to my heart…two of my greatest loves…my son and the beach.  These photos will hang on the walls of our beach house one day…" – Mekaela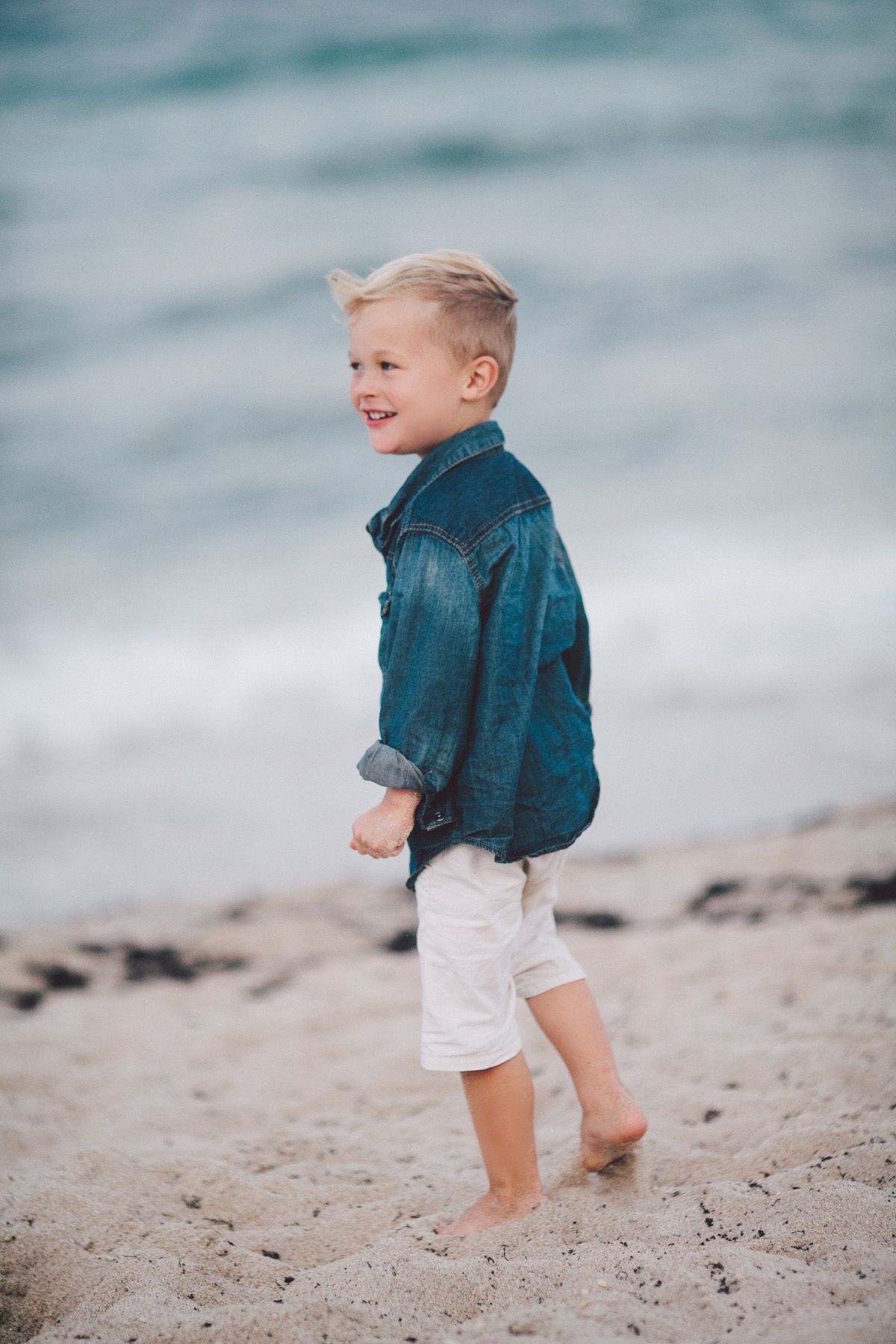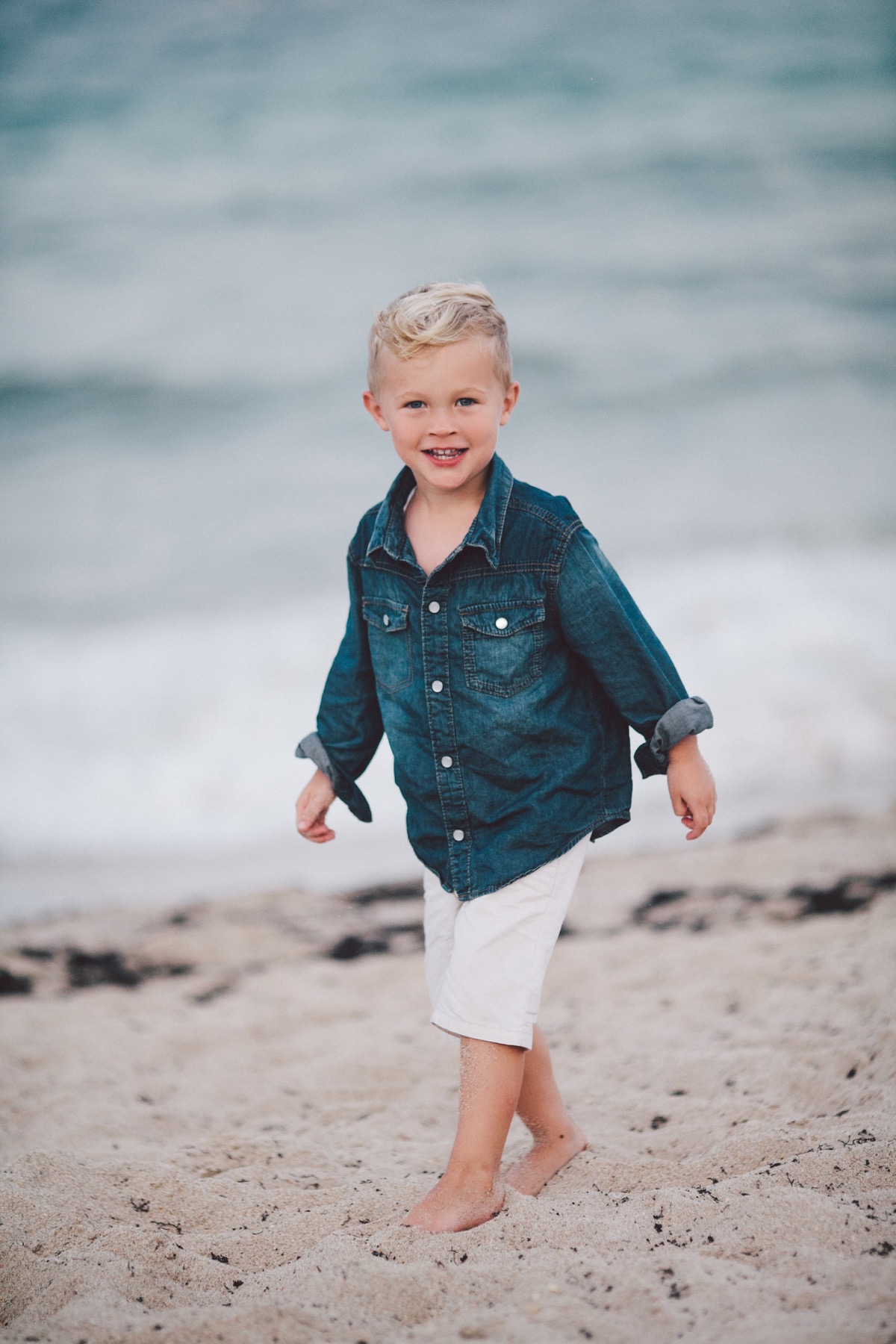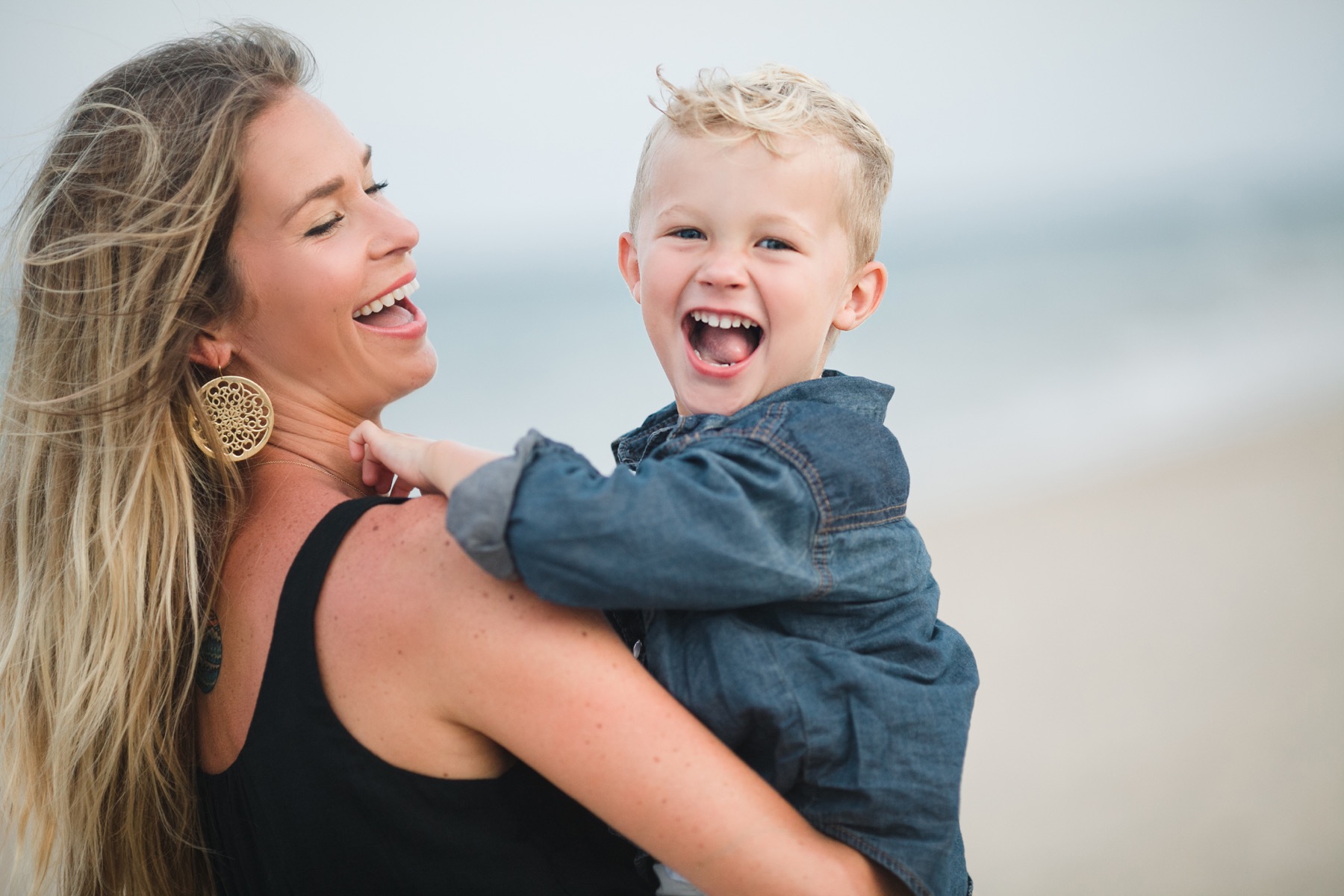 Flytographer: Cheryl in Ft. Lauderdale
For more inspiration for your next family vacation, check out our Family Travel Inspiration!