So, if after 29 years of marriage you are still totally in love, how wonderful, right? What if you take a trip of a lifetime to Paris to celebrate your anniversary, inscribe a special love lock, and make sure the moment is captured forever, well, that's just ALL KINDS OF ROMANTIC AWESOME.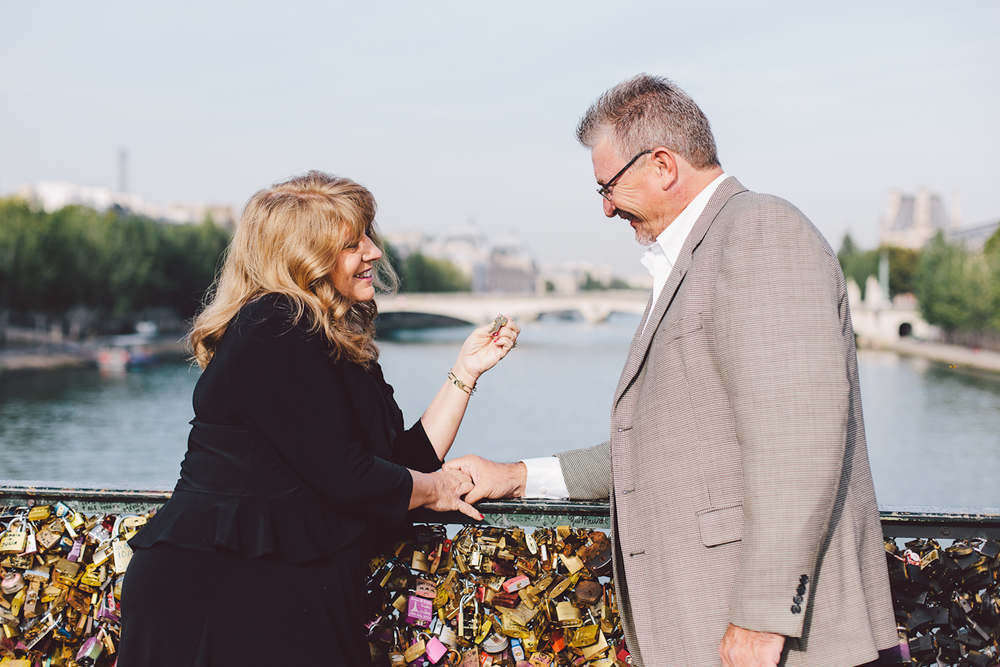 We captured Joyce and Scott connecting their love lock to the Pont des Arts on their 29th anniversary. Their story in photos below… get ready for the GOOSEBUMPS that are about to hit."29th to Forever, Paris, our trip of a lifetime….the most perfect morning captured by Goncalo with Flytographer. Words will never express the special time, the fun, the tender moments Scott and I shared as the photo's were being taken. From the Eiffel Tower to placing our Love Lock on the Pont des Arts bridge to tossing the keys in the Seine….it was all captured with perfection, even the splash when the keys hit the water. We both had tears of joy, a day we will never forget. With these photos, we will always be able to look back and remember…and cherish our 29th anniversary celebration. Thank you Nicole and Goncalo, from the bottom of our hearts, thank you!!! We love, love, love the photos." –Joyce Carpenter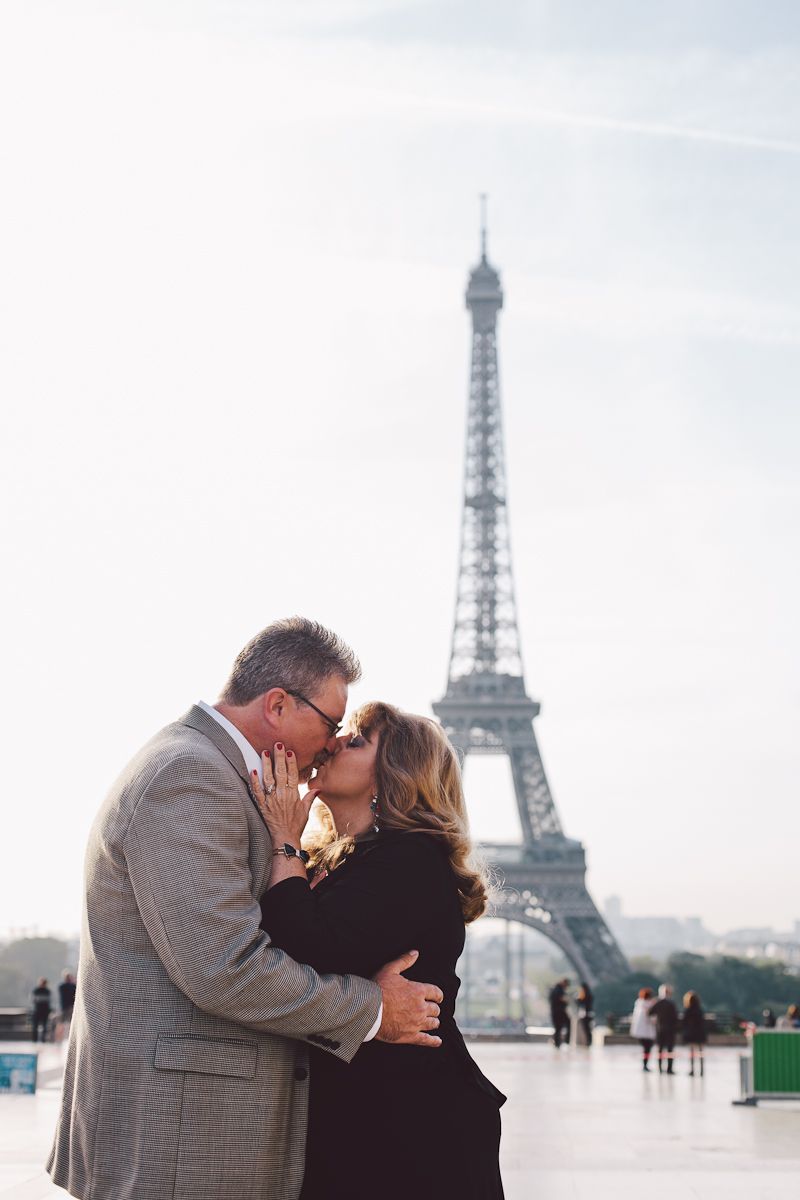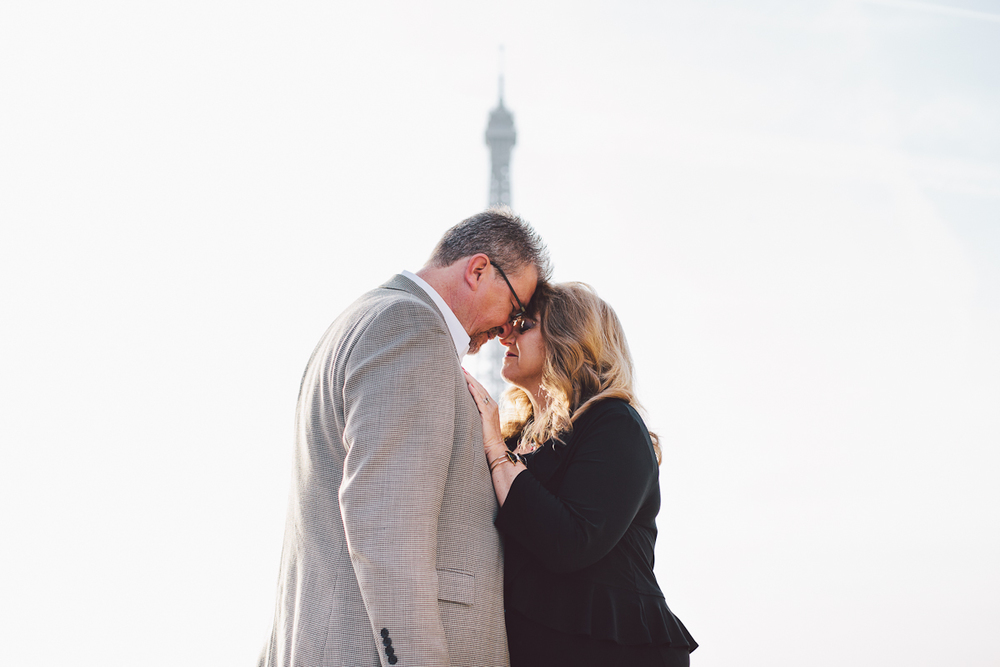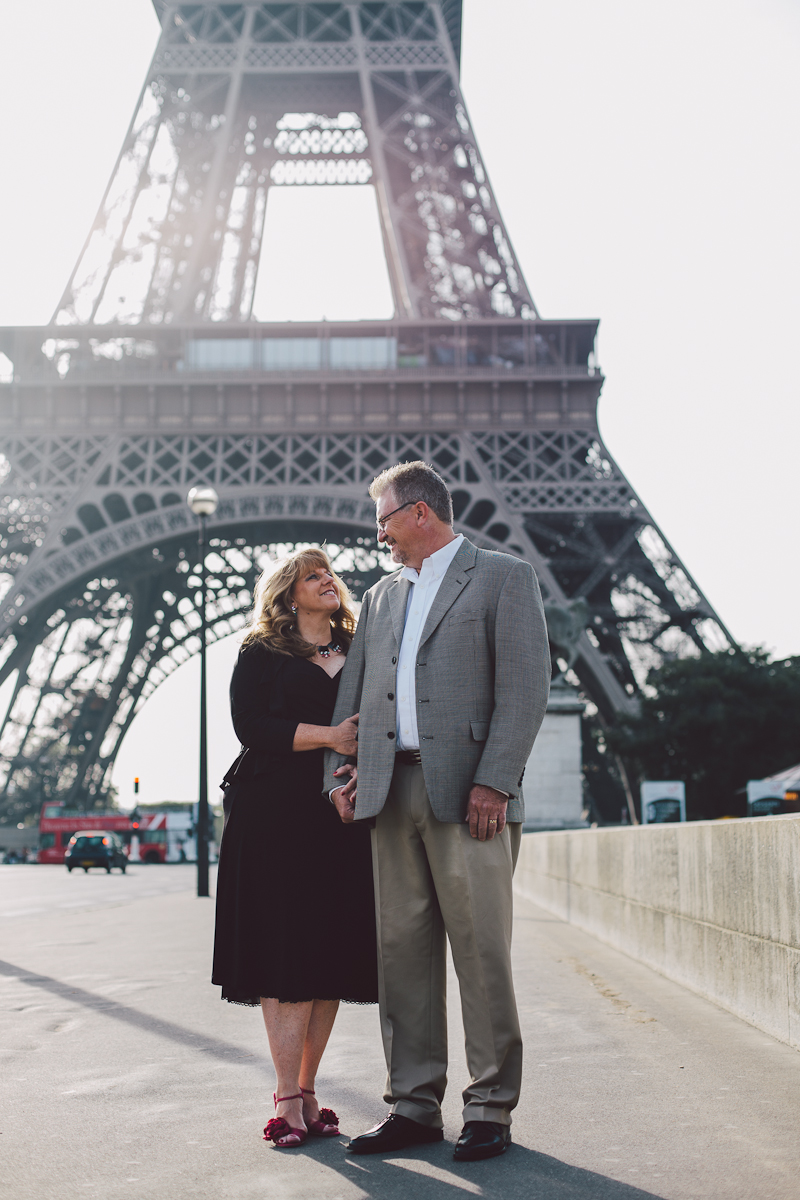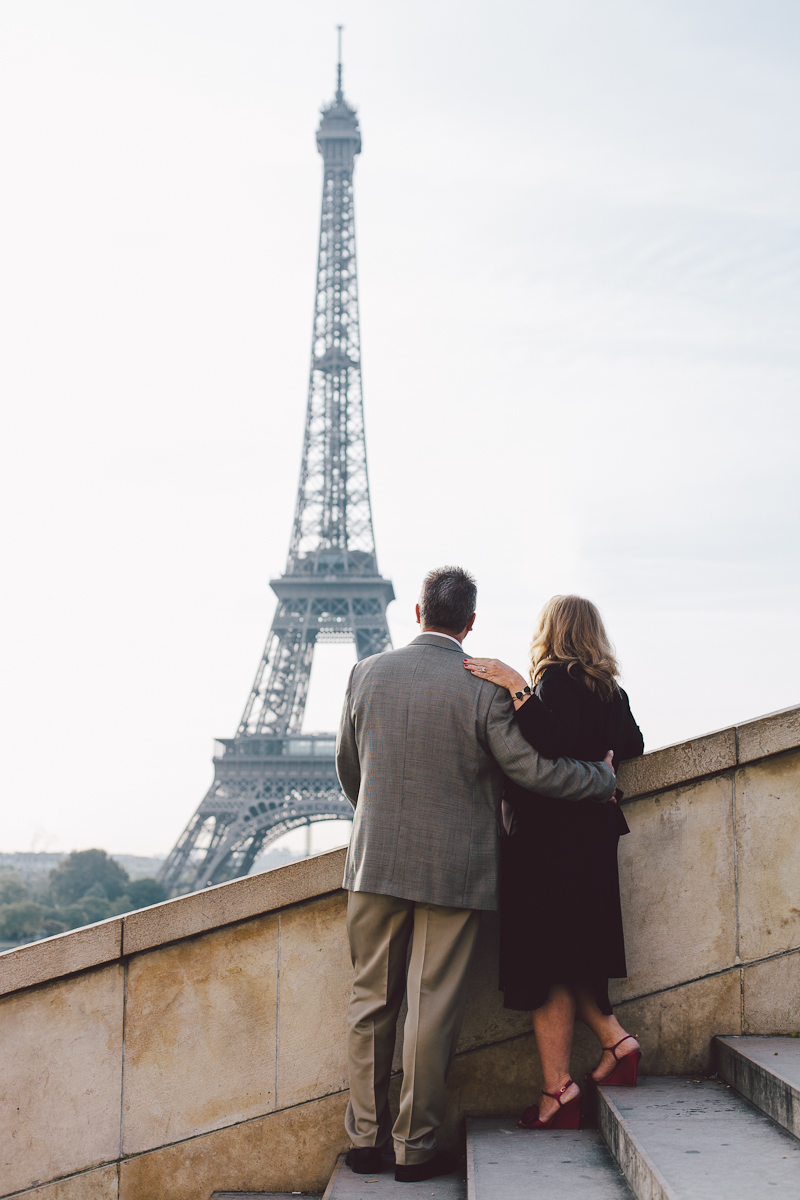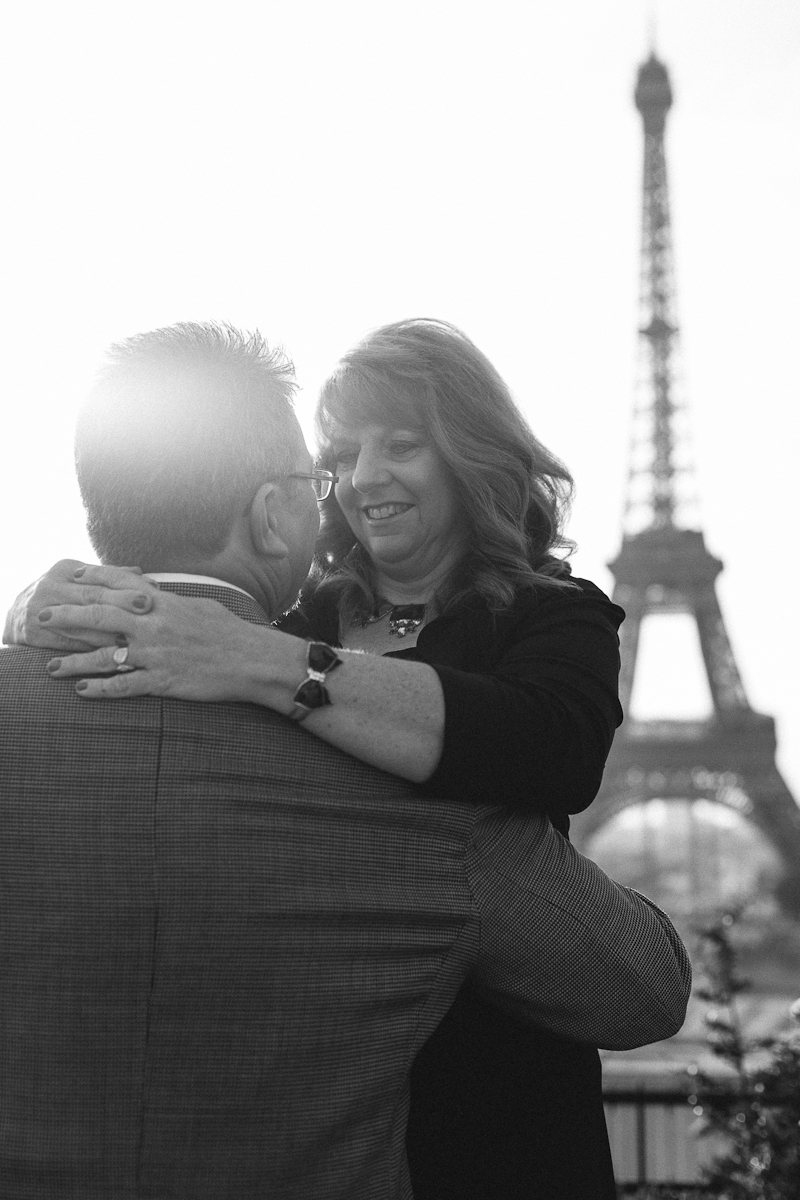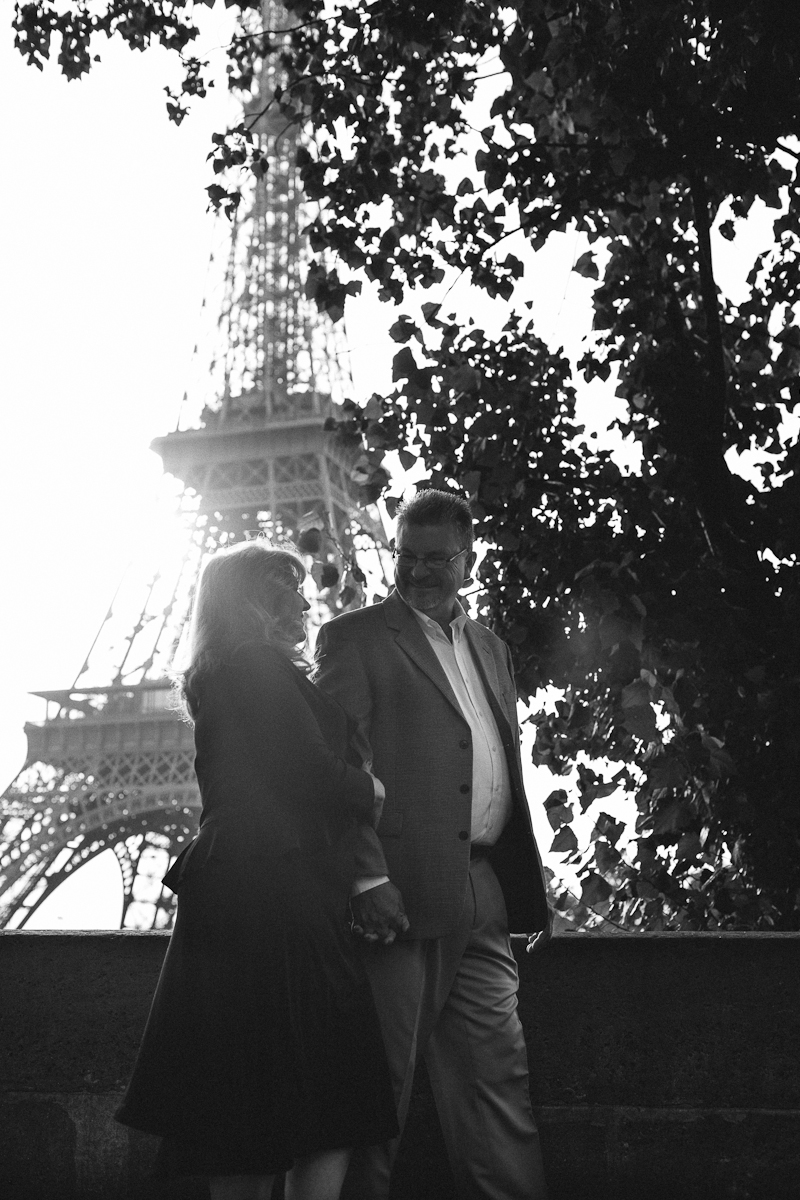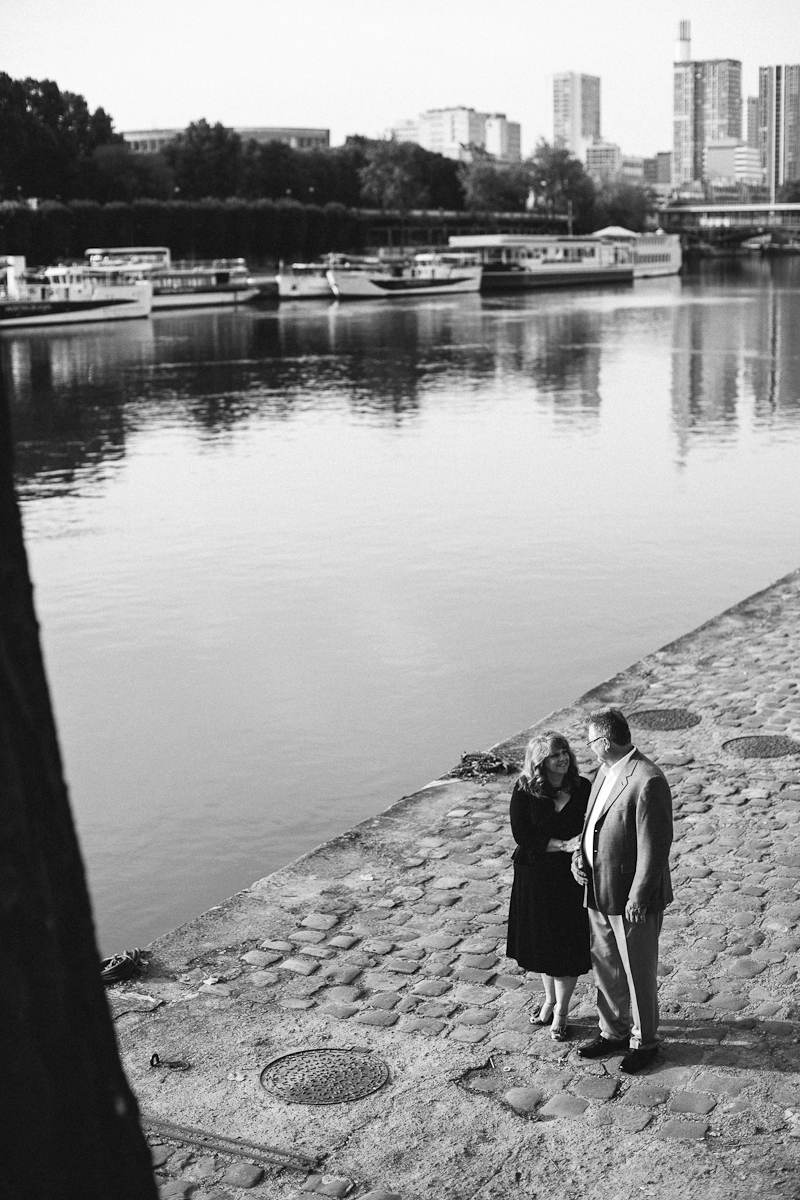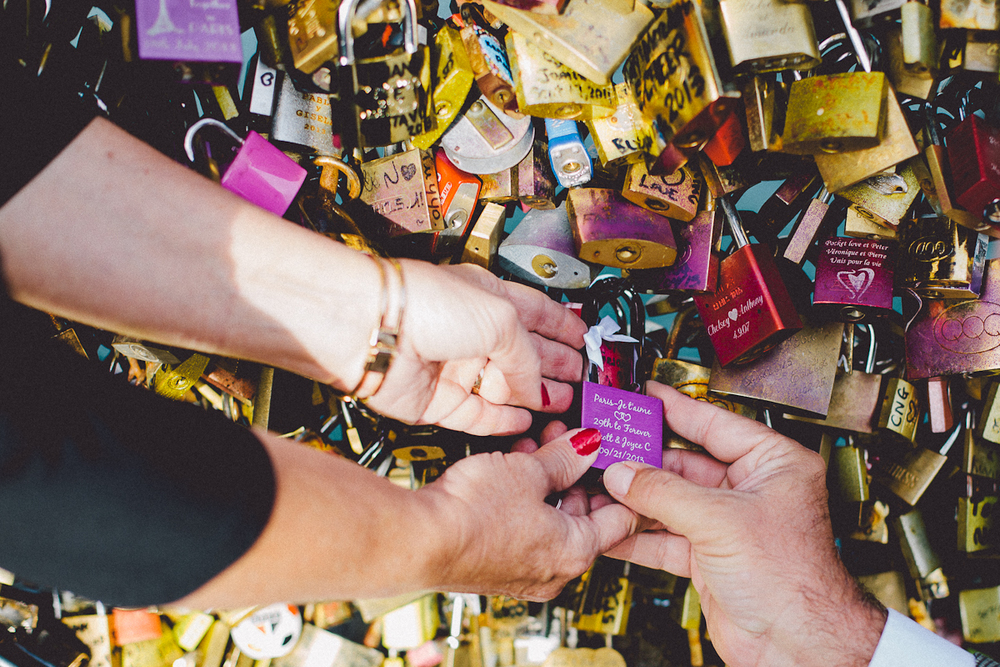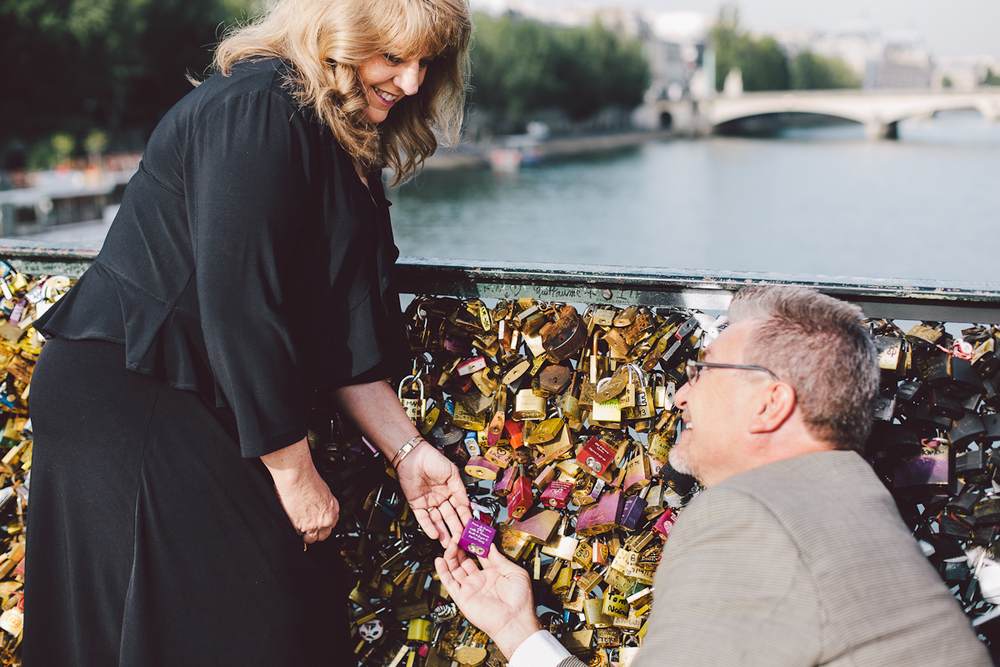 First, photographer Gonçalo Silvas met them at the Eiffel Tower for classic Paris shots. Is this moment not the epitome of a romantic anniversary in Paris? Then, they jetted over to Pont des Arts for the BIG MOMENT. Connecting their LOVE LOCK to the bridge…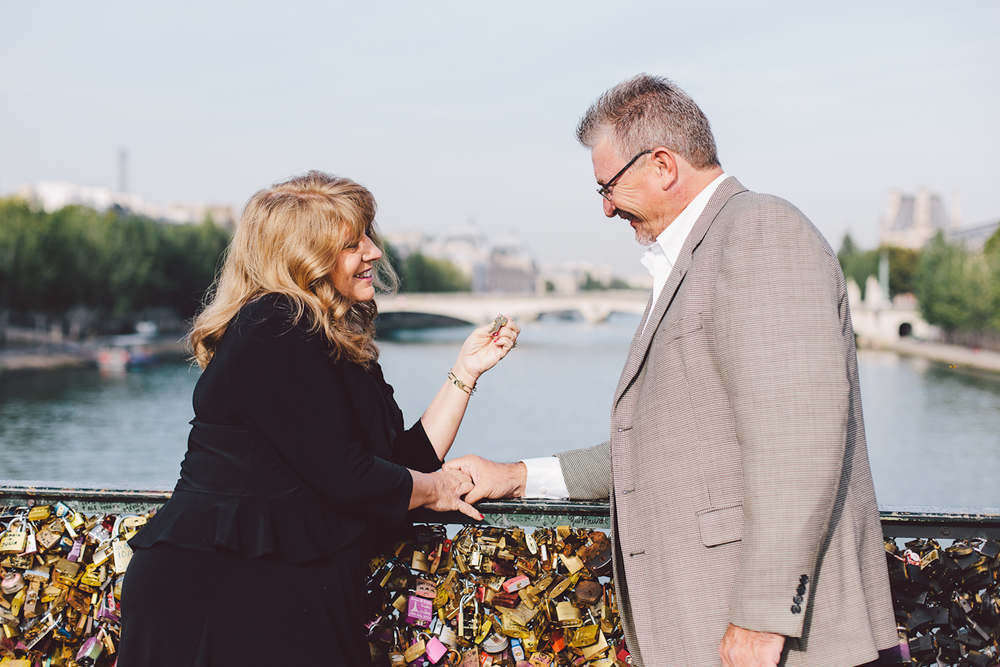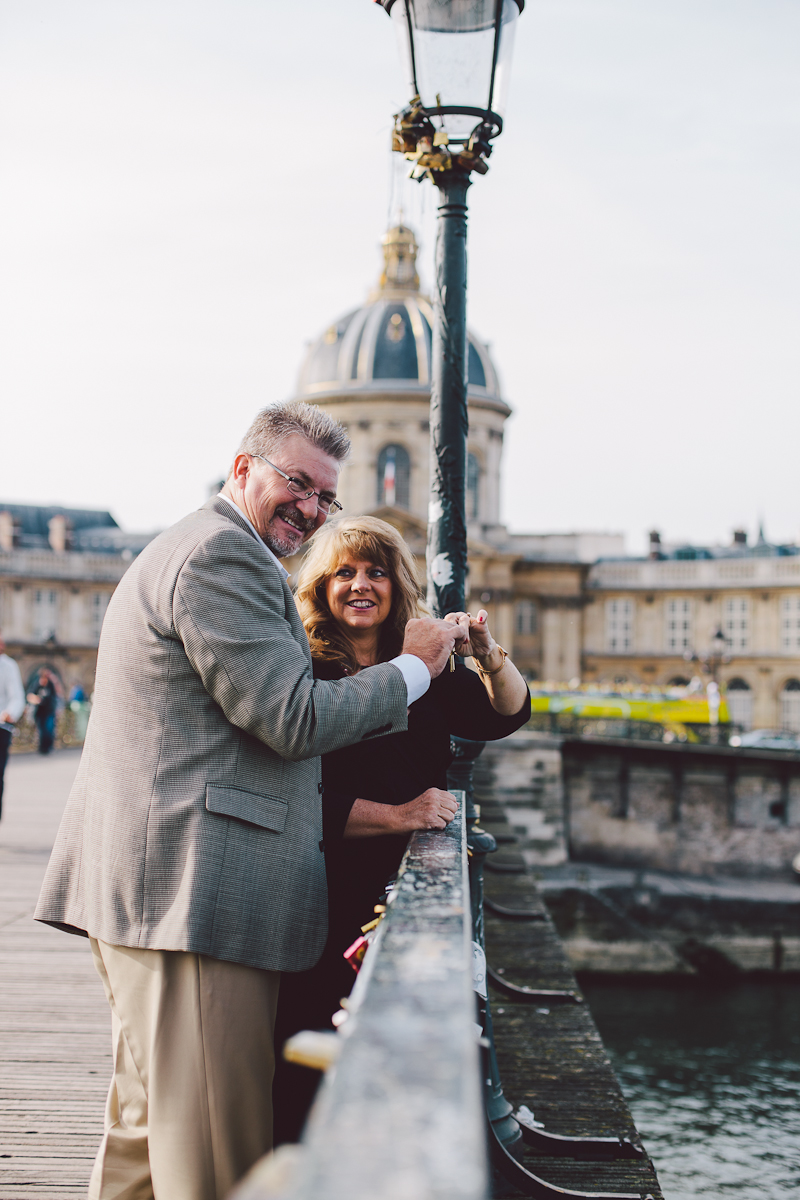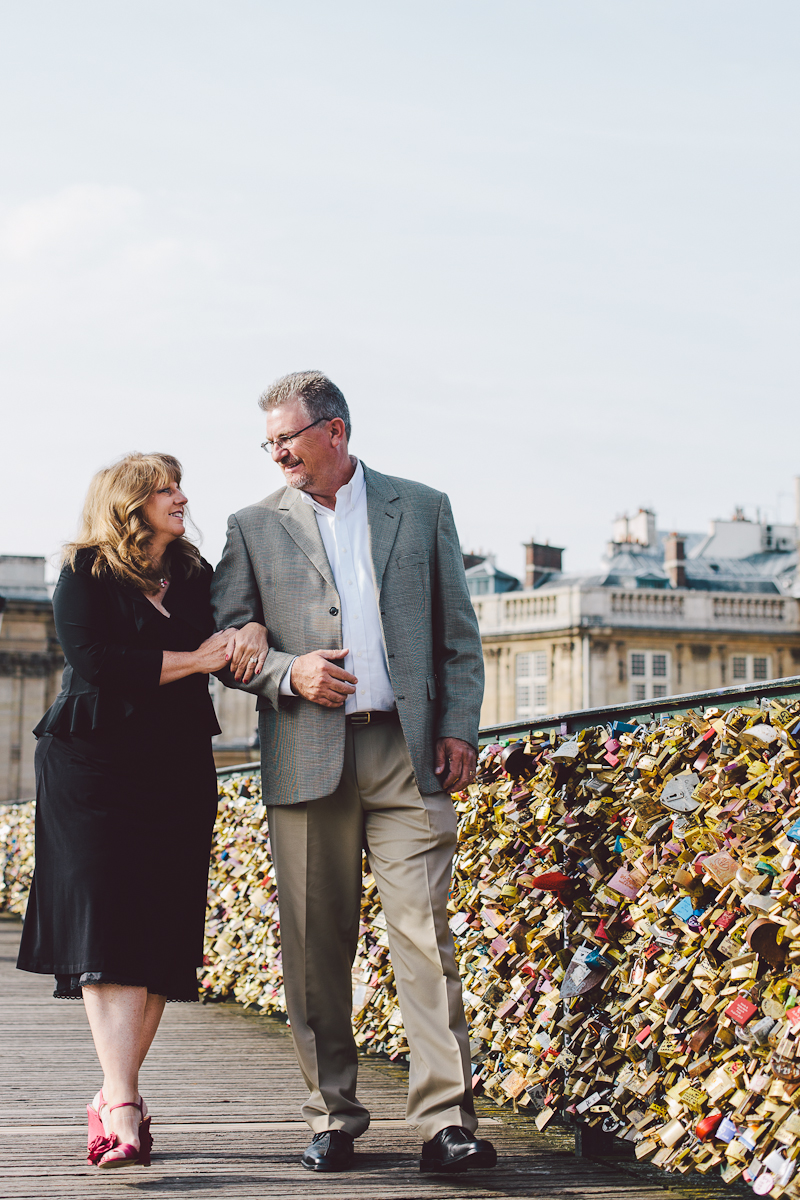 one…two.. three… TOSS!SPLASH!
Joyce and Scott, we wish you all the best in the the next 29 years and beyond… Your love is truly magical. Thank you for sharing your story with all of us…
Curious about what's it's like to be on a shoot? Here's a peek into a Flytographer Moment…
http://youtu.be/e09GROZXMkA
xo
Pssst…. Like what you see above? Don't miss any Flytographer Moments, sign up for our newsletter
Want us to capture YOUR special moment on holiday? www.flytographer.com/book