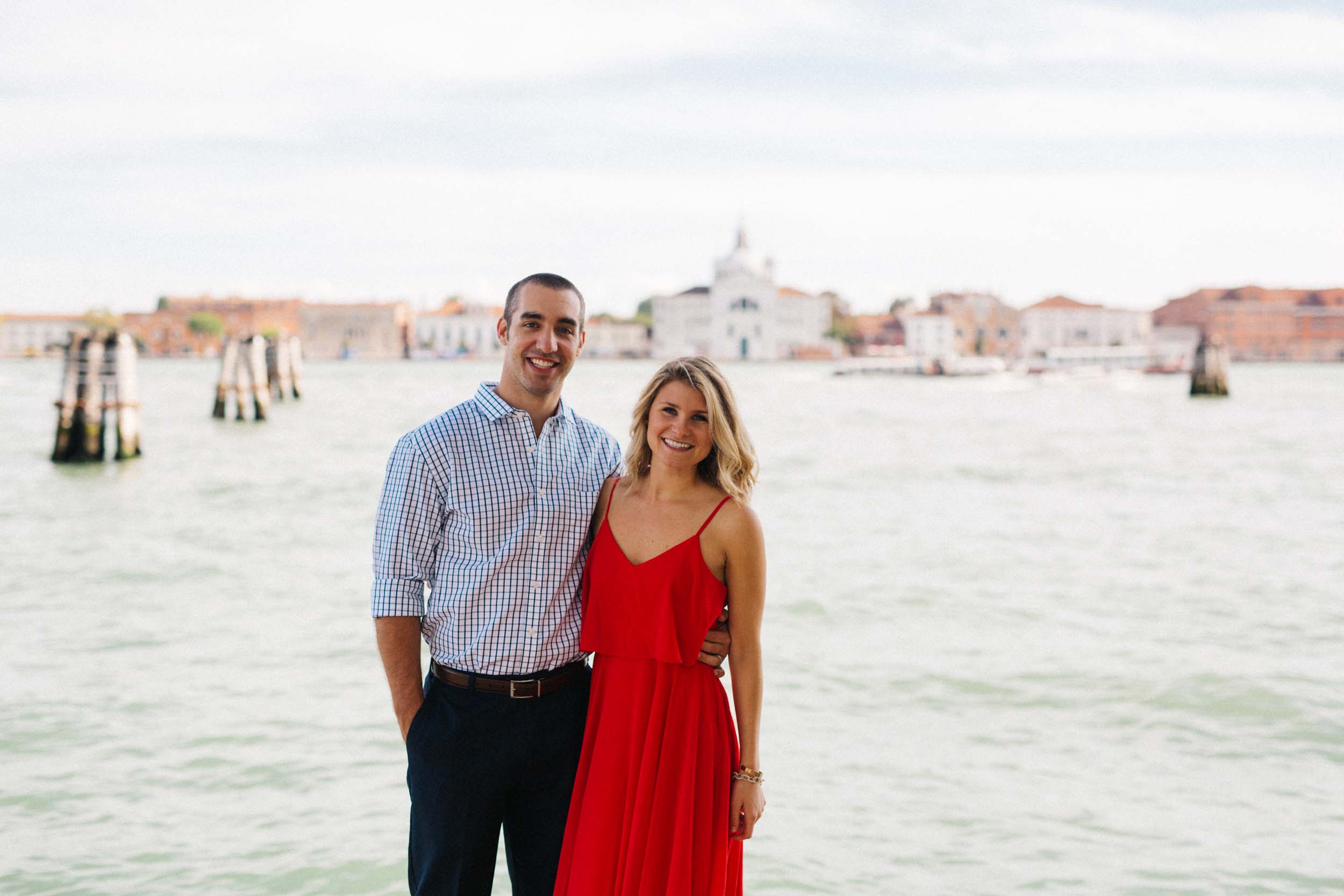 Kristine had a once-in-a-lifetime opportunity to visit Florence, but couldn't imagine leaving her husband at home. So, they decided to join mom and friends for an Italian adventure with a romantic side trip to Venice just for the two of them.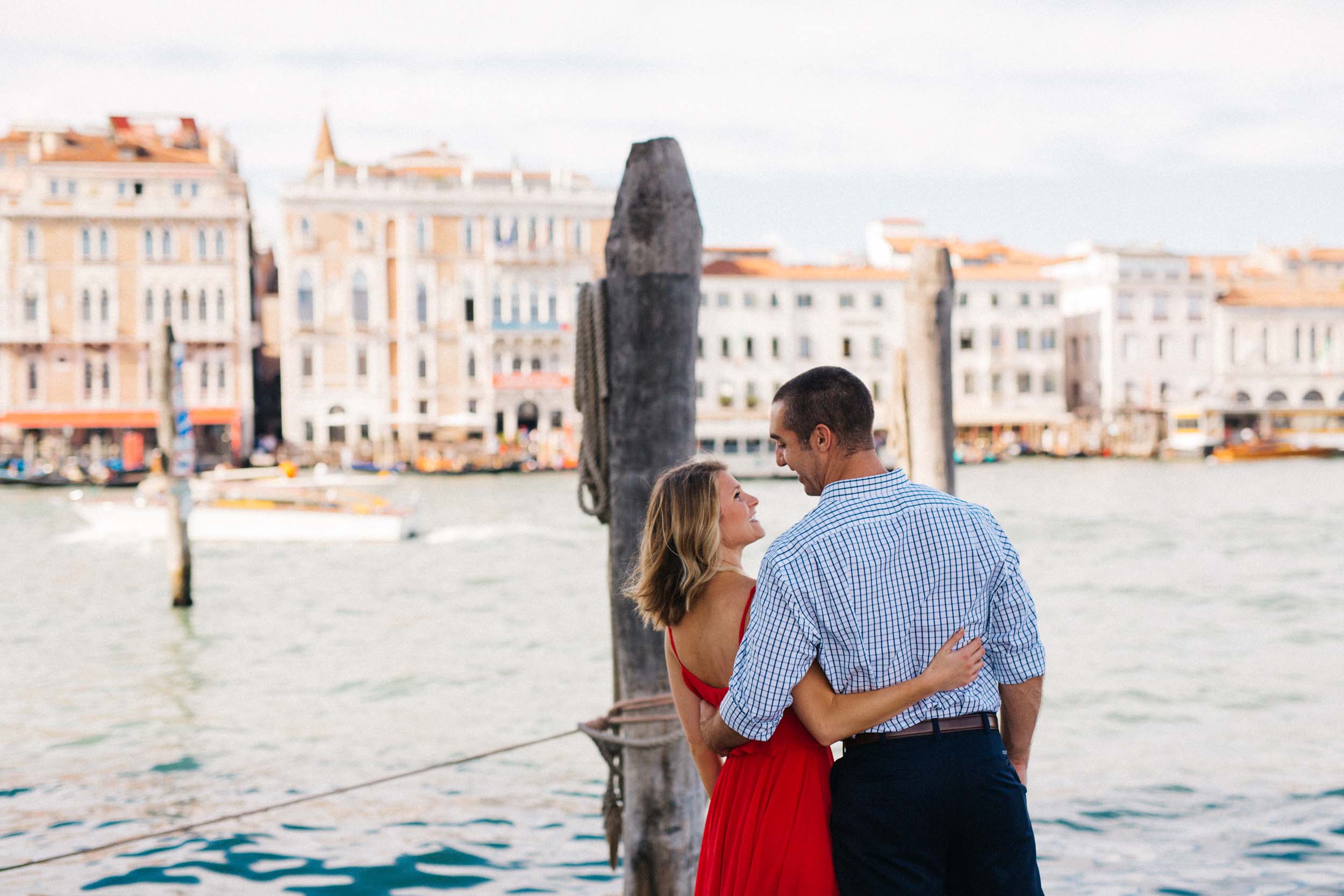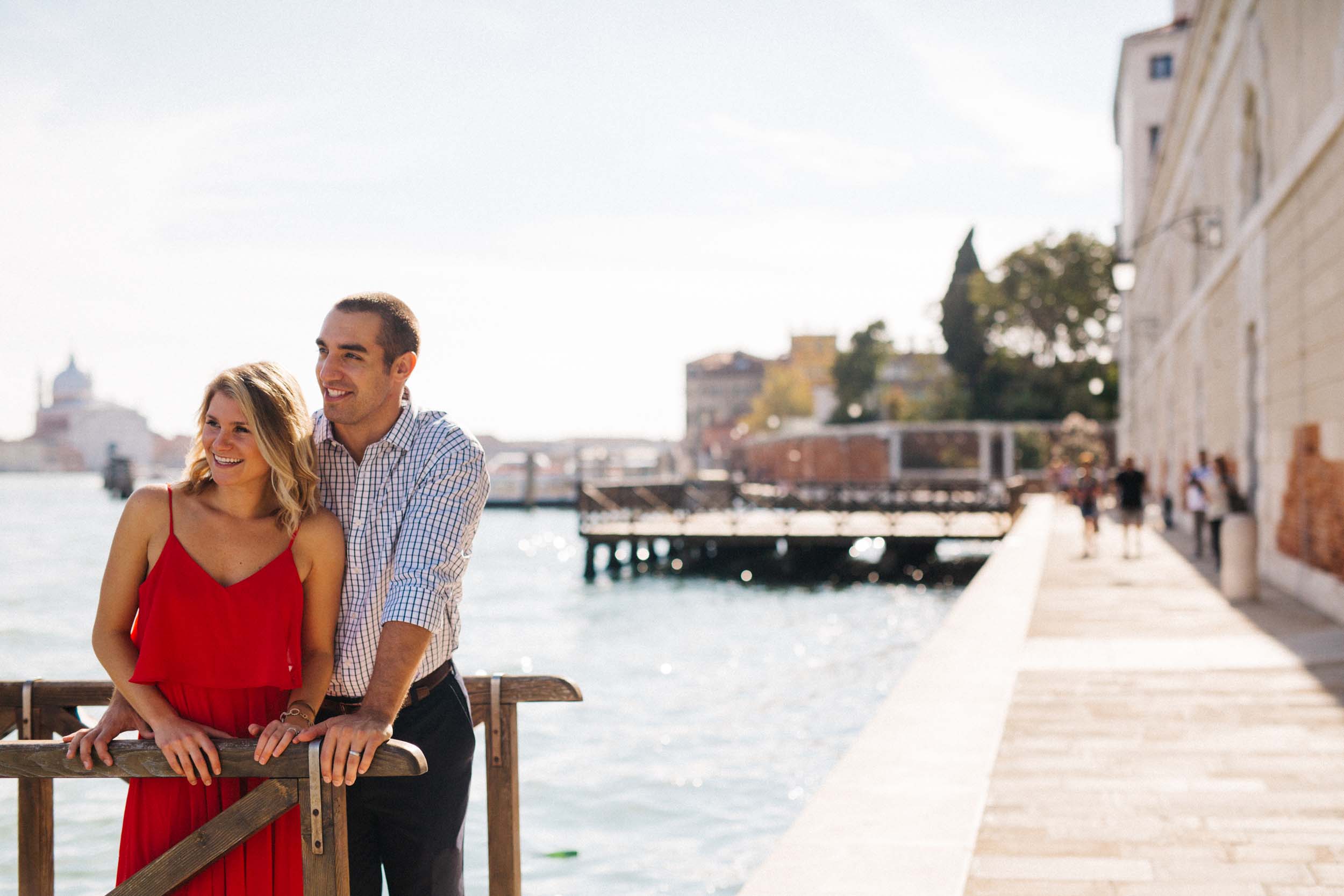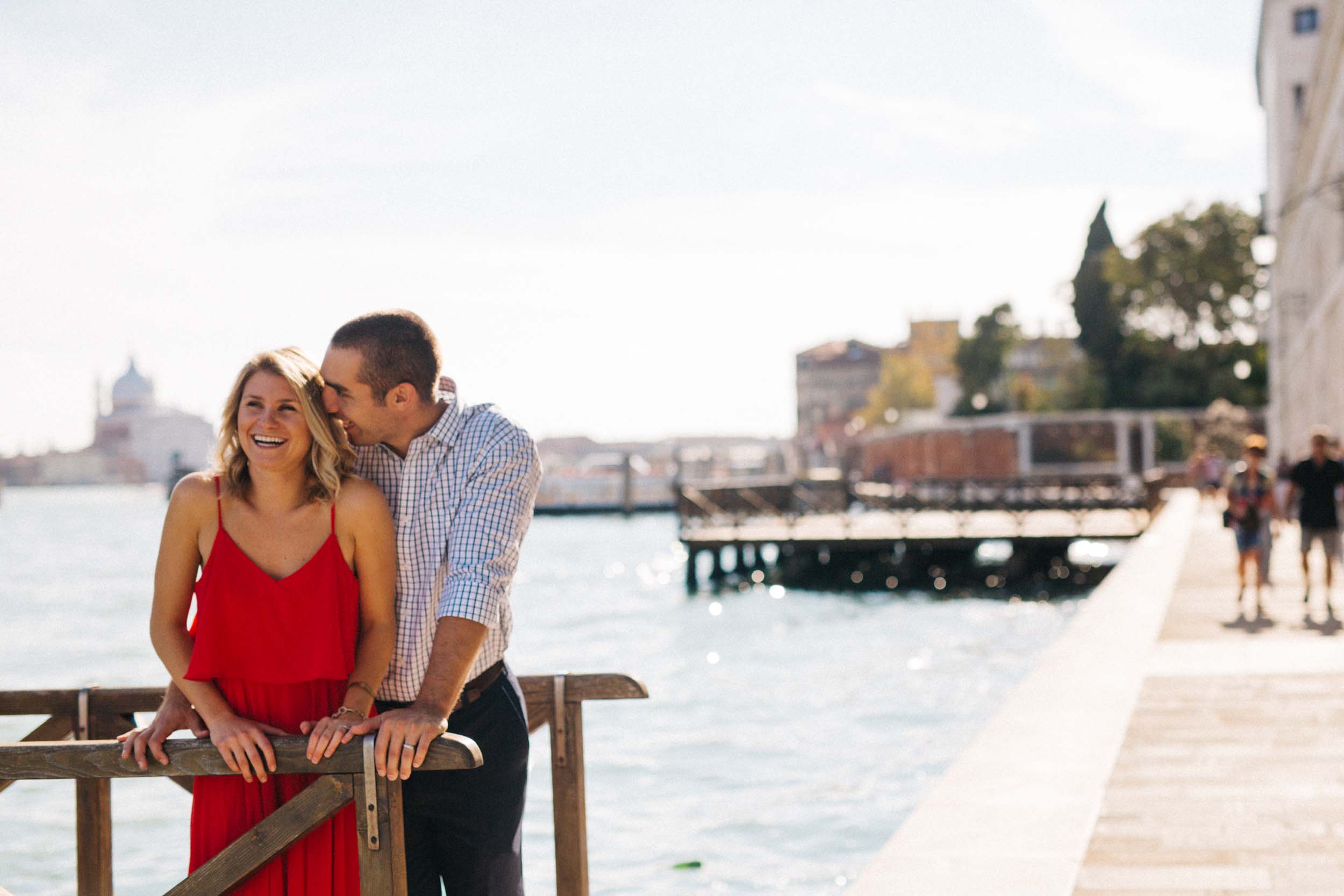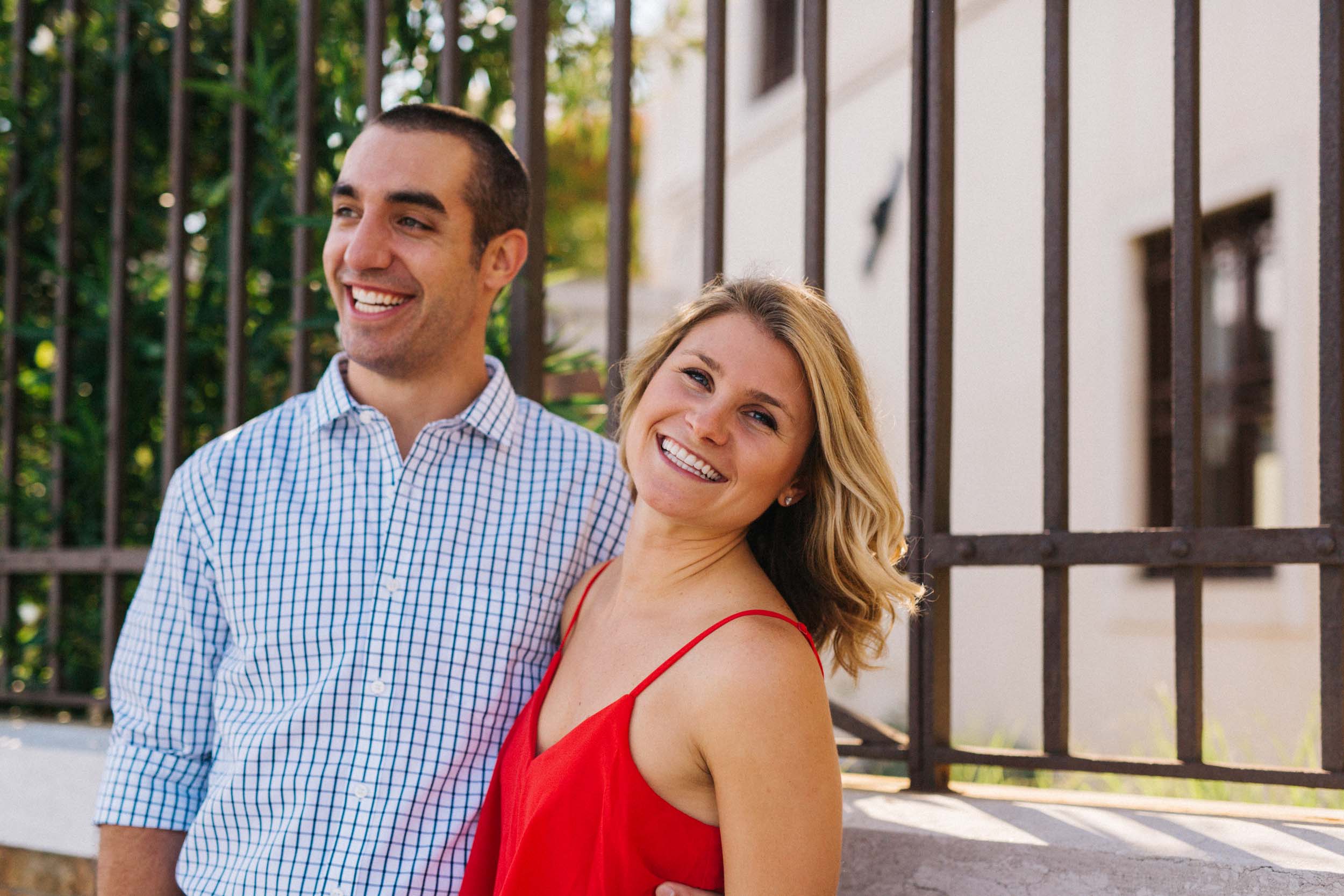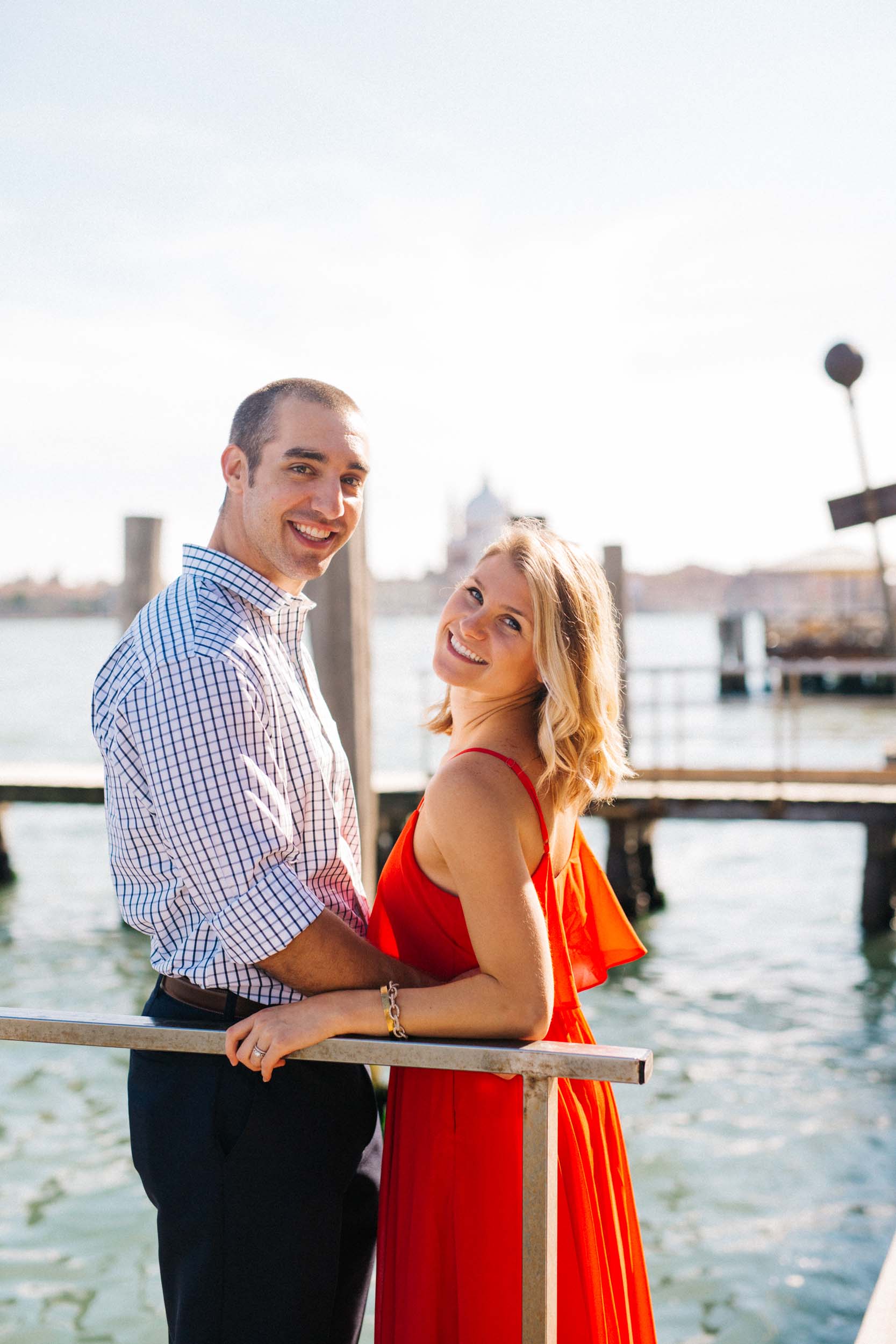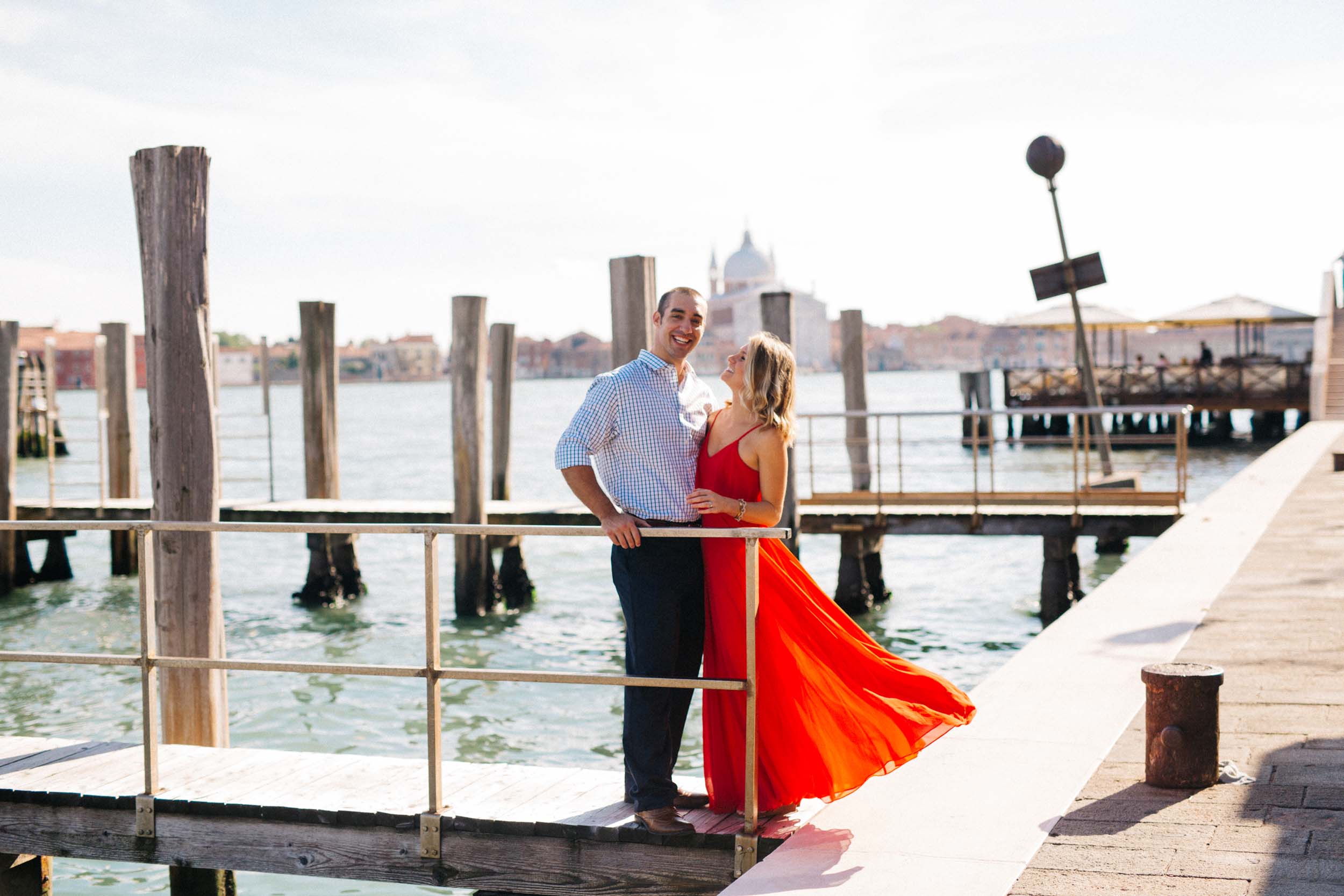 "A few months ago, my mom asked me if I wanted to join her and her girlfriends on a trip to Italy. I immediately said, 'Yes!' and then realized I probably shouldn't take a trip to Italy without my husband ;). So, I pitched the idea to my husband and we decided we would meet the ladies there, adding Venice to our itinerary.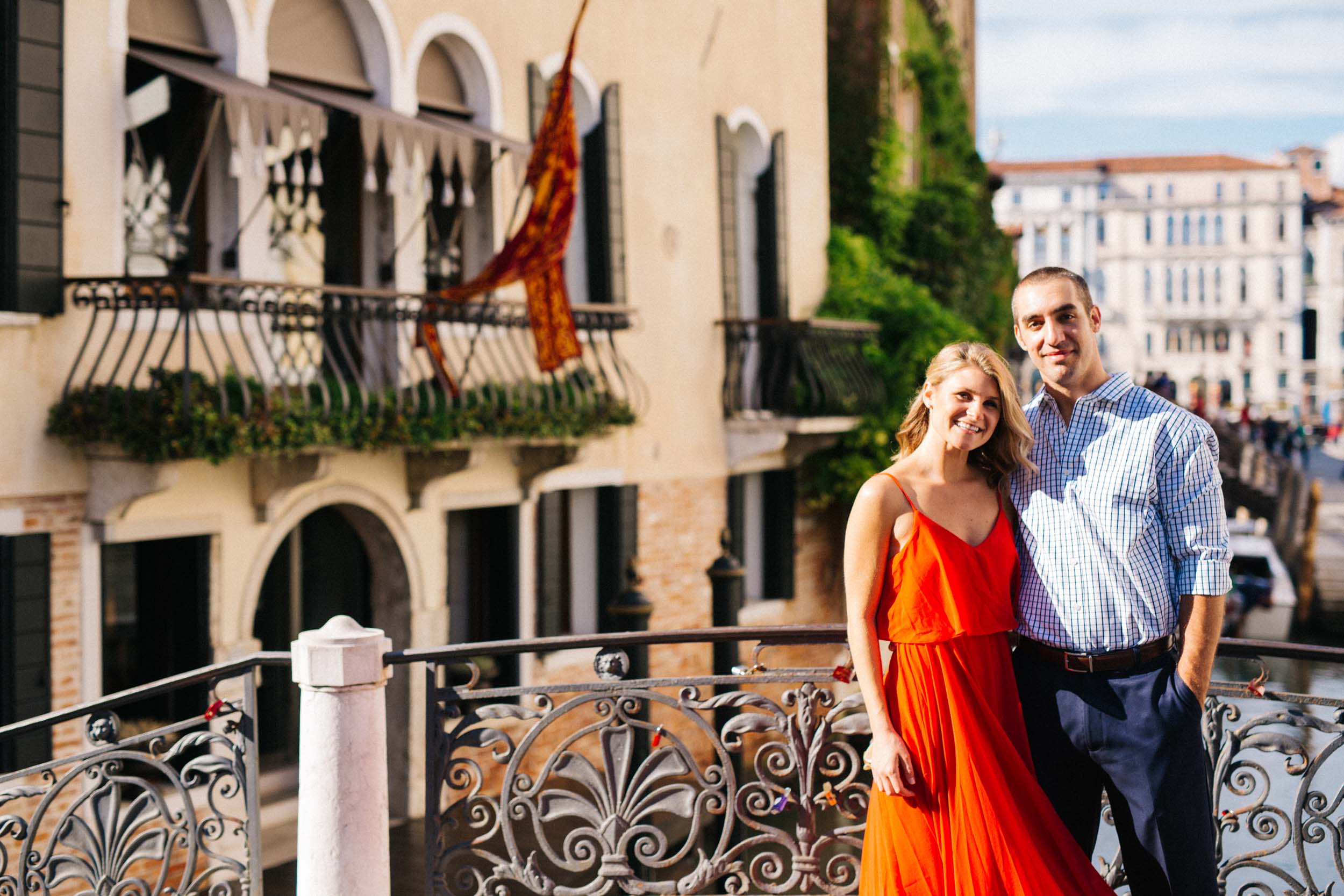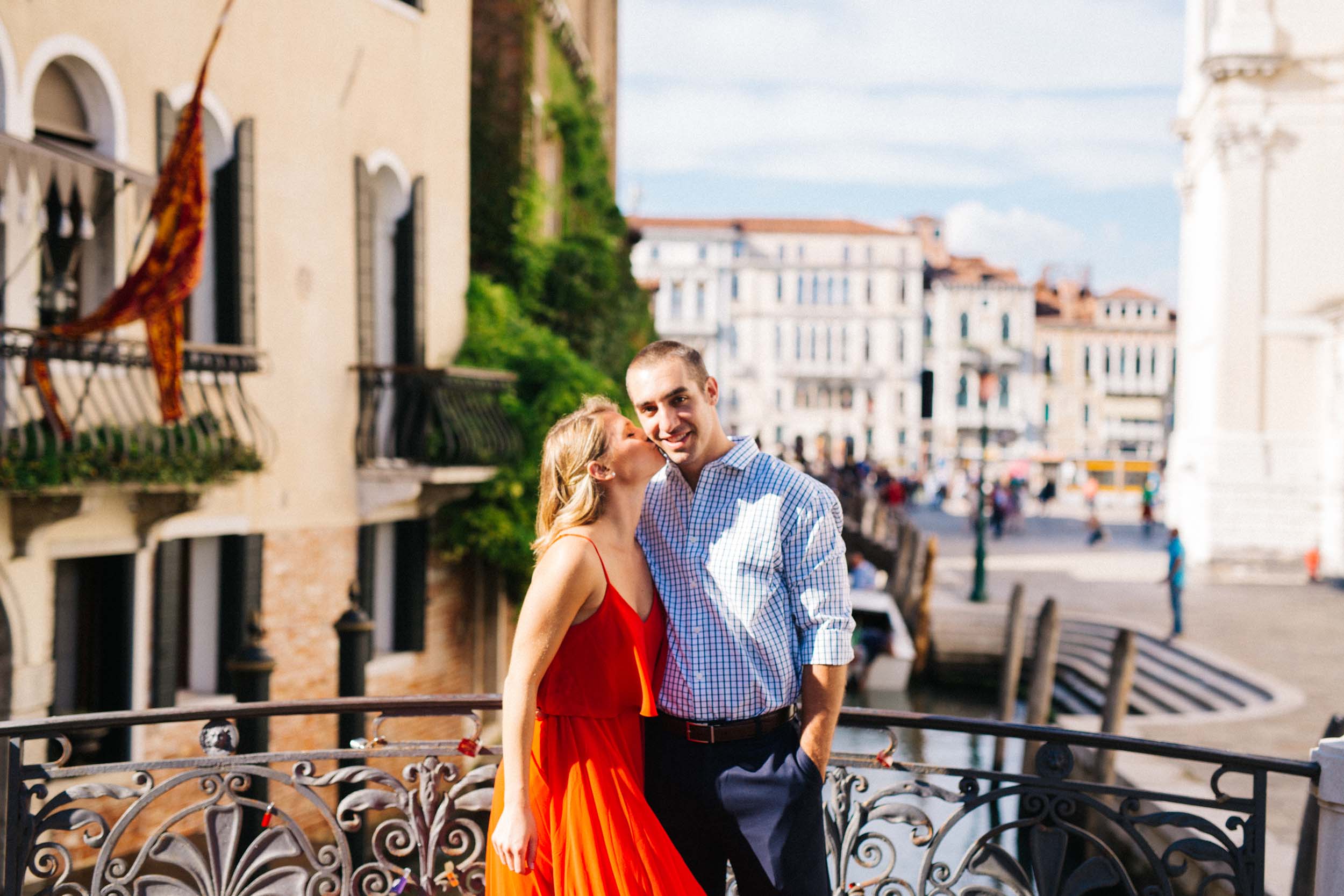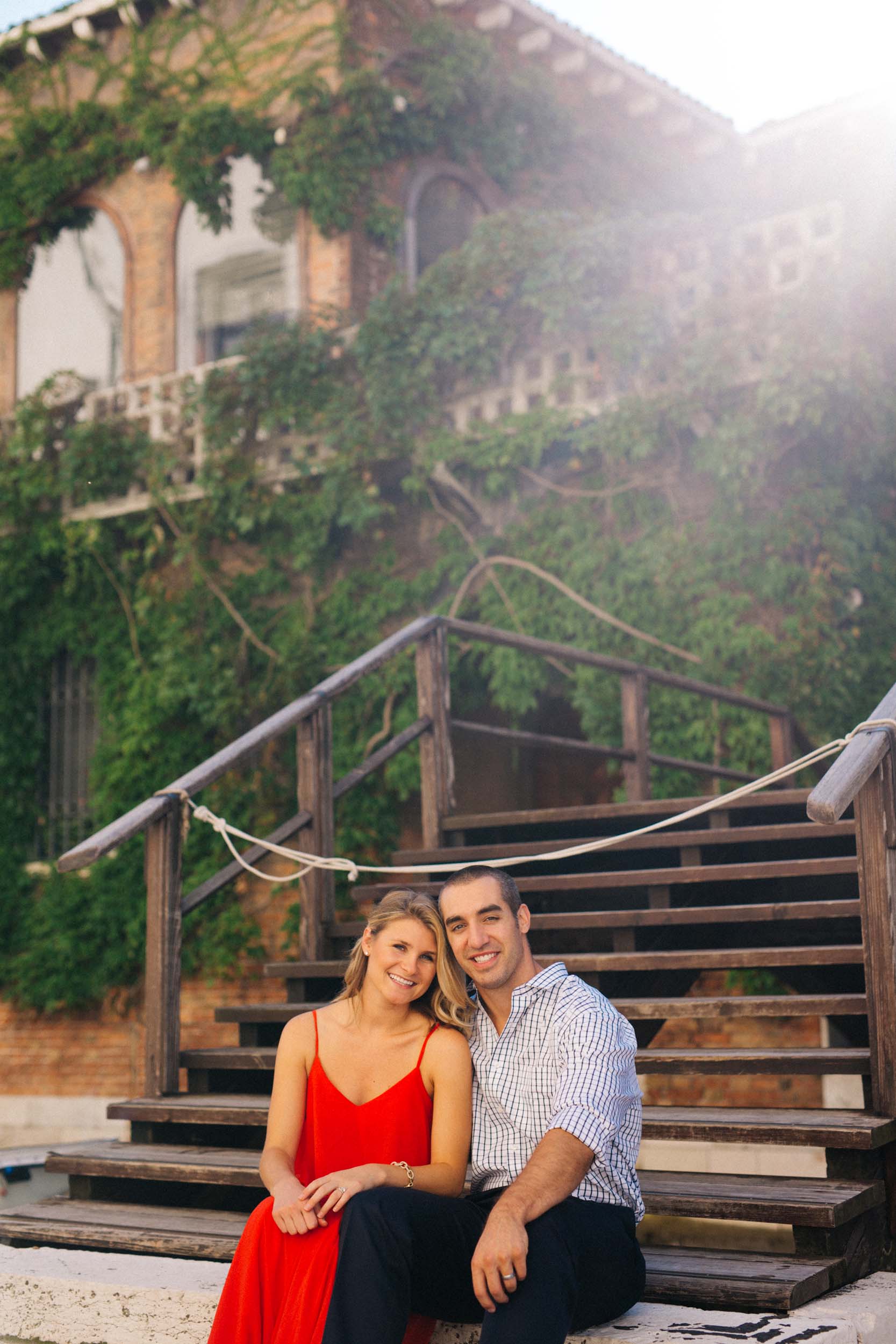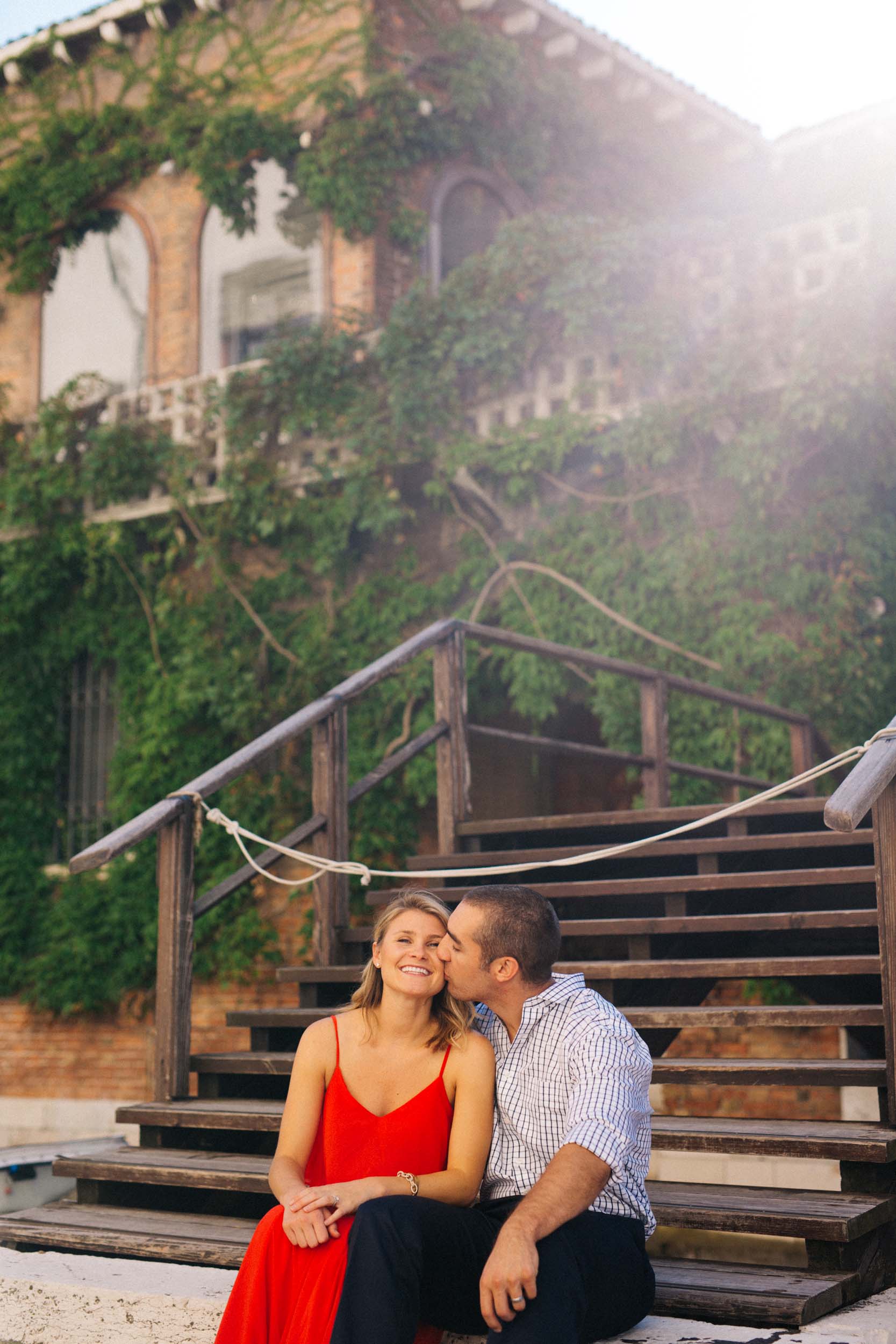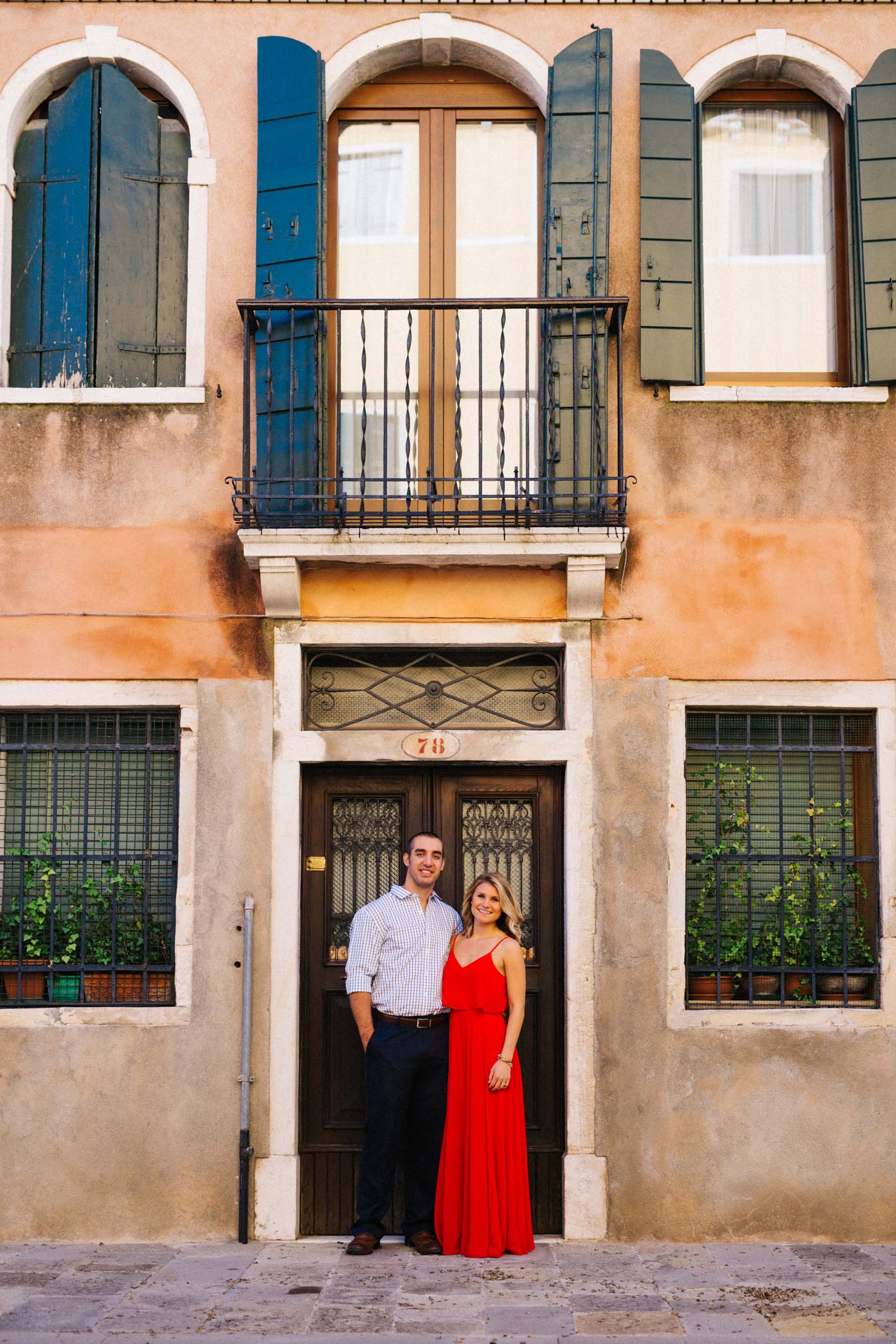 "After doing some research, I knew I was going to just love Venice. Everything about the islands – from the food to the winding canals and alleyways – is just beautiful. It's something that cannot be found anywhere else in the world.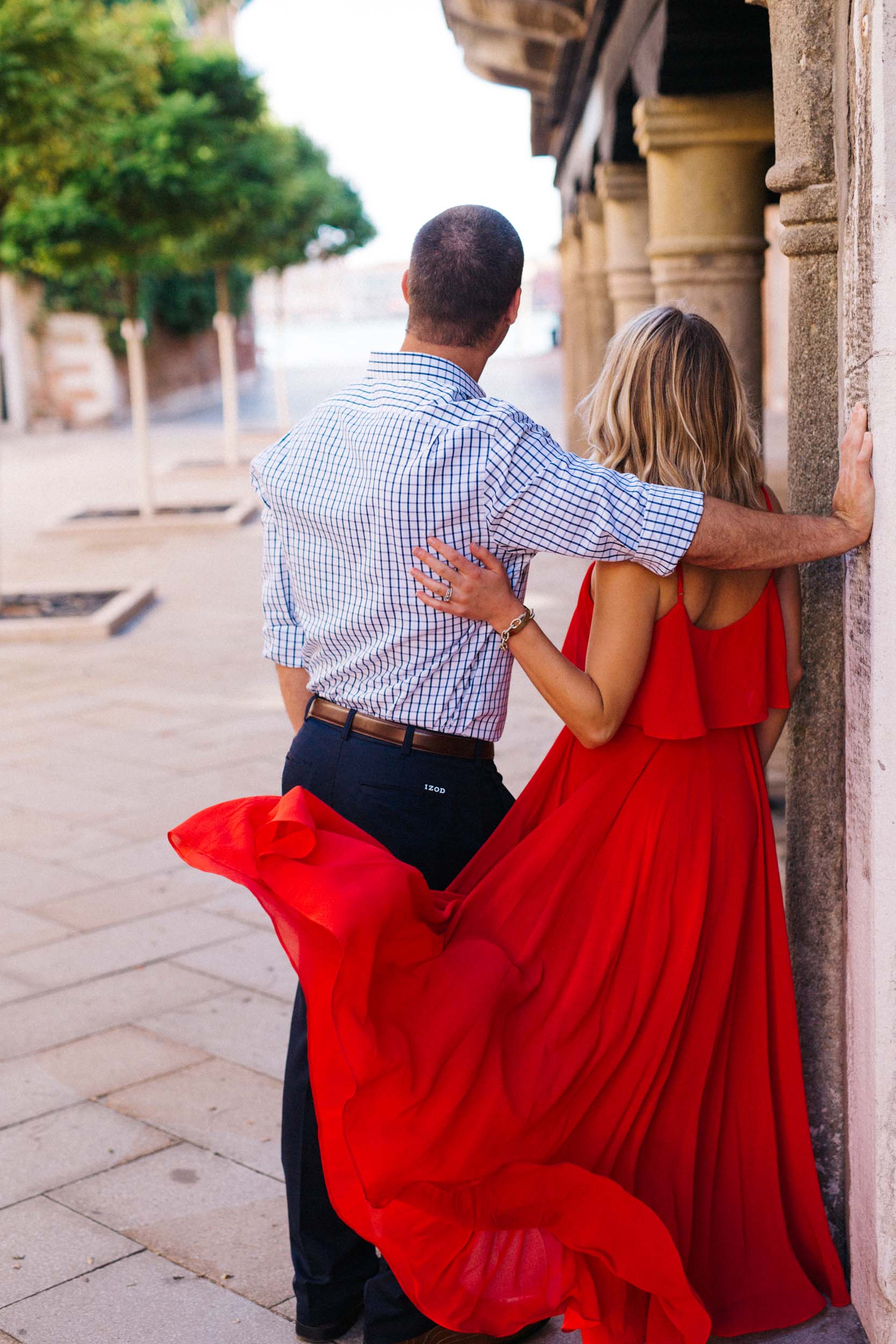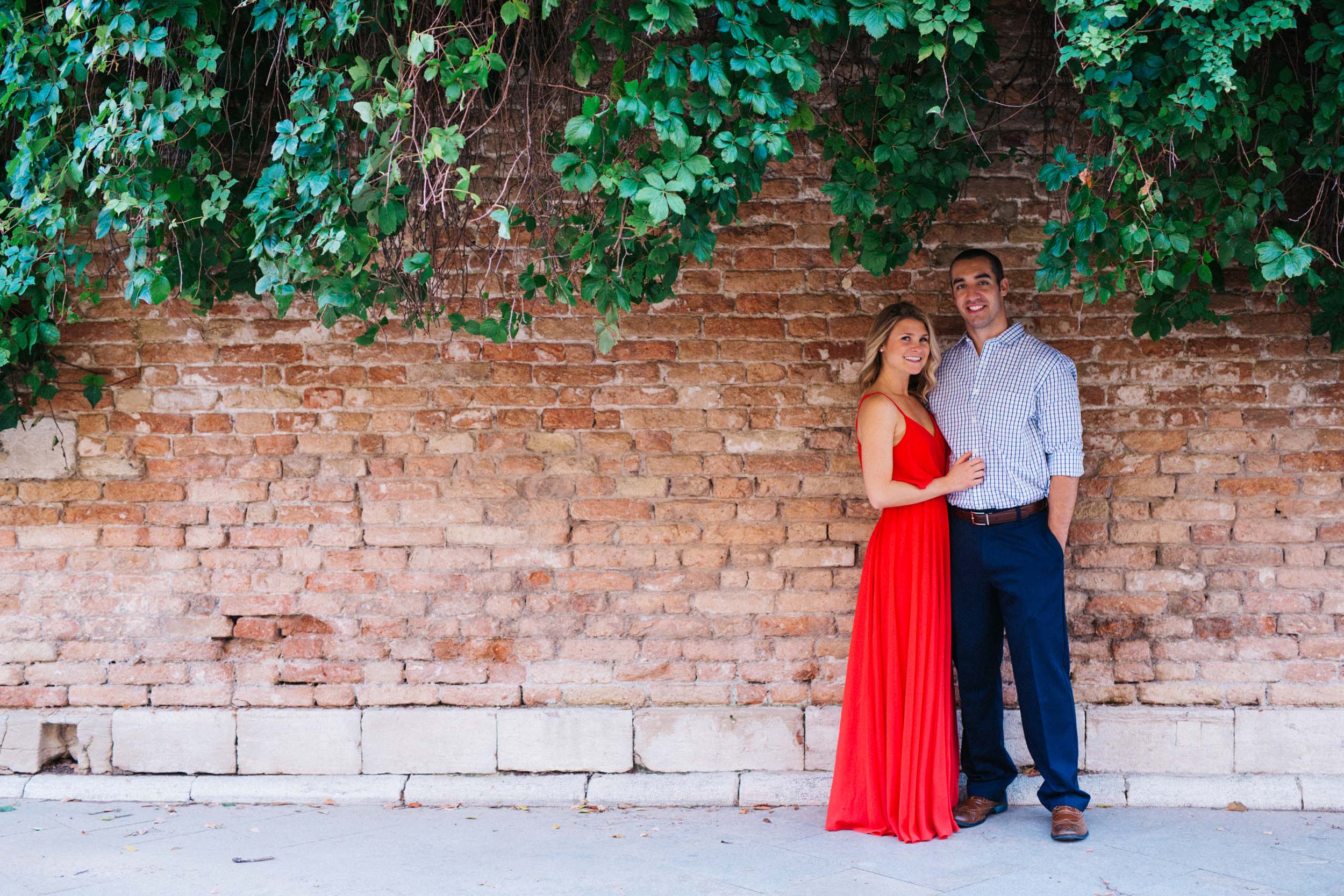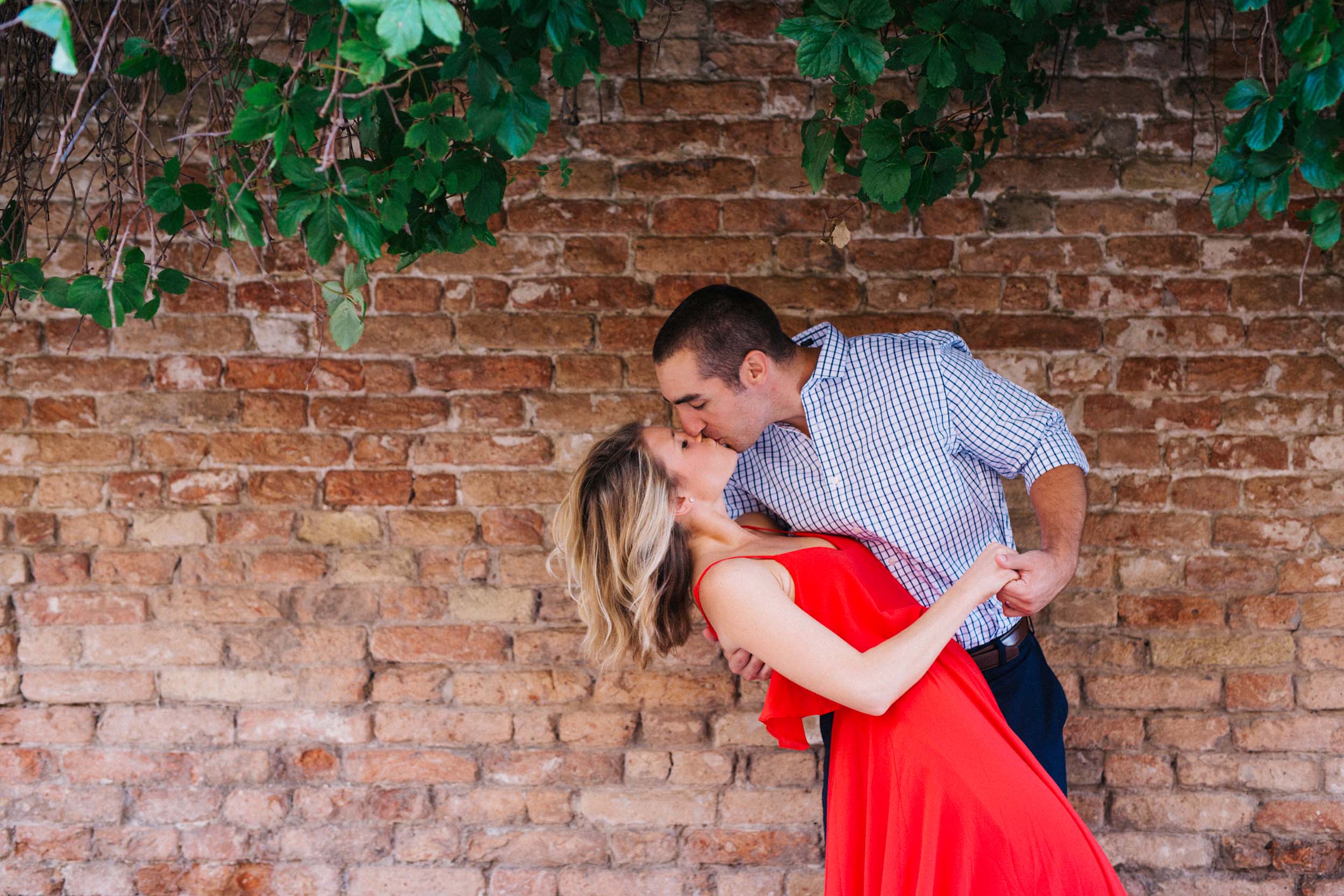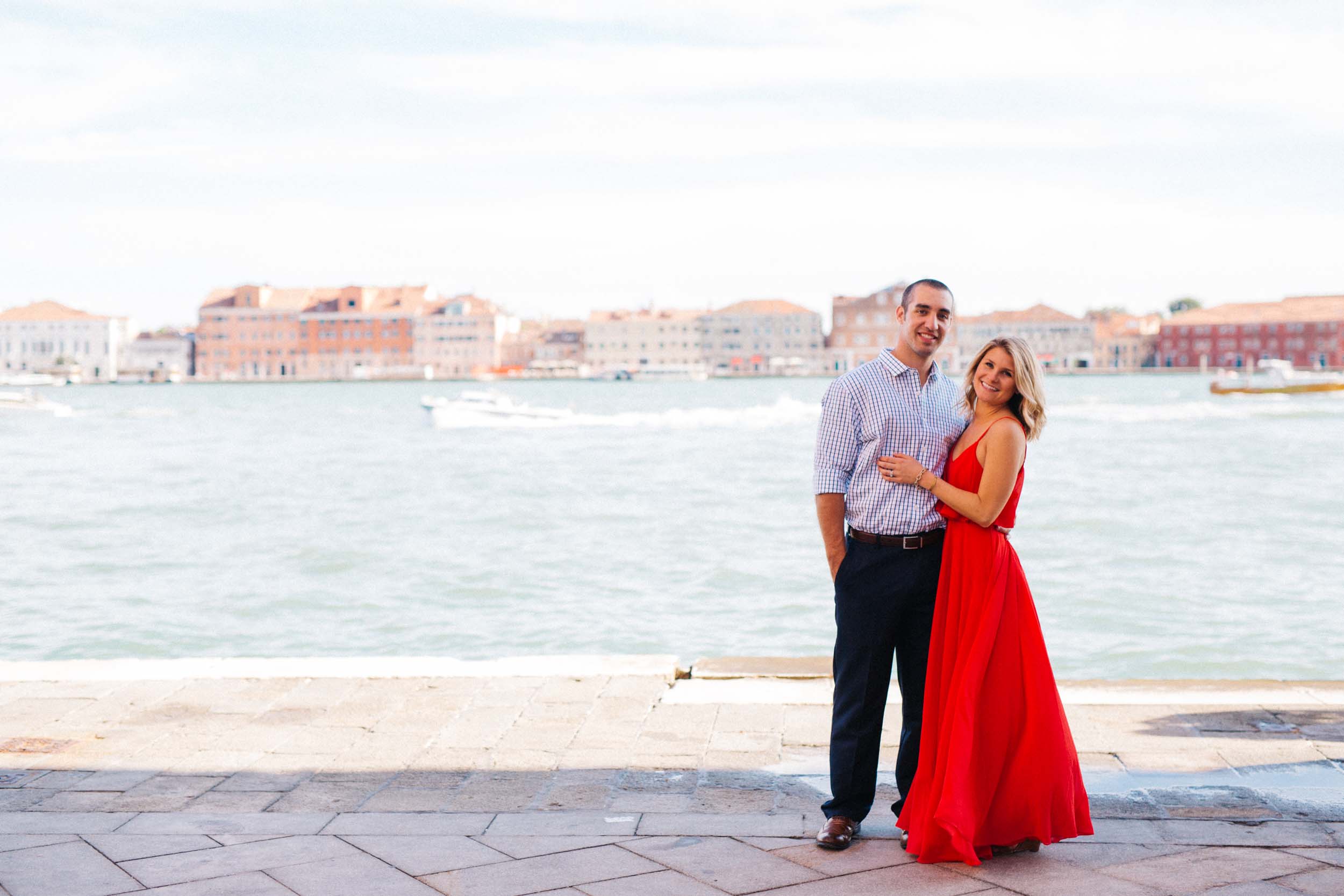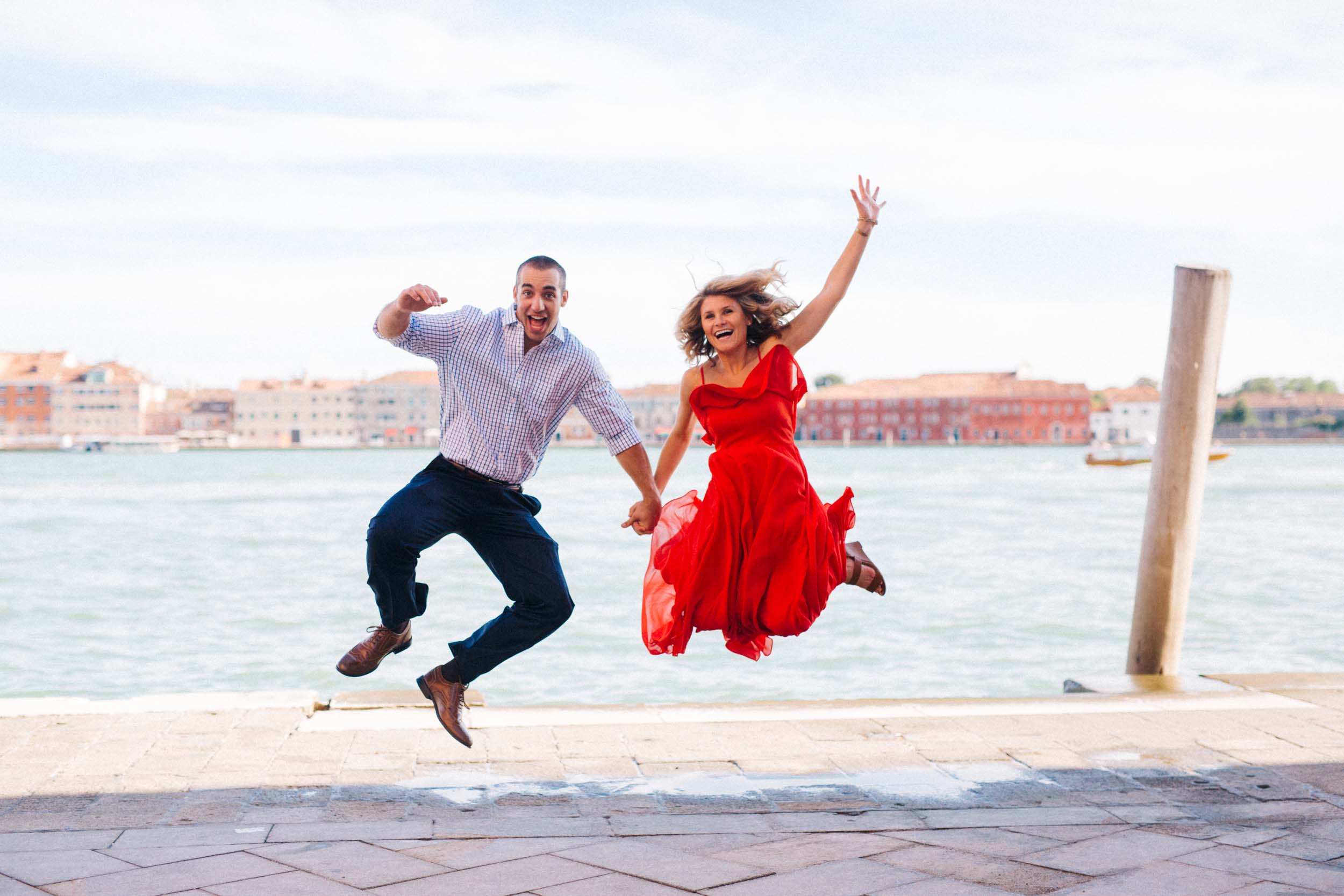 "When I found Flytographer, I knew that Venice would be the perfect spot to have our session with Siza. The flower boxes that hang from the windows, the unique doors that line the alleyways and the never-ending waterways are the perfect backdrop for any picture! Walking around Venice with Siza ended up being the best part of our trip. As a couple who is usually camera shy, Siza made us feel so comfortable! We felt as though we were just walking and taking pictures with an old friend. We can't thank her enough for making our time in Venice so enjoyable!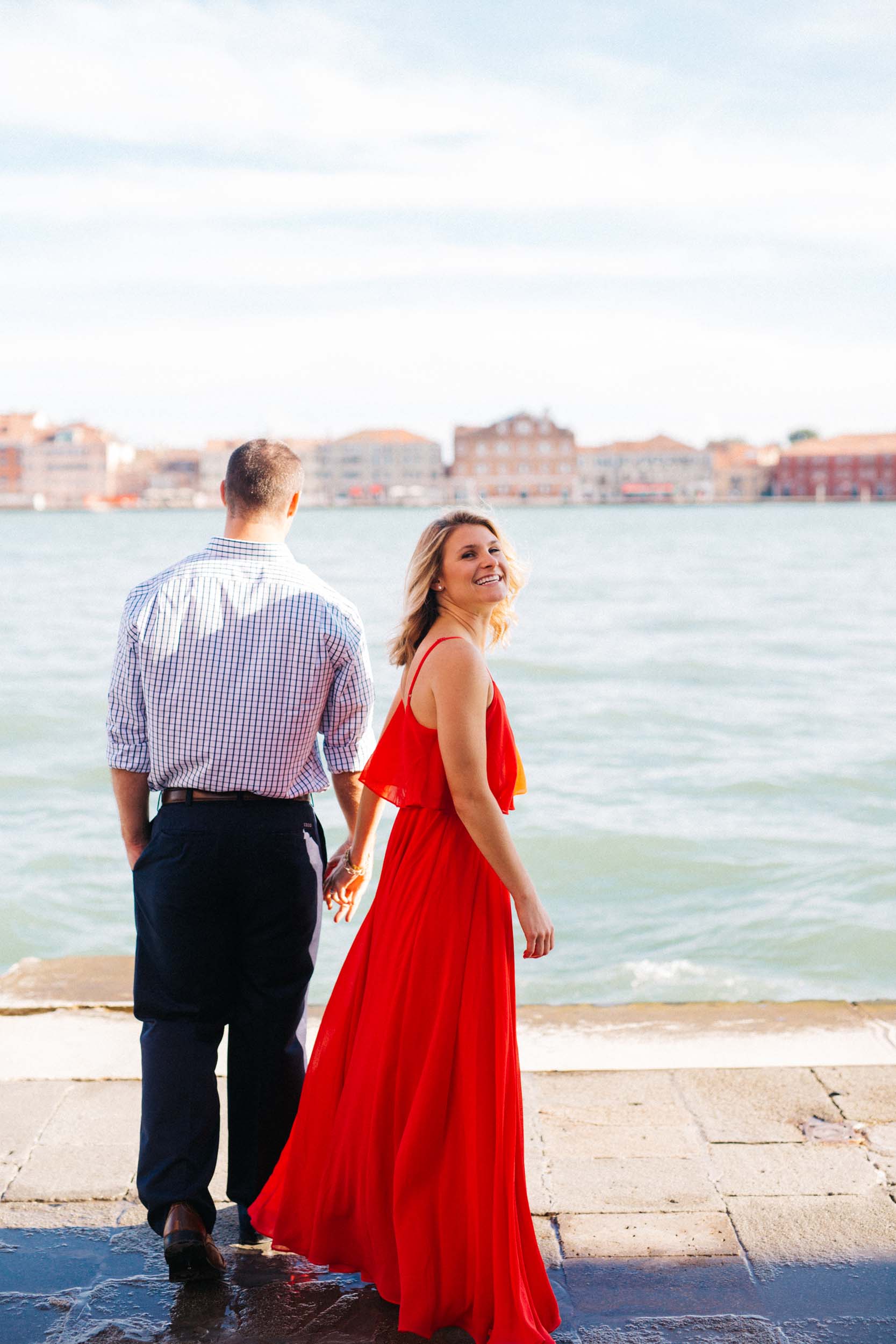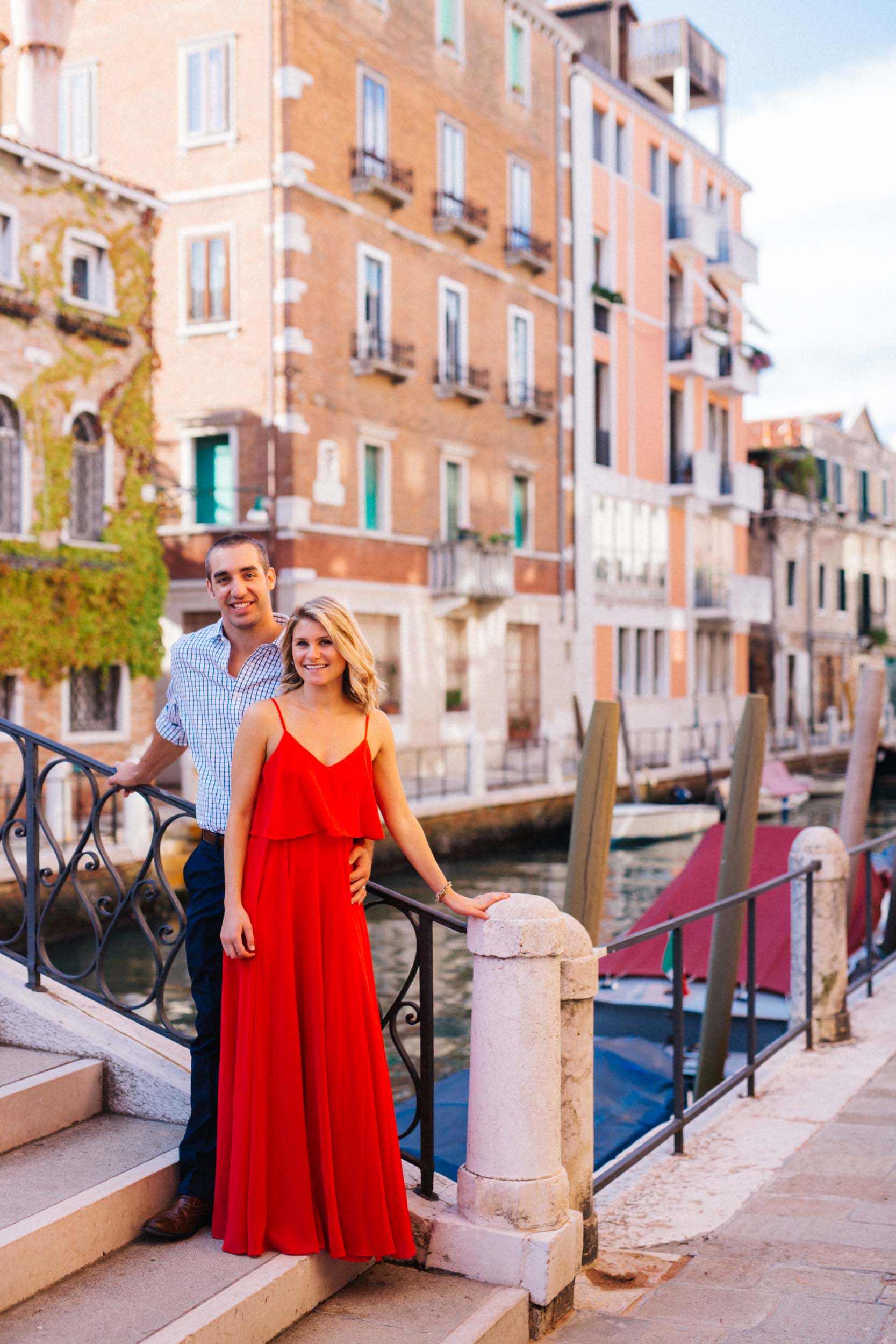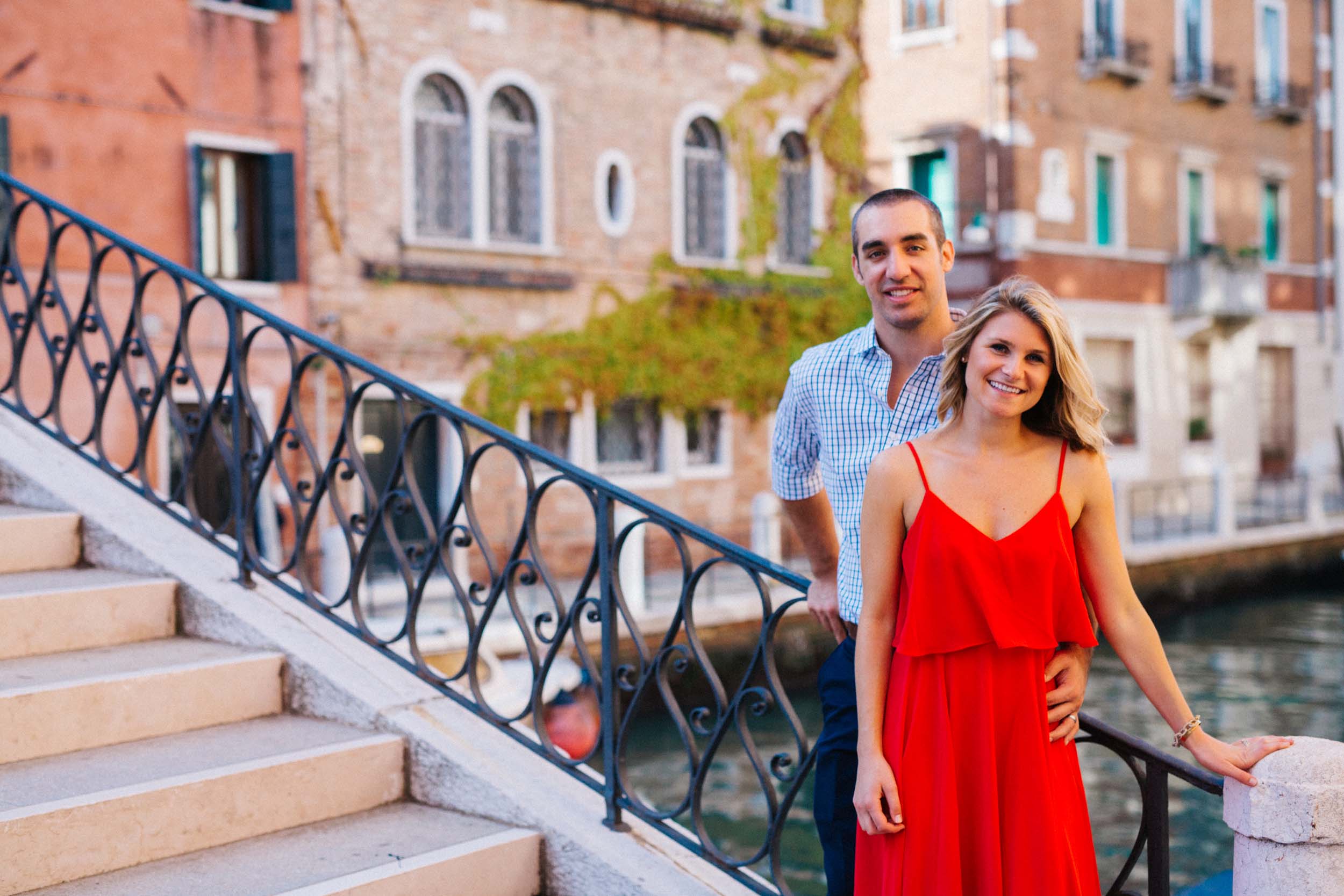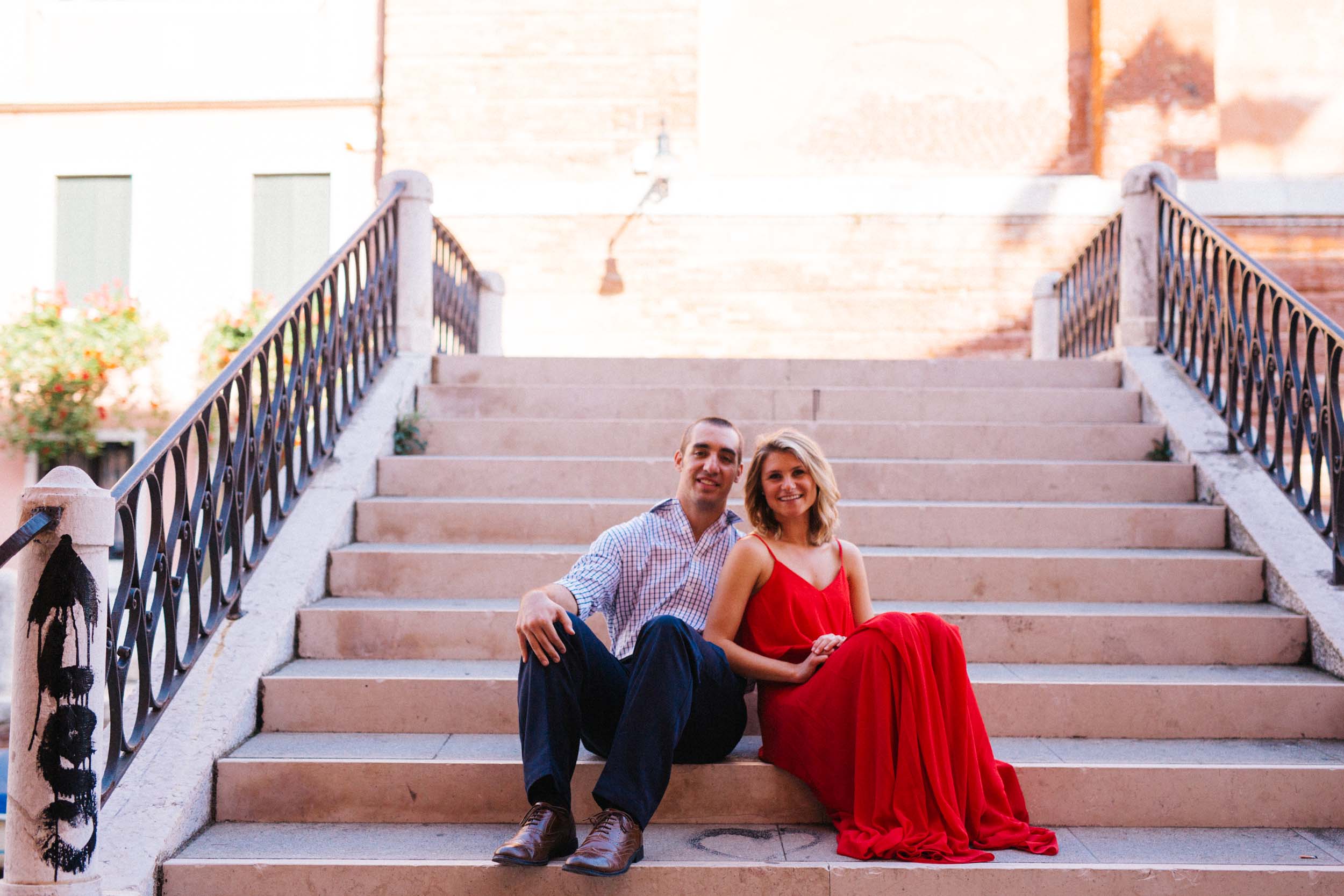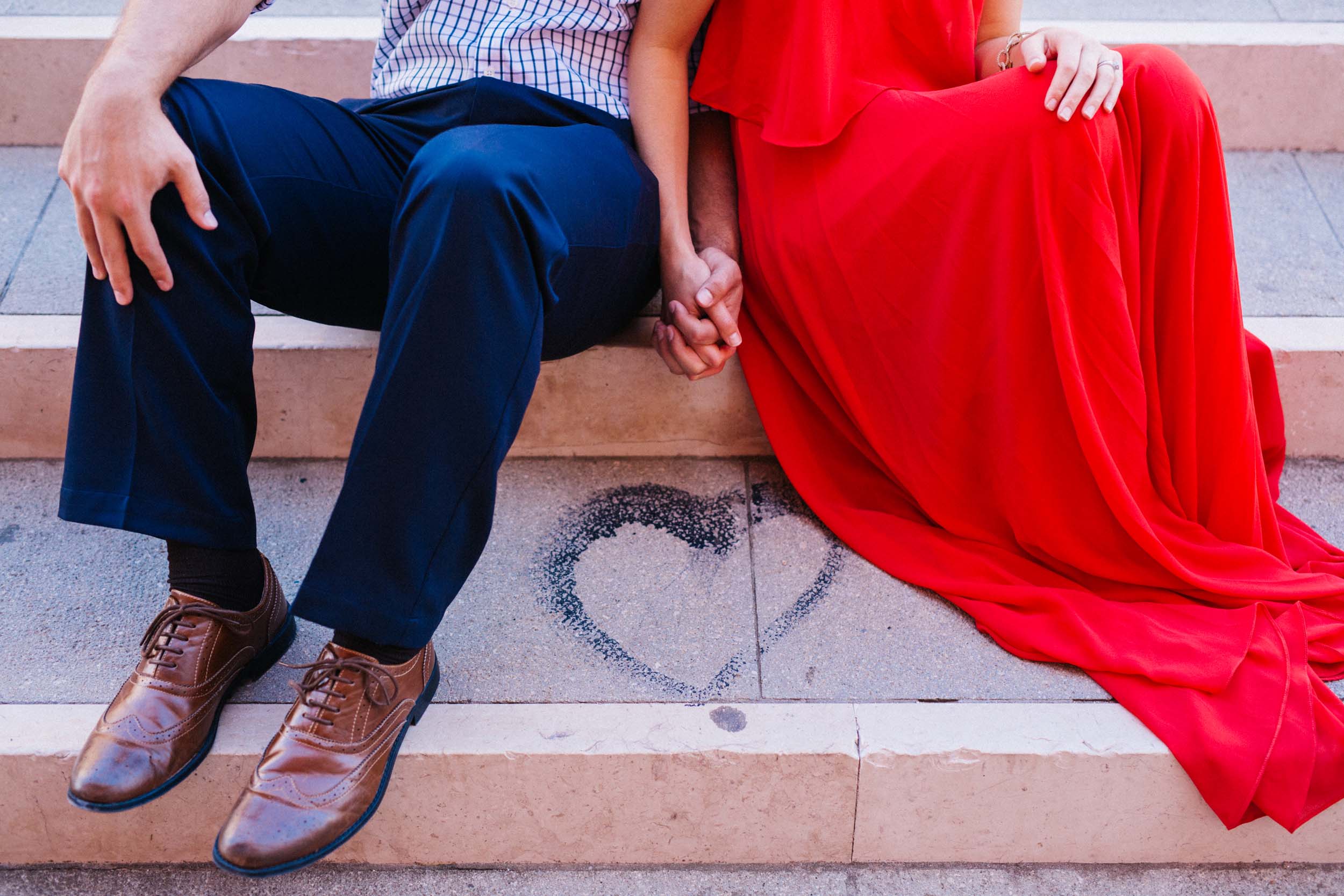 "Another thing we loved about Venice was staying outside of the 'typical tourist areas.' We stayed in Dorsoduro, which is one of the six sestieri (districts) of Venice, with more of a locals' vibe. Every morning as we left our Airbnb, we were greeted by a local man playing the most beautiful music on his accordion. During the day, we would come back to relax with a bottle of wine before dinner and watch the children run around playing soccer in the courtyard. It was so peaceful and truly felt like we were locals living this picturesque life. As we left for dinner, we were again greeted by our favourite accordion player. It brought the biggest smiles to our faces and is something we will remember forever when we think about our trip to Venice." – Kristine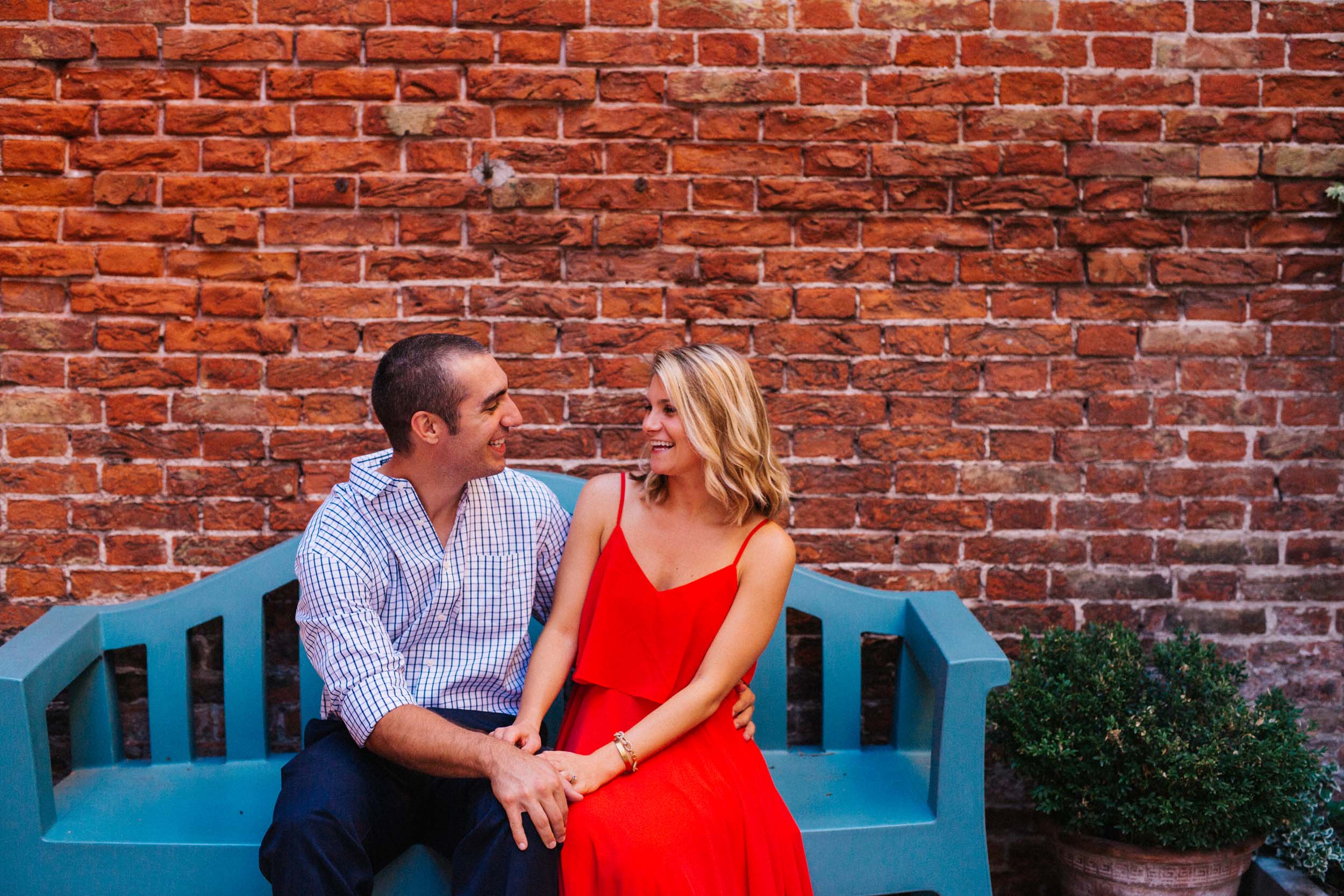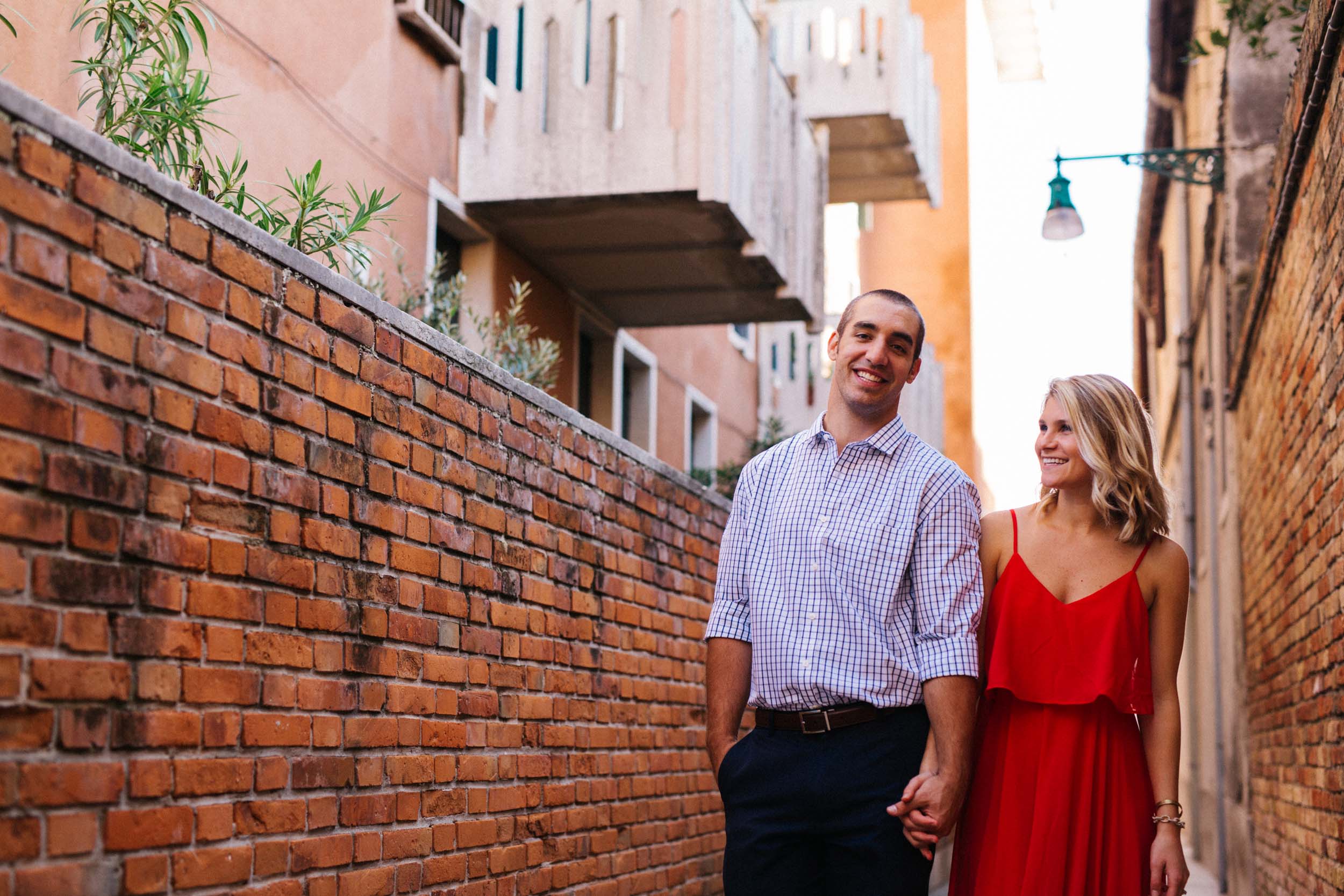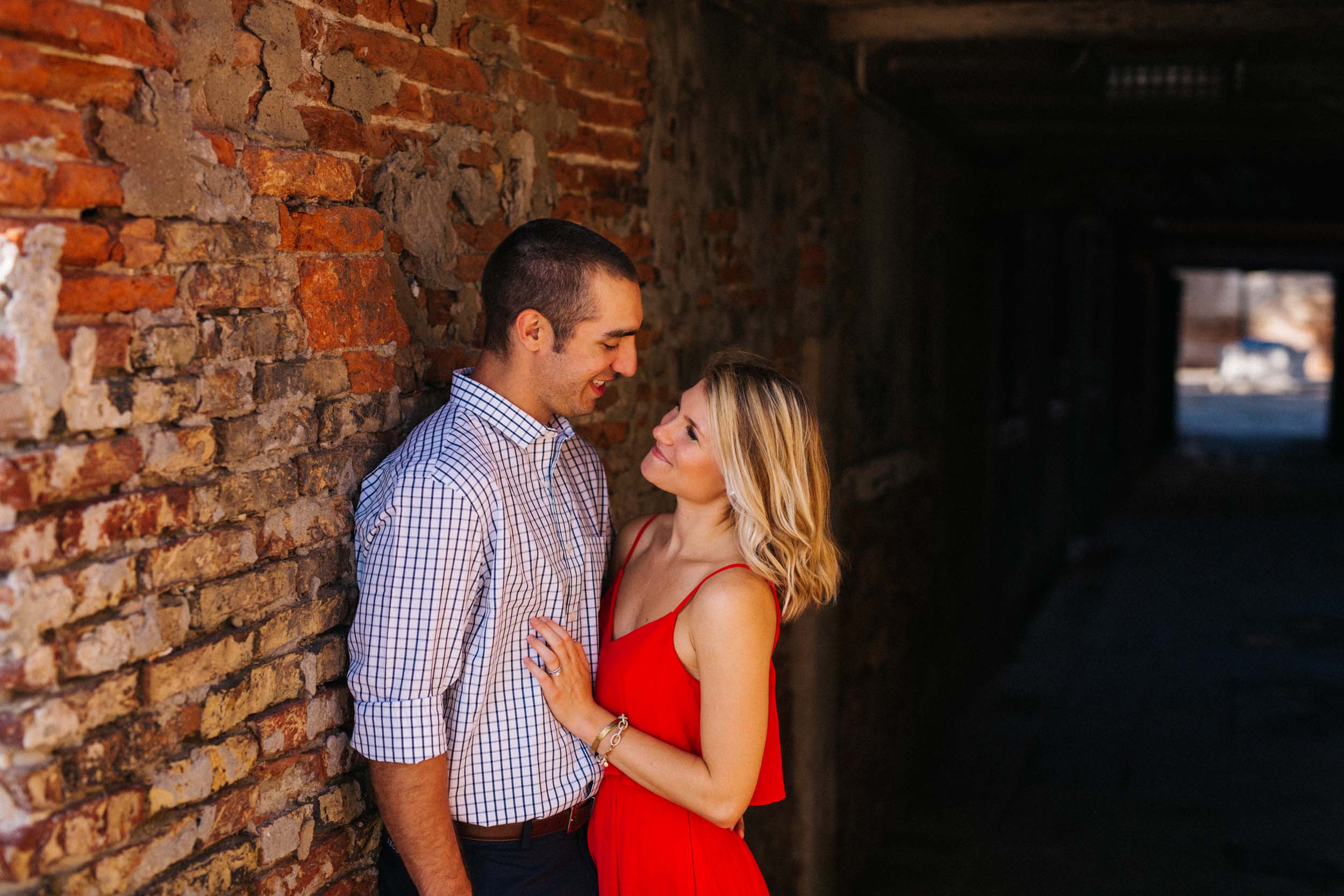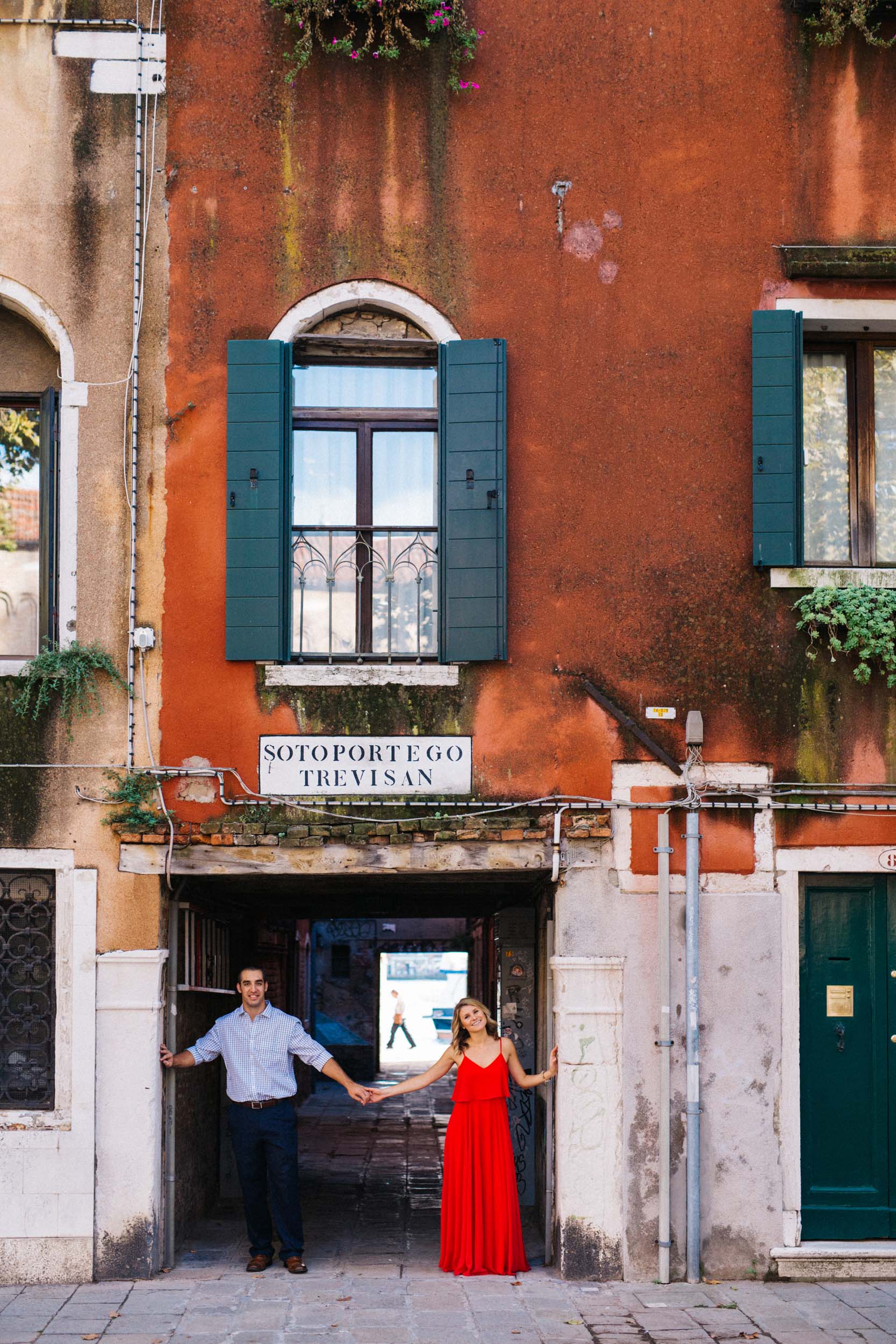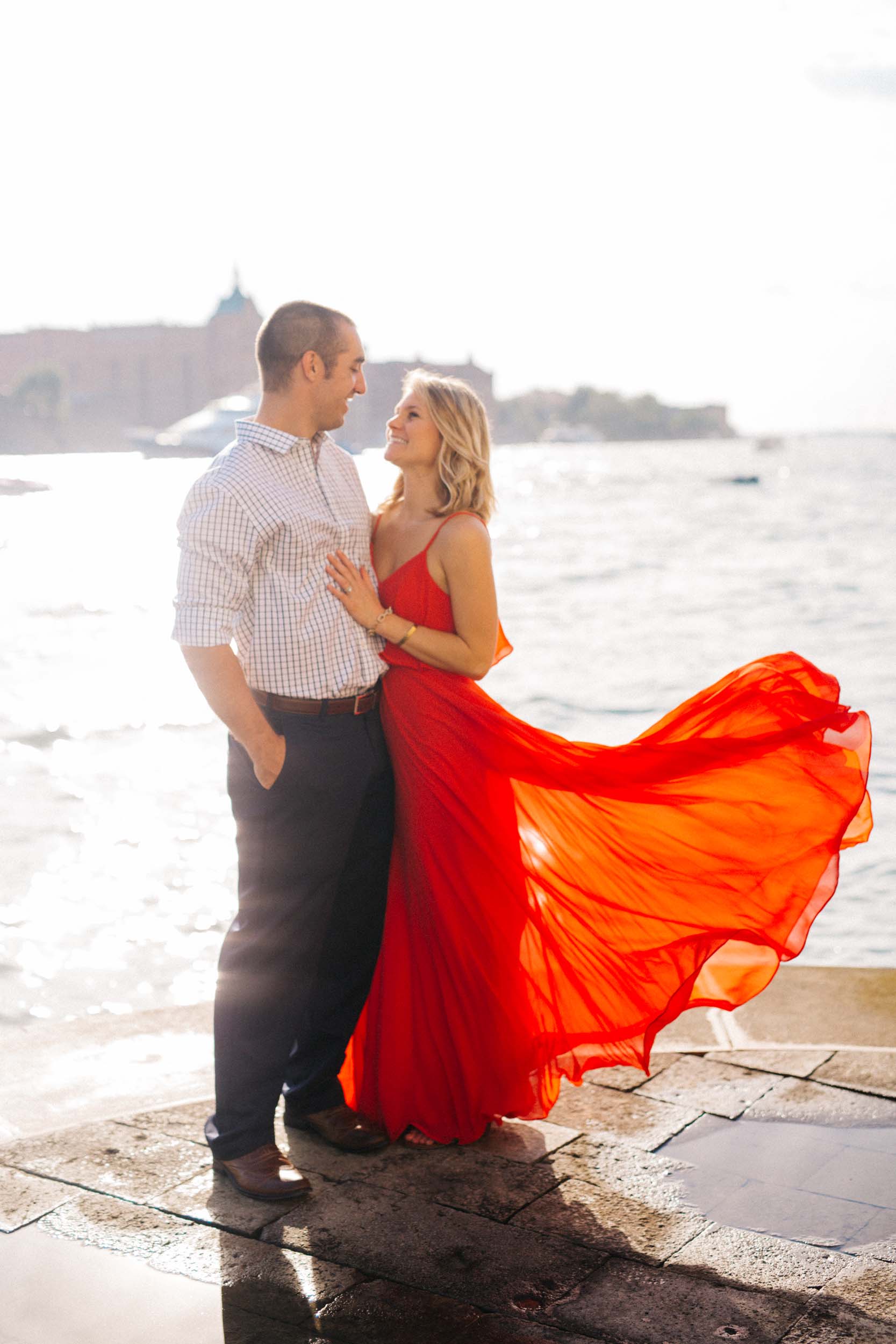 See more: couples – family – romantic getaways – Venice