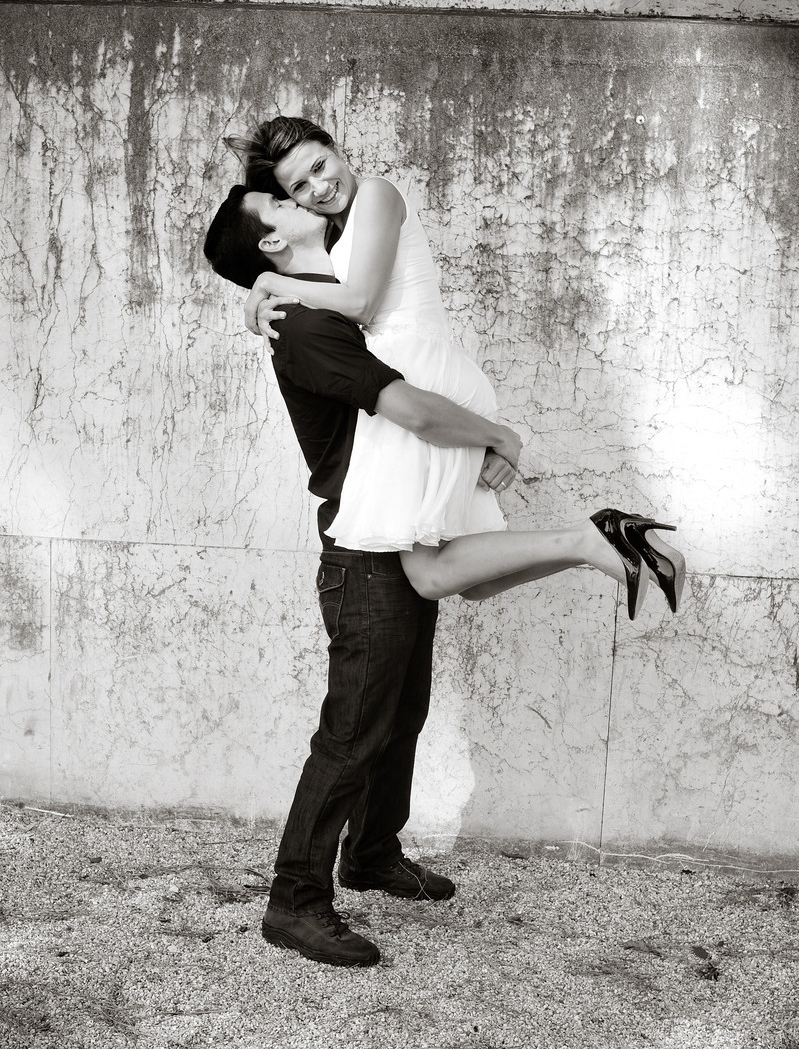 Can you imagine a more romantic time to capture vacation photos? Honeymoons are one of life's most special trips. It's truly disappointing to return home with only blurry selfies, awkward stranger-shots, or no decent photos TOGETHER because you are always taking turns!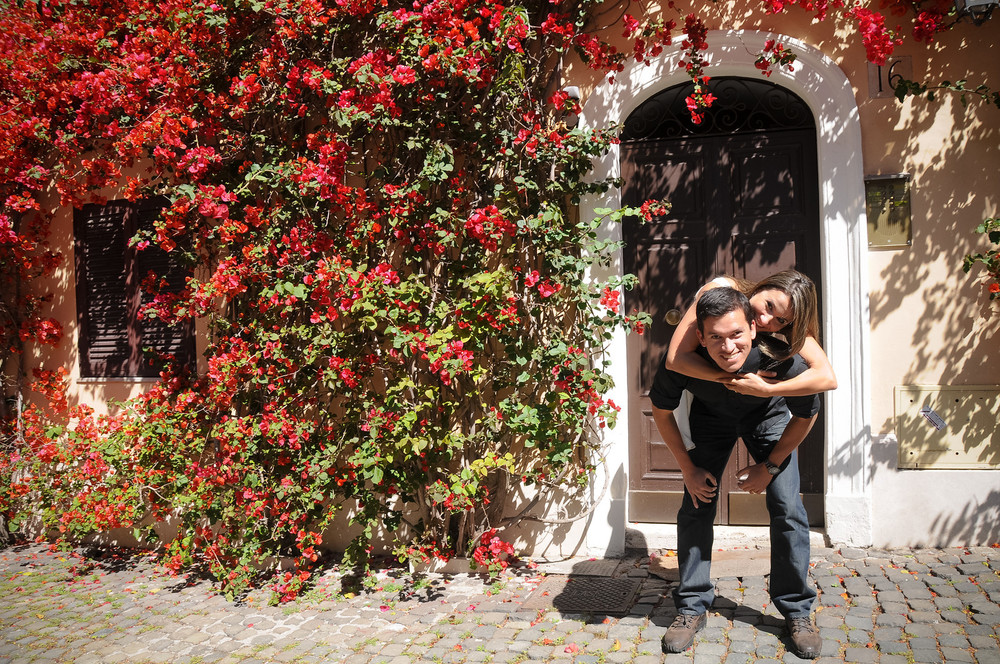 Cintia and Paulo recently honeymooned in Rome, Italy. Cintia decided that memories were the best souvenir, and surprised Paolo with a Flytographer honeymoon shoot. Photographer Siobhan Hegarty, spent an hour with them strolling between the Roman Forum and Piazza Venezia. She shared some of her local, insider tips while discretely capturing some stunning memories for Cintia and Paulo to cherish forever.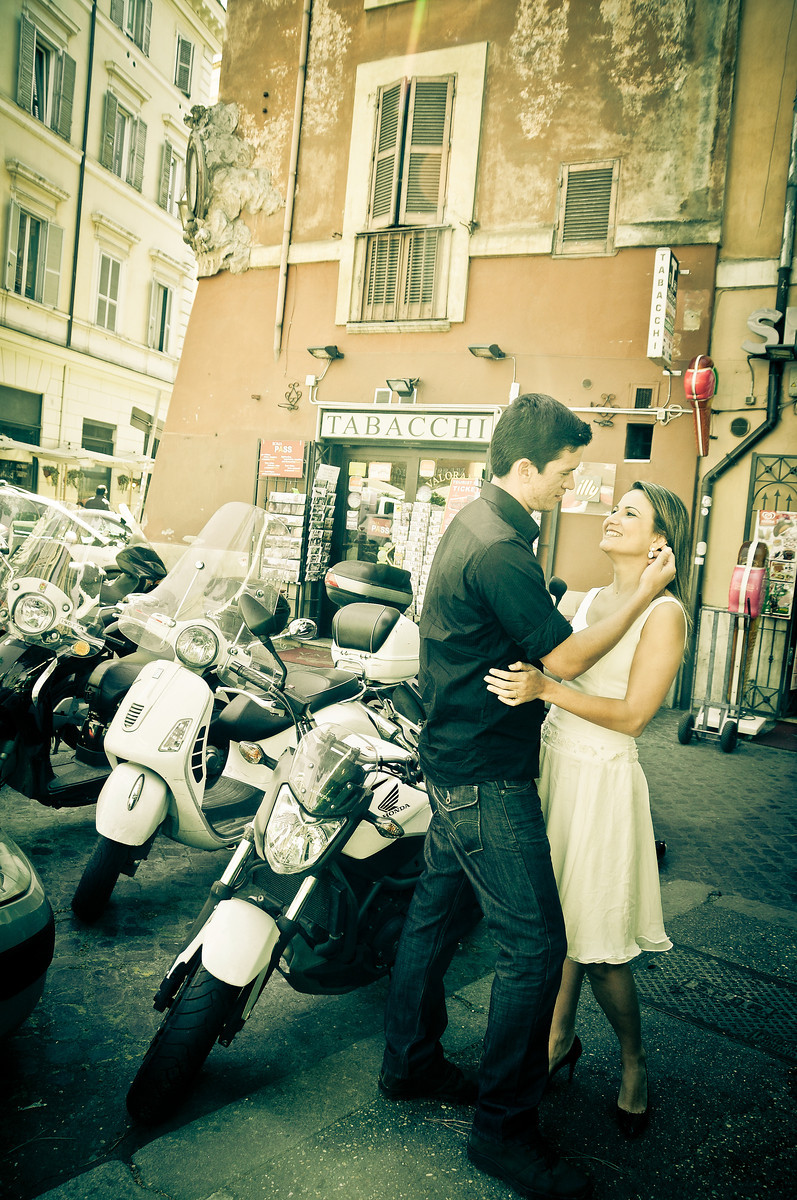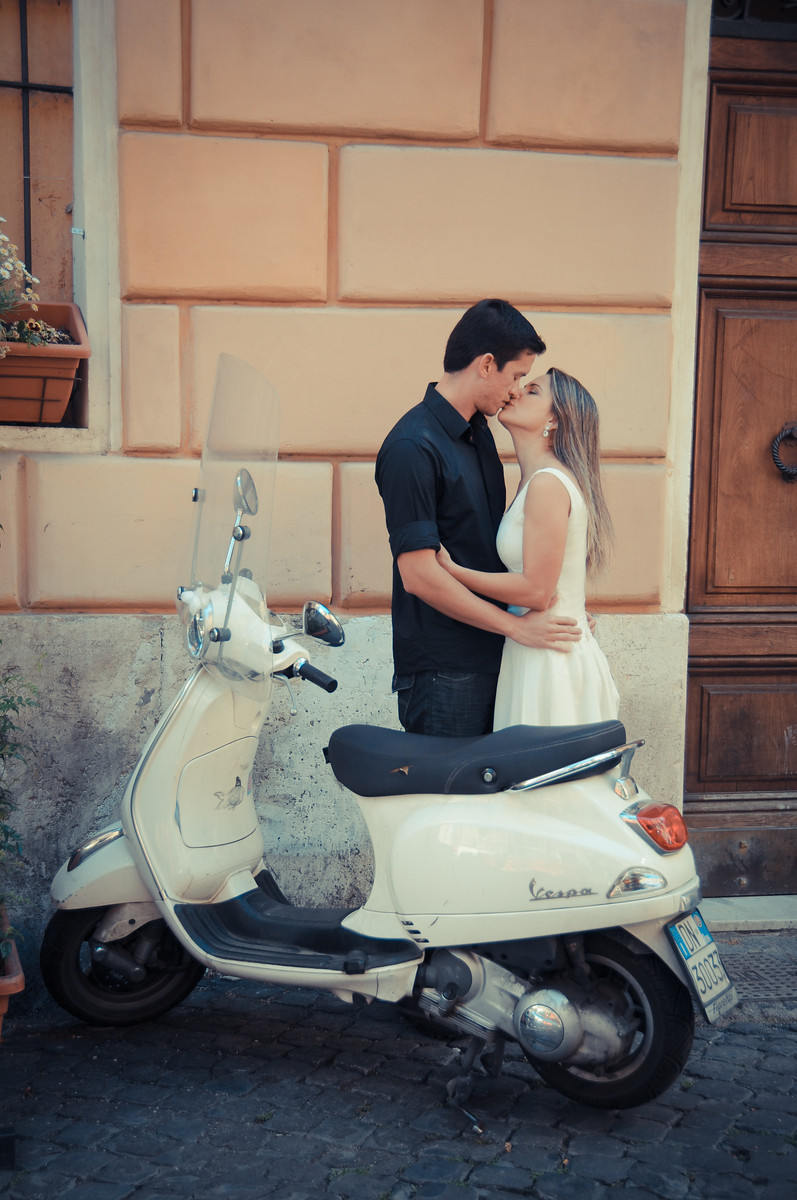 "We LOVE our photos!! It was a great experience and all our friends really enjoyed seeing them too! Finally, we will have amazing photos of a trip!! Siobhan, you're fantastic!" – Cintia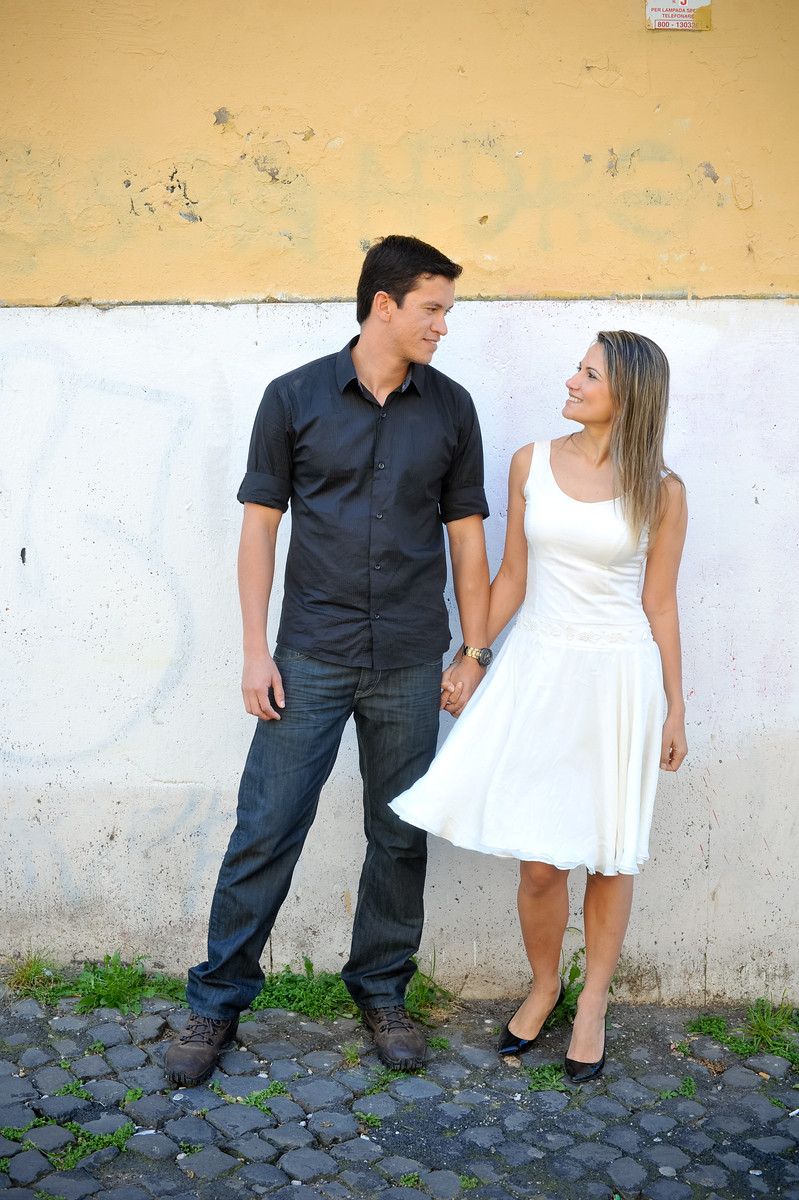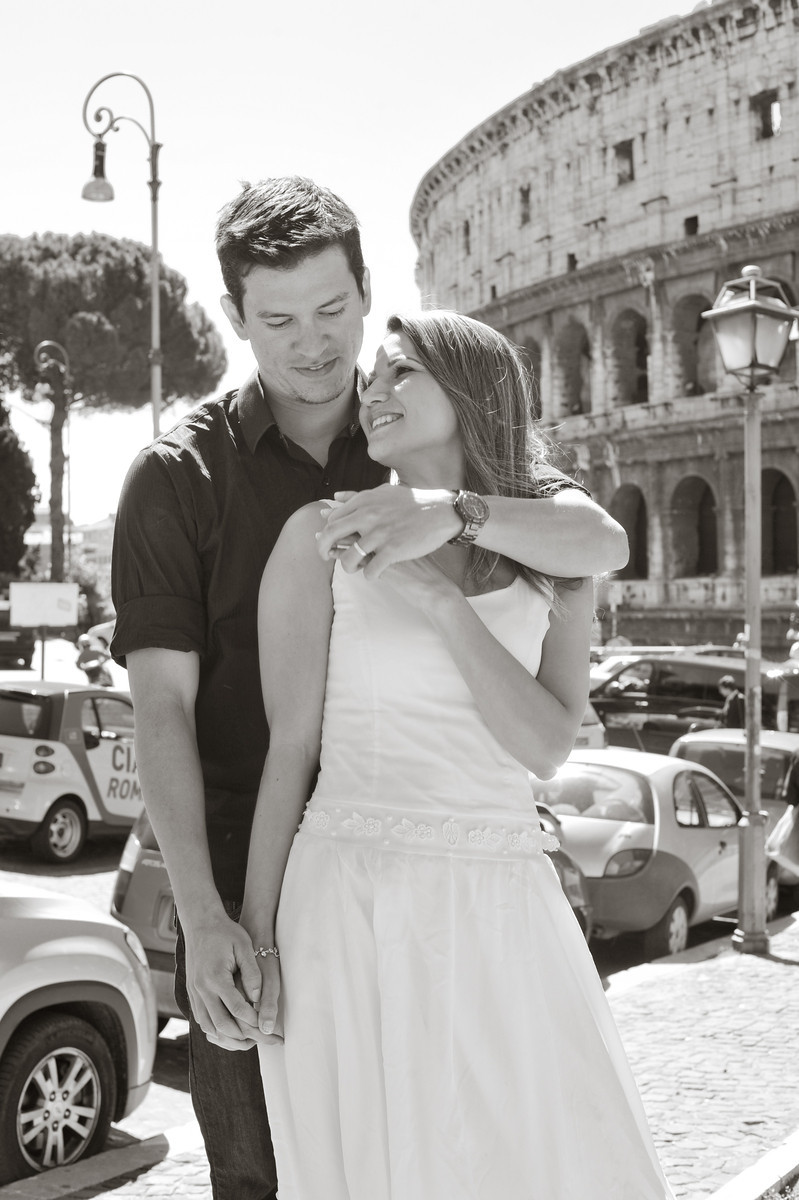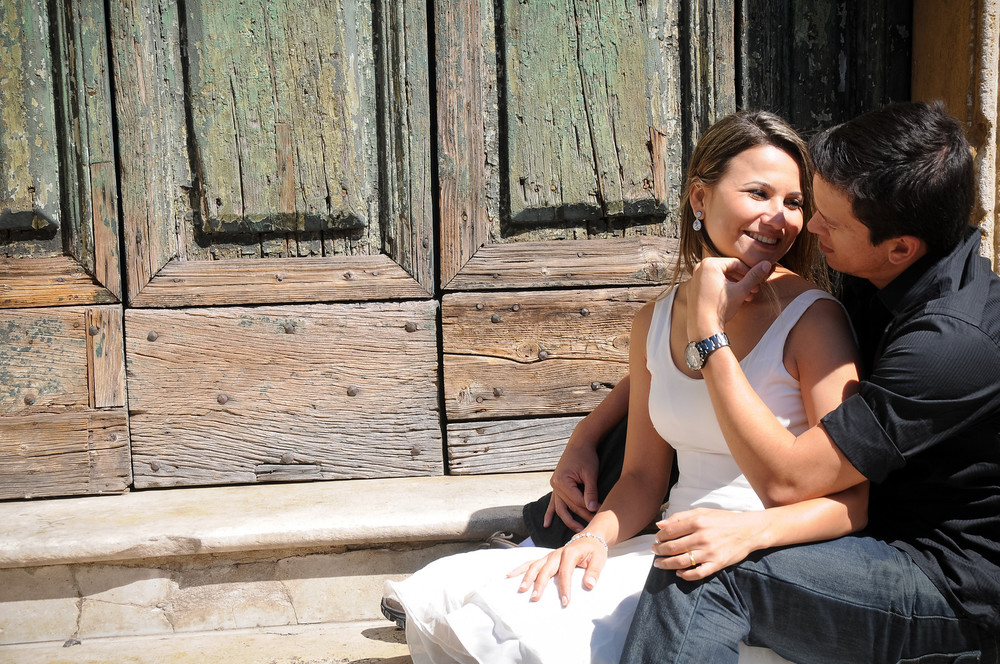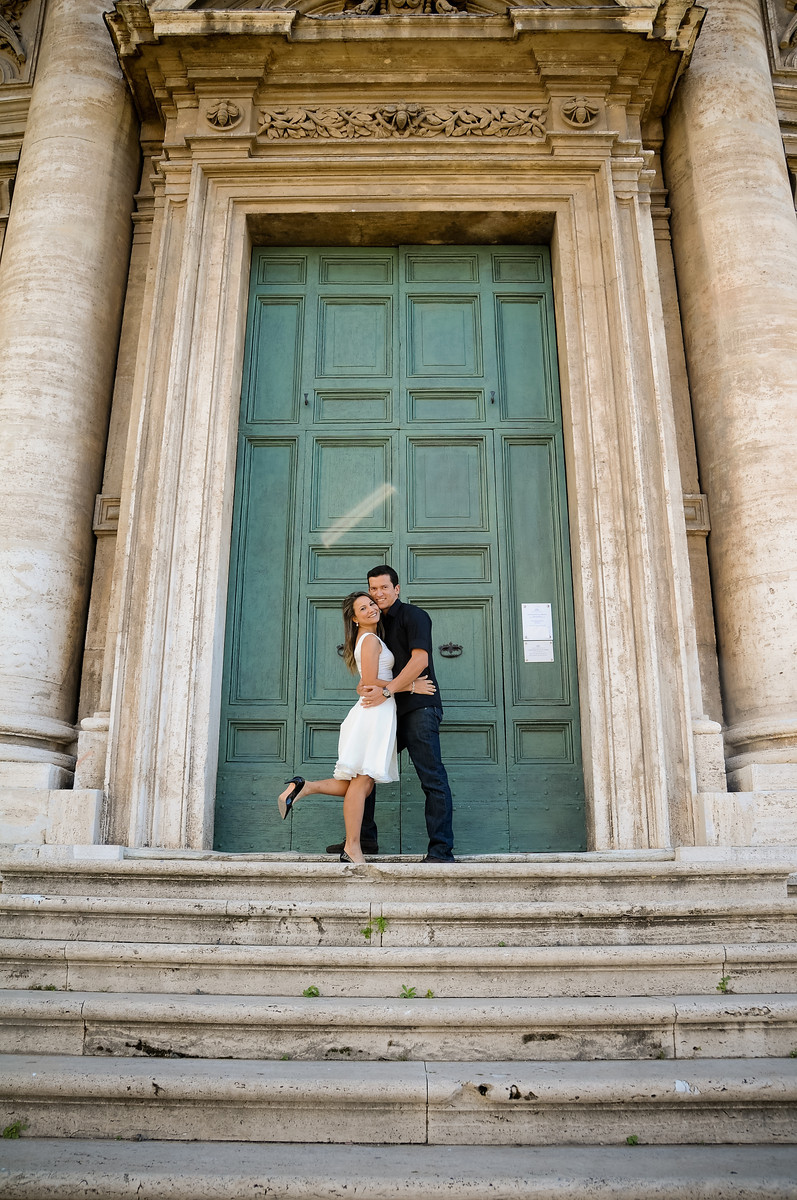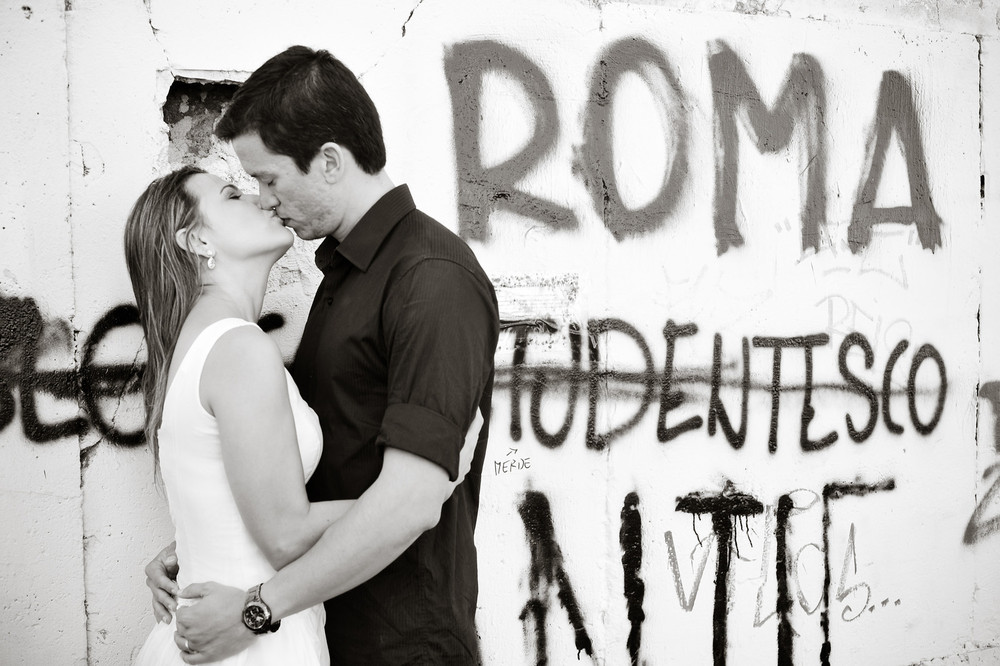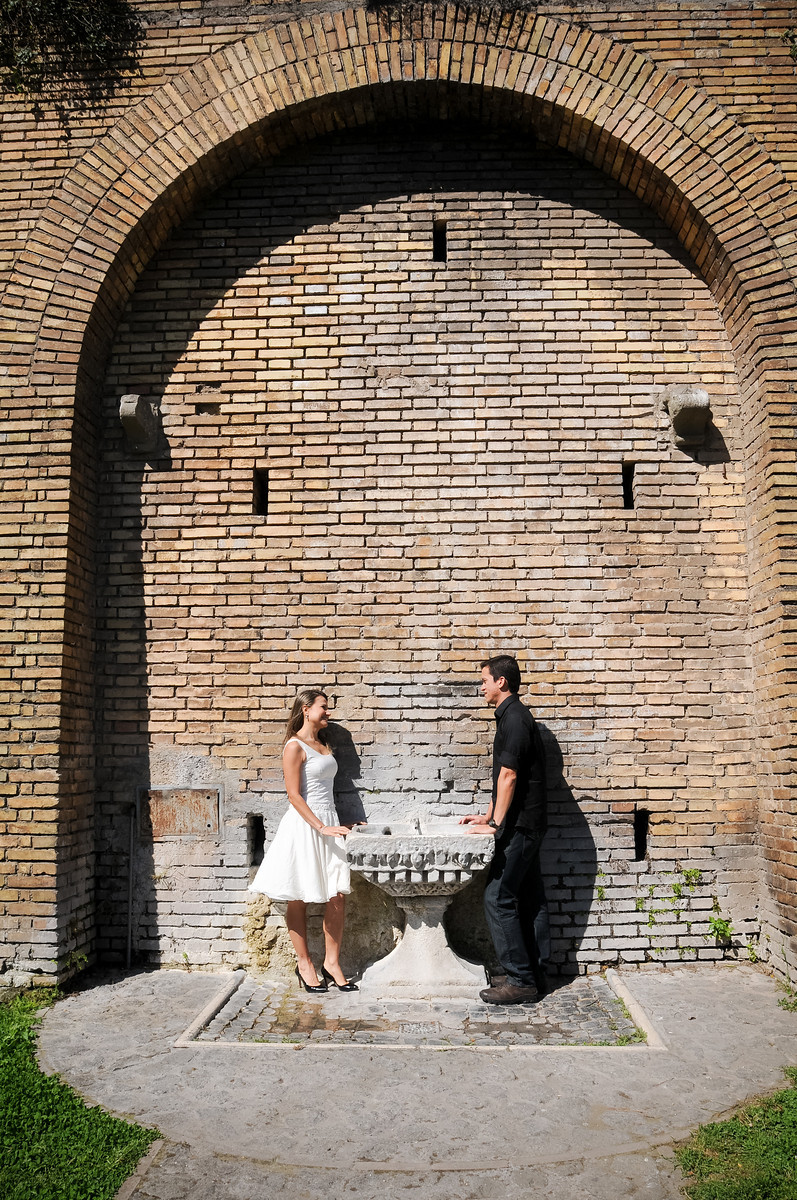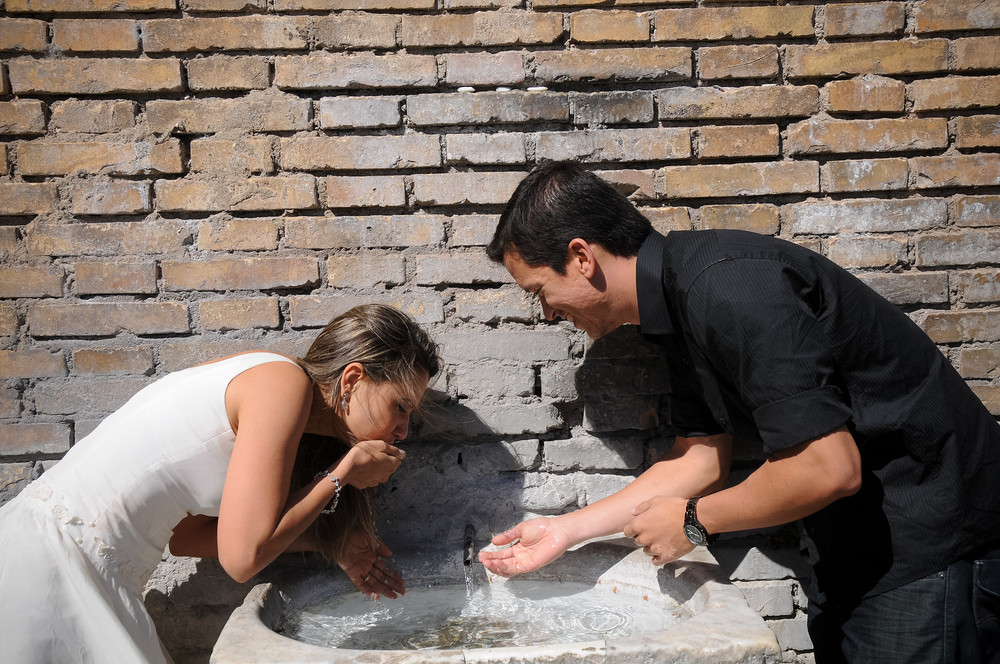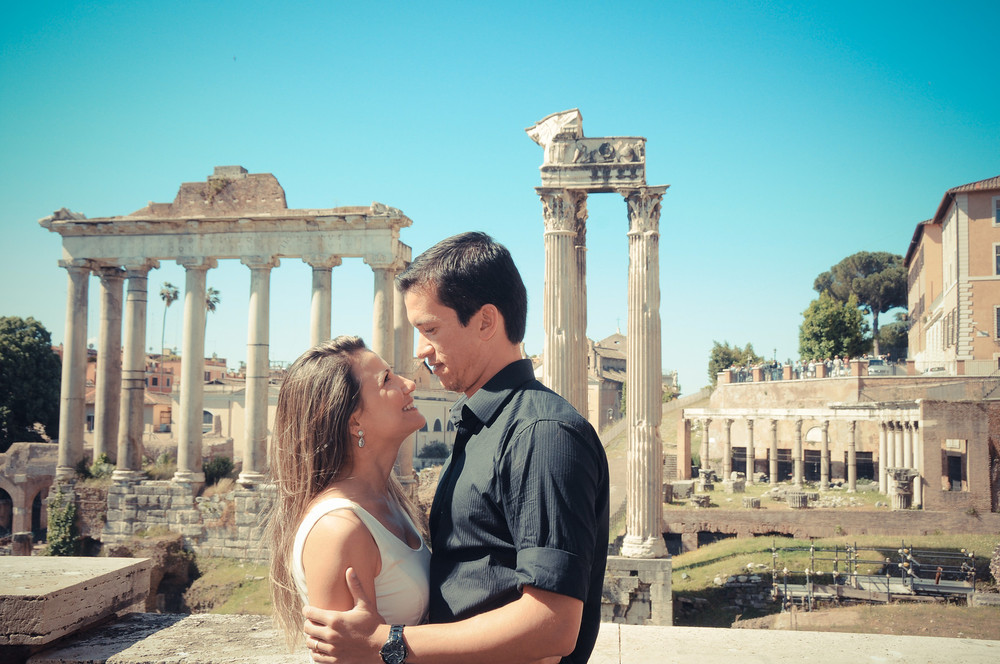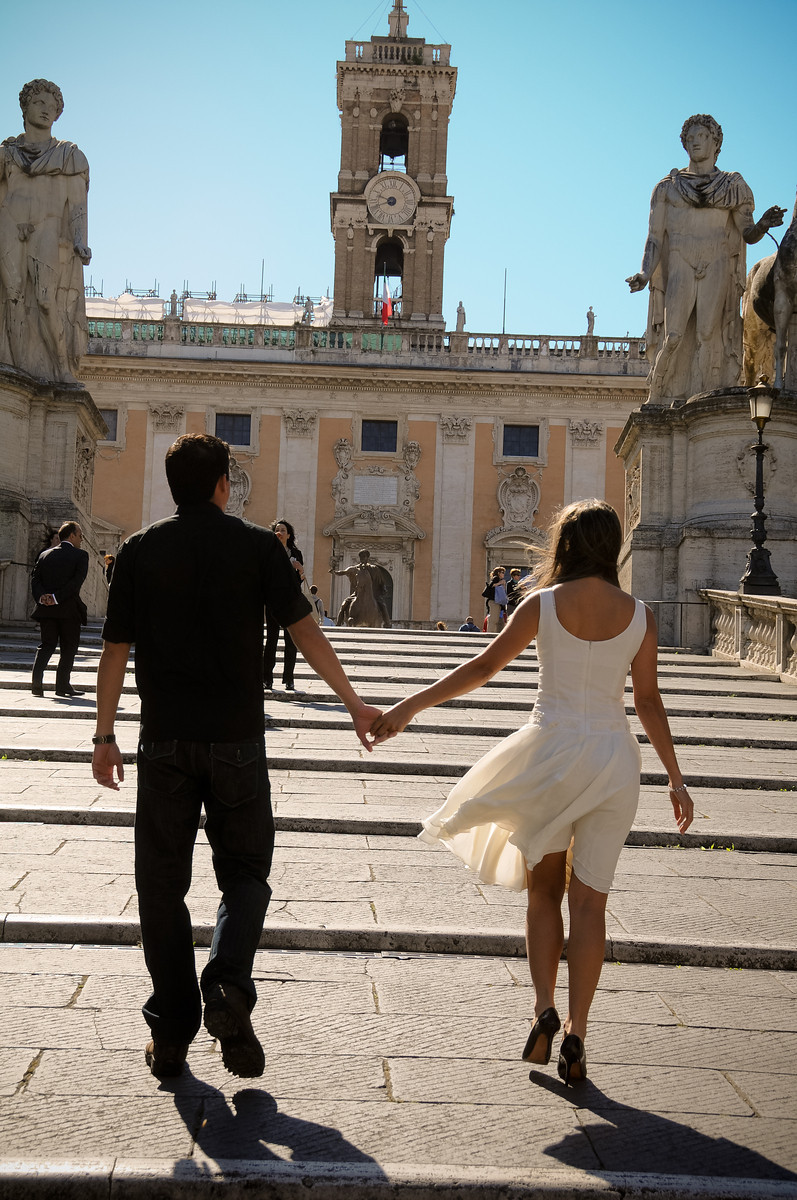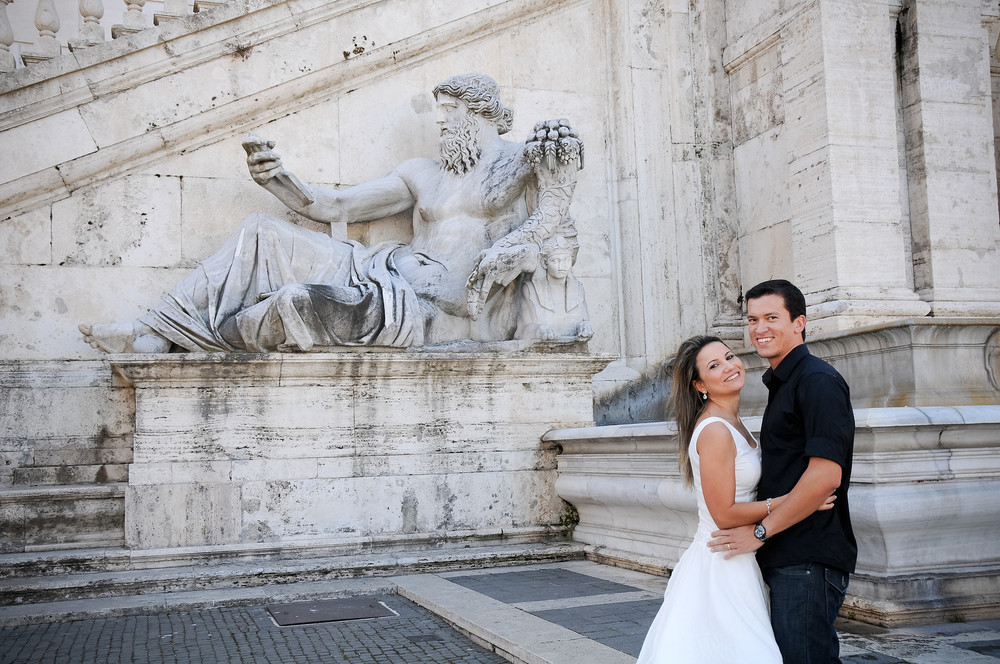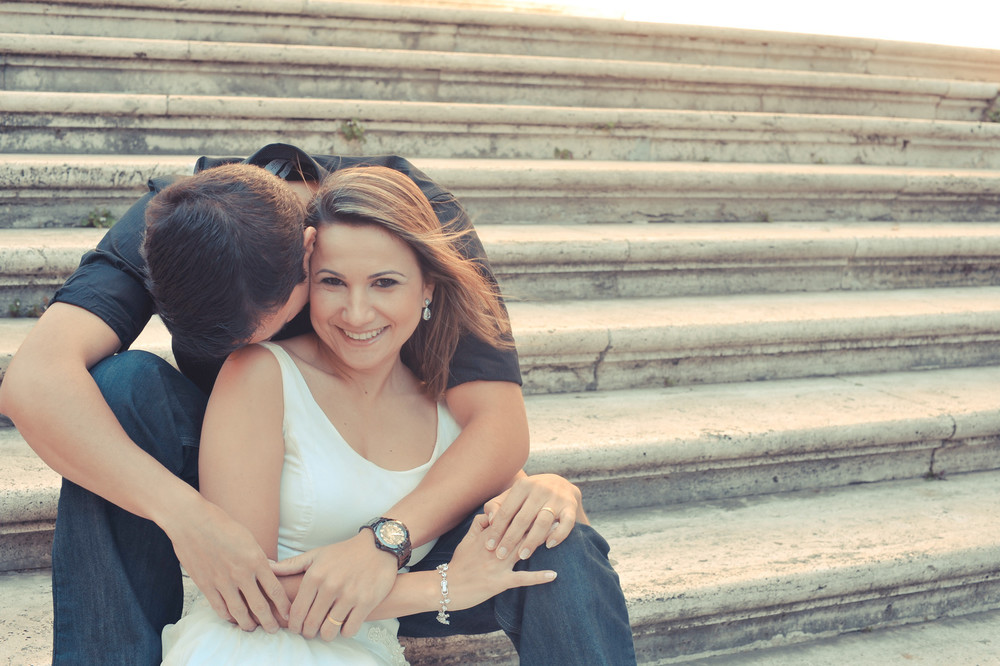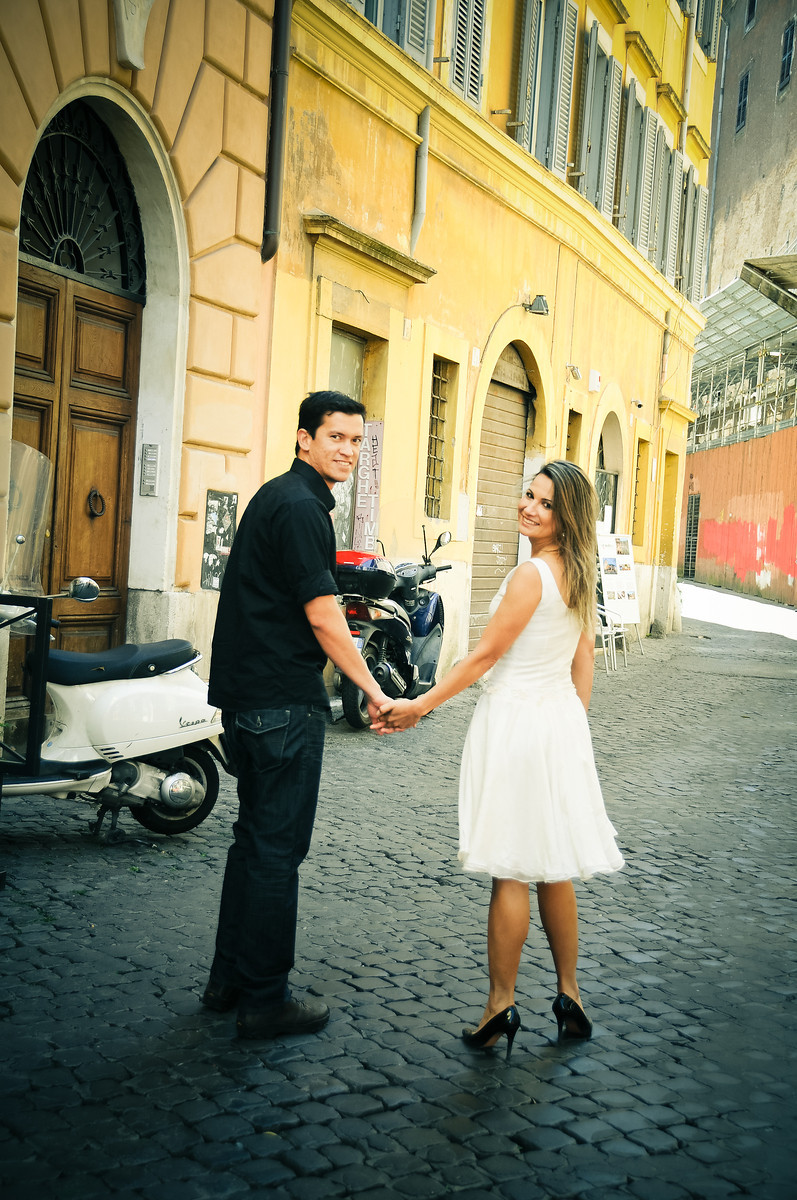 Do you know someone going on honeymoon this year? SHARE this post with them below.
Or better, yet GIFT them with a Flytographer Gift Card as a wedding present. They'll remember and treasure this much longer than the towels or teaspoons on the registry. We promise.
xo