See more: couples – romantic getaways – love – Florence
Husband and wife Patty and David have spent the past six months living in Switzerland and travelling around Europe. They decided to mark the end of their time abroad with a trip to Florence, indulging in their favourite food and wine. Flytographer Sonya captured their romantic Tuscan trip.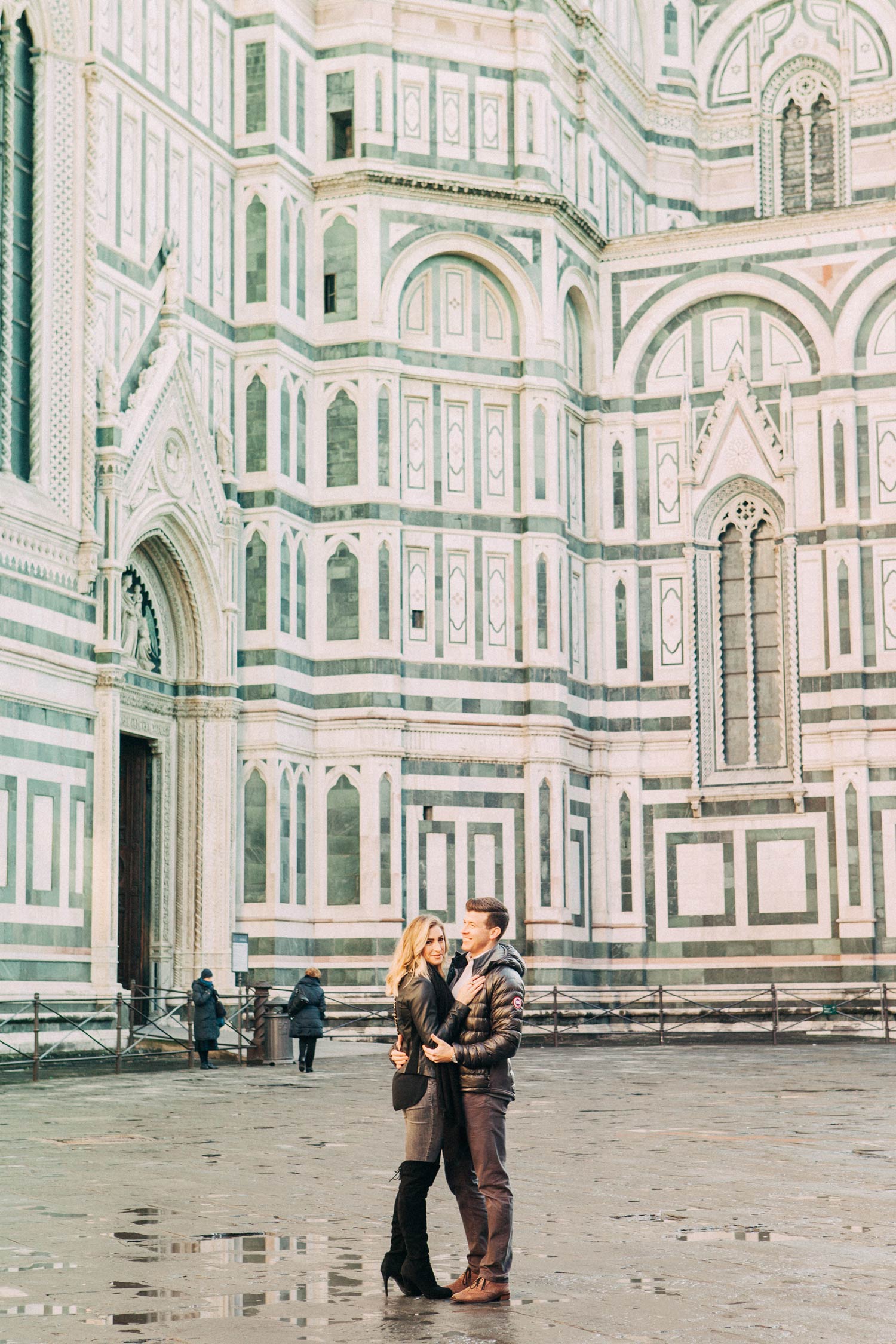 Patty: "I think all of our stories are surrounding food. We'll never forget the food and impeccable service of Florence."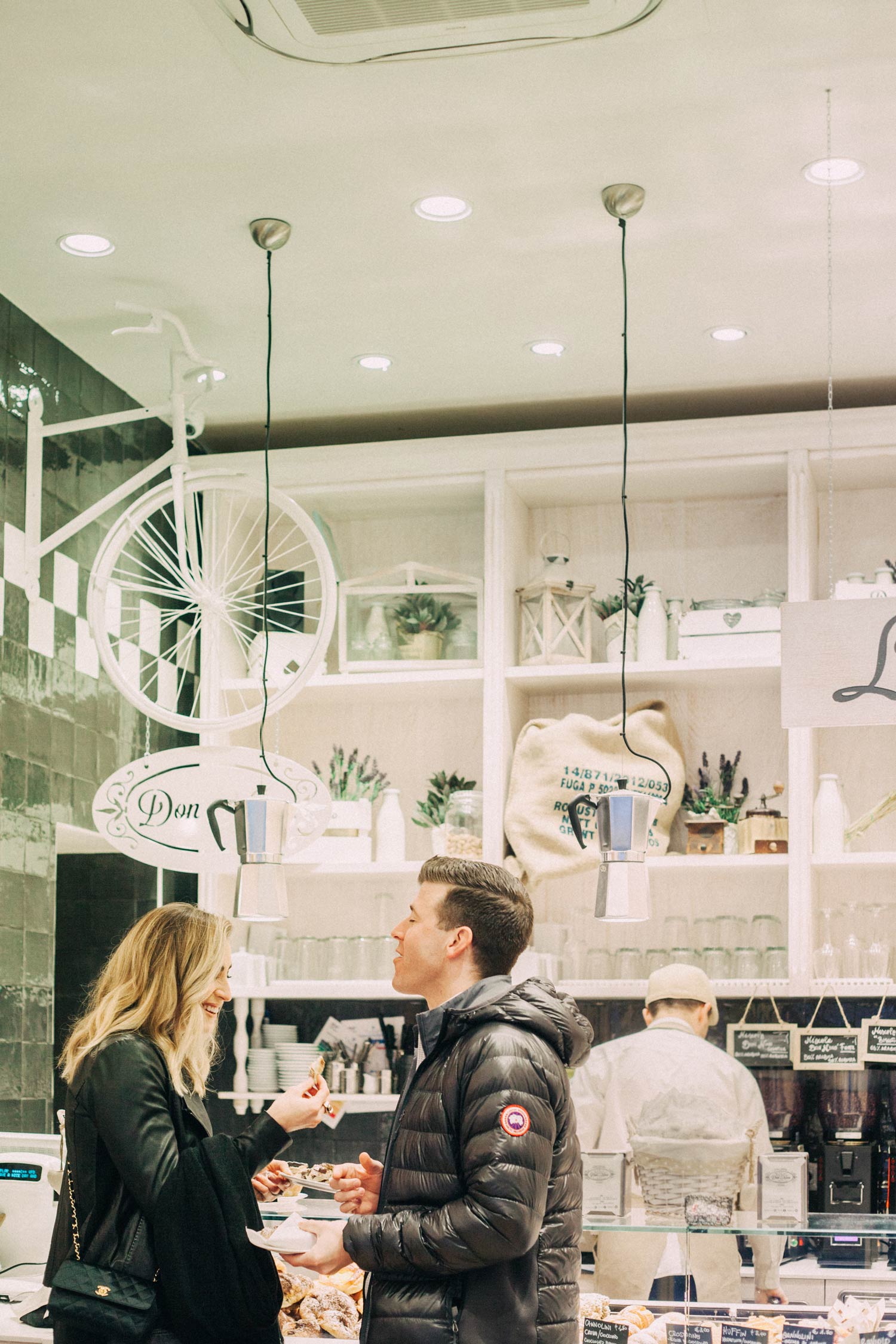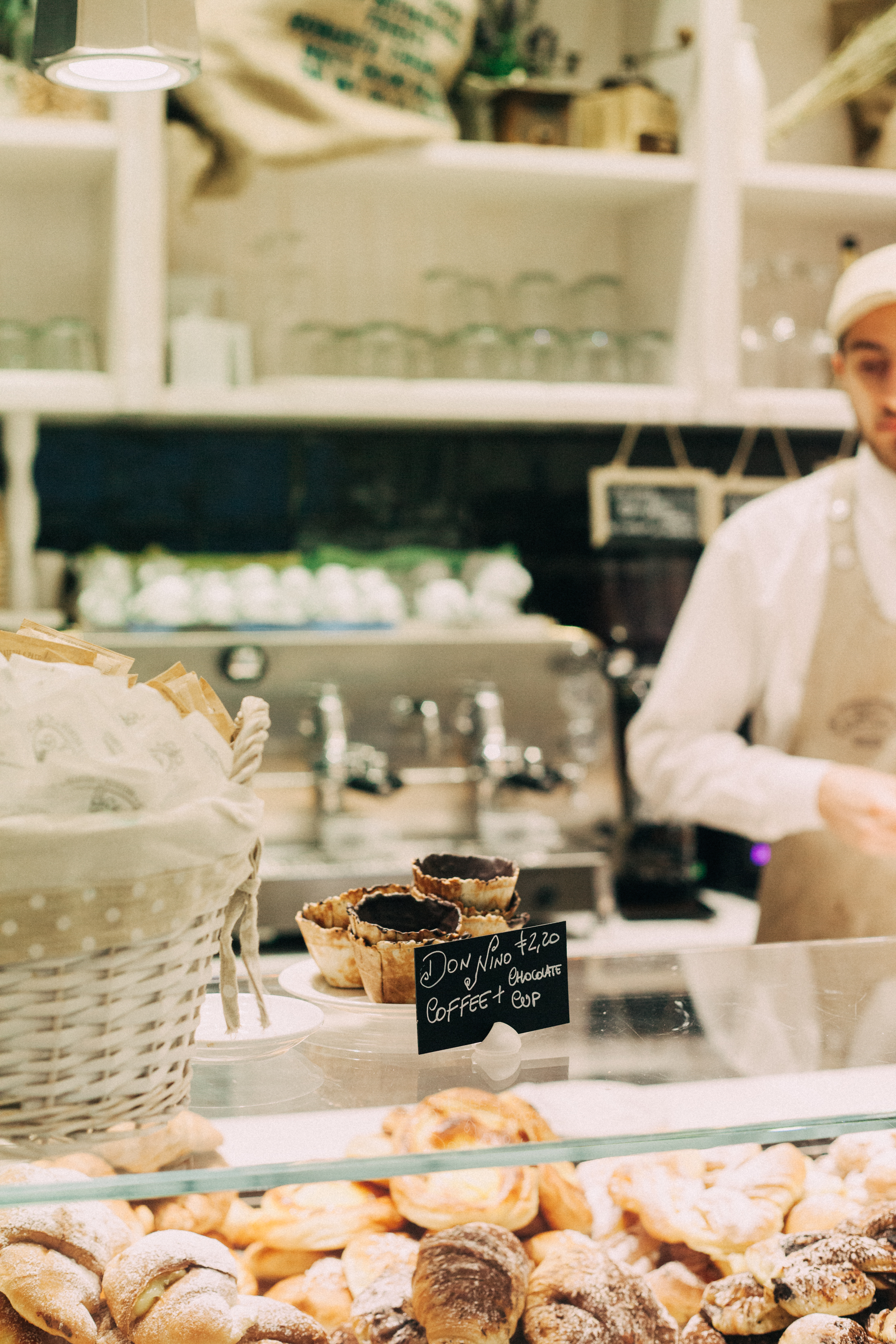 If you find yourself in Florence, Patty and David recommend a daily gelato, cappuccino and croissant from Don Nino. With nine different gelato flavours, including the award-winning Cuor di Brontolo (toasted pistachio and Nutella), you can try a new flavour each day.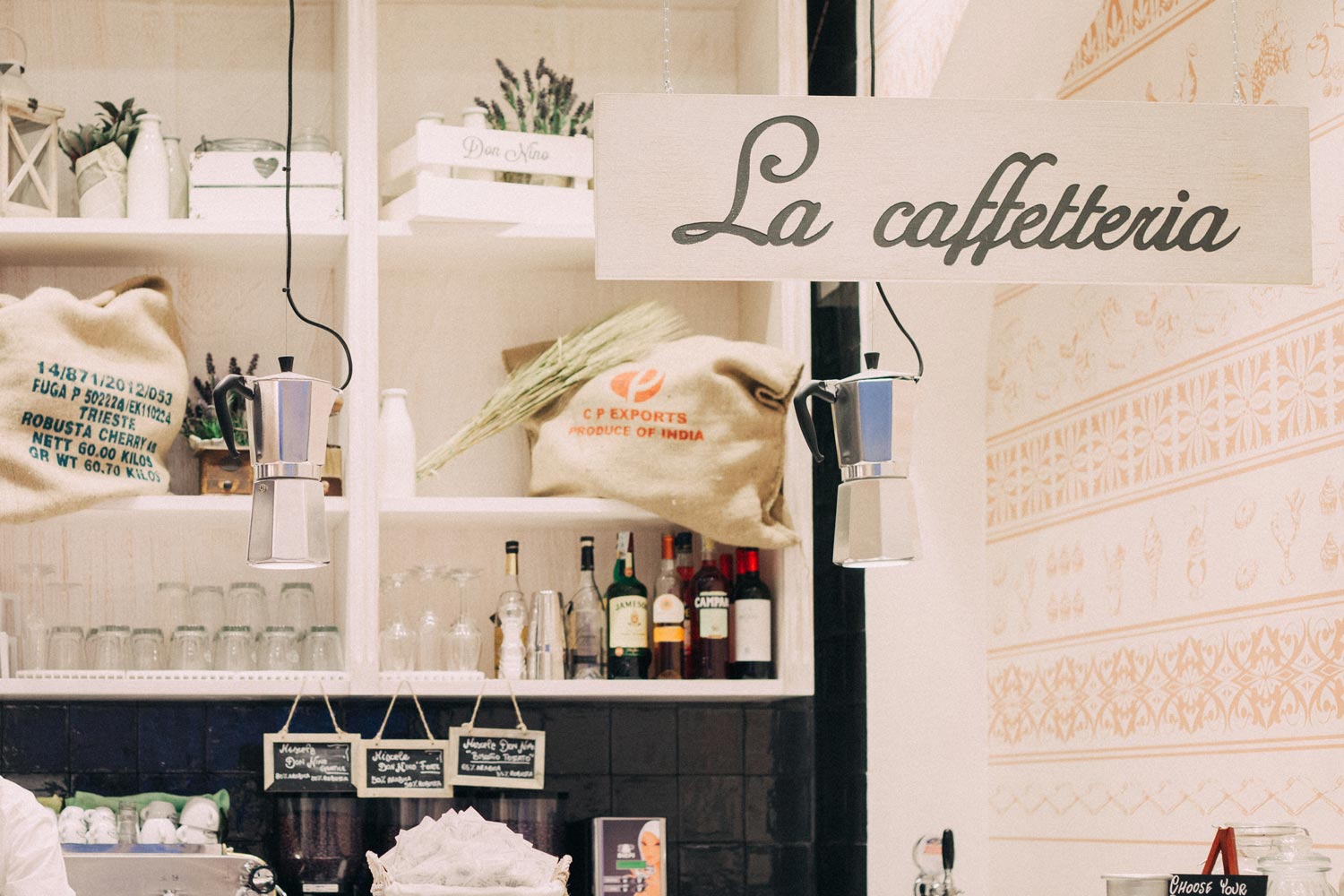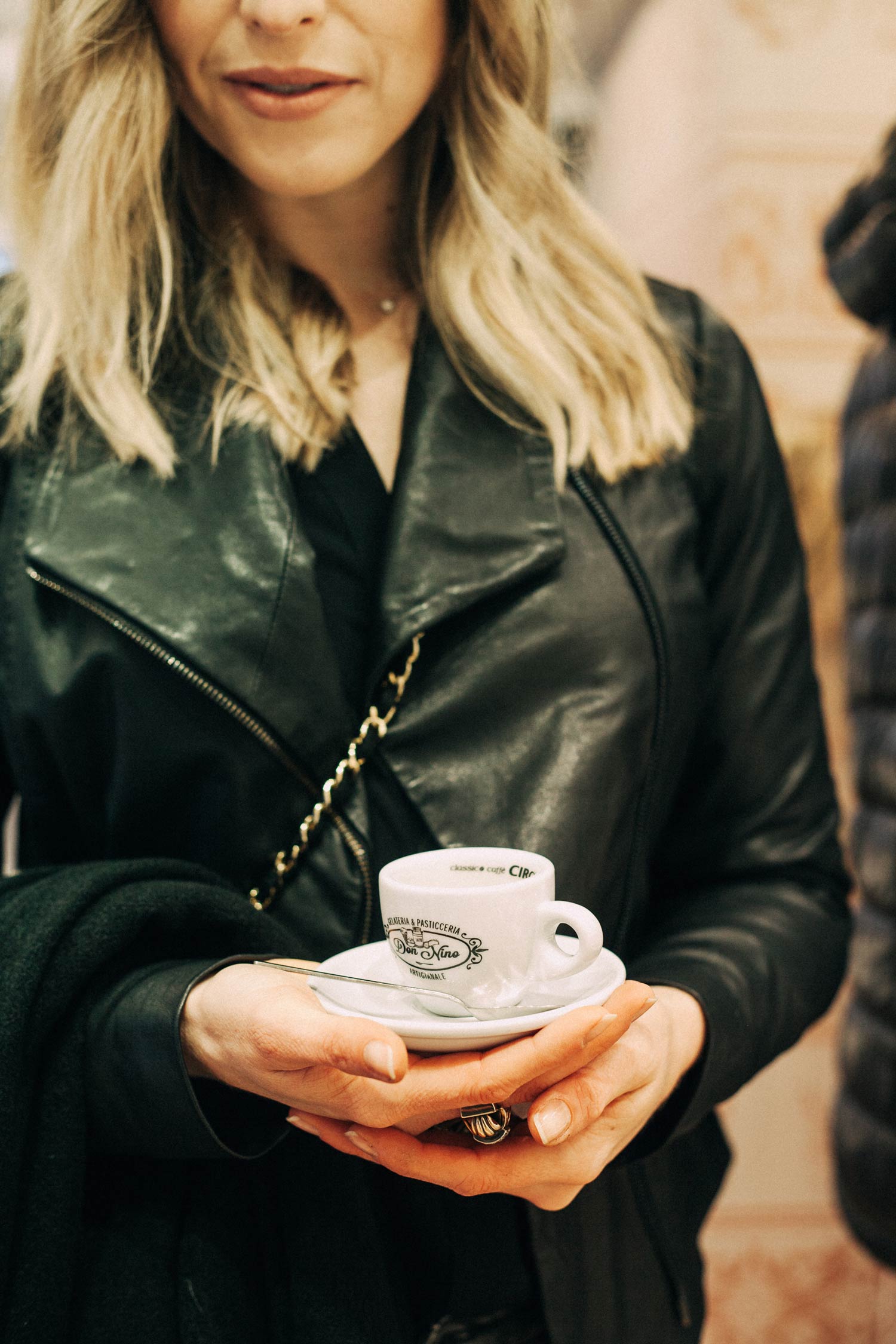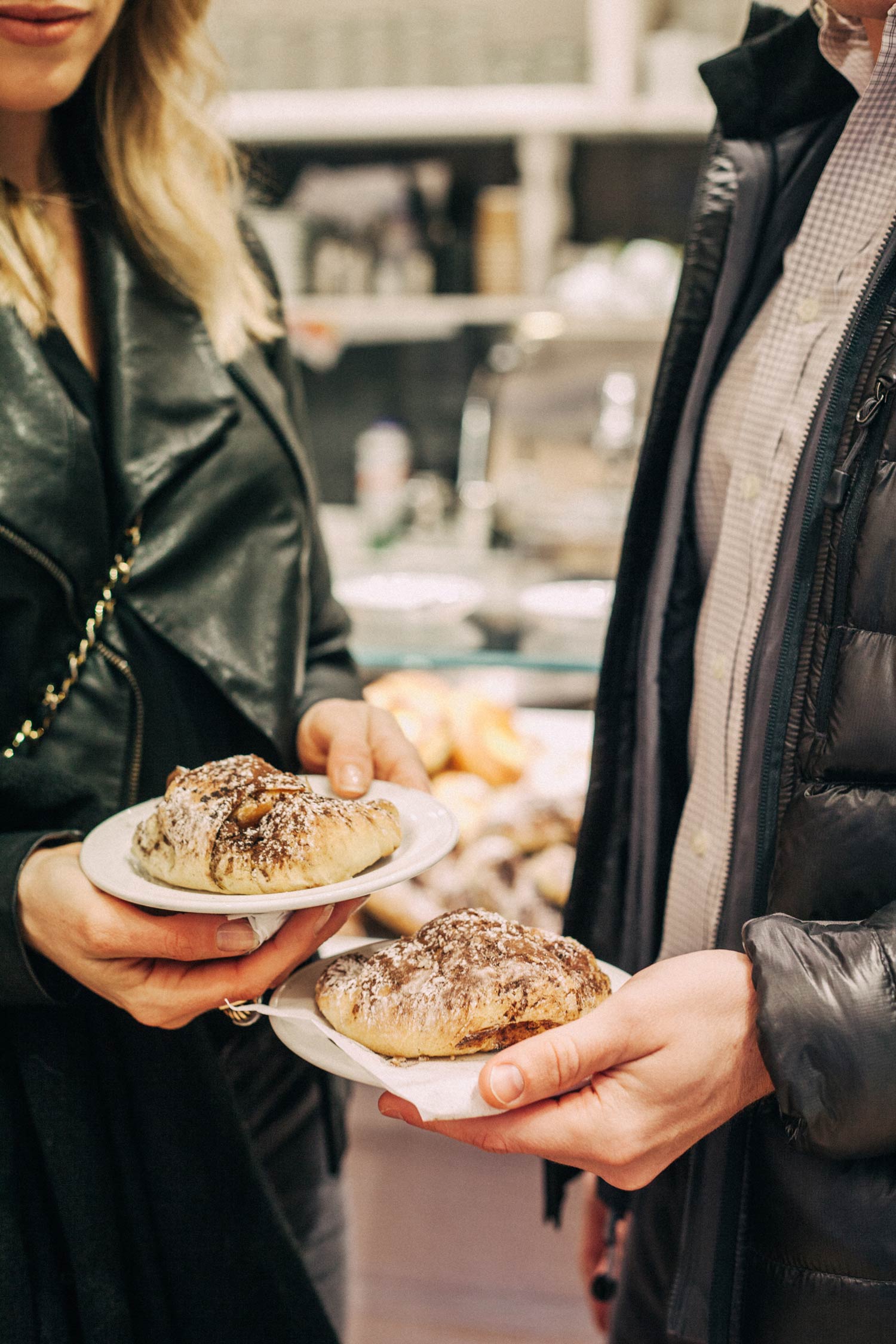 For lunch, follow Patty and David's lead and try Gusta Pizza for traditional Neapolitan-style pies. Panini Toscani, another favourite spot, is a small sandwich counter with fresh meats and cheeses. Sampling the local ingredients before committing to your sandwich toppings is encouraged.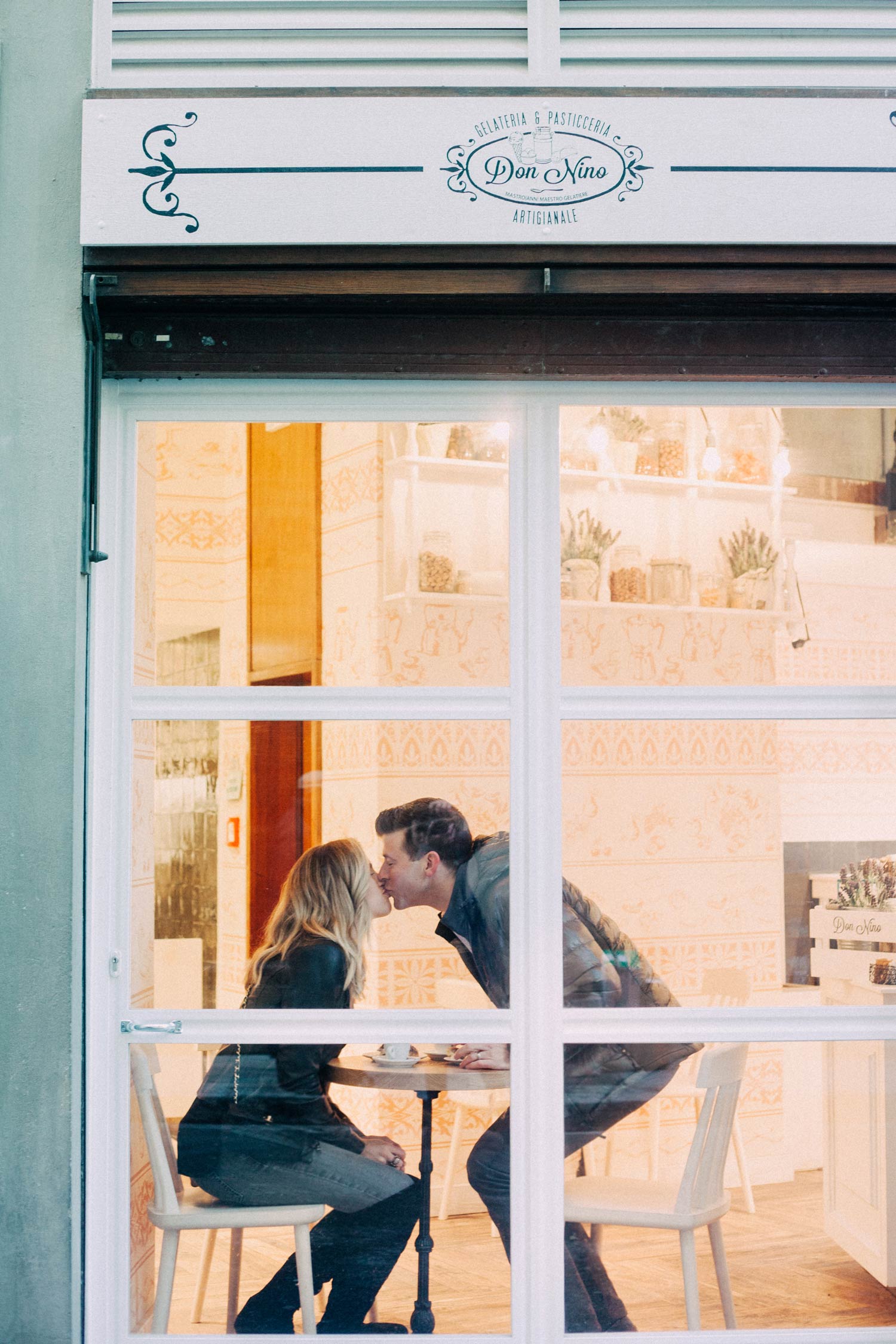 For dinner, Patty and David enjoyed amazing traditional Tuscan cuisine at Buca Mario and Locale.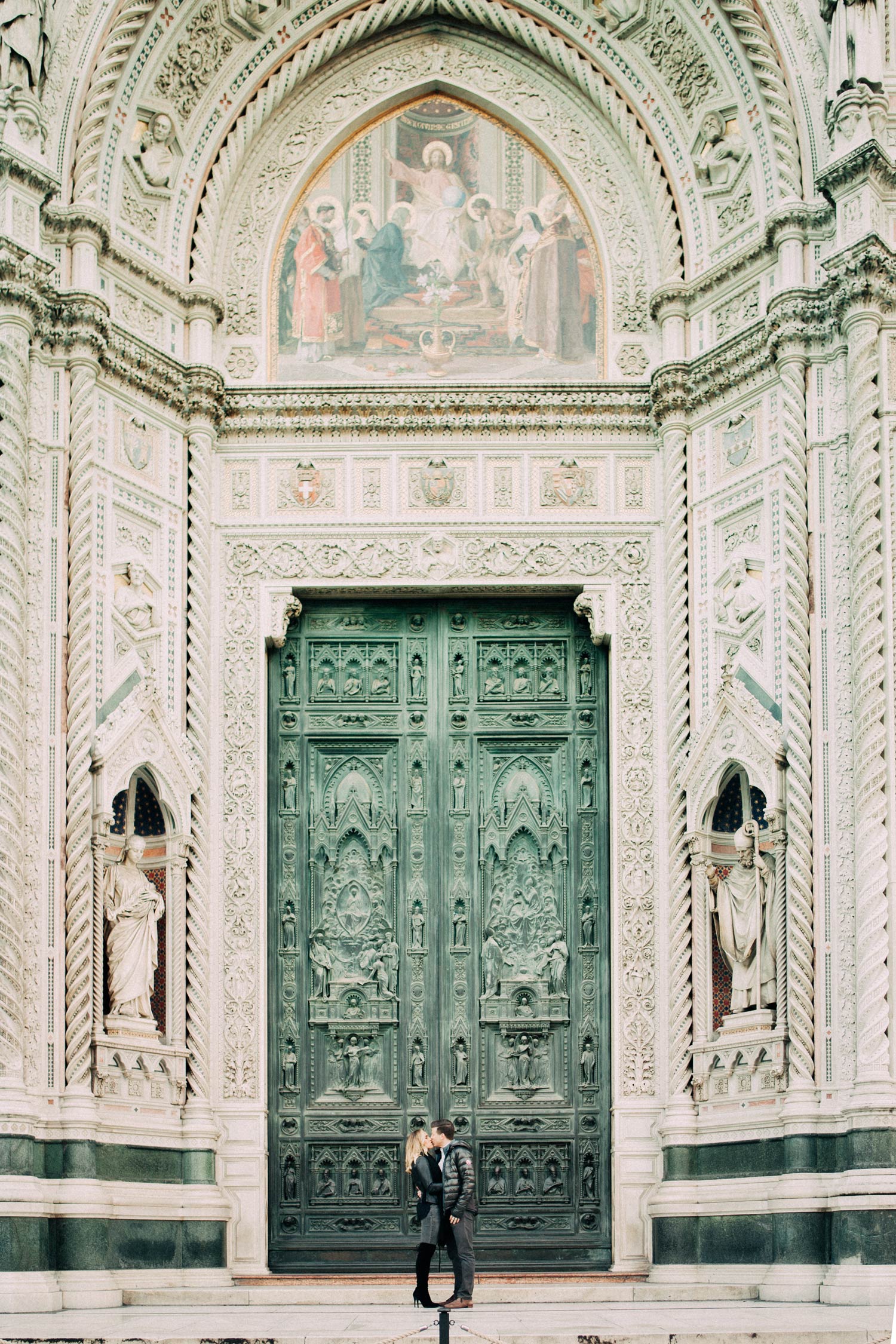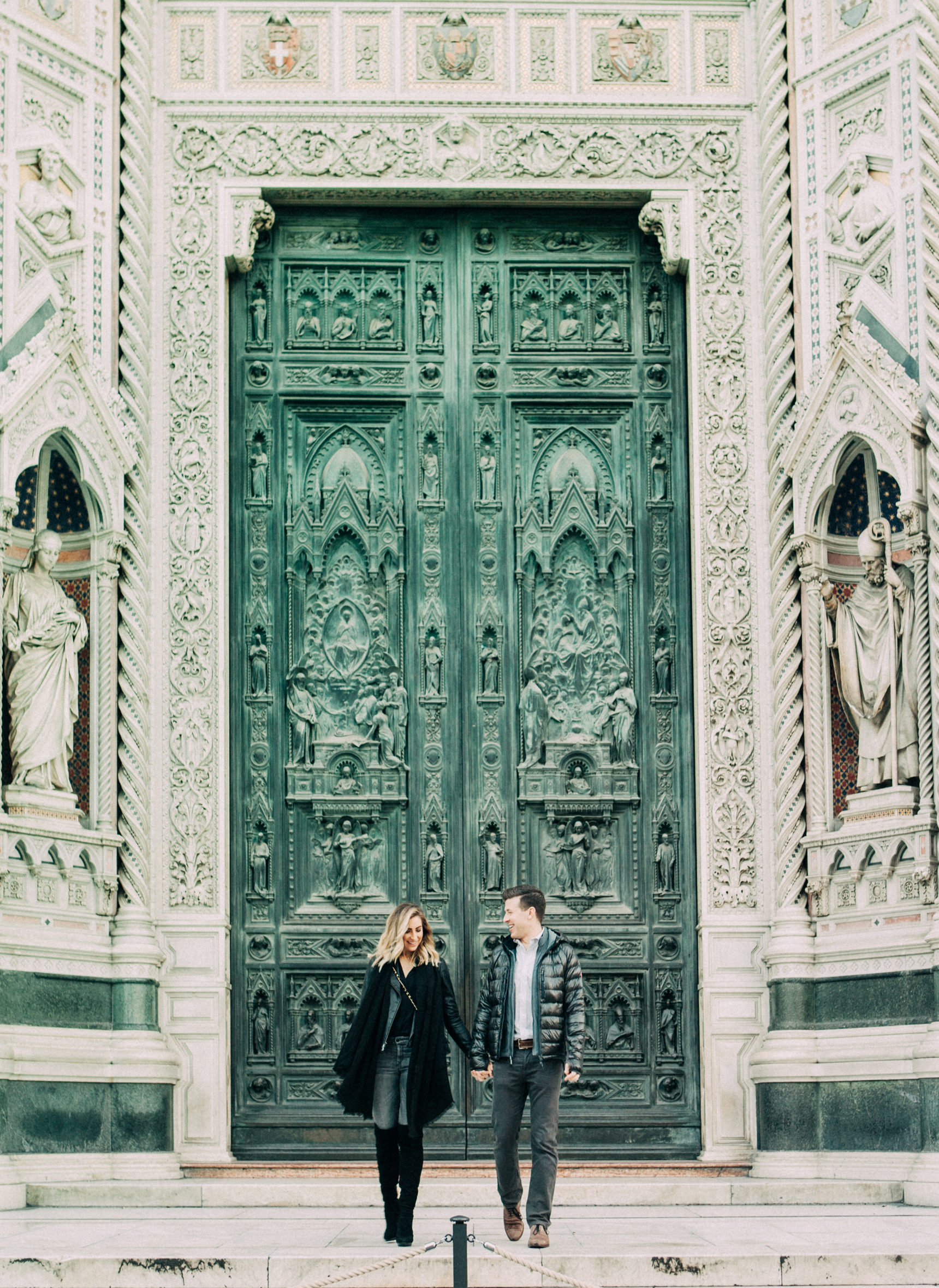 And after dinner?
"Our evenings were spent watching the sun set on our terrace overlooking the Florence Cathedral."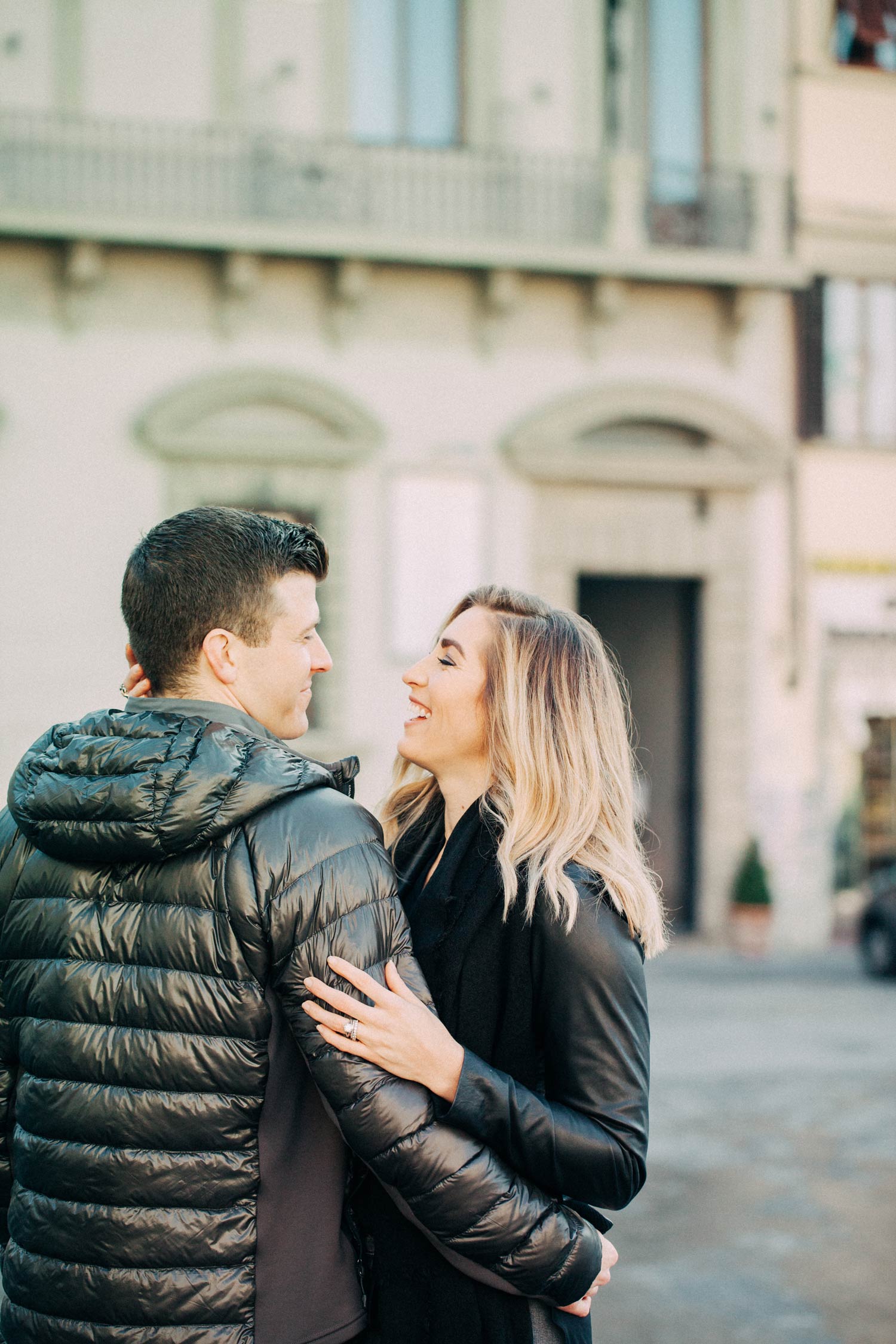 Inspired to plan your next food-centric adventure?