There was MORE KISSING during this shoot than any of our honeymoon or engagement photos ever — one might think they were newlyweds! But Diana and Nelson have been married 25 years. Was there something in the air in Venice? Either way, we are completely and utterly inspired…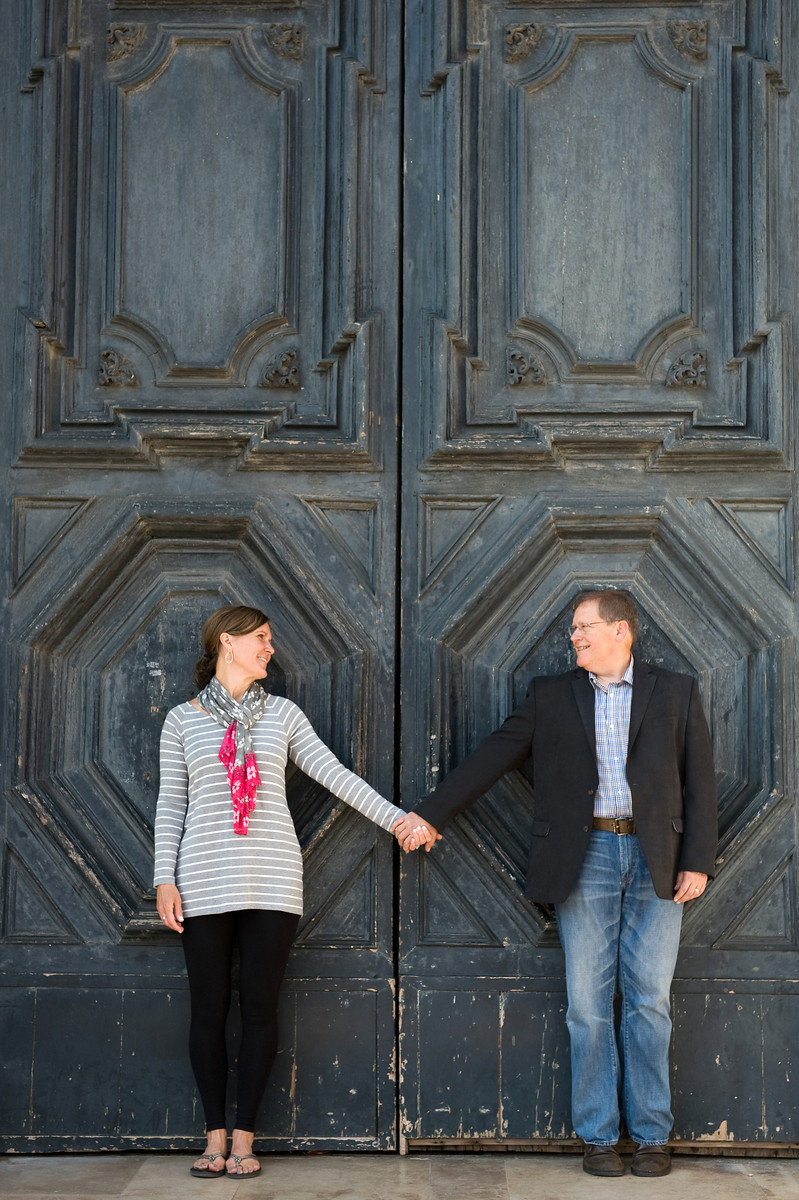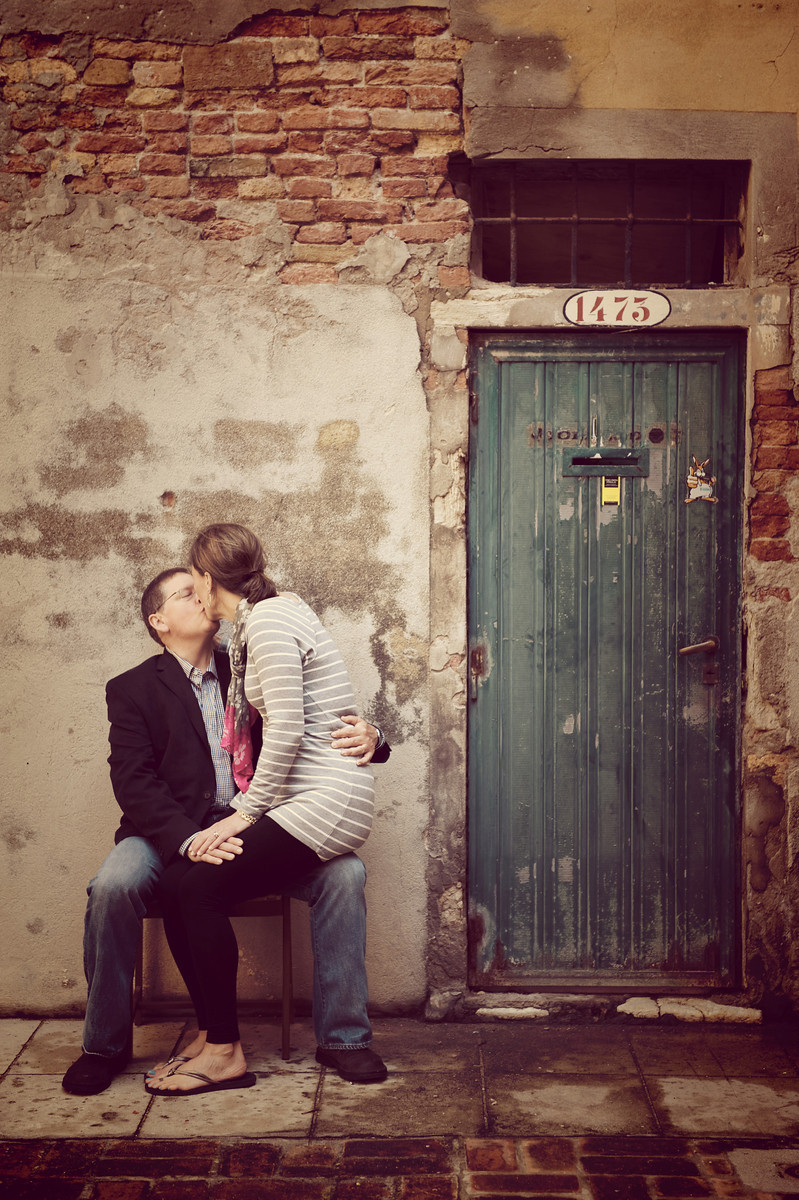 "My husband and I went to Italy for our 25th wedding anniversary. We started our journey in Venice which is where we had Marta take photos of us."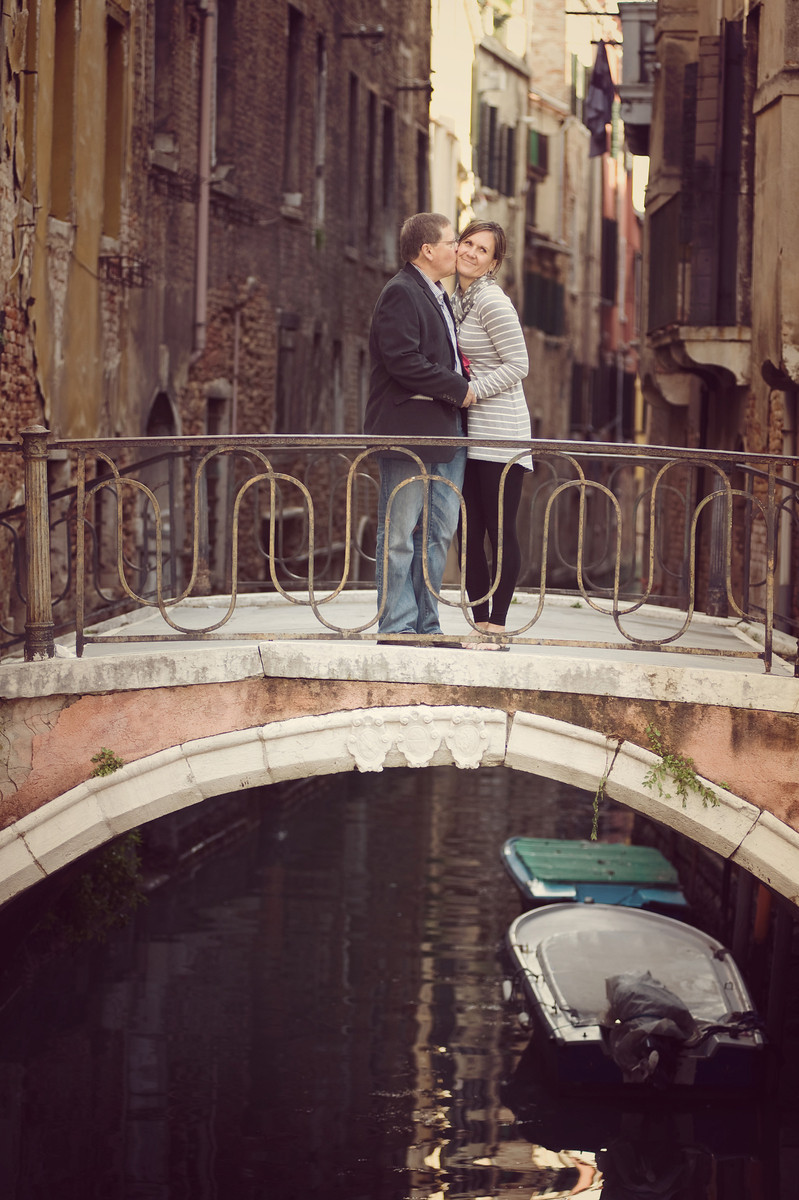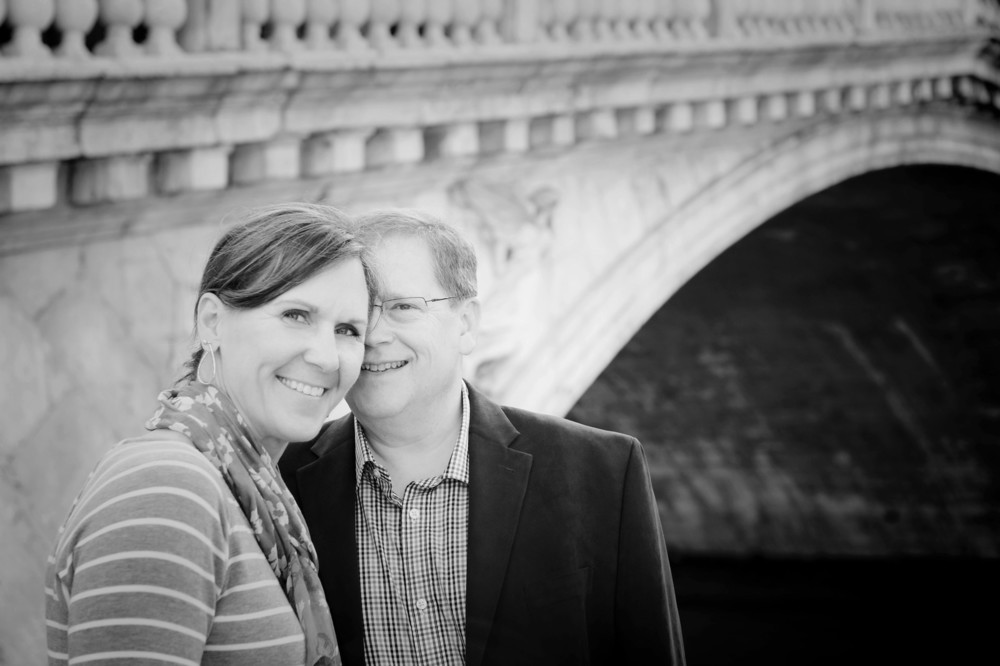 "All of the pictures turned out perfect…it's hard to pic which ones go on the wall!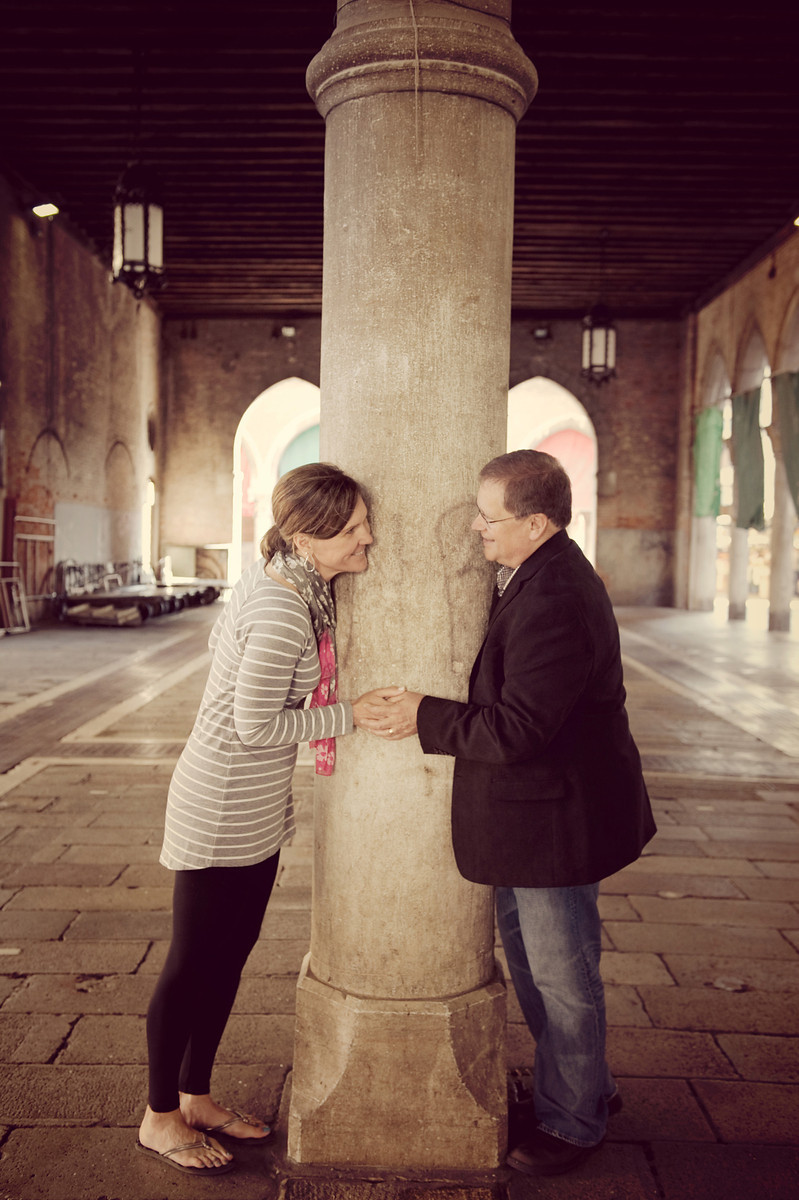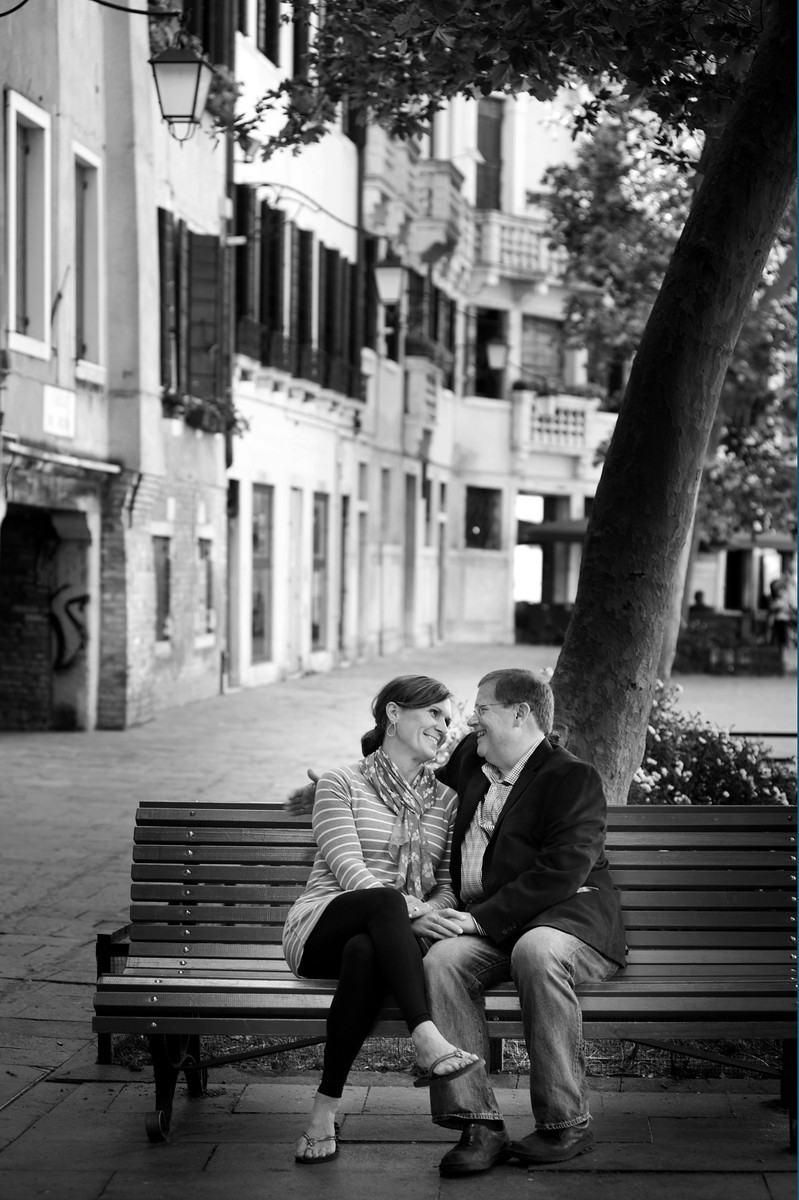 "When we were being photographed along the Grand Canal boats were passing us by and when they saw Marta with all of her equipment taking pictures of us people started taking pictures of us as well…they must of thought that we were celebrities or models…no, it's just Nelson and Diana from Midlothian, Virginia!" – Diana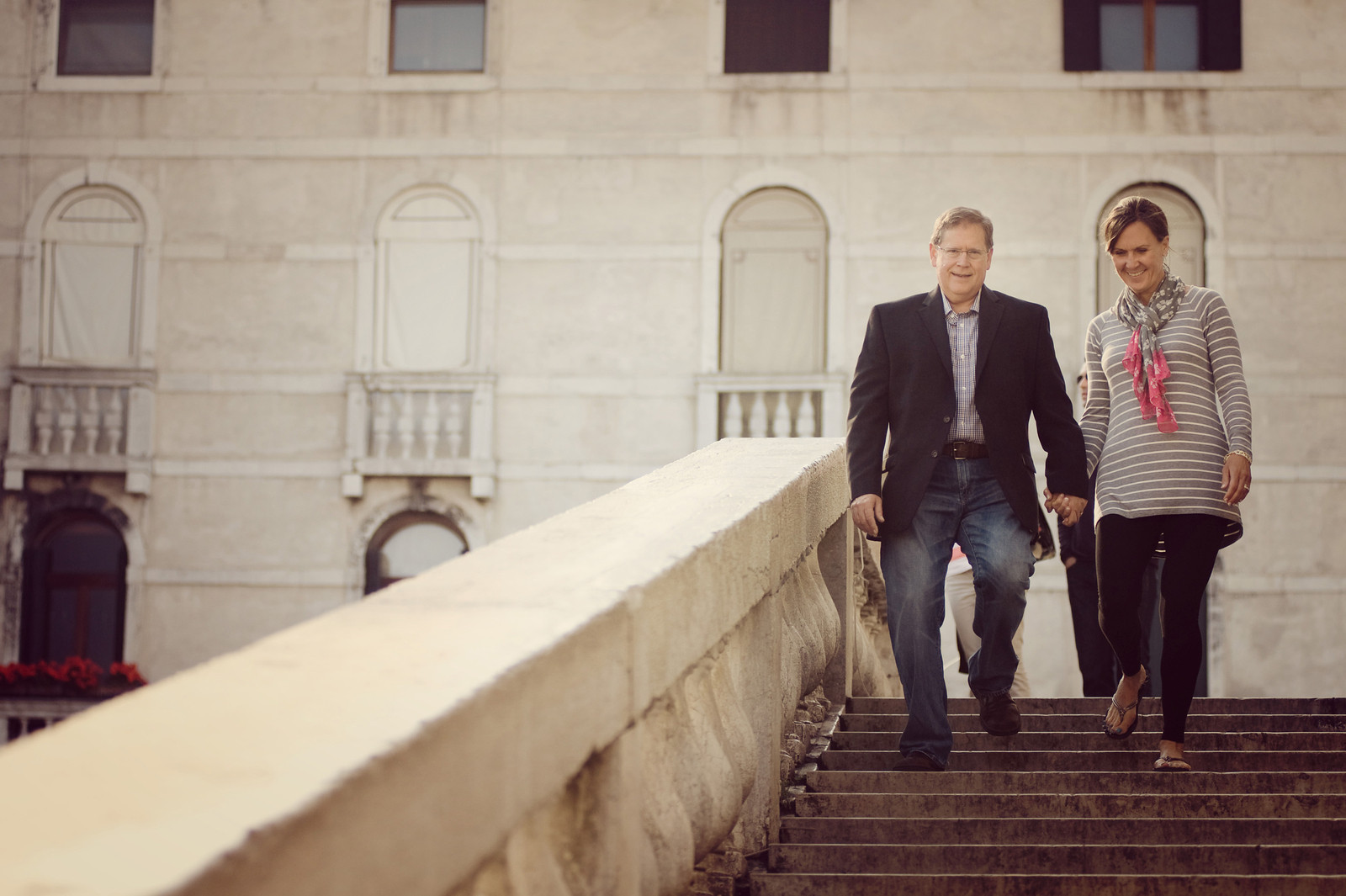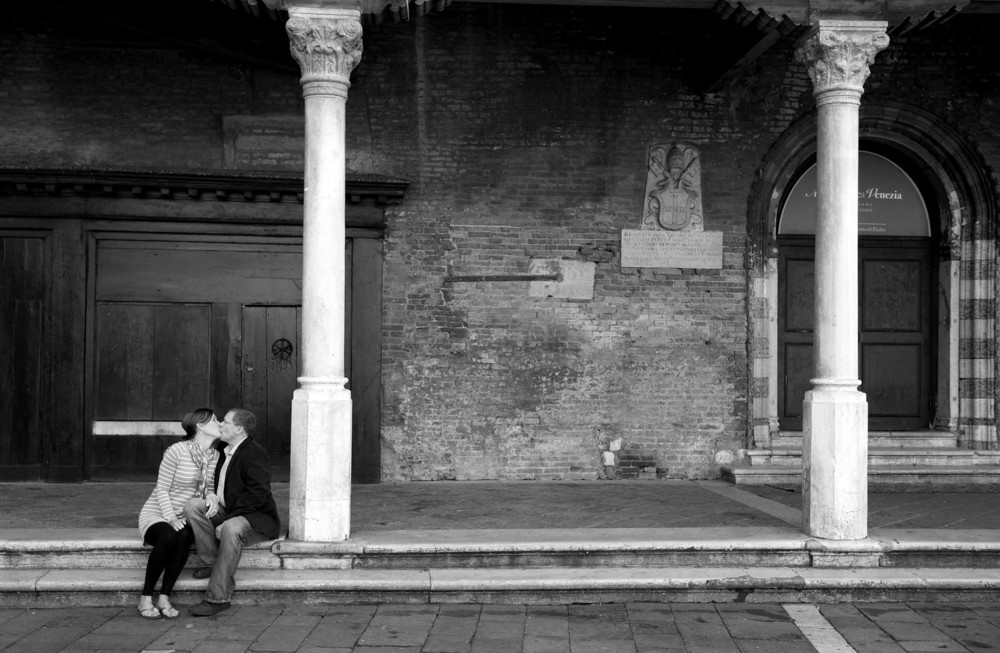 "It was a great experience!! Our photos all turned out great, and Marta was wonderful to work with in Venice. She knew where all the good places were to avoid crowds. Thank you for such a great gift to ourselves!" – Diana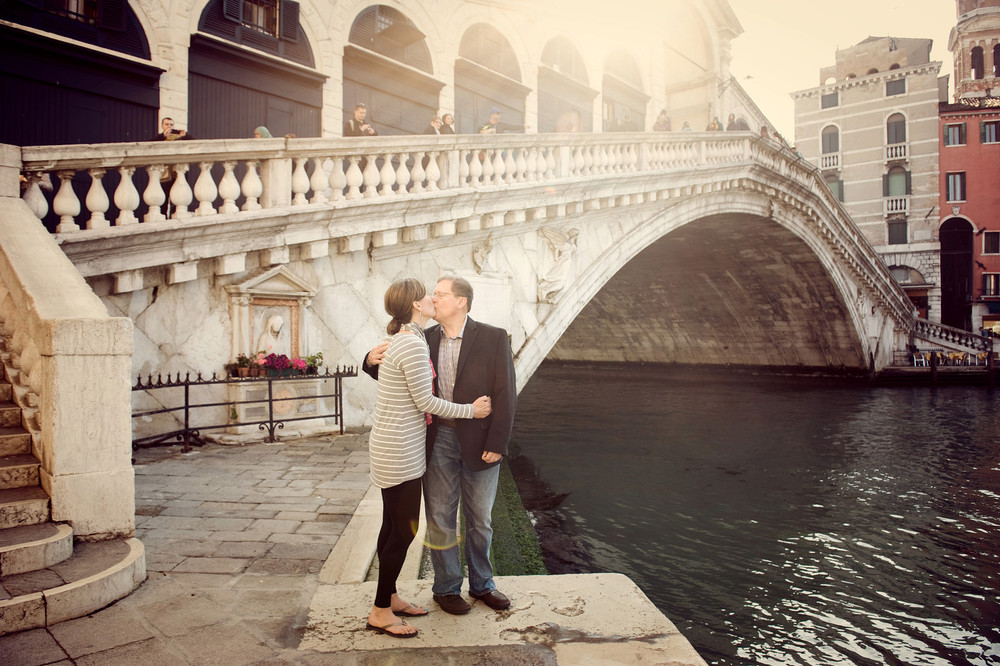 Celebrating a special anniversary this year? Book a romantic photo shoot to capture memories.
Know someone celebrating a milestone anniversary? Friends, parents, colleagues? Give them the gift of priceless memories with a Flytographer Gift Card. Flytographer has vacation photographers in over 100 cities worldwide now.
Share the love in this post using the buttons below!