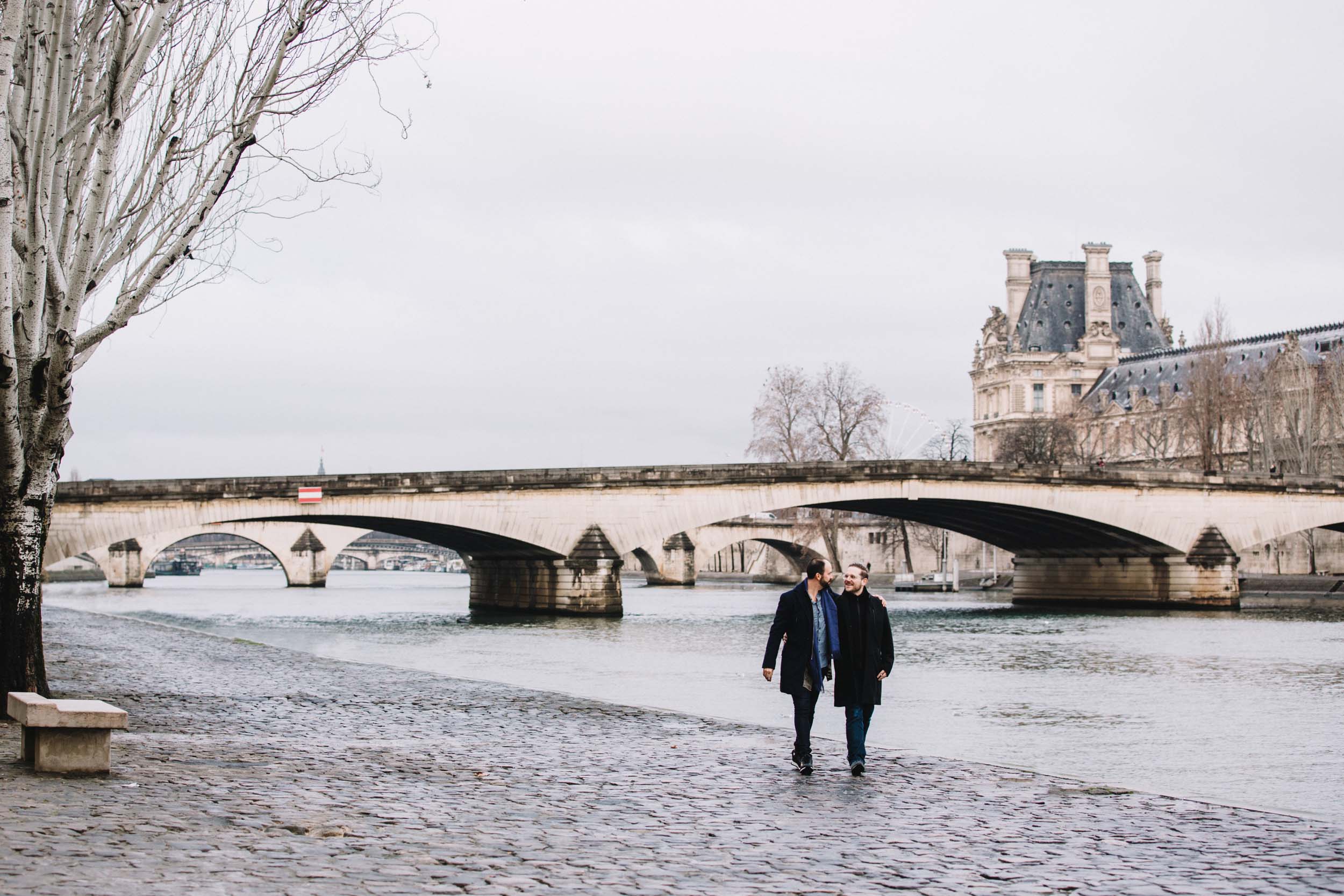 Nearly two years after their marriage, Ernesto and Mau had the chance to revisit the romance of Paris on the honeymoon they never had. Read on for how they spent their time there reconnecting with the city that inspires them.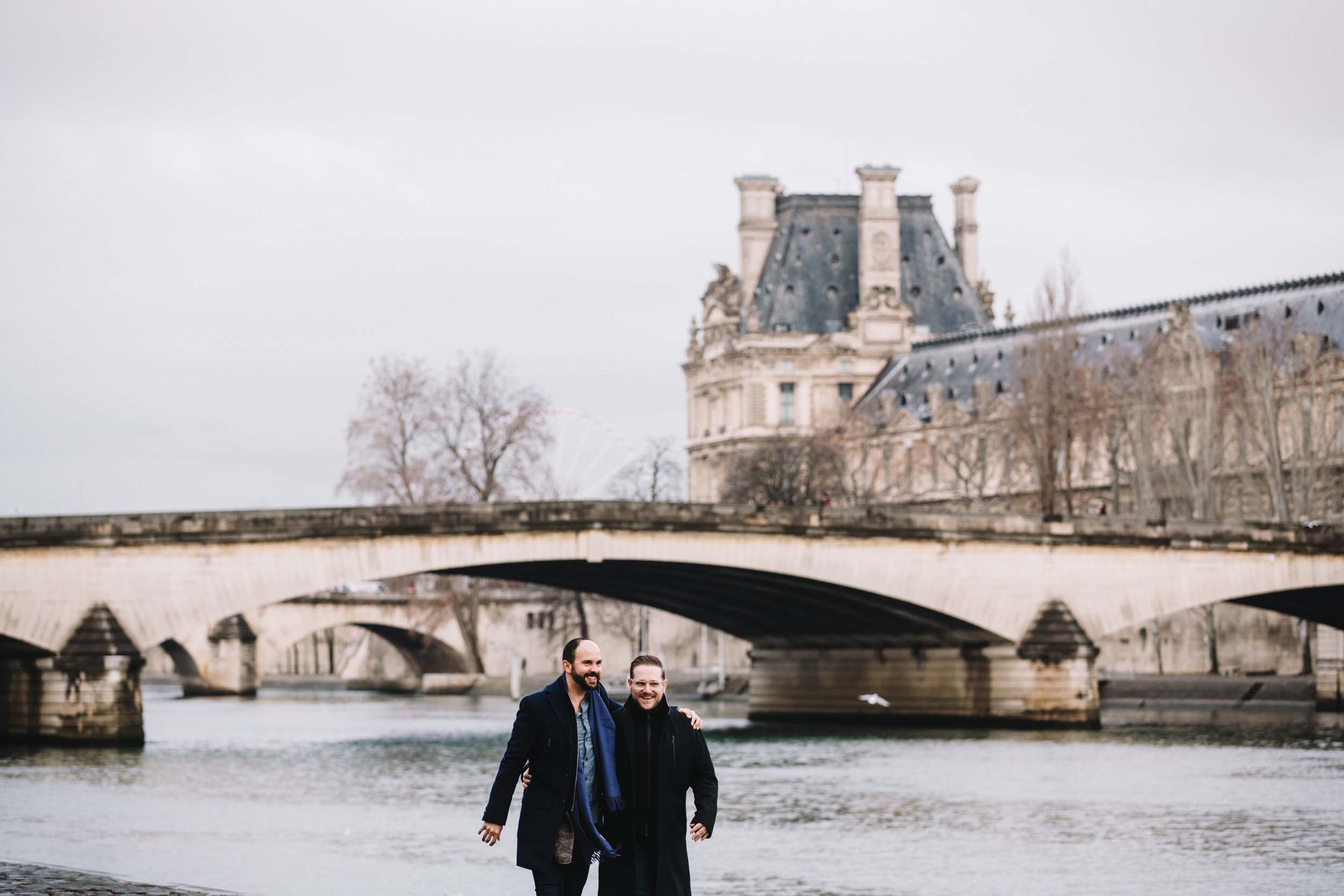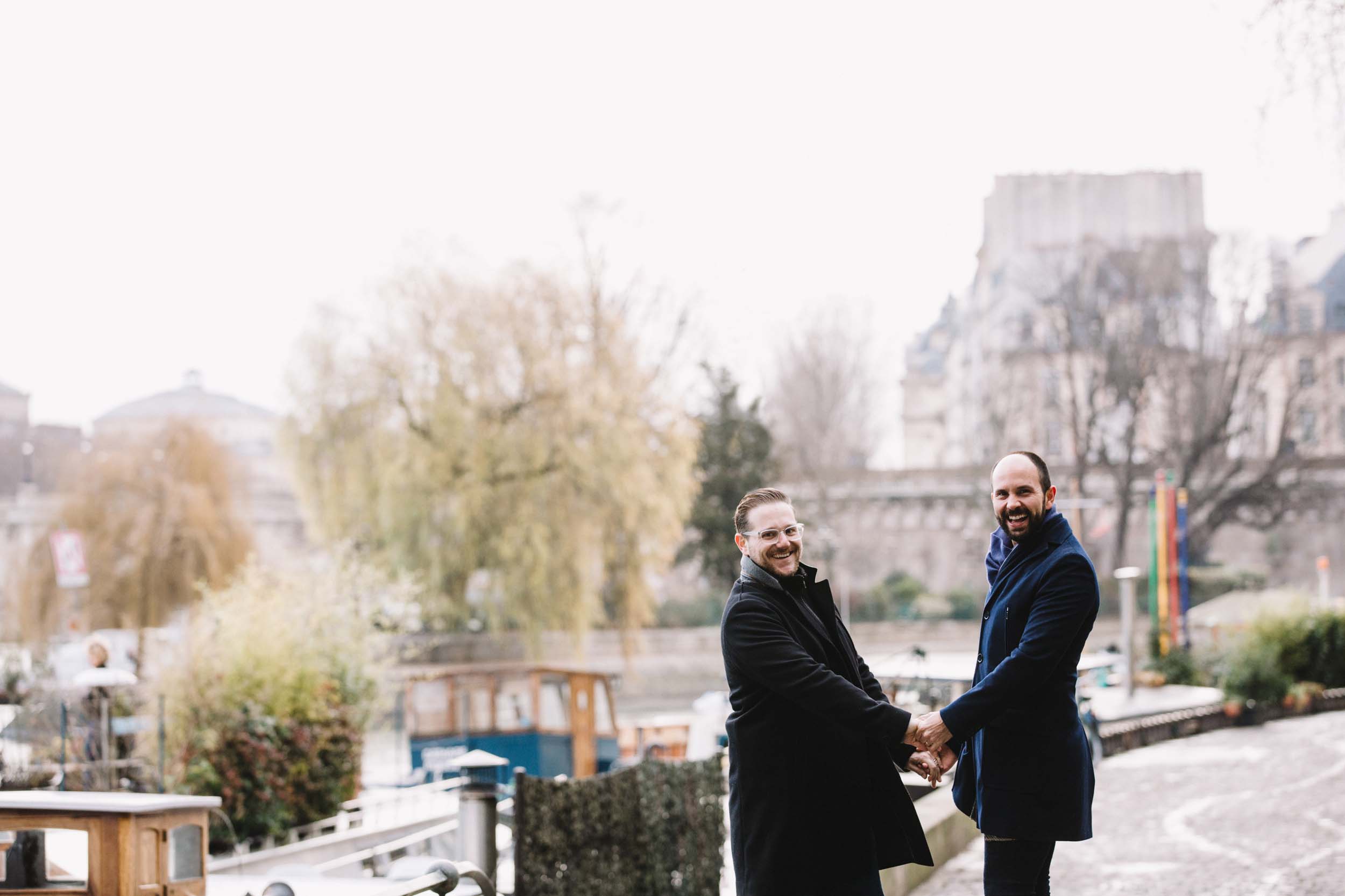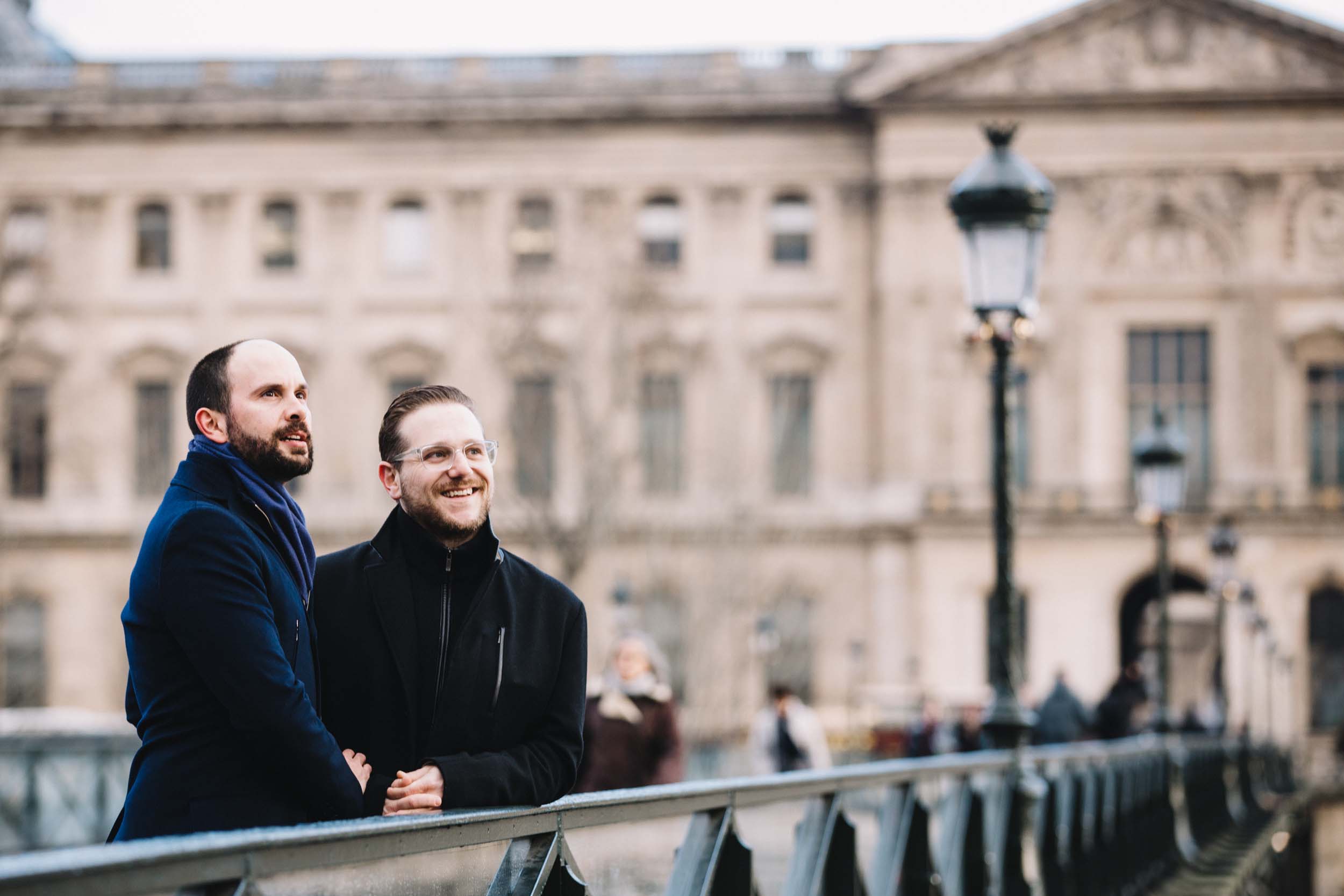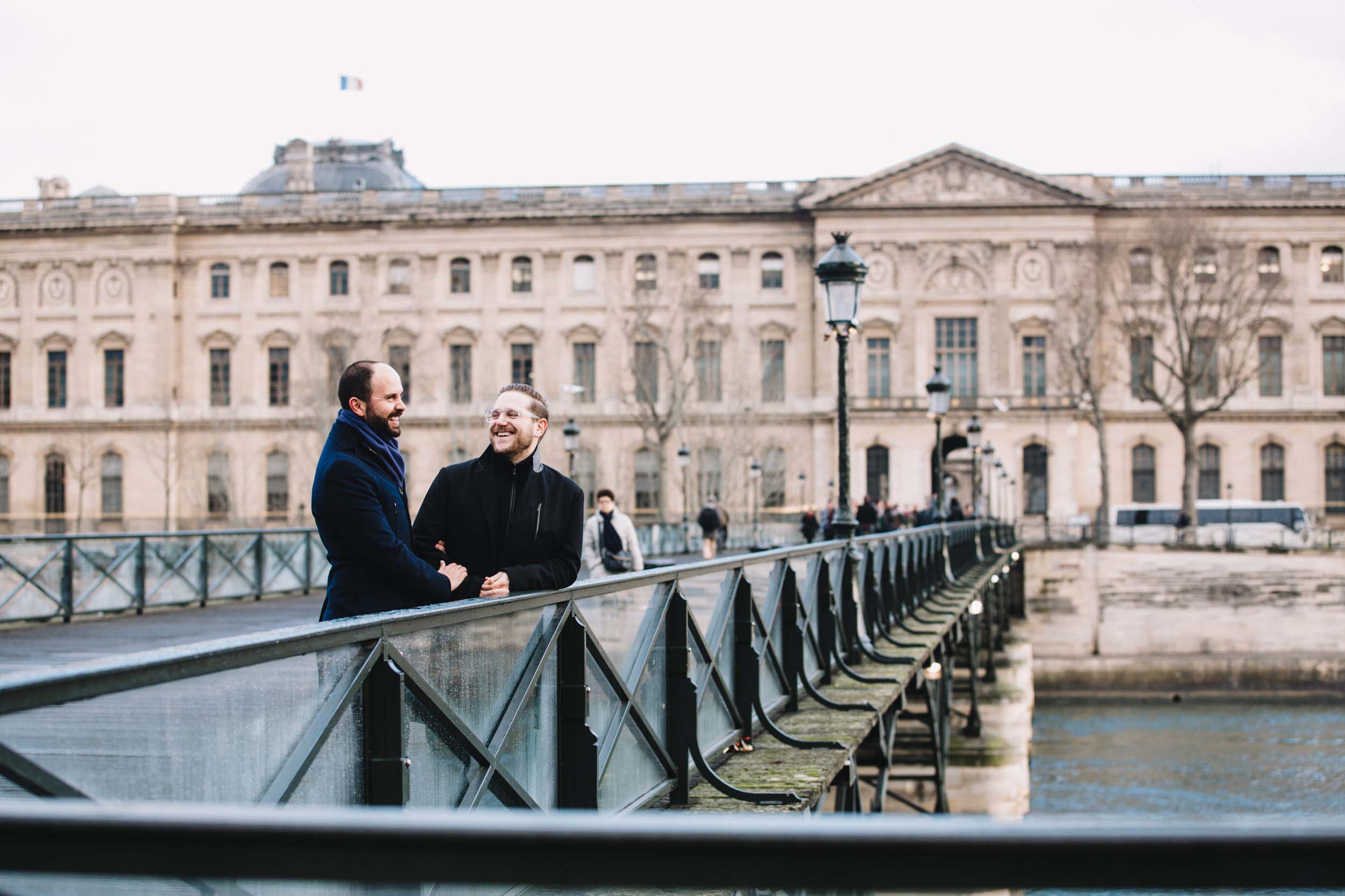 "Our trip was planned in honour of the honeymoon that we didn't have almost two years before when we got married. Between work and moving back to live in Mexico, we had the chance to go back to Europe with the plan of visiting mostly Spain because it was Mau's first time there. The moment we started planning, we remembered the trip we took to Europe seven years ago. We went to Paris together and the city simply inspired us. We wanted to have the chance to just walk the streets, sit down at a café and enjoy the scenery.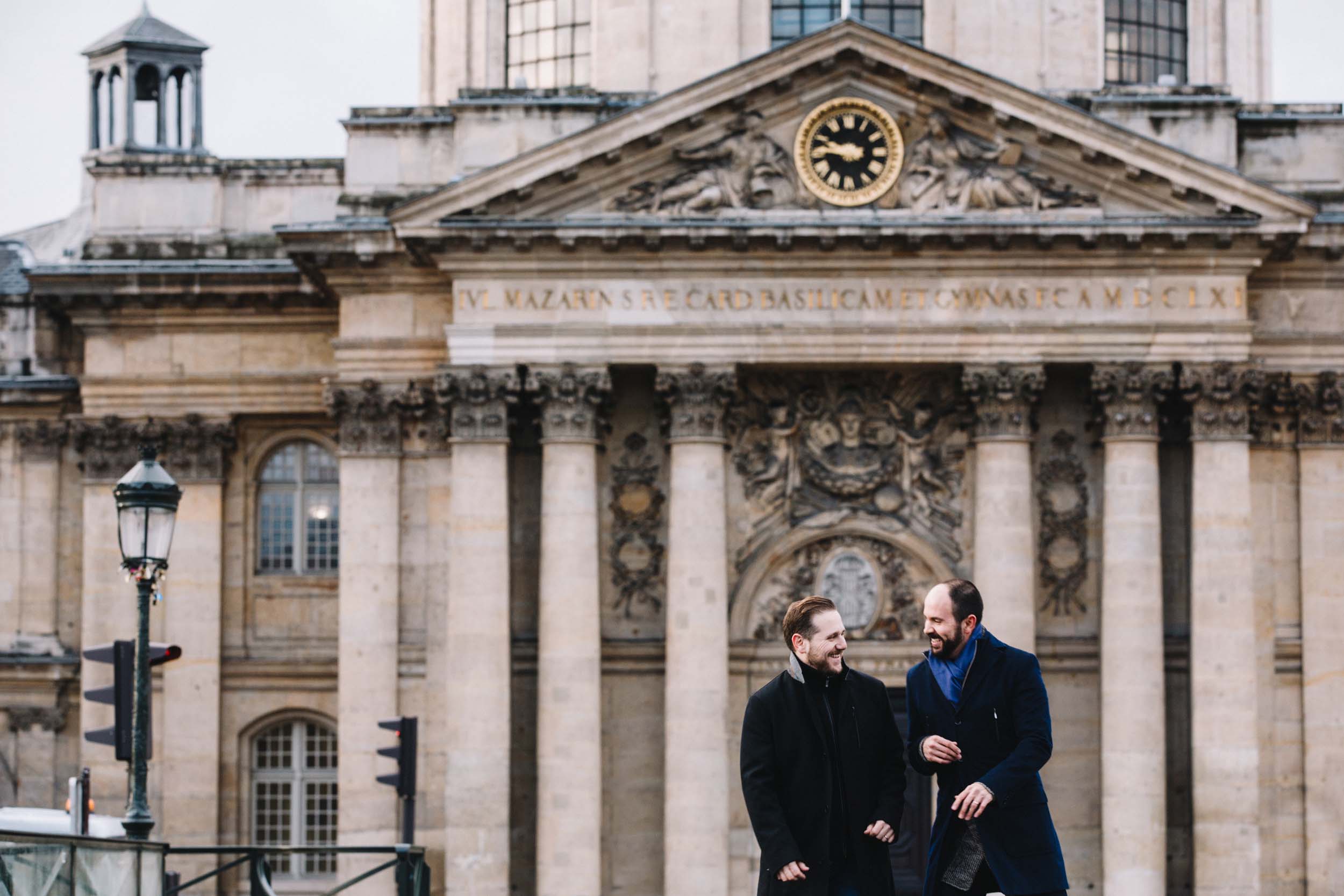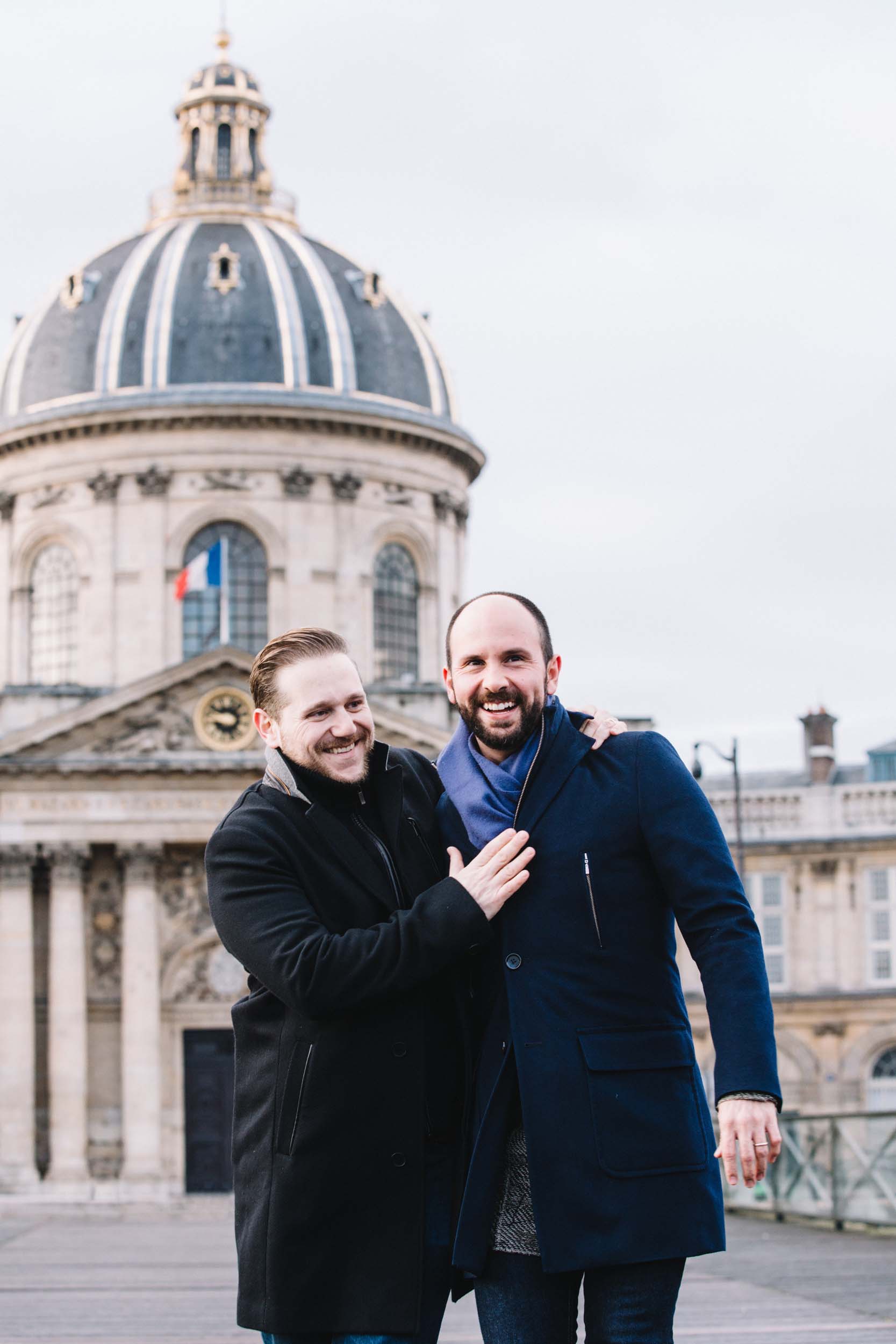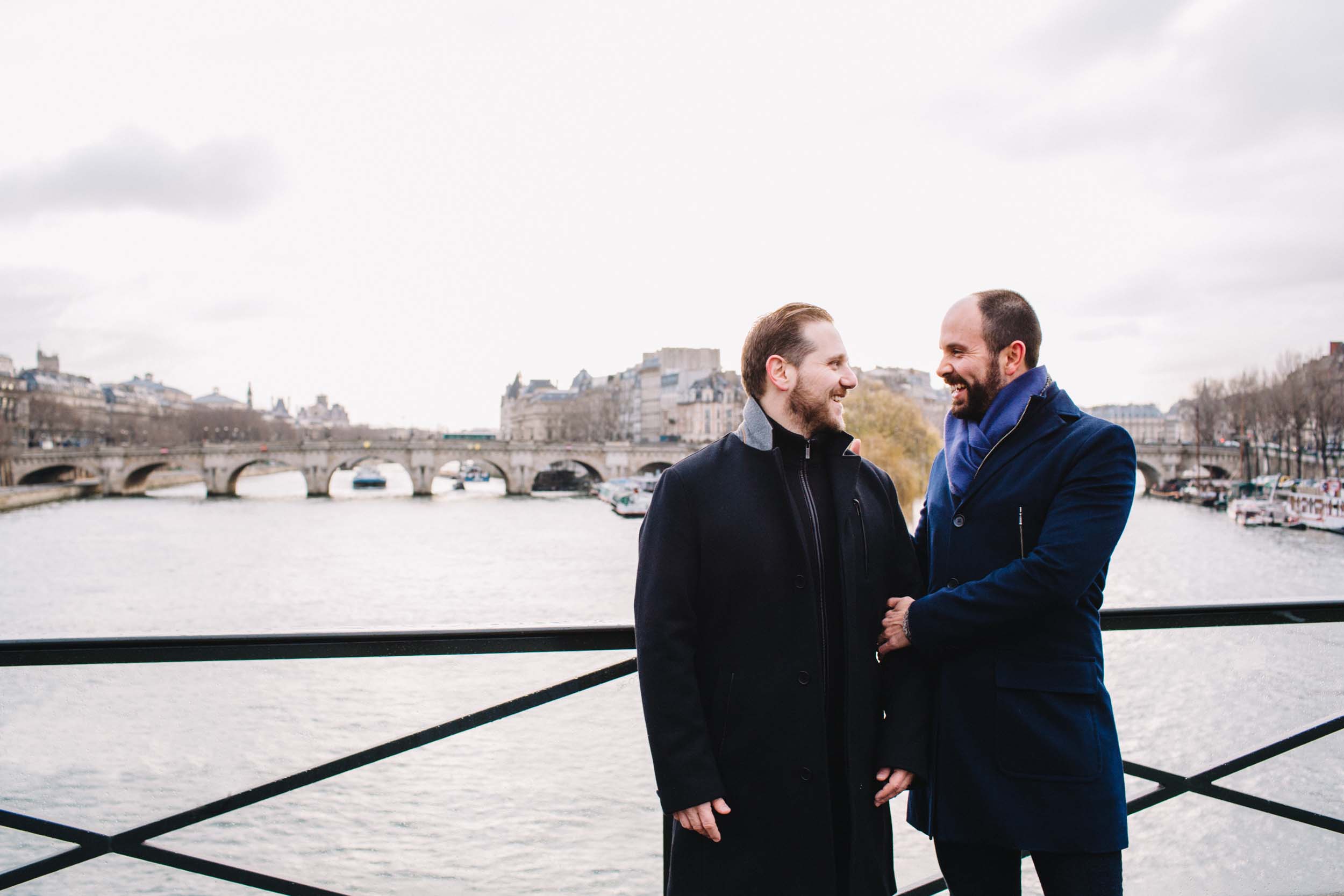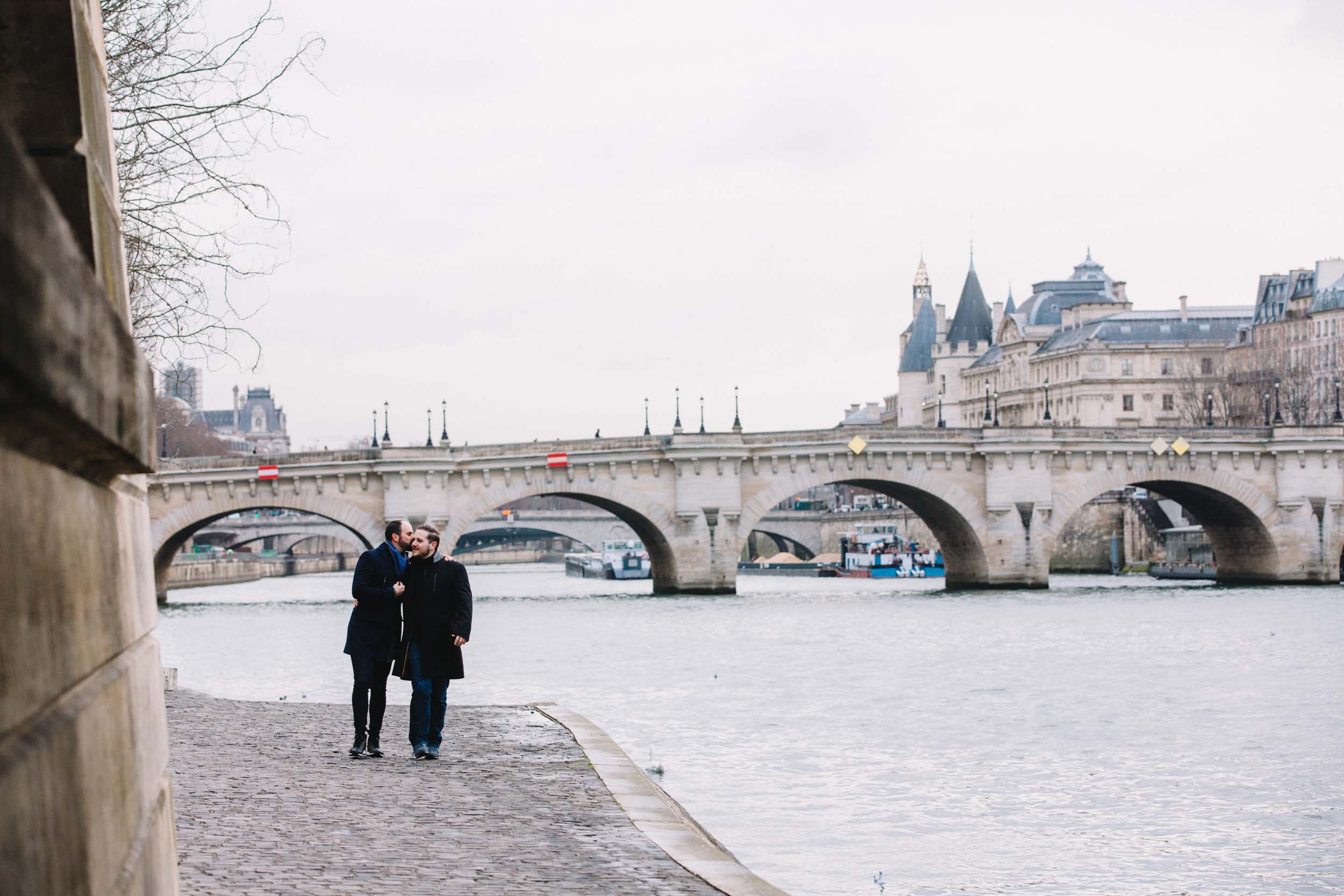 "That was really also the reason of getting in touch with Flytographer — so we could have the chance to capture the essence of Paris on camera. There is no way a selfie from your phone is going to really capture the magic of a city like Paris. My favourite memory from the vacation is the Flytographer experience, which gave us the chance to walk around Tuileries and Pont Alexandre, and to enjoy the rest of the morning at a café.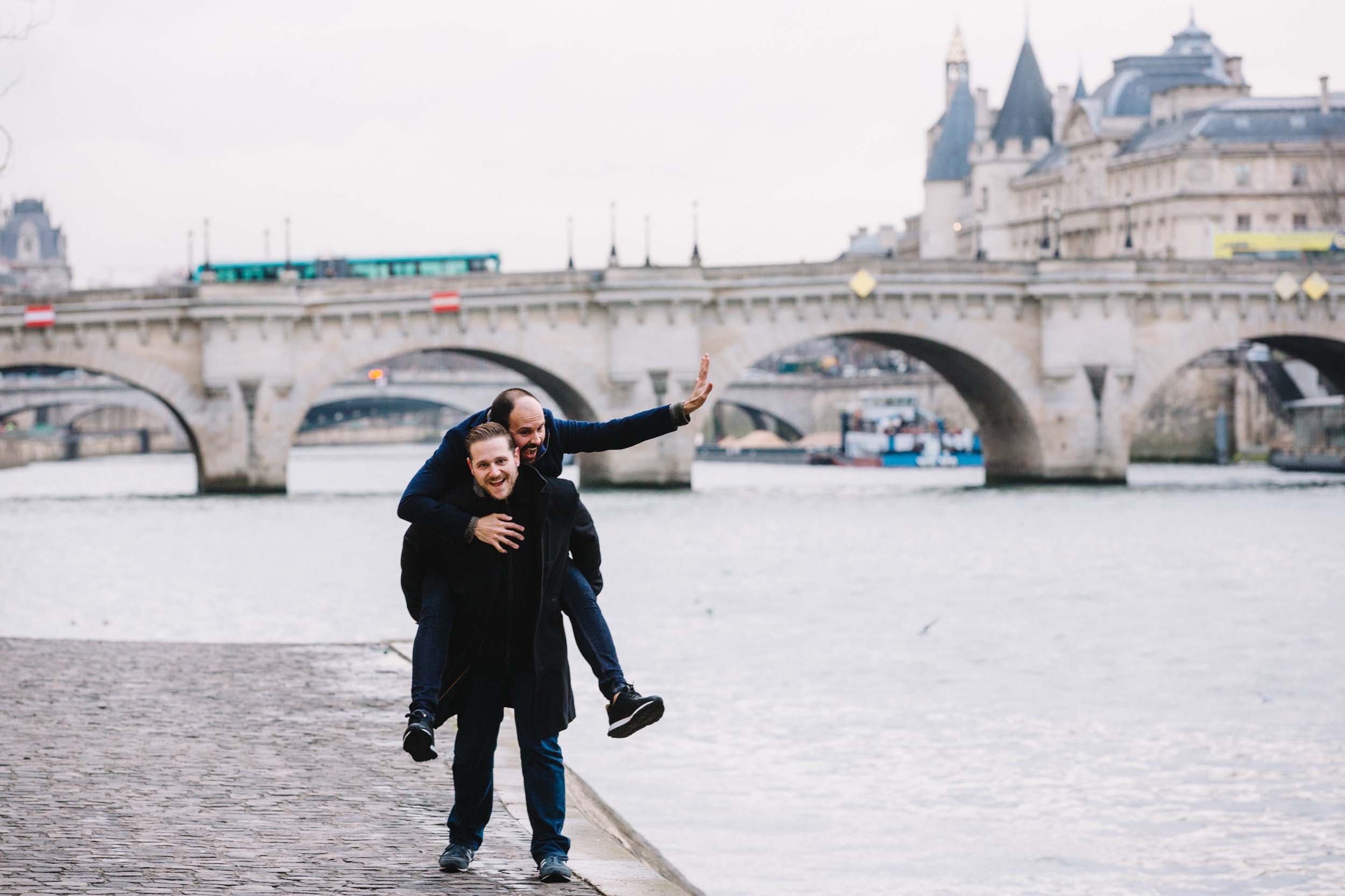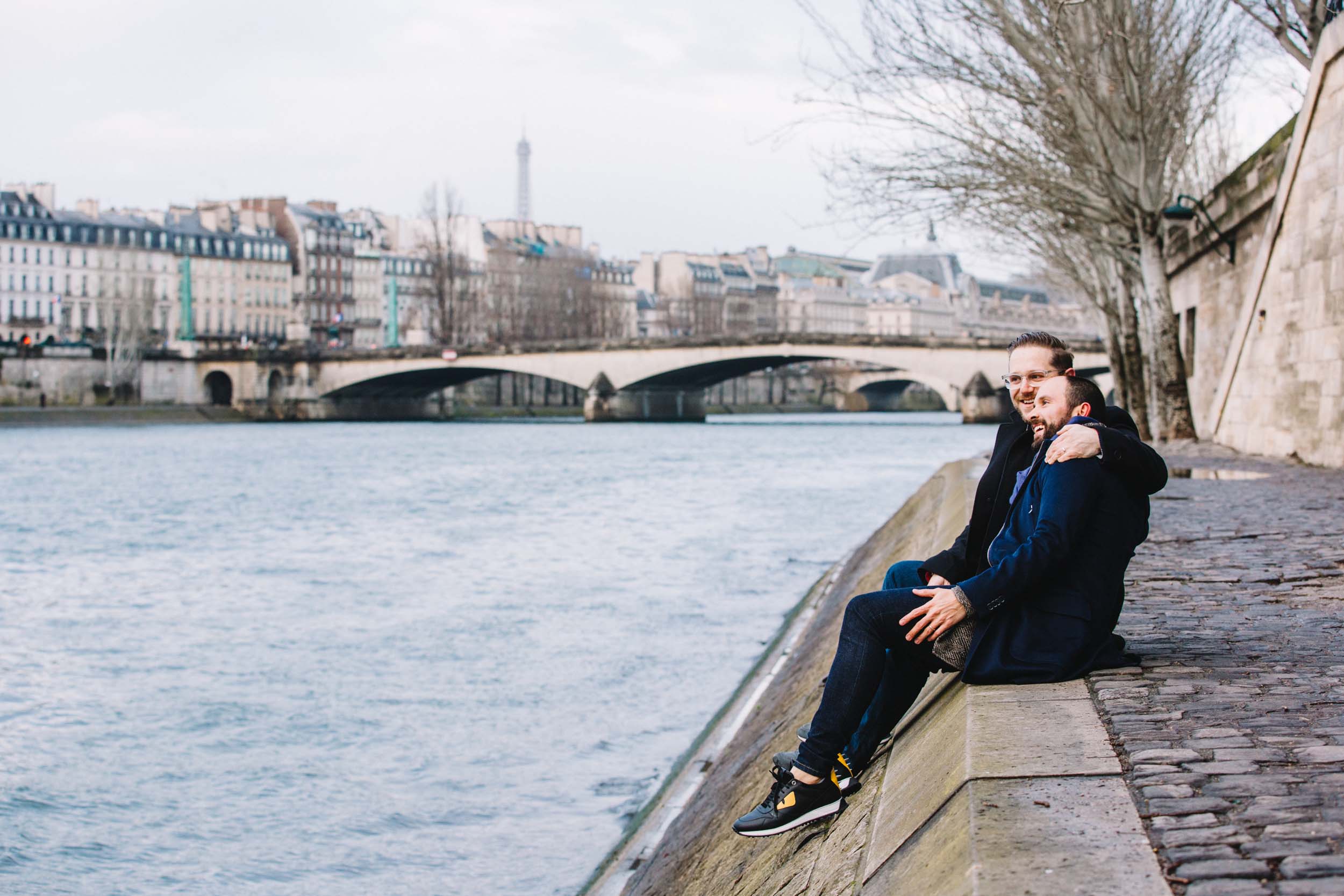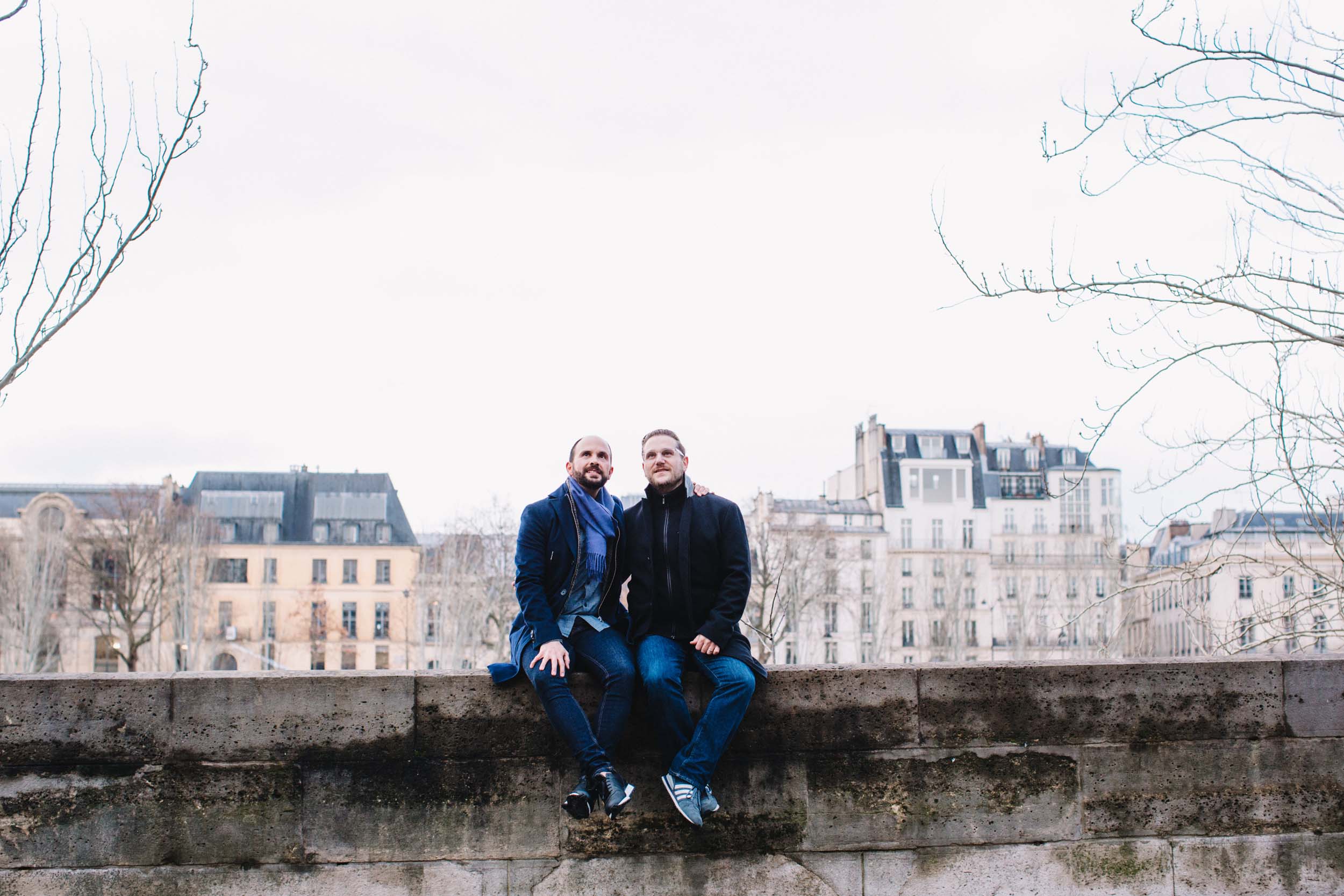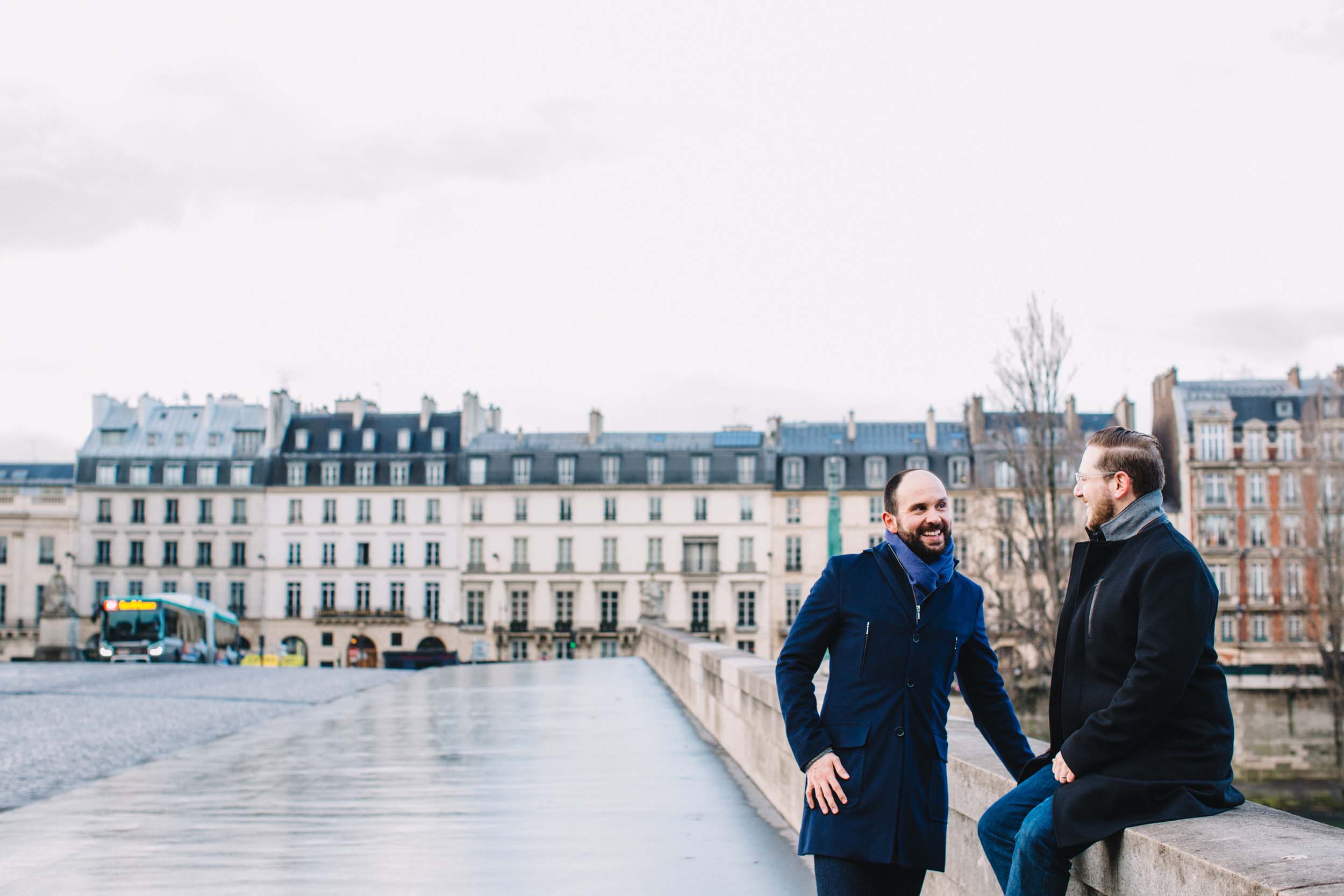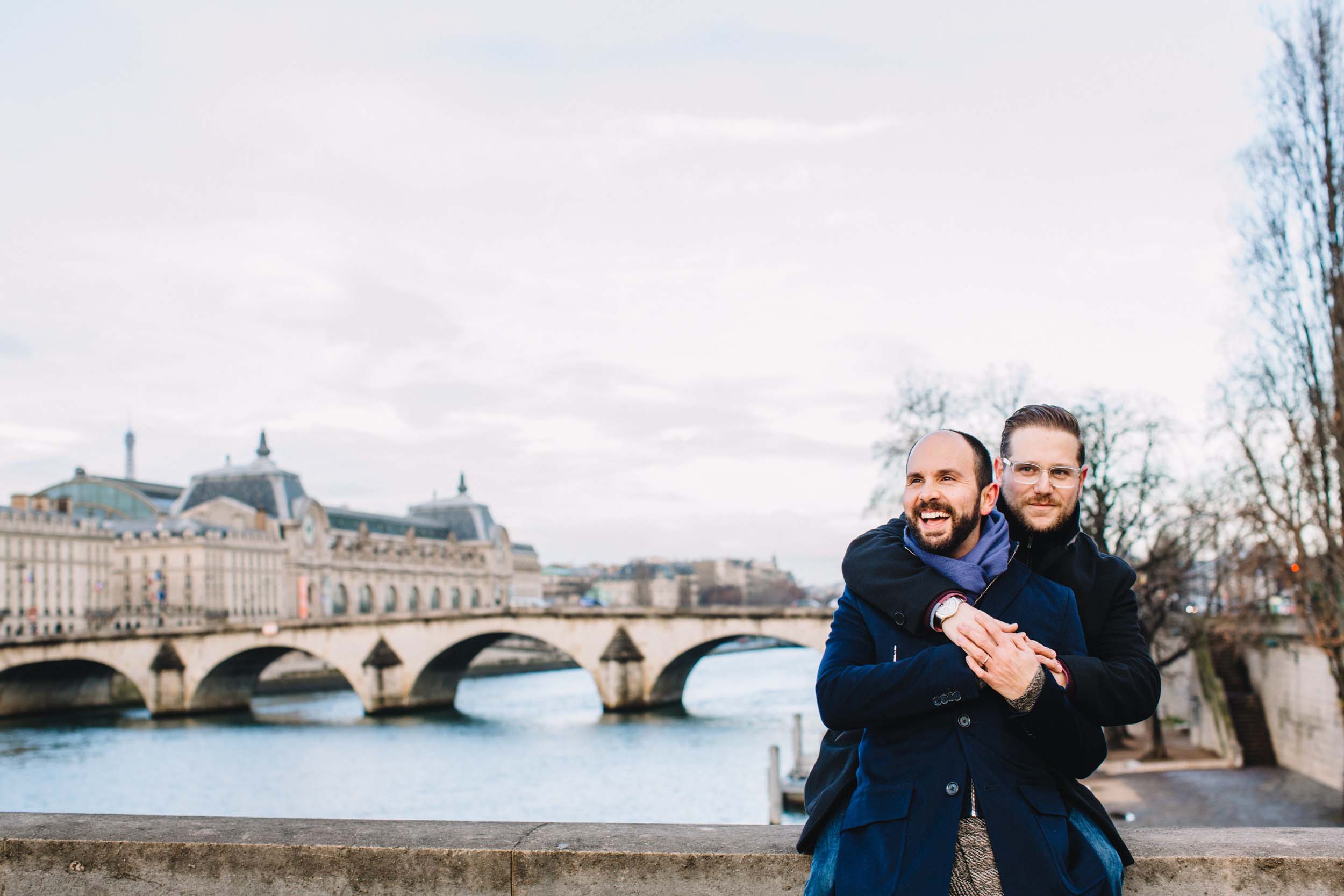 "There is nothing like travelling and capturing great moments with a good picture (or, in this case, a lot of pictures). Selfies are simply not photos to frame and, through Flytographer, we had the chance to capture our trip to Paris as the best souvenir. I've been telling everyone about my great experience with Flytographer and Olga! Now, I'll just have to wait for our next trip!" – Ernesto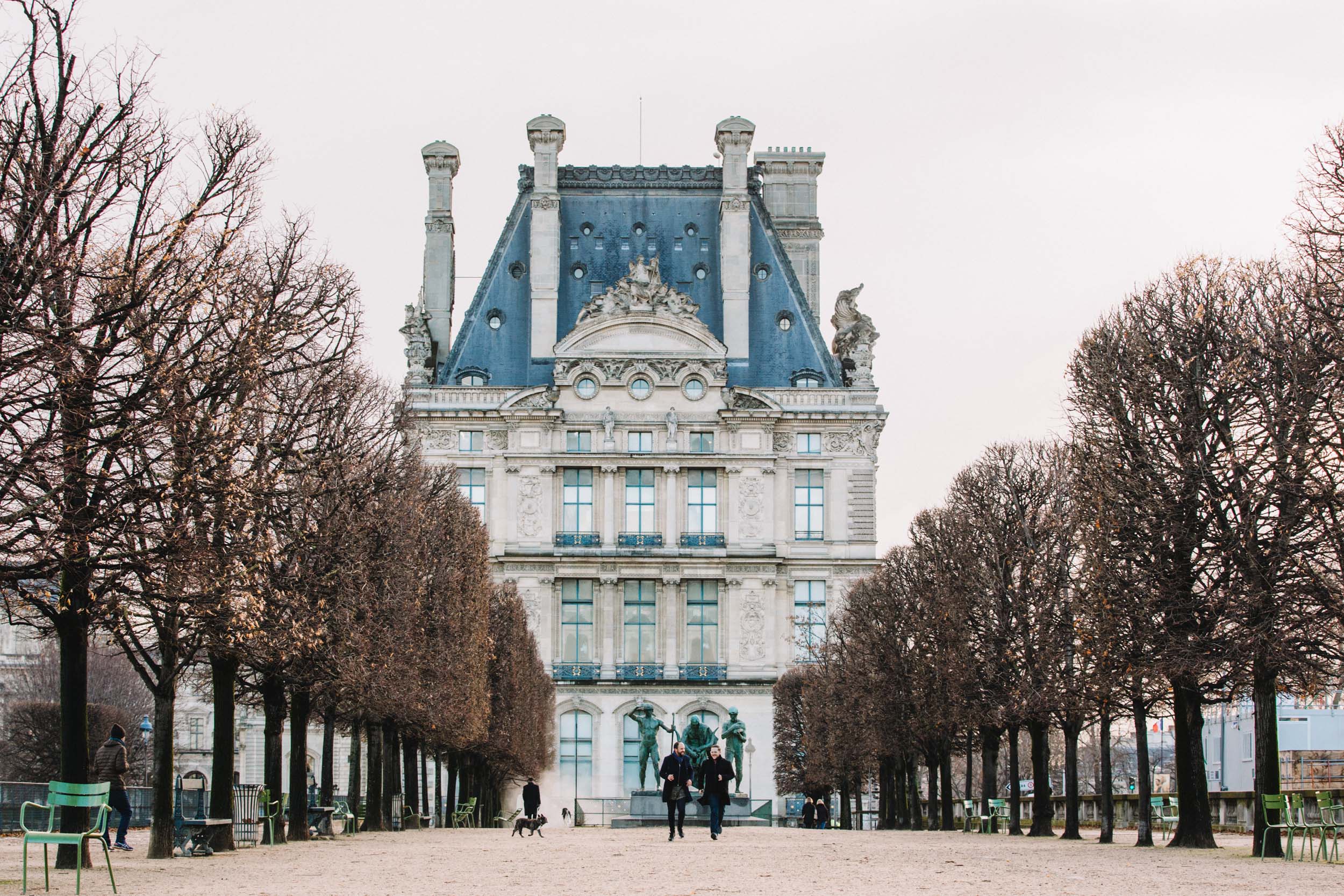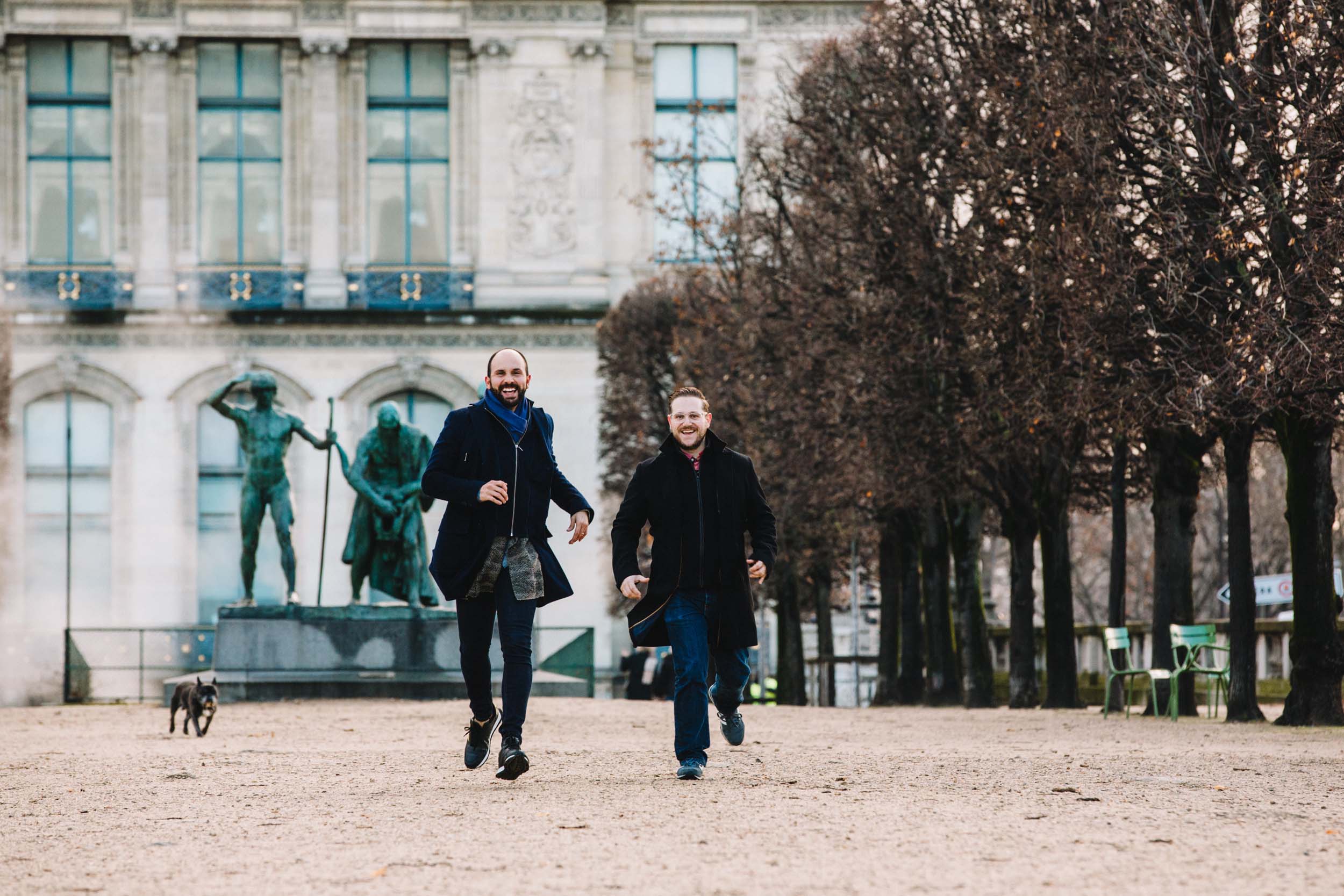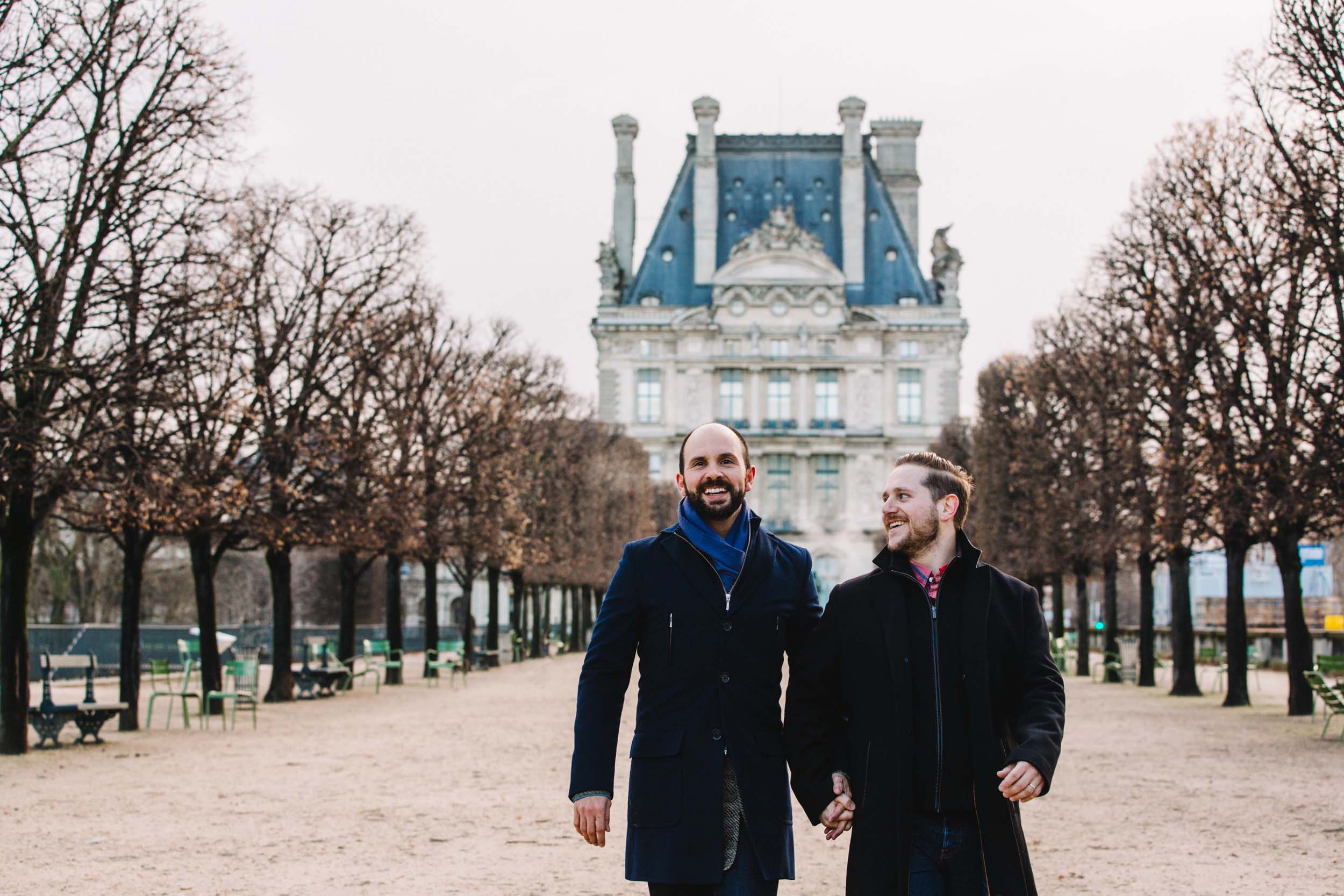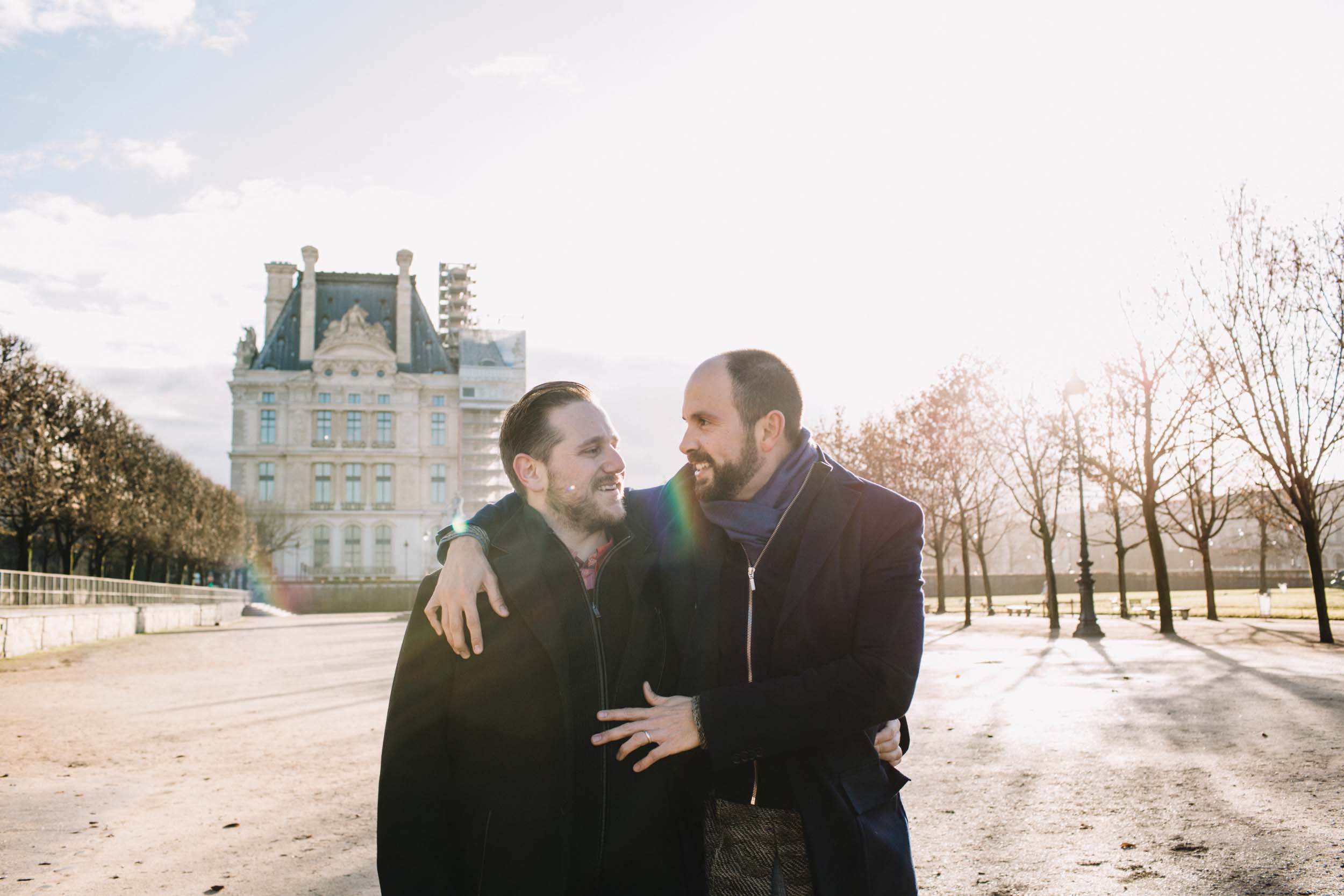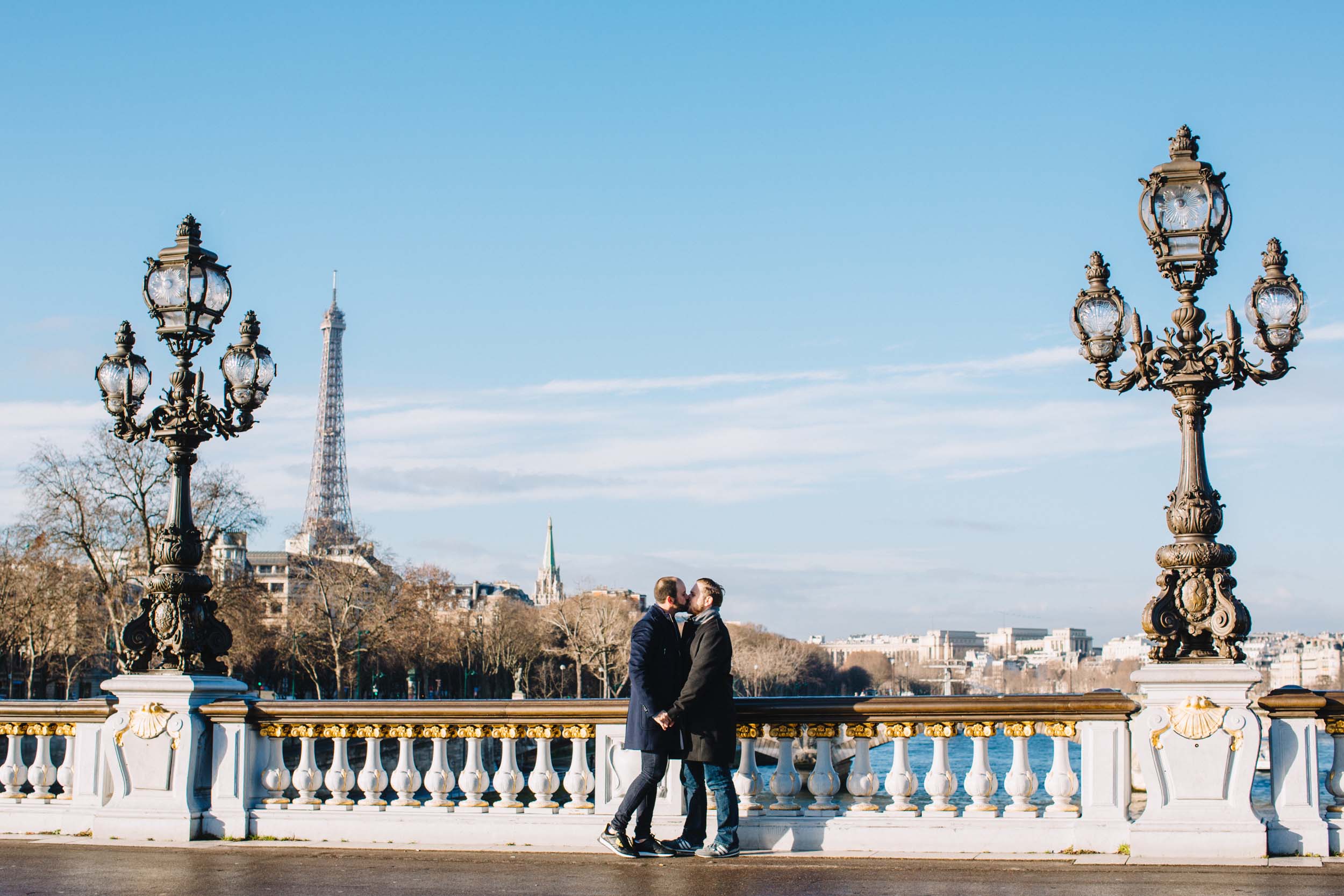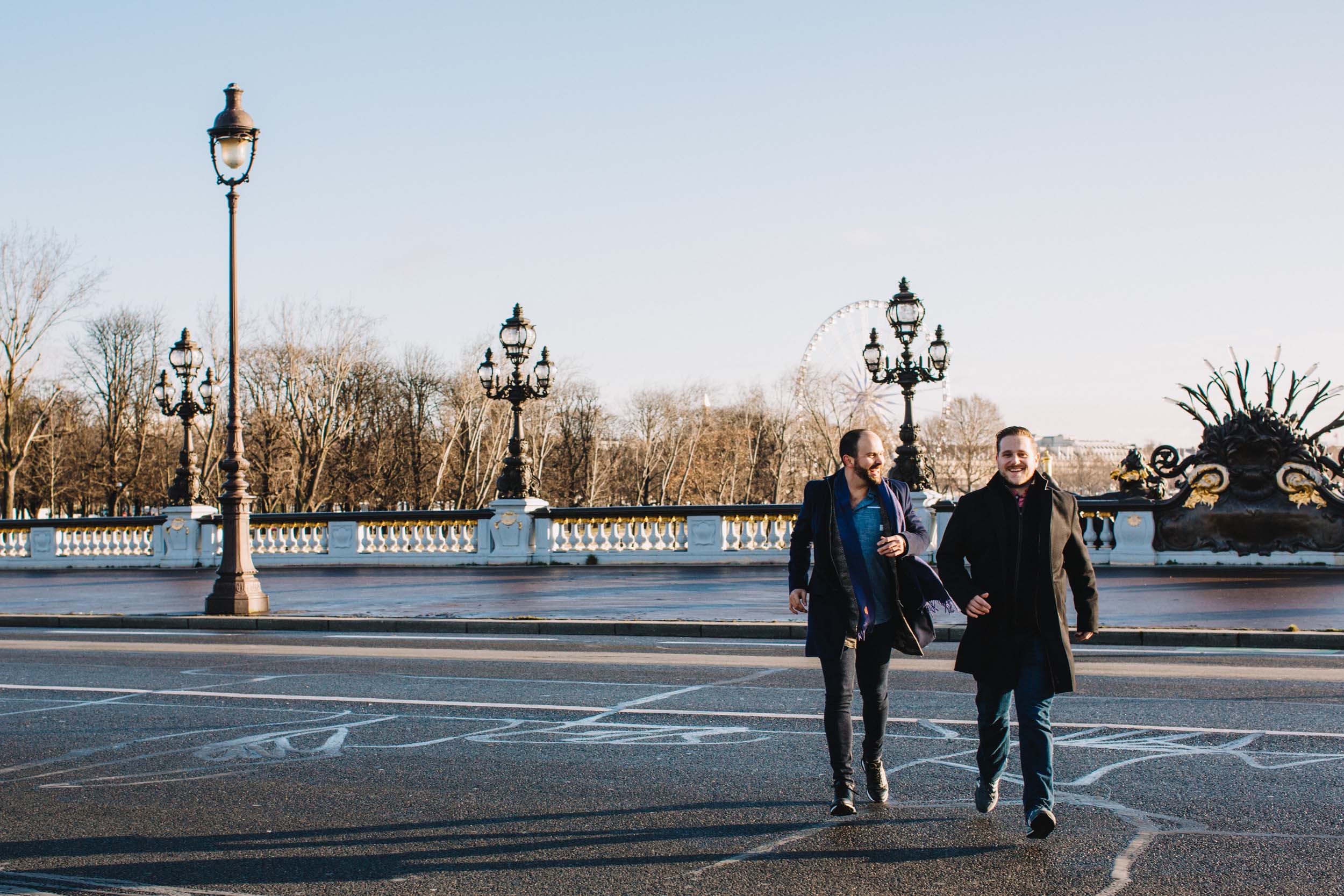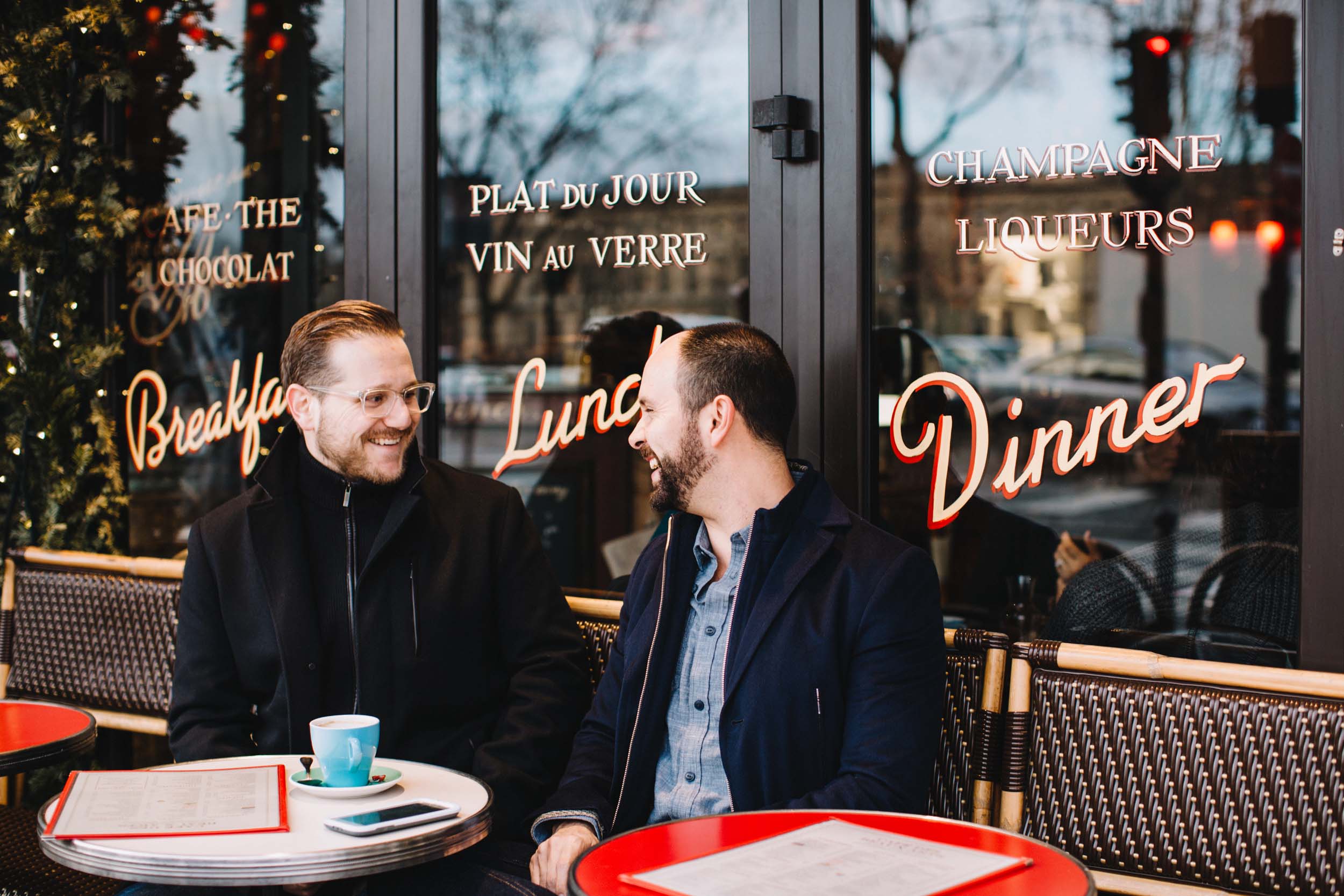 Flytographer: Olga in Paris
If you enjoyed this story, here are a few others that you might like:
The Honeymooners' Guide To Paris