See more: birthday – solo traveller – Hong Kong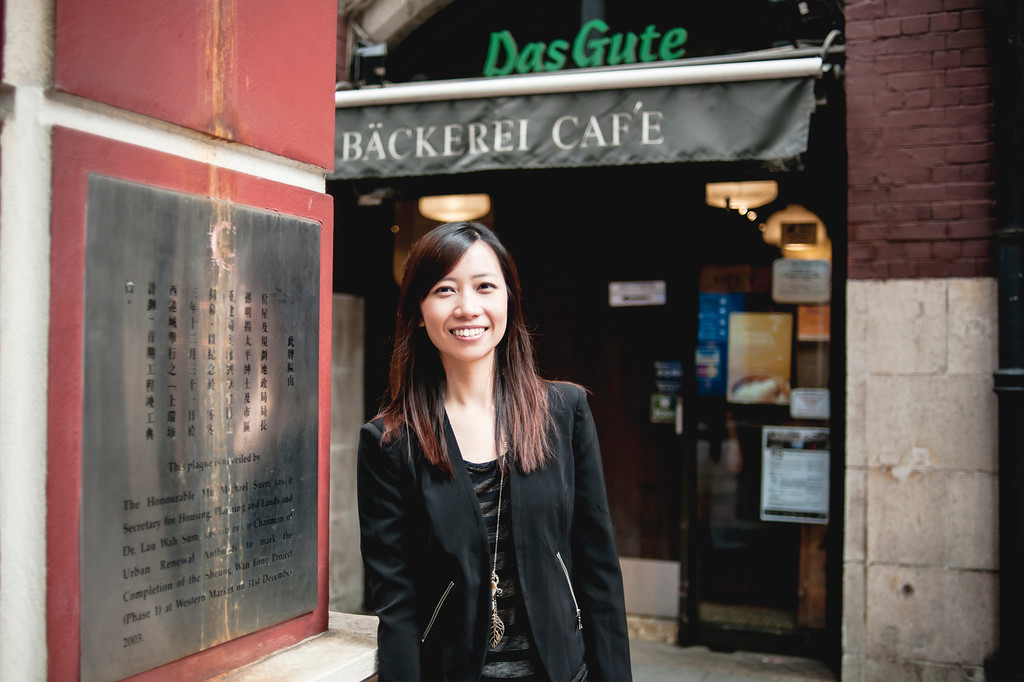 "March is my birthday month and this year is my big 3-0. Having lived in Hong Kong for 3 years, I decided to make the trip back to celebrate with my friends. It was indeed lovely, as they threw a huge surprise for me, and one of my friends even spent the time to make a fondant cake modelled after me. It was one of the best trips back to Hong Kong in the last year.
I thought a photo shoot would be worthwhile and memorable, kinda like locking in the memories I have there!" – Raine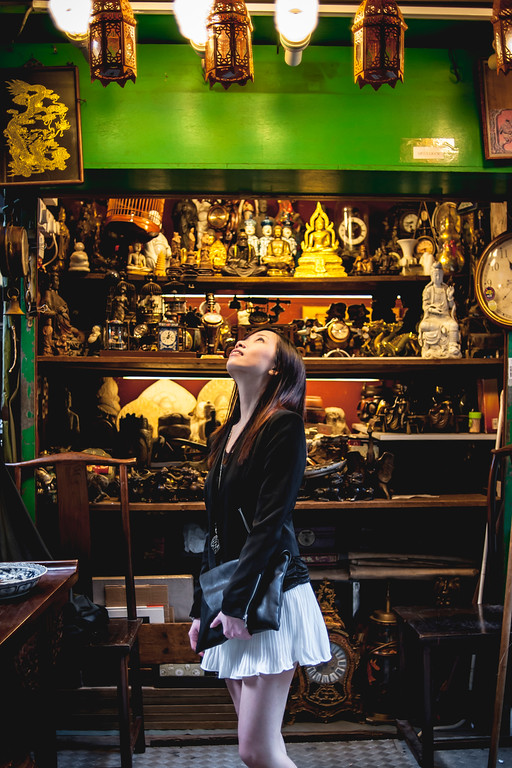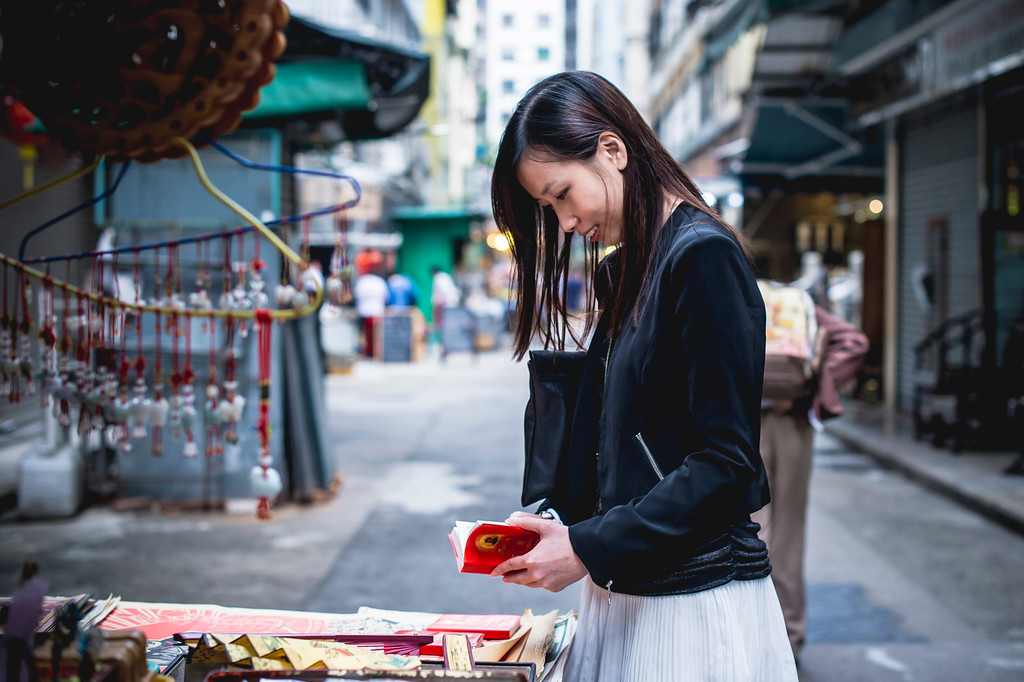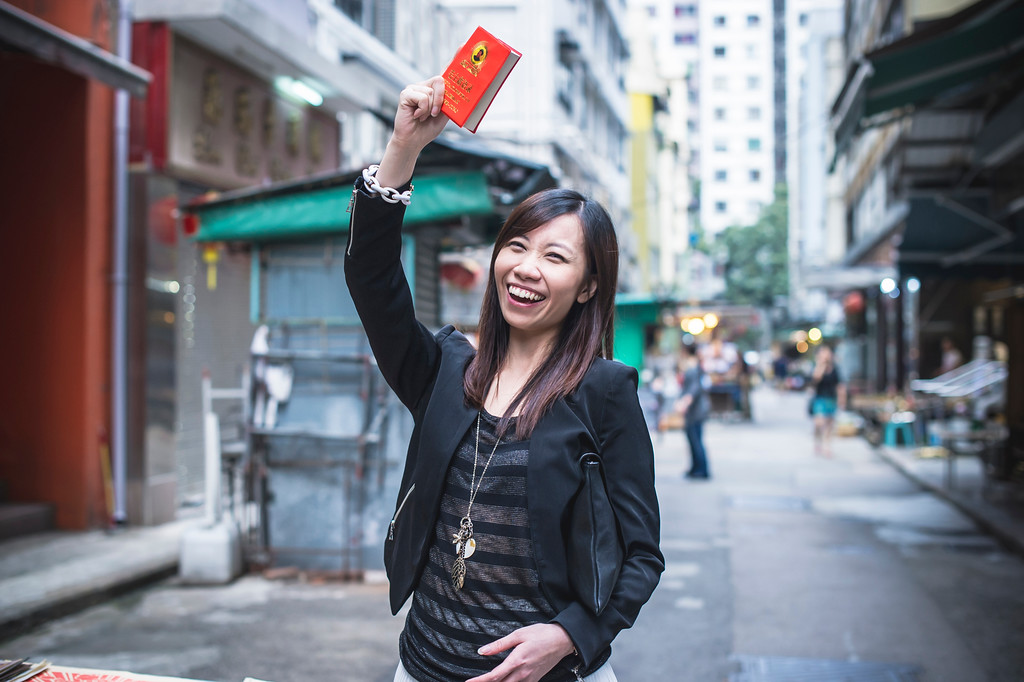 A fun story from Flytographer Keith: "Raine was first holding her 'red book' in front of her chest taking photos like anybody else as usual, but the old lady from the market stall was laughing and saying, 'No no no, this is not how you hold the Little Red Book! The proper way to hold the book is: hold it and extend your arm up high in front of you.' So she did it again and we took the shot."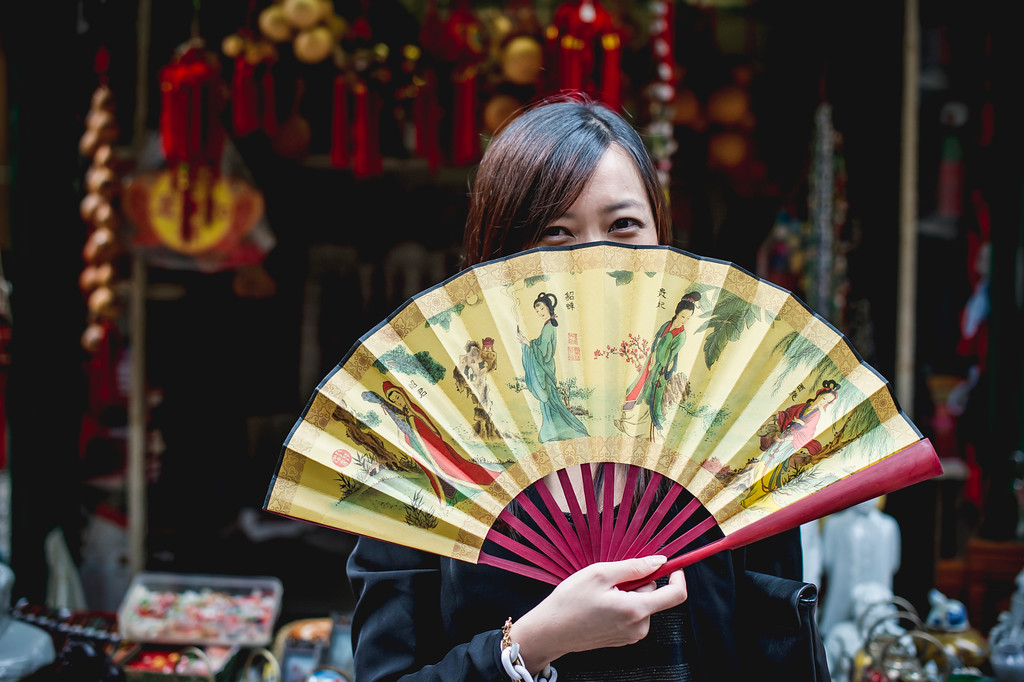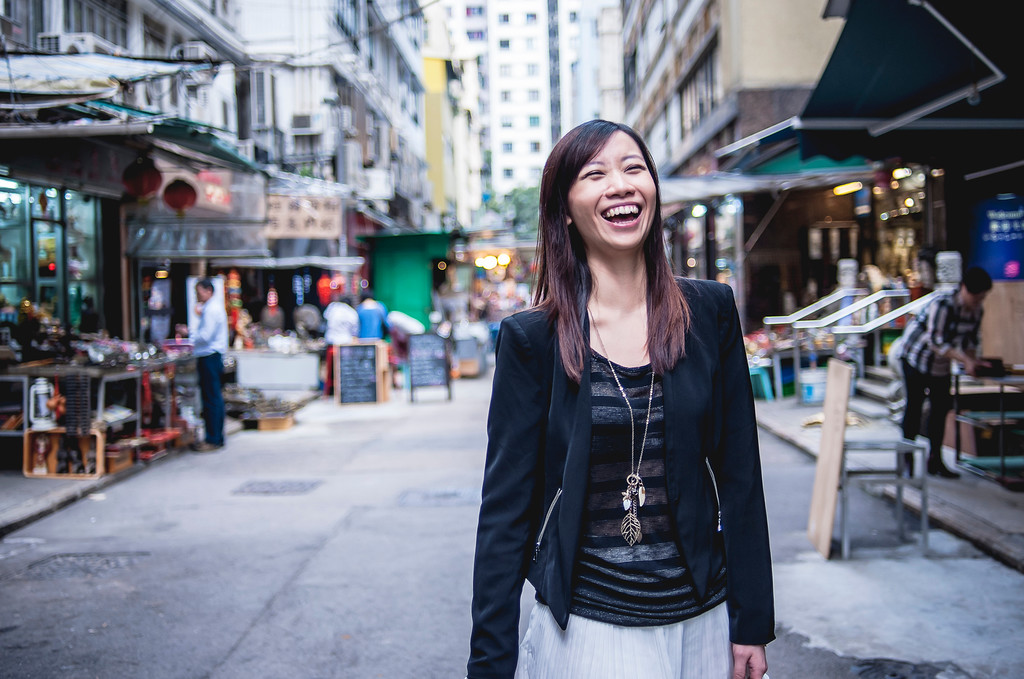 "I had a fun time doing the photoshoot with Keith in Hong Kong. I was a little afraid initially that people will not be too happy as we went around taking photos, since Hong Kong is a busy city but Keith was really relaxed & it really helped me as well. My friends and I really love the results of the shoot. I definitely recommend doing something like this on your vacation!" – Raine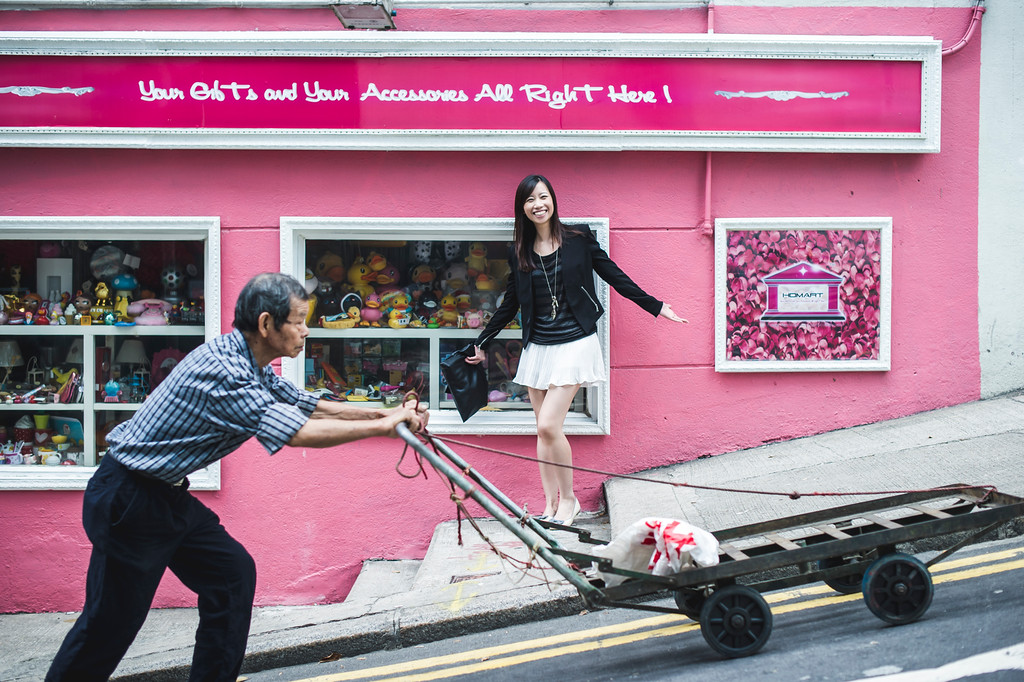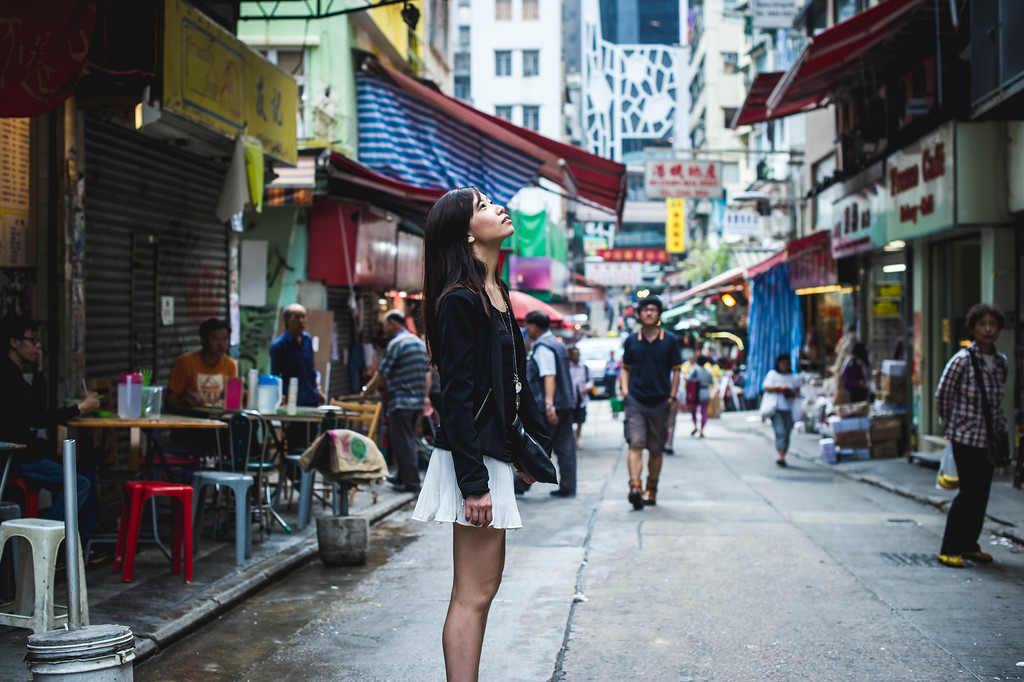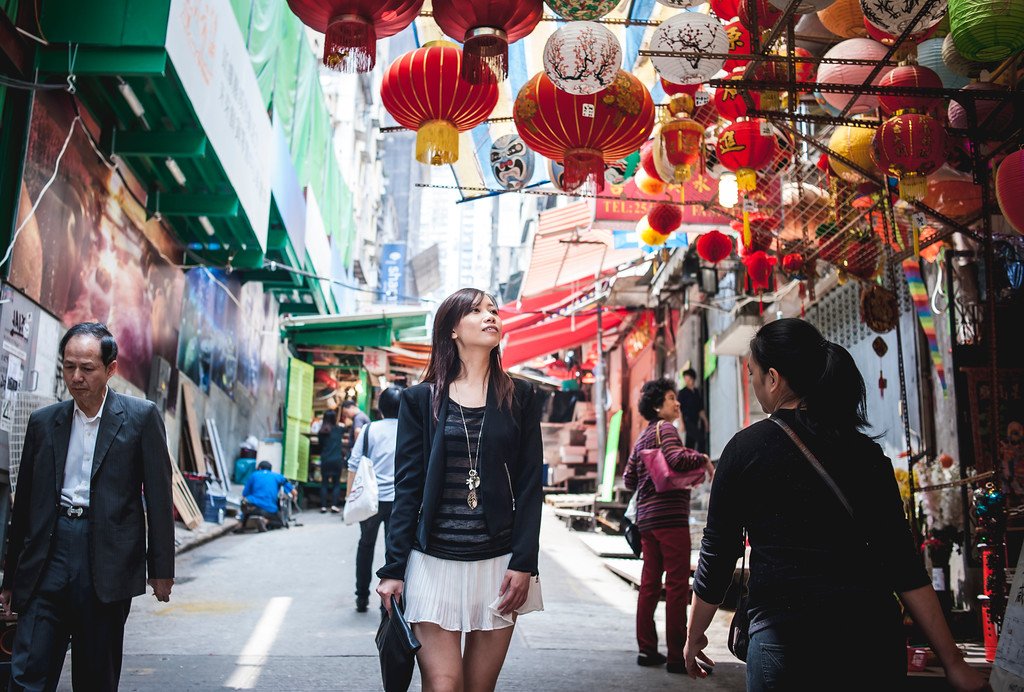 The world awaits! In which of these great destinations would you love to capture your own special memories?