See more: couples – love – Florence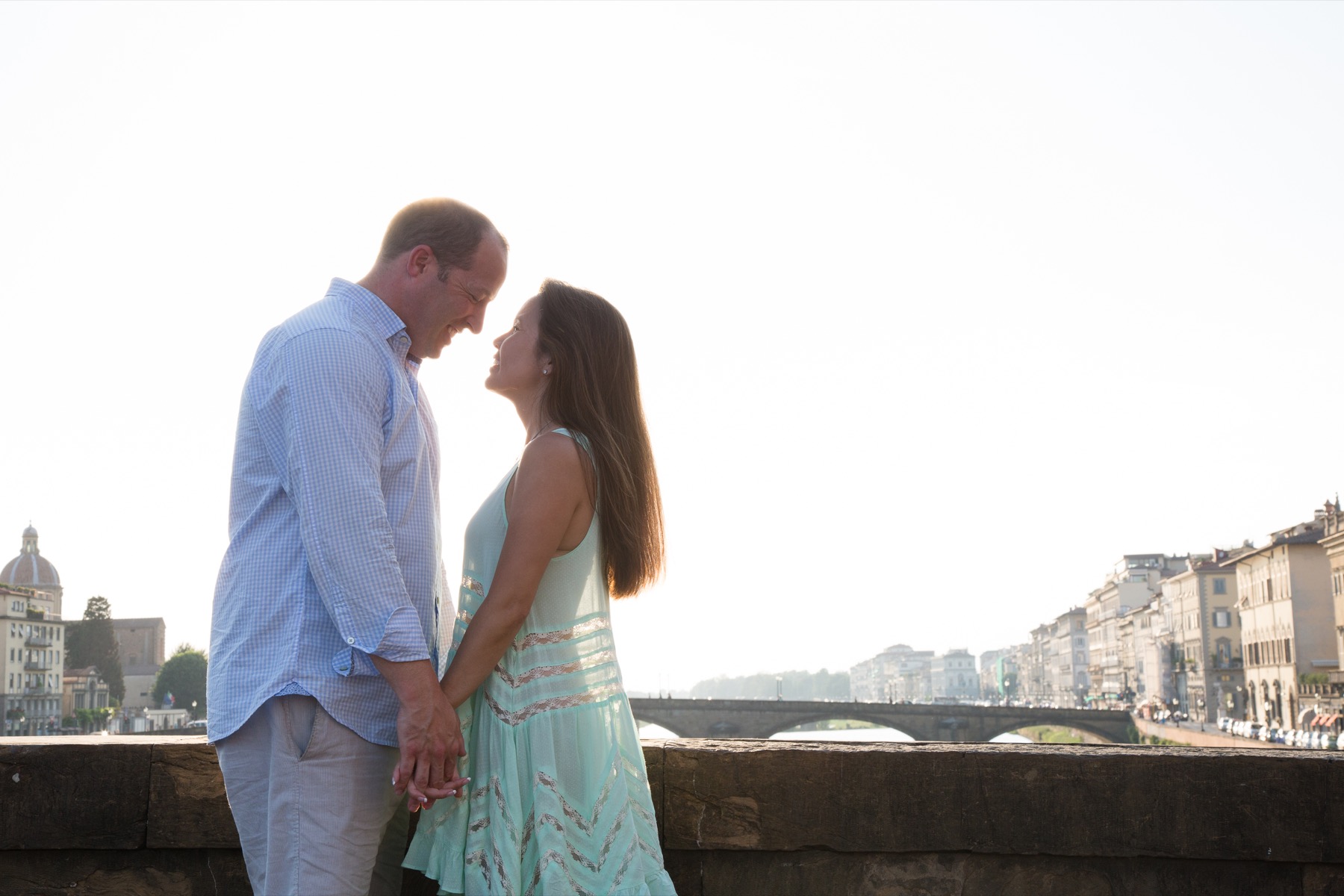 Fifteen years after their first visit to Florence, Thao and Chad decided that they would return, only this time, leaving with beautiful photos to remember their trip by! Wandering the historic cobblestone streets and visiting the highlights of the city, this adorable duo captured these super-romantic memories with Flytographer Emma in beautiful Florence, Italy!
"Our first trip to Florence was 15 years ago when point and shoot film cameras were the norm. As a result, the pictures we have from there are not the greatest and there were only a handful of the two of us together."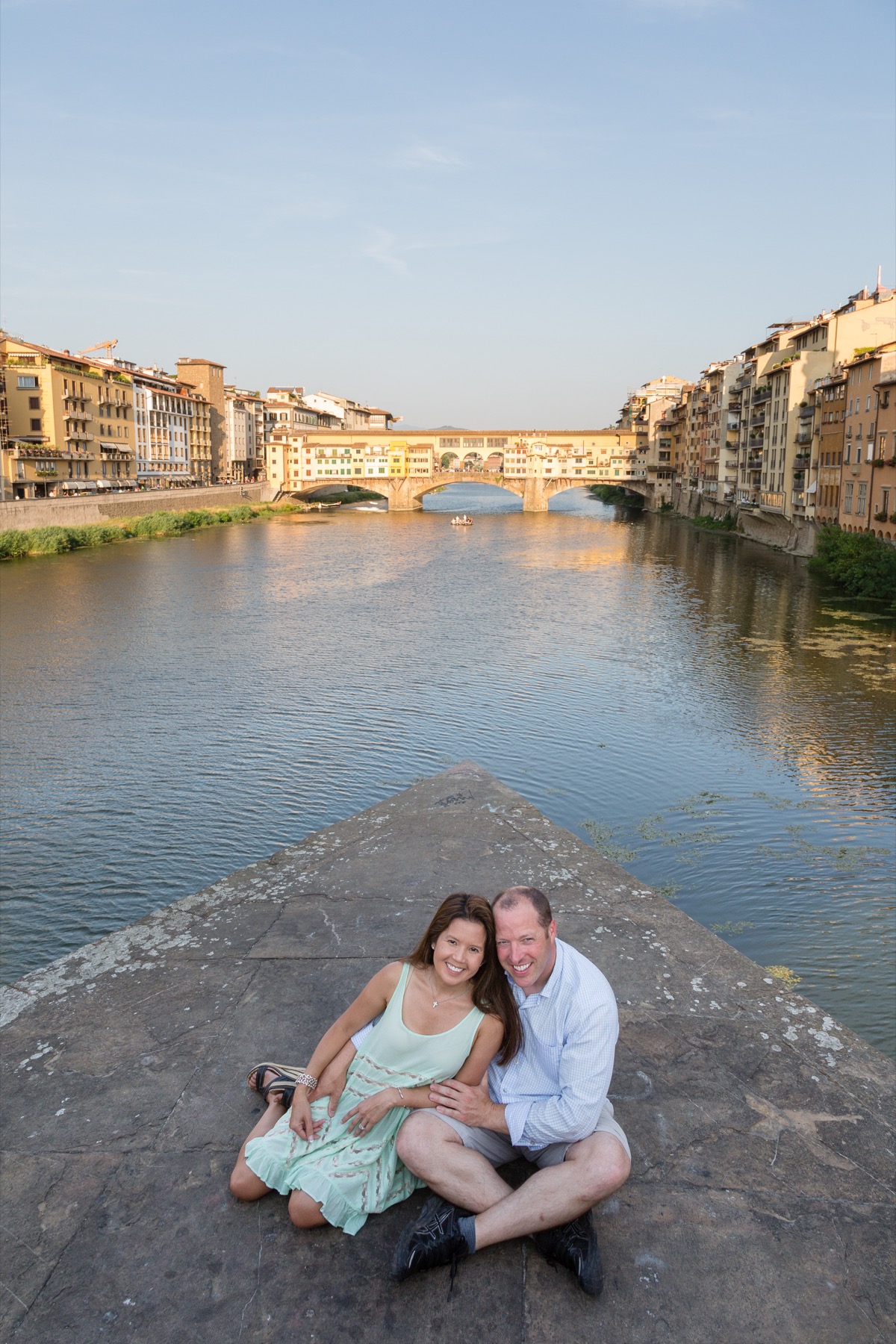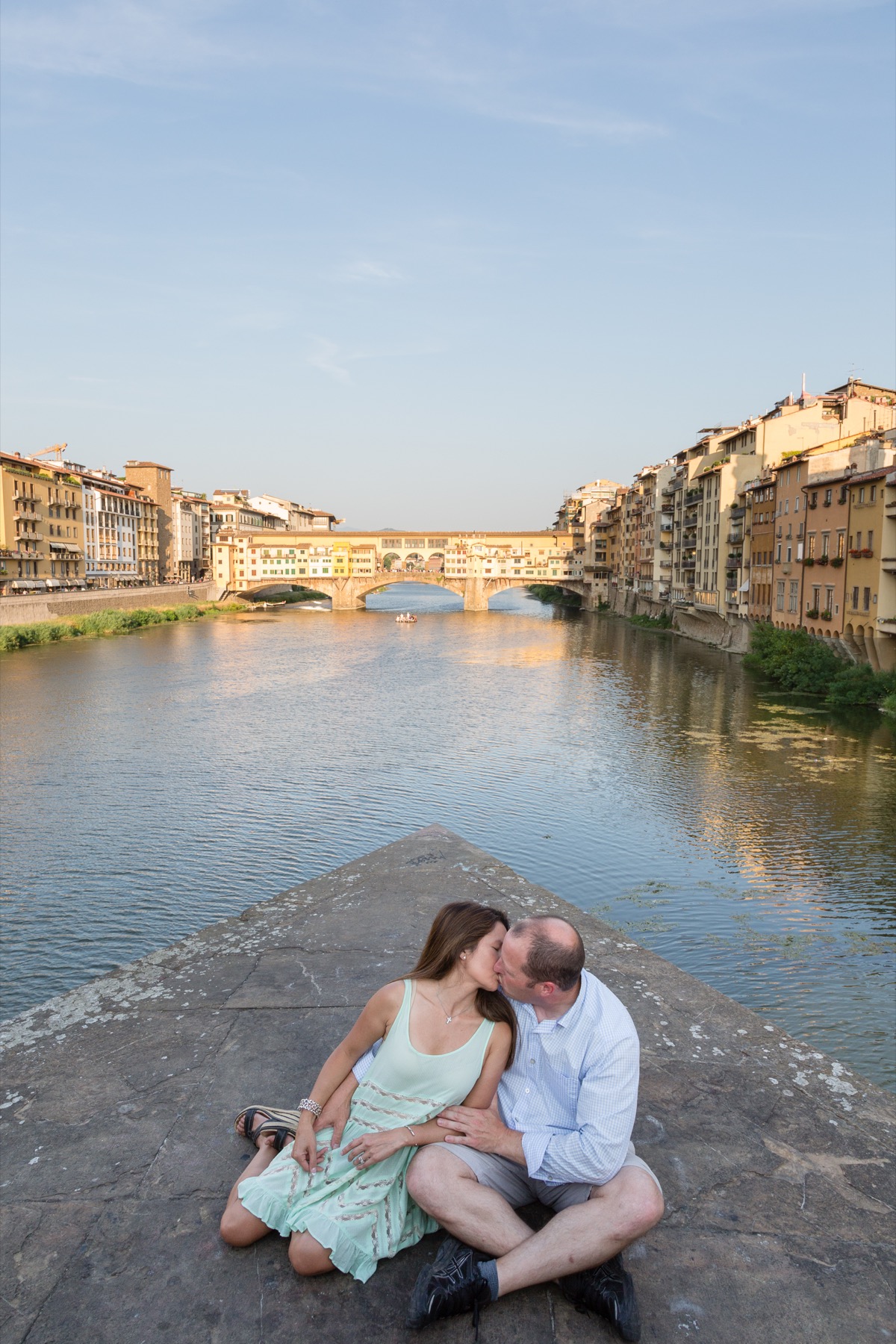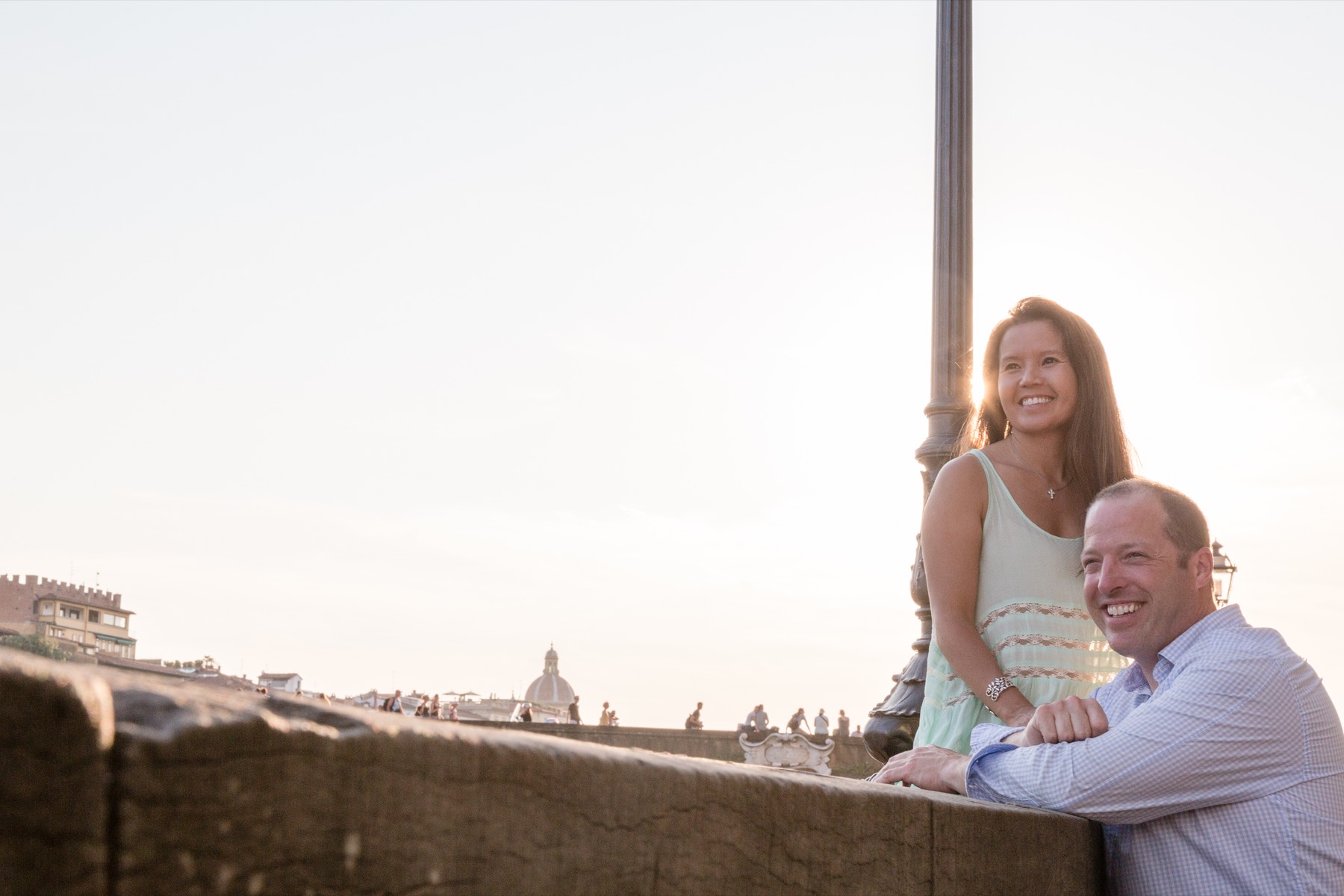 "We visited Florence as a day trip from Venice this time around. We missed our original train and as a result missed the walking tour we had booked. Fortunately, our Flytographer shoot was scheduled for the evening so we were able to do some exploring on our own, grab dinner, and meet up with Emma."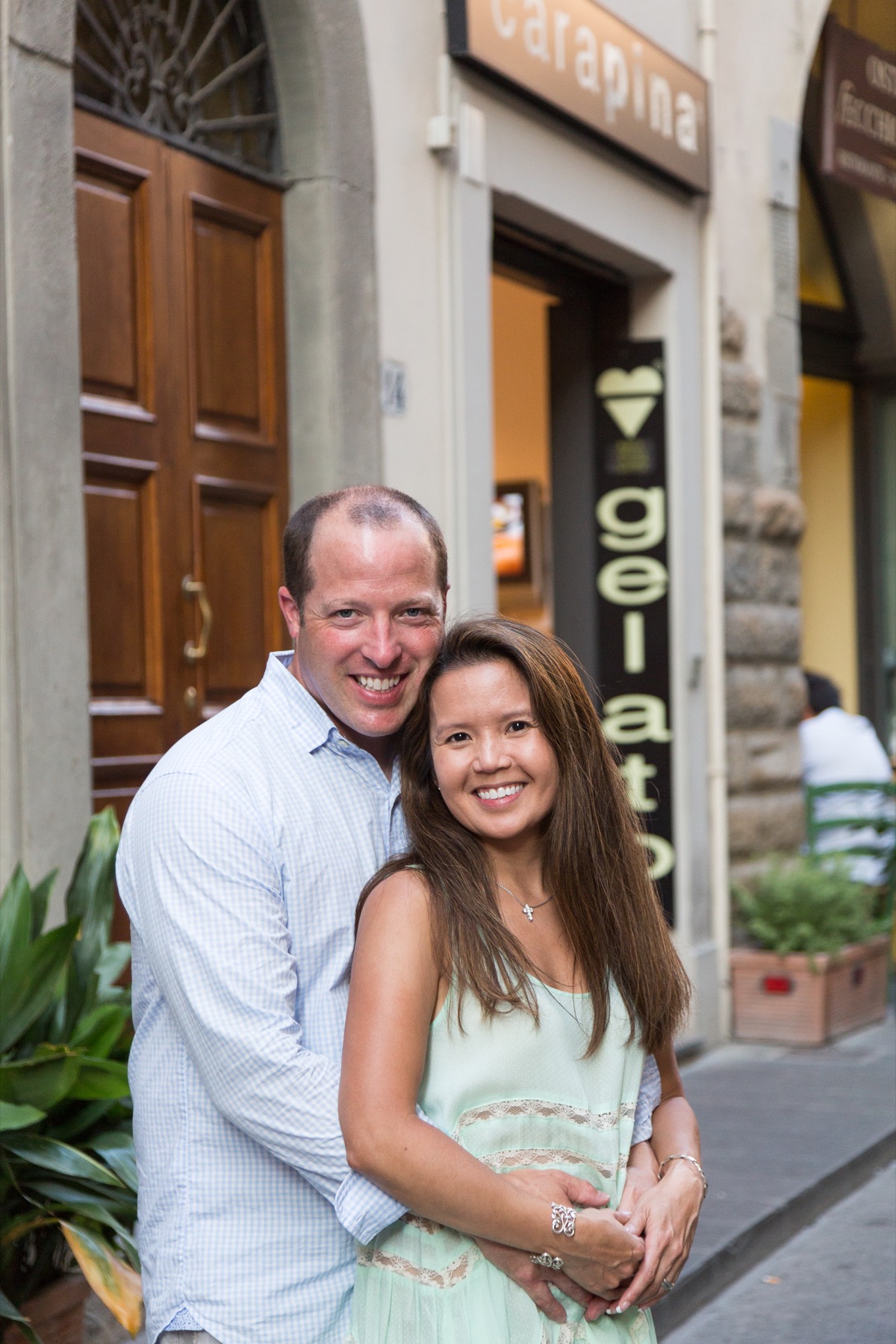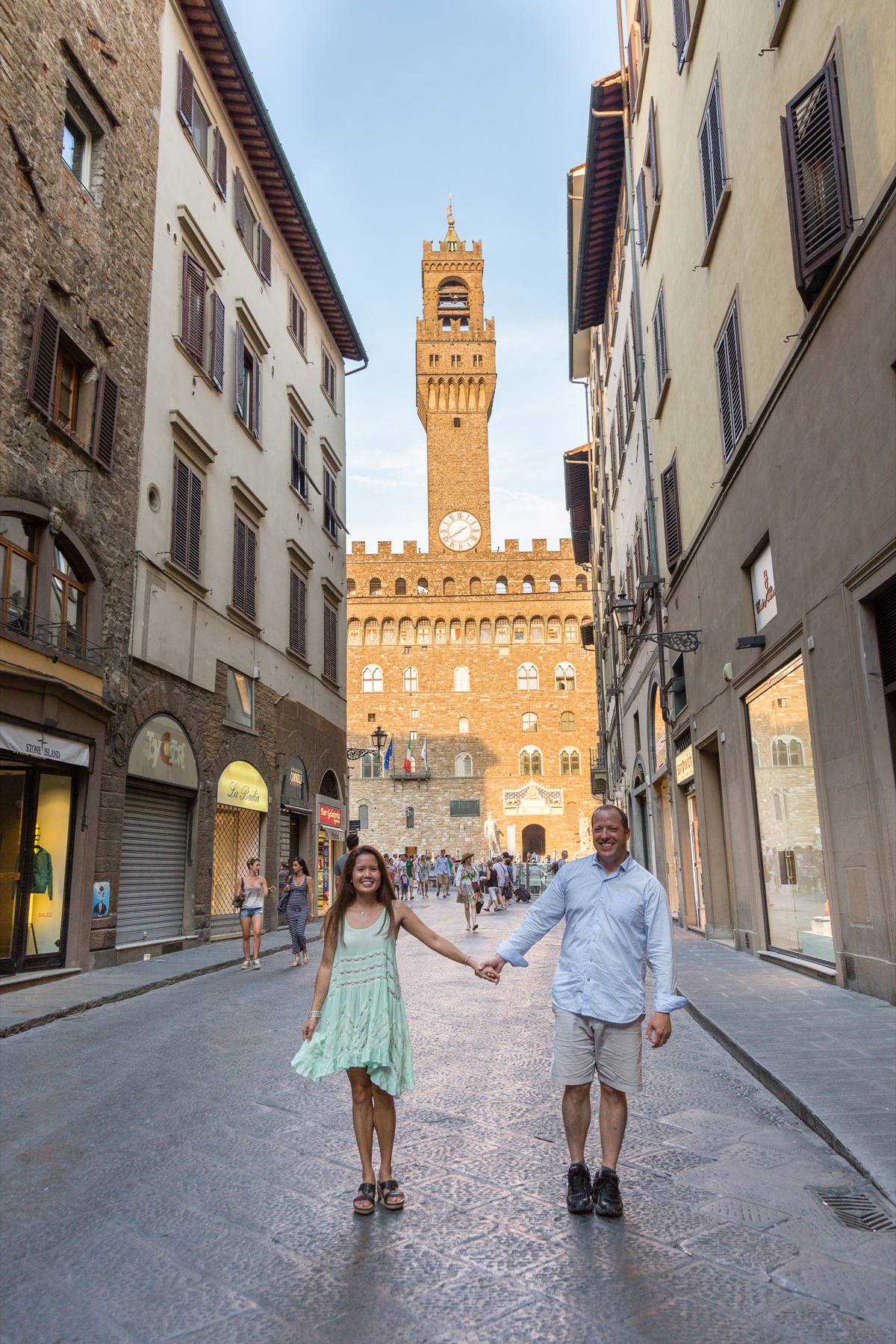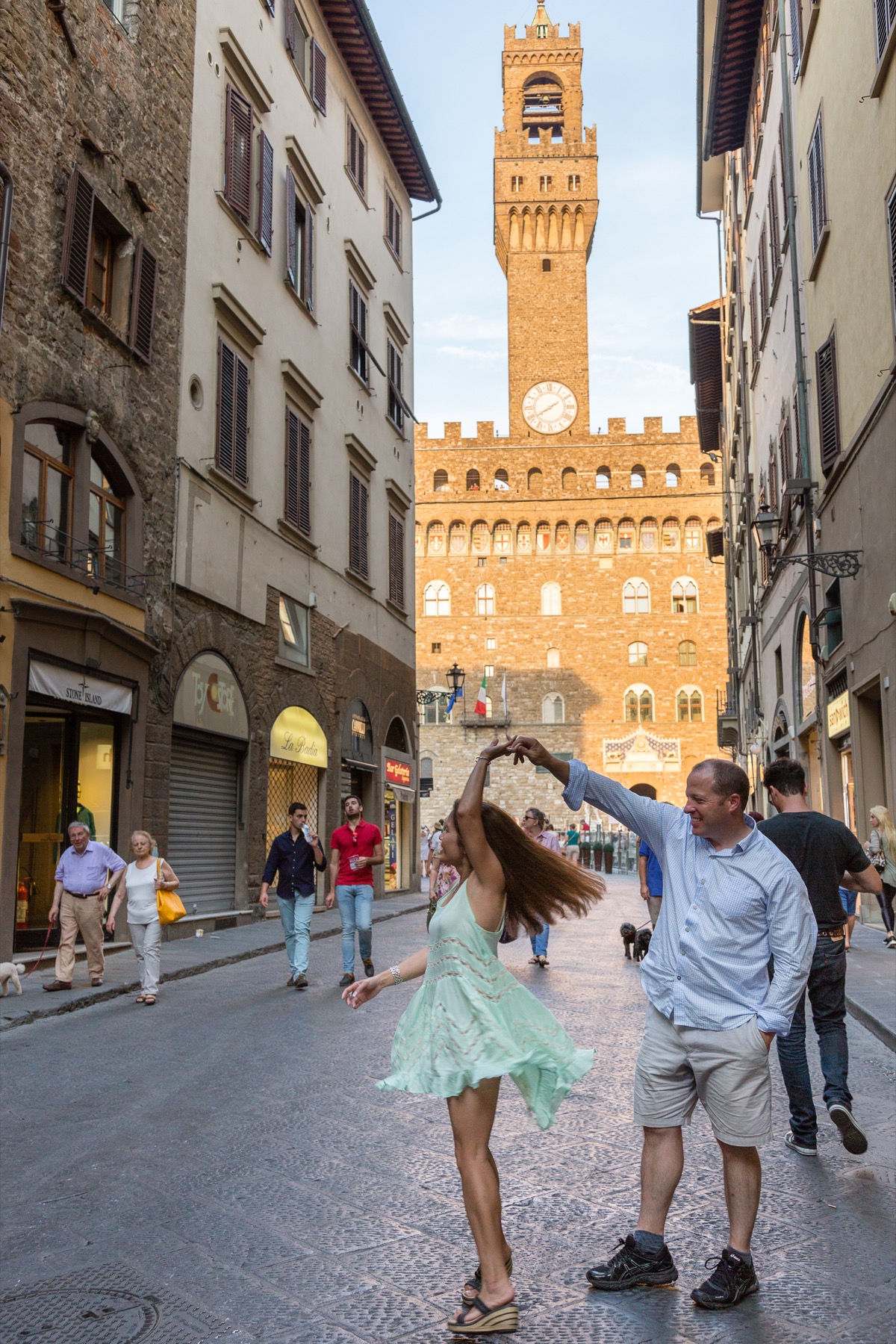 "We started with pictures near the Ponte Vecchio and then Emma took us to various spots around Florence. We had a great time with Emma and loved how the pictures came out!"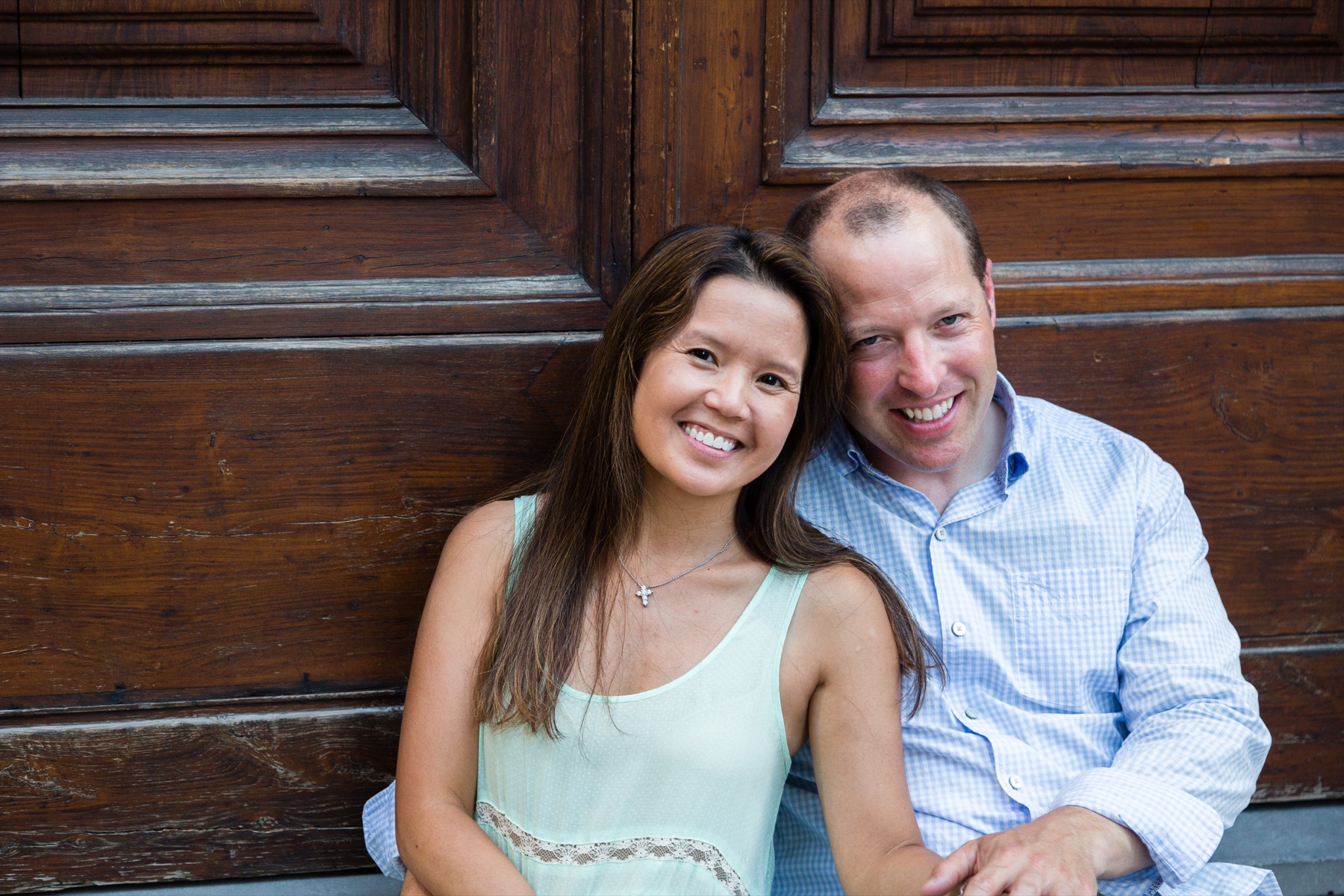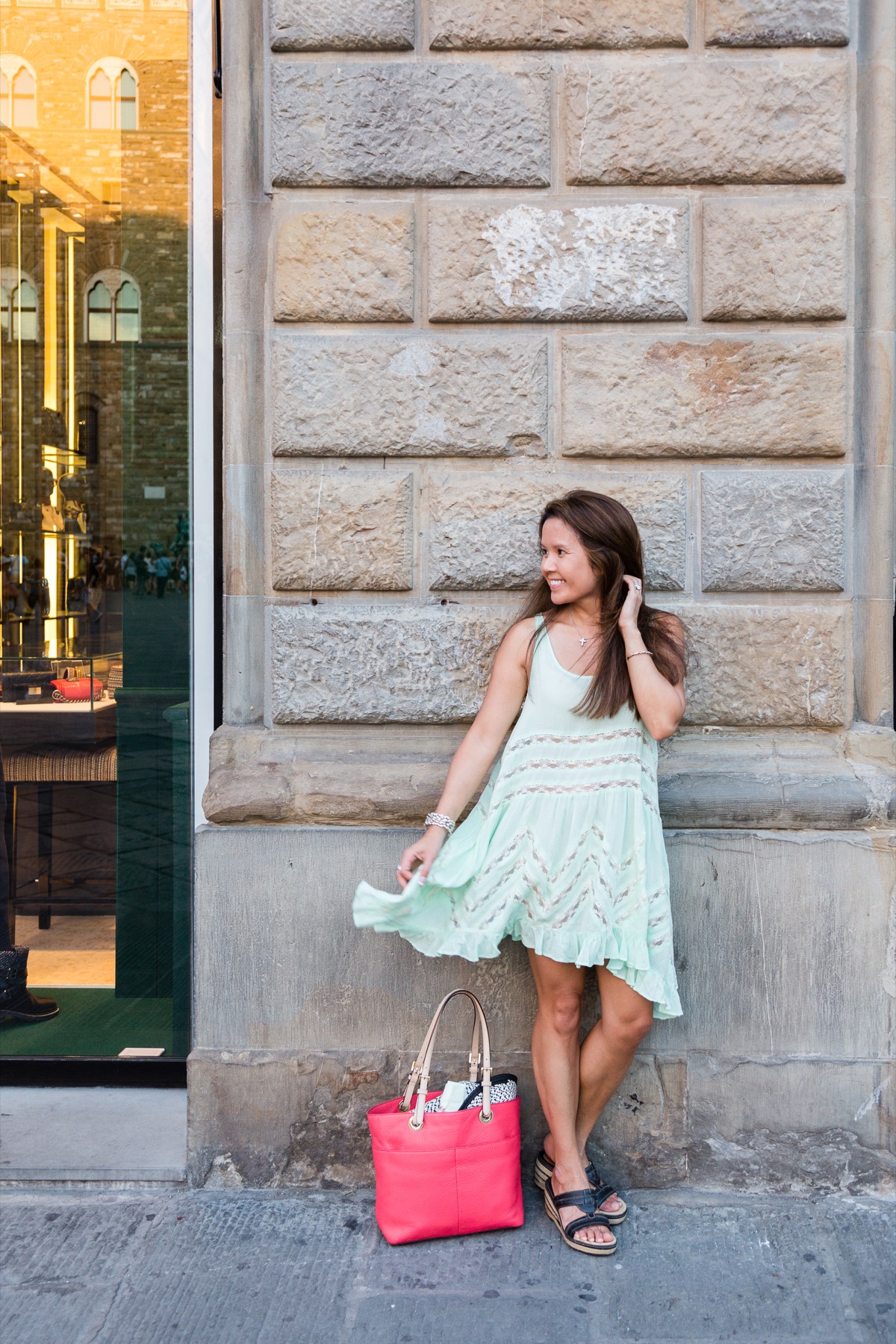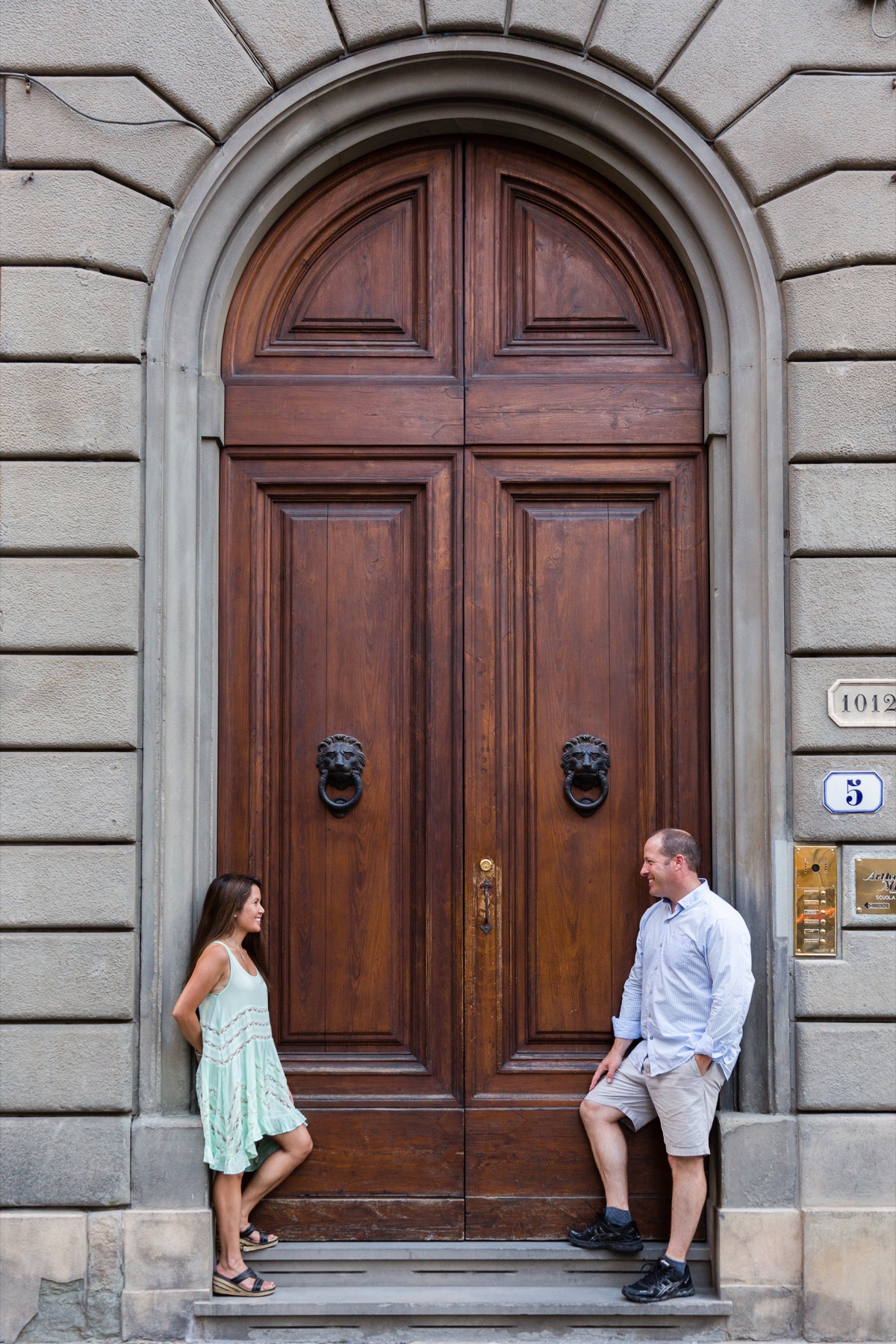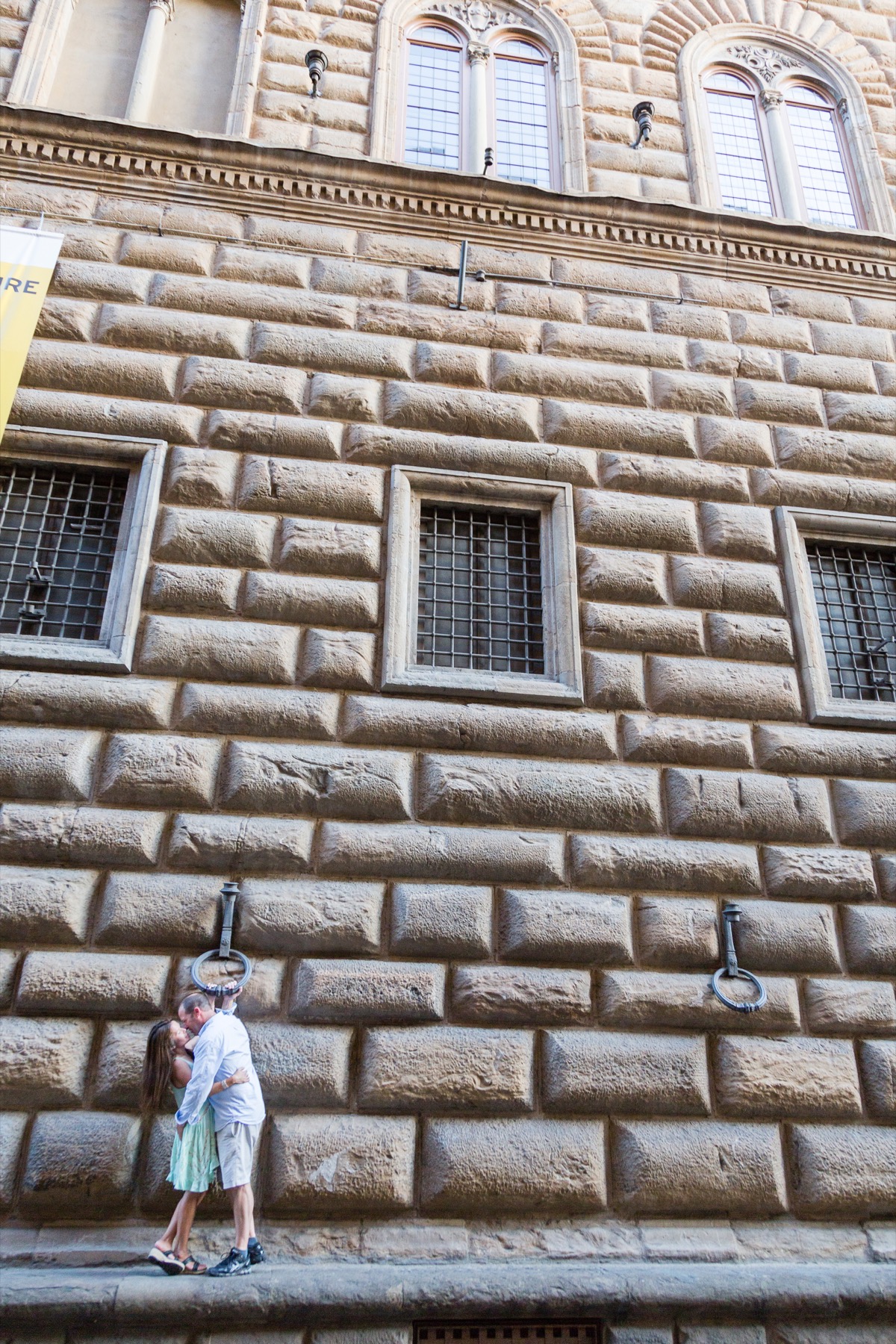 "This is our second time using Flytographer and would use them again in the future!" – Thao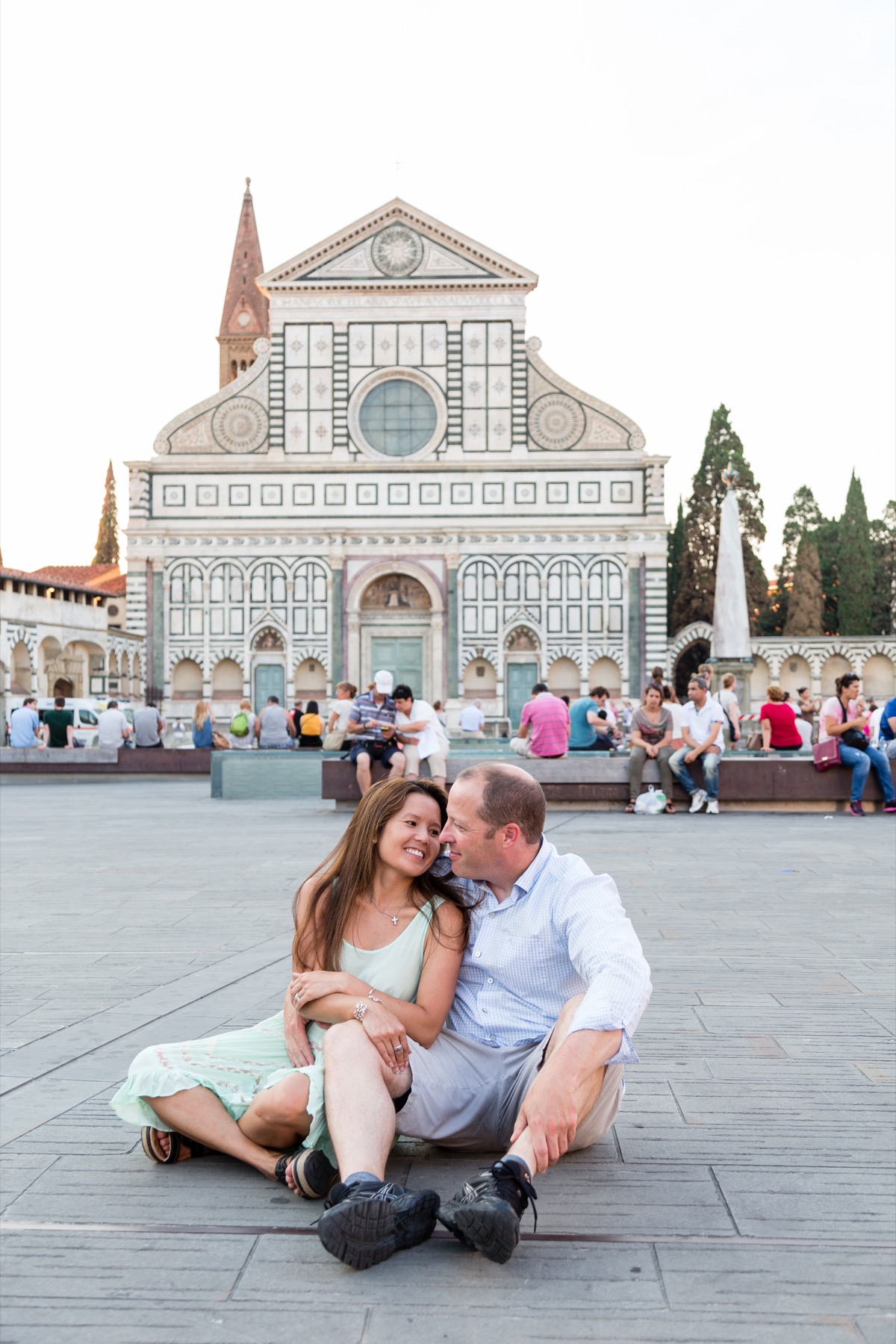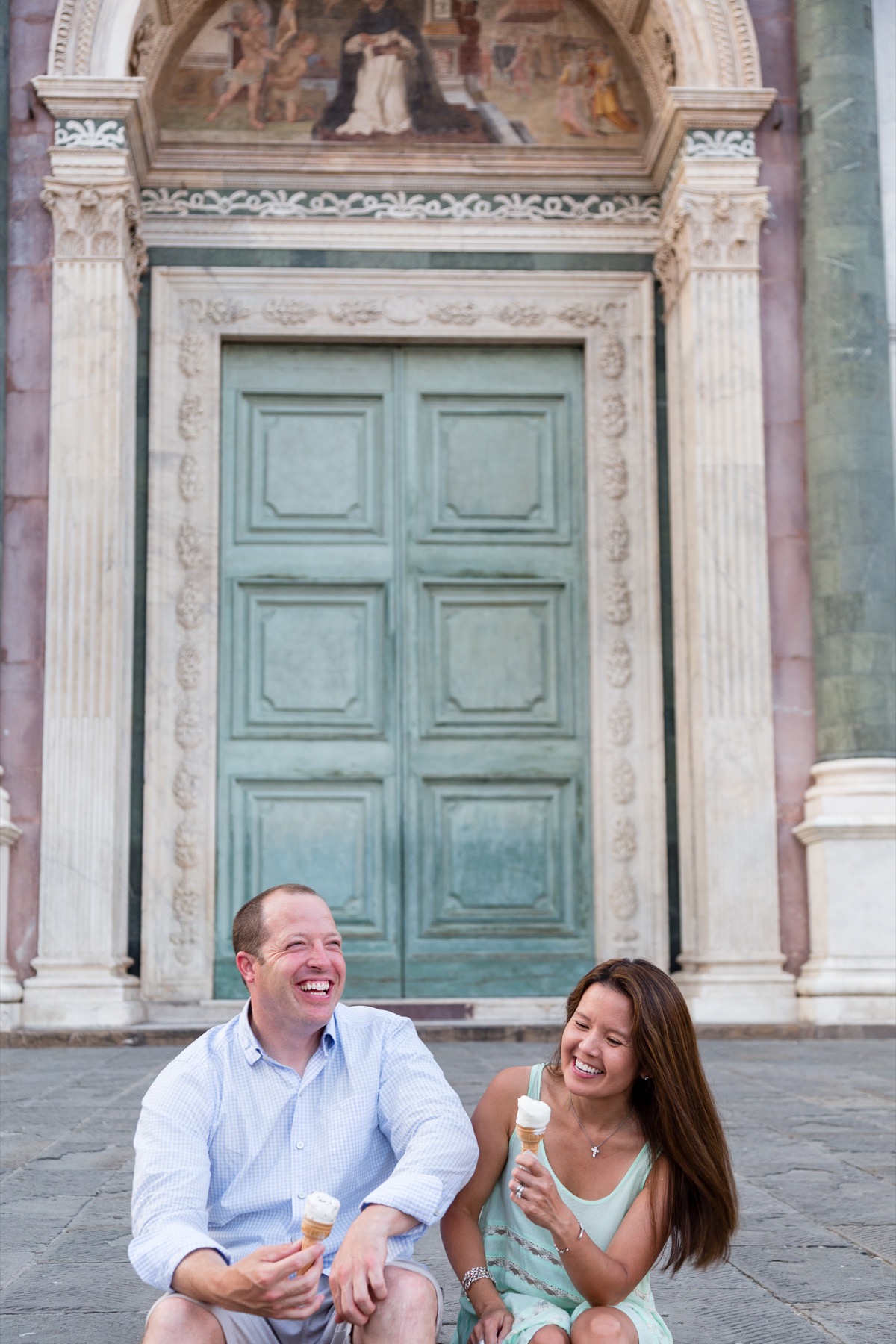 Check out Thao and Chad's first Flytographer shoot in Istanbul here!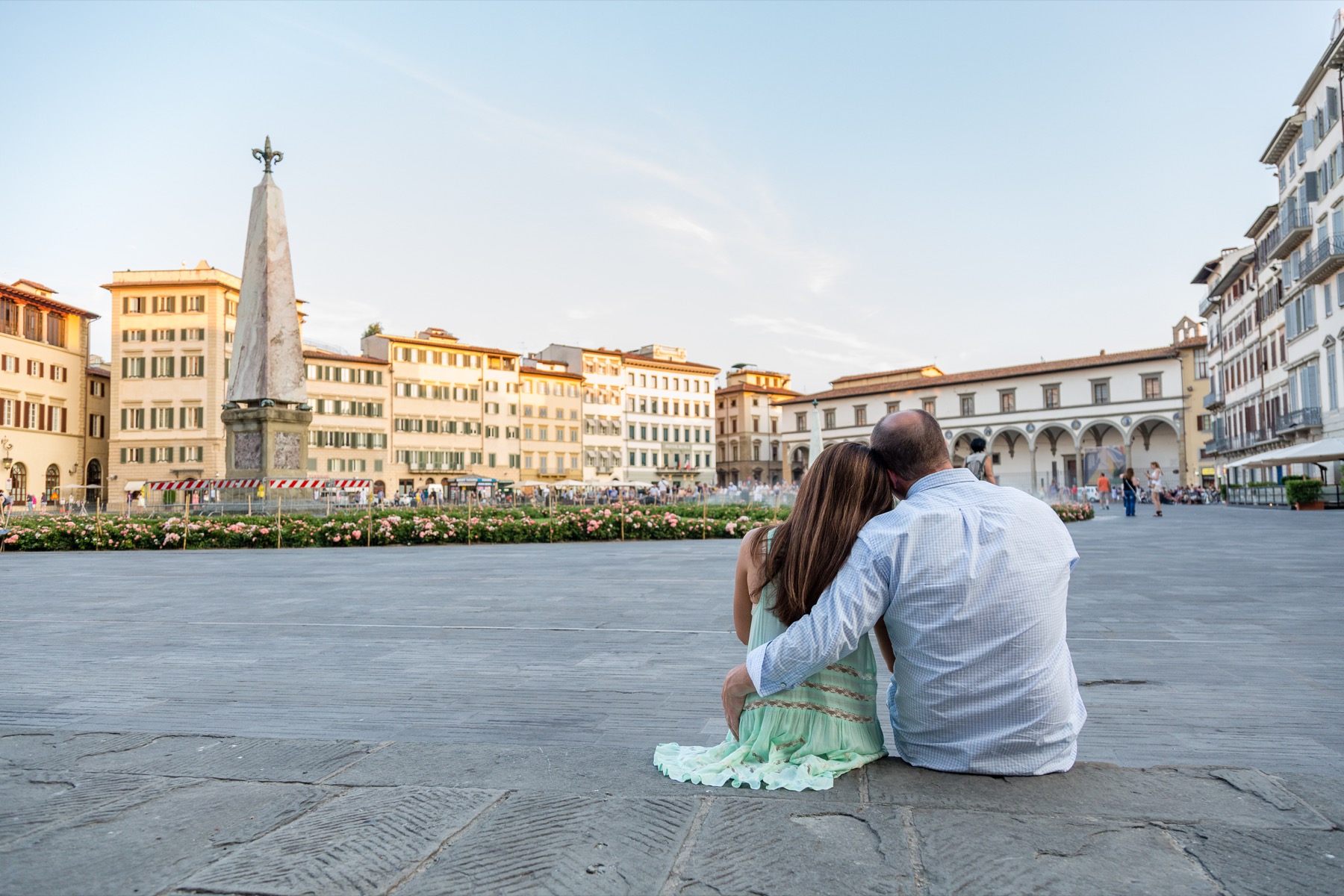 For more inspiration for your next romantic vacation, take a peek at our Travel Stories!