See more: family – kids – beach – San Diego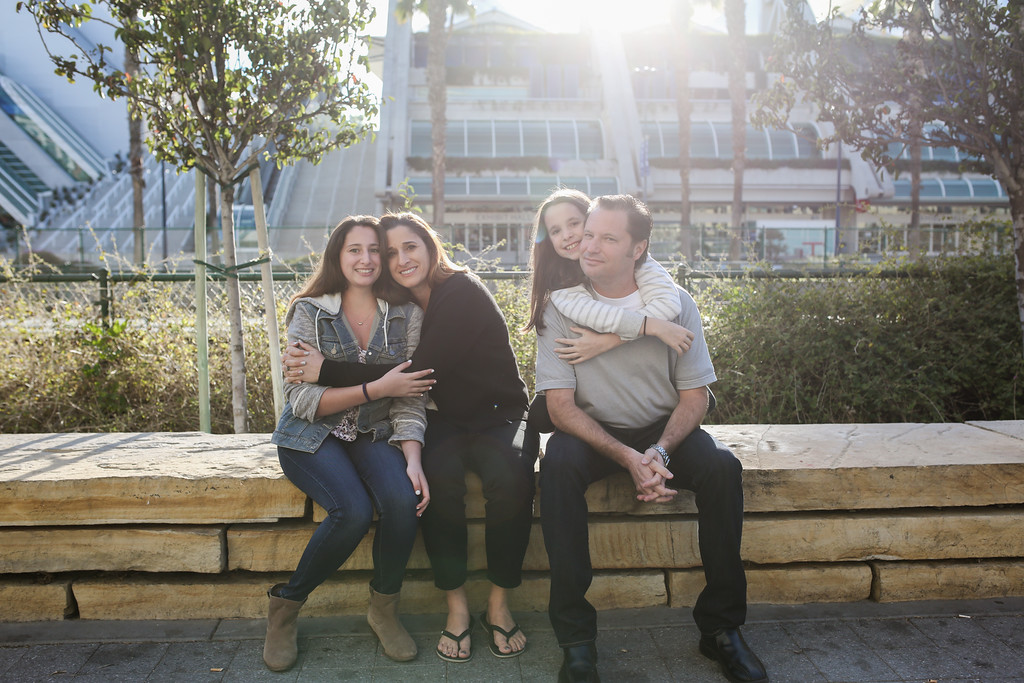 As the owners of website JetSet Extra, Mary Anne and Jason keep travellers up-to-date on travel news and information, and as such, know a lot about the latest and greatest in every city around the world. When it came time to spending some QT with family, however, they chose the comforts of home and returned with their daughters to their old stomping grounds of San Diego. As the family knew the city so well, Flytographer Chris followed their lead on locations and captured them in iconic spots from their beloved hometown.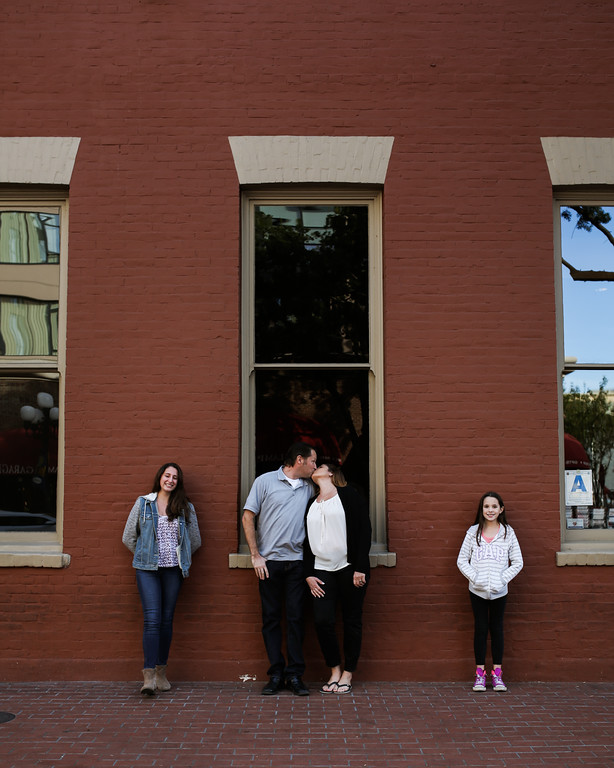 "We try to take a vacation every Christmas with our kids. This year my husband and I returned to our home town of San Diego to see family and have some time with our kids away from our home in LA. Both my husband and I were born and raised there, and lived there until we were in our early 20s. We also got married in San Diego! Staying at the Hotel Del Coronado is always a treat, especially since we had our engagement dinner there almost 18 years ago. We spent a lot of quality family time together at the beach, swimming in the pool and walking around San Diego." – Mary Anne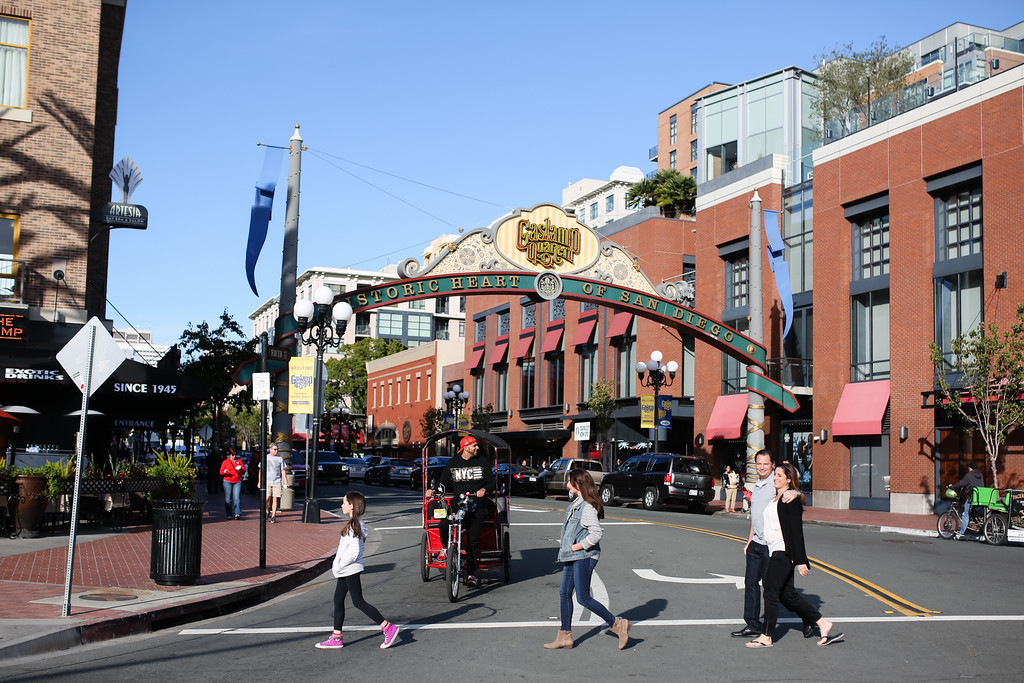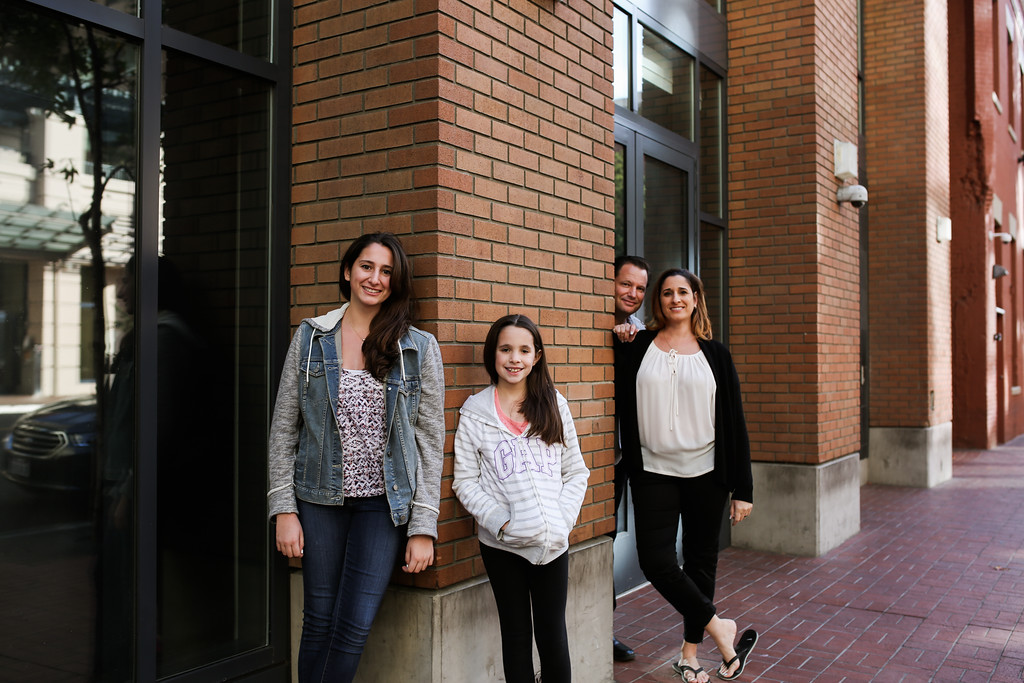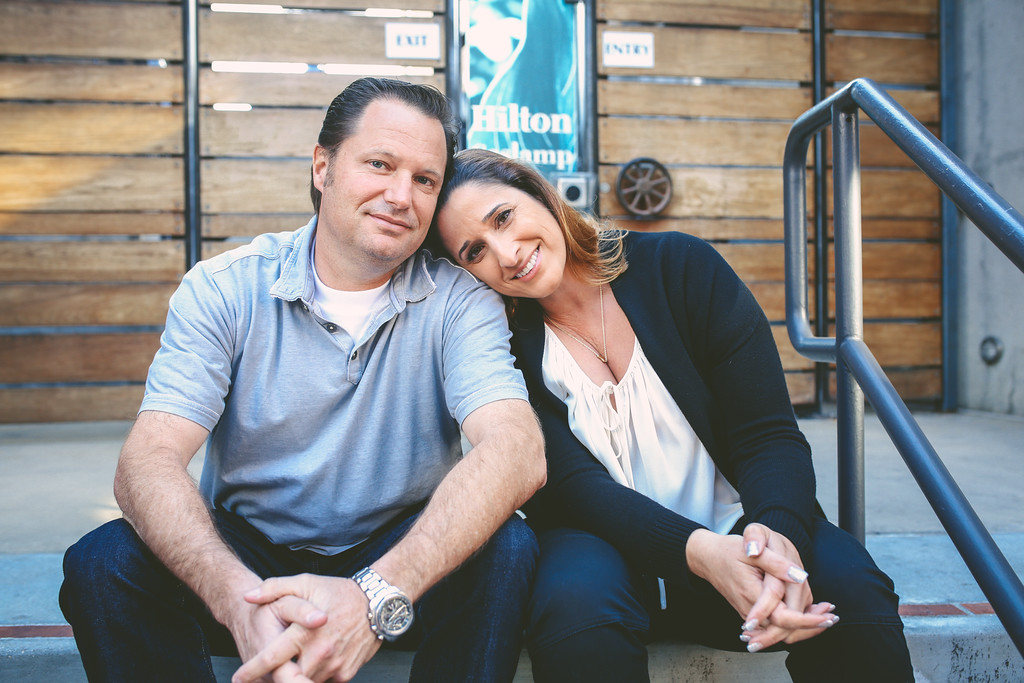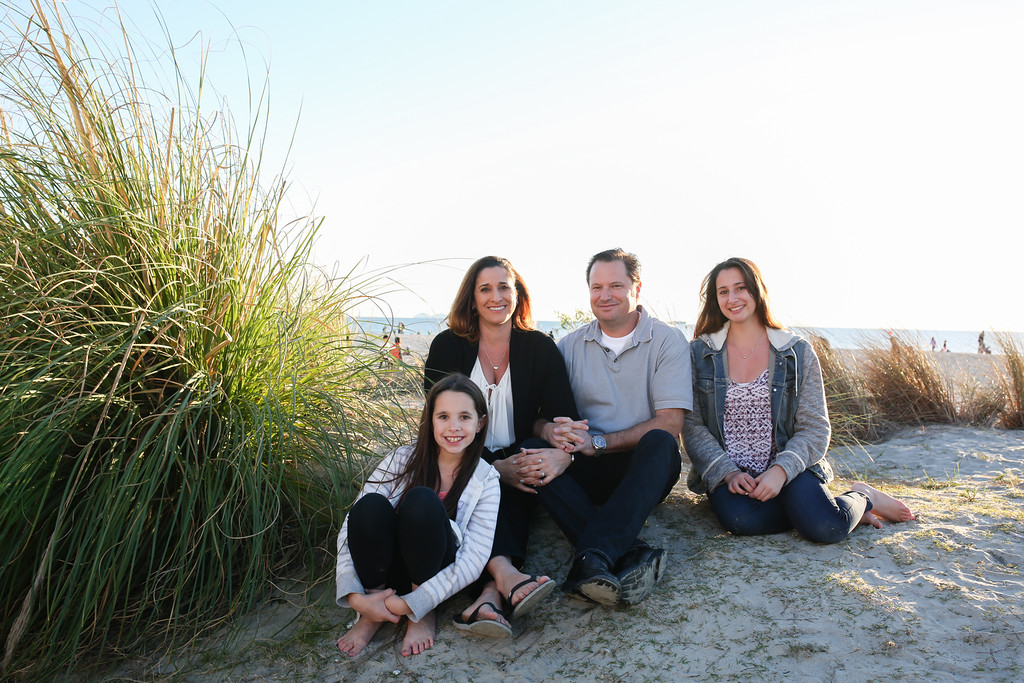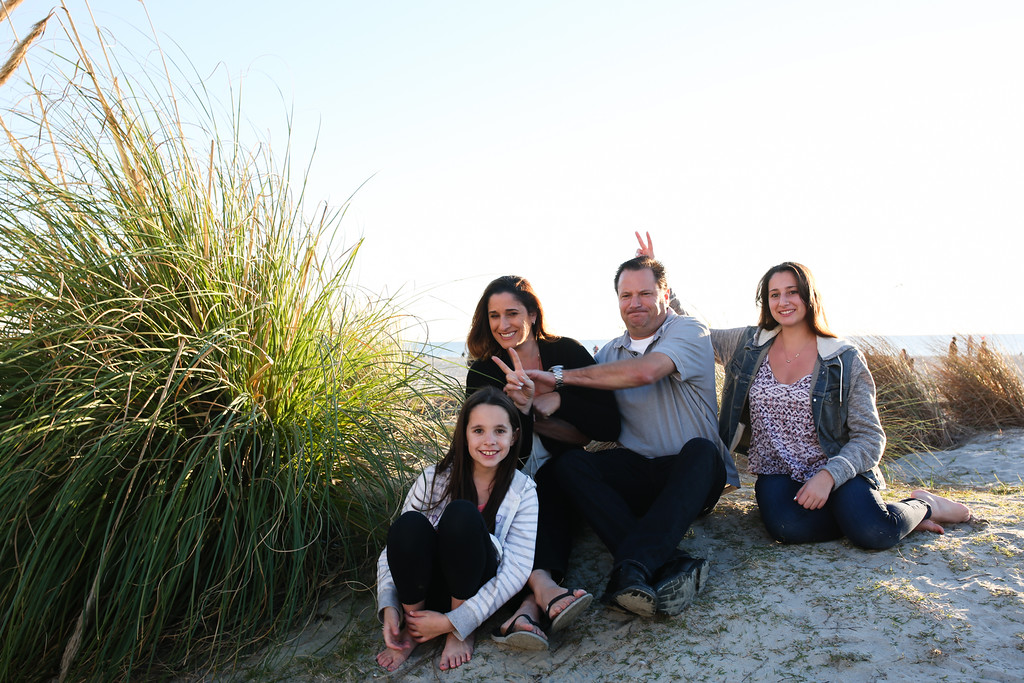 What's a family photo without some bunny ears?
"I've been a part of several Flytographer photo shoots with friends, but this was my first time booking for myself. I have loved every experience with Flytographer, but this one with my family was my absolute favorite. Our shoot was a lot of fun. We already know the city, so choosing where to shoot was easy, and our photographer, Chris, was super fun! She made the kids feel comfortable and even my husband, who hates having his picture taken and especially having 'family photos' done. Chris even spent some one-on-one time with our youngest daughter capturing her playing on the beach. Our favorite shots were the sunset family silhouette shots. They are beautiful and will be displayed prominently in our home. Thank you, Chris for taking the time and giving us some great photos!" – Mary Anne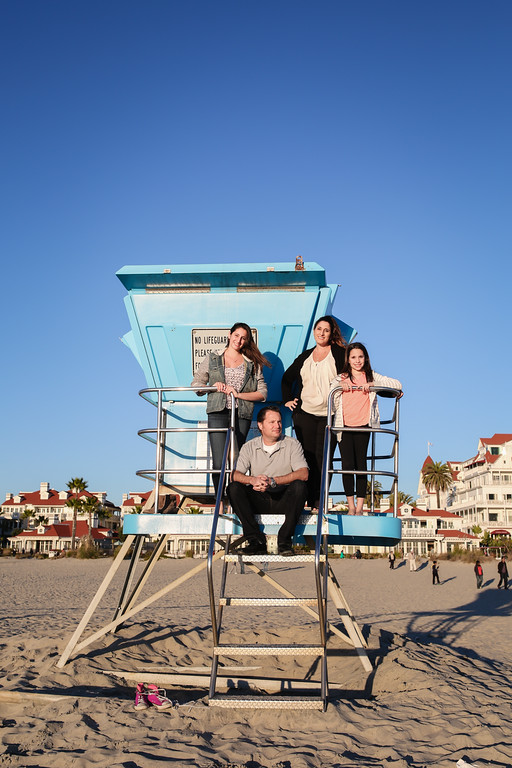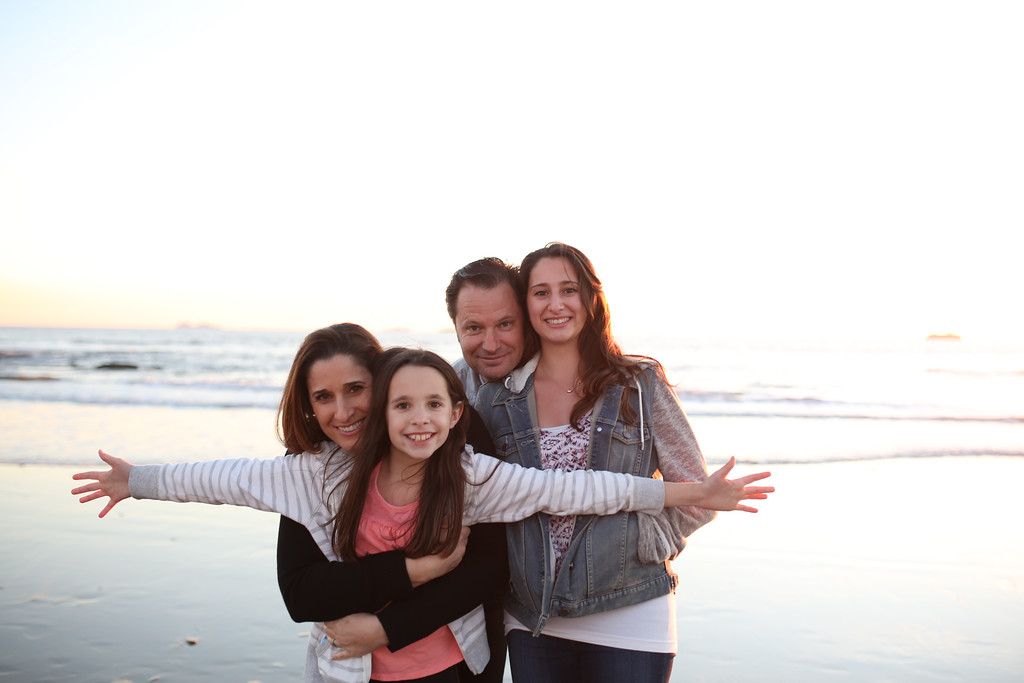 Such a beautiful family in a beautiful location! We look forward to capturing you again next time! xo
---