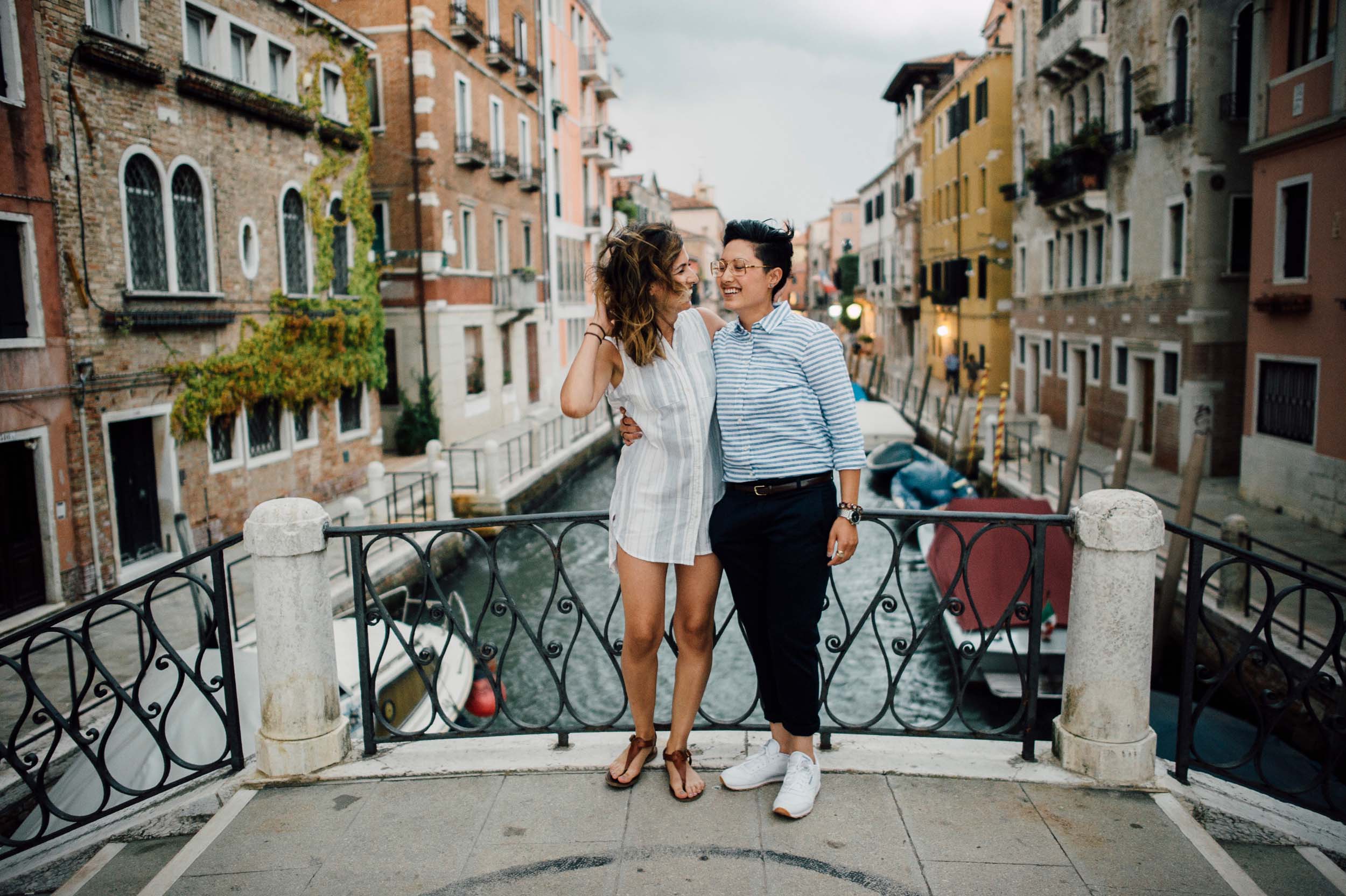 The romantic canals of Venice, a super-in-love couple and their go-with-the-flow attitudes have us in love with this proposal. A torrential downpour did nothing to dampen the newly engaged elation of Denise and Kat. We caught up with Flytographer Serena to get the details.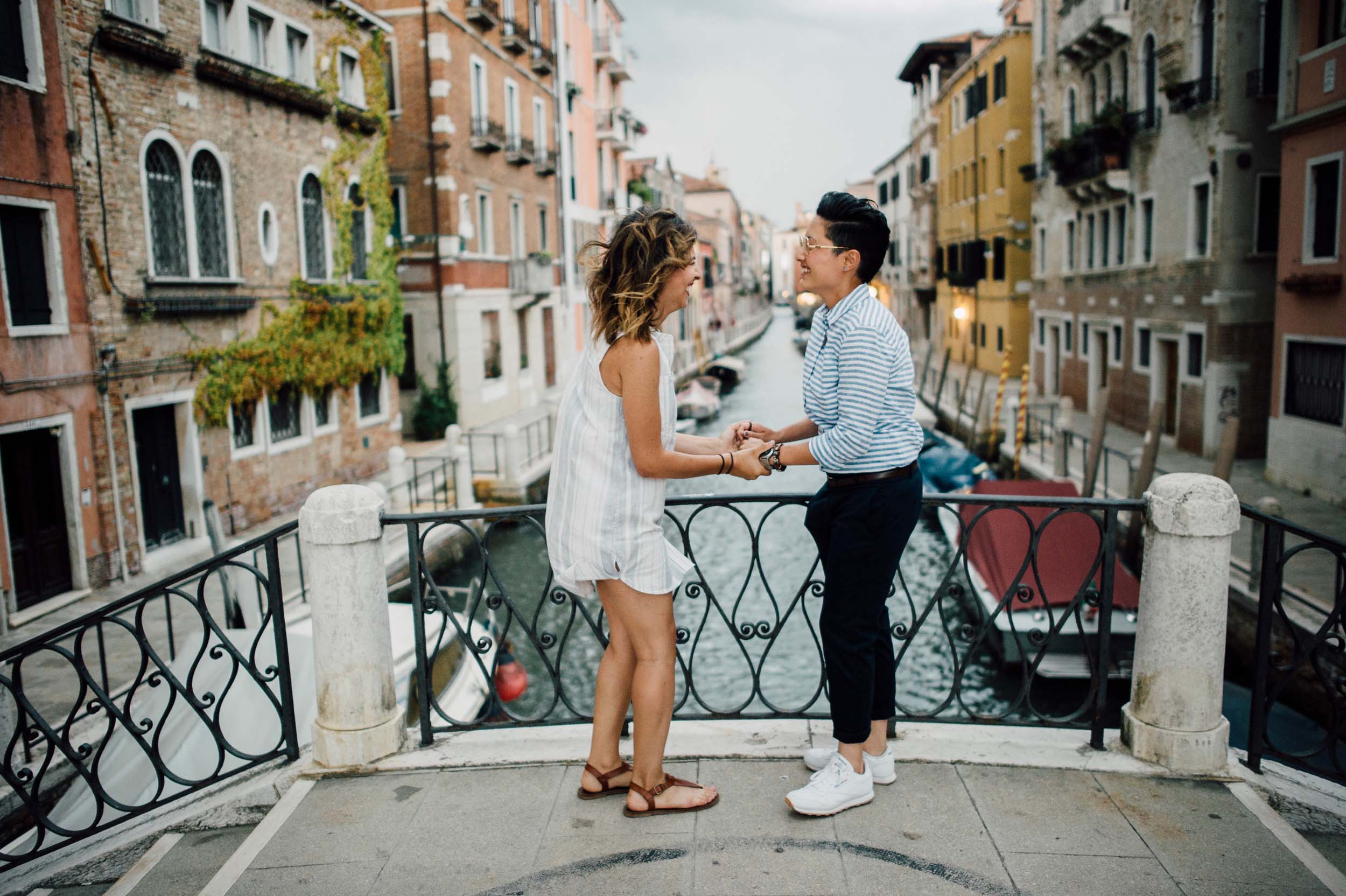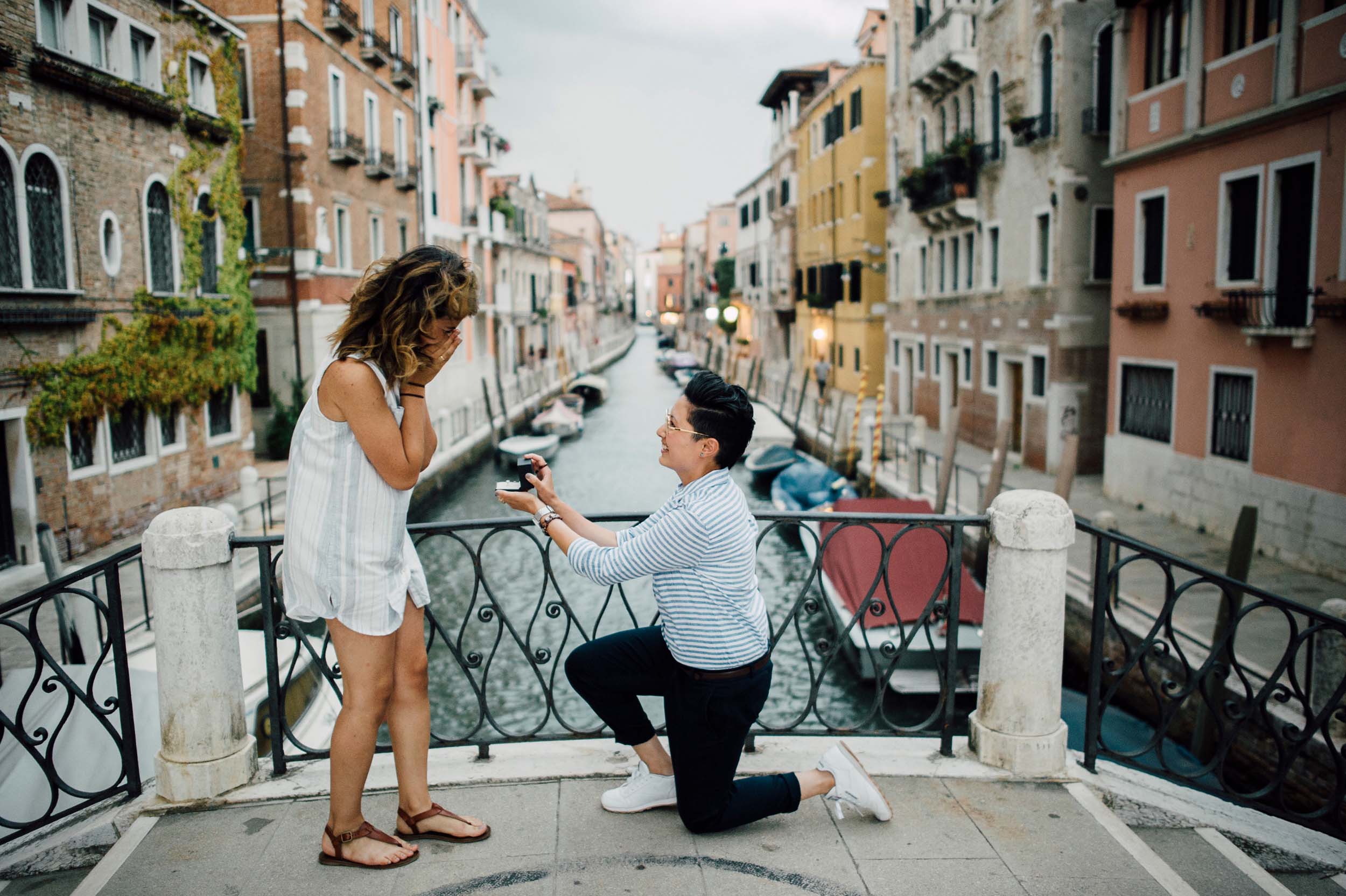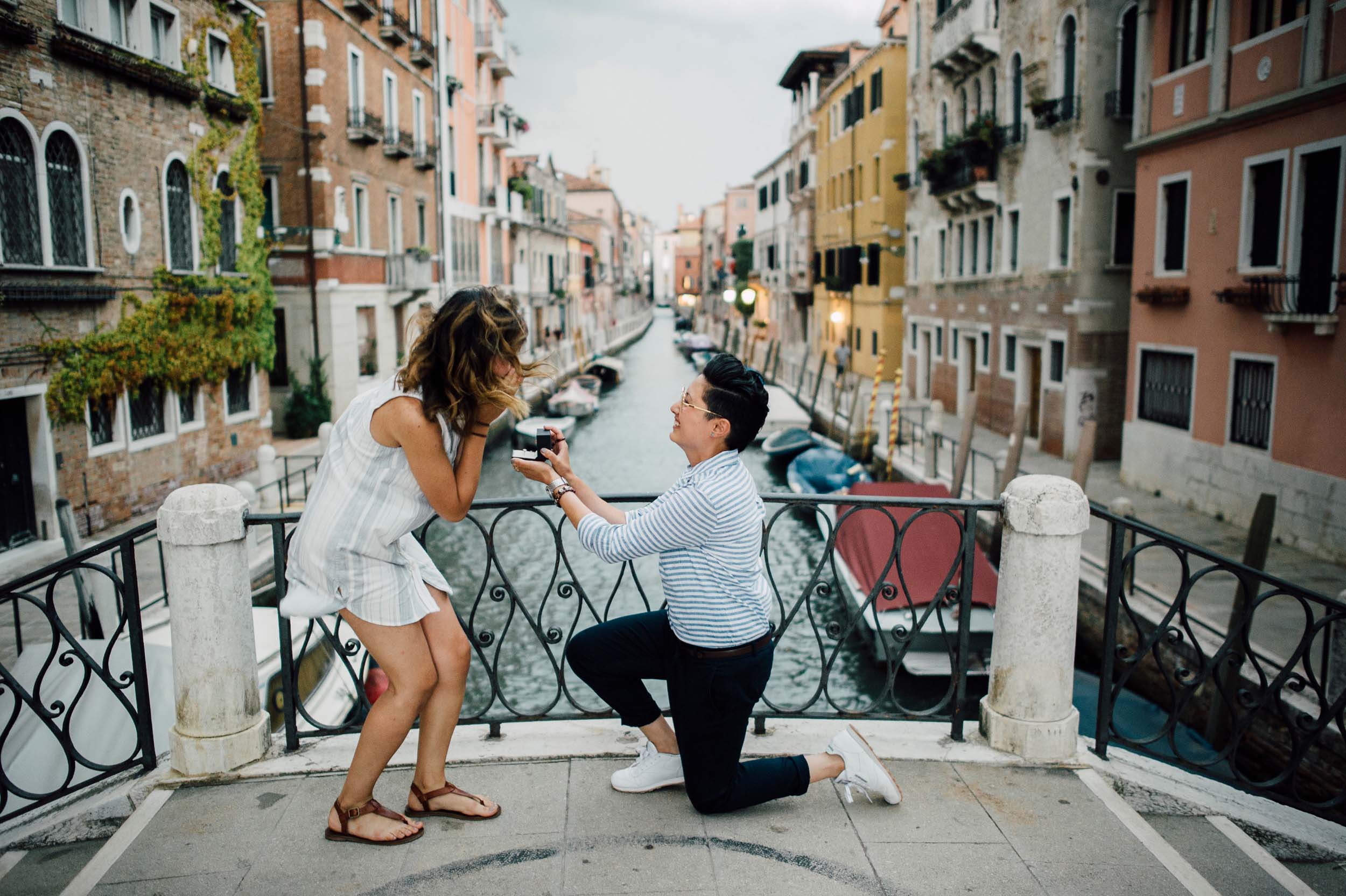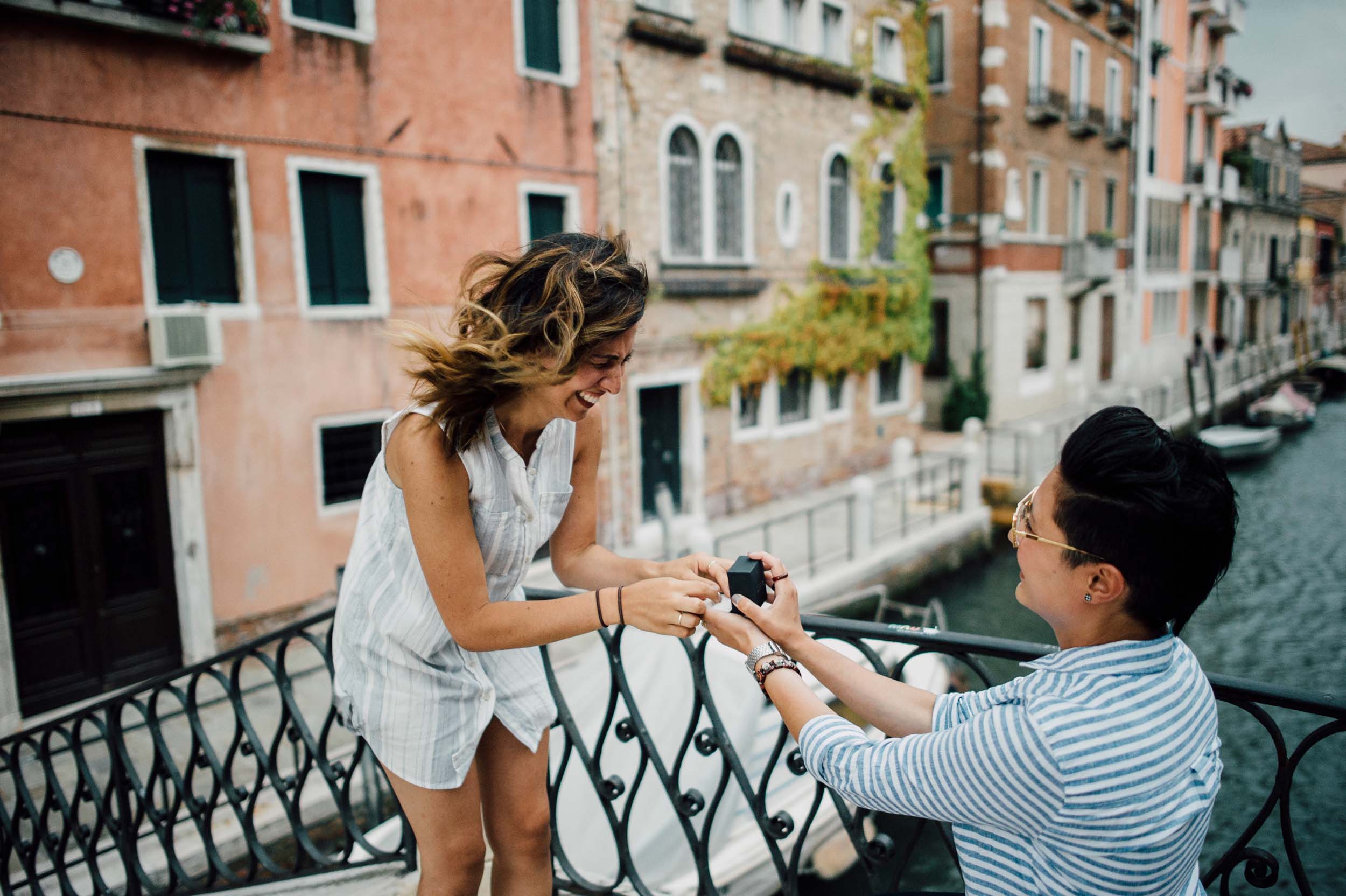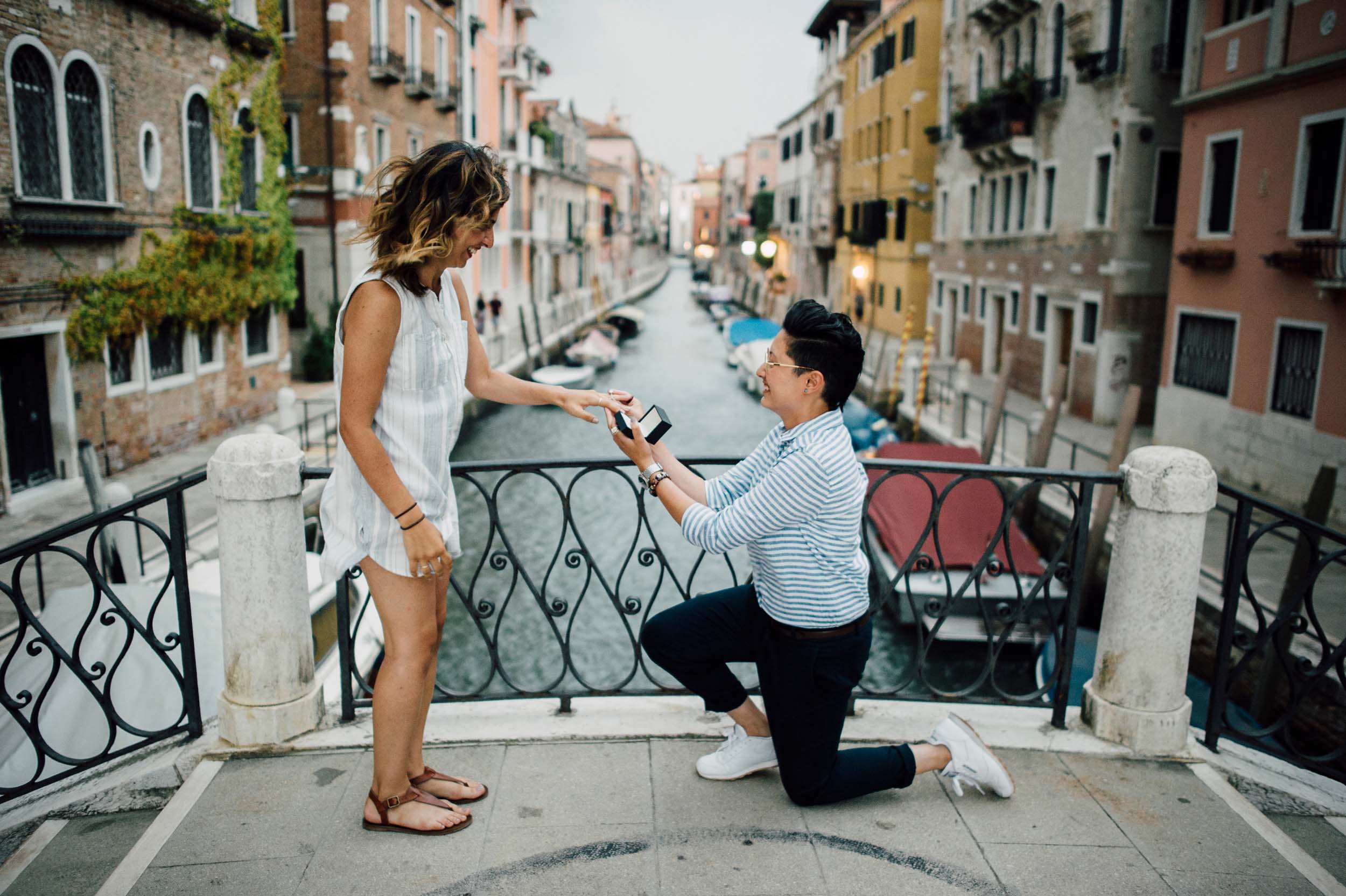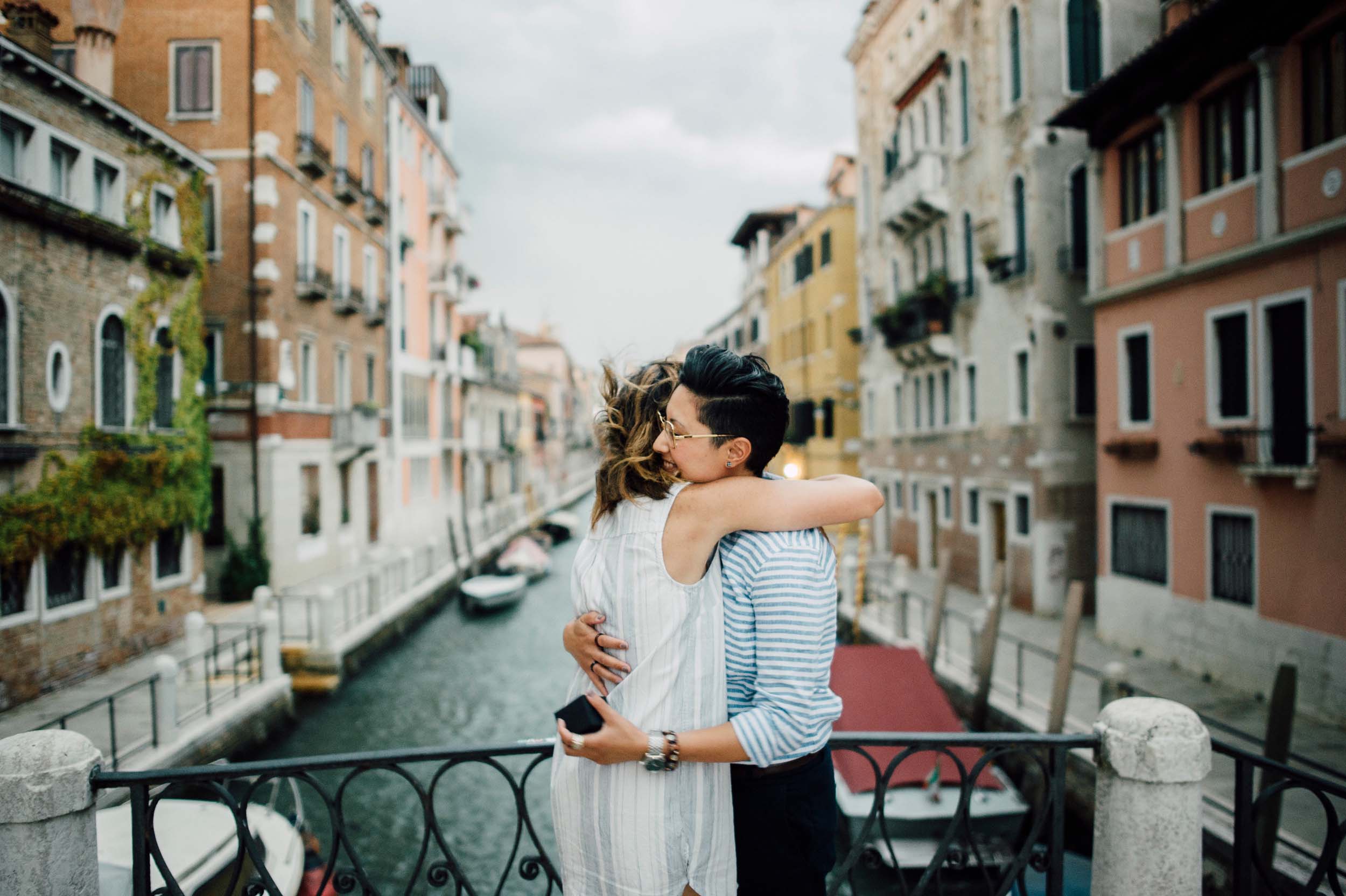 "Denise and Kat's proposal shoot was scheduled at sunset, but a thunderstorm was quickly approaching. We got started later than planned and the weather was only getting worse. The proposal went exactly as planned, however, and Denise and Kat were so happy to be engaged. But then, the rain started.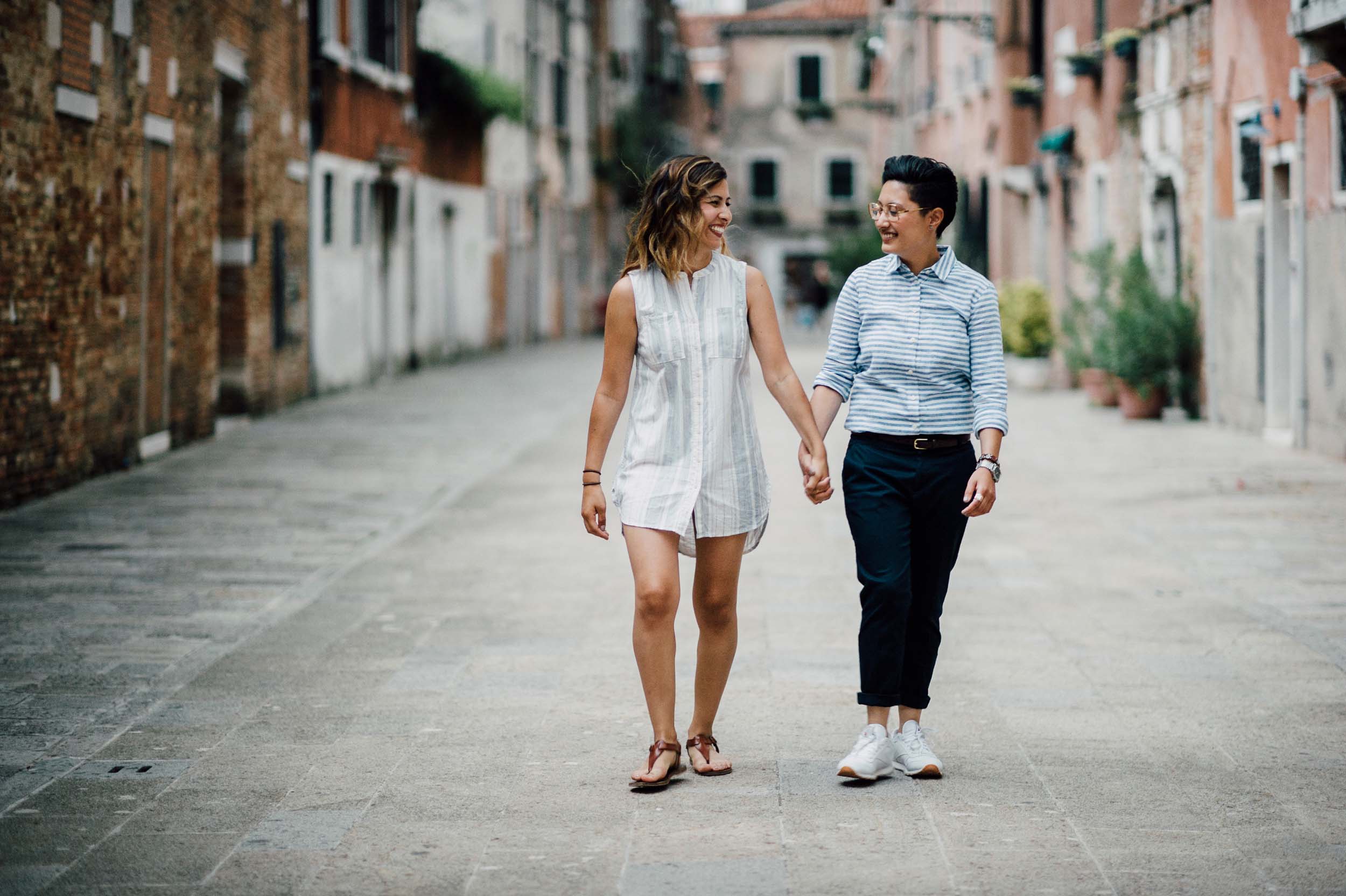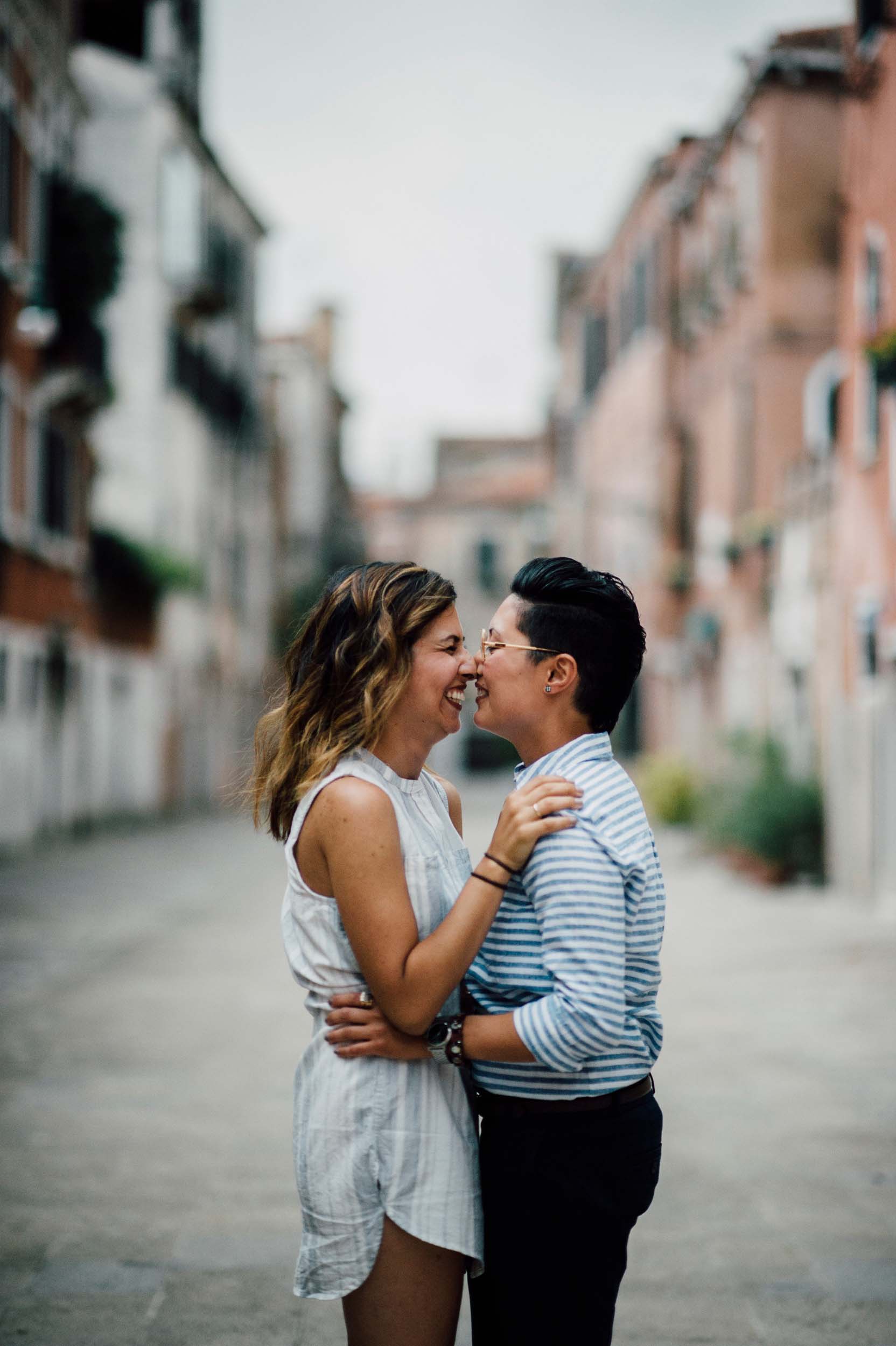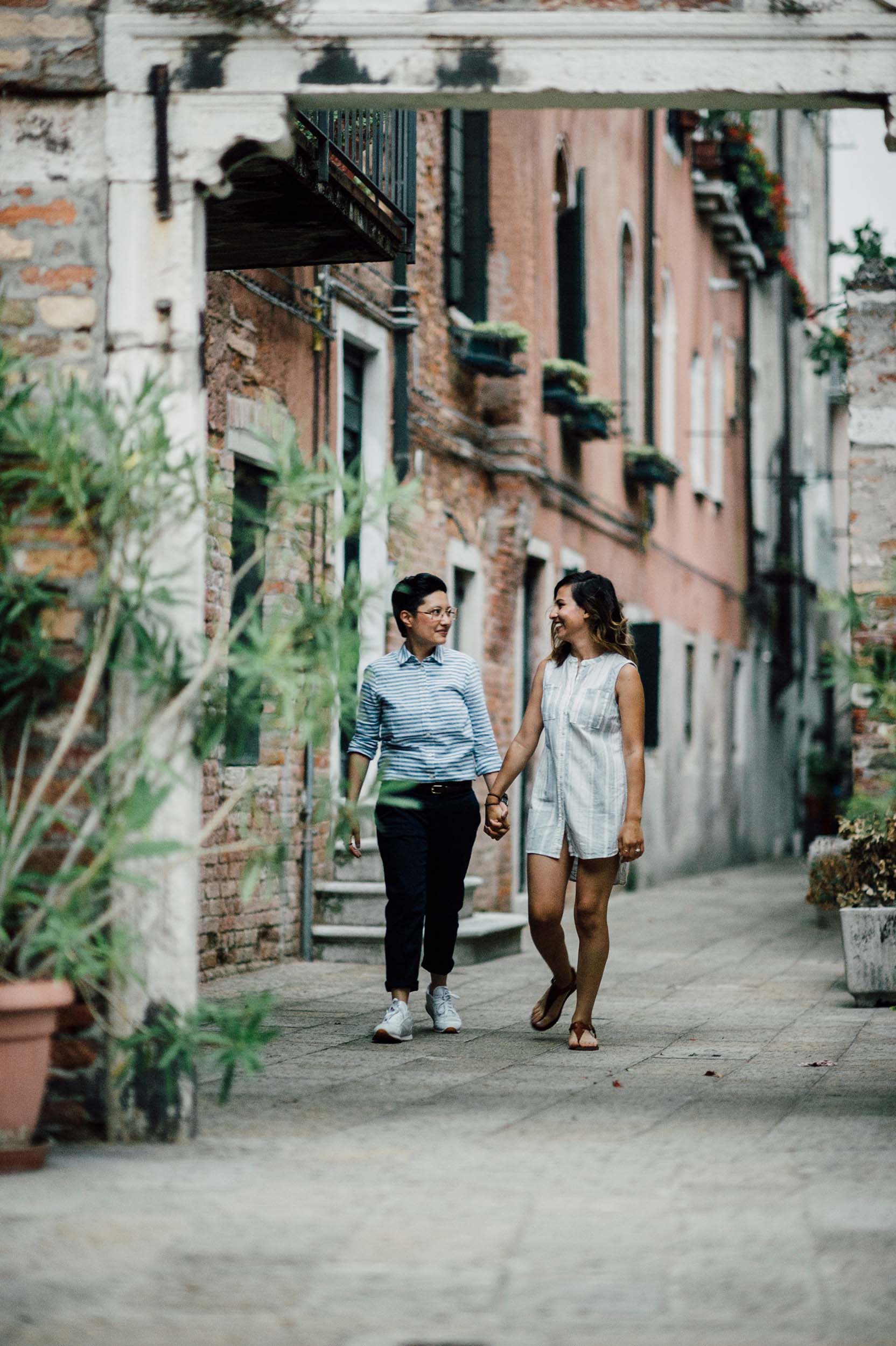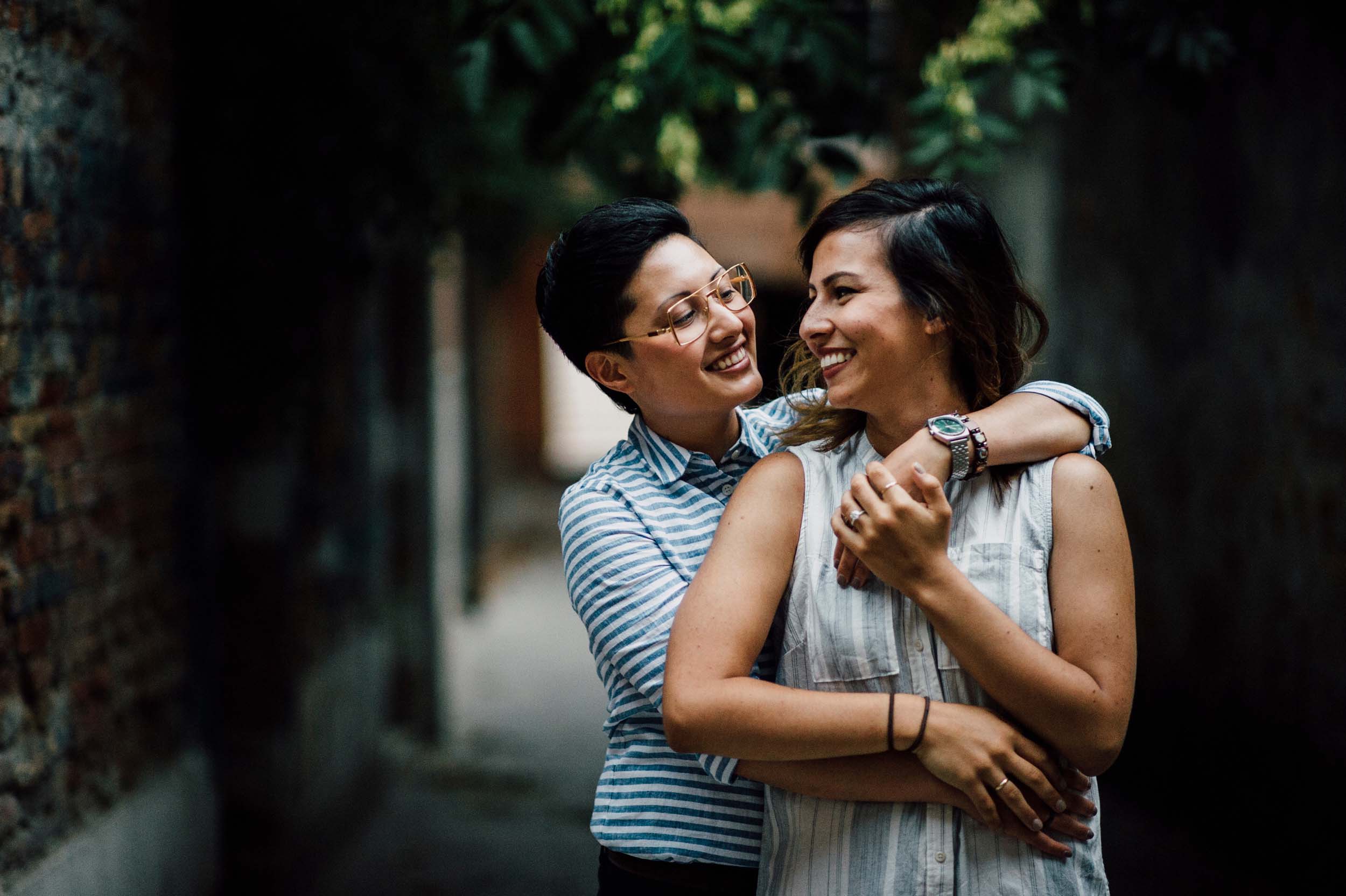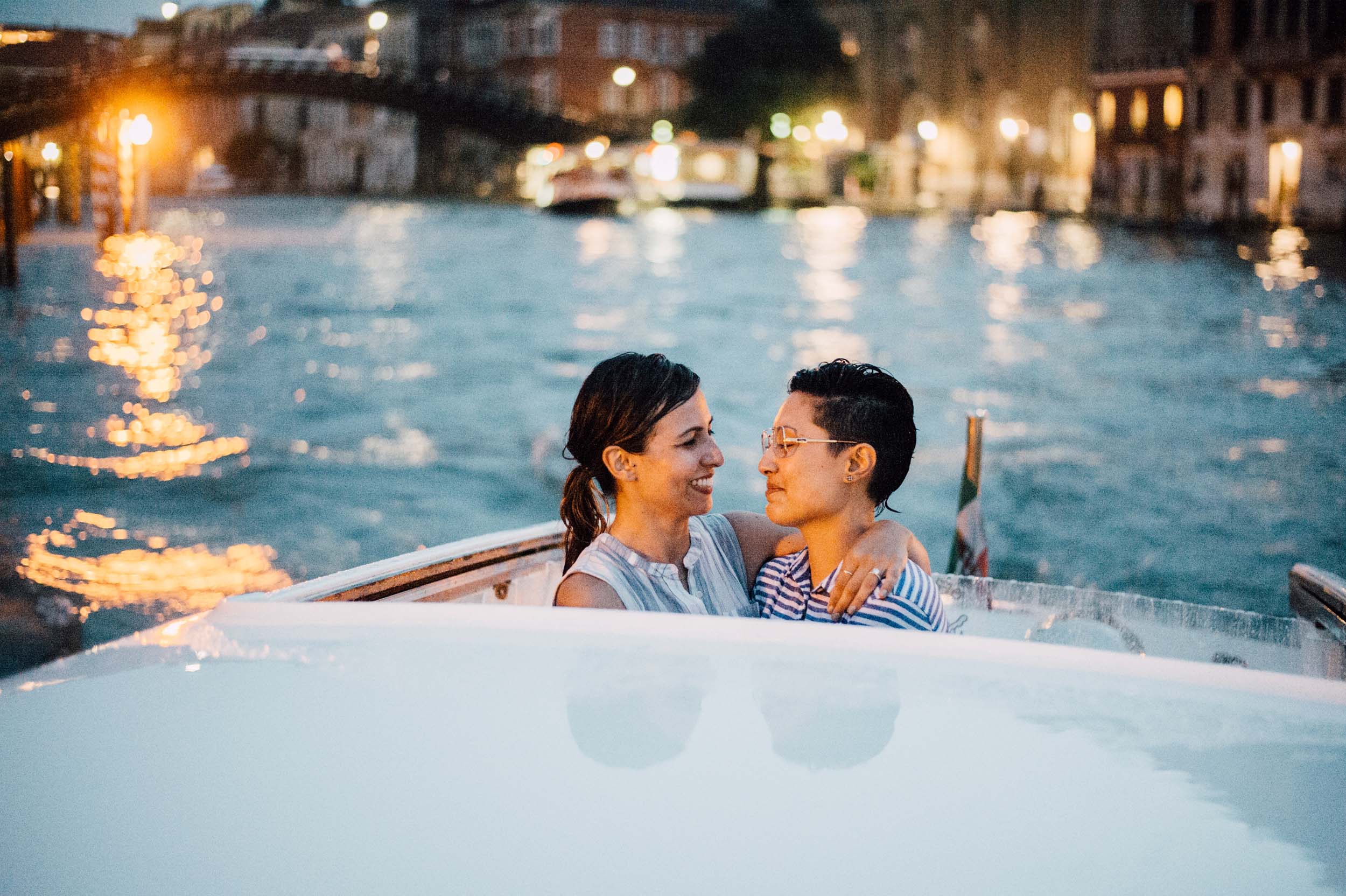 "The water taxis couldn't operate because of the weather, so we hid from the rain under a covering and eventually found a bar to have a cappuccino. After the cappuccino, we decided to reschedule the remainder of the shoot for the following afternoon and had beautiful weather to complete the proposal shoot.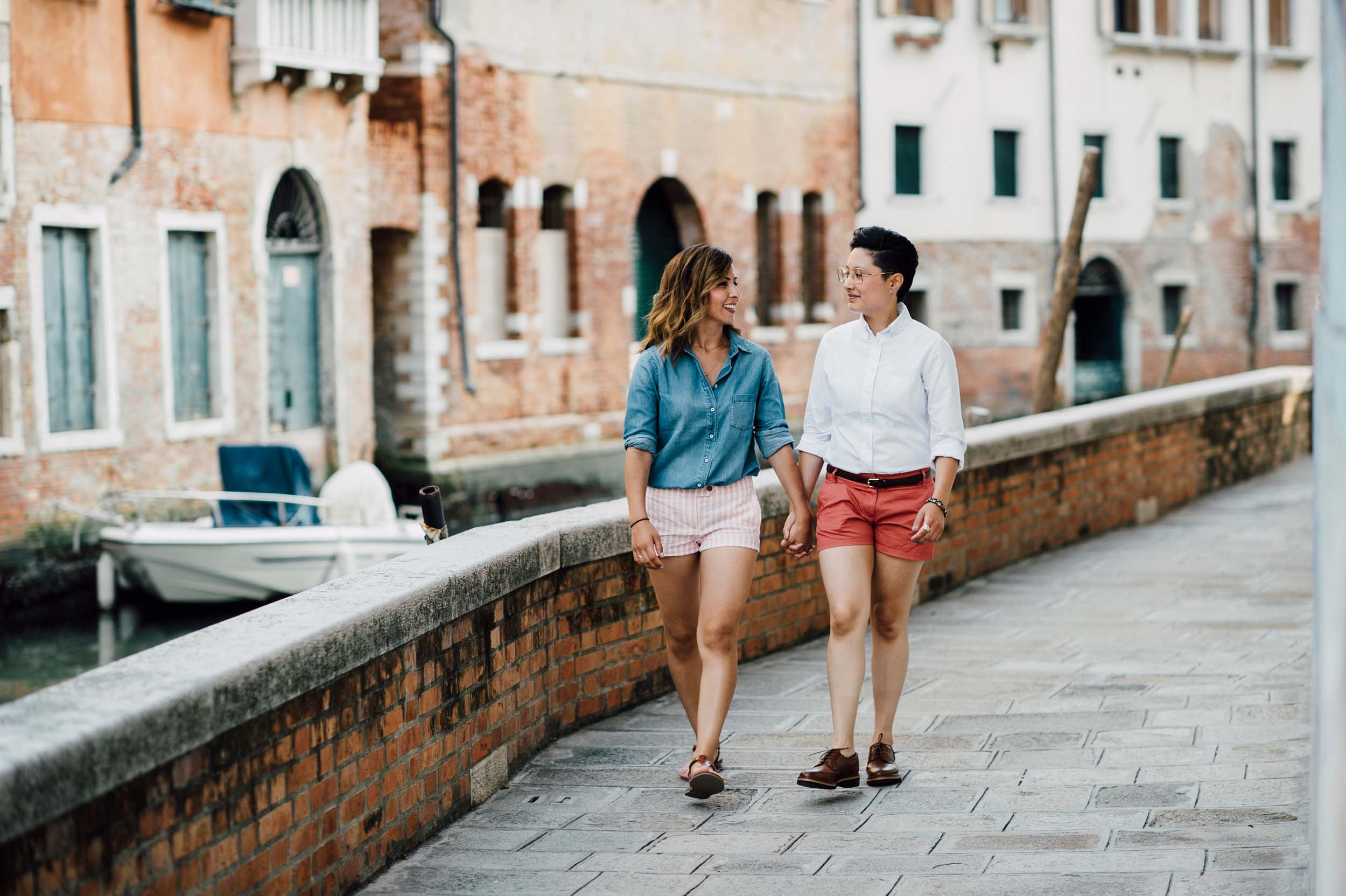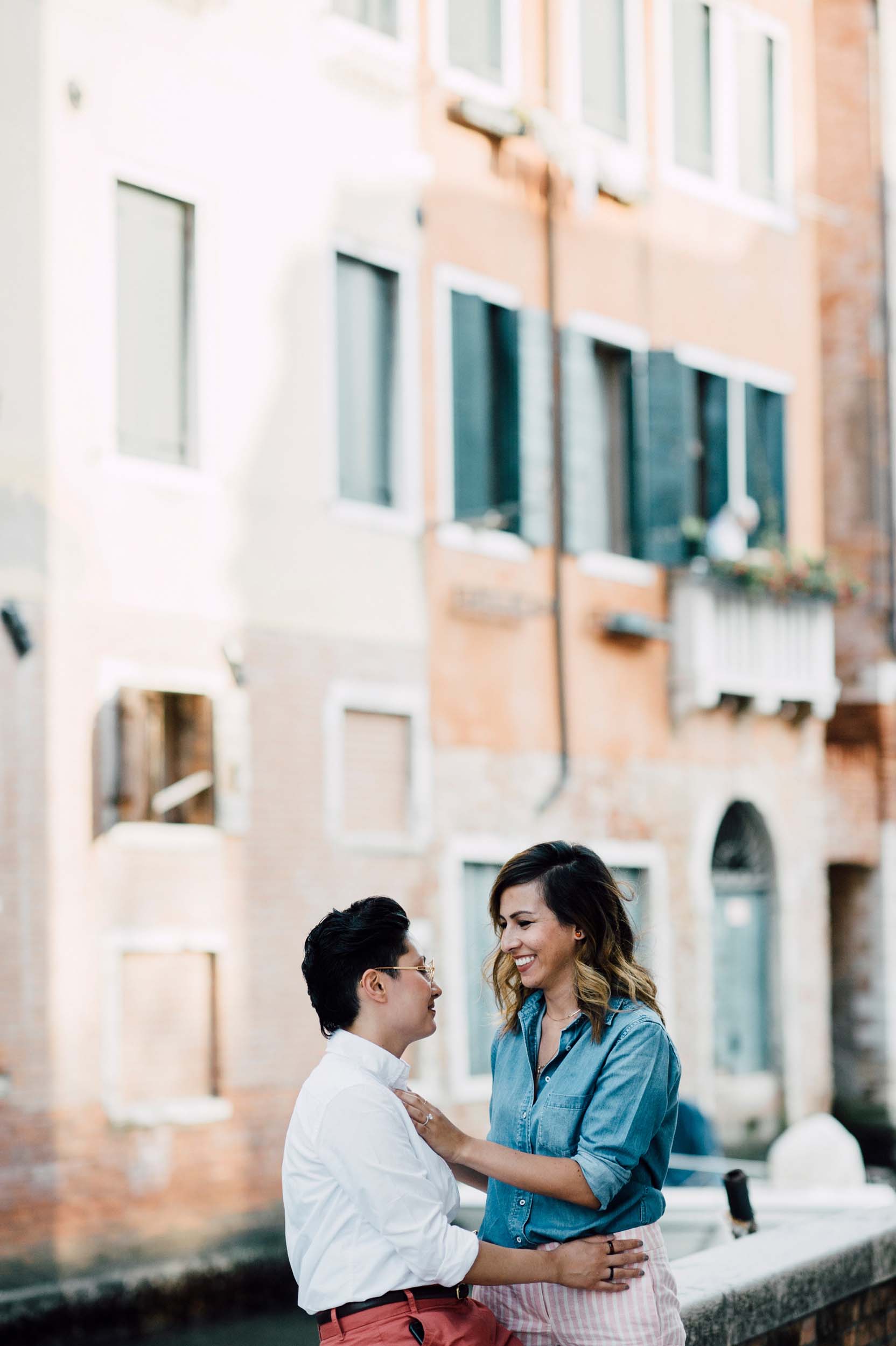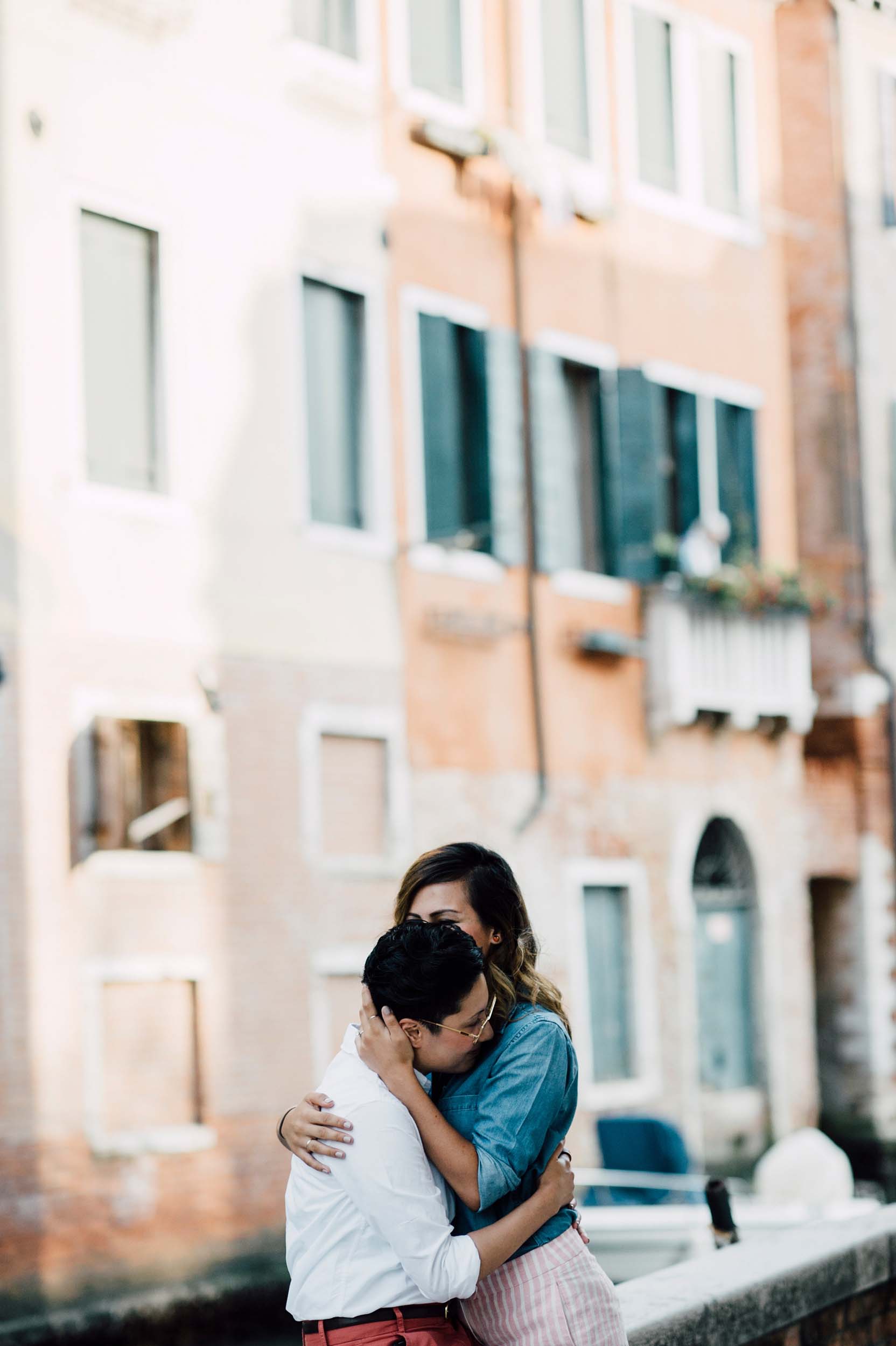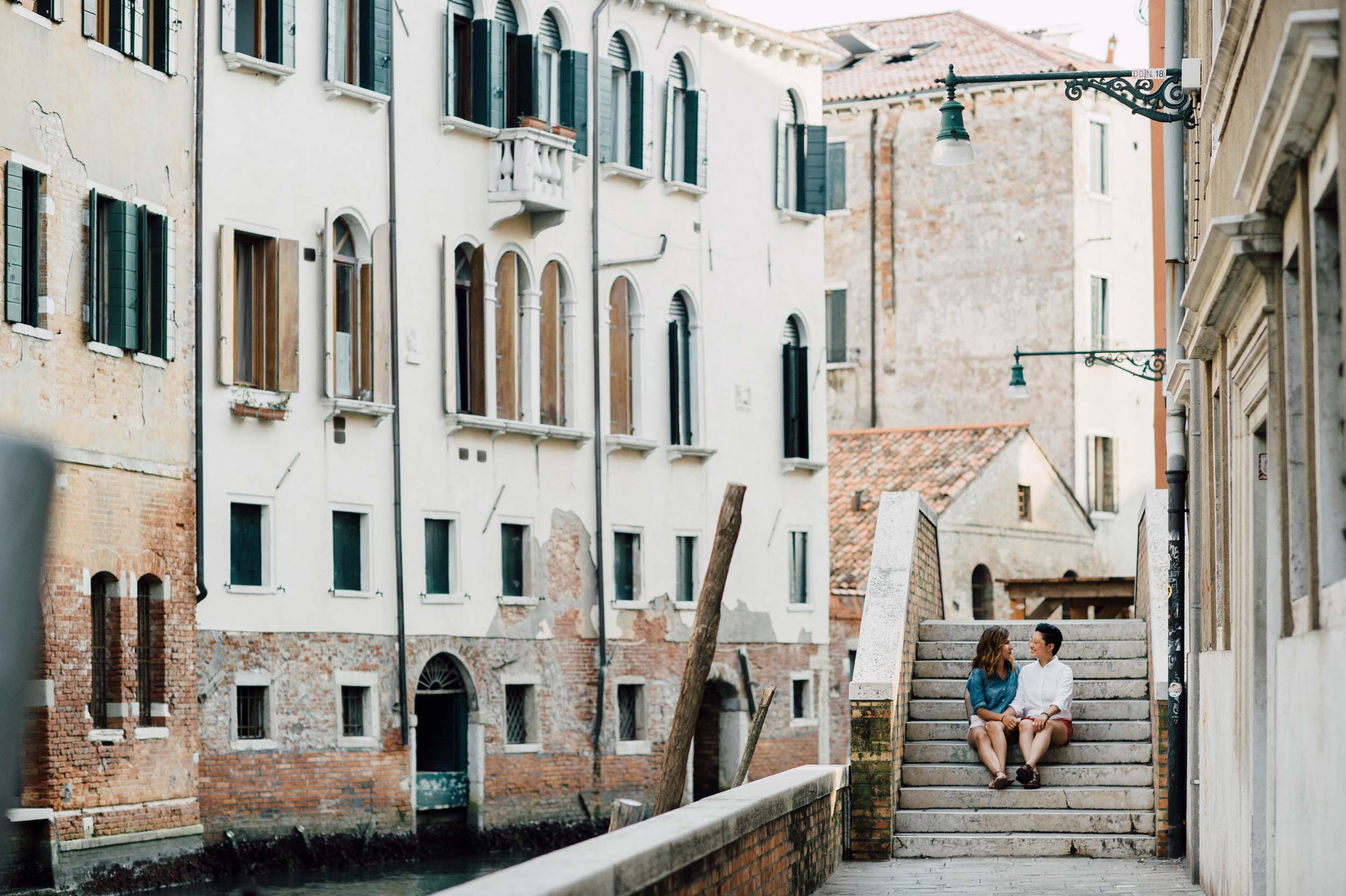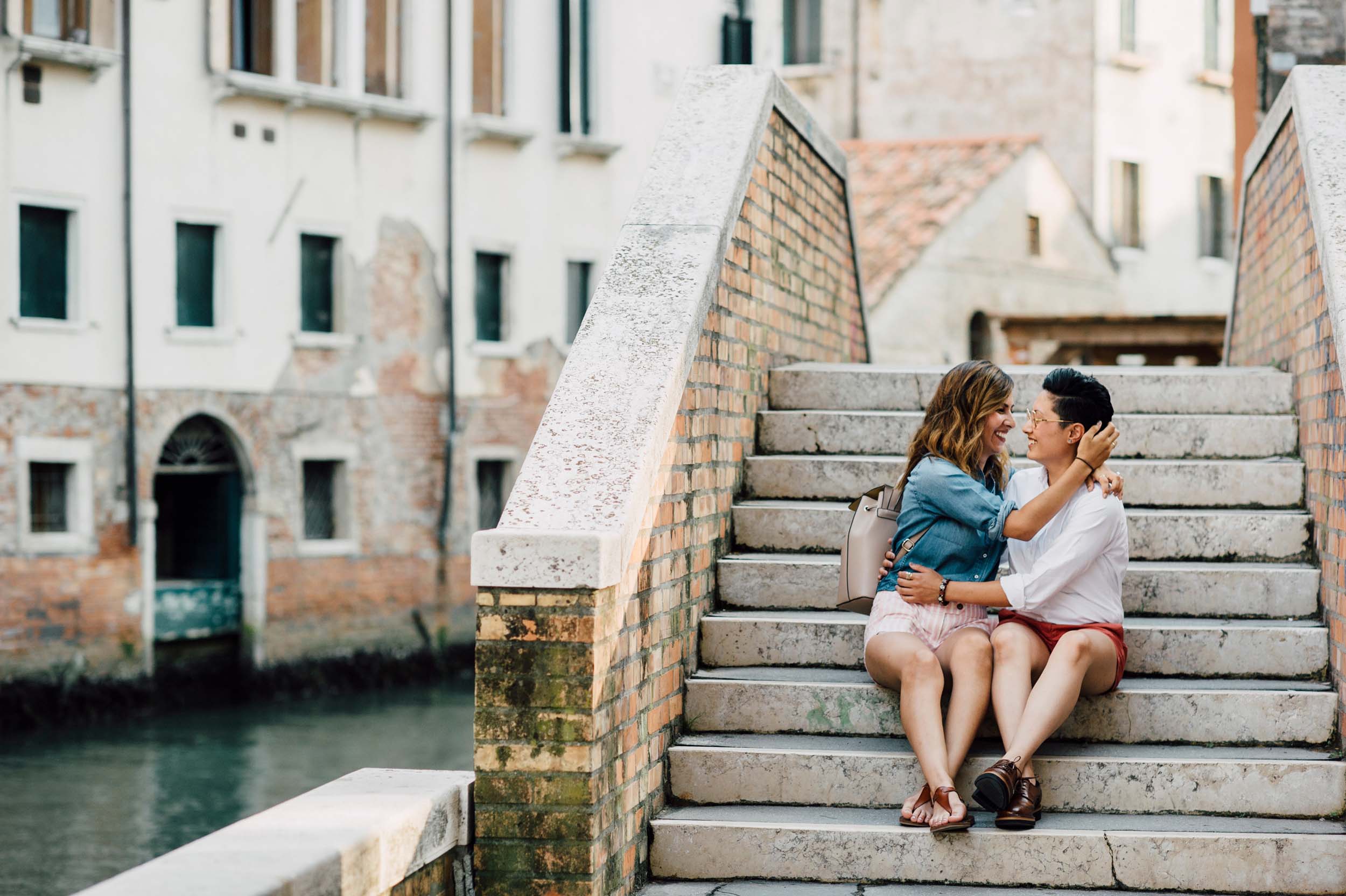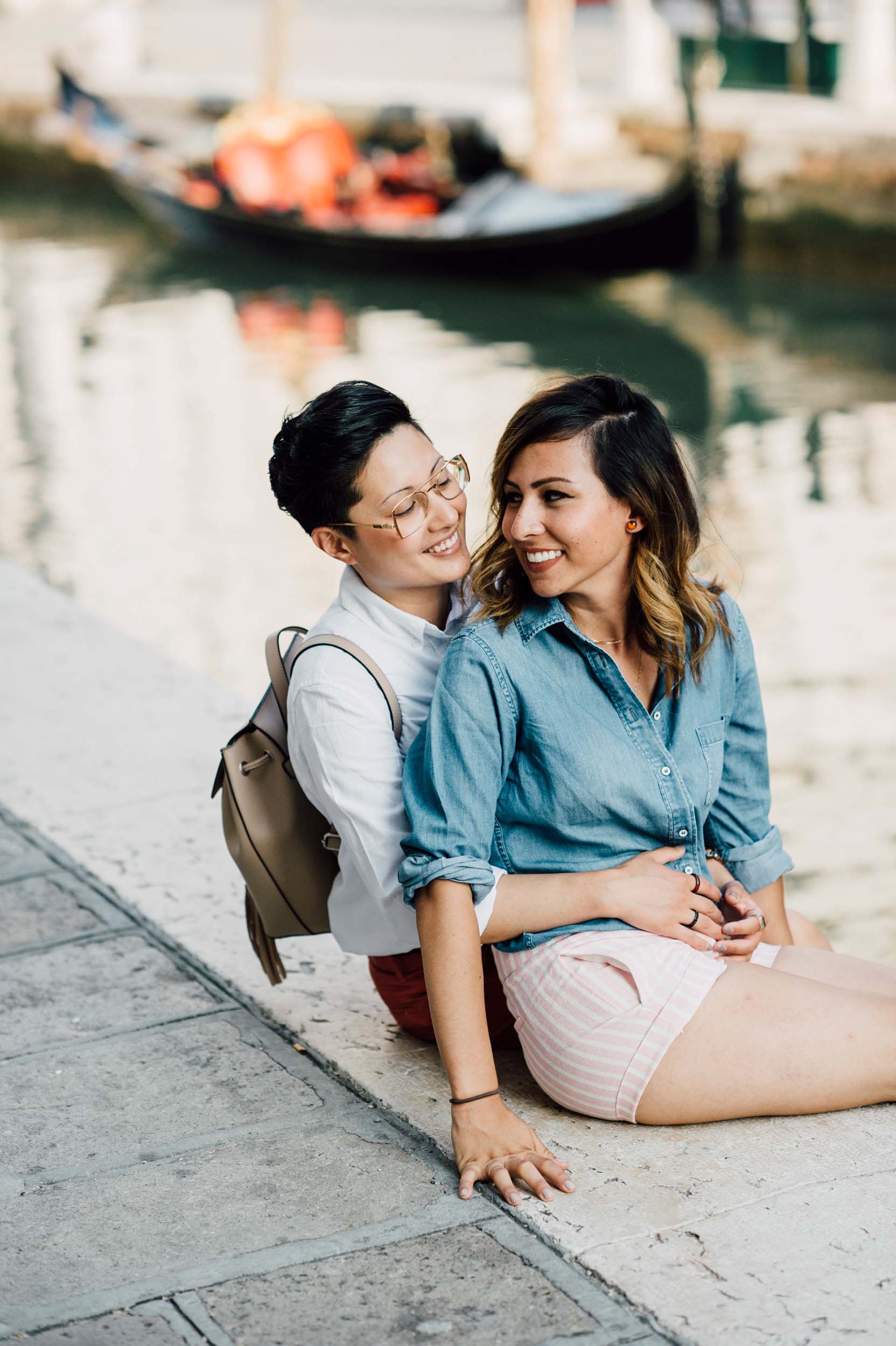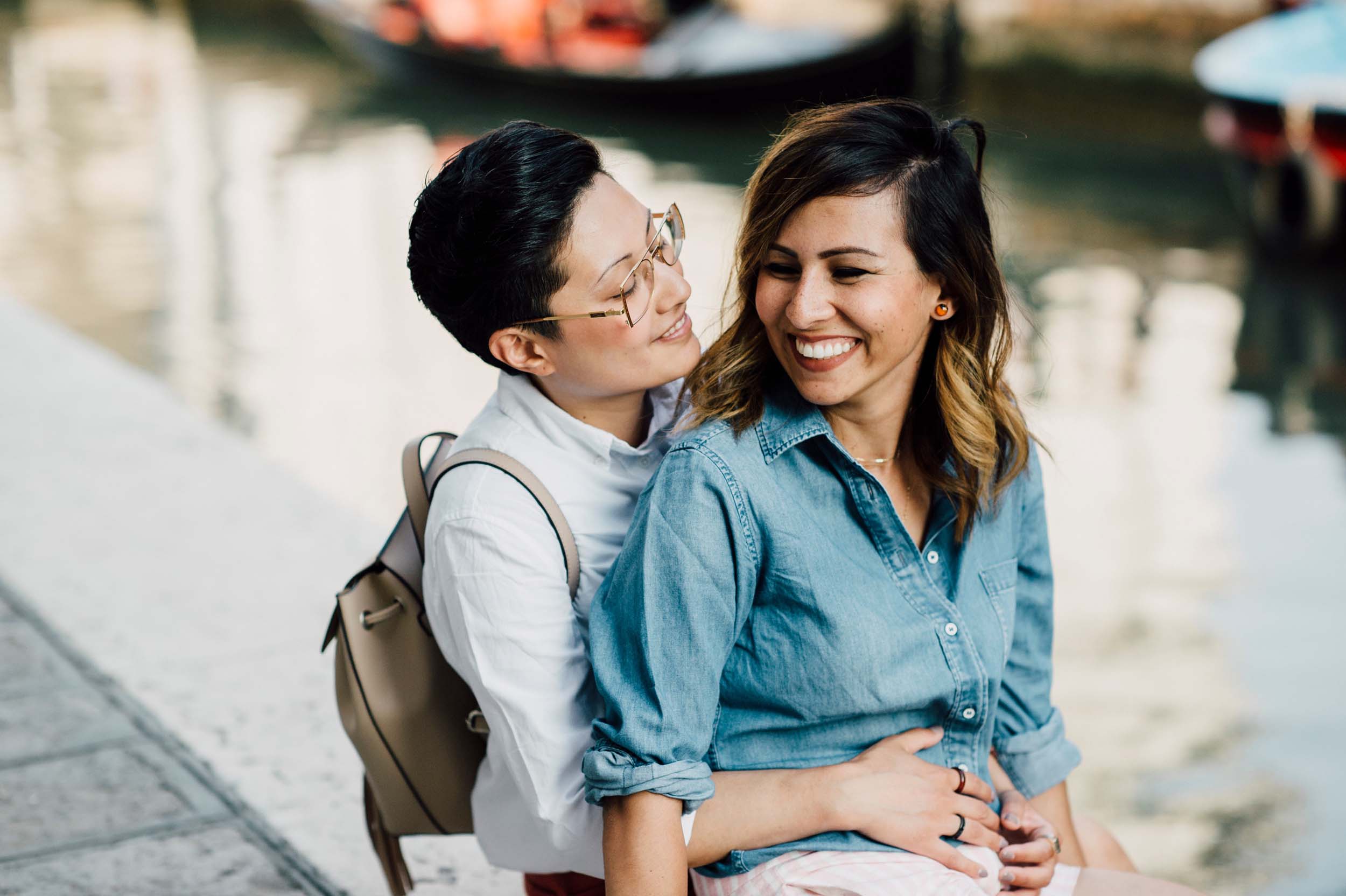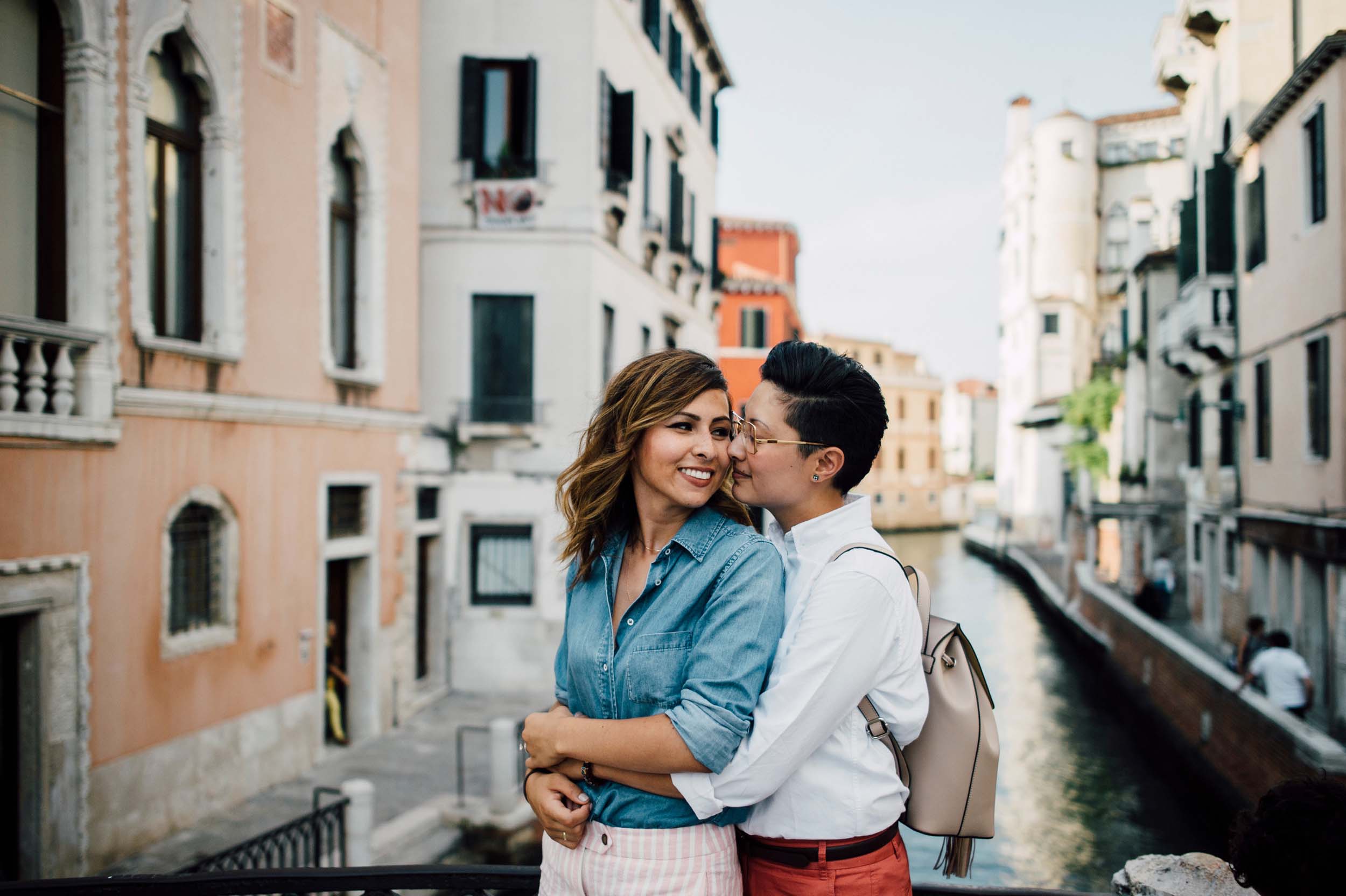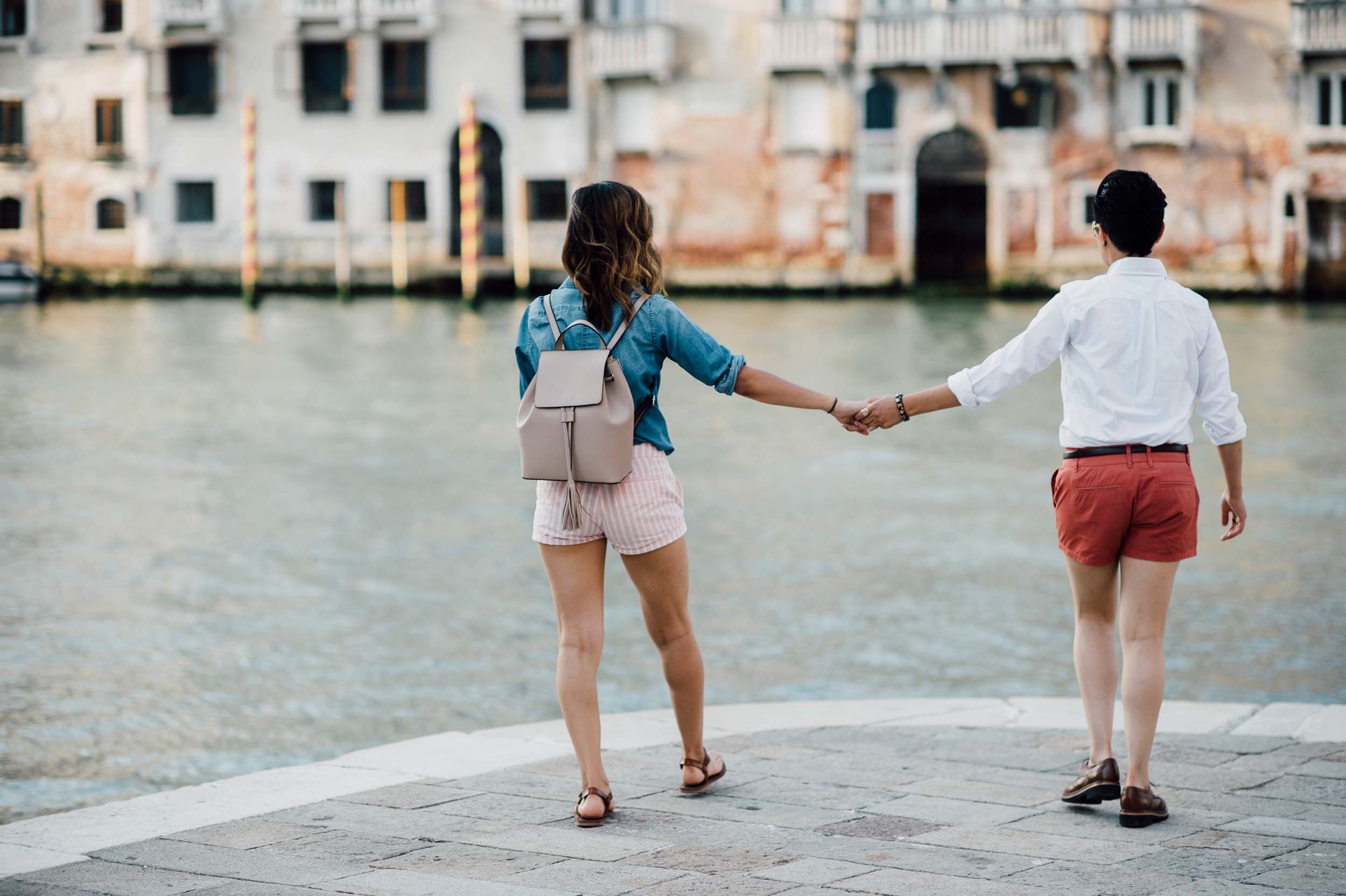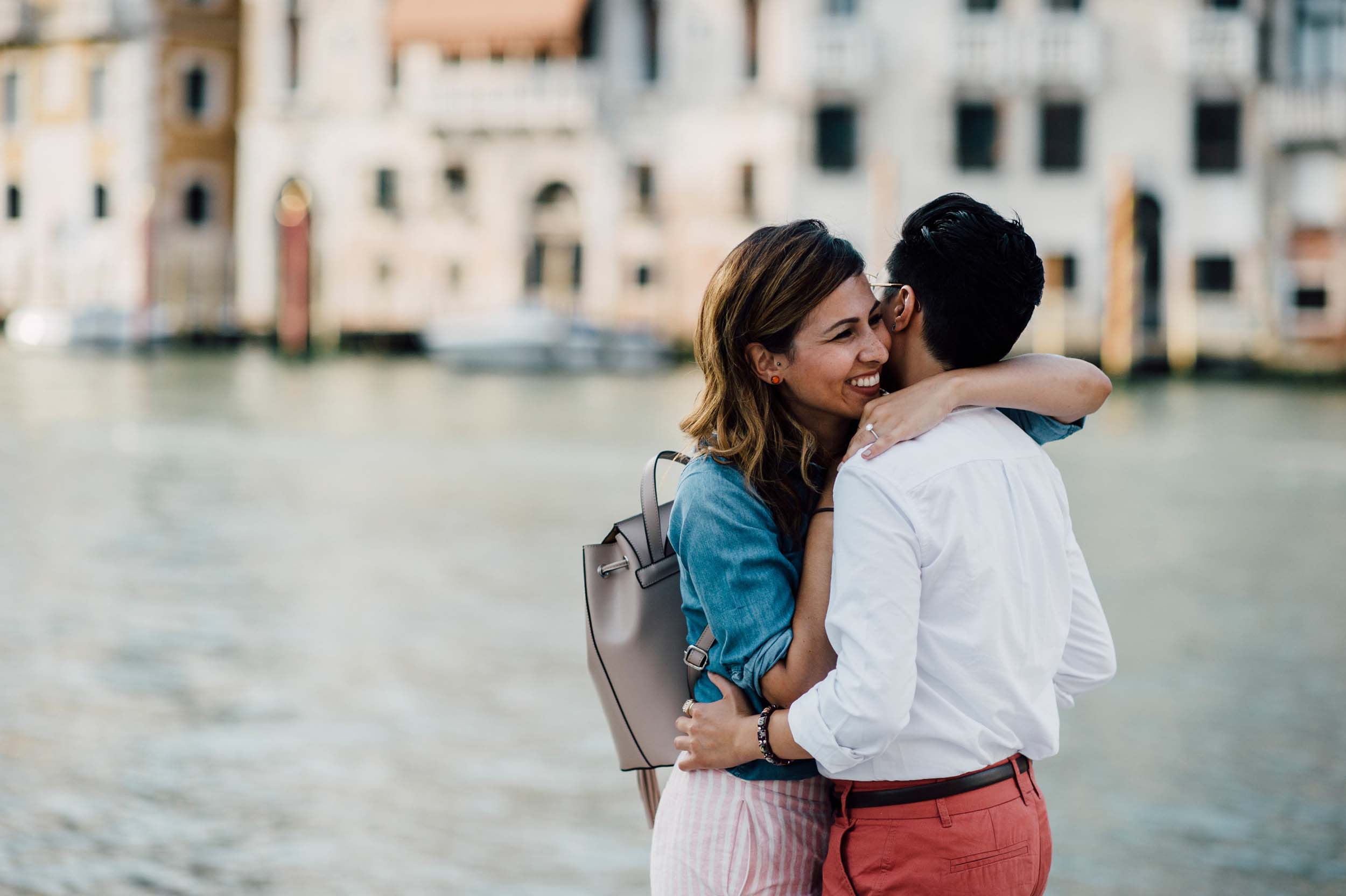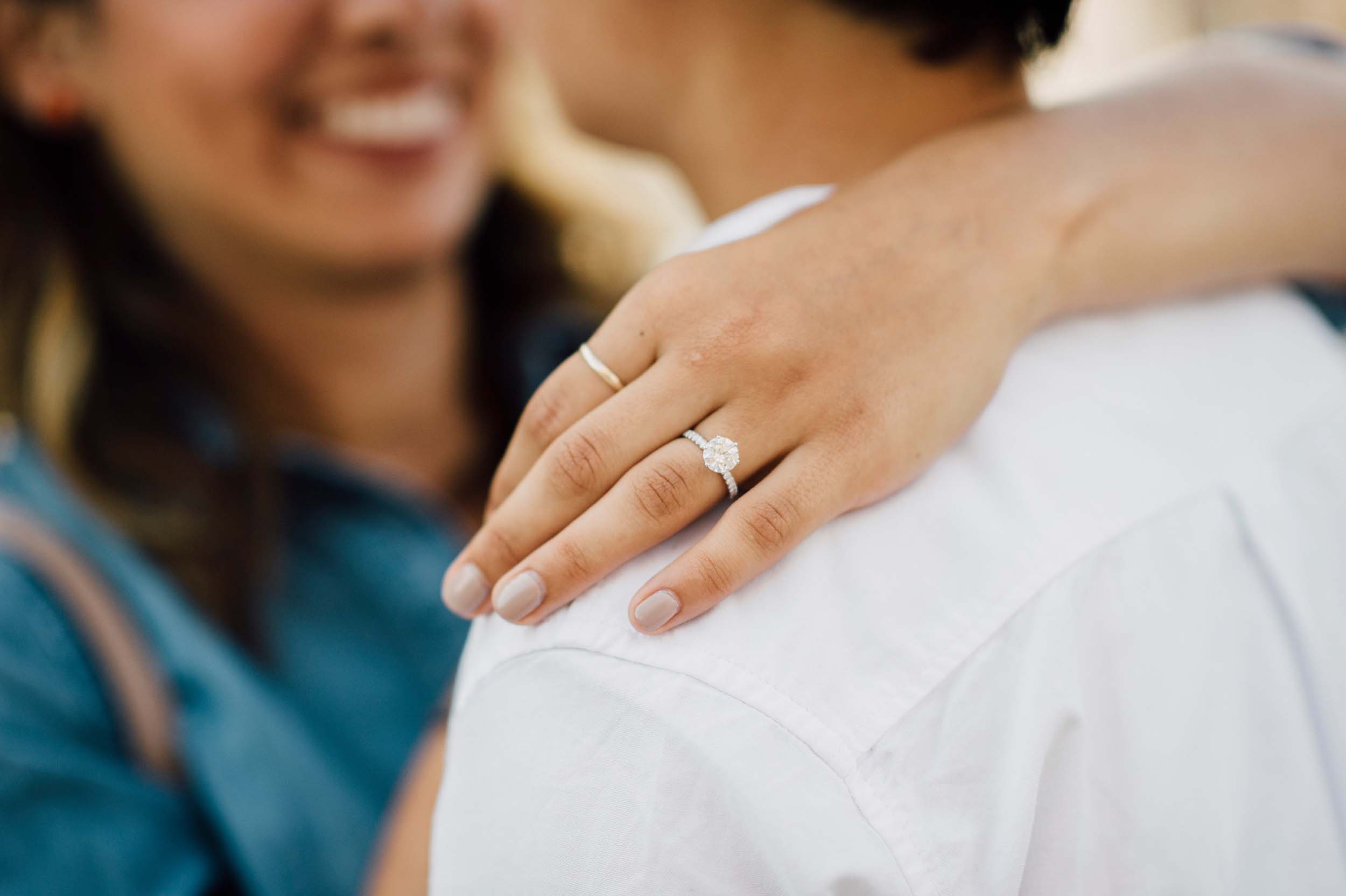 "The unexpected downpour – and their cheerful attitudes – made this shoot unforgettable for both Denise and Kat and for me." – Serena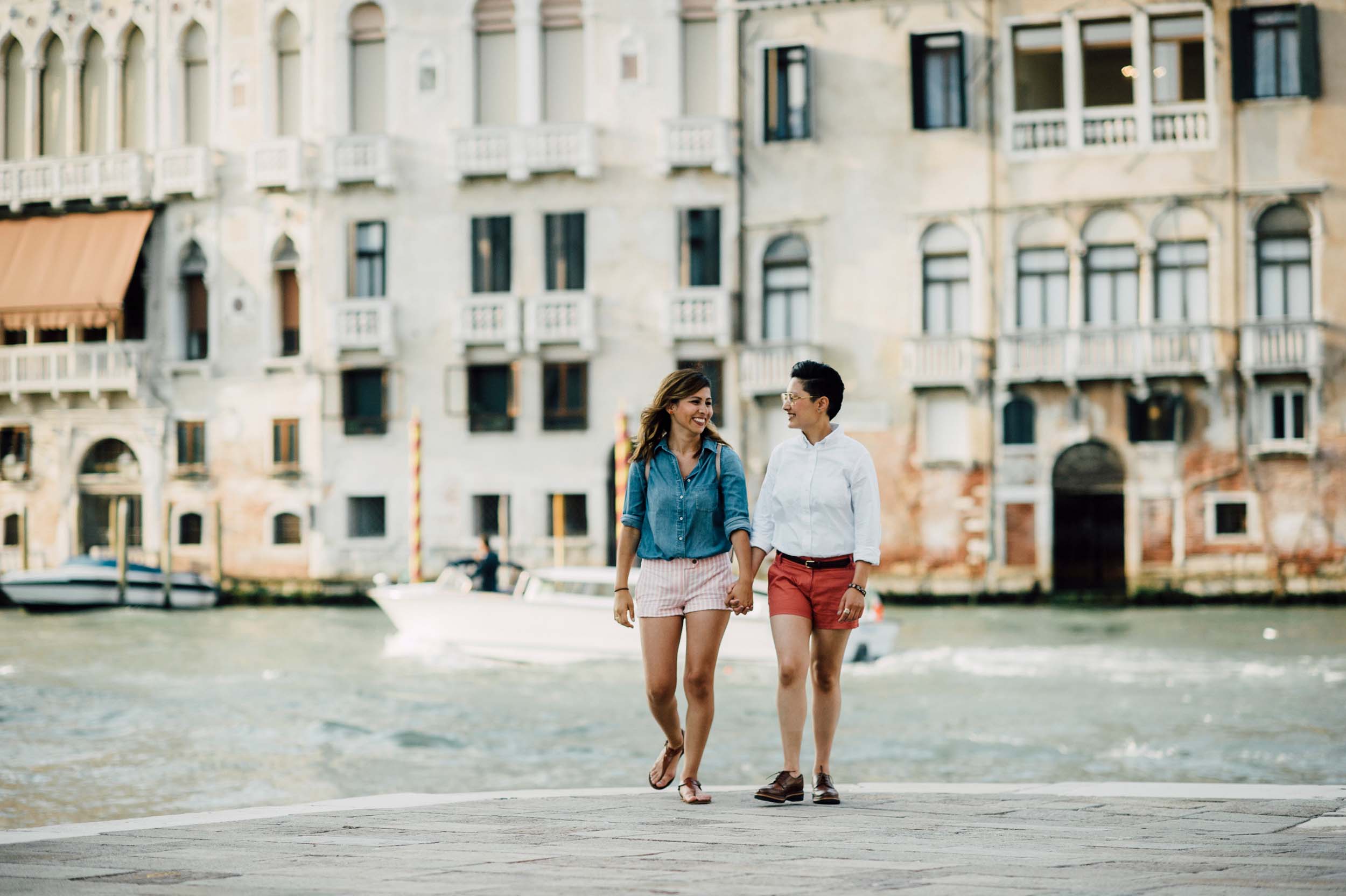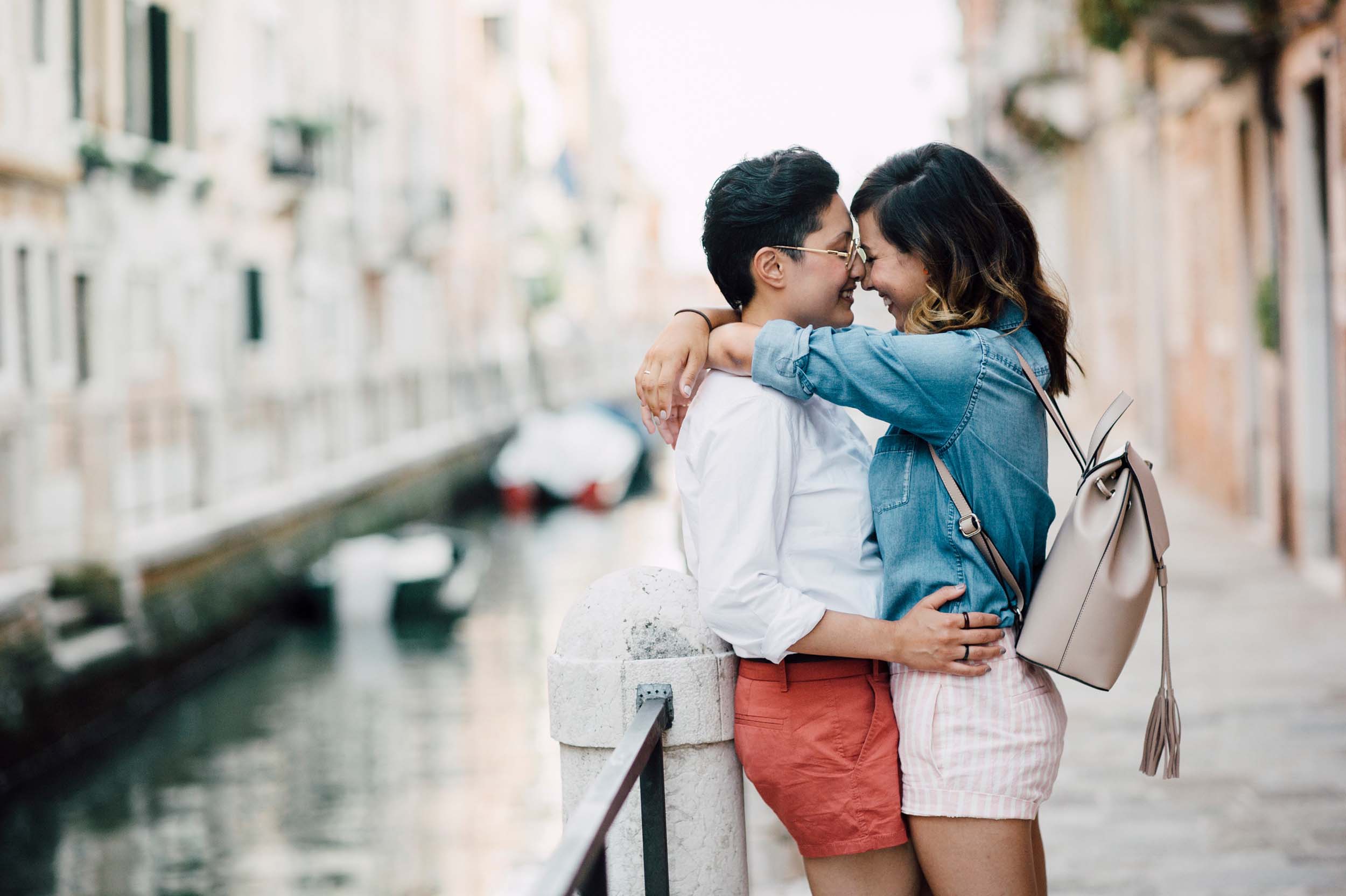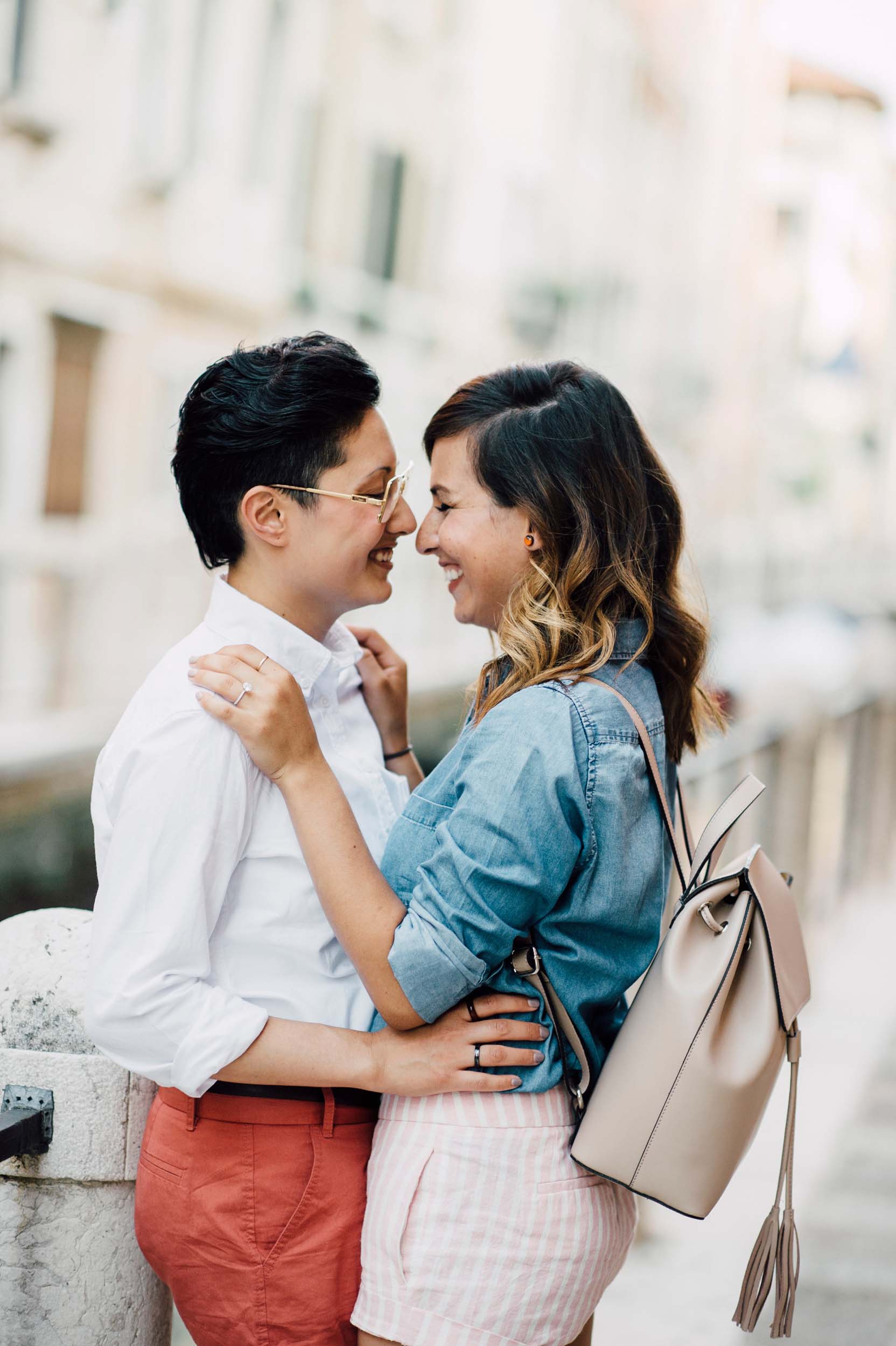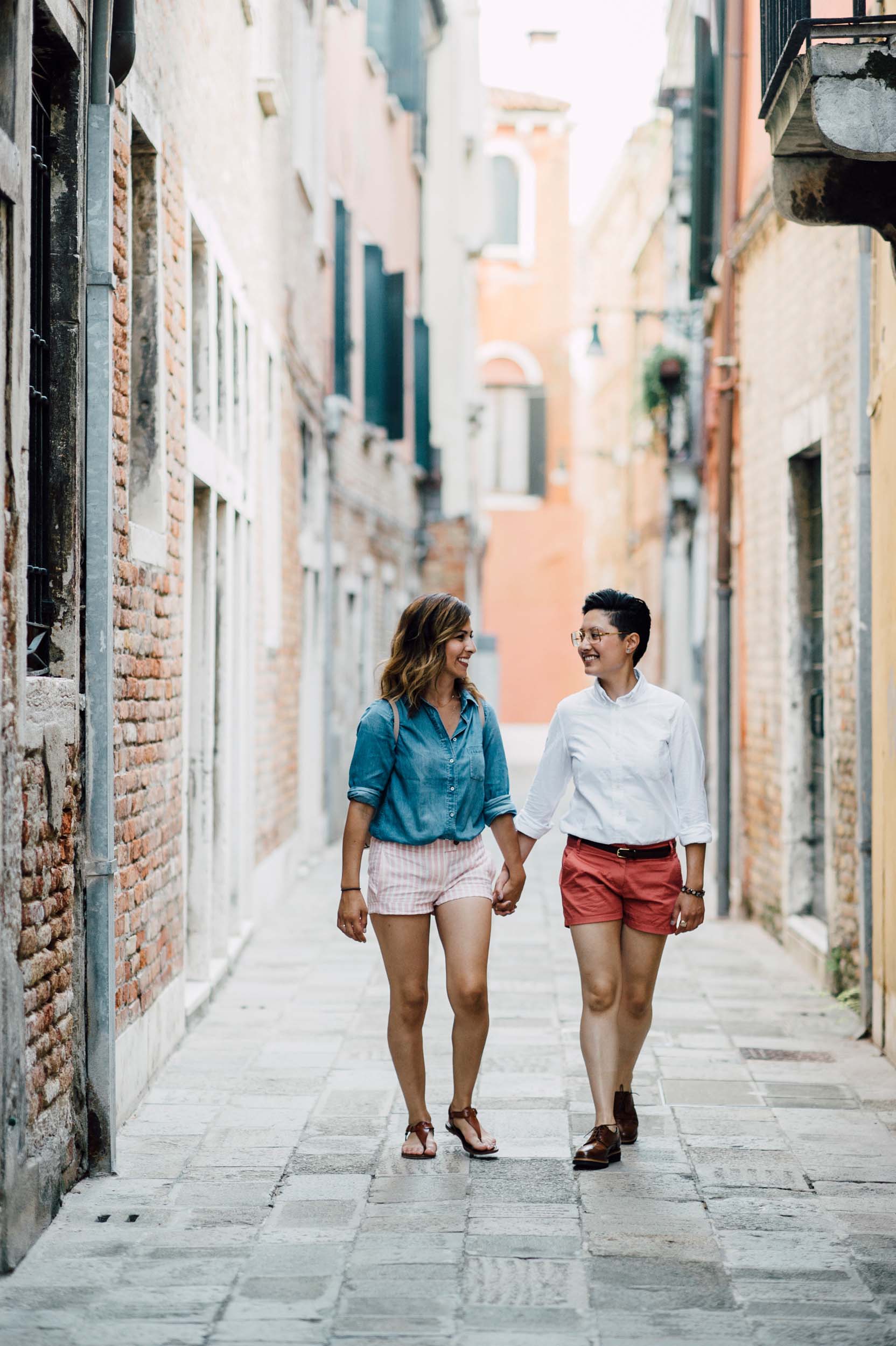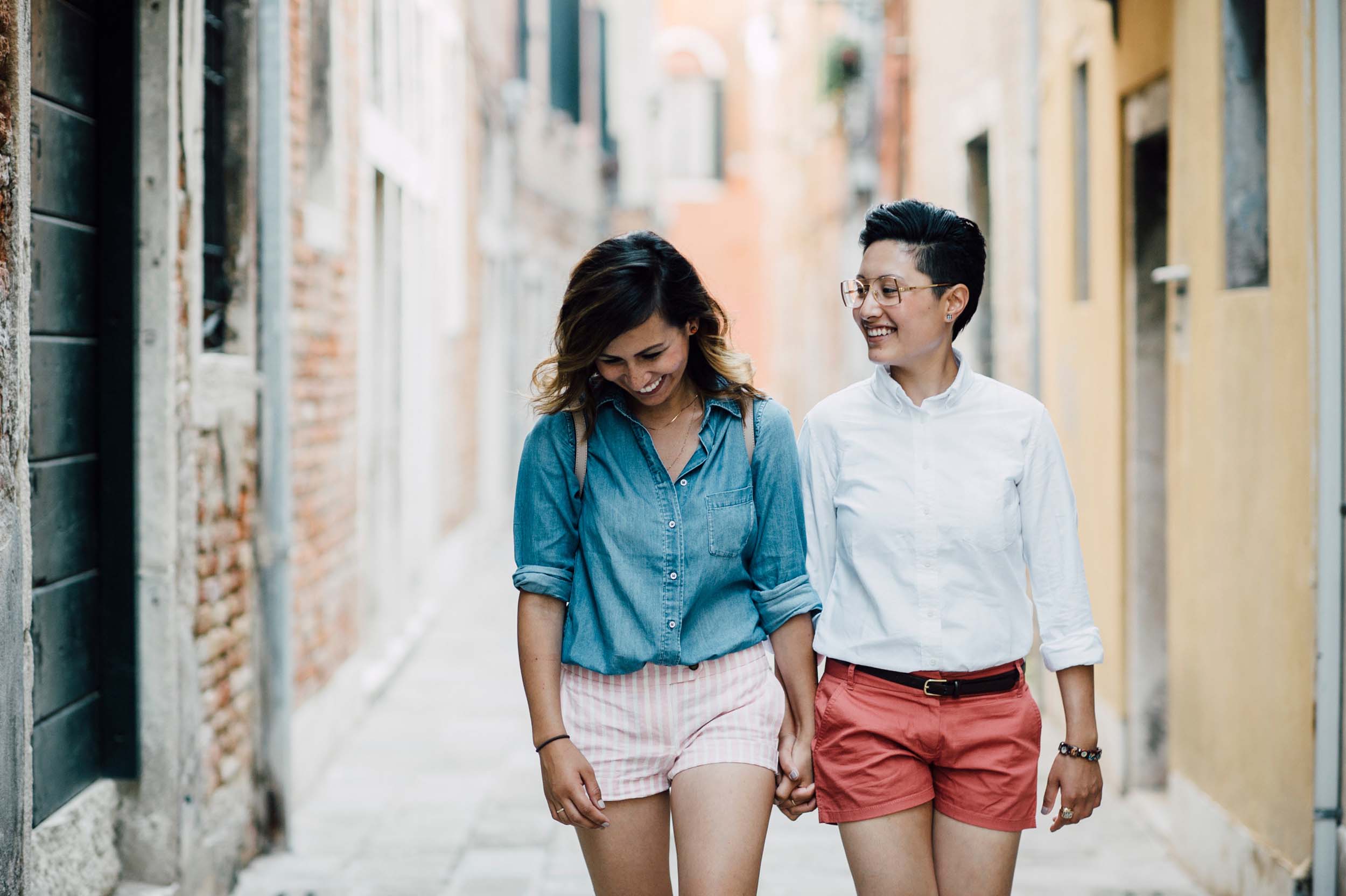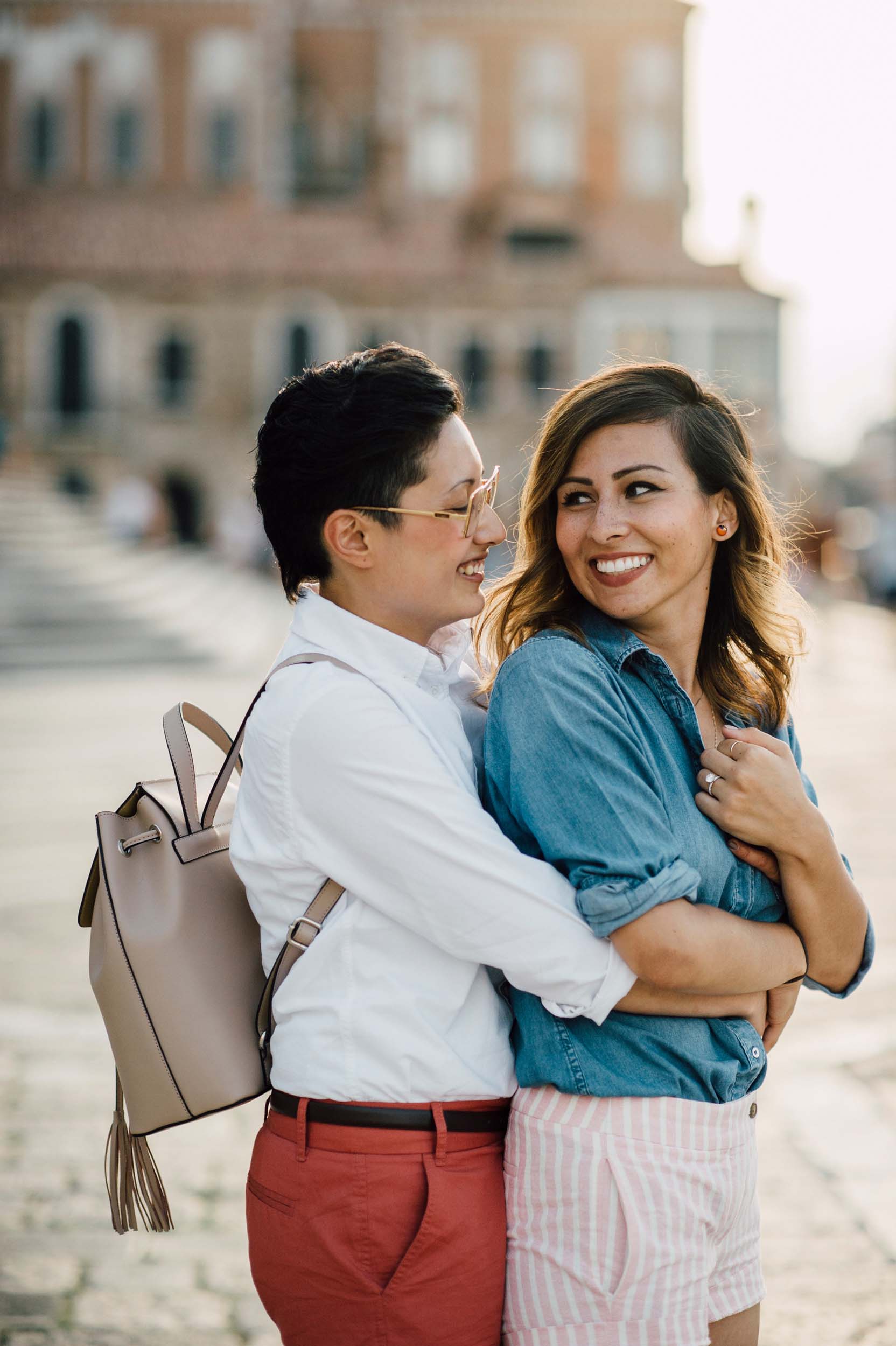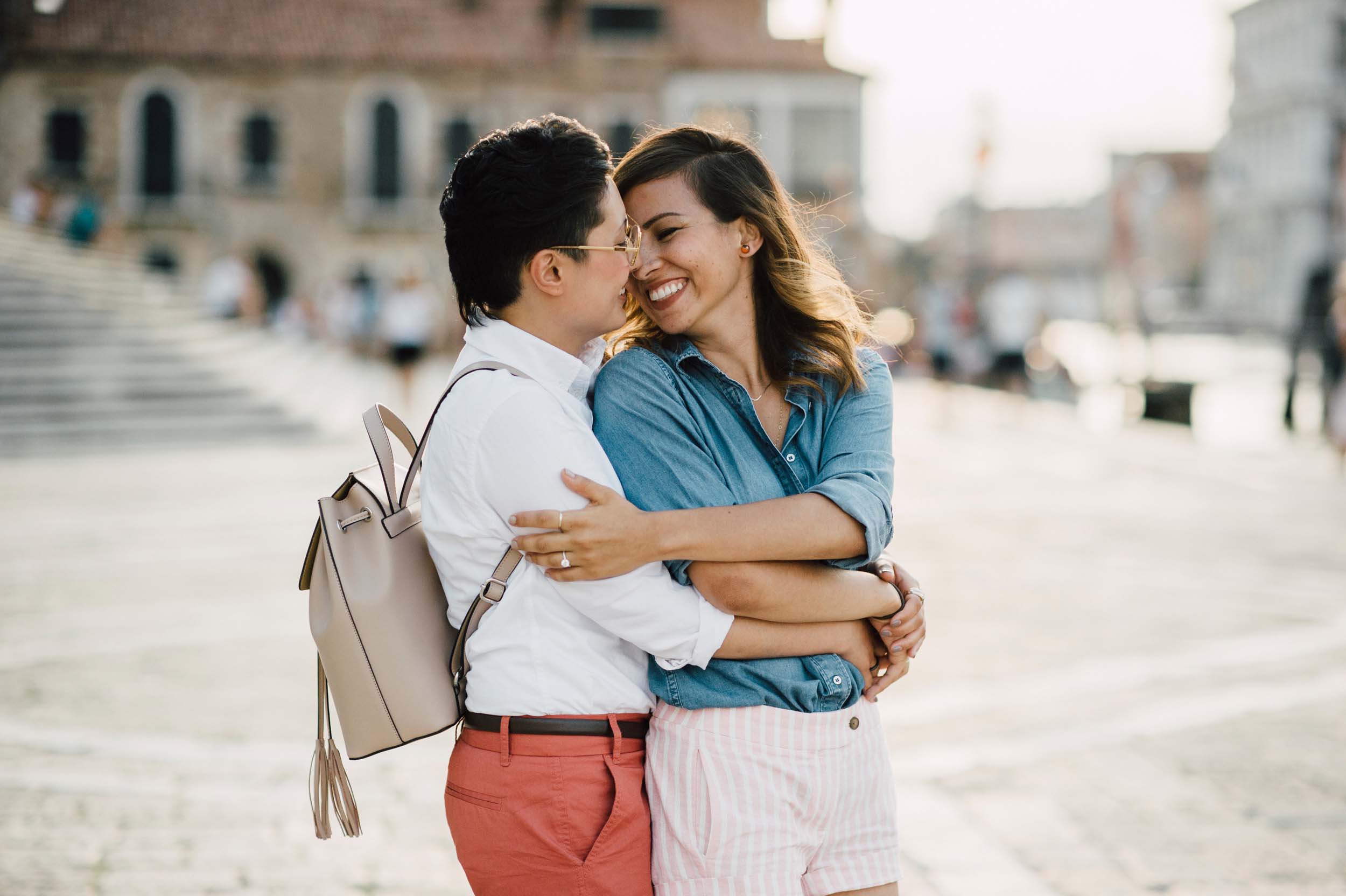 Flytographer: Serena in Venice
See more: couples – engagement – LGBTQ – love – proposal – romantic getaways – Venice