See more: couples – honeymoon – love – romantic getaways – Tuscany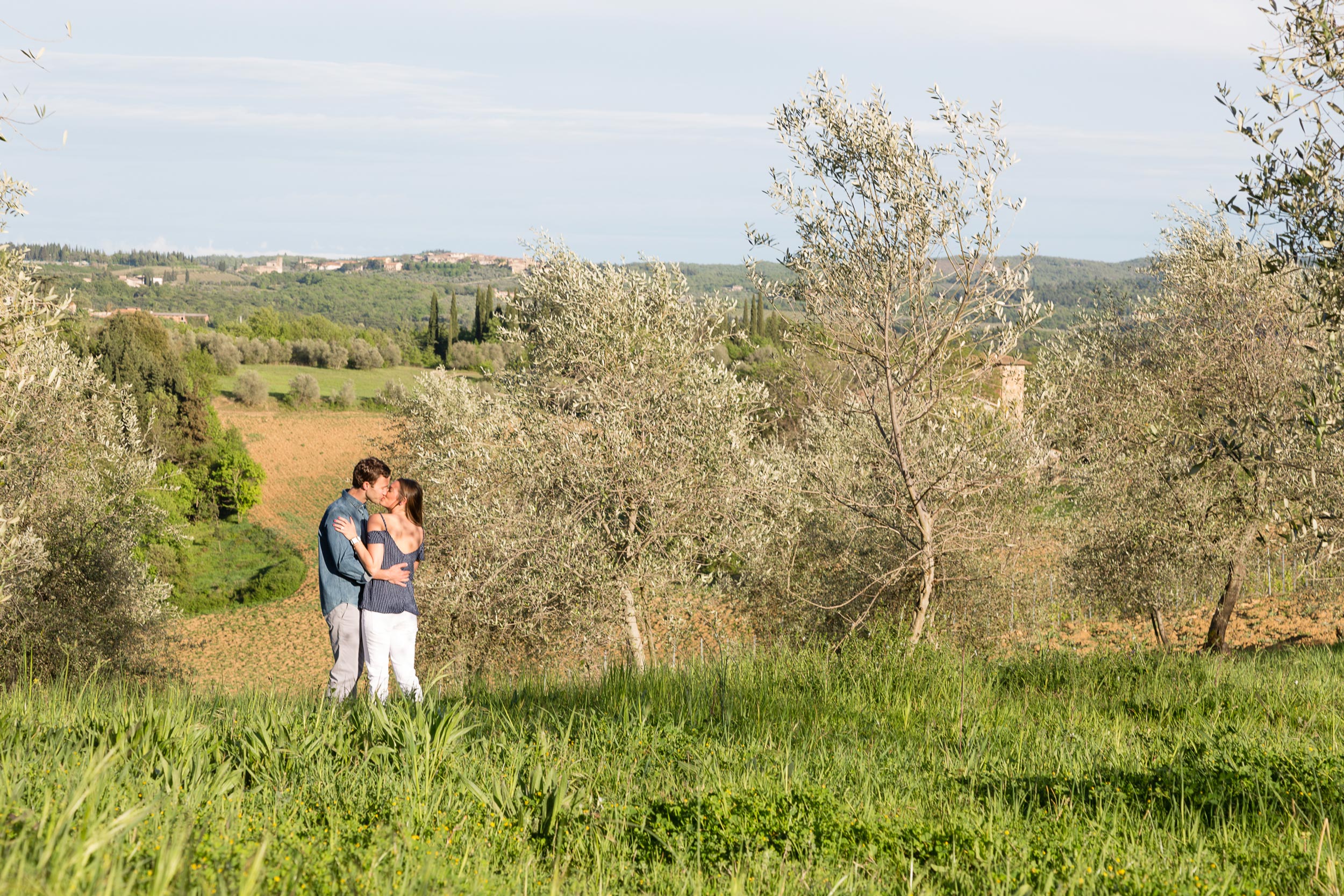 Widely acknowledged as the birthplace of the Italian Renaissance, Tuscany has been a hotbed of culture for centuries. Robust wines, Renaissance art and architecture and traditional cuisine make Tuscany a perfectly romantic choice for a honeymoon. Here are our favourite activities for a Tuscan honeymoon.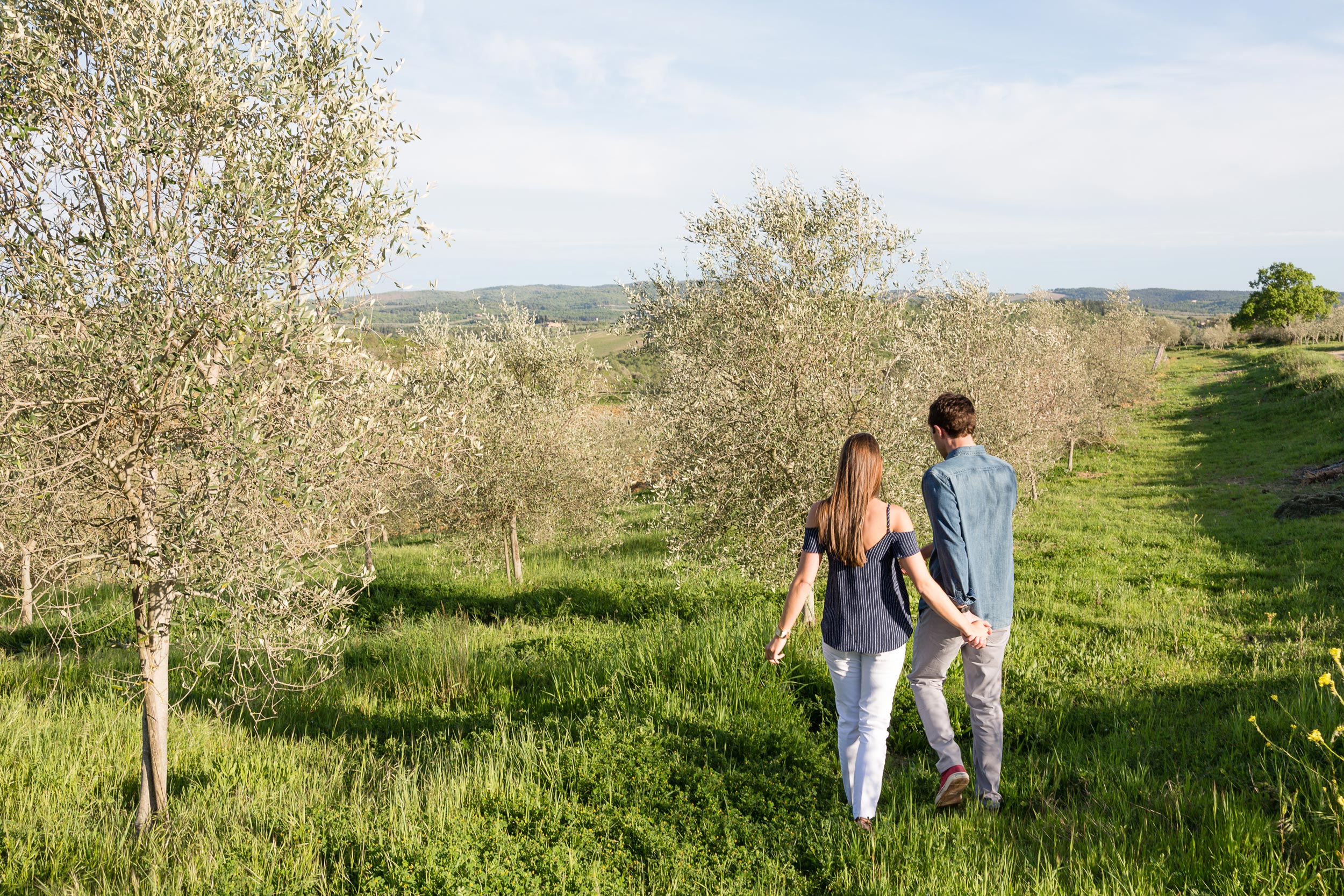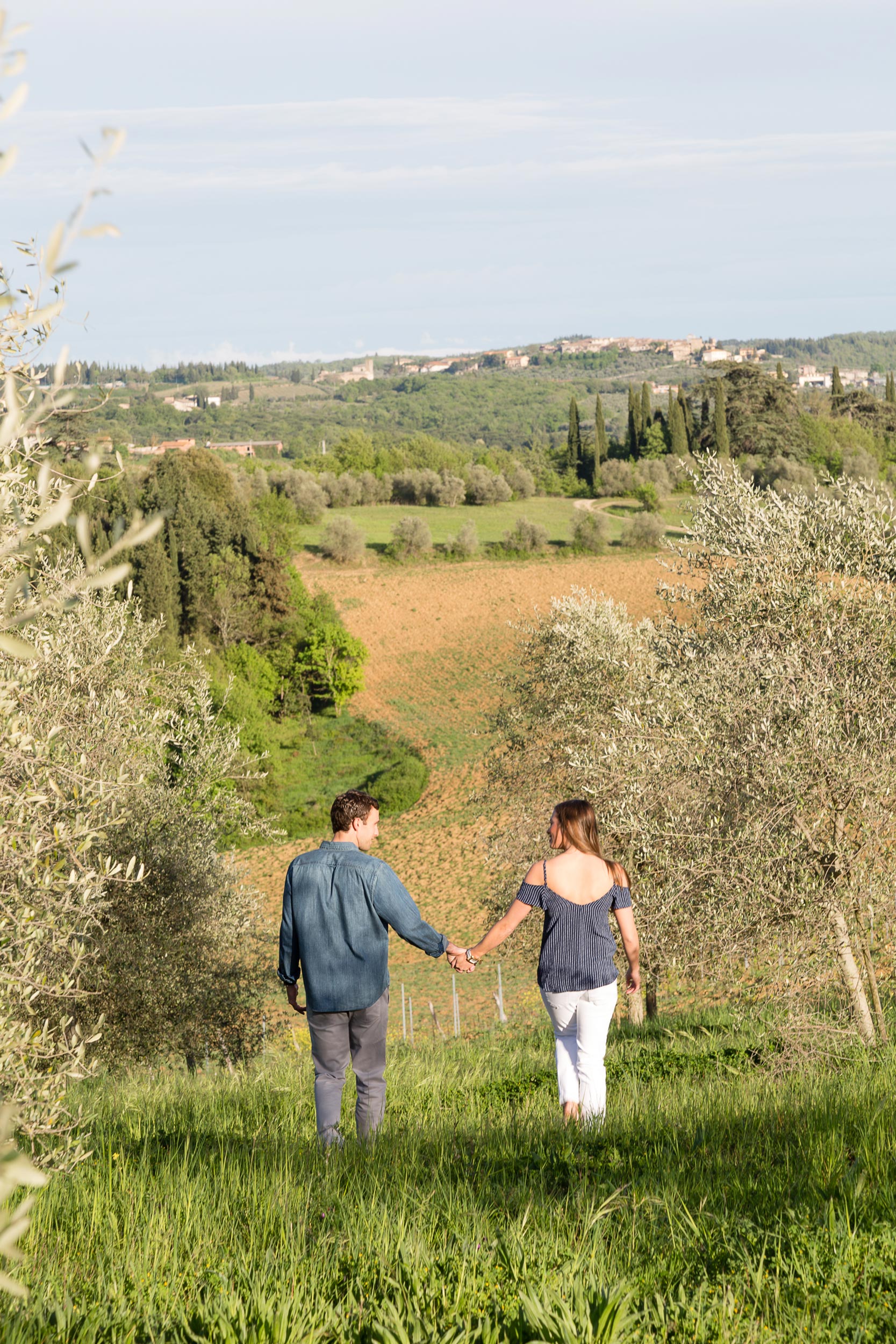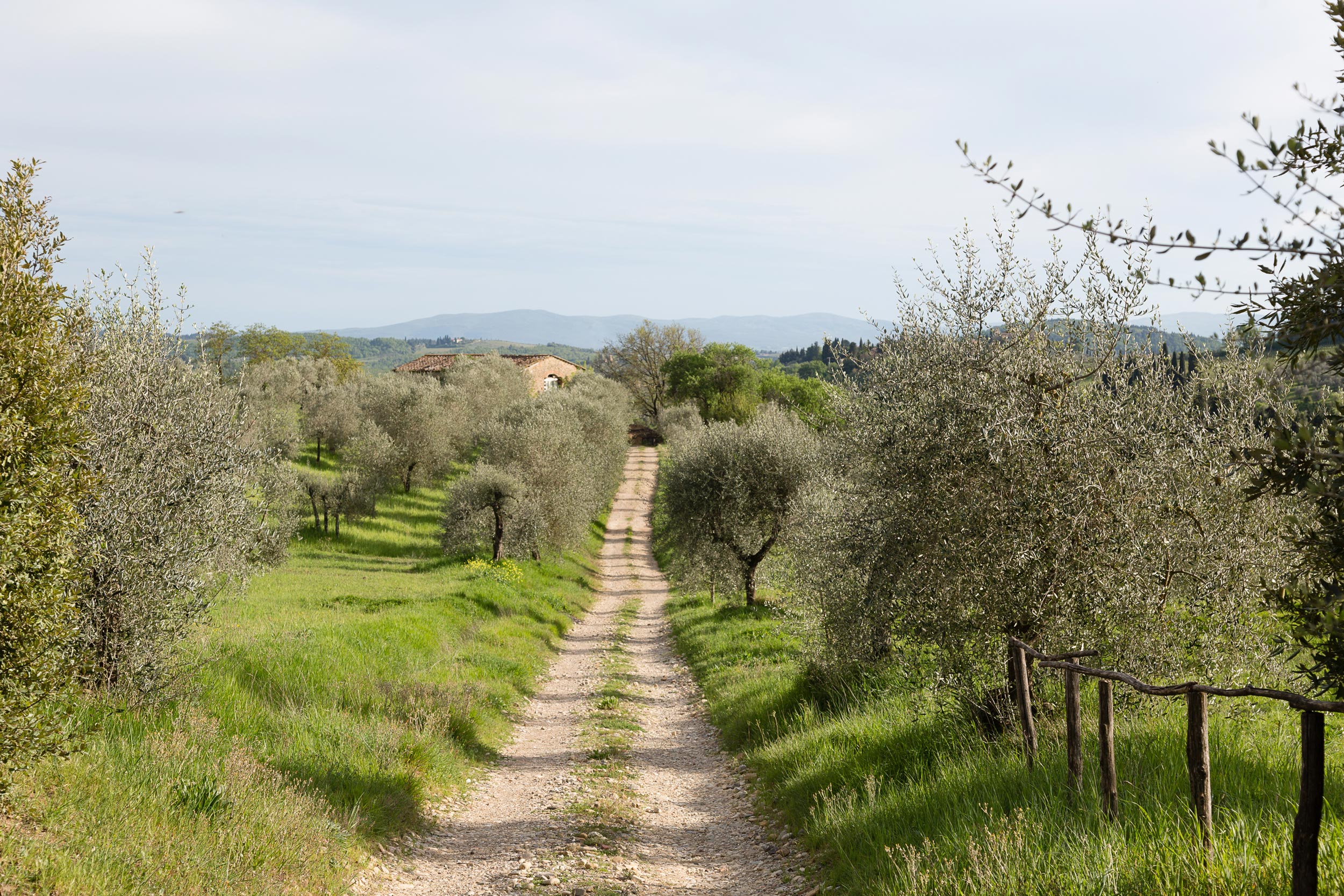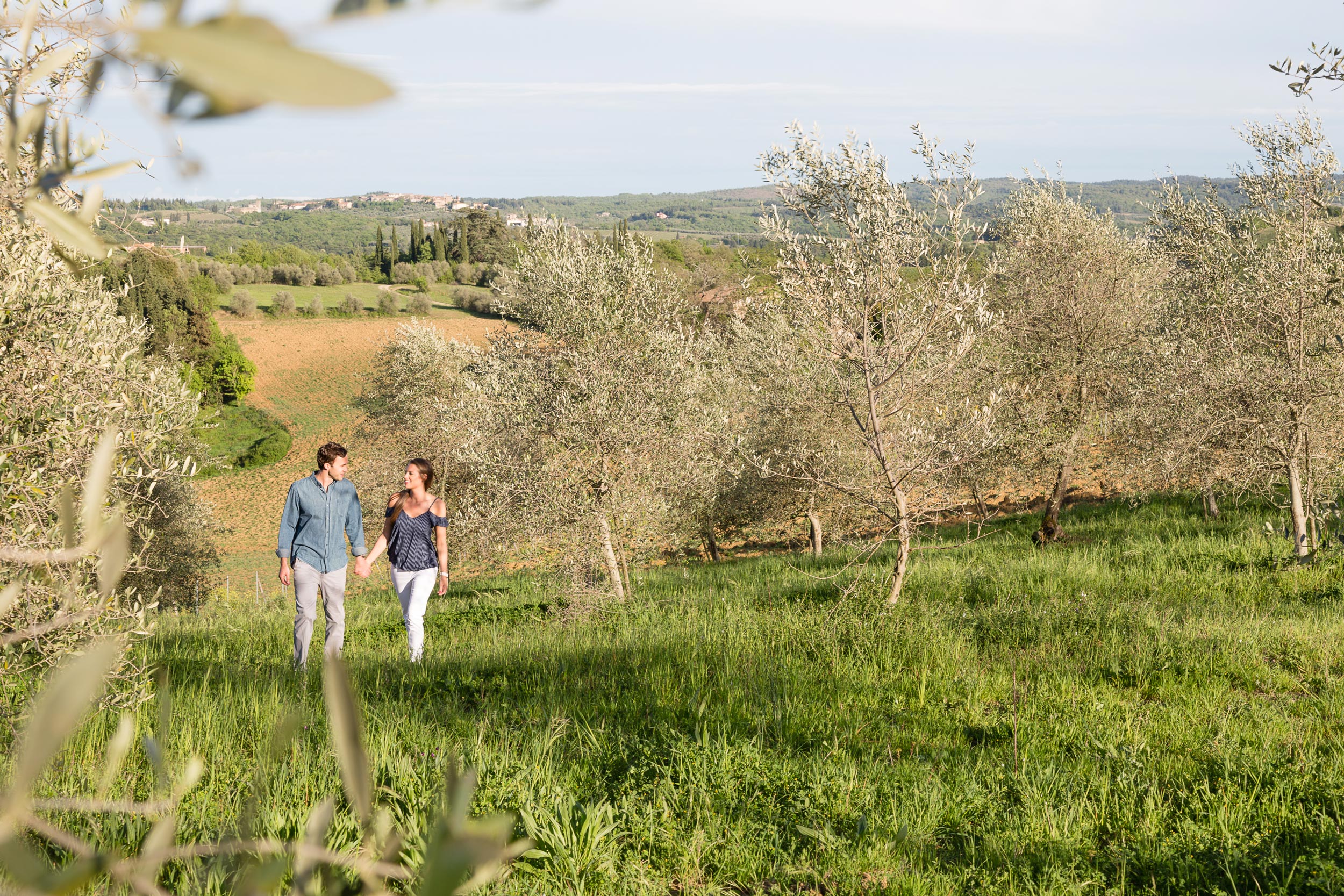 RENAISSANCE ART
You can't go to Tuscany without seeing the absolutely stunning and very famous Renaissance art. Michelangelo's David is a must-see example housed at the Accademia Gallery in Florence. A replica of the statue stands at Florence's main square, Piazza della Signoria.
Dust off your university art history coursebook and visit the Uffizi Gallery, which houses works by many famous Italian painters, including da Vinci, Botticelli and Caravaggio. Buy your tickets in advance to avoid the long lines and maximize time you can spend over wine discussing your favourite pieces with your sweetie.
Il Duomo di Firenze, which crowns the Cattedrale di Santa Maria del Fiore, boasts spectacular frescoes. Enter the elegant cathedral, the third largest in the world, and hold each other tight as you brave the sometimes narrow stairs to the top to experience the detailed frescoes up close.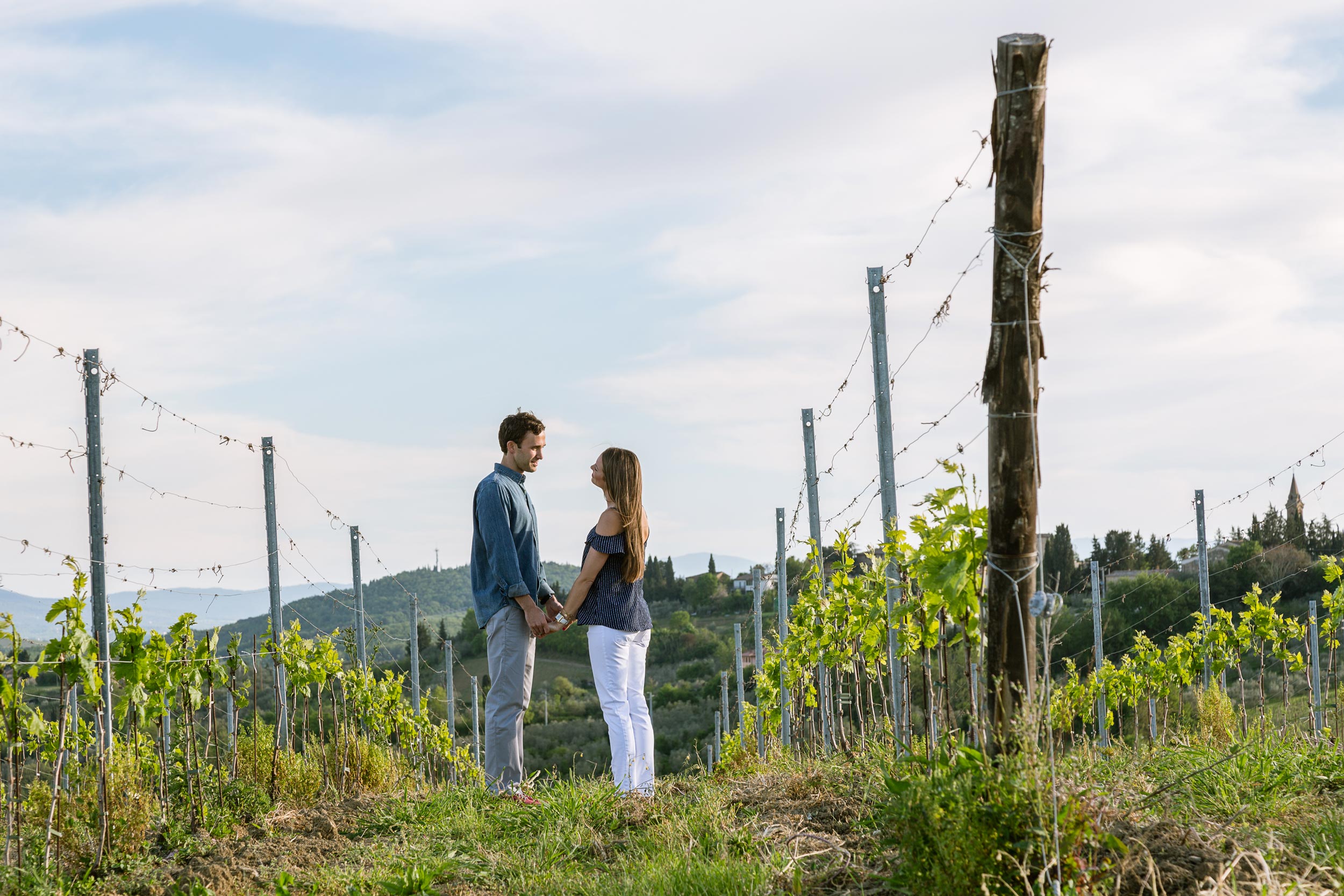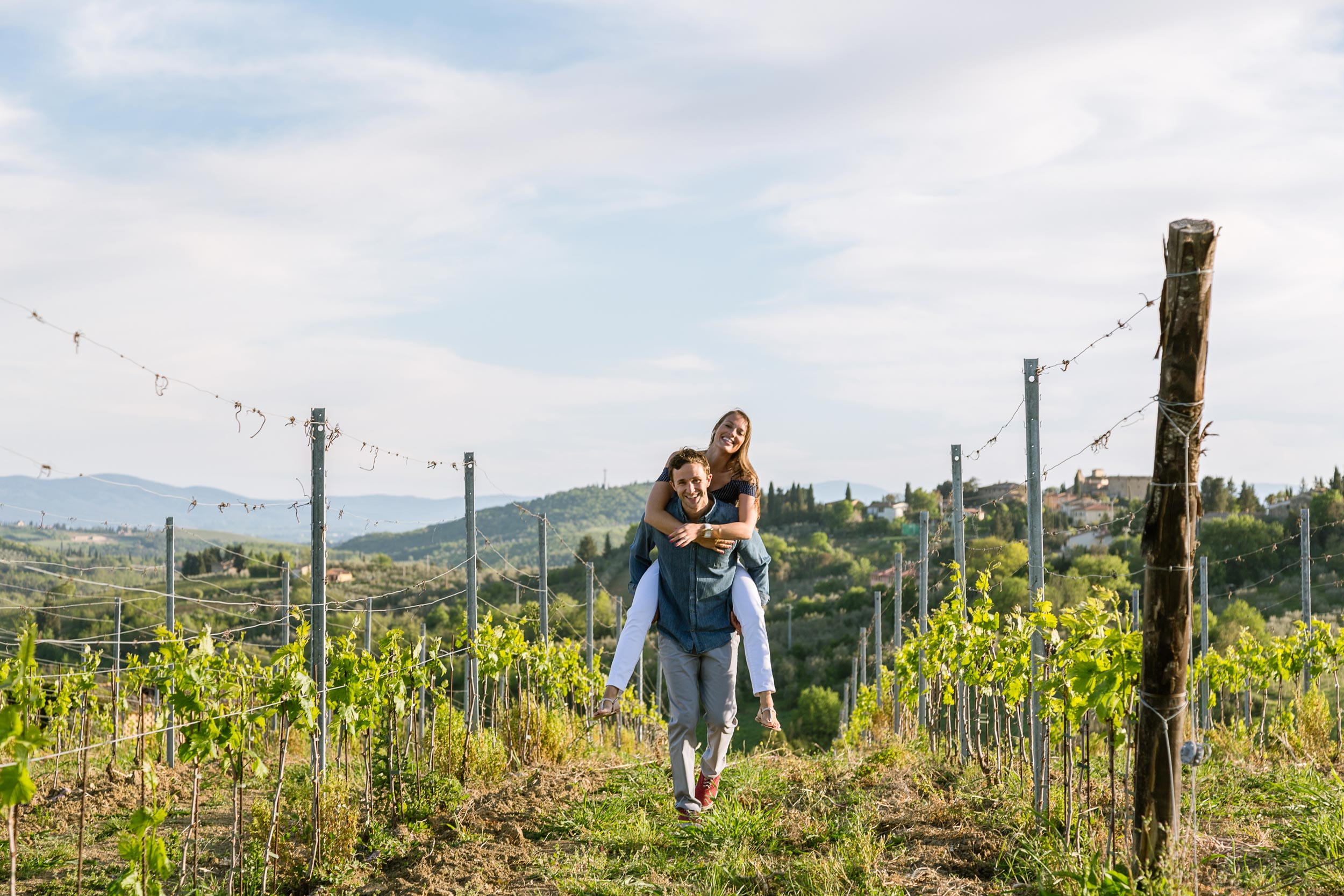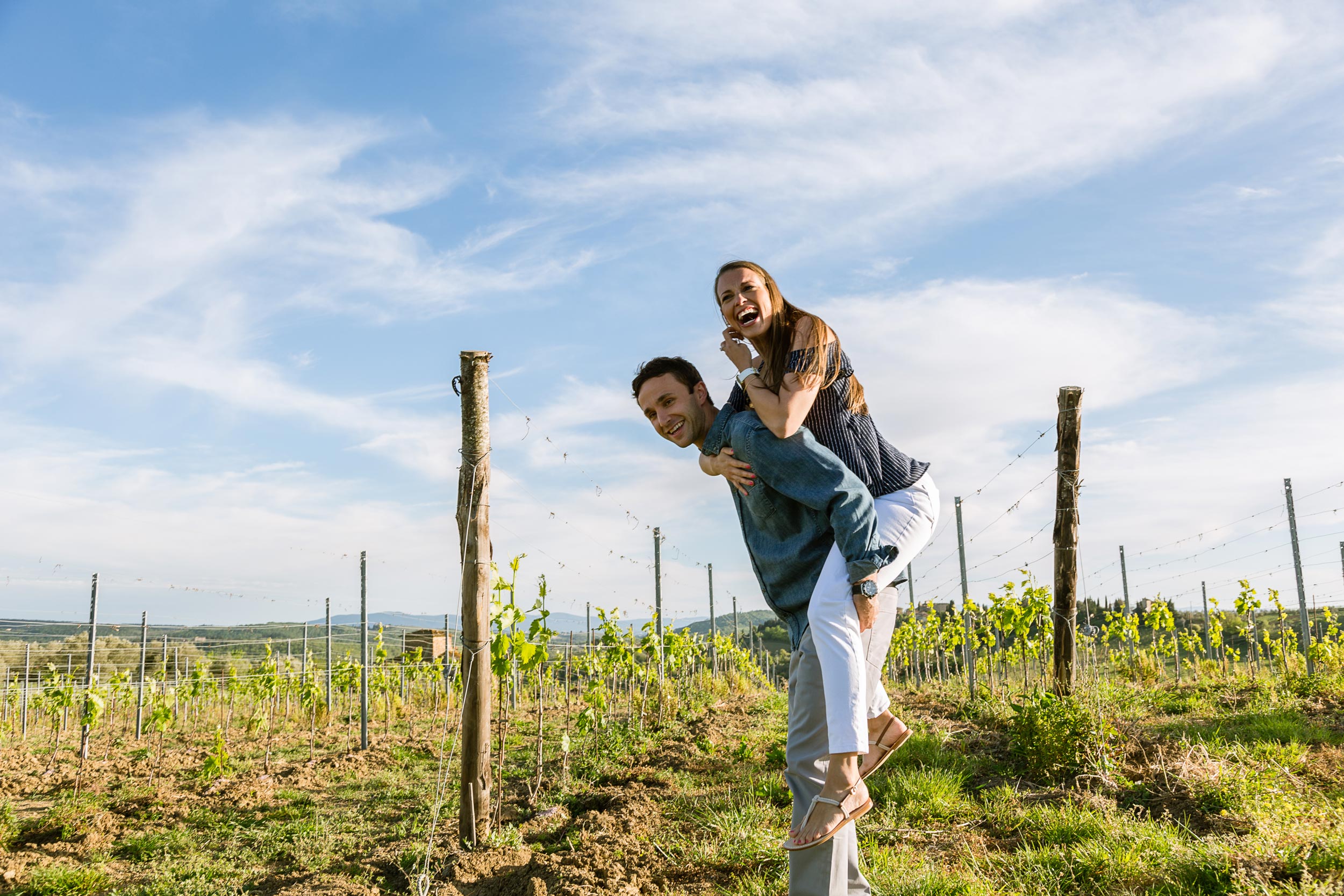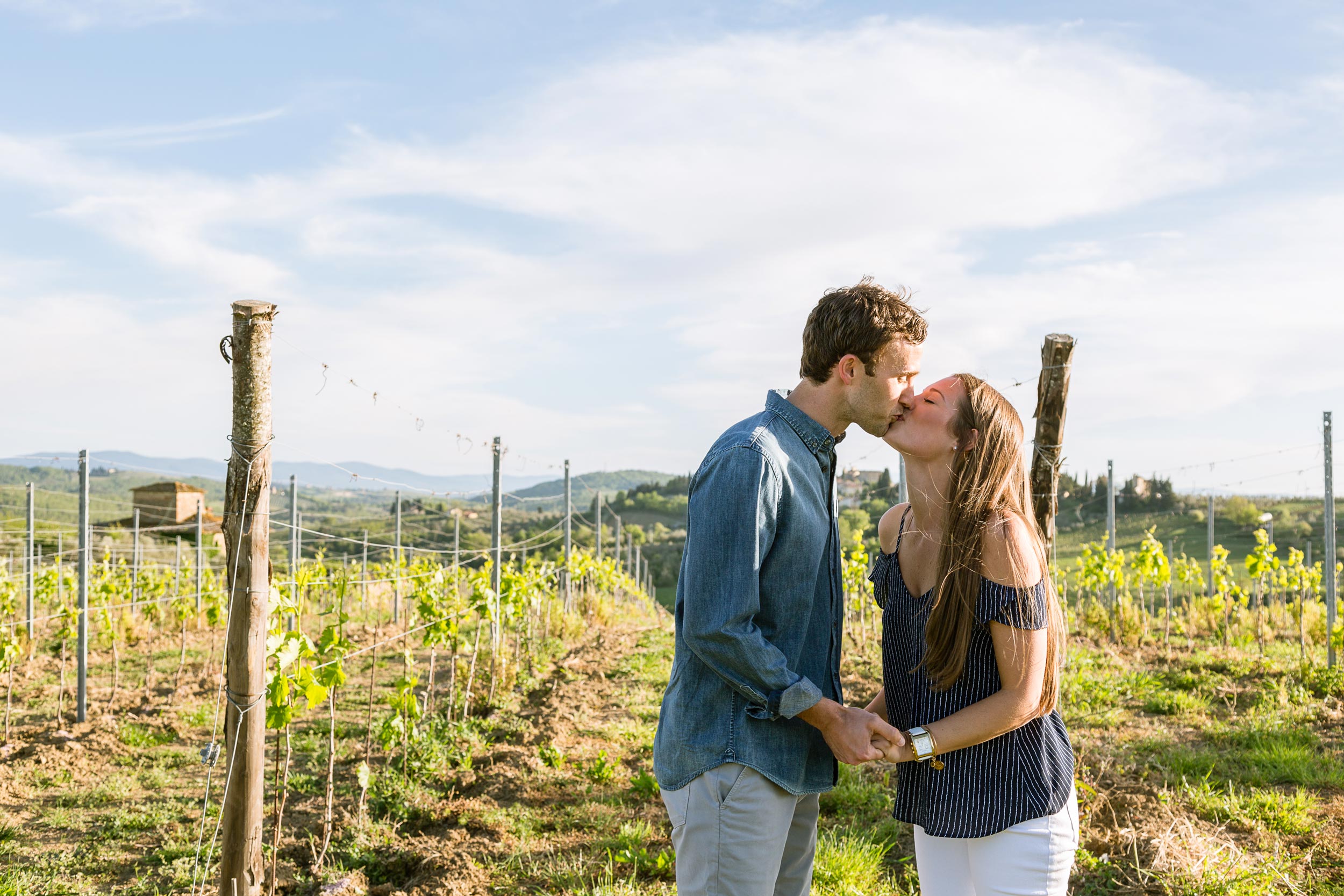 TUSCAN VINEYARDS
Podere San Filippo is tucked away on the edge of Tuscany's rolling vineyards. Originally an old farm, San Filippo's one-bedroom apartments will give you and your honey the full Tuscan experience complete with an outdoor swimming pool.
Take a tour of the beautiful vineyard grounds of Sovestro in Poggio, nestled among the hills. Spontaneously arrive to sample the wines reservation-free or book in advance for a tour of the grounds, a primer on the history of wine-making and a taste of olive oil fresh from the ground's groves. After that, the two of you will enjoy a local lunch washed down with one of the winery's deep reds.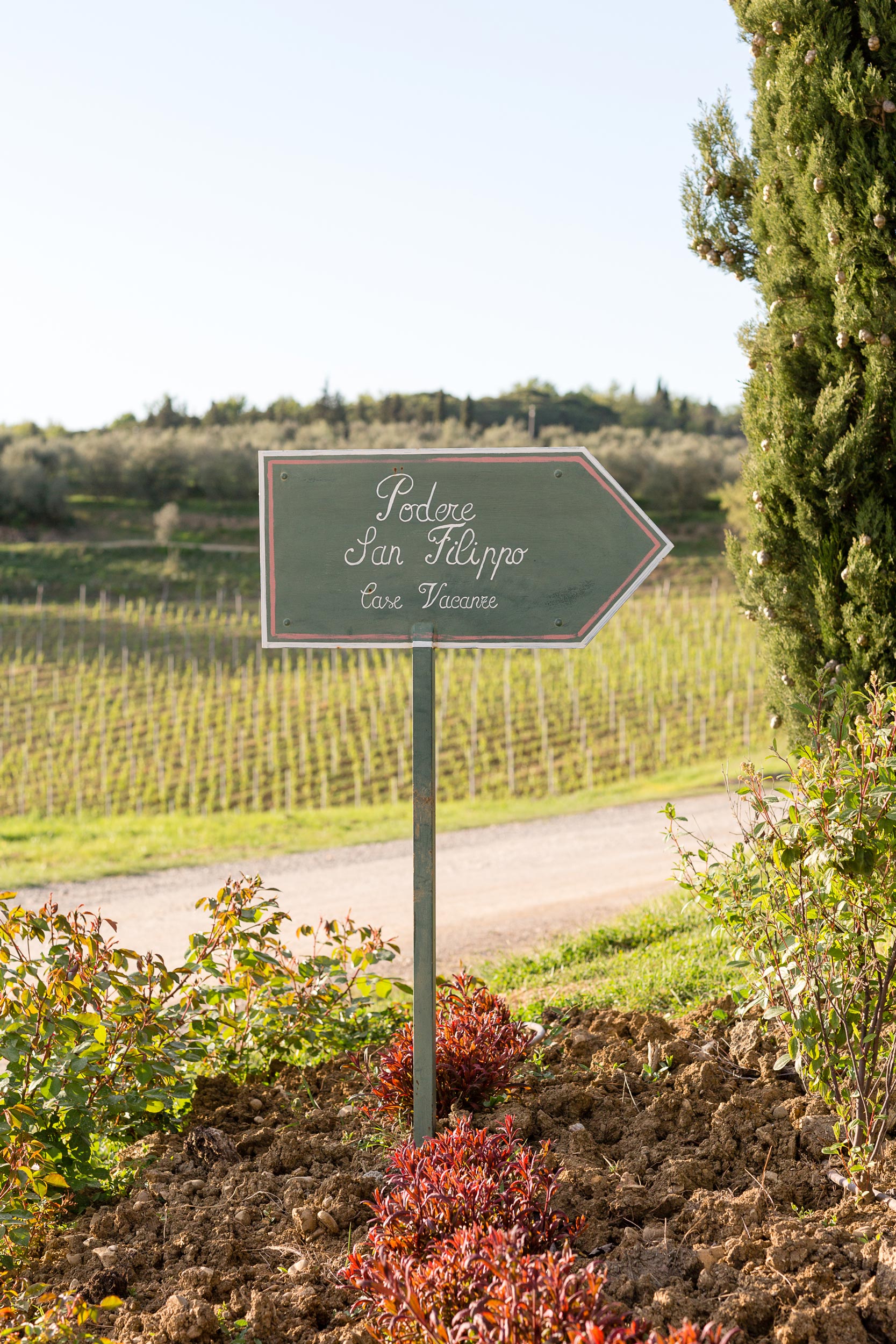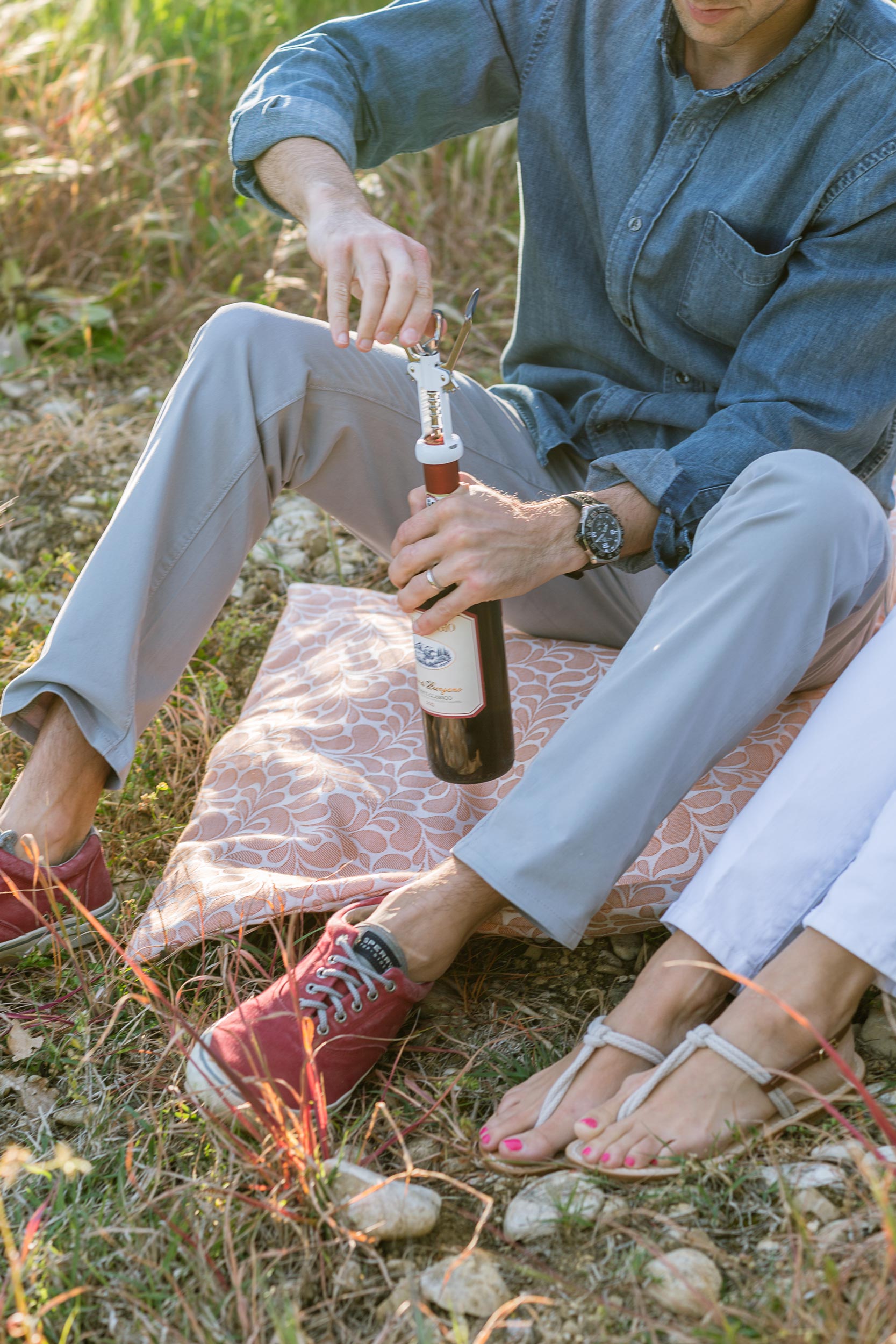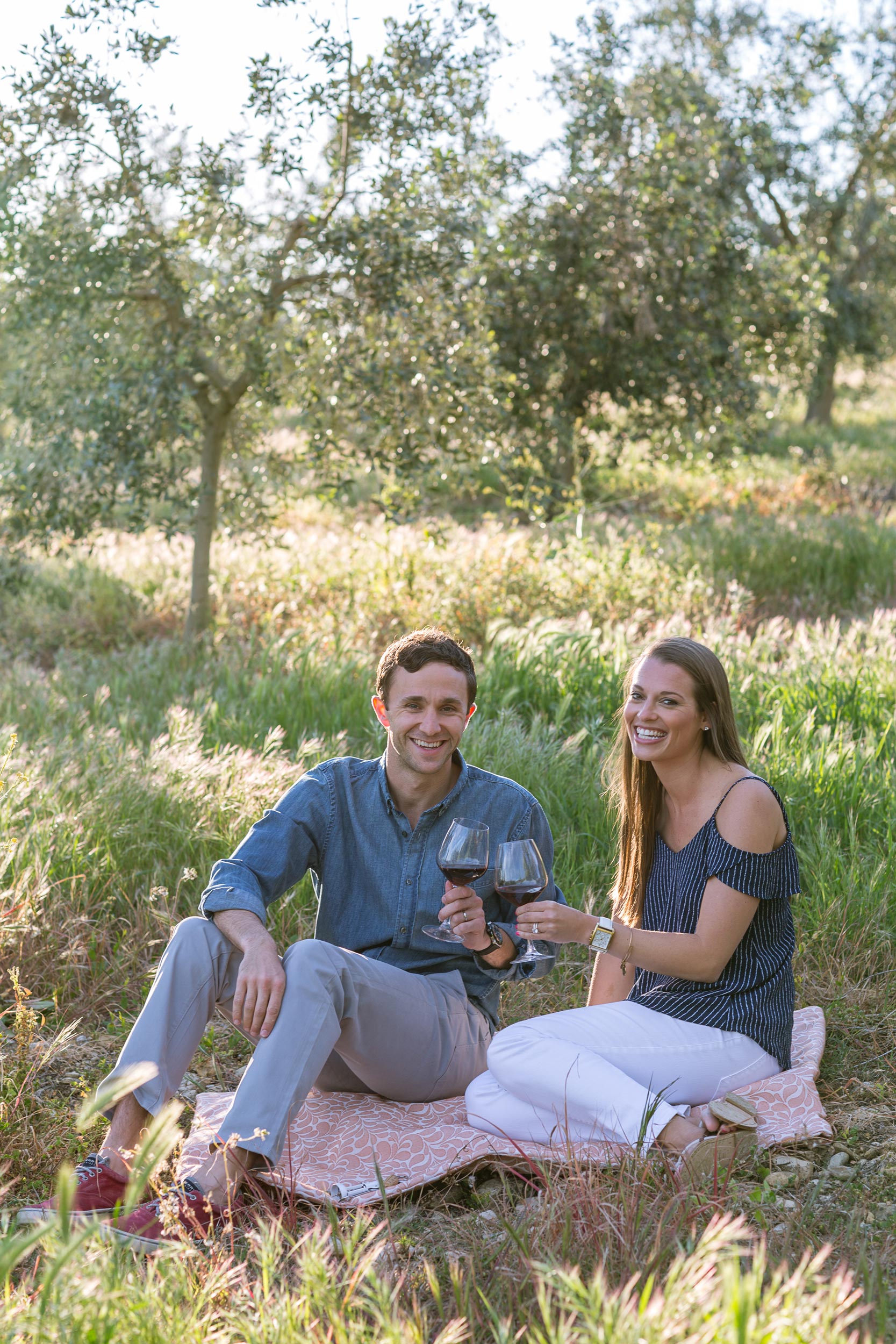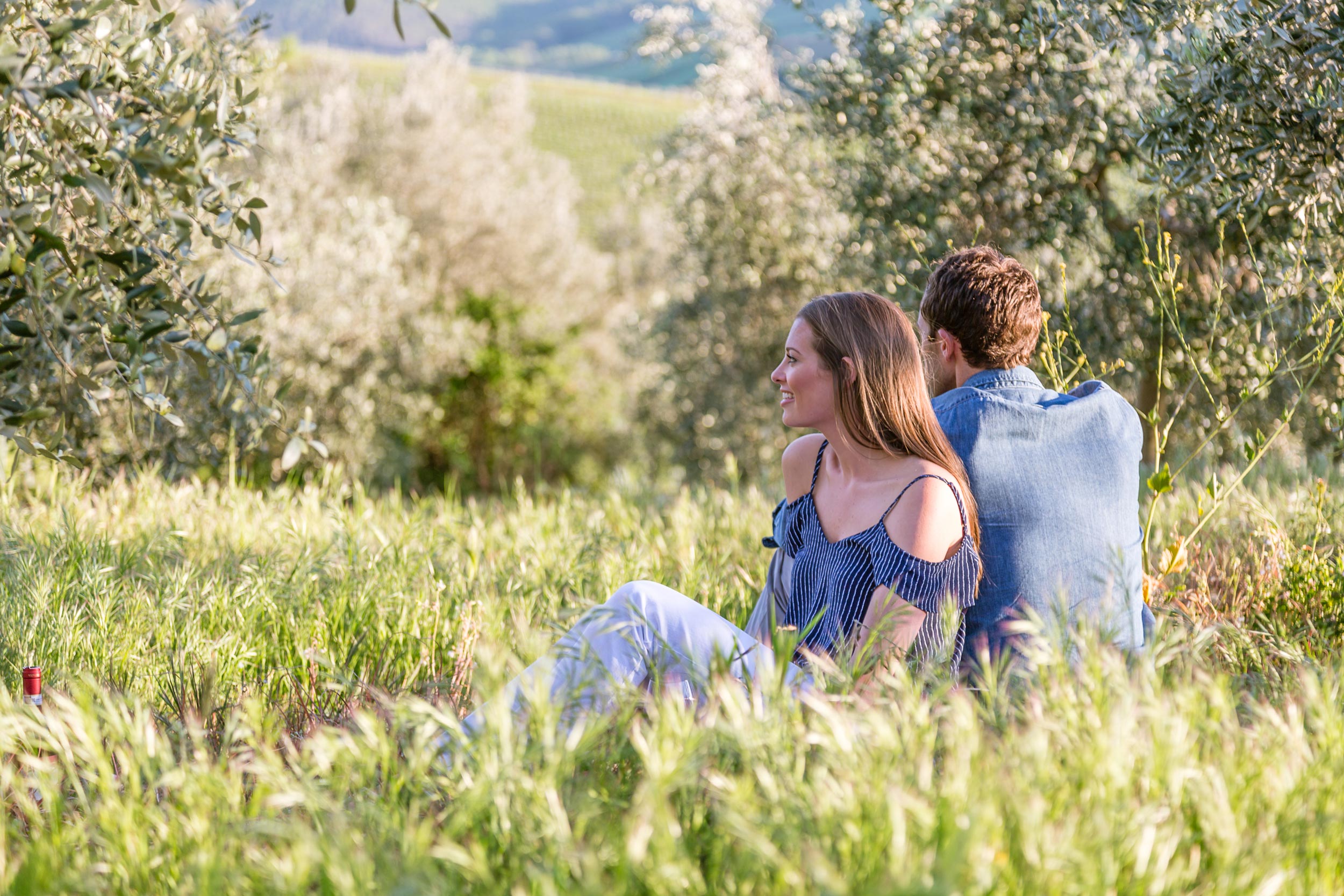 BIKE TUSCANY
Cycling is one of the most enjoyable ways to see the Tuscan countryside. Tuscany Bike Tours offers one-day private tours so you will have no distractions from watching the road and gazing into each other's eyes while exploring Tuscany's hills. Private tours allow just the two of you to set the pace, stopping off whenever you want to take in the scenery or to sneak in a quick Flytographer shoot.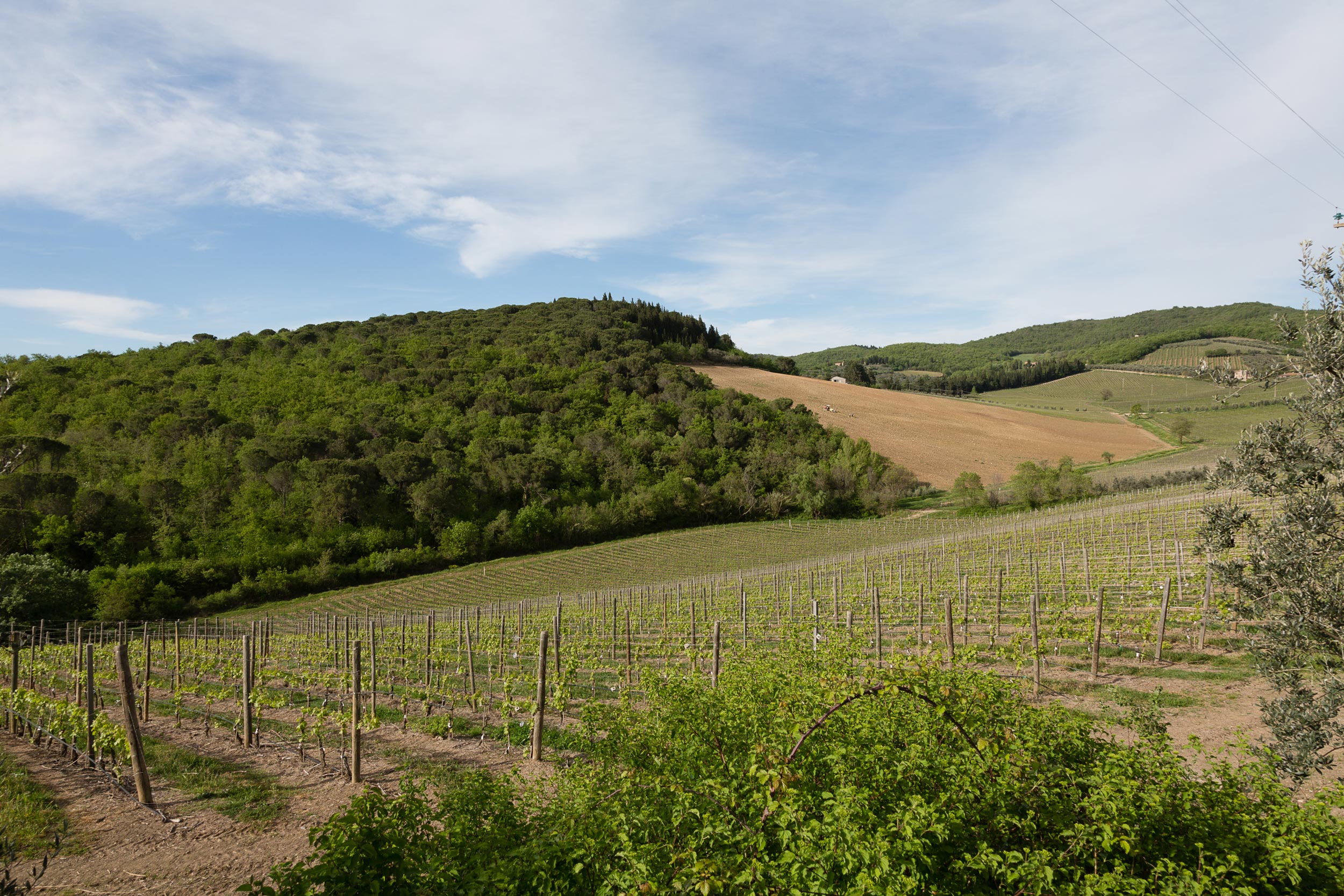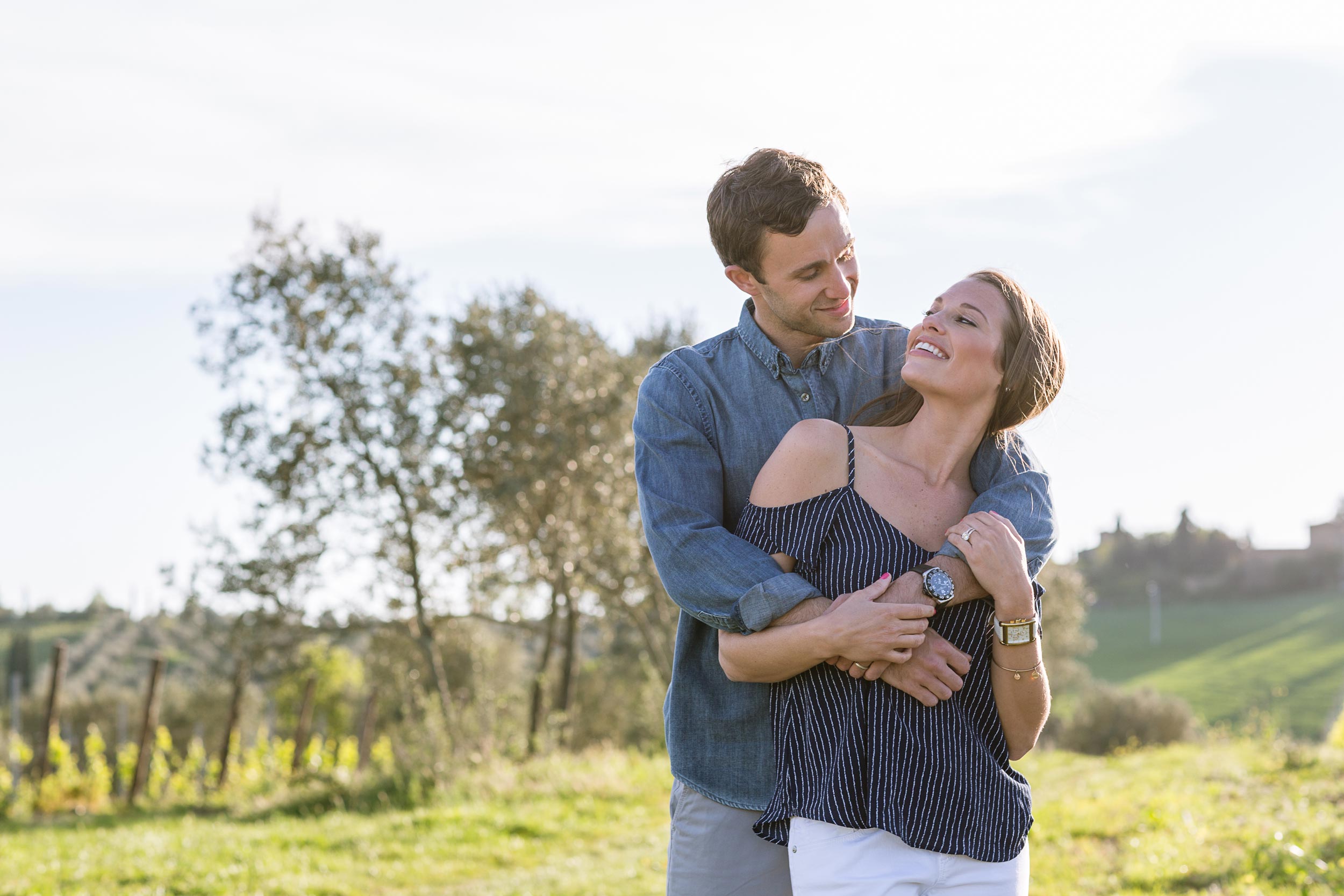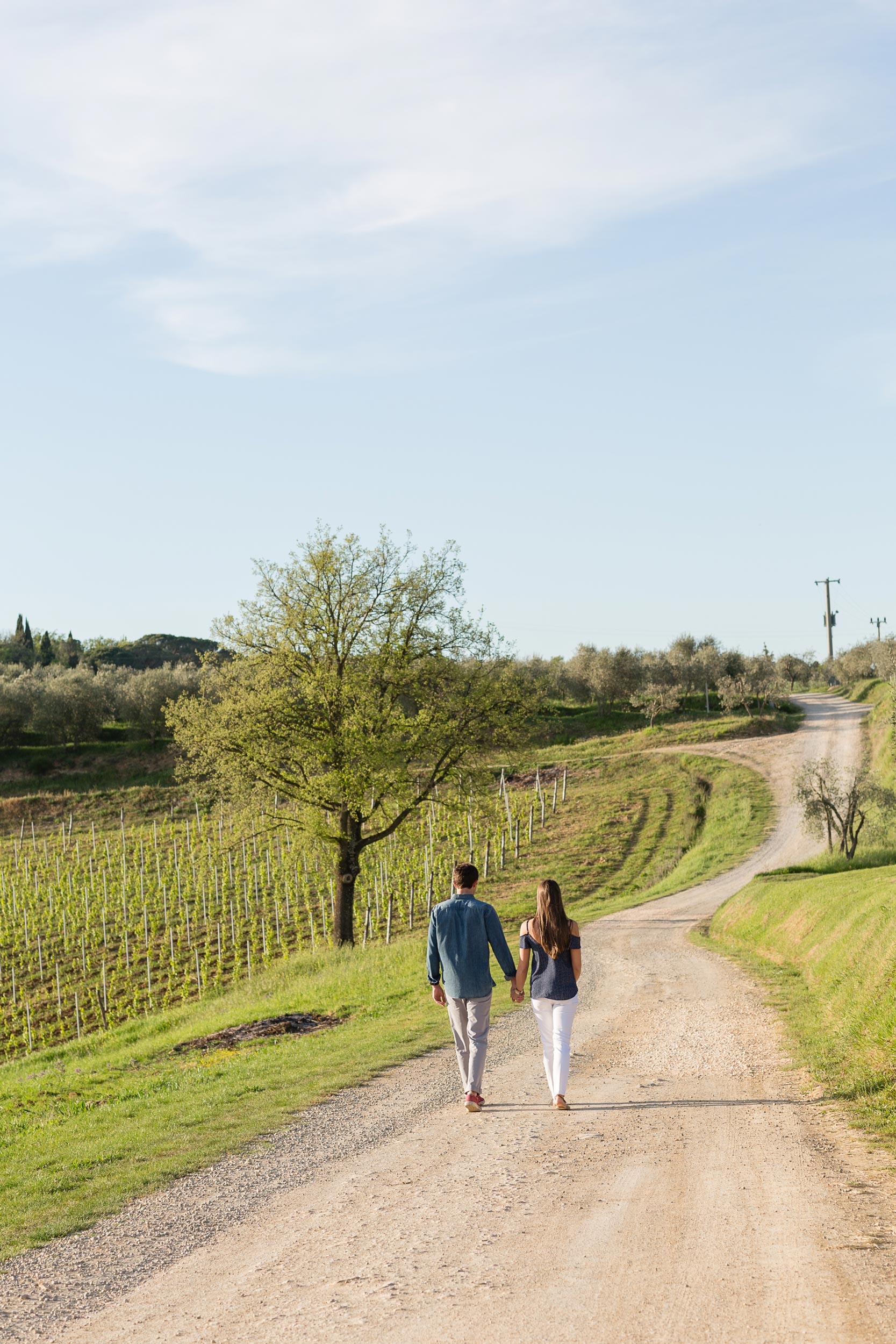 For the full Italian experience, opt to experience the hills by Vespa. As if zipping over the hills with the wind whipping your hair isn't romantic enough, the tour includes a visit to a 12th-century castle! Before you take off, be sure you both have valid driver's licenses.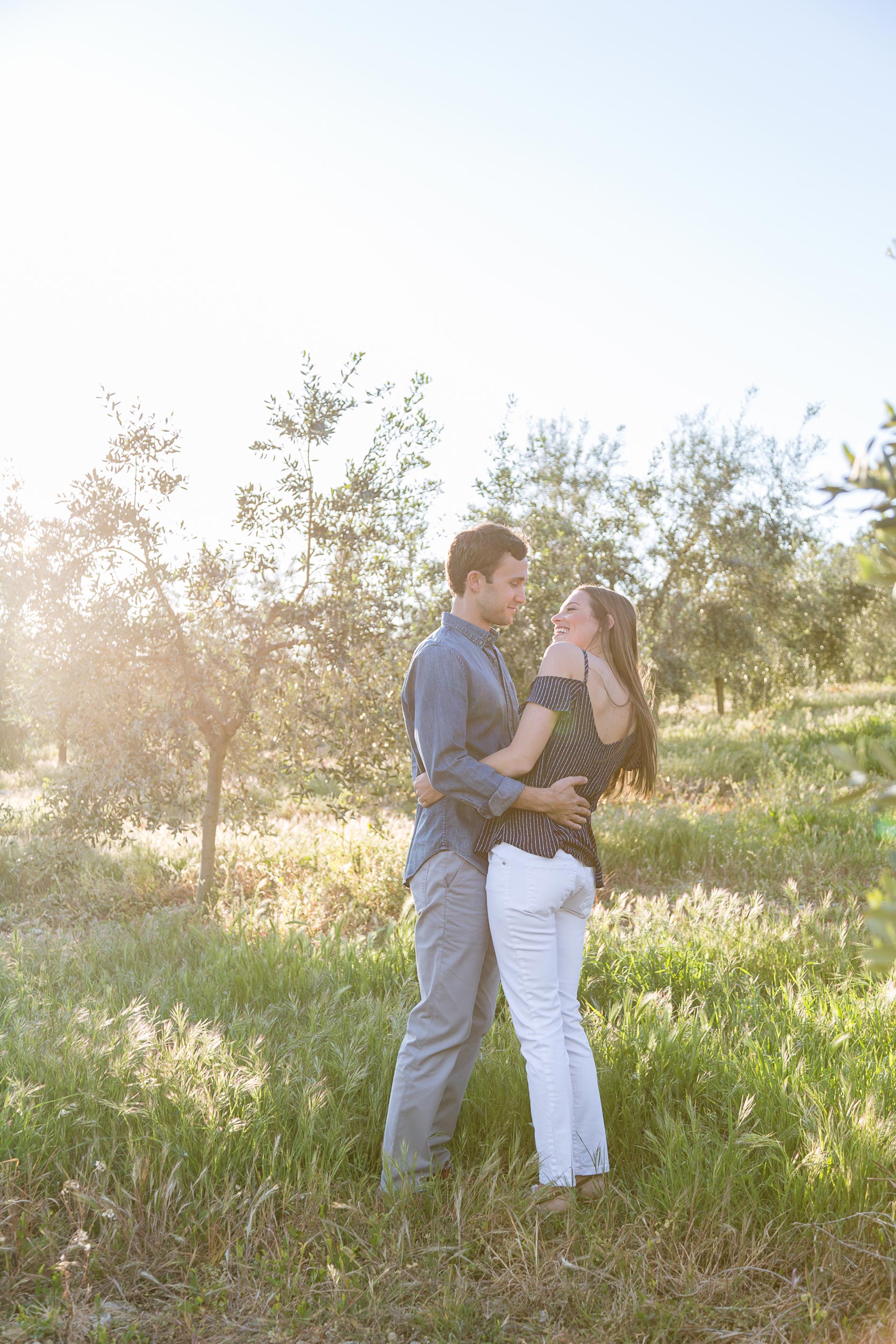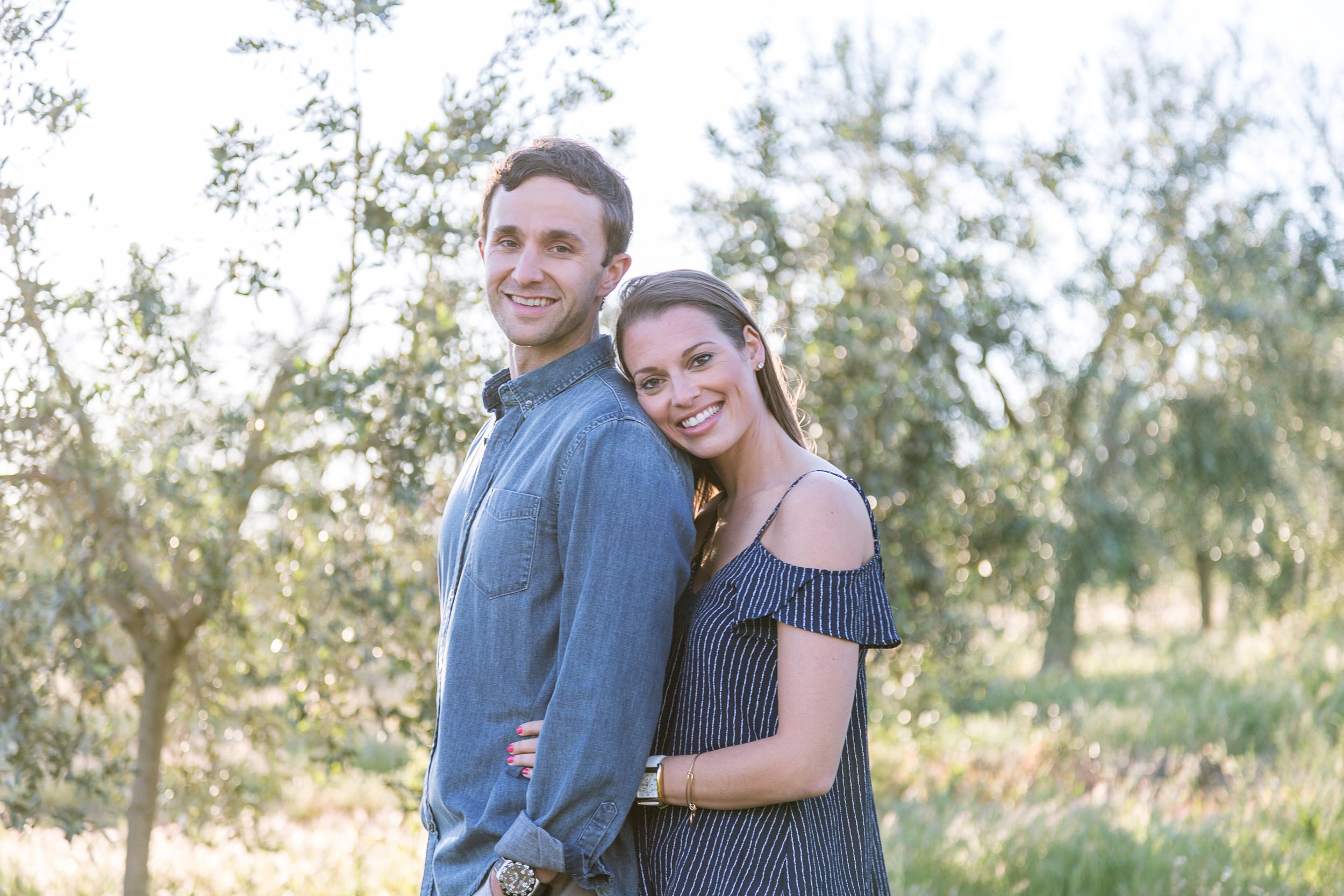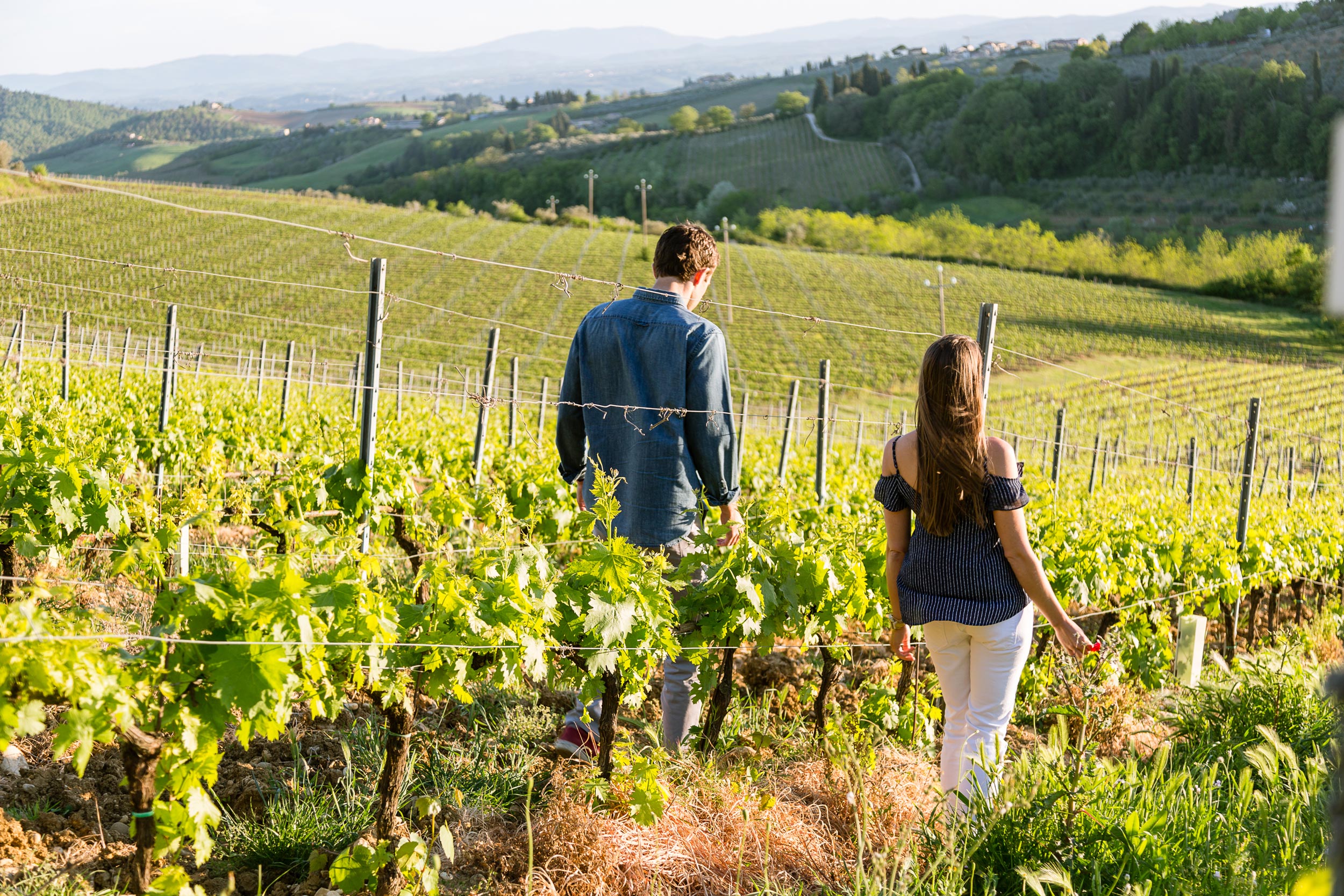 Tuscany is one of the most romantic places in the world to honeymoon. Tuscany's rolling hills, the famous Tuscan sun, its complex wine and world-class art and architecture all will add up to an unforgettable kickoff to starting life with your love by your side.