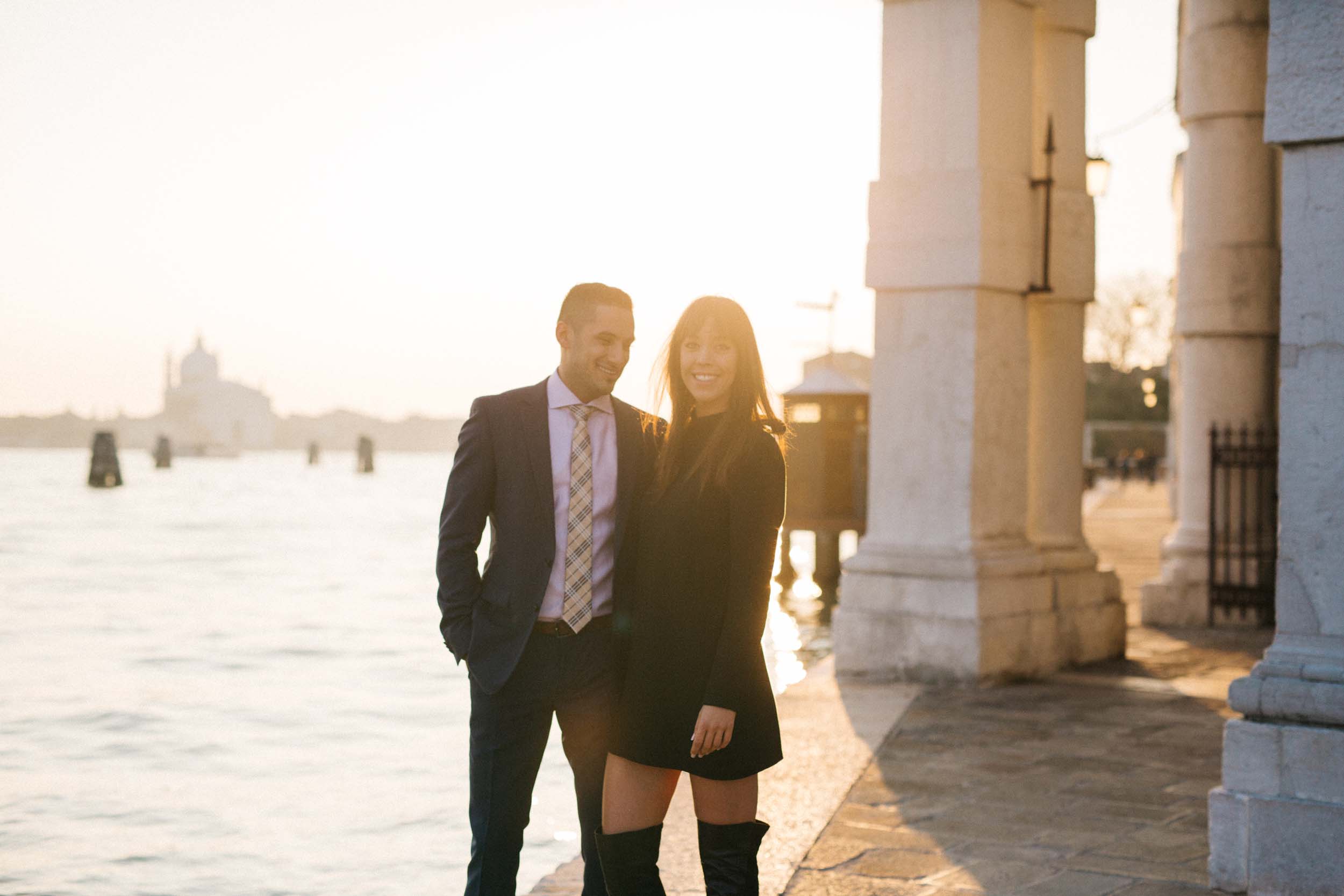 "Esther and I have an international flavour to our relationship. She is French, born and raised in Paris. I am from Toronto, Canada. We met in Canada, during her internship in 2013. I always knew I wanted to propose in Italy because it's her favourite country and we would get to share the moment with her family in France (who are very important to her).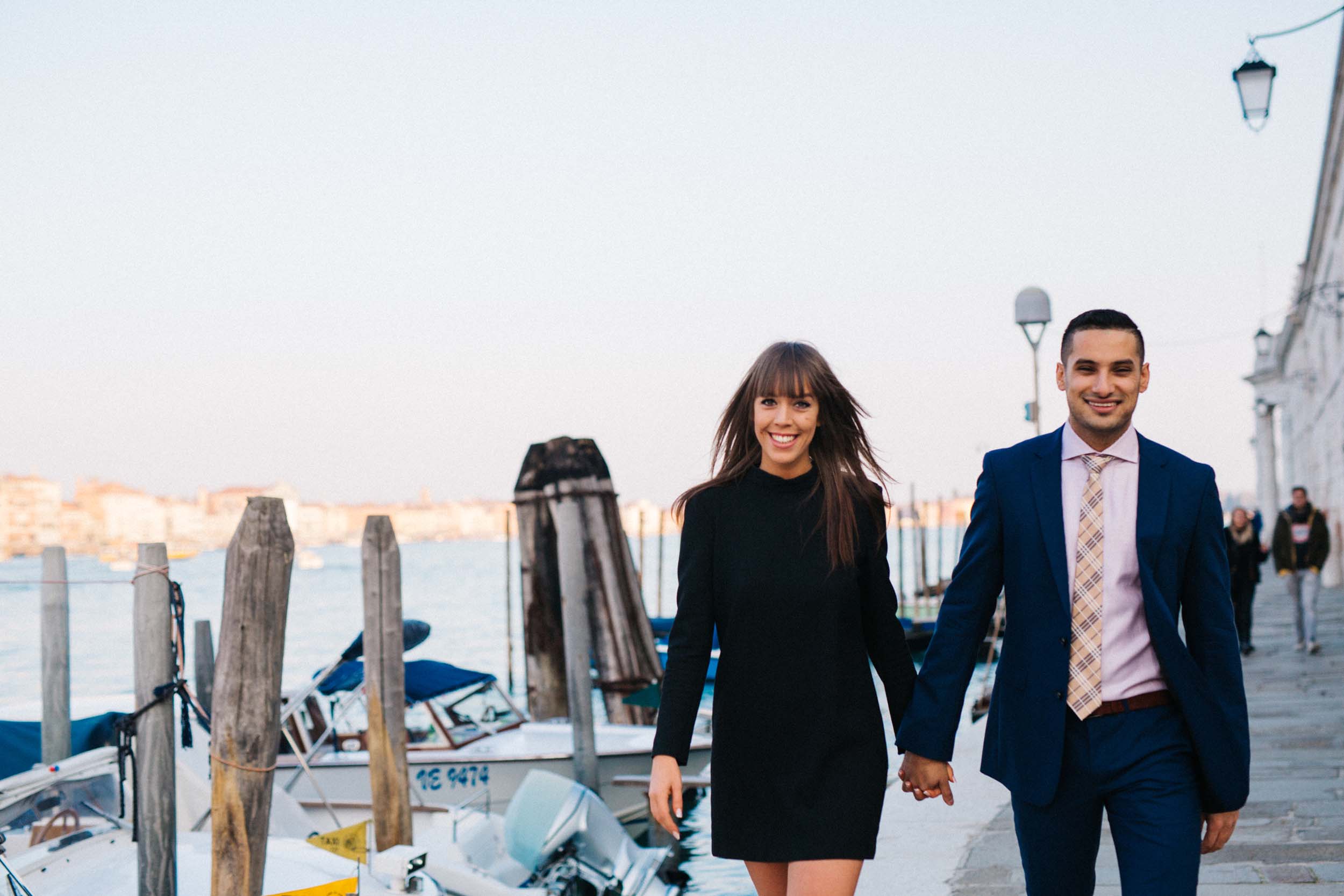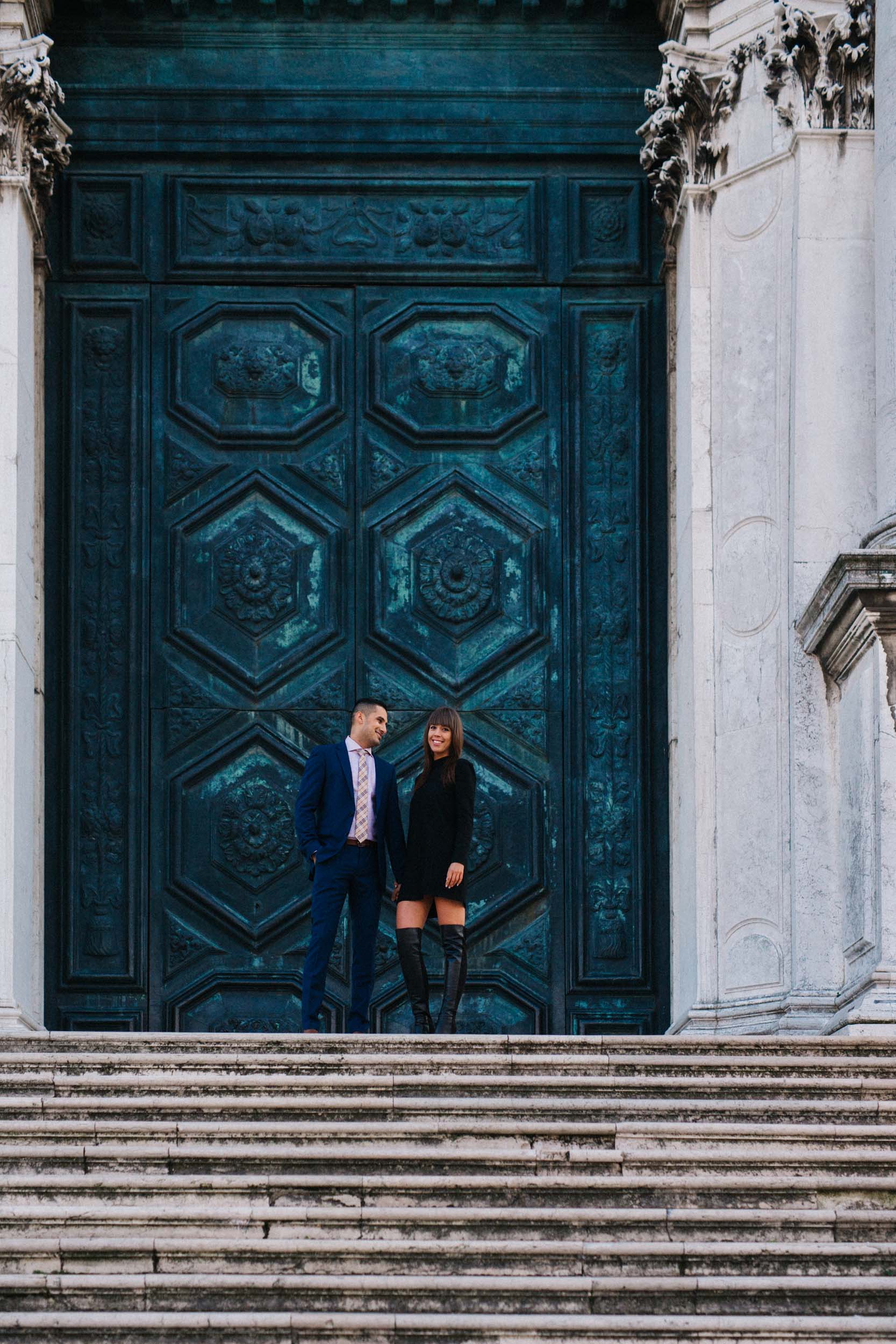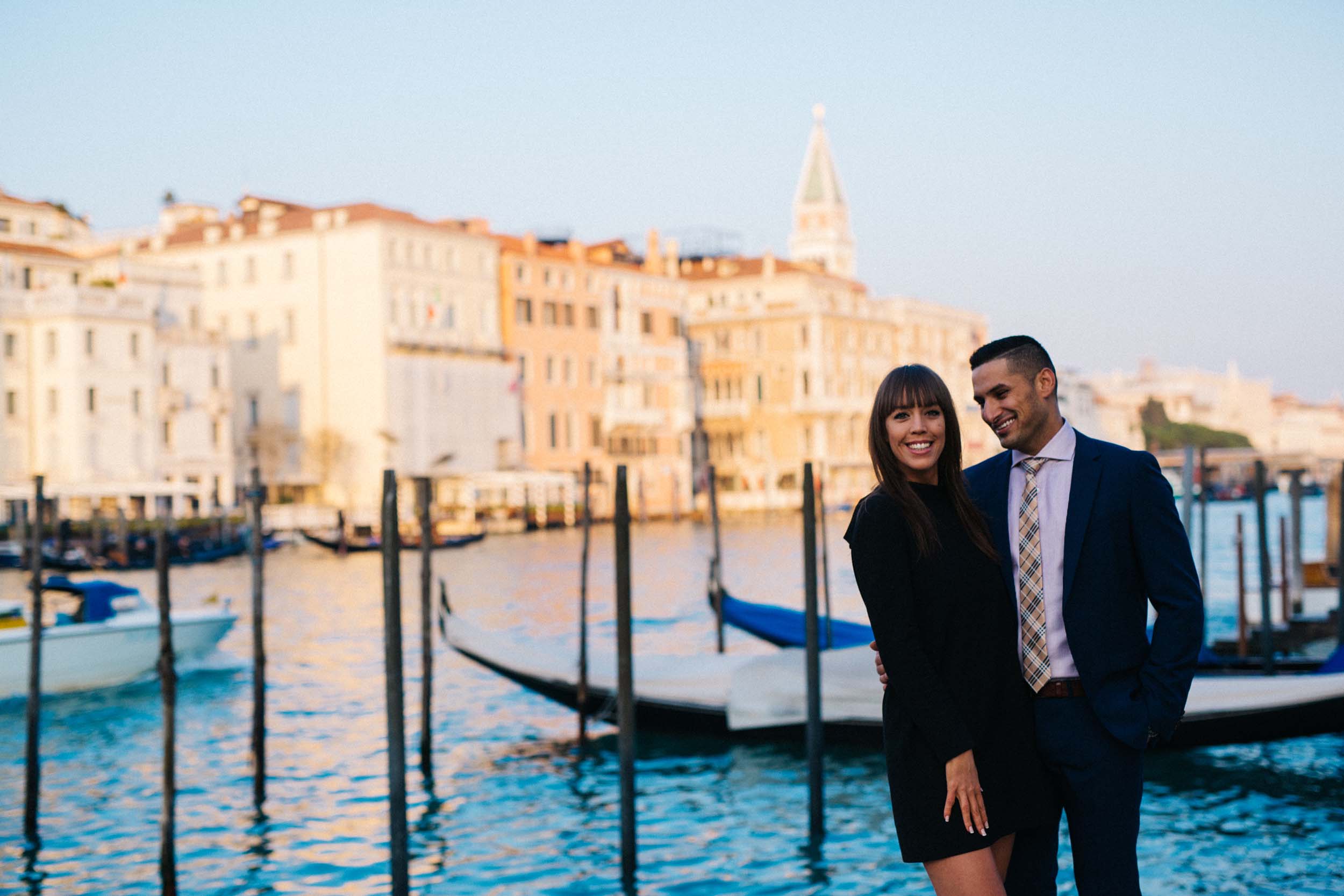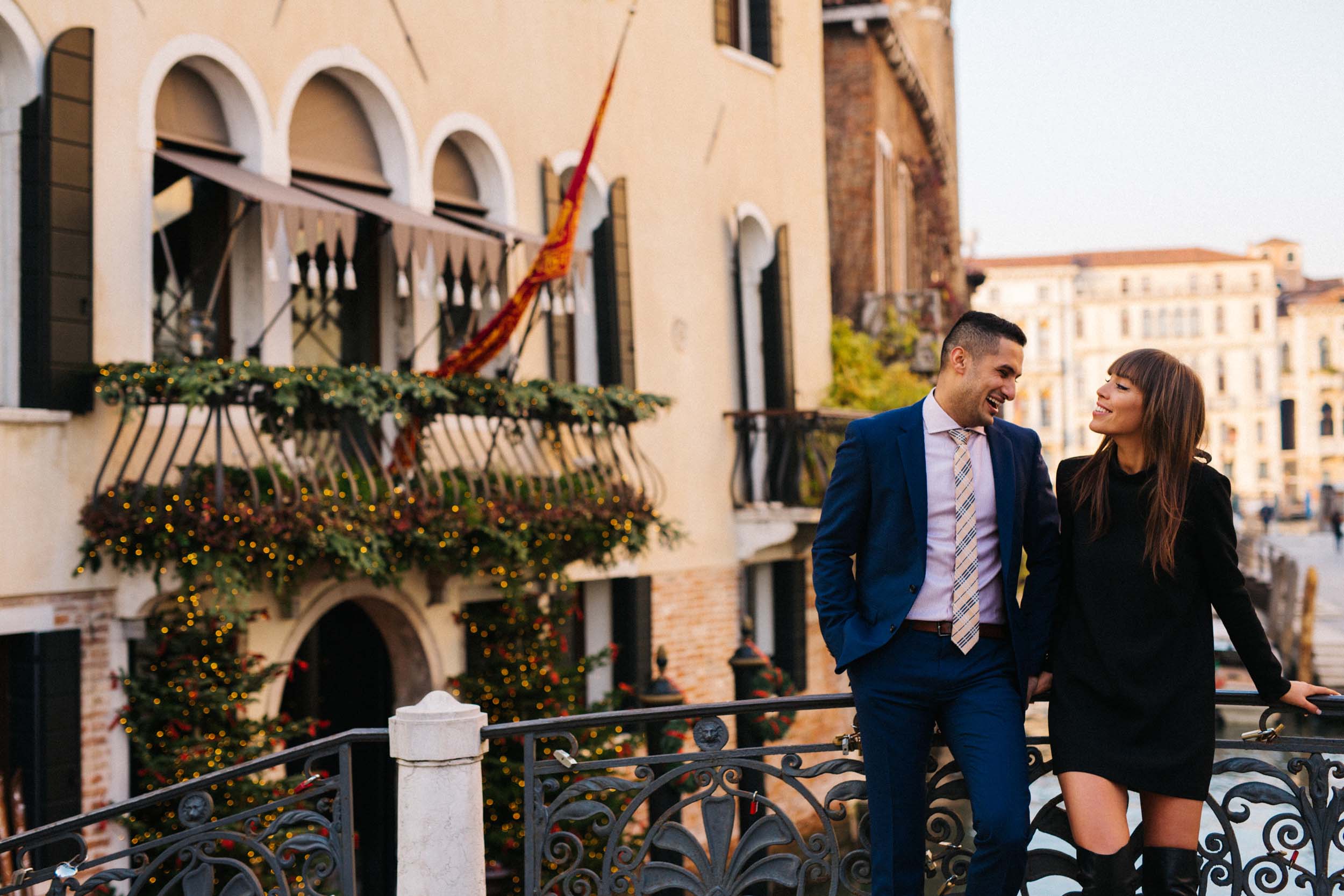 "When we booked our December holiday to France, I knew it was the perfect moment for me to propose. We picked Venice because Esther always wanted to go to the city she described as one of the most romantic in the world.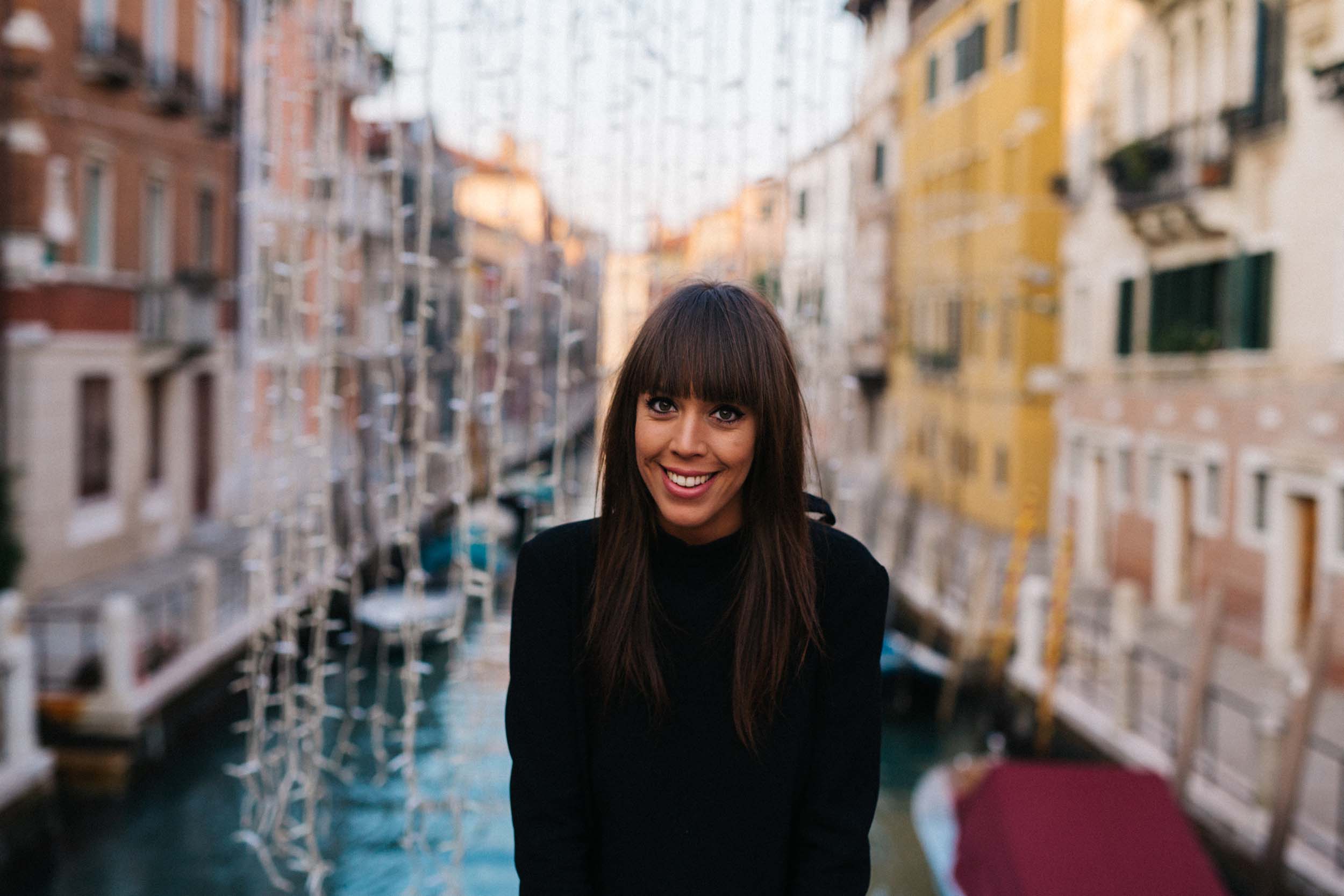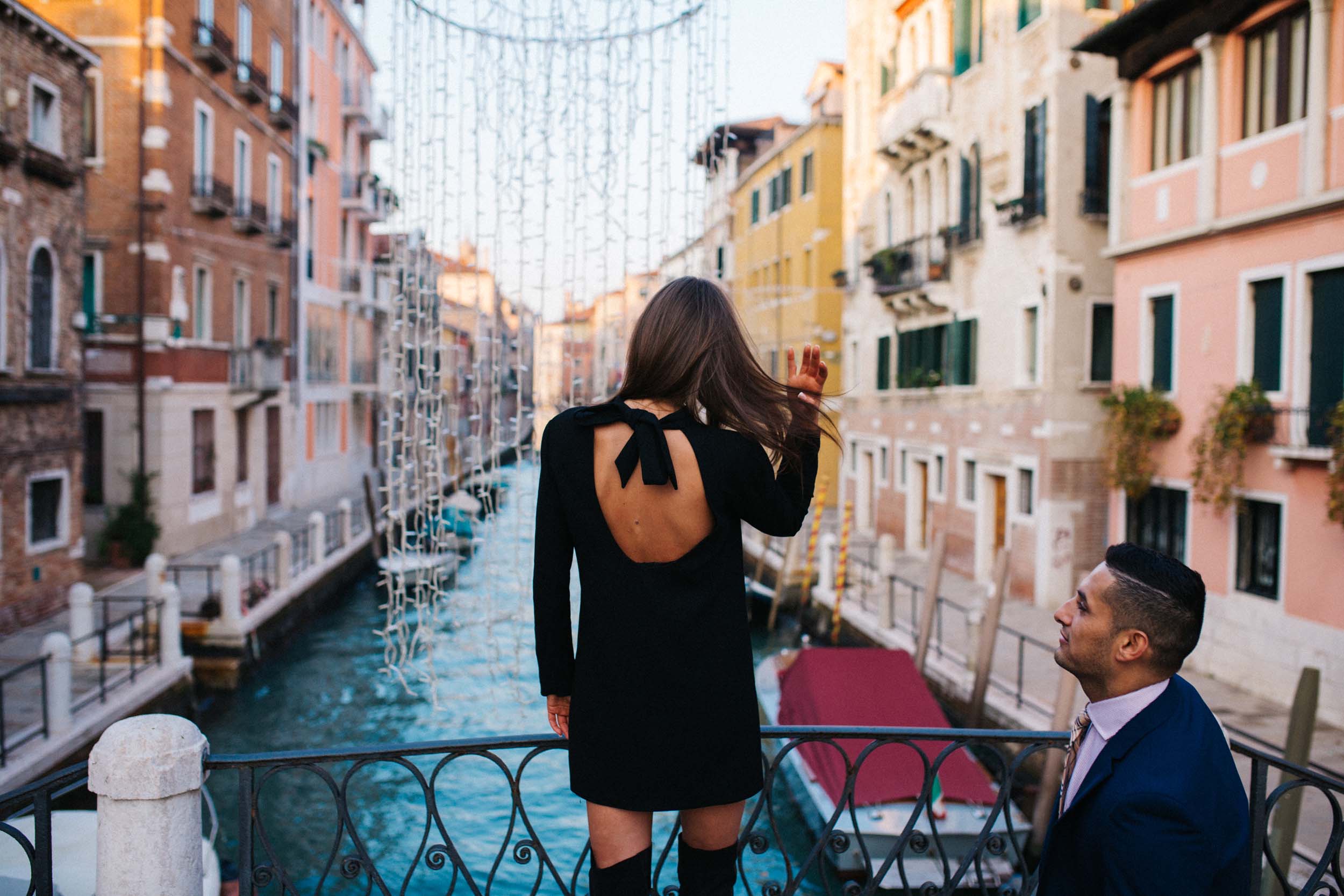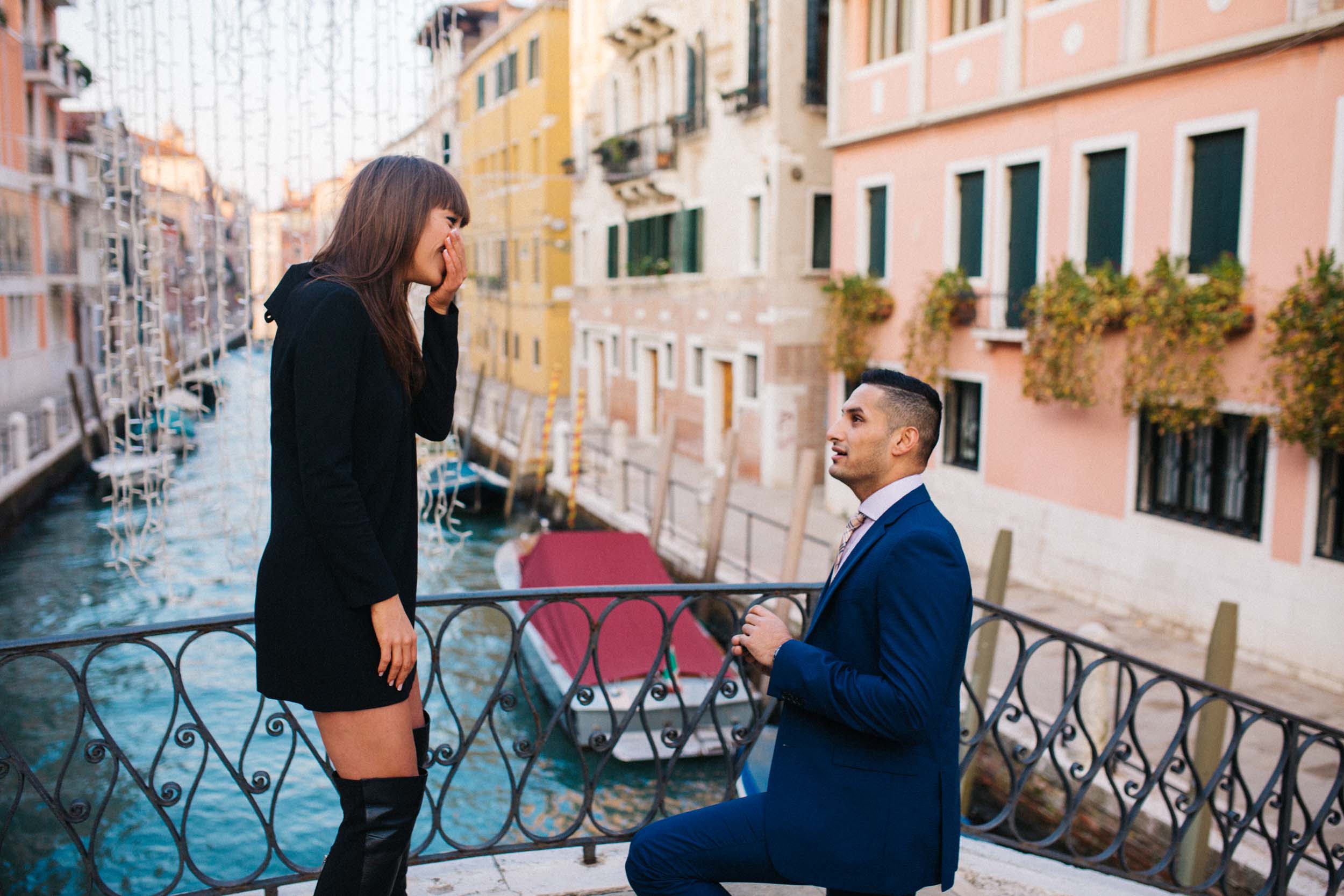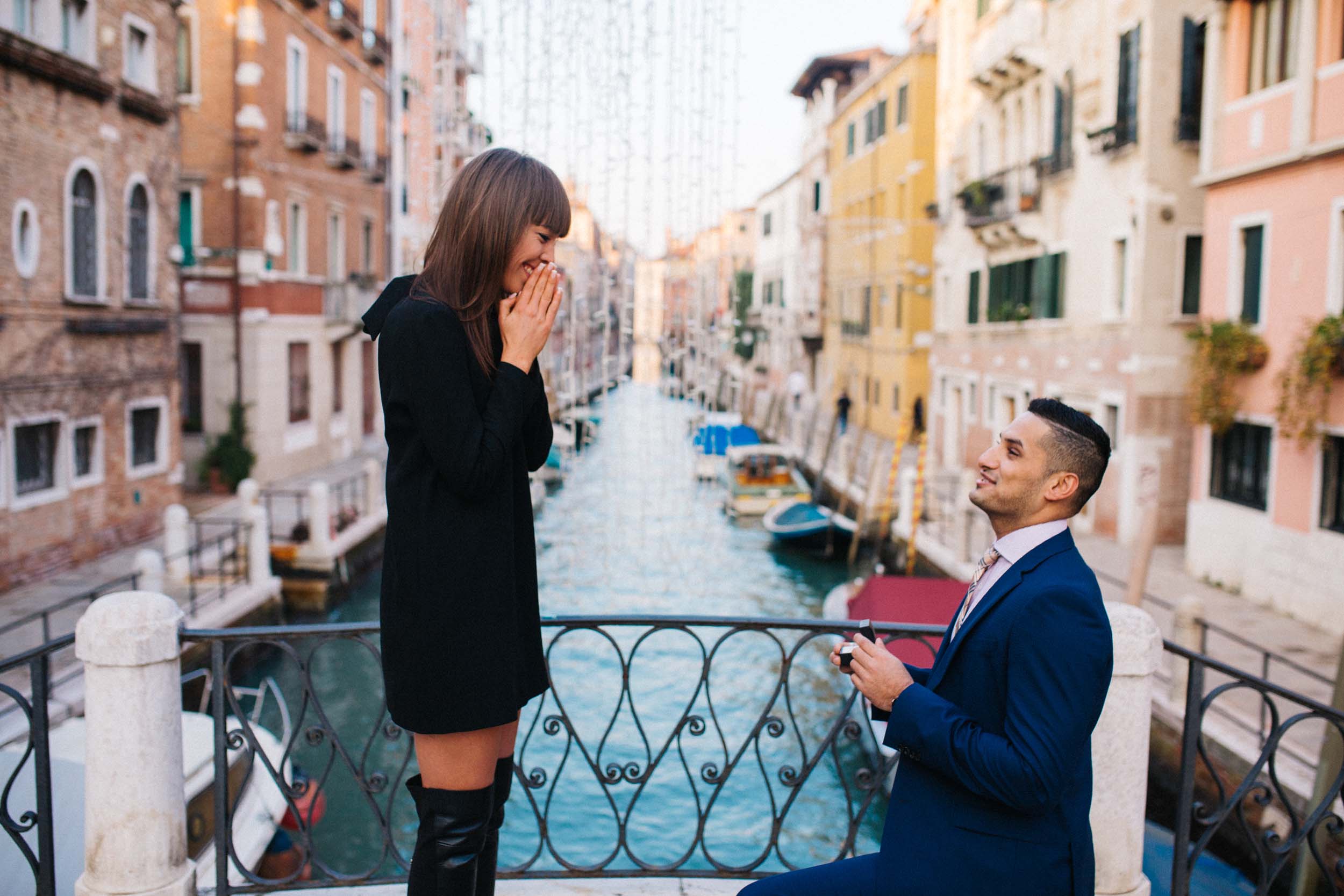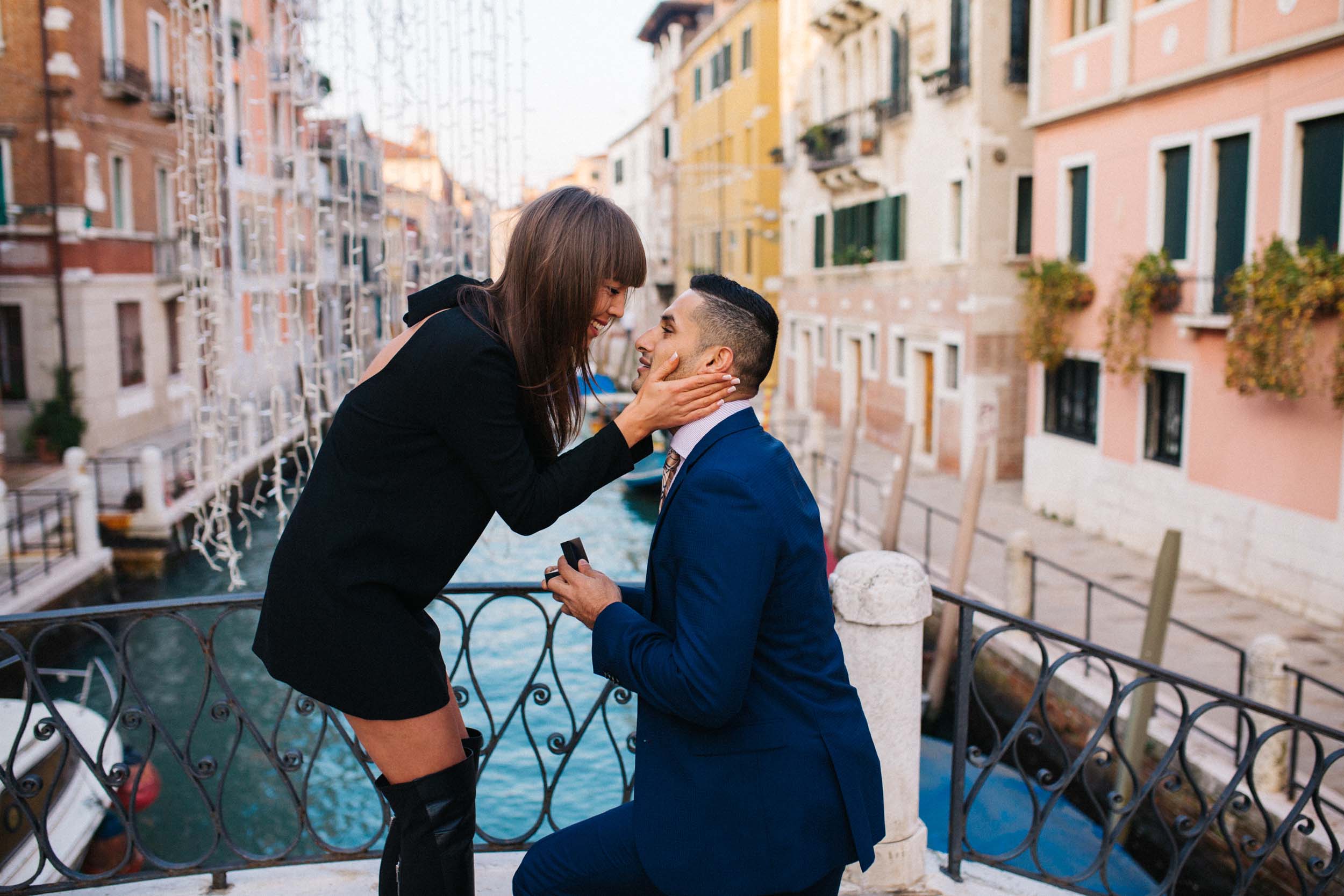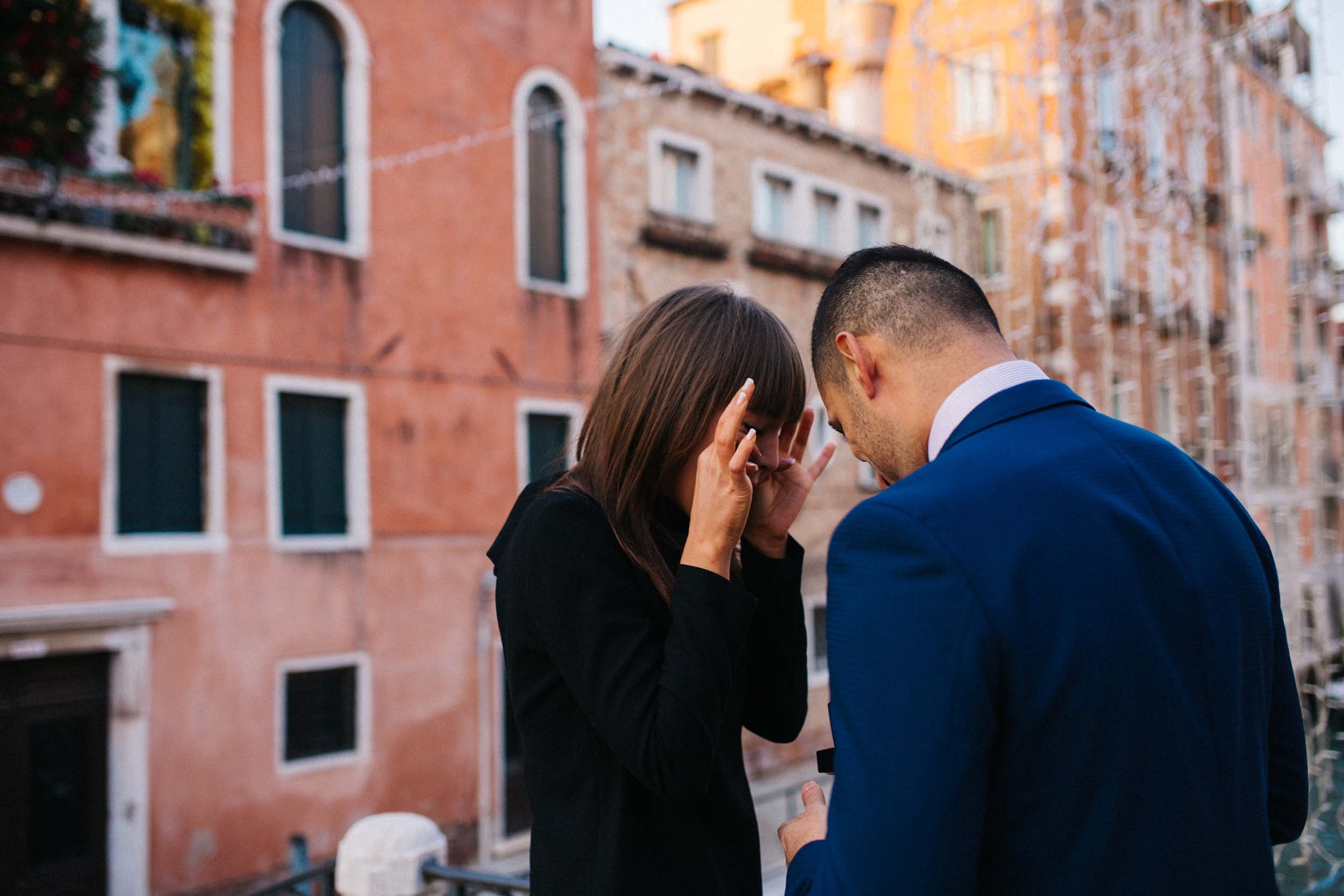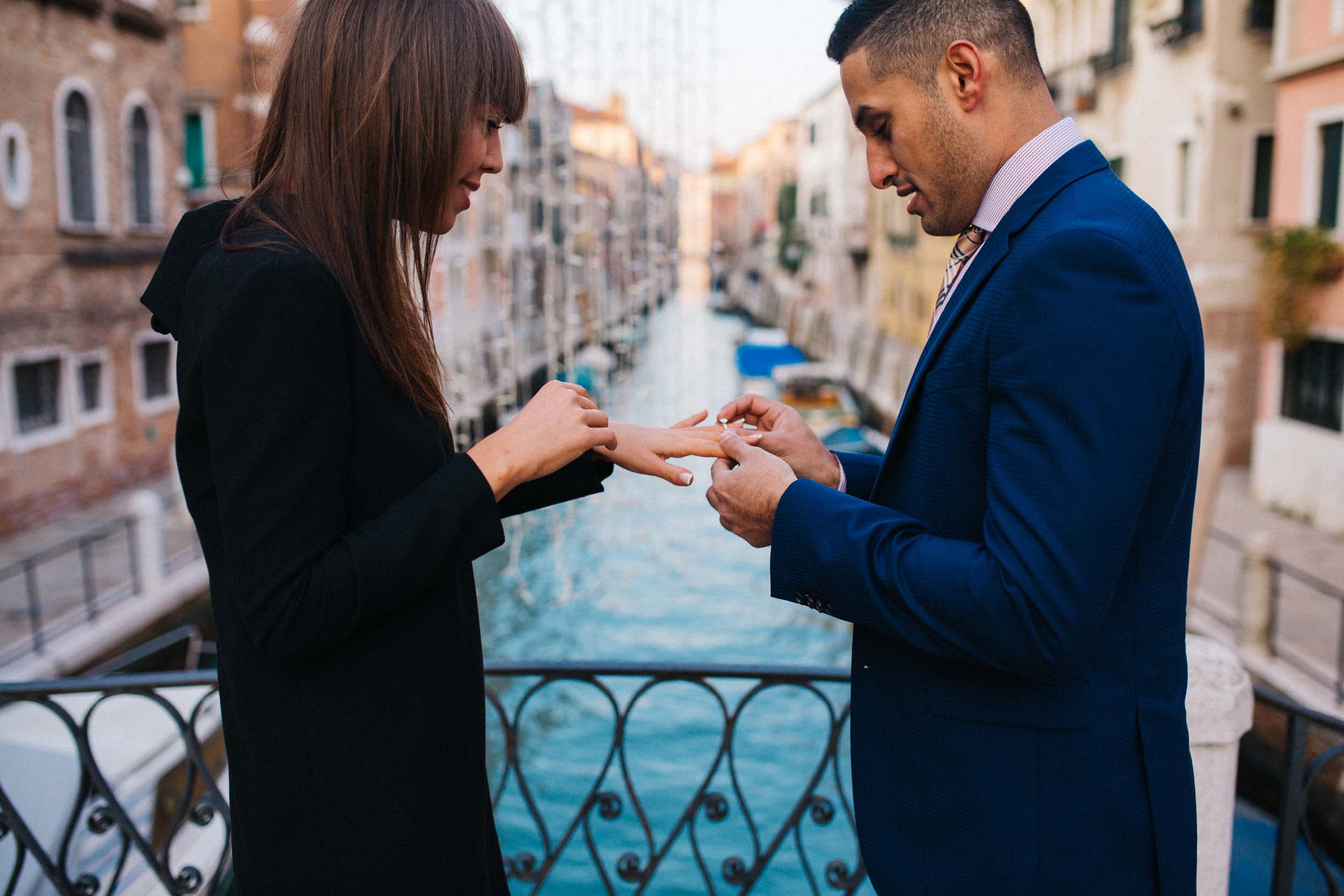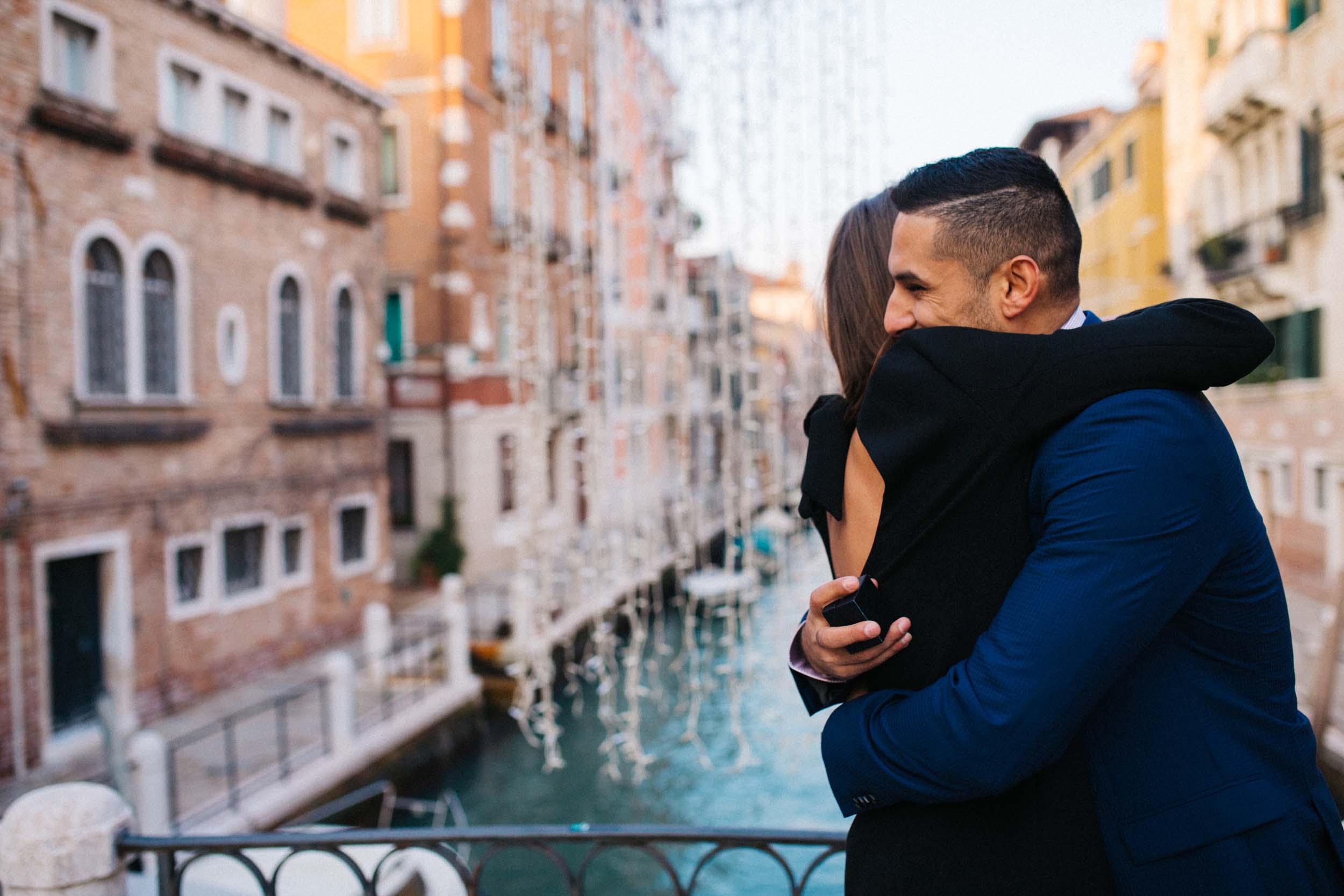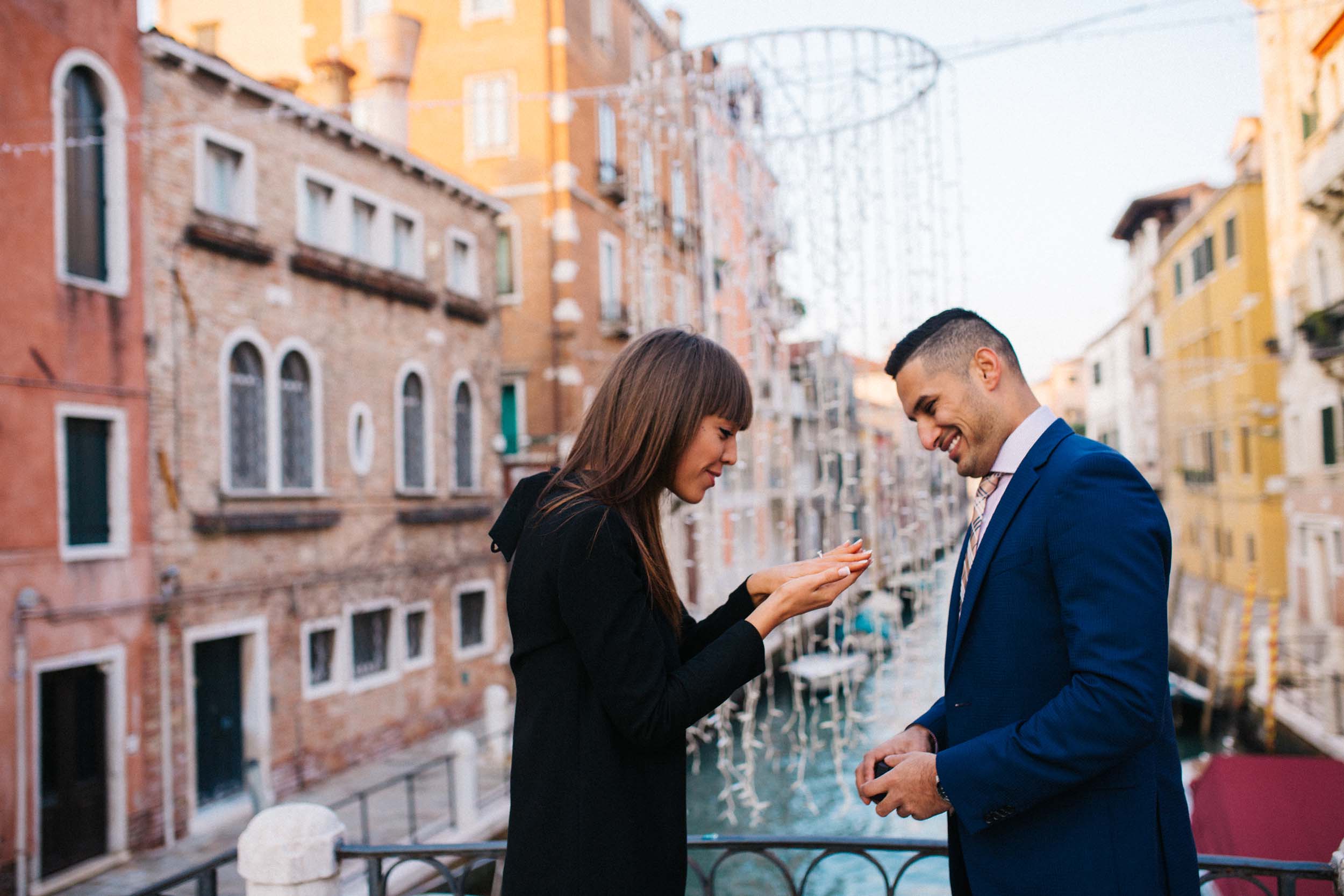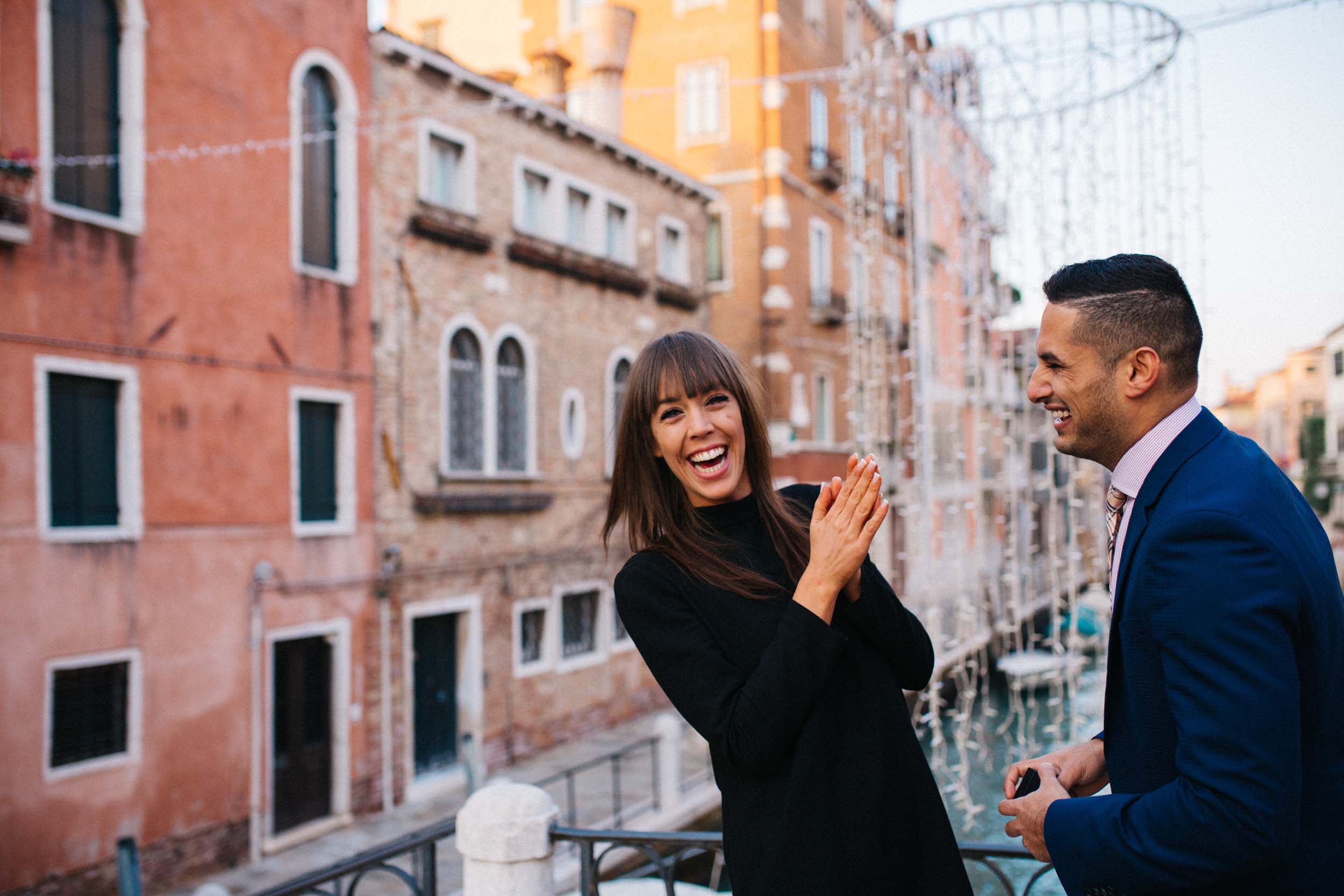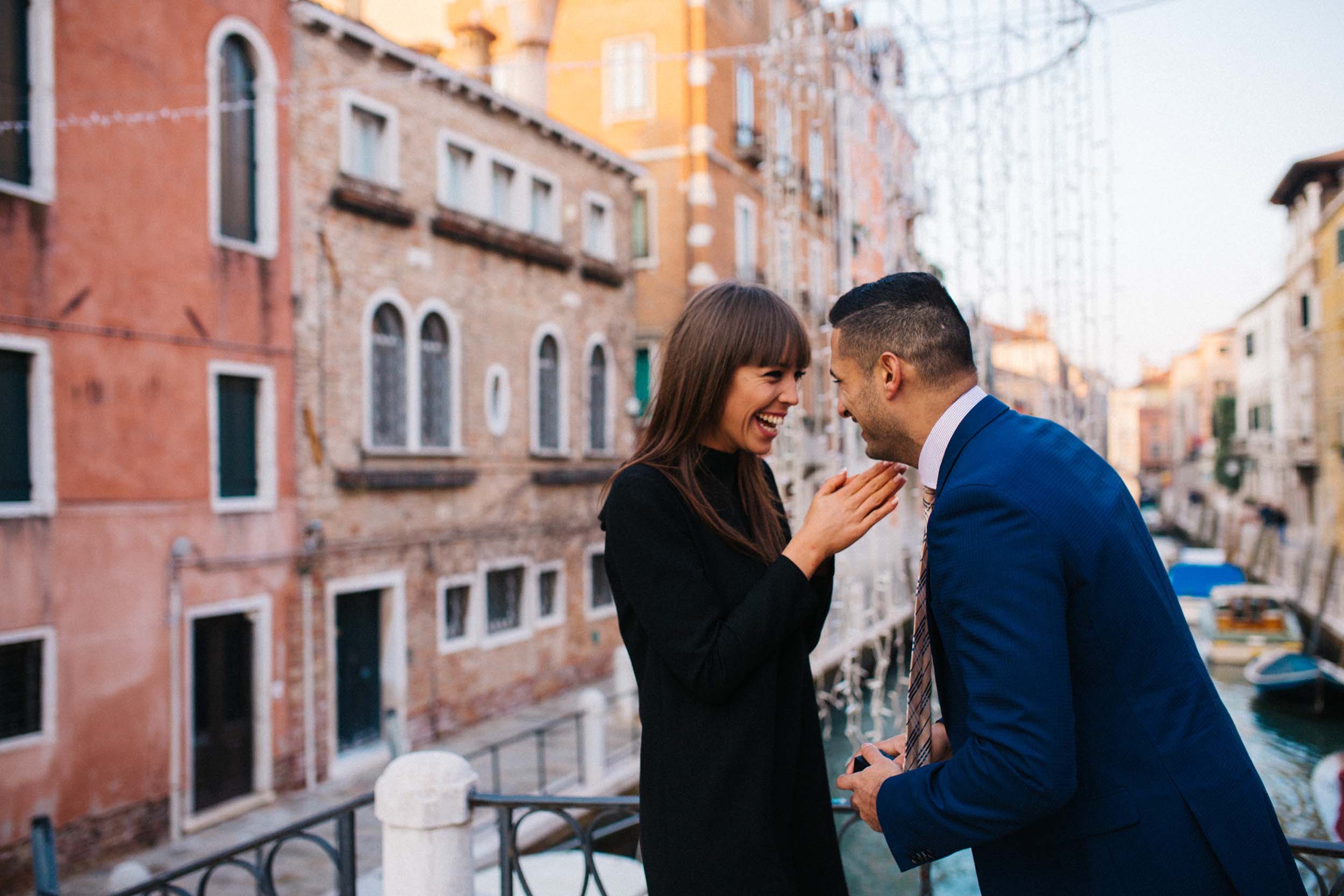 "I had been giving clues to Esther about her 'Christmas gift' for the past four months. Just before our Flytographer shoot, we went for lunch where I actually described her 'gift' in the same words I would later use to propose to her. I wanted to give her a story to tell later about the little breadcrumbs I left for her on the road to our proposal.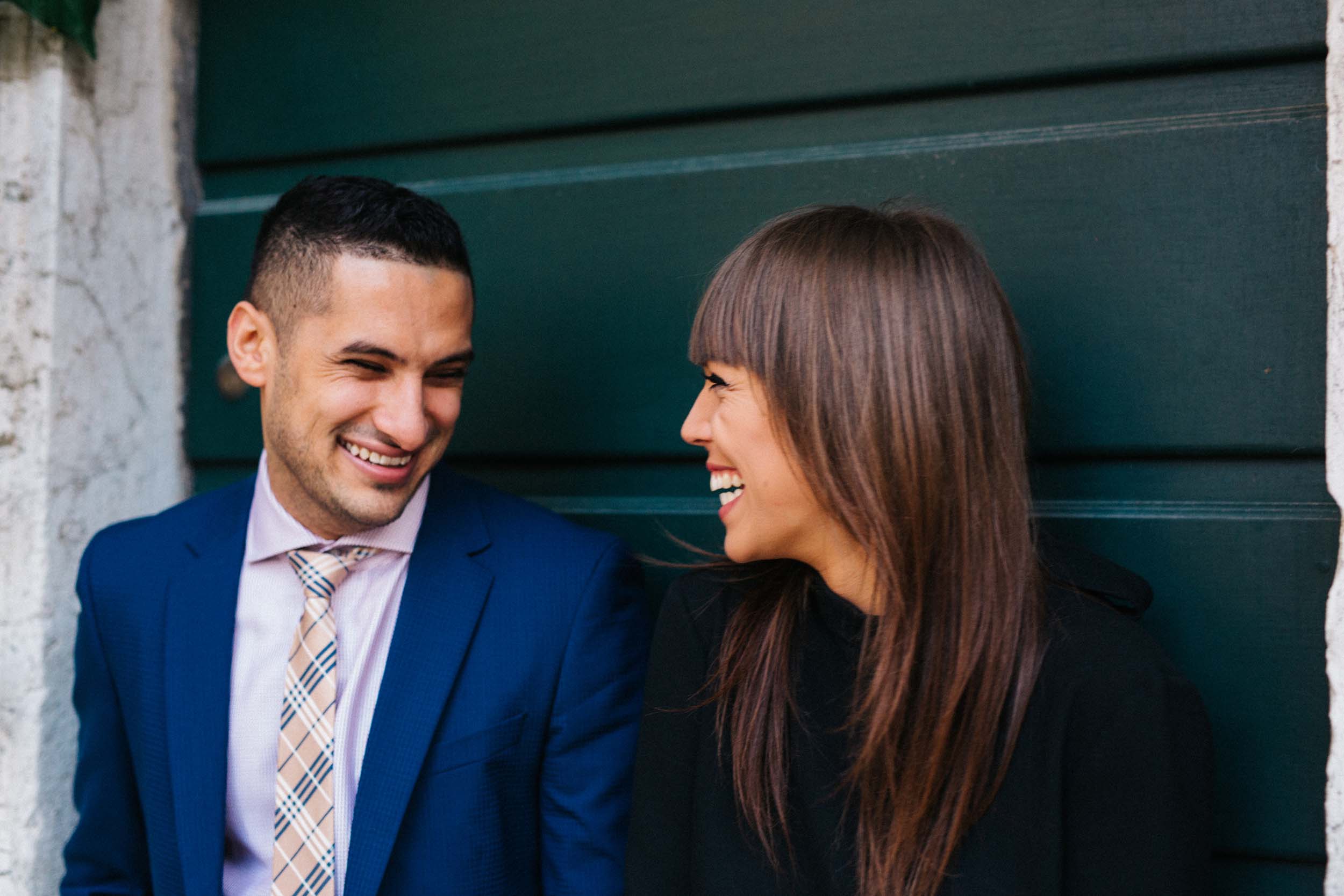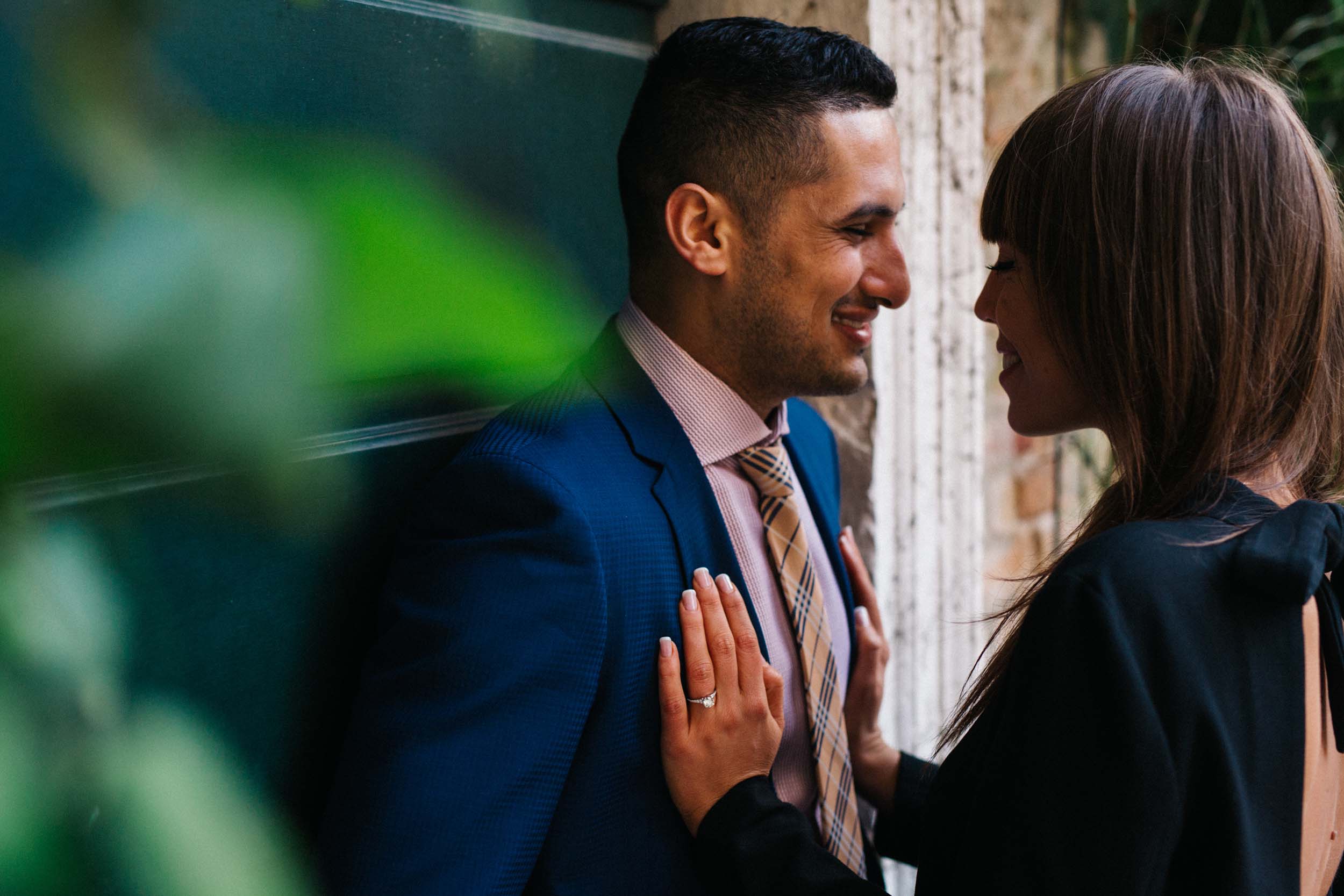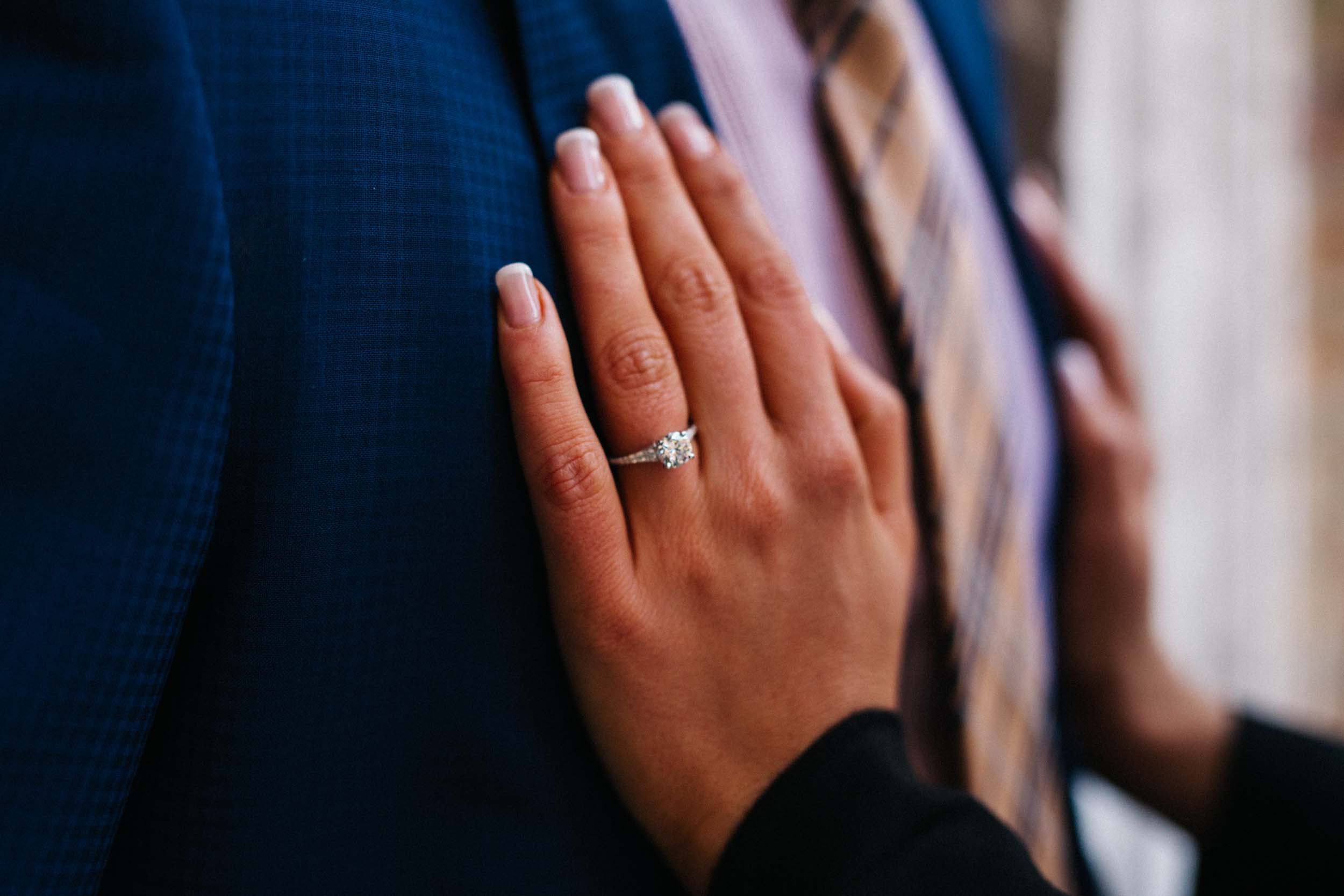 "I can't say enough good things about how perfect it turned out. The weather was perfect, the city beautiful and our photographer Siza so talented." – Vick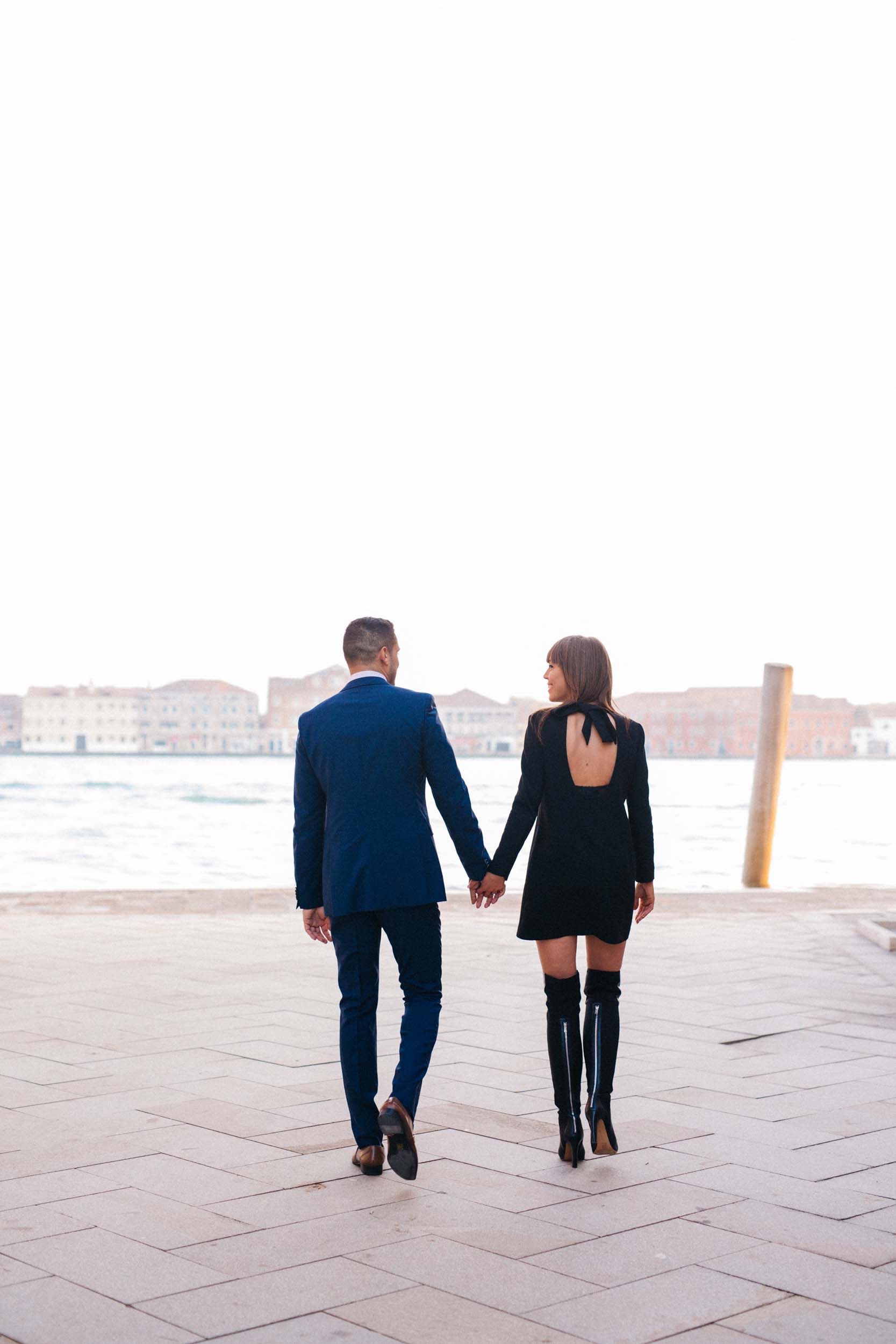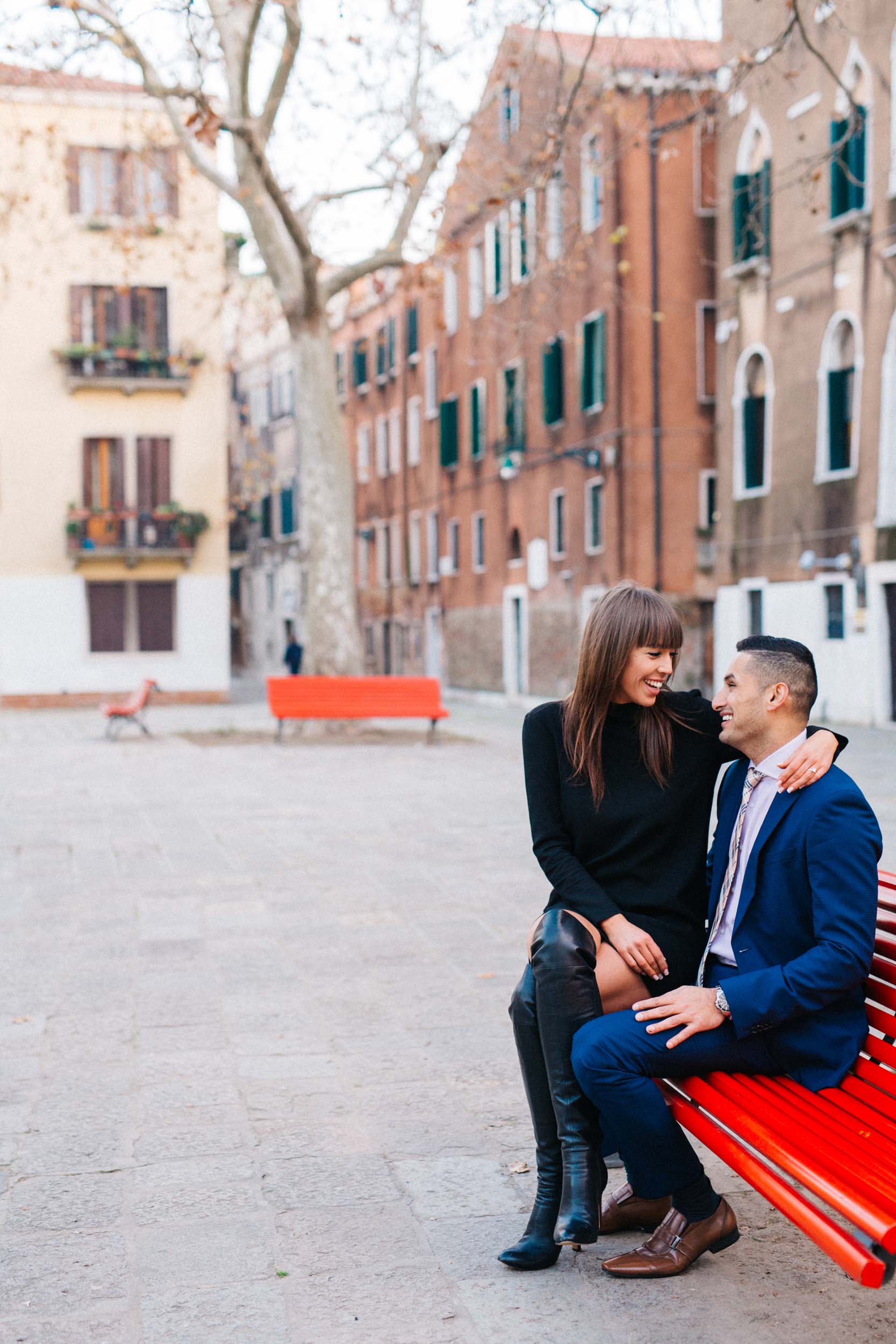 See more: couples – engagement – love – proposal – romantic getaways – Venice