See more: Interview – Team Flytographer – Amsterdam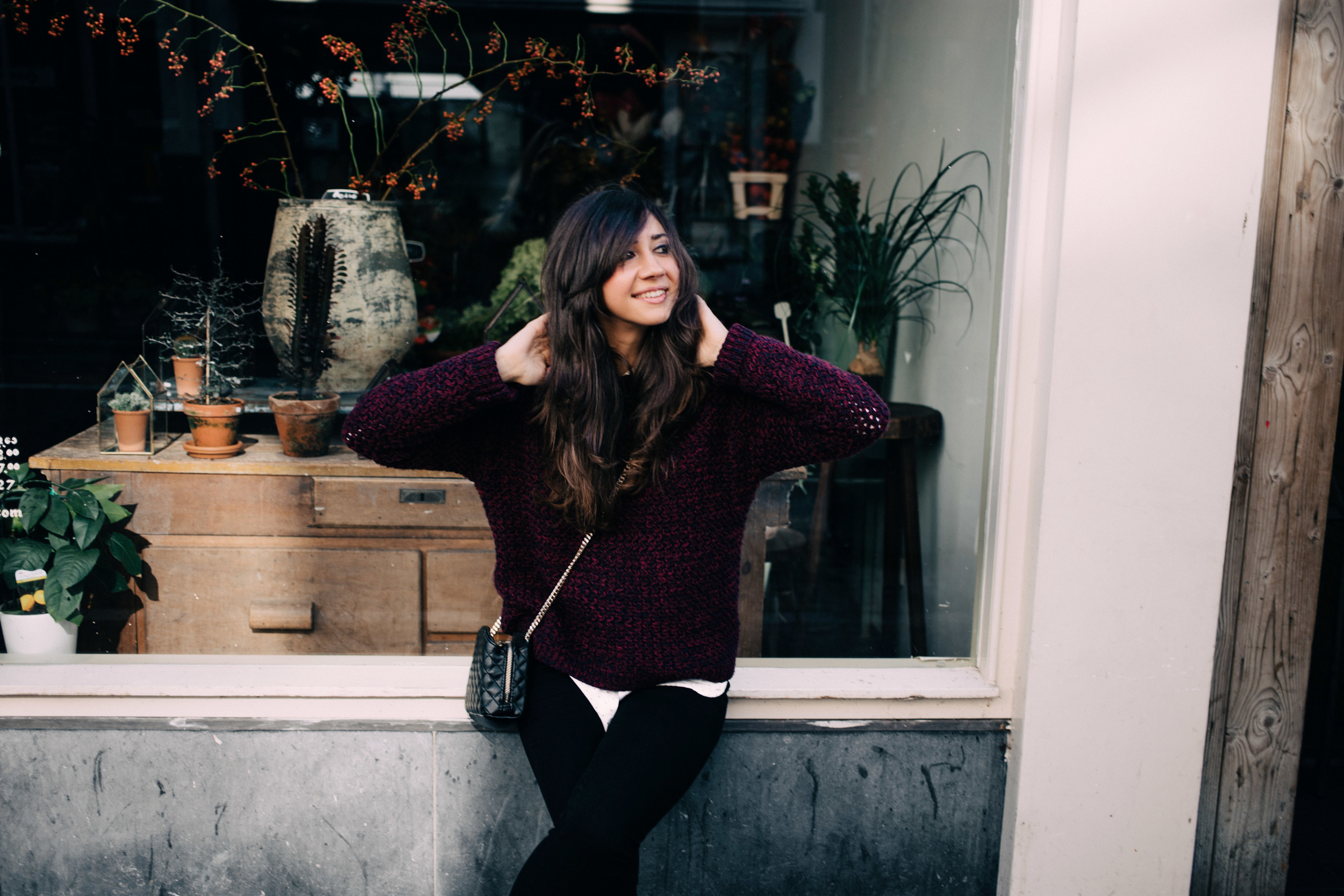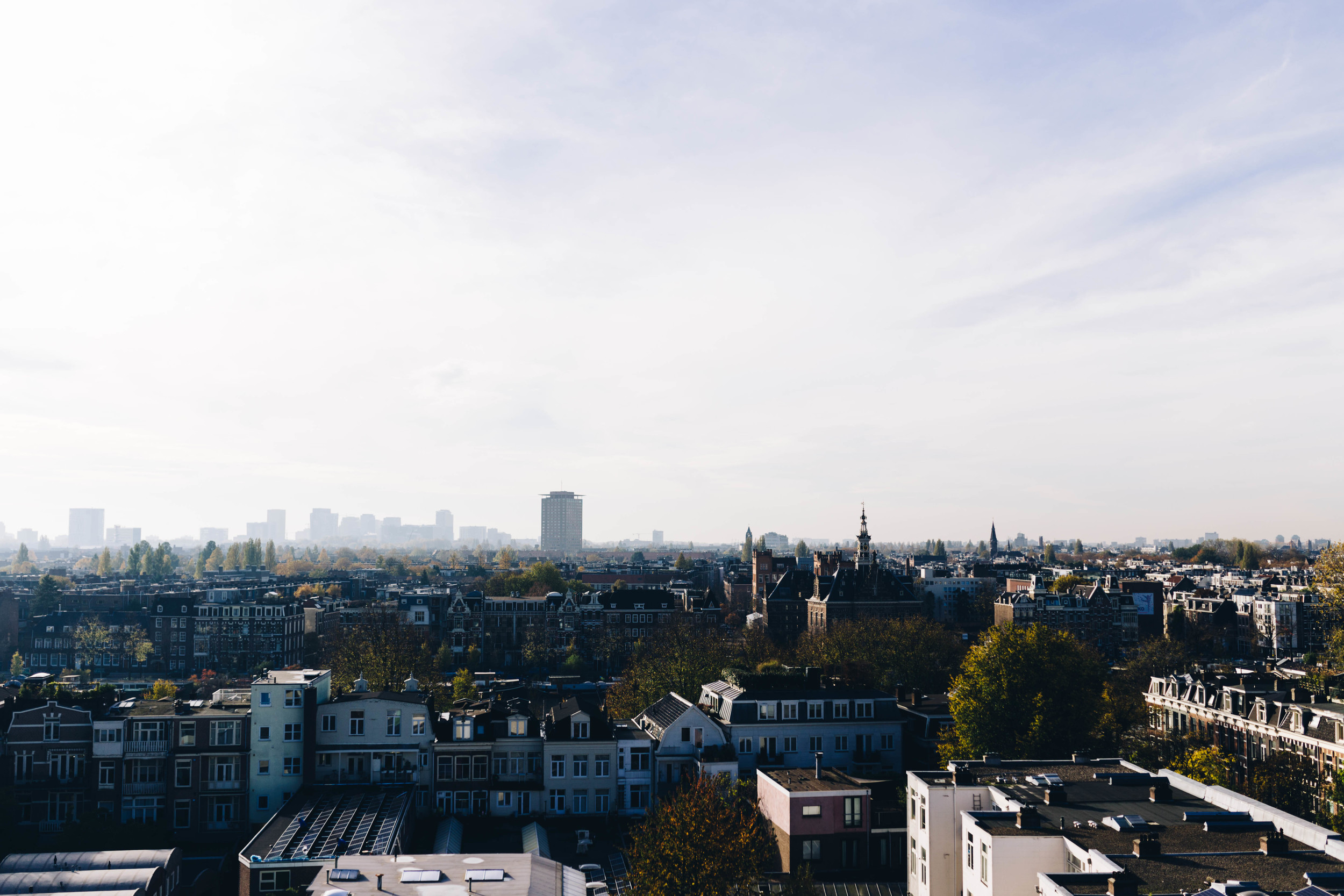 Name: Silvia
Location: Amsterdam
Equipment: Canon Camera 6D, 35mm 1.4, 85mm 1.4 and 24-105mm
How long have you lived in your city?
1 year
How did you come to be a photographer? Tell us a little about your background.
I've been taking photos ever since I was little, first with my mum's camera. After taking a lot of blurry photos, she decided to get me one to practice with and it was pure love. I knew that photography was my passion, but it took me a while to make photography my job.
Since I've decided to make my dreams a reality, so many great things happened! I live in a city that I adore (I'm originally from Venice, but now live in Amsterdam), I get to meet people from all over the world and I get to travel the world, too! It can be pretty risky when you start, but with devotion and persistence I believe you can get anywhere.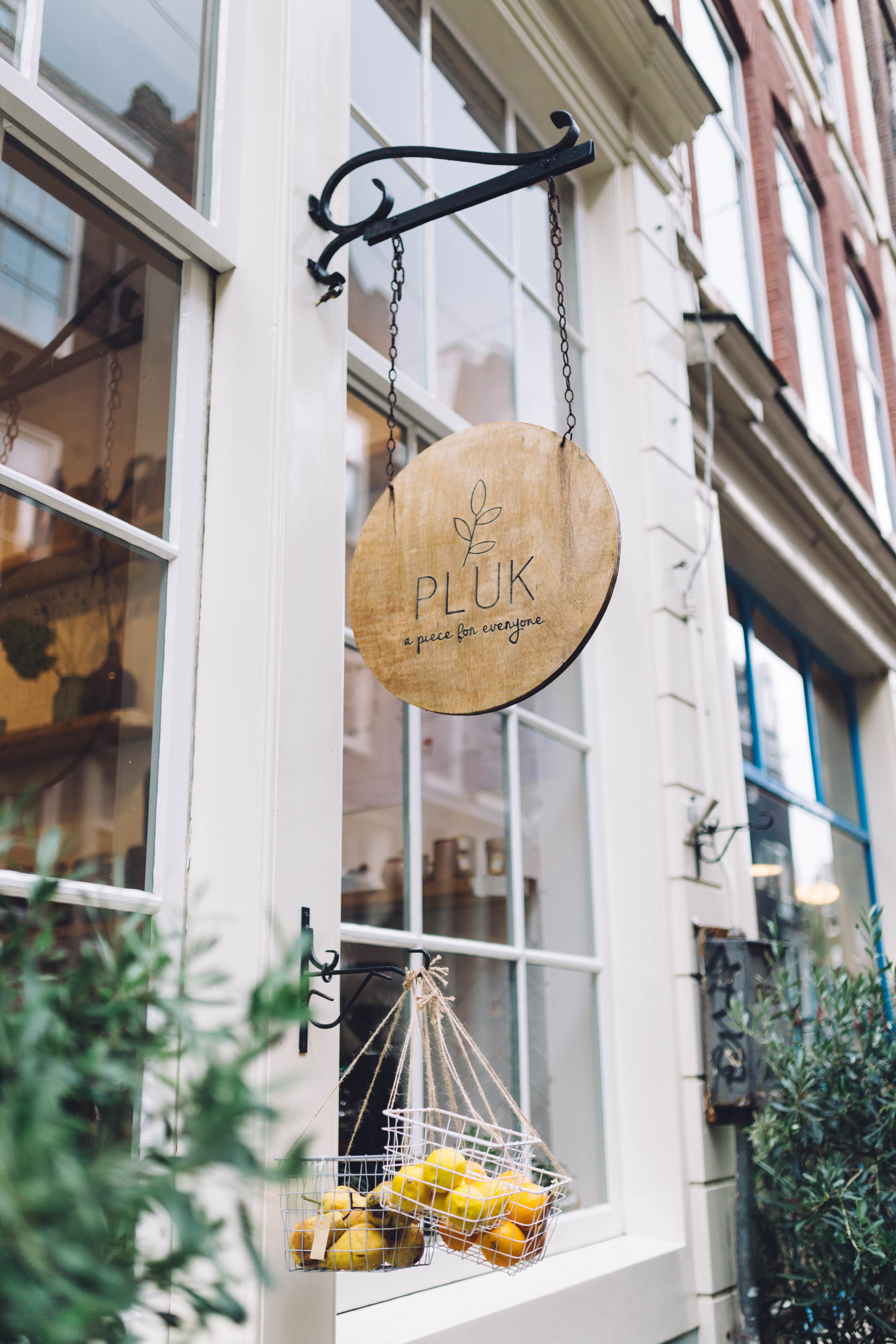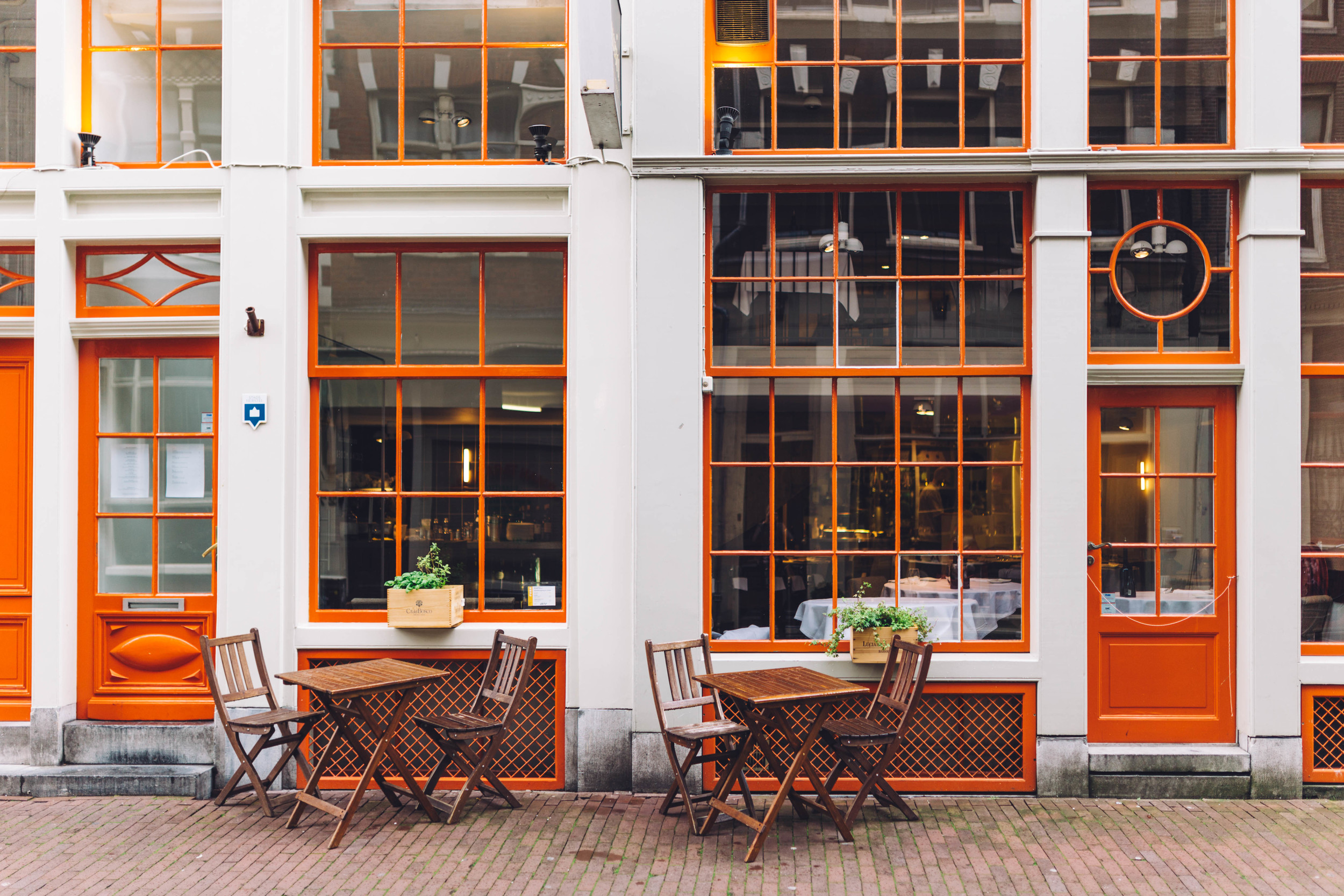 How would you describe your personal photography style?
I think of myself as a storyteller and documentary photographer, capturing what's happening in the moment. I always focus on light and lines and I like to take my time and wait for the perfect shot. When it comes to portrait photography, it's all about capturing the moments and emotion between people.
Where do you find your creative inspiration?
In Amsterdam, everything inspires me – biking along canals at sunrise when the city is empty and at sunset when the sky is burning up. Amsterdam sunsets are so beautiful. I find inspiration in a cup of coffee, a chat with my friends, in the books I read and even strangers that I meet.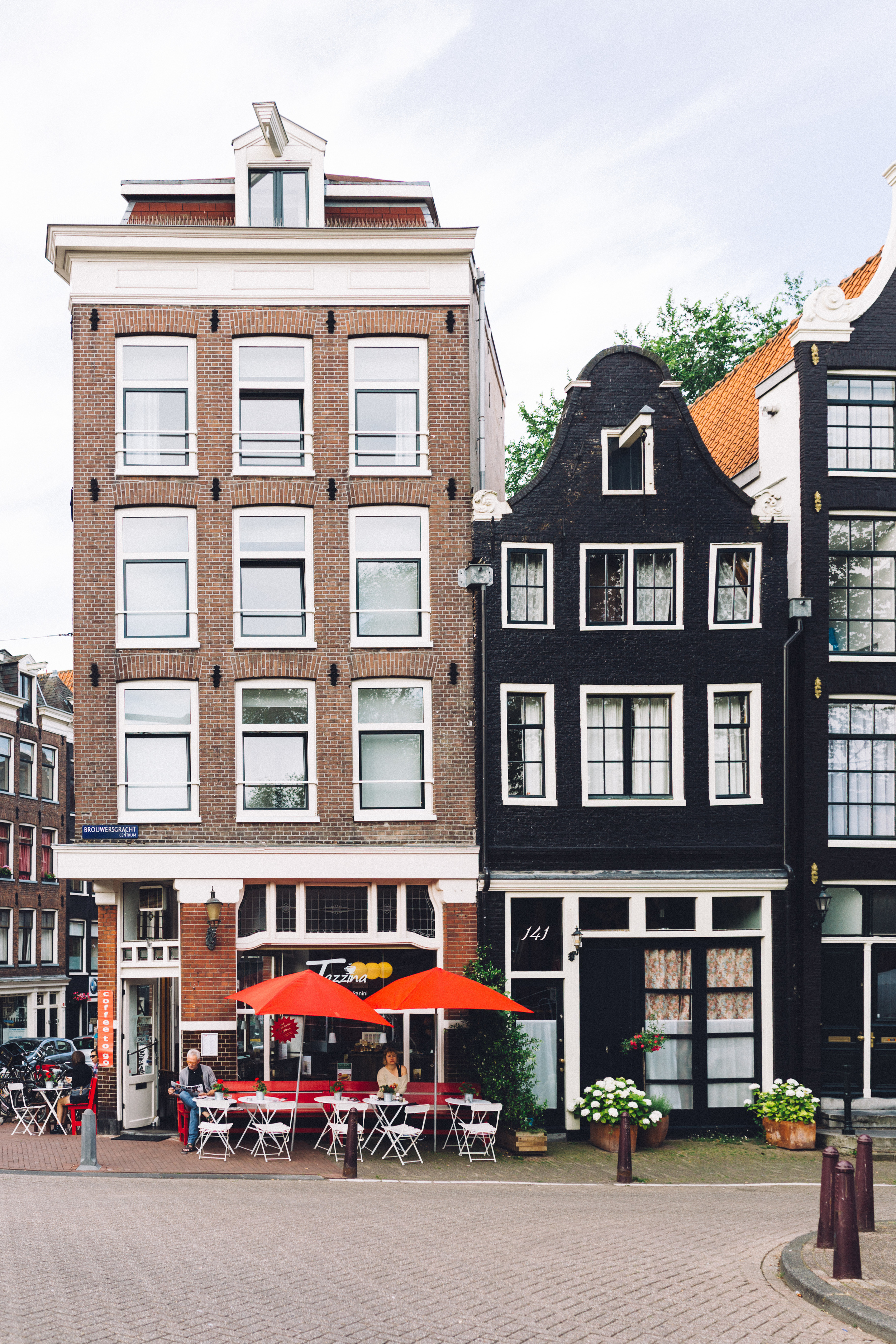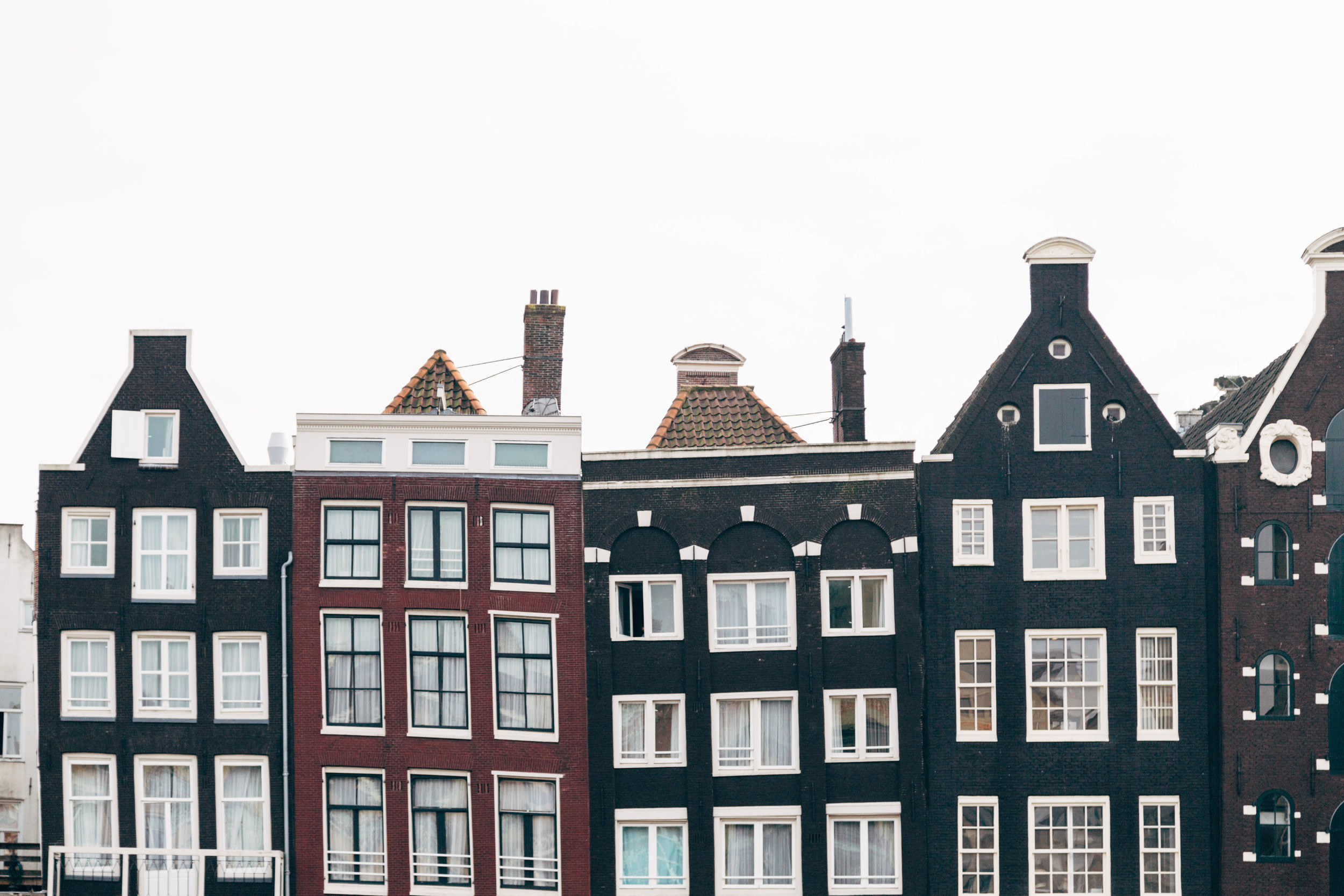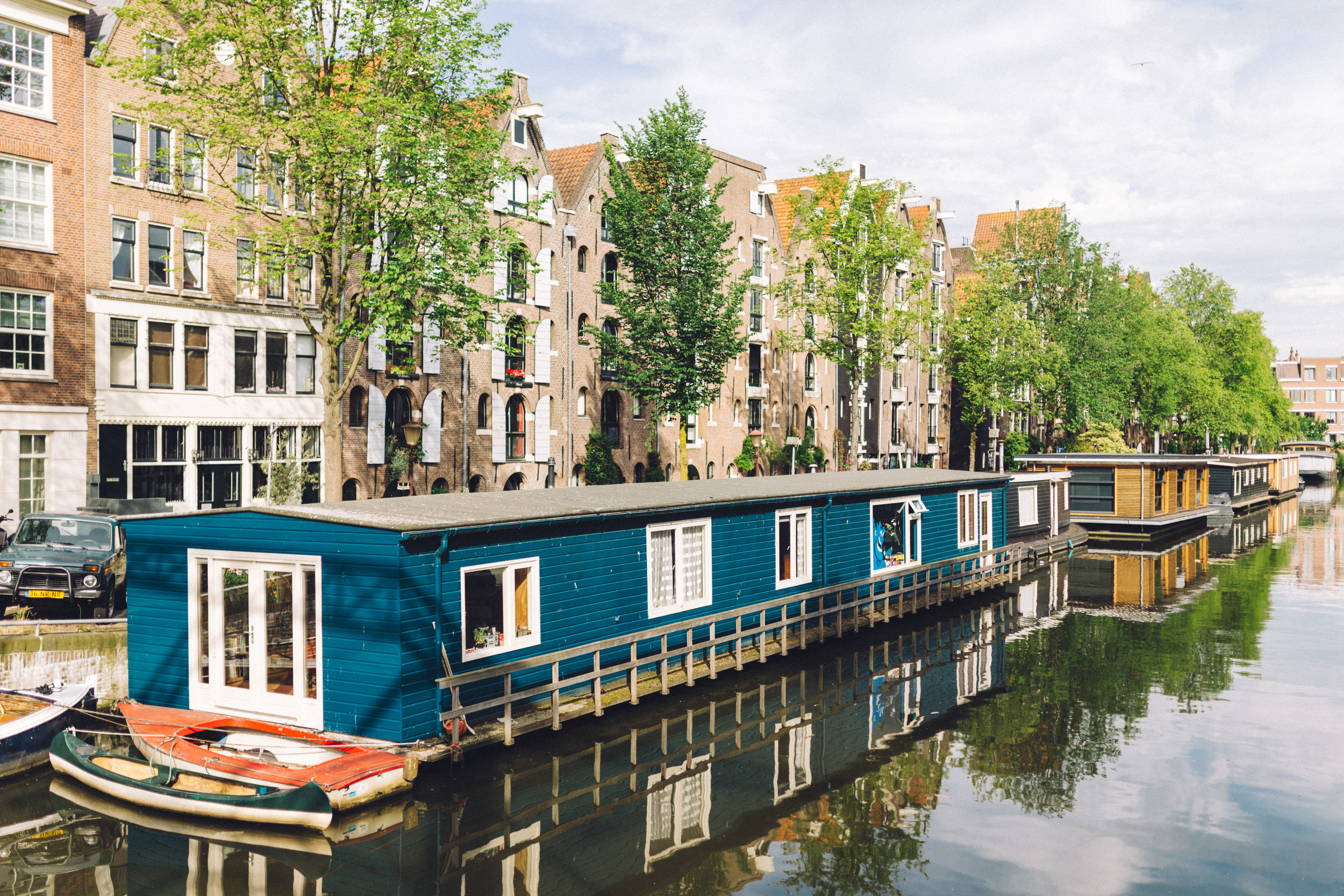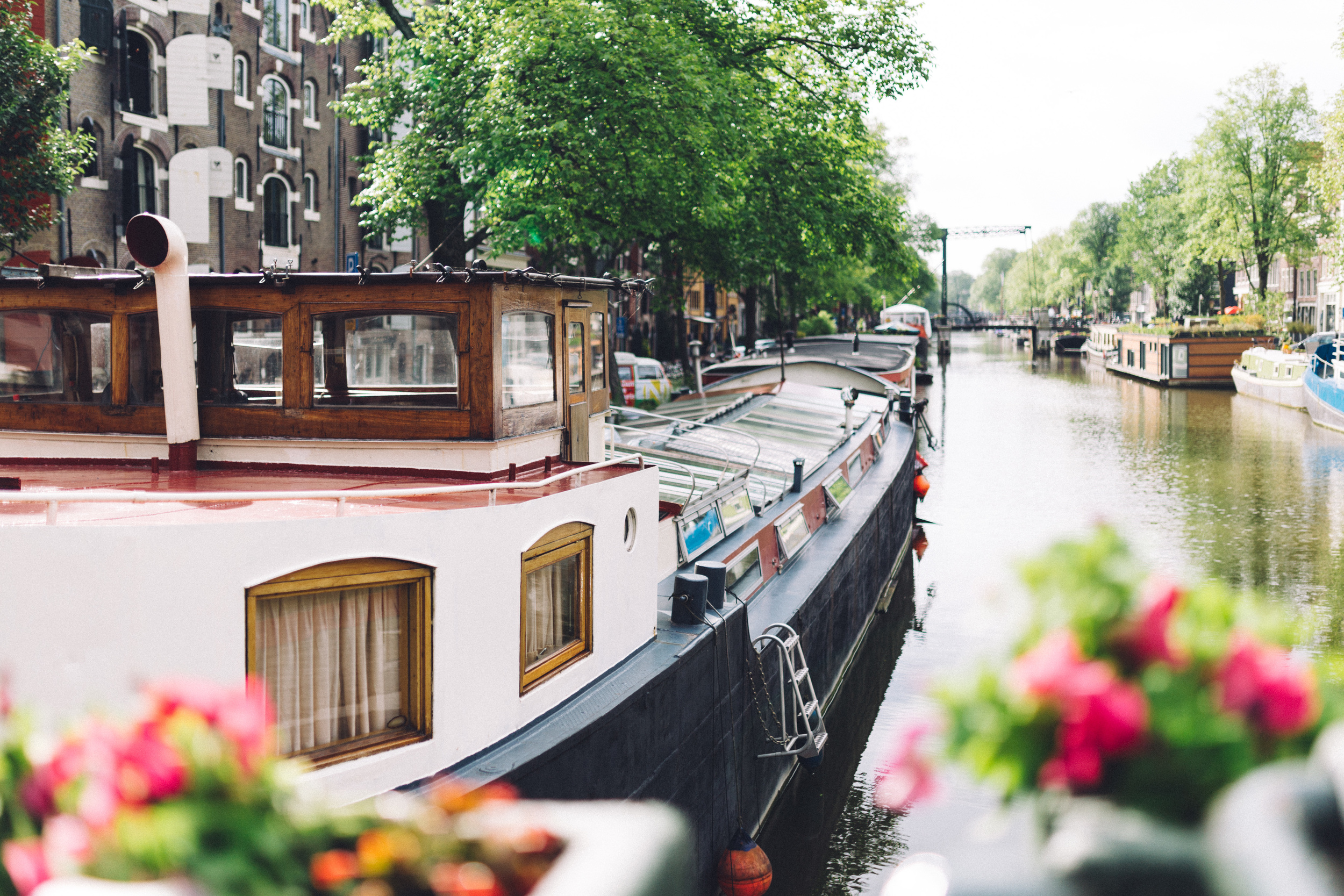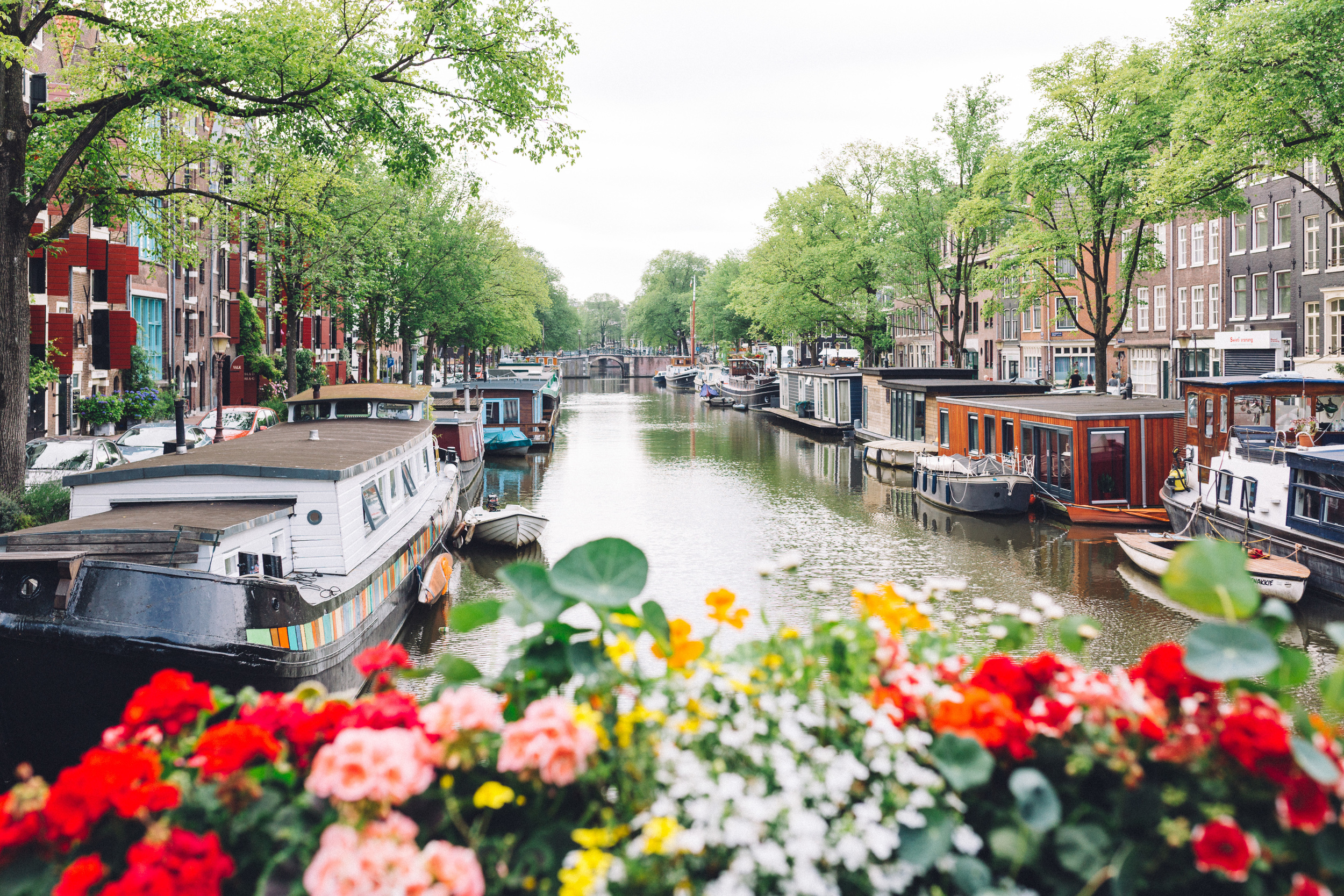 What album is on repeat when you're editing photos?
It changes all the time! At the moment I'm obsessed with the Lumineers, indie music and sometimes (I have to admit), I like to play the music I listened to as a teenager – it cheers me up.
What are you currently reading?
I'm reading a book in Italian, "Prometto di Sbagliare" by Freitas.
Where is your favourite place to shoot in your city and why?
Anywhere I can have a rooftop view.
What does a perfect day in your city look like?
A perfect day for me would be Saturday in the summer. I would go to my favourite market, Noordermarkt, grab a juice and sip it by the canals. Then I would walk to Vondelpark to have a picnic. It would be a simple, but perfect day in Amsterdam.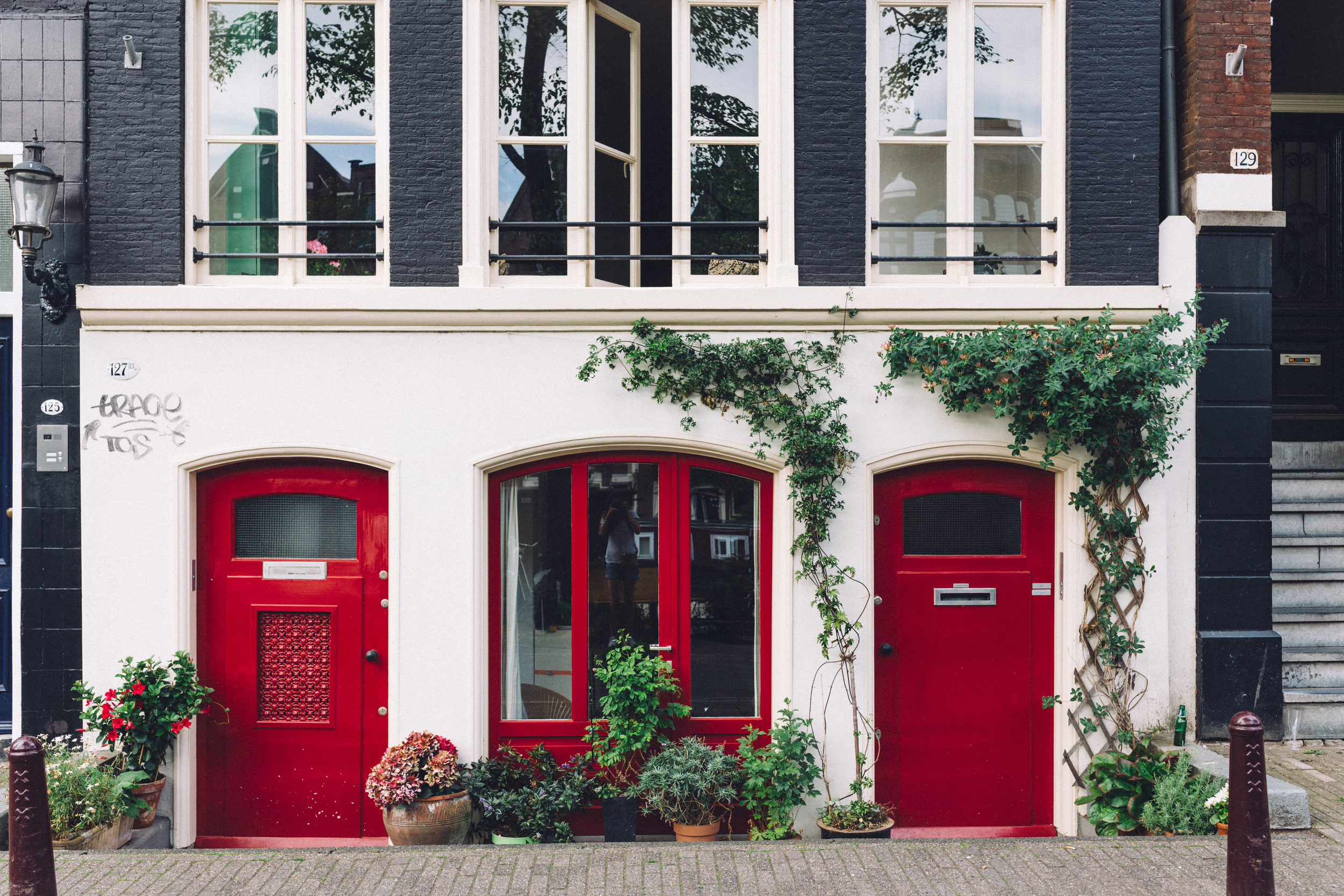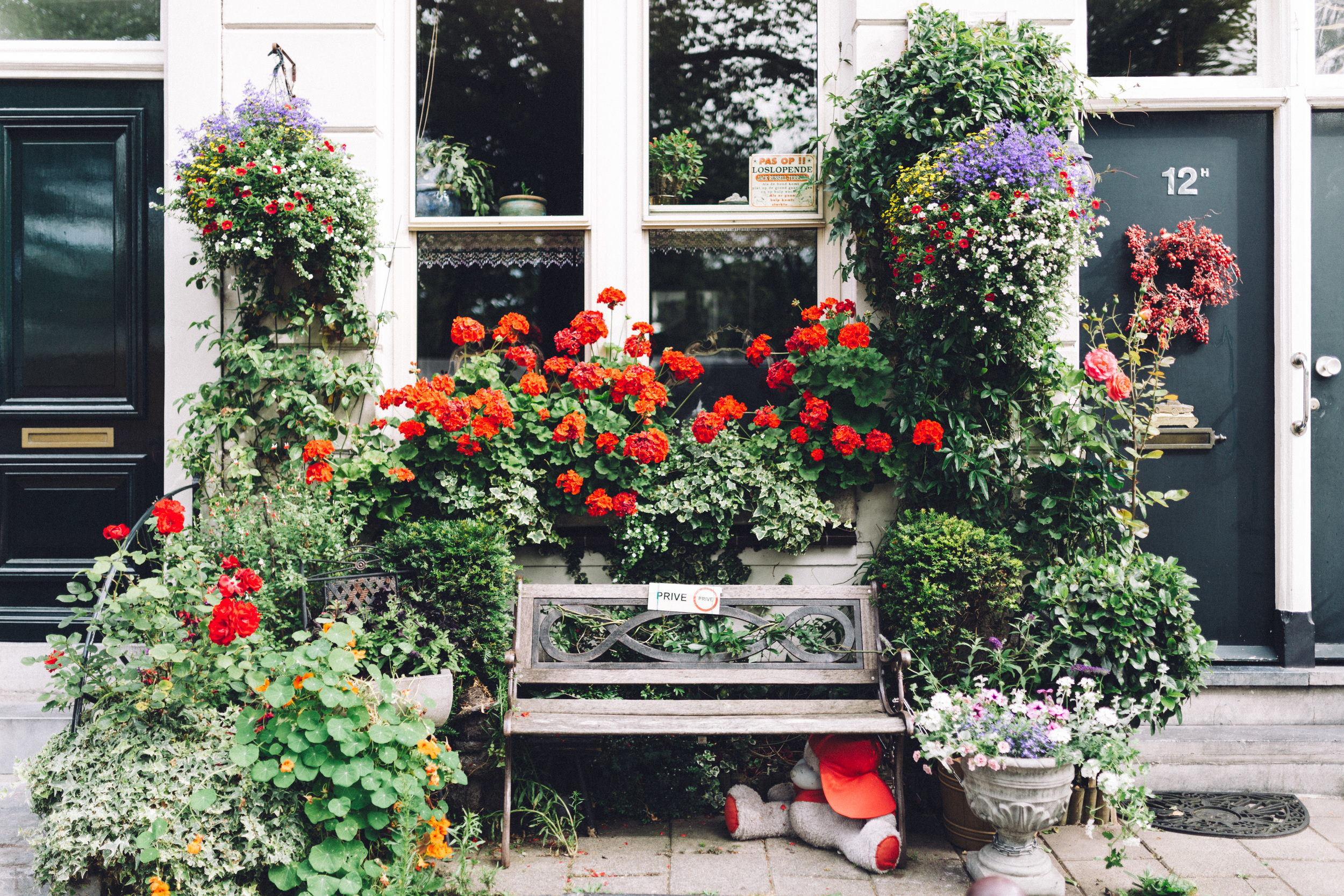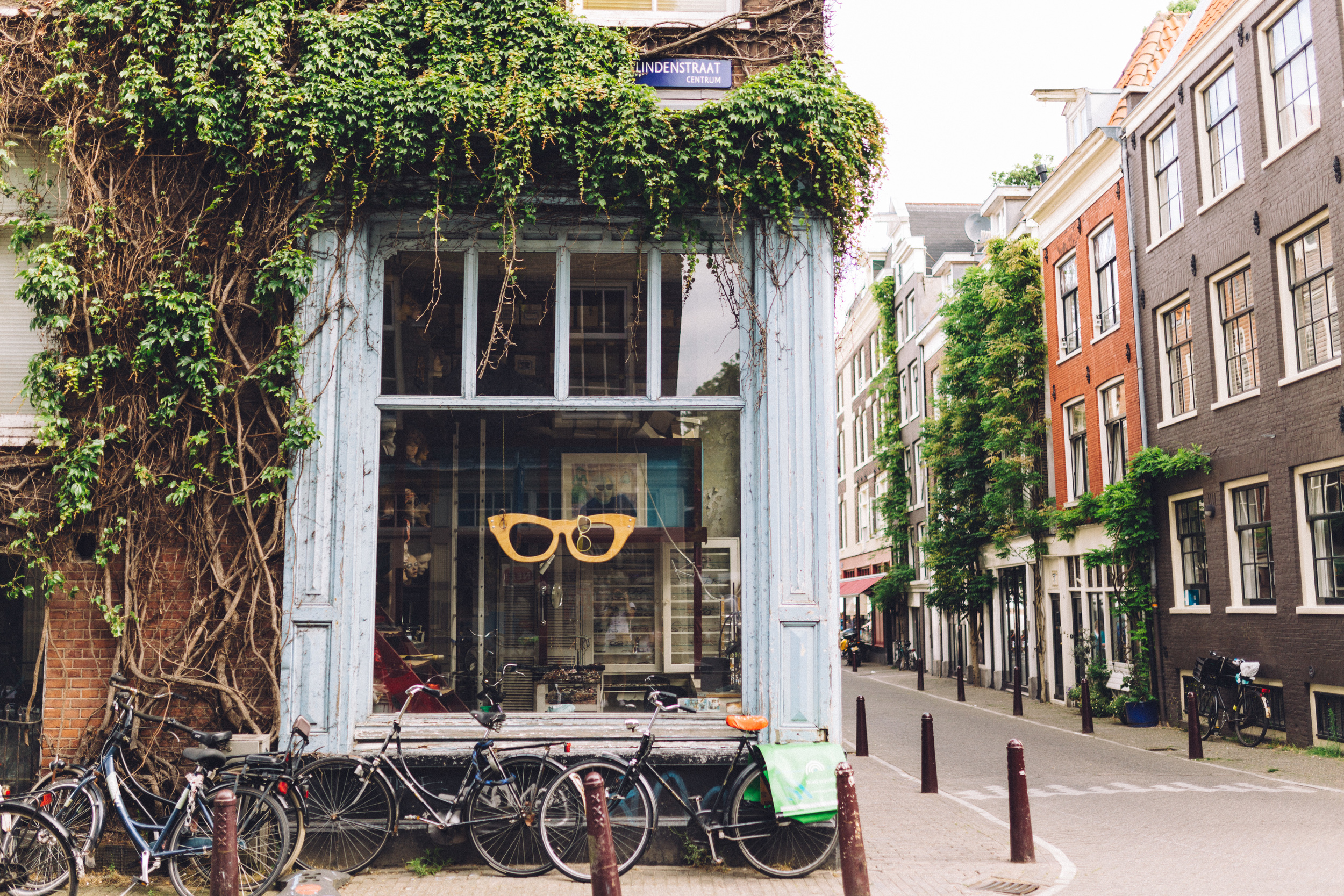 Where are your favourite places in your city to get a coffee and/or a cocktail?
For coffee, I love Scandinavian Embassy and TOKI. For a cocktail, I love the Sky Lounge and Cafe Louis – great atmosphere and adorable cats.
Where was the last trip that you took?
I've recently travelled to Asia for a month. I travelled to Singapore and Malaysia where I shot a wedding in Kuala Lumpur and I finished my trip in Hong Kong.
I don't even have words to describe how amazing the experience was! I got to know so many amazing people, saw unbelievable places, ate the most weird and delicious food and made a lot of lasting memories.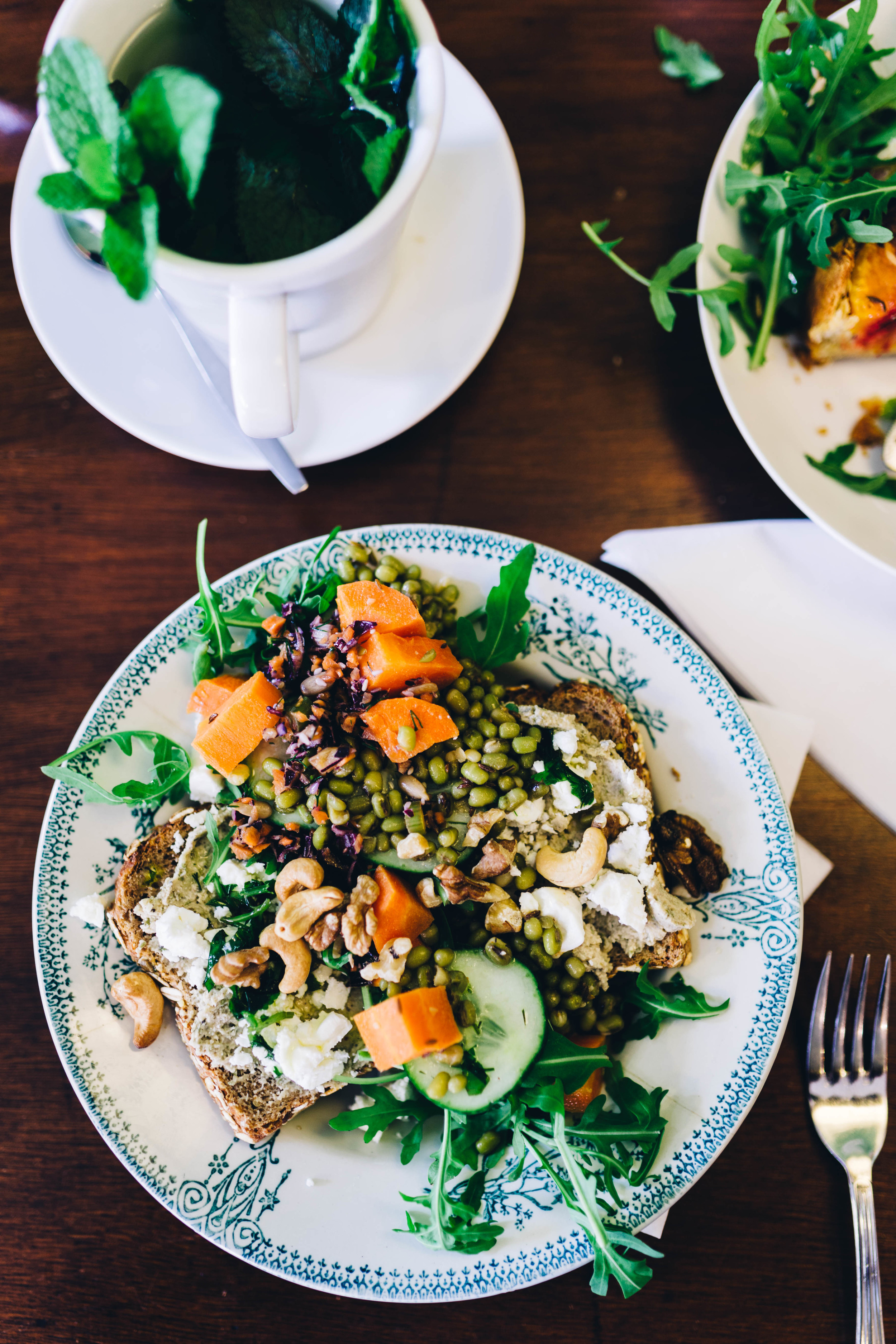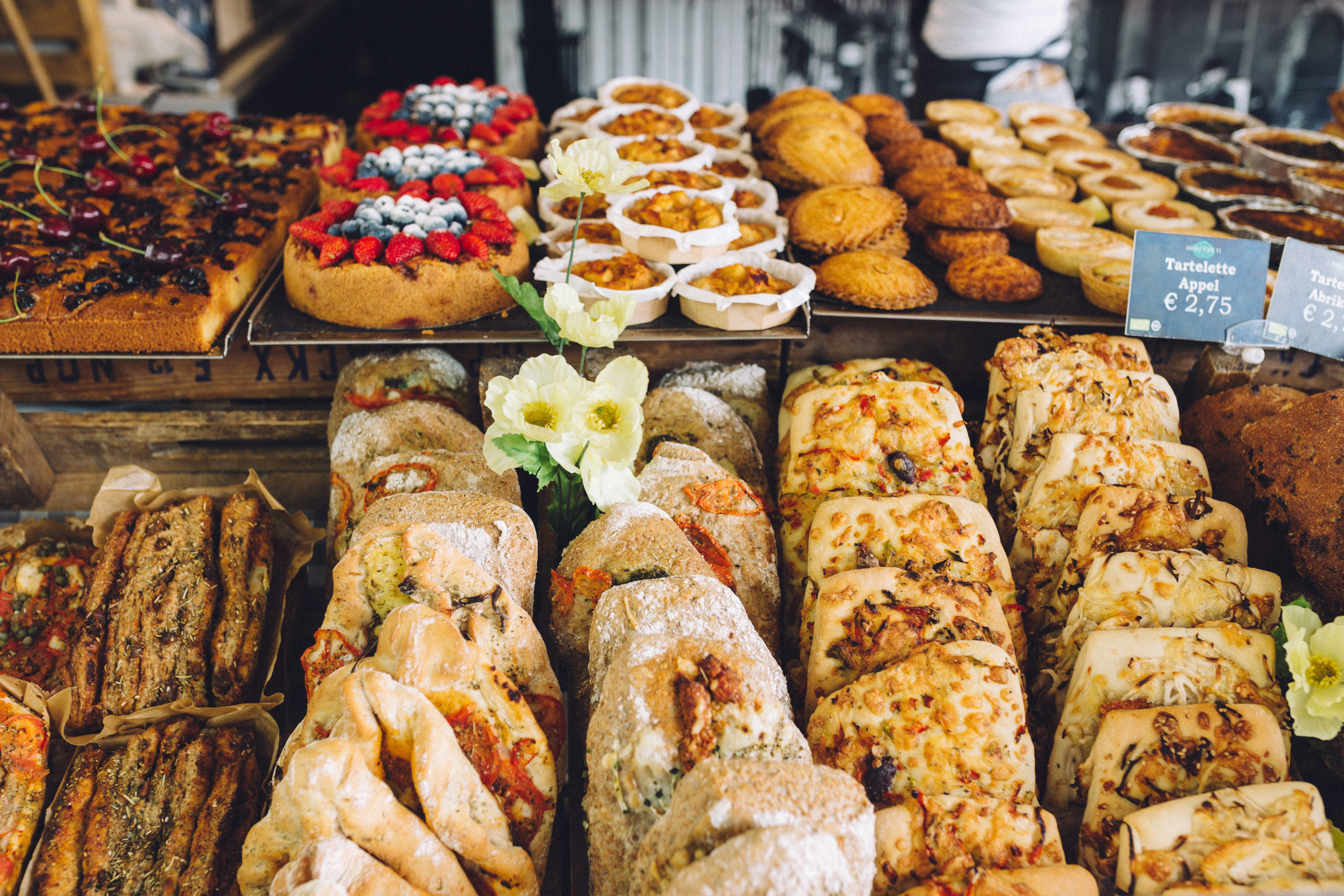 If you could live anywhere in the world for one year, where would you live and why?
I am an Italian living in Amsterdam and feel that I'm still living my dream, but Asia is always in my heart. I would love to live in Seoul, Tokyo or Hong Kong. I go crazy for vibrant chaotic metropolises. I like to feel tiny in a city with endless options. Even if I moved, I would still love to come back to my reality of canals, bicycles and gingerbread houses.
What do you most love about shooting for Flytographer?
I love shooting people from all over the world and learning about their life. Their attitude is alway positive and playful and what I love most is that they are as in love with the city as I am. I love seeing enthusiasm in people – it just makes me want to give them the best experience ever!