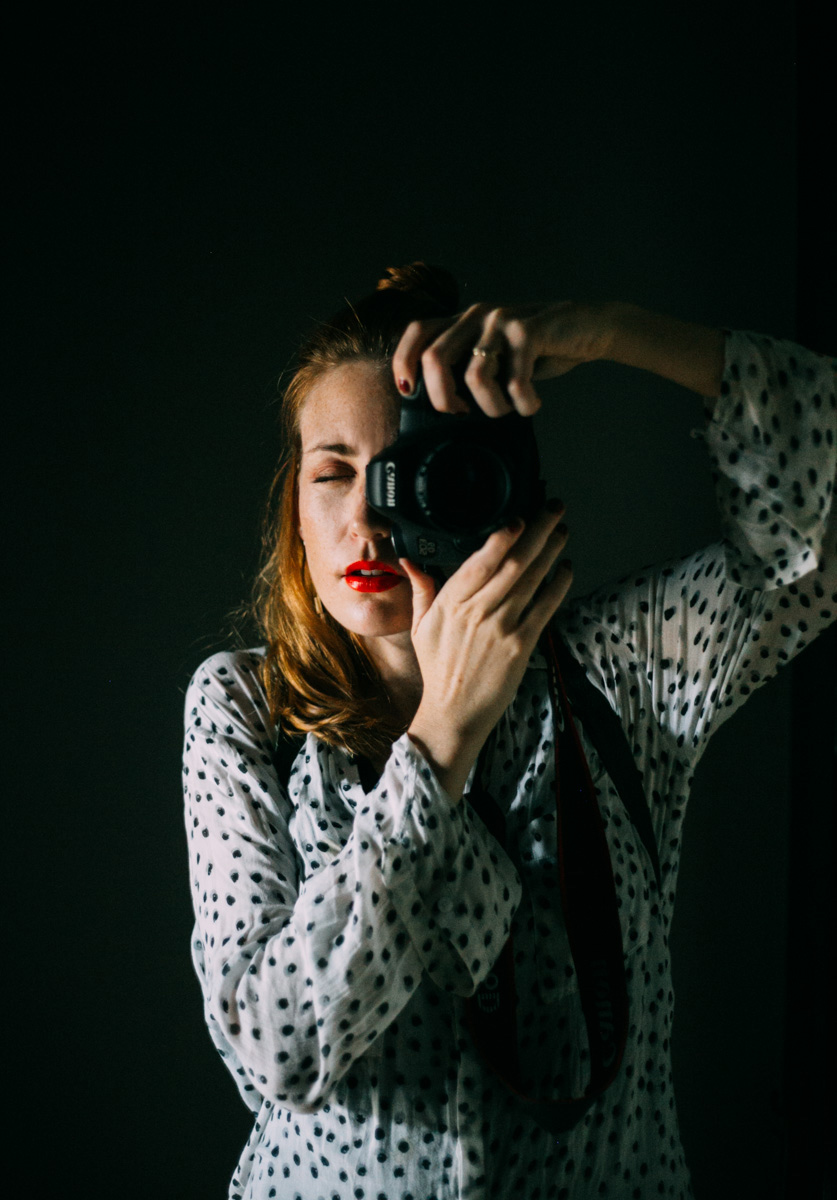 Name: Katie
Location: Los Angeles, CA
Equipment: Canon 6D. For portrait sessions, I switch between a 50mm 1.4 lens and 24-70mm.
How long have you lived in your city?
A little over a year, though I am a Southern California native.
How did you come to be a photographer? Tell us a little about your background.
I didn't start out as a photographer. My lifelong dream was to be a teacher, and so that's what I became. The first job I had out of college was teaching at an international school in Hanoi, Vietnam. I became obsessed with documenting everything around me and wanted to learn more and more about photography. Travel is what first inspired me to become a photographer. When I came back home to California, I was drawn to the freedom of having my own business and being paid to be creative, which is what I love most about life. Also, I like not knowing where my camera might take me next.
How would you describe your personal photography style?
Capturing natural, authentic moments instead of heavily posing my subjects is most important to me. I have this rule I tell myself: interesting is better than perfect. I'm not overly concerned with the technically "perfect" photo. I just want whoever is looking at my images to stop and stare for a minute, and to feel something.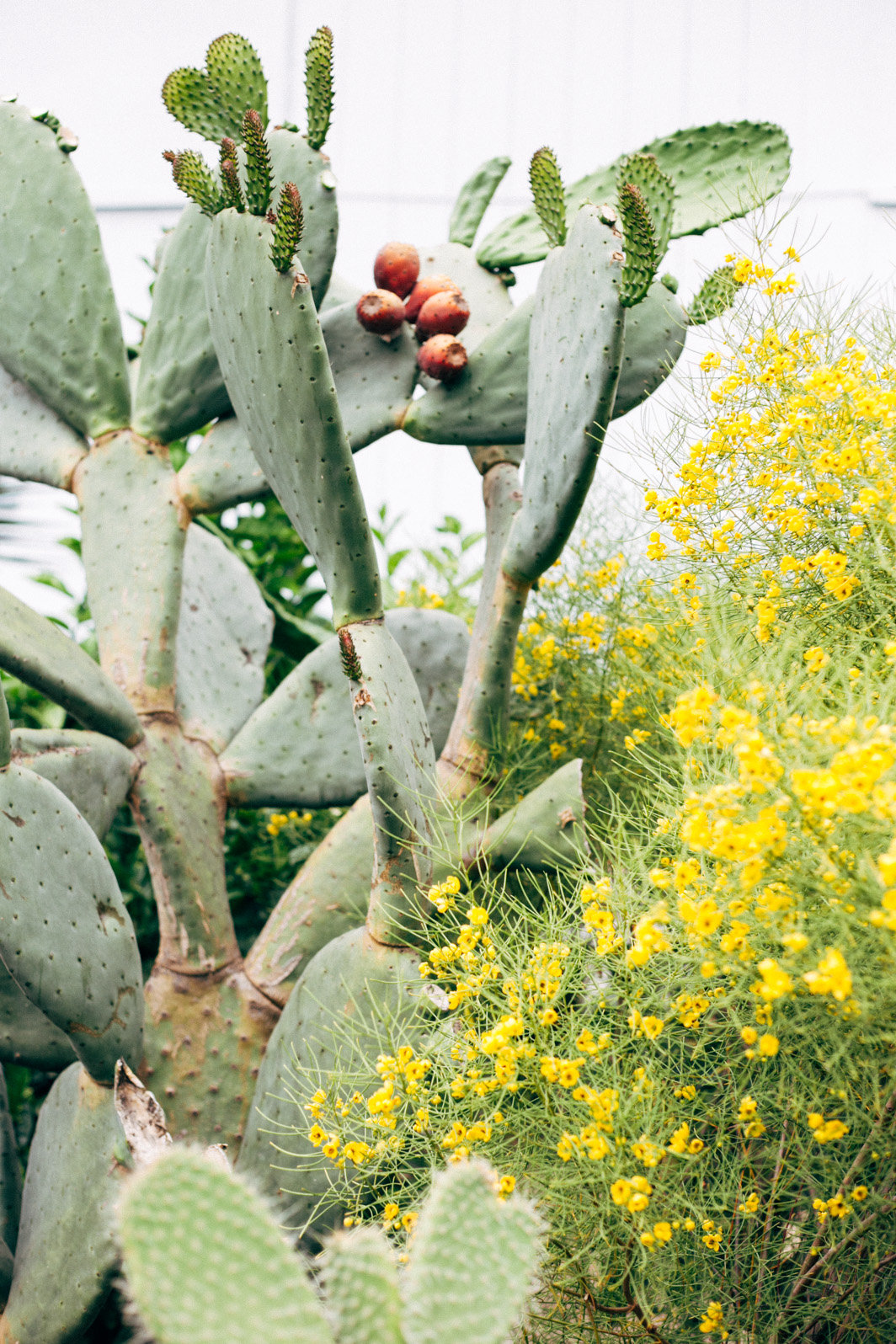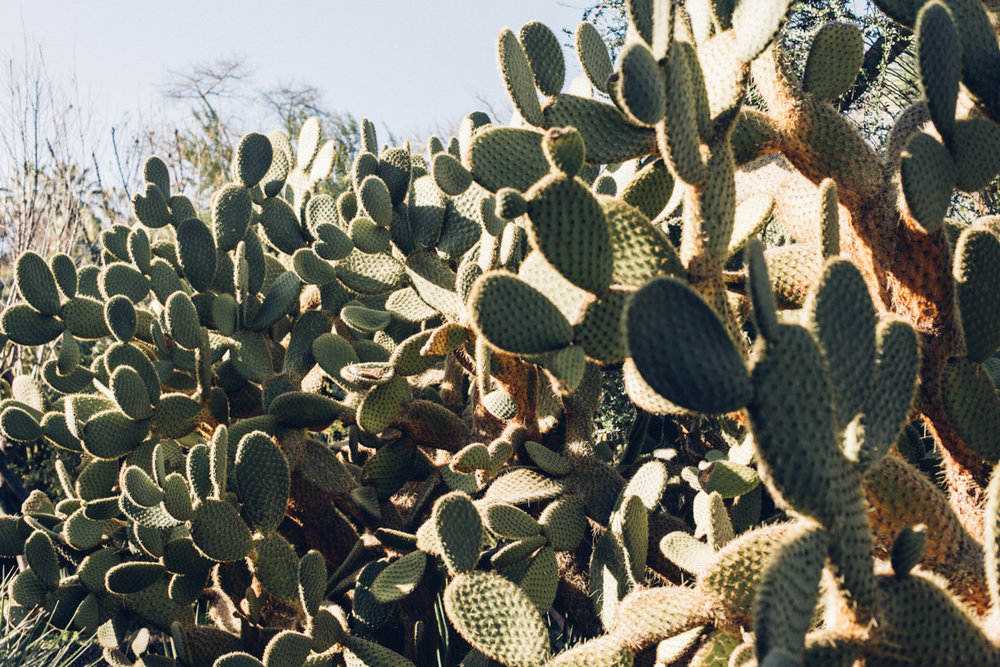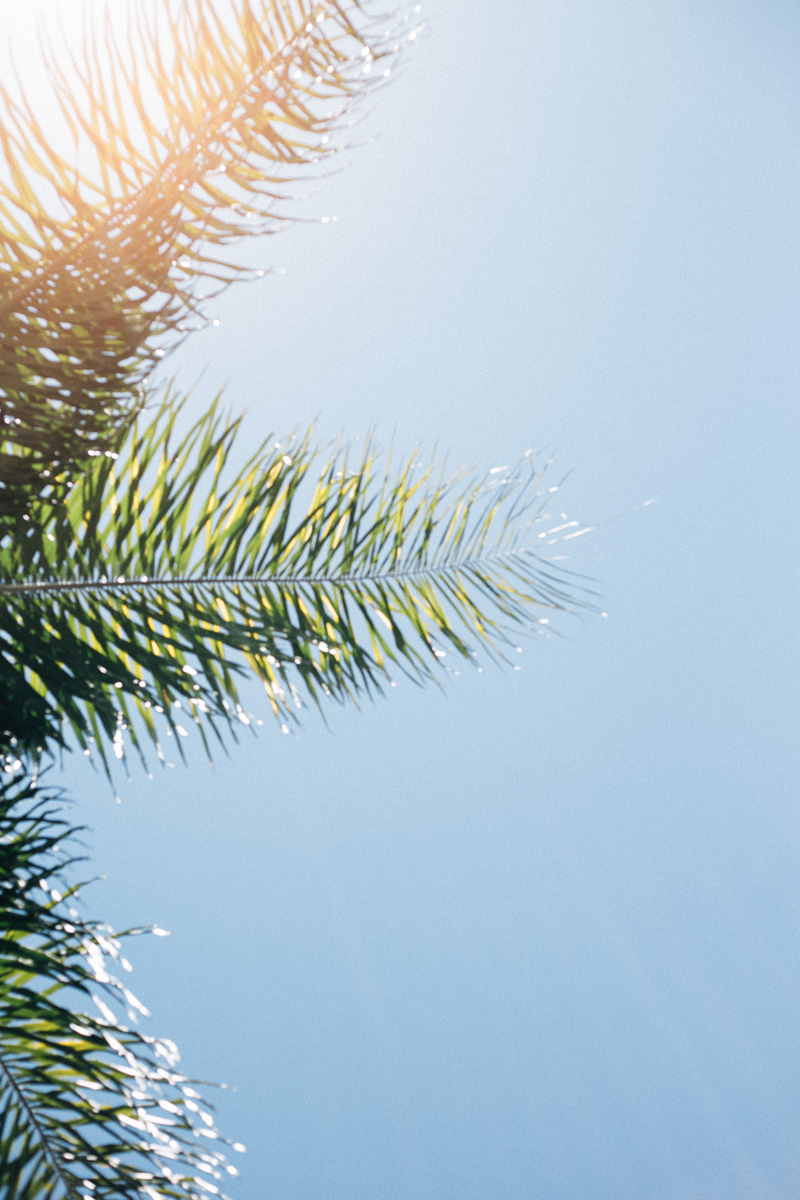 Where do you find your creative inspiration?
There are a lot of photographers online whose work really inspires me. I could spend all day on photography blogs! Obviously it's important not to copy, but to emulate with your own twist. I find natural light really inspiring, too. I'm always amazed how different a photo looks just by moving a little to change the light.
What album is on repeat when you're editing photos?
Oddly enough, I don't listen to music too often when I edit. I actually enjoy the silence, or I pop on a podcast like Reply All or Tropical MBA.
What are you currently reading?
"Delivering Happiness" by the founder of Zappos.
Where is your favourite place to shoot in your city and why?
That's tough, because there are so many great spots to shoot. Probably somewhere downtown near the arts district, or on the east side where there's a bit of grunge and texture to work with.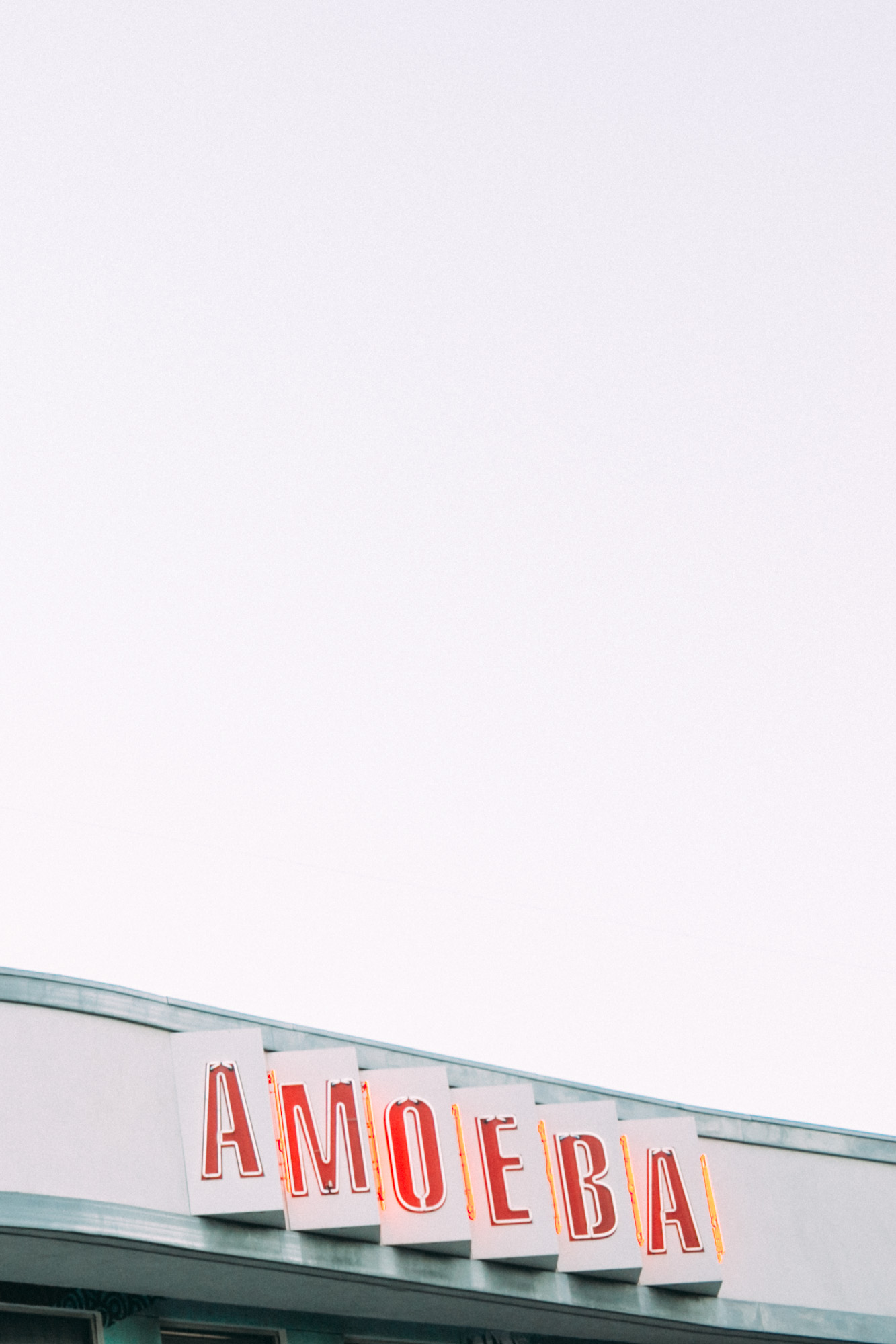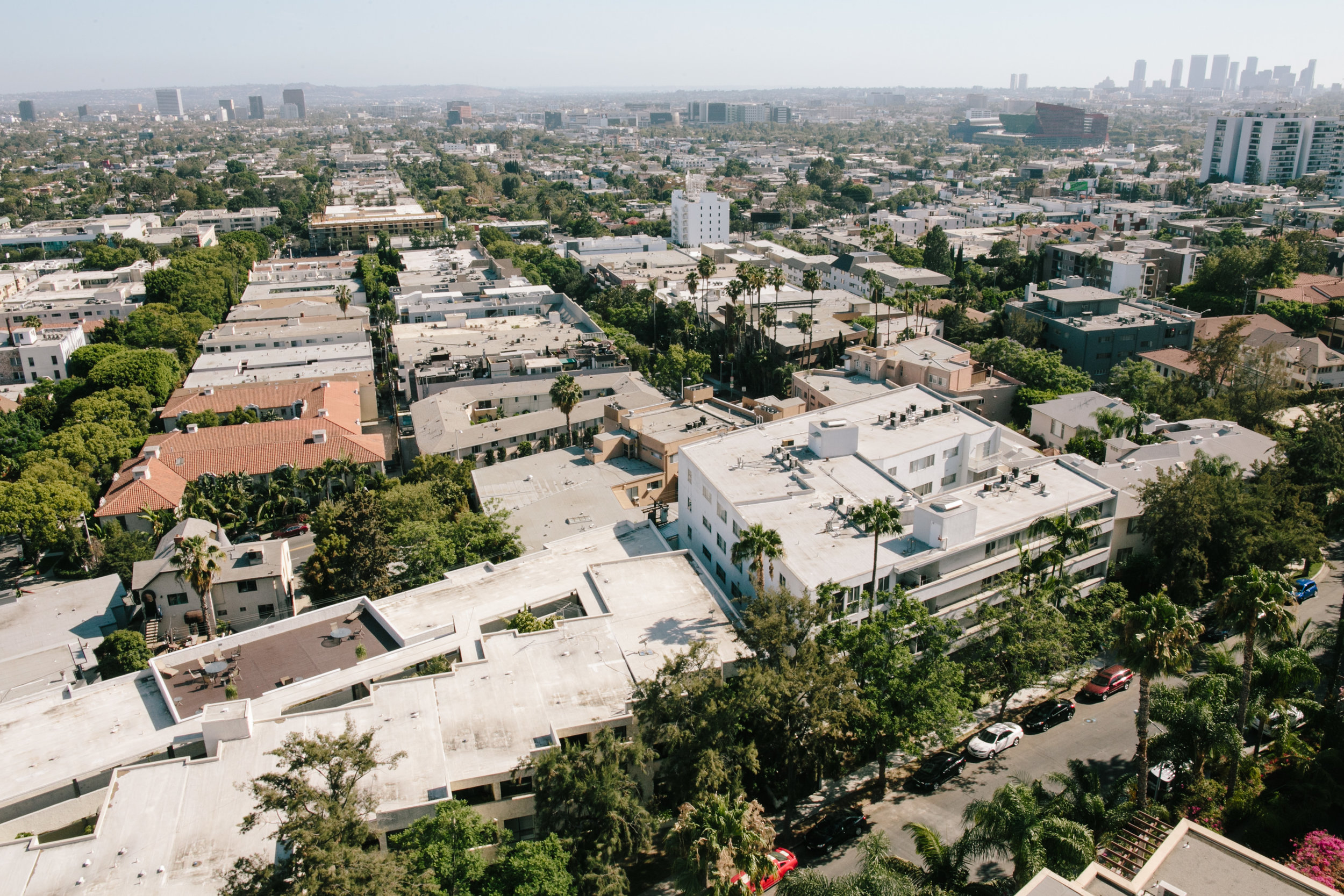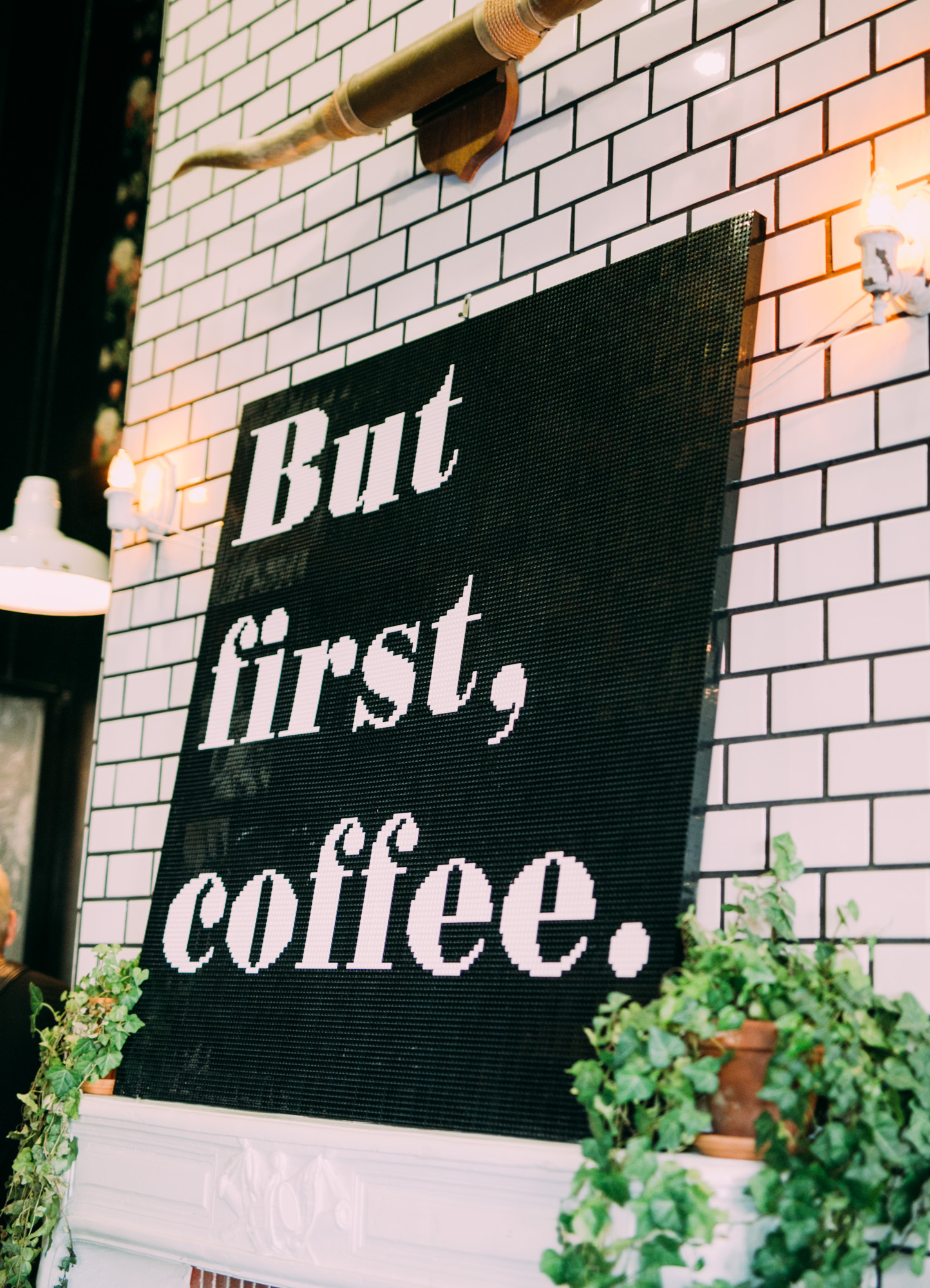 What does a perfect day in your city look like?
I live in Los Feliz, which is a very walkable neighbourhood. My perfect day would definitely include a stroll to either H House or Caffe Vita for a morning coffee. Then I'd head over to Vermont Avenue and peruse some of my favourite secondhand shops filled with unique clothing finds. There's also an adorable bookstore and small movie theater over there. On my way back home, I'd grab a delicious, organic smoothie at The Punchbowl. If I'm feeling adventurous, Griffith Park is less than a mile away and a great place to hike and get some fresh air. As you can tell, this day is very centered around shopping, coffee, and food. But the best thing is that all of this is within a one-mile radius!
Where are your favourite places in your city to get a coffee and a cocktail?
Los Angeles is the land of coffee shops aplenty. Recent favourites include Groundwork (especially the one on Larchmont) and Republique. Also Alfred Coffee is a good hot spot.
For a cocktail, I'd go to Figaro Bistrot because the ambience is just right.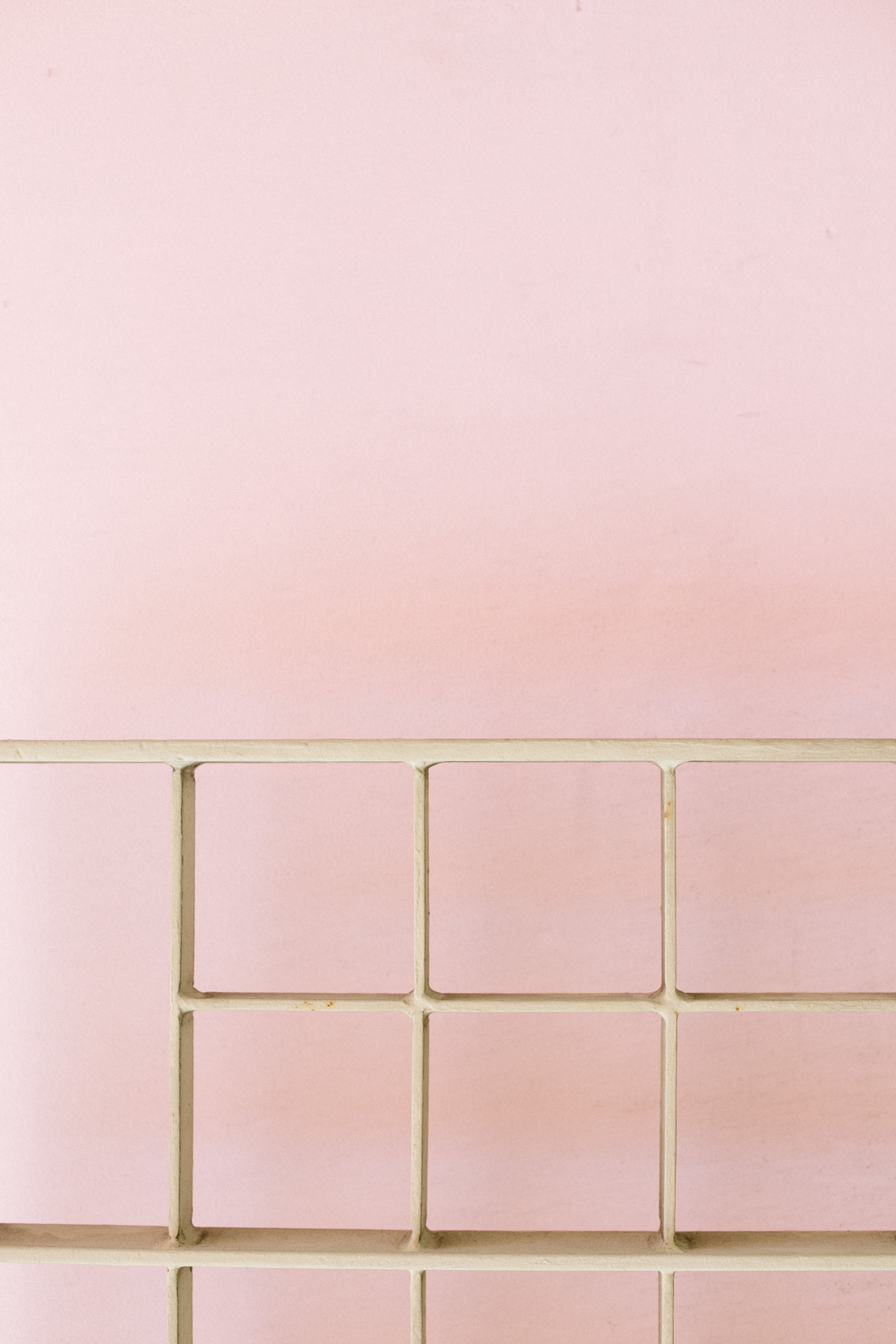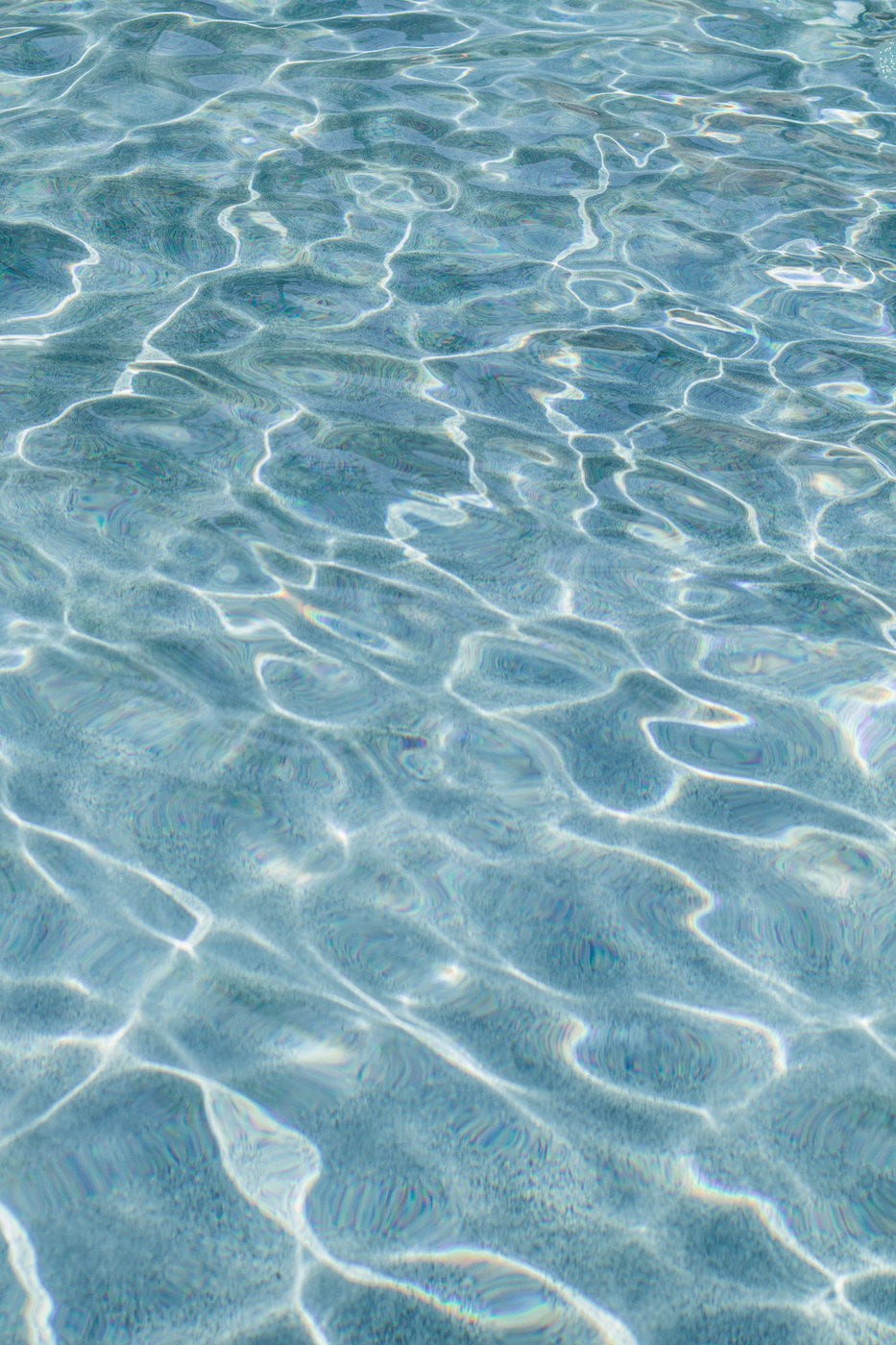 Where was the last city you travelled?
Oh man, the last trip I took was beyond amazing! I went on a solo, two-and-a-half month road trip across the United States and back. I covered almost 30 states in 72 days and blogged with pictures of almost every city to share the experience with friends and family back home. I think traveling alone is something everyone should do in his or her lifetime. It fosters a unique kind of independence and allows so much time to think and reflect and go with the flow.
If you could live anywhere in the world for one year, where would you live and why?
Hands down, Europe. Most likely England because those accents tickle my fancy, but places like Paris, Prague, and Amsterdam are also at the top of my list. I'm completely smitten by Europe's history, architecture, fashion, and people.
What do you most enjoy about shooting for Flytographer?
Meeting travellers! I'm so intrigued by what brought people to Los Angeles, where they're from, and what they have been enjoying about the city.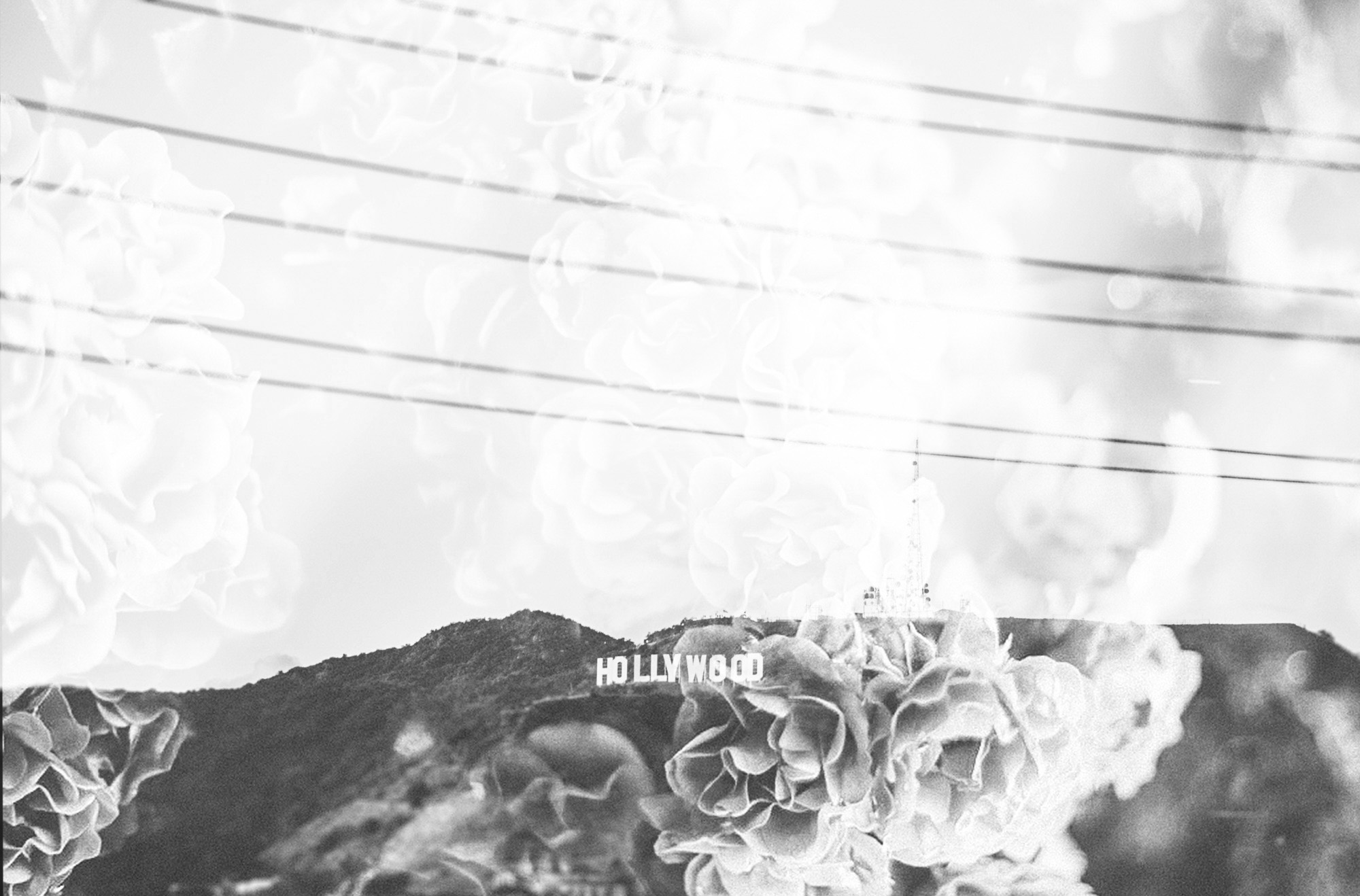 See more: interview – Los Angeles – Team Flytographer